Share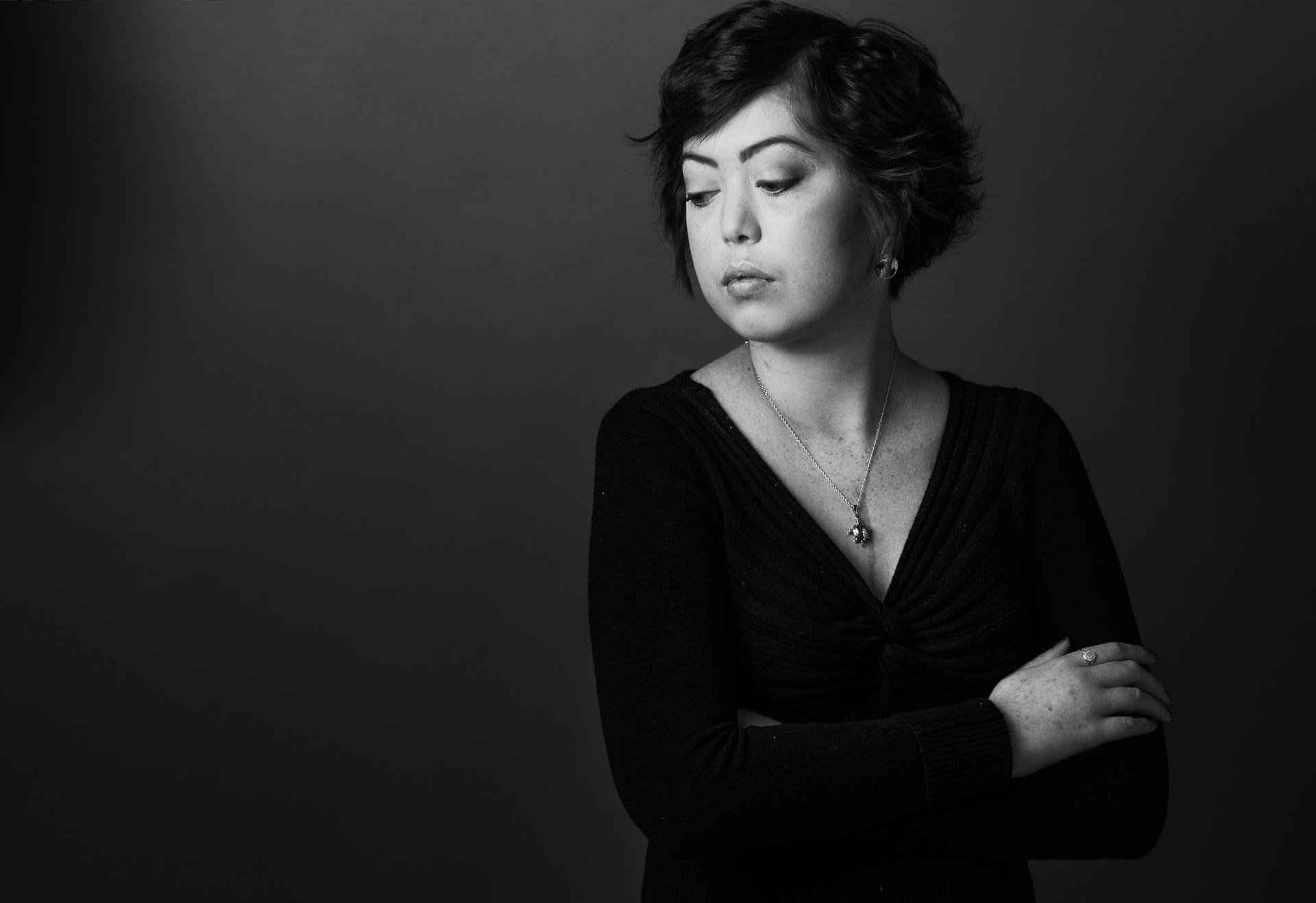 As a photographer my whole life I have learned to look at the world a little different. I see things from a perspective that others might not see. Even with a slight change of framing or focus. The entire image could be drastically changed. As a photographer I often struggle on how to present the best perspective for my clients.
This reality came to a forefront last year when I took photos of Katy's family. Katy was born March 2, 1999. She was an extremely happy baby, and that disposition did not change her entire life. At 4 years old Katy was diagnosed with Idiopathic Pulmonary Arterial Hypertension. Statistically you have less than 5 years to live in best case scenarios. Her diagnosis was a very terminal and aggressive version. Which typically means less. But Katy was a fighter and not ready to give up that easy. She beat that an became an amazing artist and student. In 2013 she had a double lung transplant and 7 months after that was diagnosed with Post Transplant Lymphoproliferative Disease (Basically Stage 4 lymphoma).
I met her in Nov 2017. 14 YEARS after her first terminal diagnosis. She had lived a full decade longer than the doctors told her family she was supposed to live. But in her 18th year she diagnosed leukemia and needed a bone marrow transplant. Her mother wanted to get some family photos before the surgery and hired me for this. I agreed and was flattered that I was going to get this opportunity. I also asked if I could take some head shots of Katy to celebrate her 18th year. She came into the studio and I hired a hair and makeup artist for her portraits. She was so friendly. She was quiet but so kind and appreciative. She was beautiful inside and out.
Two weeks later Katy's mother called me to let me know Katy had passed away shortly after her bone marrow transplant. They needed to come in and get a photo for her funeral. I was devastated. I immediately began crying – and I had only known her for TWO WEEKS! Her mother, sister and grandmother came into the studio to look at the photos. I couldn't even get more than a sentence out without tearing up. Her family was much more calm and serene than I was. I quickly asked her mother how she was so calm. Her mother answered and told me how happy she was that they got an 10 extra years with Katy that the doctors told her wouldn't happen. This is the second my life was changed by Katy.
My mind was opened to a new perspective. Katy's life wasn't defined by her cancer. It was defined by the 18 years of life she lived and the millions of accomplishments she made. Katy was an artist her whole life. She was fascinated with space and astronomy – and had big goals to become an astrobiologist to help progress the search for life outside of our planet. THIS IS WHAT DEFINED KATY. This is how her parents and friends knew Katy. Leukemia was a minute details in Katy's story — it does not define her.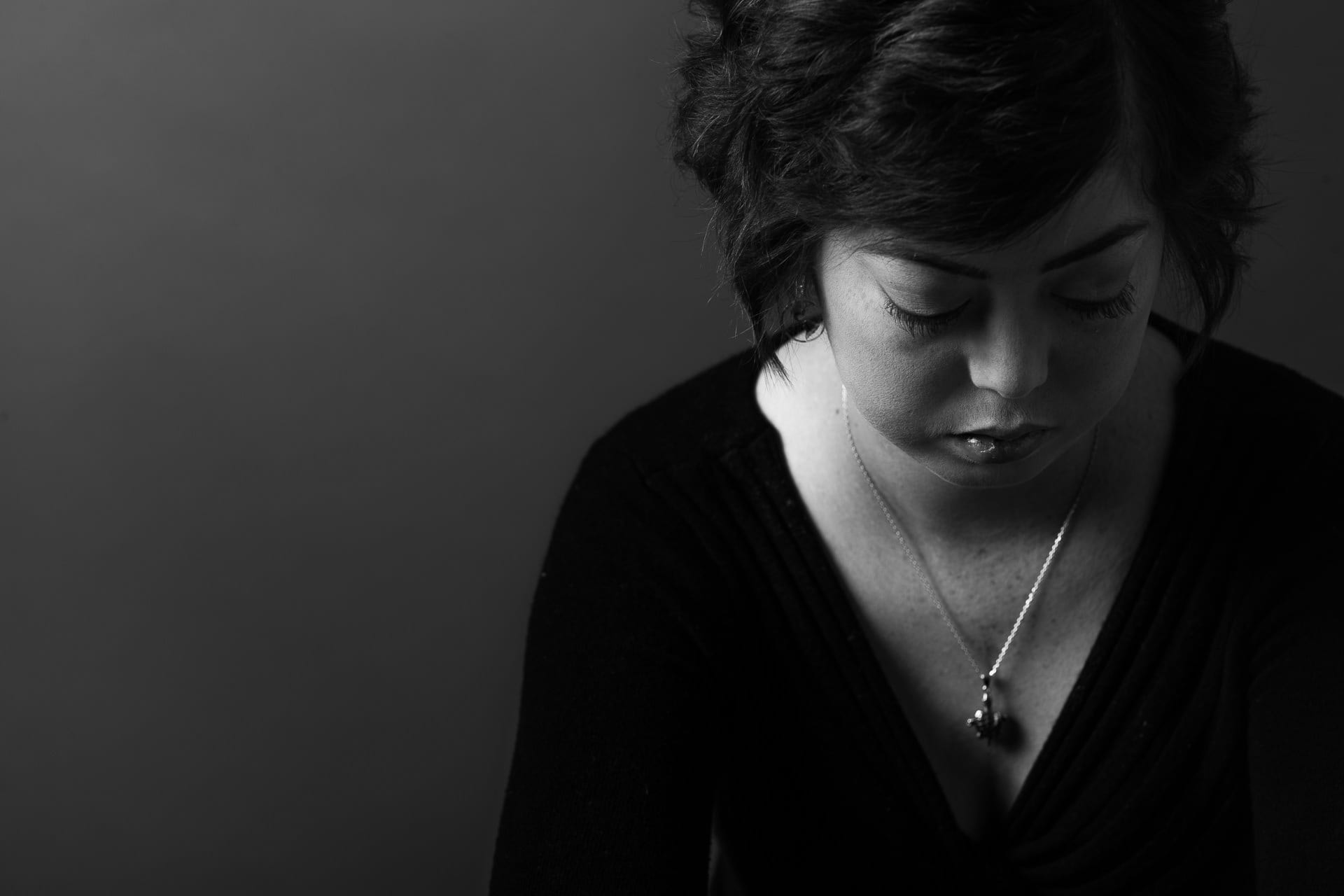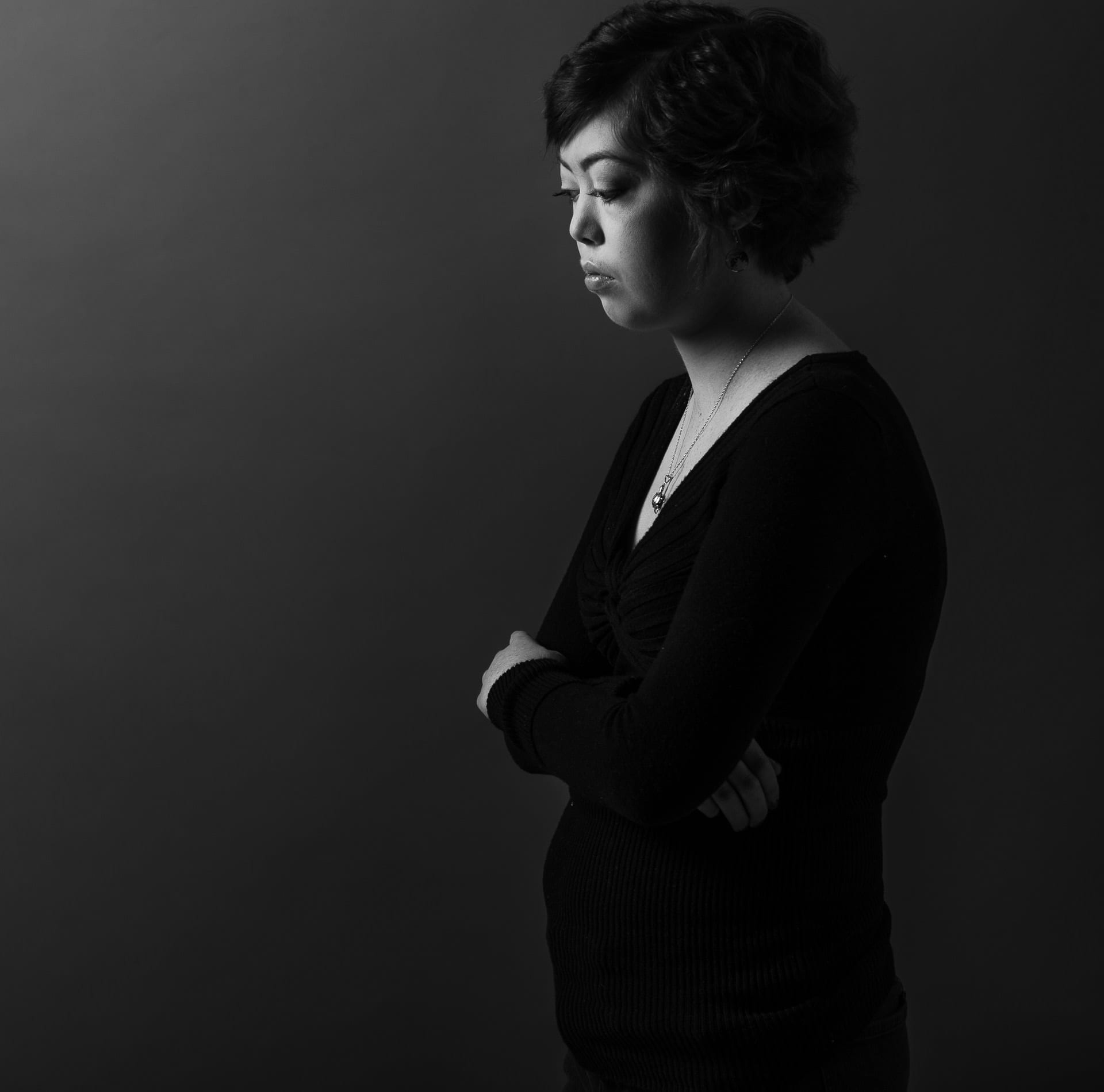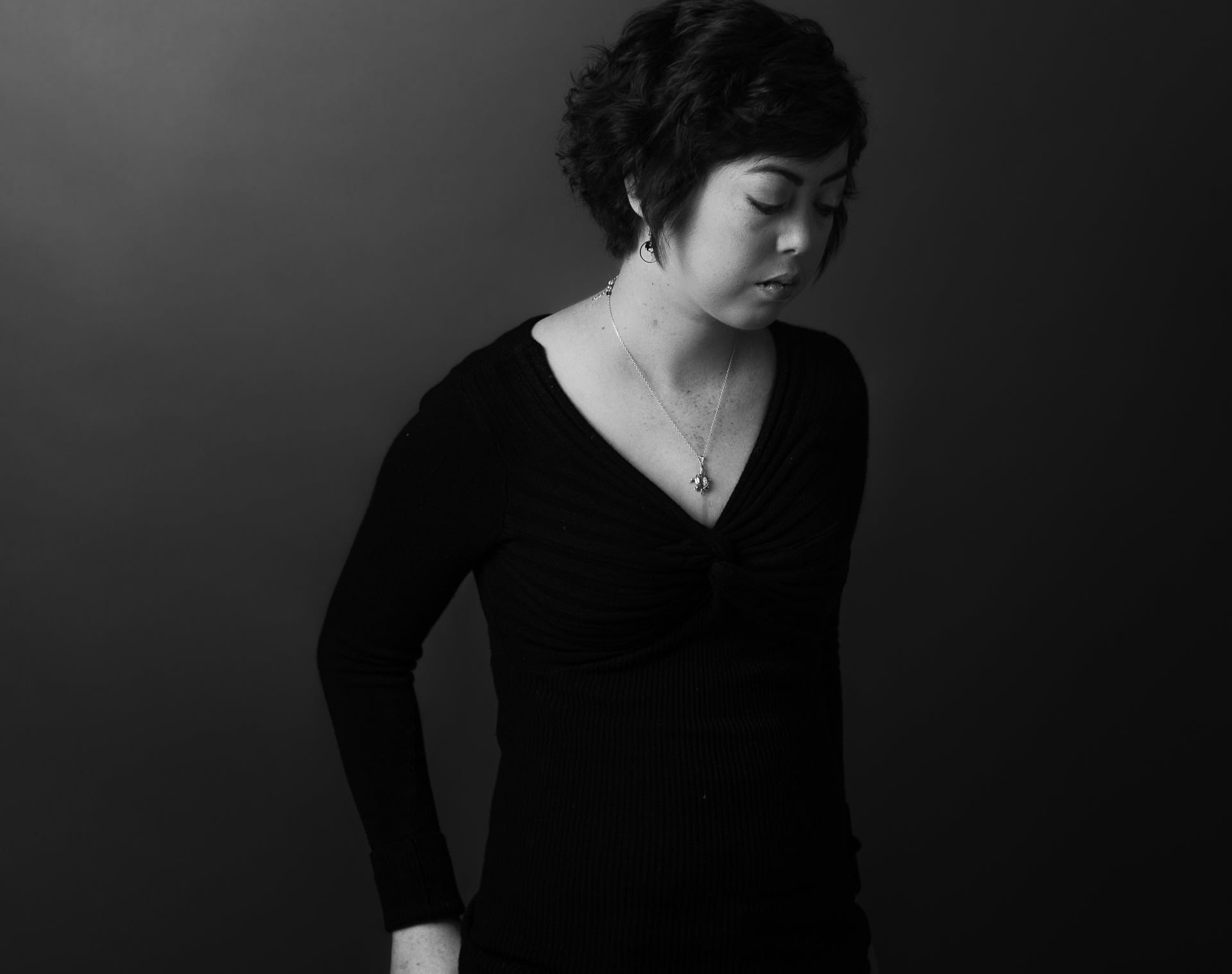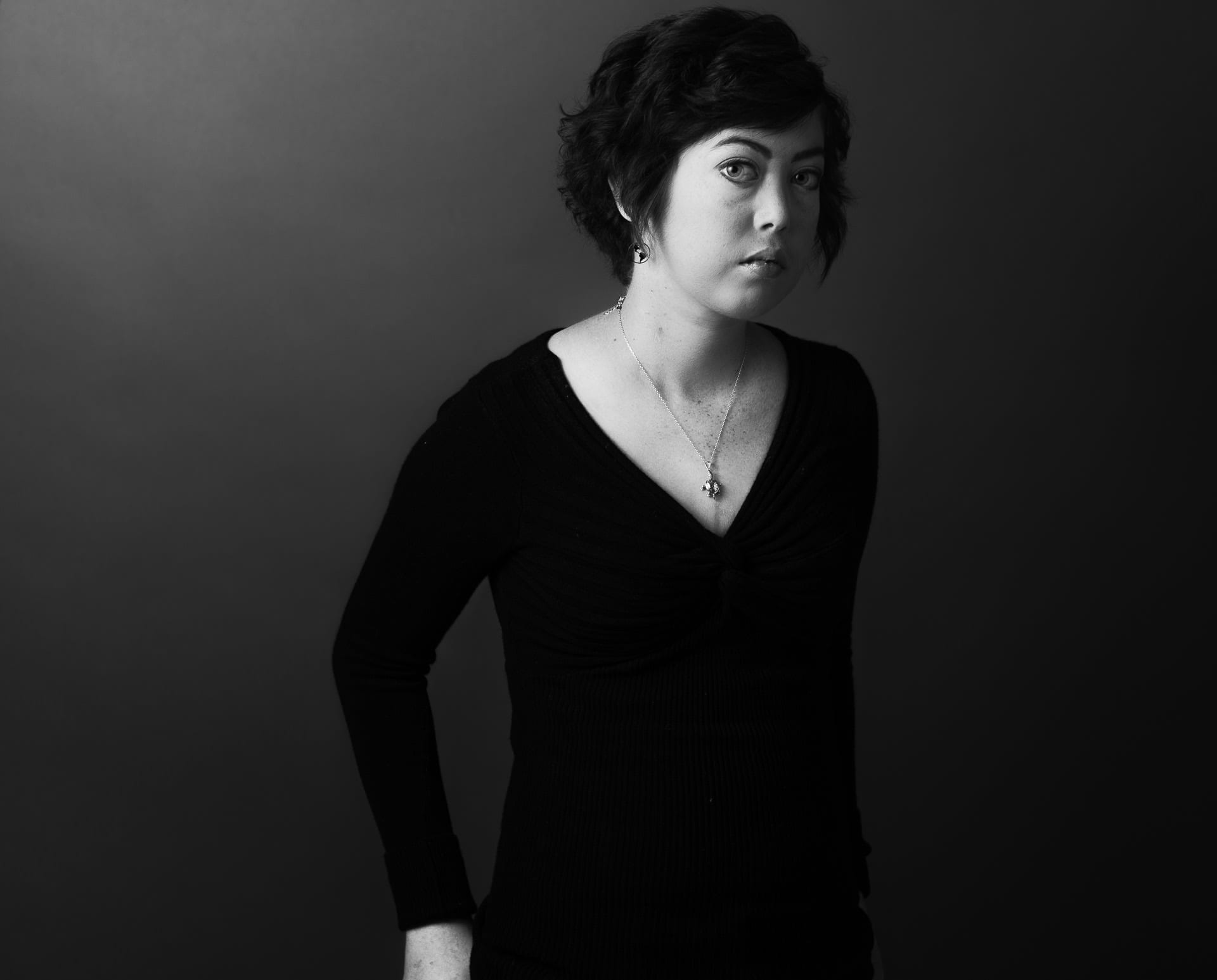 I was shocked but enlightened by how opposite our reactions were with the exact same situation. What other instances in my life was this happening? Where else have I put myself in a box and viewed something as traumatic and sad when other people were viewing it as happy or empowering.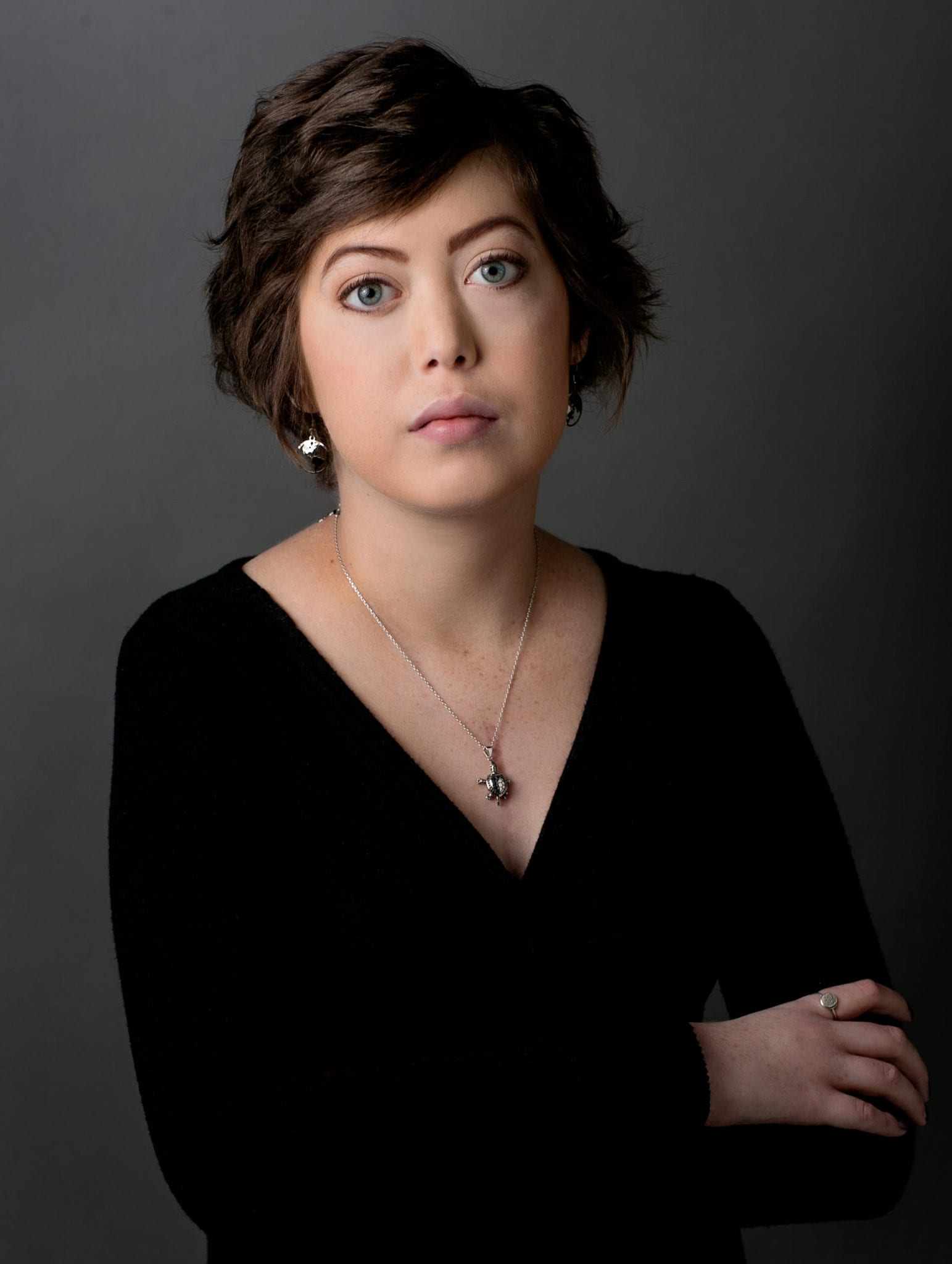 I am now offering a free photo shoot to any cancer patient. It's a free portrait session and head shot print to anybody fighting cancer. I would love to show their story and their life, goals and triumphs, instead of a cancer survivor/patient. I want them to be remembered for who they are and not their disease.
Everybody should remember Katy as an artist, a student a future astrobiologist and not someone that passed away from leukemia.
If you or anybody you know is dealing with cancer. We would love to offer you a free portraits session. Fill out the form below.