Share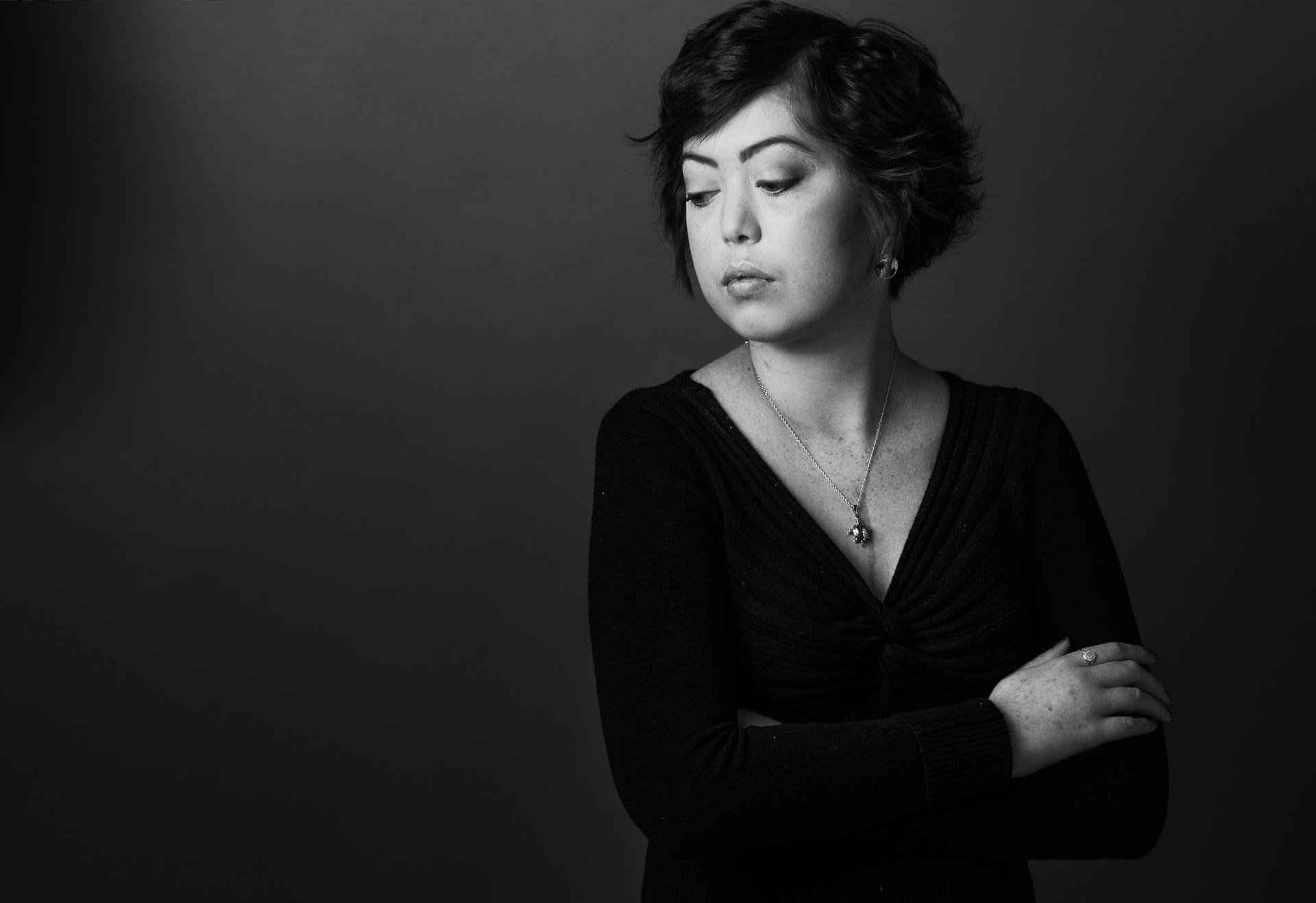 As a photographer, my whole life I have learned to look at the world a little differently. Even with a slight shift of the framing or focus, an entire image can be drastically changed. However, I often struggle with how to convey the best perspective for my clients. This predicament came to a head last year when I took photos of Katy's family.
On March 2, 1999, the world welcomed a brilliant, smiling baby named Katy. Katy's joy and happiness never dimmed from the day she was born. But at only 4 years old, Katy was diagnosed with Idiopathic Pulmonary Arterial Hypertension. Statistically speaking, best case scenario, a person has less than 5 years to live. Katy's diagnosis was very aggressive, terminal, which would mean she had even less time. But Katy was a fighter. She was not ready to give up.
In 2013, Katy had a double lung transplant and 7 months later, was diagnosed with Post Transplant Lymphoproliferative Disease. To put in perspective, that basically meant stage 4 lymphoma.
I met Katy in November 2017. A whole 14 YEARS after her first terminal diagnosis. Despite what the doctors had told Katy and her family, she had lived a full decade longer than she was supposed to.
When she was 18, Katy was diagnosed with leukemia and needed a bone marrow transplant. Her mother reached out to me and asked me to take some family photos before the surgery. I was flattered to be asked to do something so personal and meaningful for this family. I agreed but also asked if I could take a few head shots of Katy to celebrate her 18 years full of life. For her portraits in the studio, I hired a hair and make-up artist. Katy was so friendly throughout the whole process. She was a bit shy but appreciative and kind with each of us. Taking photos of Katy, I could see that she was so beautiful, both inside and out.
Two weeks later, Katy's mother called me to let me know Katy had passed away shortly after her bone marrow transplant.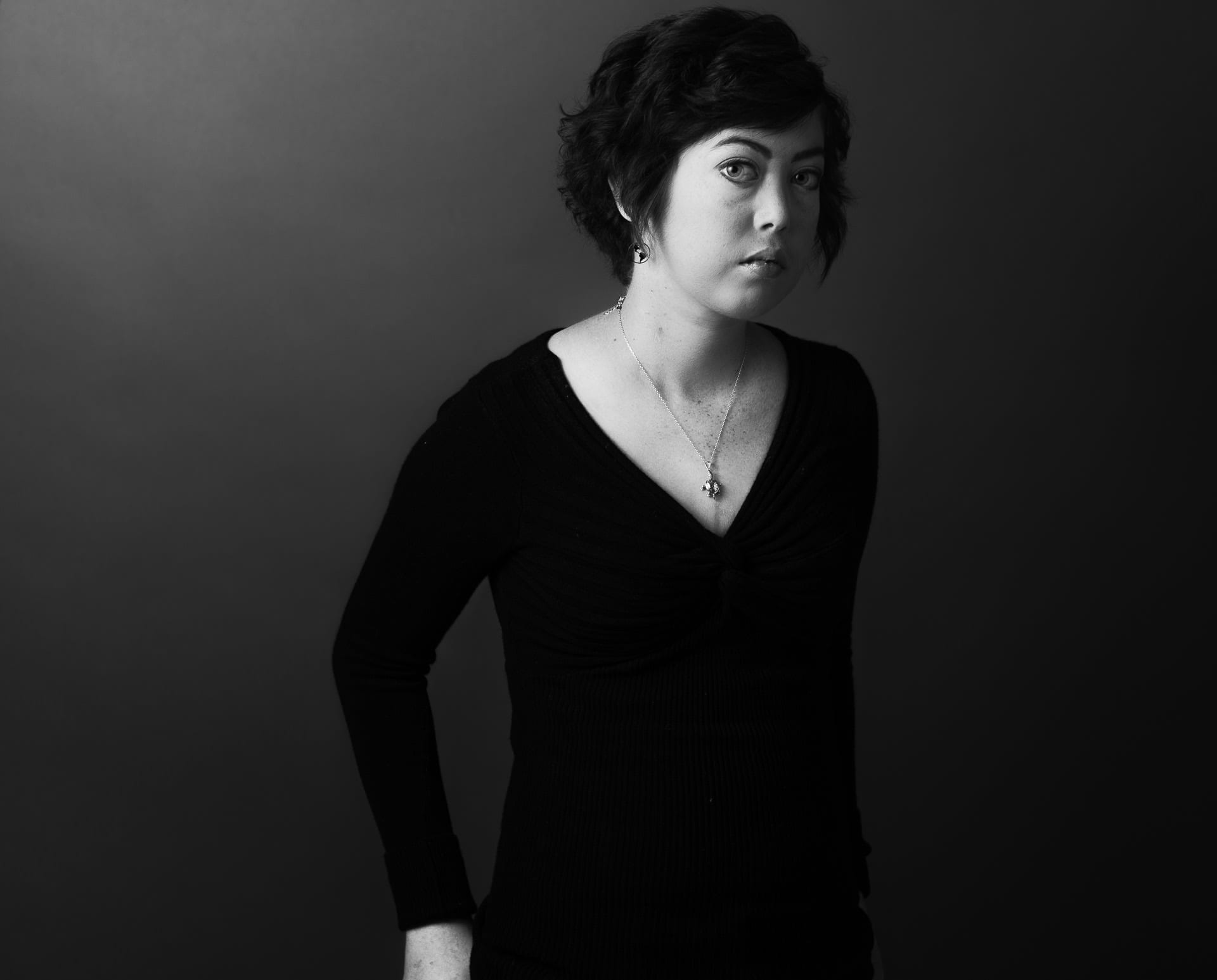 Hearing the news about Katy, and listening as her mother explained they needed to come in and get a photo for Katy's funeral, devastated me. I immediately began to cry. I had only known Katy for two weeks but she left such a deep impression on me.
Katy's mother, sister, and grandmother came into my studio to look at the photos. I could barely get more than a sentence out without tearing up. In comparison, her family was much calmer and more serene. It baffled me. I asked her mother how they could be so calm. Katy's mother answered, saying she was just so happy they got an extra 10 years with Katy despite what the doctors had told them.
That was the moment Katy changed my life. That was the moment Katy opened my mind to a new perspective.
Katy's life wasn't defined by her cancer. Katy defined her life by how she lived those 18 years and the millions of accomplishments she made. Katy was an artist. She was fascinated with space and astronomy; she had big goals to become an astrobiologist to progress the search for life outside of our planet. All the hopes and dreams and little pieces of Katy's life- this is what defined Katy. This is how her family and friends knew Katy. Leukemia did not define her. It still does not define her.
The contrast in our separate reactions to the news of Katy's passing shocked me. But it also enlightened me. How often, how many instances in my life, do I let this happen? Where else have I put myself in a box and viewed it as traumatic and sad when others were viewing it as joyful and empowering? There are so many things in life that we can let define us or hold us back. Or, we can be like Katy, we can be like Katy's family, and not let those things define us or bring us down. We can choose joy. We can choose to be empowered despite the hardships.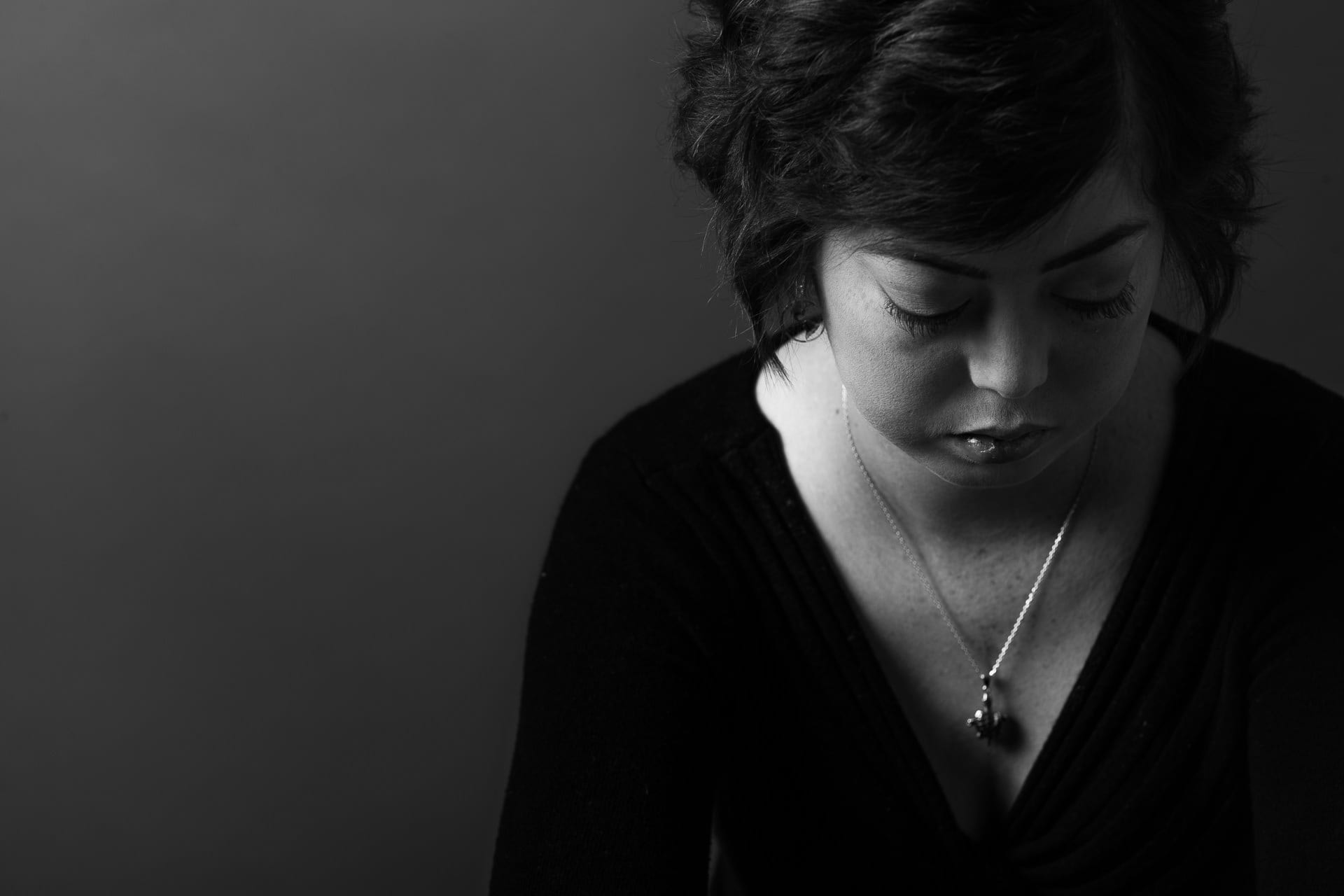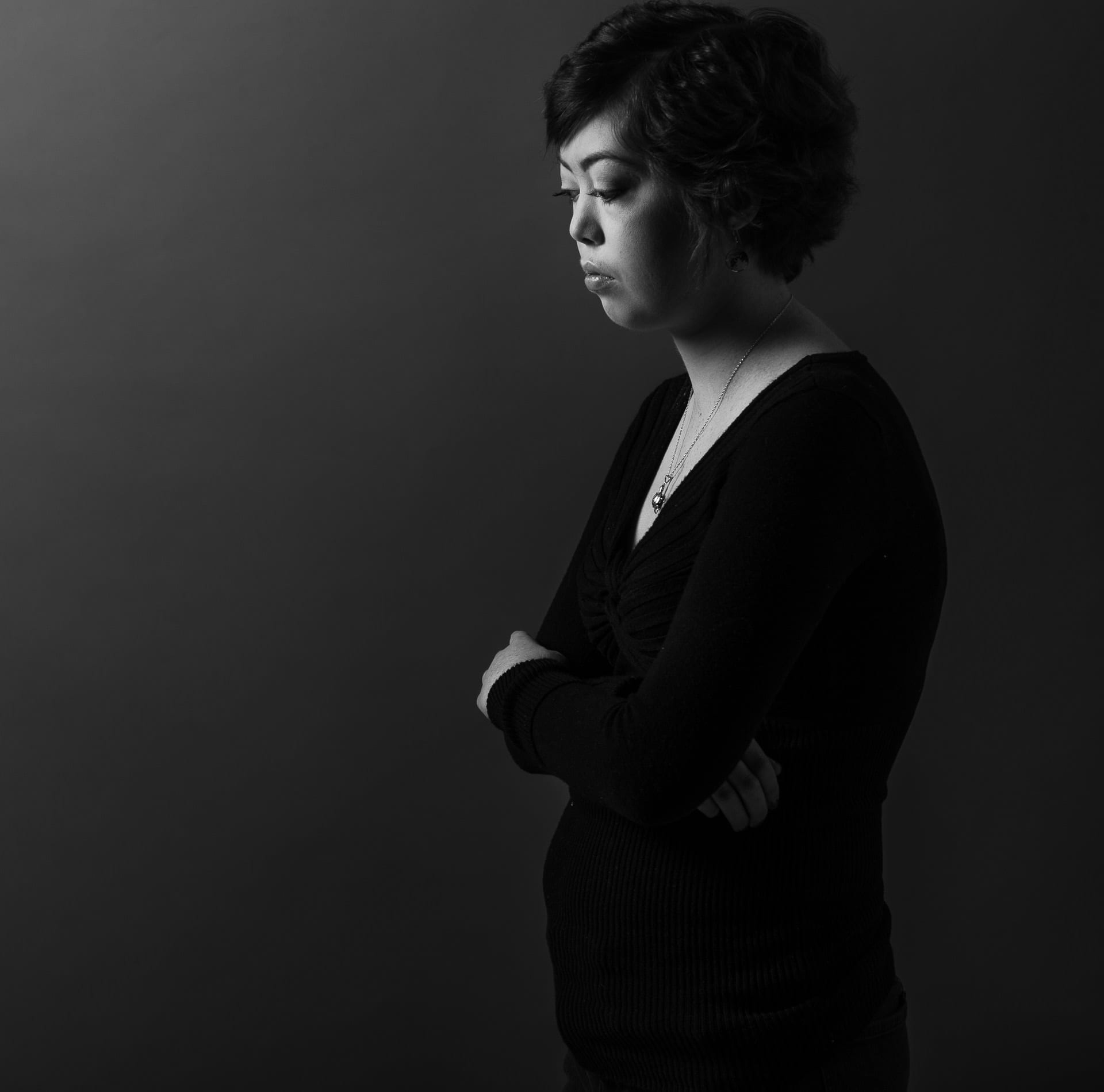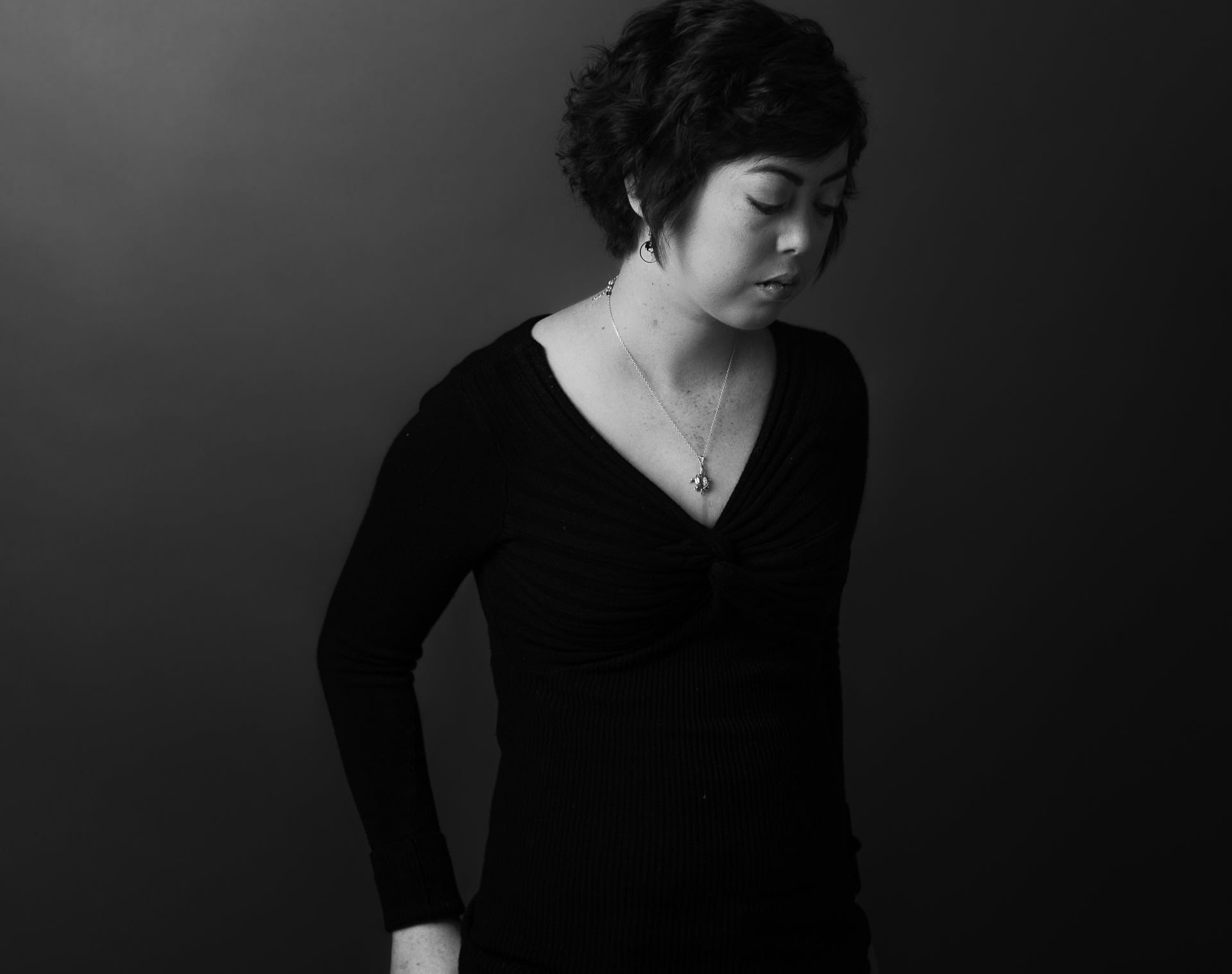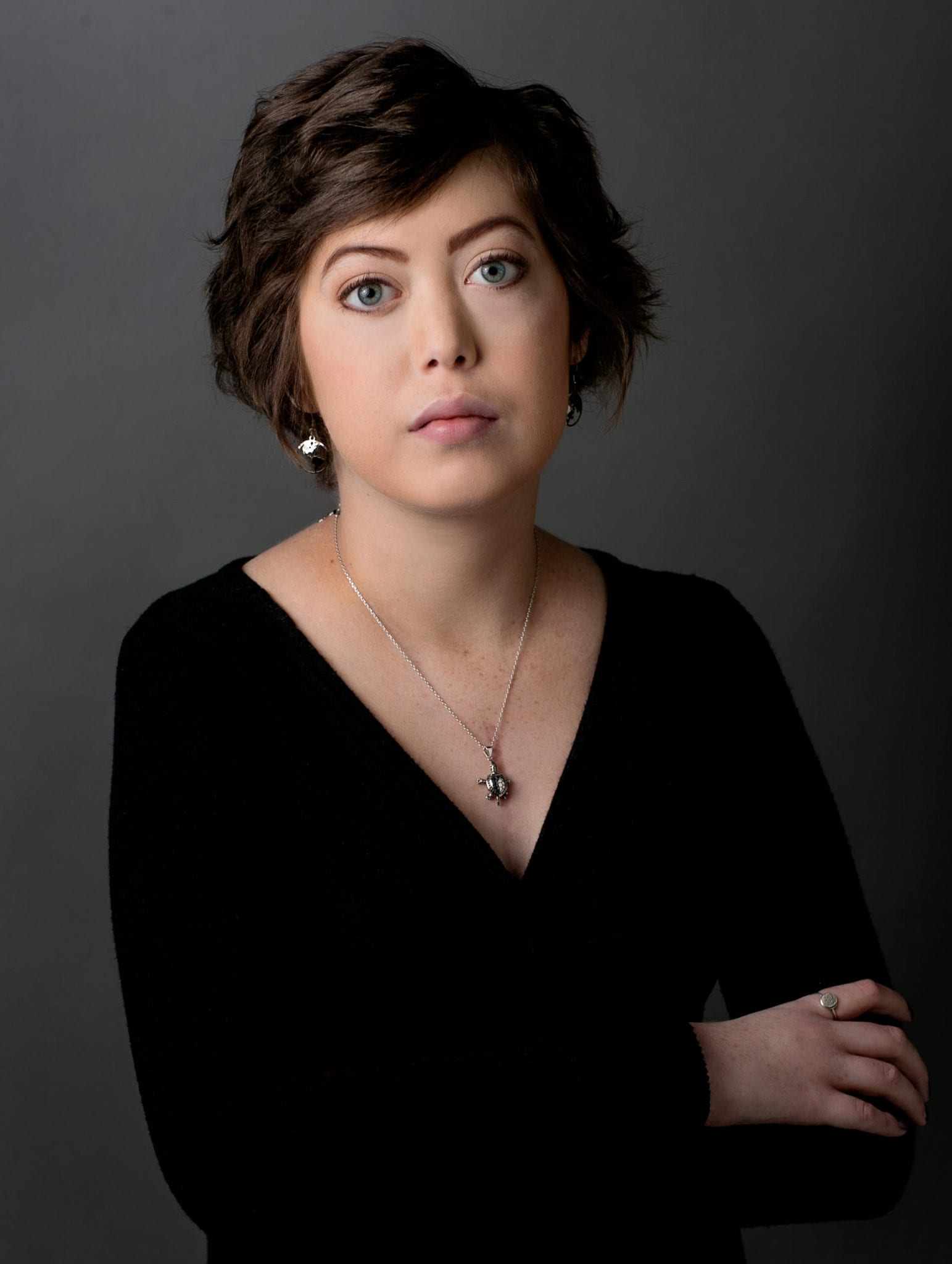 Katy will be remembered as an artist, a student, a future astrobiologist and not as someone who passed away from leukemia.
Because of Katy, I am now offering a free photo shoot to any cancer patient. This is a free portrait session including a headshot print to anyone fighting cancer. I would love to show a person's story, their life and goals and triumphs, instead of just a cancer survivor/patient. I want them to be seen for who they are and not for their disease.
If you or someone you know is fighting cancer, I would love to offer you a free portrait session. Please fill out the form below.