Share
You are missing out if you haven't been to a Brazilian wedding. They are the definition of fun weddings! Good food and lots of dancing are integral parts of these amazing events. Almost every Brazilian I have met lives with a constant smile on their face. This Brazilian wedding was exactly that. Gerusa and Eric definitely wanted to share that happiness with all of their friends and family.
How they met.
Gerusa moved to Utah to go to college and decided to stay after college. She met Eric at a party with friends. Gerusa saw Eric at the party and knew she wanted to meet him. However, Eric was too busy dancing and hanging out to even noticed this beautiful Brazilian talking to him. Later on that night he noticed Gerusa and tried talking to her. Needless to say, Gerusa made him work for it. A few weeks later they went out on their first date and have been inseparable ever since.
San Diego Beach Wedding.
They weren't quite sure where they wanted to hold their wedding. They bounced between Utah and Brazil because they had family all over the world. Gerusa & Eric both love to travel and decided that a destination ceremony in San Diego was what they wanted for their perfect day. Check out their intimate San Diego wedding here.
Fun Brazilian Reception.
All of their friends and family weren't able to attend the wedding in San Diego. So, they decided to hold an awesome Brazilian Wedding also at the Falls Event Center in Salt Lake City.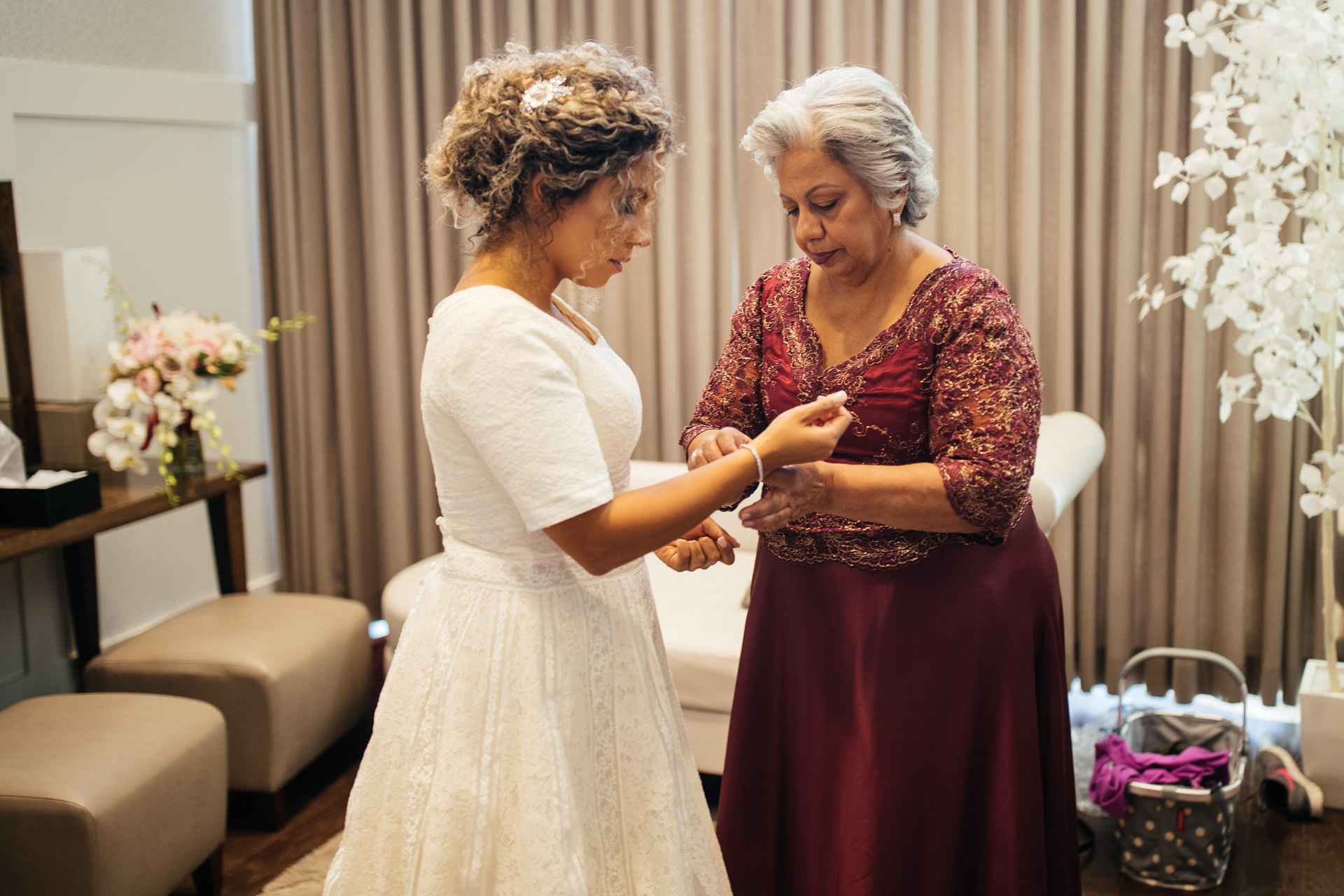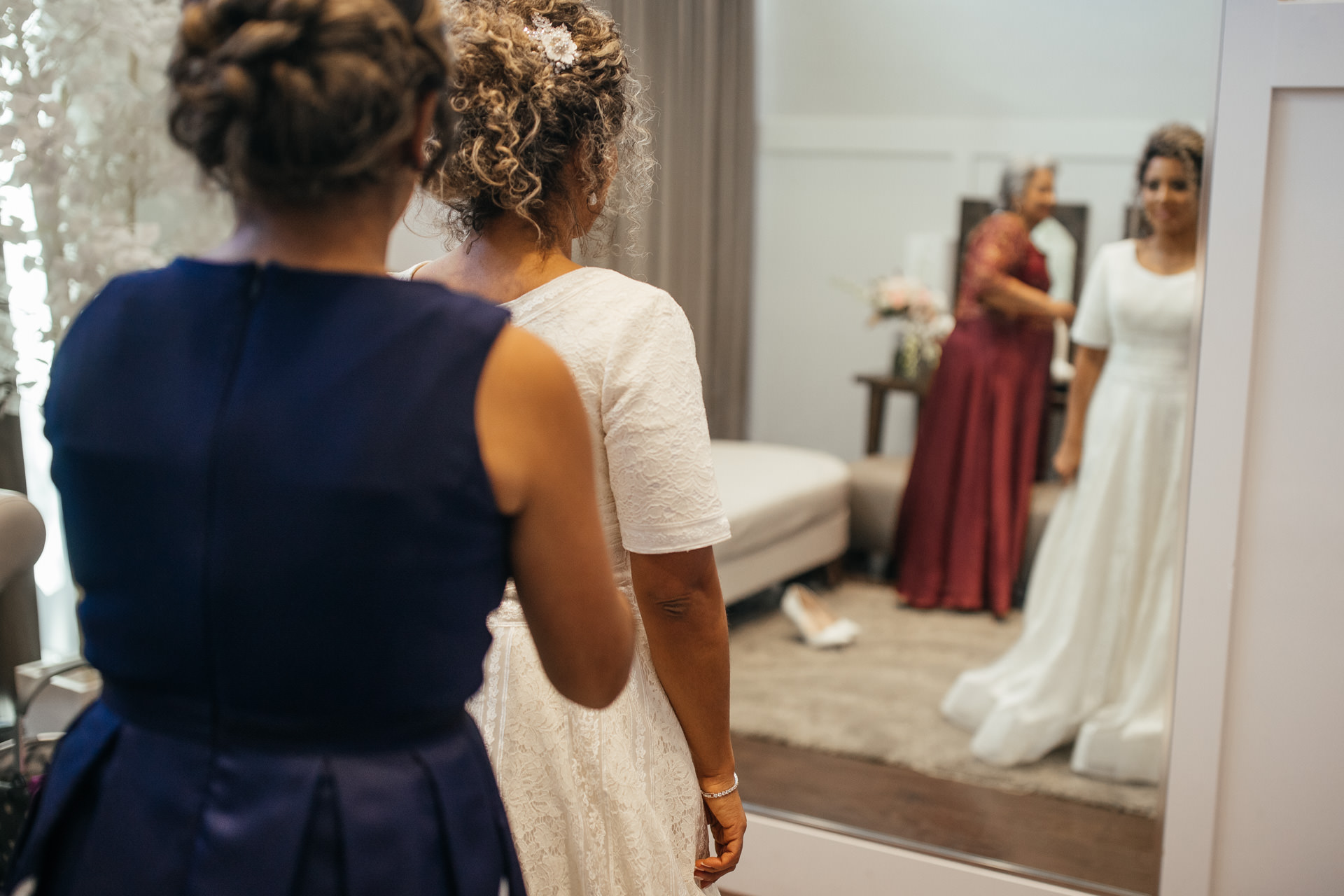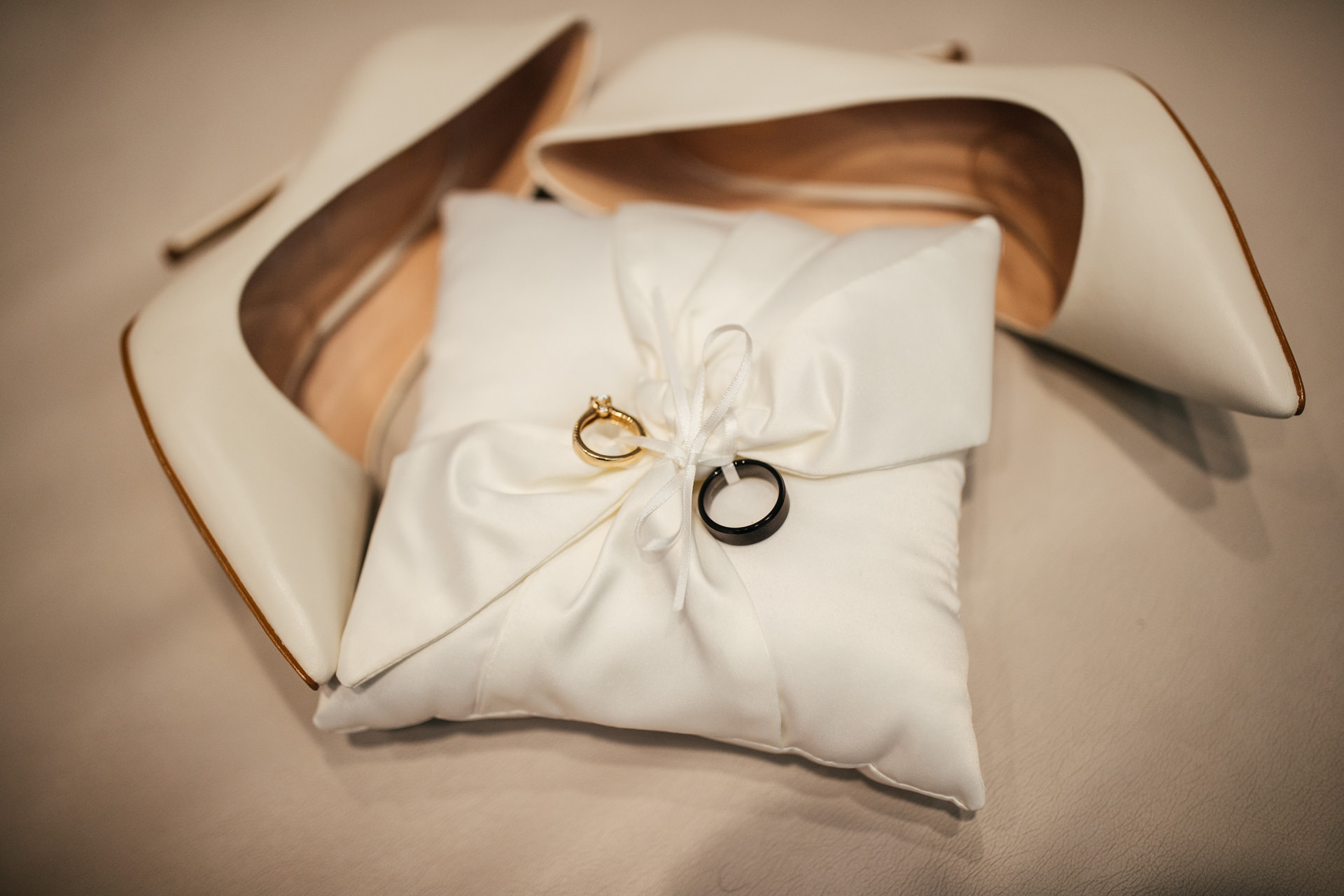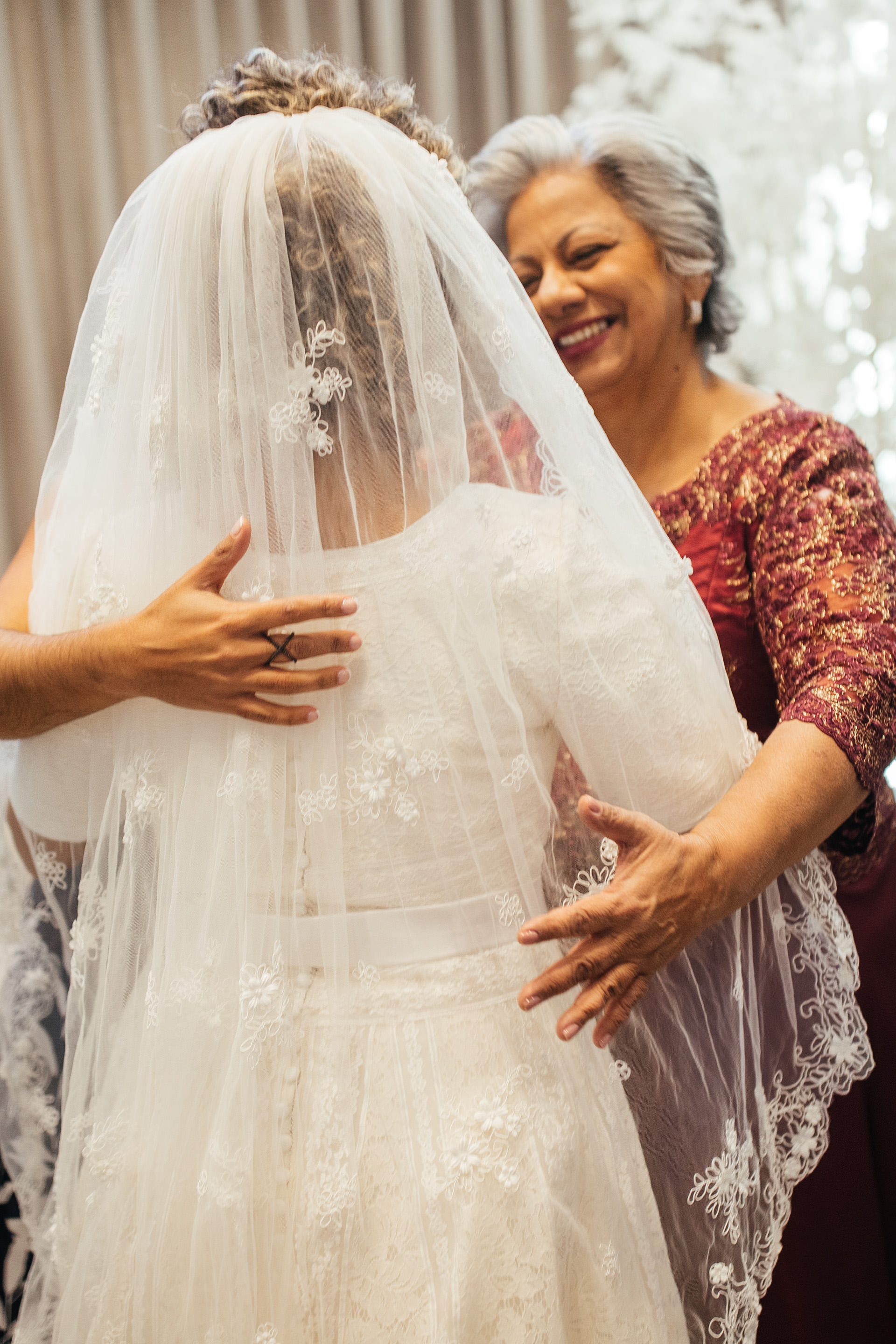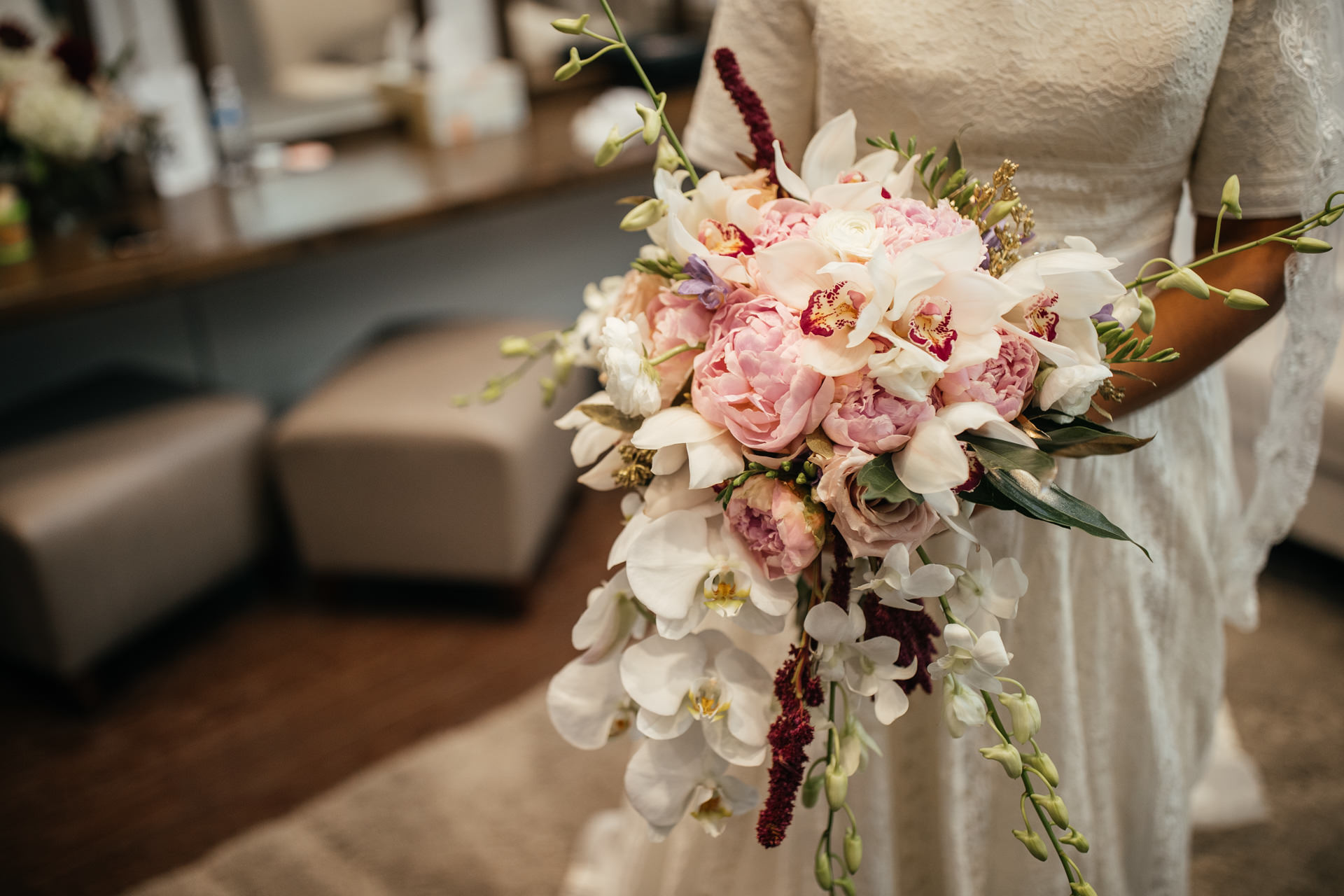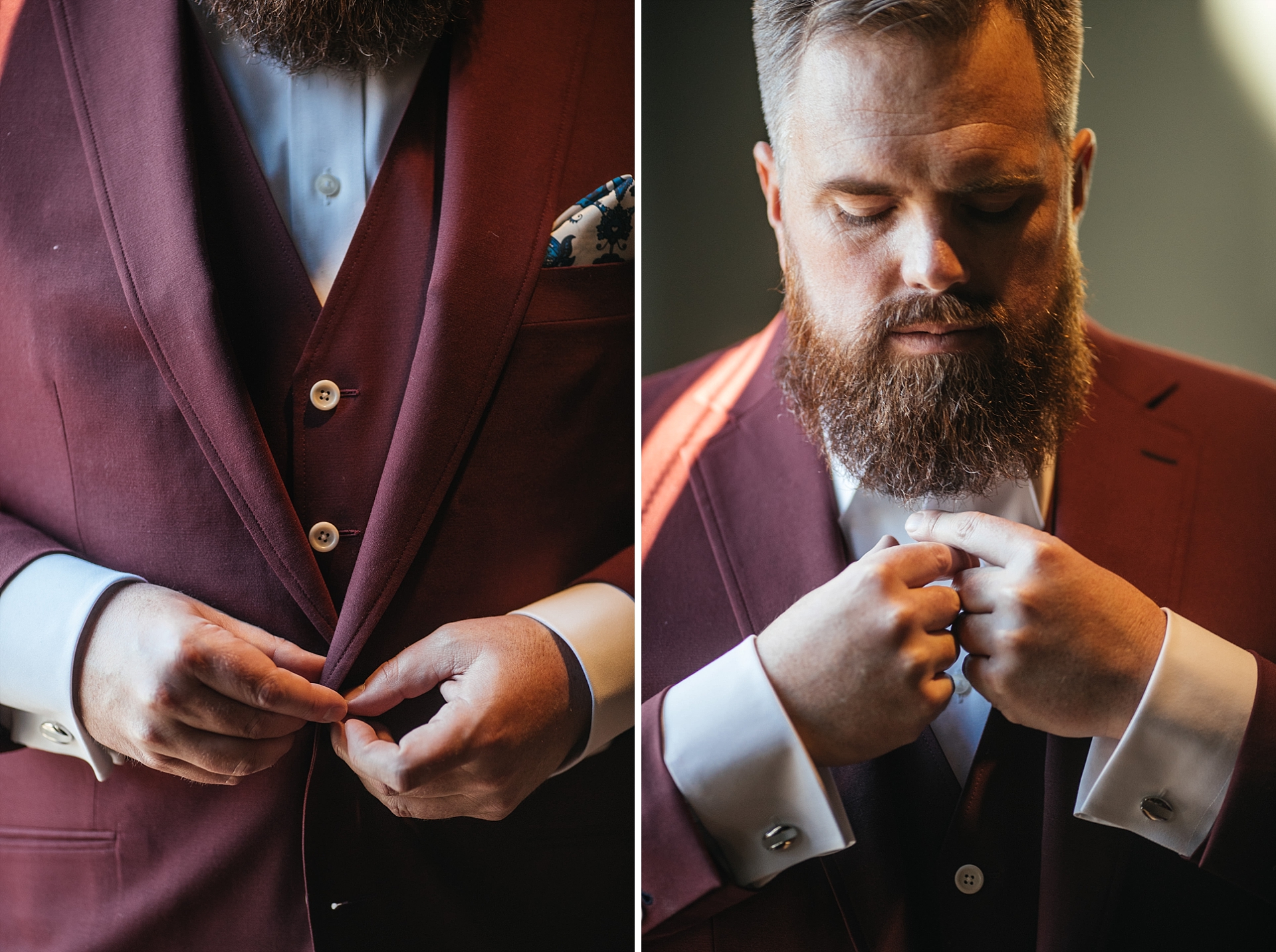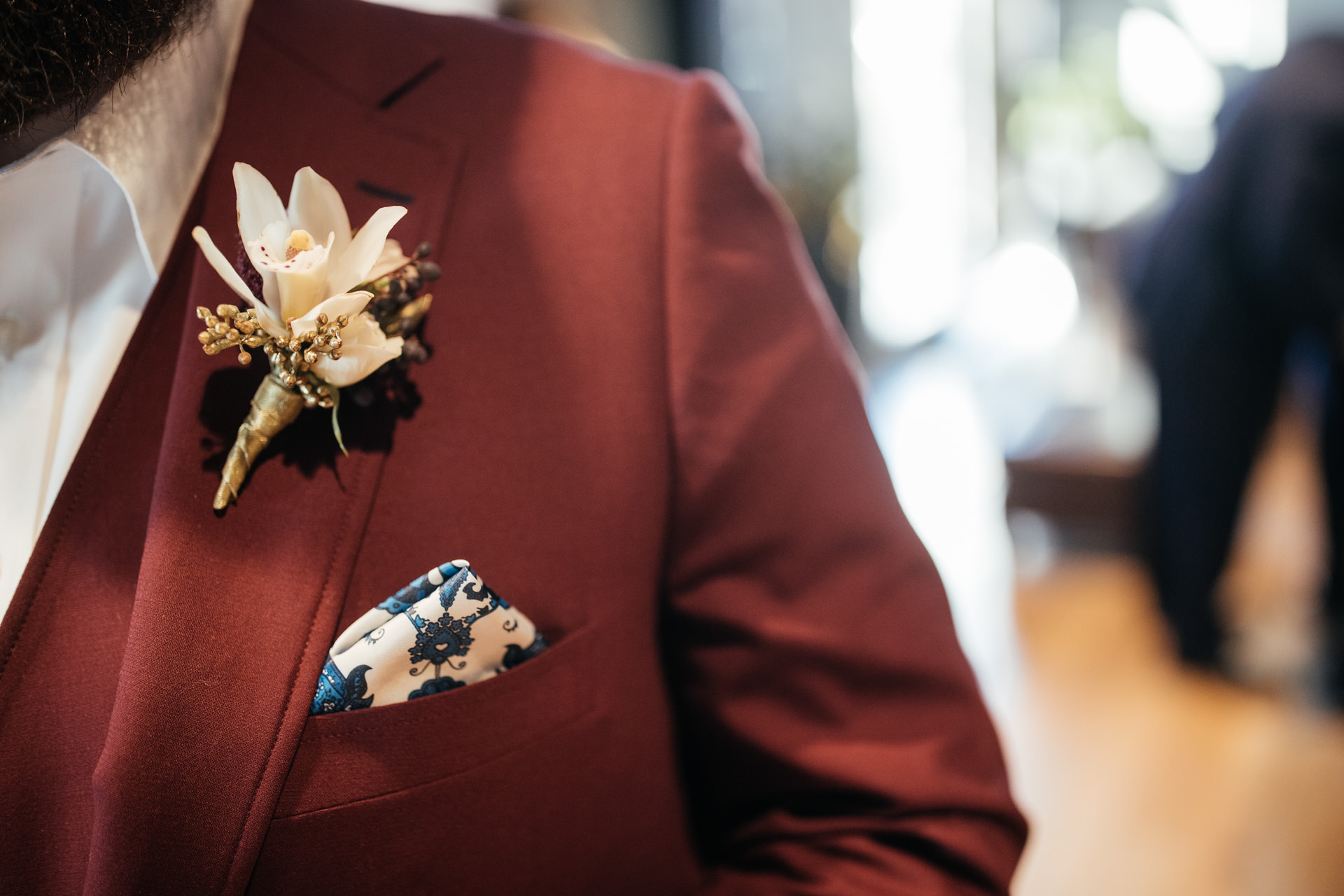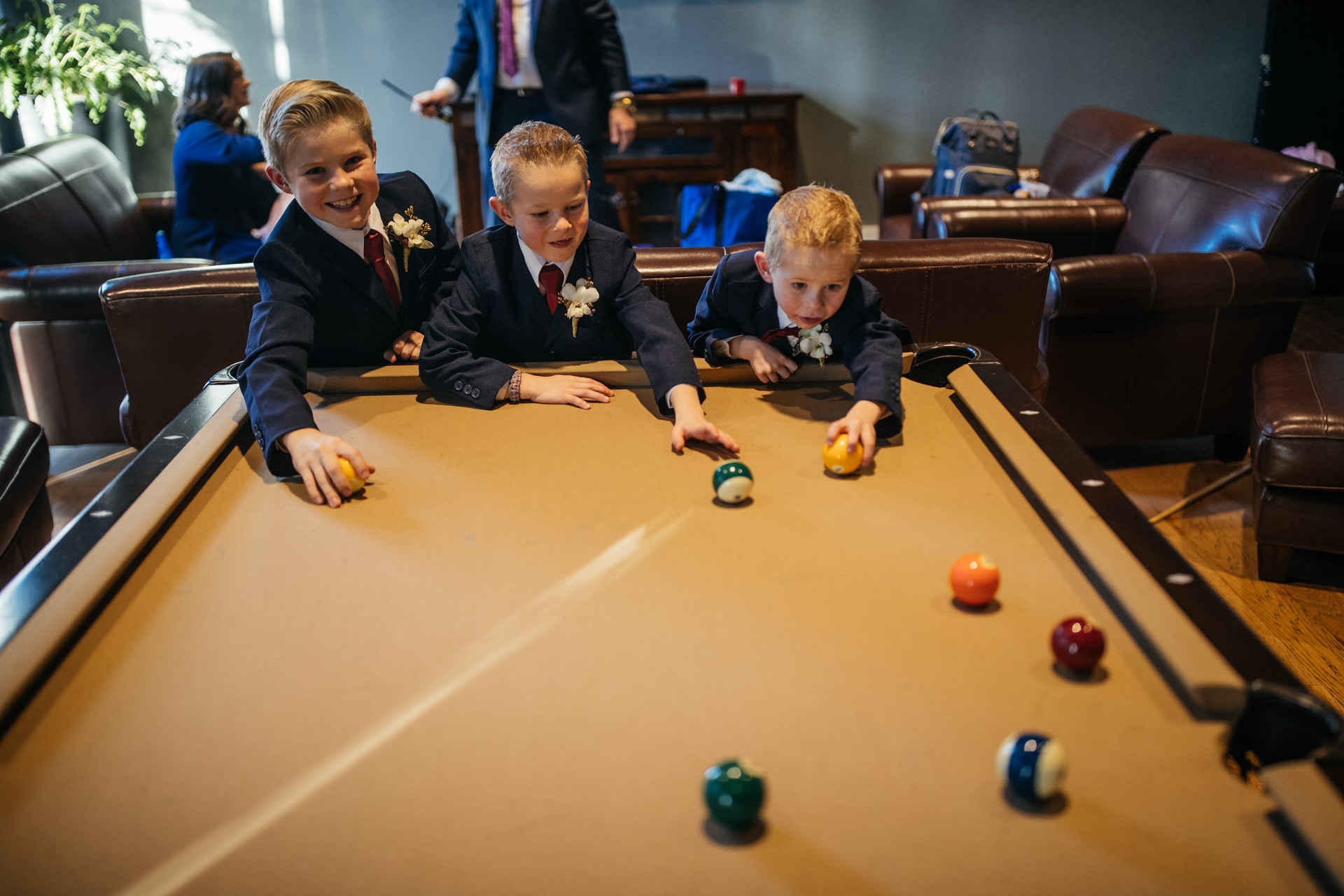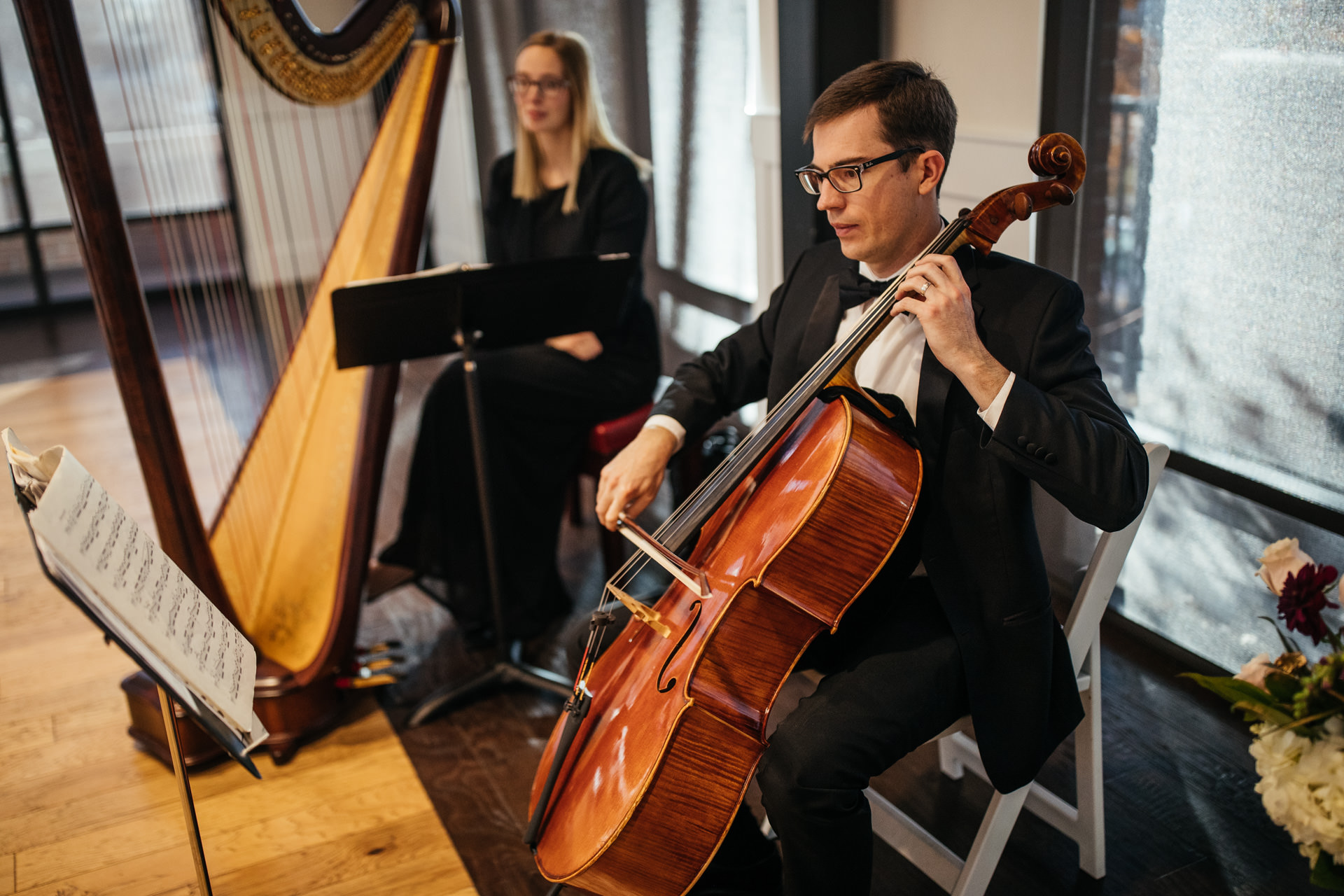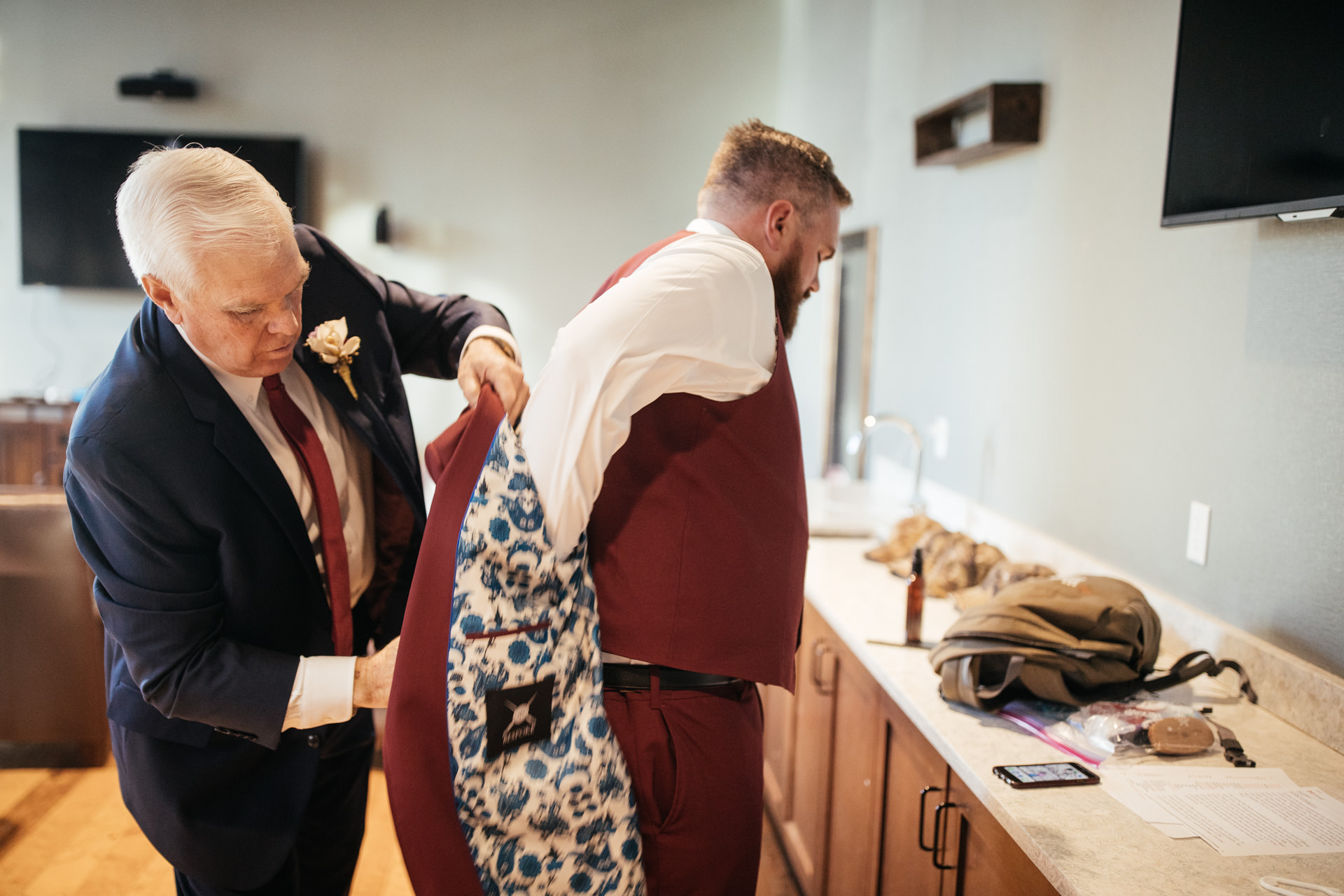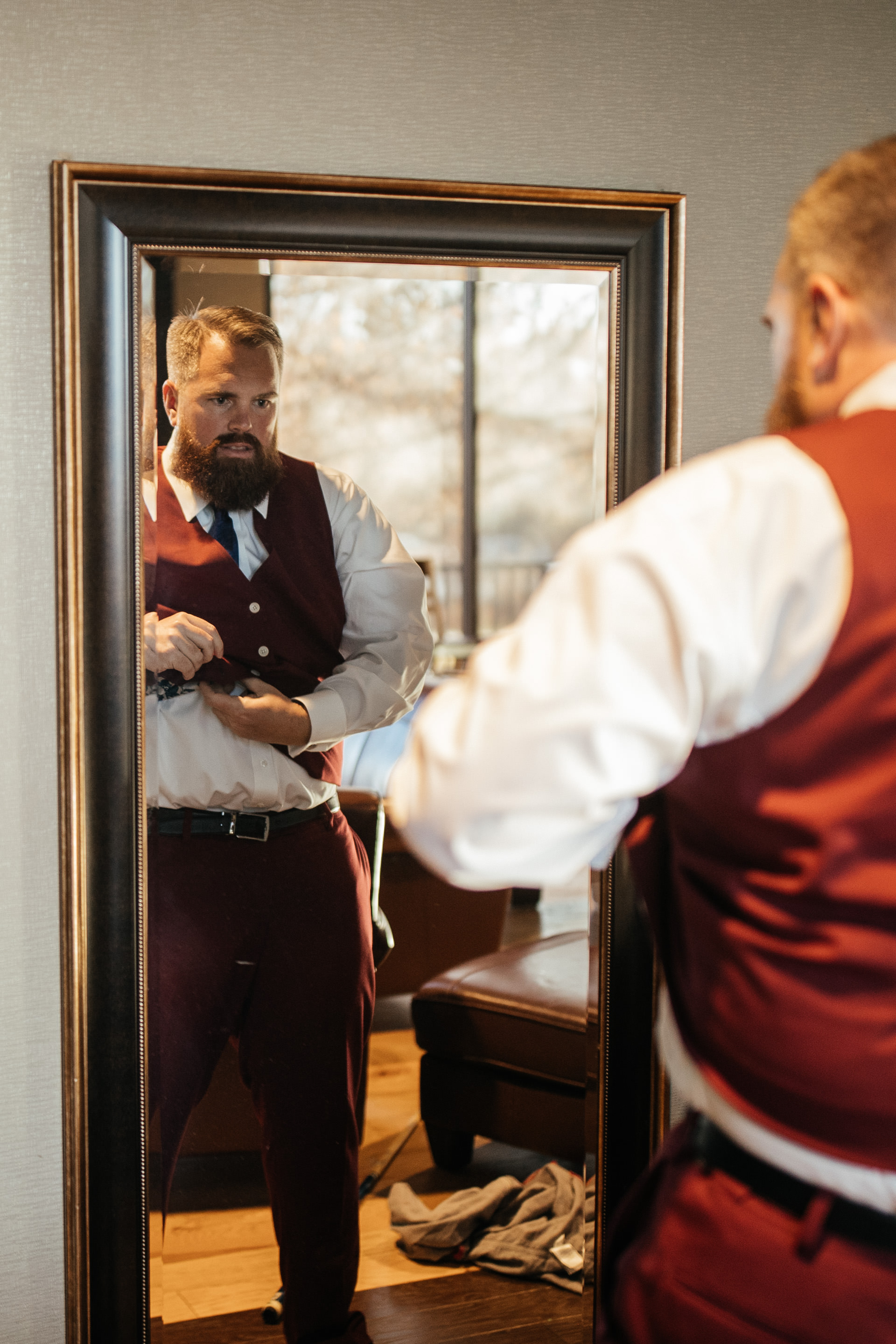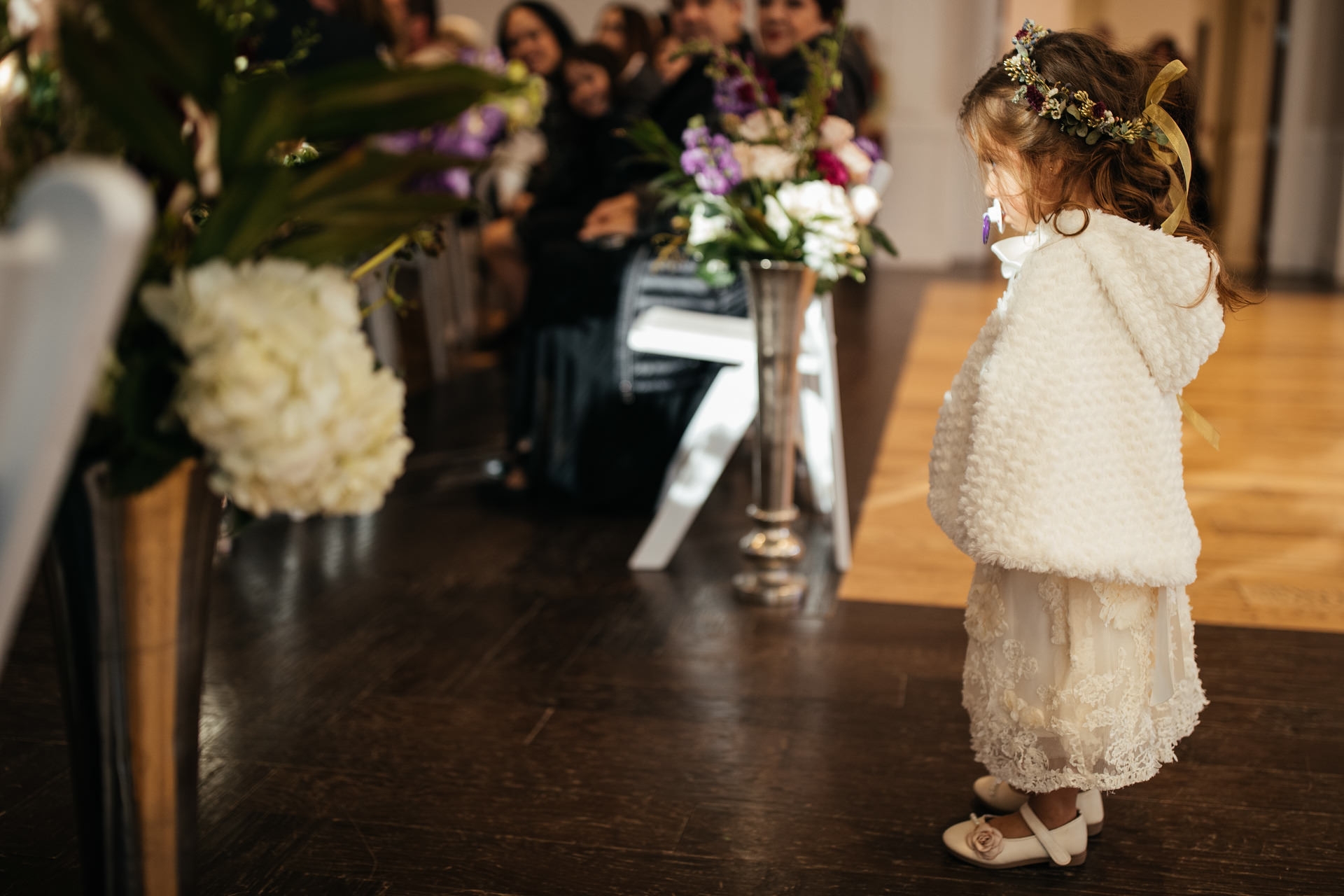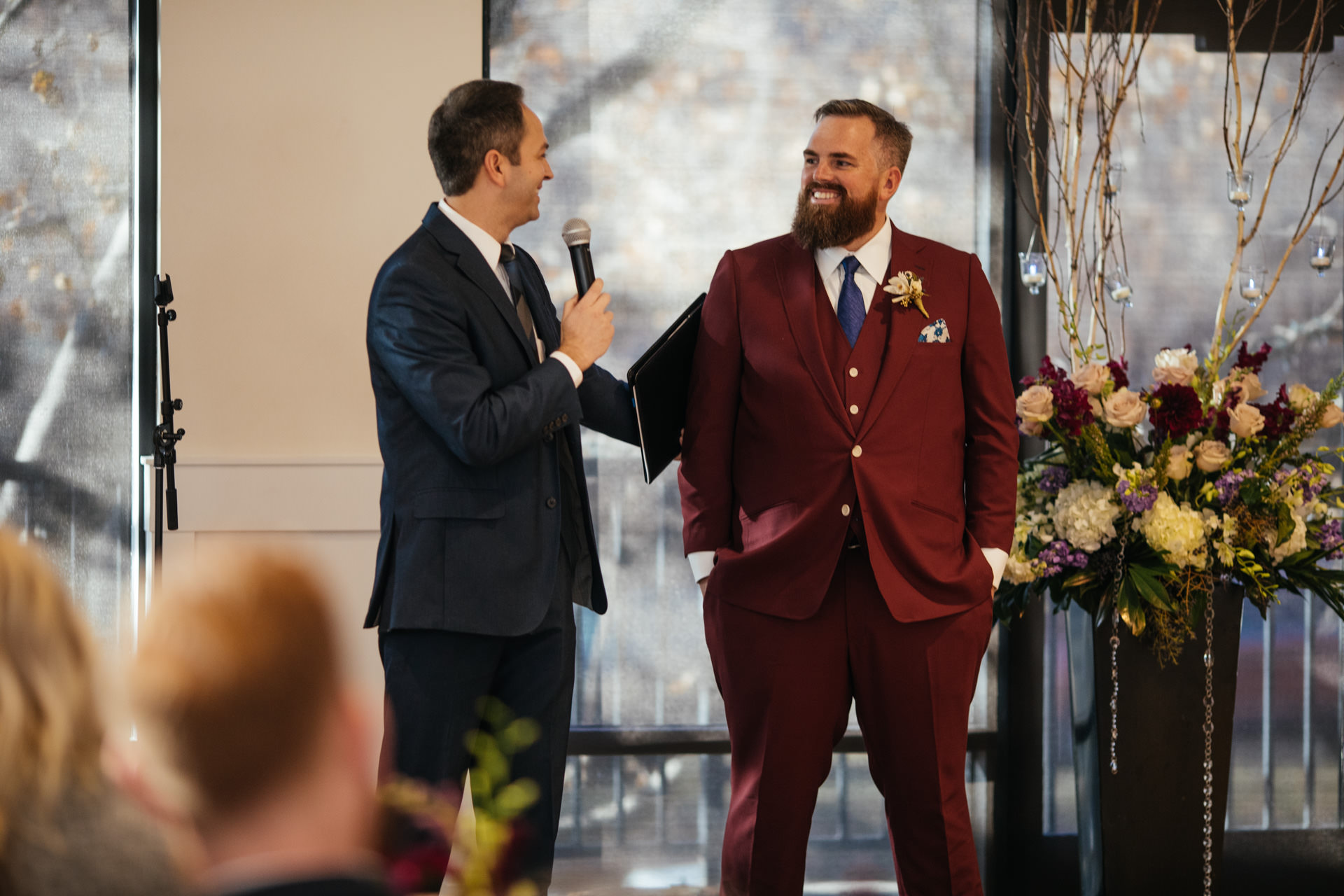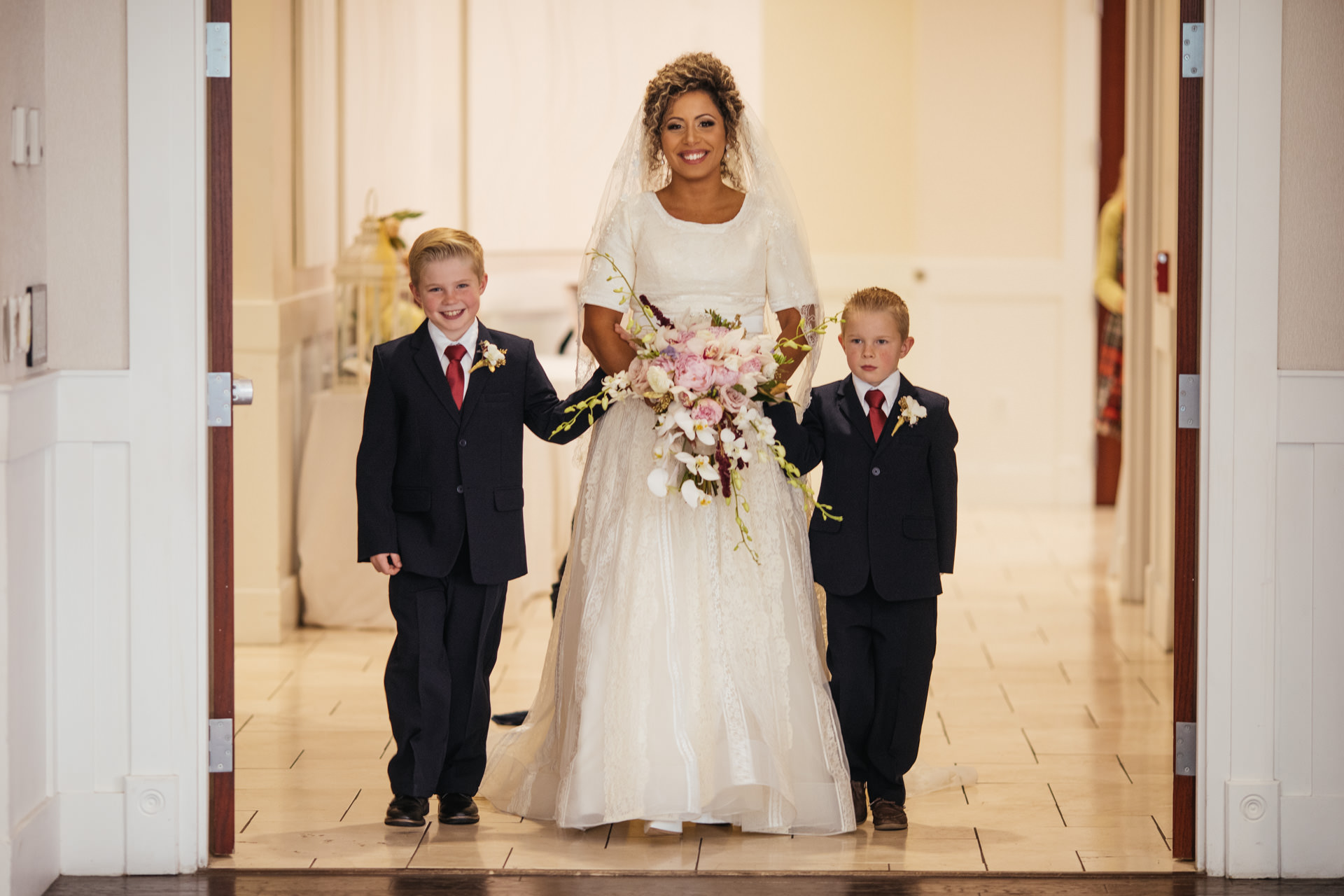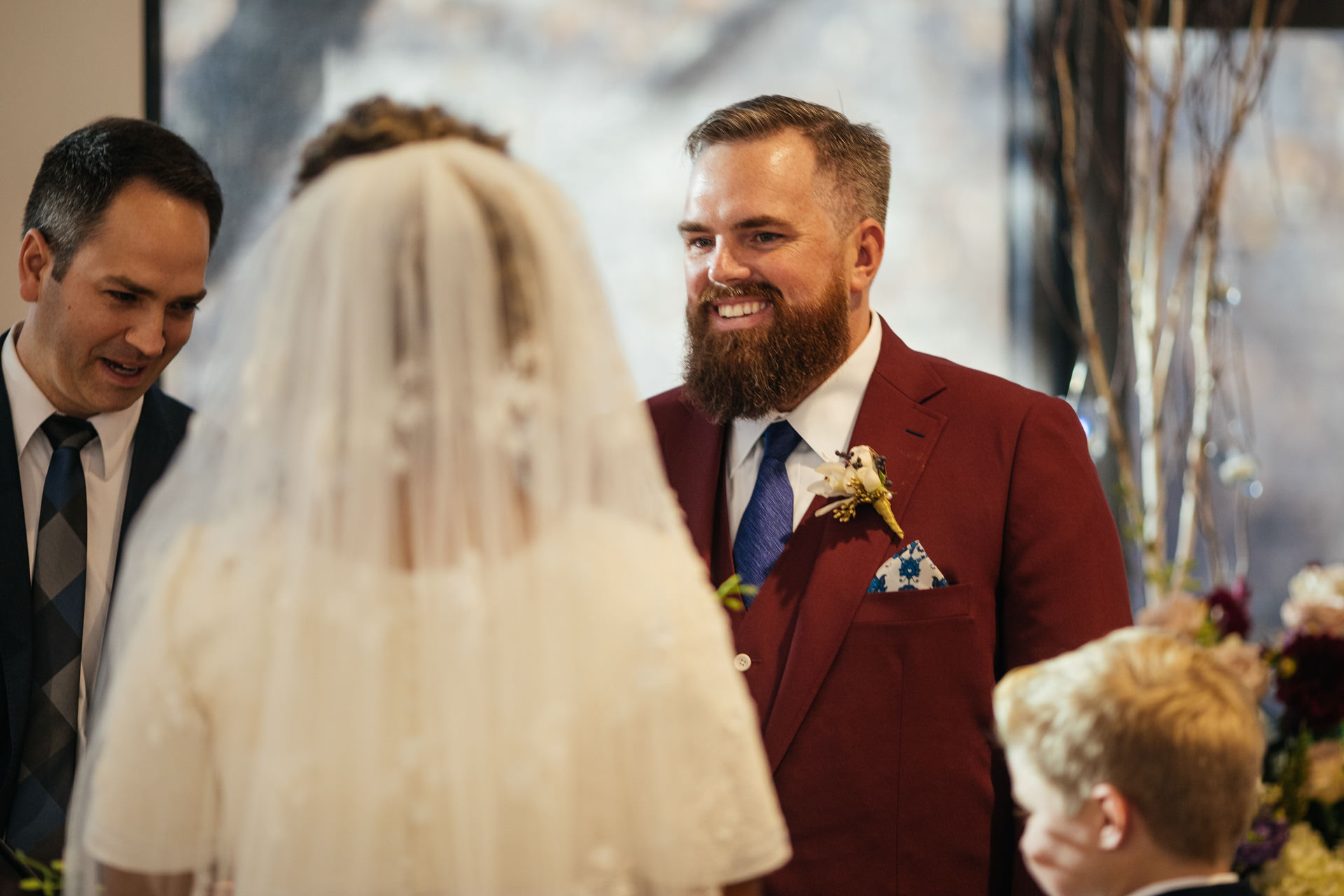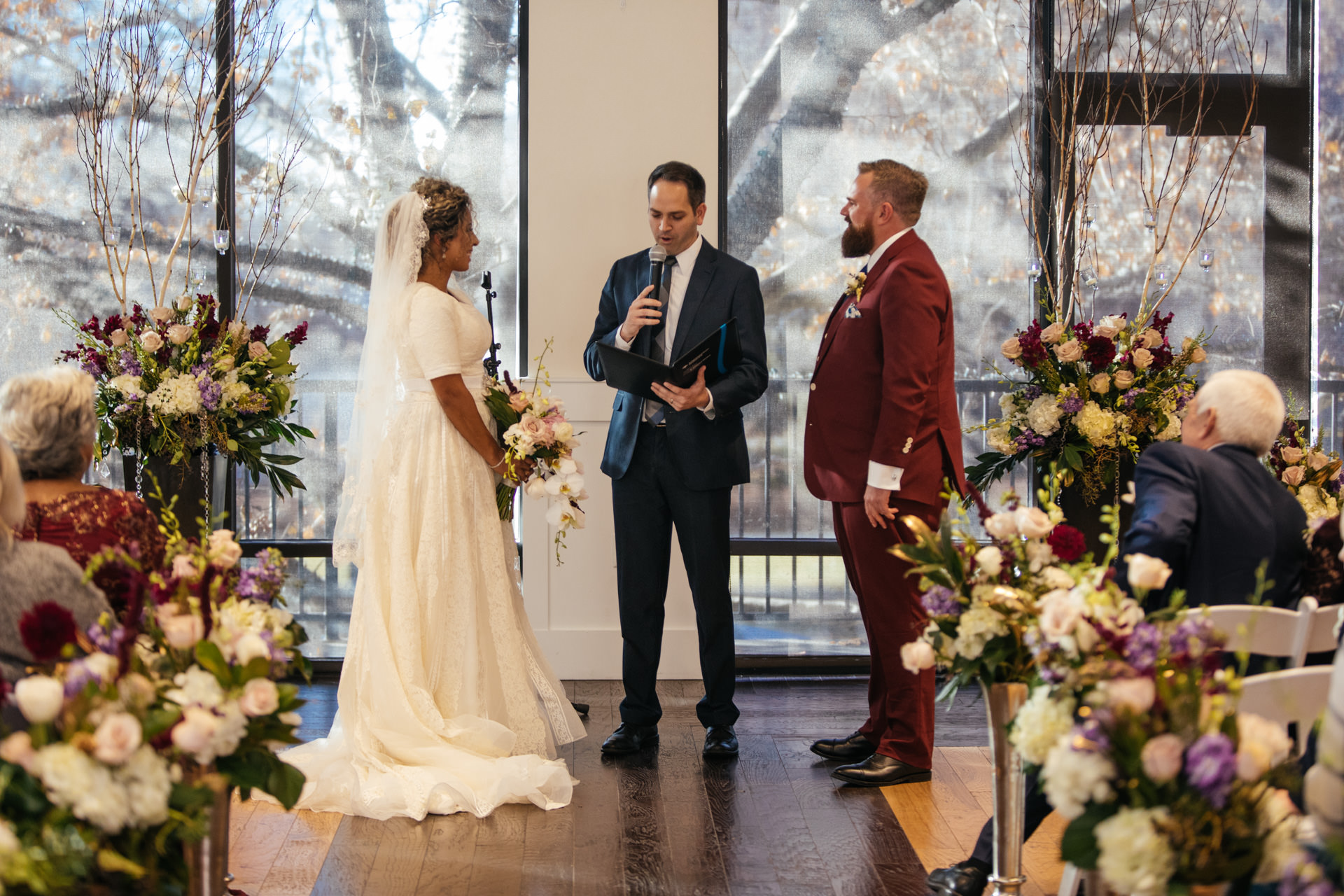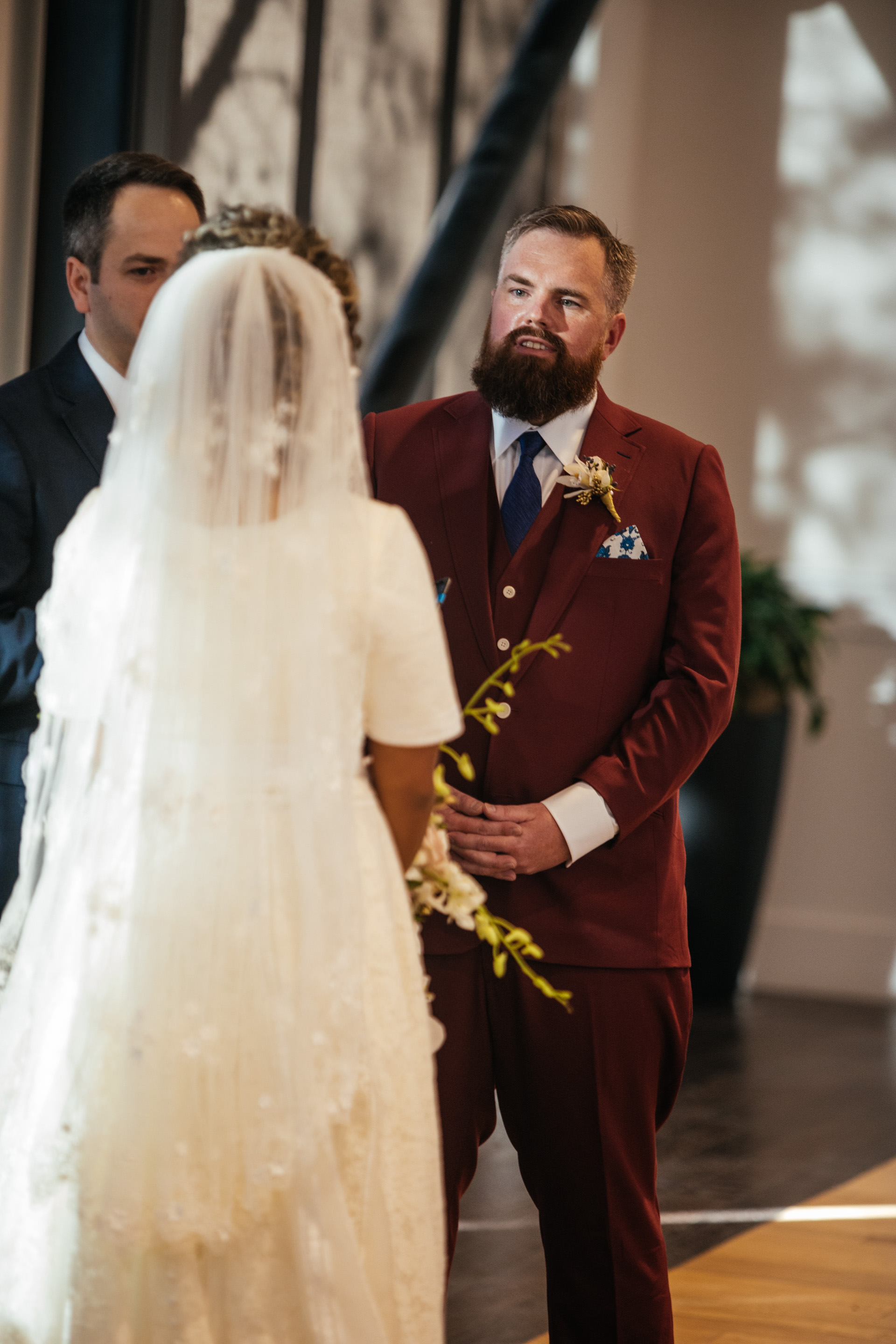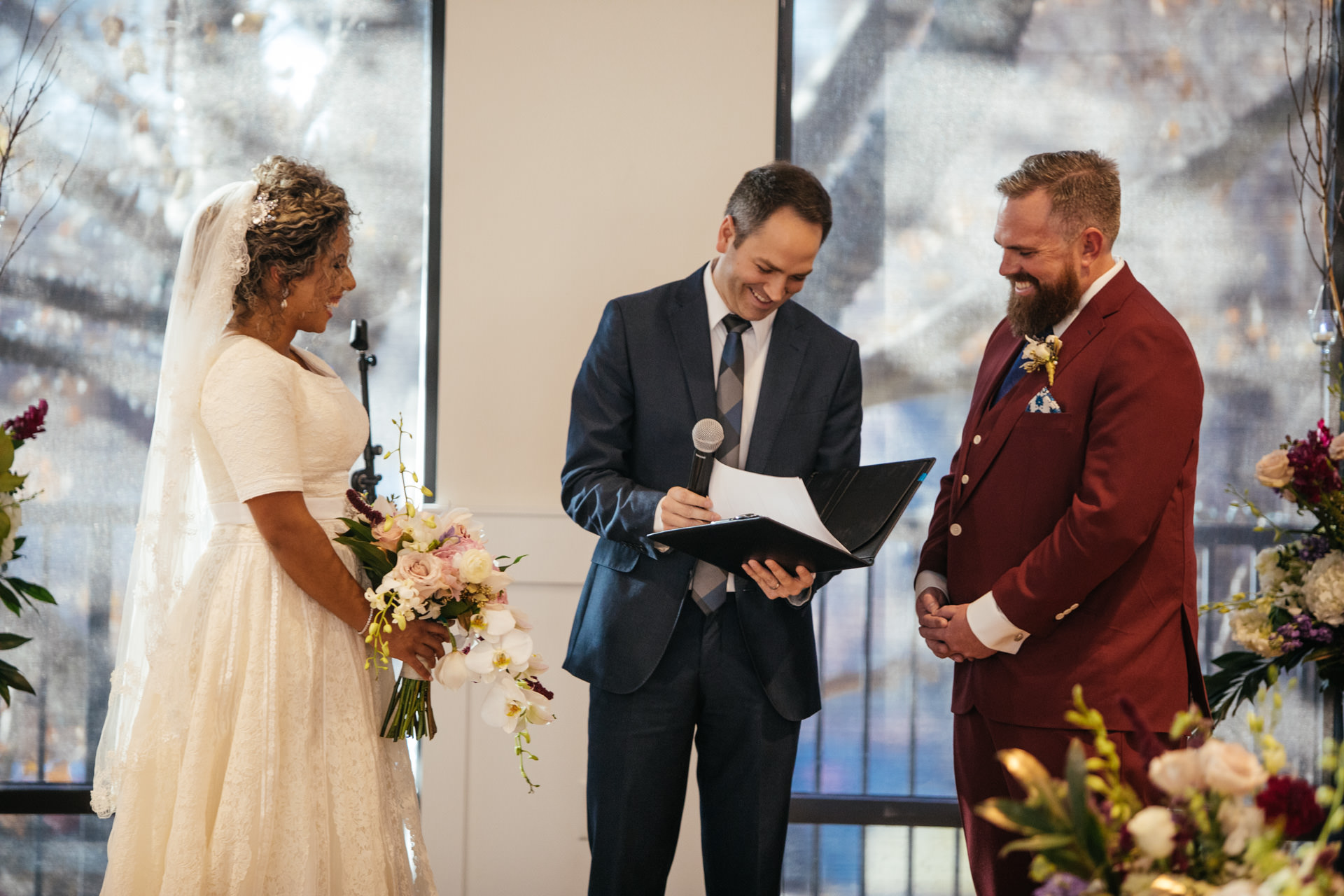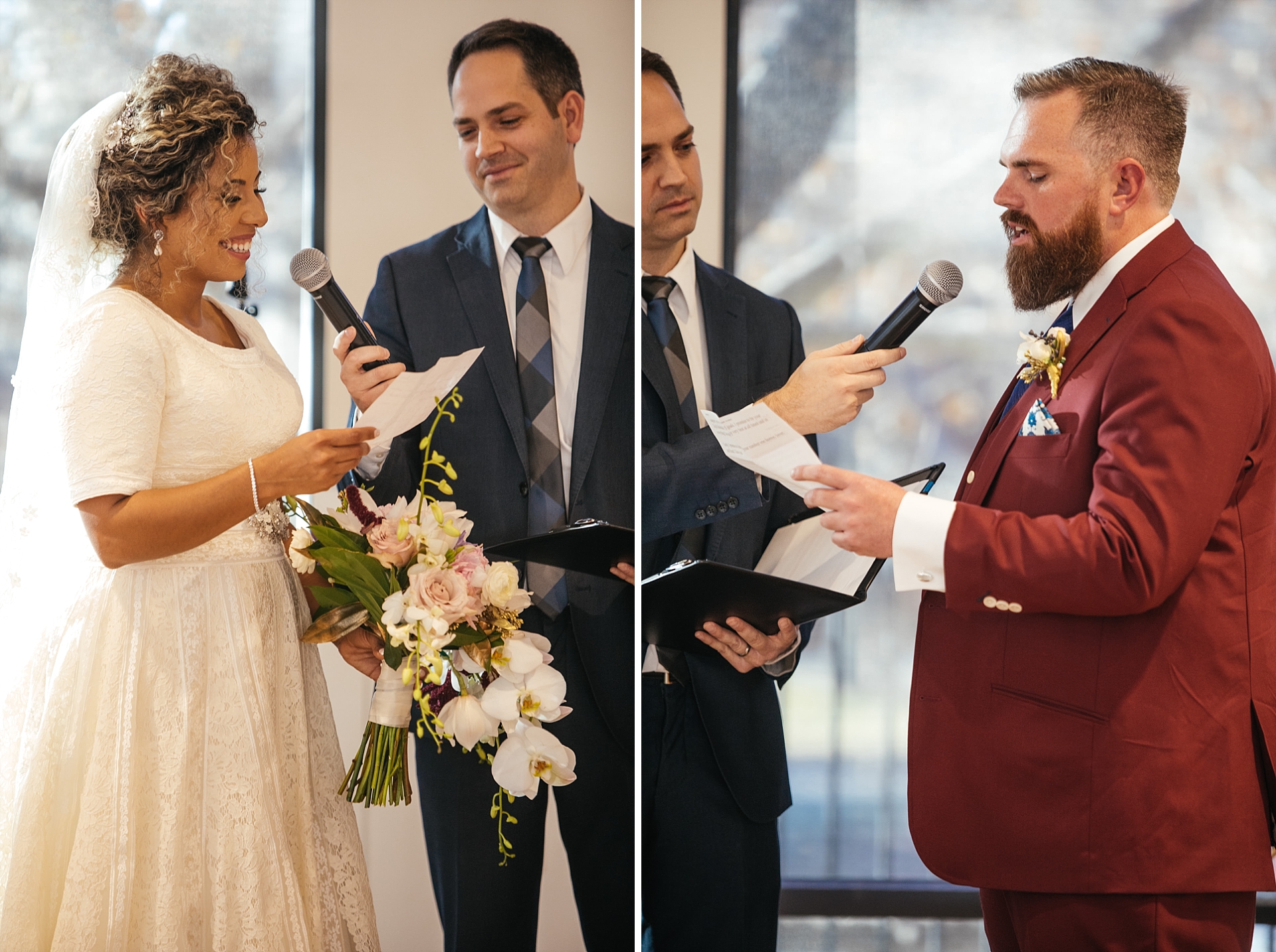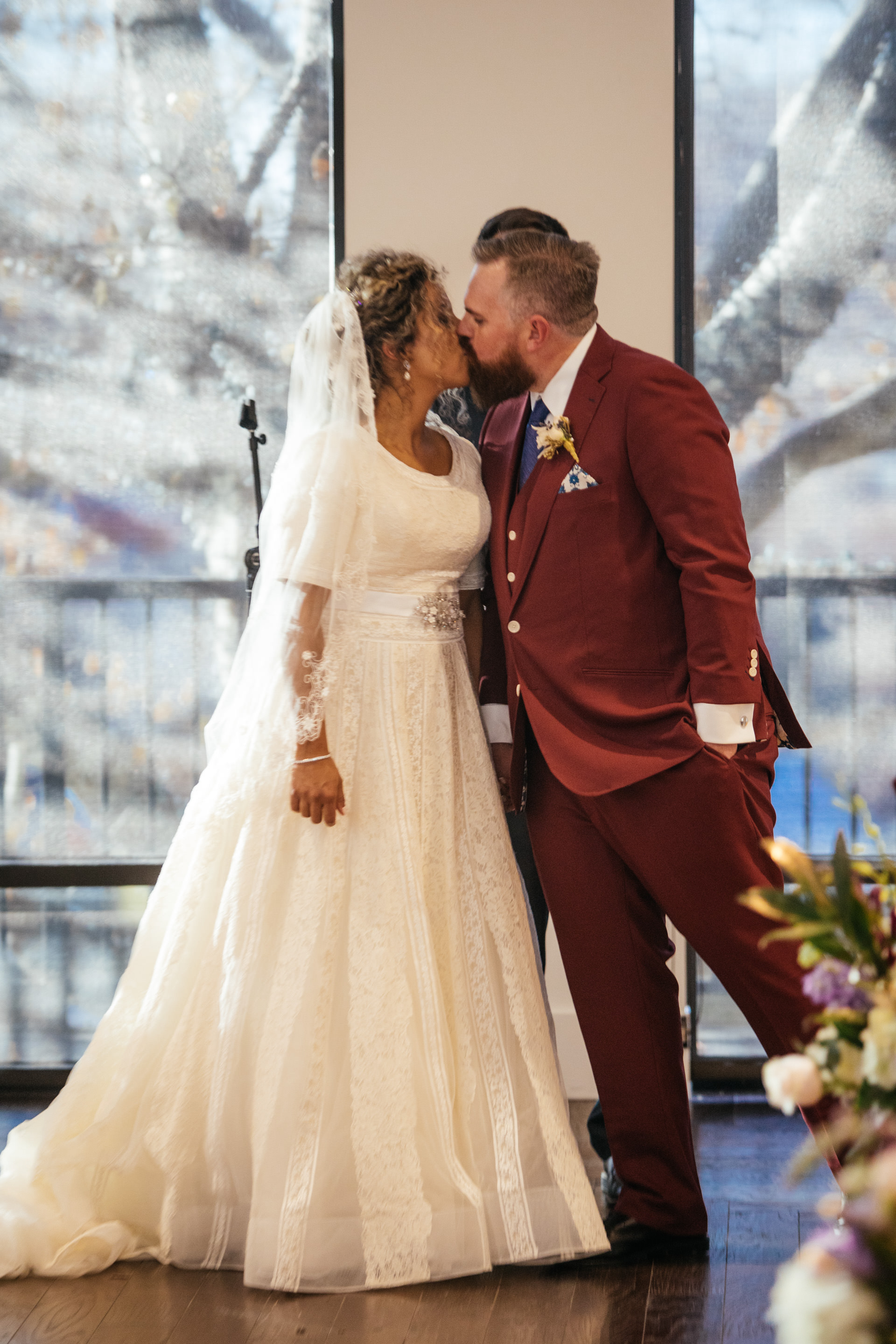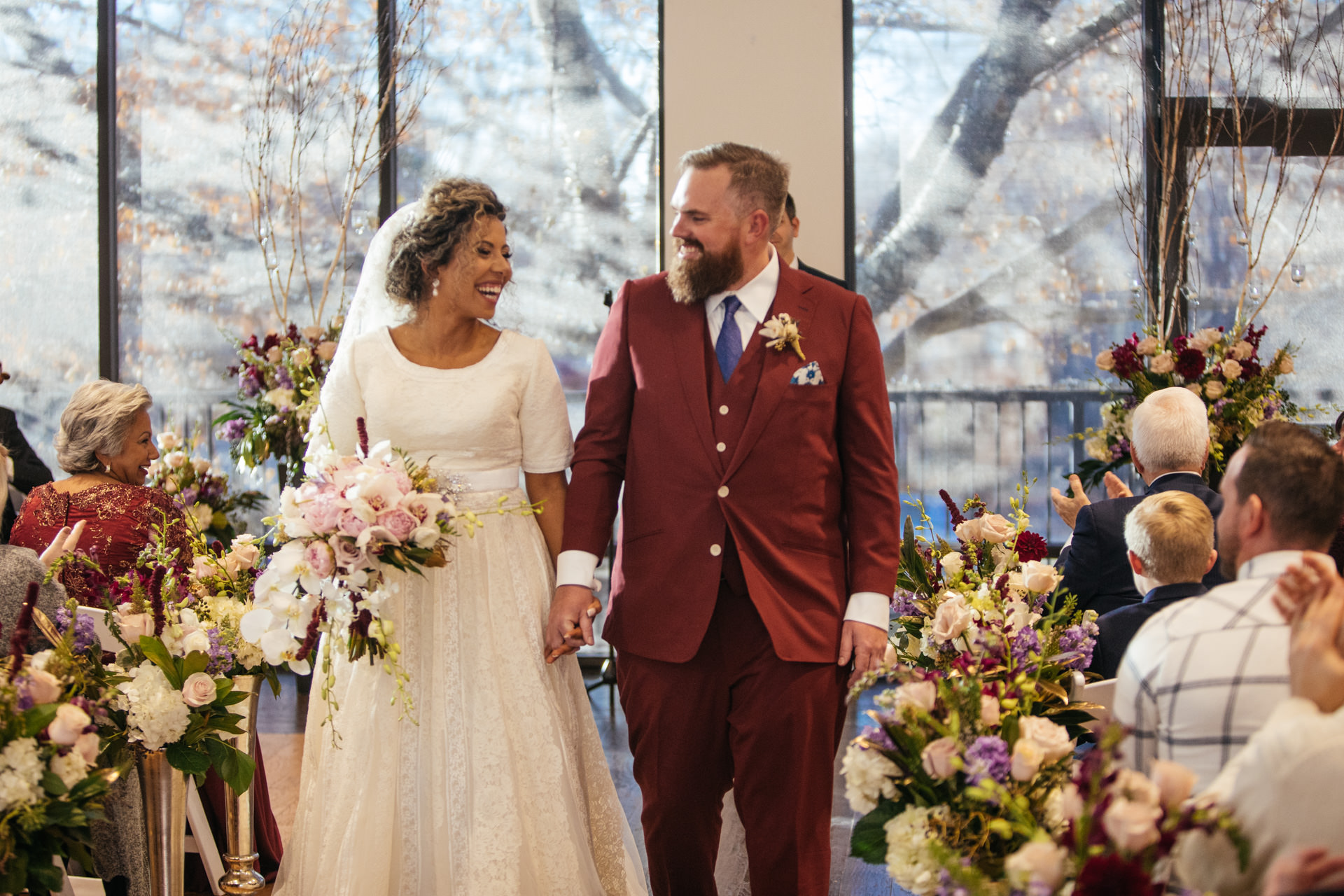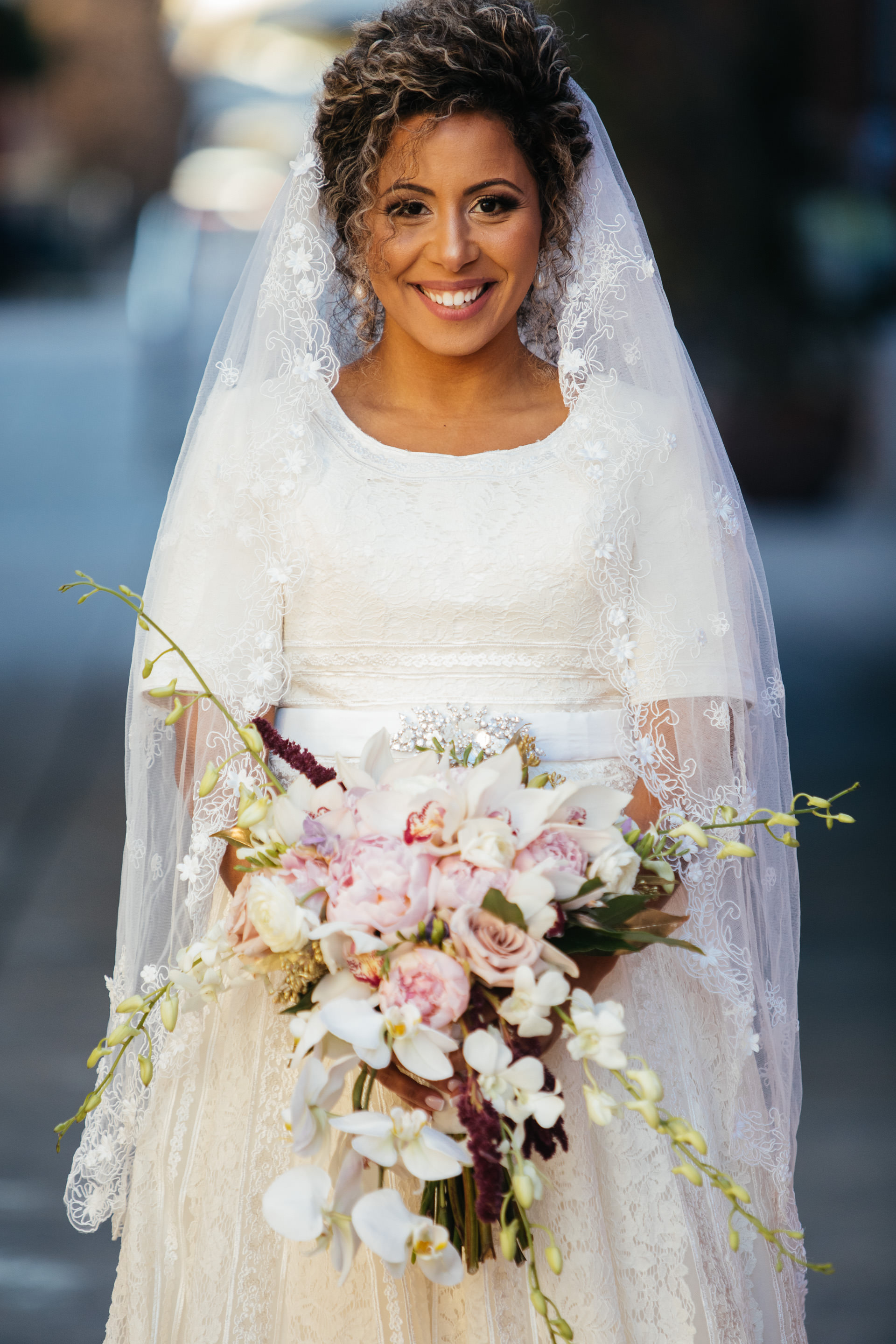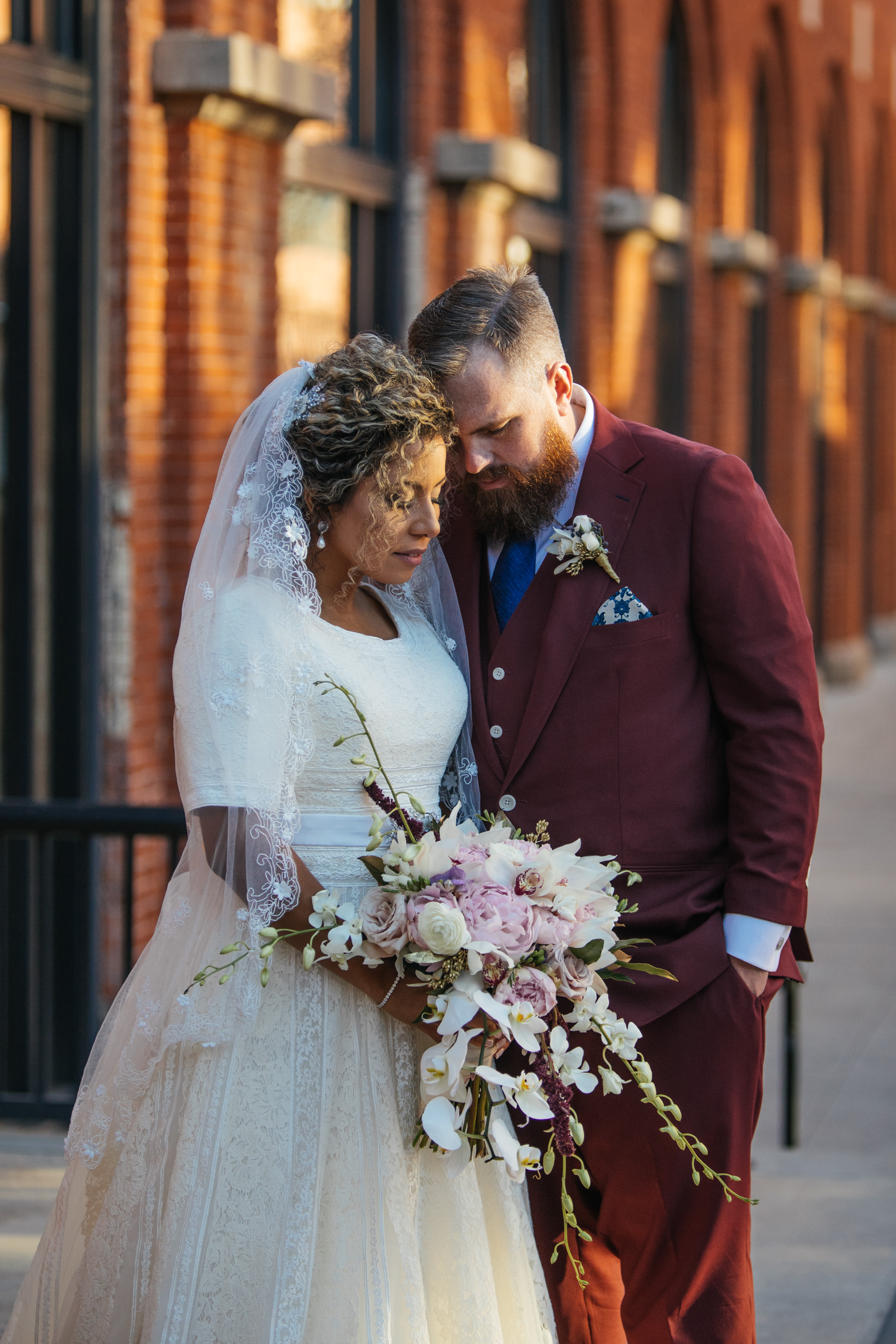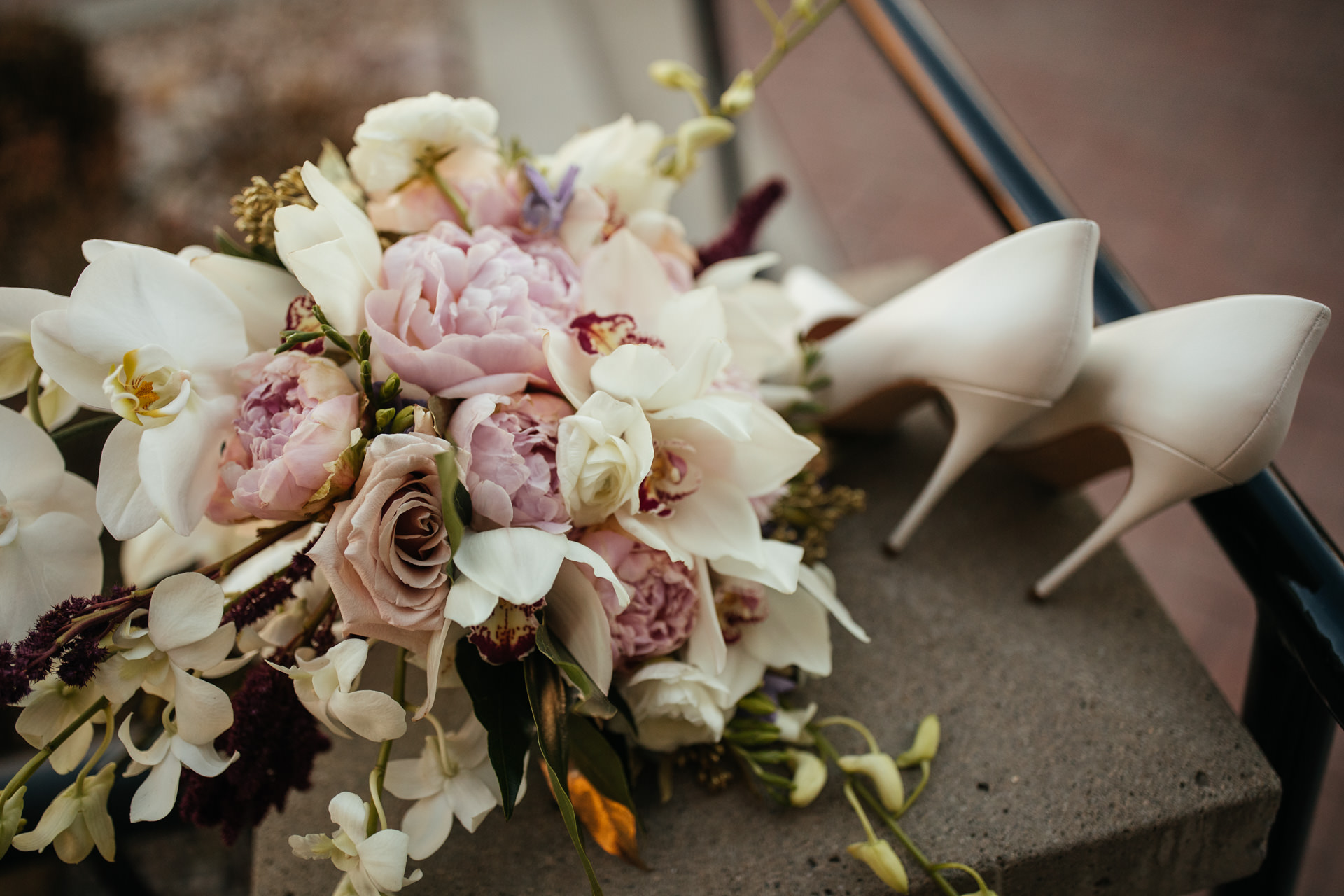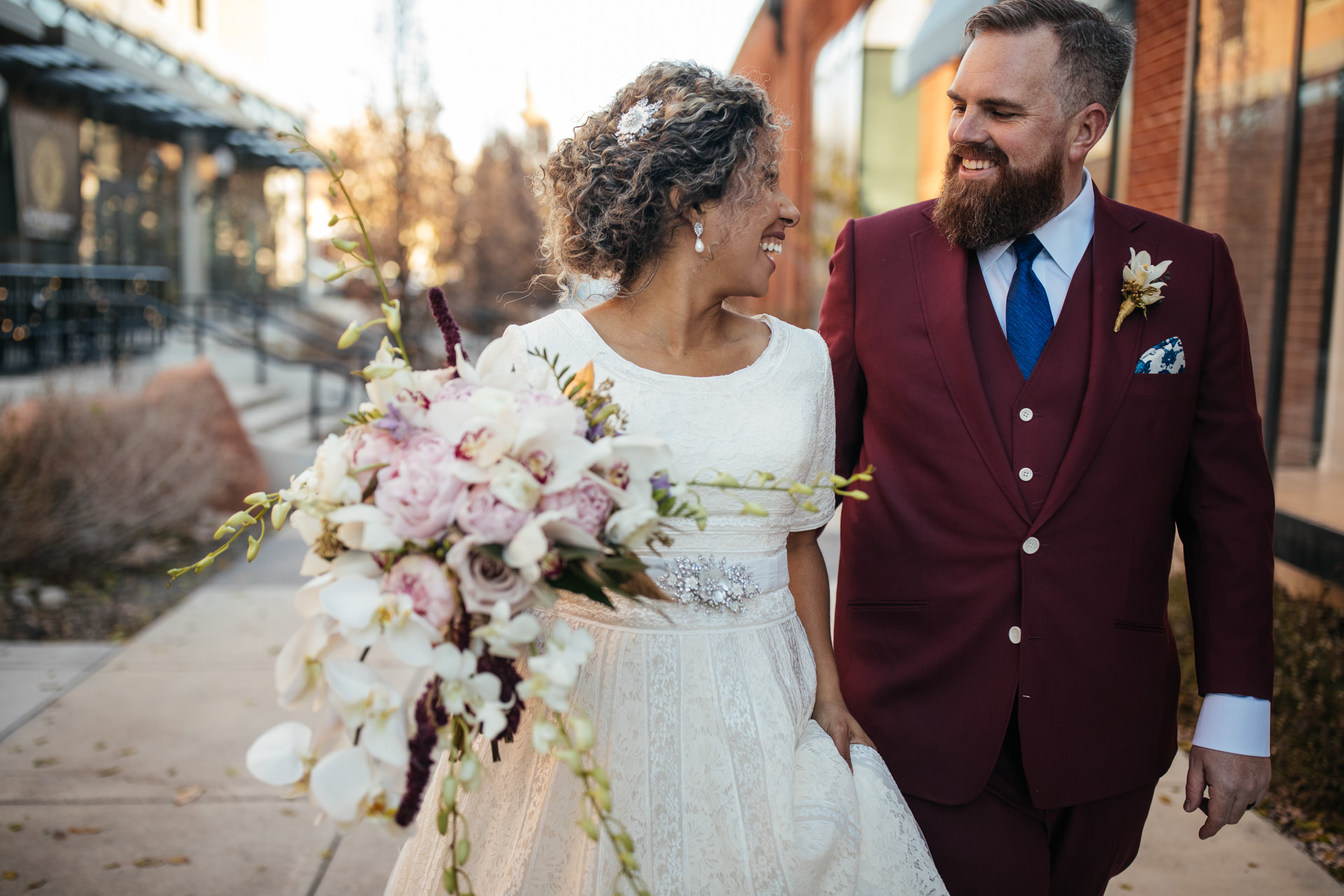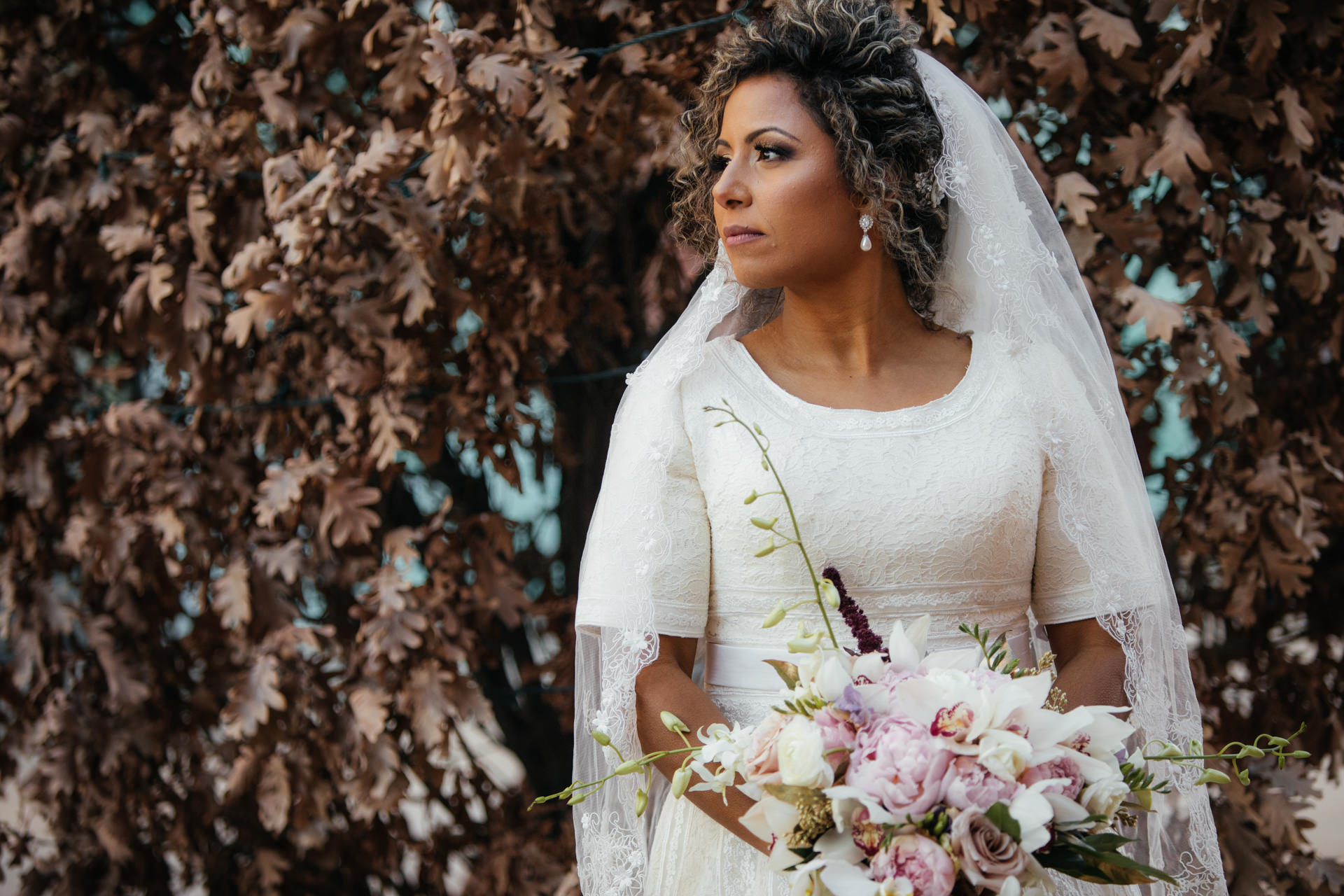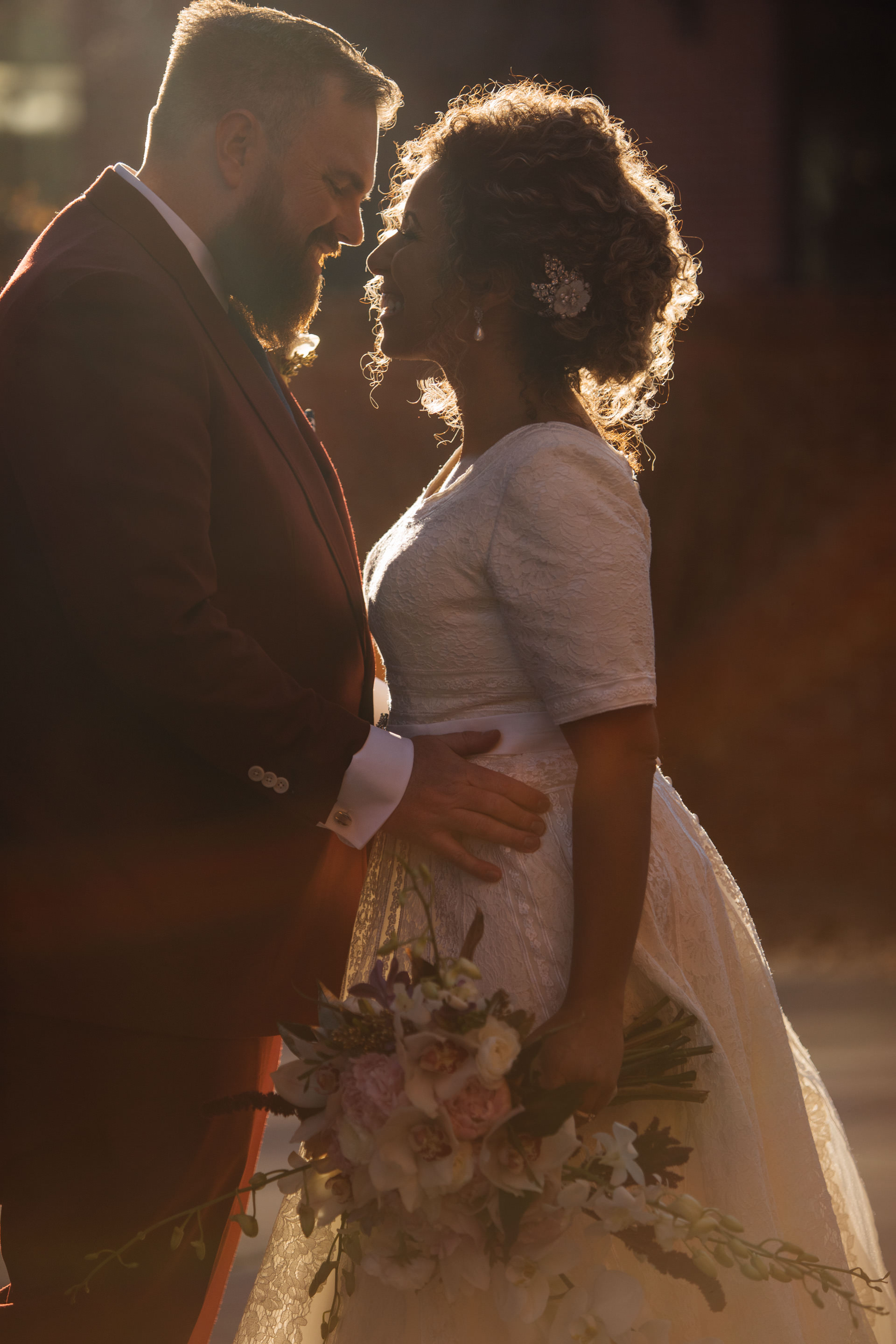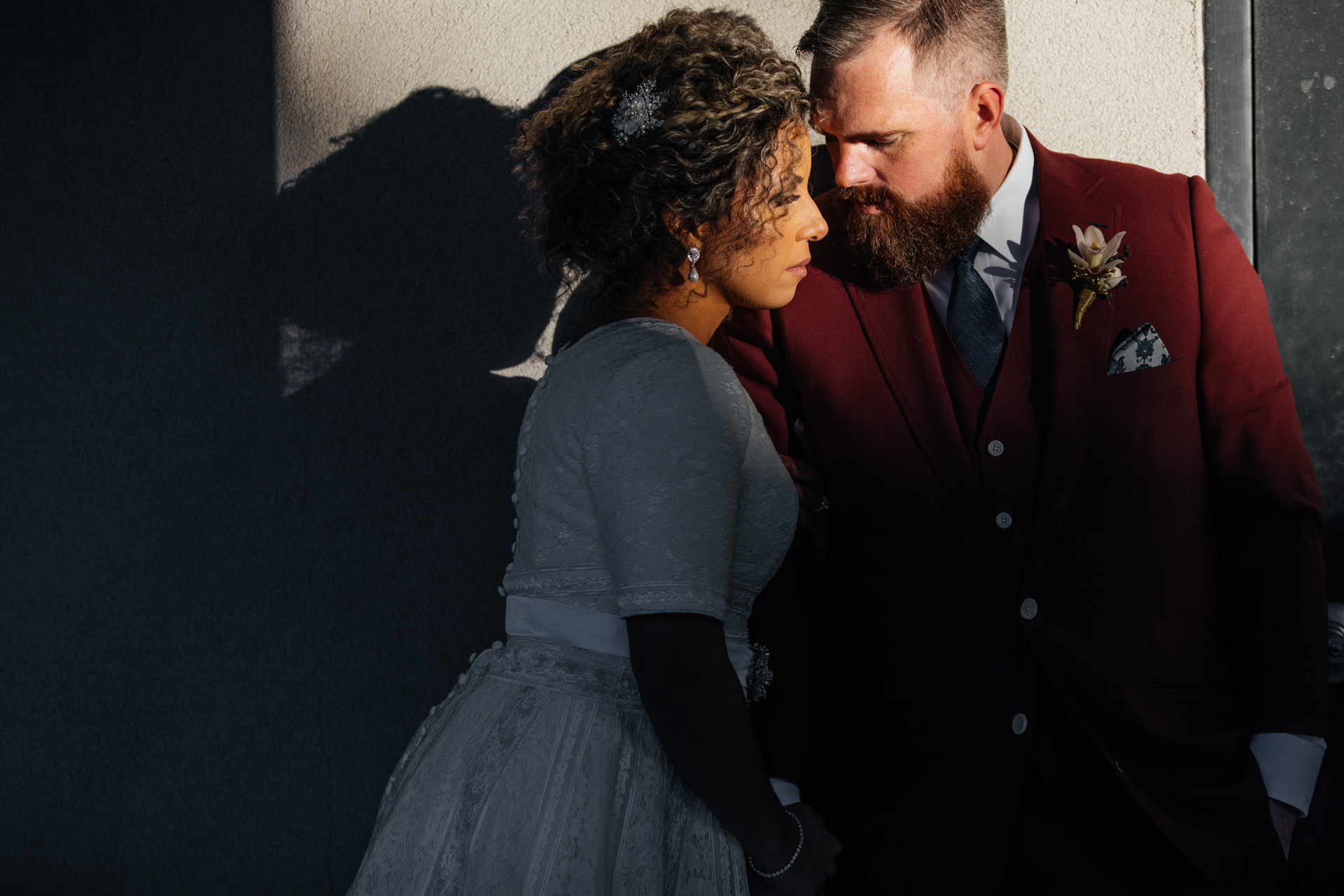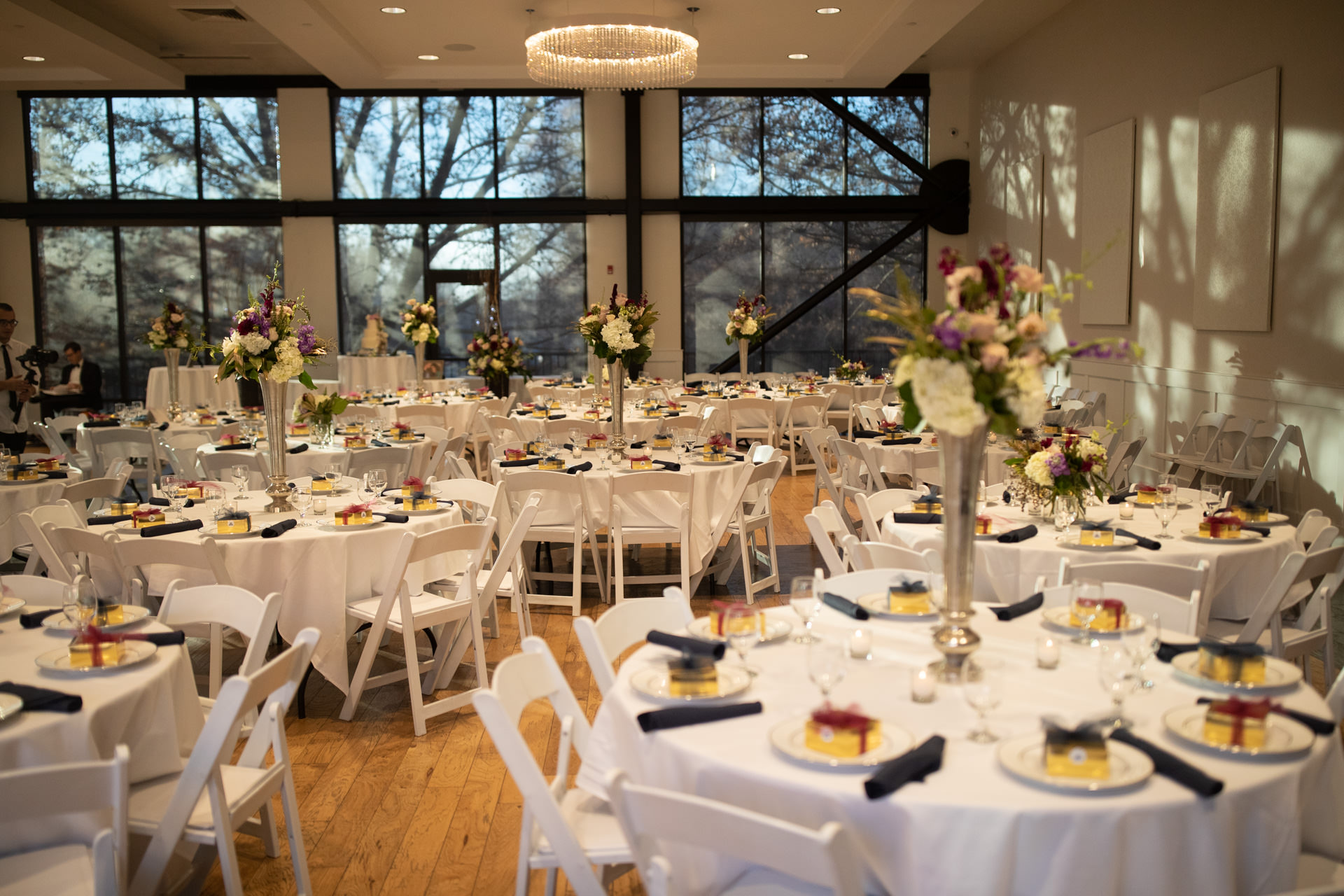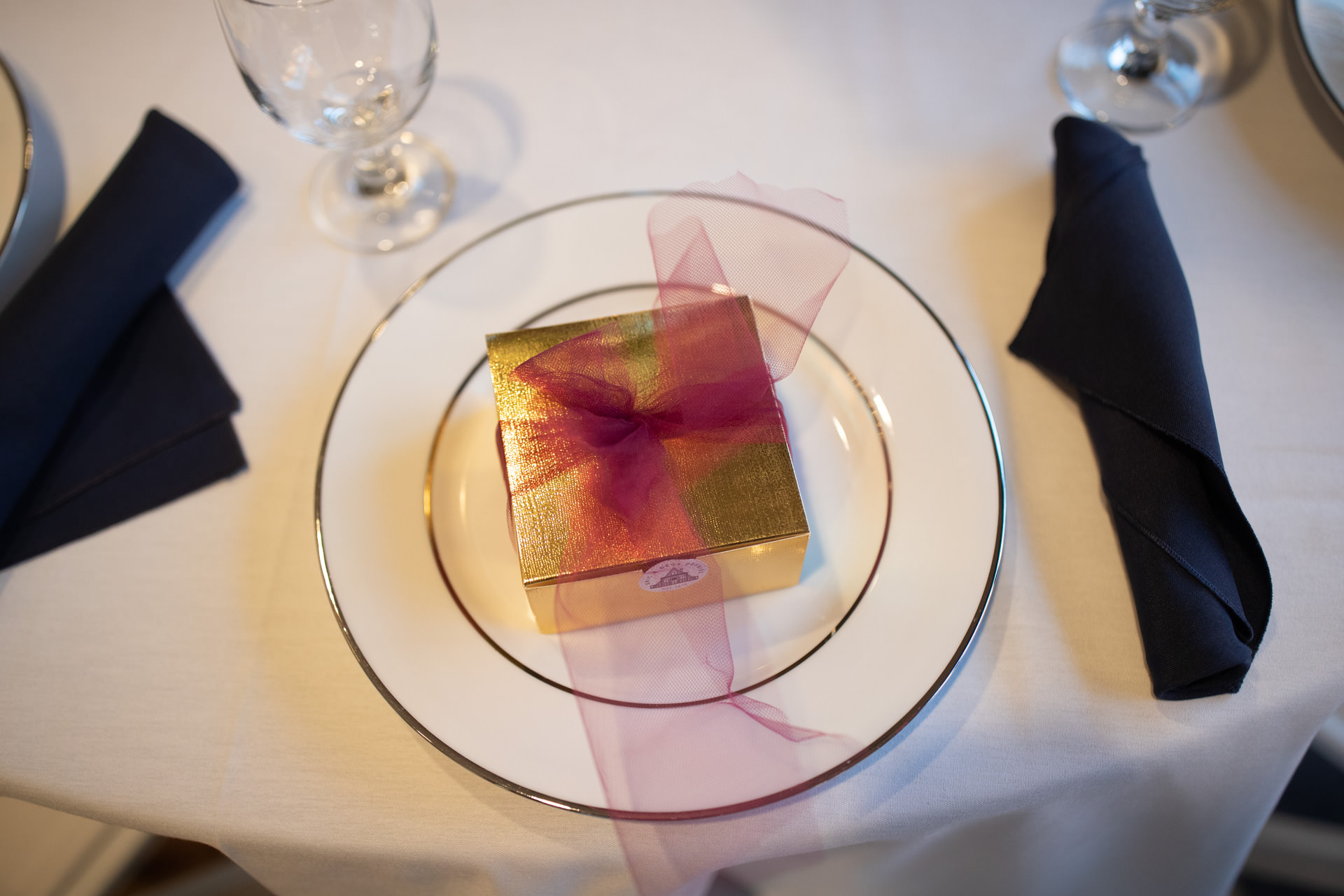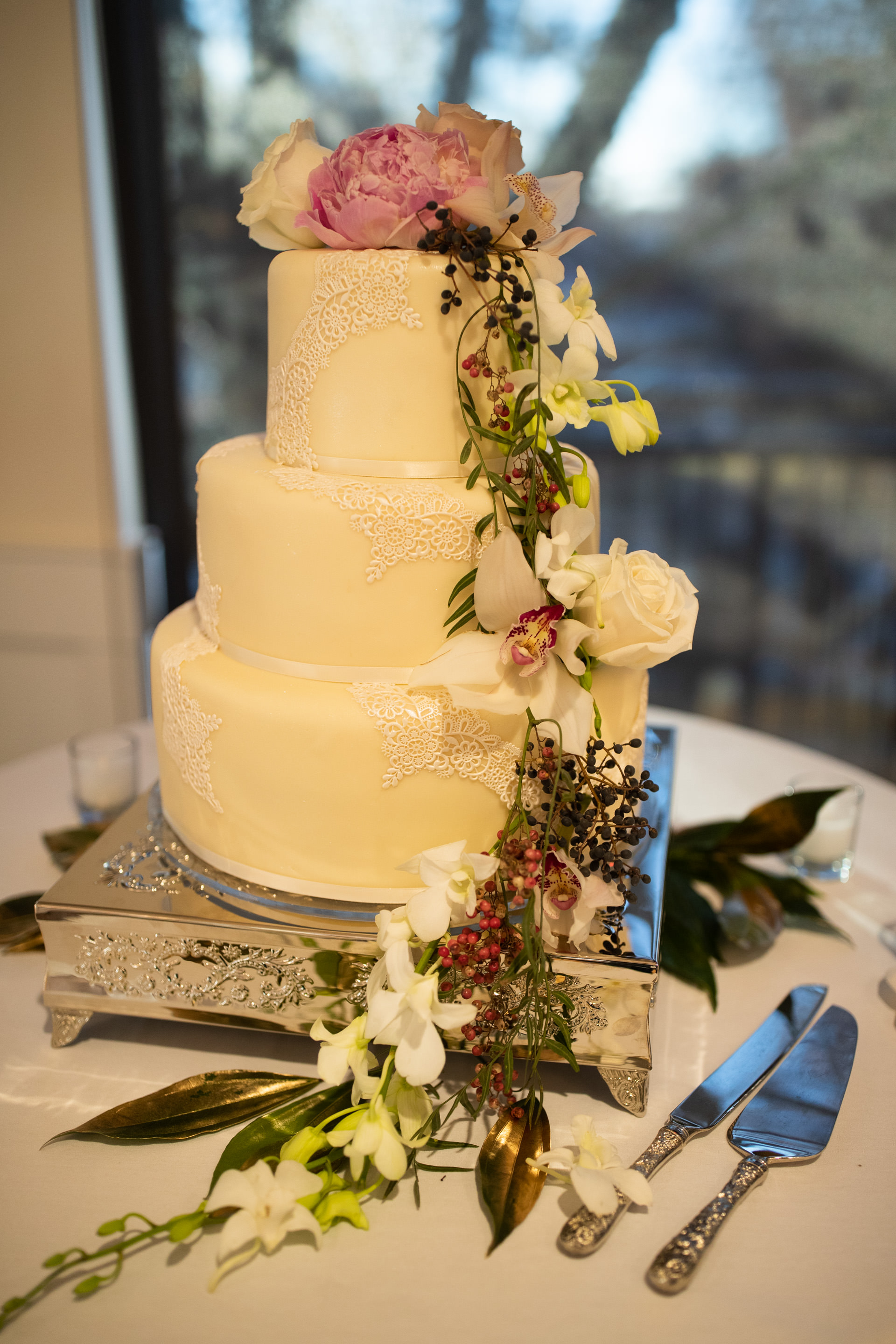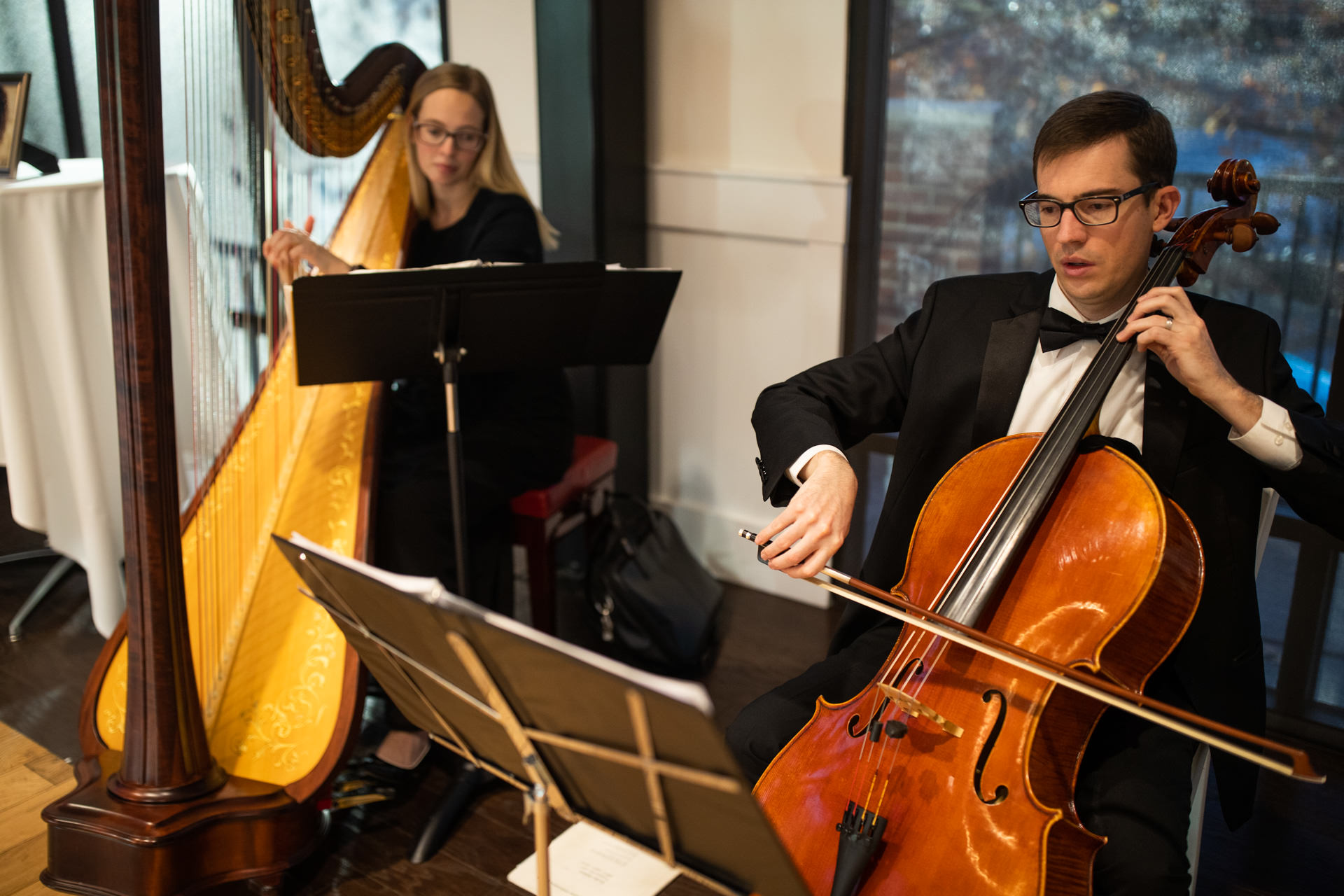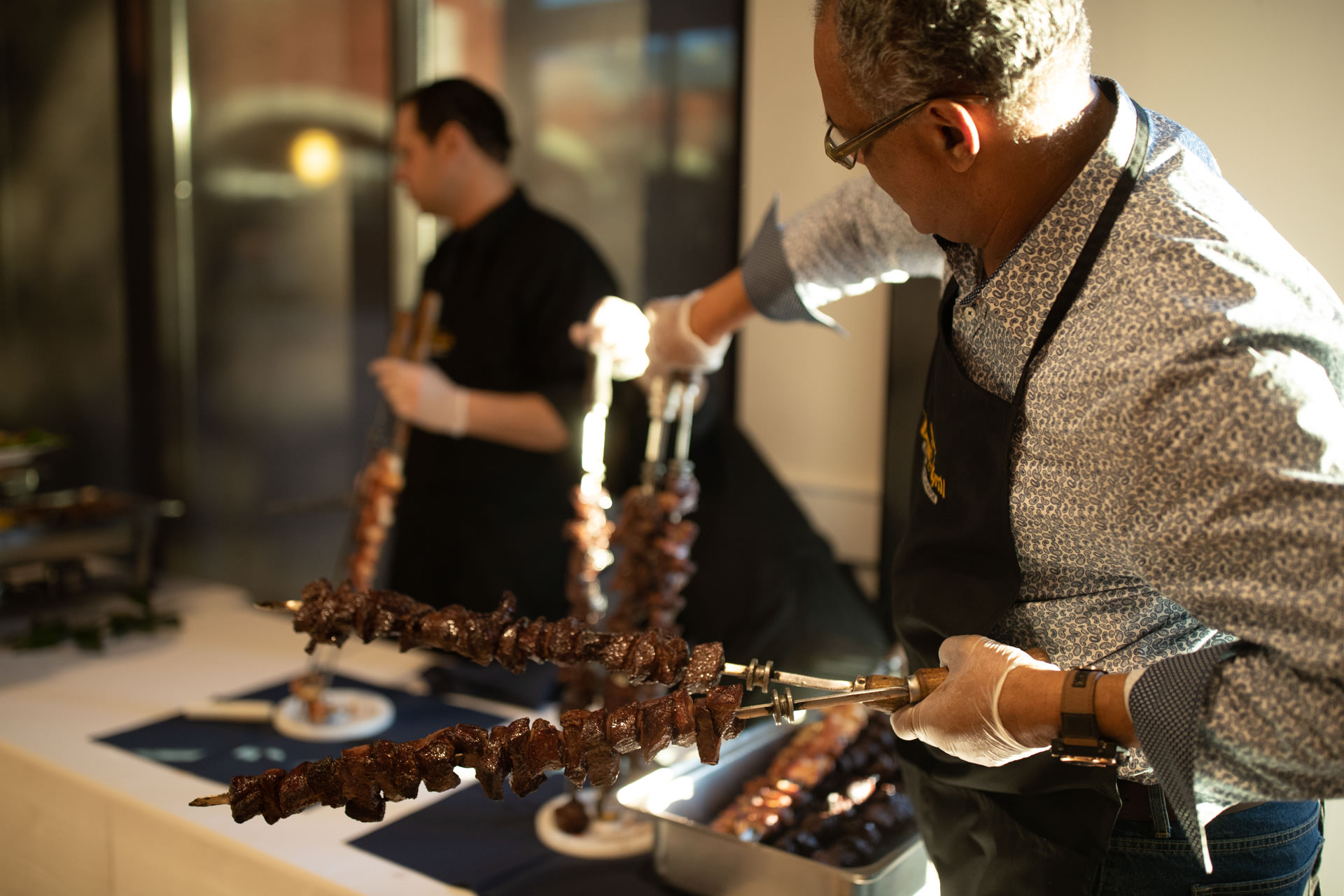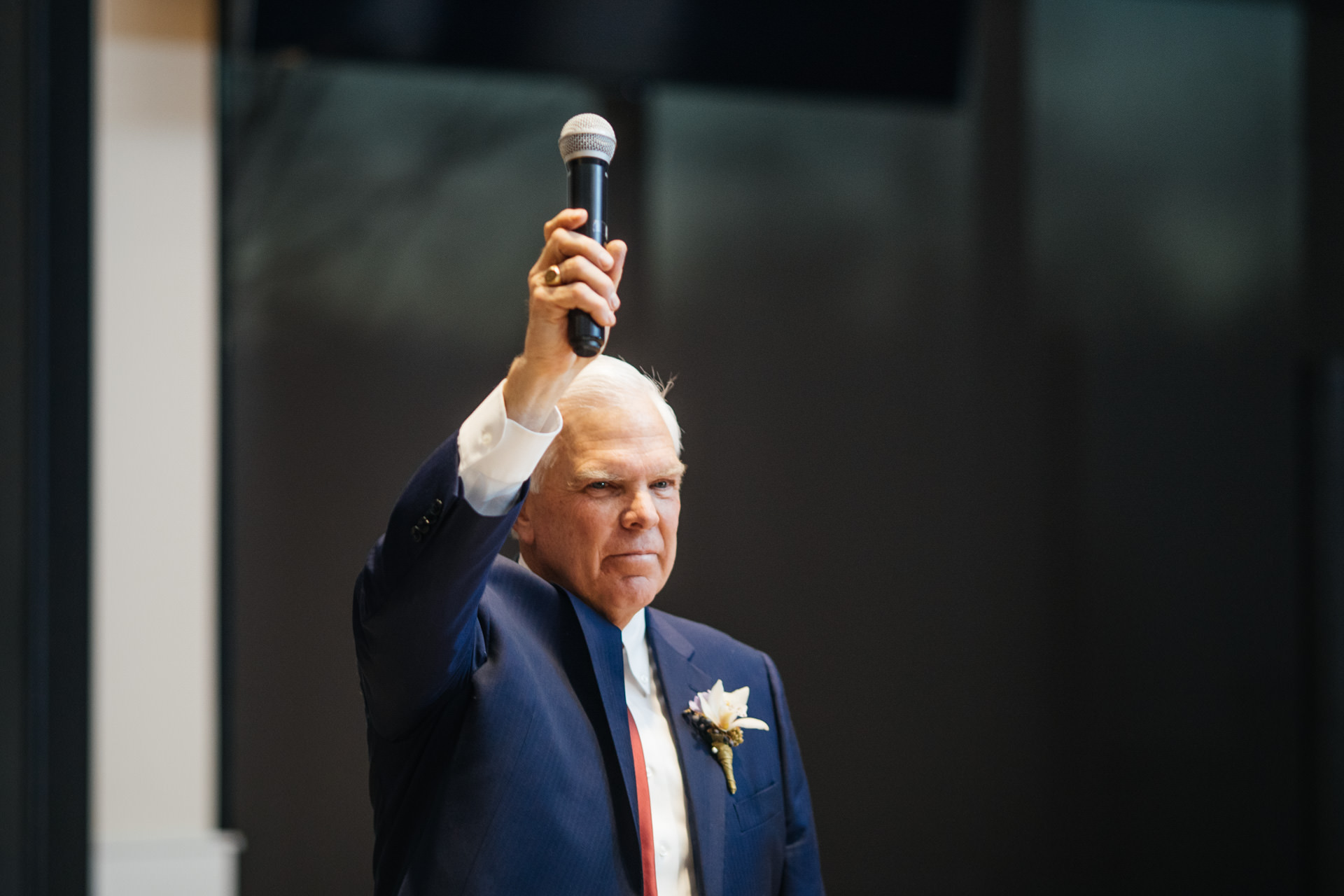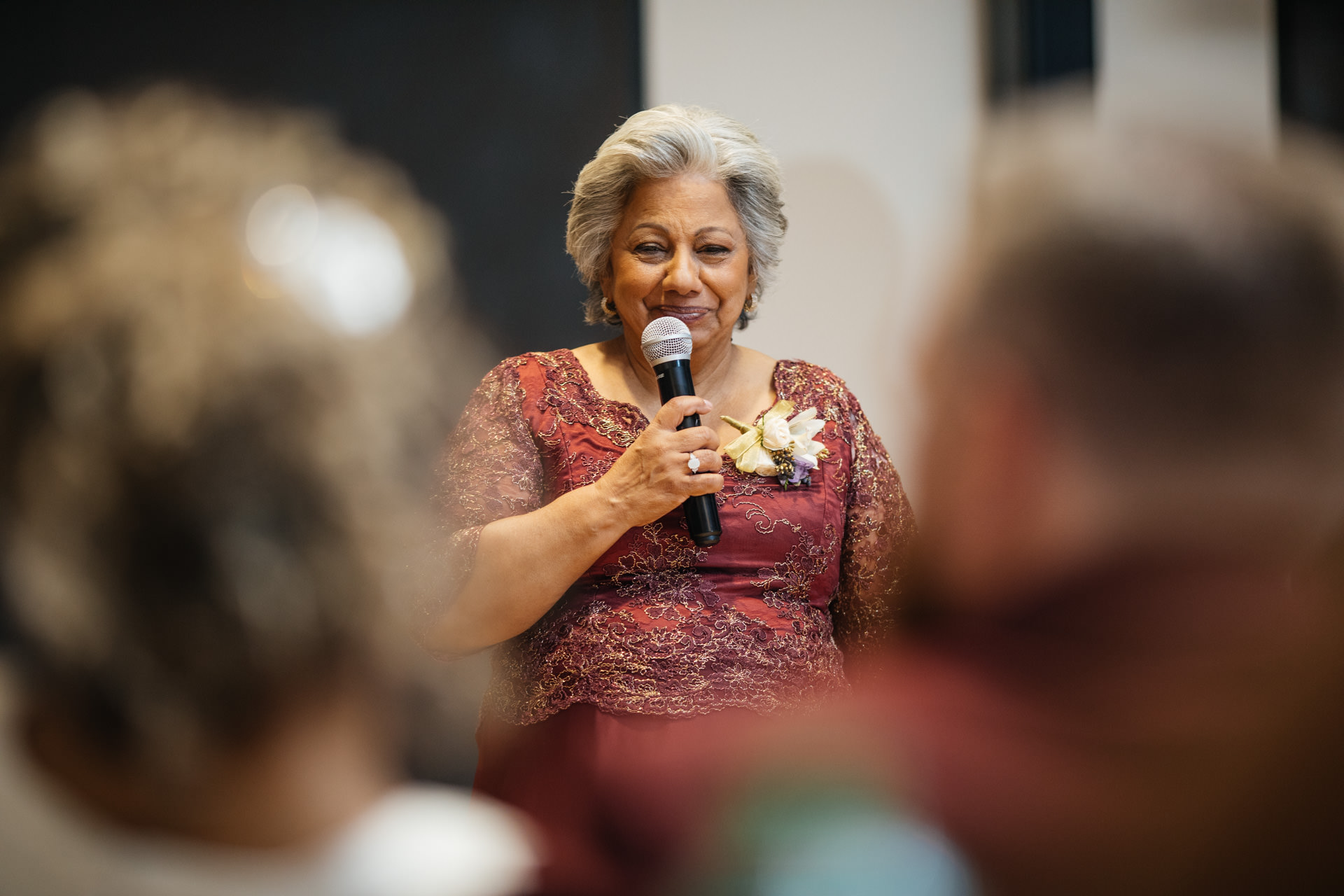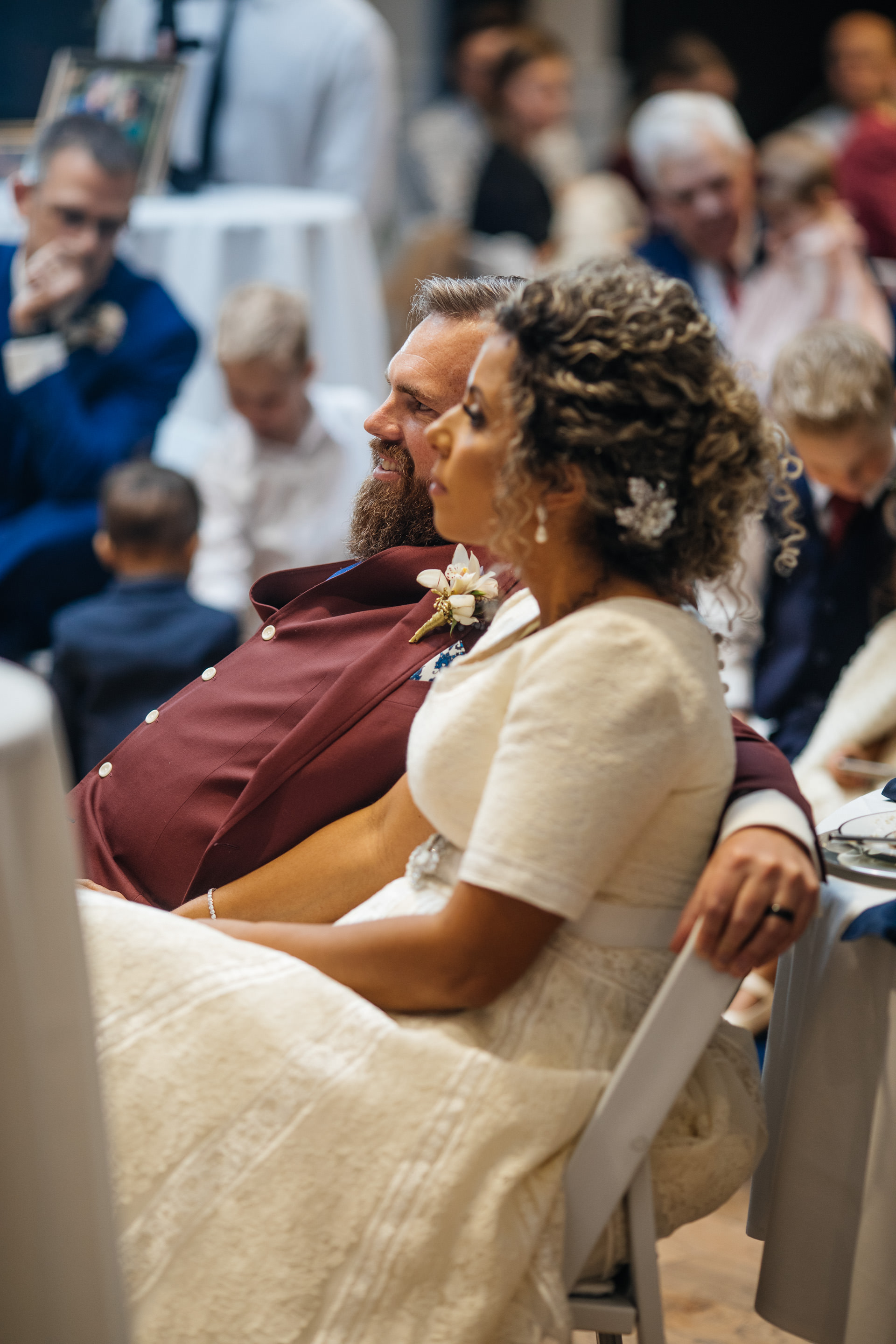 They even hired a Samba Dancer and band (Samba Fogo) to join in this amazing Brazilian wedding.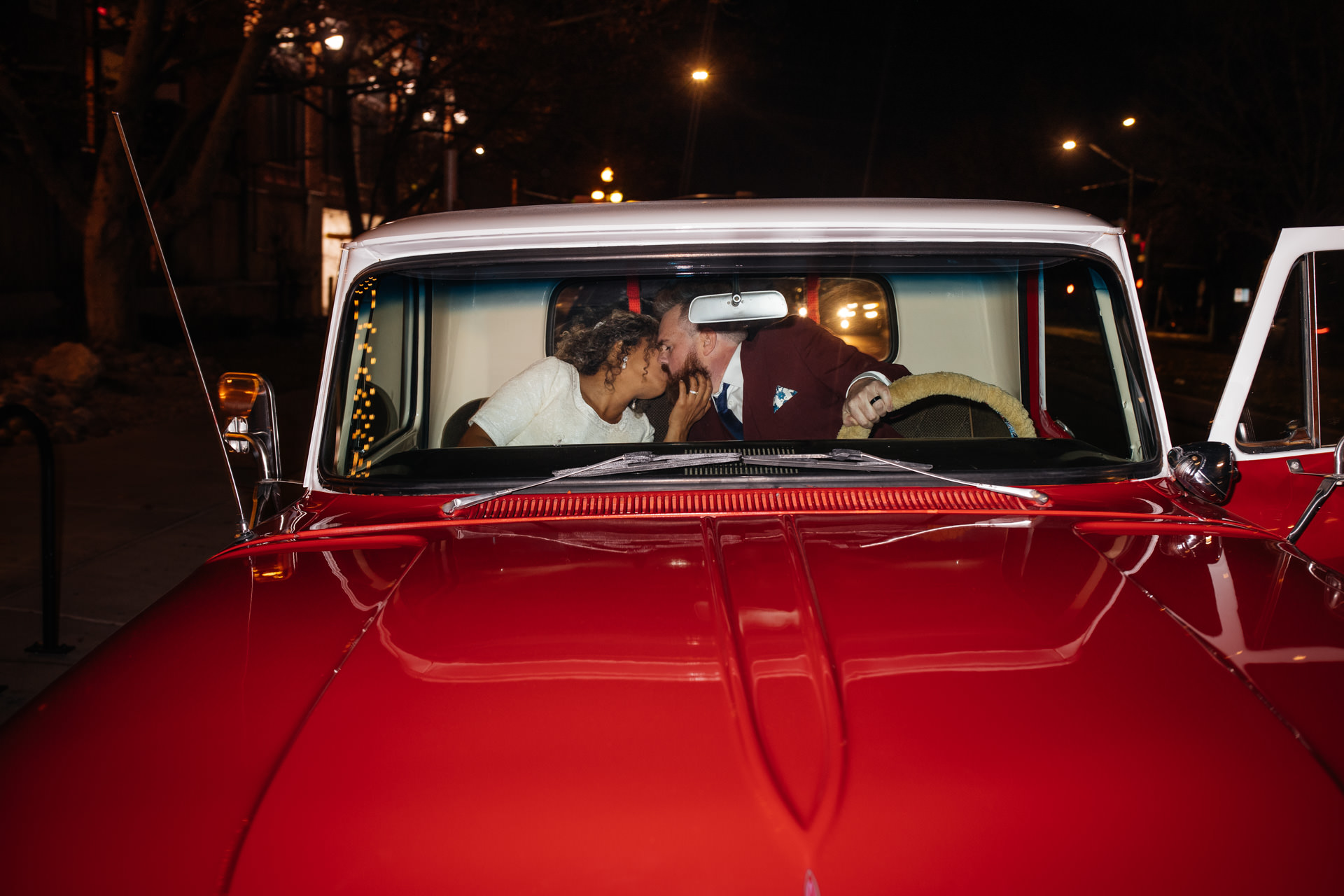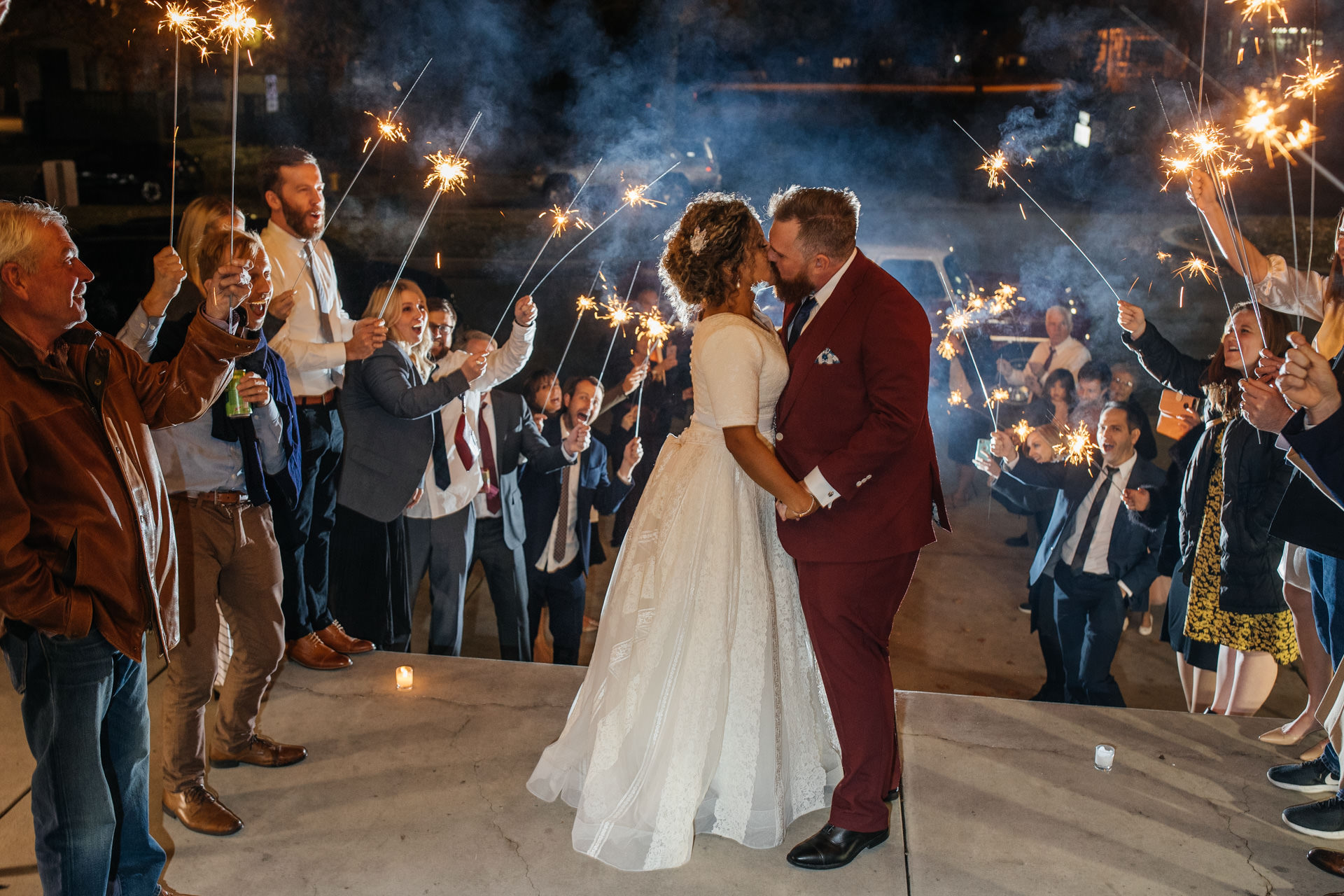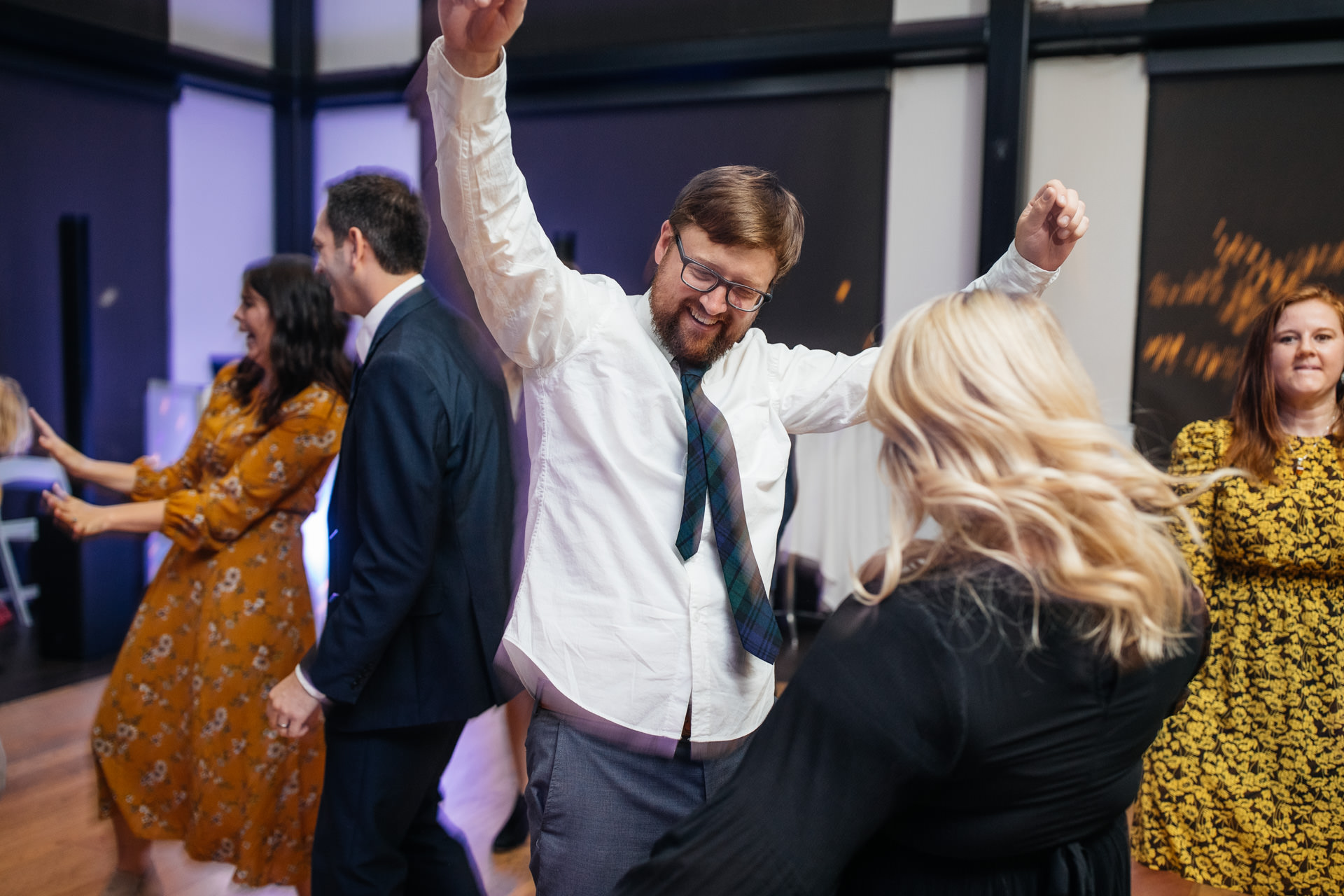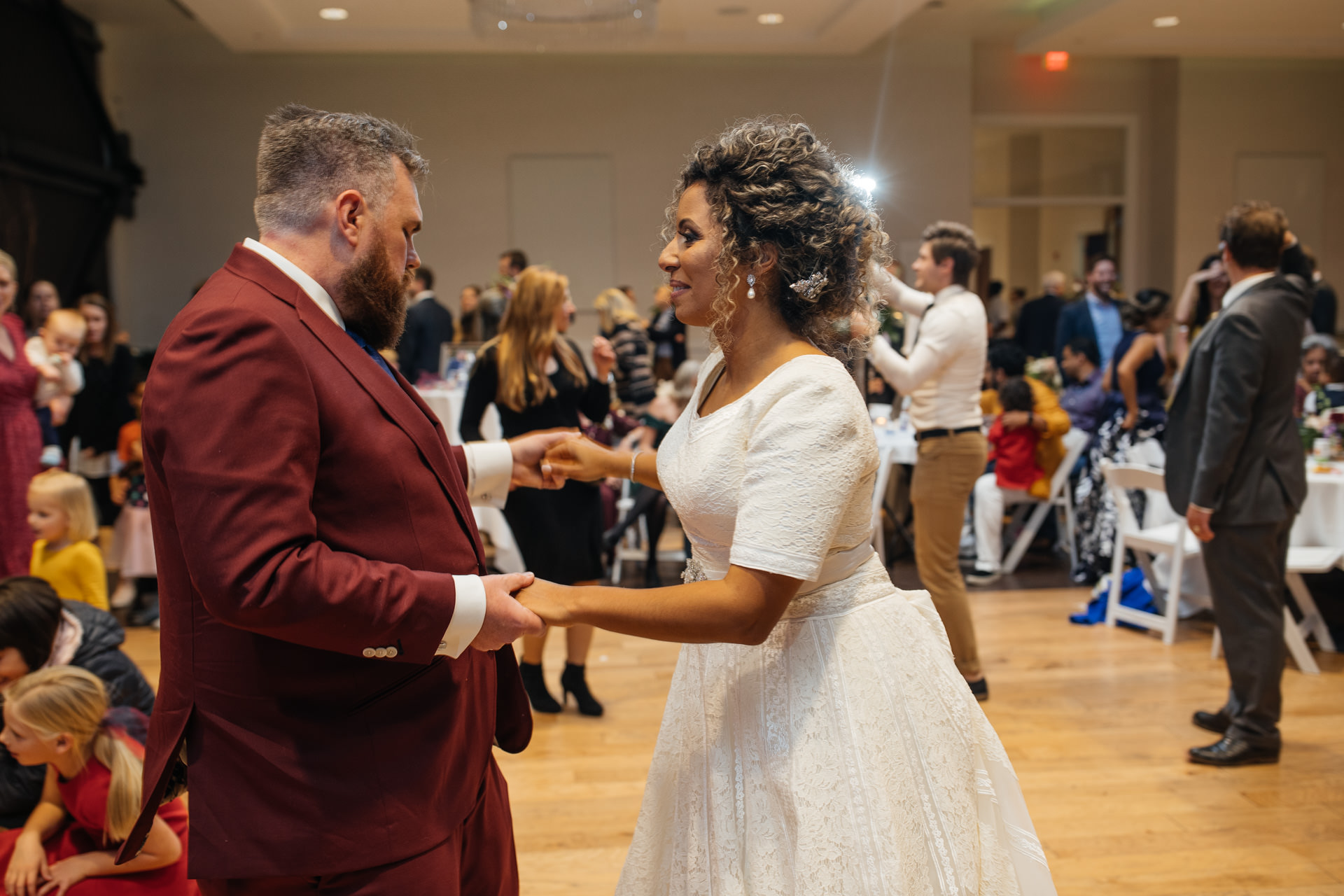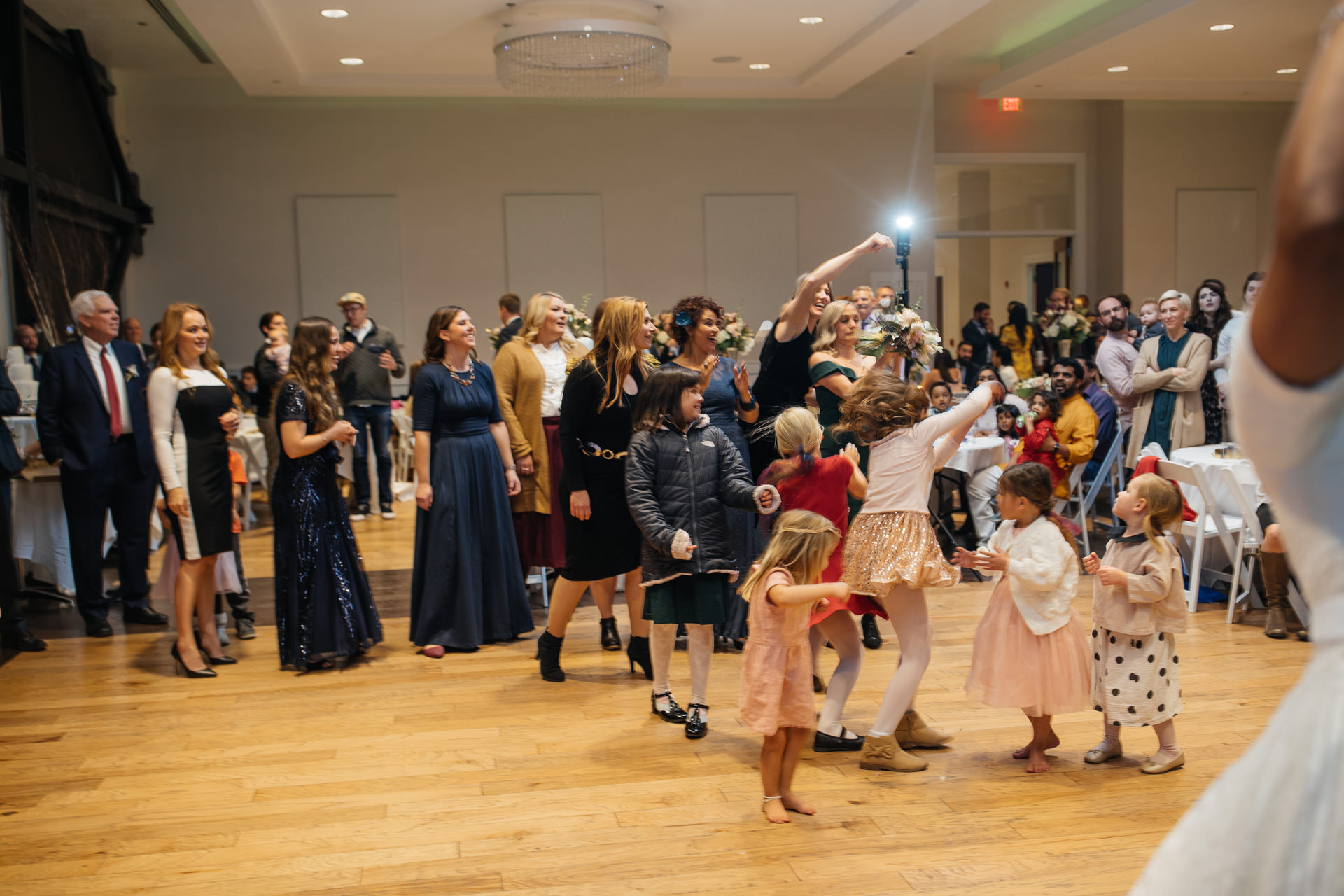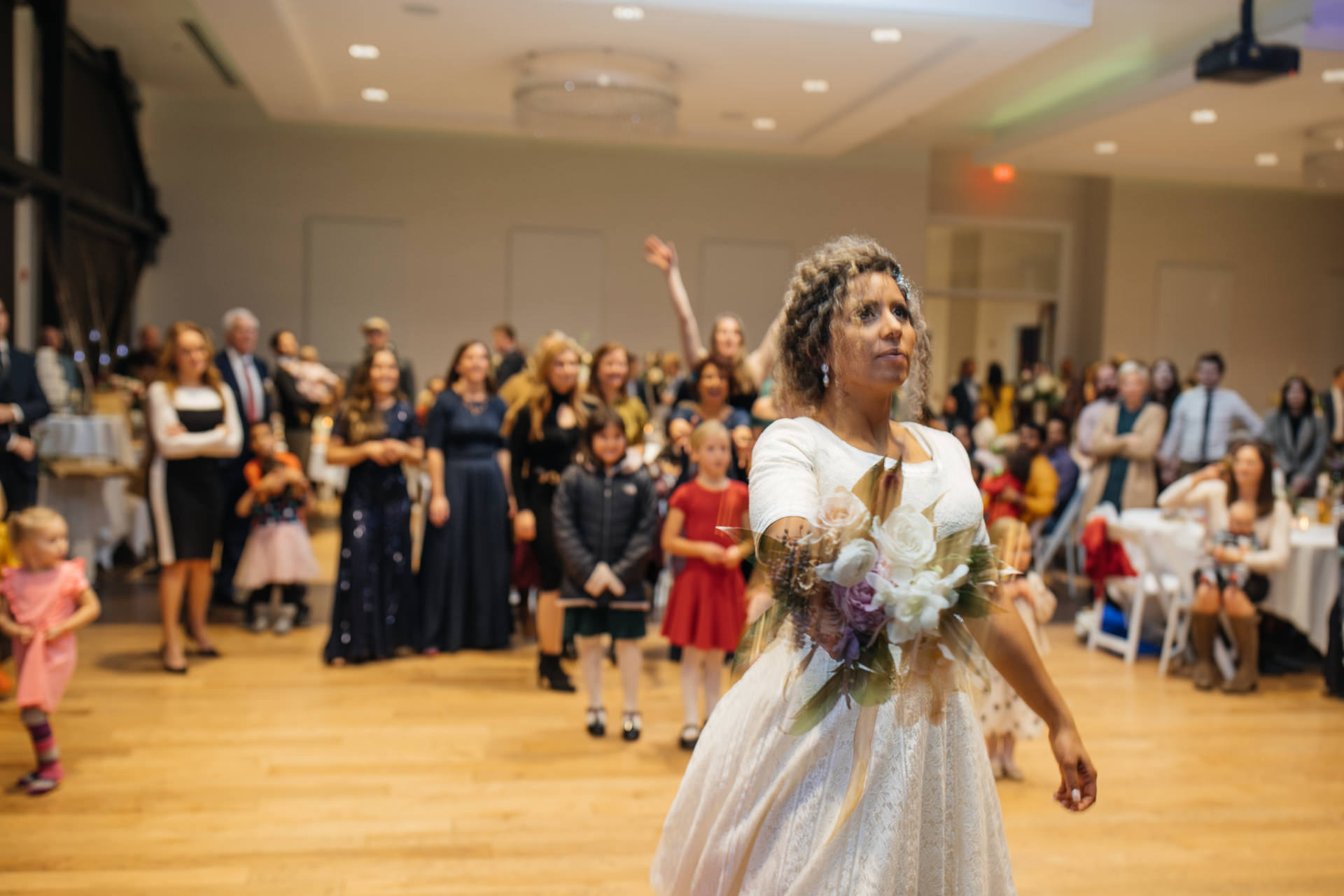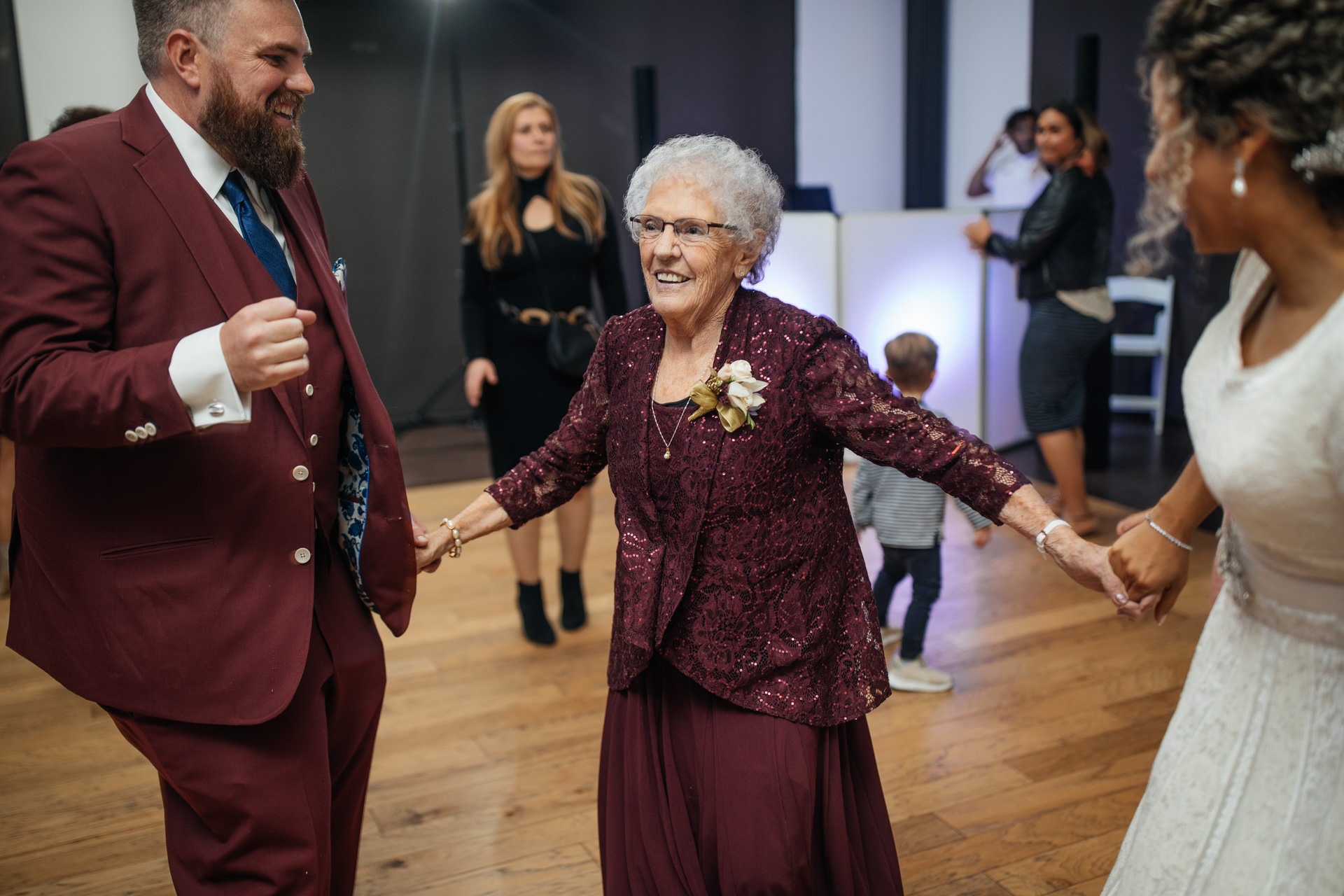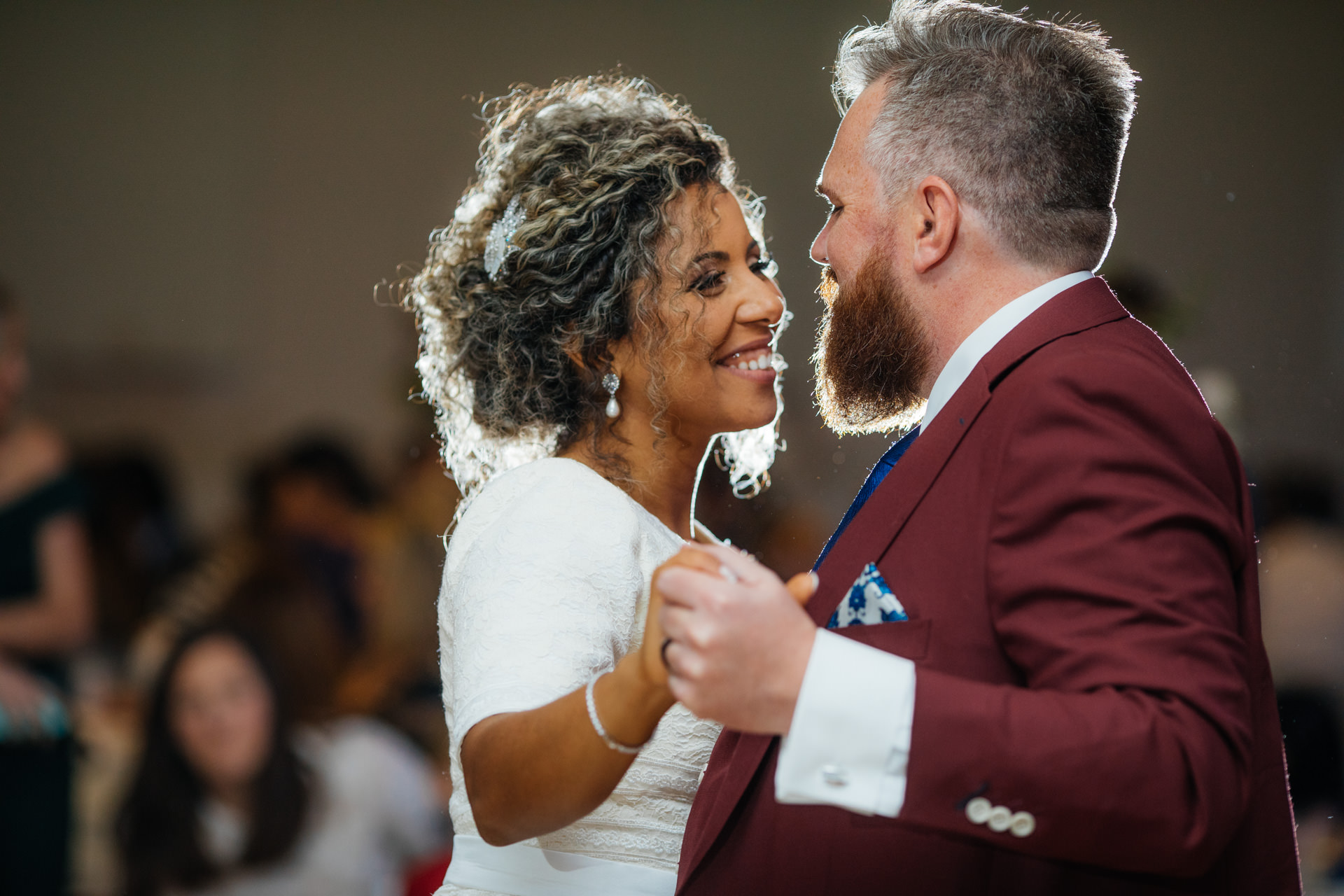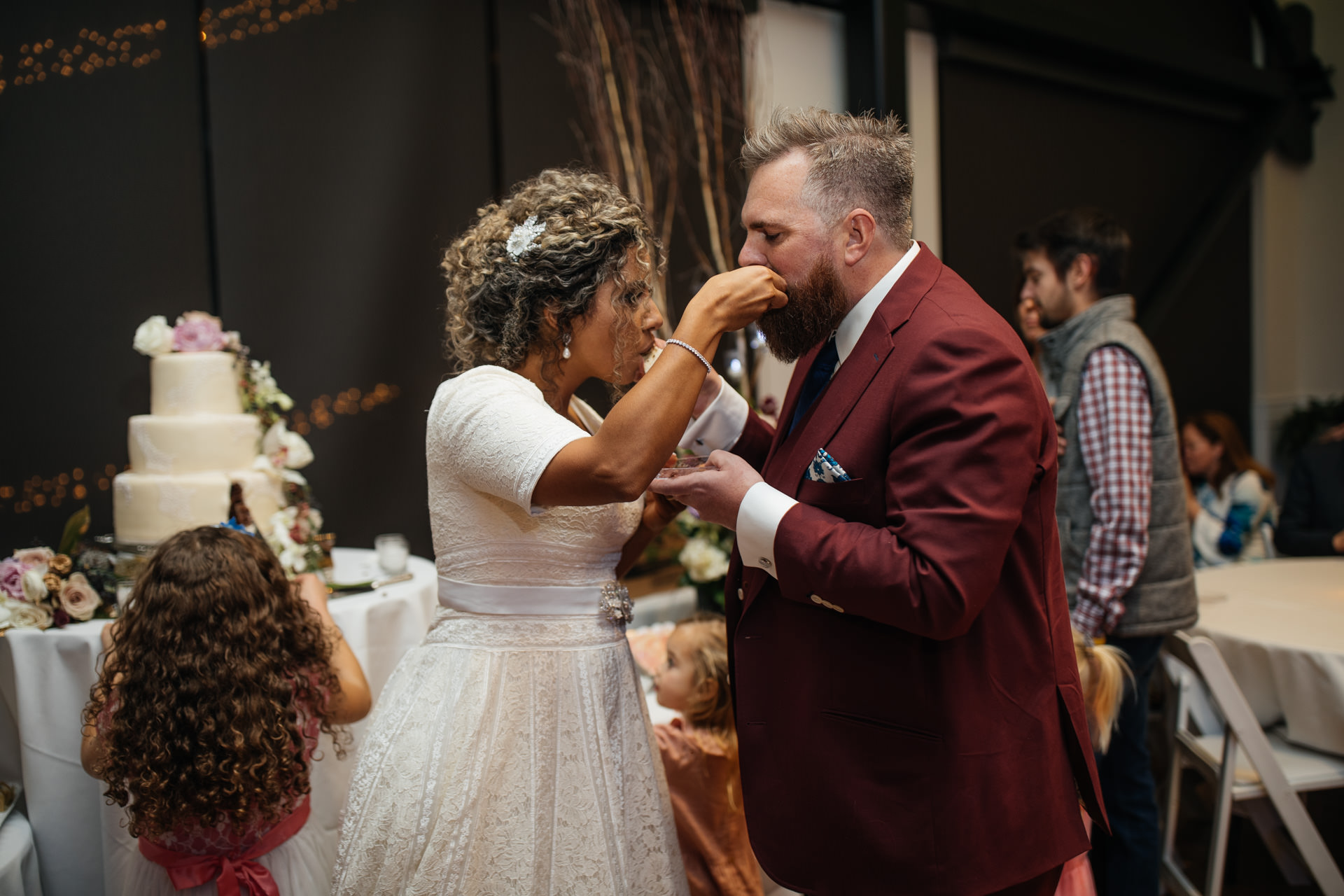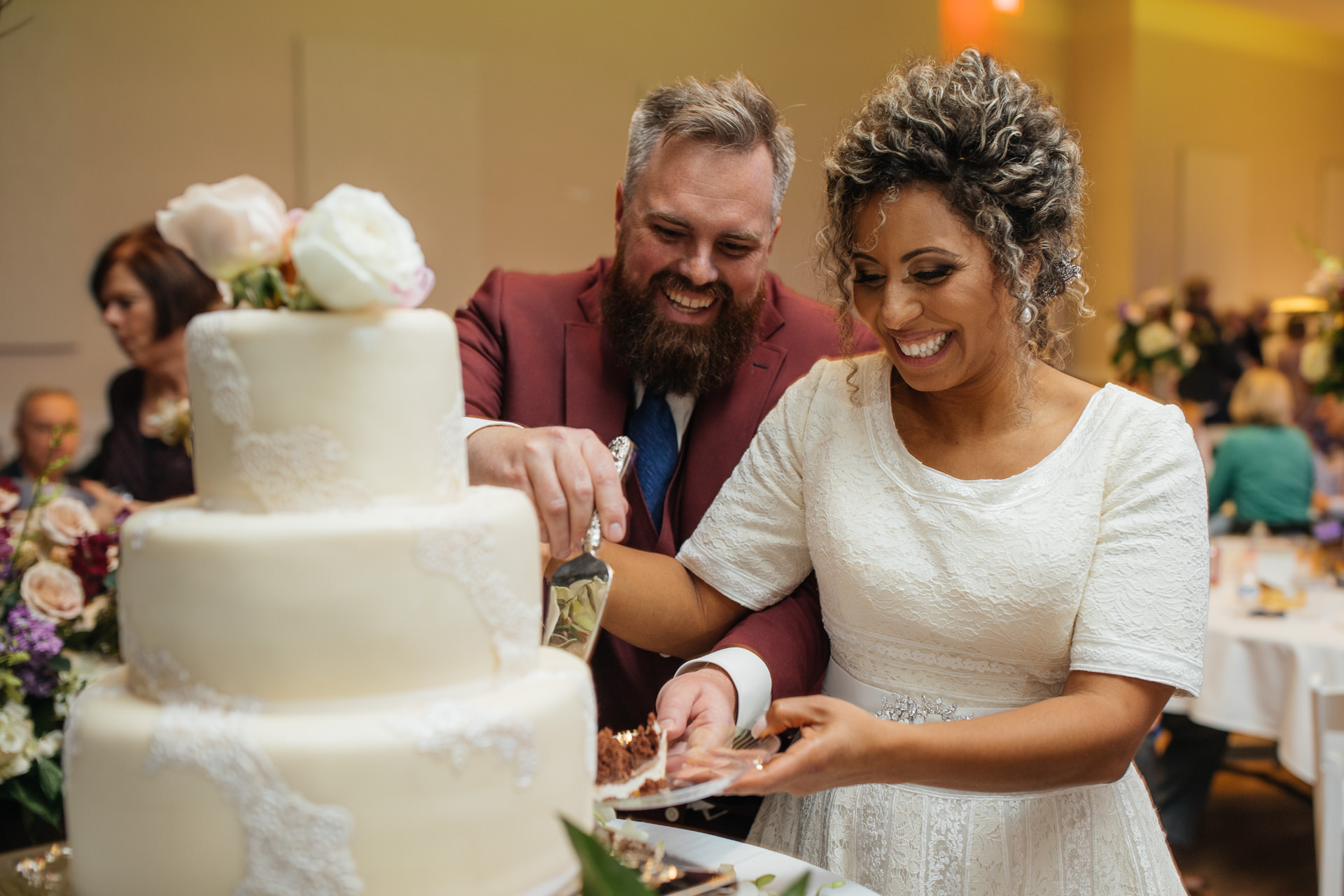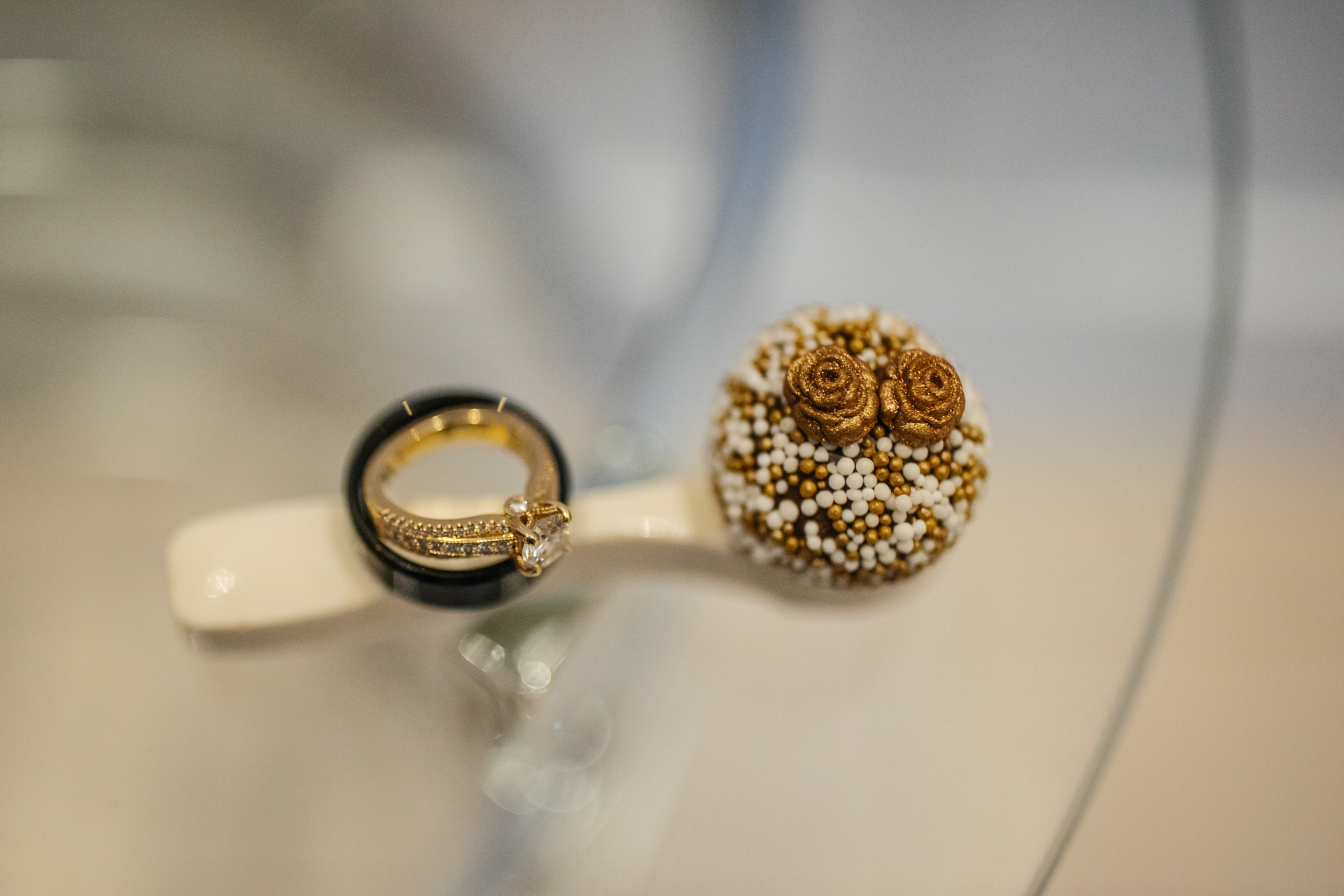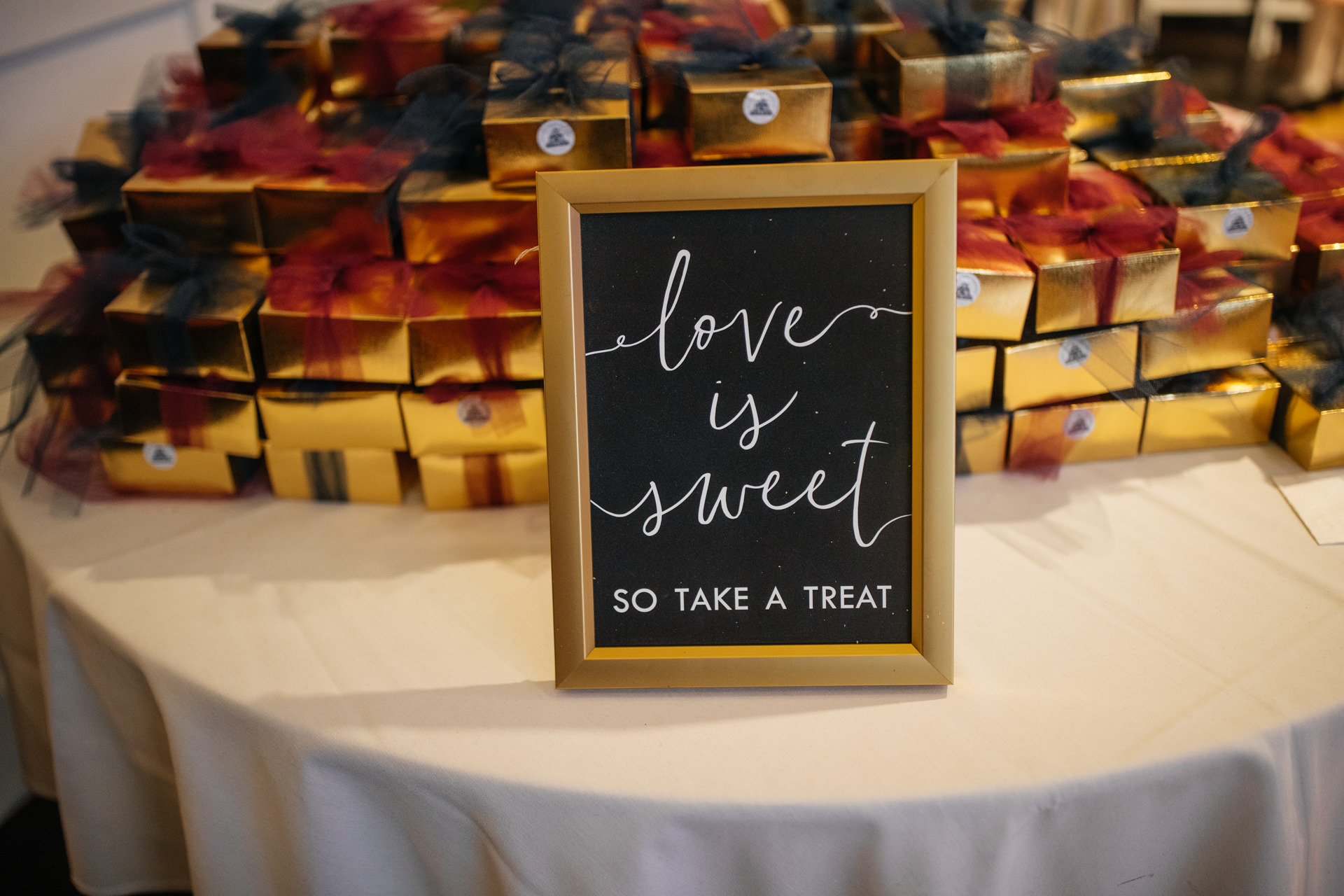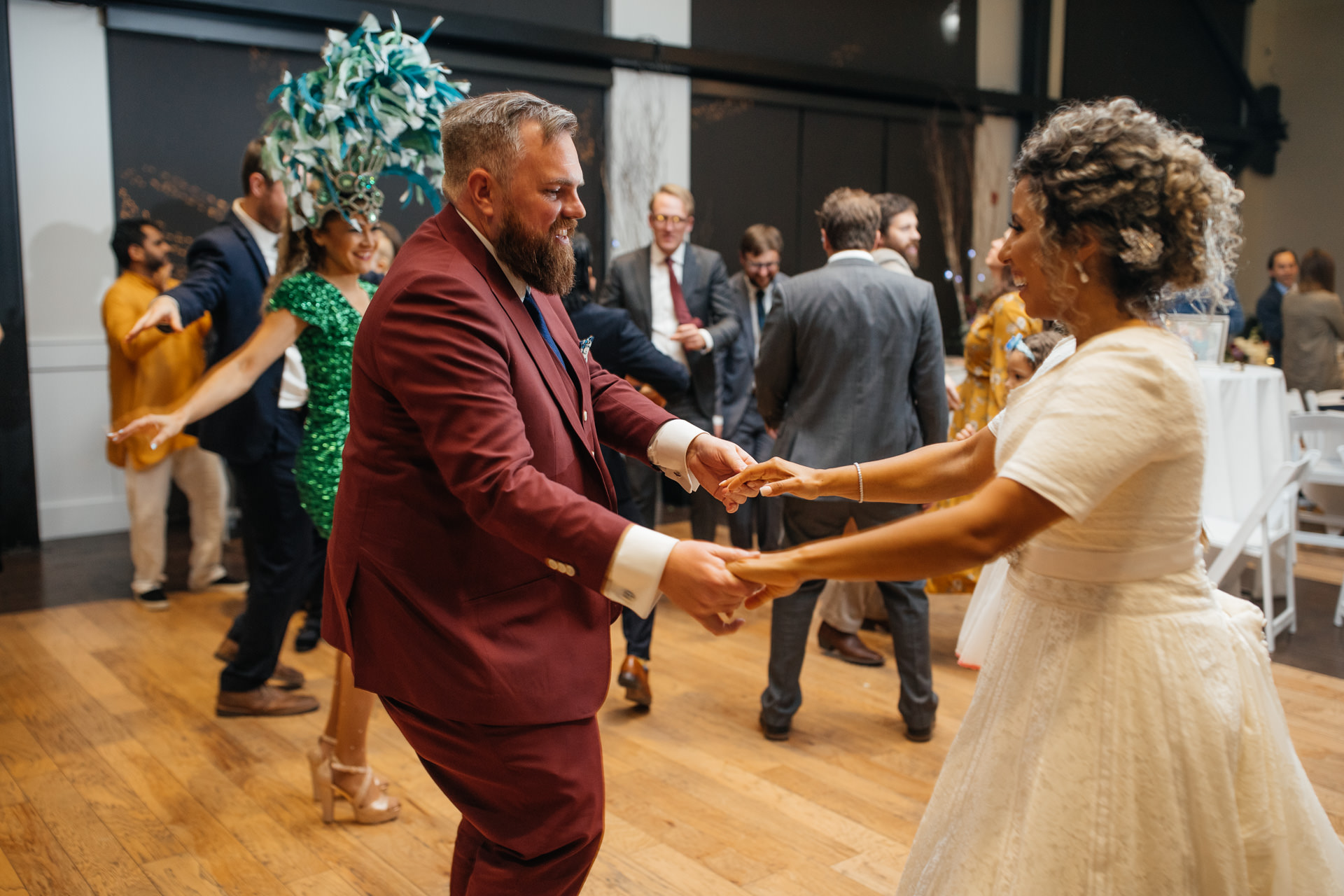 Dress Shop: The Brides Shop
Florals: L Floral Studio
Makeup: Katie Livingston
Hair: Madi Richmond
Custom Suit: Bespoke Clothing Company
Catering: Braza Grill
Venue: The Falls Event Center
Samba Band: Samba Fogo
If you are interested in chatting with us at Faces Photography about your wedding feel free to contact us here. We have lots of ideas whether it be a local or destination event.