Share
Ashley and Brent's Zion Nation Park hiking elopement was incredibly awesome! They reached out to to me on instagram and talking about wanting to visit Southern Utah and explore Zion National Park. I am always excited when people want to do something a little different for their wedding. They flew into Las Vegas, officially got married then and headed over to Zion to hike the East Rim trail and meet us up at Angel's Landing.
Remember when visiting Zion National Park you always want to plan ahead a lot of the best hikes require permits and are routinely closed due to weather conditions. Check out the Zion National Park website for more information about different hikes in Zion.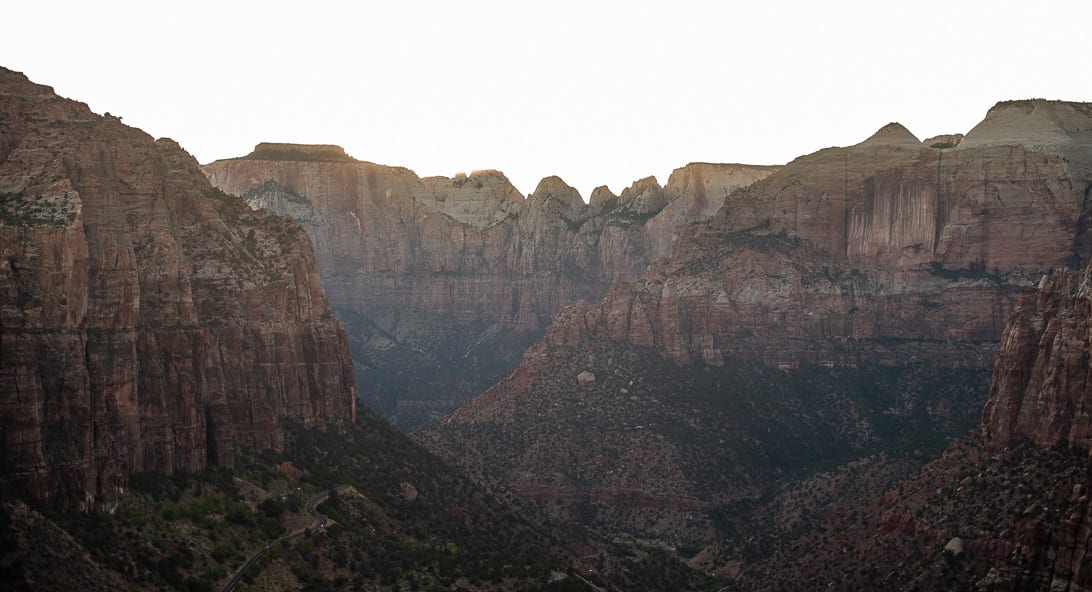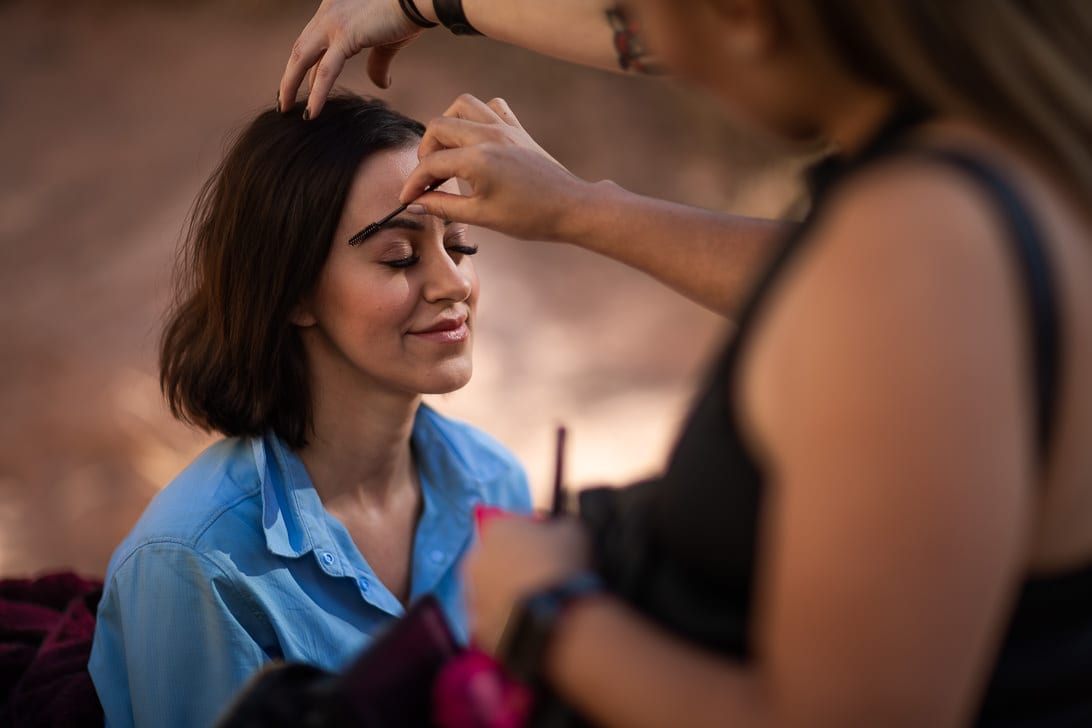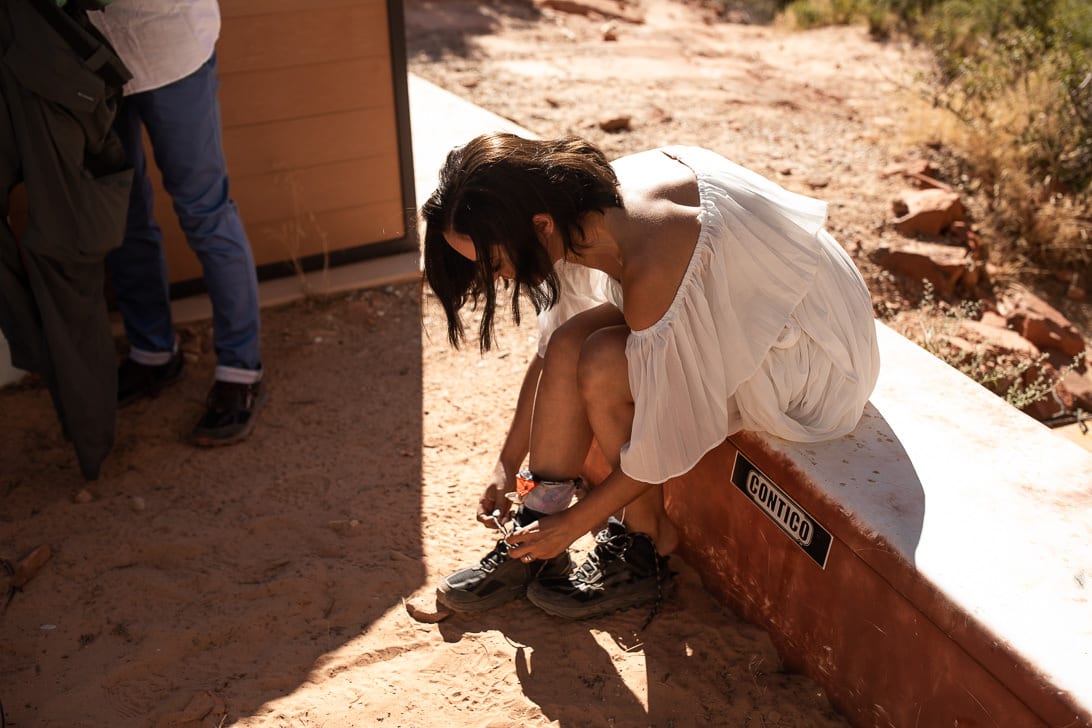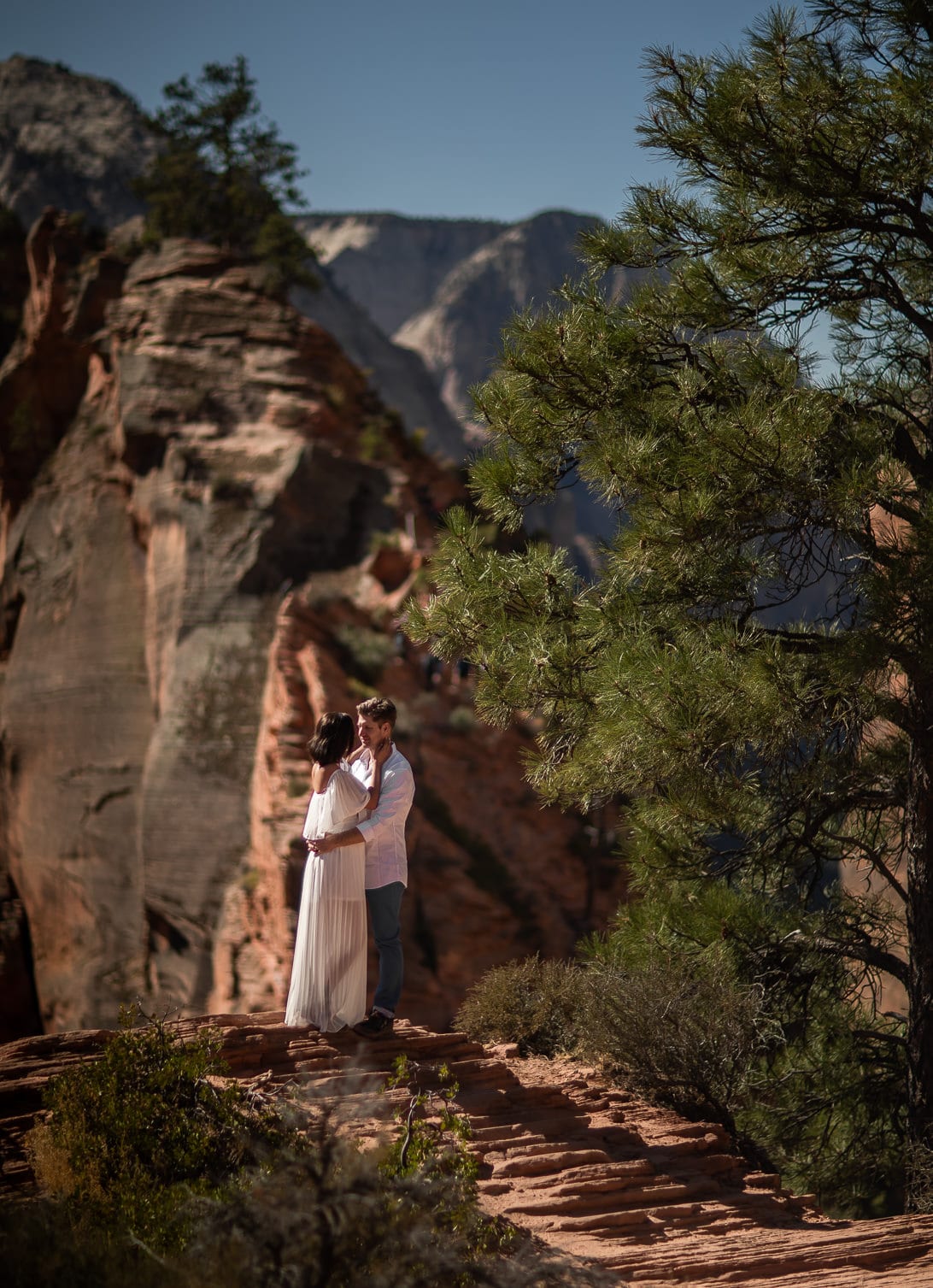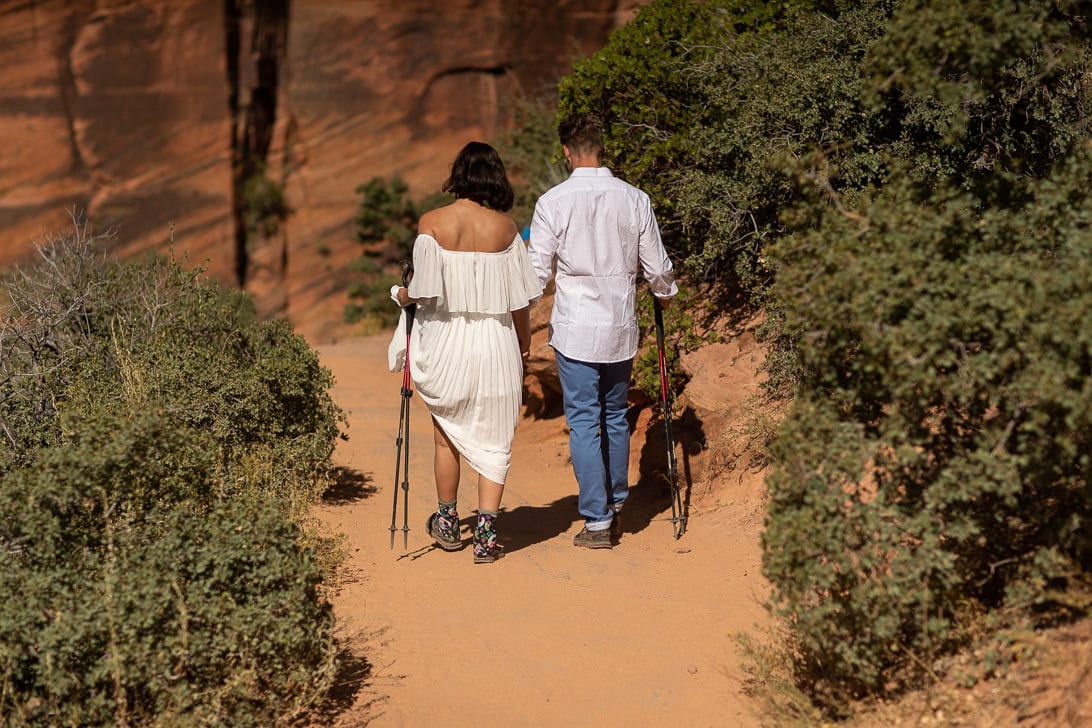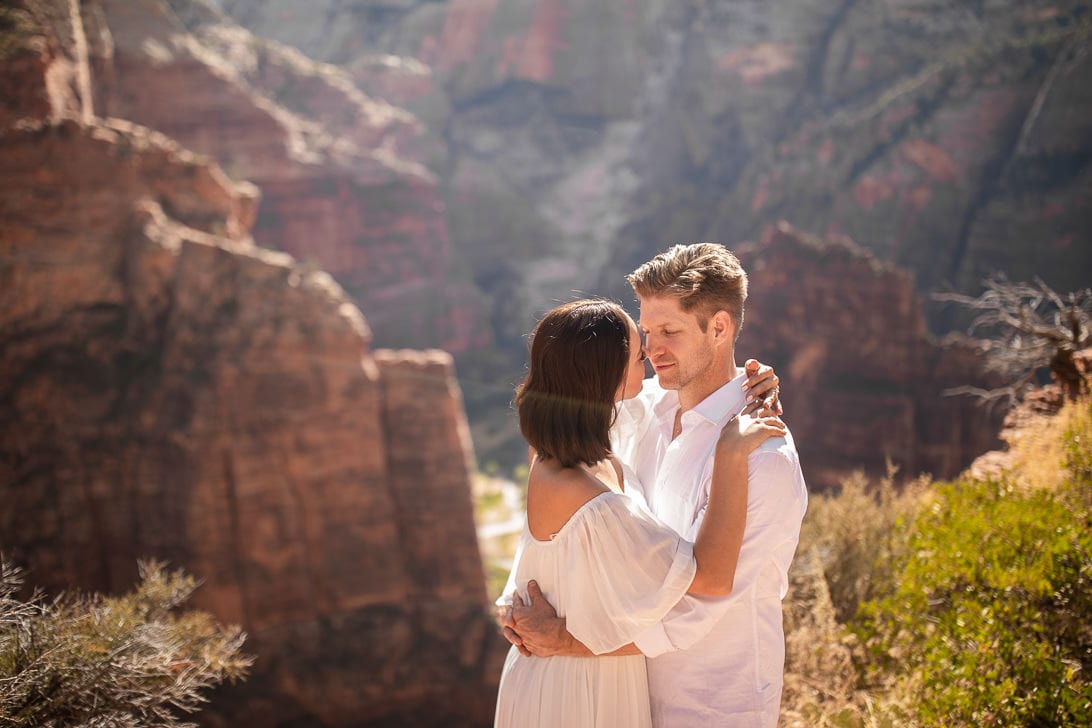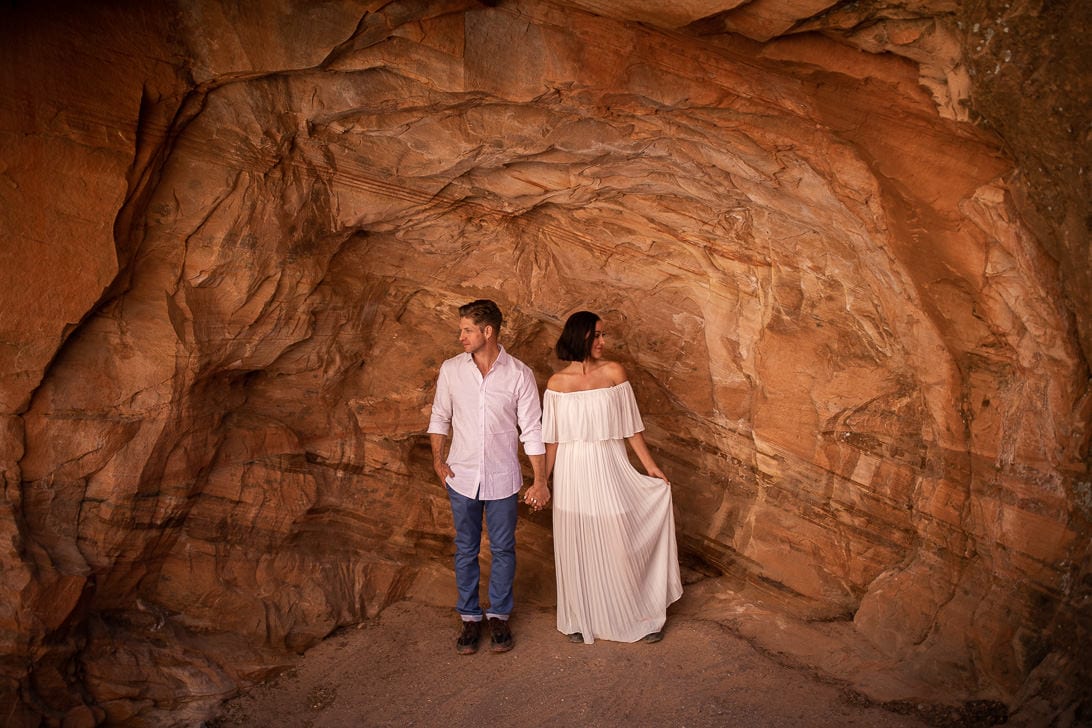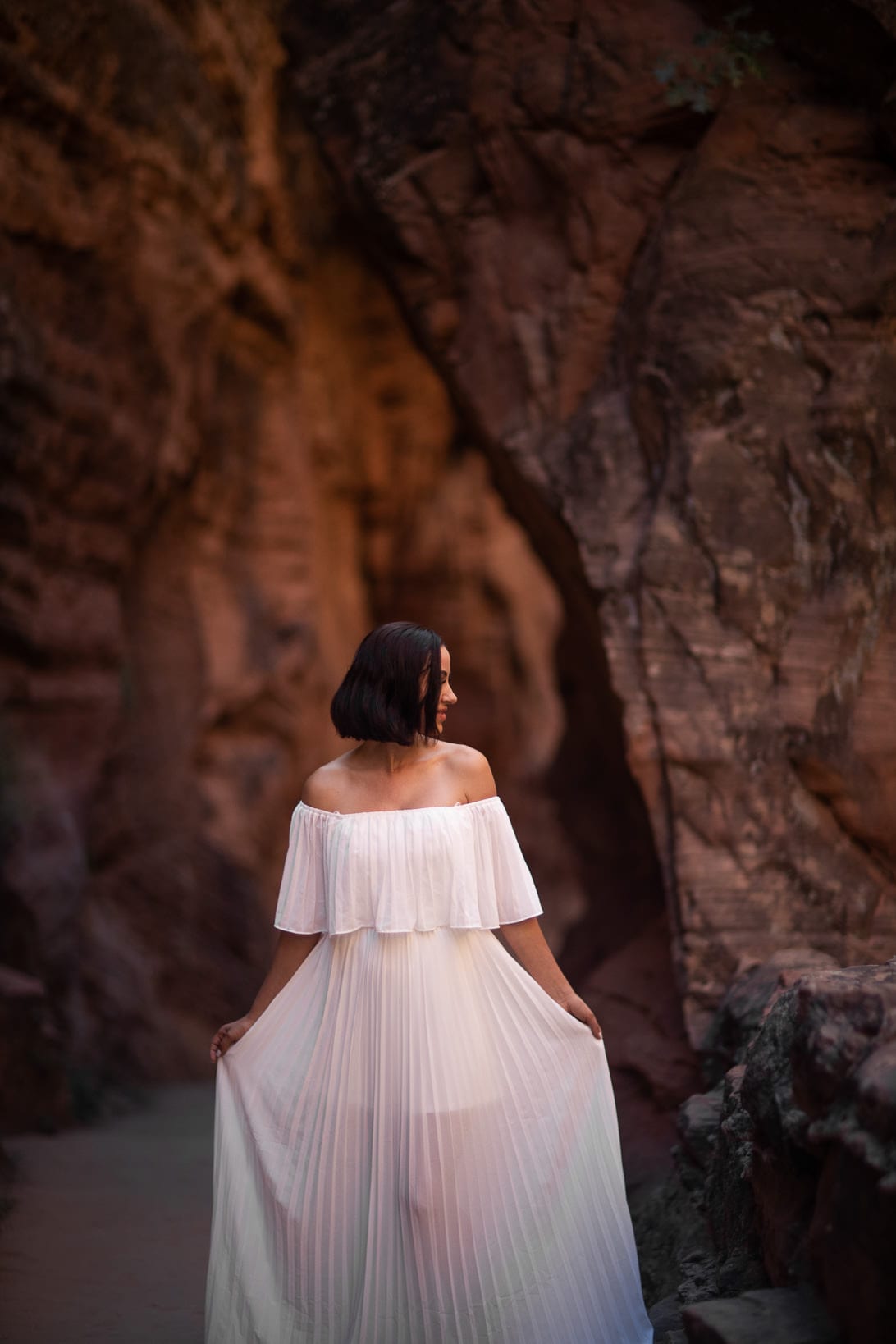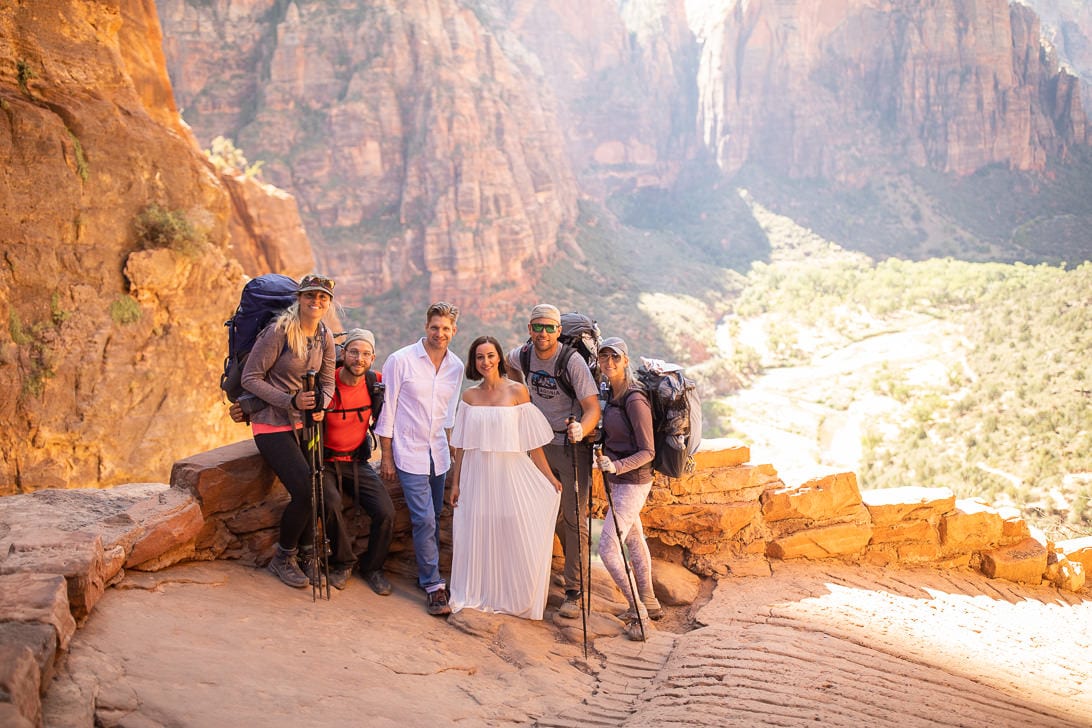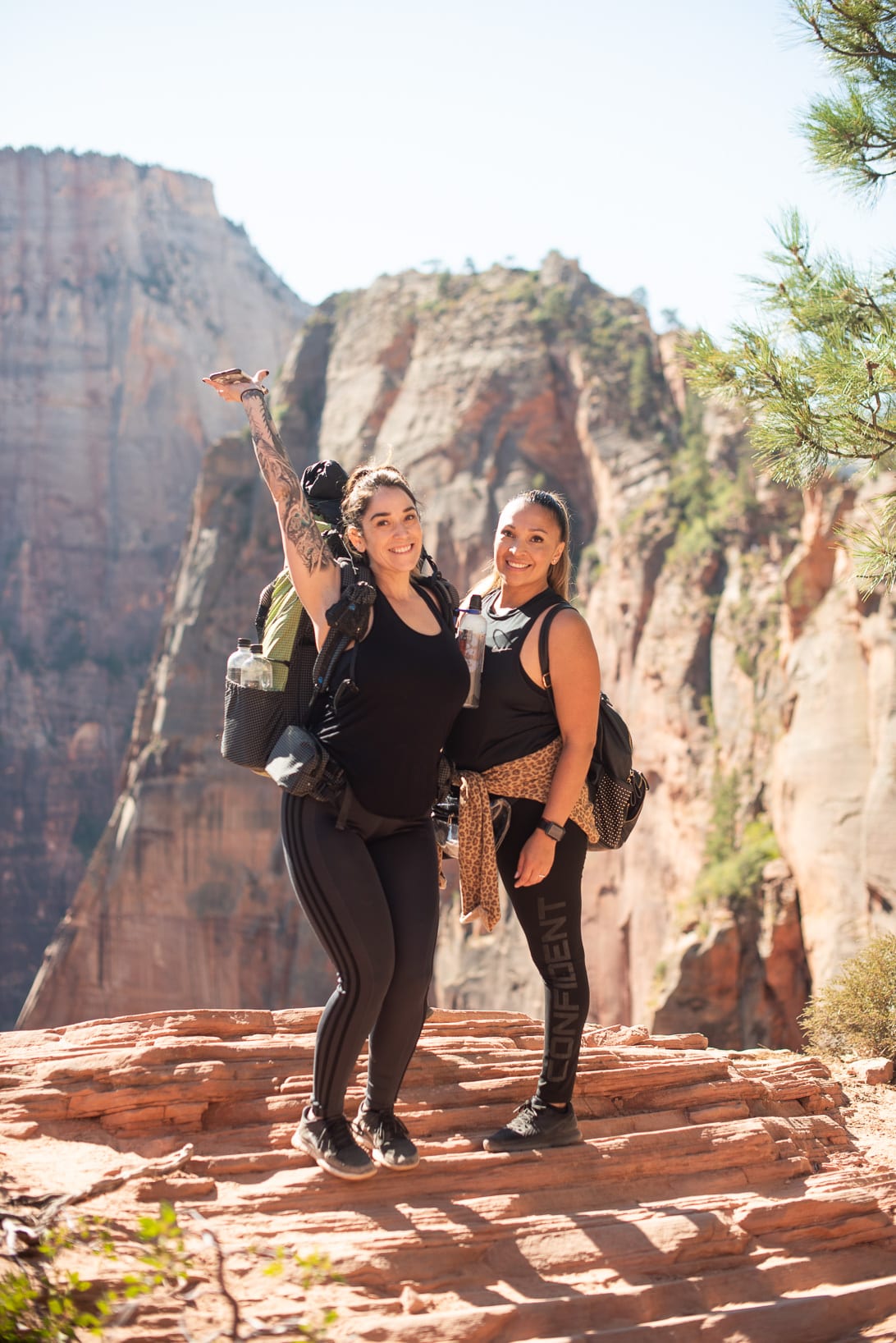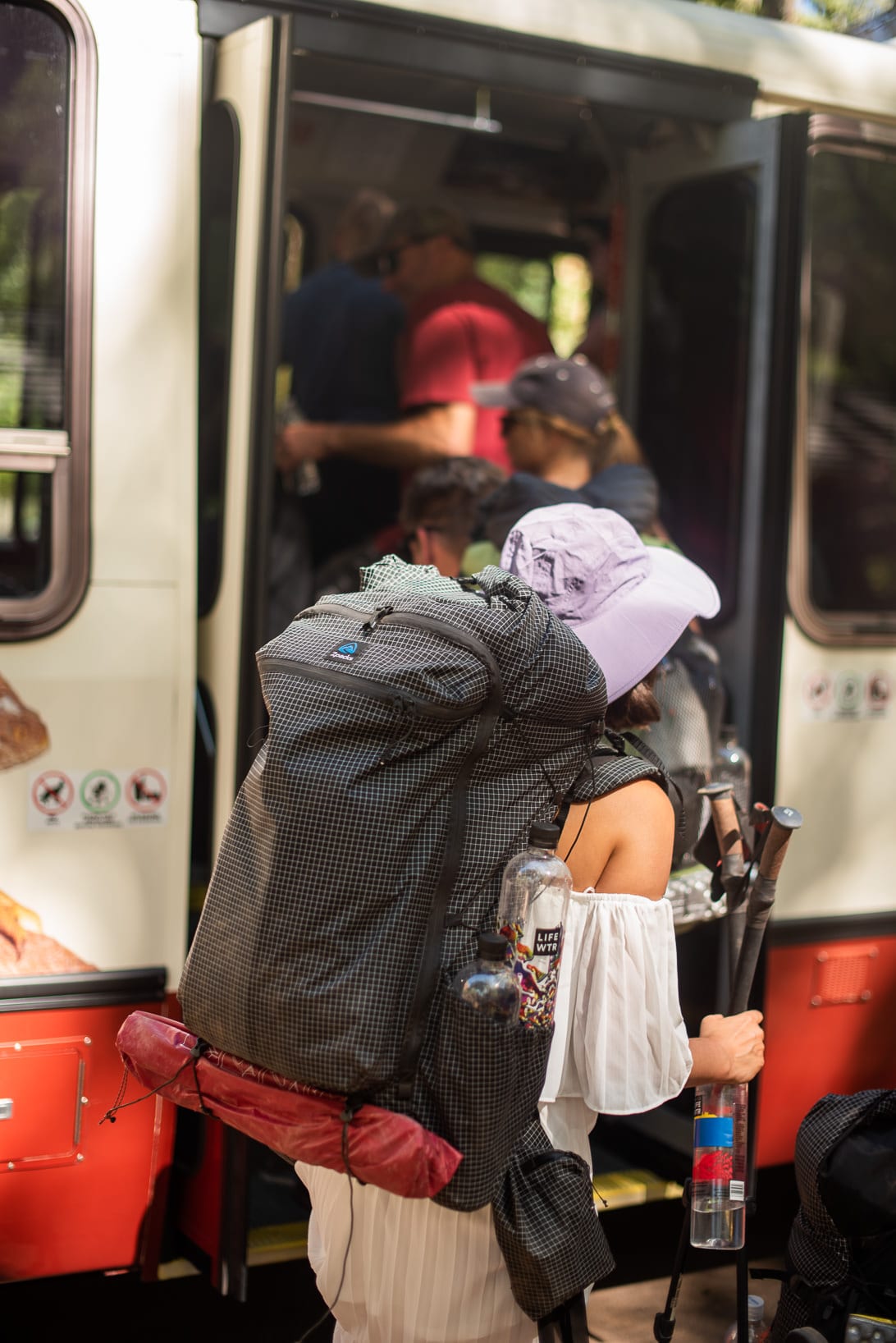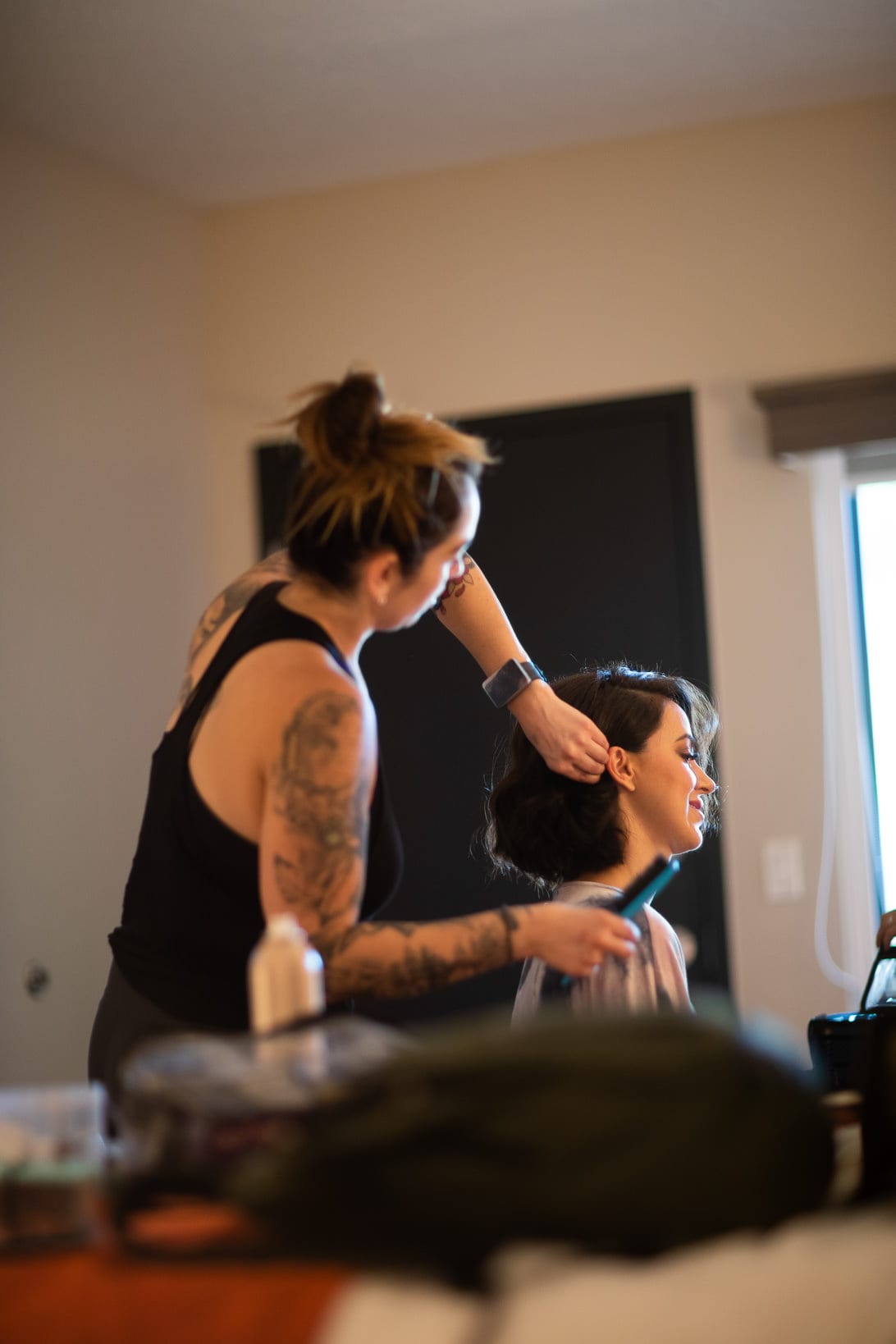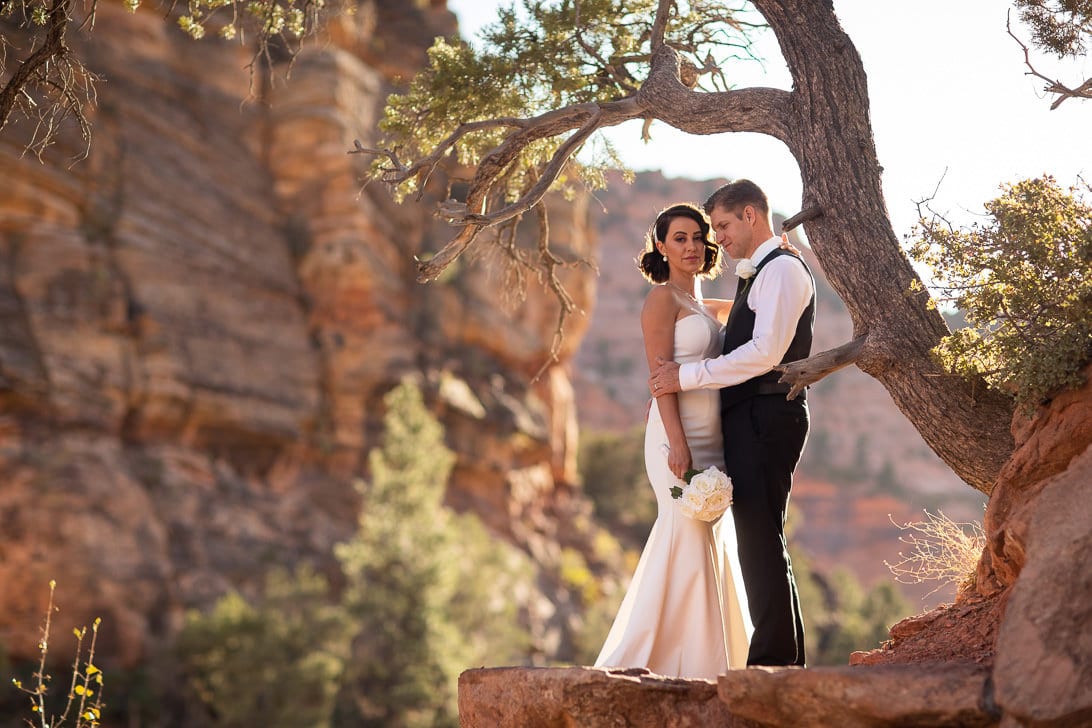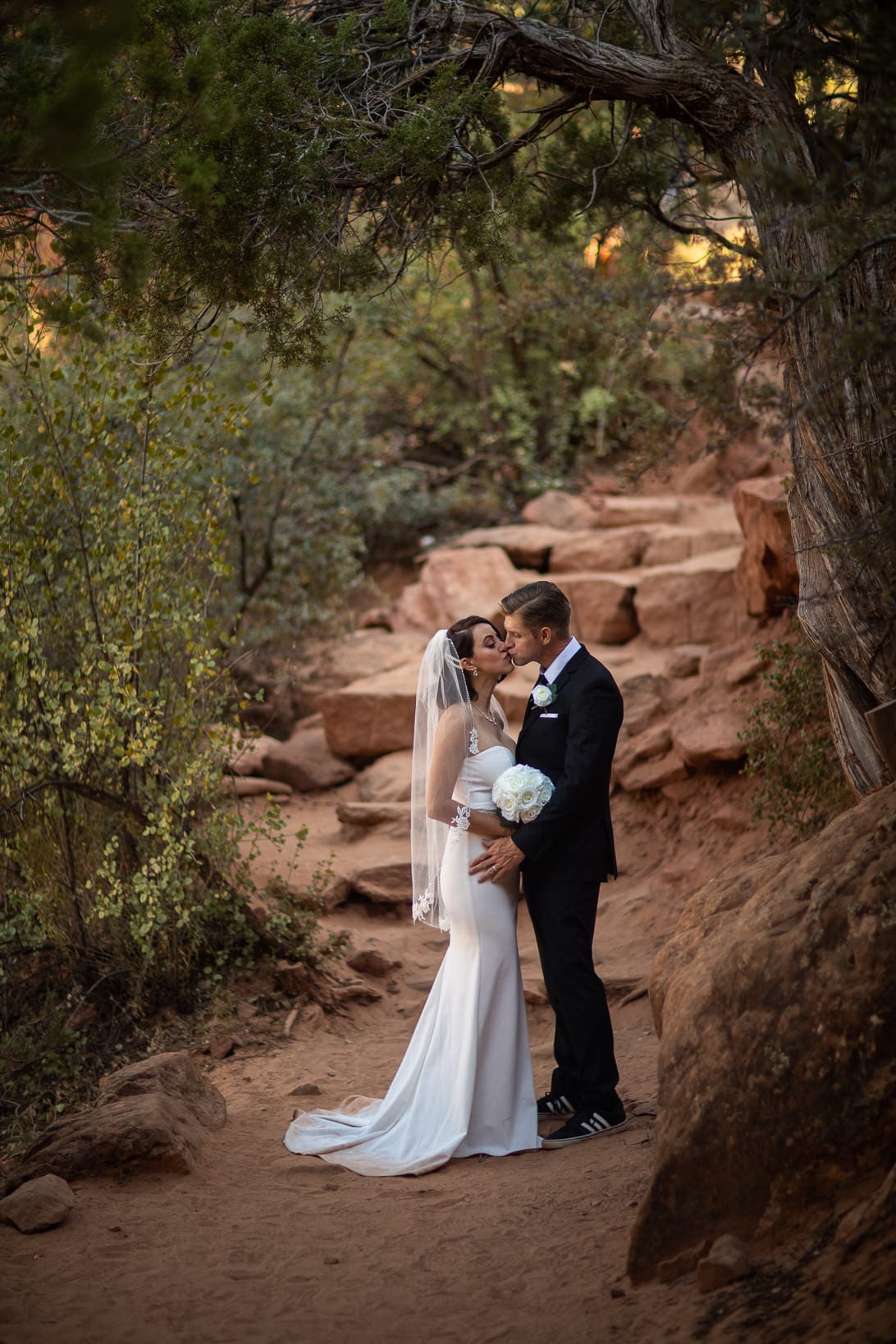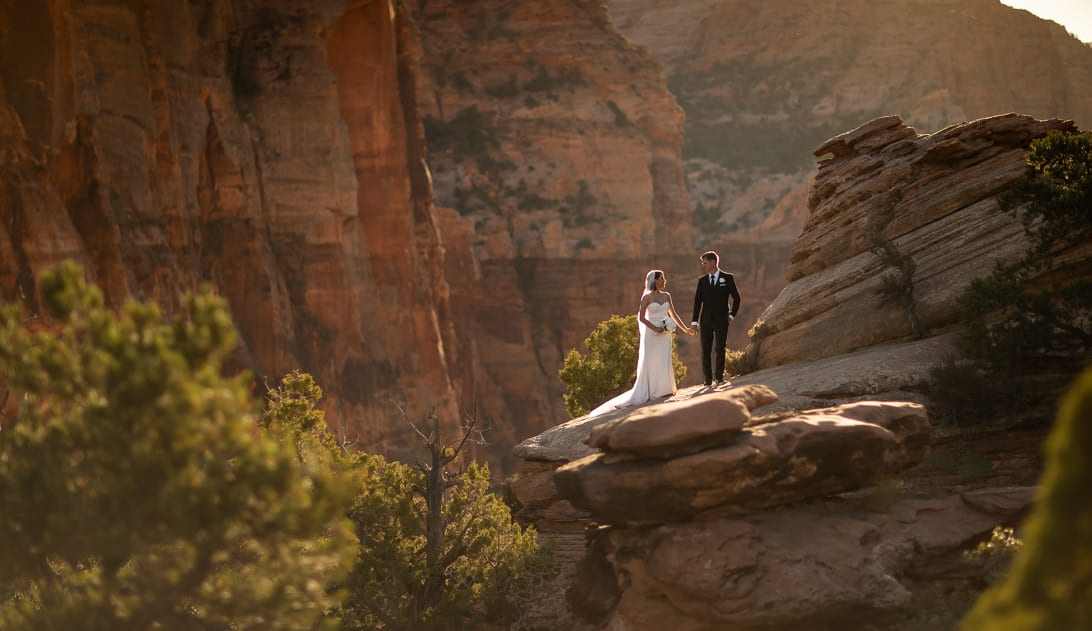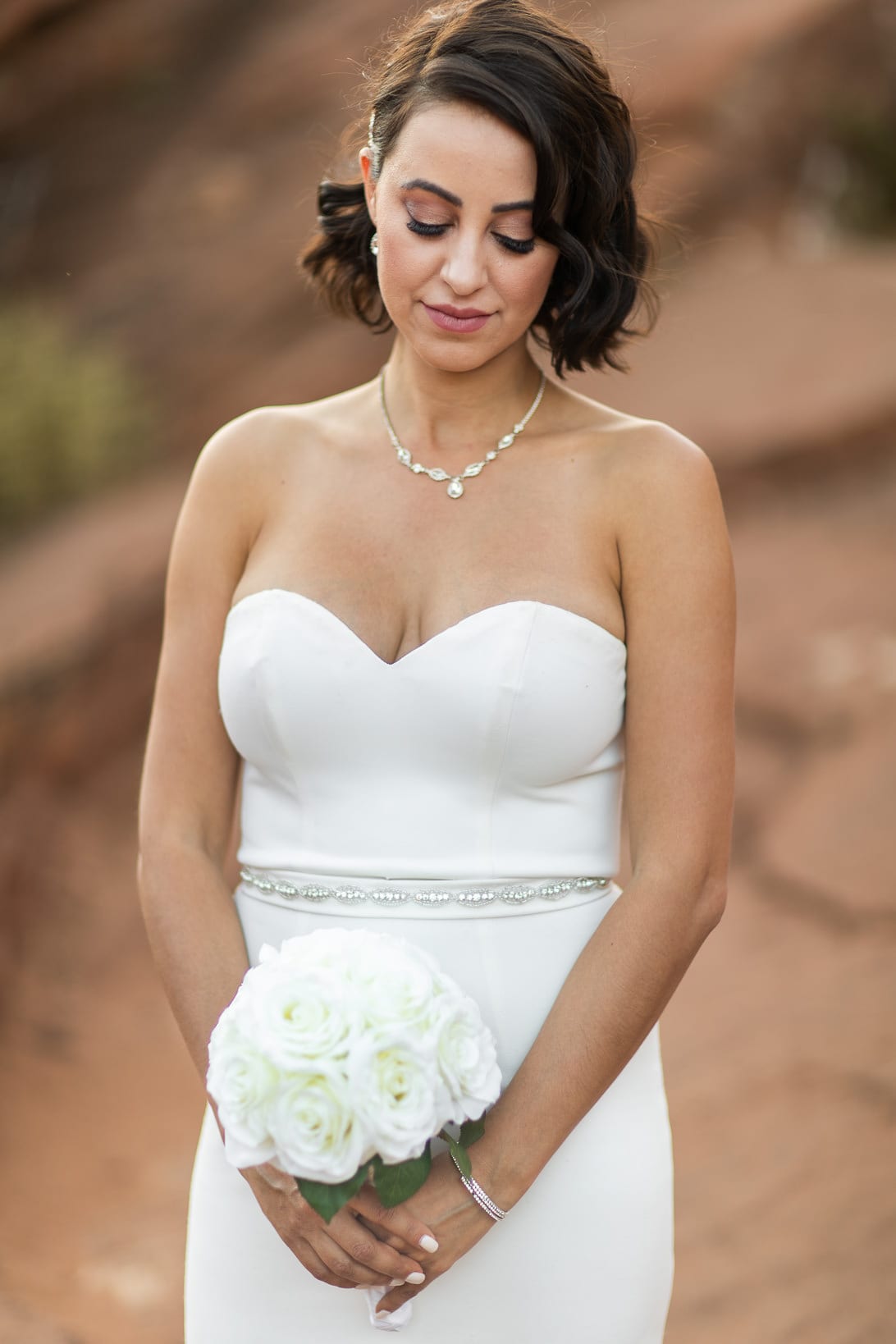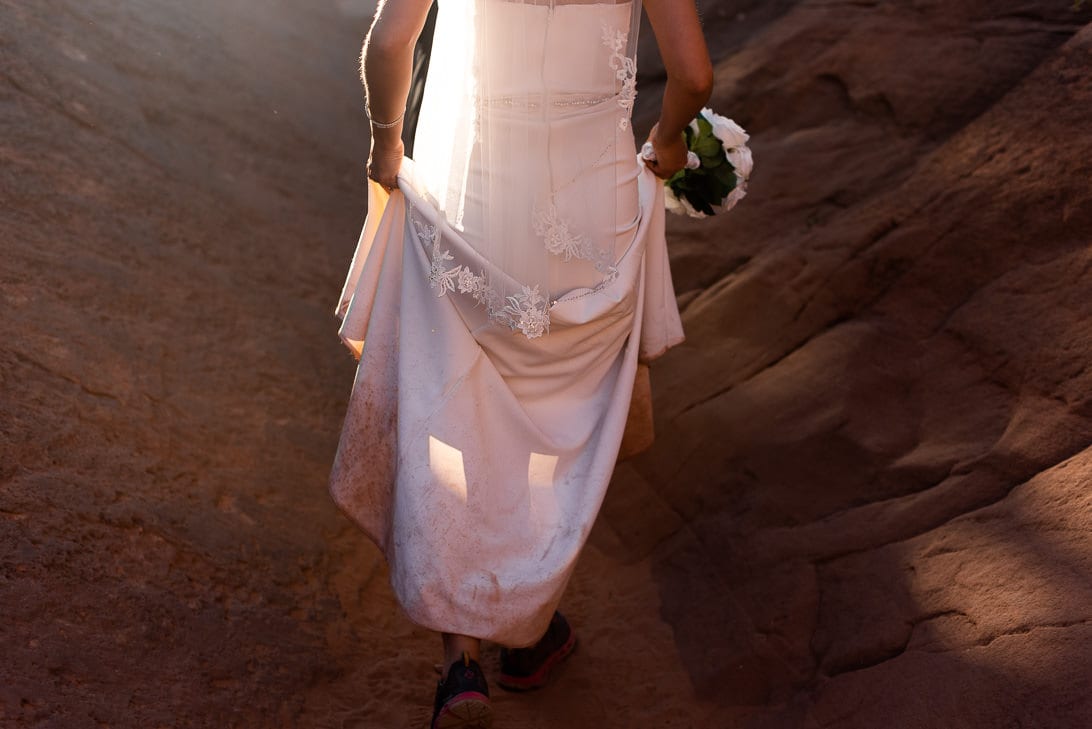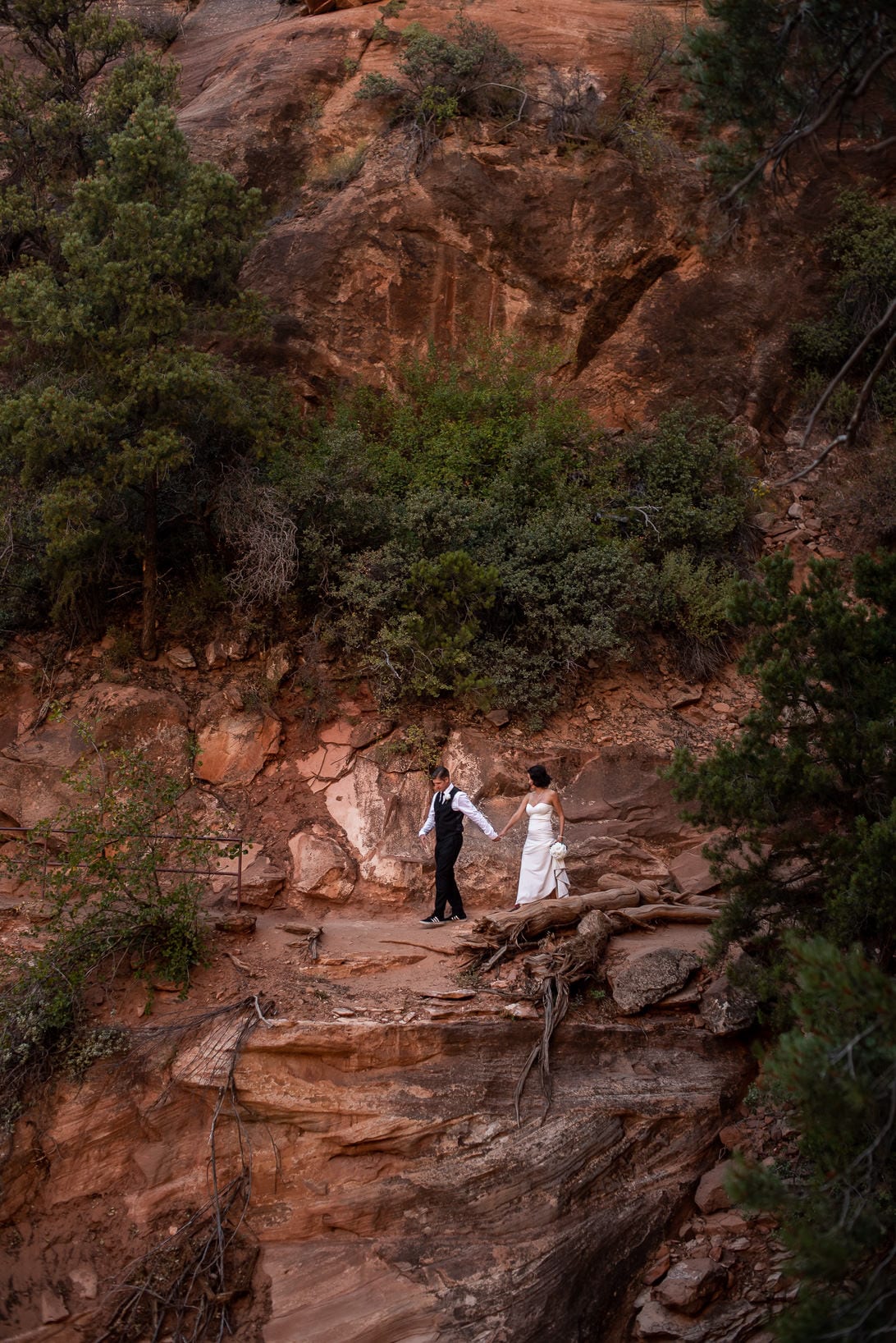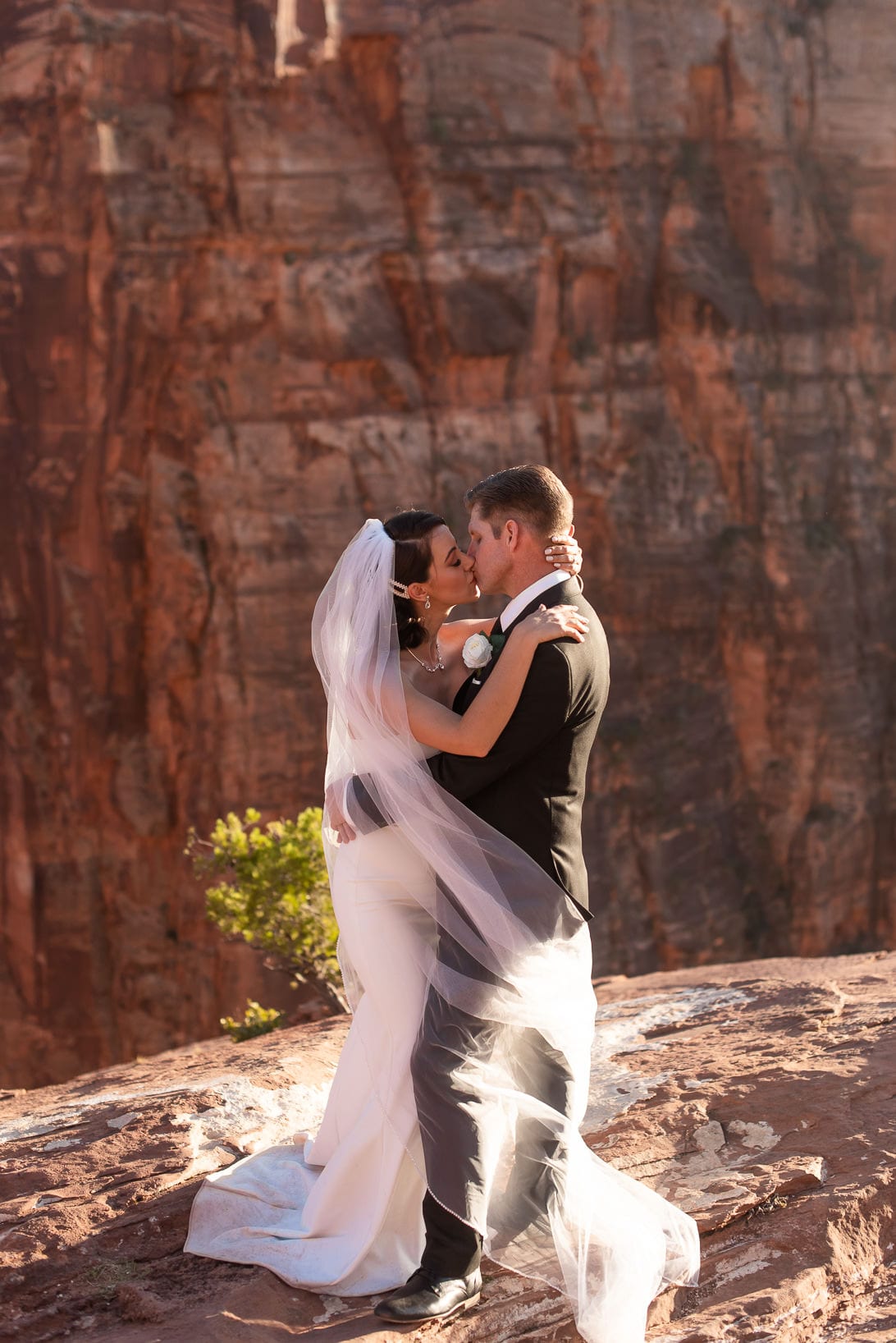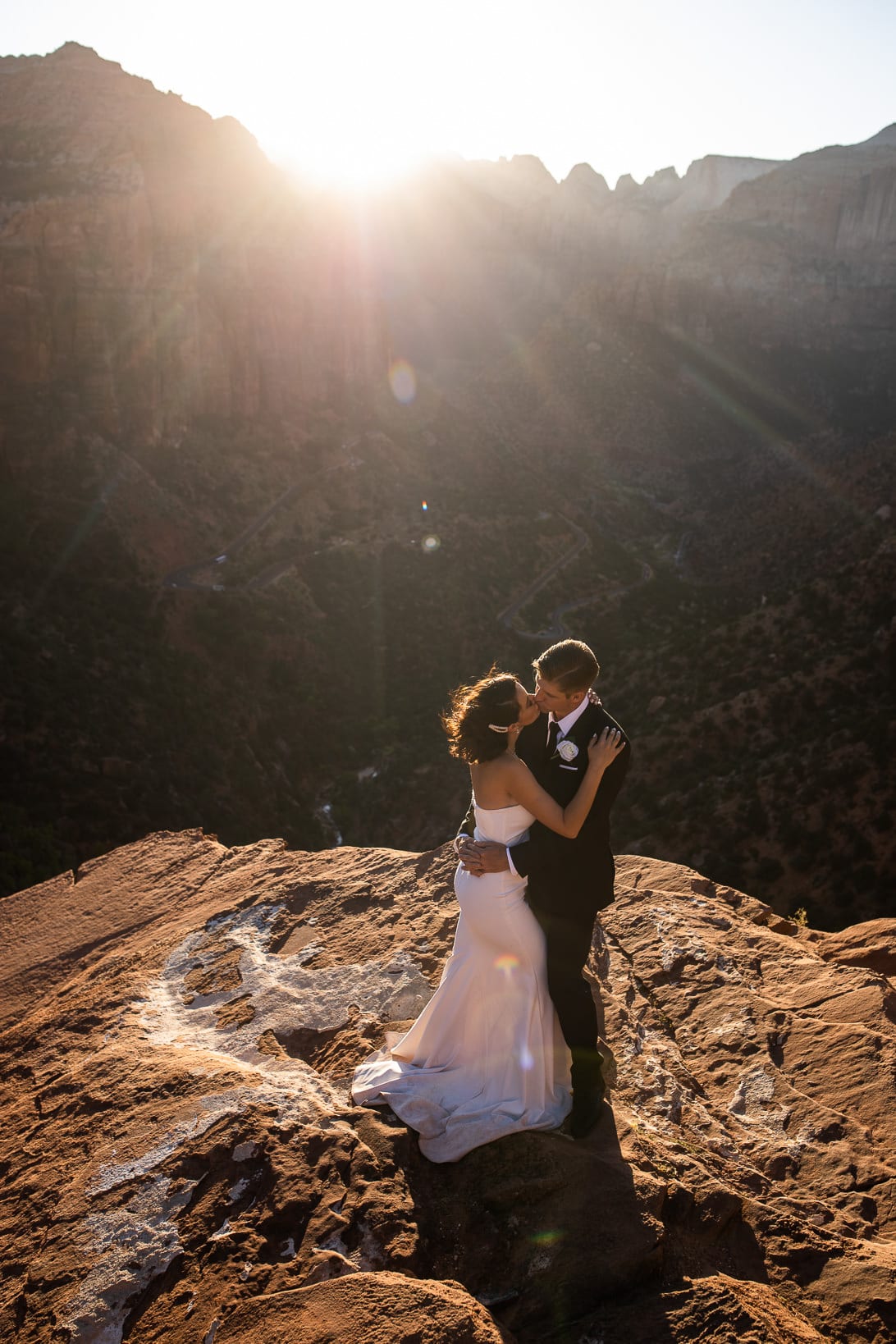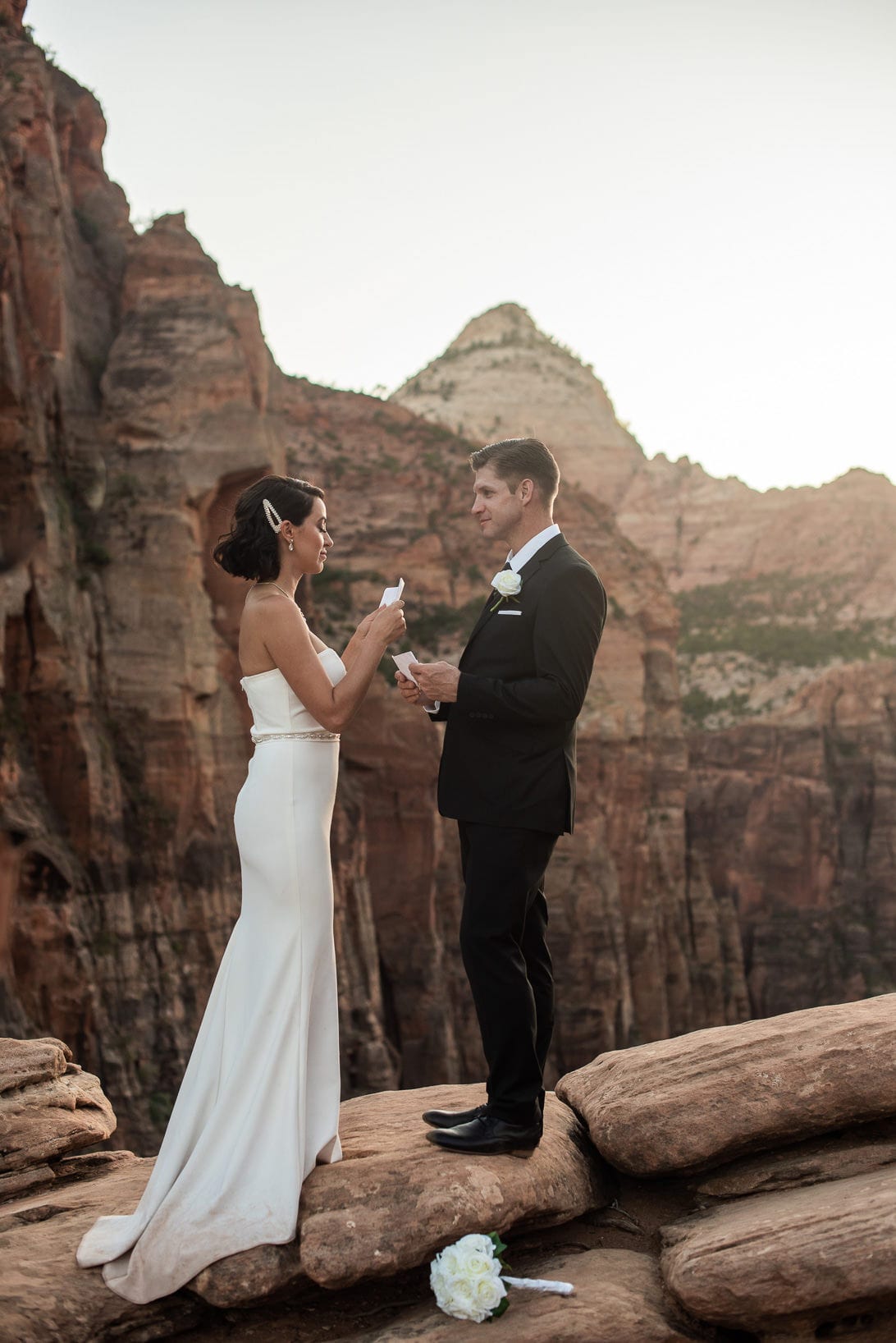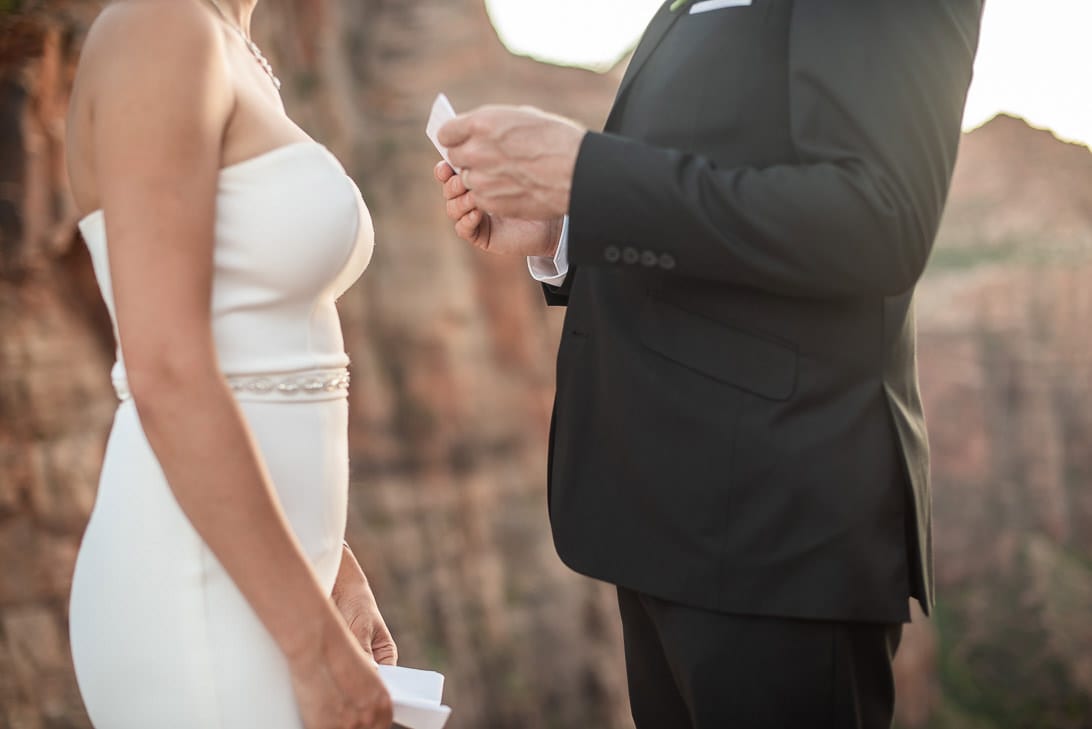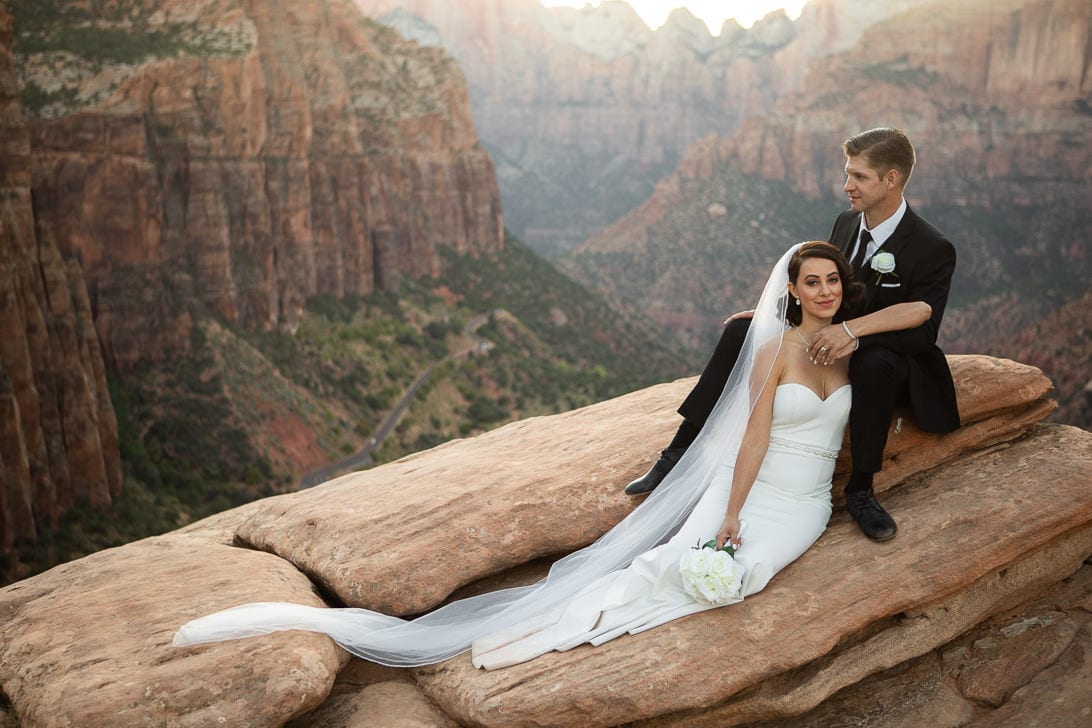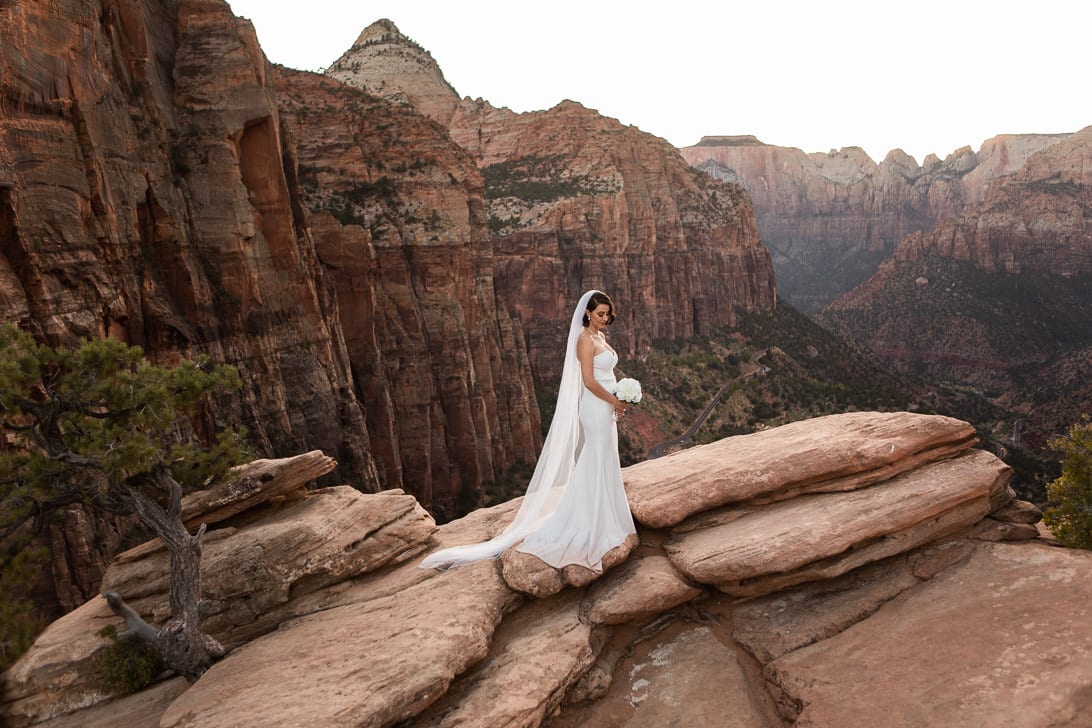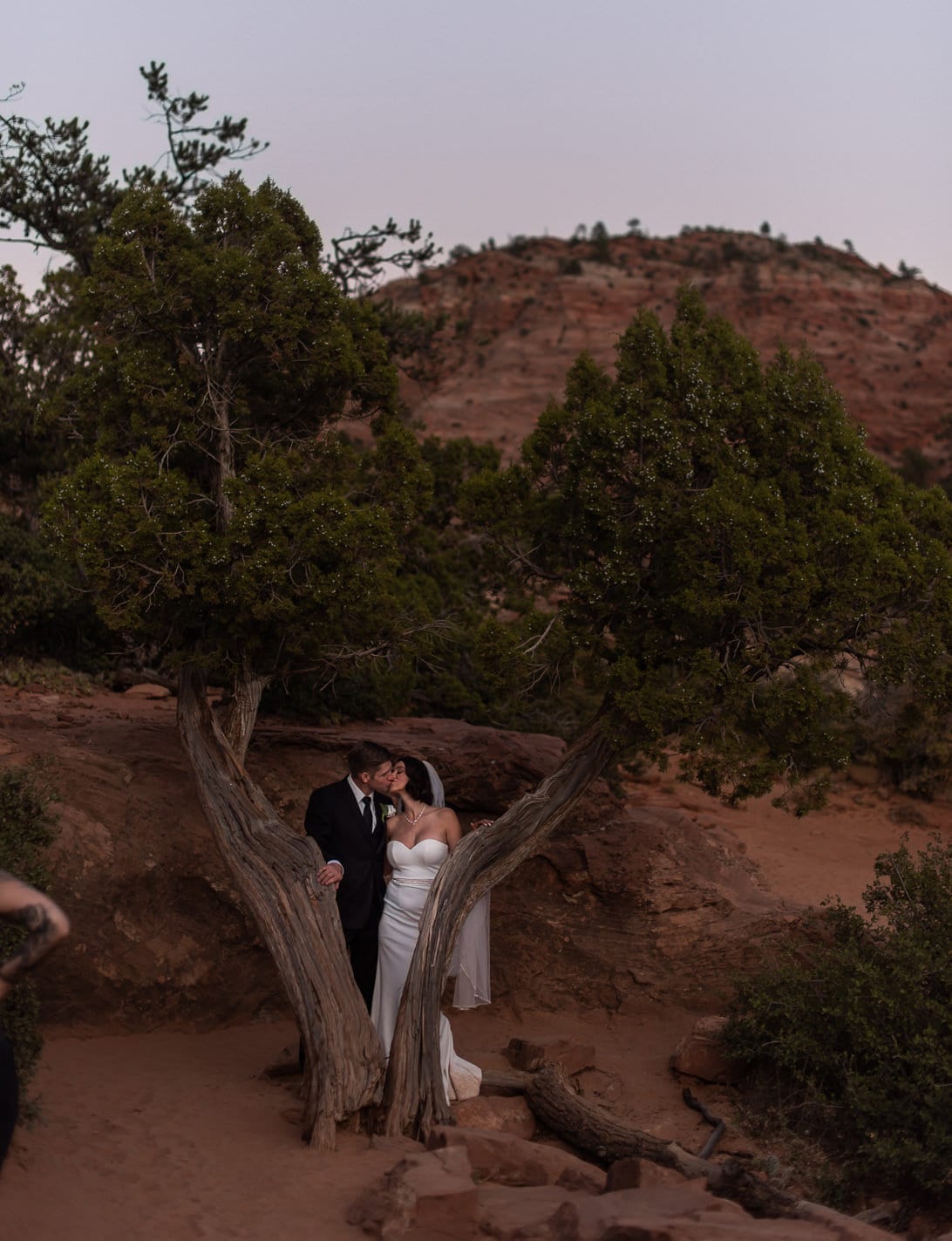 Also here is a really great website and guide to some of the best hikes in Zion National park for all ages and skill levels.
To view more of their Zion National Park Elopement photos click here. Thank you Ashley and Brent for letting us be a part of your amazing wedding day!
Hair by the amazing Tamara Morgan.
Makeup by Looks by Diana.
Faces Photography specializes in adventure, intimate weddings for everybody, we support and celebrate all weddings. We absolutely LOVE when couples decide to do something outside the box and elope. Check out more of our rad couples that have eloped here. We believe that love is love no matter what gender, race, or religion. If you would like help planning your intimate wedding day, contact us here we would love to help you plan your dream wedding.