Share
Dear Couples Planning your wedding,
I'm sure this isn't news to a lot of people, but you learn a lot about yourself and your partner when planning a wedding. For us it was the first in depth collaboration we went through together. After four years of dating, I thought there wasn't much more I could learn about my partner. I was wrong. The planning process brought out character attributes neither one of us knew before and some big differences in our approach to the big day. My partner wanted a big wedding with all the bells and whistles. I wanted something very simple and small with only select family and close friends. I even pushed for eloping! The idea of exchanging vows, something so intimate, was uncomfortable to me, so I wanted as few people as possible. She wanted to shout it from the mountains and realize her big dream wedding. There was also the fact that I come from a very religious family that had apprehensions about a gay wedding while my partners family was San Francisco liberal. How would a wedding party with those differences work and what would a wedding with a melded group like that look like?
After many conversations and some tears, we found a compromise. We landed somewhere in the middle of both of our desires. A small 50-person family & "very close friend's" wedding ceremony and a 100-person wedding reception with family and some friends.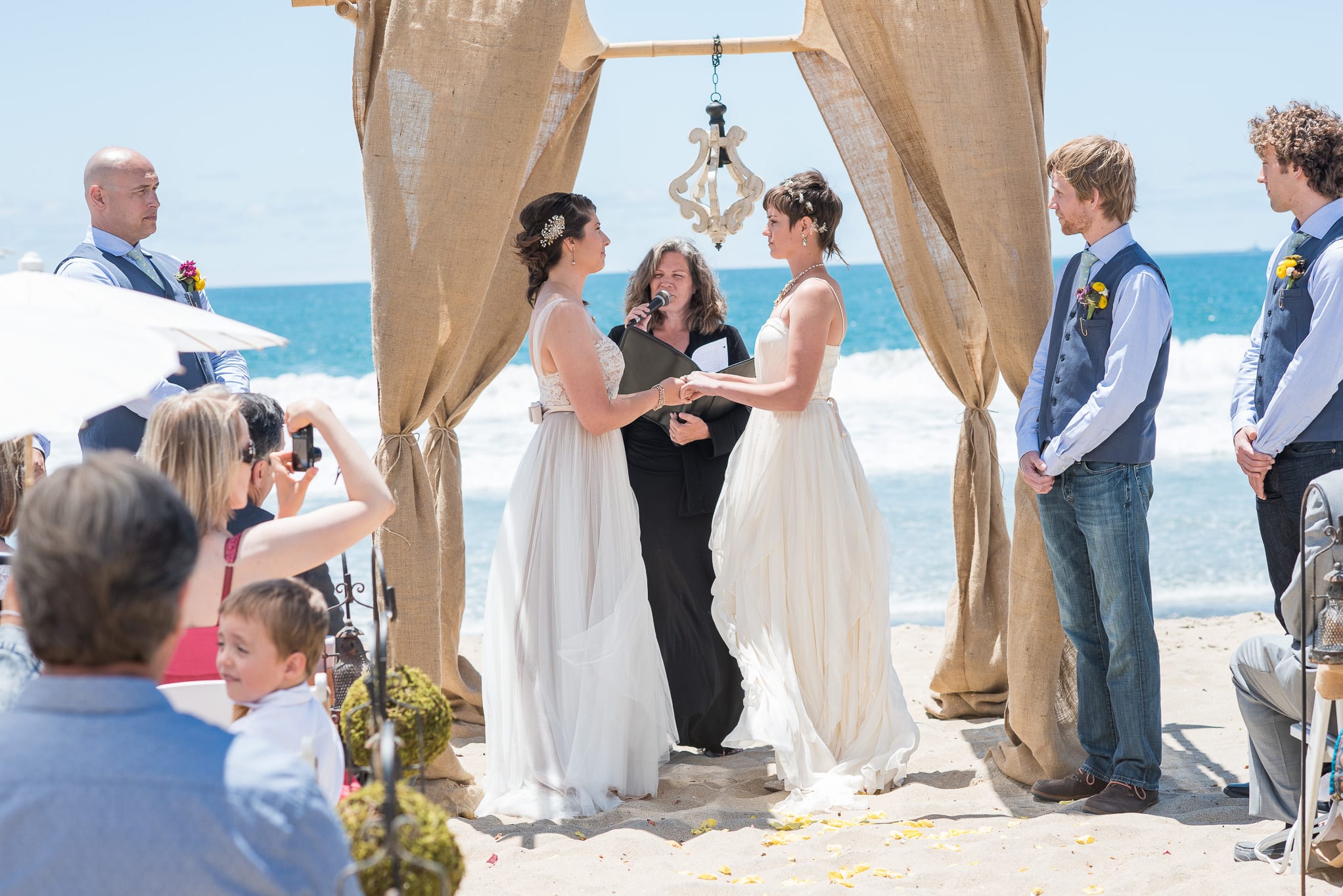 We had a strict $15K budget for our wedding which included two wedding dresses, flowers, food, photographer, drinks, DJ, entertainment, and venue. The only way we could think to stay under budget and realize our dream wedding, was to do everything ourselves. With the generosity of time and resource from loving friends and family, we almost stuck to our budget. Our wedding was a wonderful experience! A lovely blending of family and friends that joined together in celebrating our commitment. We pulled off the perfect day filled with memories, and if I had the chance to tell a future bride some tips for creating her perfect DIY wedding, this is what I would say:
1. Hire a day of wedding planner – DIY sounds ideal for saving money but somethings are worth it.
My wife and I decided we did not need anyone to take charge the day of the wedding and that we could orchestrate the entire days events by ourselves. Maybe there is someone out there that could execute a DIY wedding day all by herself like a champ, but for us this was a very naïve assumption. Having someone in charge of the day allows you to relax and enjoy the day, rather than worrying if things are executing properly or on time. Luckily for us, my mother and a friend saw the need to jump in and help us make sure everything ran according to plan. They became the point people for our vendors, wedding schedule and guest liaison. If you can't afford to hire someone, maybe ask a close friend or family member to help run your event.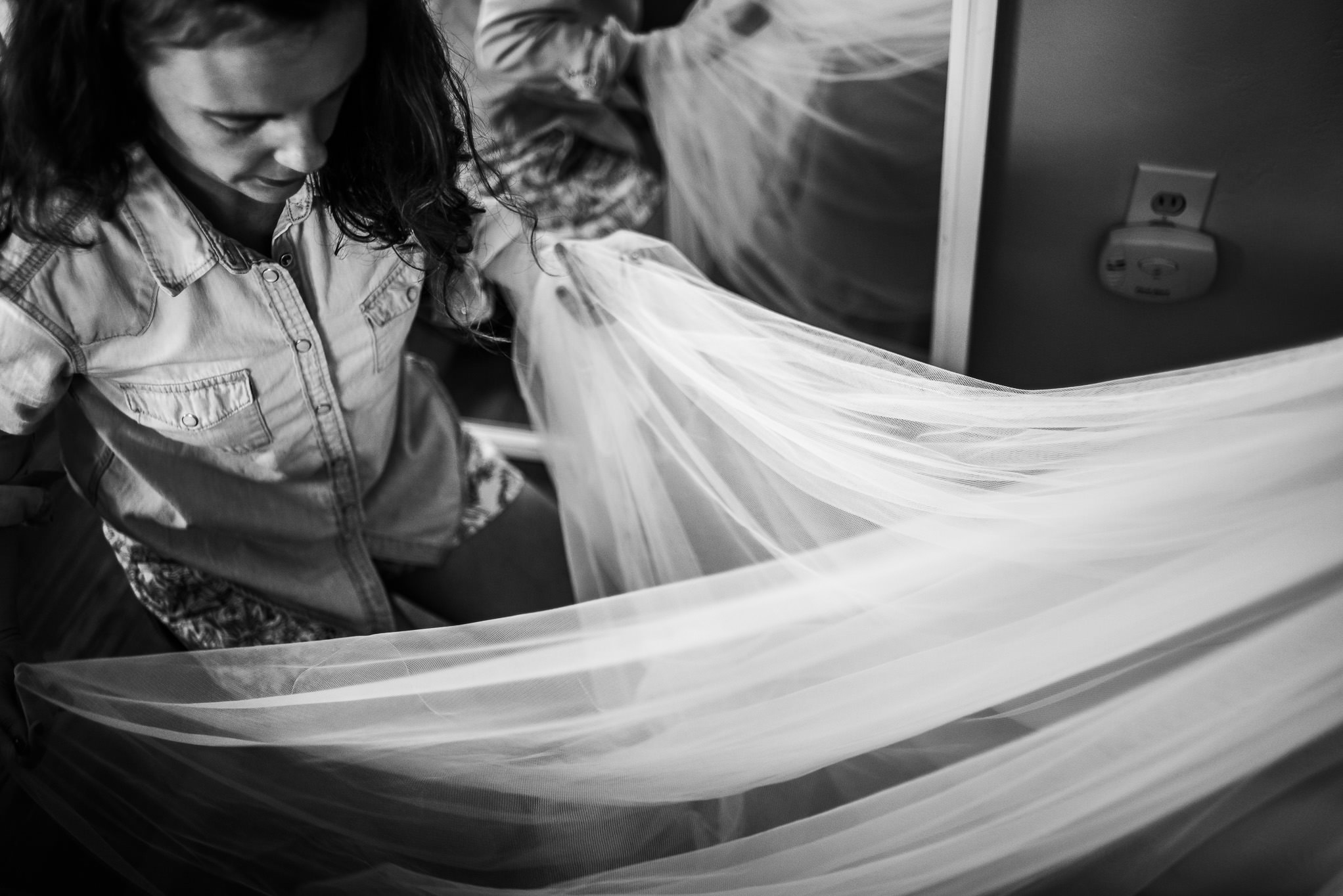 2. Hire a great wedding photographer! (Make sure you get along with them too!)
You will spend so much time planning your perfect day. Having your memories captured is a must and you will be so happy when you look at those photos and you see poses that make you and your wedding party look good. This is something we questioned a lot! We considered saving money and hiring a friend. You may think having your amateur photographer cousin might do the trick (just to save some money), but do you want to take the risk? You can't get that day back if they blow it! Thankfully we listened to a lot of great advice and added extra in the budget for a professional photographer. A photographer doesn't just frame a photo, point and shoot. They make sure everyone is where they are supposed to be in a photo to look good. They know where to be to get the good shots, without getting in the way or slowing down the day. They can capture the most amazing moments when you didn't even know they were there. A good photographer can even step in and help the special moments of a wedding event happen better and smoother. They are experts and deserve their paycheck. Don't skimp.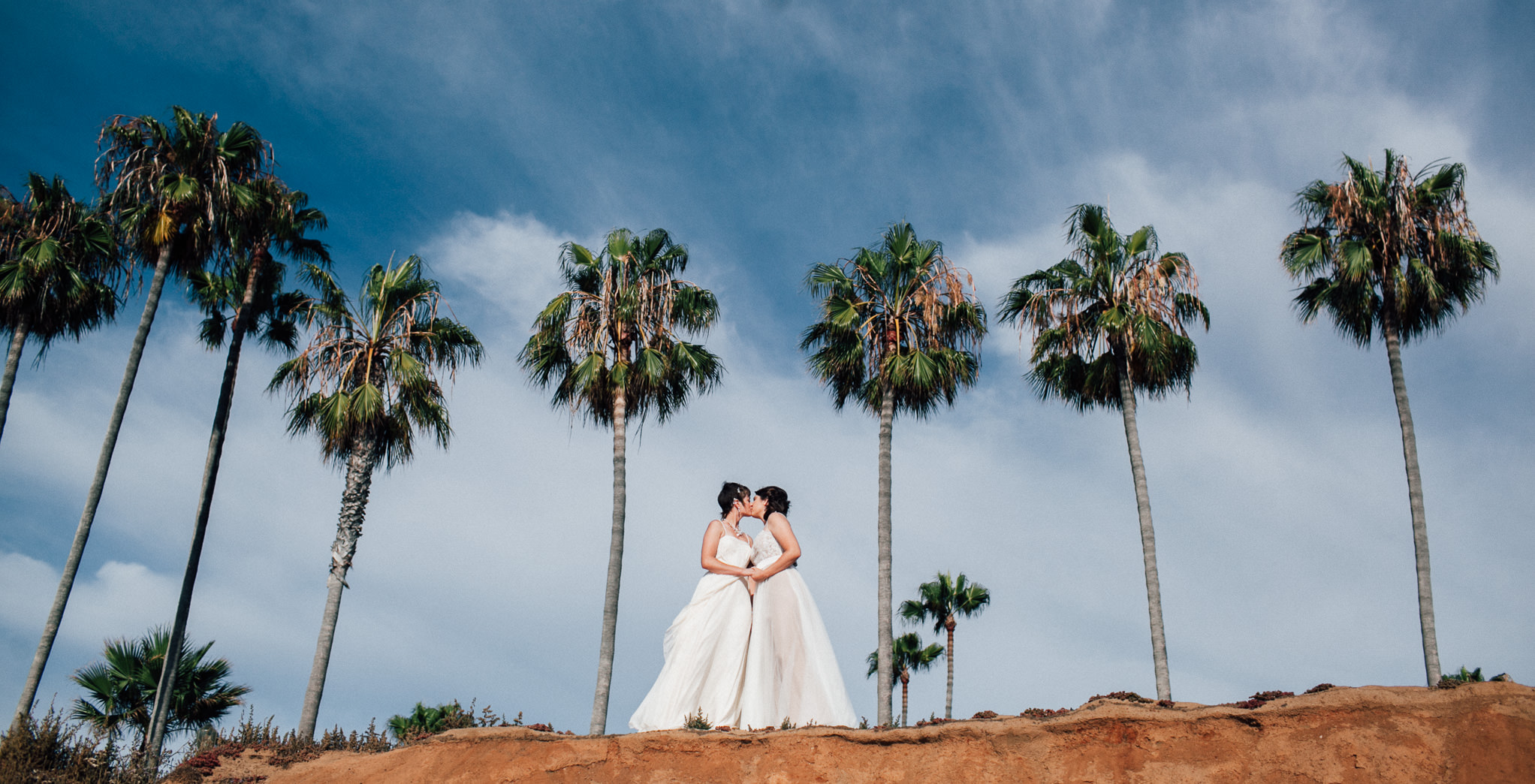 (This is the photo we have hanging in our house. We see it everyday and are so thankful we didn't skimp on the photography budget.)
3. Keep the food simple and yummy.
Probably one of the biggest compliments we got from our wedding guests was how good the food was. We did not pay a ton of money for food. We found a local "food truck" catering company that had a down to earth menu to choose from. Long gone are the days of people choosing the "chicken or the beef". A memorable wedding meal is food that is familiar and tasty with a splash of creativity. If you are going to spring in that direction, use the money for good booze.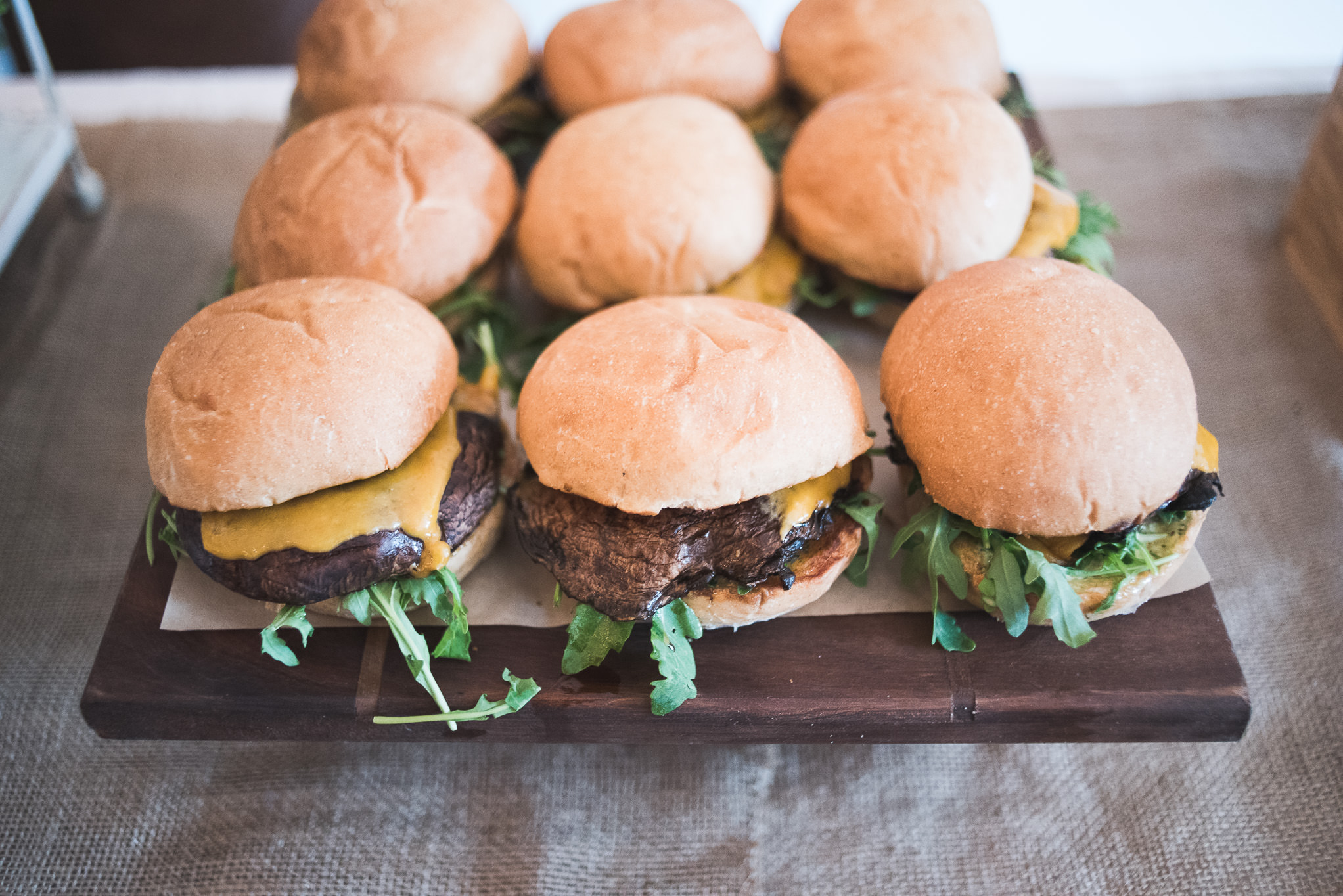 4. Decide what is important and save money with things that aren't as important.
For us the flowers weren't that big of a deal. We knew we wanted some but never really wanted that many. In the age of pinterest boards and crafty blogs, there are endless examples of alternatives to wedding flowers on the web. You don't have to be great at crafts to recreate a minimal flower arrangement. My partner and I were able to create our vision of succulents and yellow flowers pretty easily. We asked for succulent clippings from neighbors' months before the big day which gave us time to grow them to size. Then we ordered yellow flowers of many varieties from our local wholesale flower warehouse. It took a bit of time, planning, and help, and the result was beautiful. No one could tell we didn't use a florist.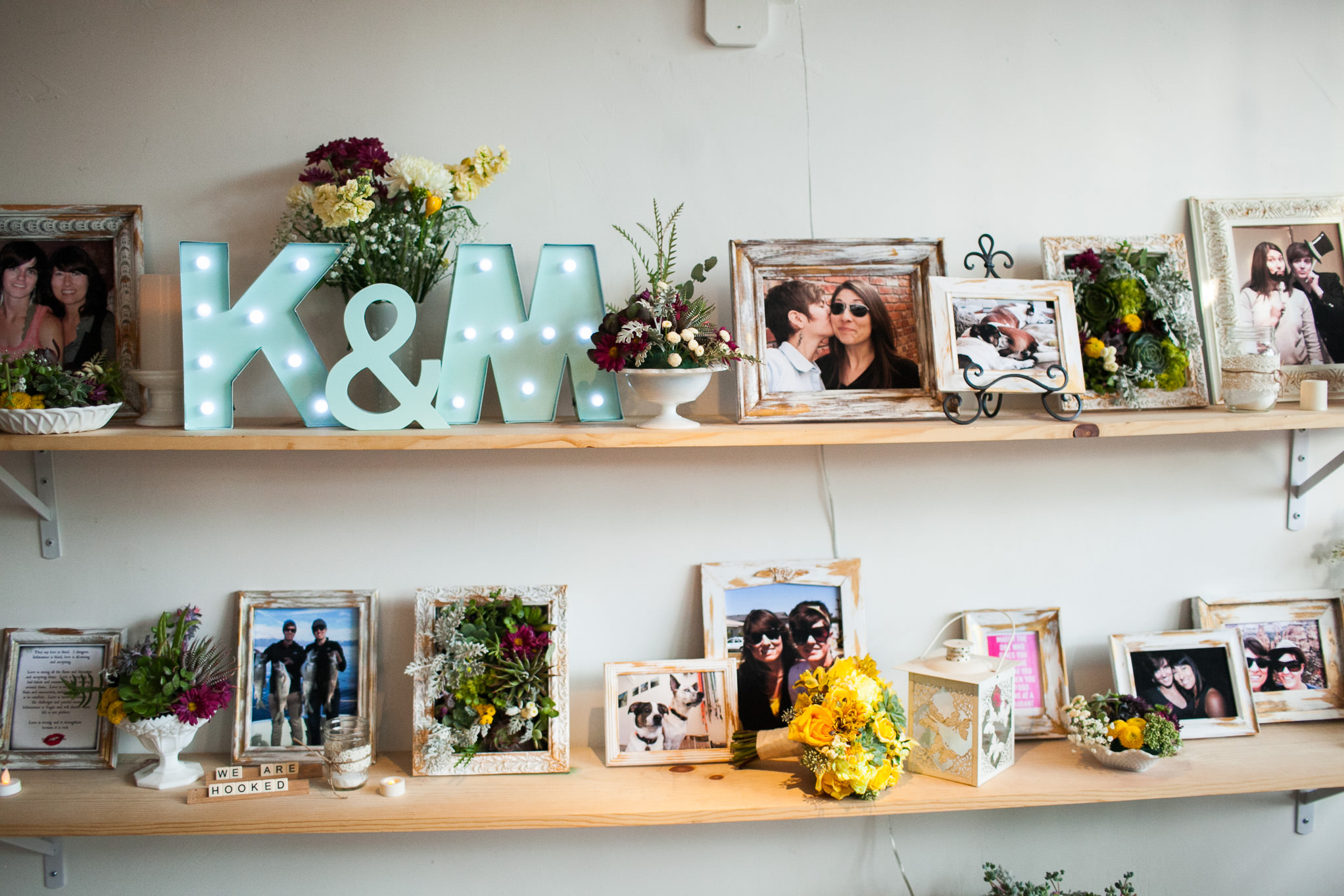 5. Photo booths are NOT over rated.
When planning our wedding we decided early on that memories with our friends and family were number one on our list. When we were deciding what form of entertainment to offer our guests at our wedding, we saw an advertisement for a photo booth on a wedding website. Our first inclination was to think the photo booth would be cheesy. We really couldn't find any other form of entertainment that spoke to us, so we decided to pull the trigger. The photo booth came with a booth attendant, props and free photos for our guests. It was a HUGE HIT with everyone and a lot of fun. We still look back at those photos of our guests!
6. Tip your wedding vendors.
If you do a DIY wedding, the last thing you want to think about is making sure all the wonderful people who worked your event get tipped. I recommend you set aside tips in envelopes ahead of your event and give them to someone you trust to make sure the vendors get the money at the end of the night. This will avoid an embarrassing email days later with your apology.
7. This Tip is just for the lesbian brides.
If you are a bride marrying another bride, just know that you will want to increase your budget just a little bit higher. The wedding industry is set up to take your money and somehow it is more expensive for the ladies! Just think about it… two dresses (or custom suits), two hair stylists, two makeup artists, two rings, two sets of accessories, and the list goes on. Make sure you consider that when you are working out your spreadsheet before you start planning your wedding.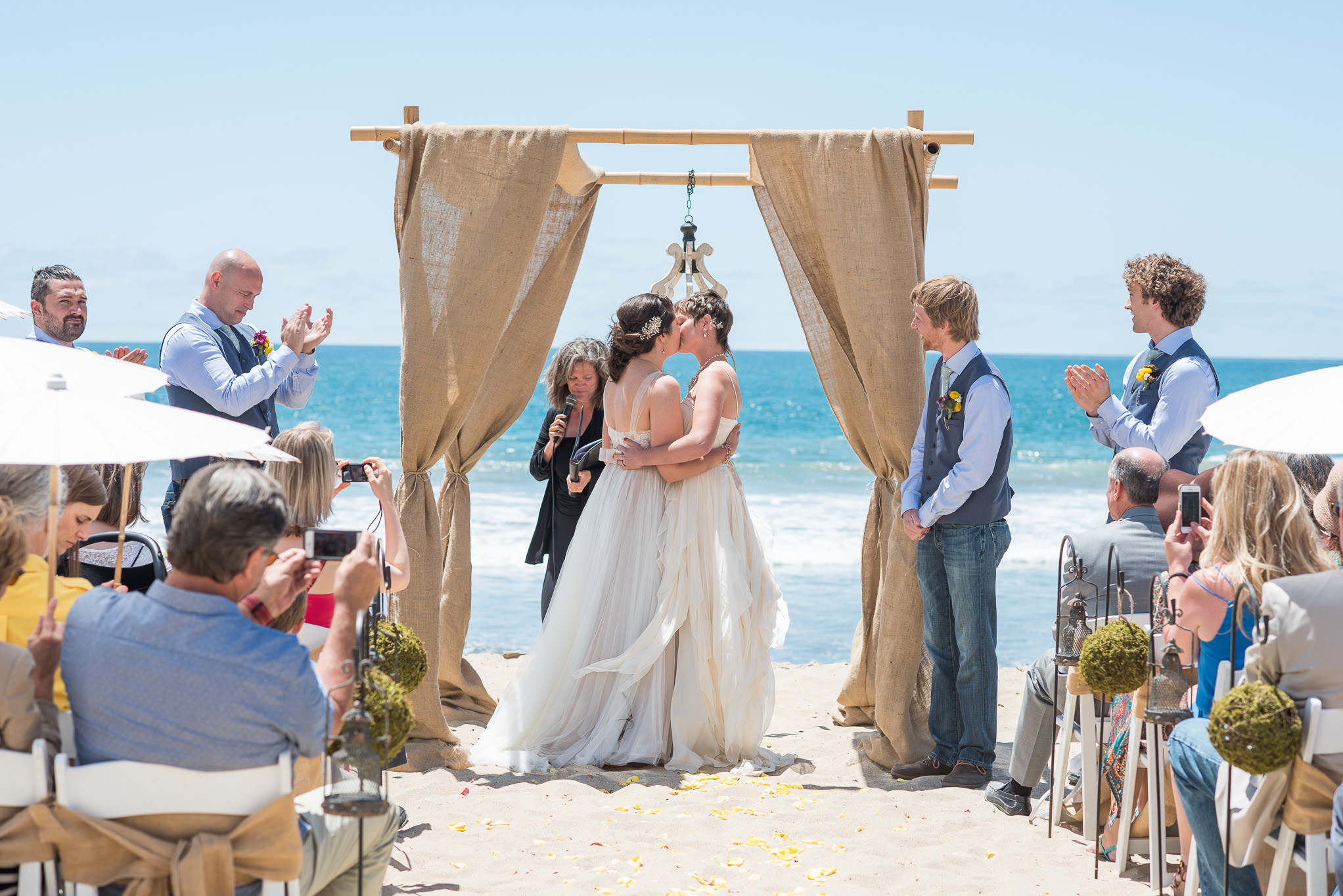 Good luck to all the future brides out there!
My wife and I have been together almost 9 years and married for 5. I hope the journey you take with your partner brings you as much joy as mine has.
Sincerely,
A Happily Married Bride
To See More images from this wedding check out their wedding feature on San Diego Style Weddings.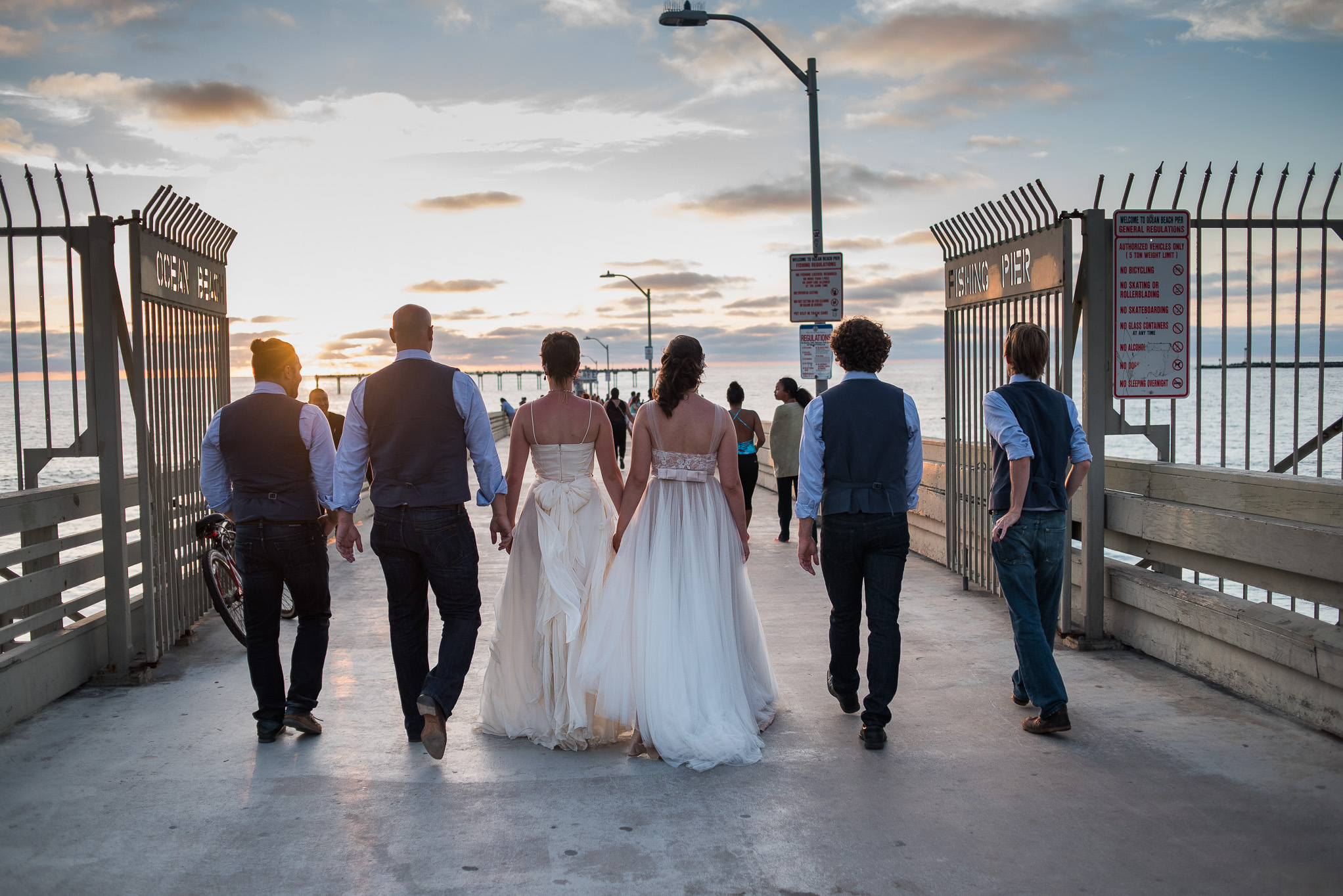 Are you in the planning process of your wedding? Let's chat! I have so many cool places and ideas for you. I would love to talk with you more about your wedding to help plan it to be as perfect as you imagine. Click here for more tips on planning your wedding from a wedding photographer.
If you would like to chat with us about your wedding fill out the form below.