Share
After Amber and Jason's wedding, we decided to head up to Zion National Park and do some wedding portraits. I love Zion National Park and everything about it. Amber and Jason were such troopers hiking around for the day in their wedding clothes without a single complaint. Even after a thirty-minute hike up to the canyon overlook.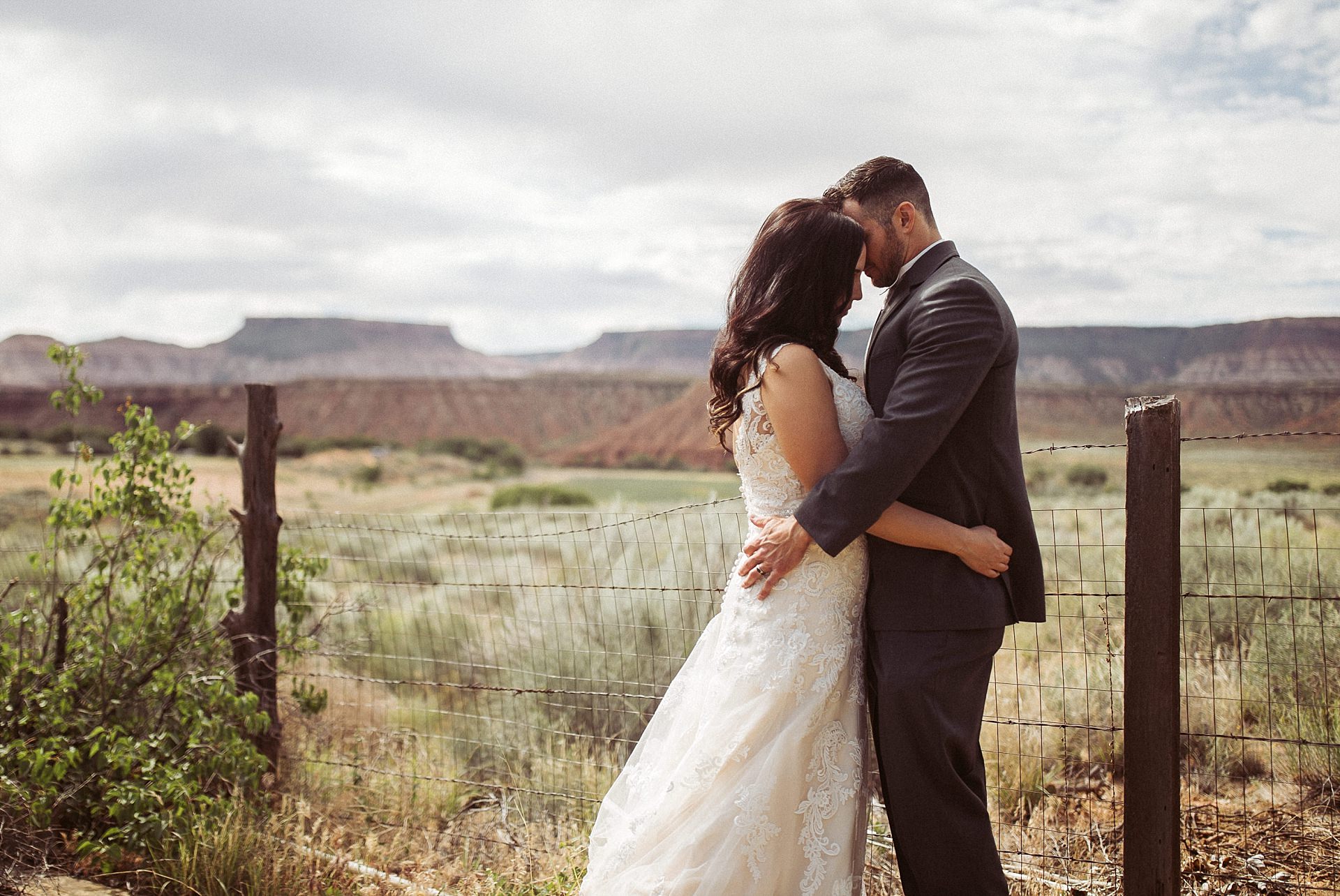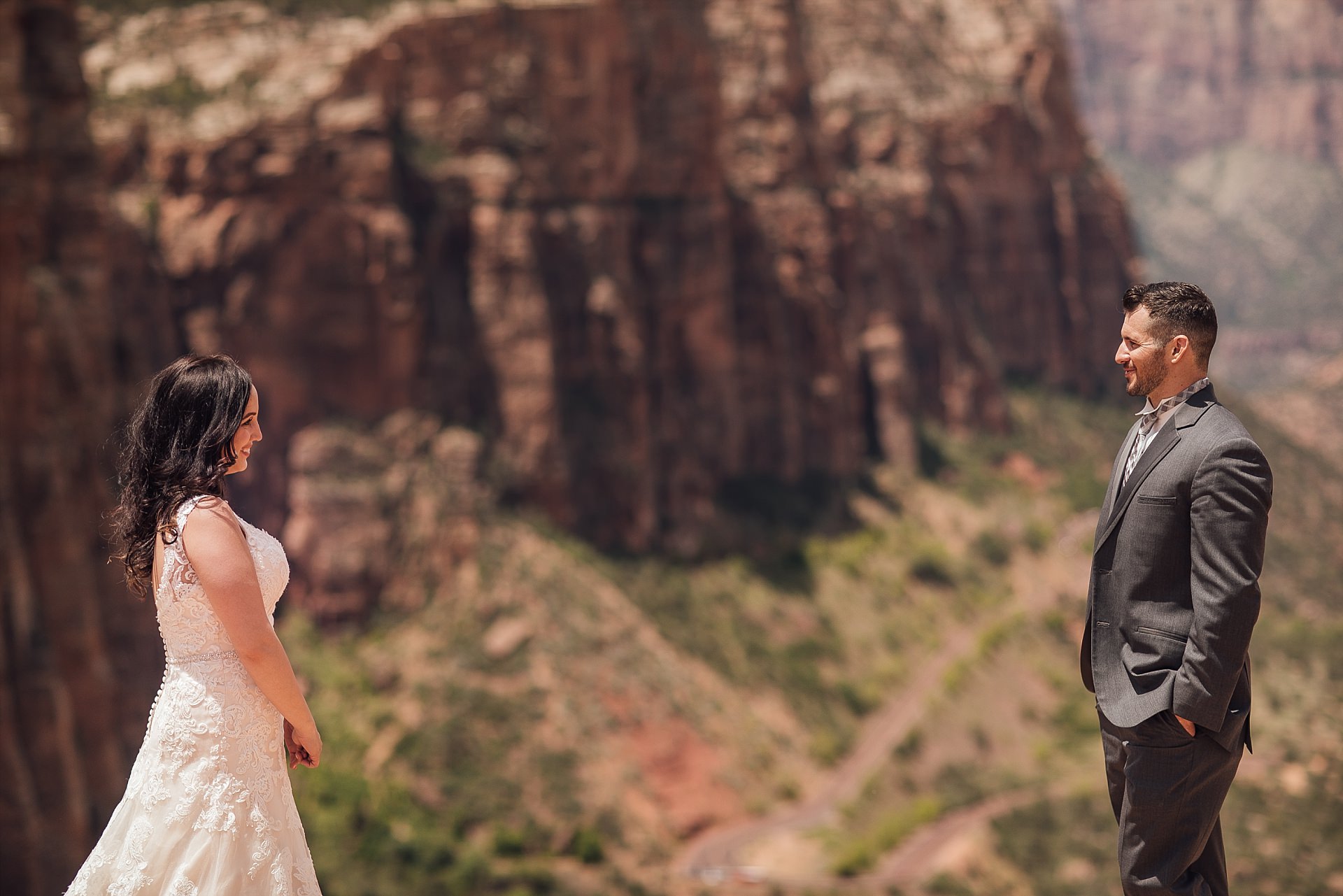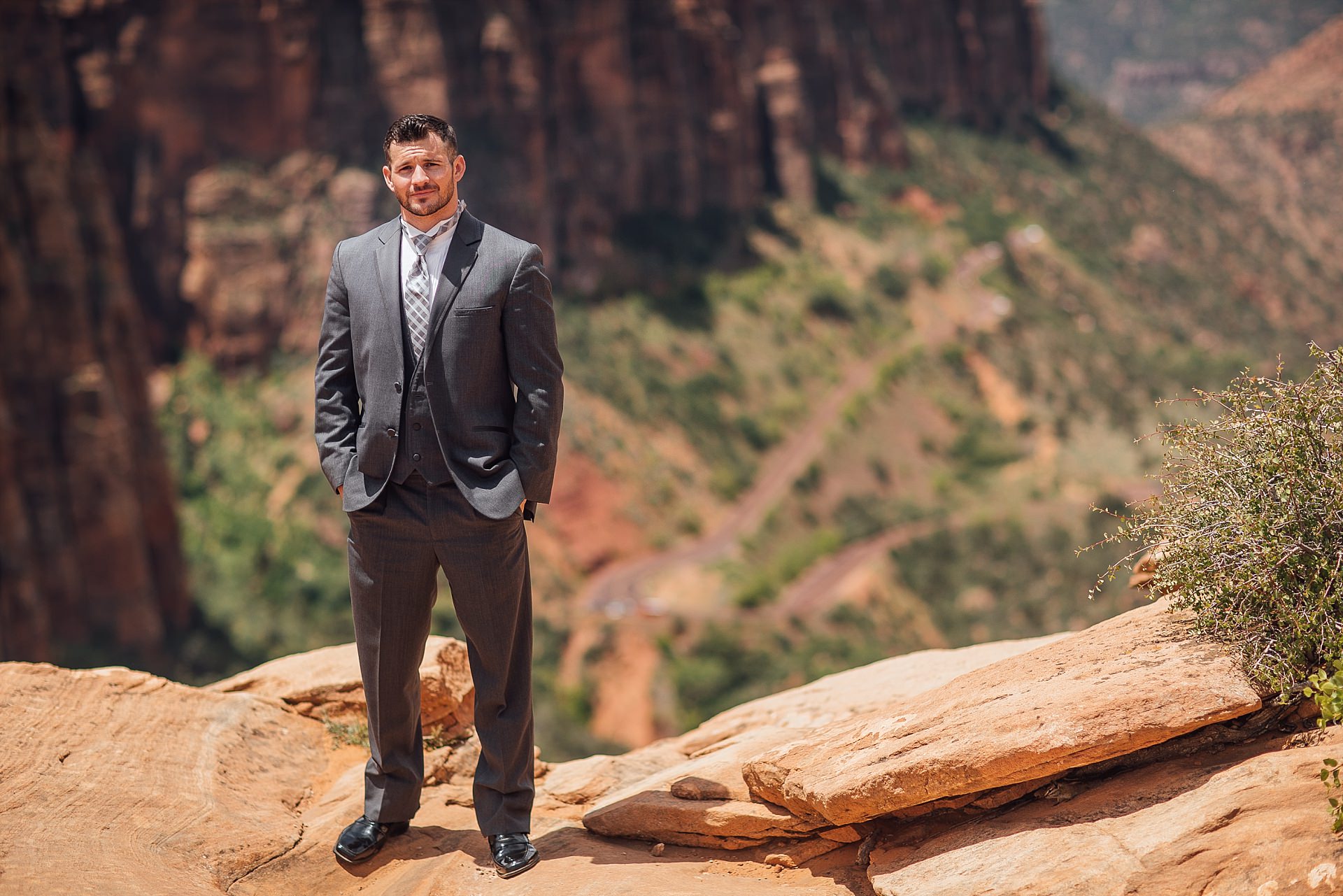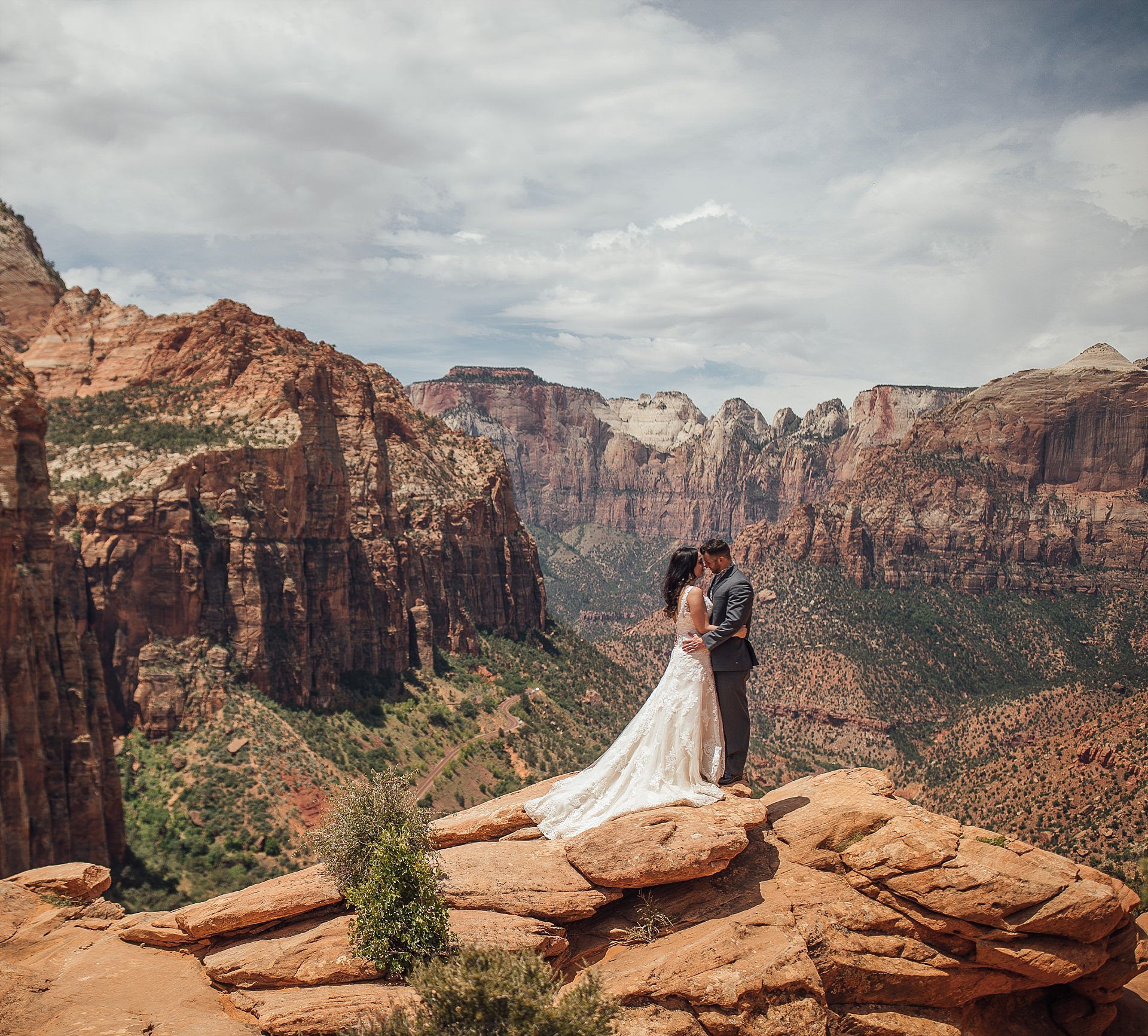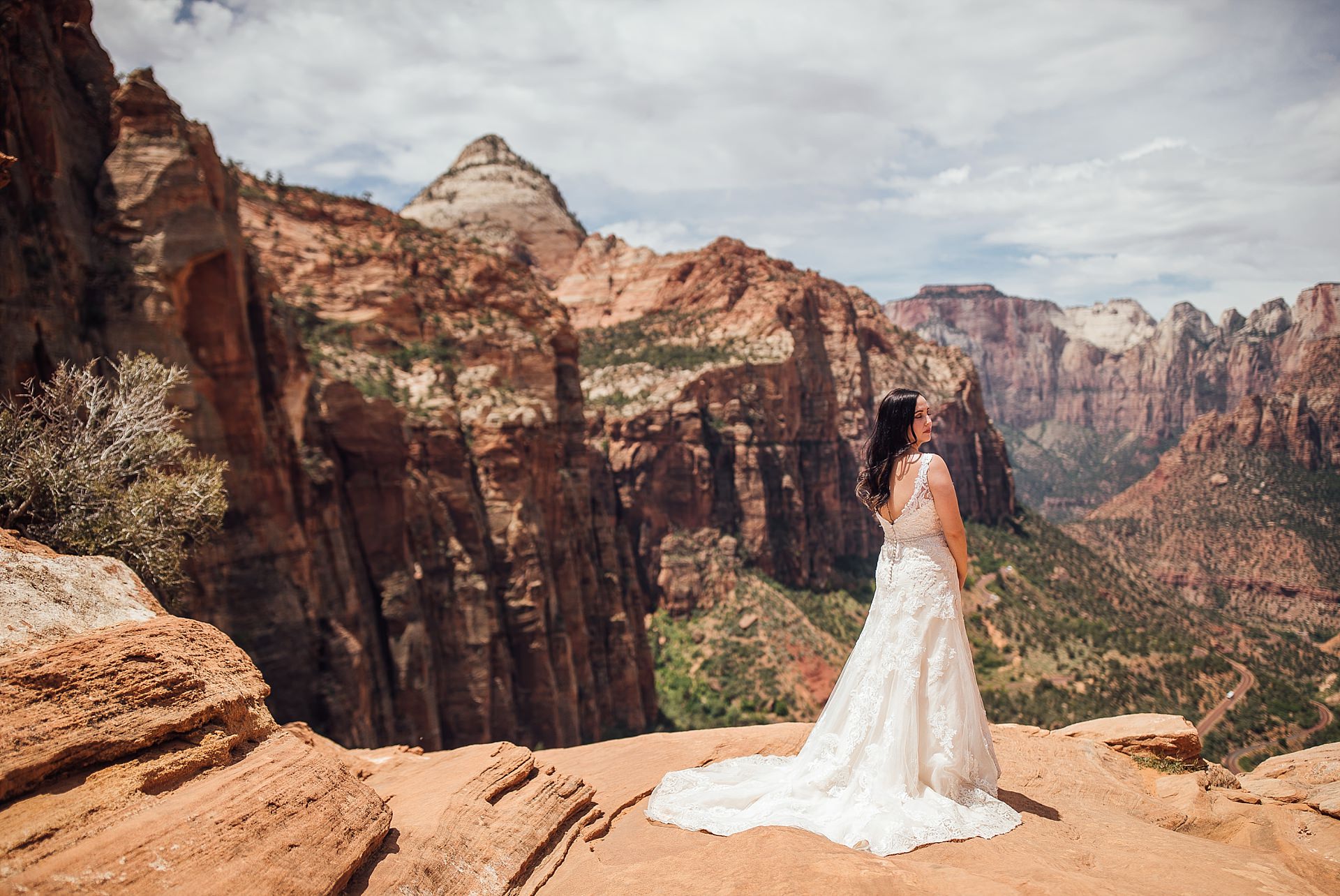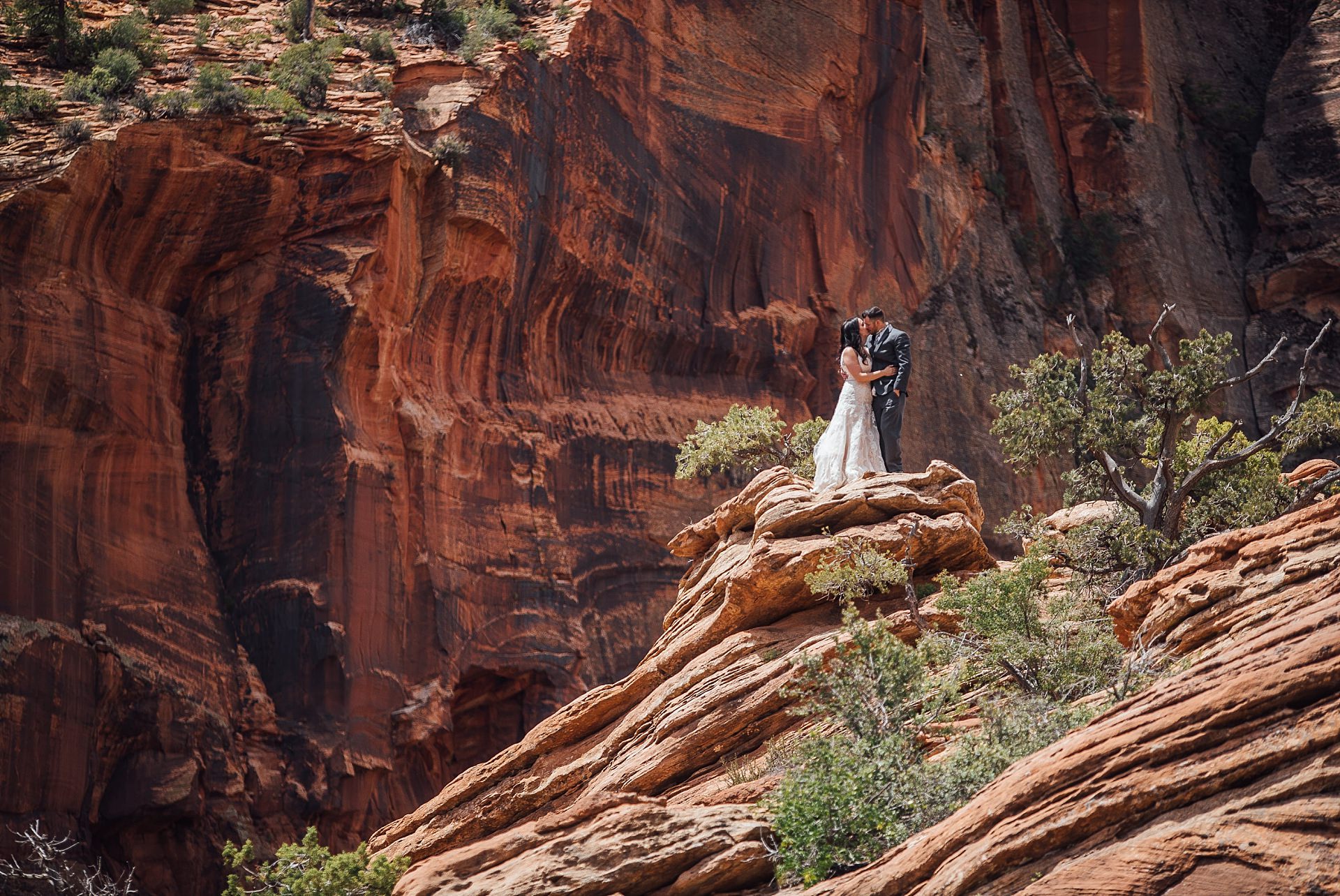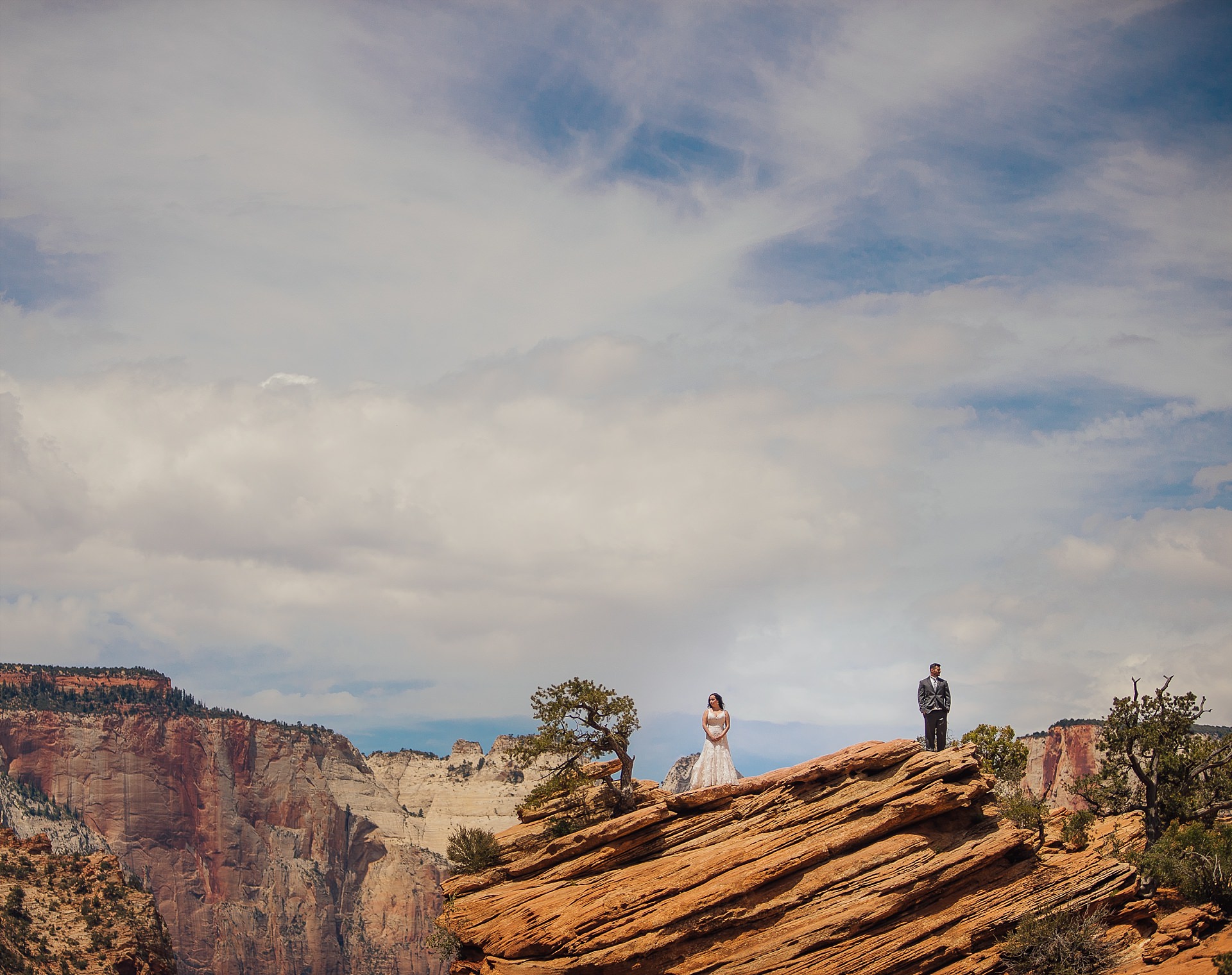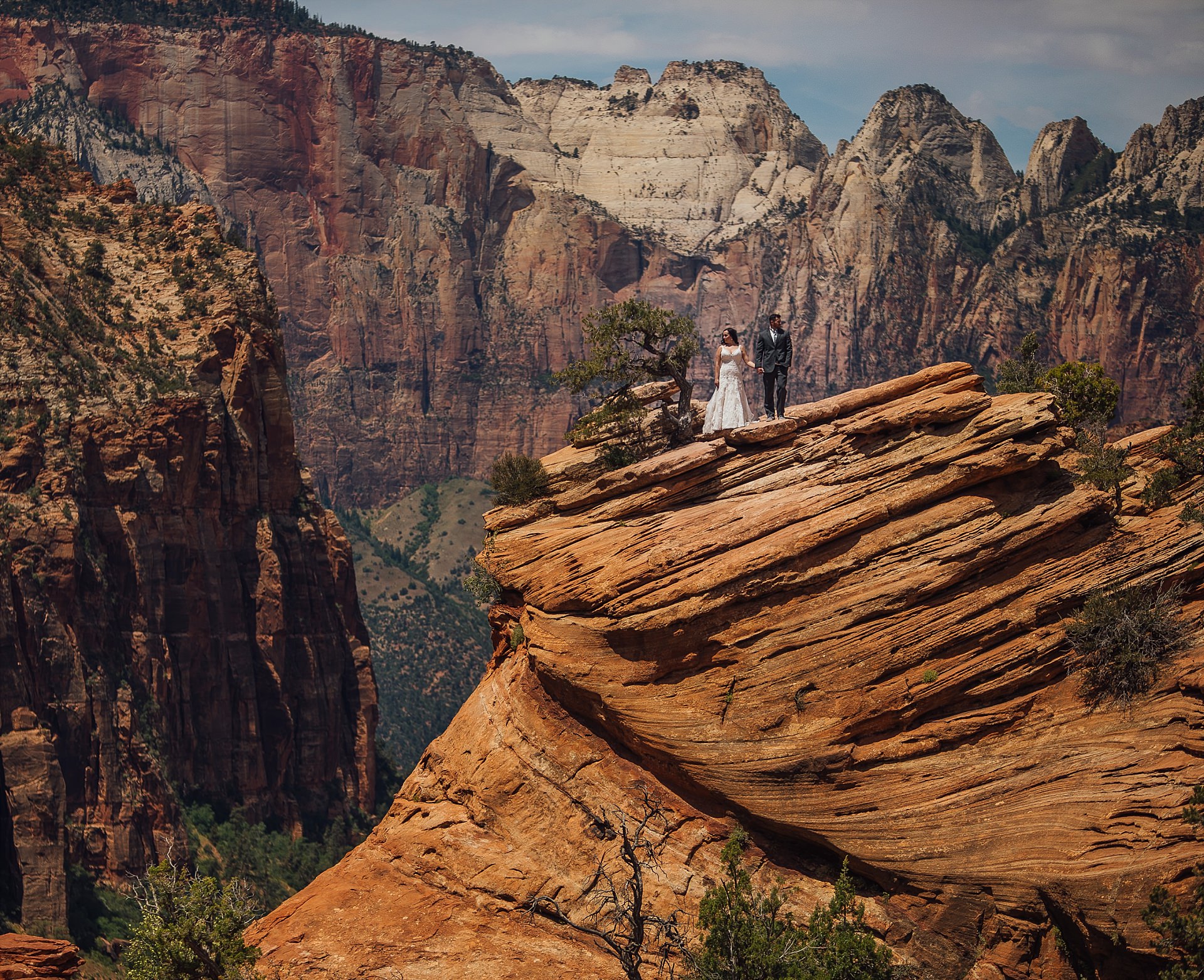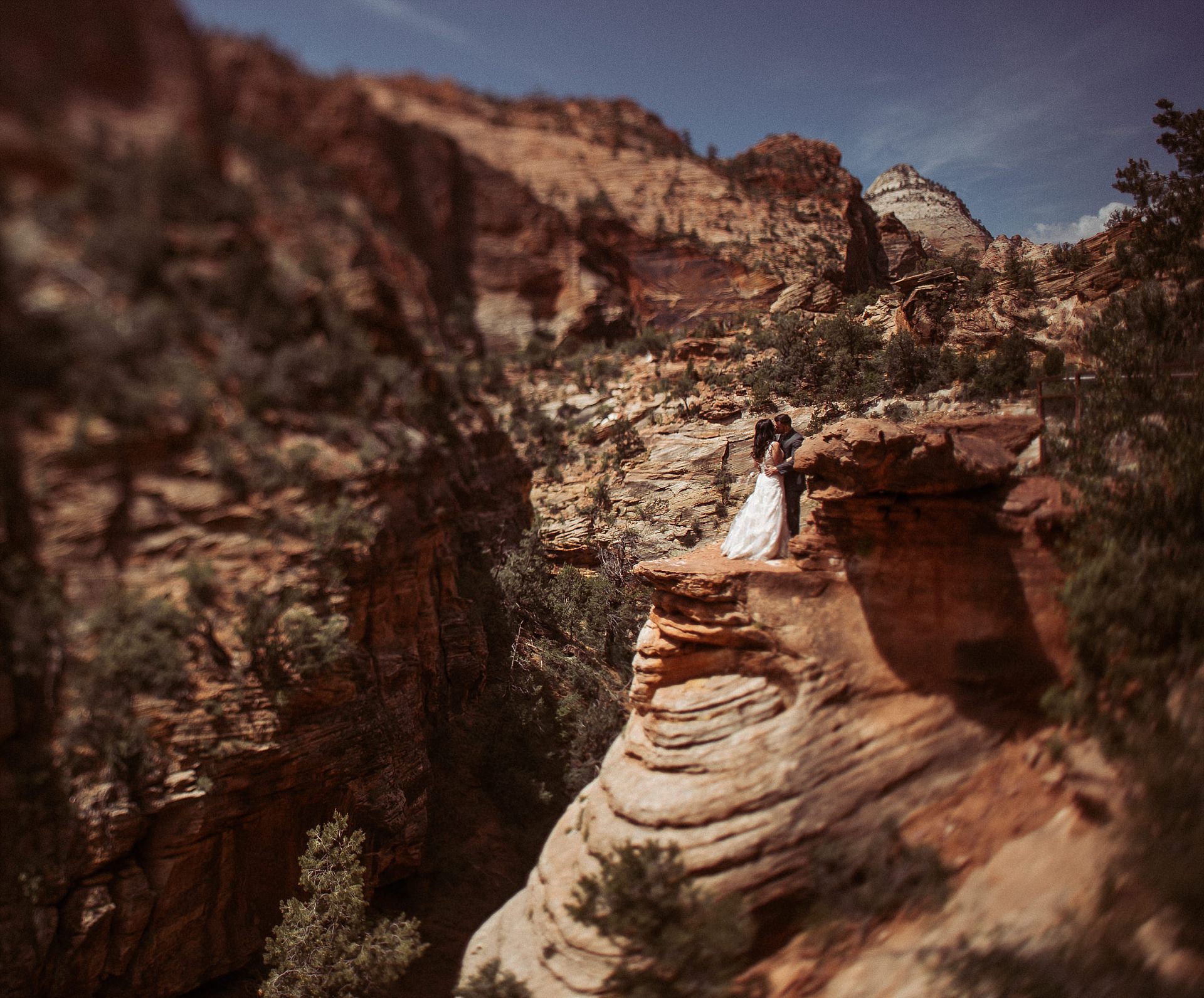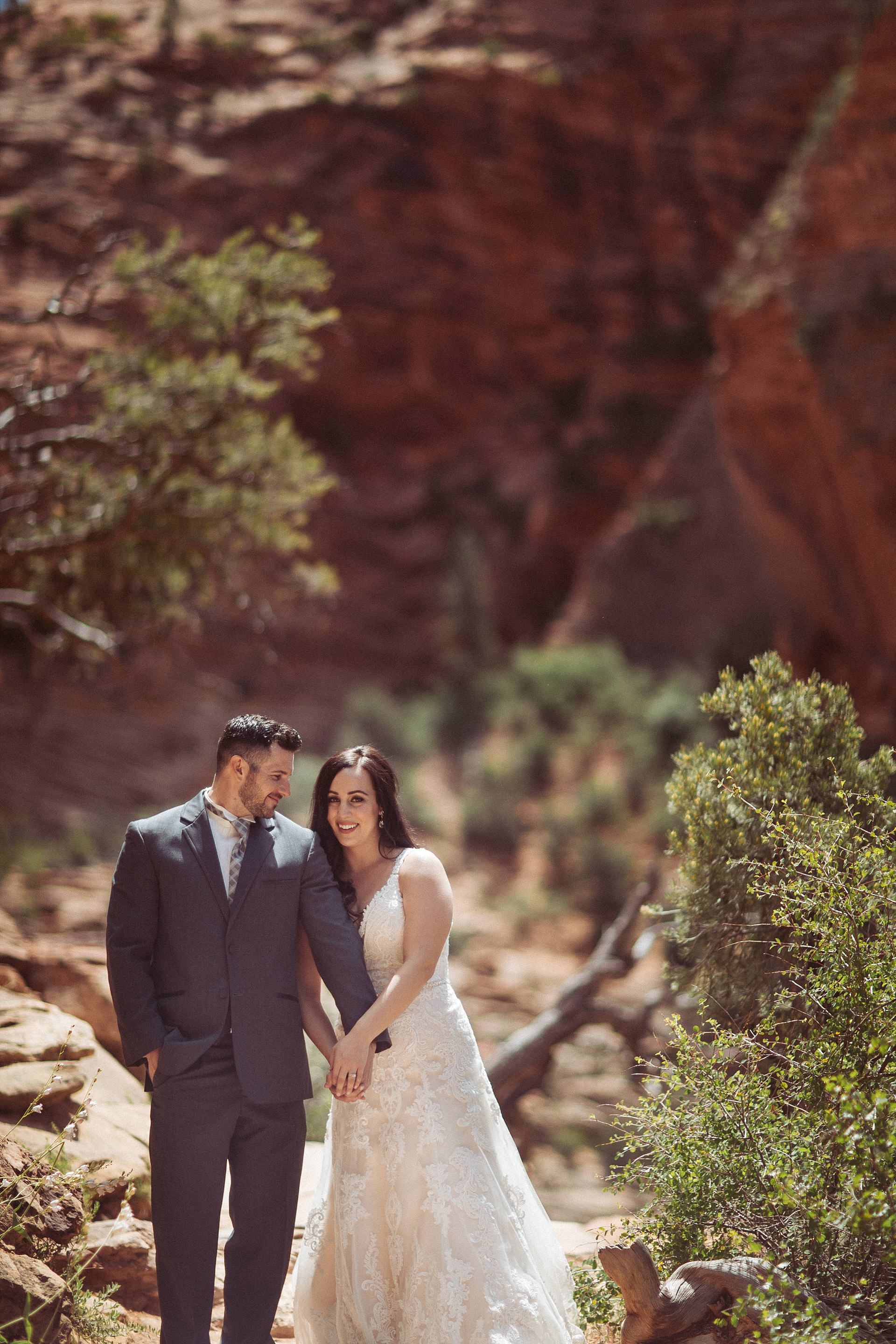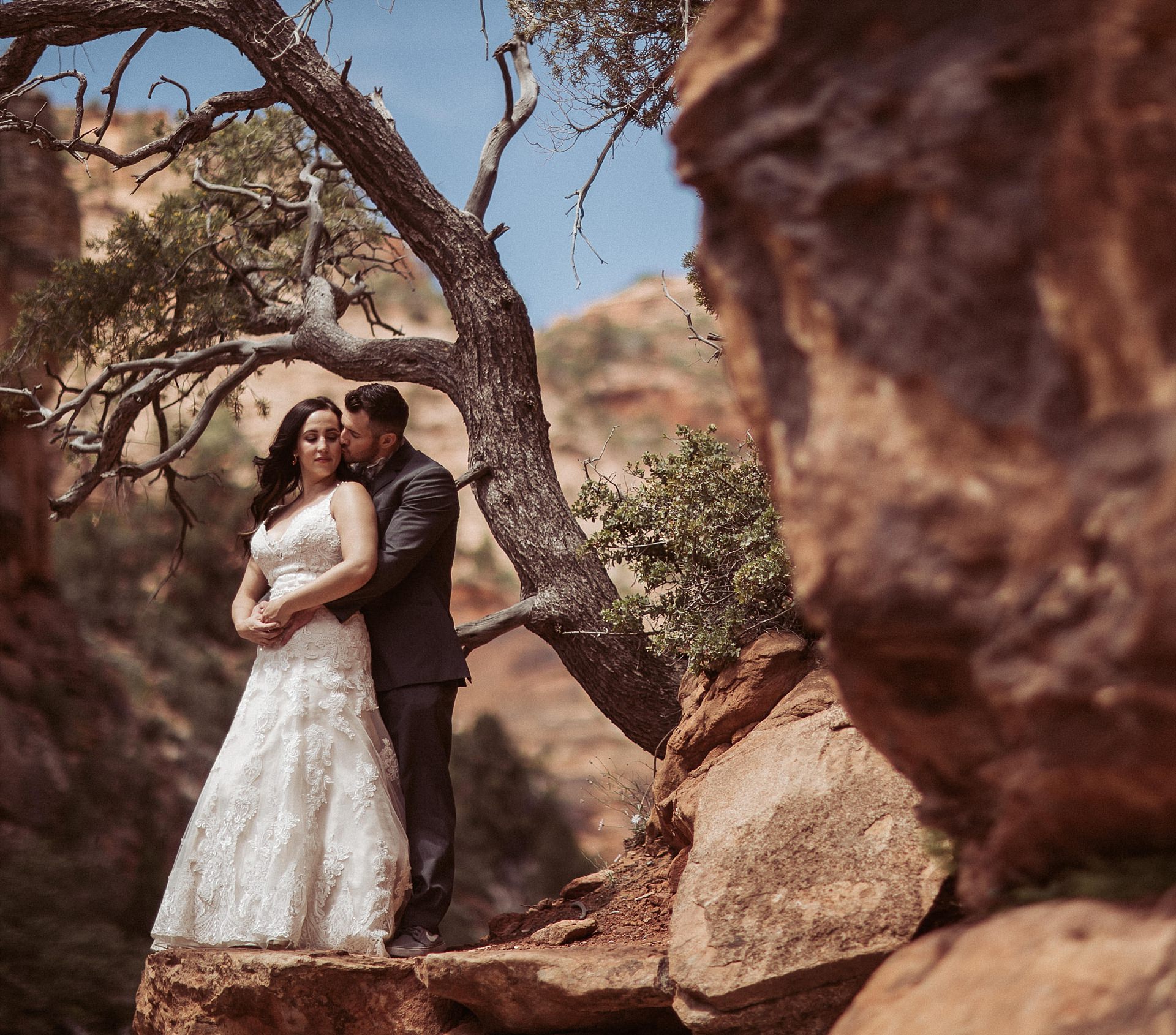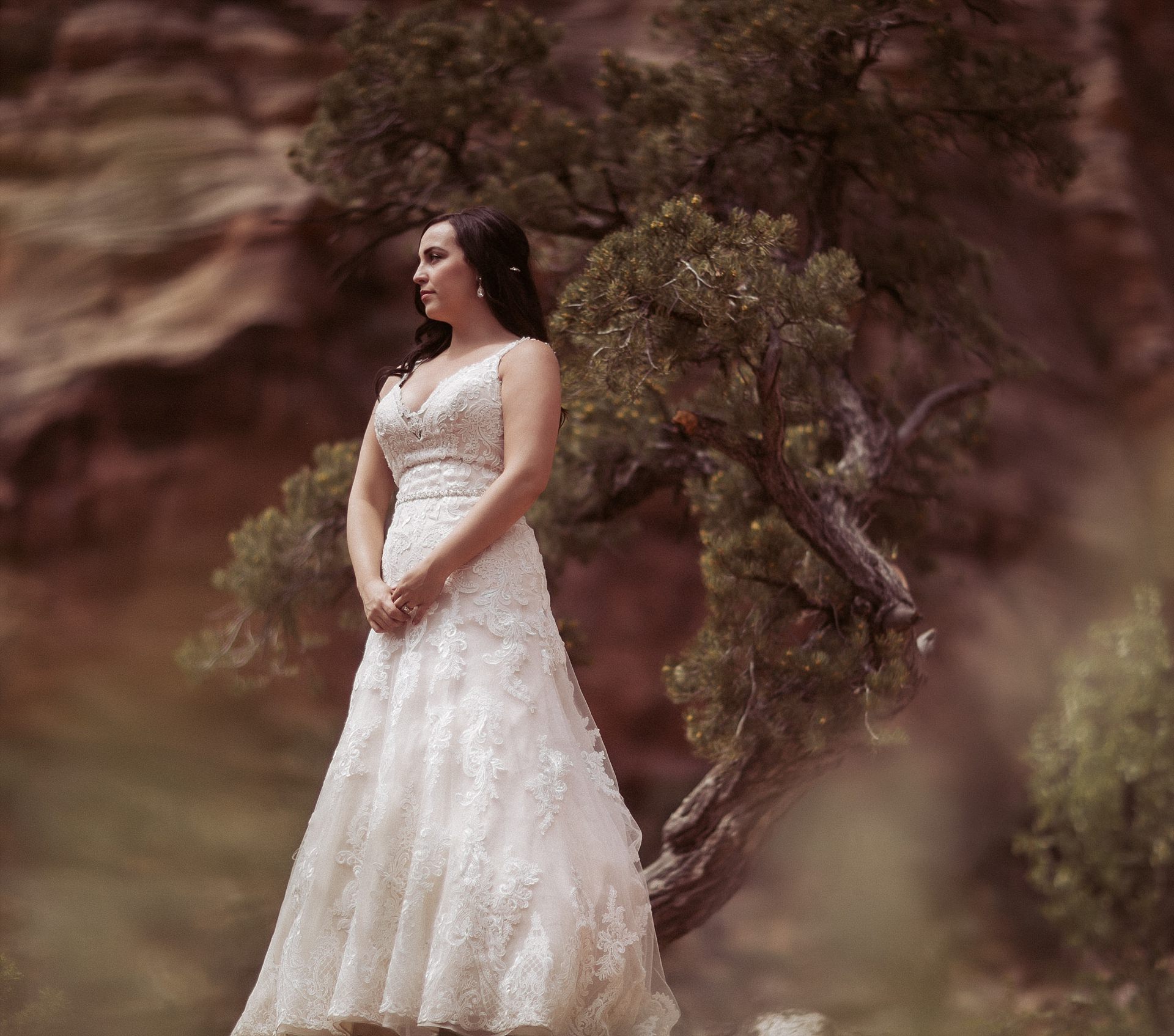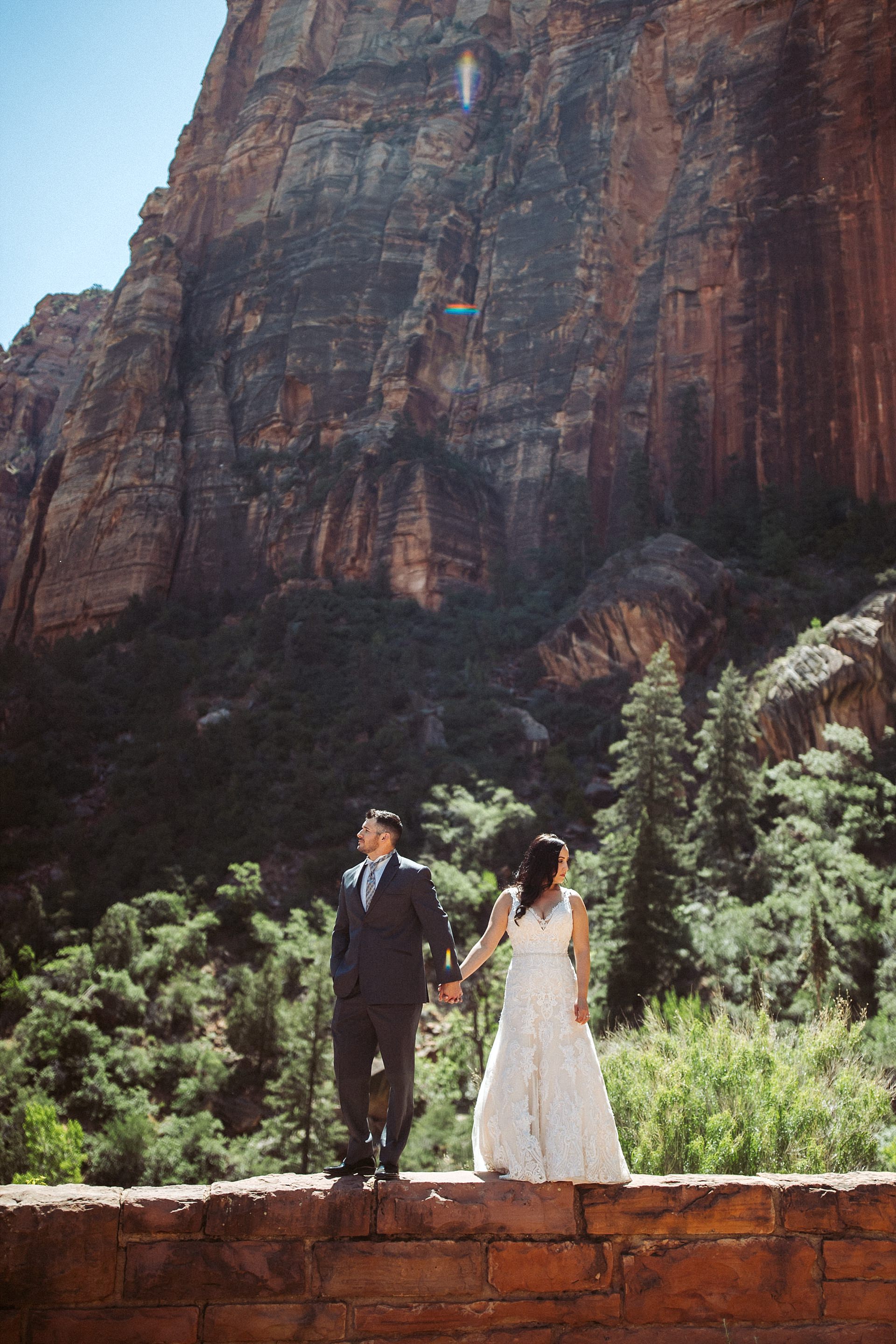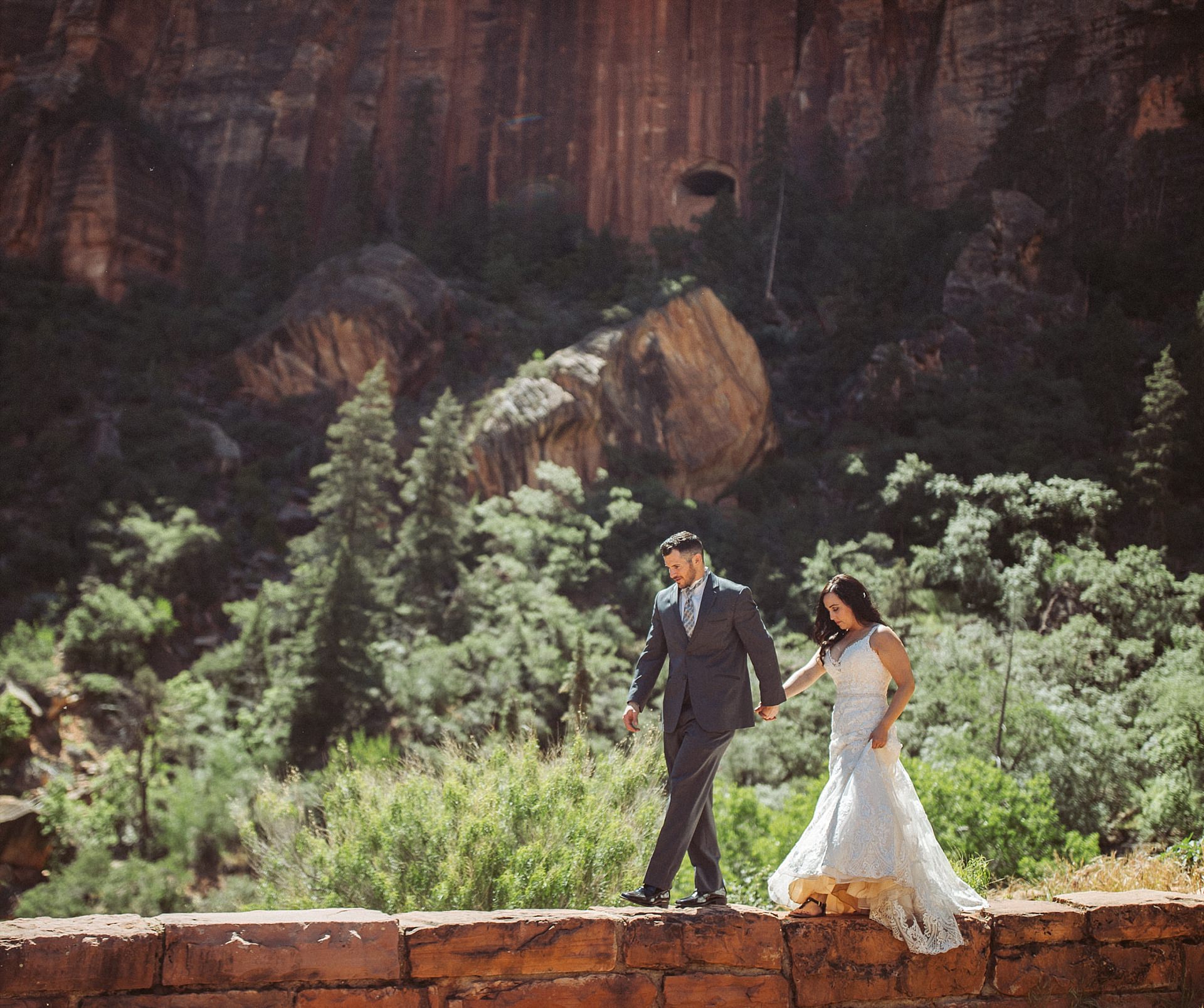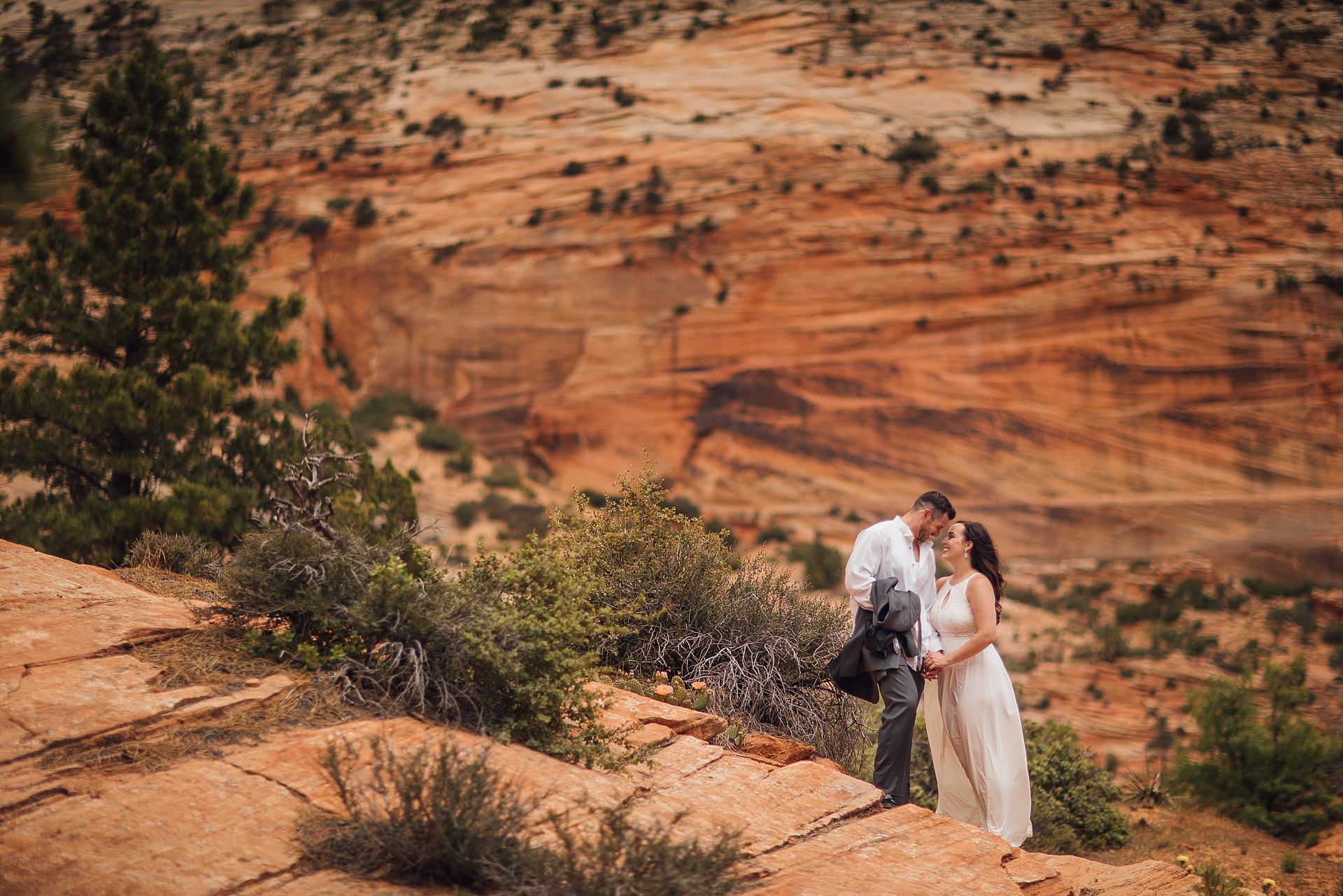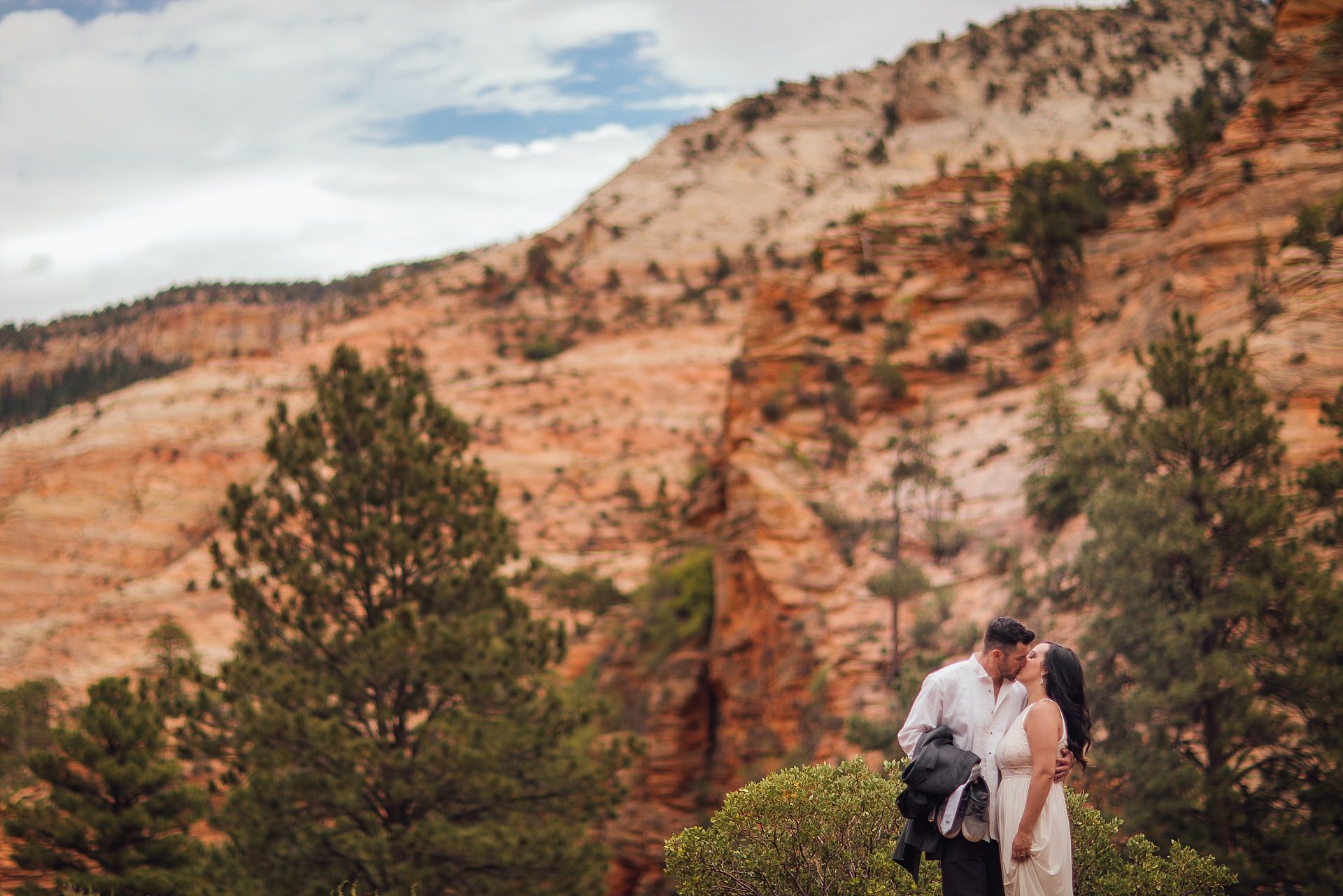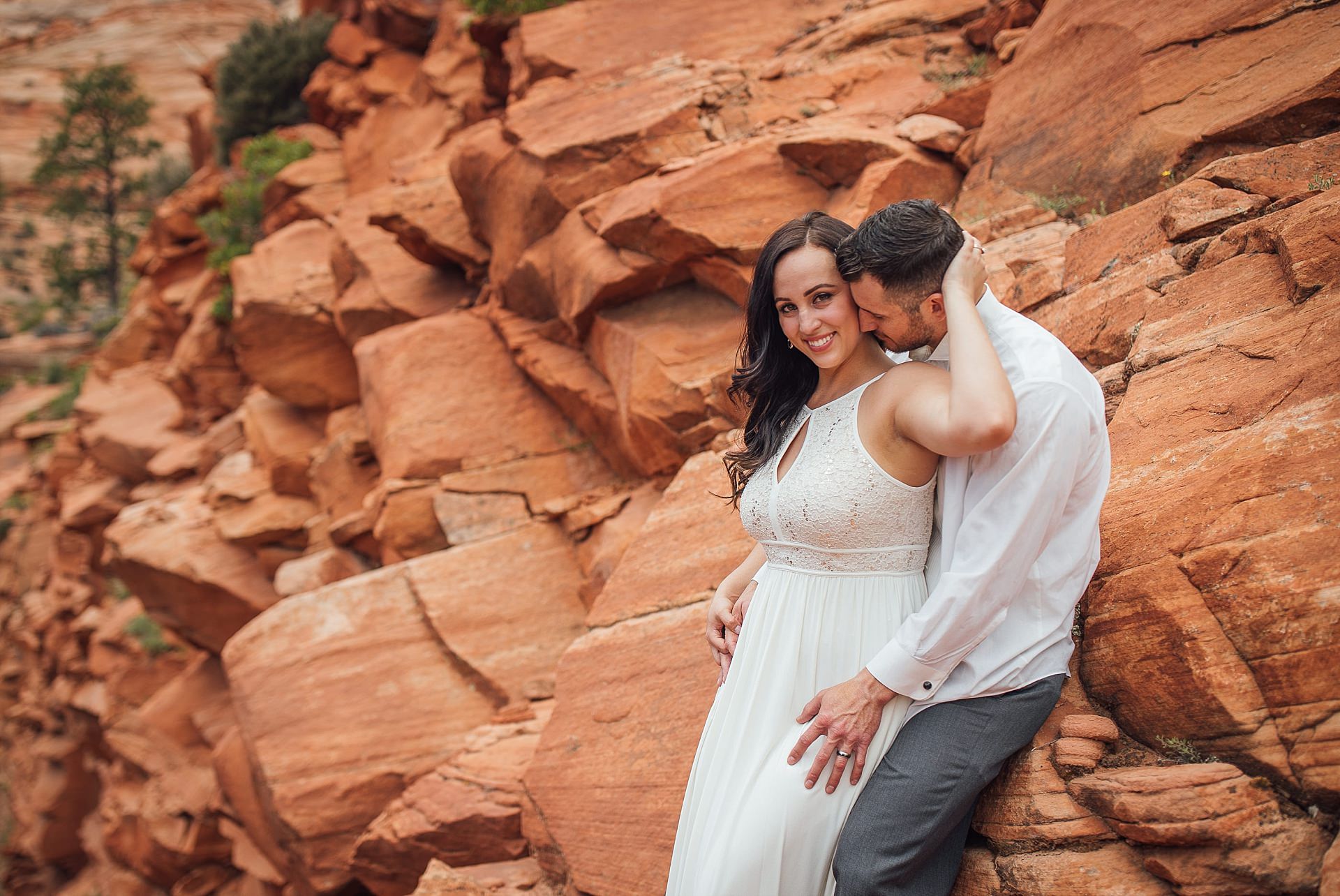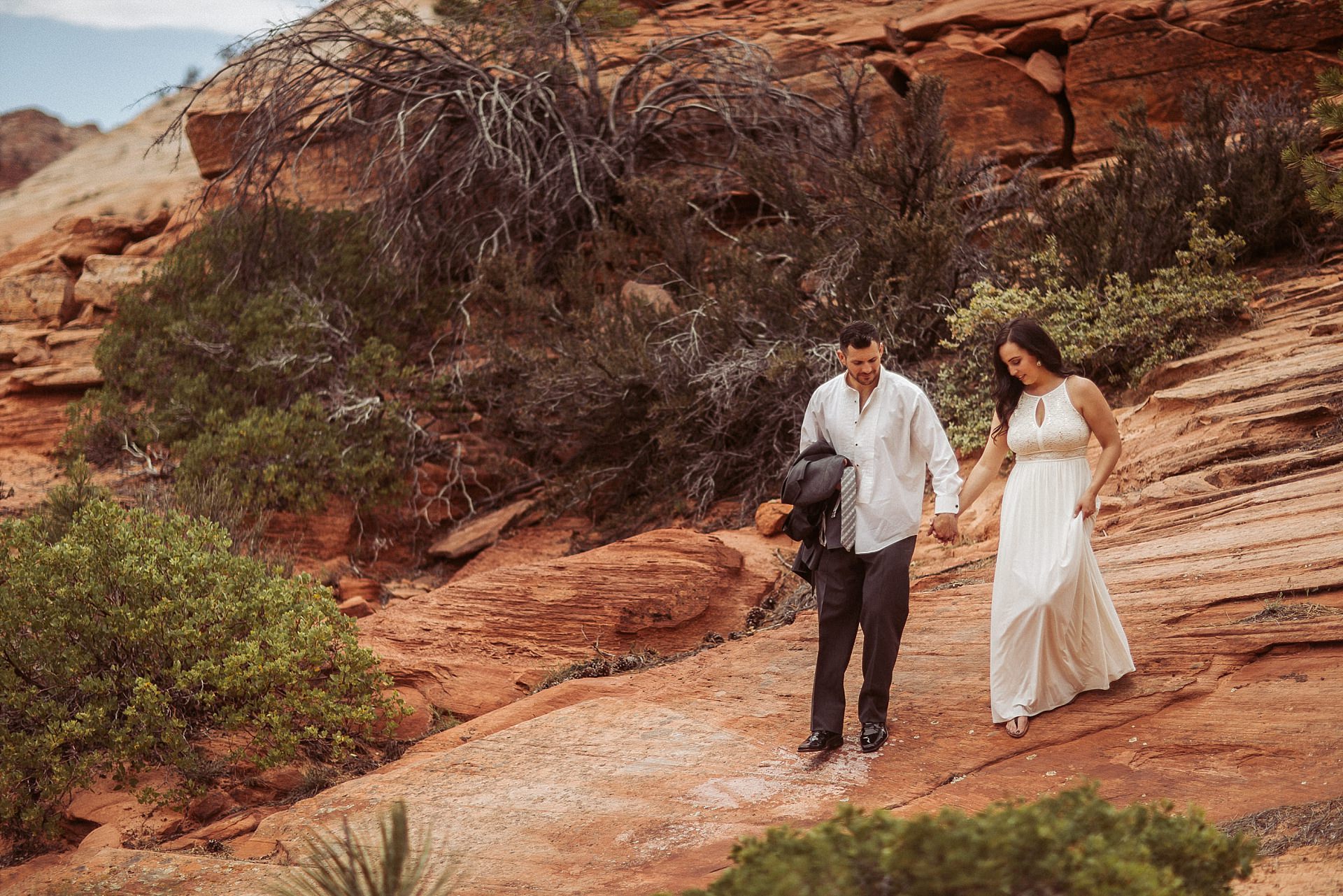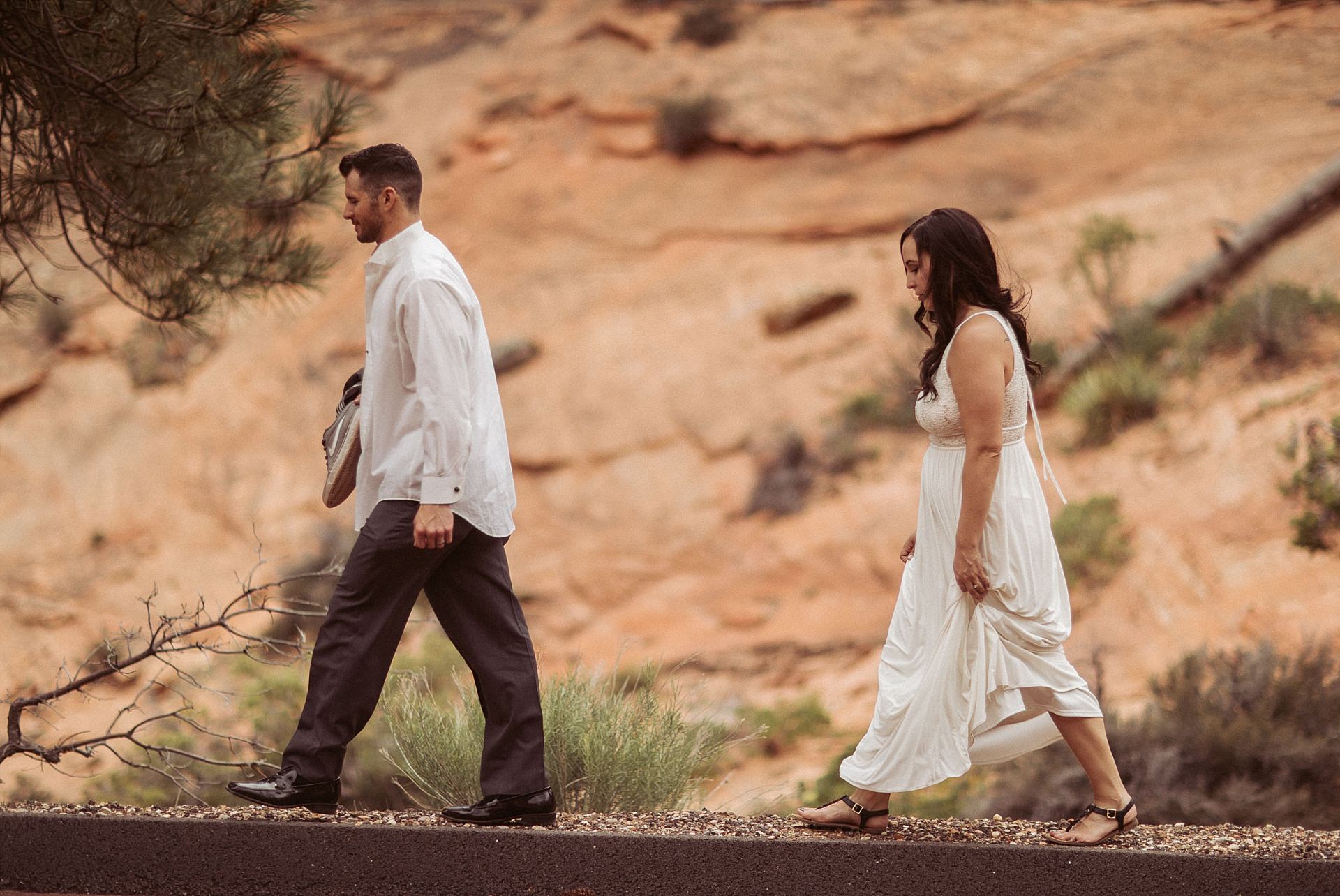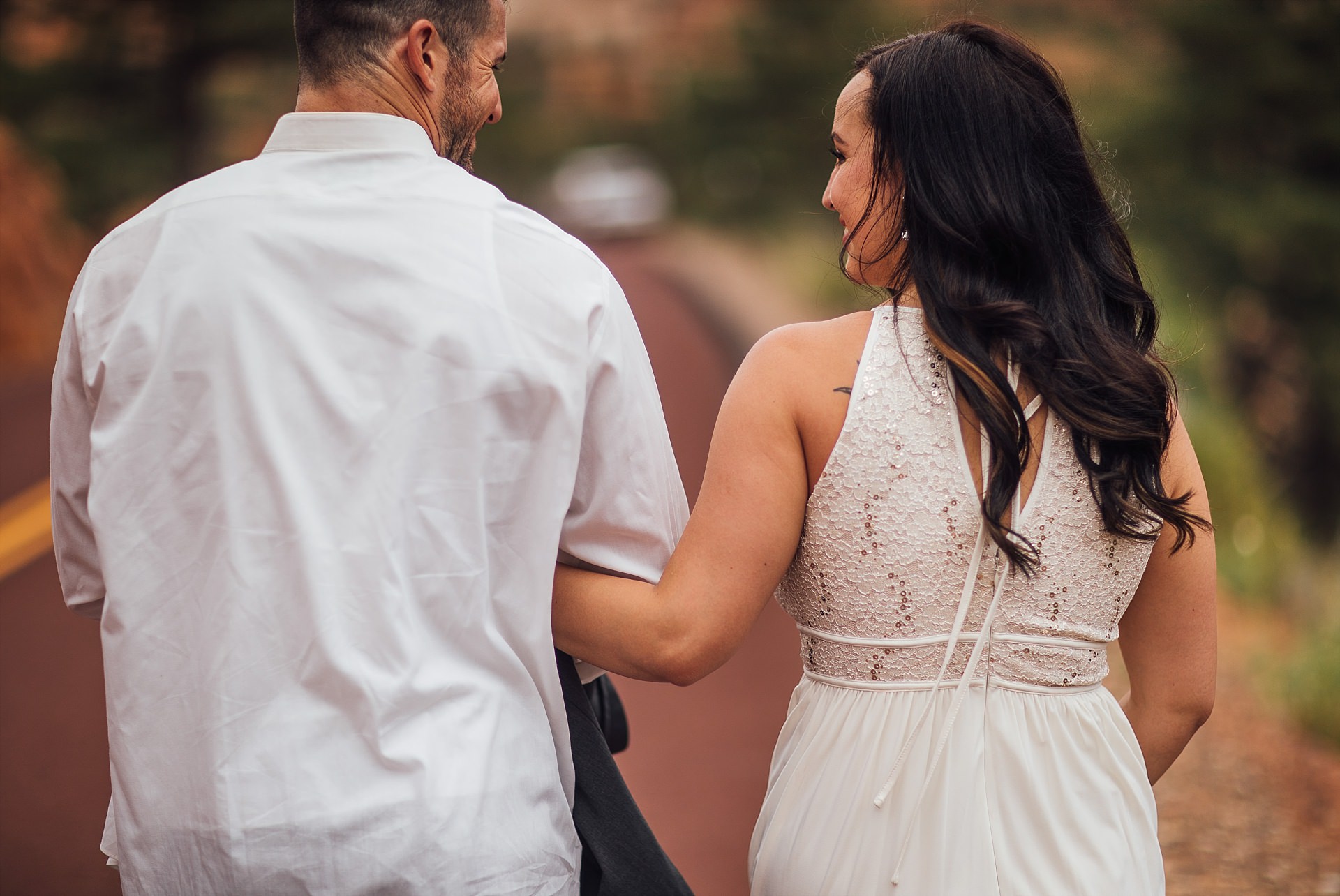 If you haven't been to any of the National Park's here in Utah you are missing out. Each of them has their own personality and look. I have never been to Zion National Park and not been disappointed.
Did you happen to see Amber and Jason's wedding? Check out their wedding here or check out their engagements here.
Faces Photography specializes in adventure, intimate weddings for everybody, we support and celebrate all weddings. We believe that love is love no matter what gender, race, or religion. If you would like help planning your intimate wedding day, contact us here we would love to help you plan your dream wedding.