Share
After Amber and Jason's wedding, I convinced them to do their Wedding Portraits in Zion National Park. I love this area and everything about it. Since it was still spring so the weather still nice and not too hot. Amber and Jason were such troopers hiking around for the day in their wedding clothes not complaining at all. Even after a thirty-minute hike up to the canyon overlook.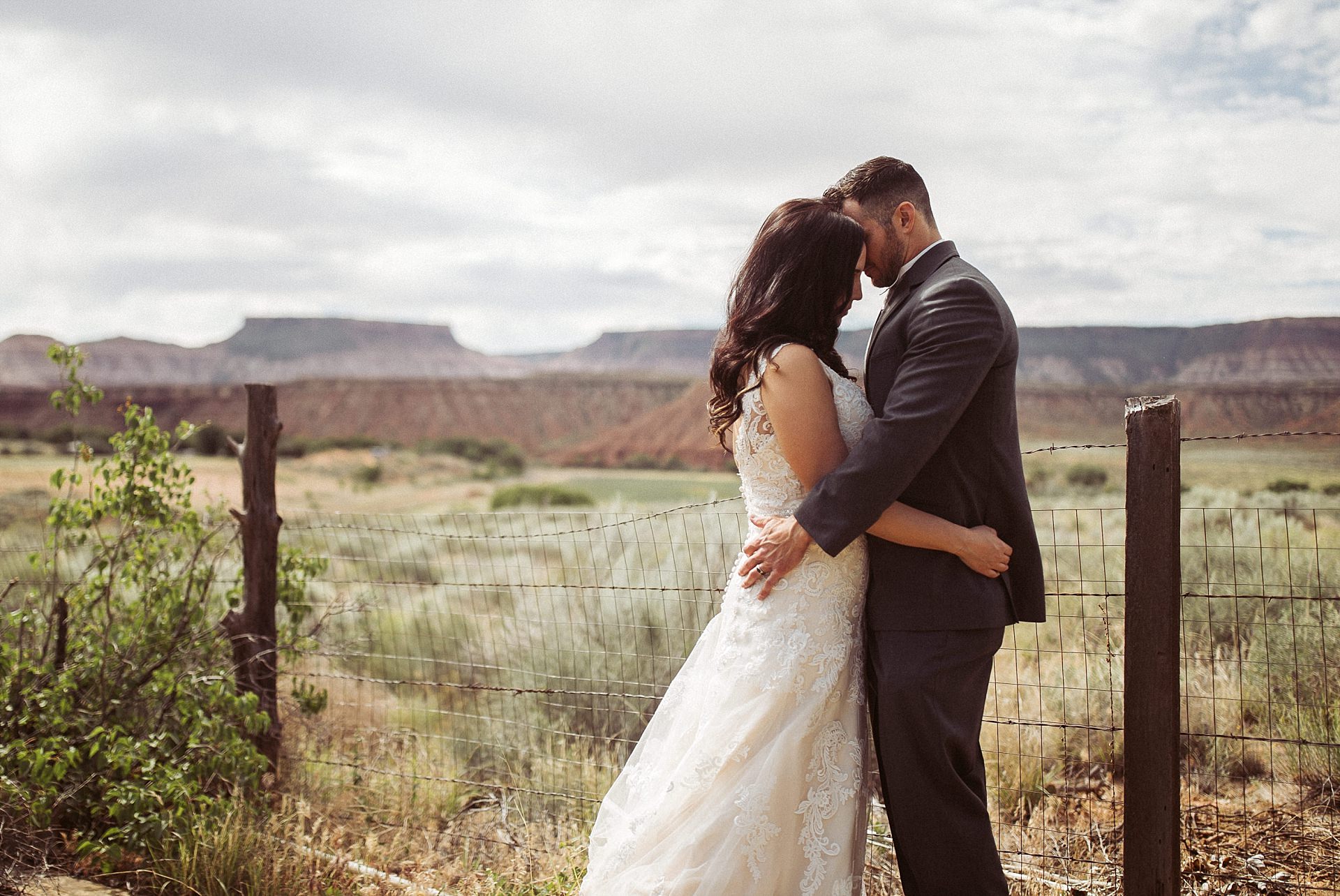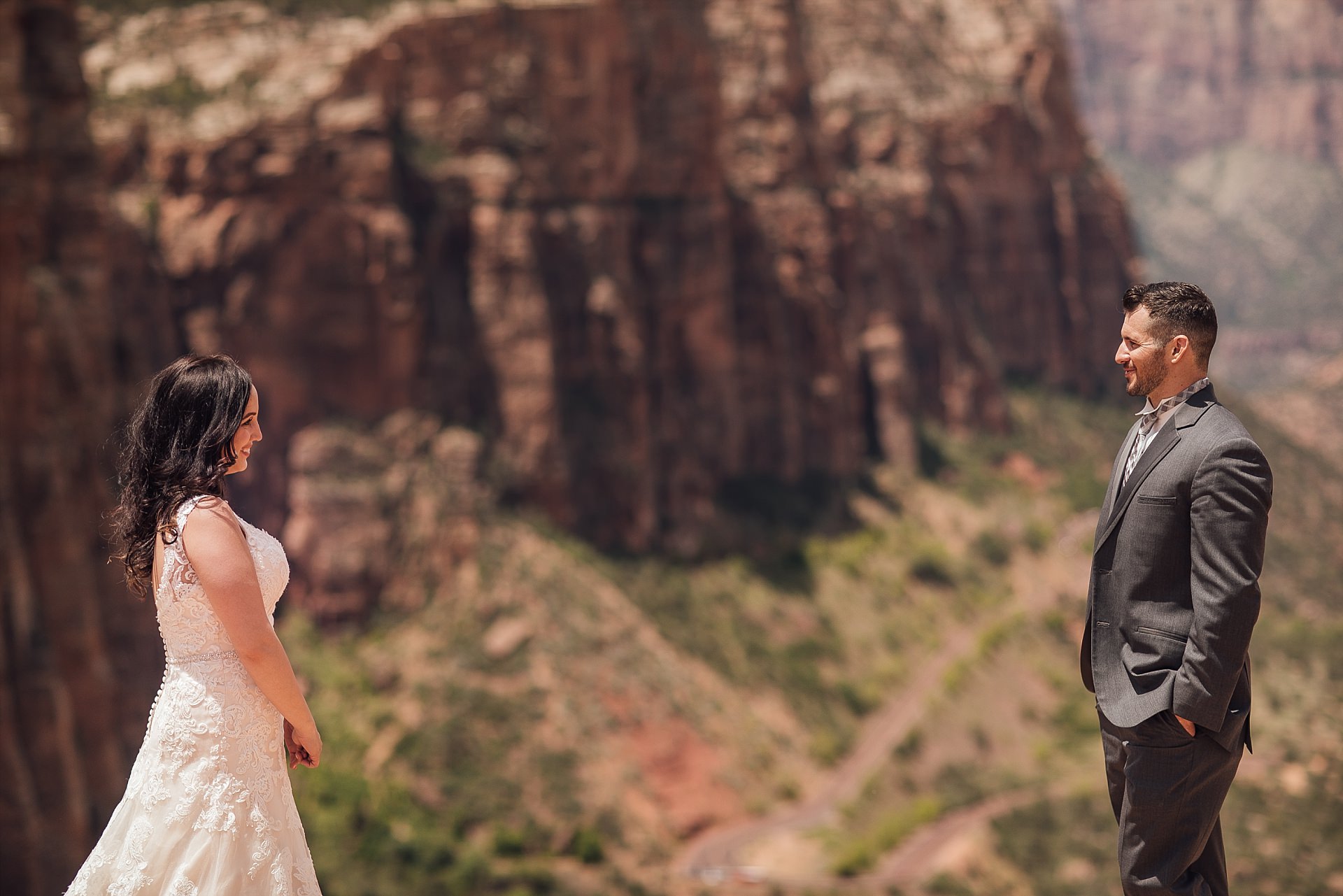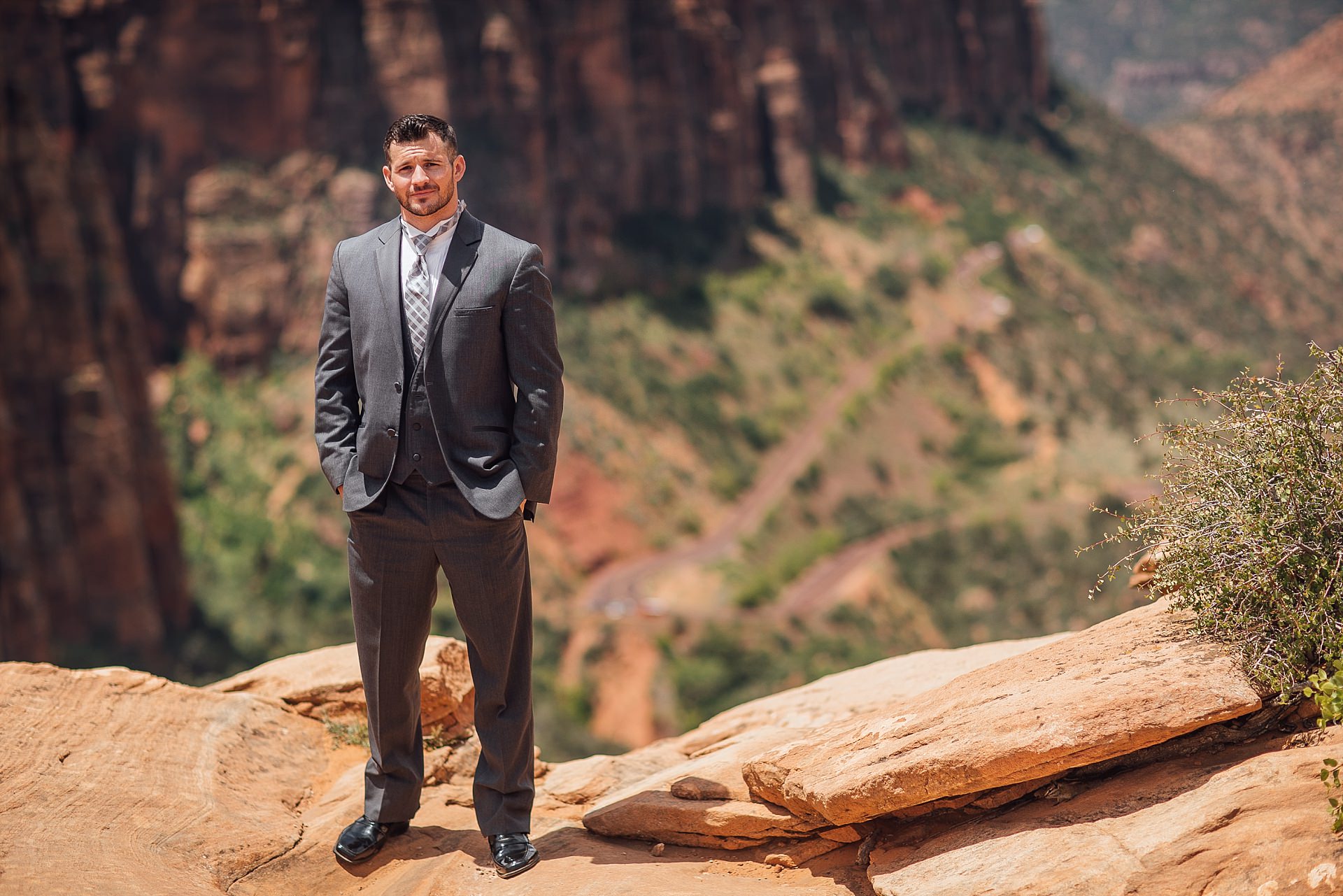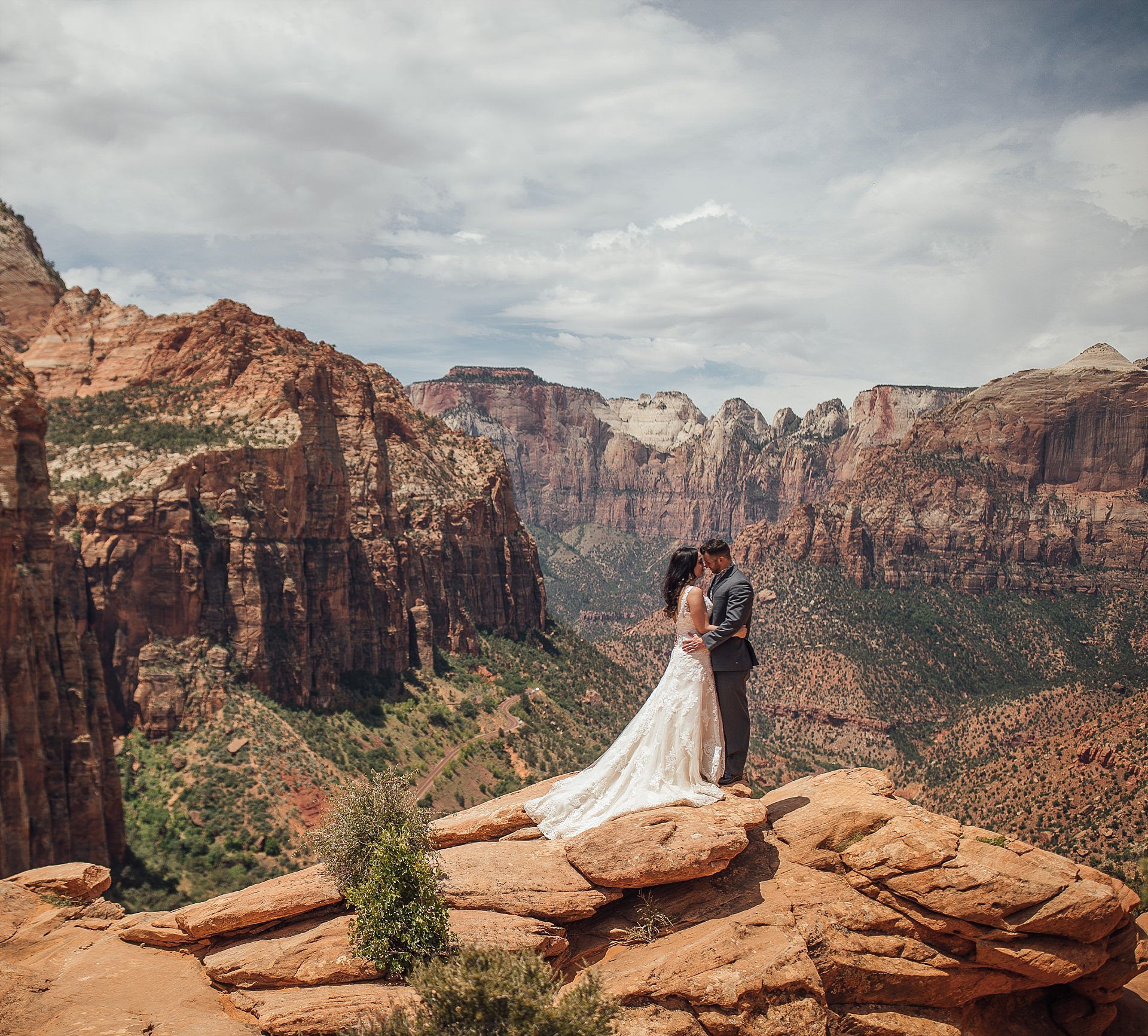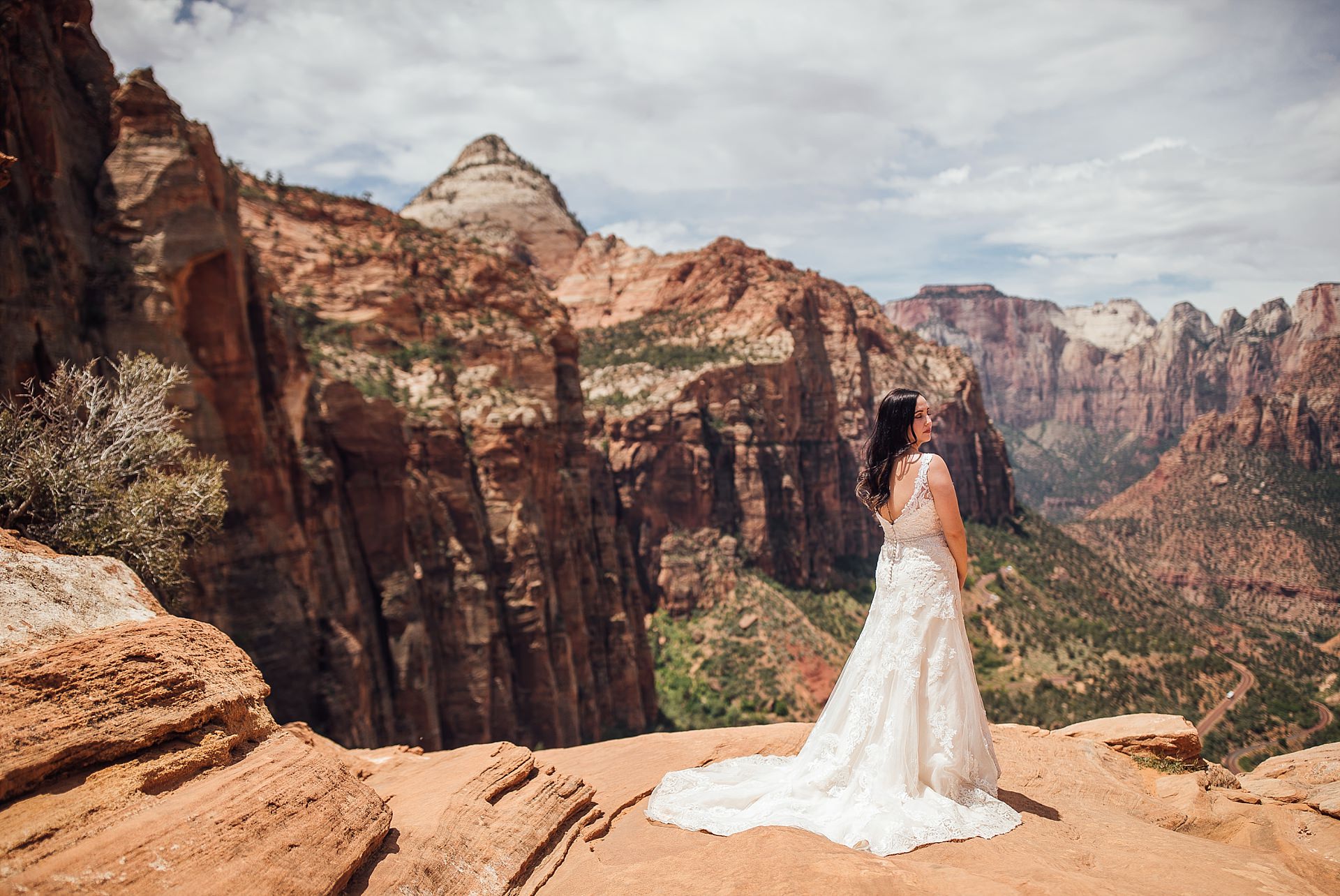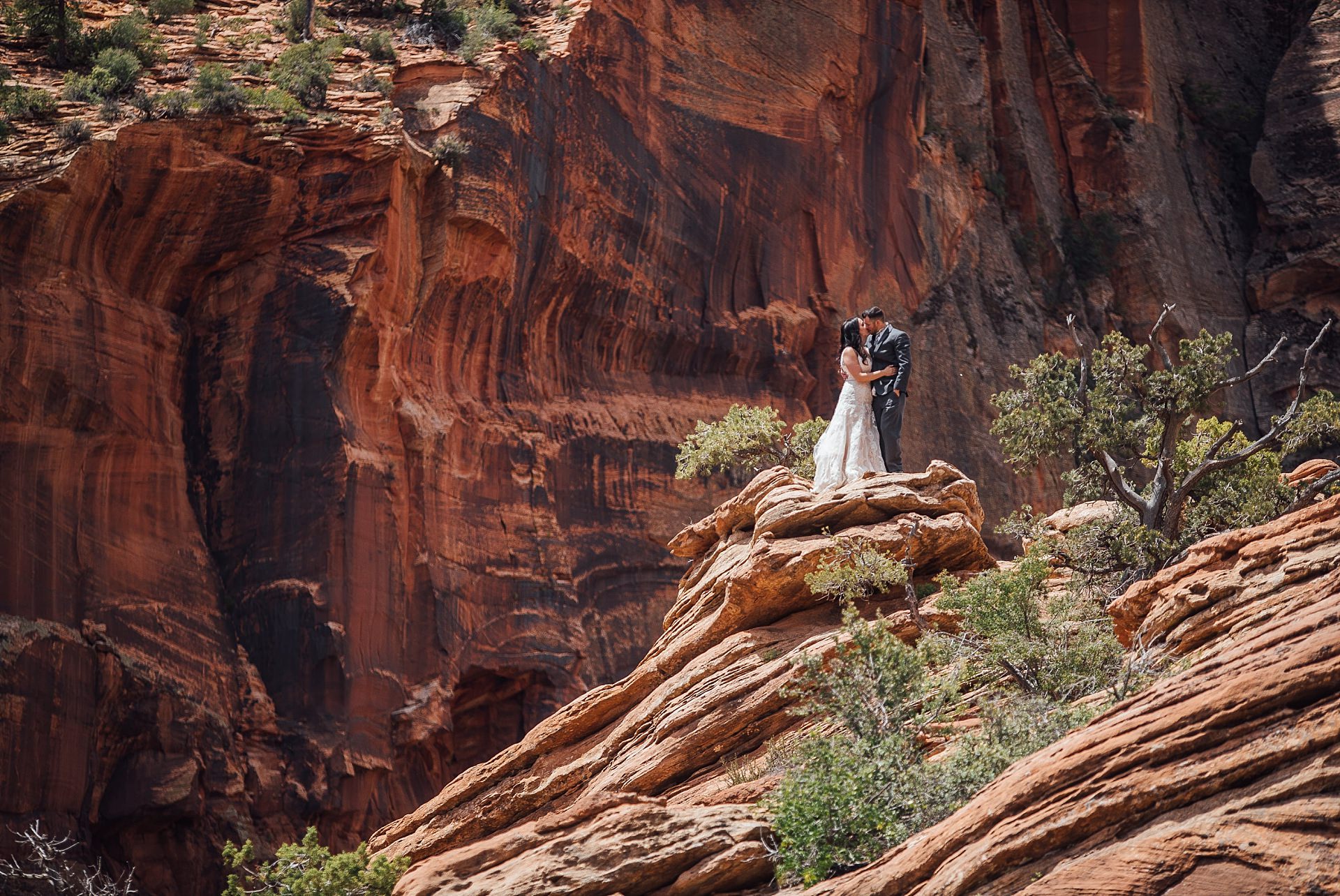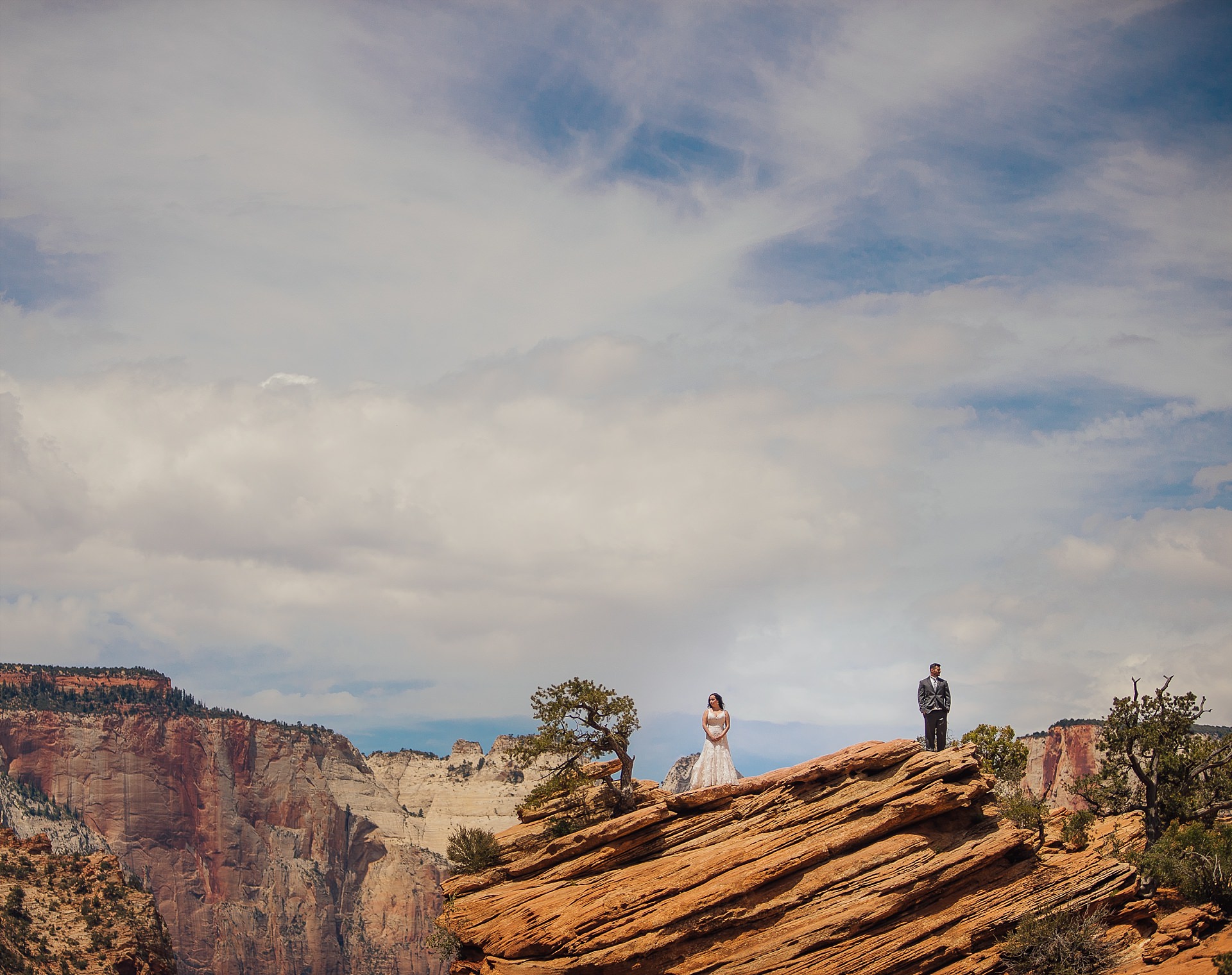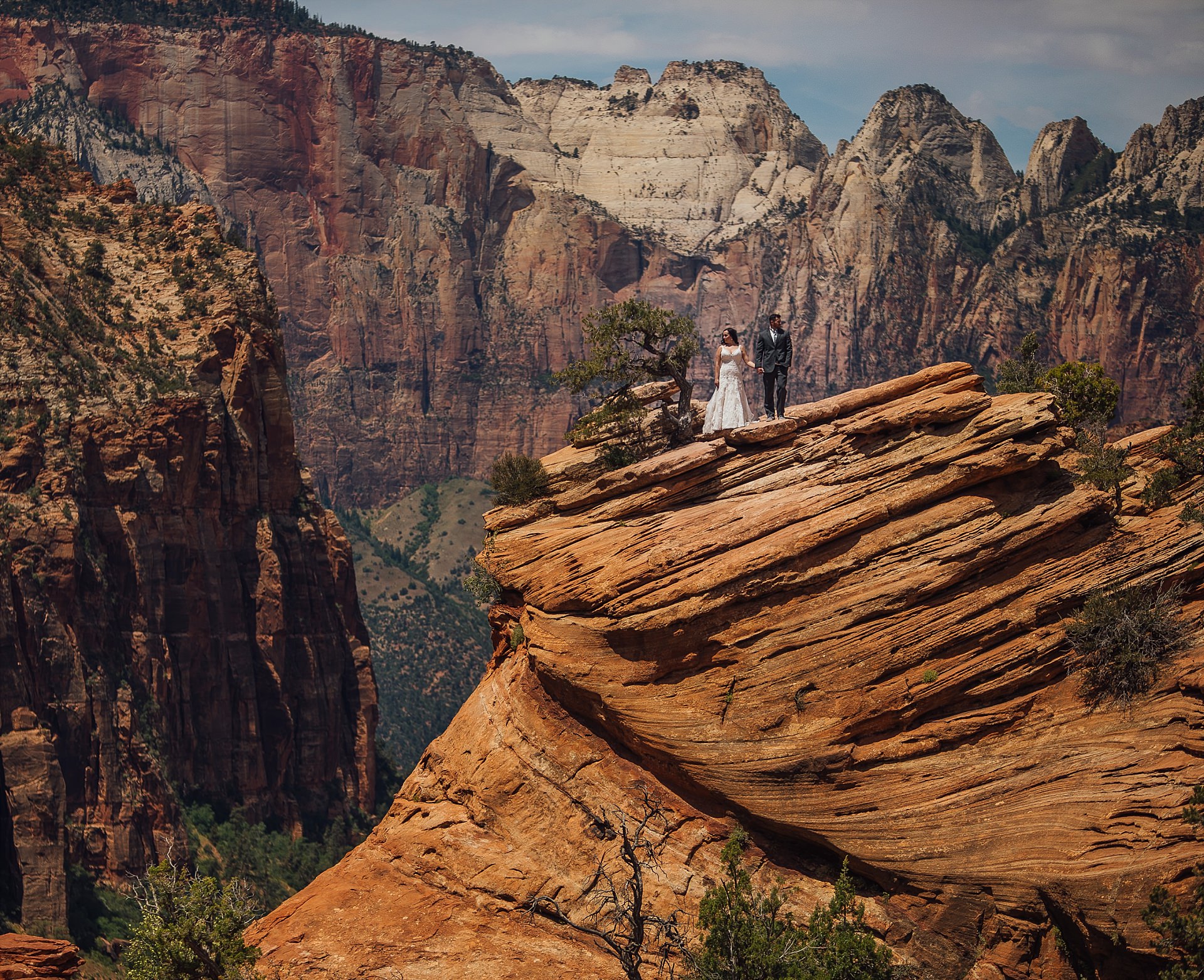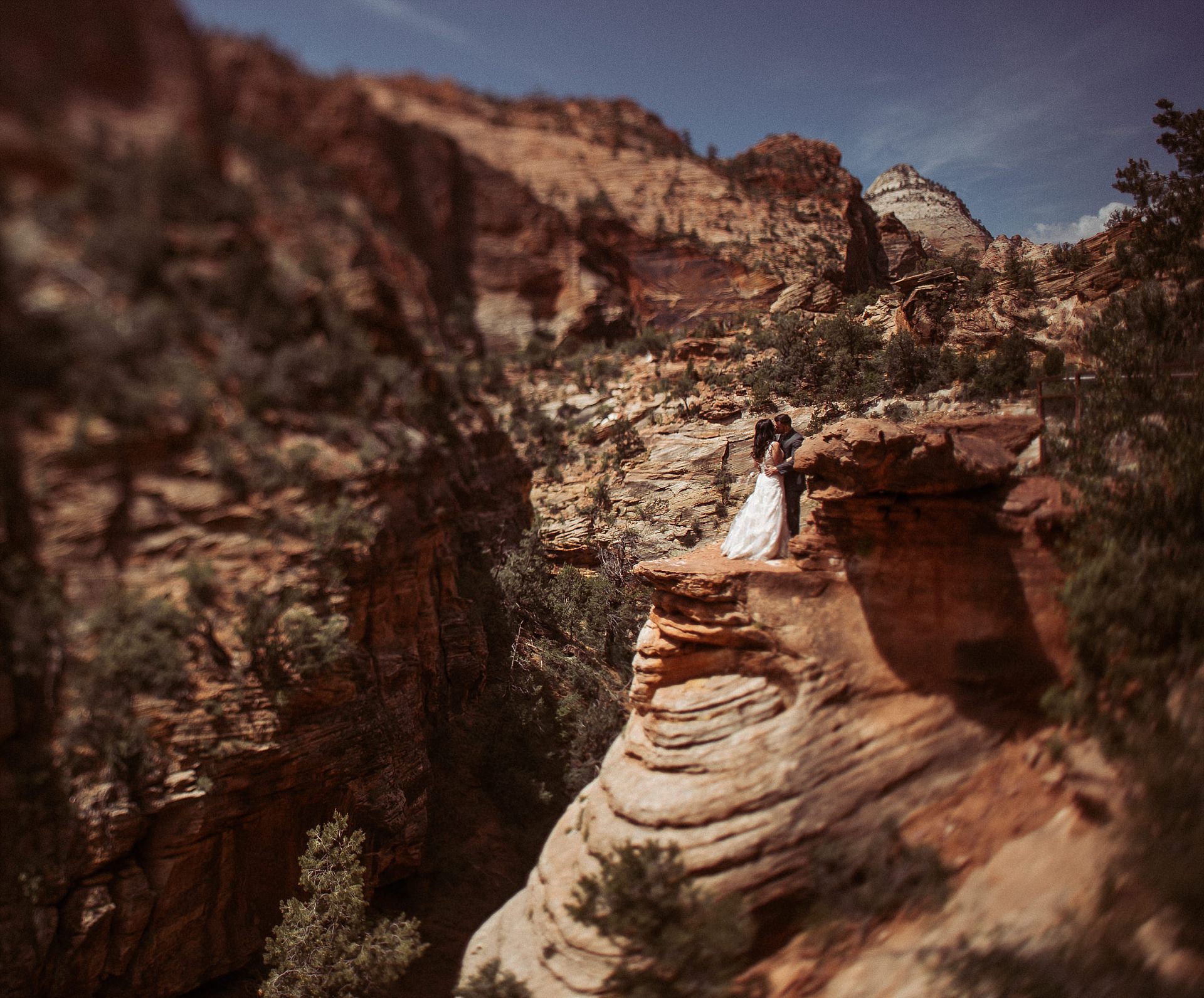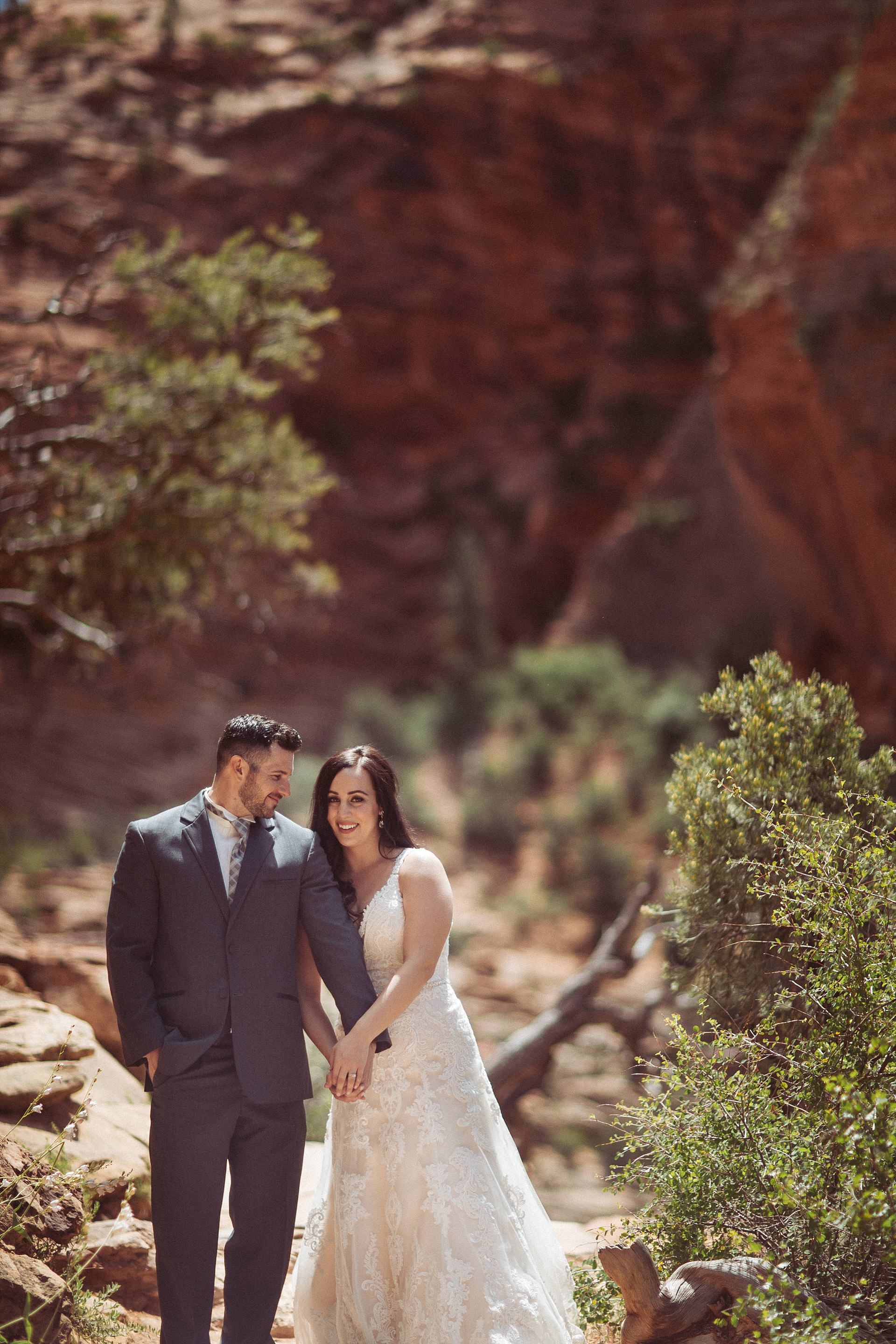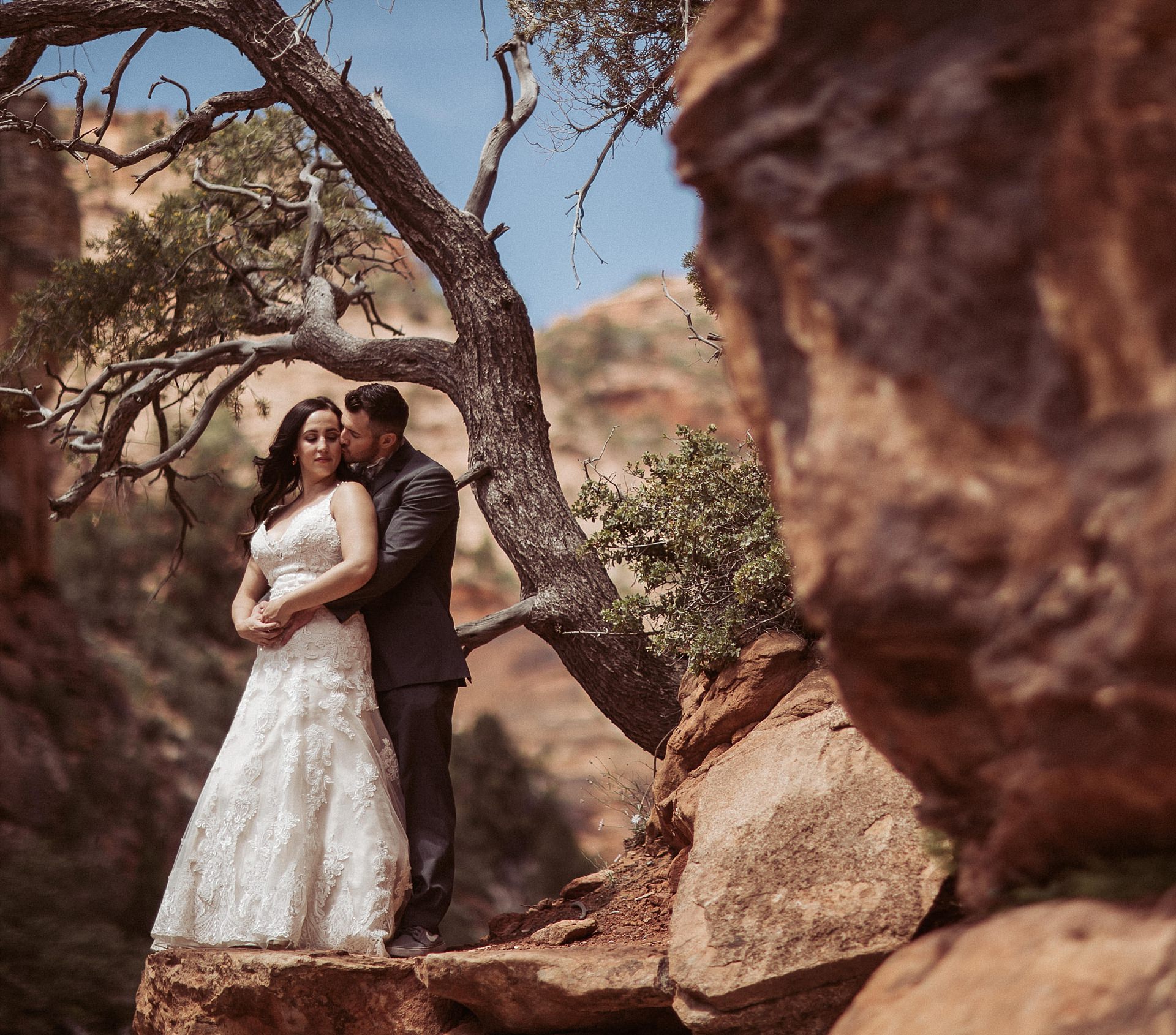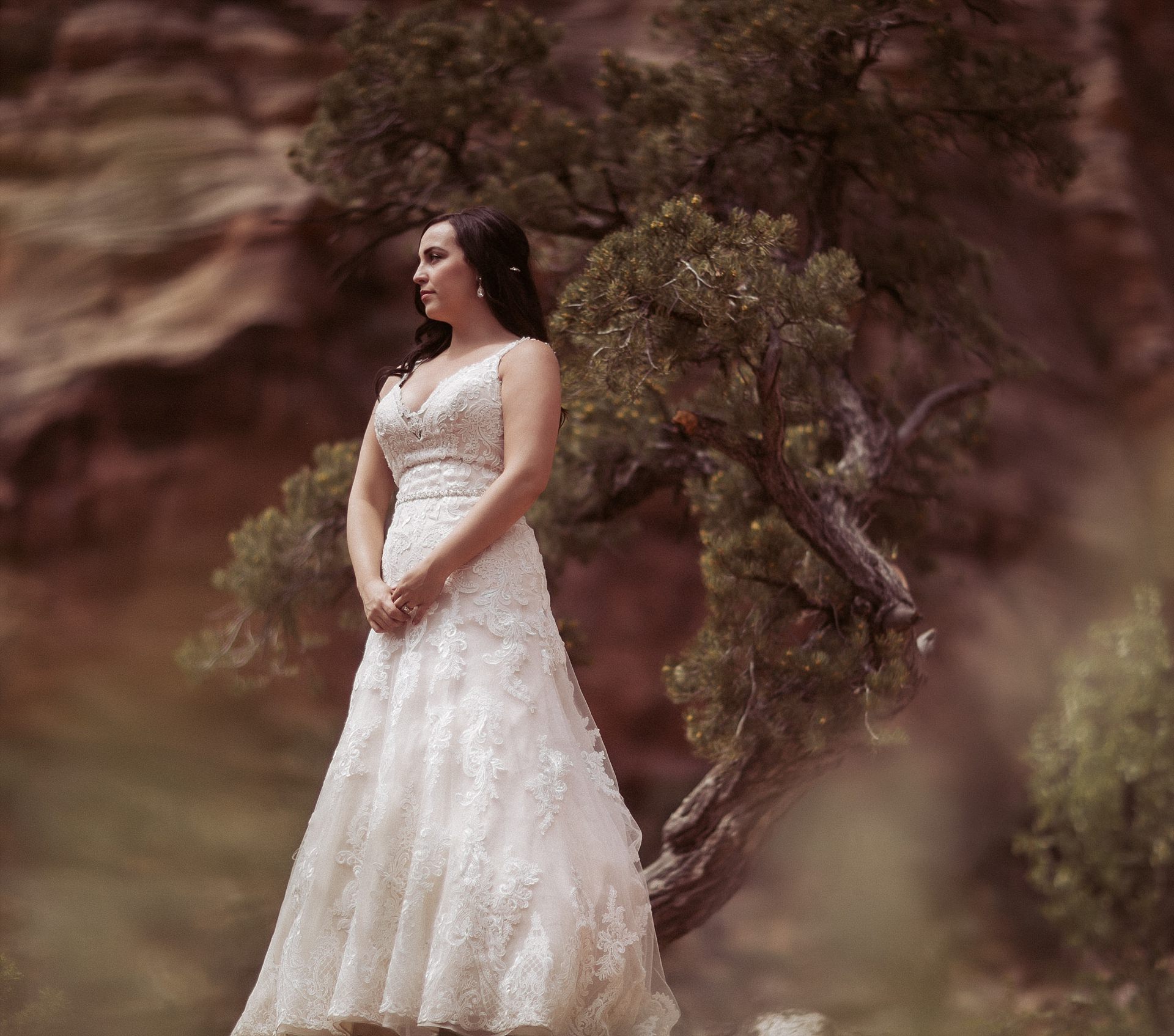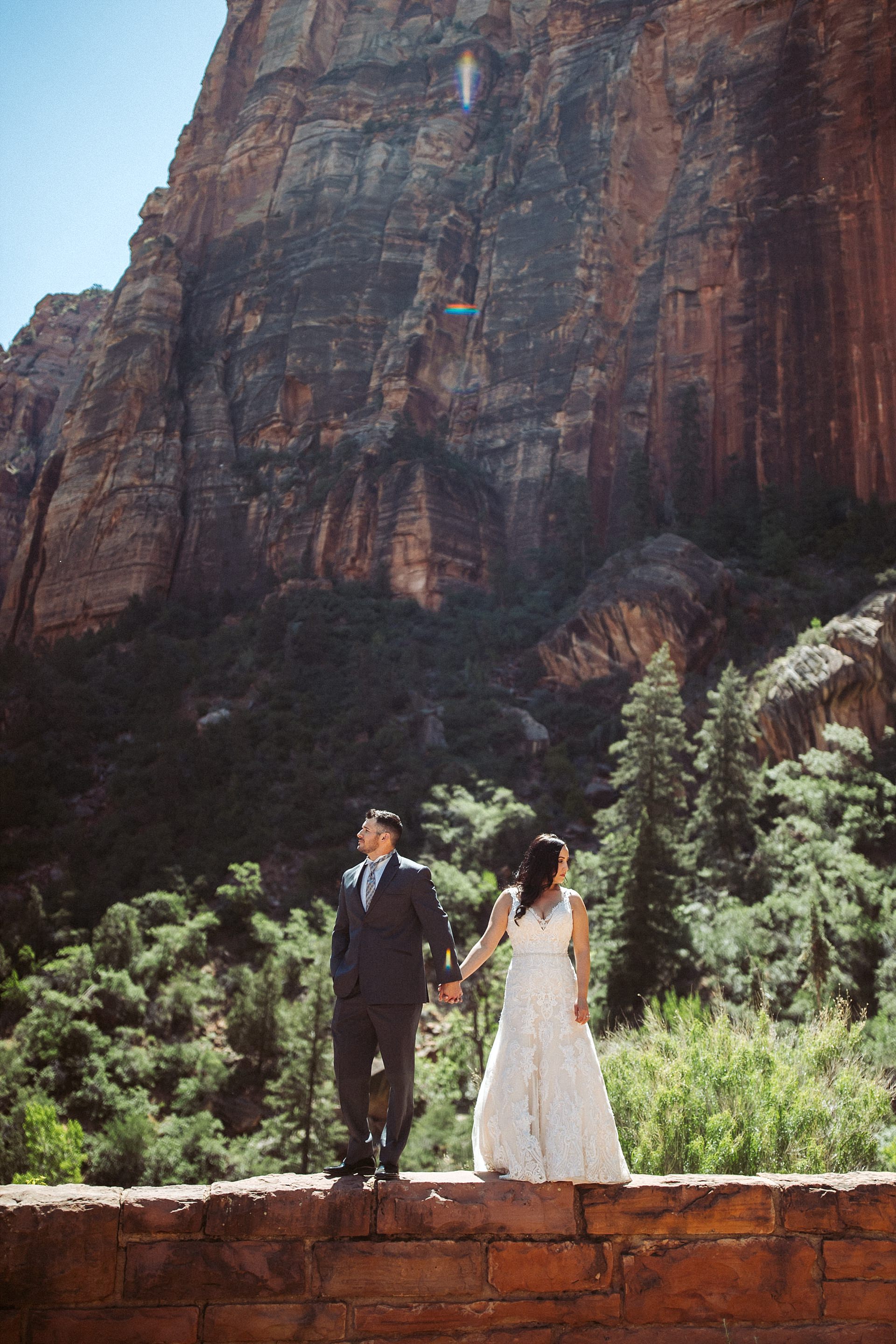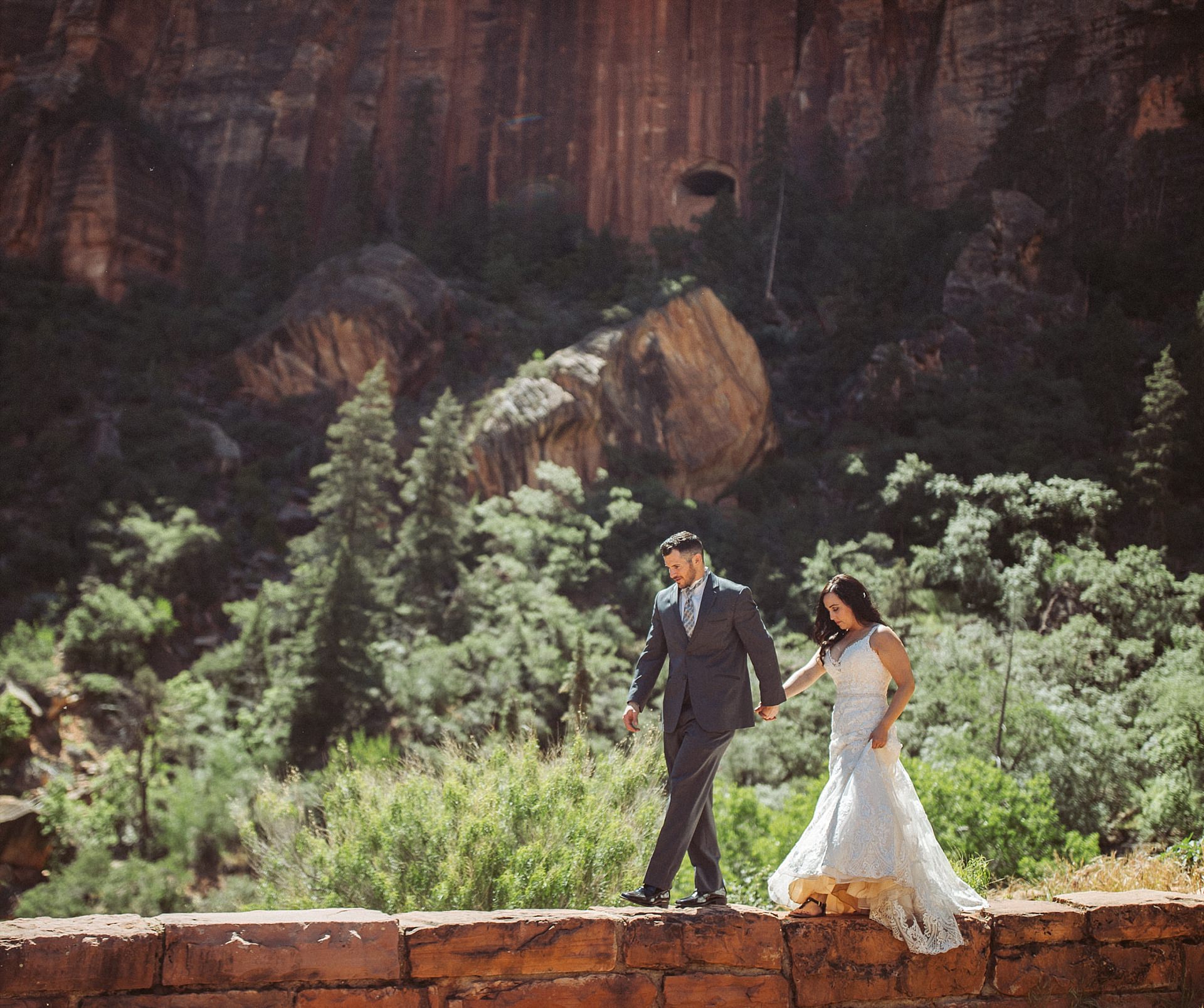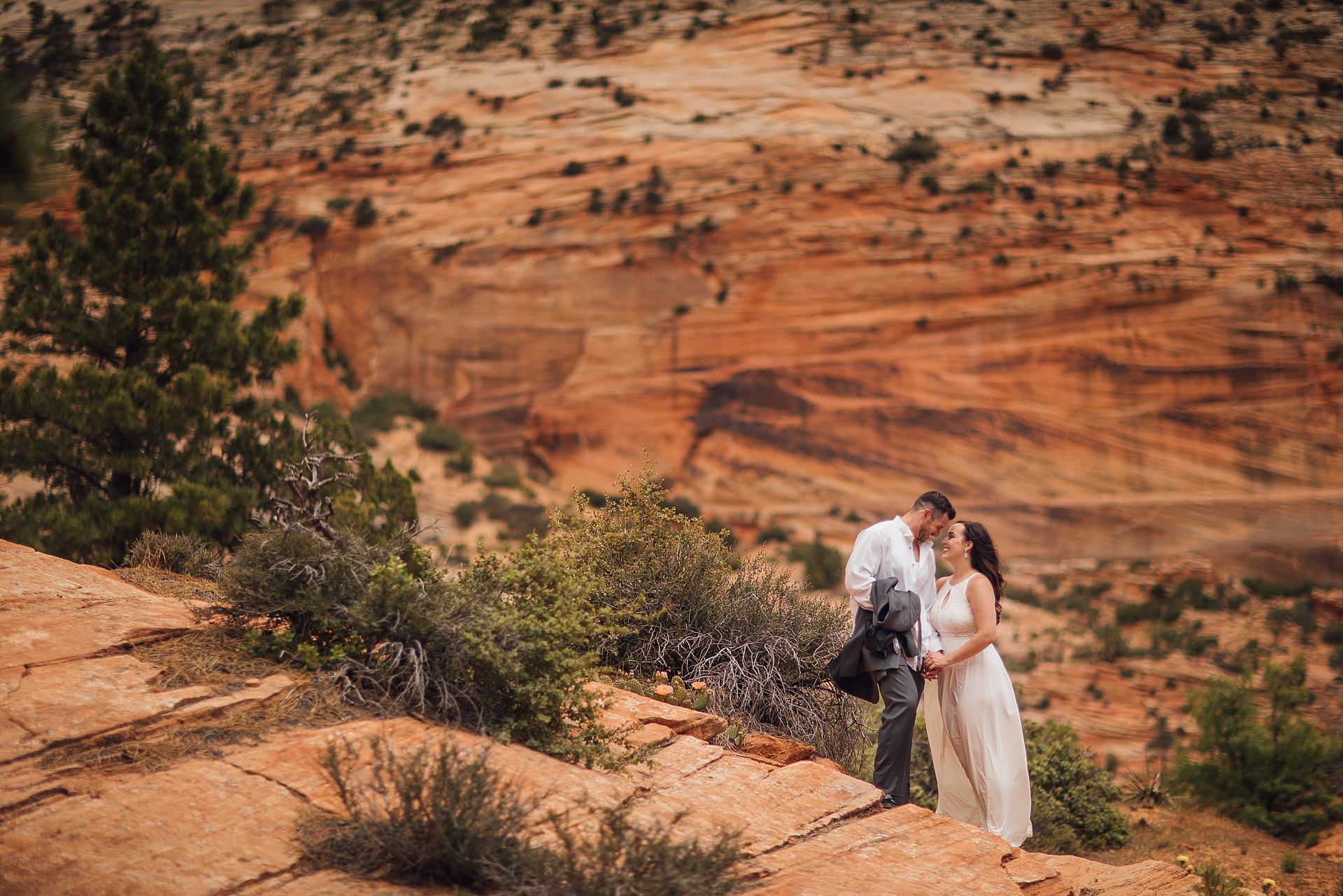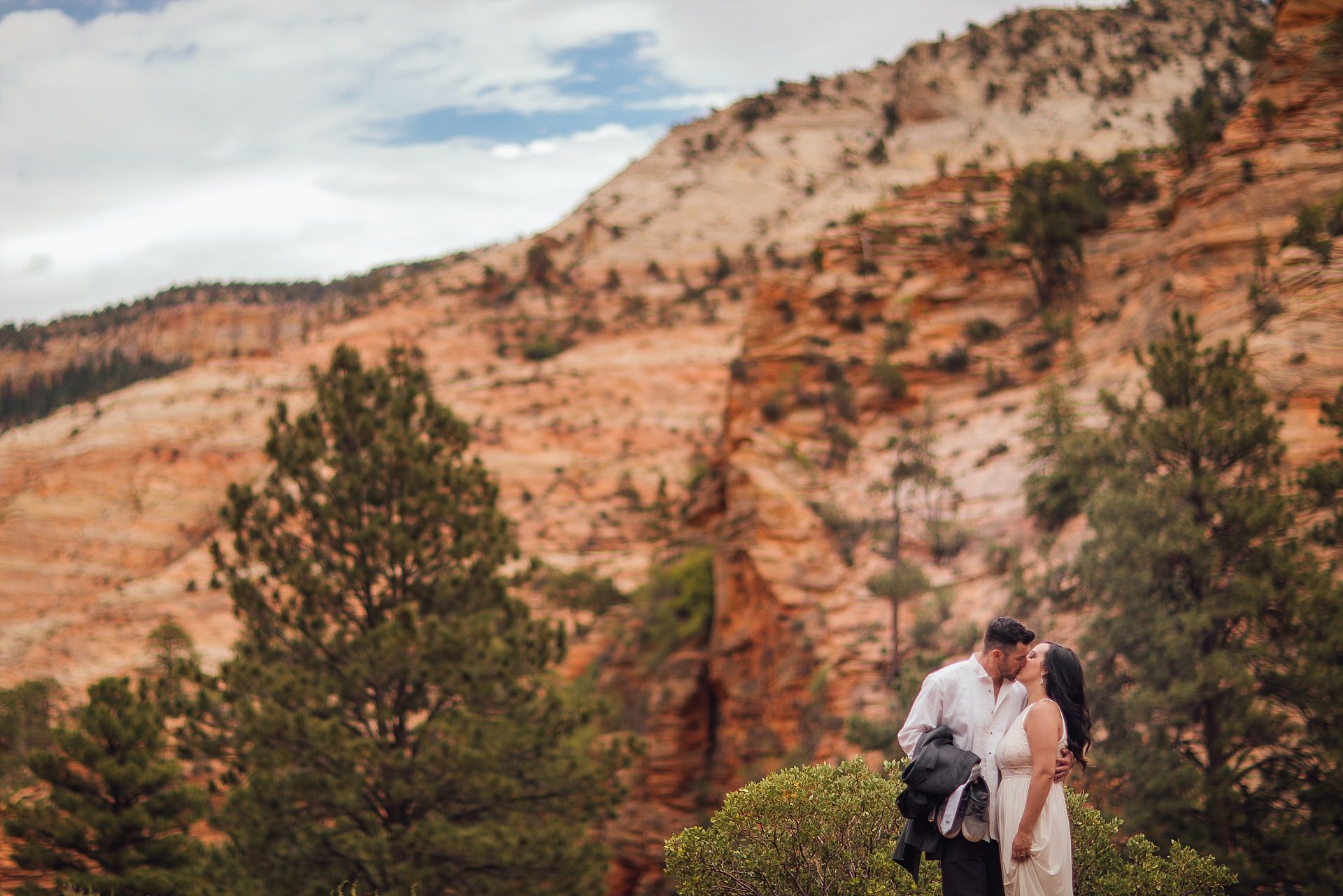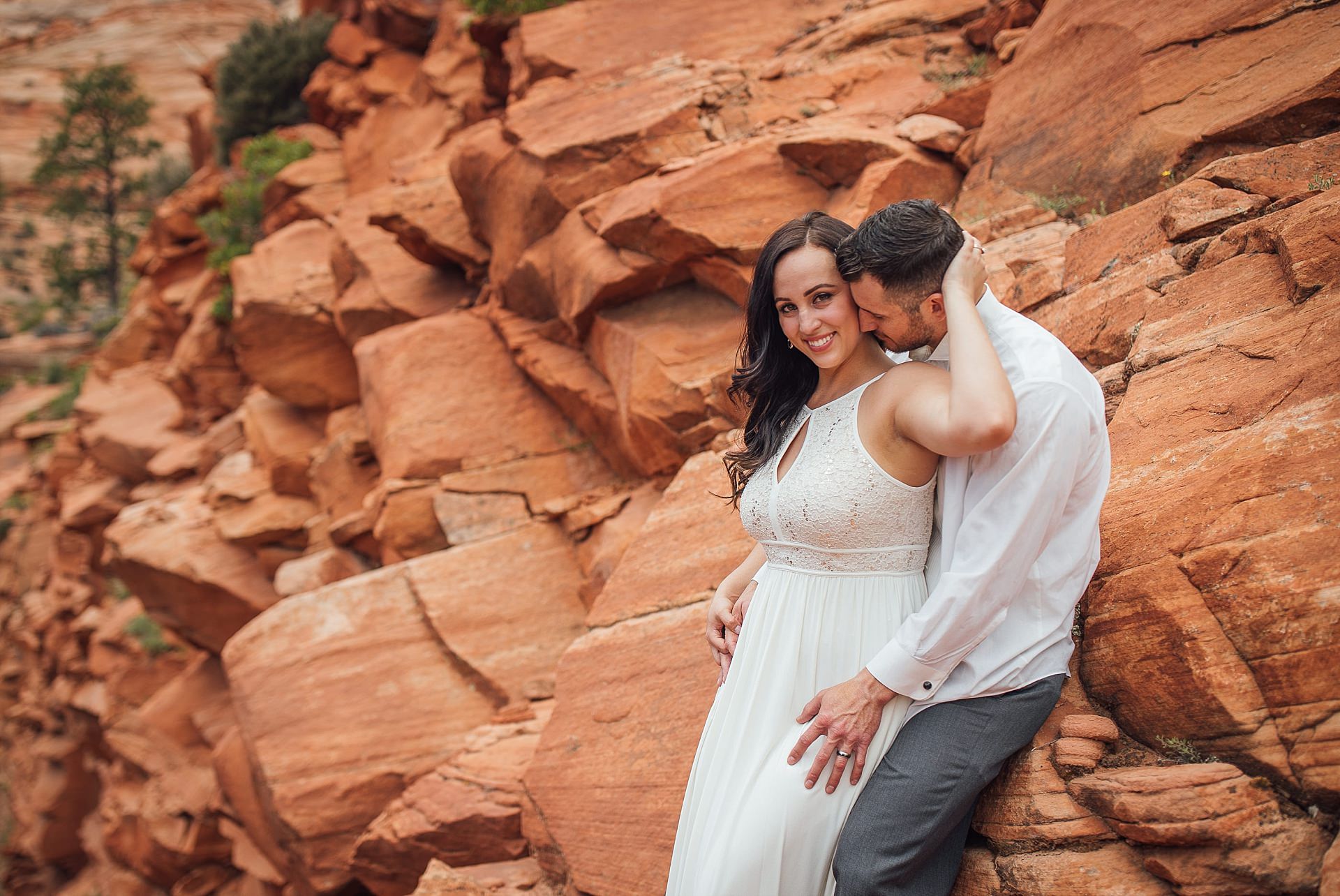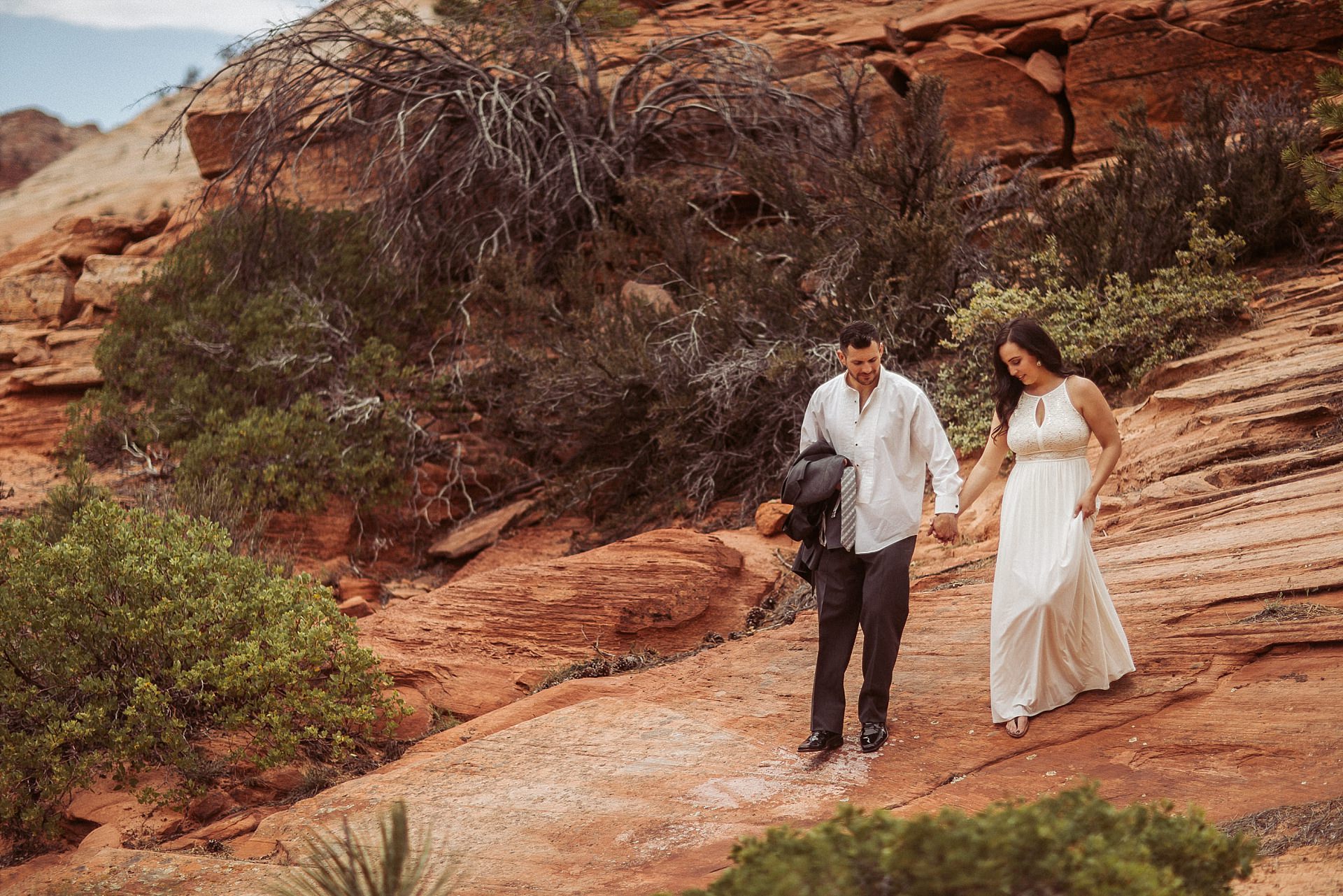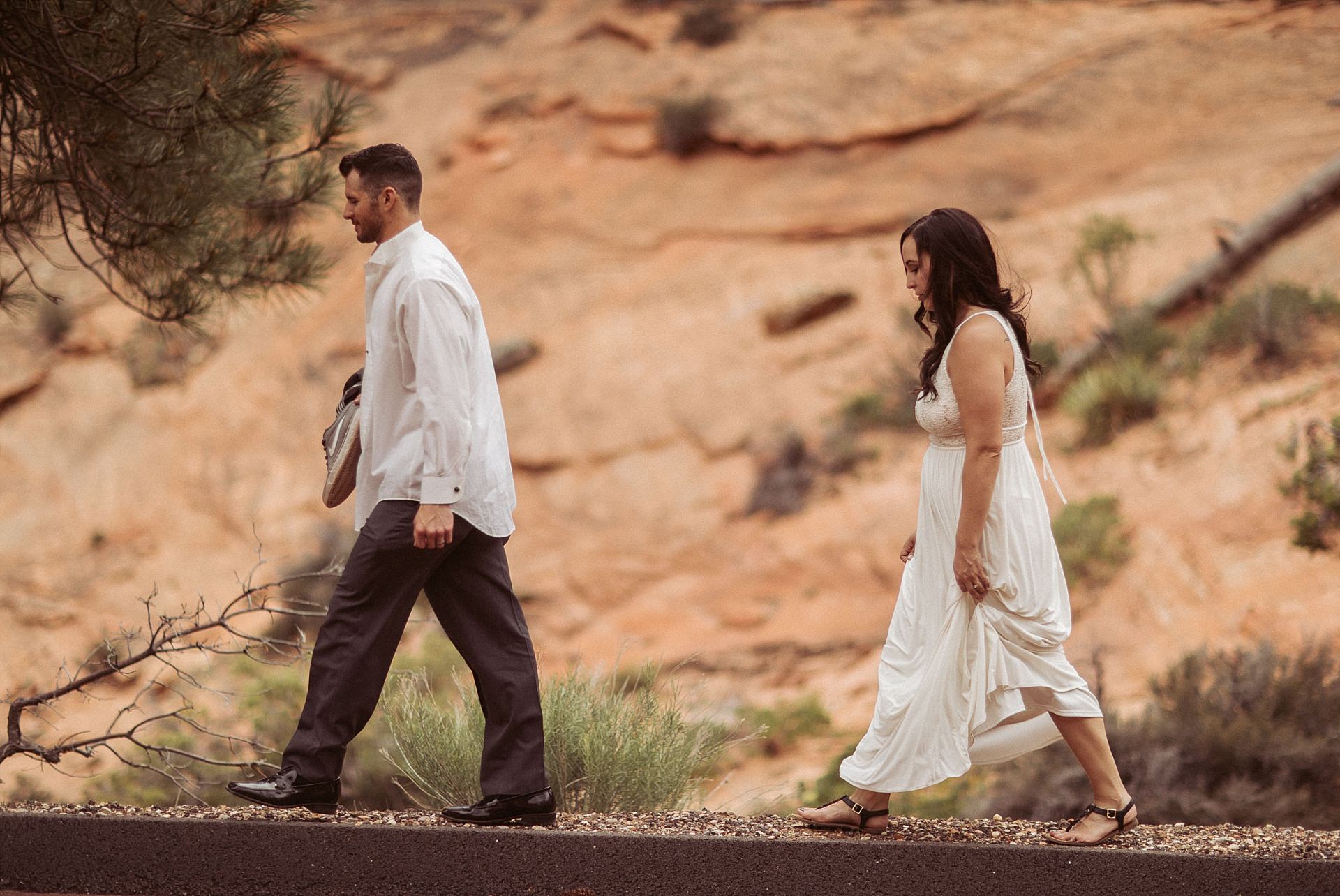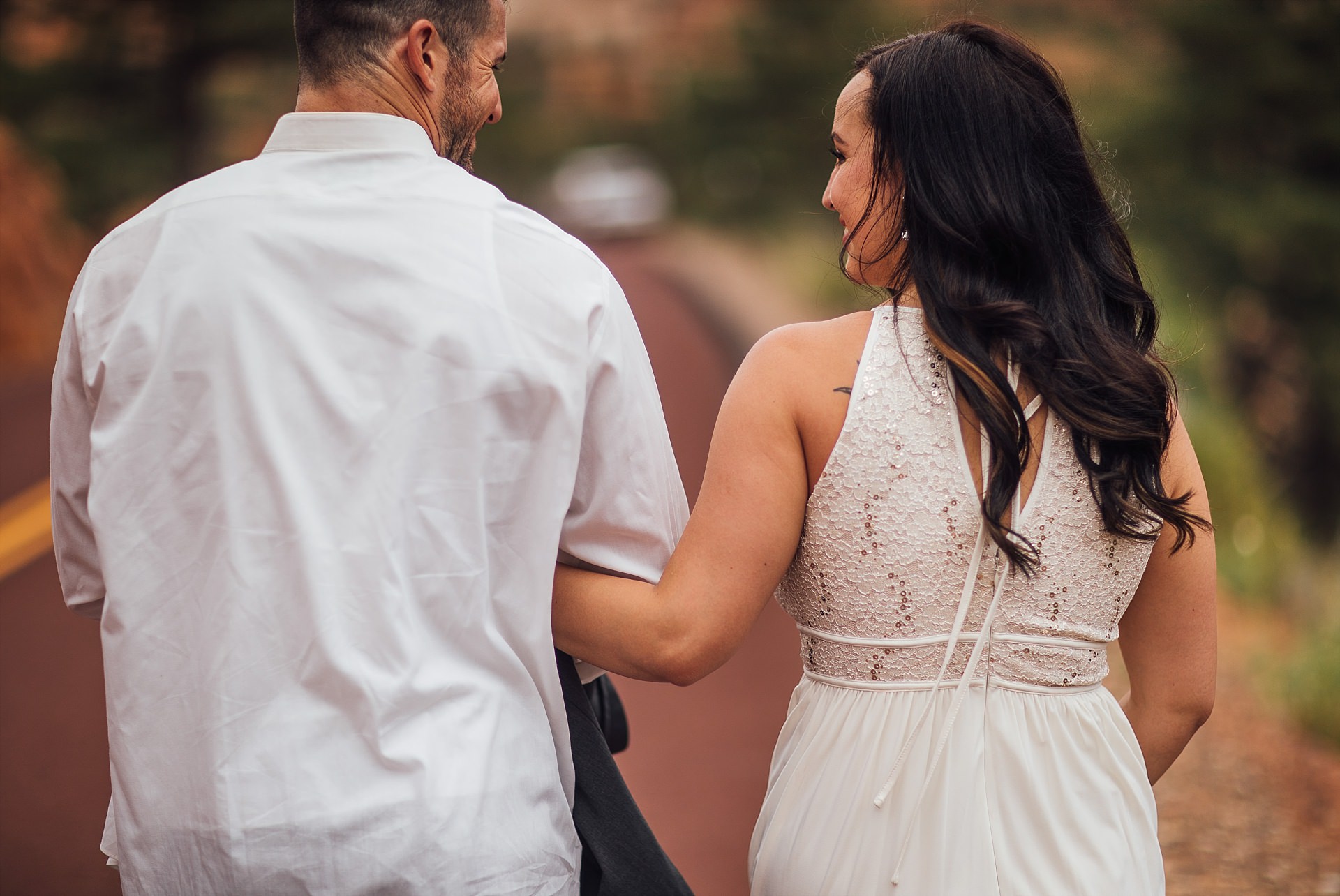 If you haven't been to any of the National Park's here in Utah you are missing out. Each of them has their own personality and look. I have never been to Zion National Park and not been disappointed.
Did you happen to see Amber and Jason's wedding? Check out their wedding here or check out their engagements here.