Share
Amber and Jason had their dream wedding in Southern Utah inside a quaint church. They both love camping and hiking so it was an easy decision. They were on vacation visiting Zion National Park when they happened to drive past this quaint little church. The fact that their grandparents both live in Southern Utah was just icing on the cake. With an awesome ceremony and short reception, it gave us lots of time for portraits and additional pictures around in the beautiful red rocks of the surrounding landscapes.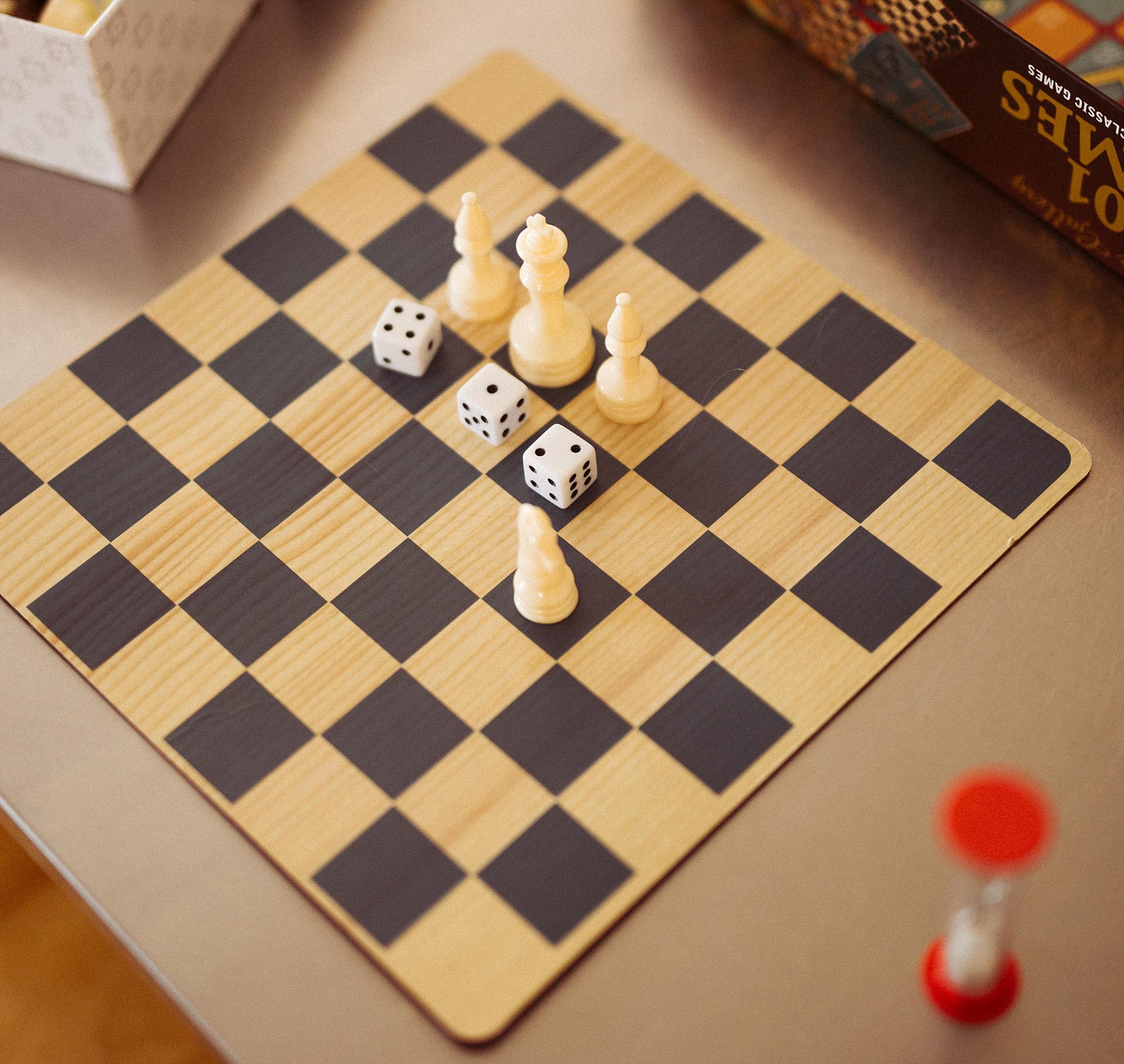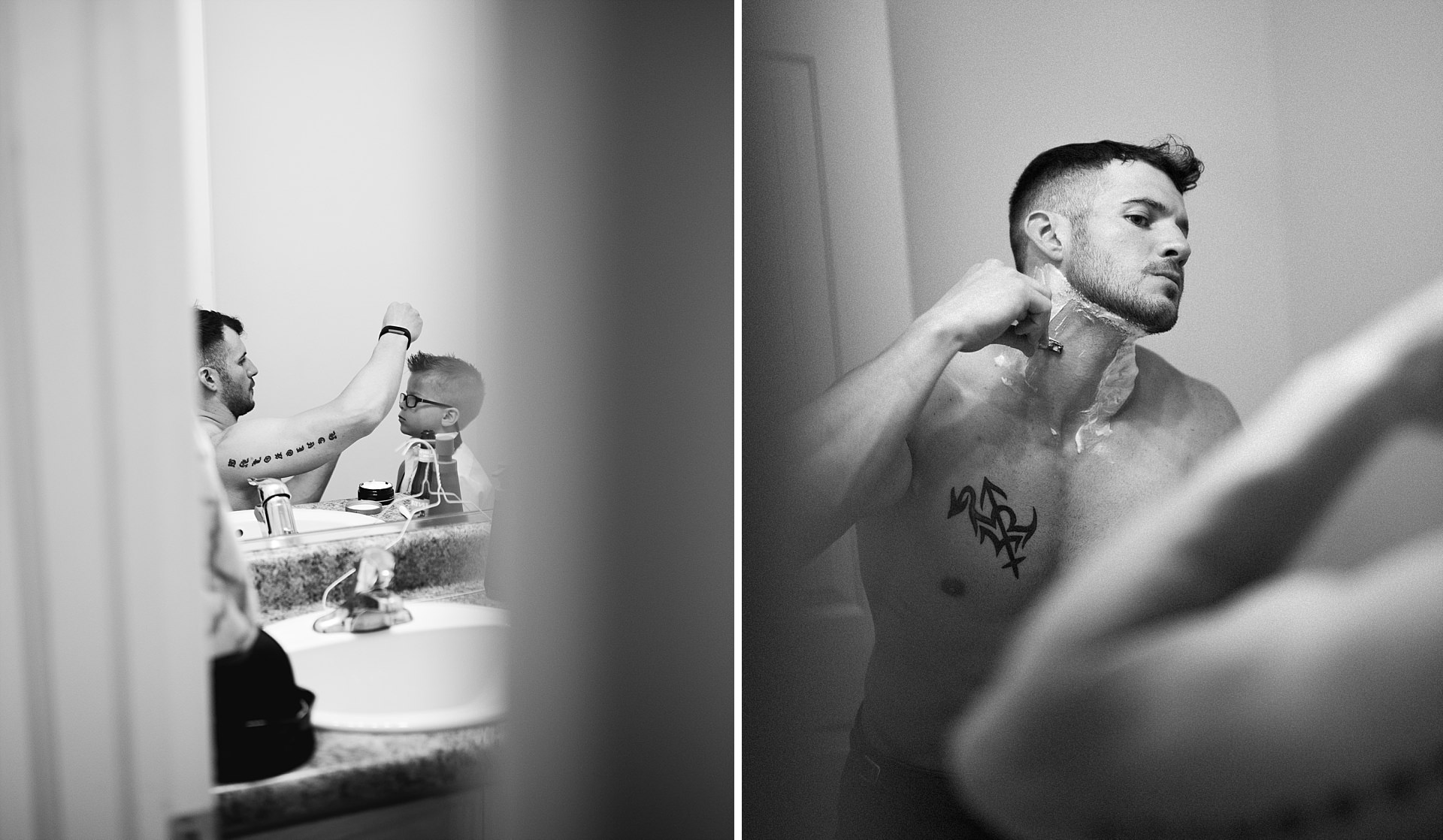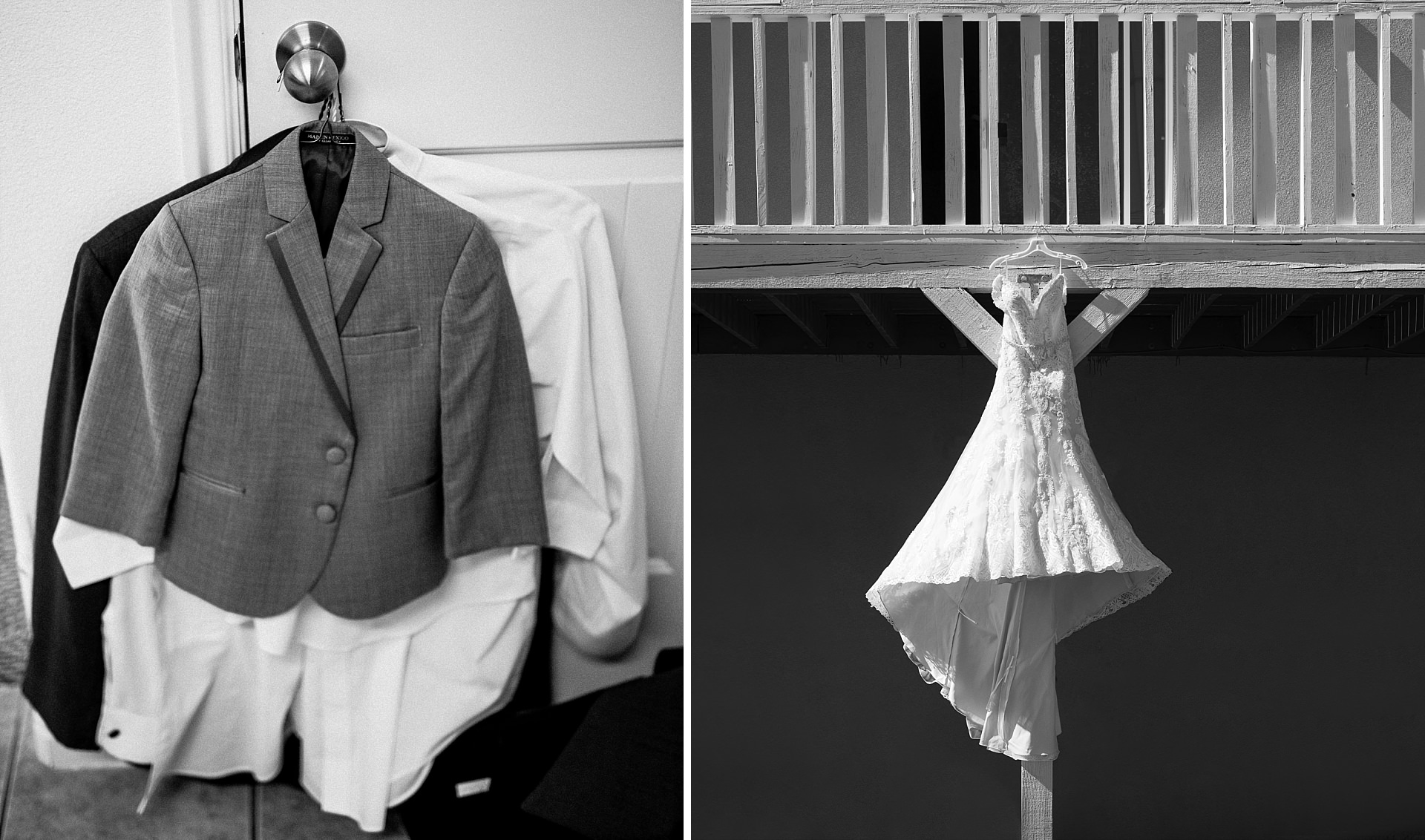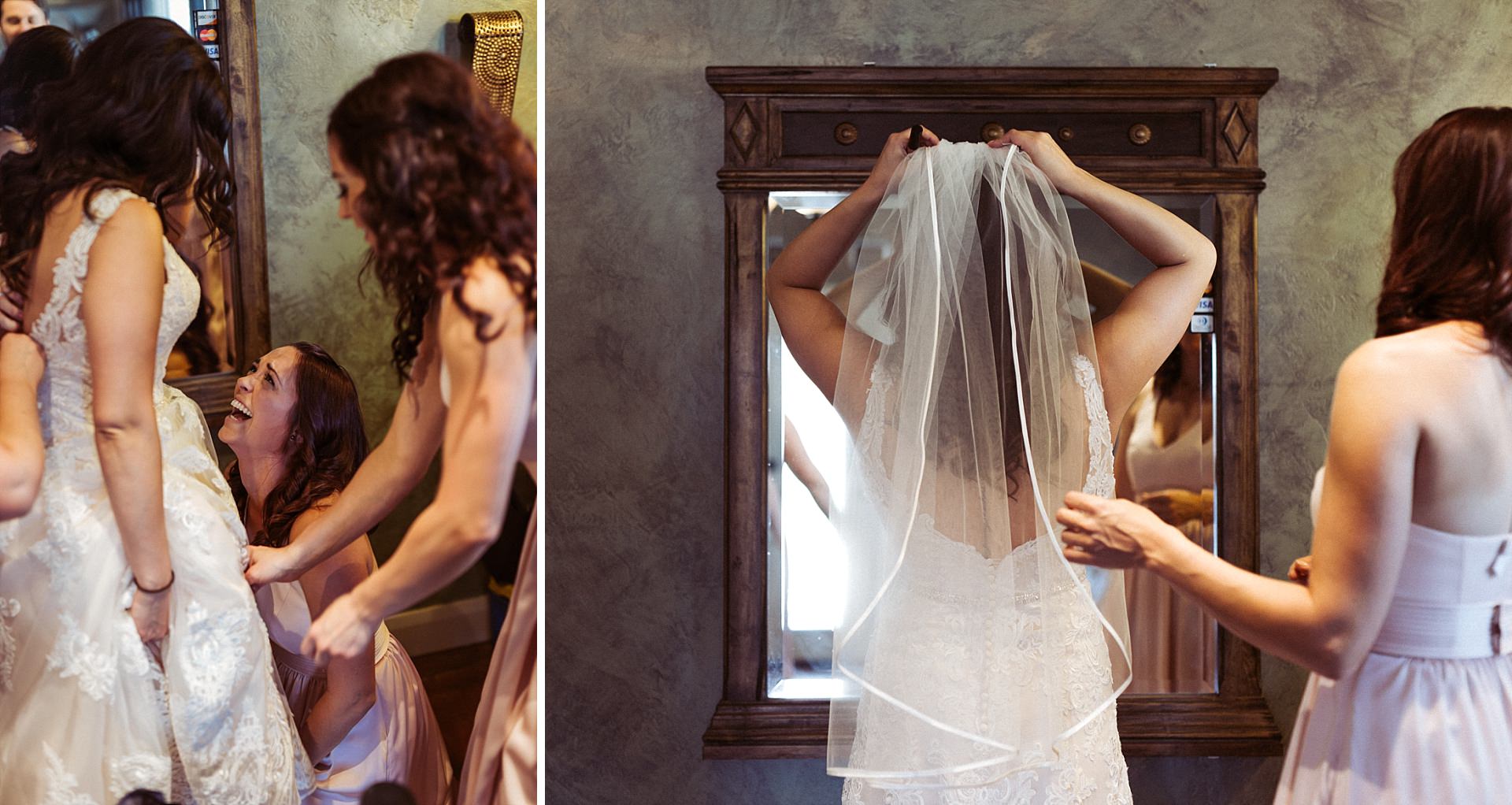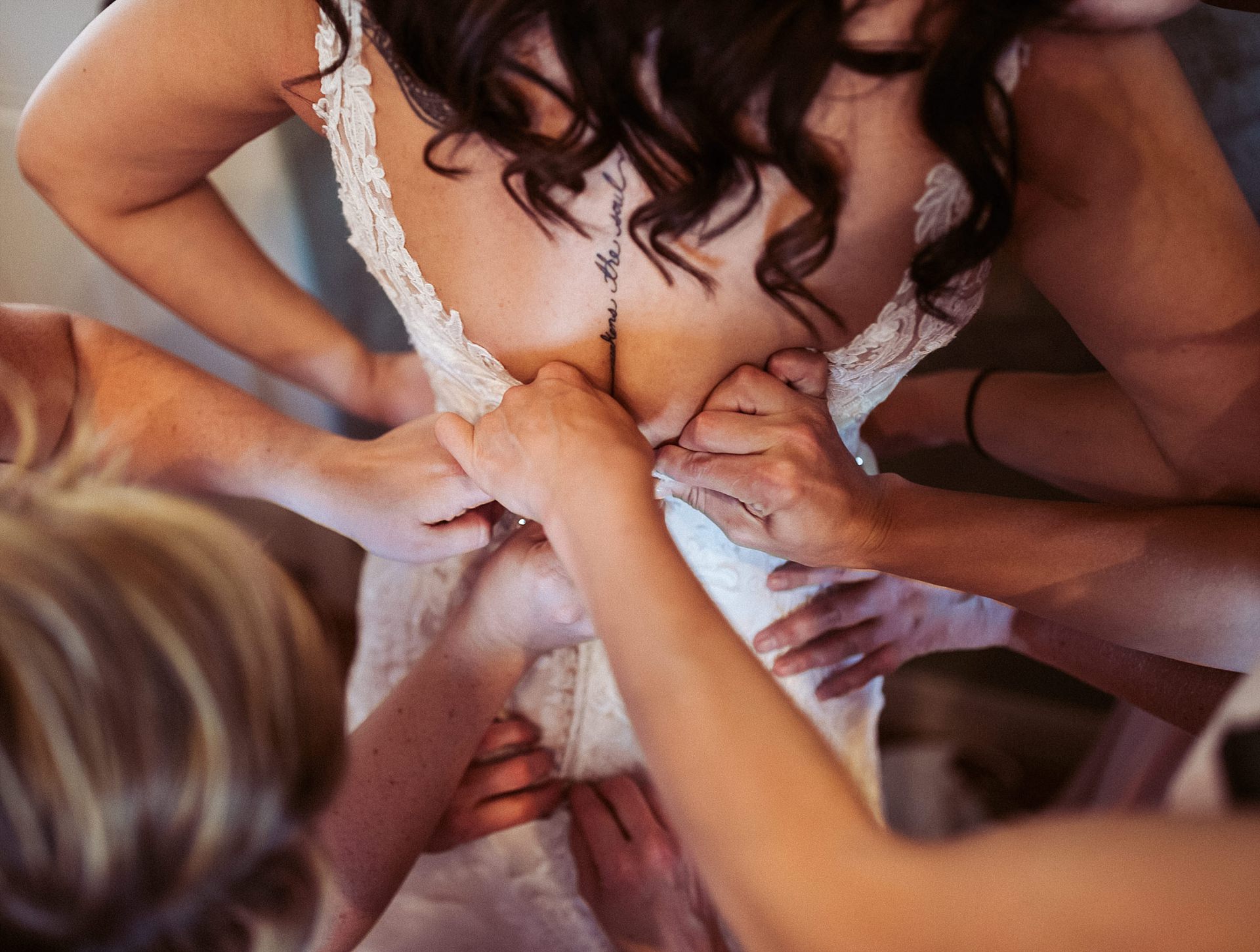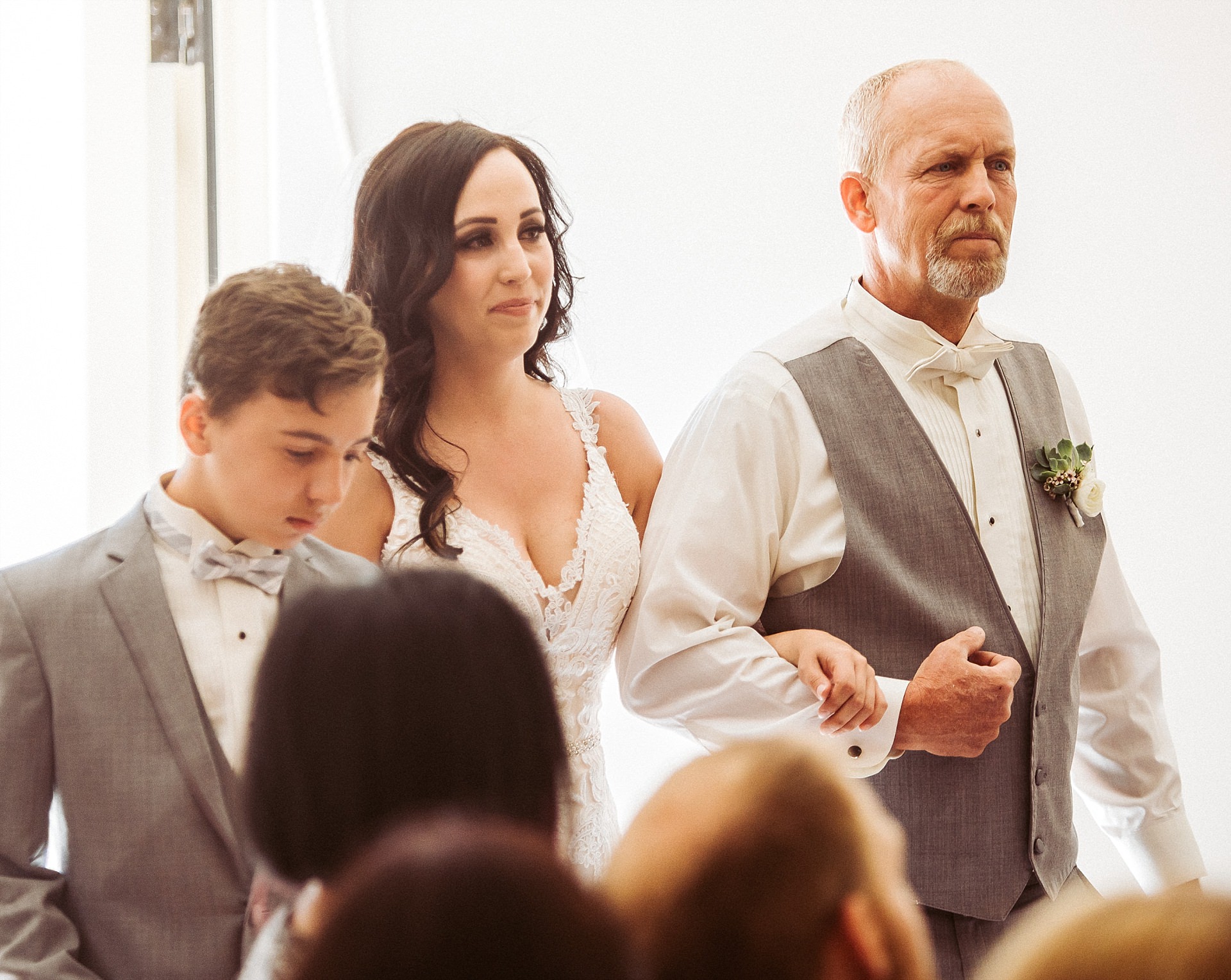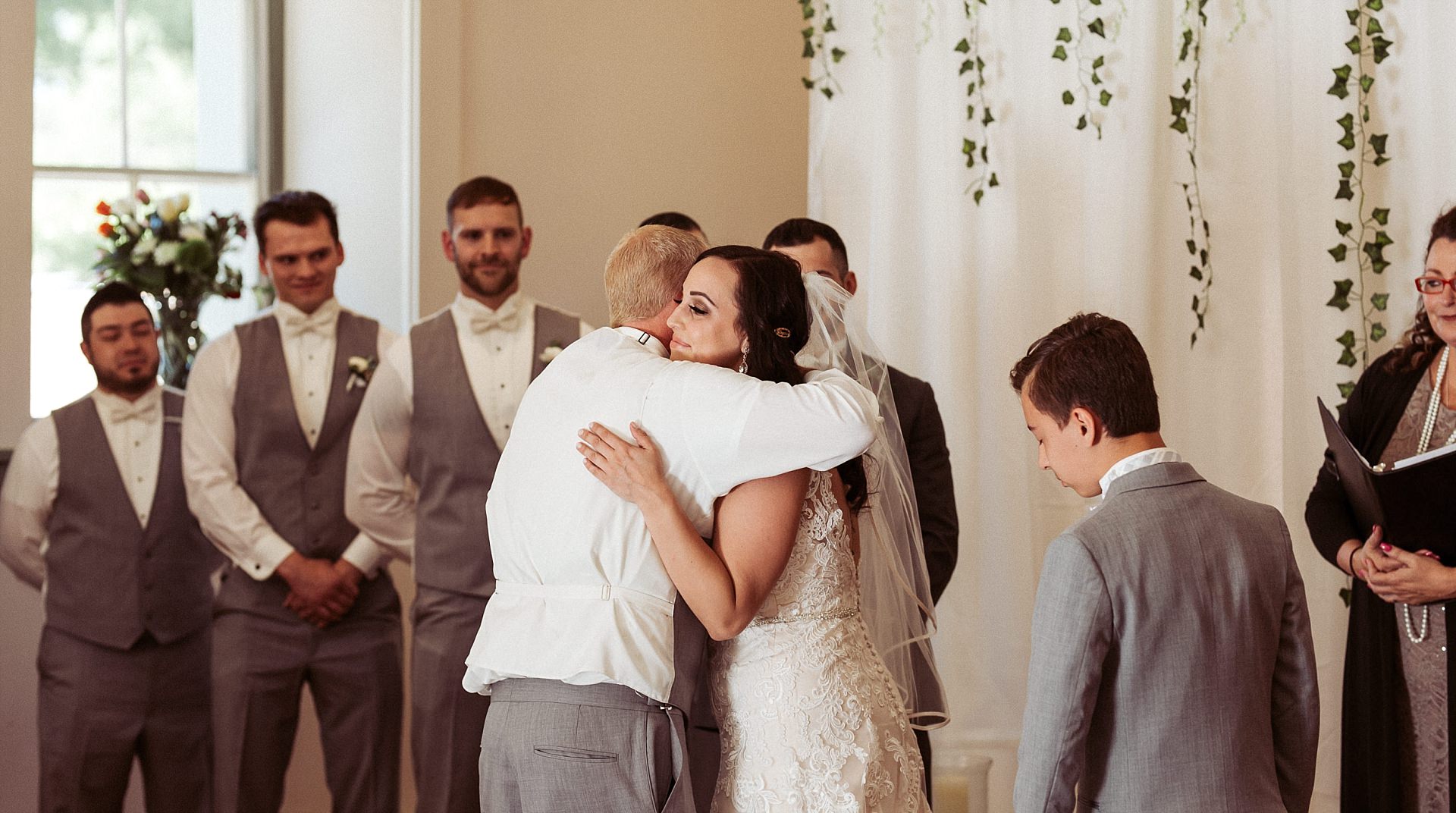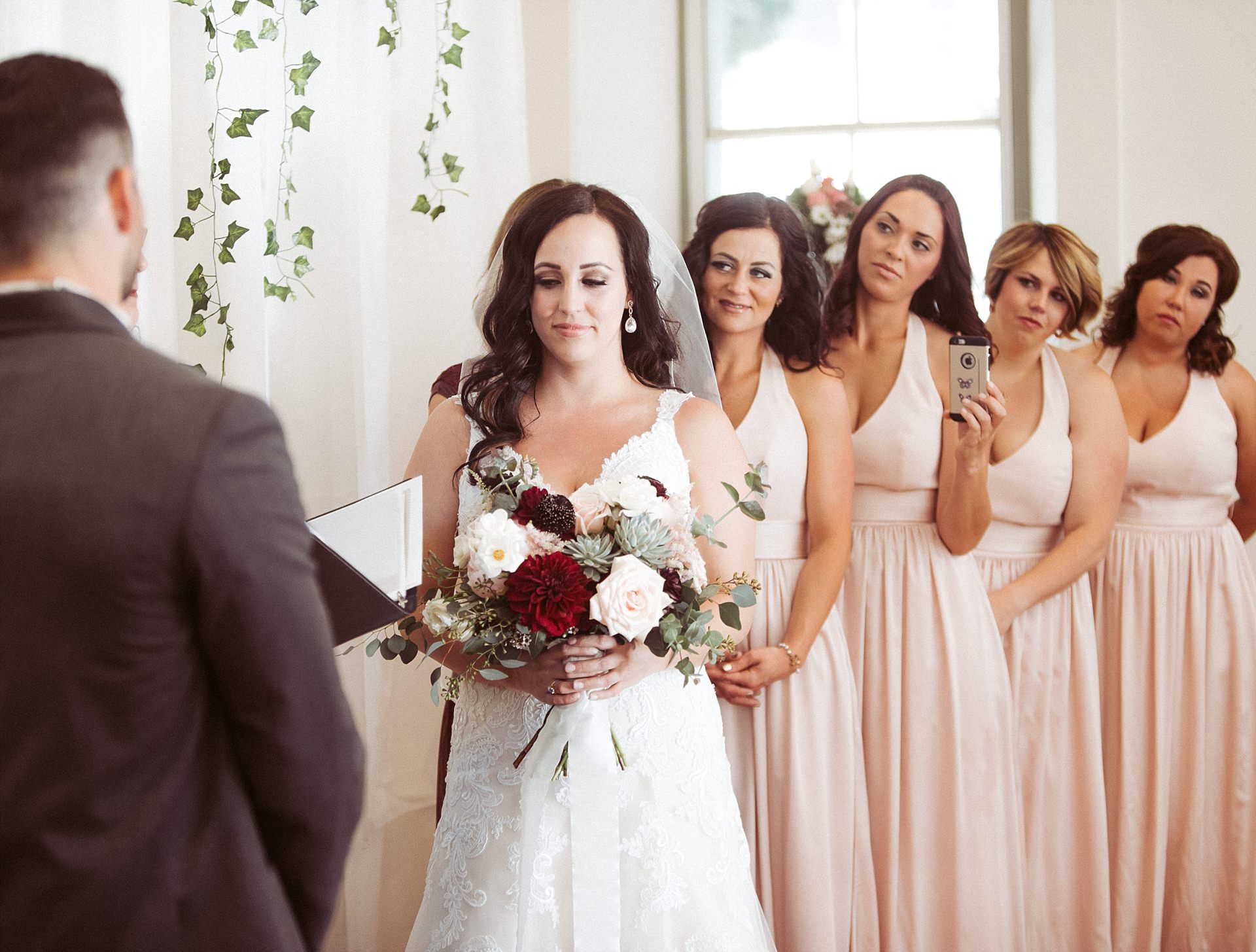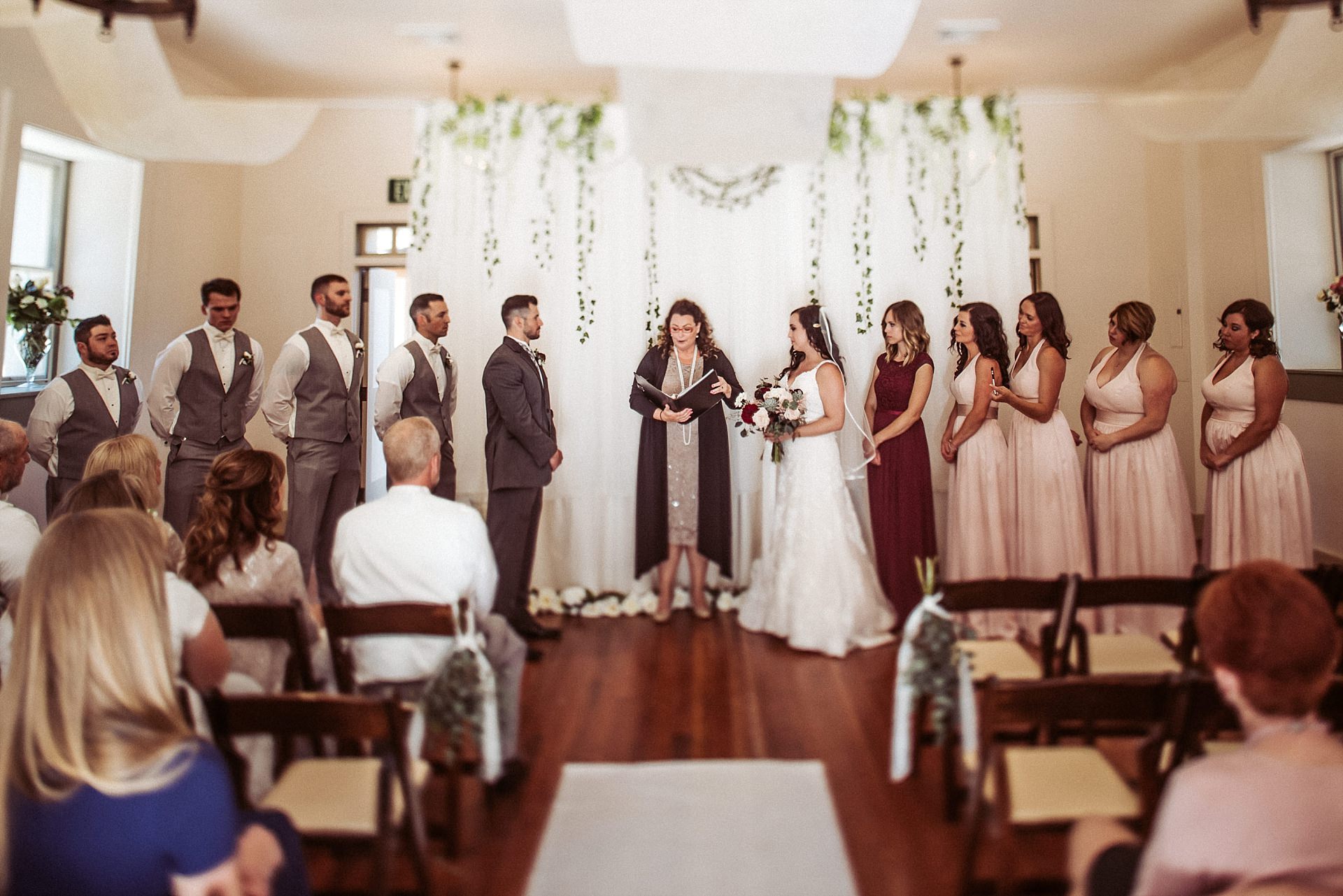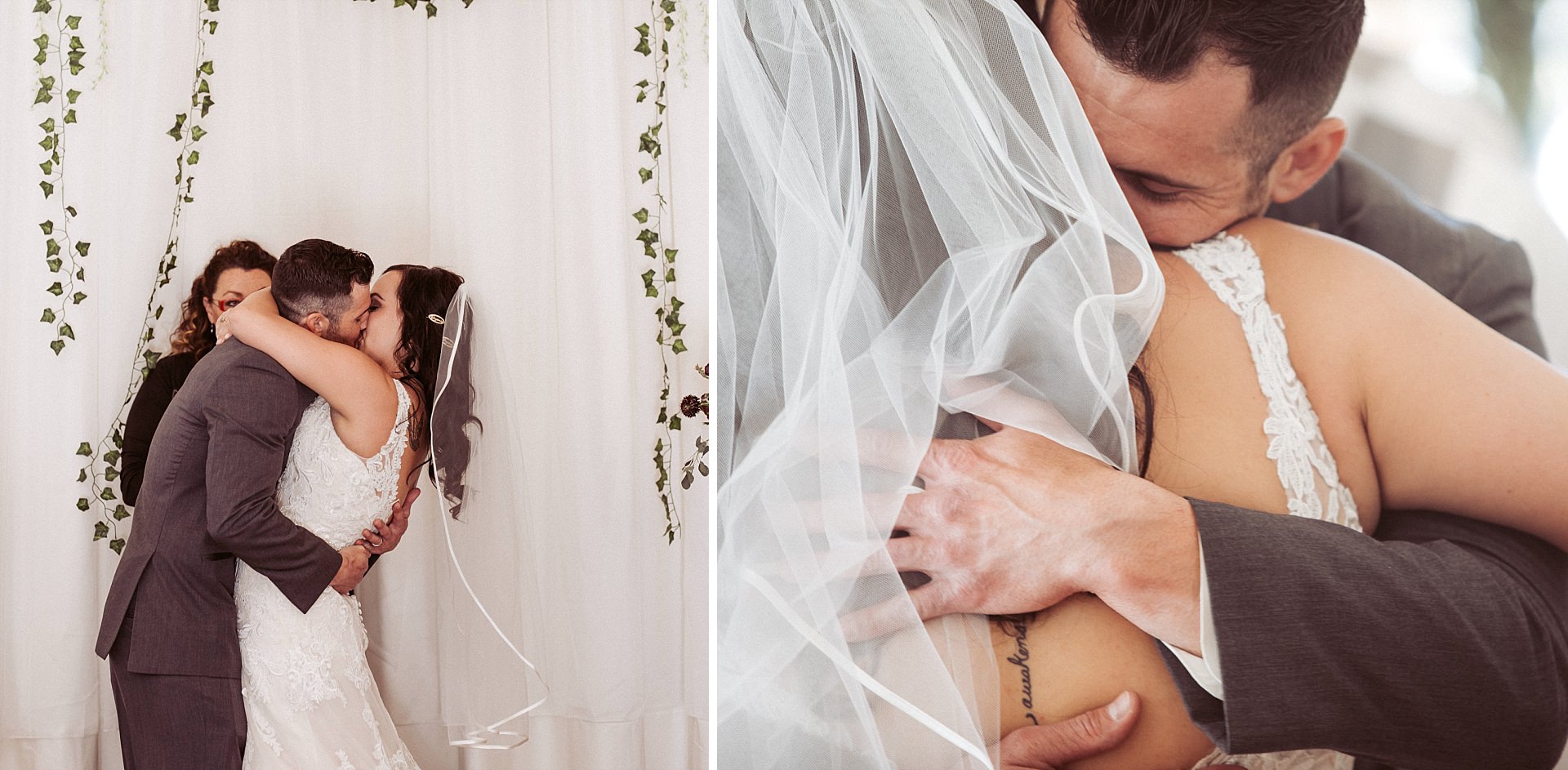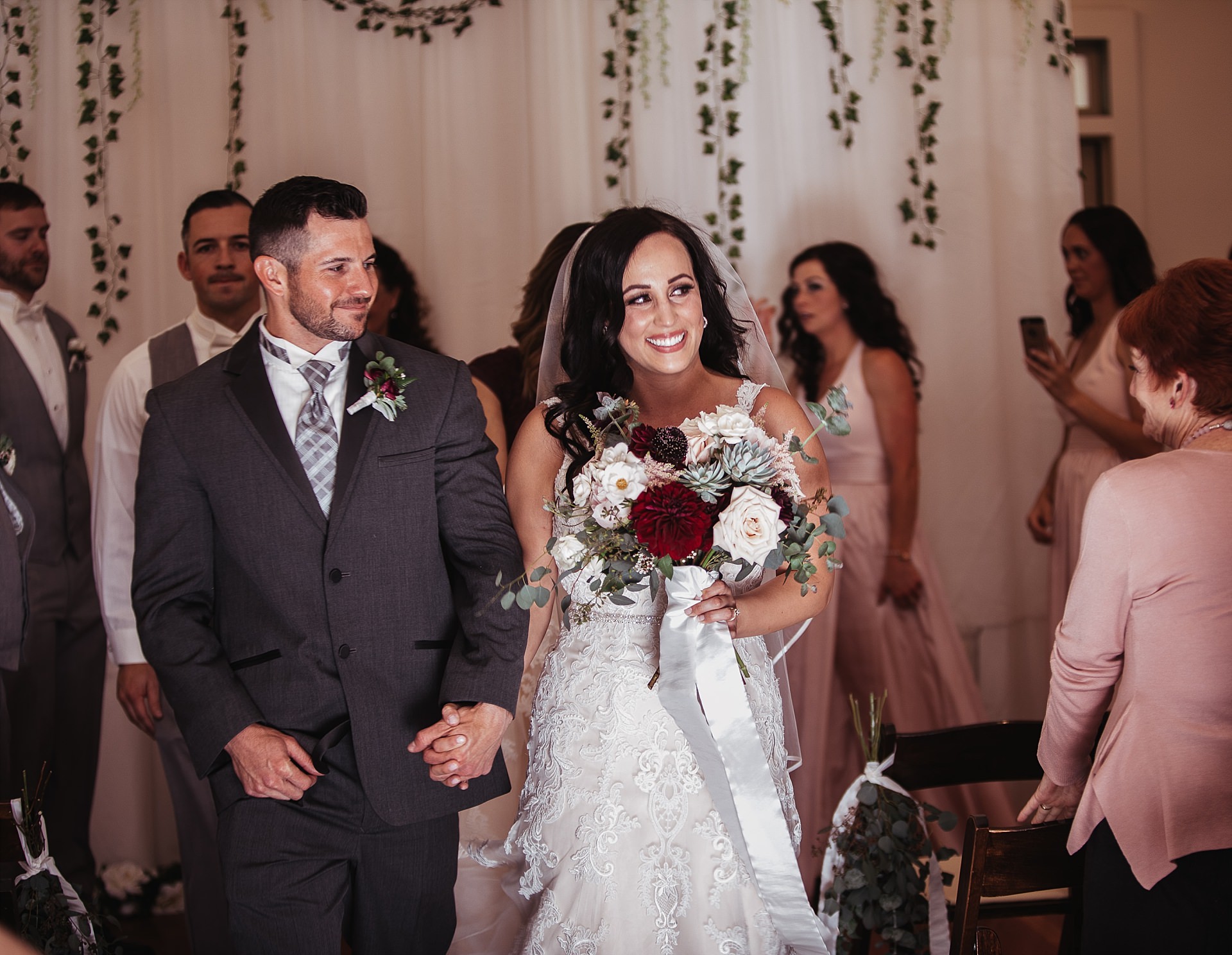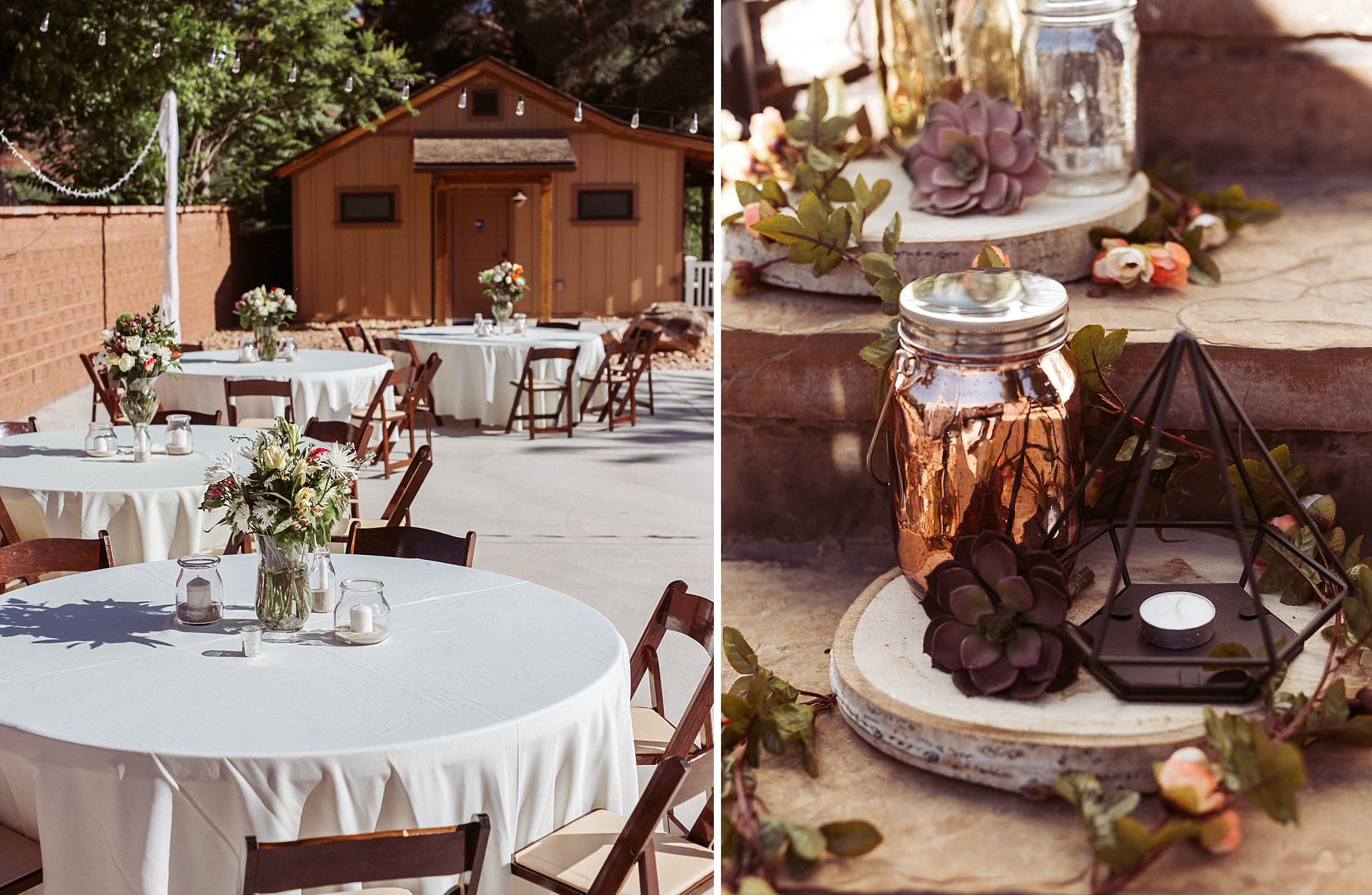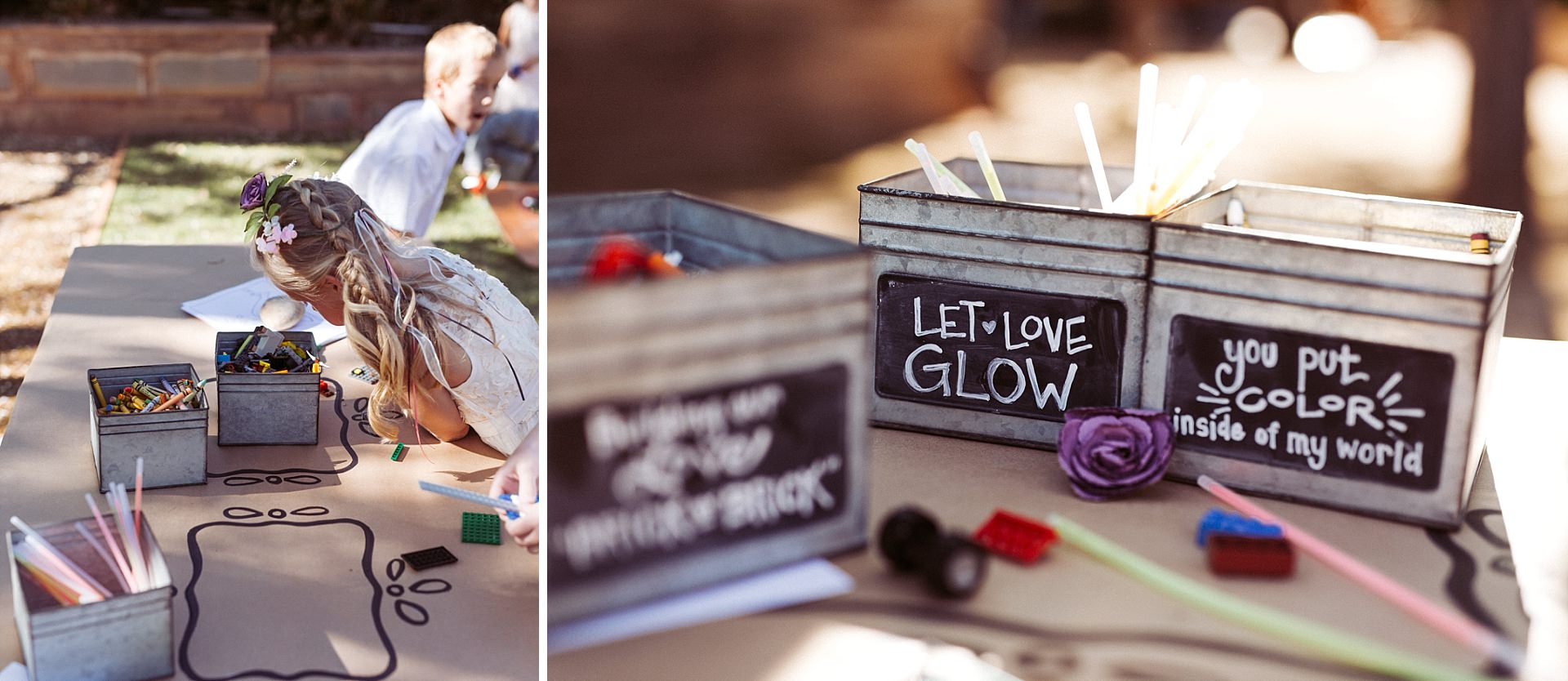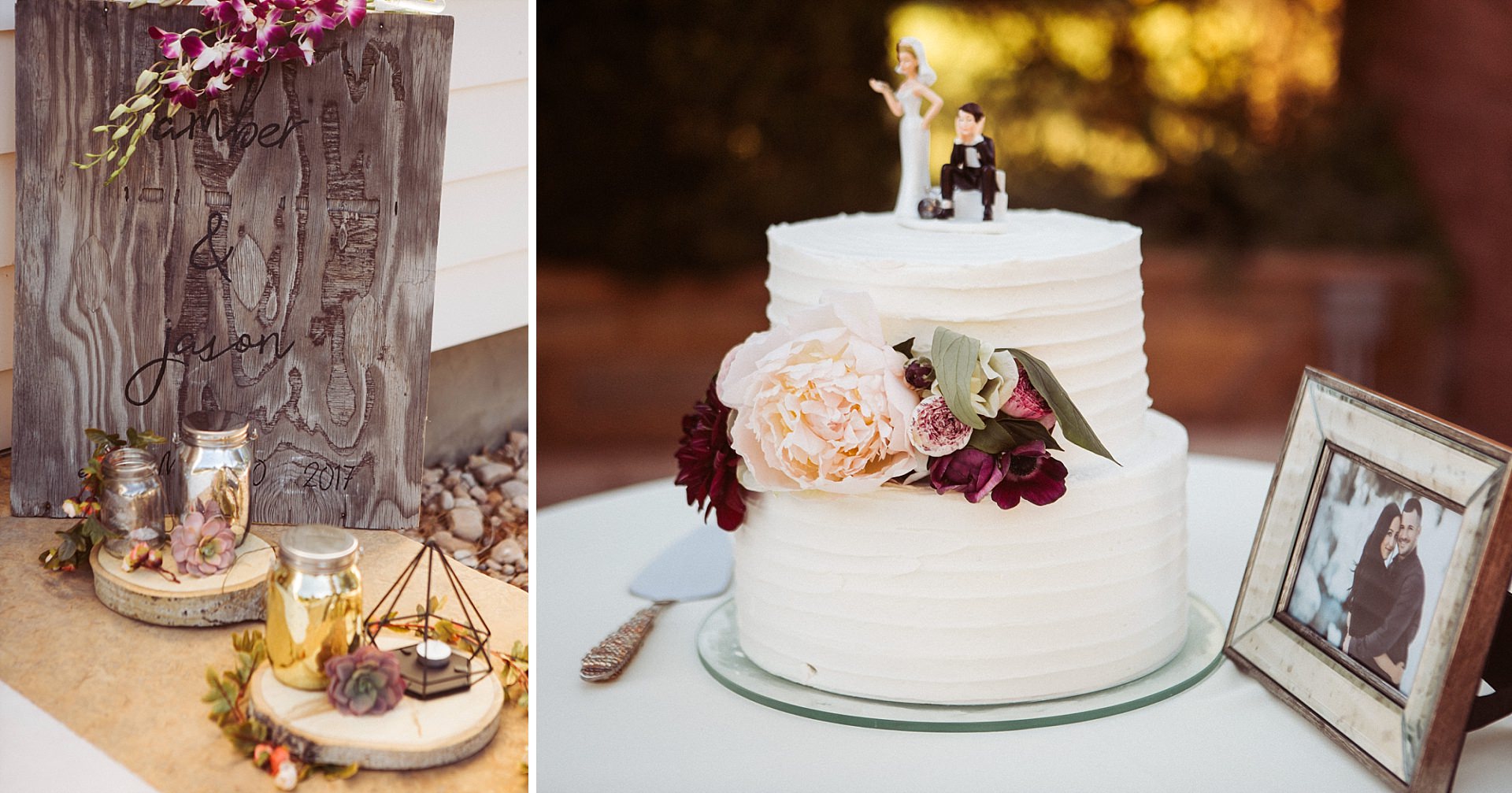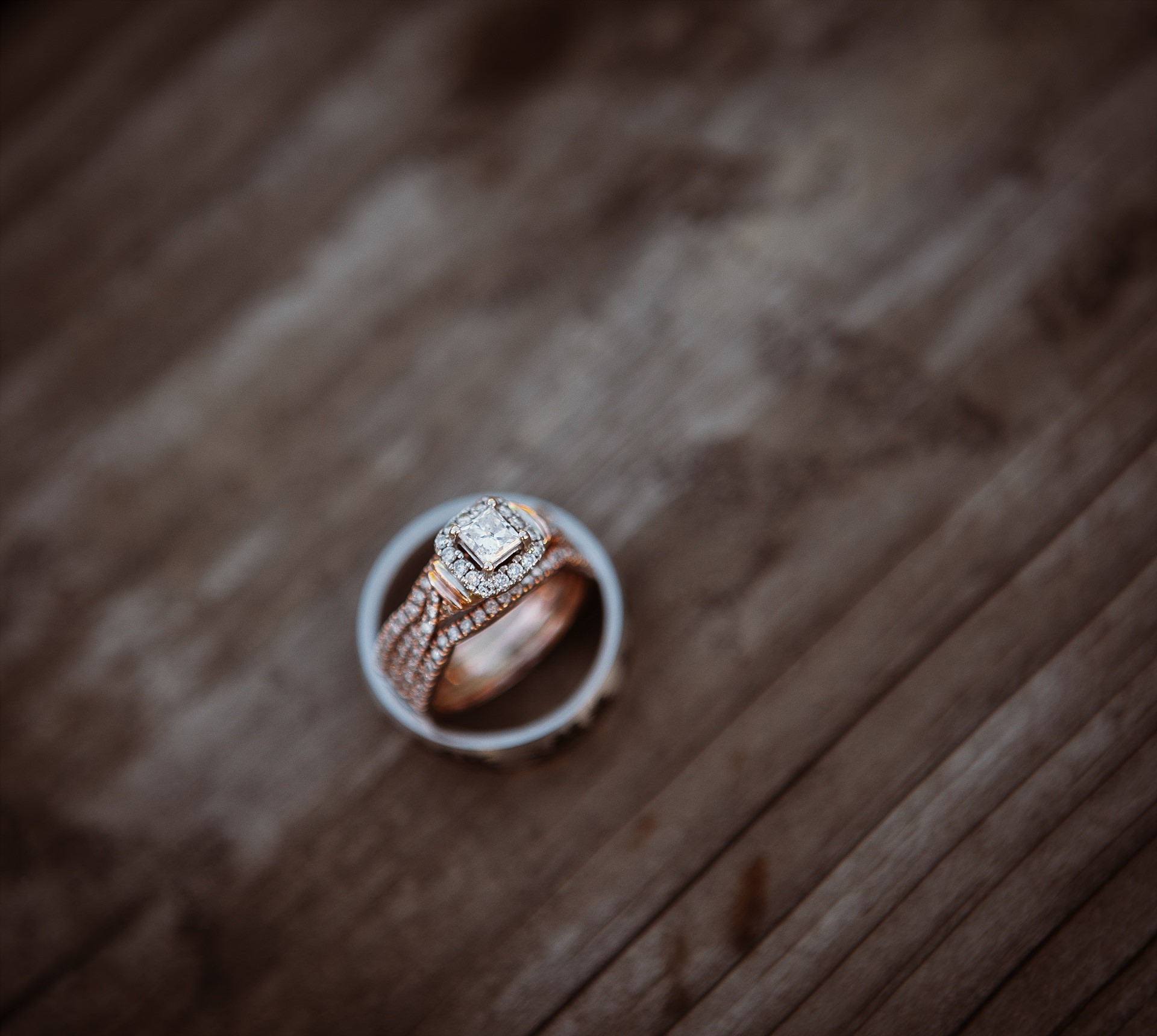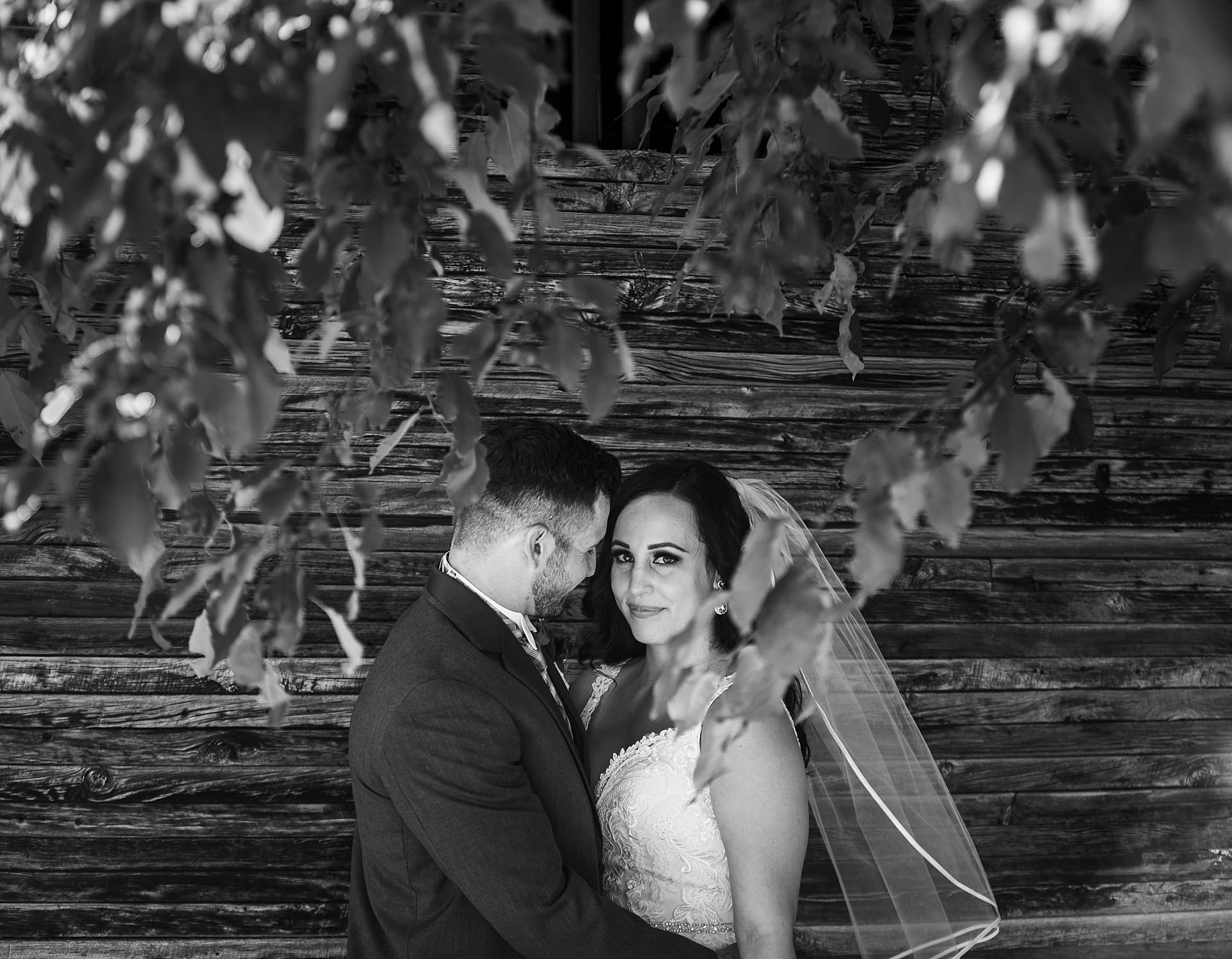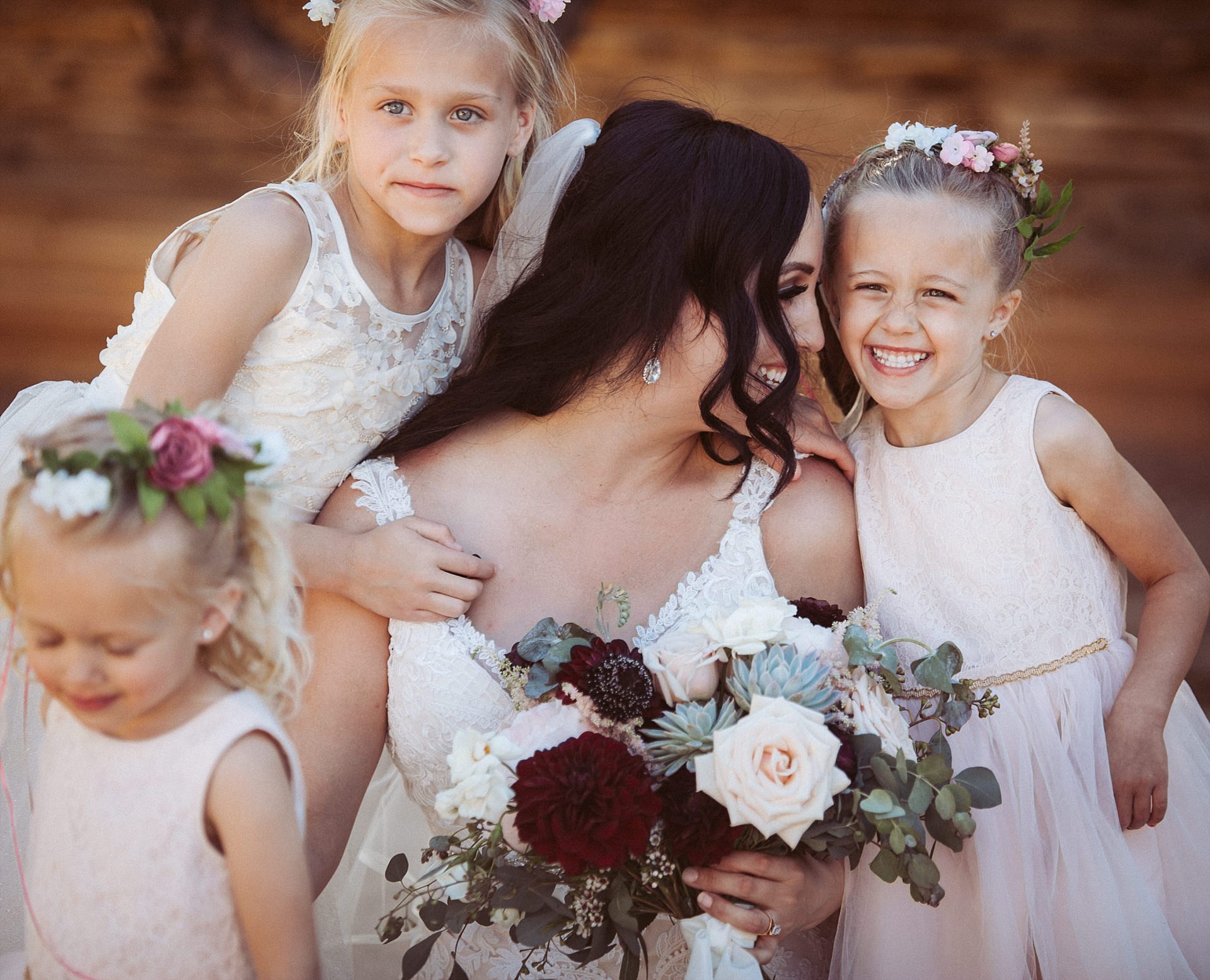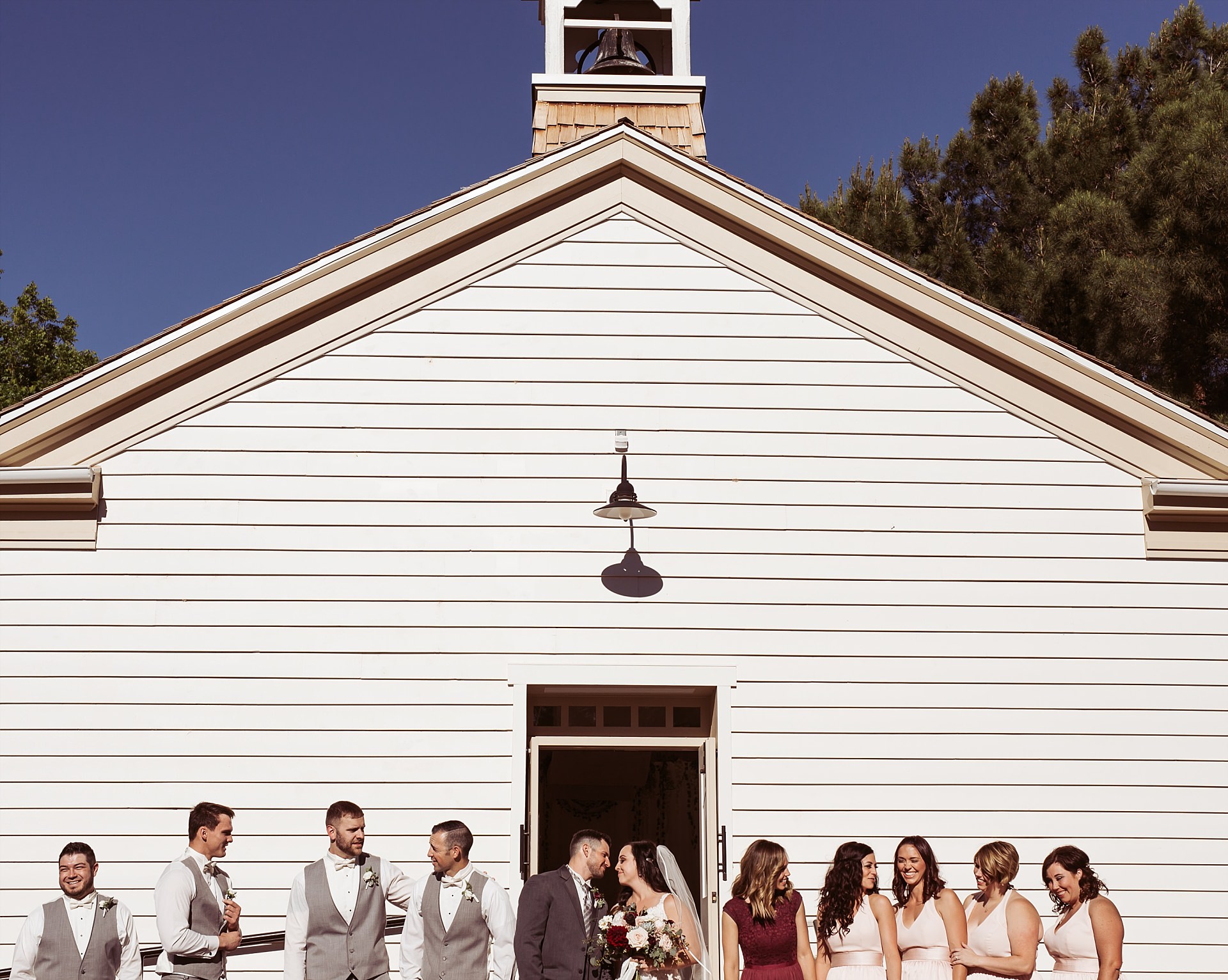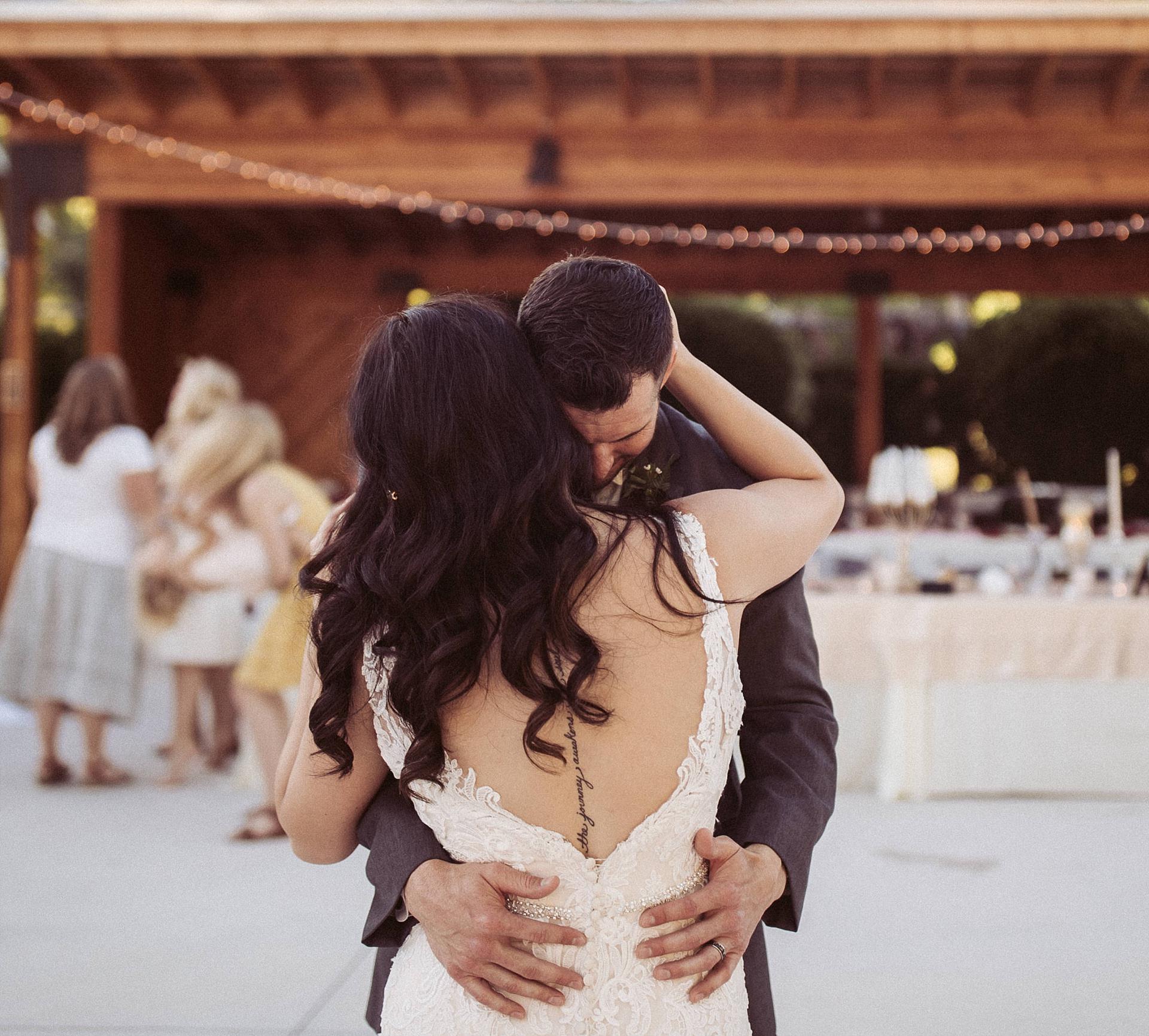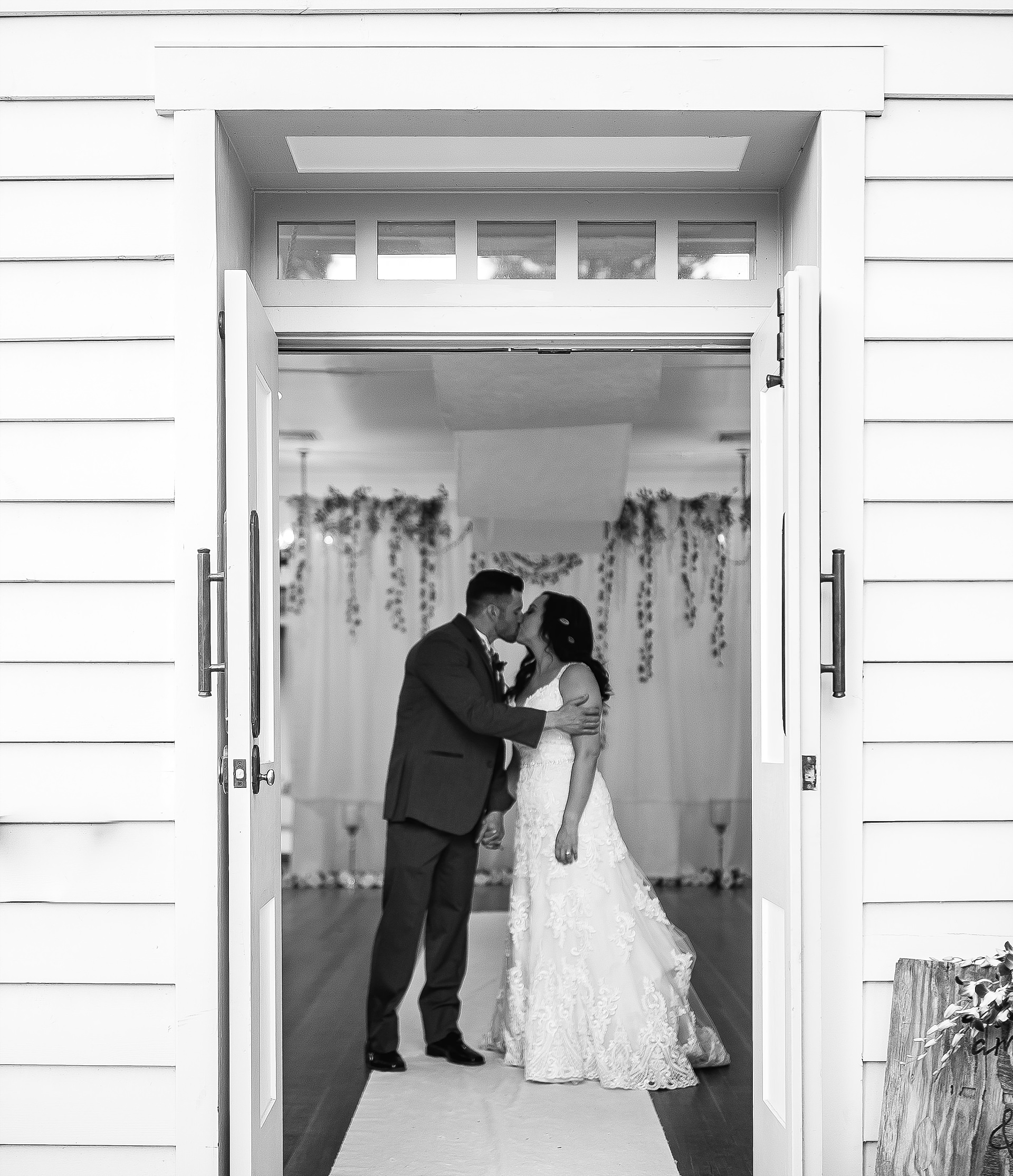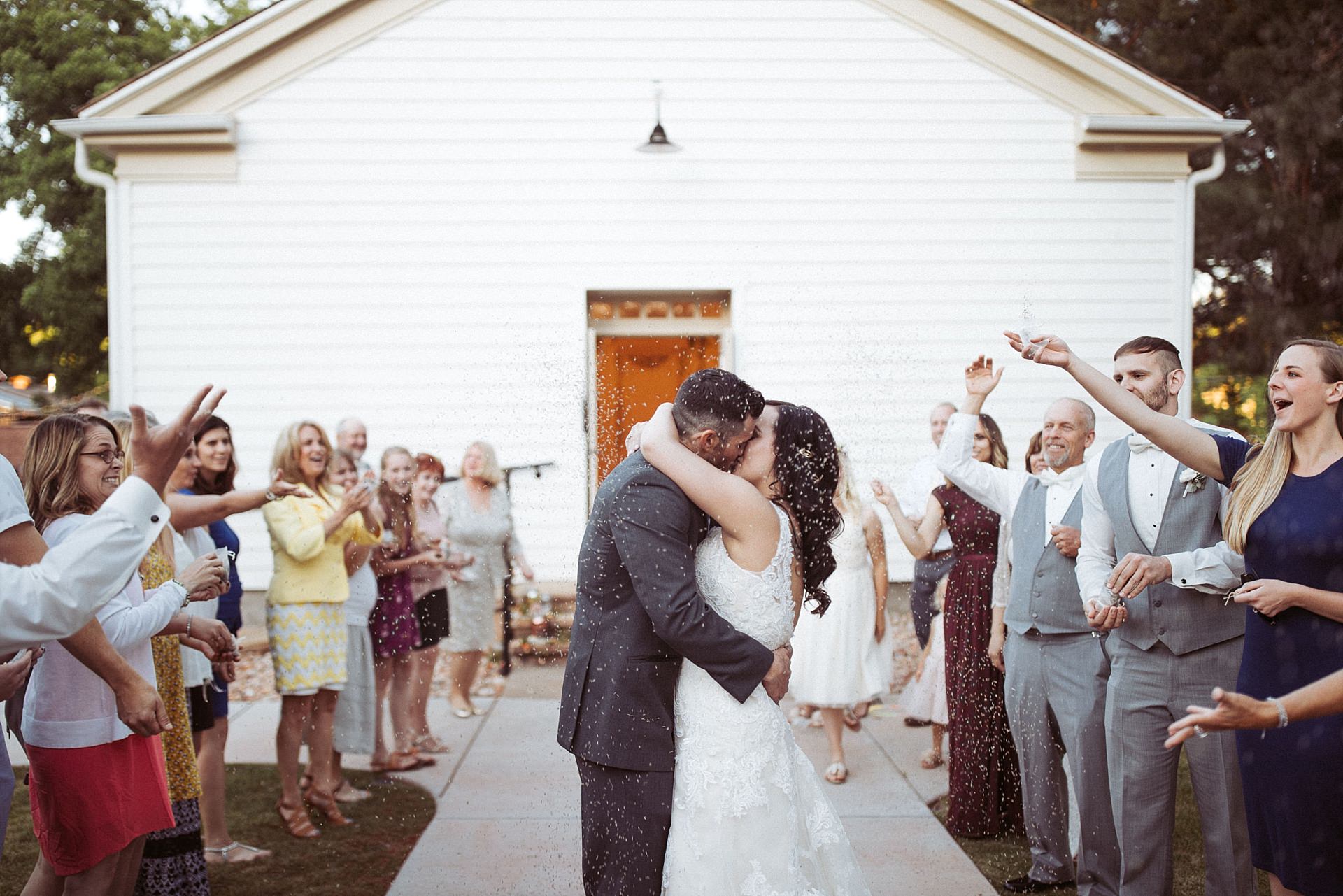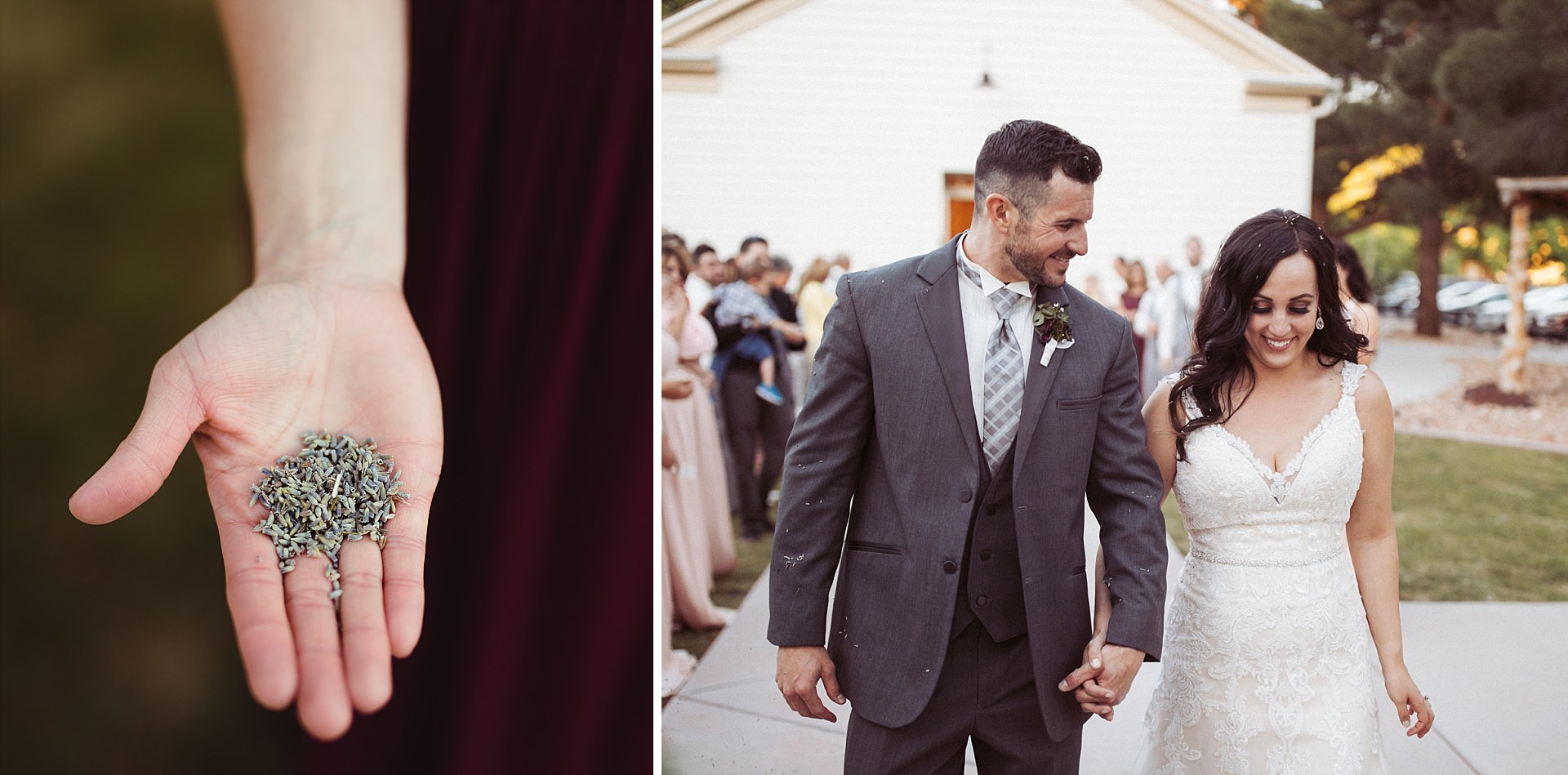 And of course, the weather was awesome… not too hot because it was early enough in the spring the hundred-degree temperatures hadn't quite crept in yet. For anybody interested in a small wedding in Southern Utah but still, want the quaint church feel… Amber and Jason figured out how to do it perfectly. Just enough celebration for family and friends to enjoy and a perfect view of Zion National Park.
And of course, me being so close to Zion National Park I begged them to shoot a day after session with me inside the park, check out the day-after session here.
Venue: Virgin Town Church
Cake, Flowers & Decorations: All done by family and friends
Faces Photography specializes in adventure, intimate weddings for everybody, we support and celebrate all weddings. We believe that love is love no matter what gender, race, or religion. If you would like help planning your intimate wedding day, contact us here we would love to help you plan your dream wedding.