Share
While road tripping down the west coast from Oregon to LA. The Runaways Workshop stopped for a Mount Shasta Family Photography session. After climbing to 6,950 ft we stopped at the Bunny Flats trailhead and found a perfect spot. Unfortunately, our model family got elevation sickness and all the poor kiddos got extremely sick and weren't able to continue. So one of our instructors jumped in with her family to be our models.
Harsh Light is one of my favorite lighting scenarios to shoot in. Not only does it make the colors pop but it gives a unique look that the bland overcast light just cannot do.
Candid family portraits are definitely my favorite type of sessions.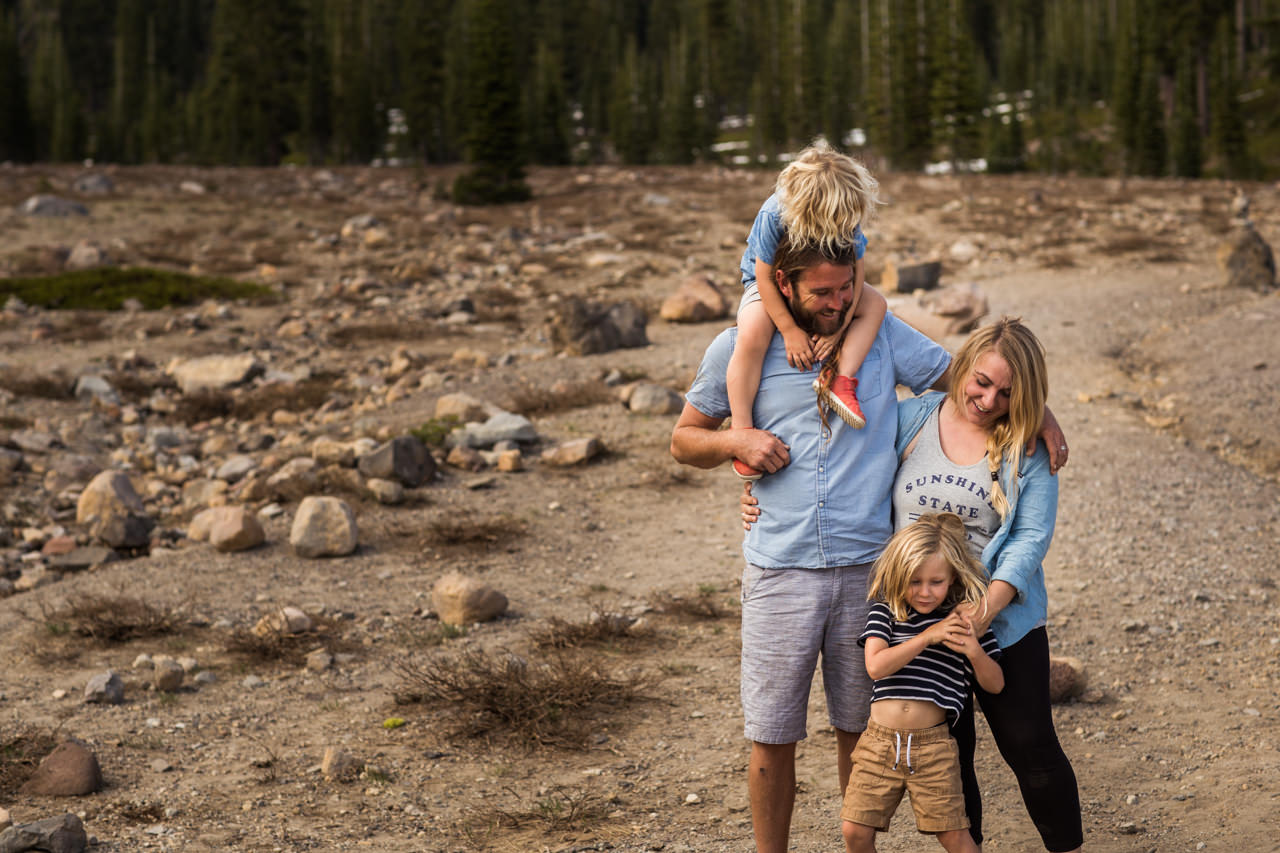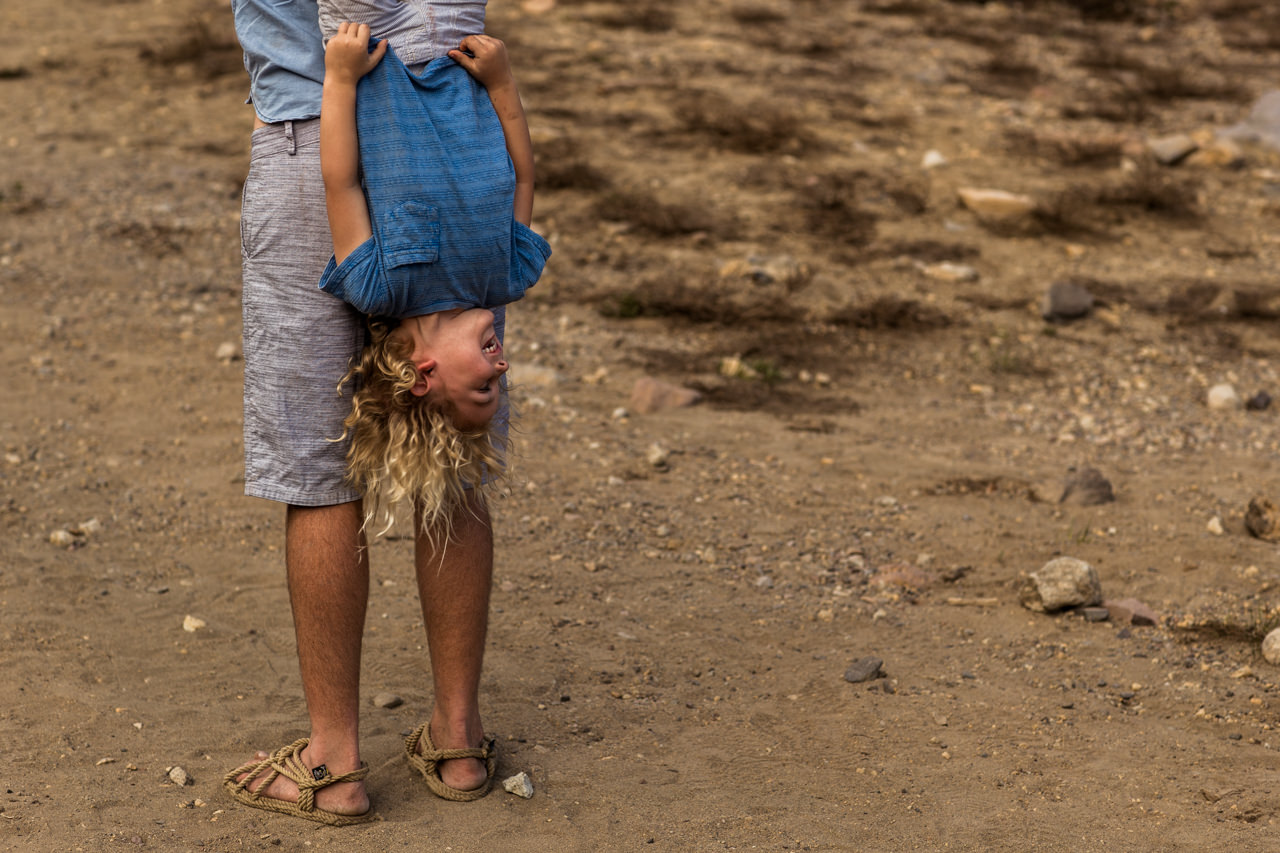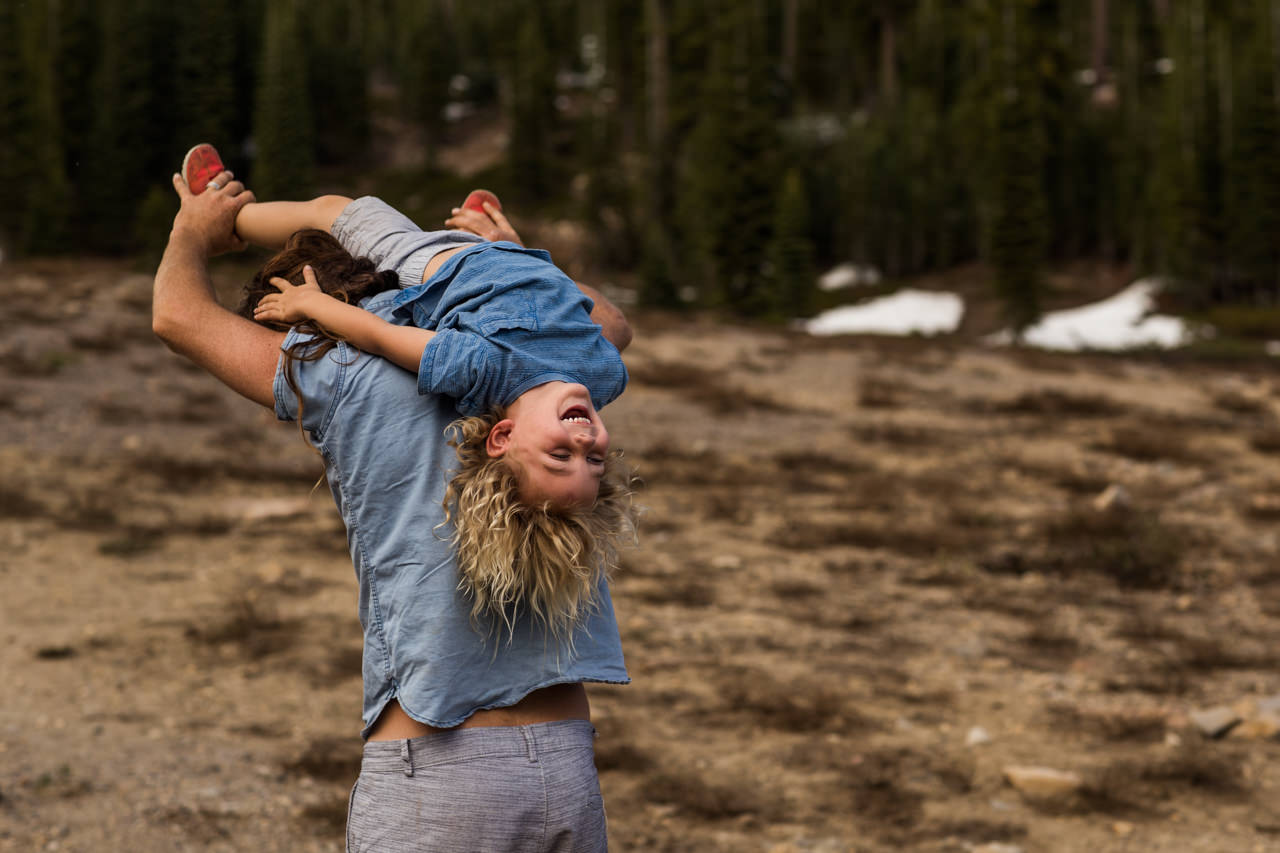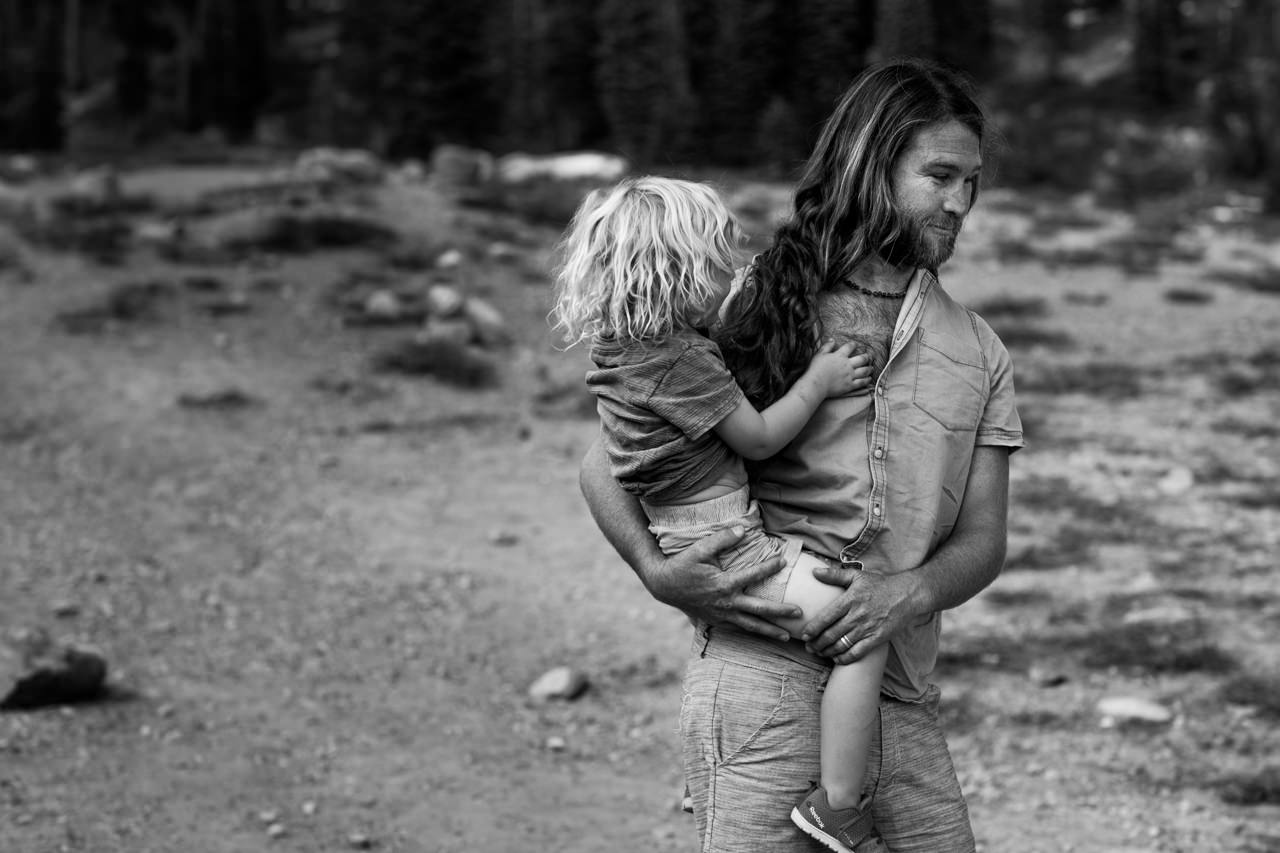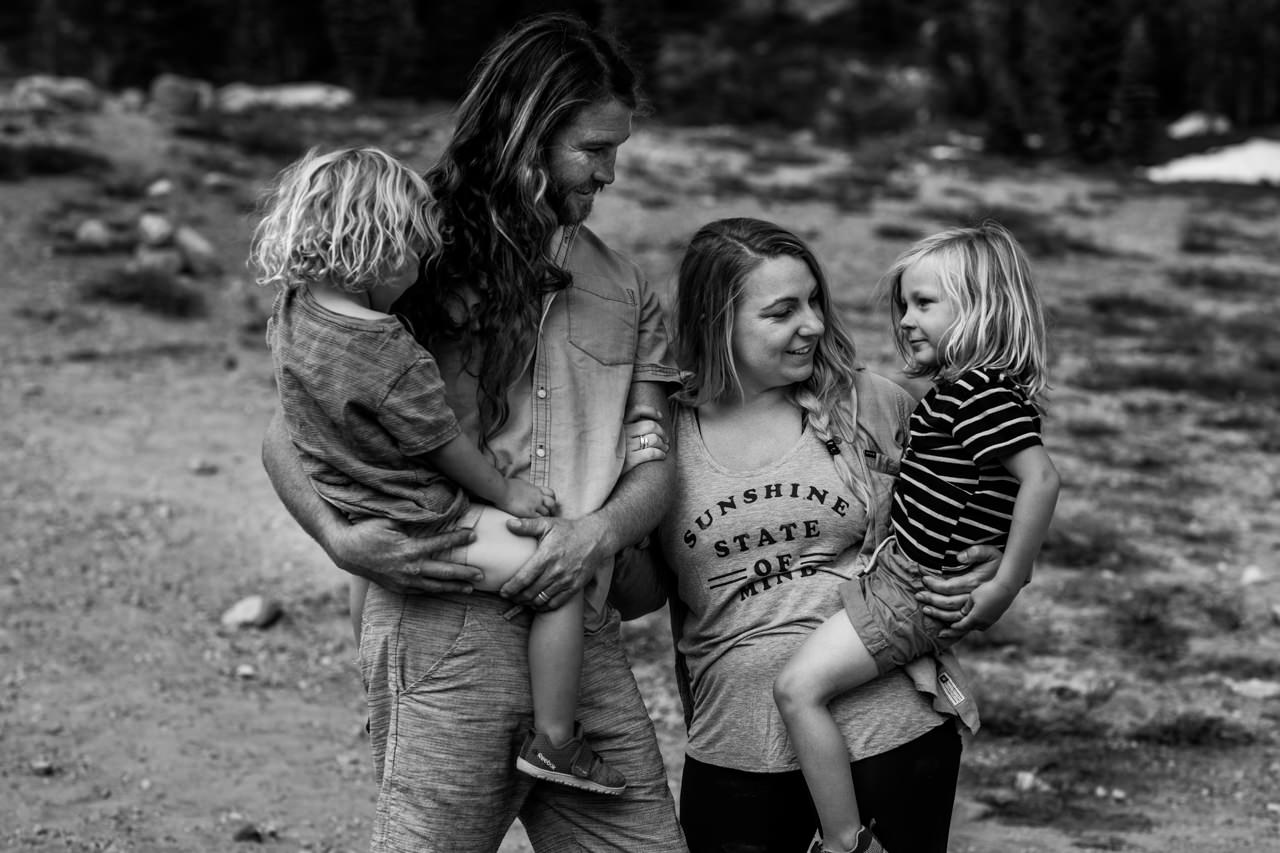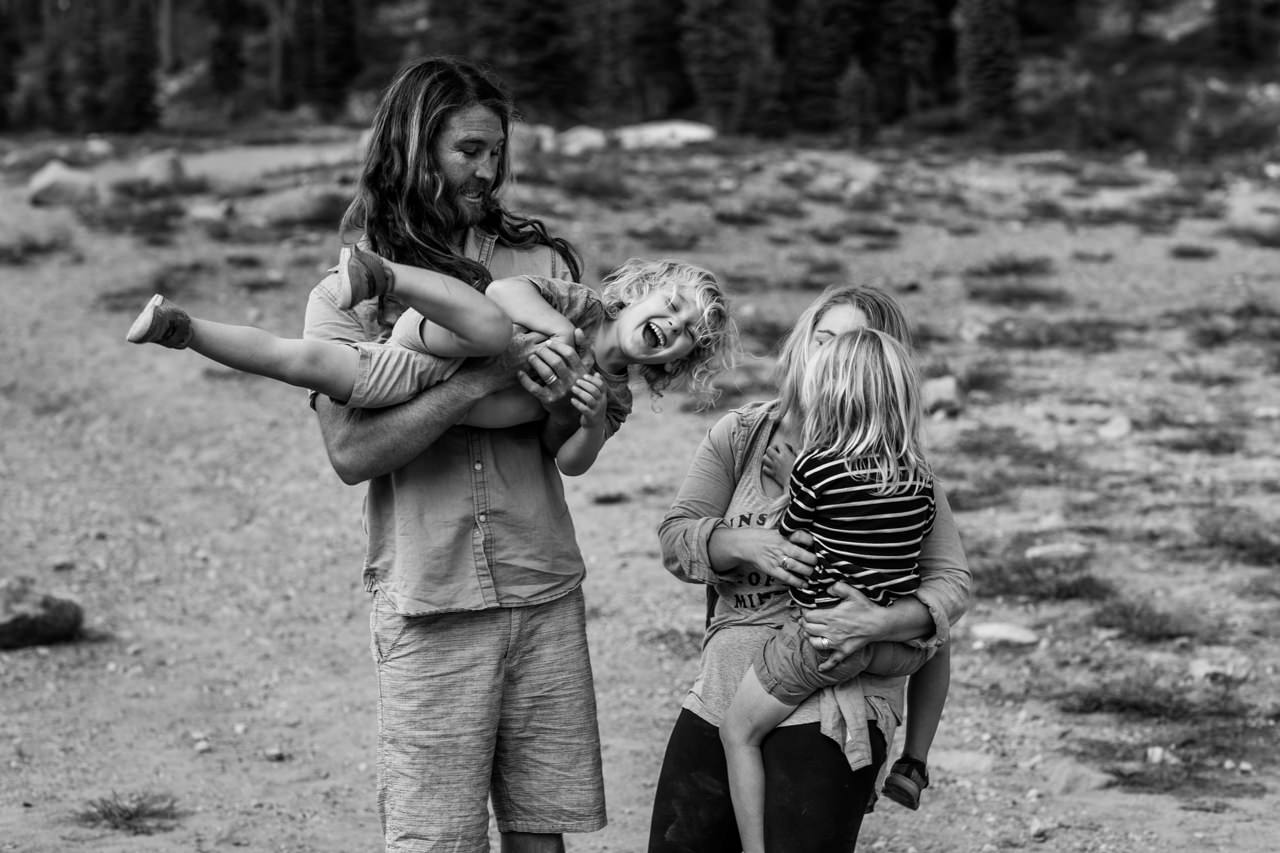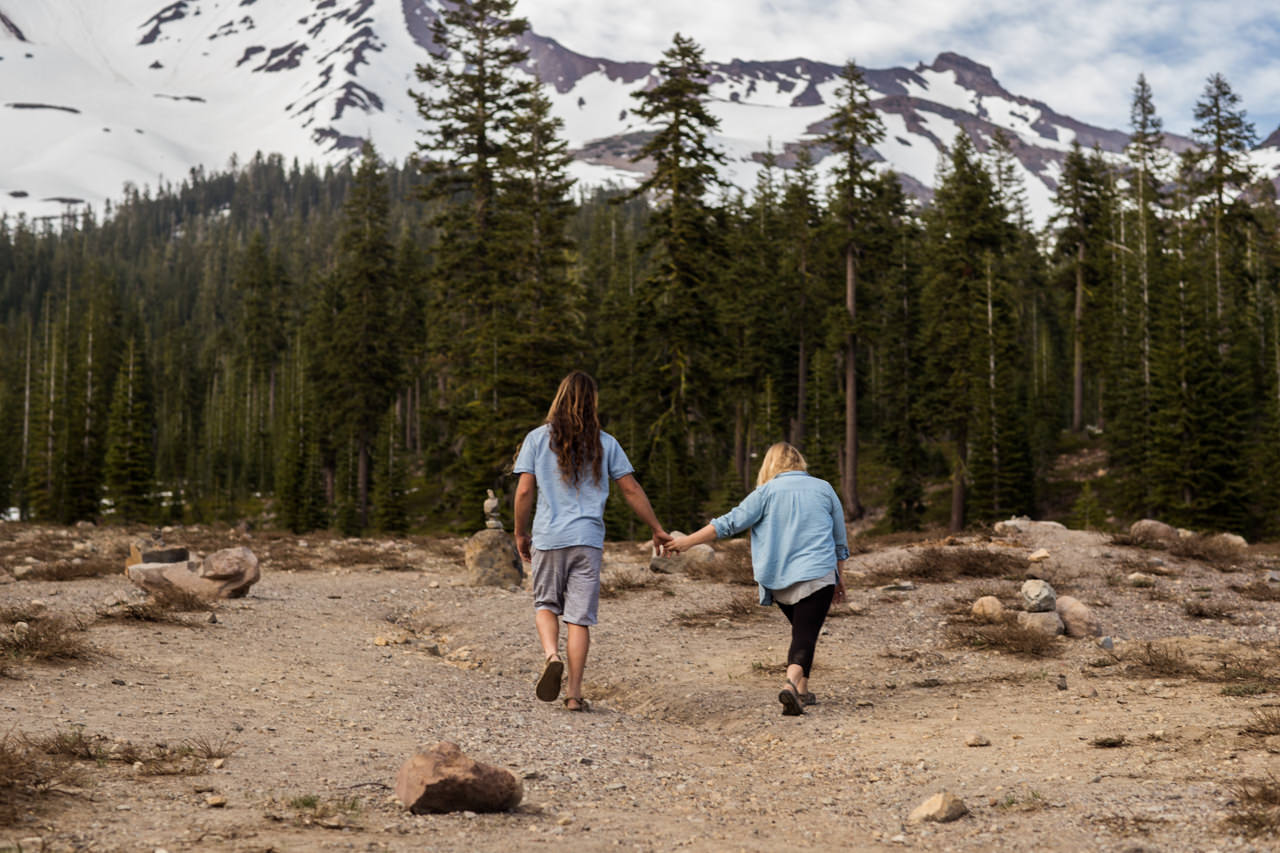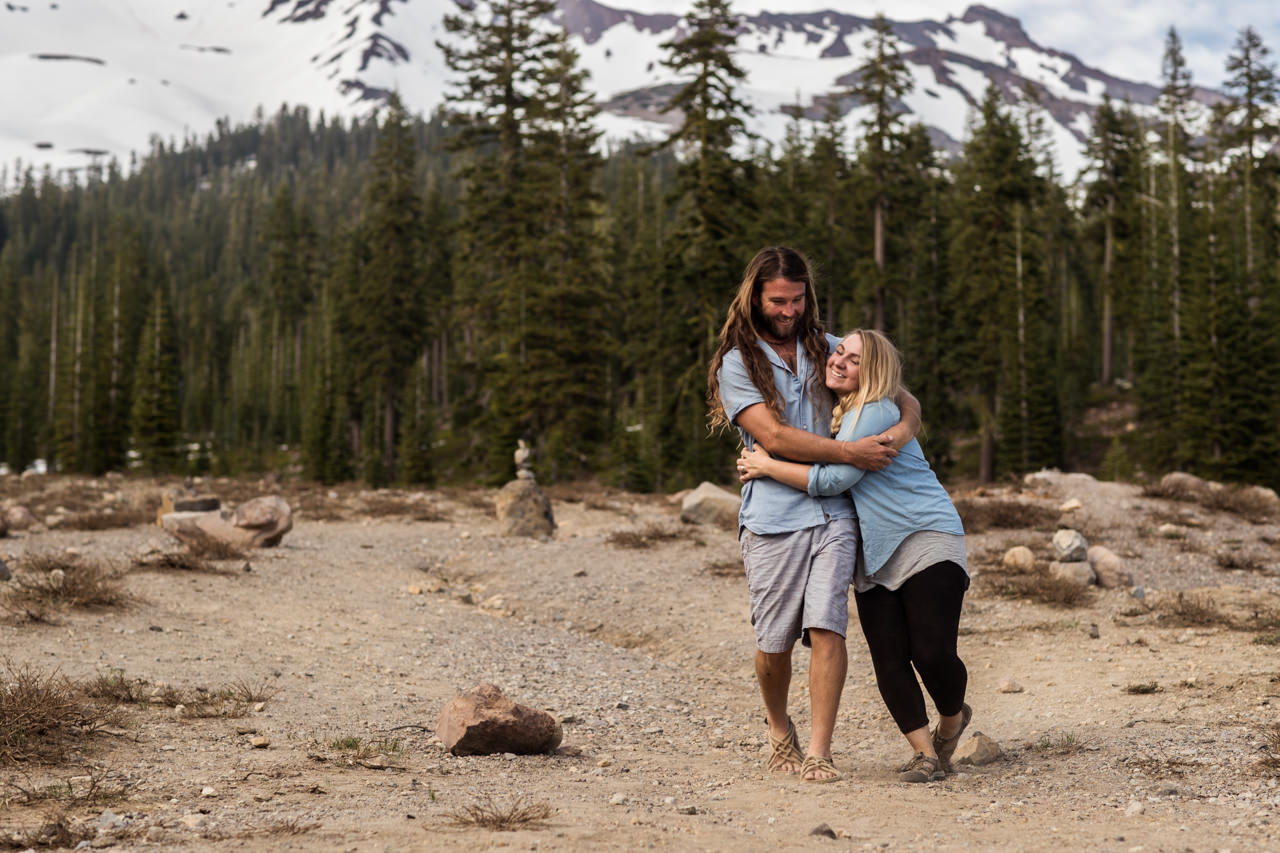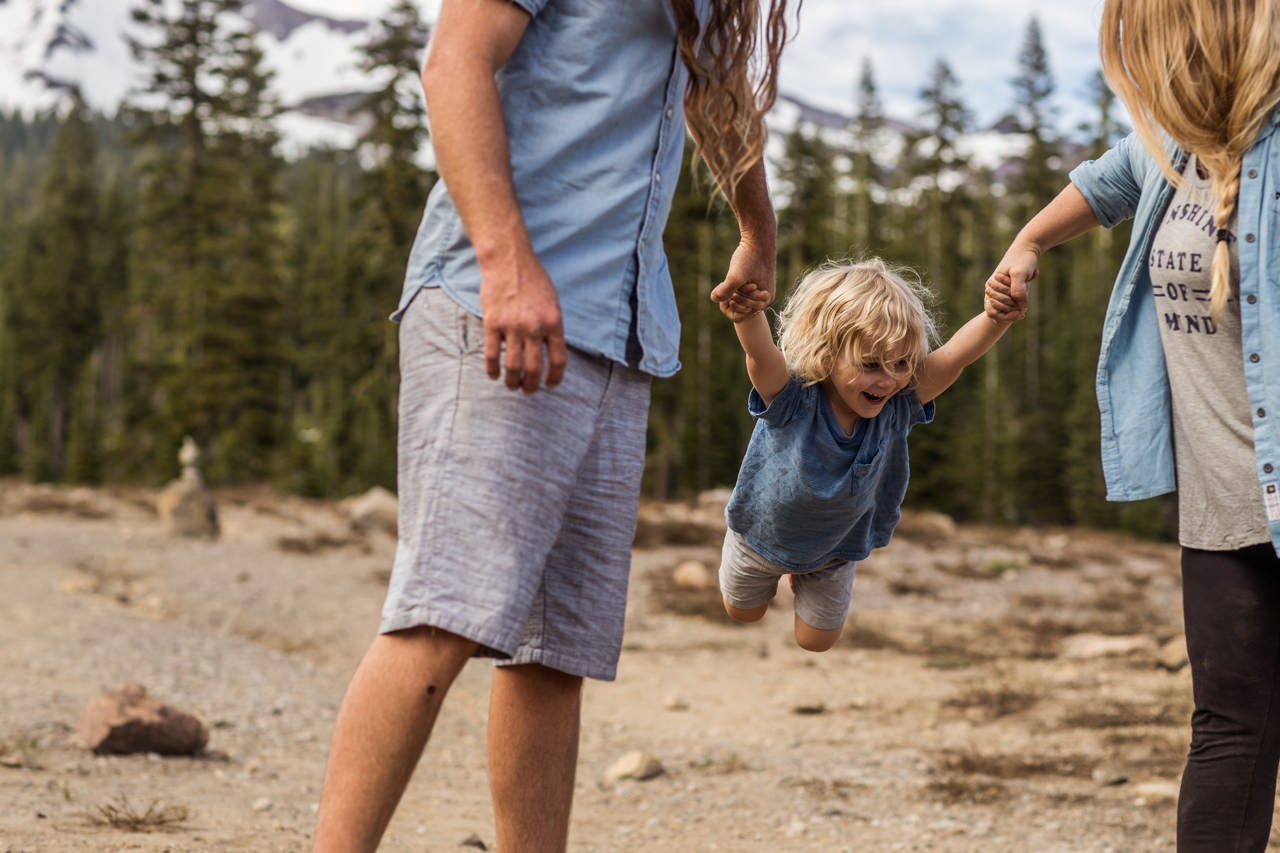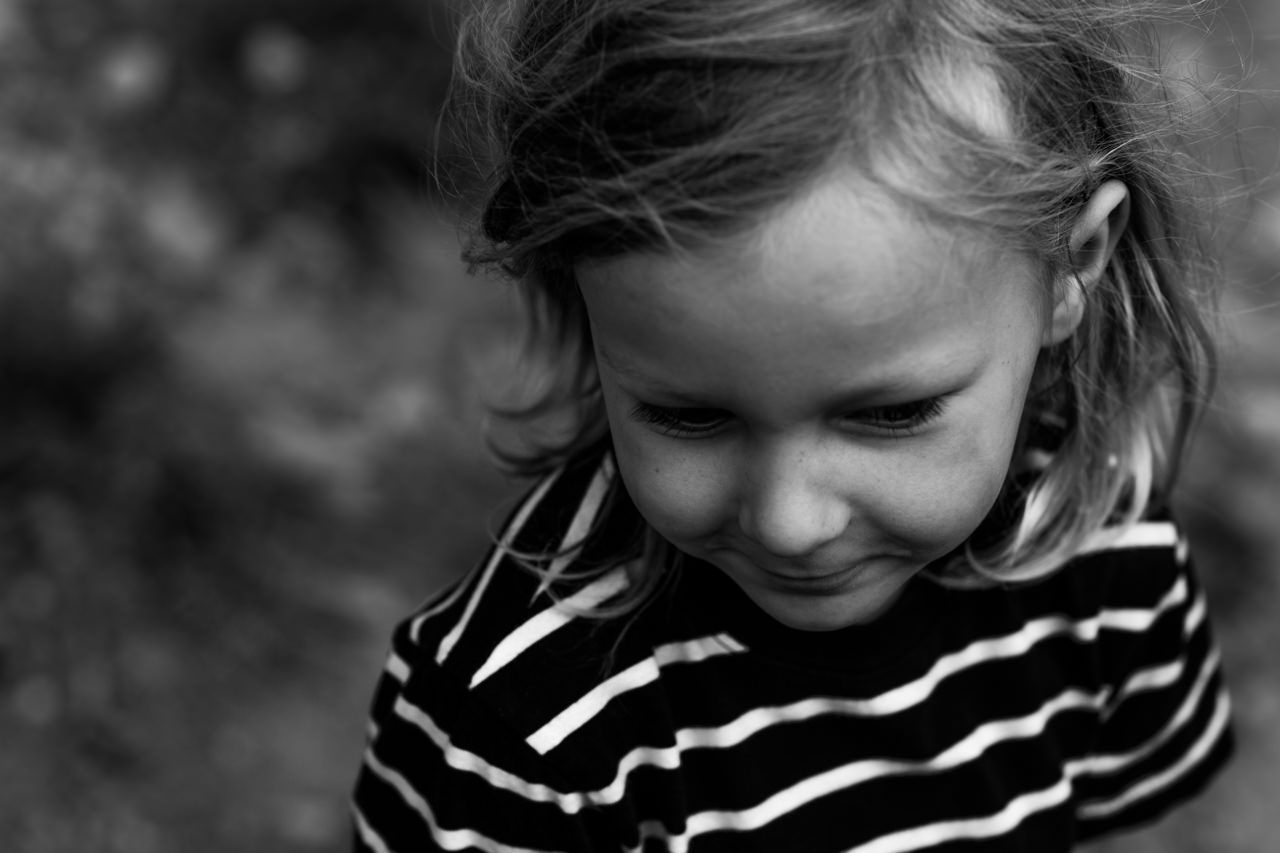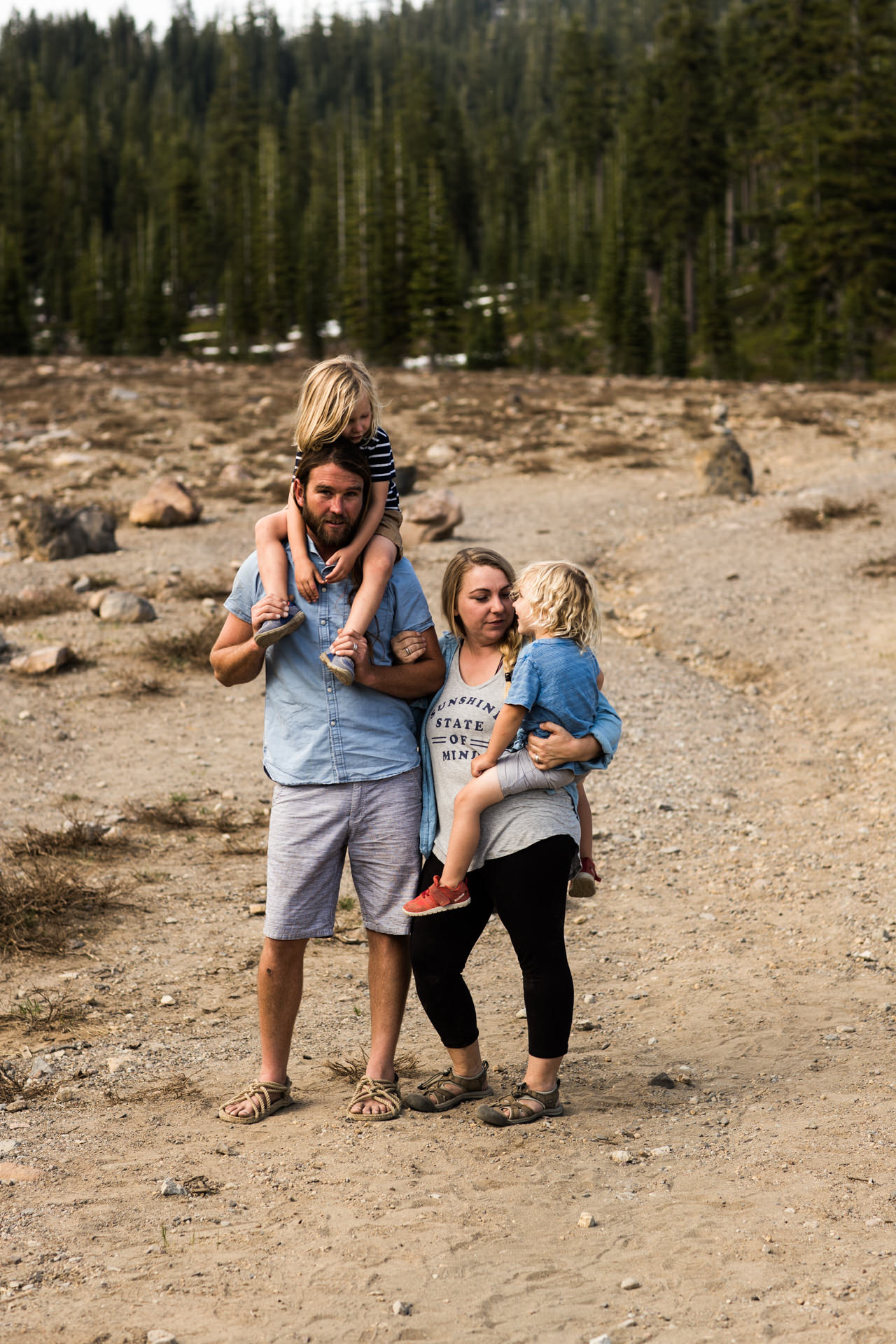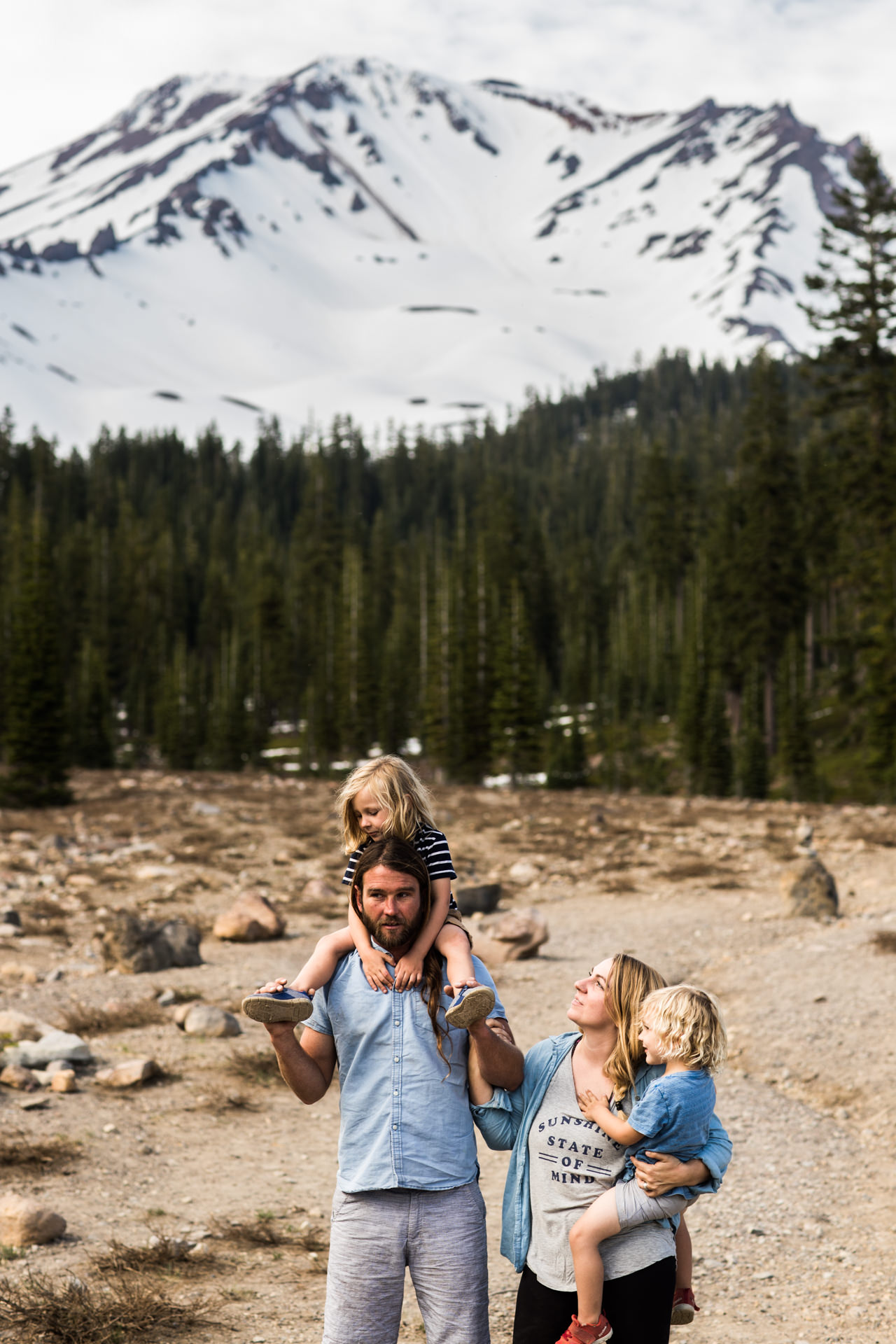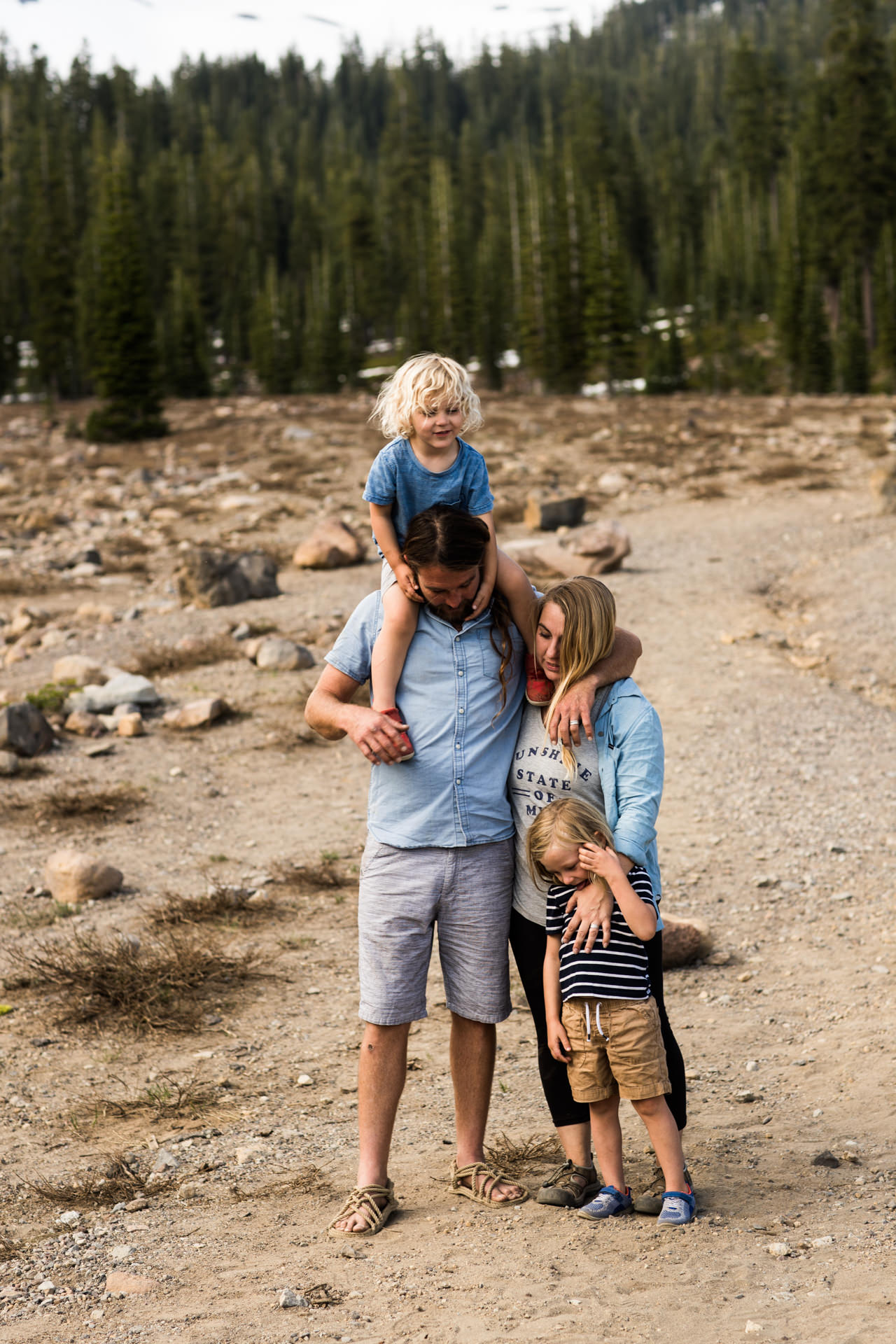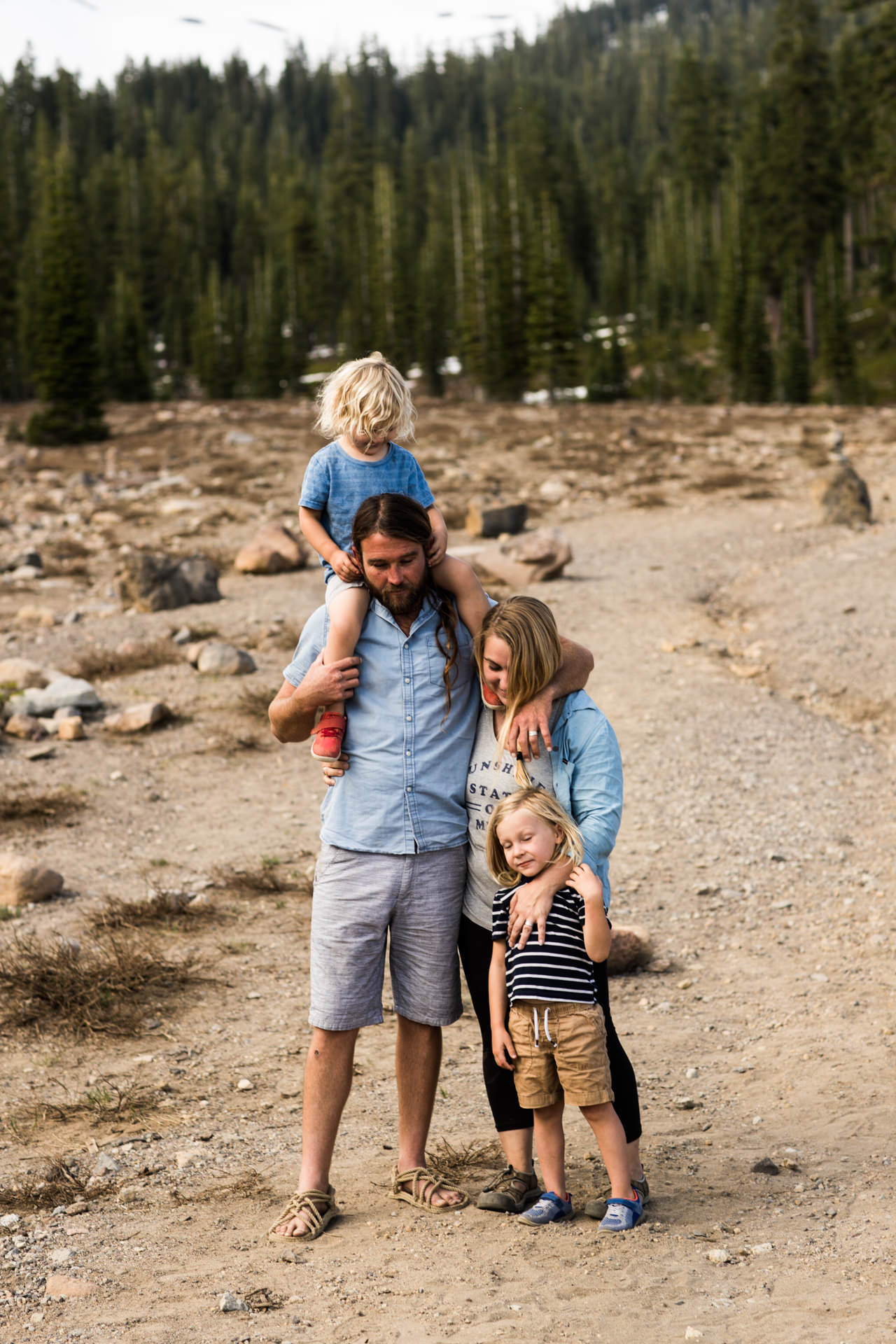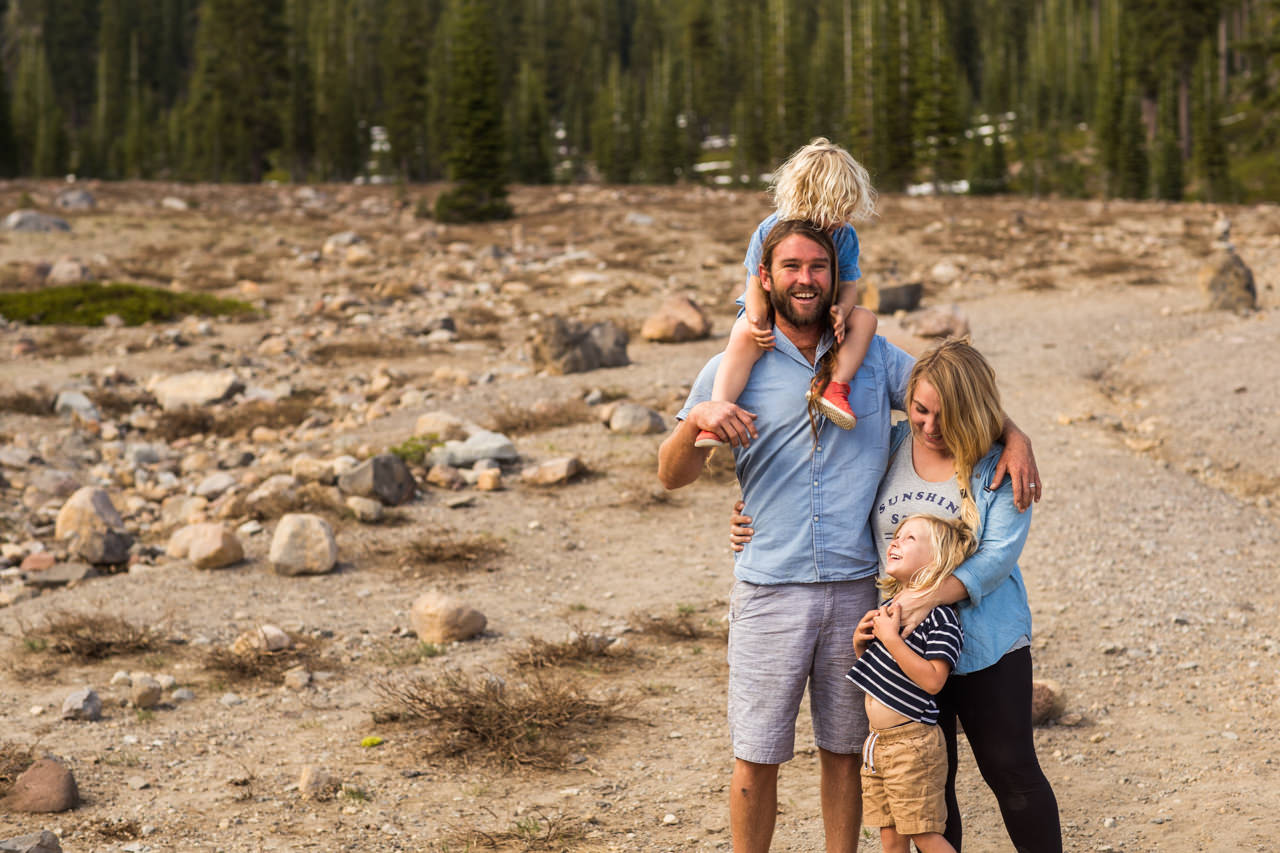 Faces Photography specializes in portraits for everybody. We love candid and emotional family portraits. If you would like to talk with us about getting your family portraits done contact us here.