Share
I met Alex and Tyler at another wedding I was photographing. After a few drinks, I knew I wanted to be the photographer at their Kiana Lodge Wedding. Next week they called and it was fate. Tyler did give me one of the biggest compliments I've had in my career. After the engagements, he told me, "That was way better than I thought it was going to be… We should do that again!" Thank you Tyler and Alex! This was so much fun!
Alex's family has a house off Port Orchard in Washington. Getting married near where she grew up was important to her. So when looking for a venue it was a no brainer to have this beautiful Kiana Lodge Wedding.
I love shooting weddings! It is a day/weekend full of happiness. The couple is in love and getting to spend time with the people close to them is the only thing that matters. Kiana Lodge is set in a gorgeous location doesn't hurt either.   🙂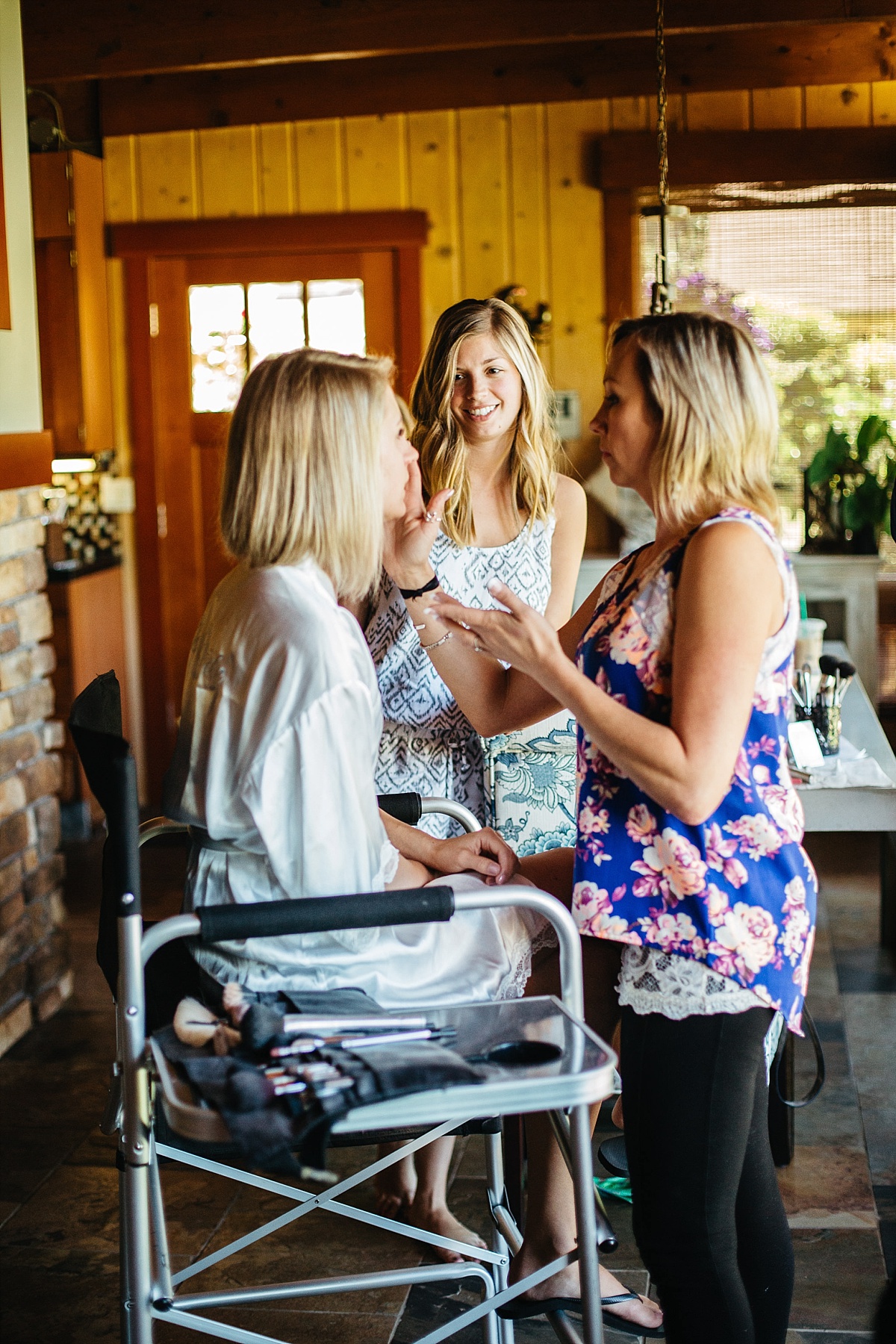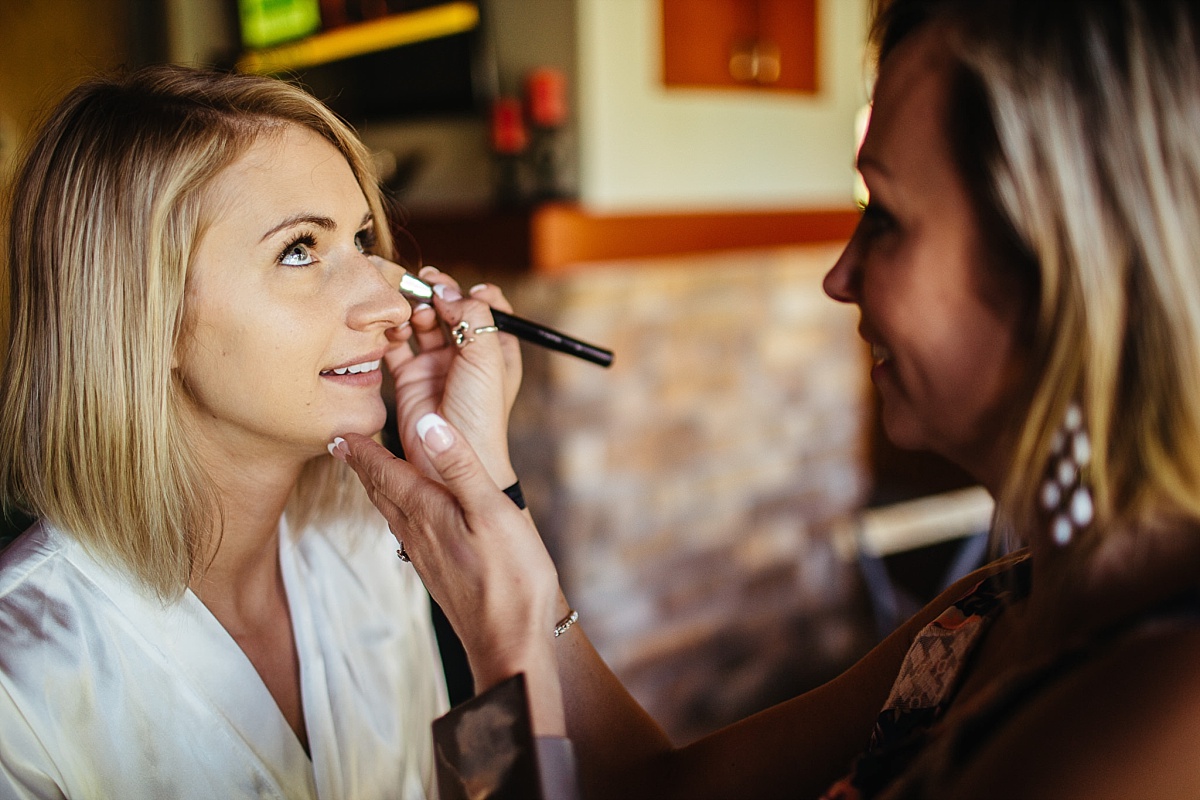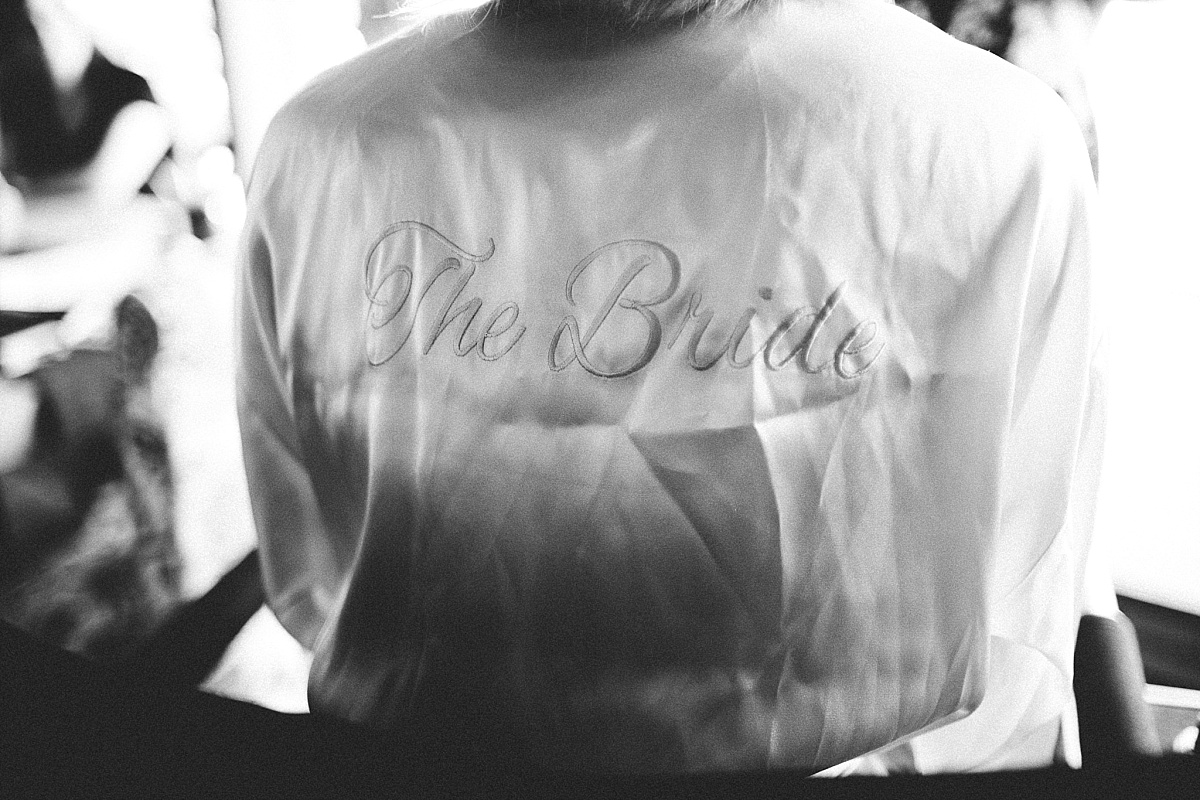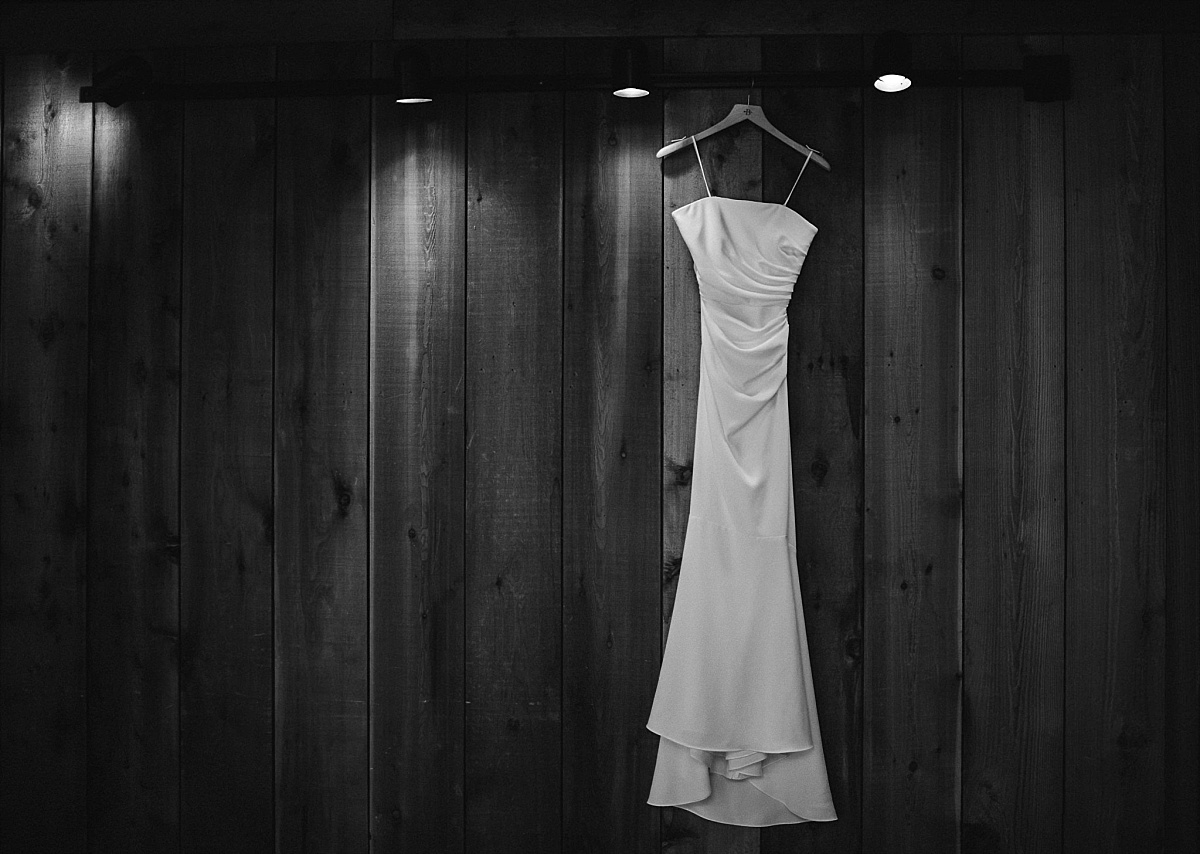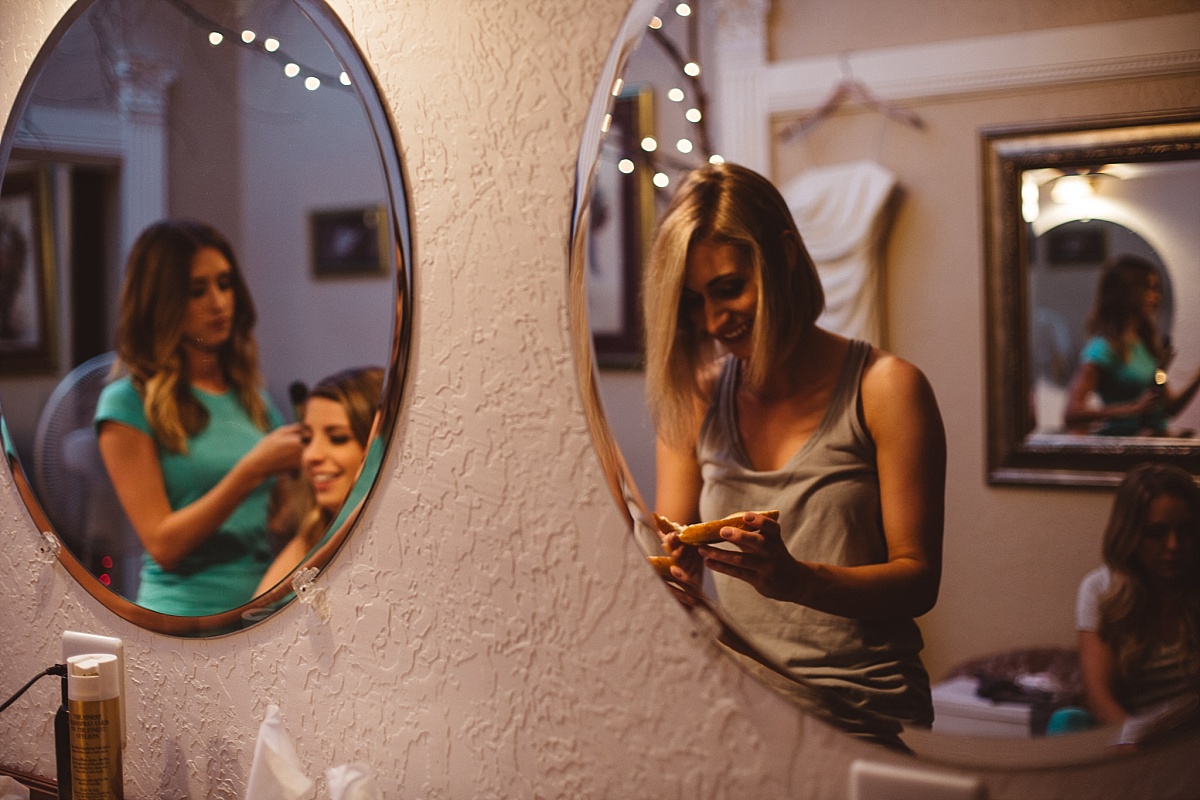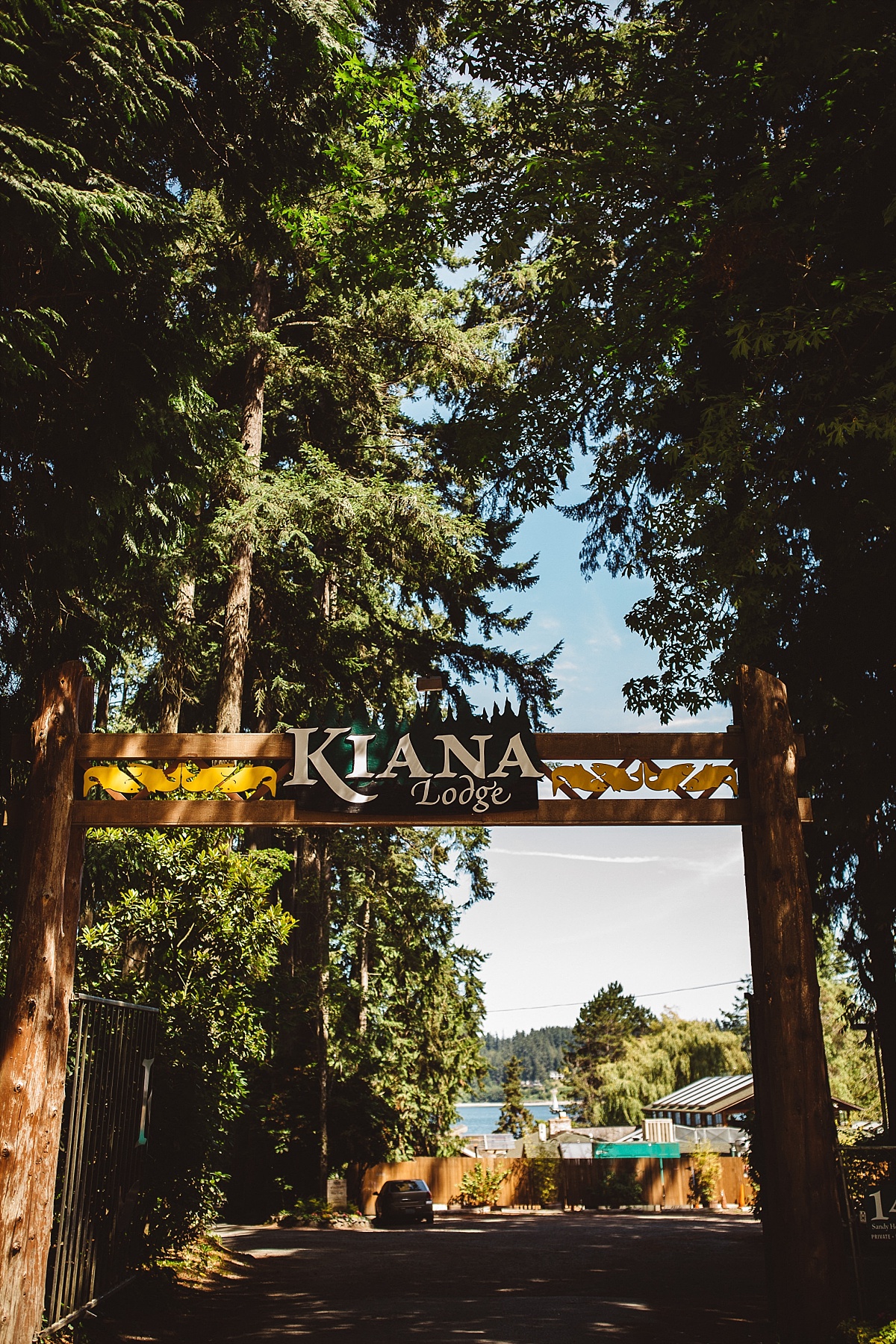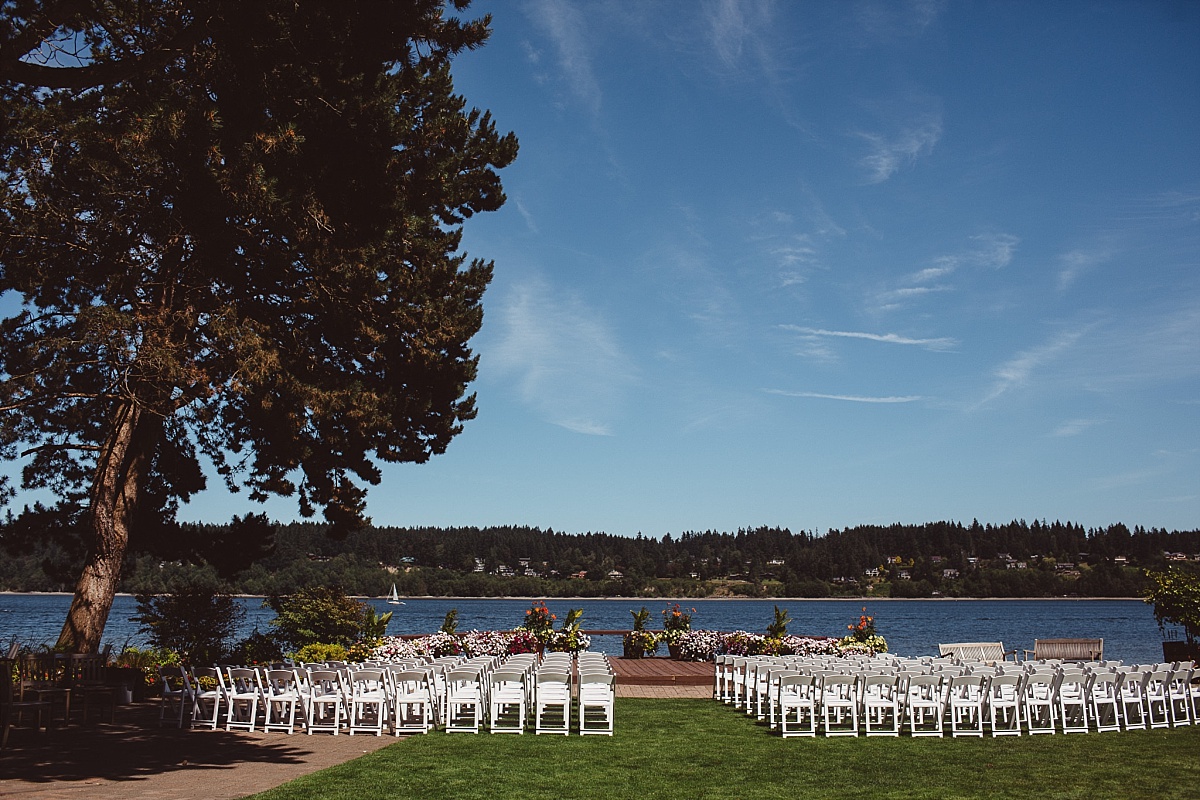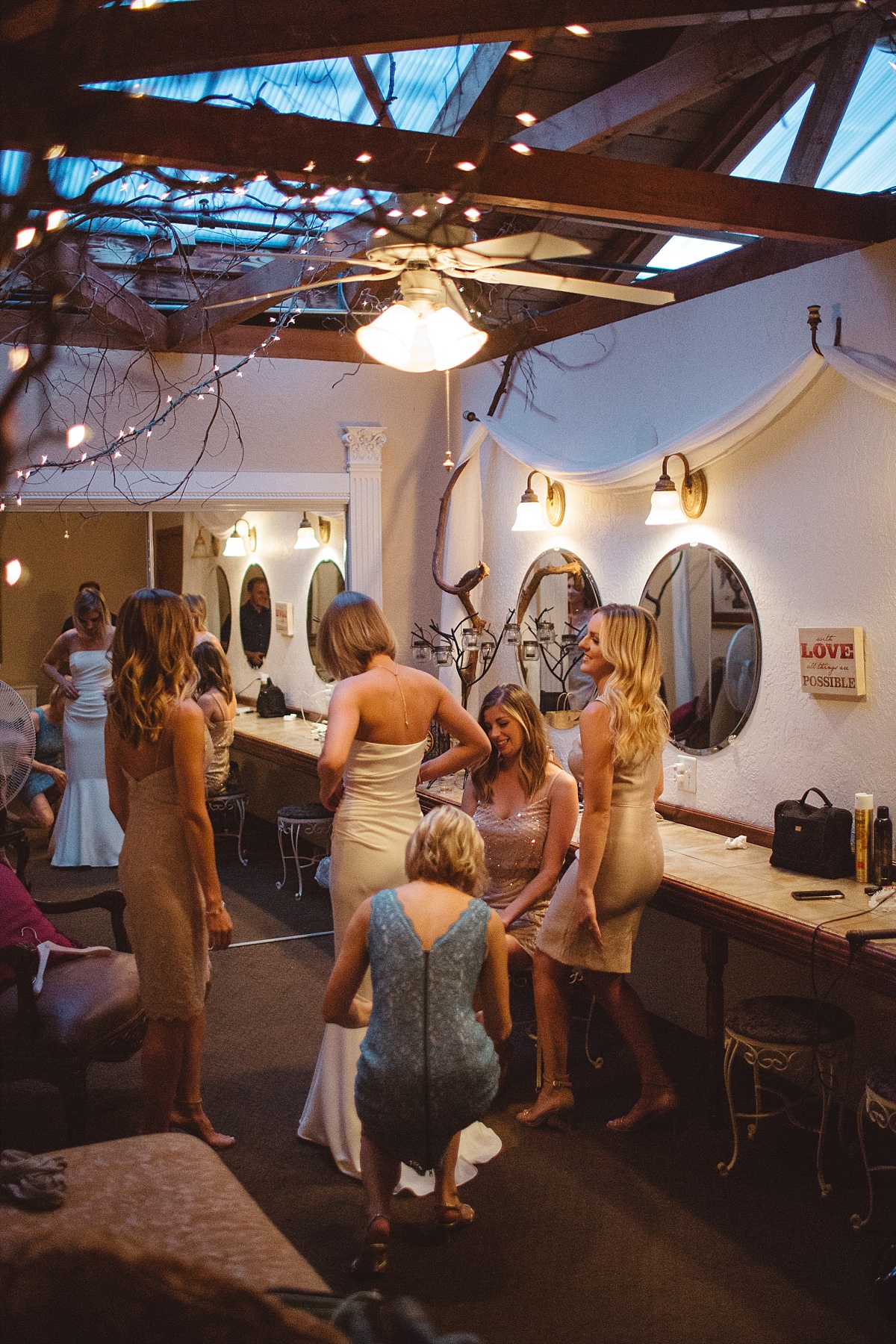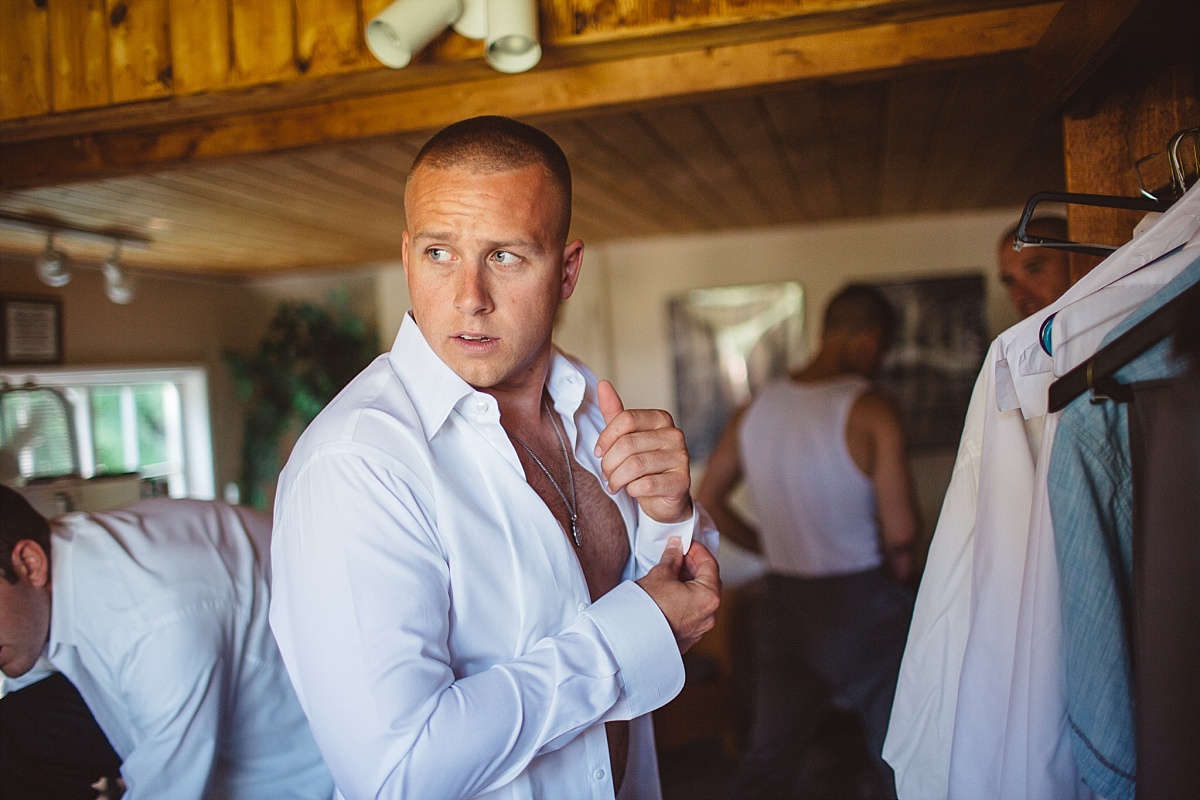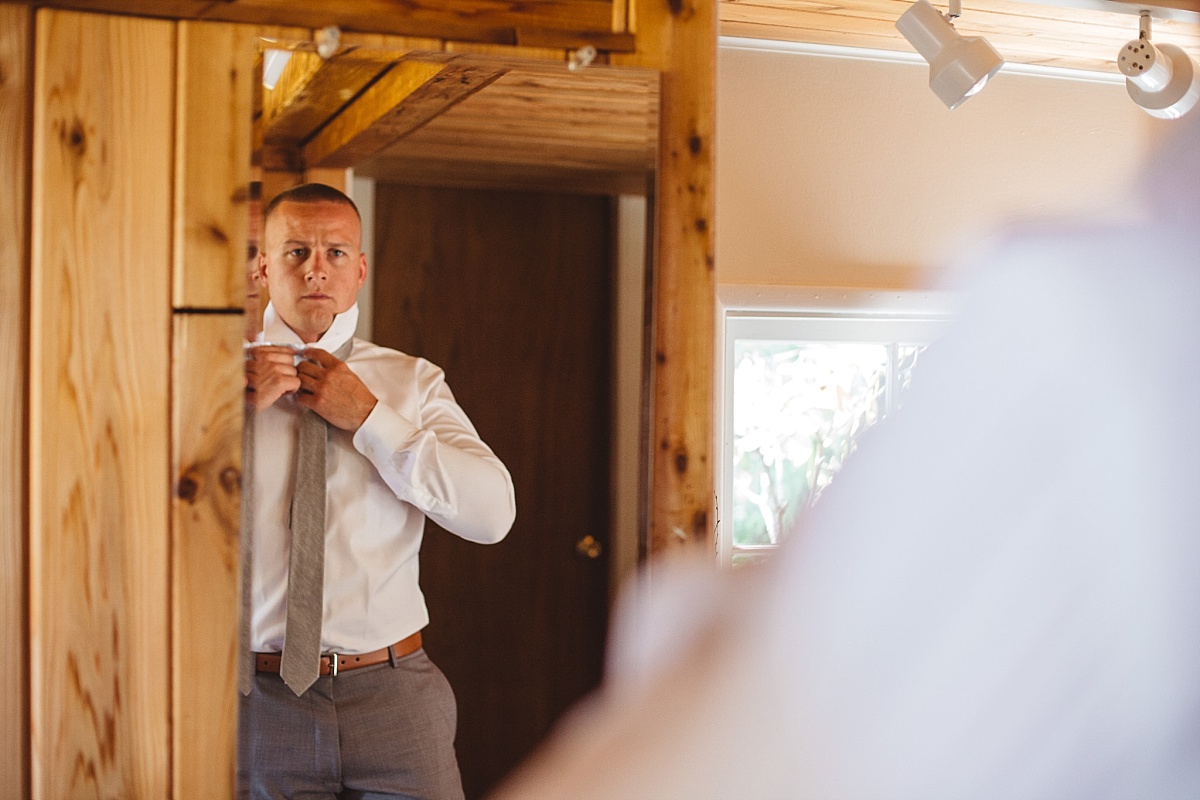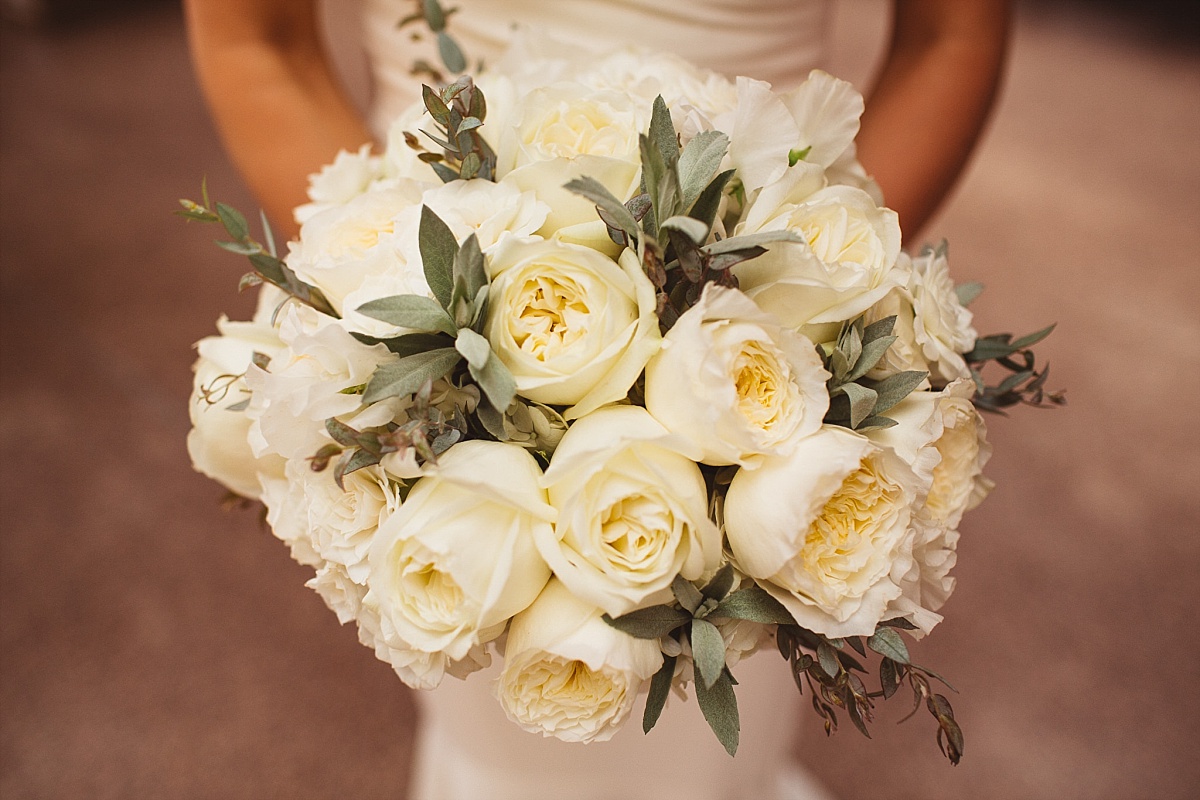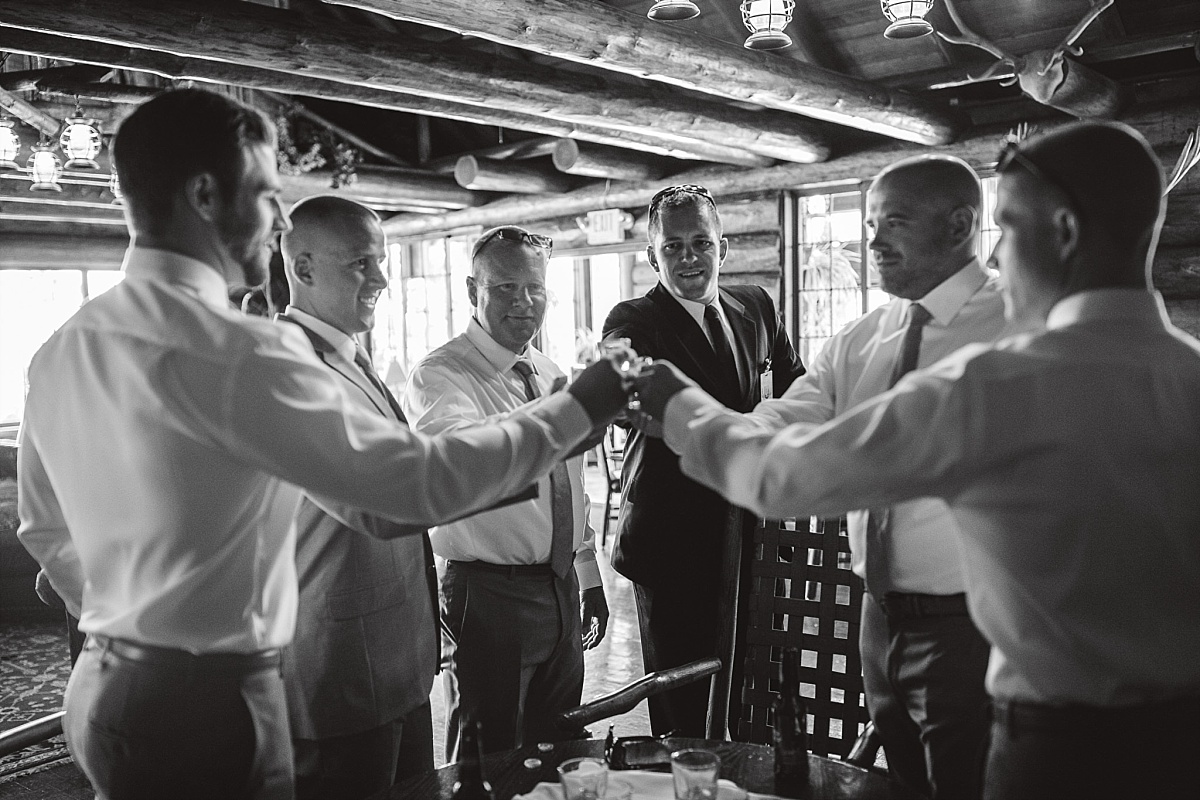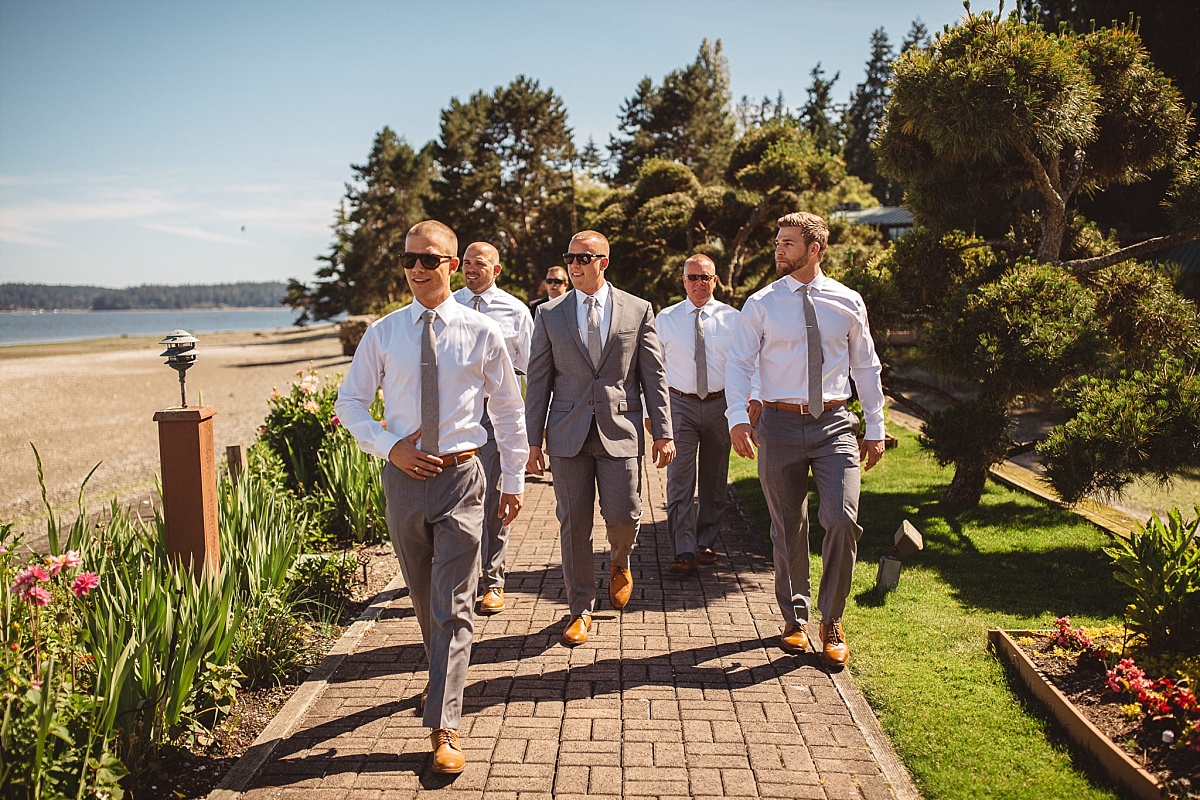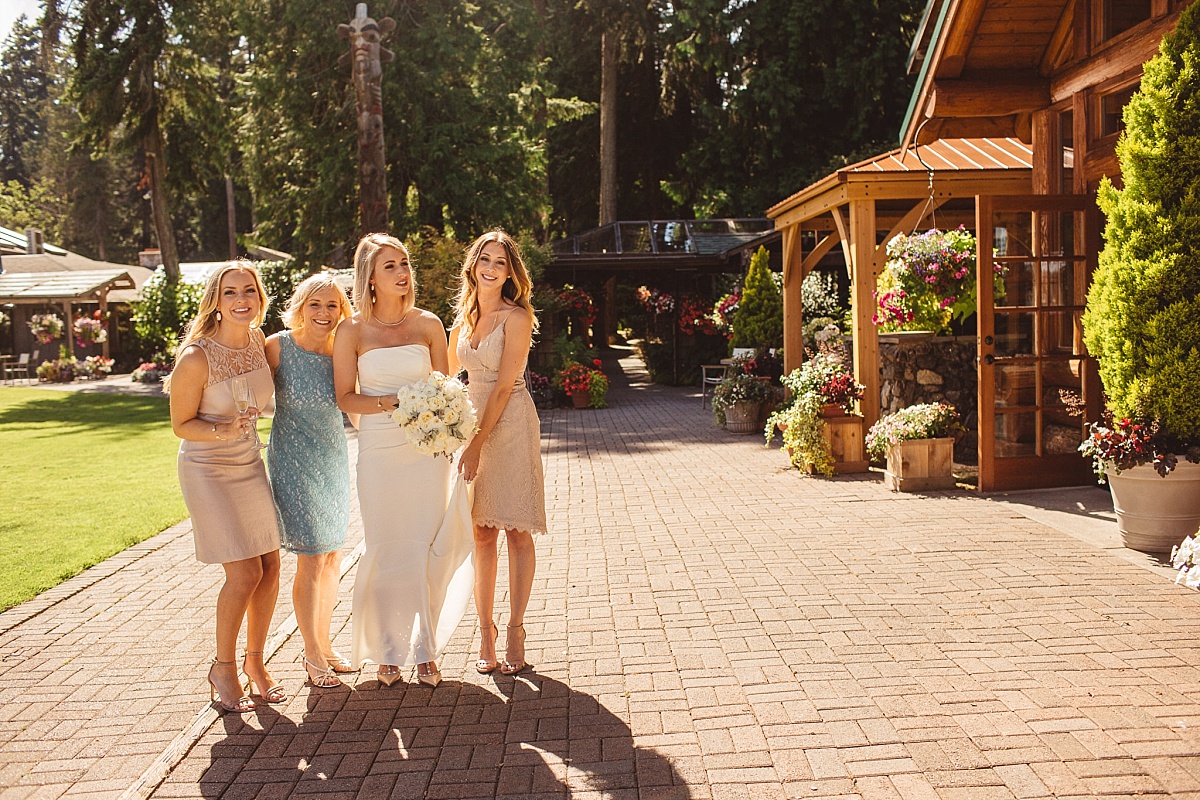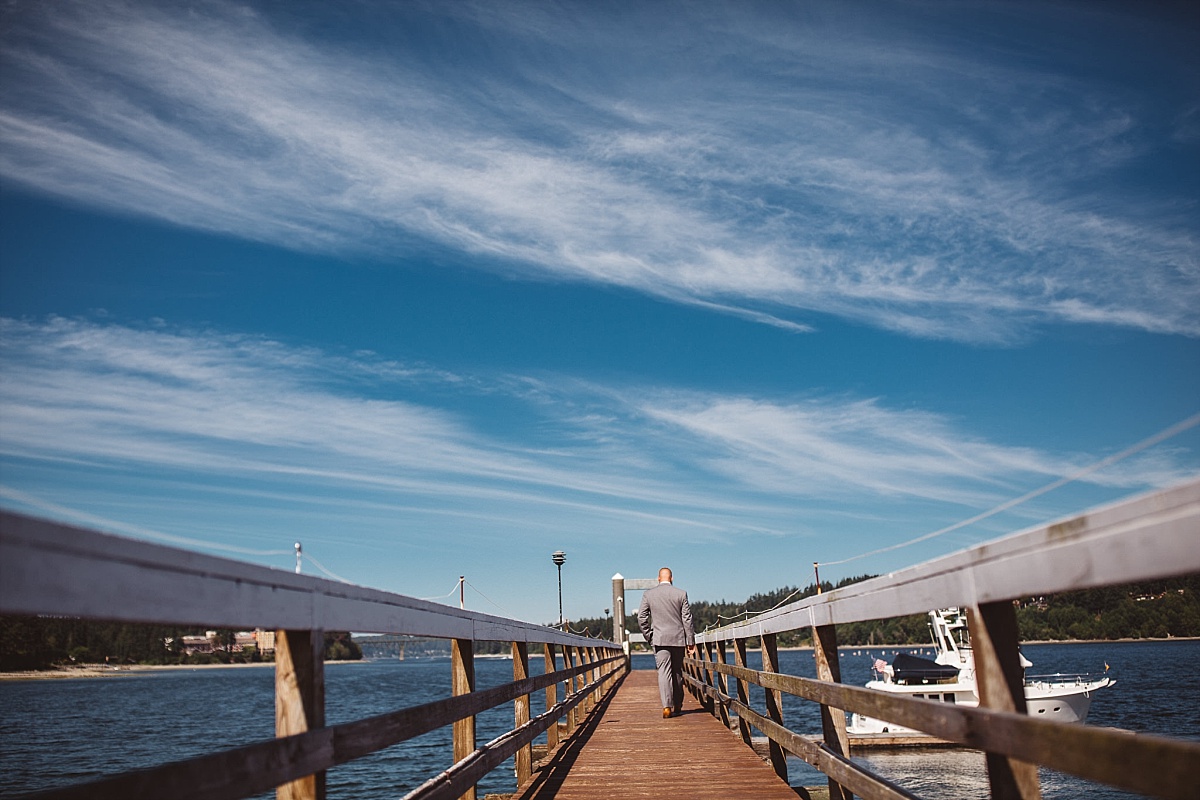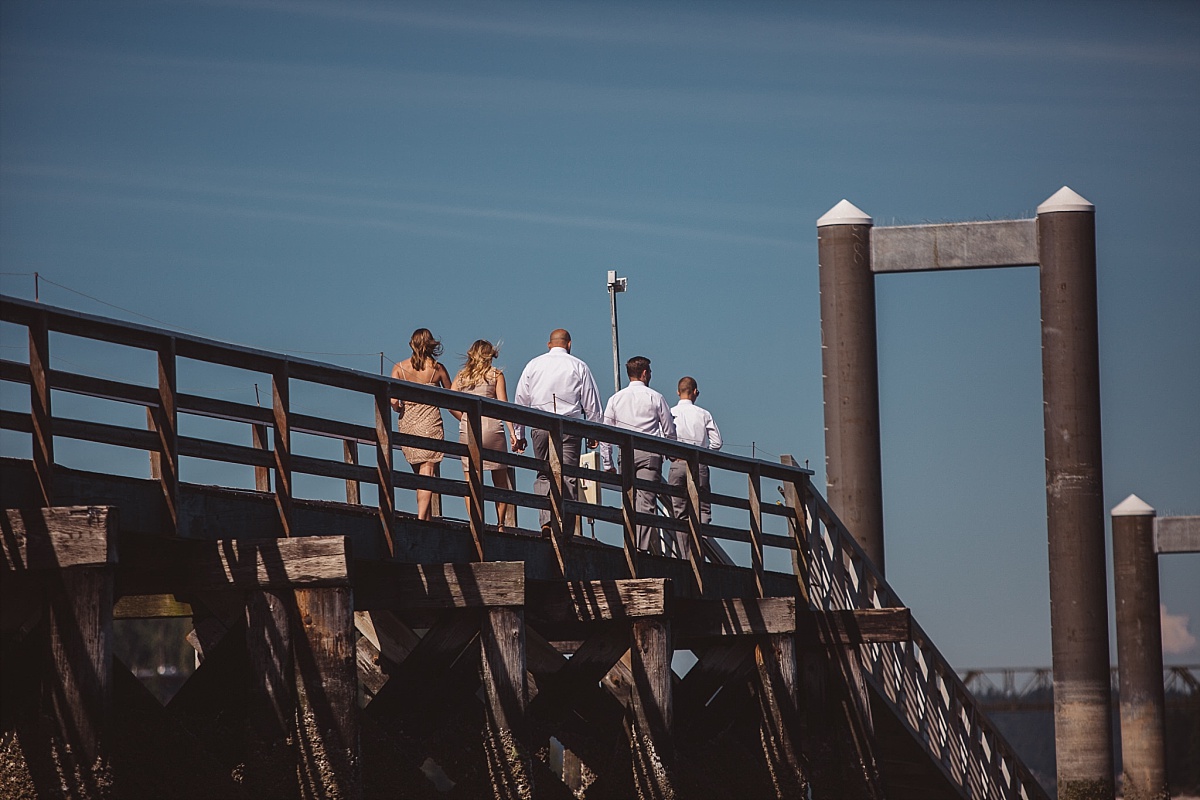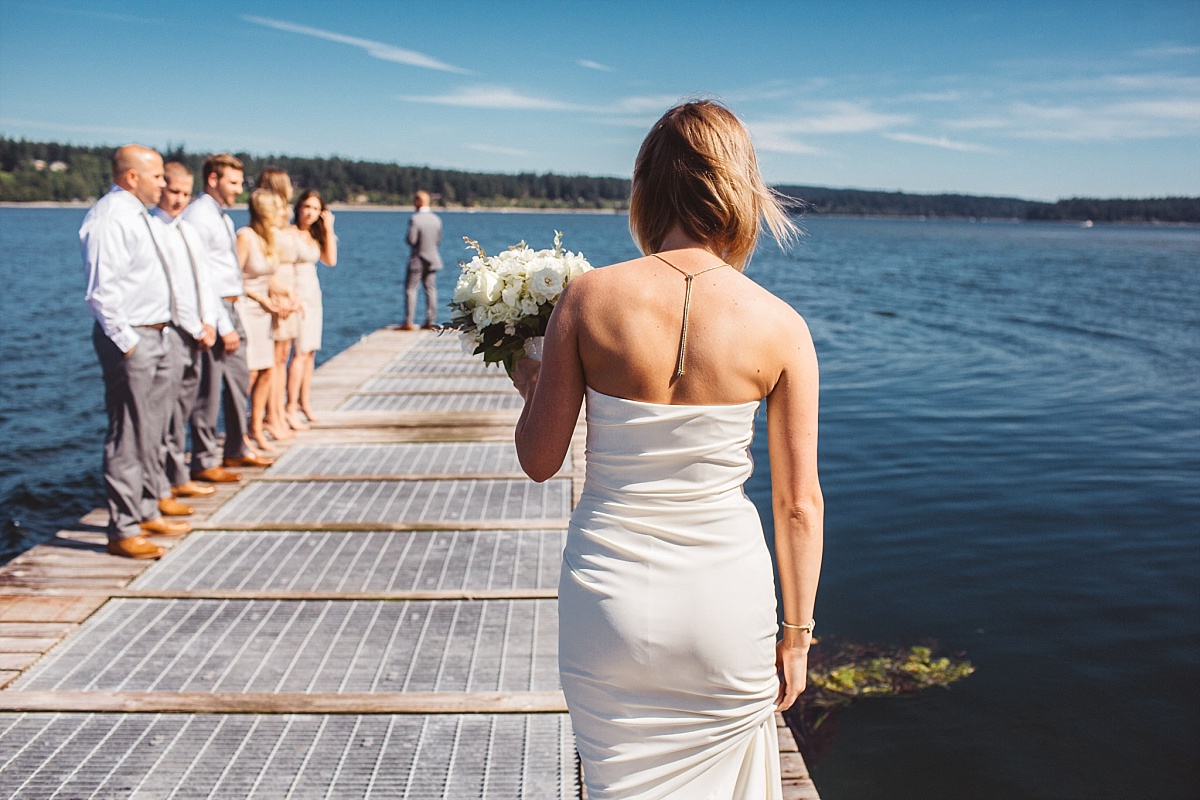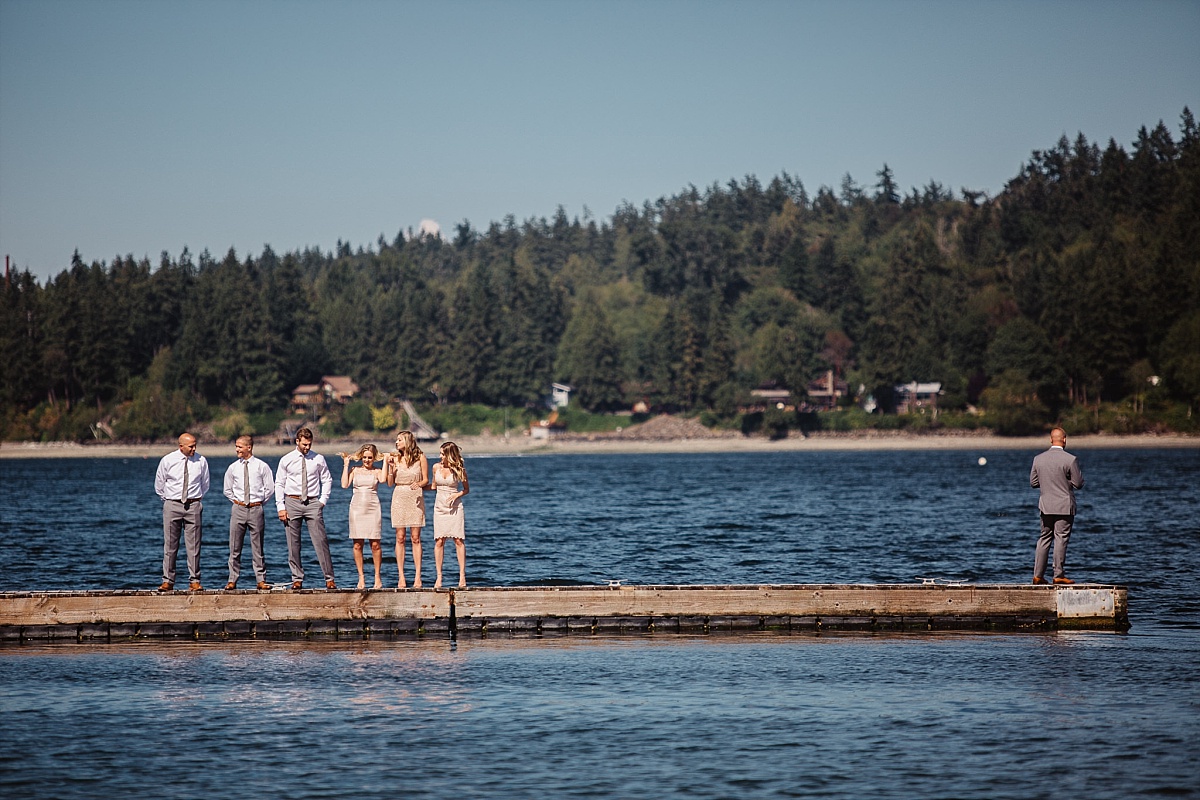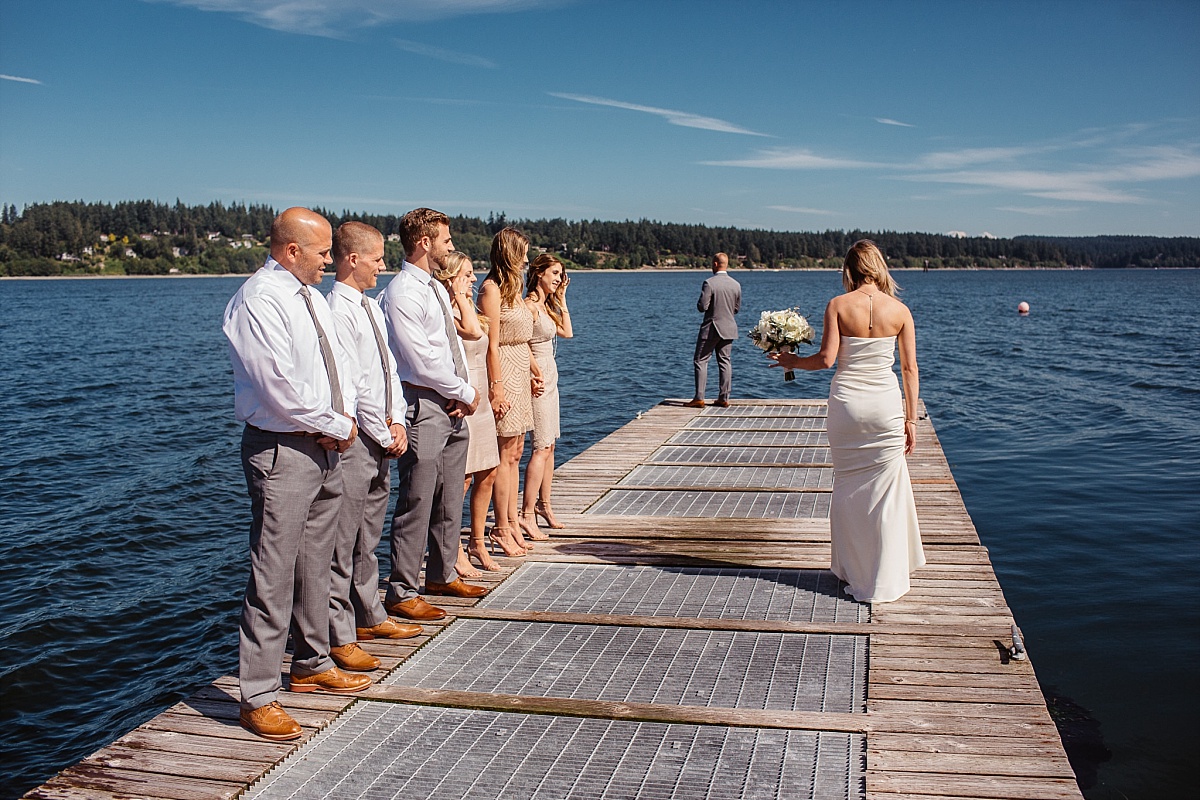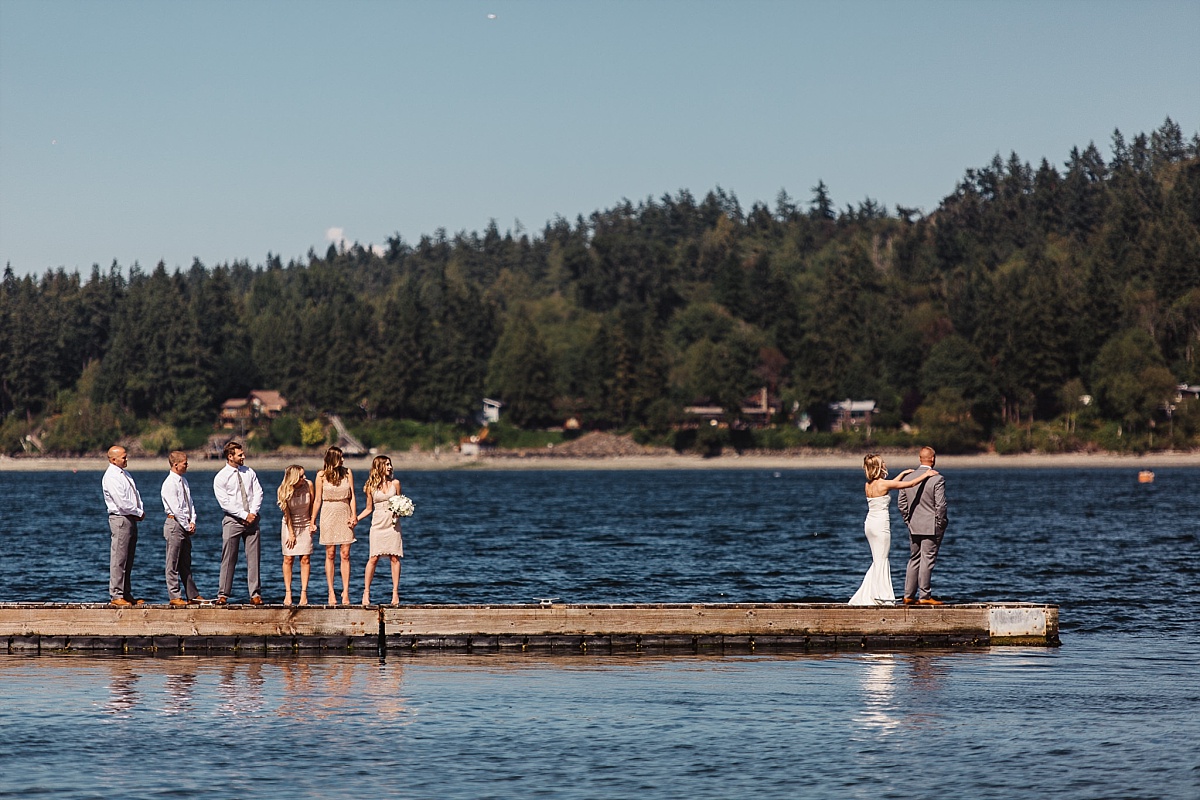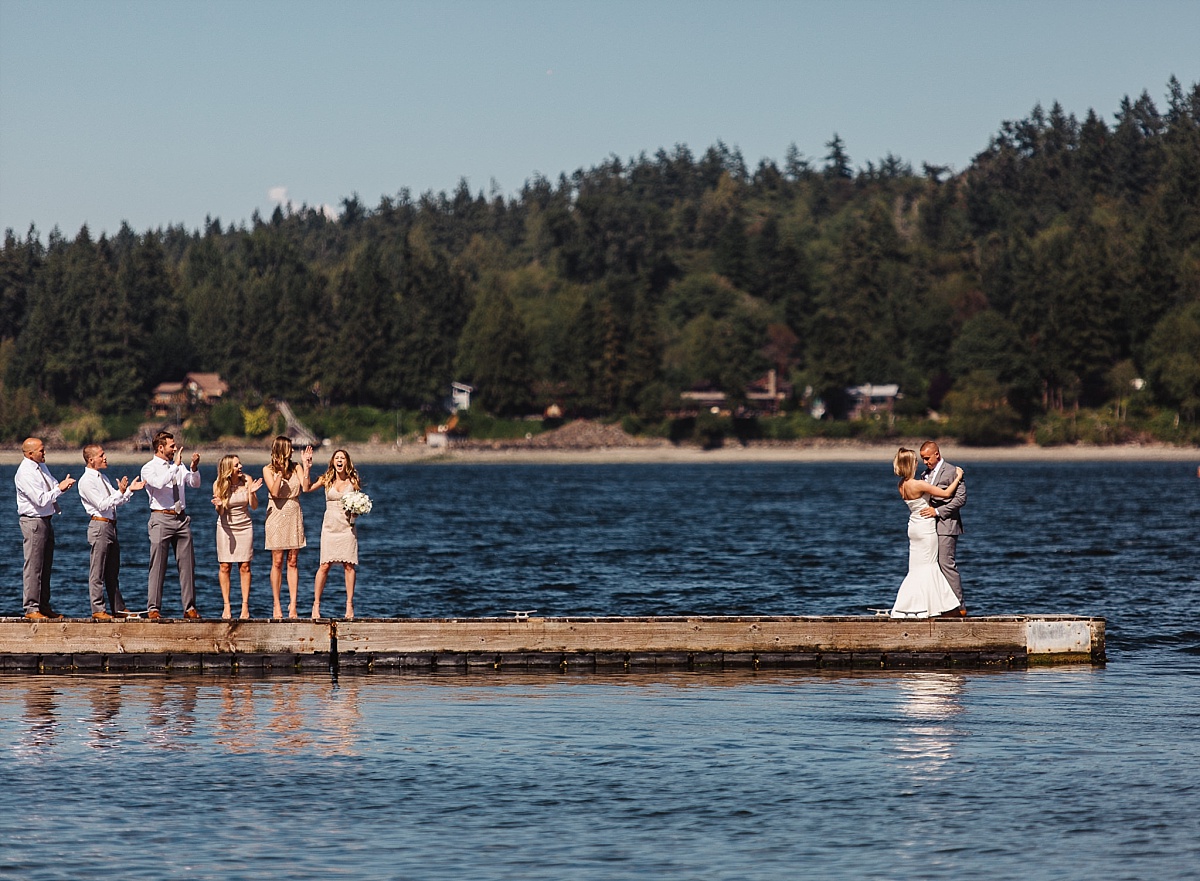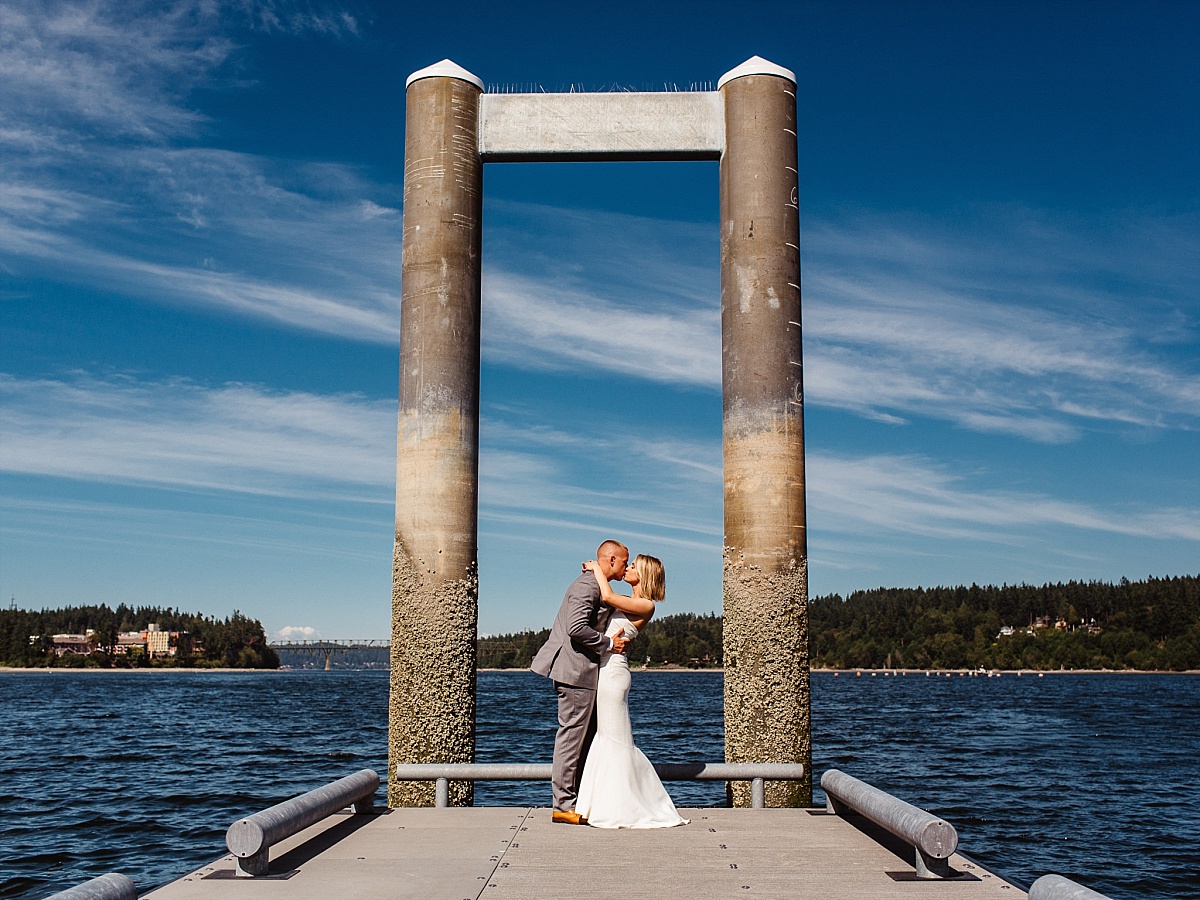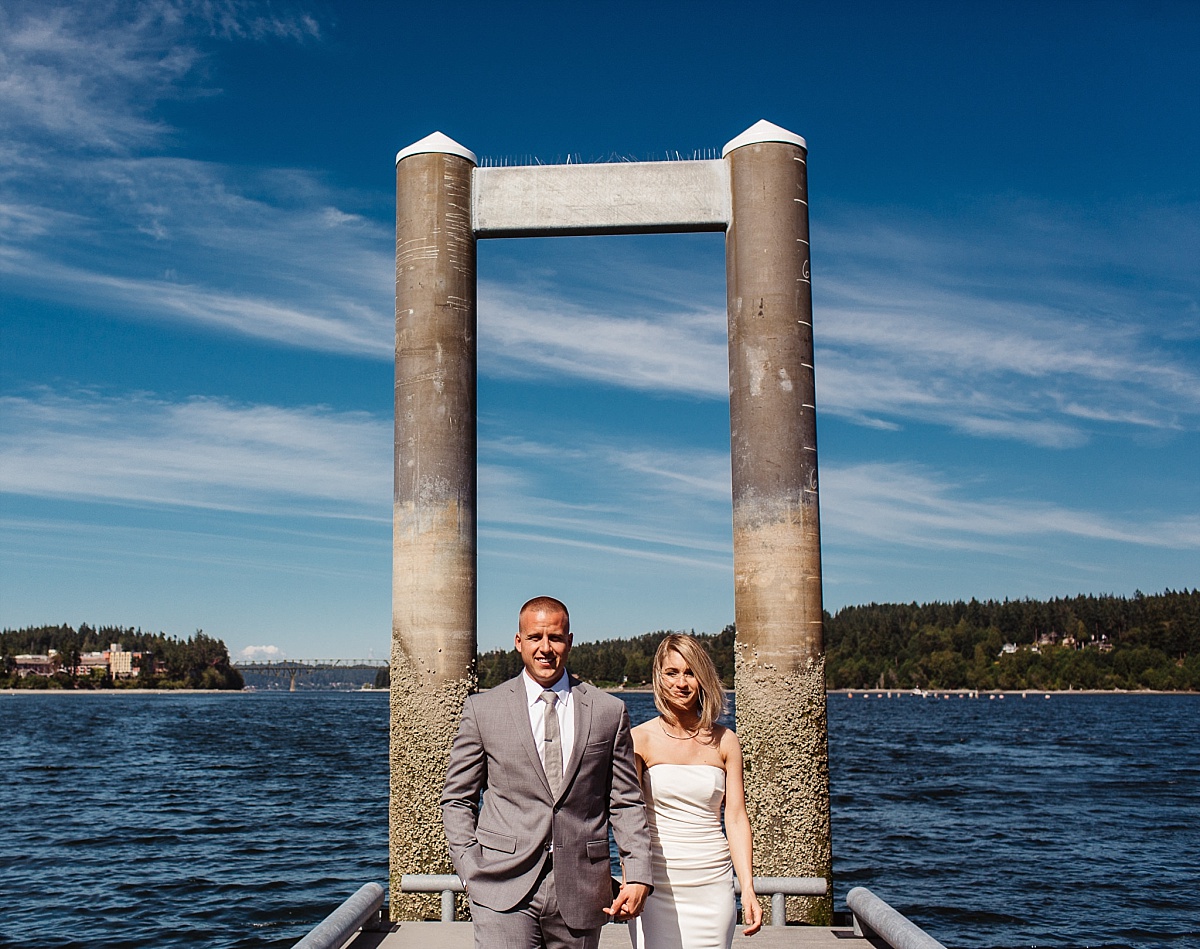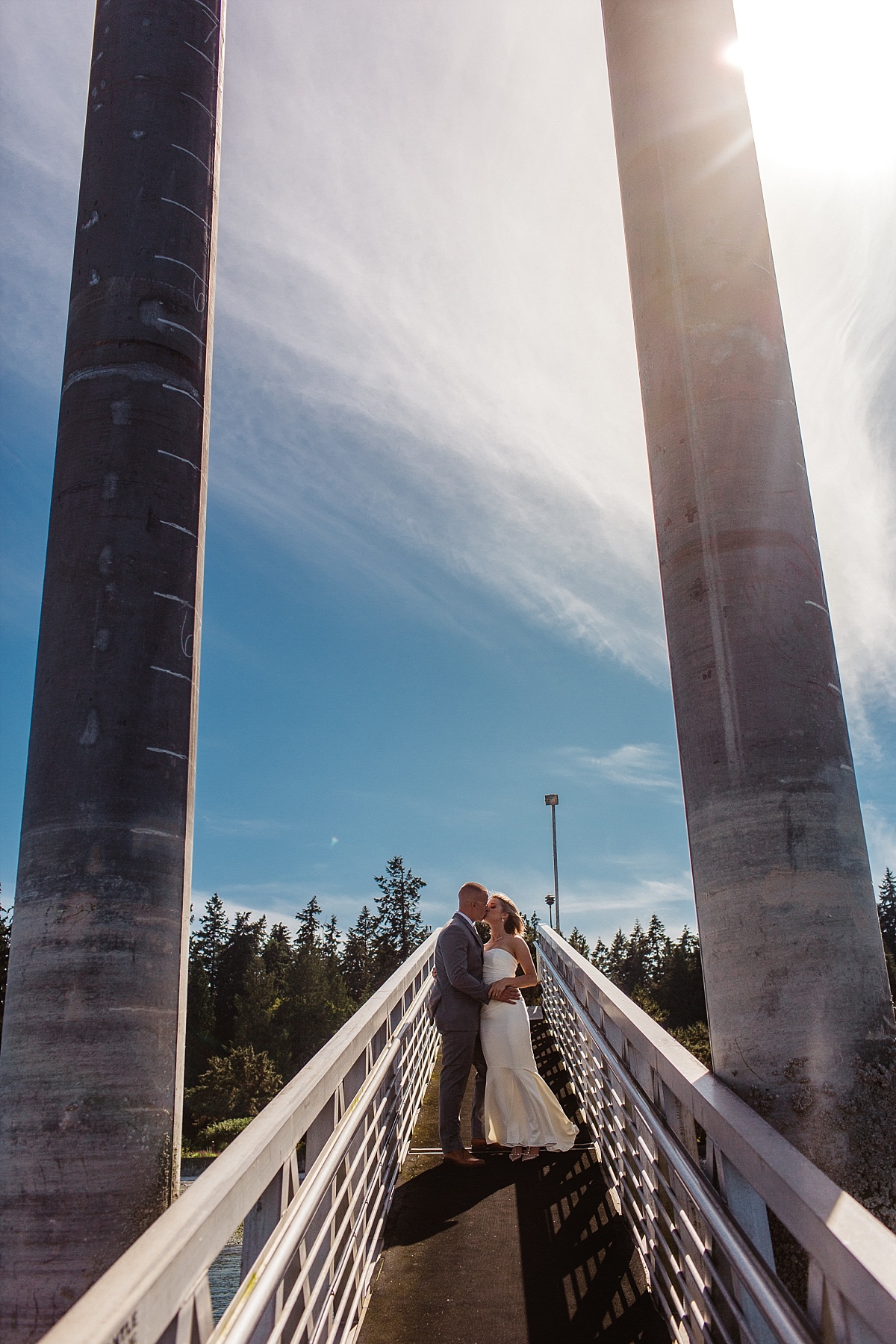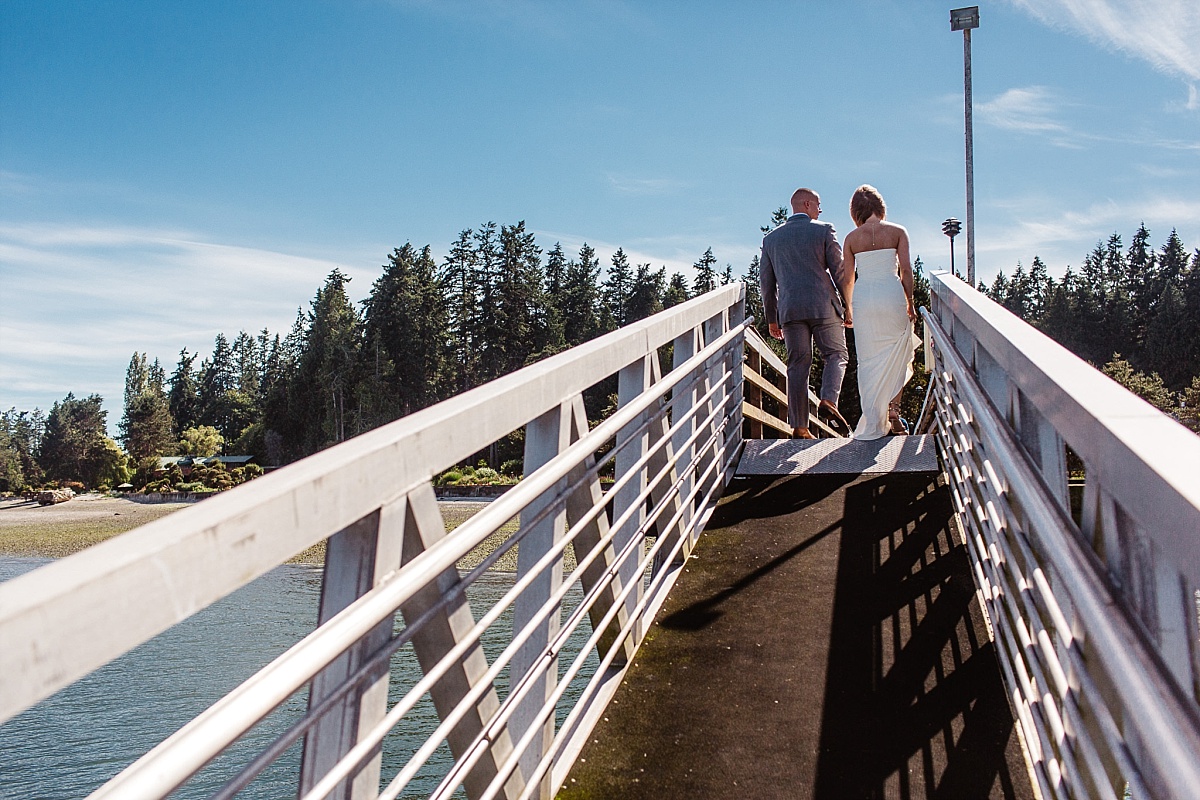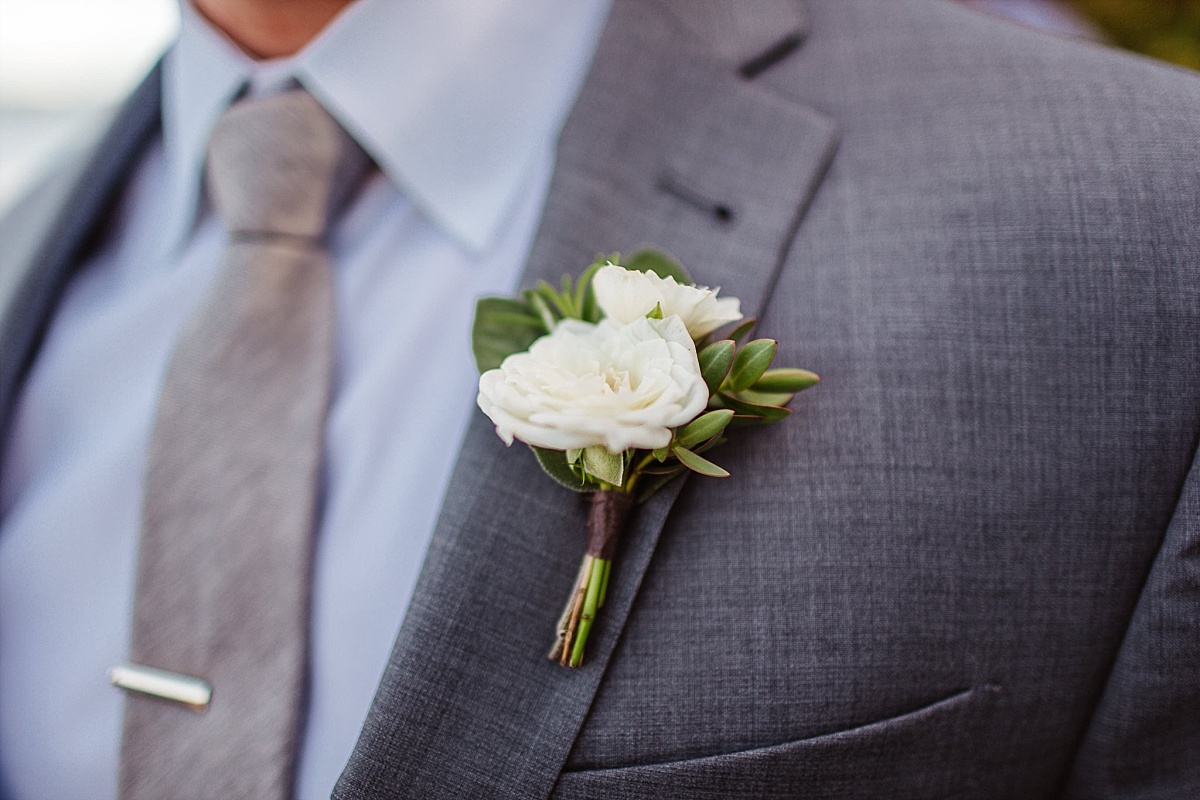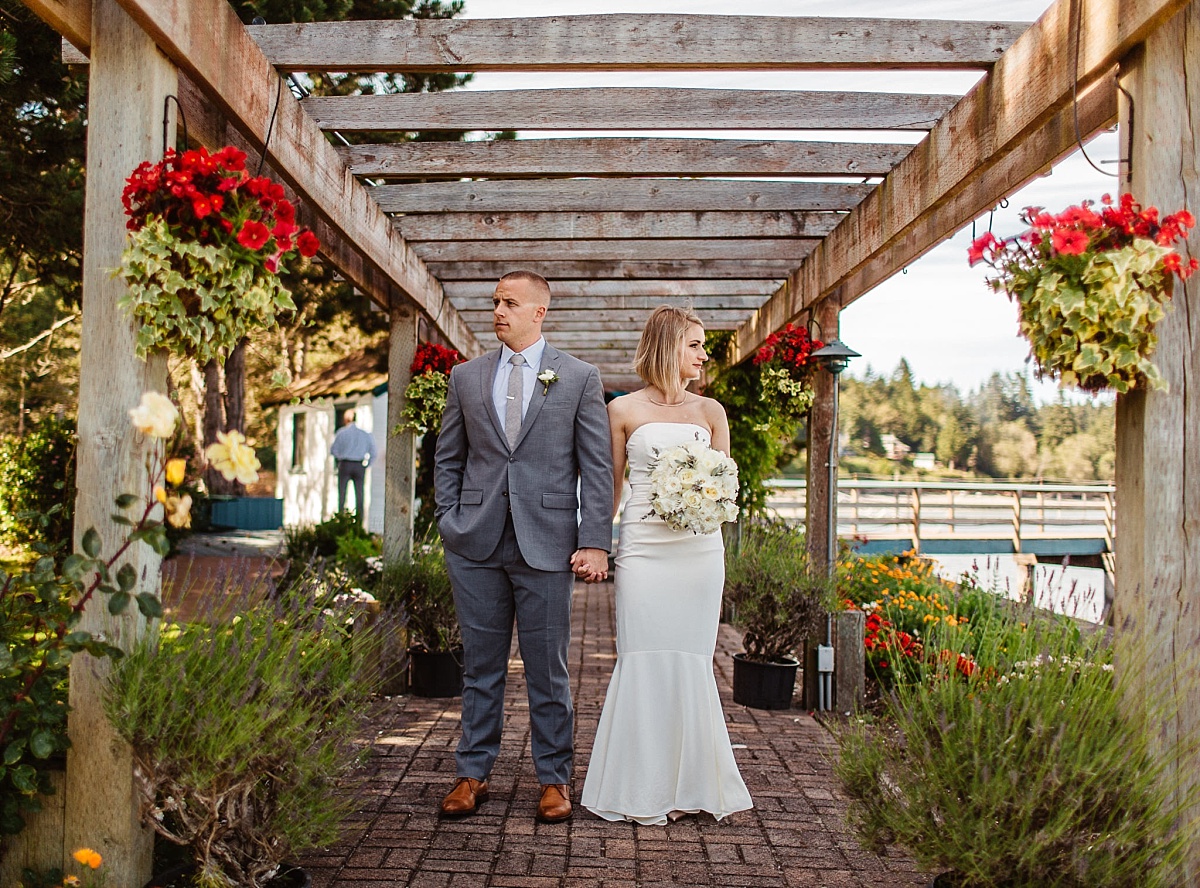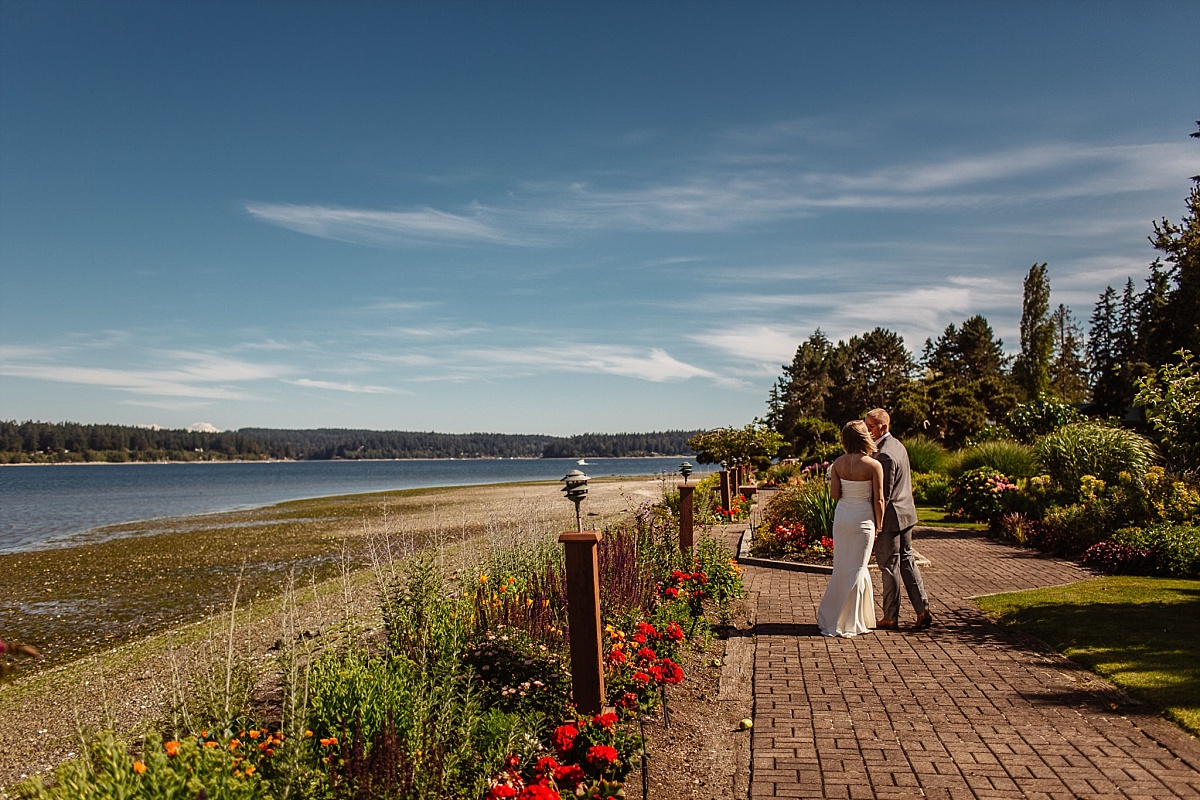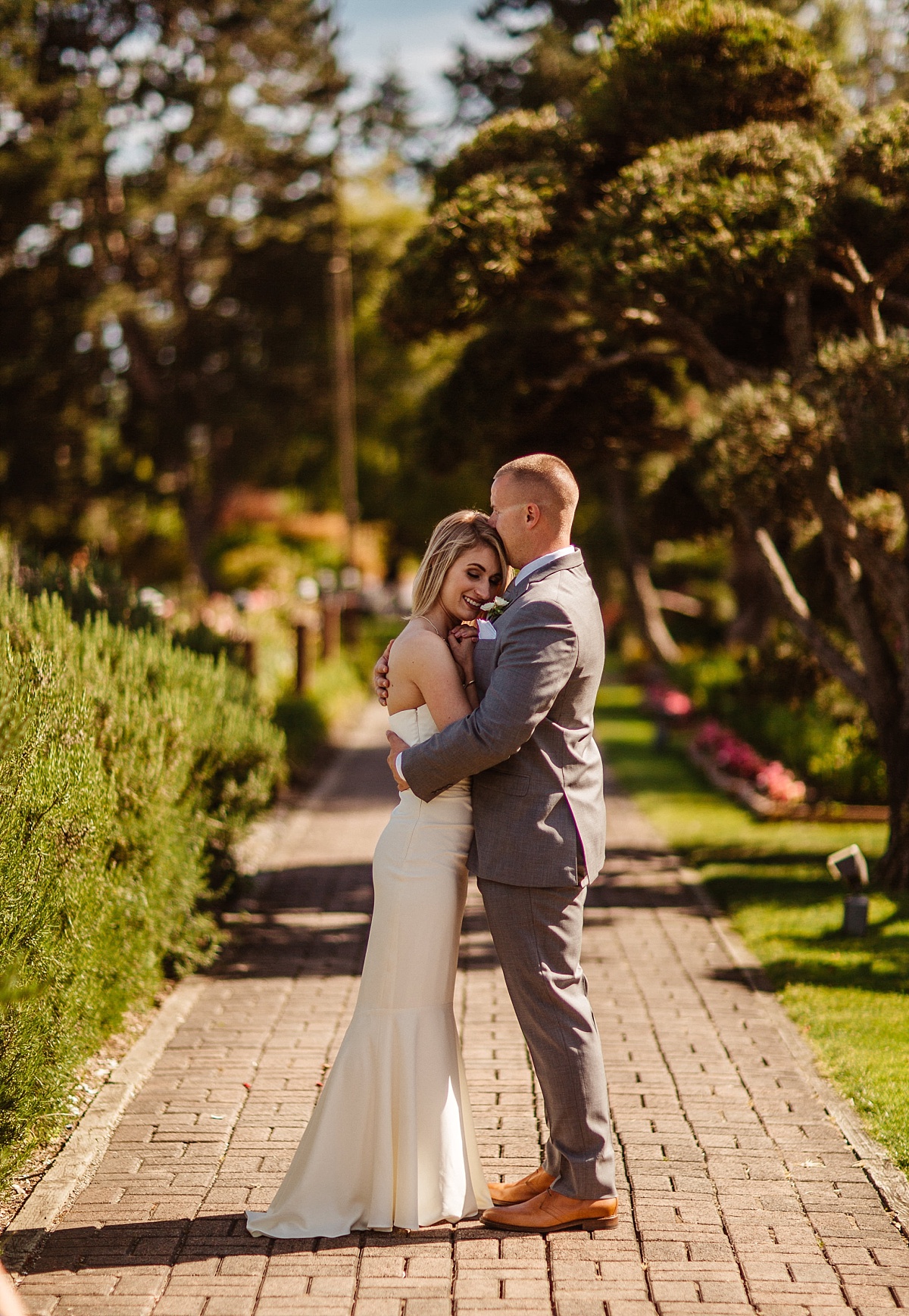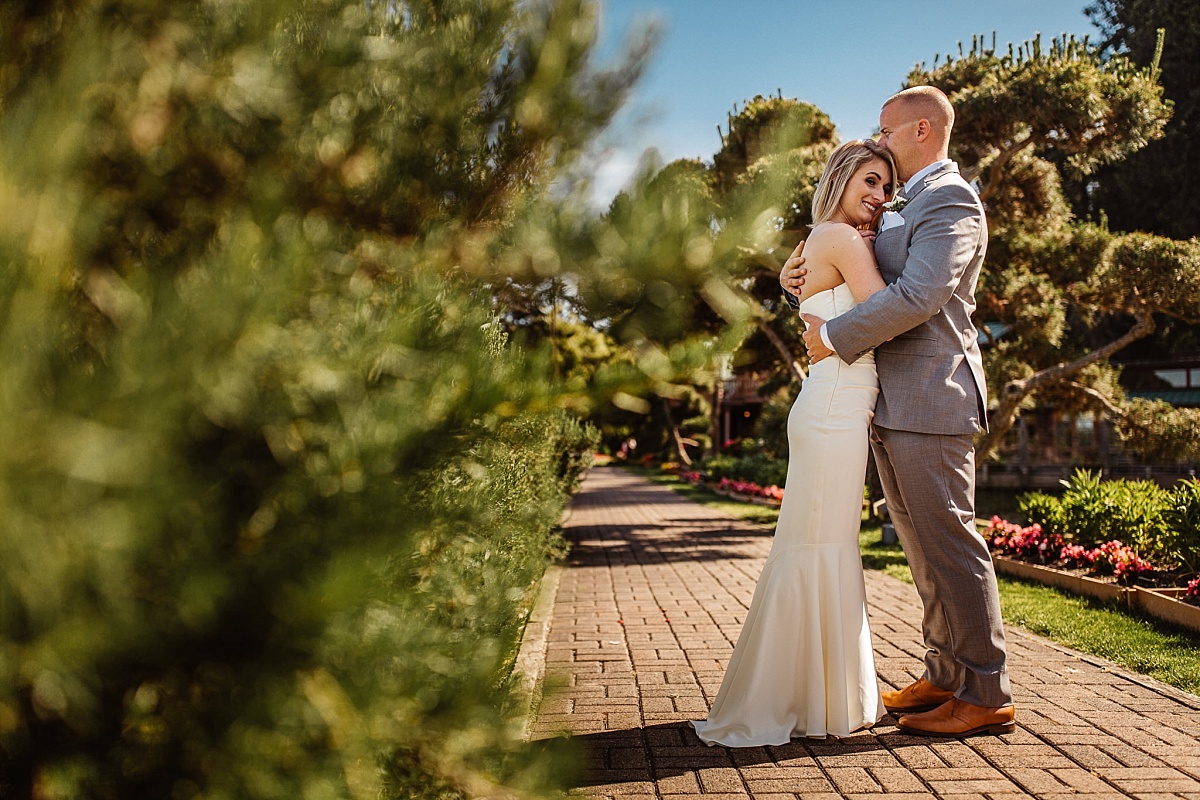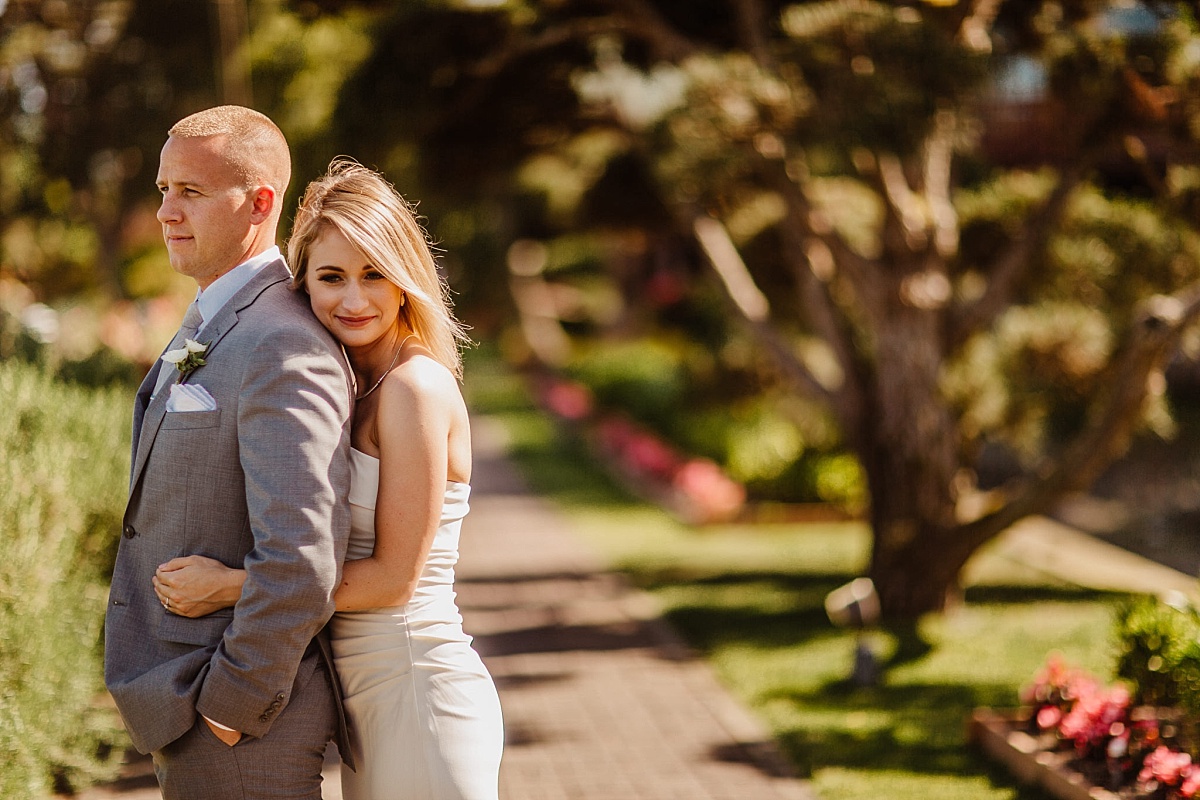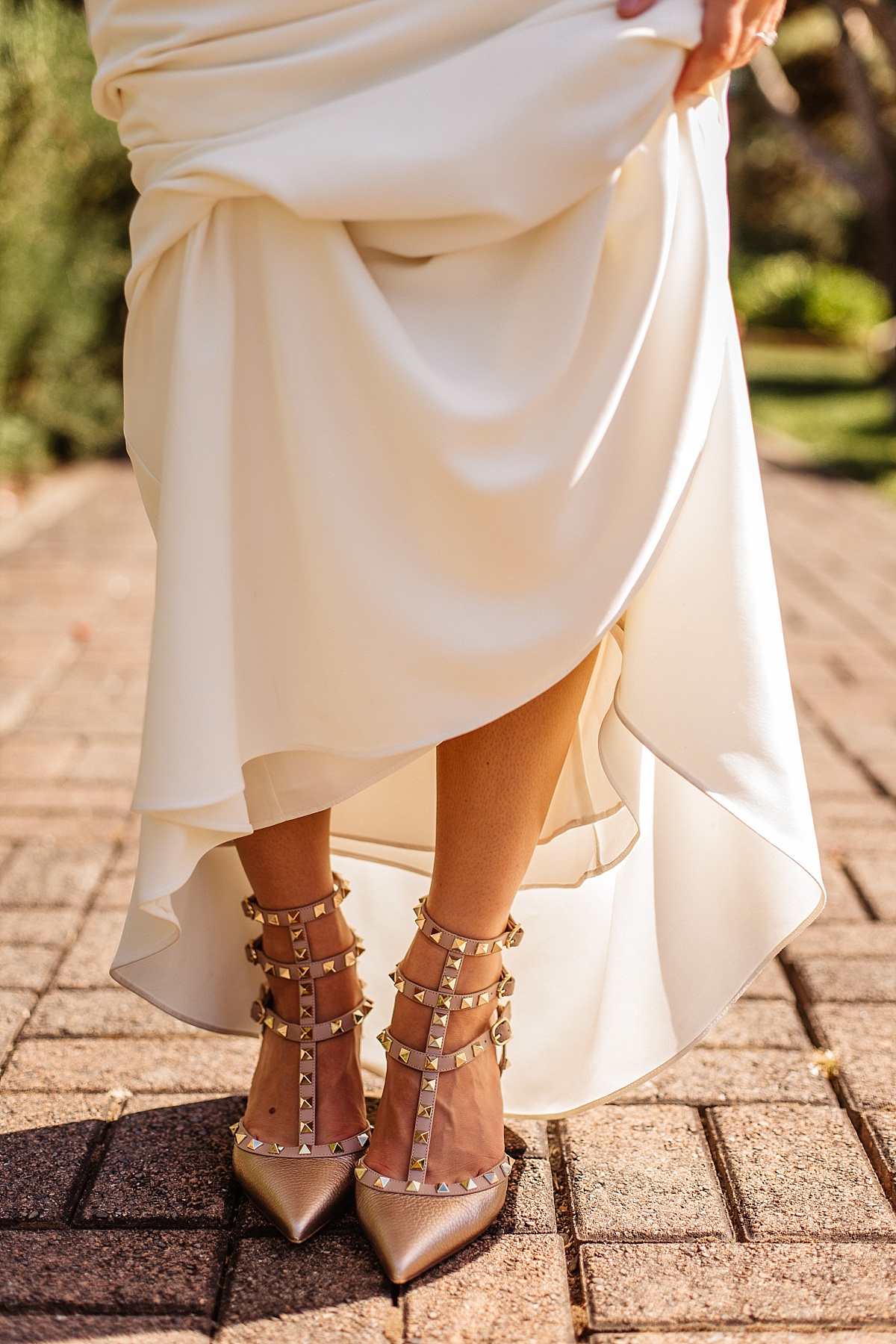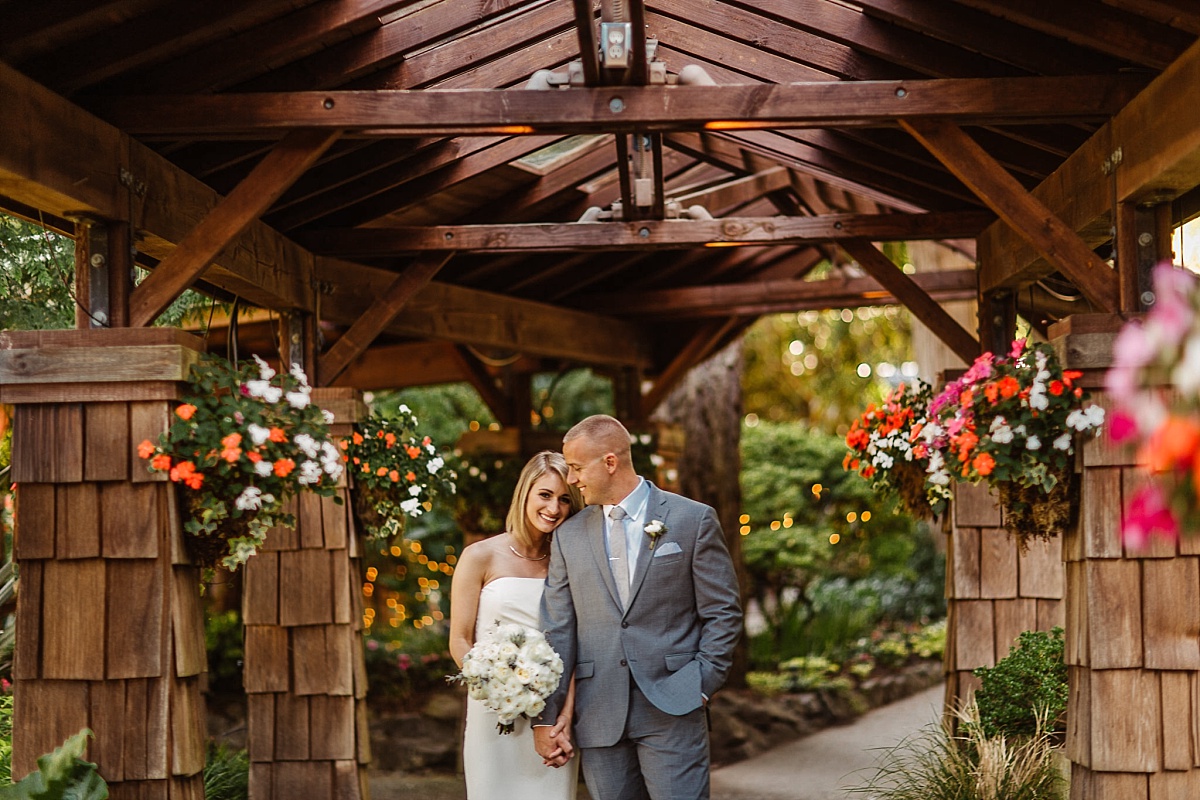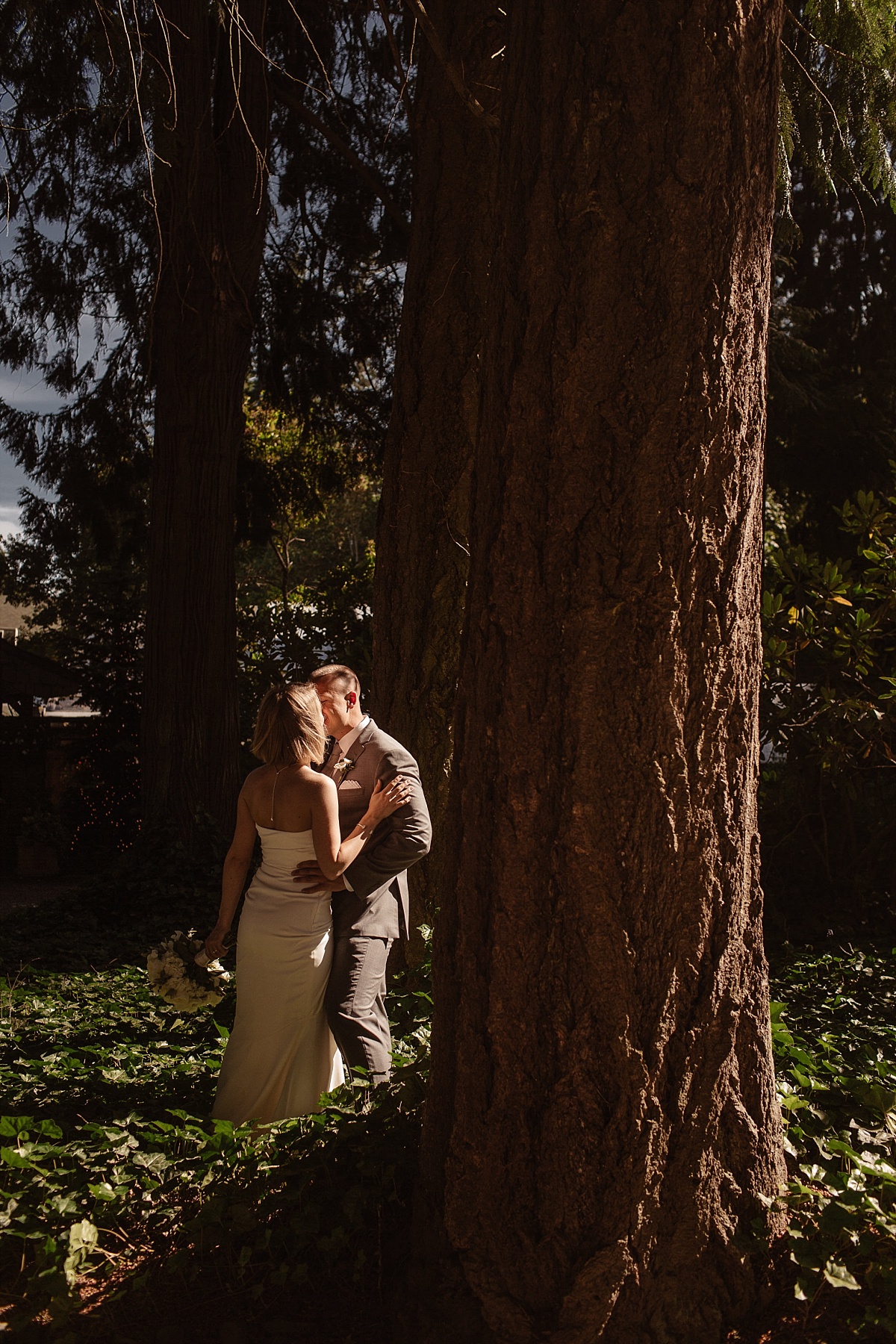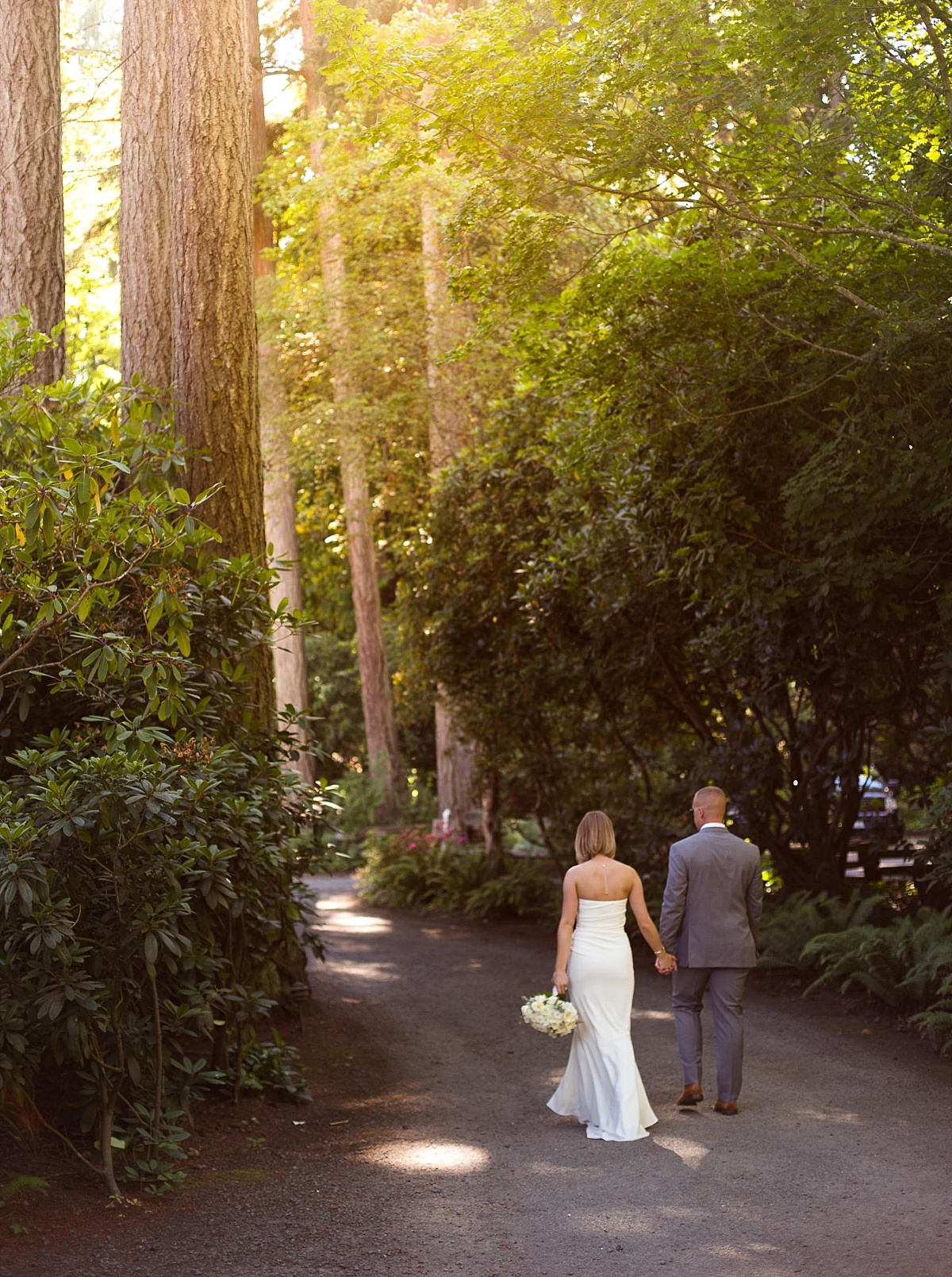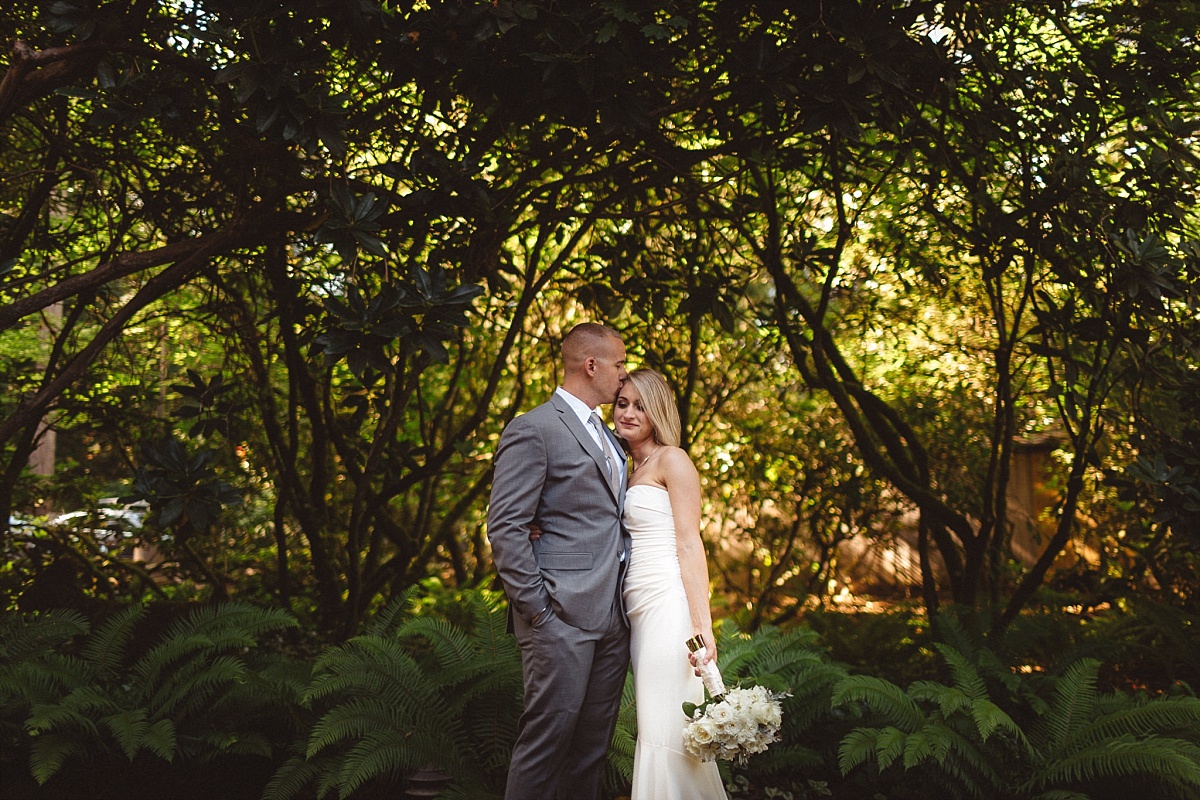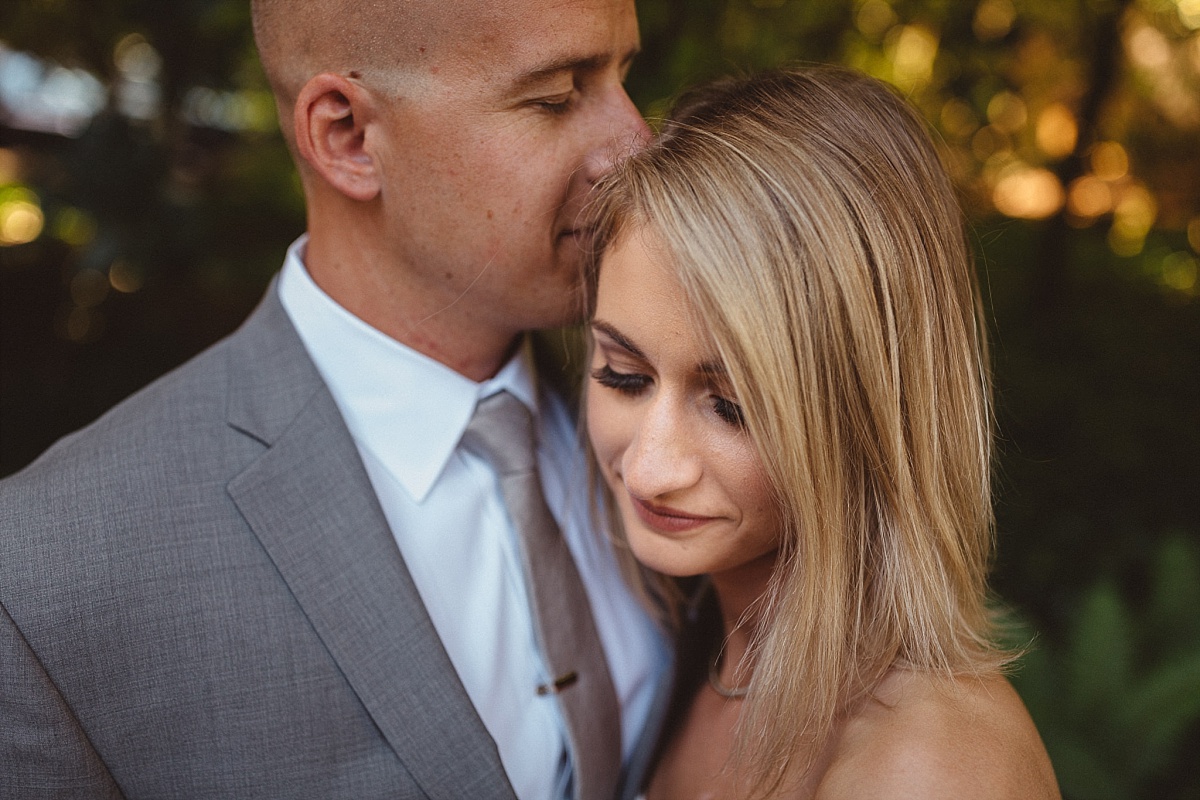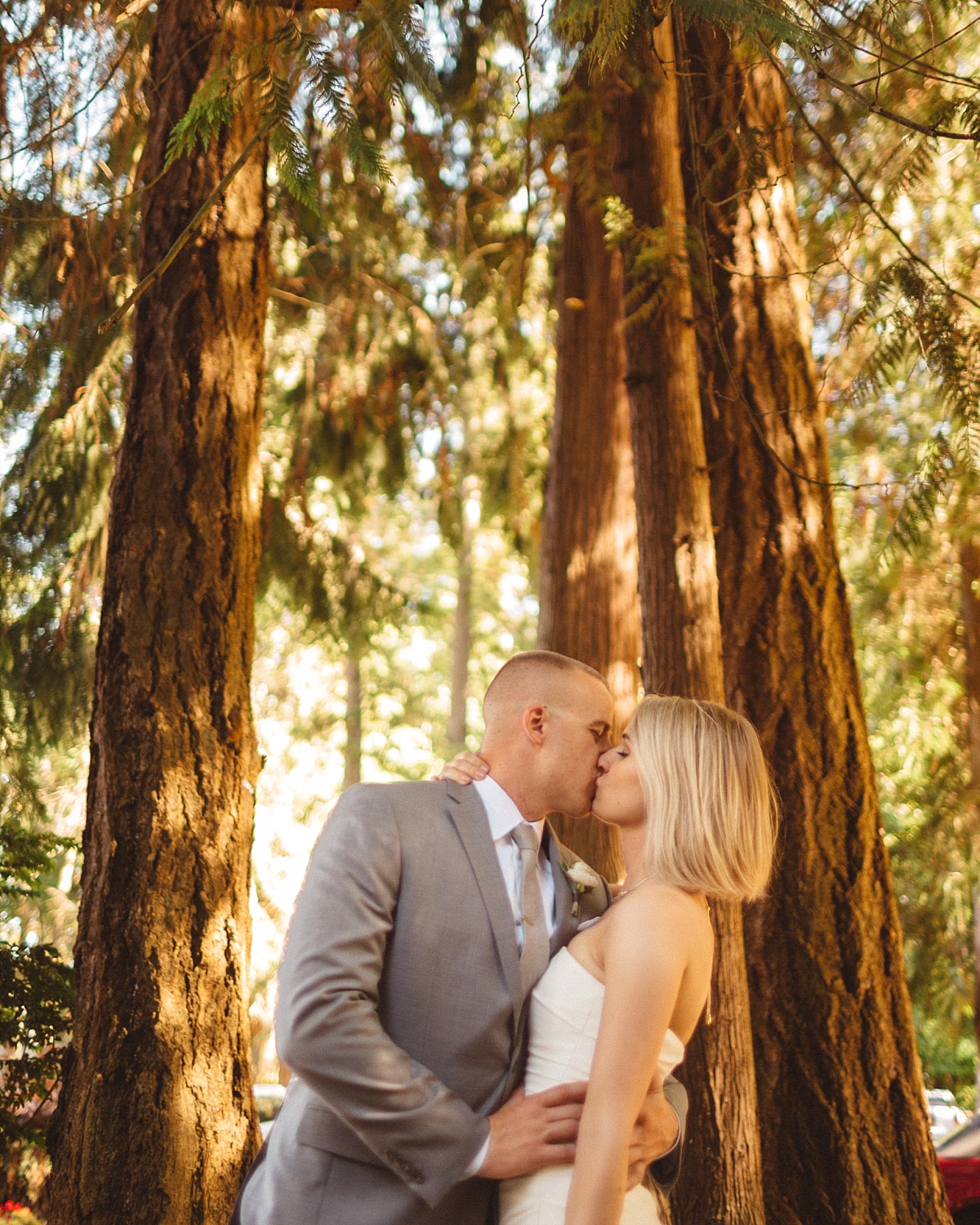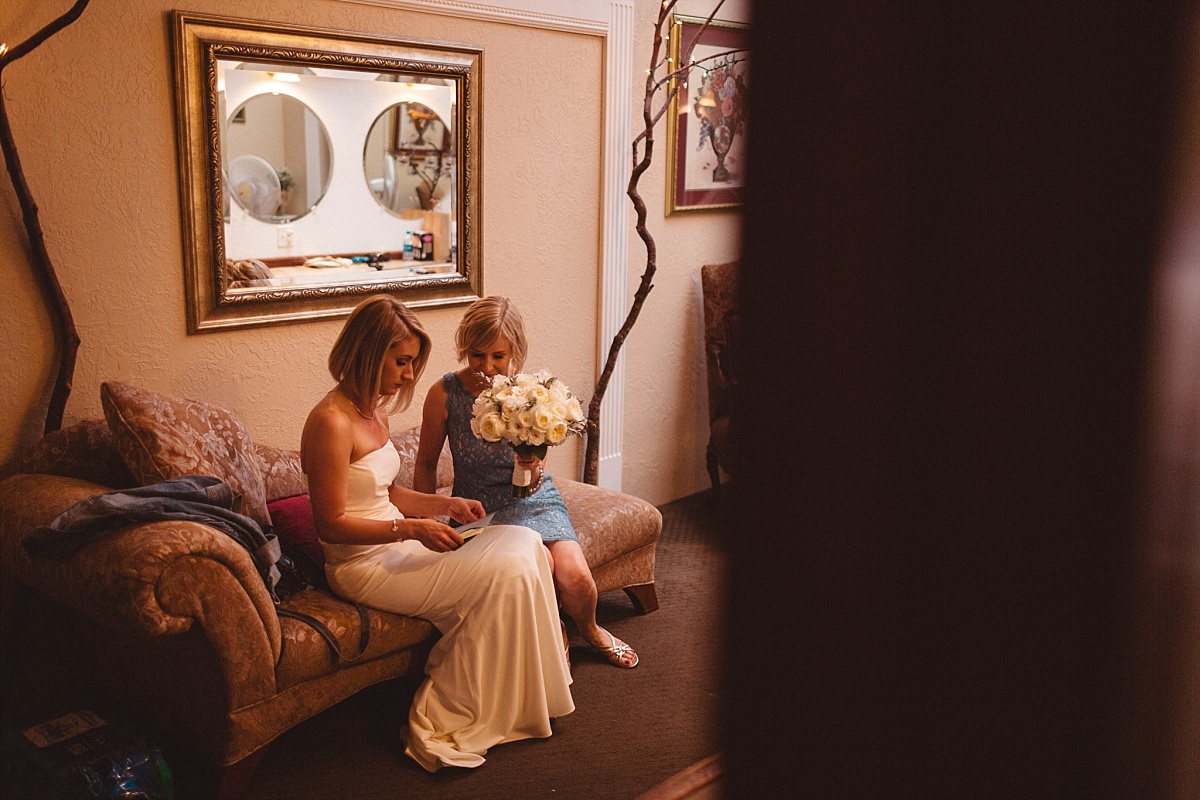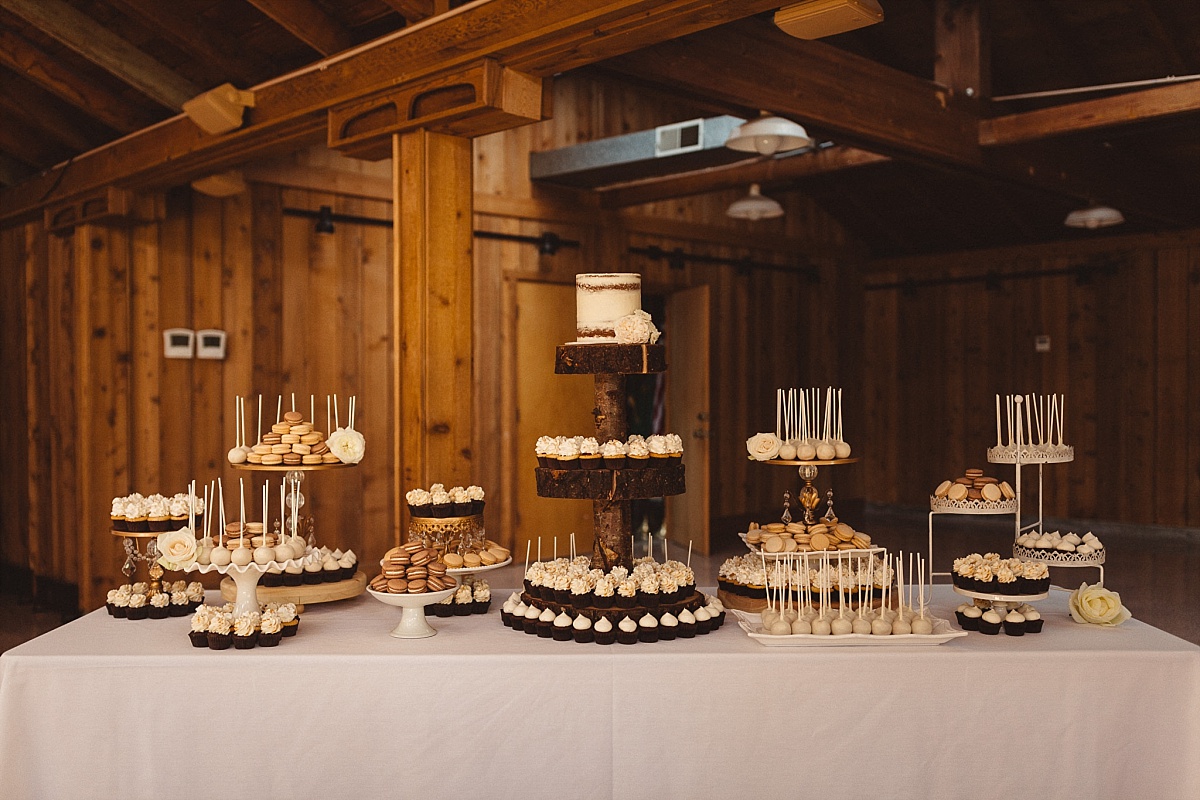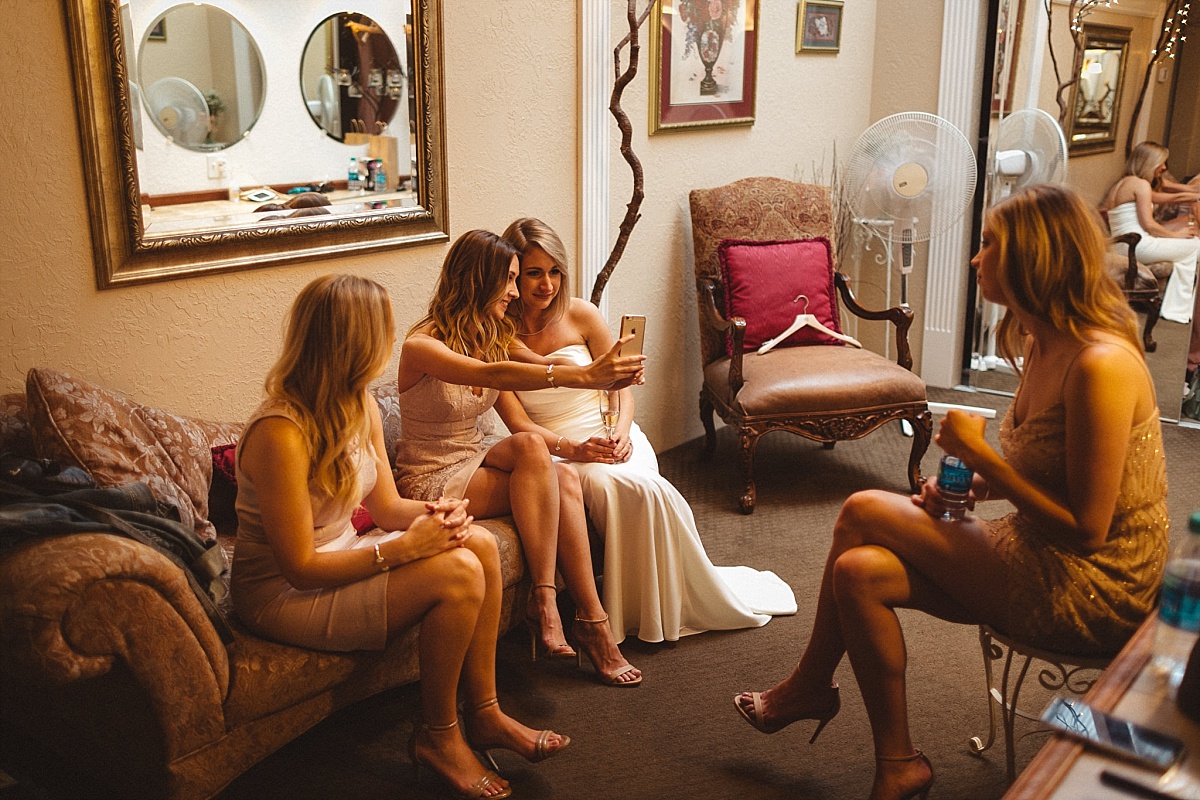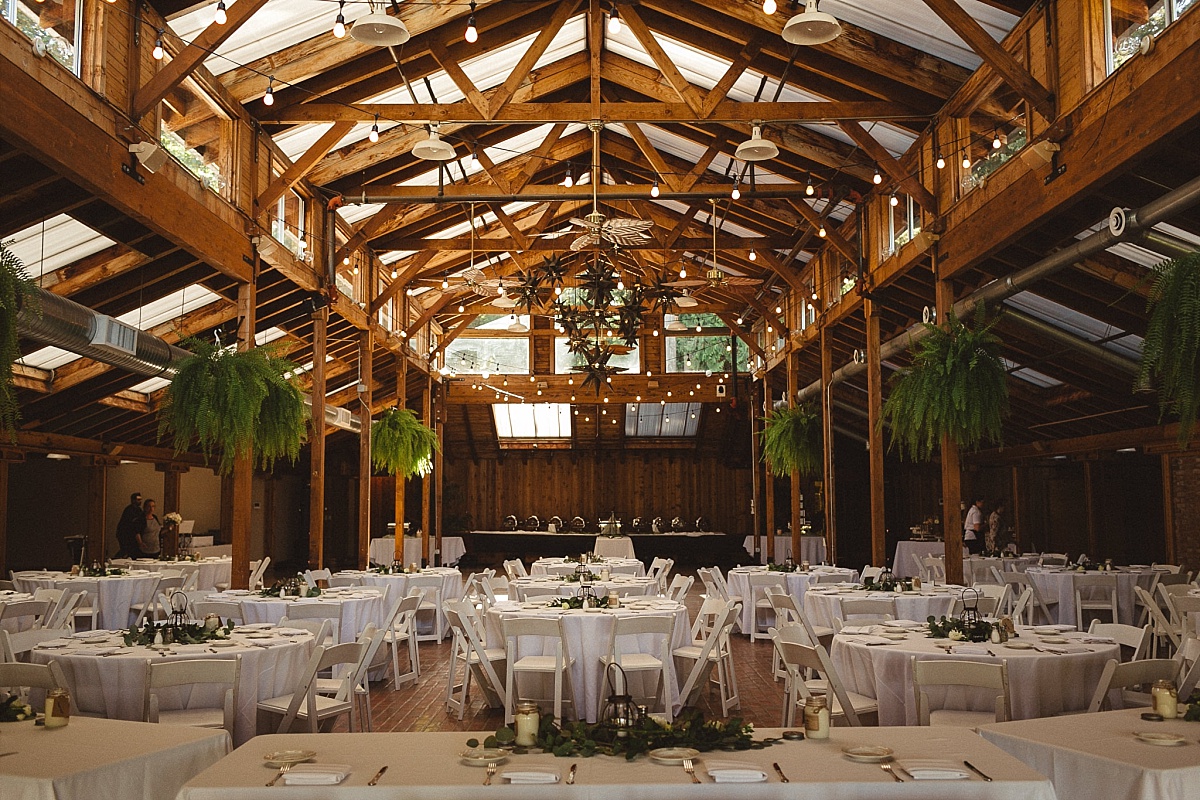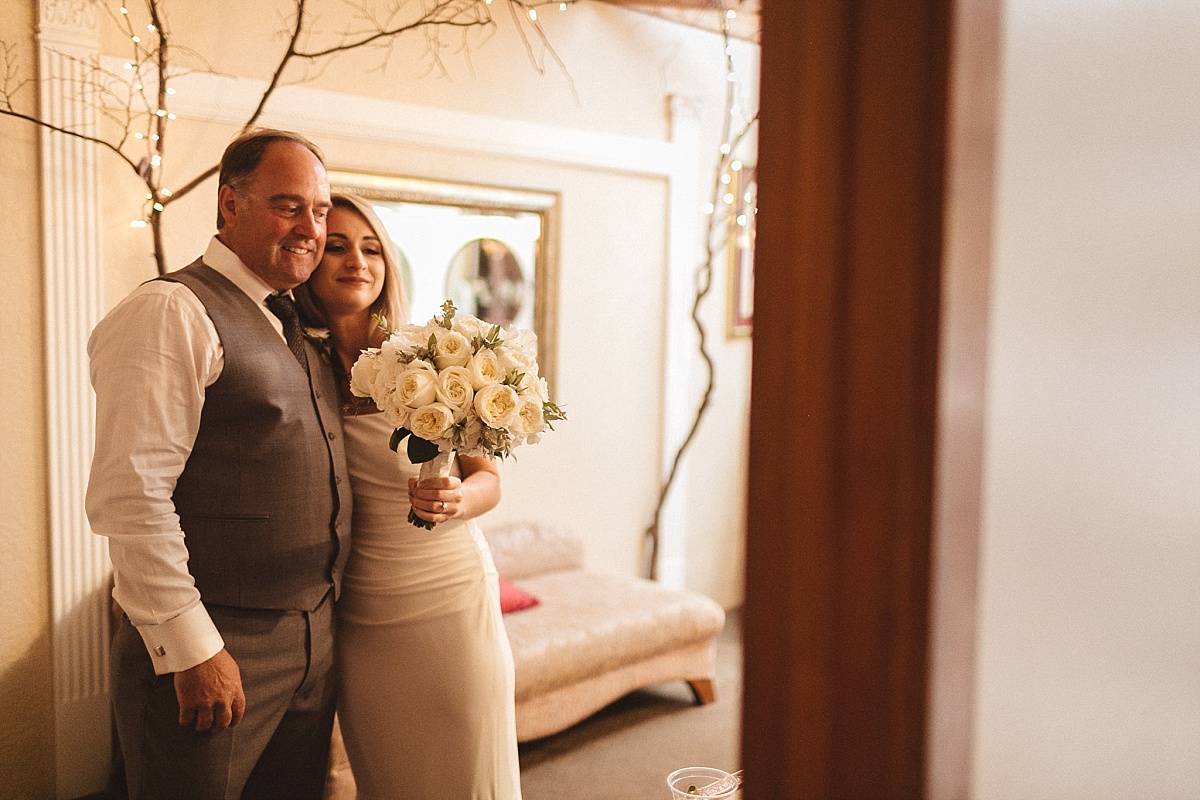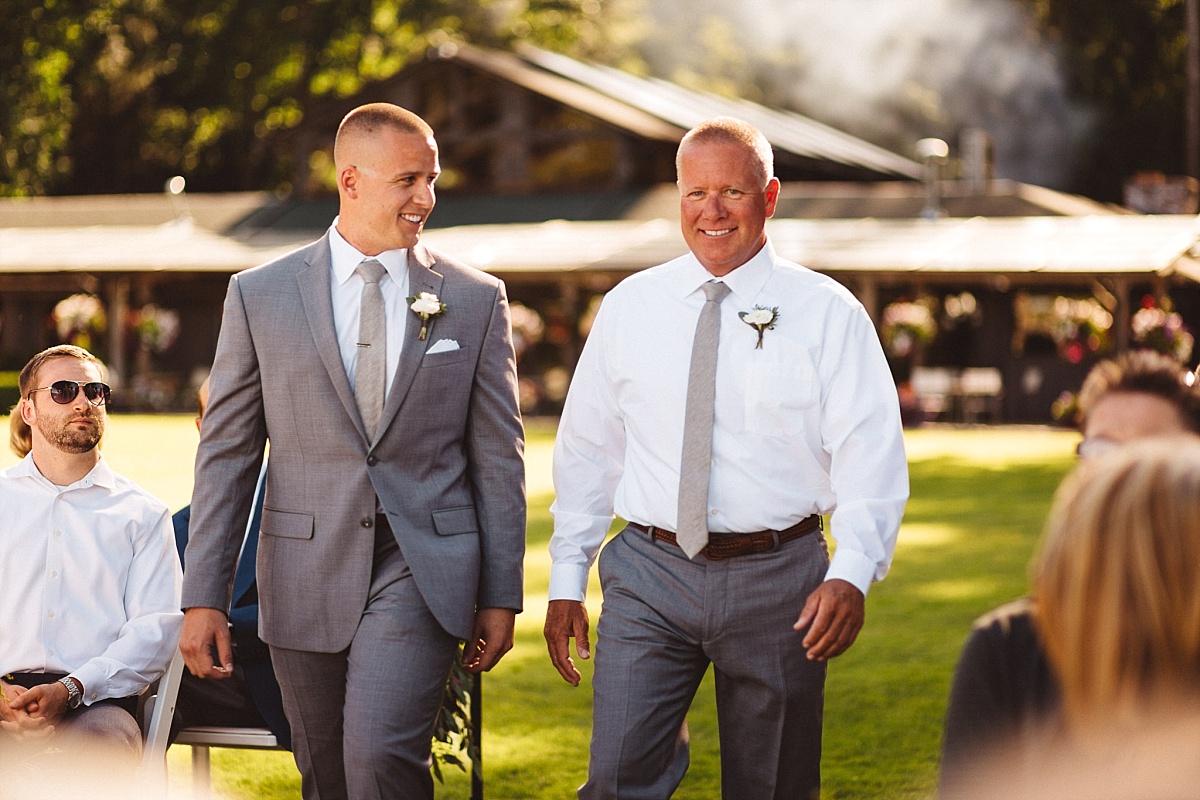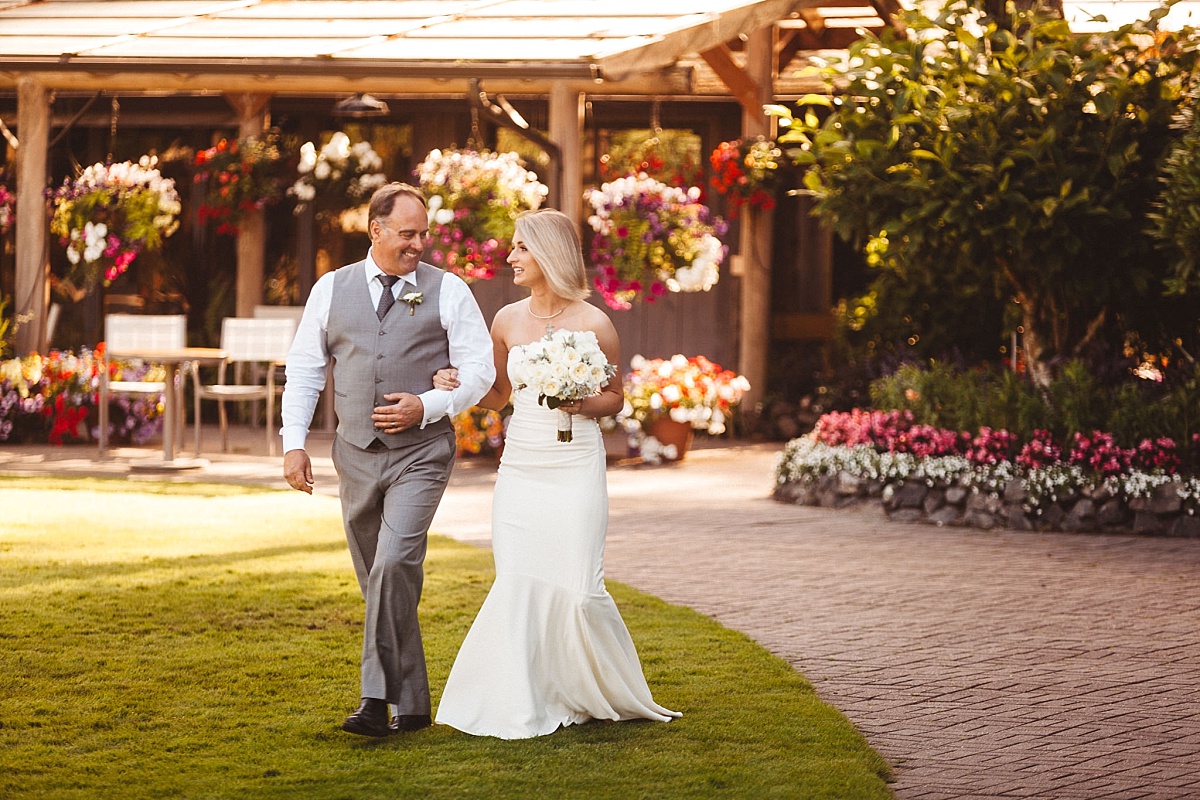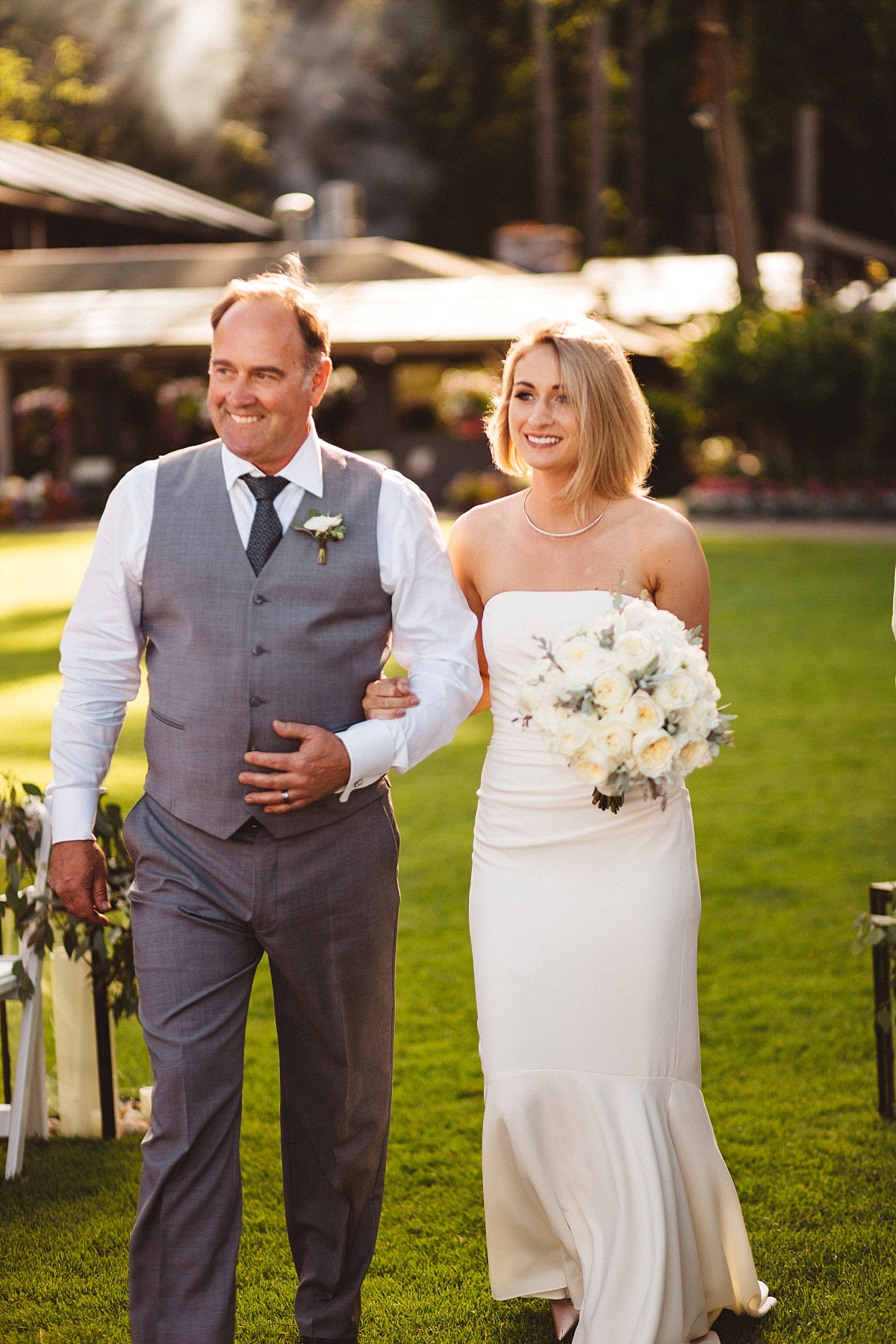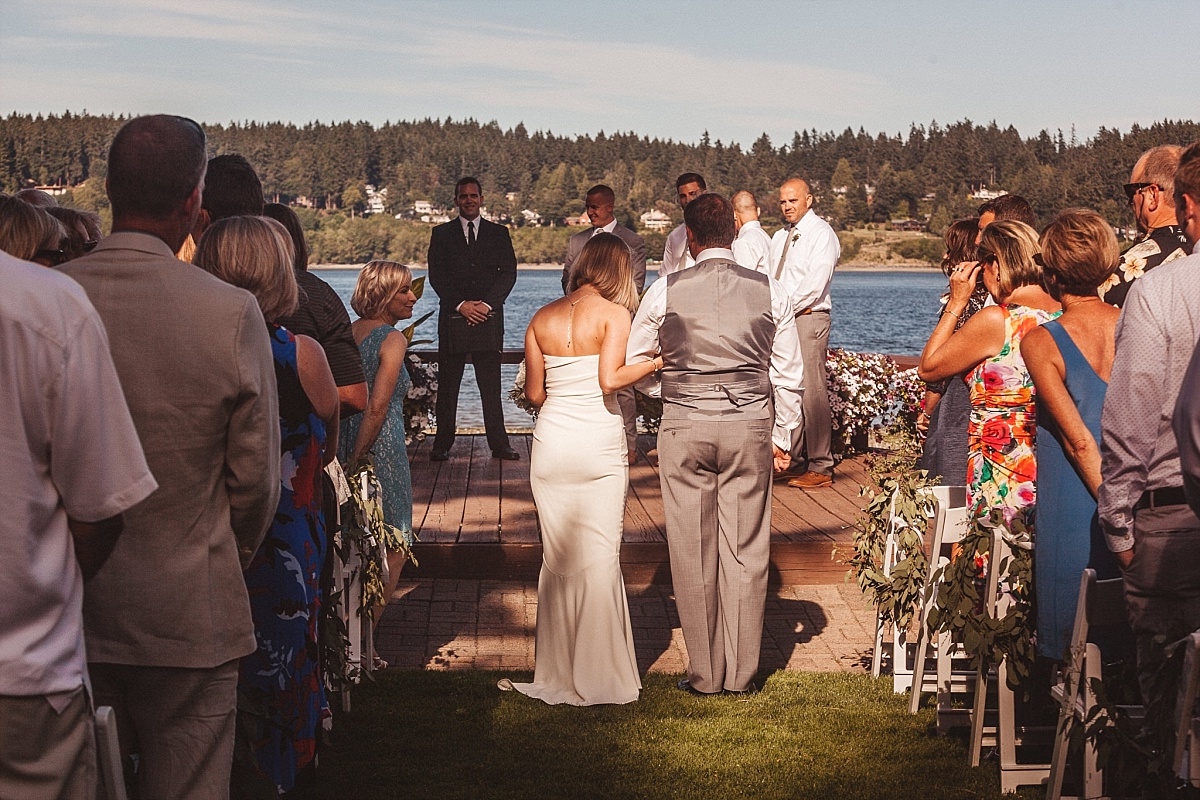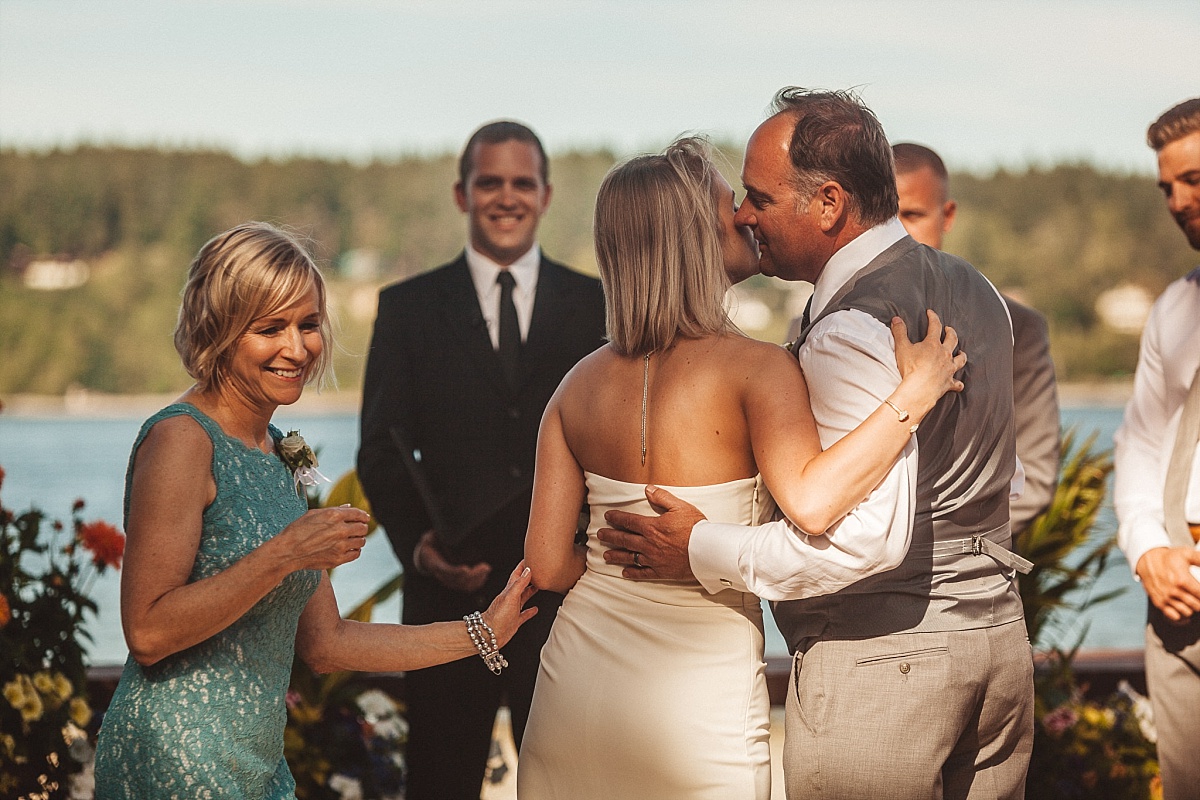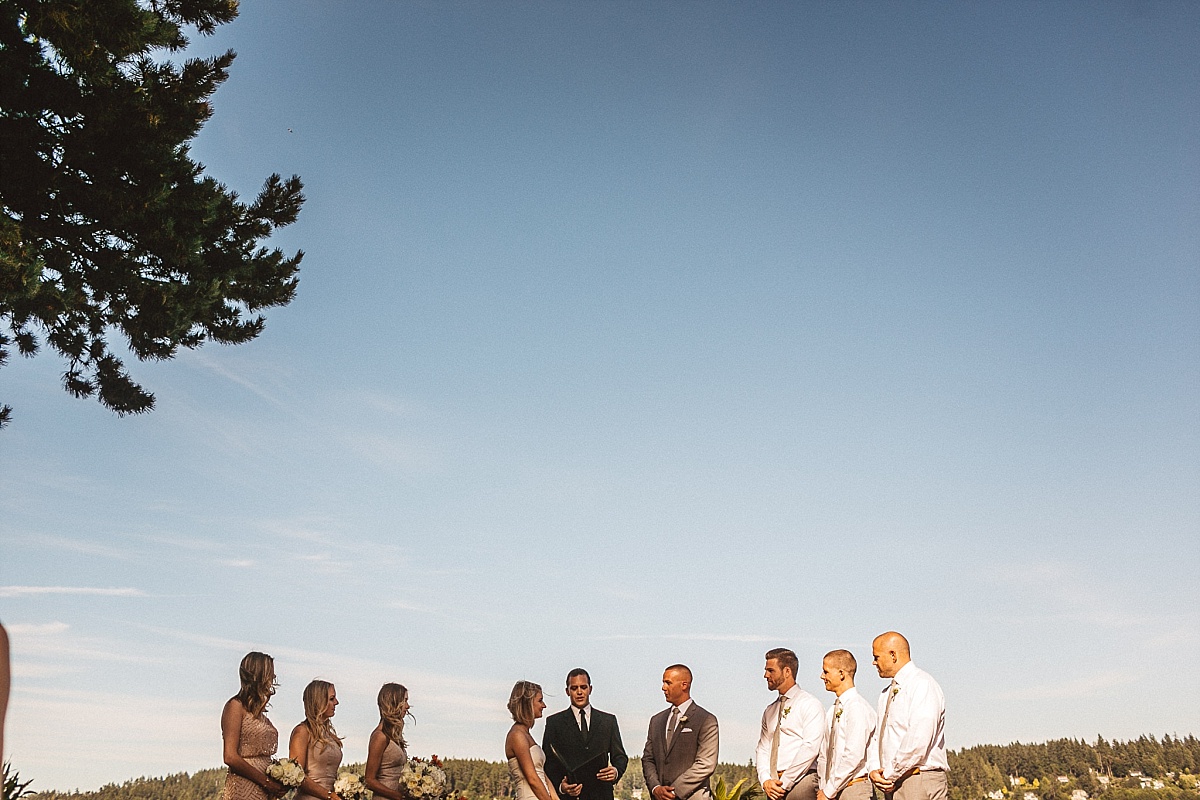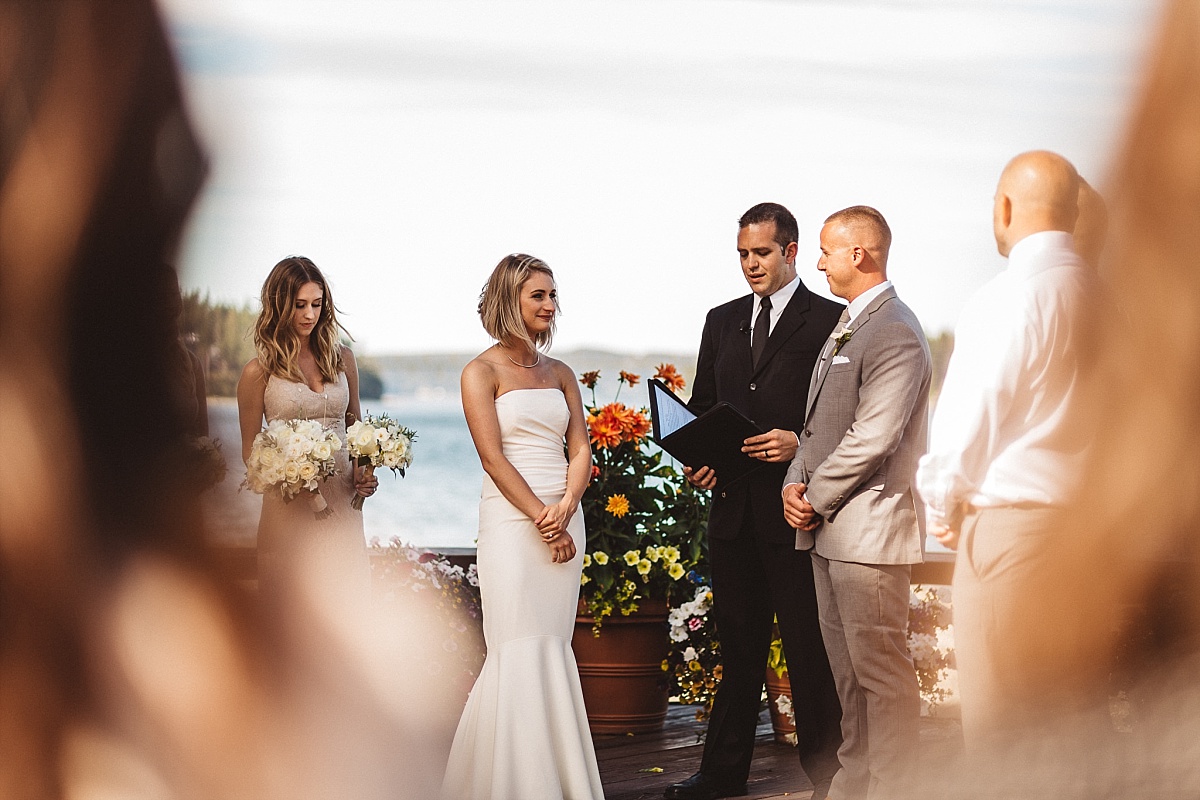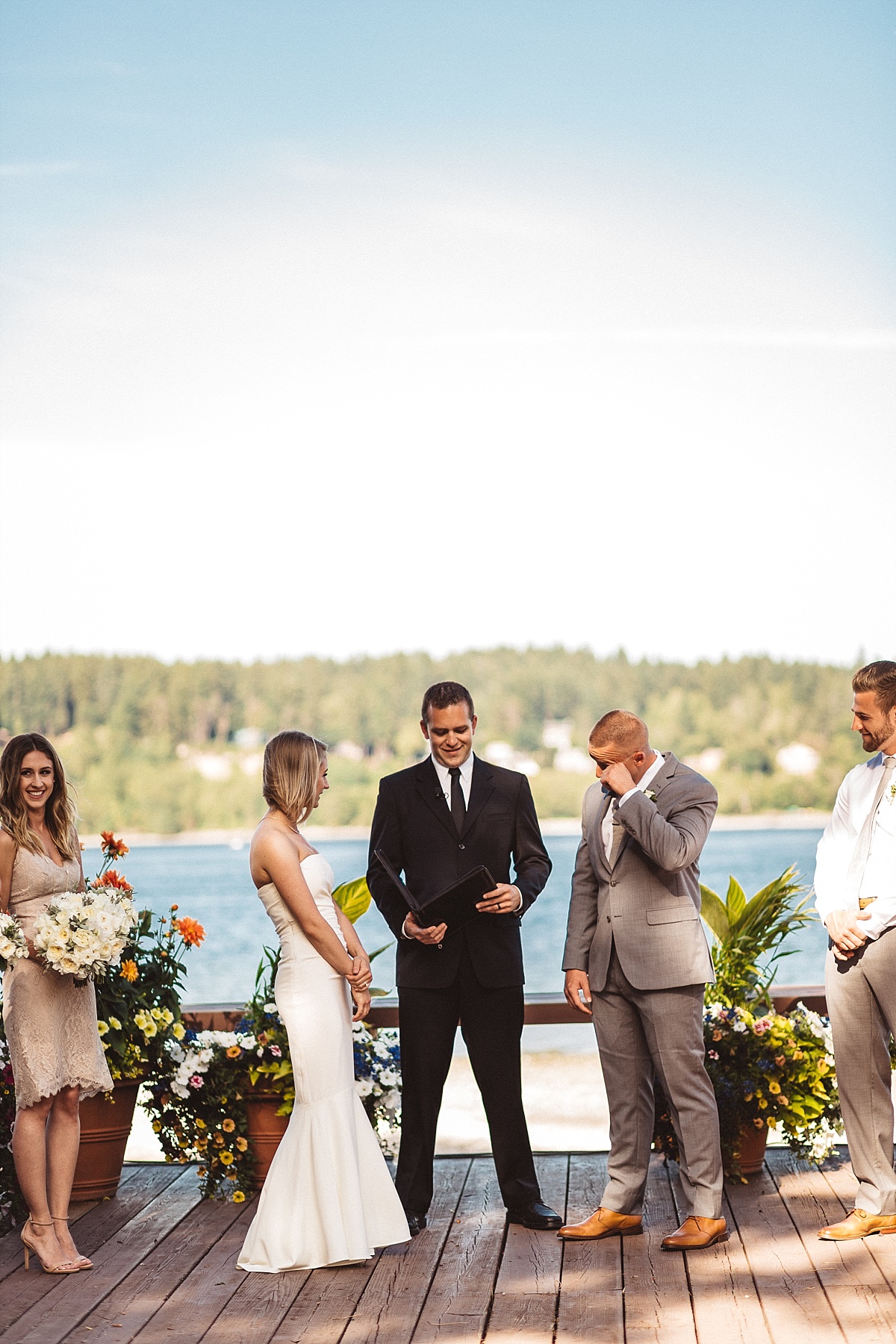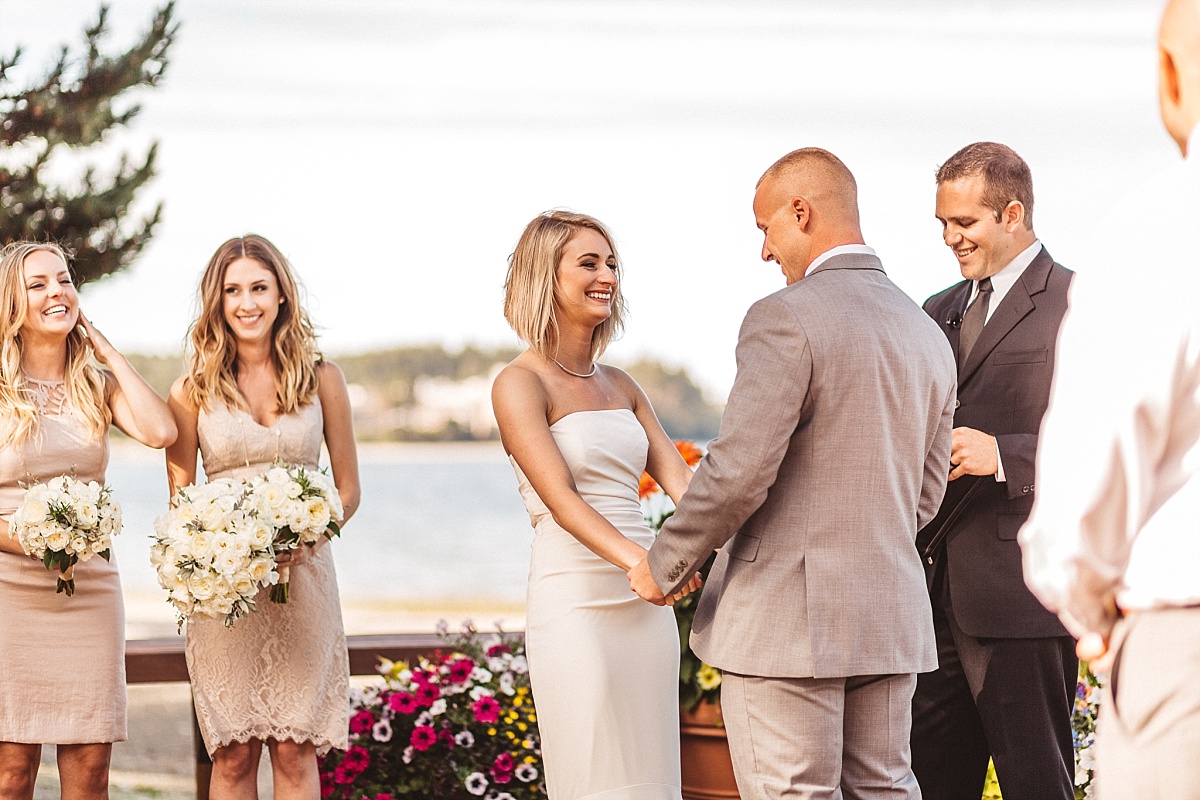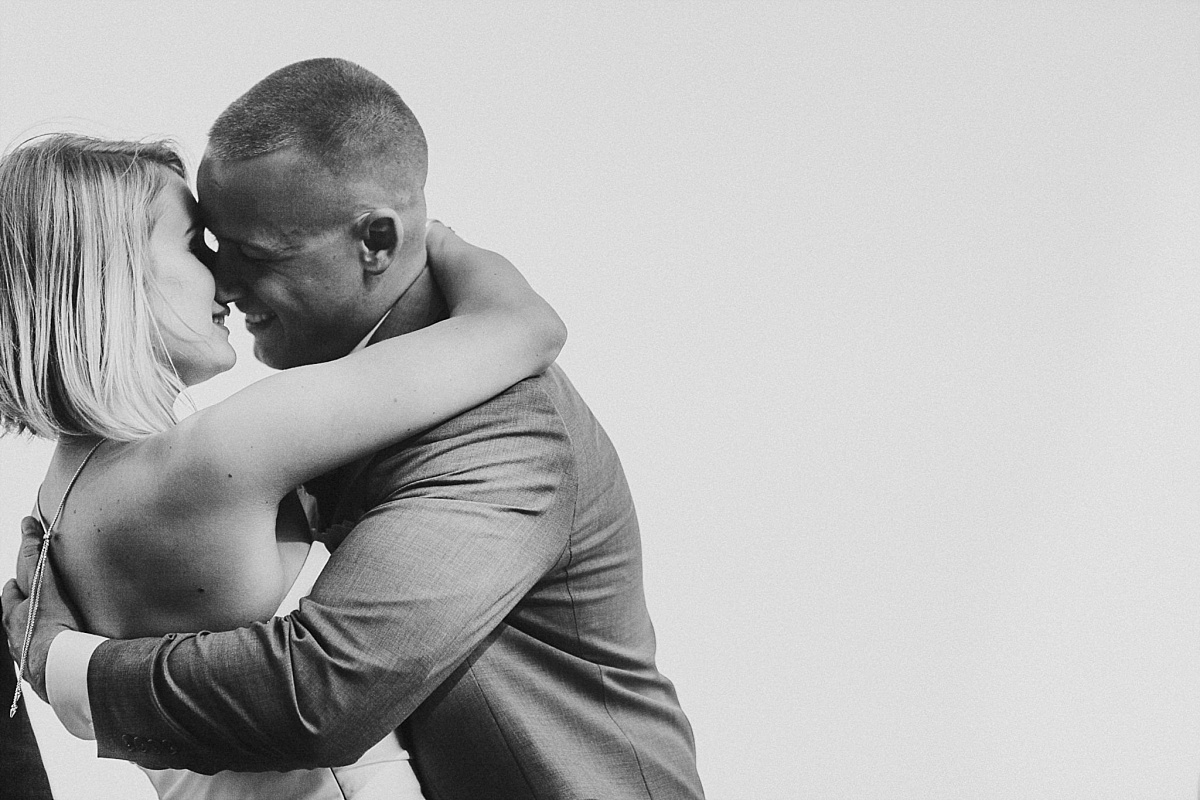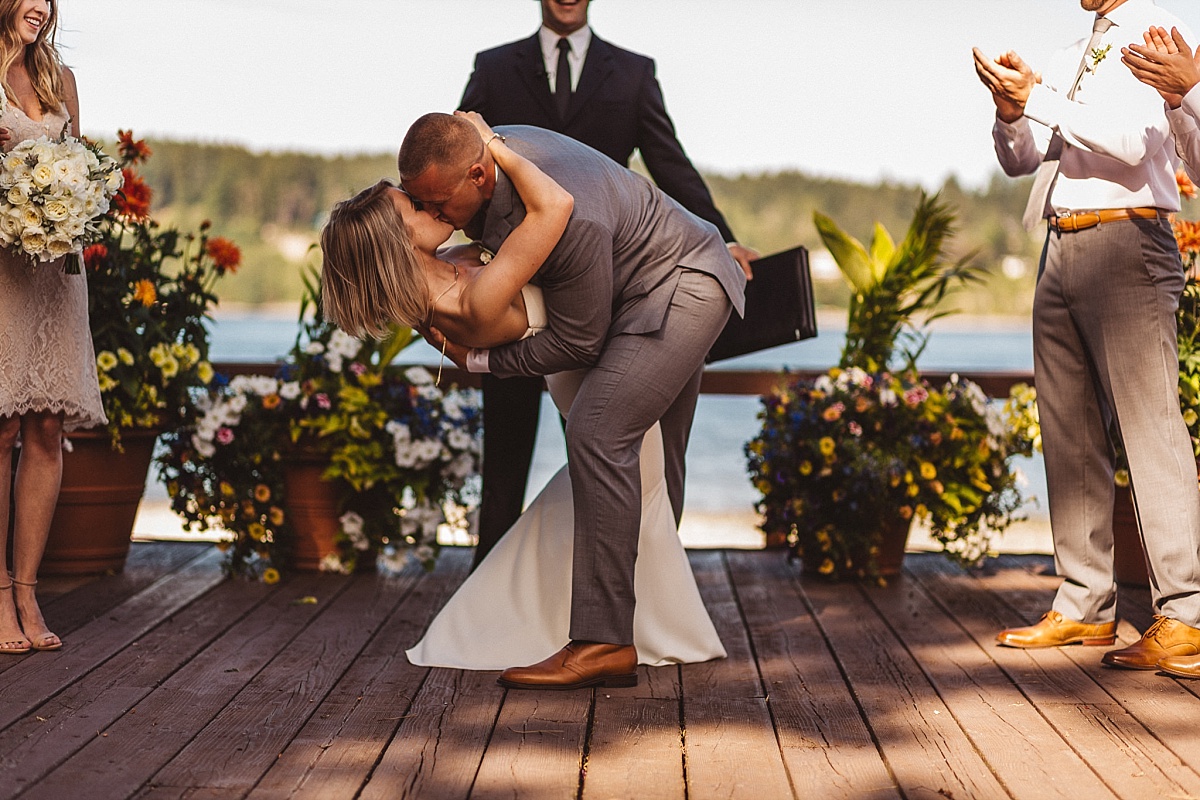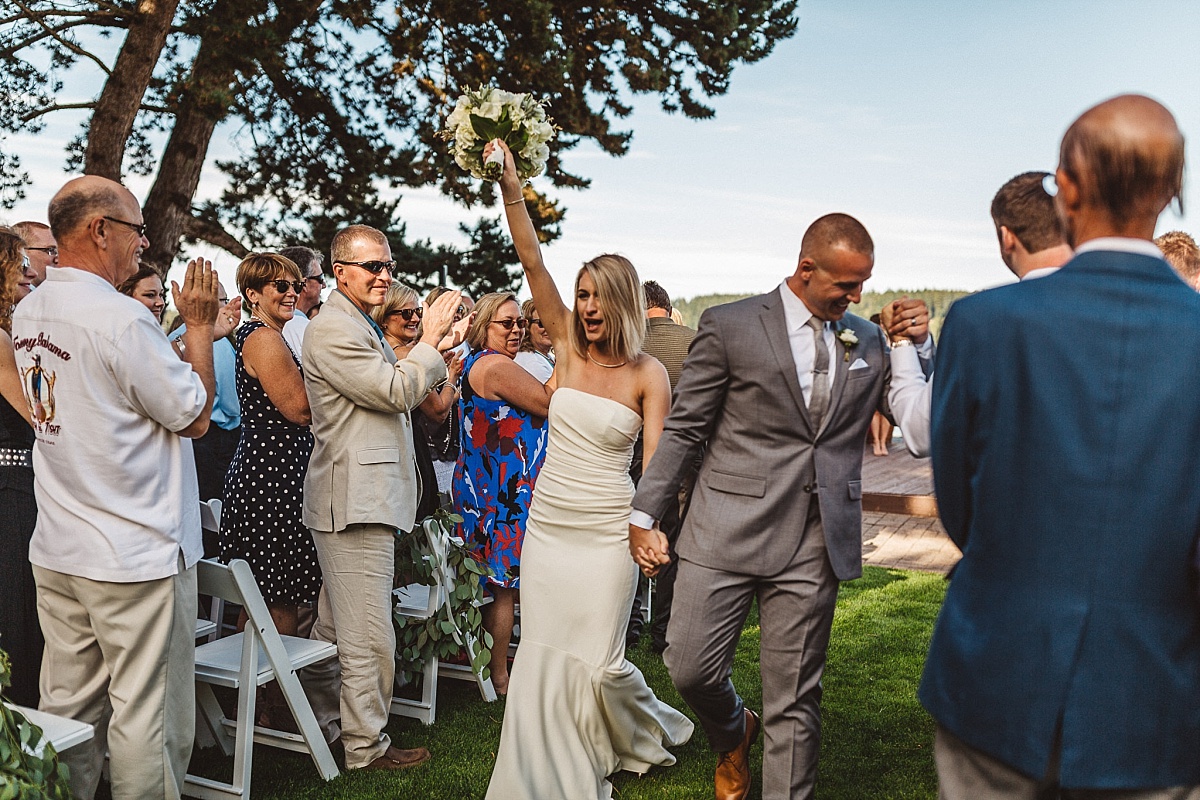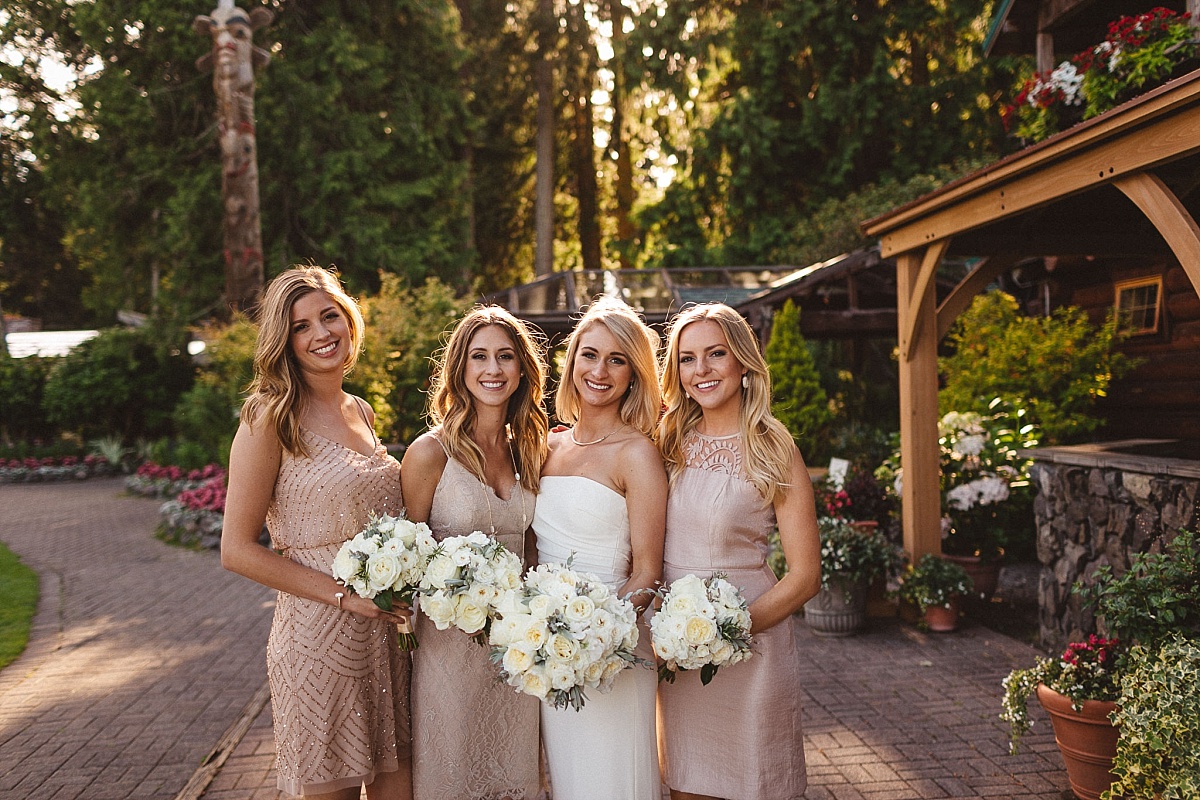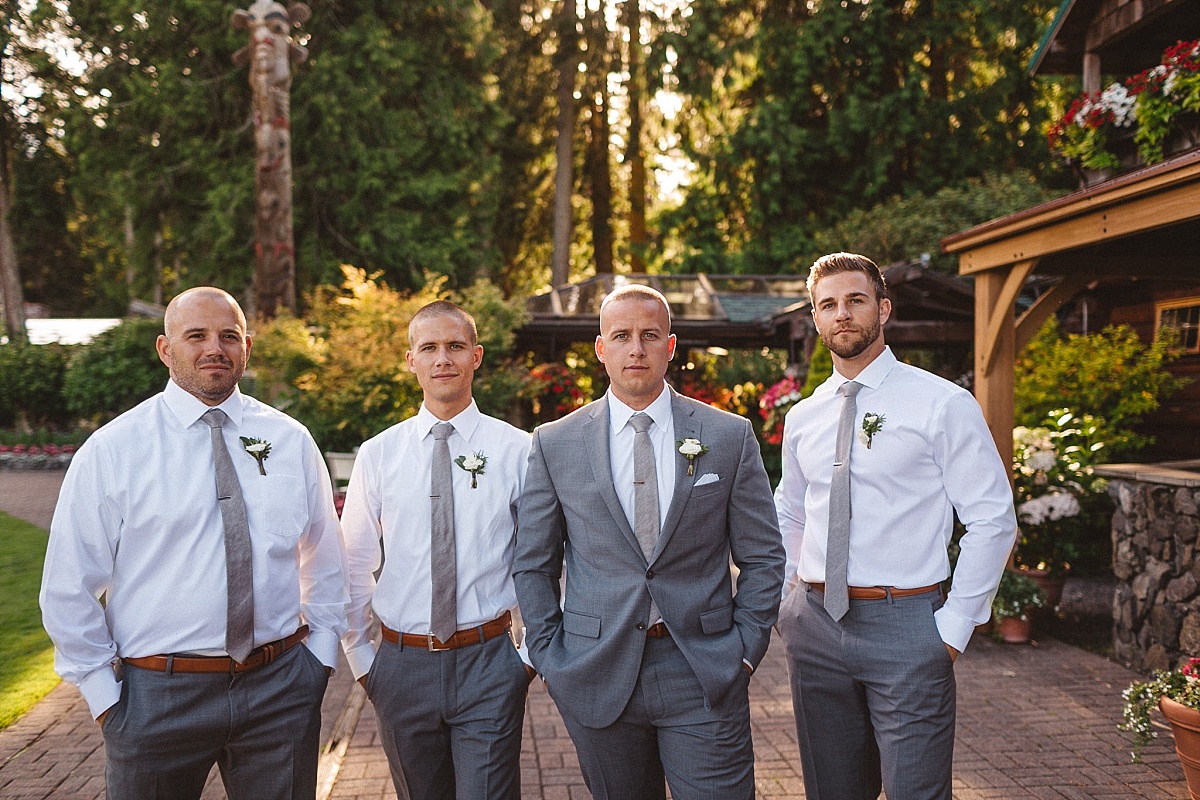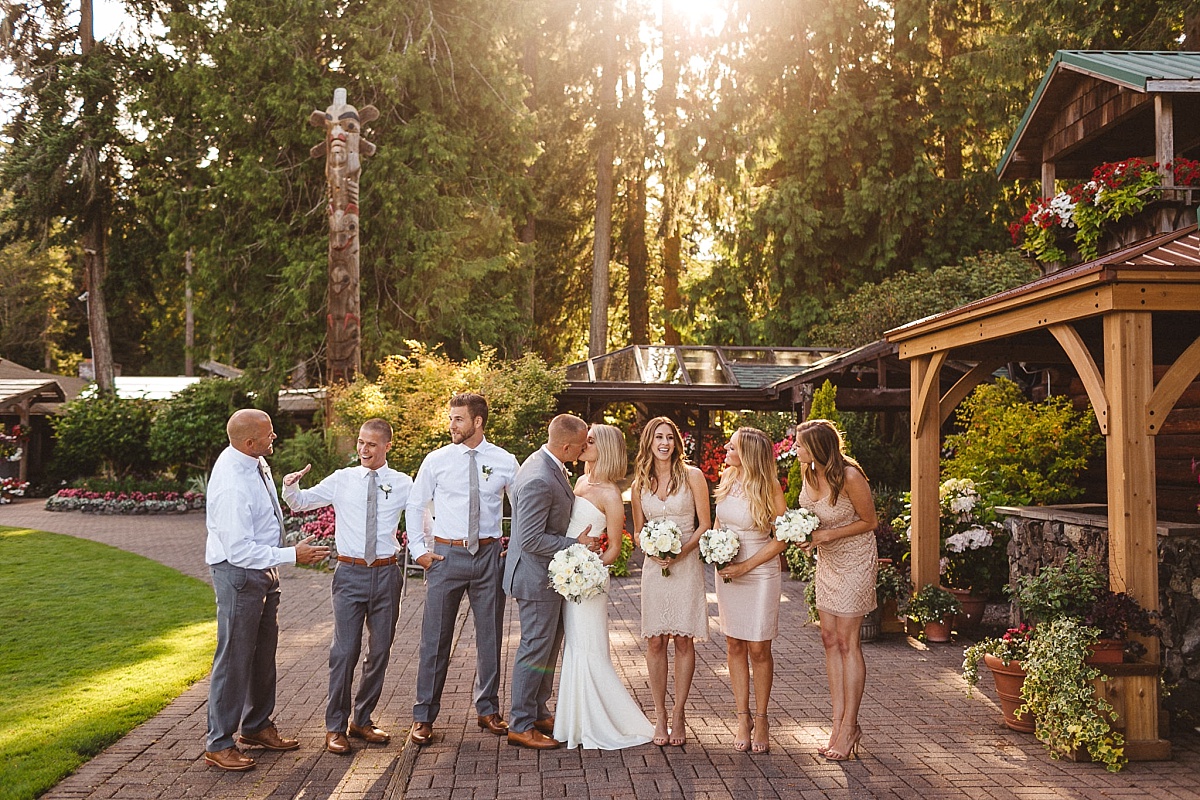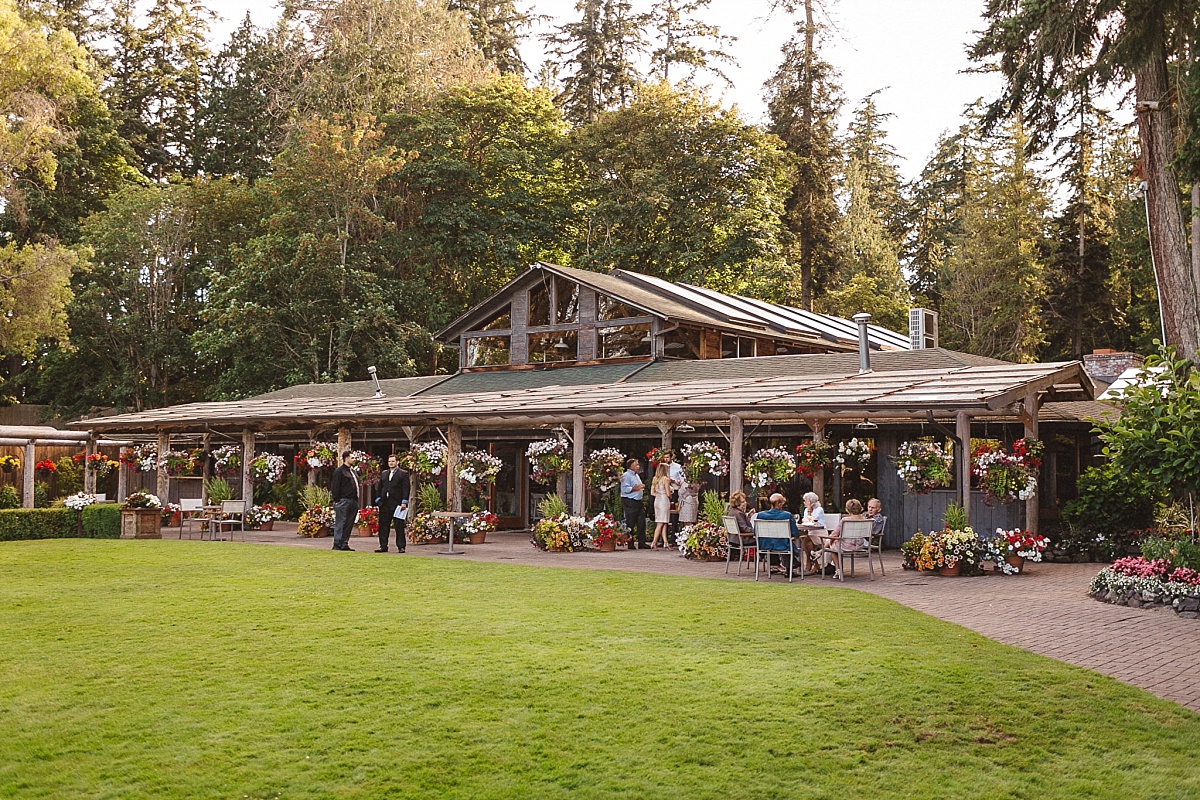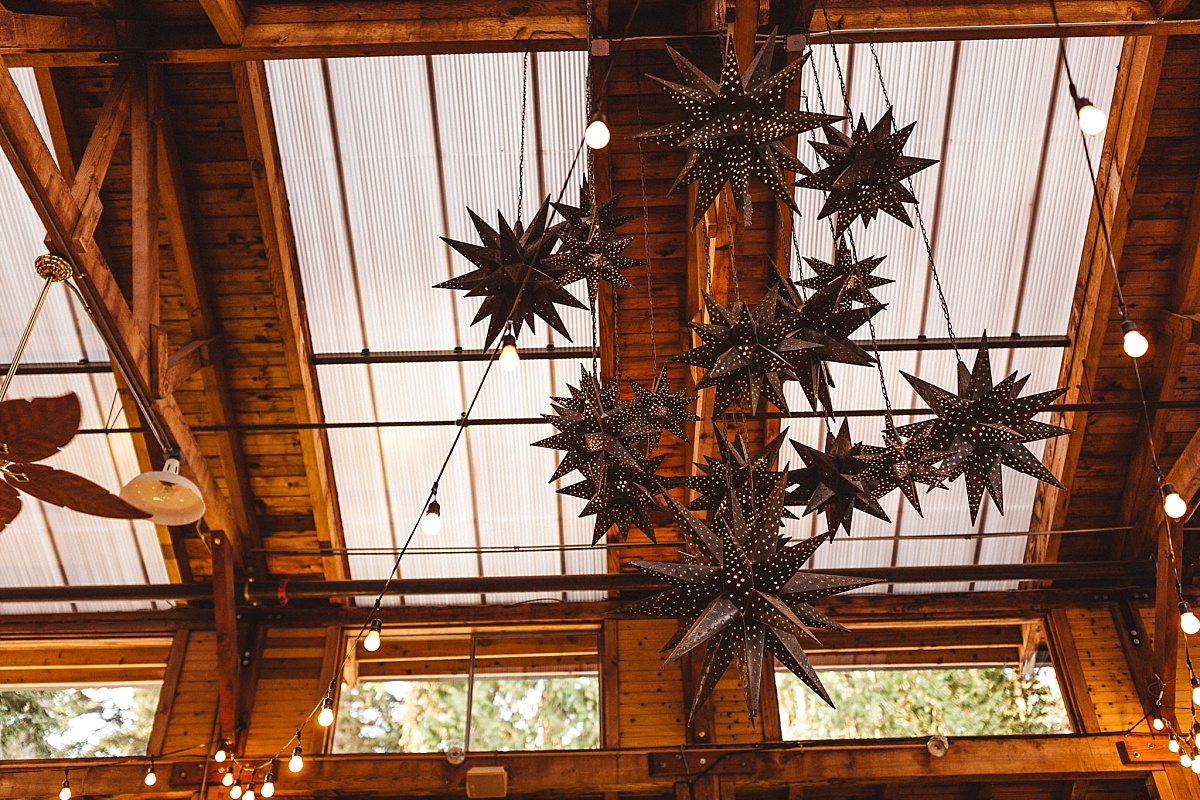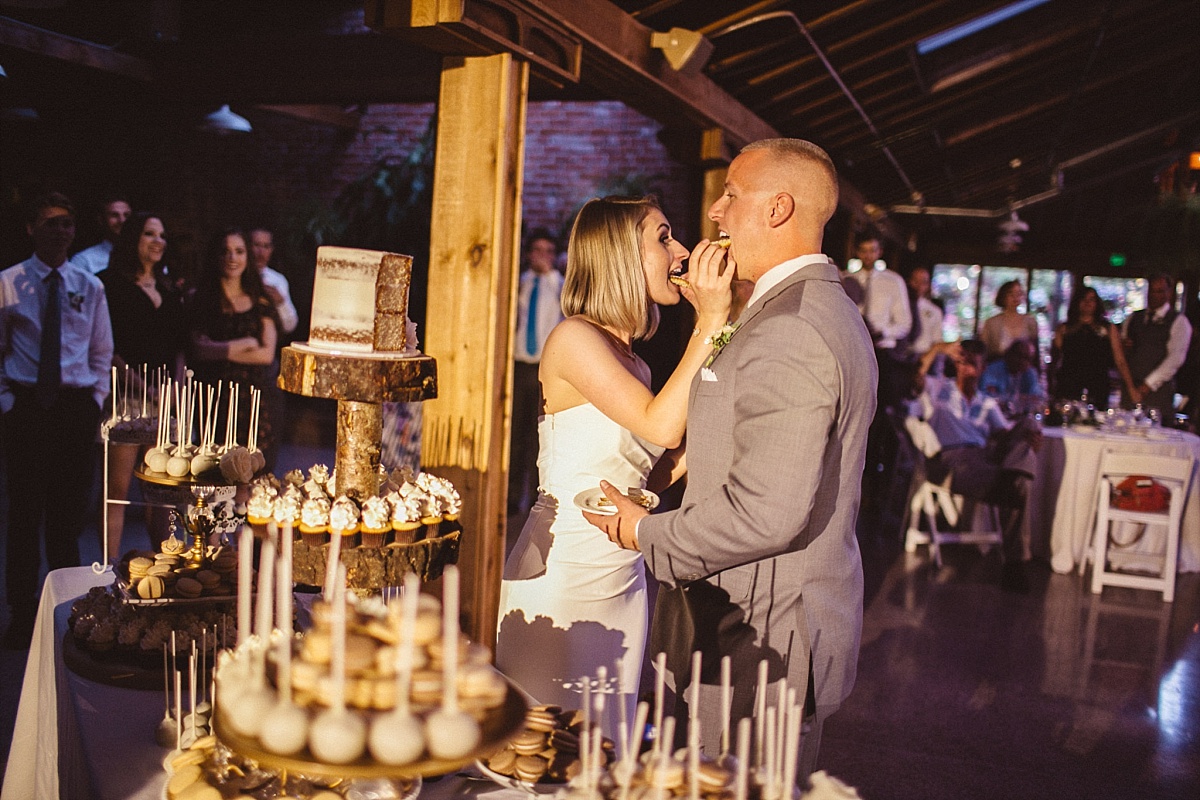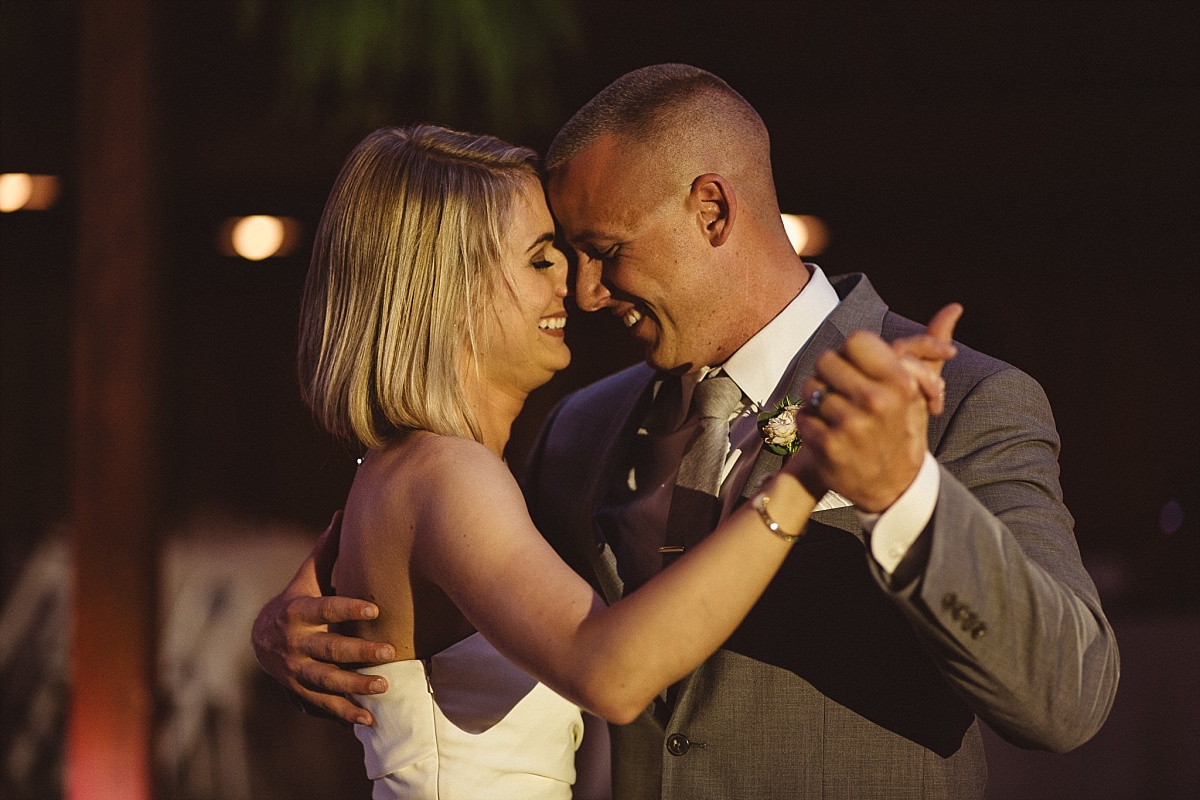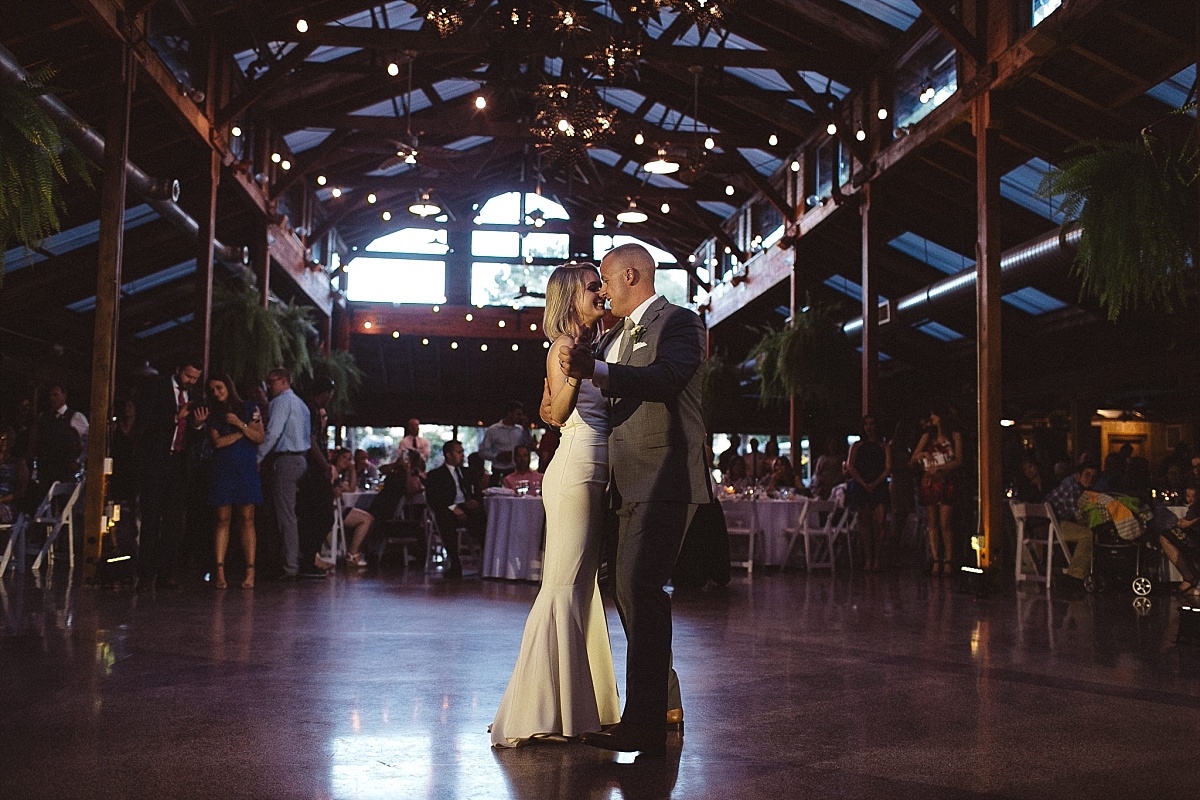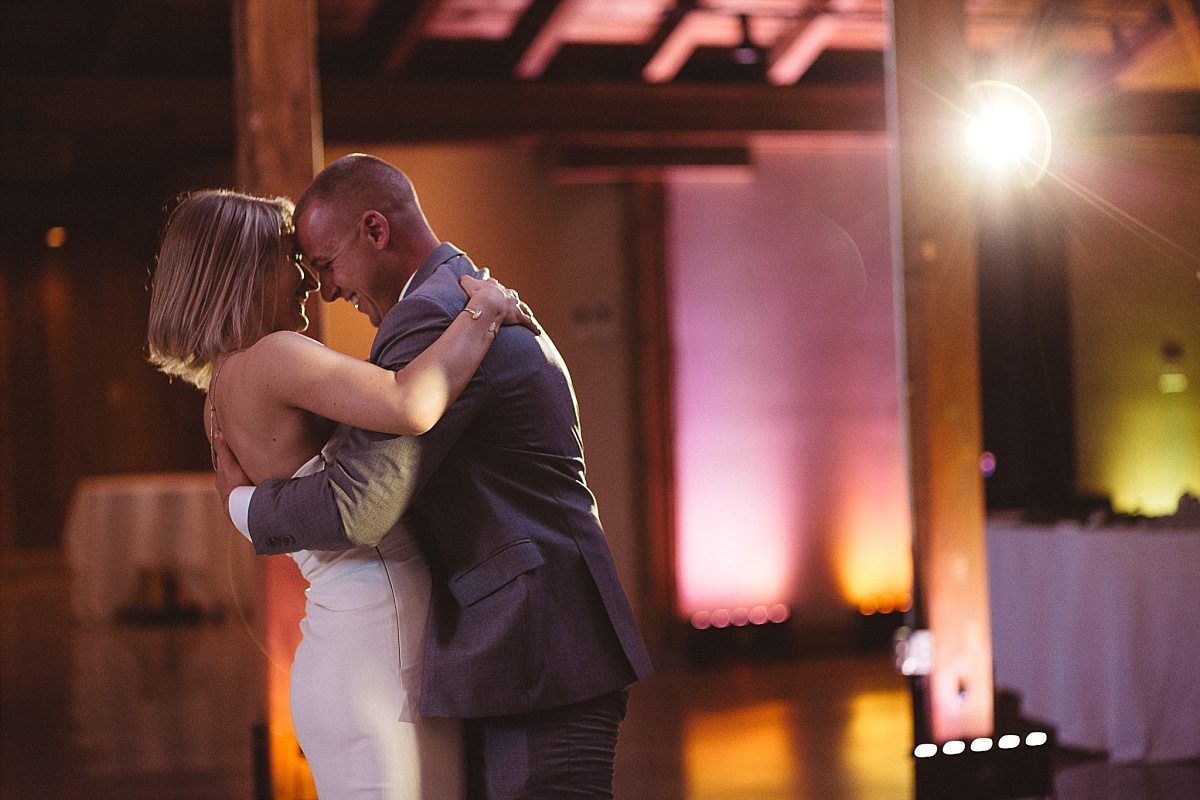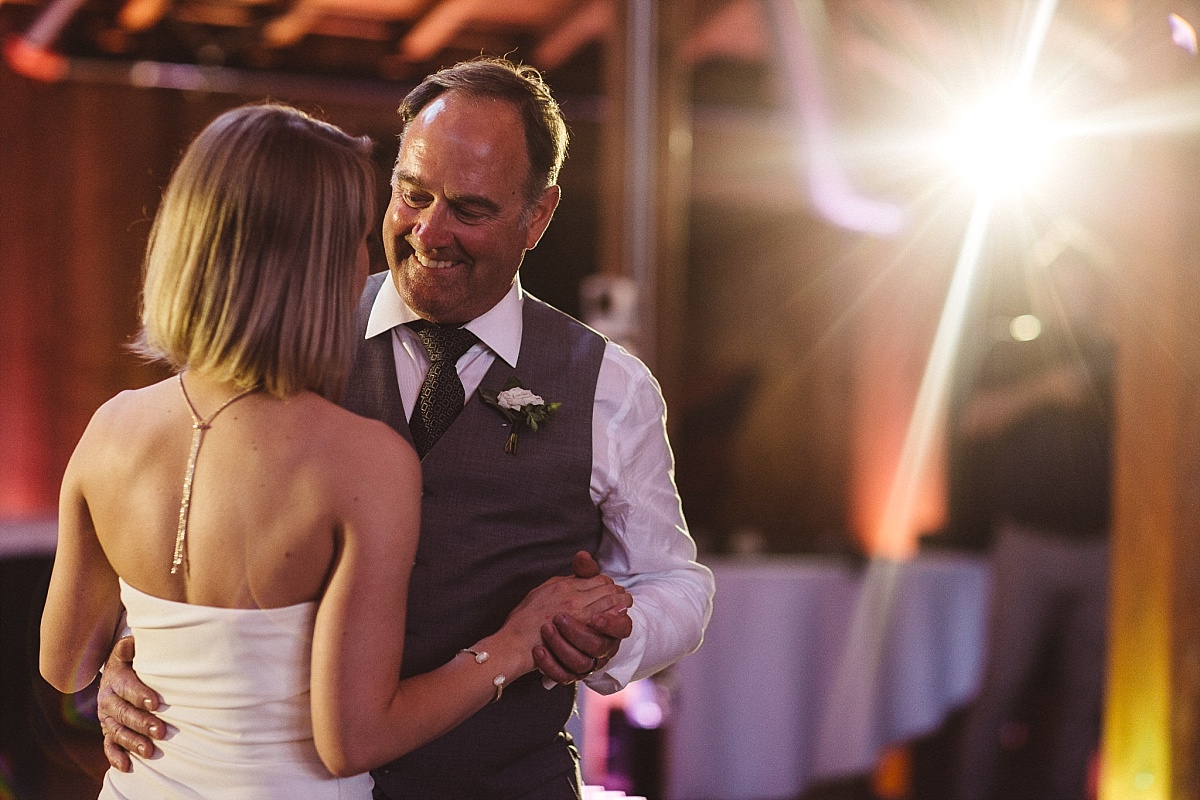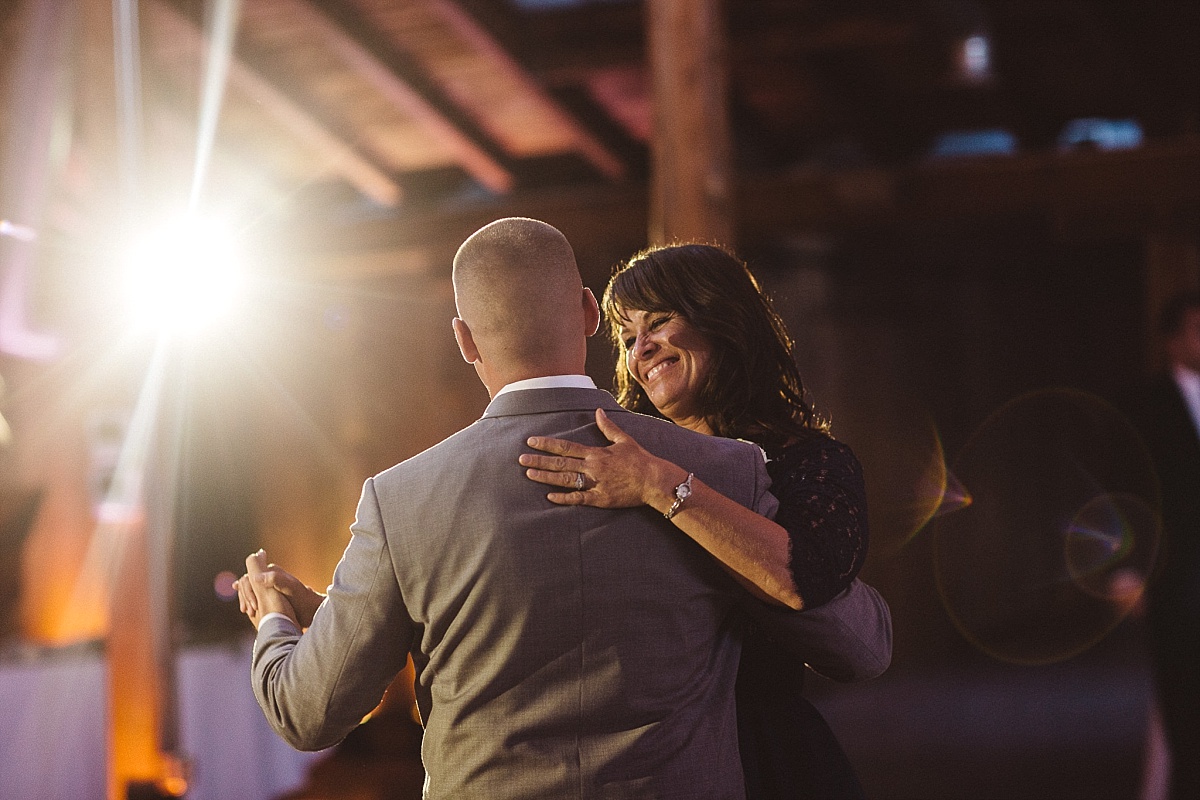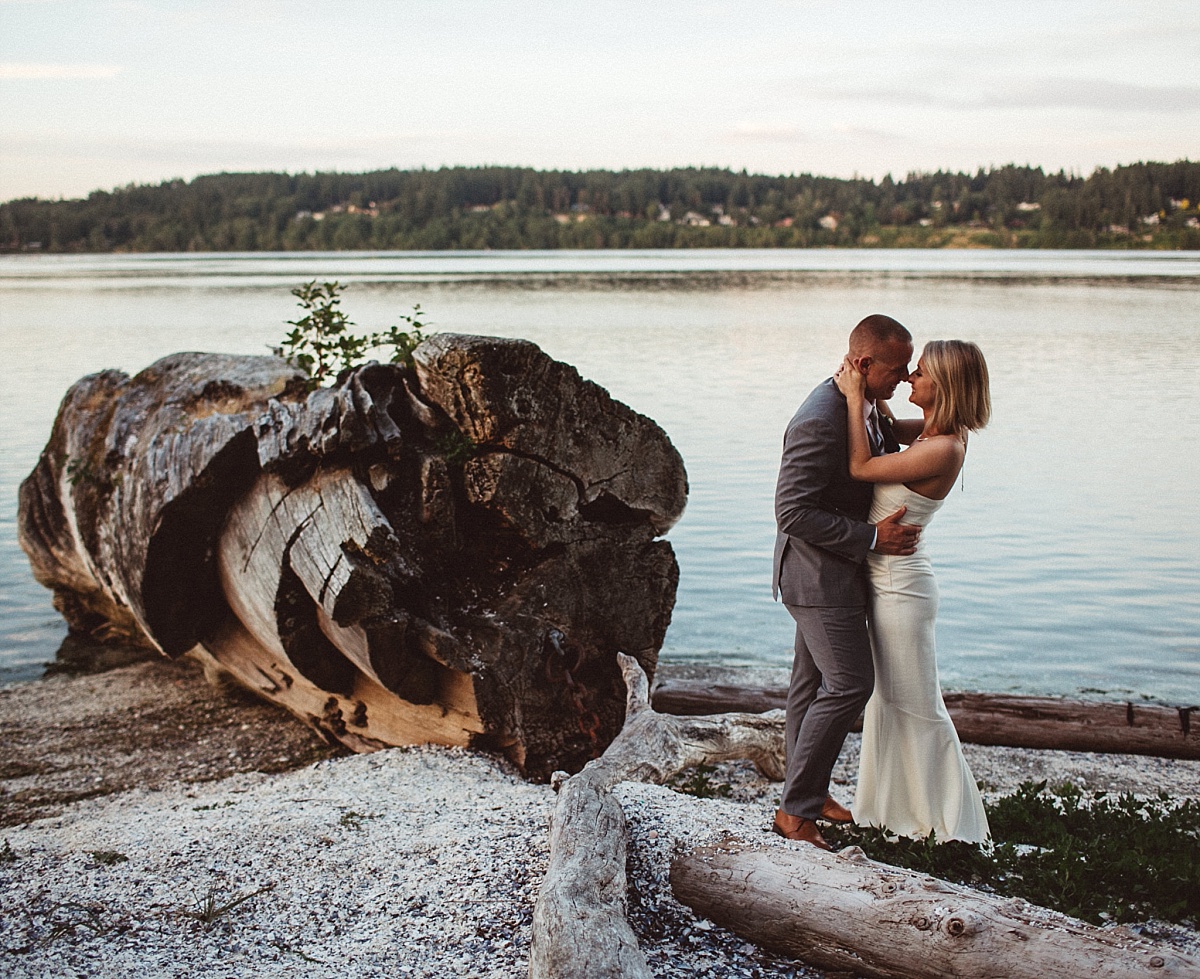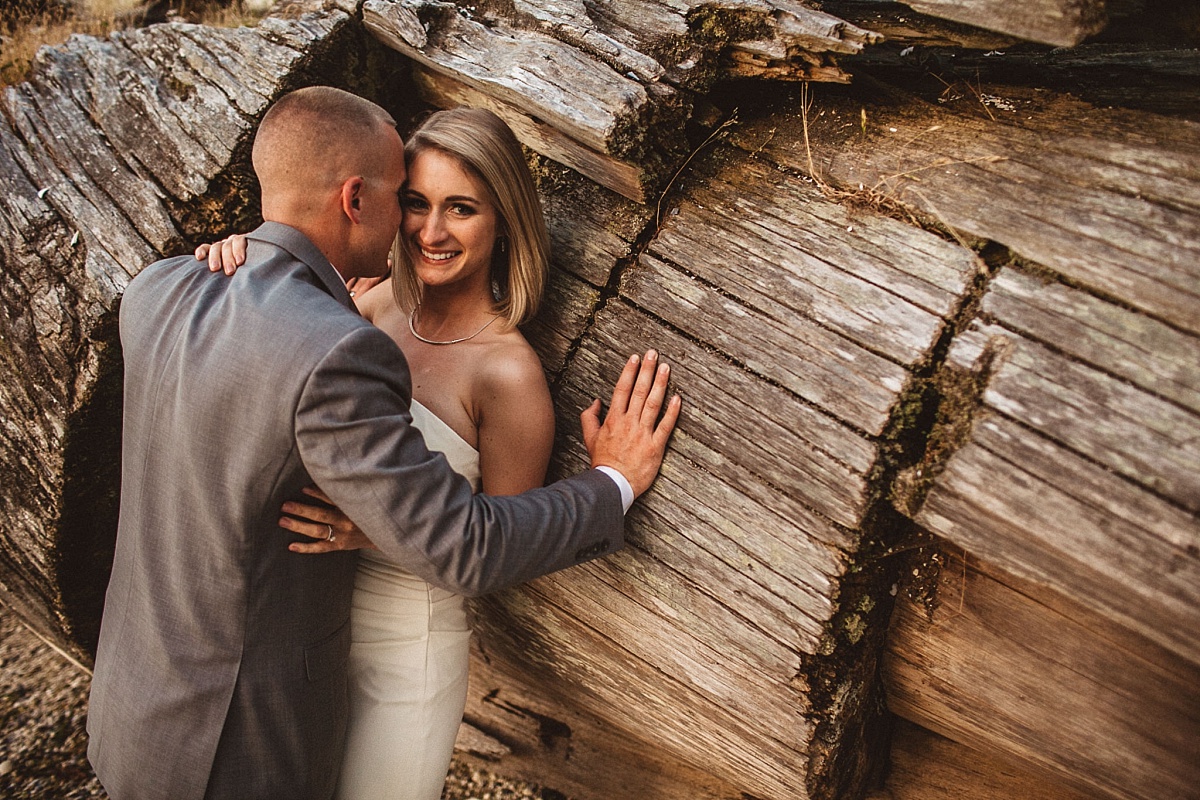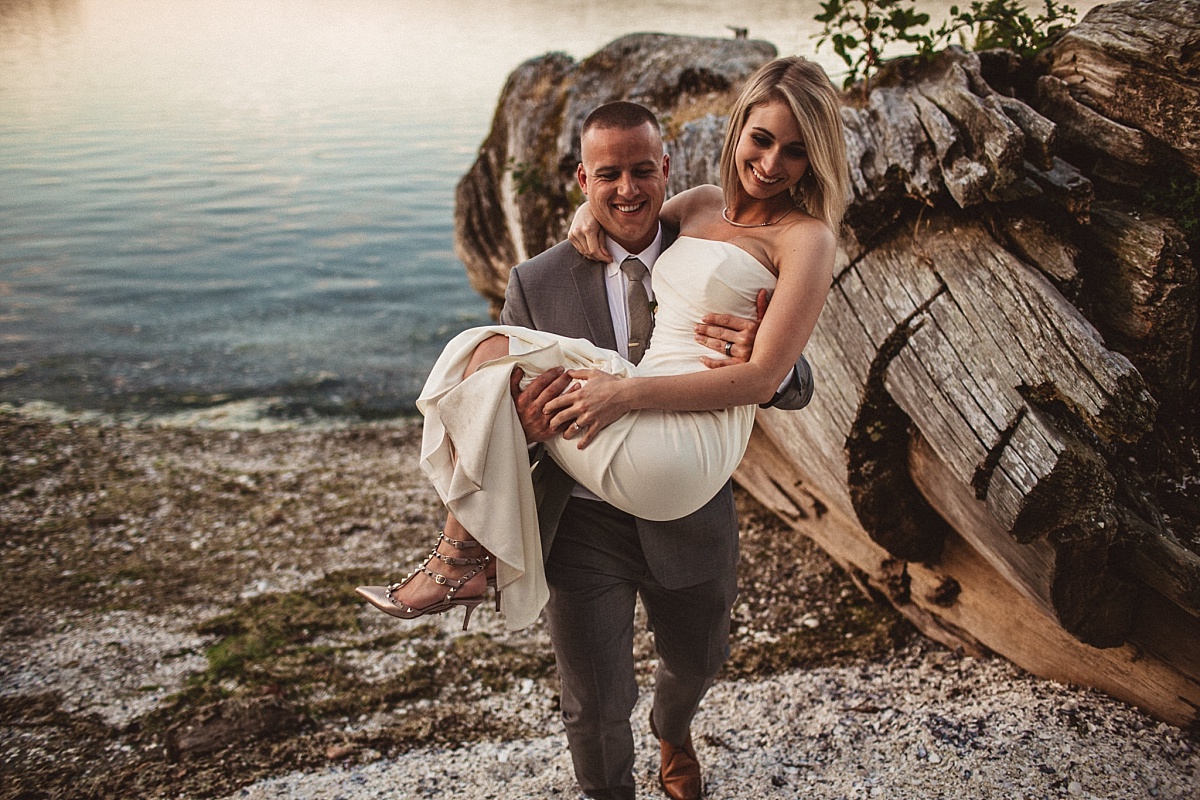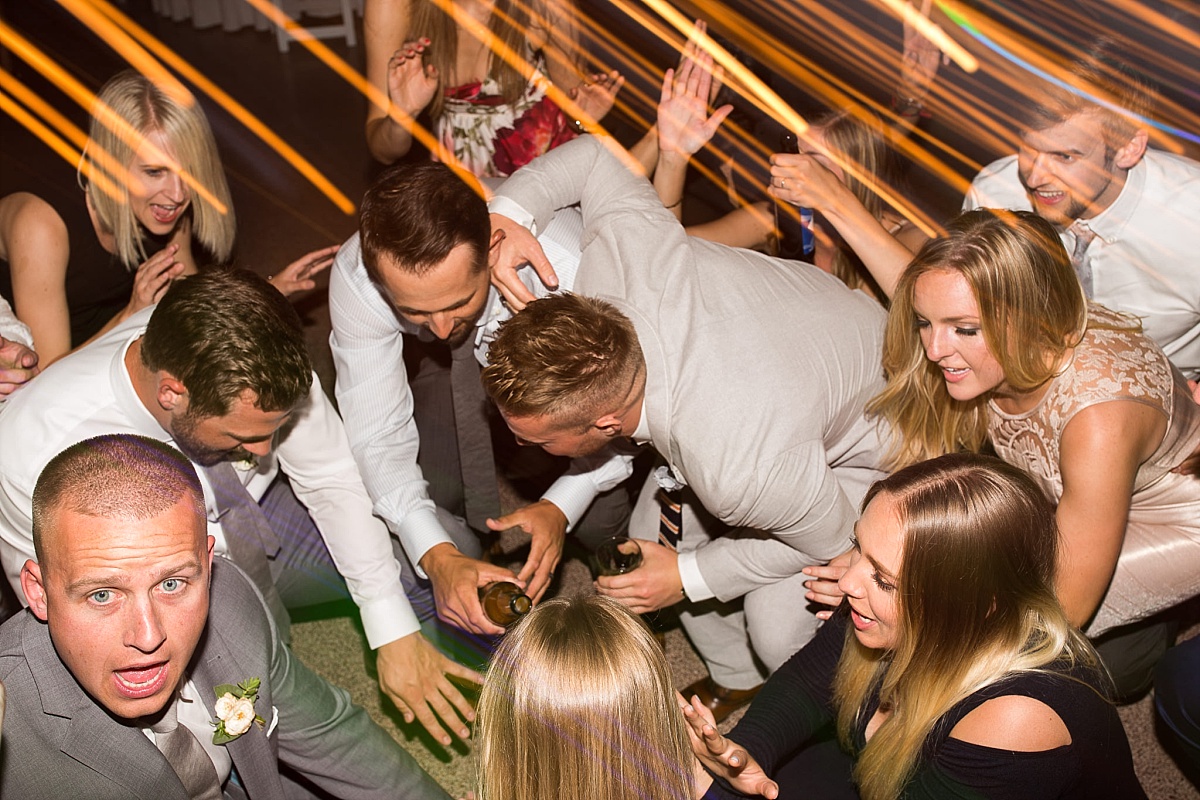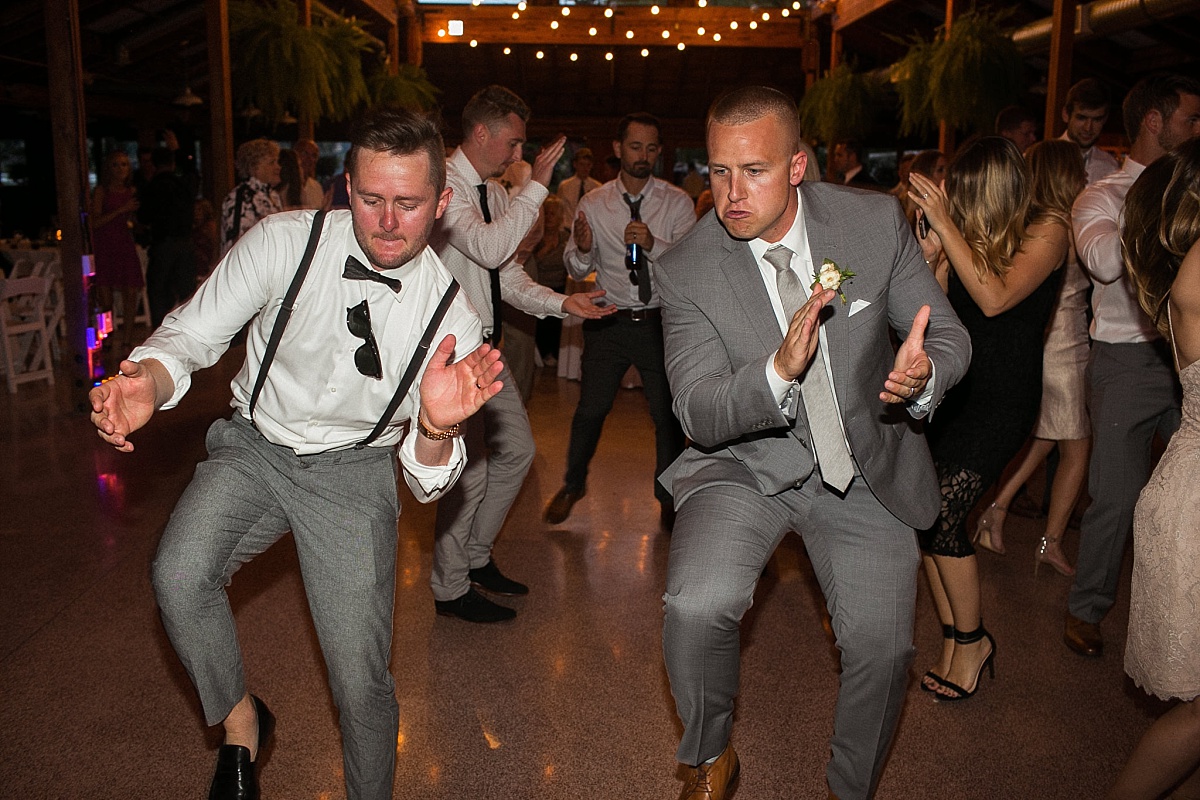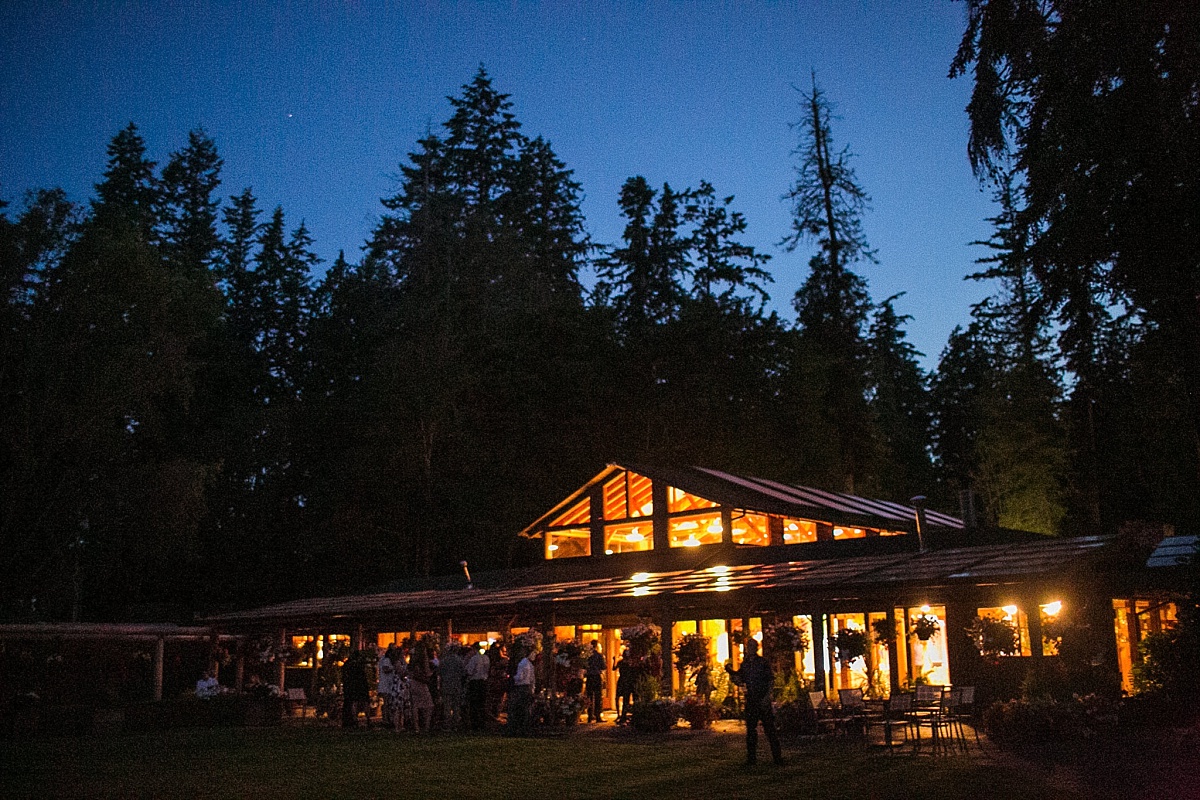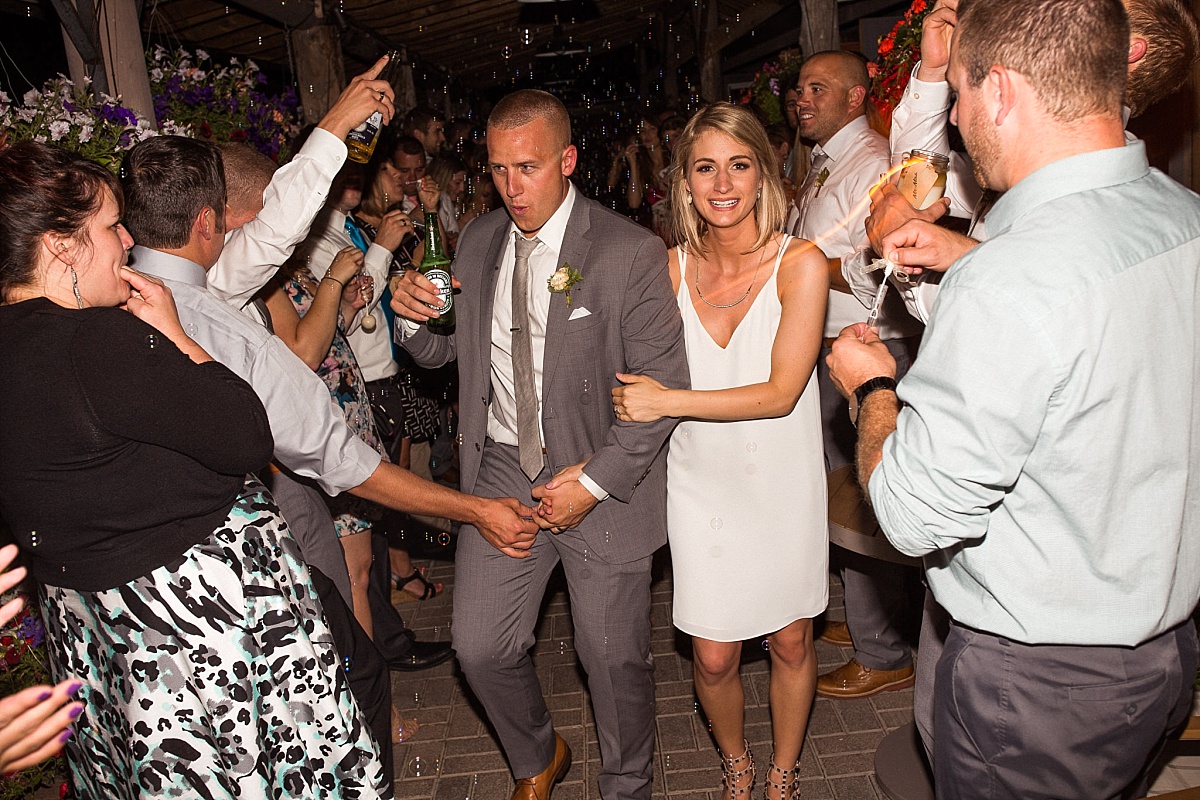 Check out the website to their awesome venue, Kiana Lodge.
Faces Photography specializes in adventure, intimate weddings for everybody, we support and celebrate all weddings. We believe that love is love no matter what gender, race, or religion. If you would like help planning your intimate wedding day, contact us here we would love to help you plan your dream wedding.