Share
The Runaways Workshop
Earlier this year The Runaways Workshop had an amazing road trip on the west coast of the USA. We decided to do a European version. After planning 6 countries in 3 weeks we started off the fun in England. We found the perfect Airbnb in Cotswolds. A CASTLE! A freaking Castle with a rad hedge maze! I was so excited and just our luck an amazing Cotswolds England Family Portraits Session. The family was actually from Florida and just happened to be living nearby and responded to our model call.
Teaching Family Portraits
We definitely were hoping to get some harsh lighting… however mother nature didn't want to cooperate with us at all on that one. Luckily the class was, more importantly, teaching about the art of not posing and allowing the session and portraits to build themselves. We call them lifestyle sessions in photography. The benefit of doing this style of session is you show a lot more emotion and personality. As you can see in the photos below. The kids loved exploring the maze in the gardens and had a blast which is so much easier to get happy smiles and kids especially in this colder weather.
There are so many different styles of family portraits. If you are interested in learning more about different styles out our Pinterest board for family portraits styles, ideas and inspiration. Click Here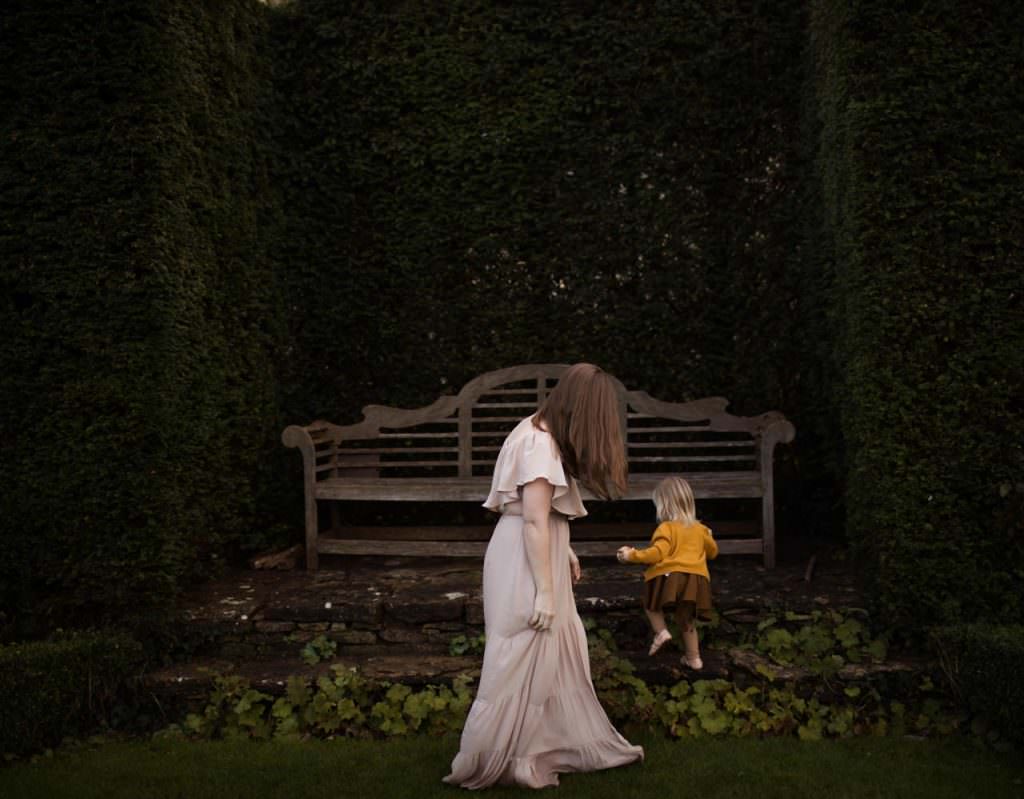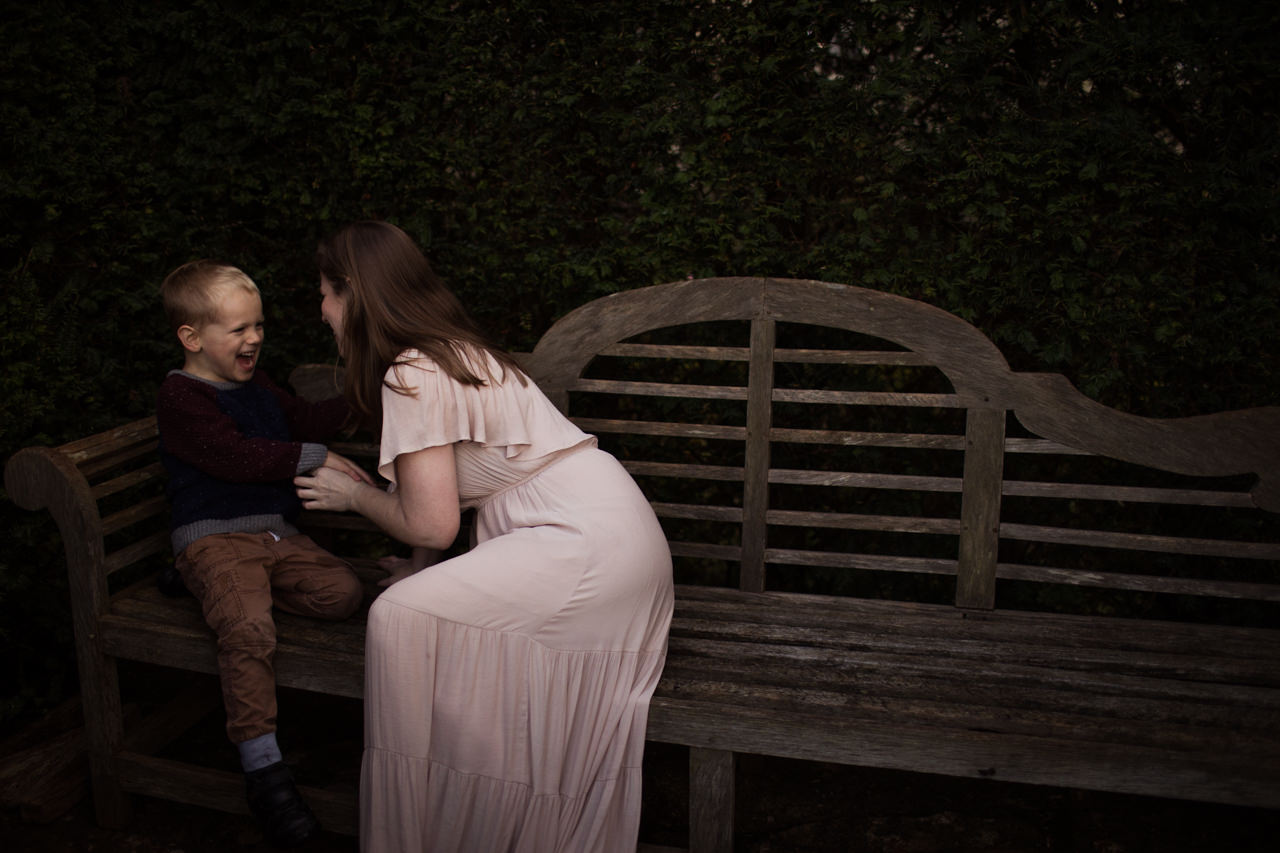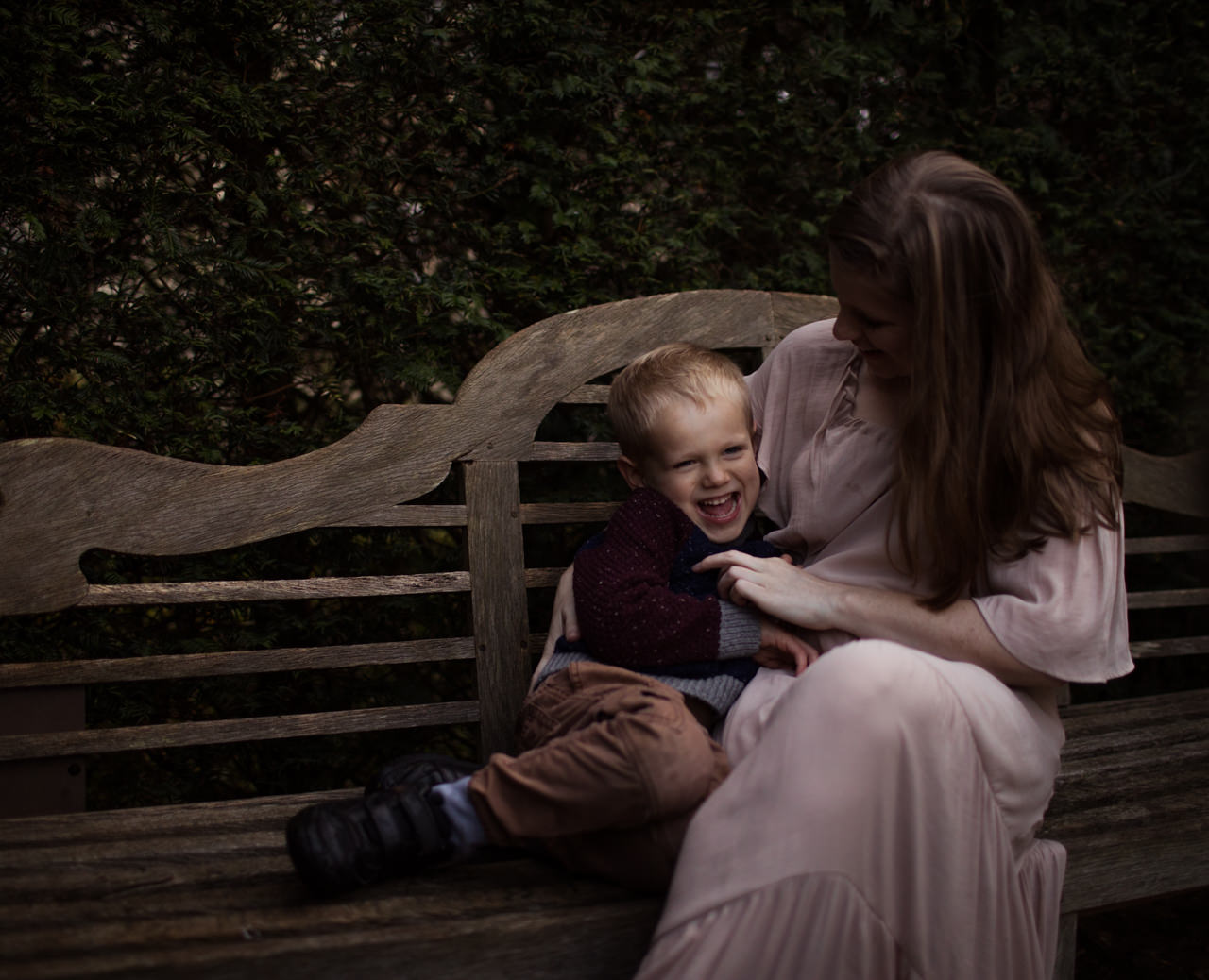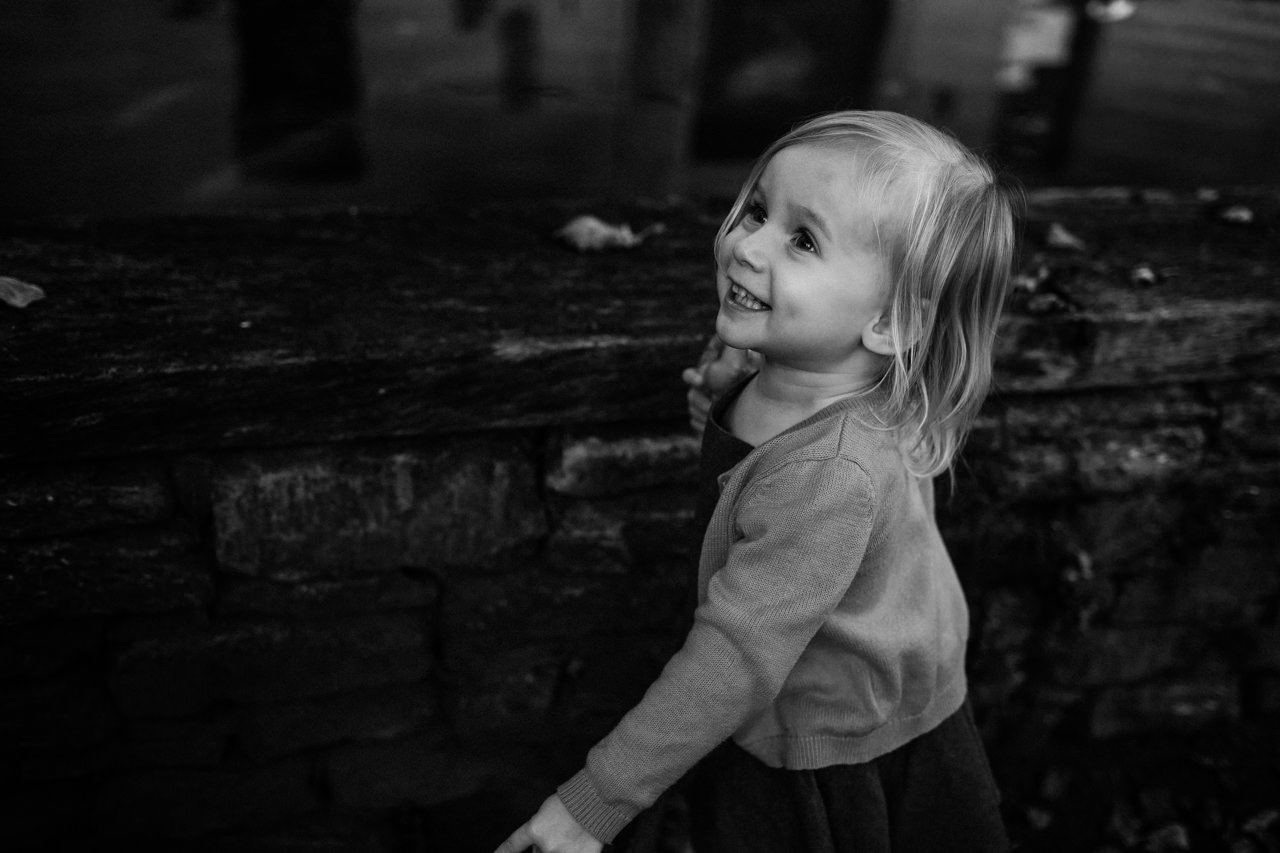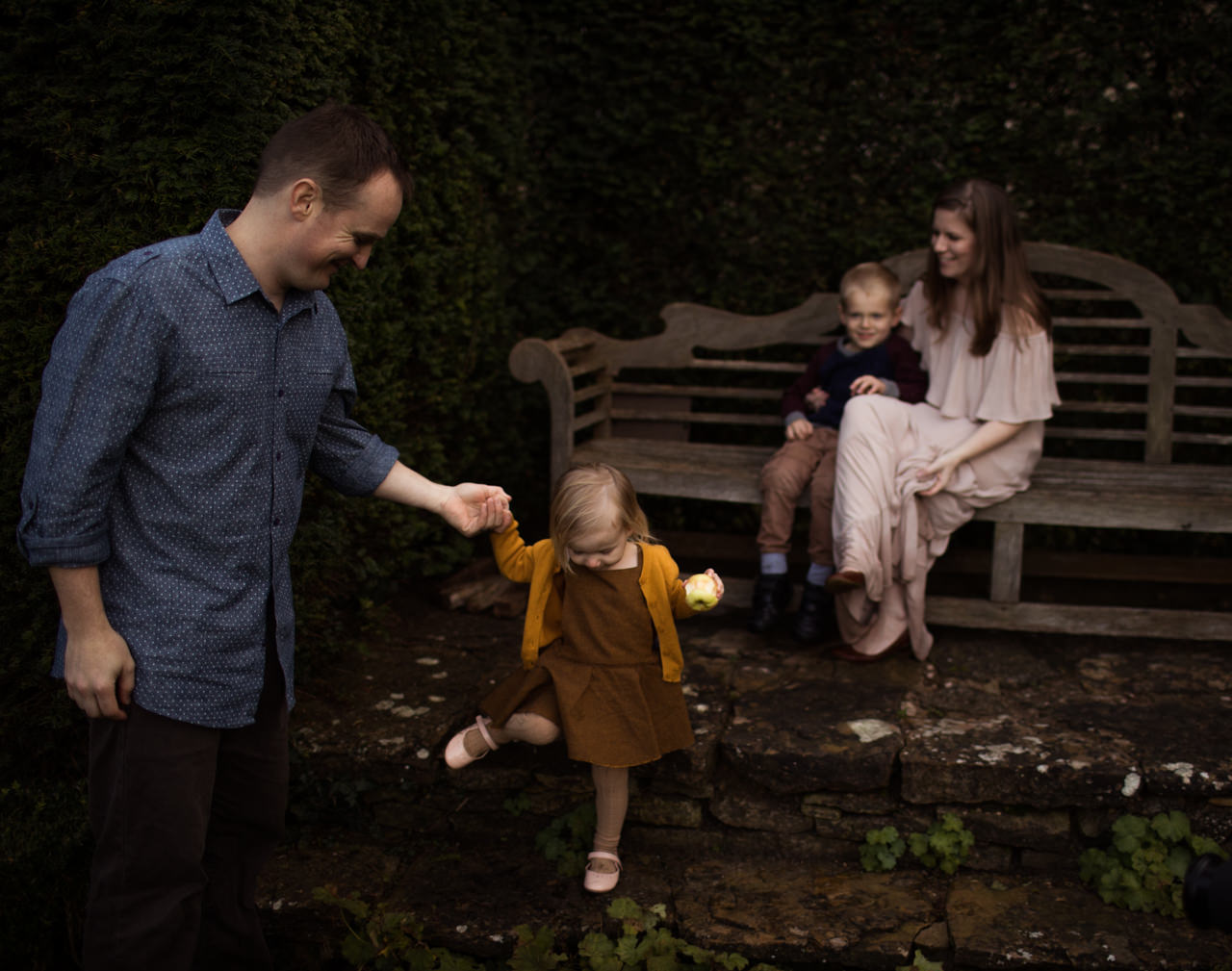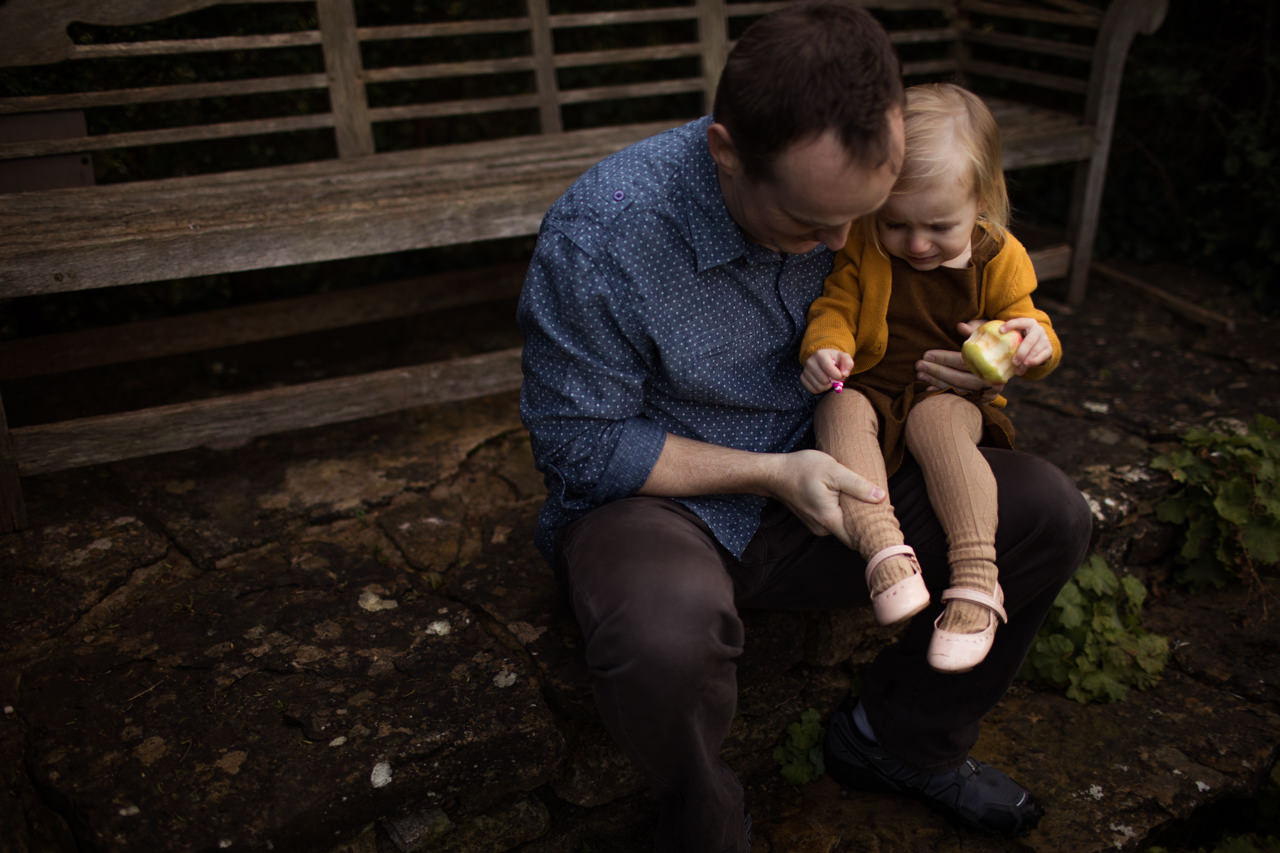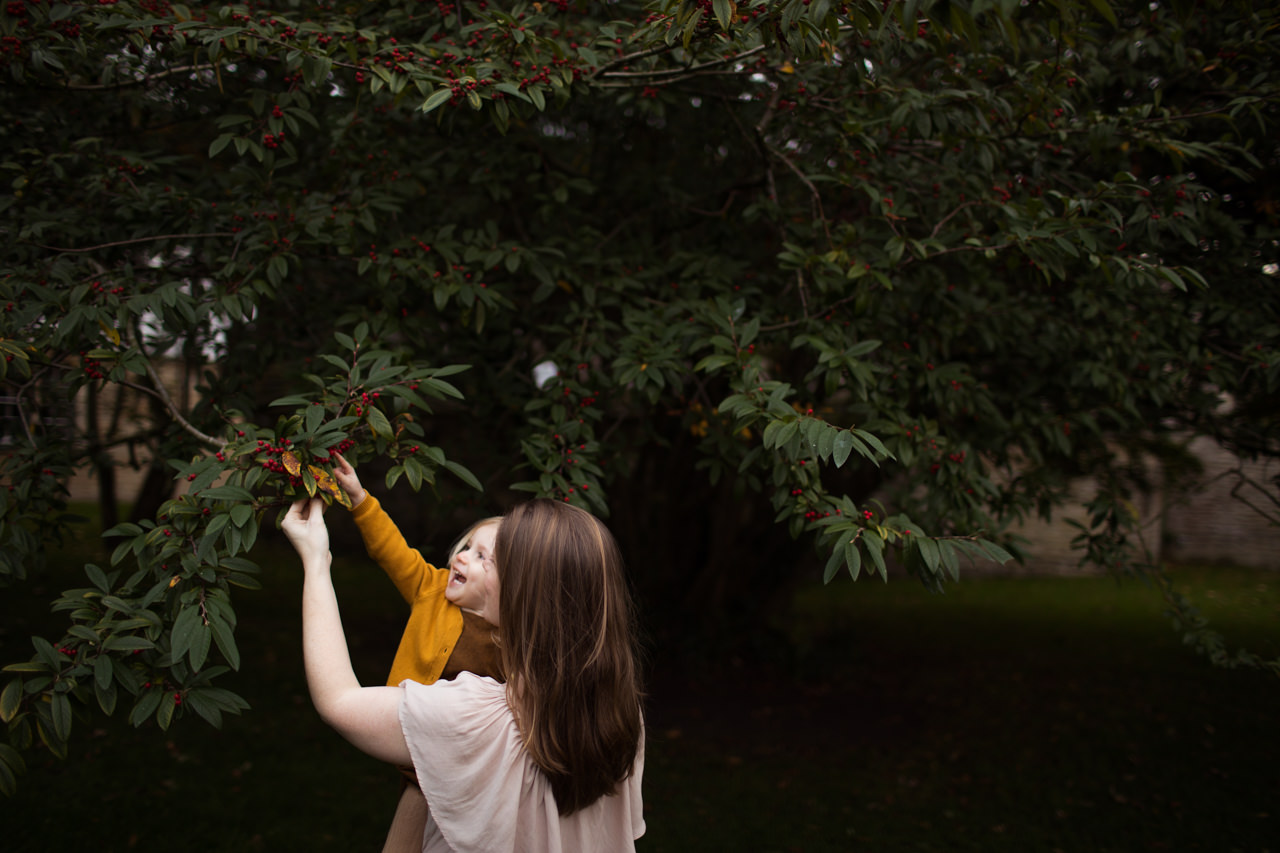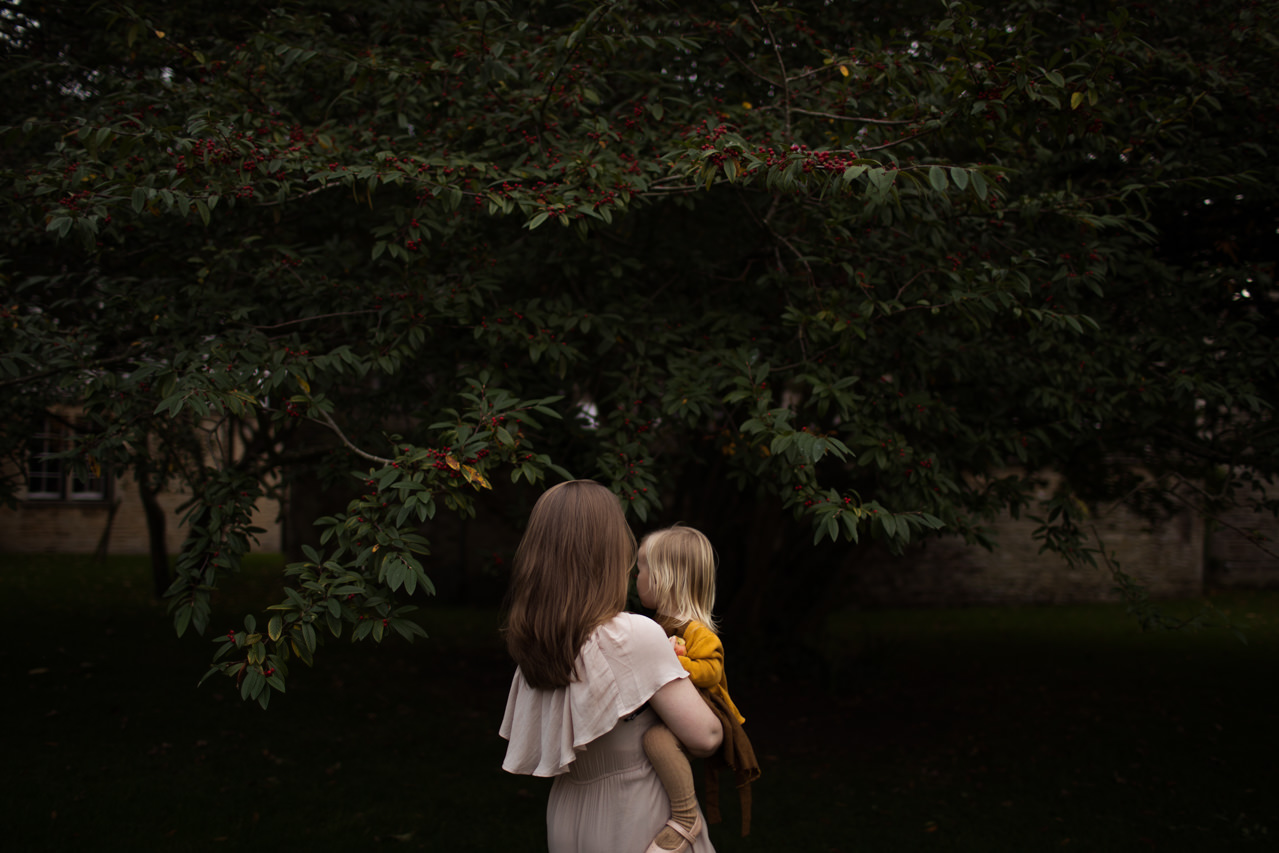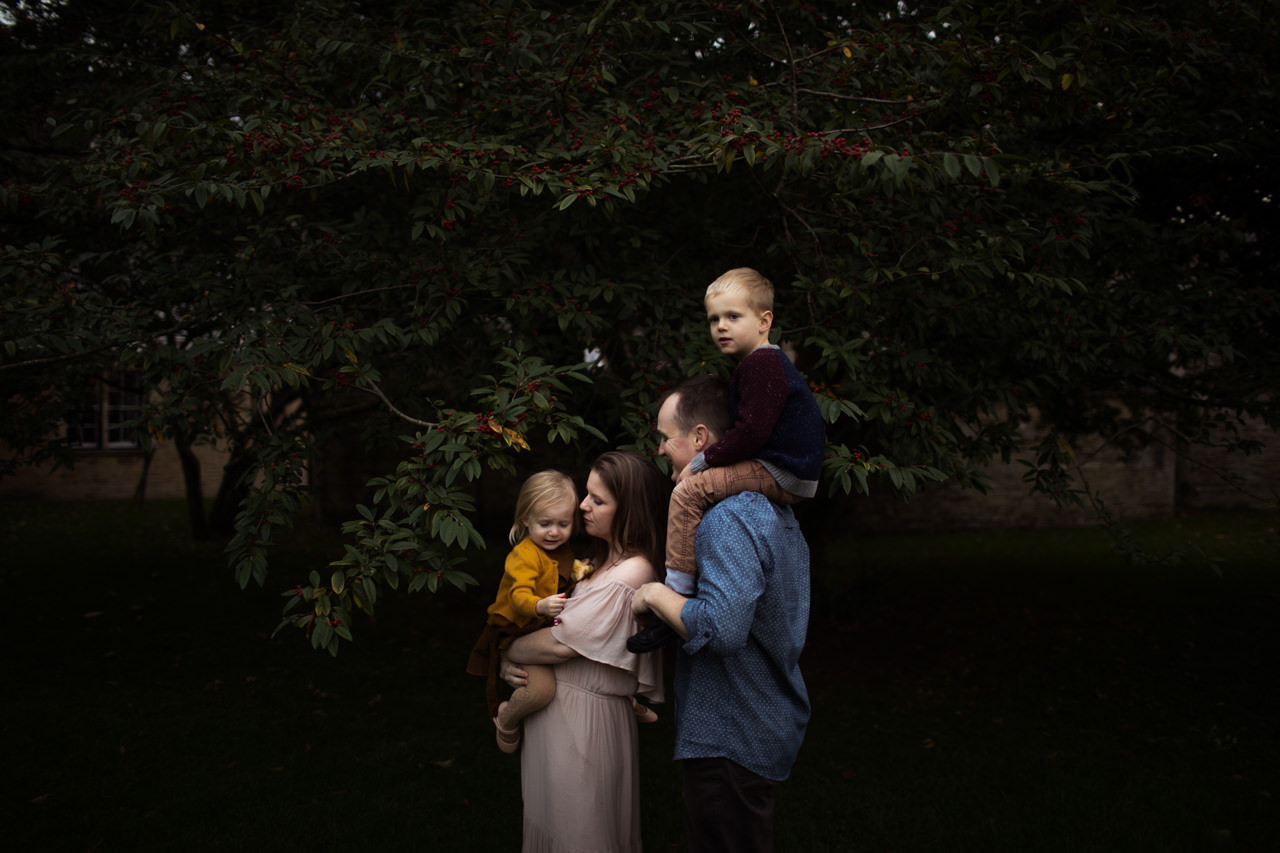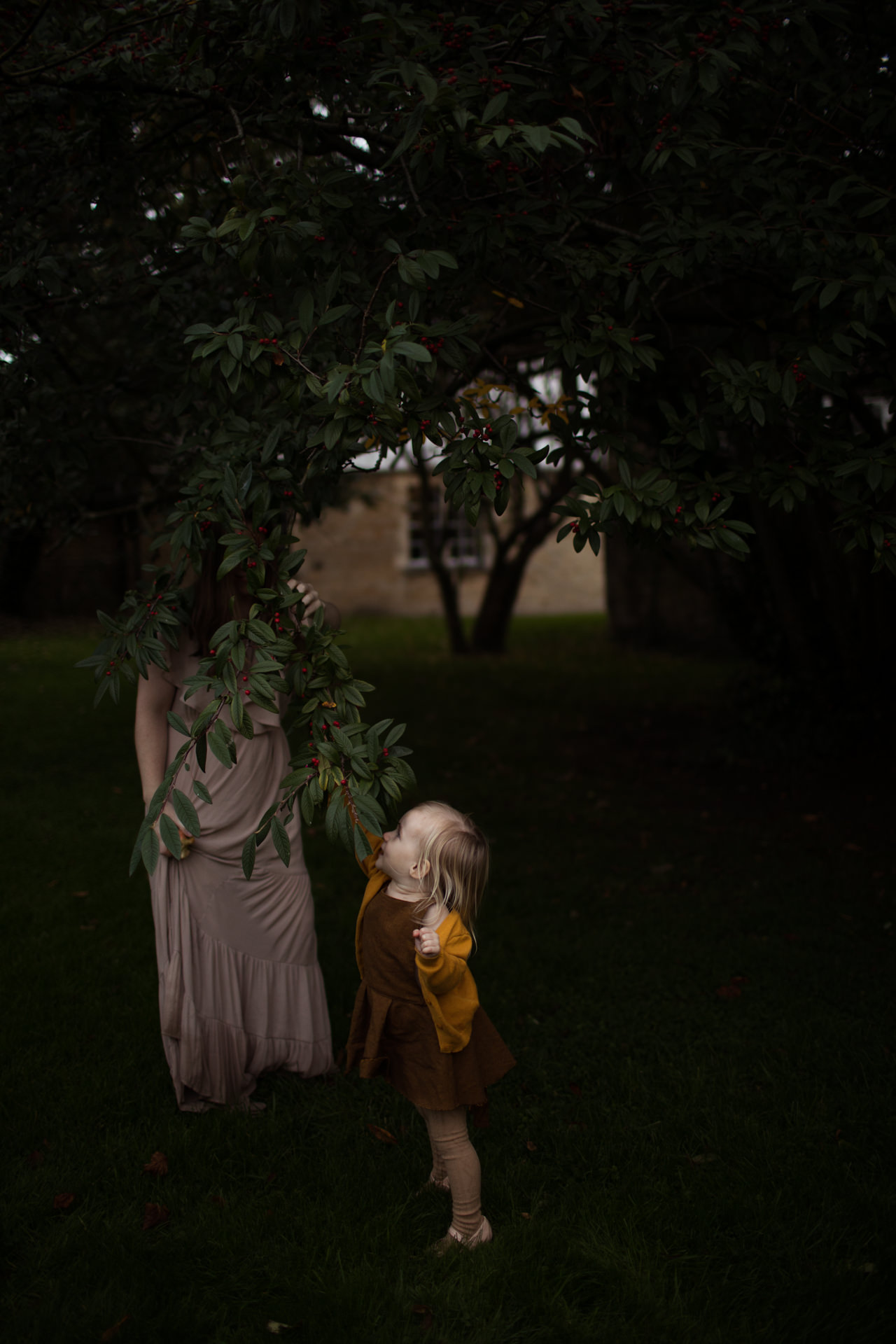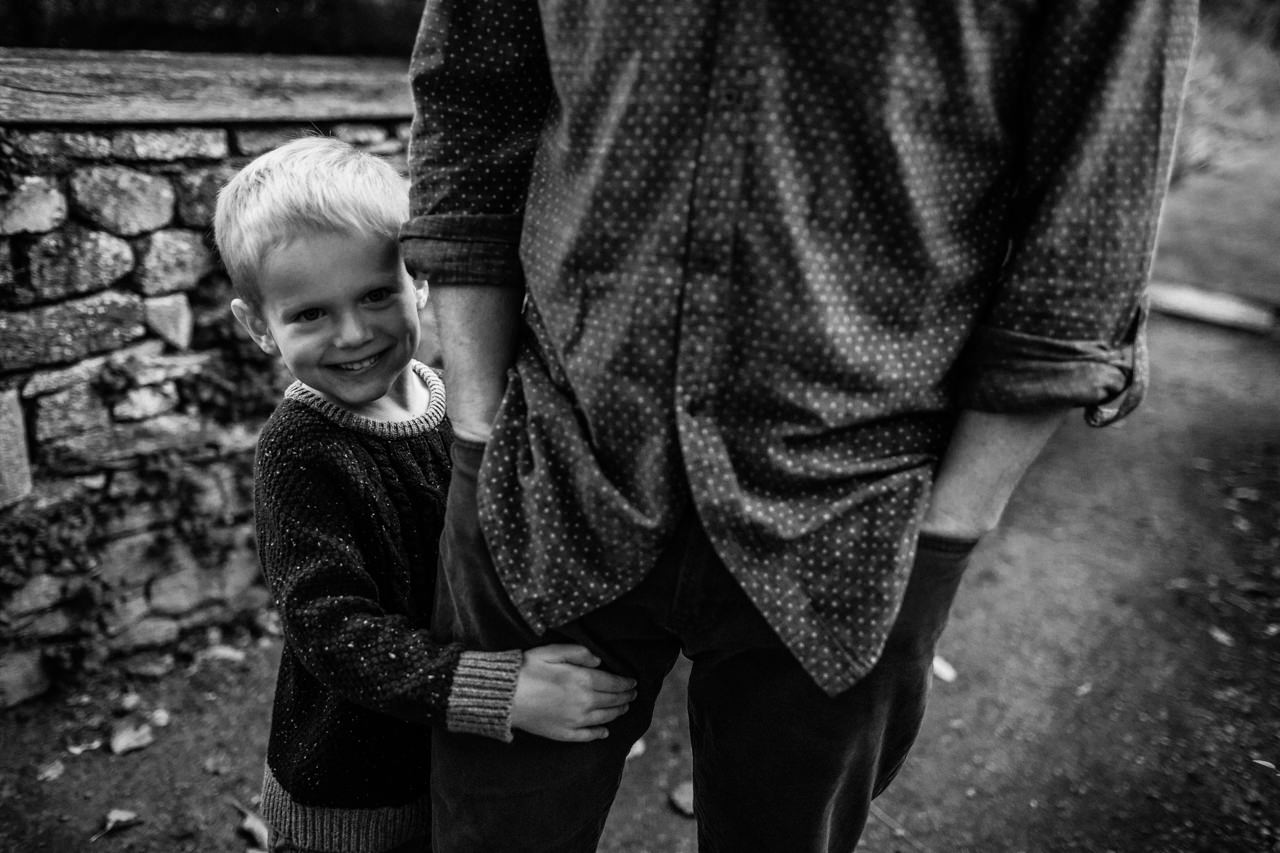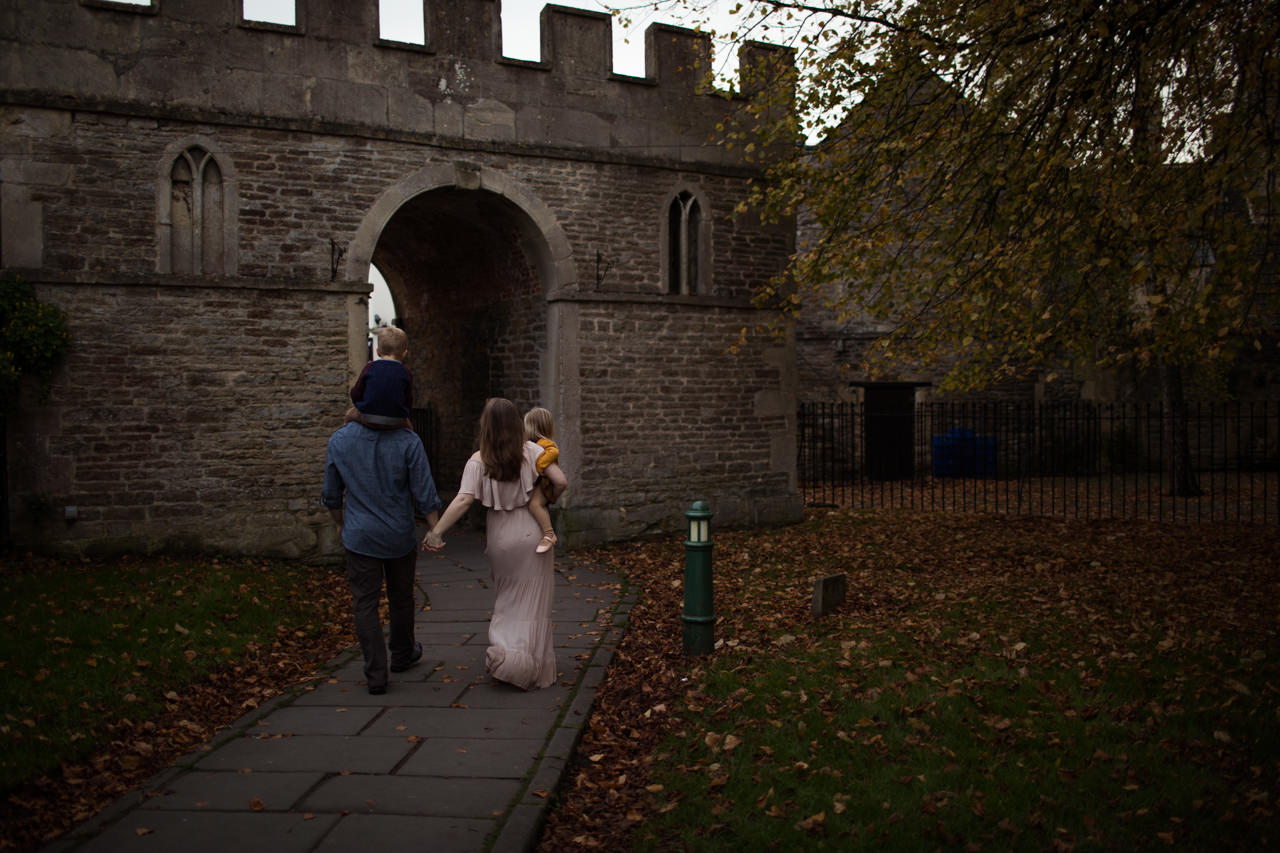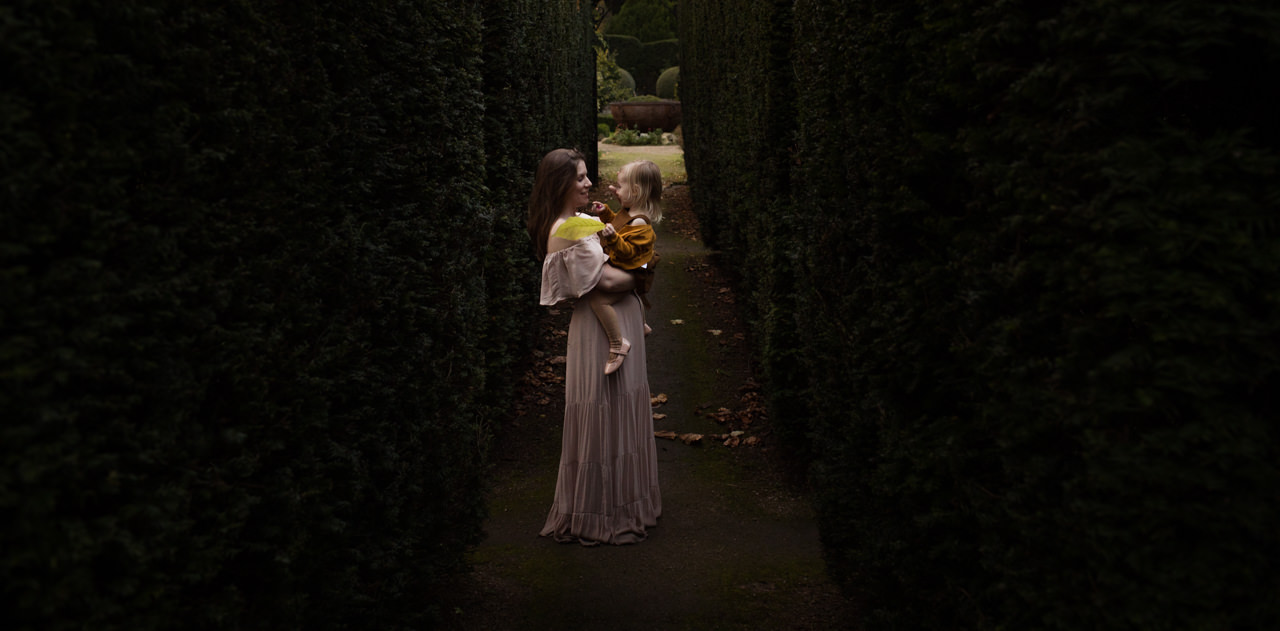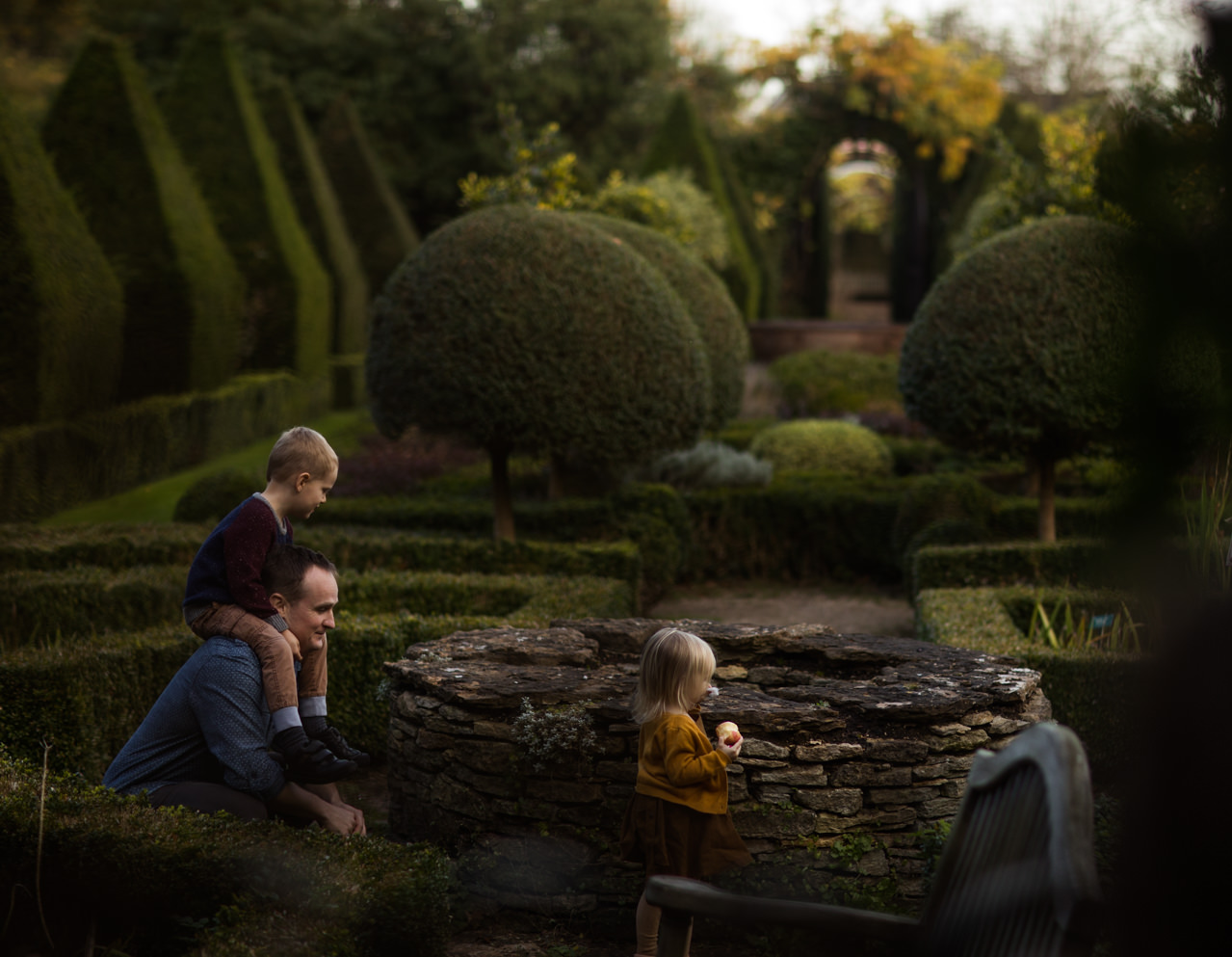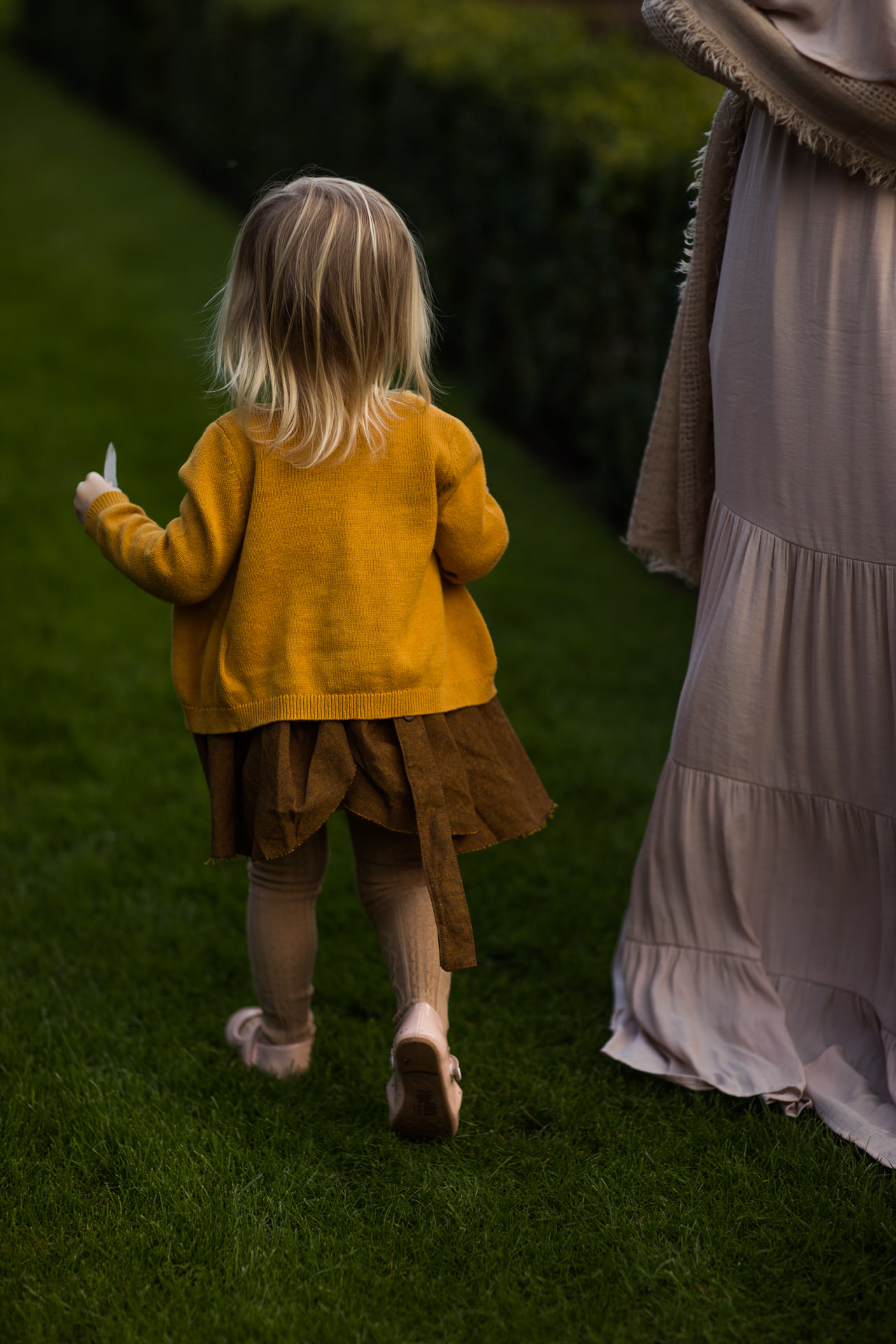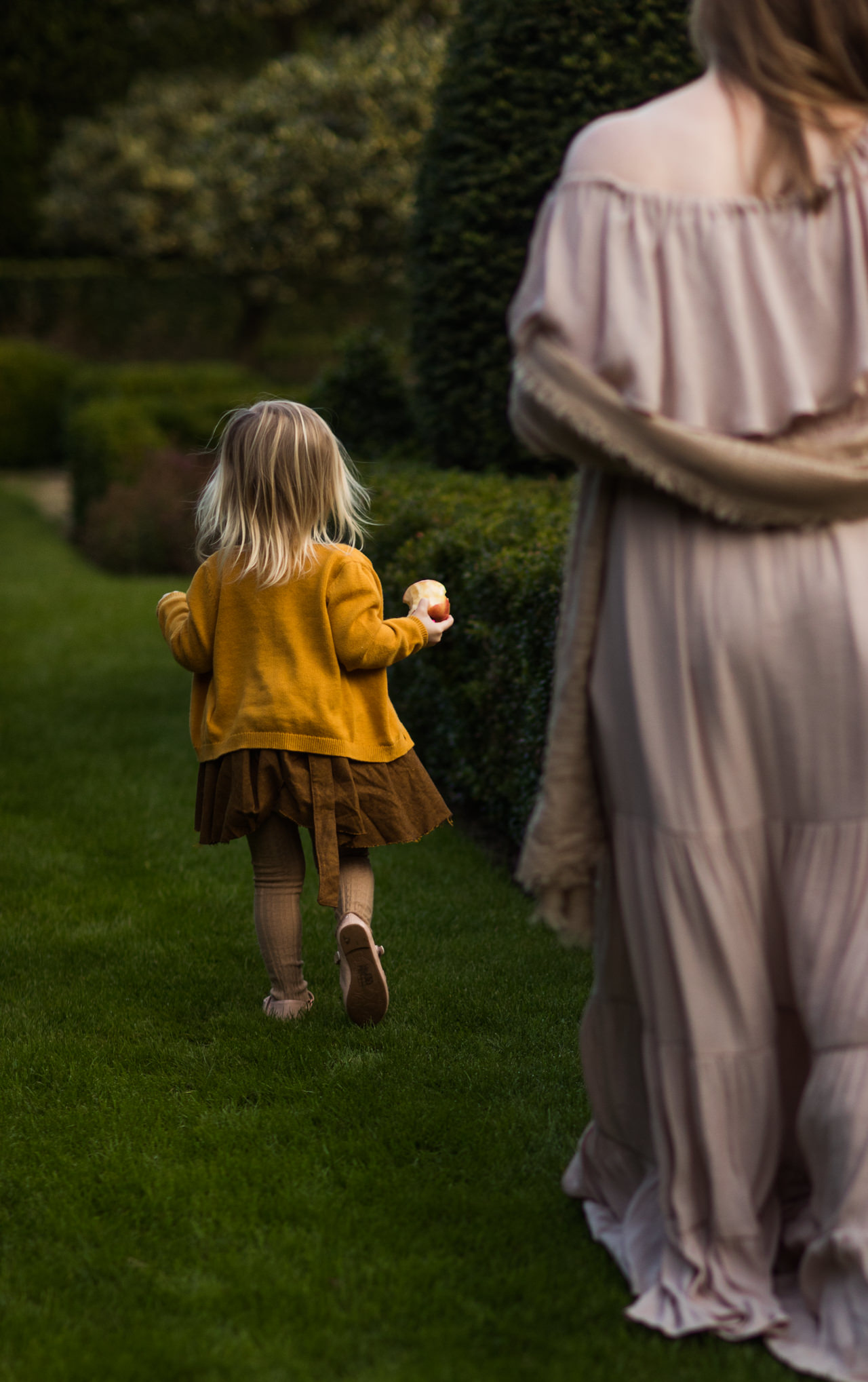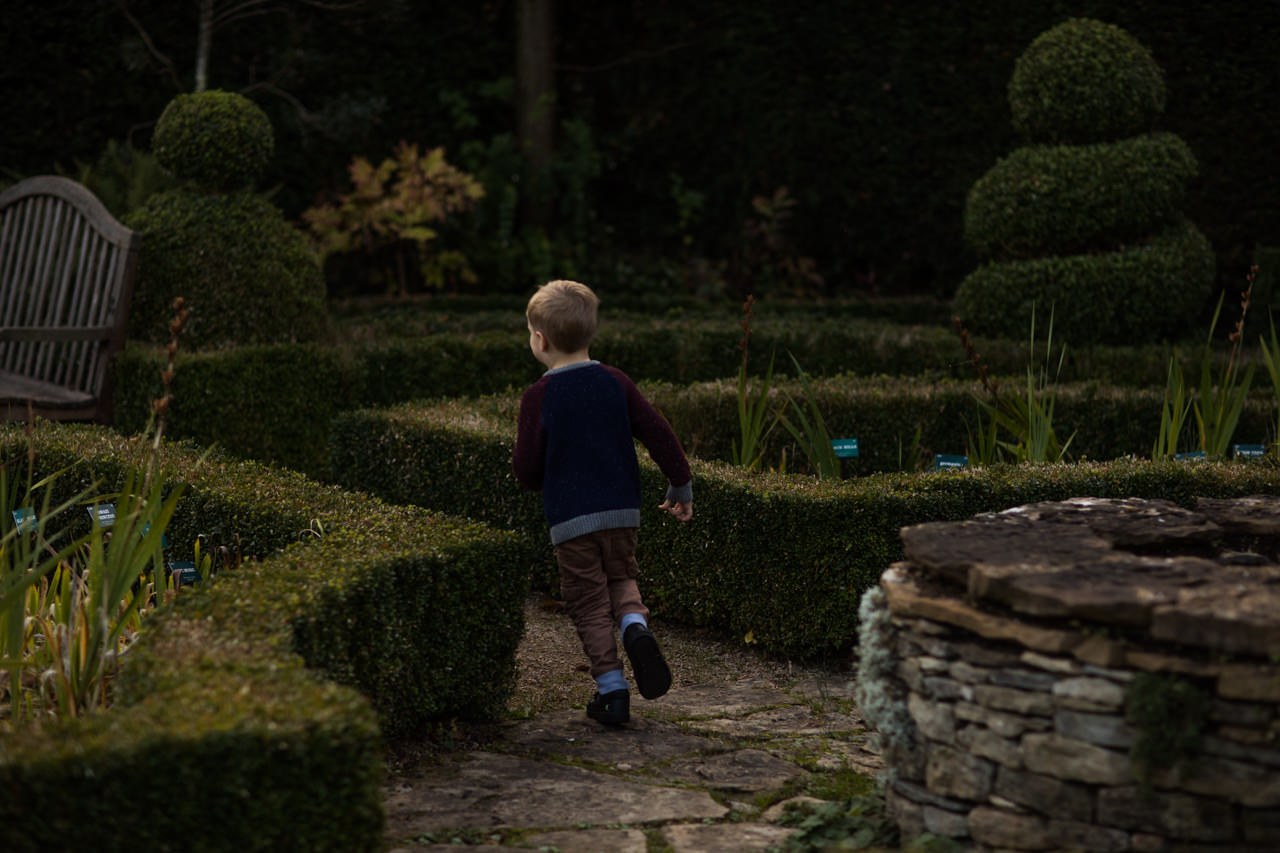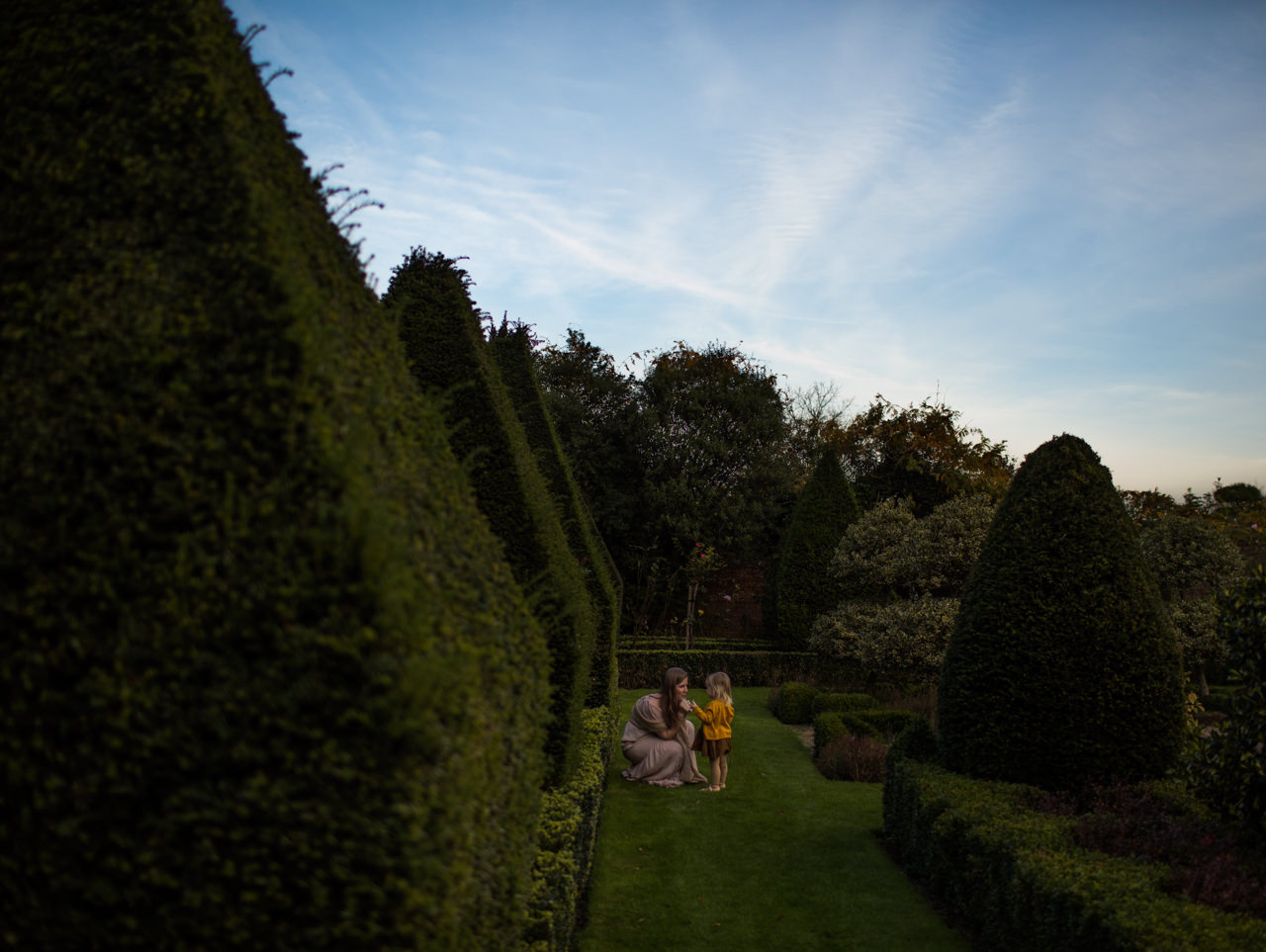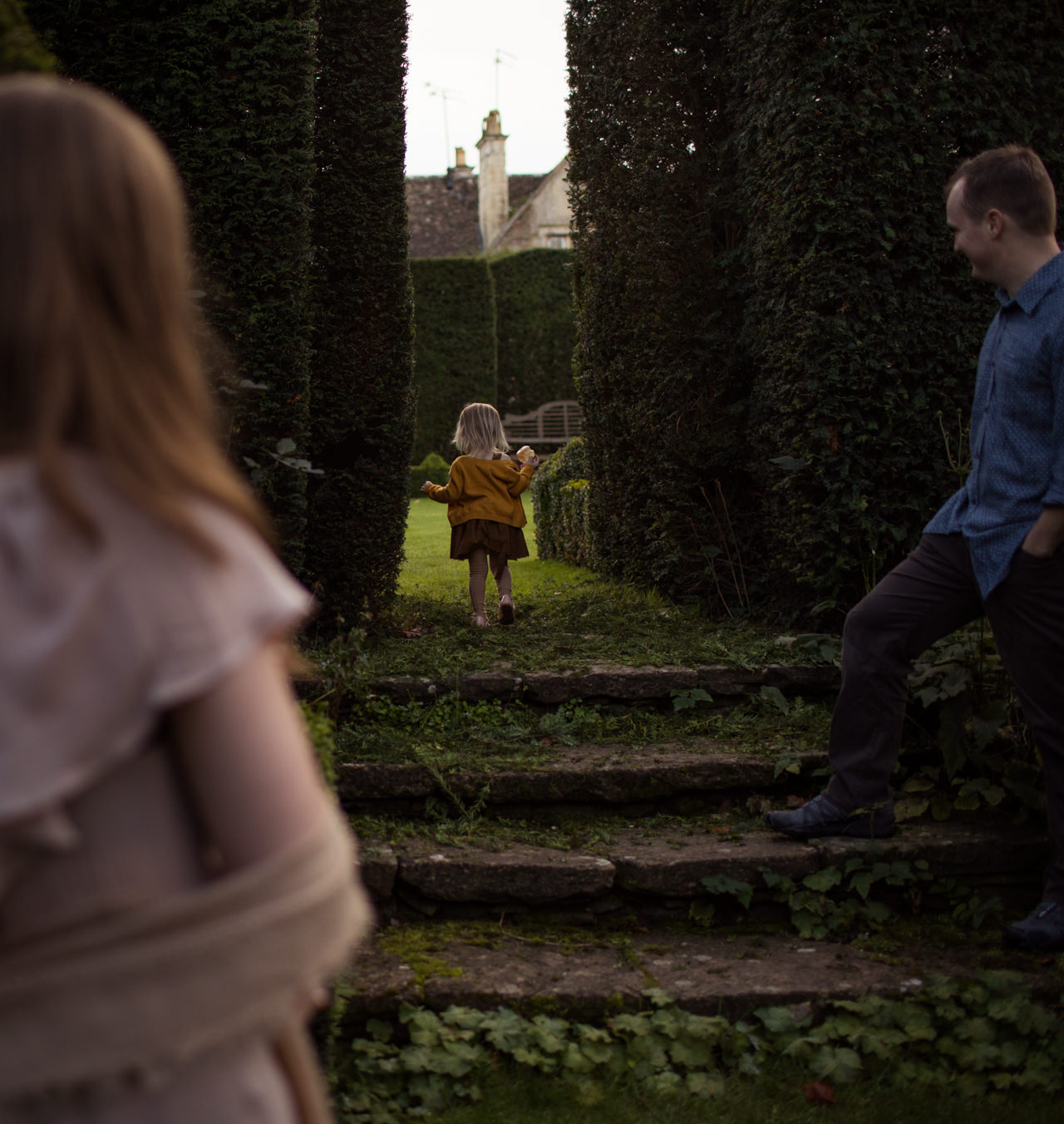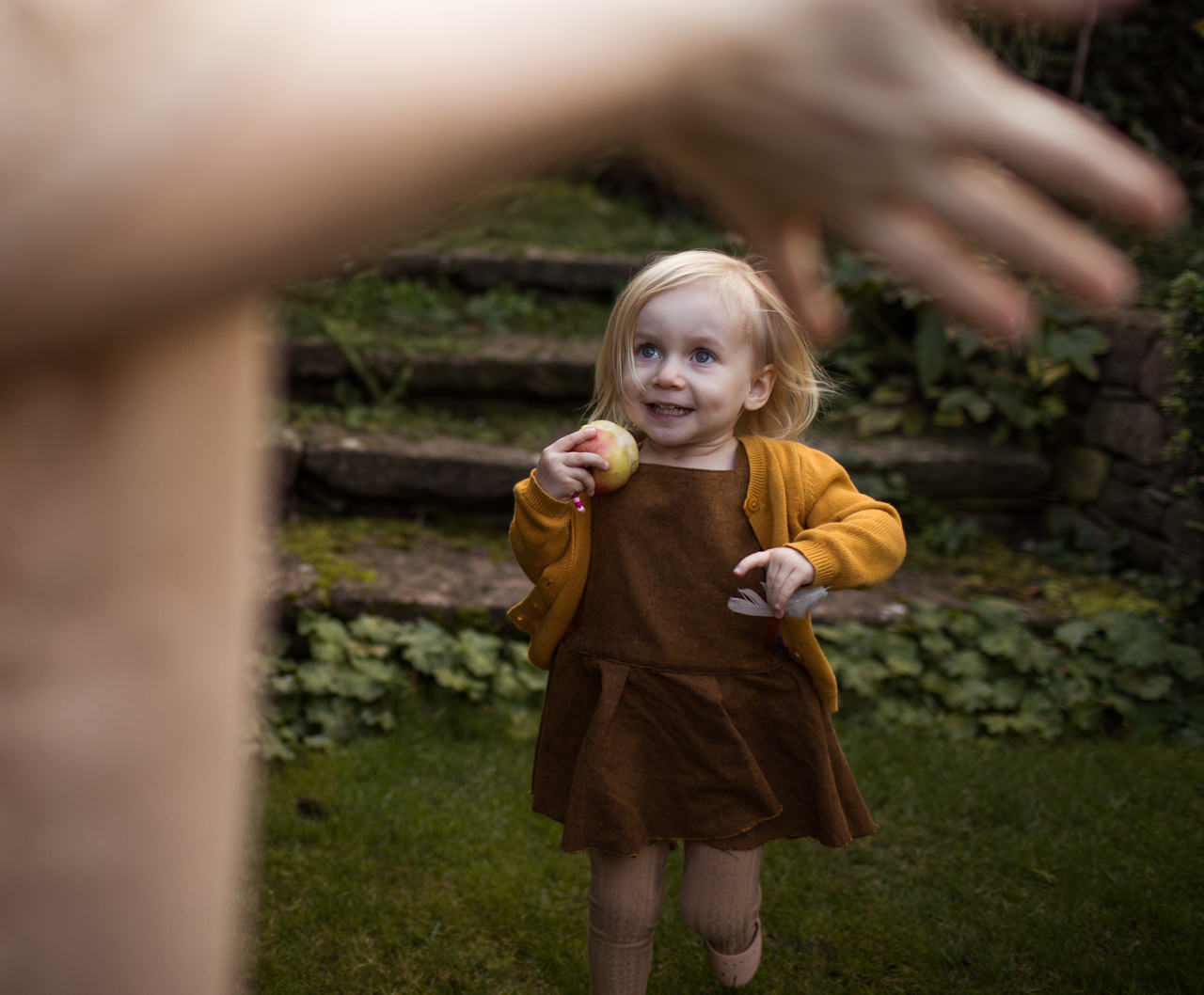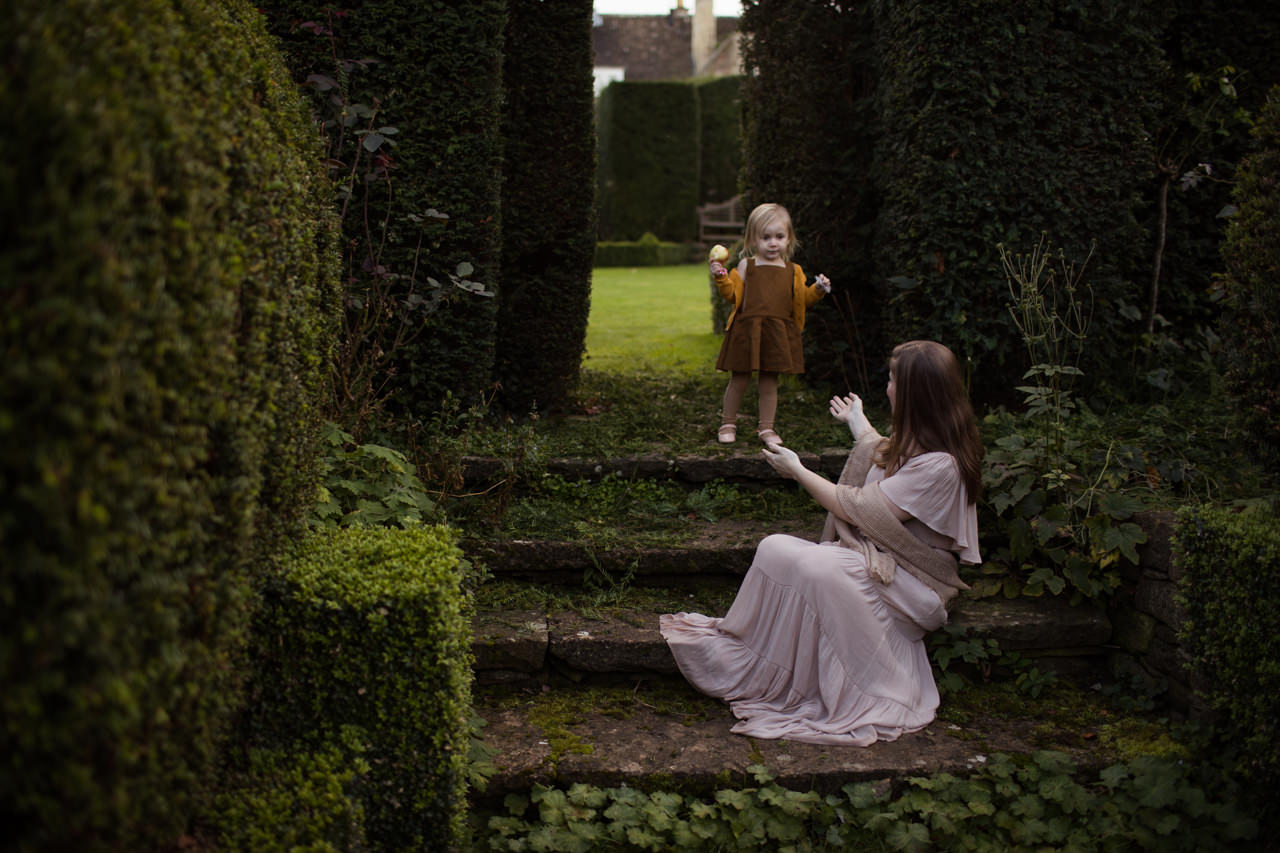 Faces Photography specializes in portraits for everybody. We love candid and emotional family portraits. If you would like to talk with us about getting your family portraits done contact us here.