Share
This is the most breathtaking wedding of Dani and Mike amidst the mountains of Little Cottonwood Canyon! They shared their vows to views and celebrated their nuptials at the Alta Peruvian Lodge, where rustic charm met romantic elegance. Take a moment to peek some of these unforgettable moments of their special day, and discover why Alta Peruvian Lodge weddings are a dream come true for couples seeking an extraordinary mountain wedding experience.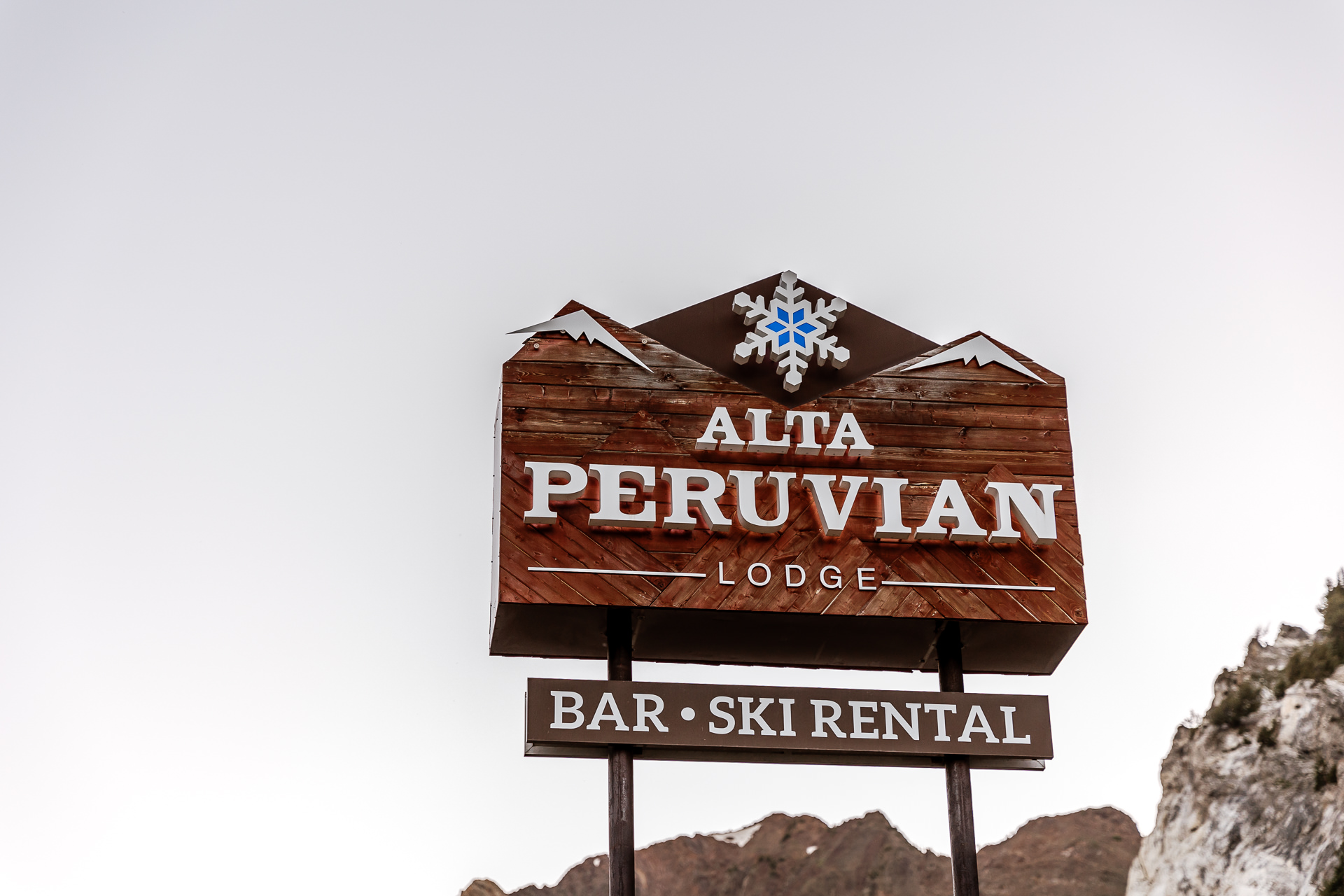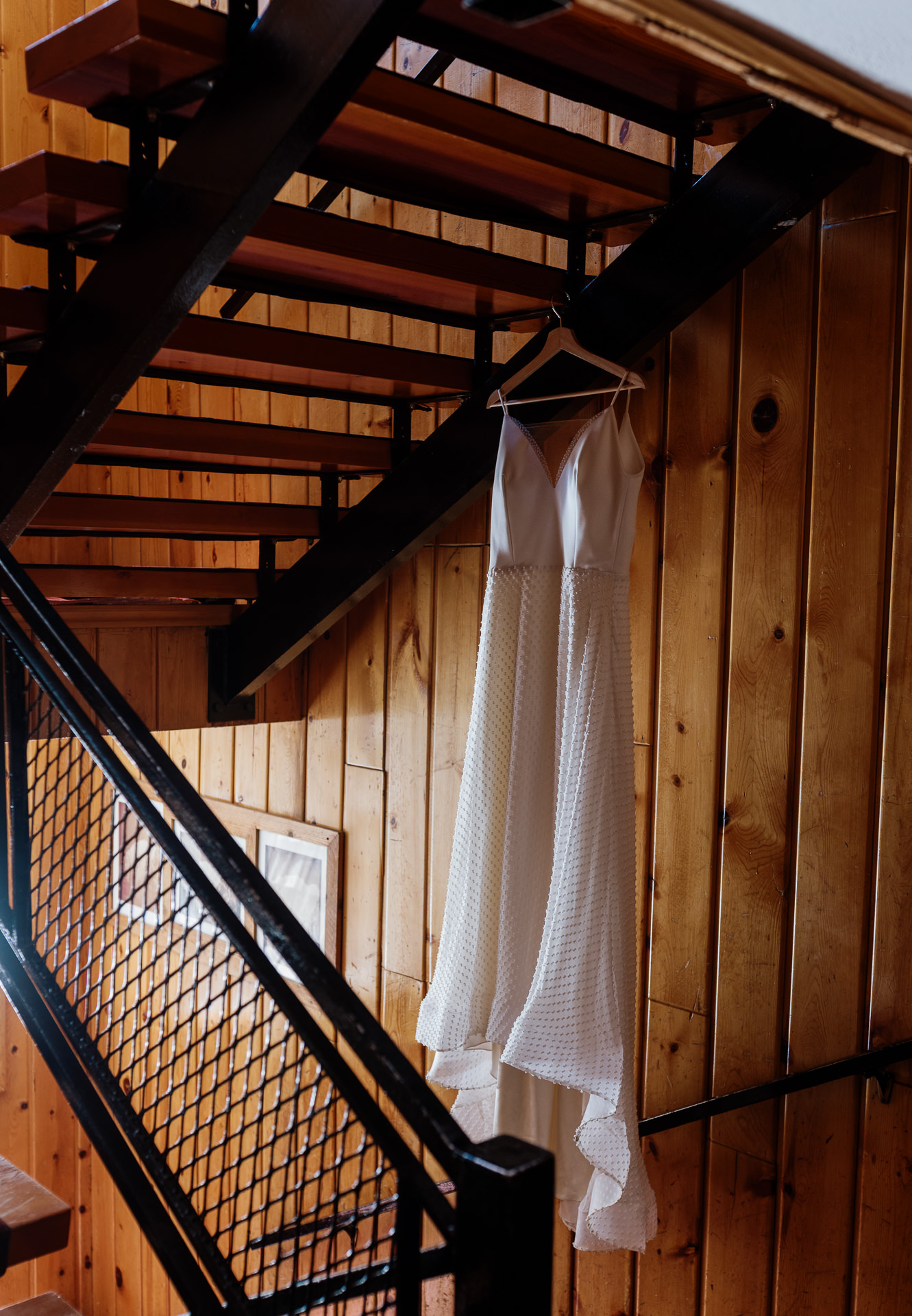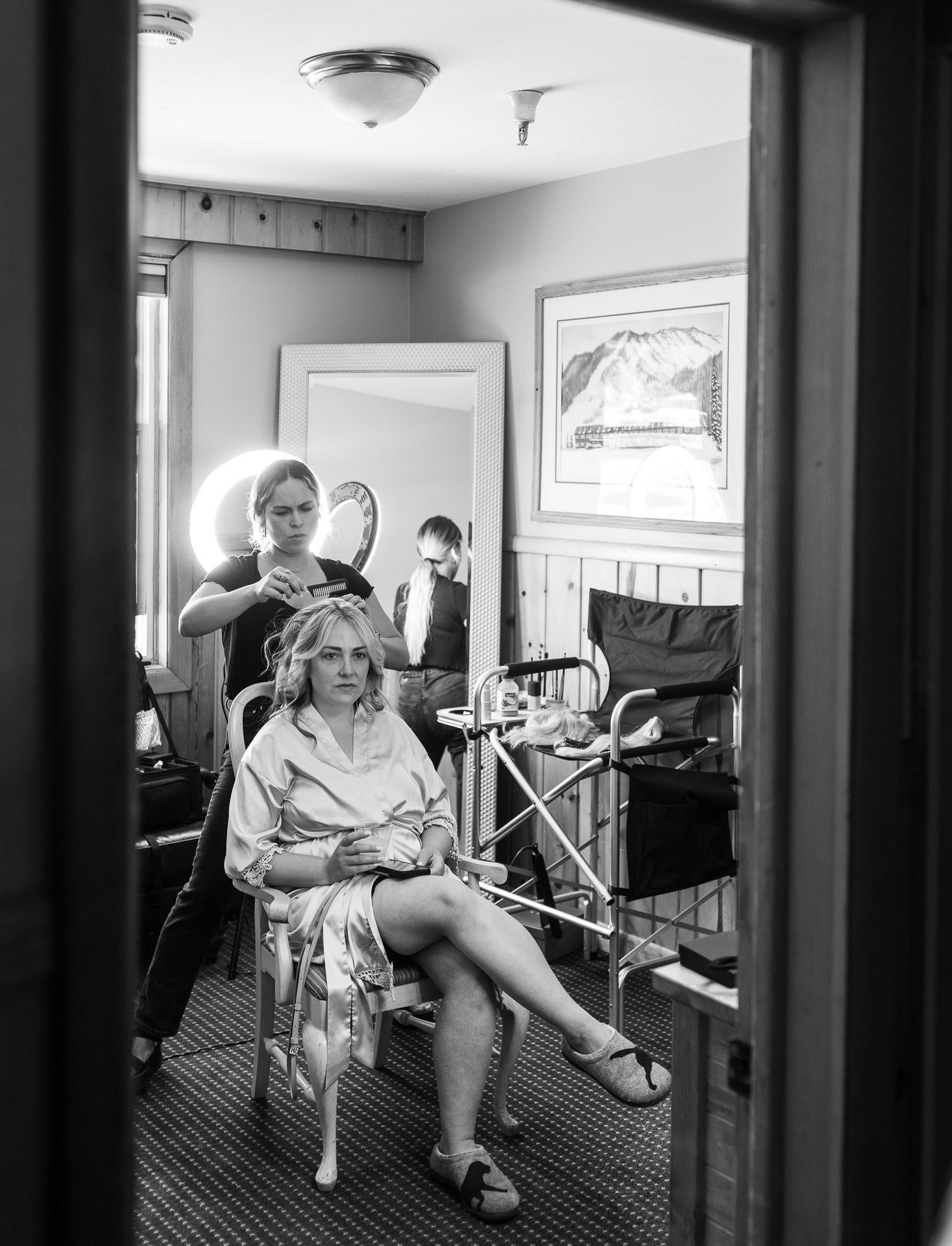 A Mountainous Romance:
There isn't a more fitting location to exchange vows than the Alta Peruvian Lodge. Nestled in the heart of the Wasatch Mountains, this hidden gem offers a picture-perfect setting for couples looking to tie the knot surrounded by nature's breathtaking beauty.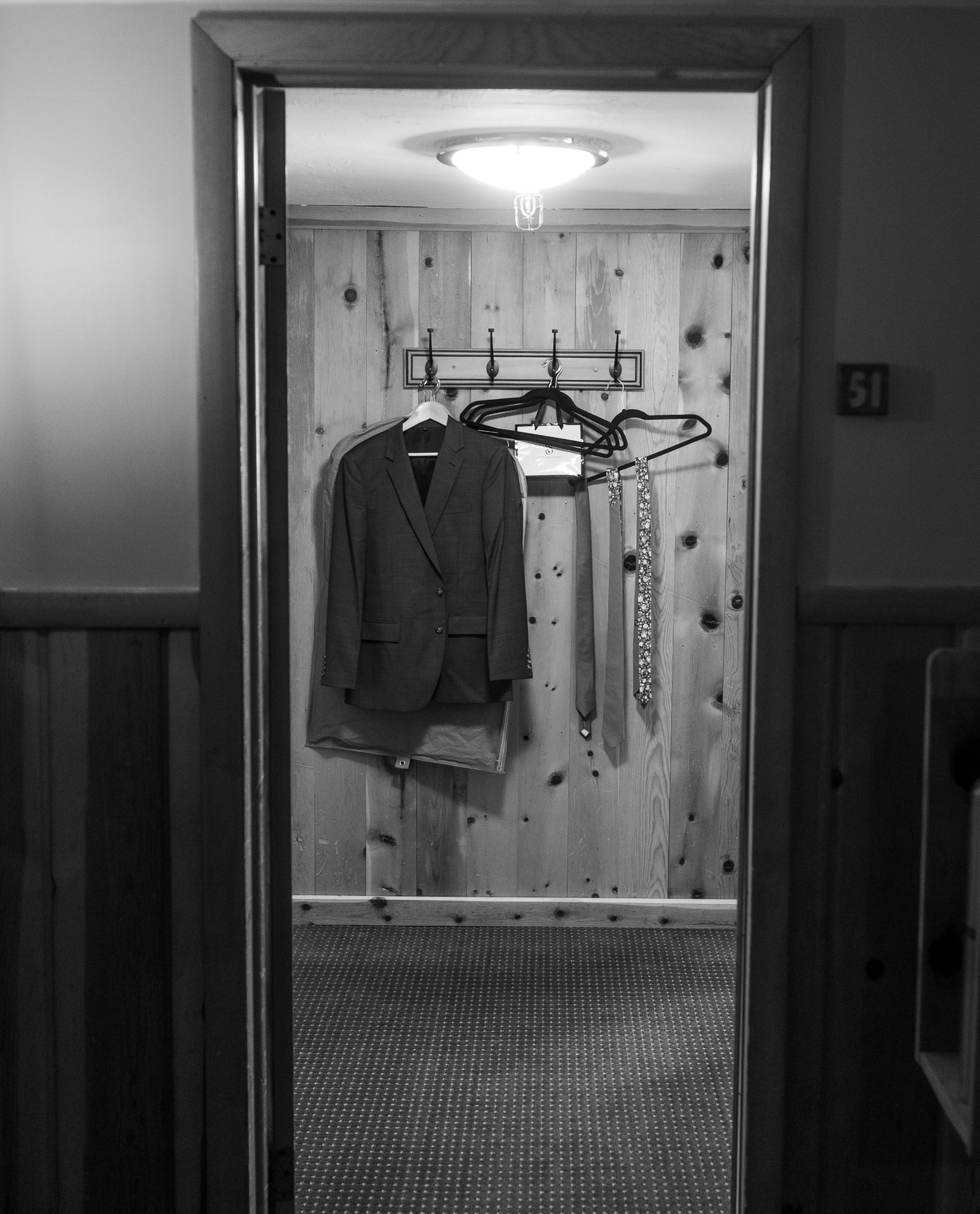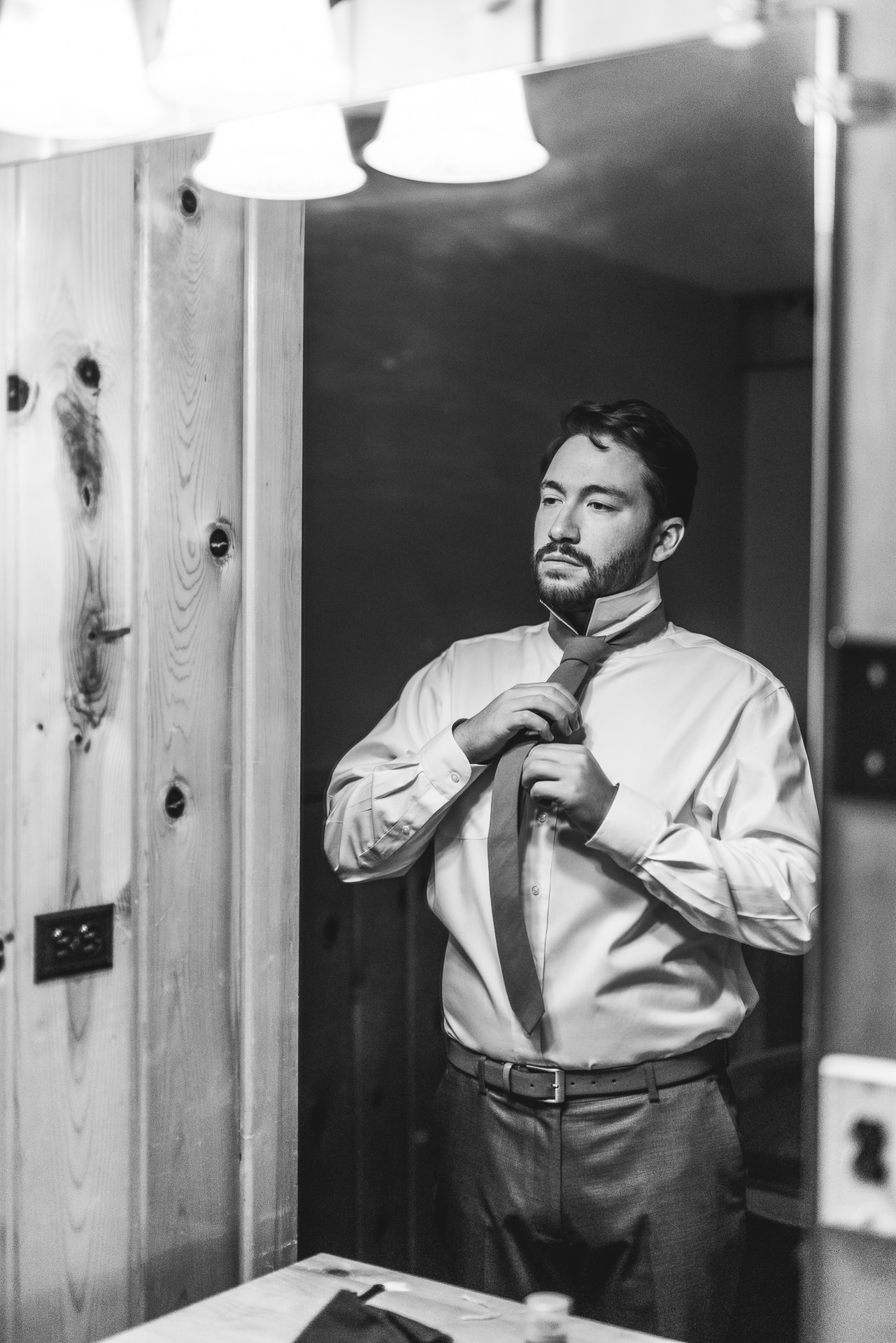 The Alta Peruvian Lodge: A Unique Wedding Venue:
As a renowned ski resort, the Alta Peruvian Lodge transforms into an intimate and cozy haven during wedding season. With its warm, inviting ambiance and stunning views of the snowy landscape, it's no wonder that this lodge has become a favorite choice for couples seeking an authentic mountain wedding experience.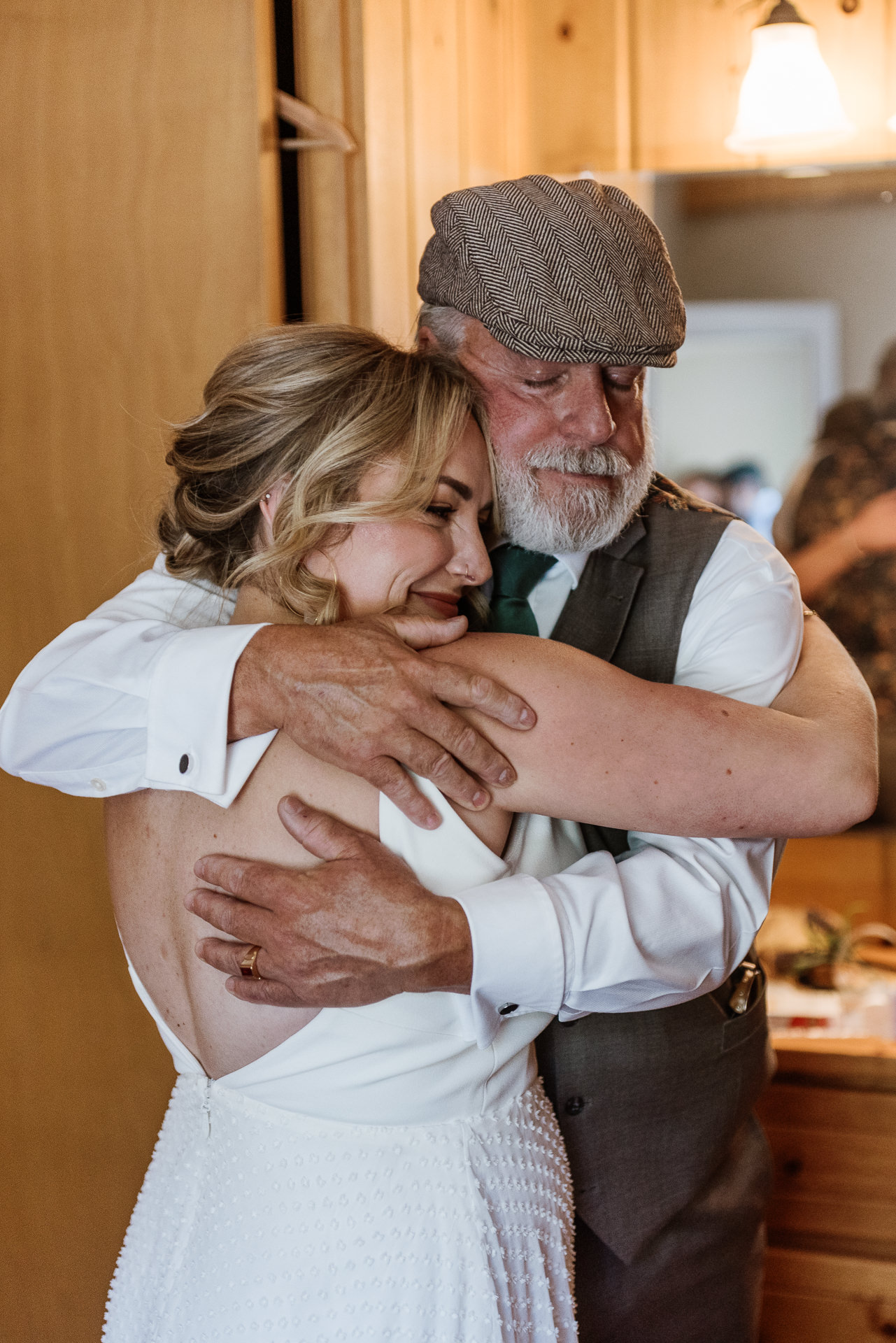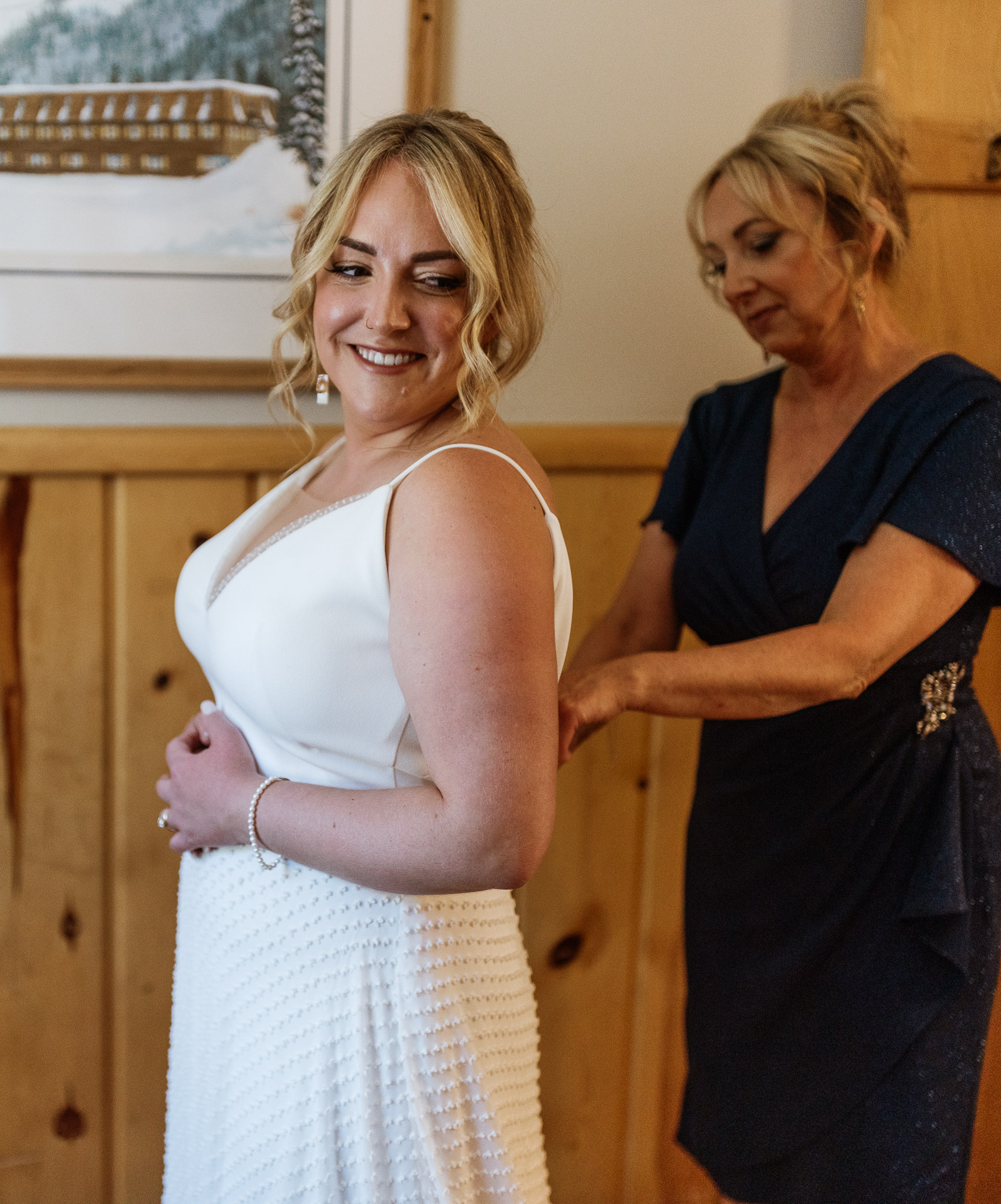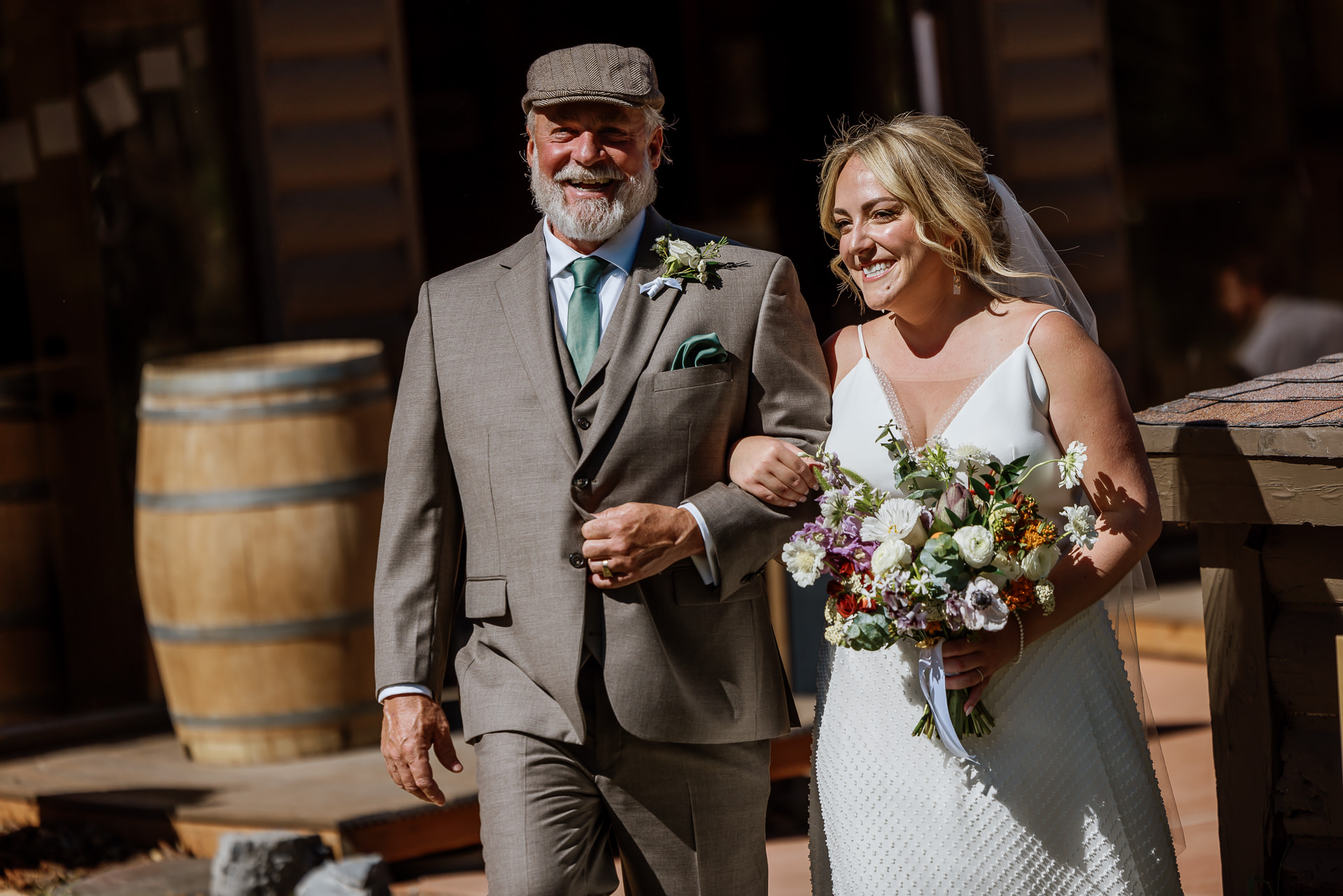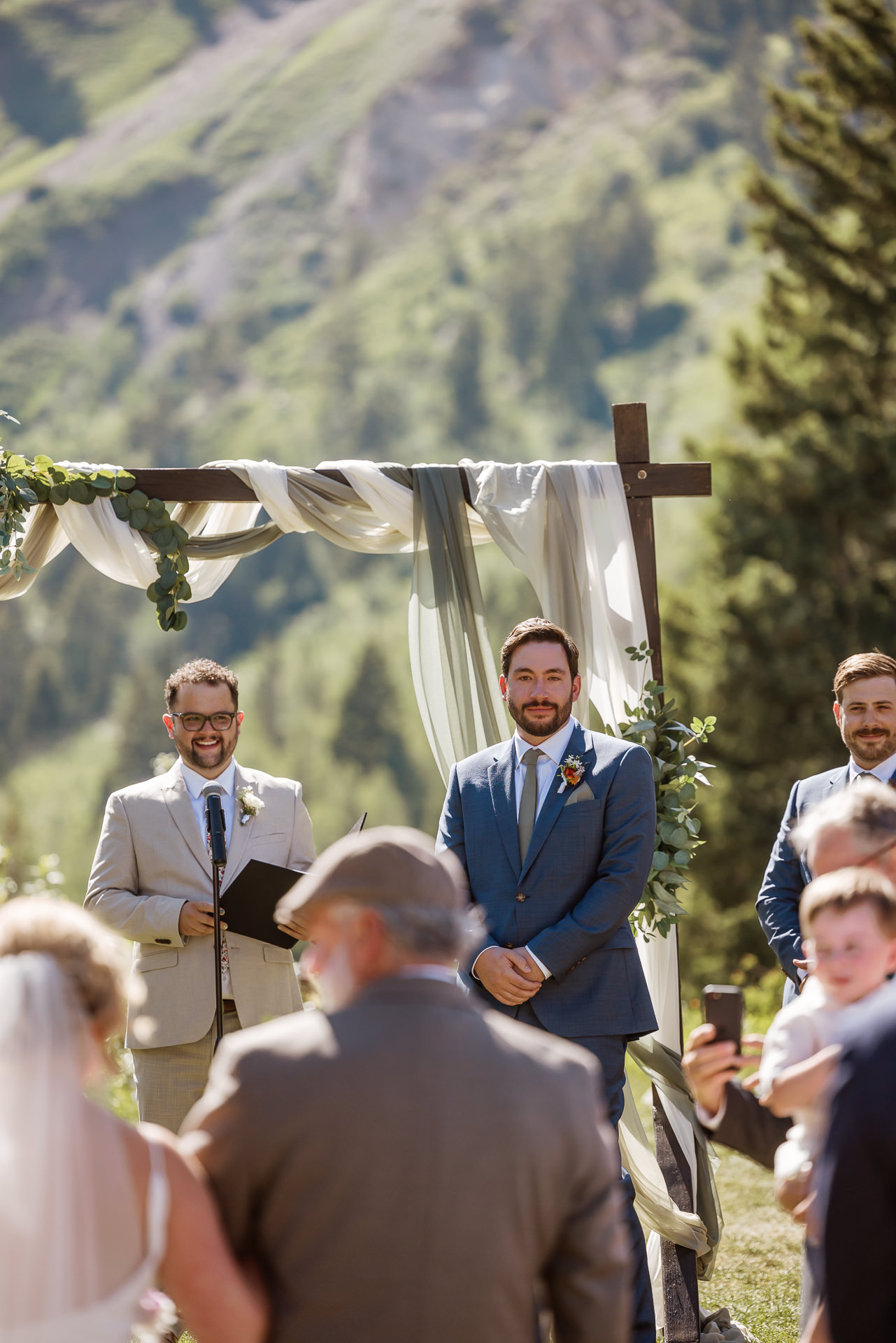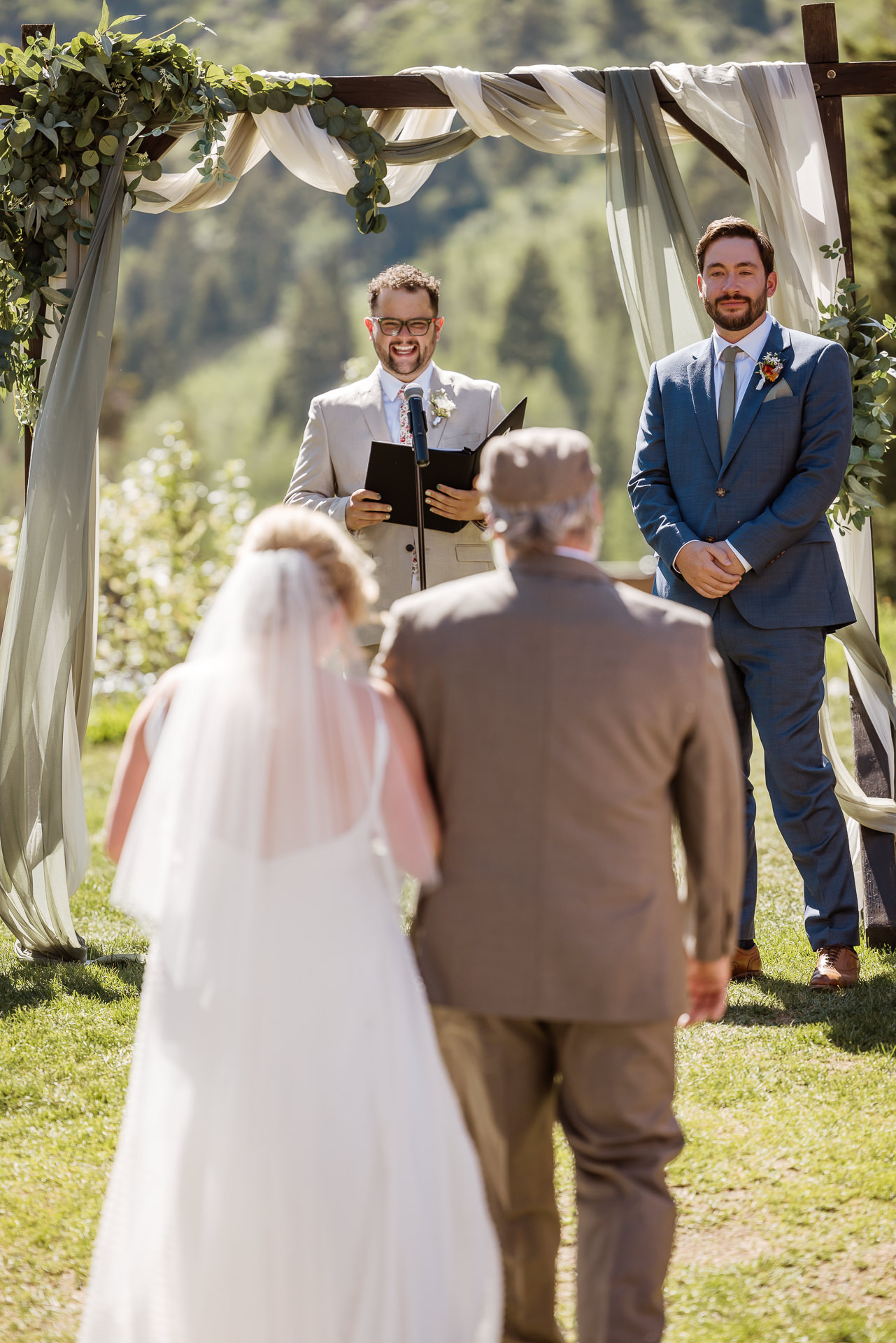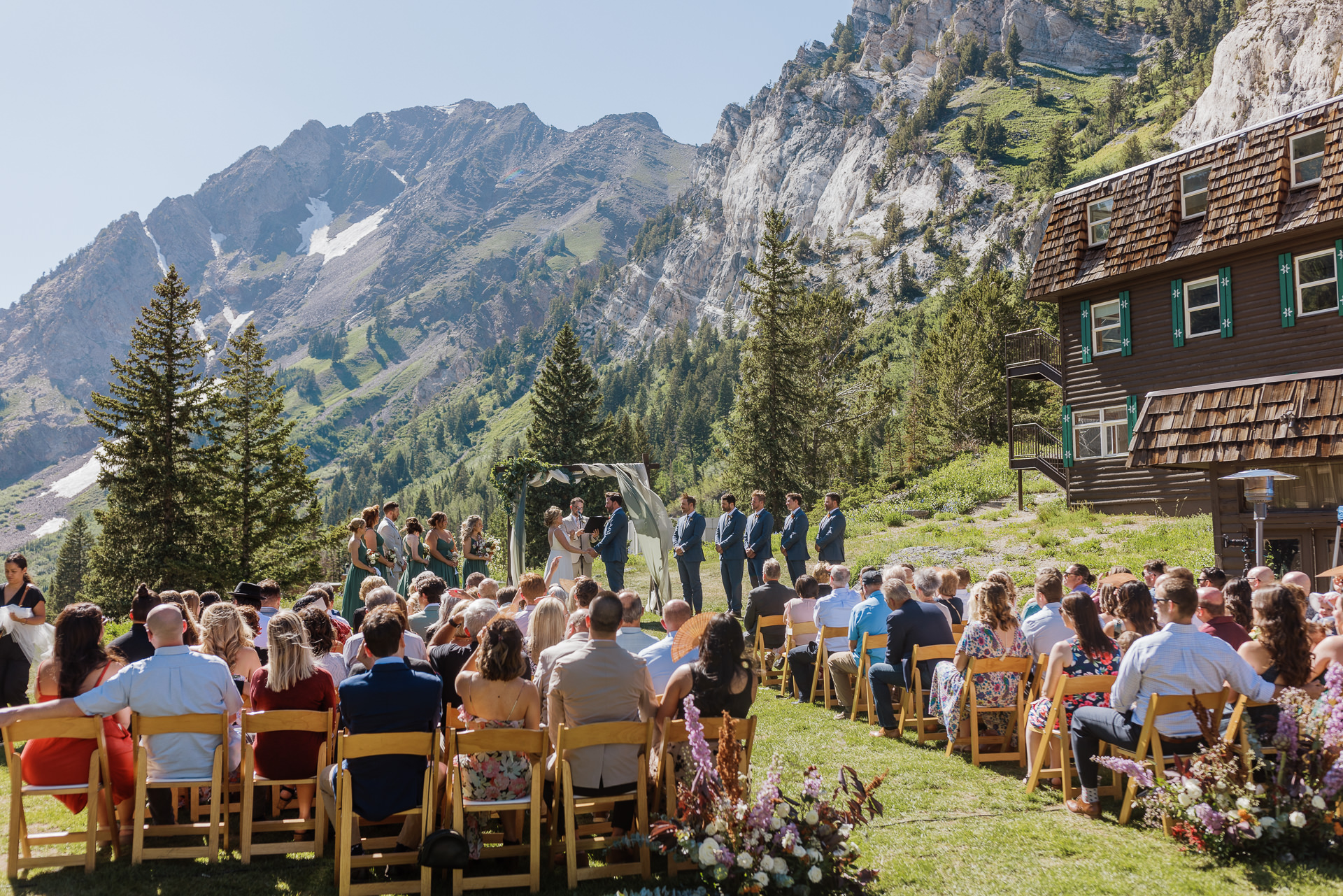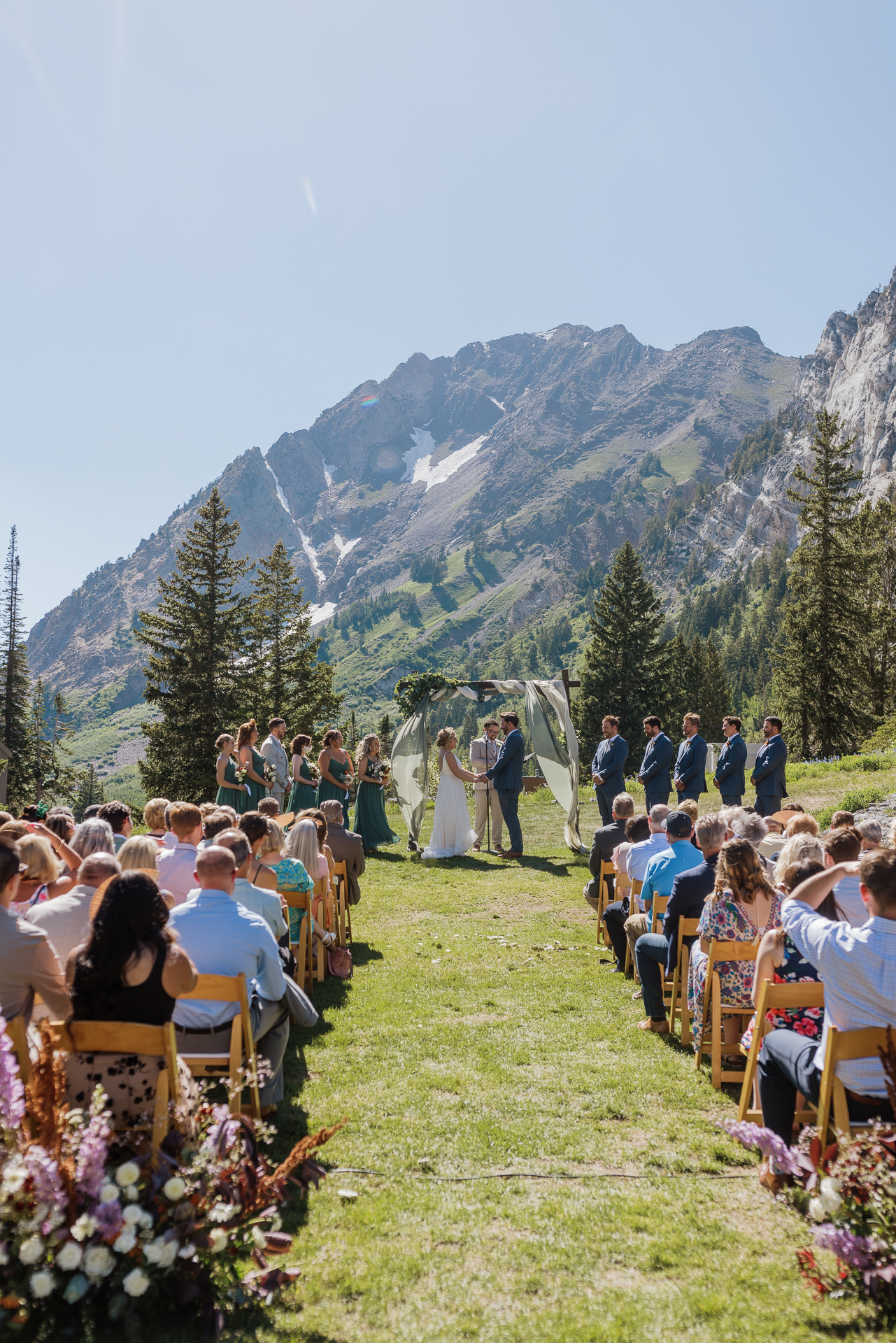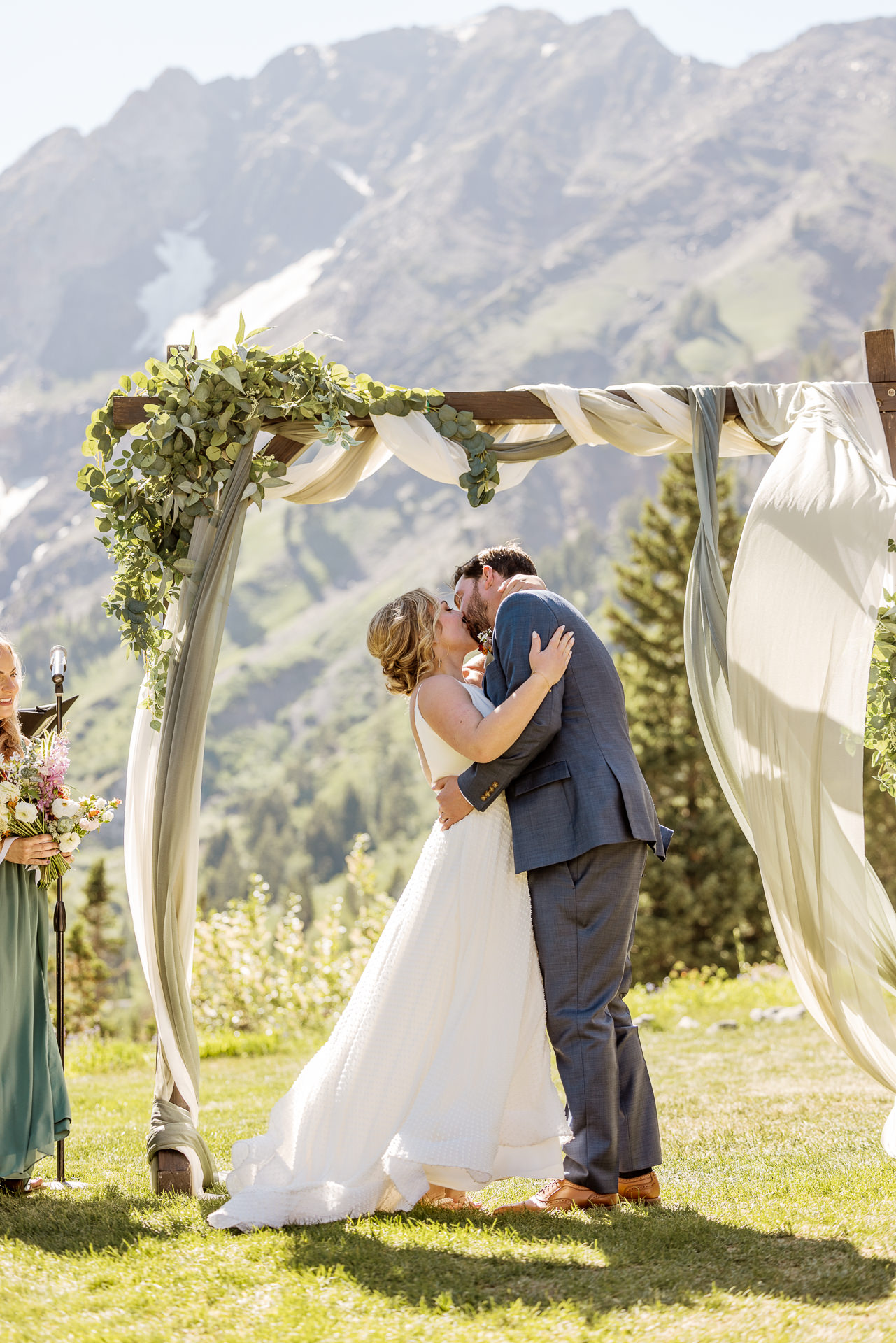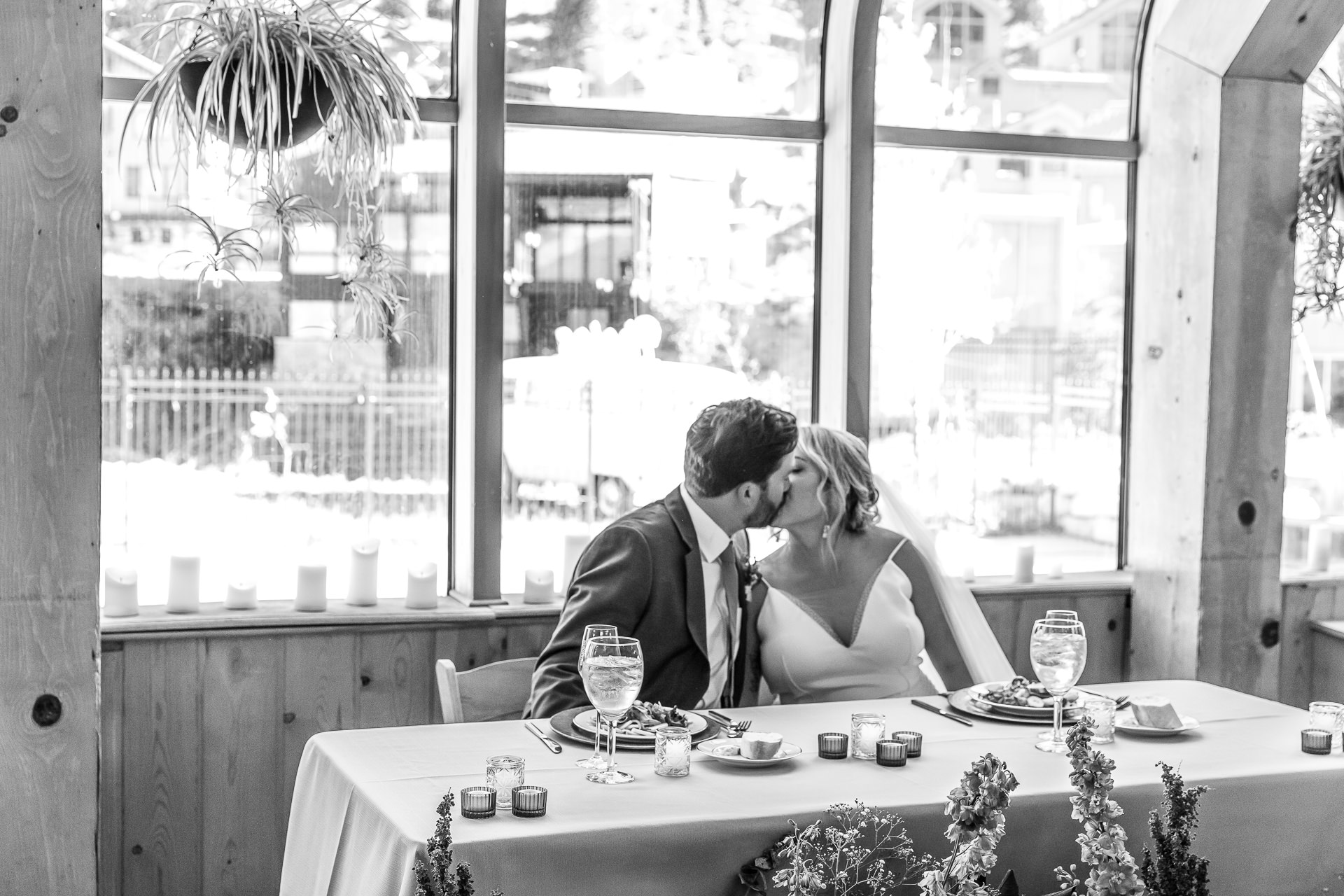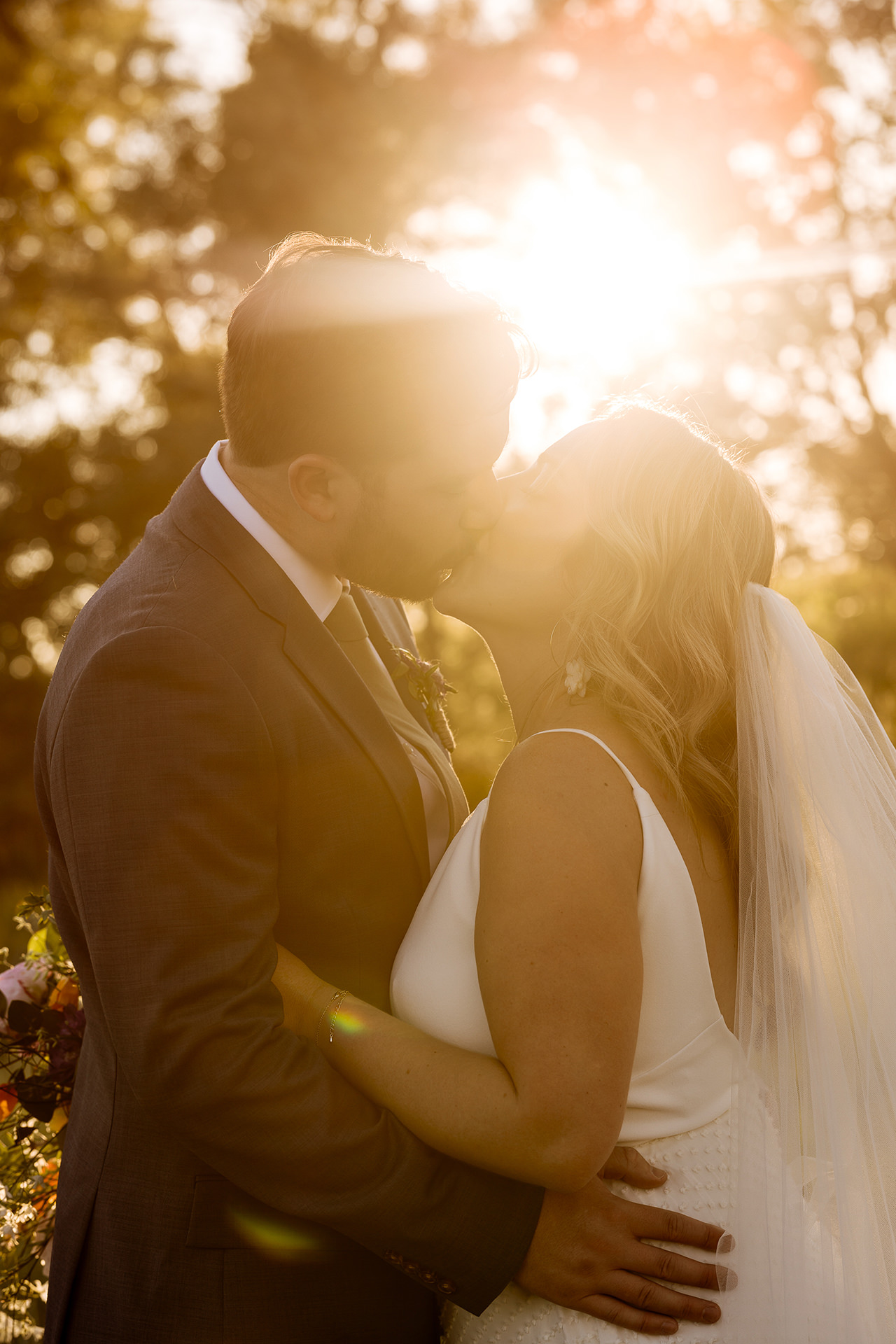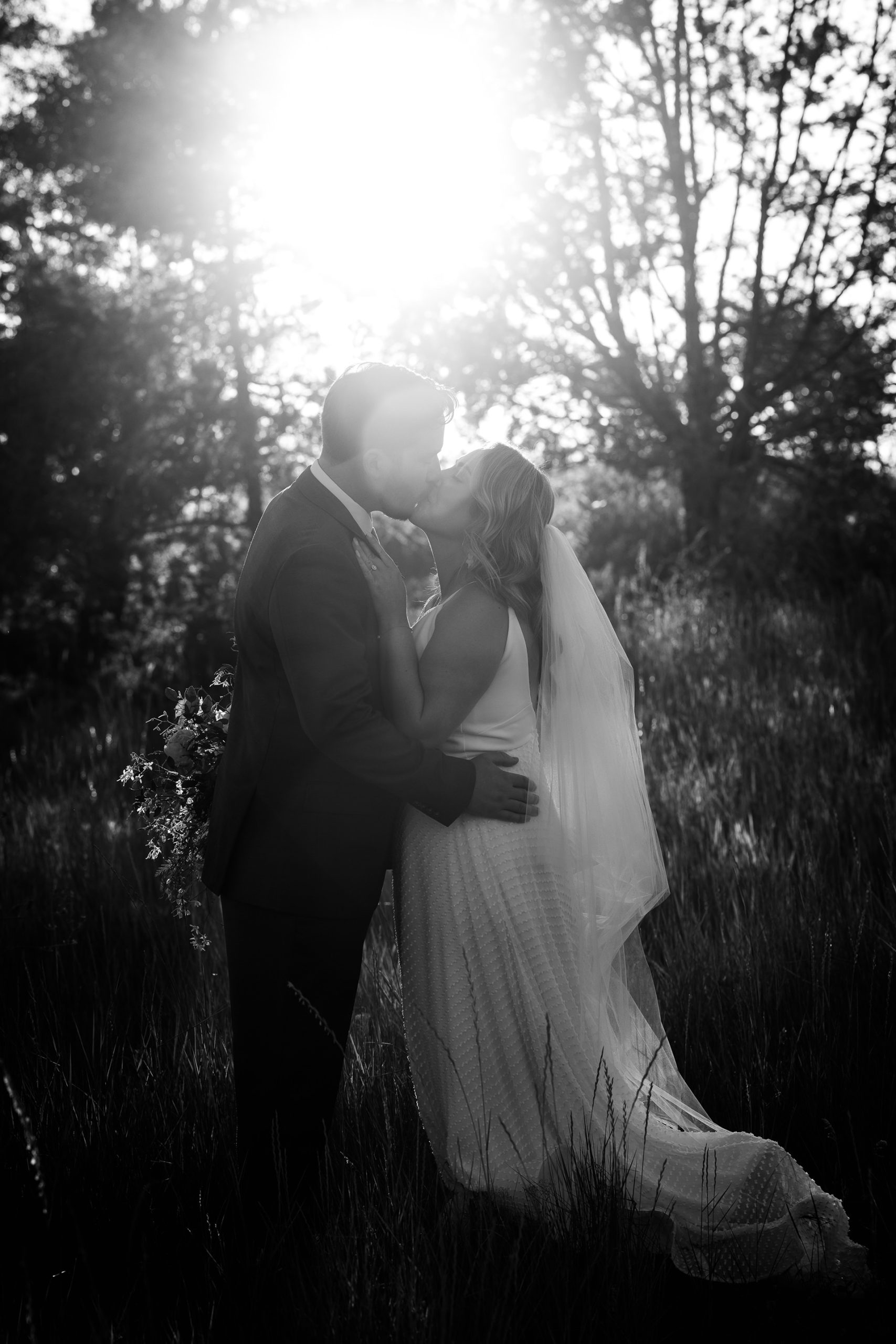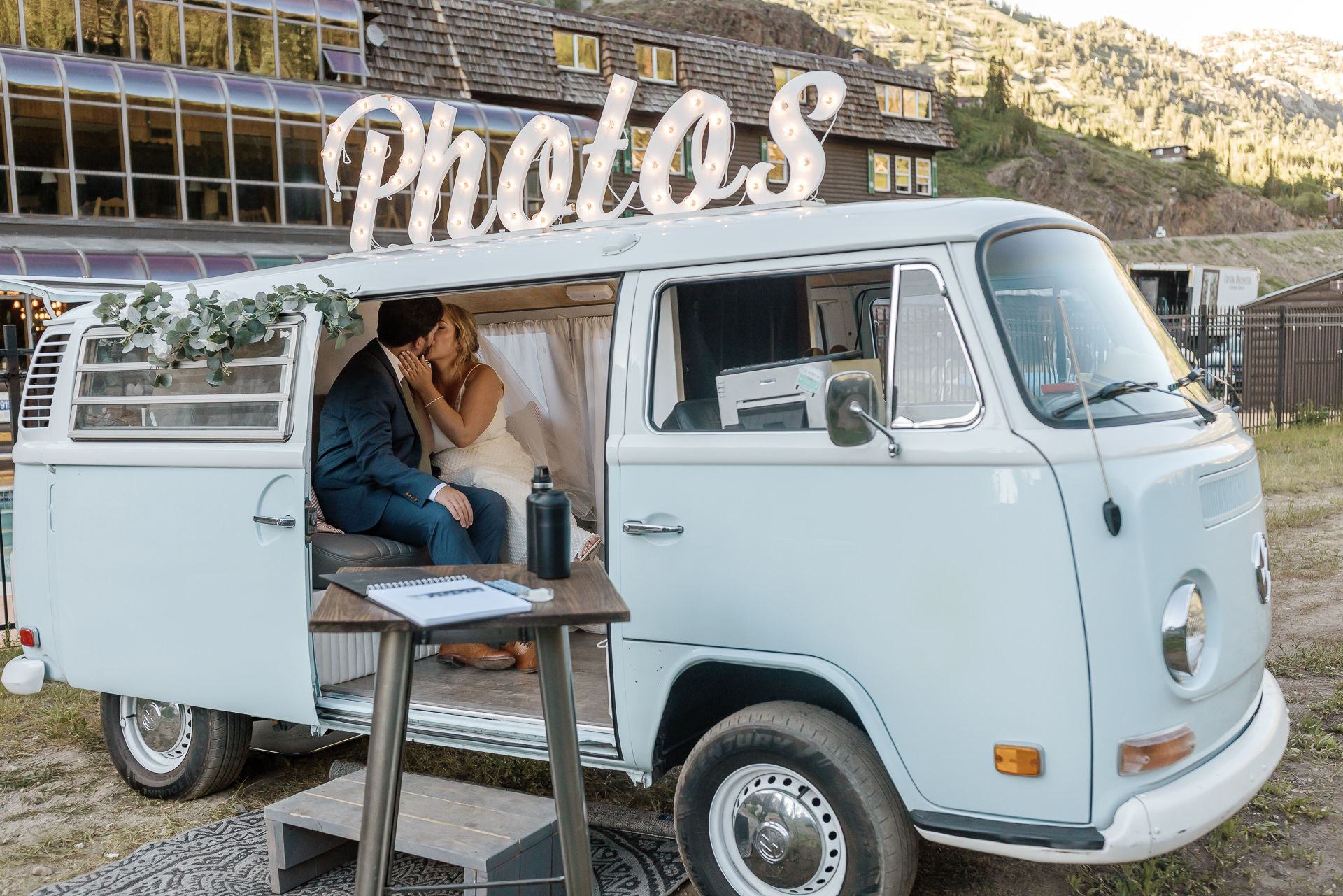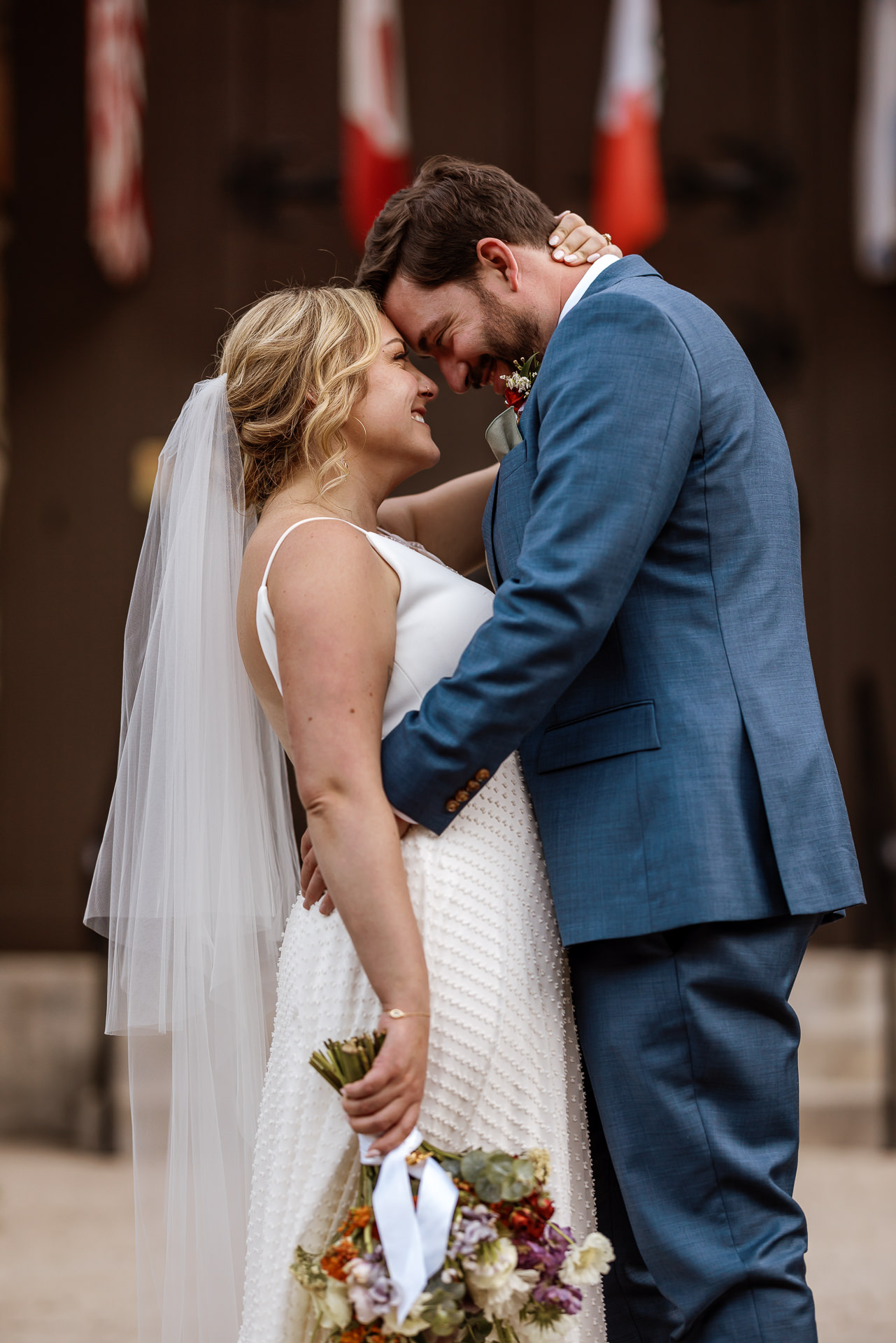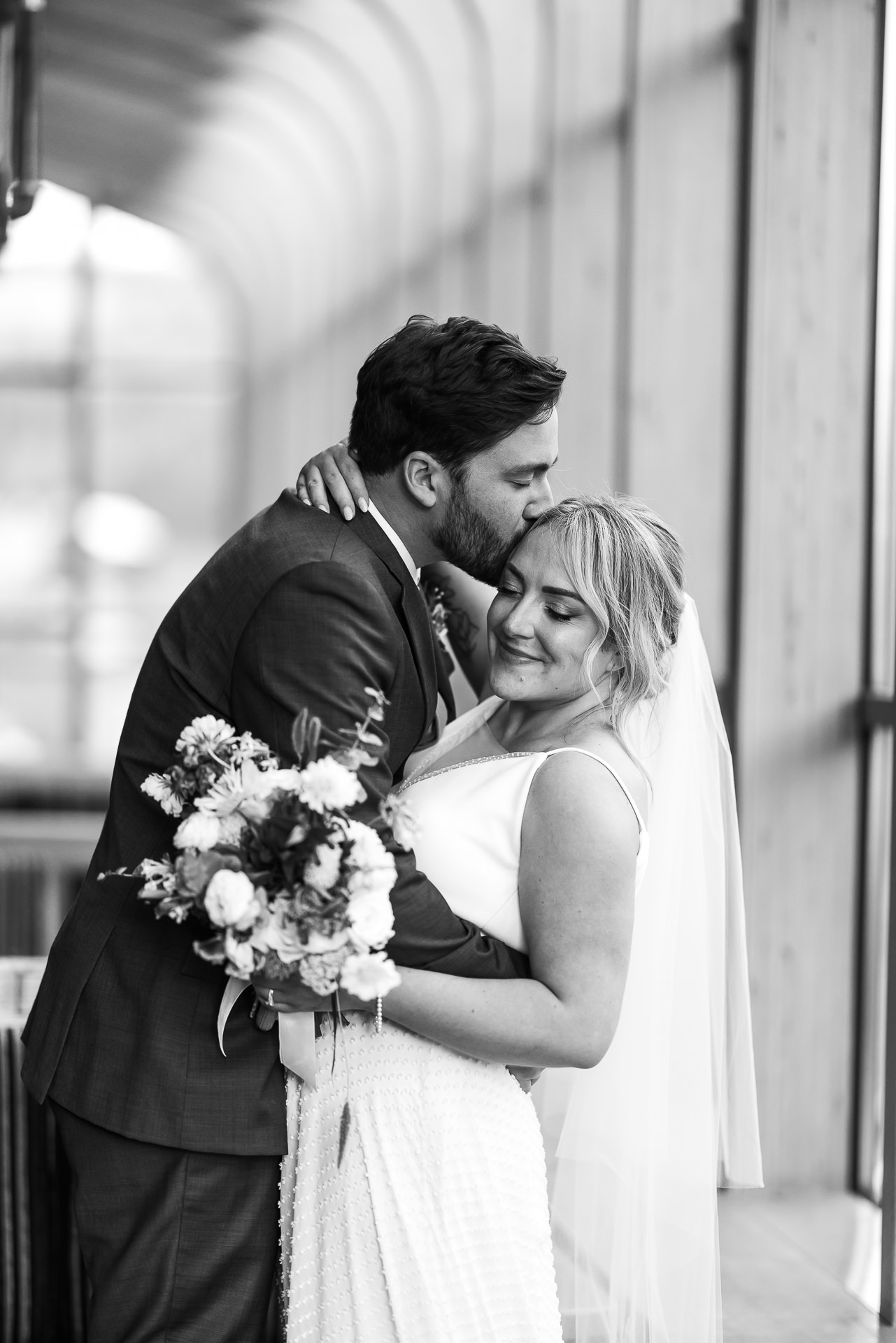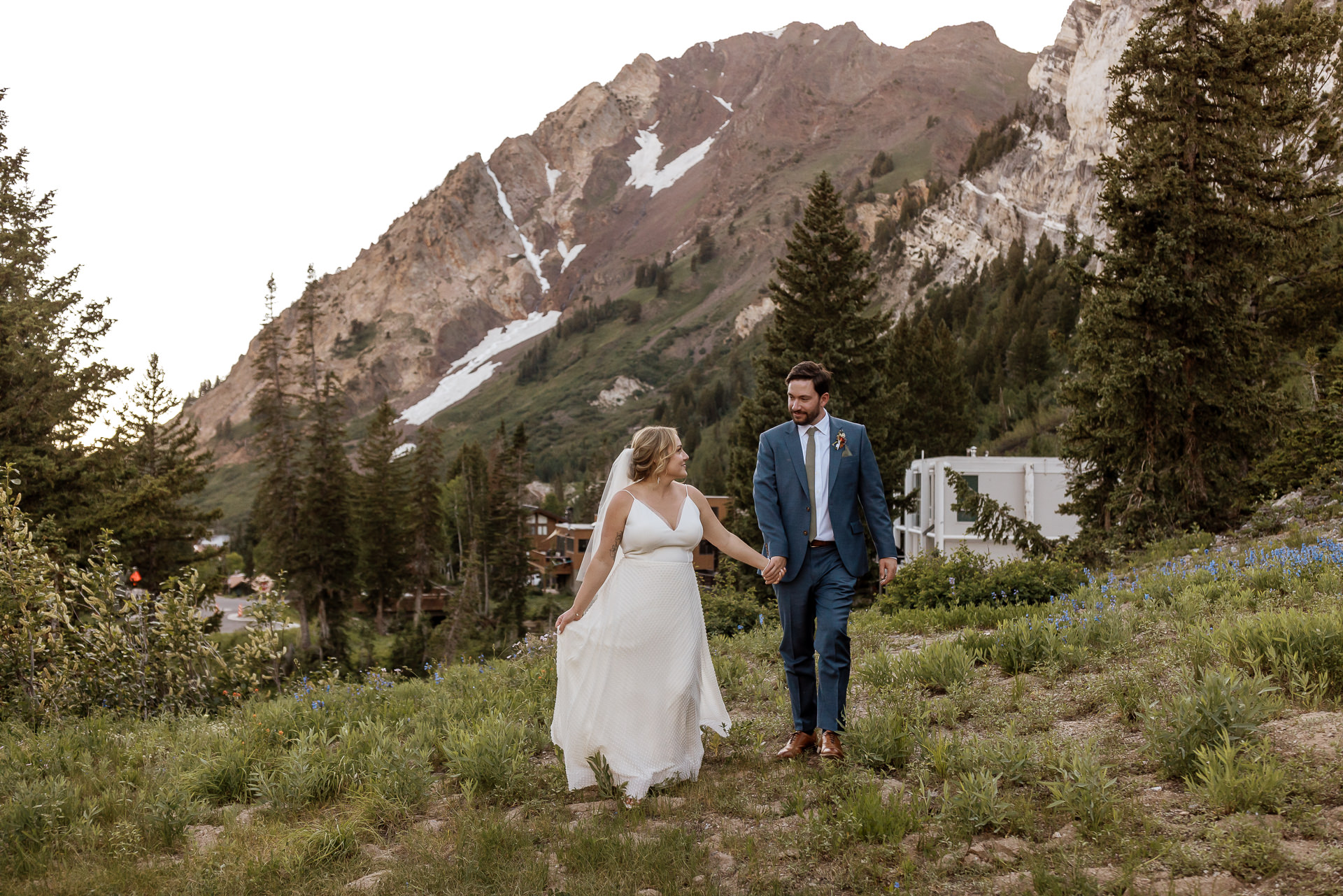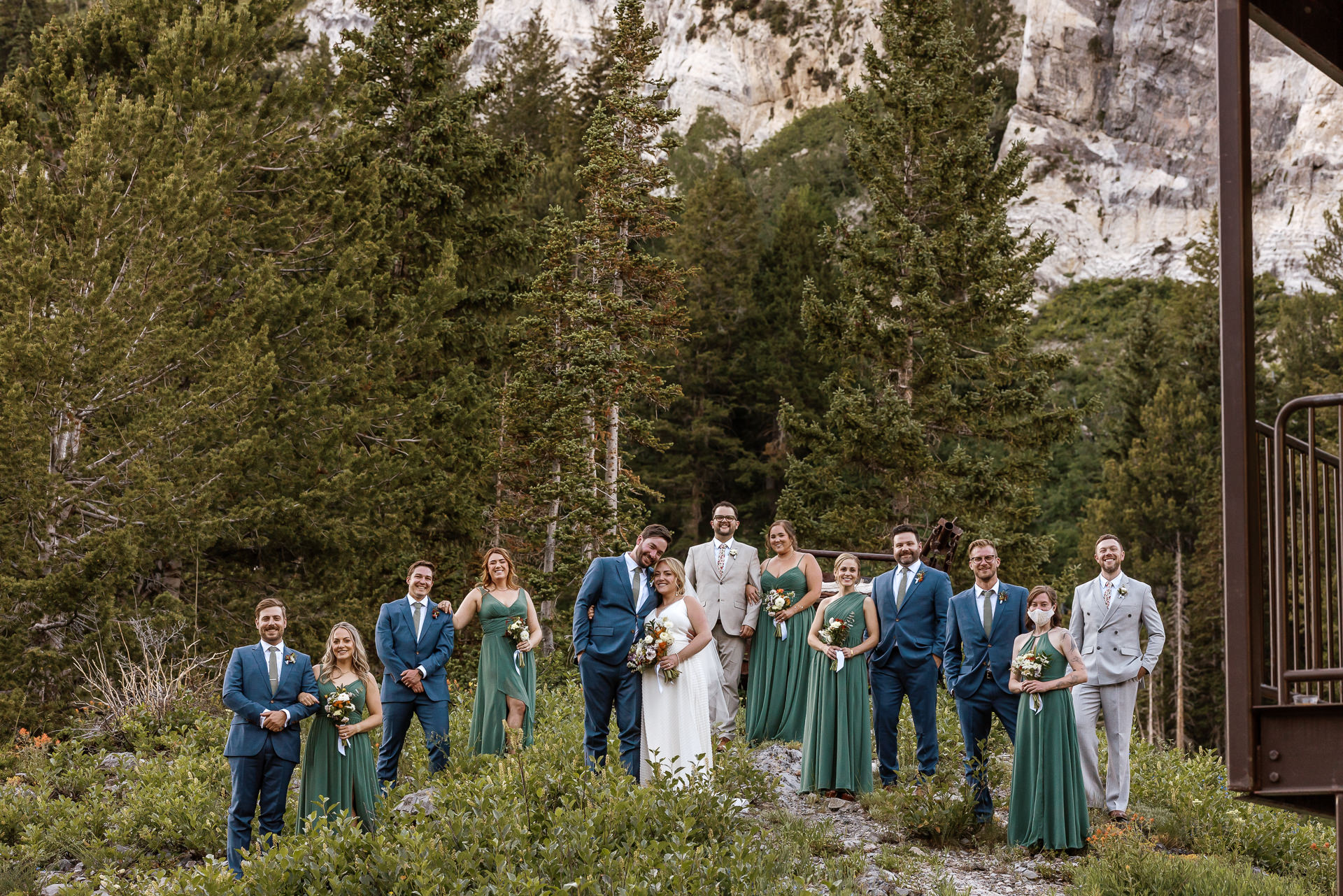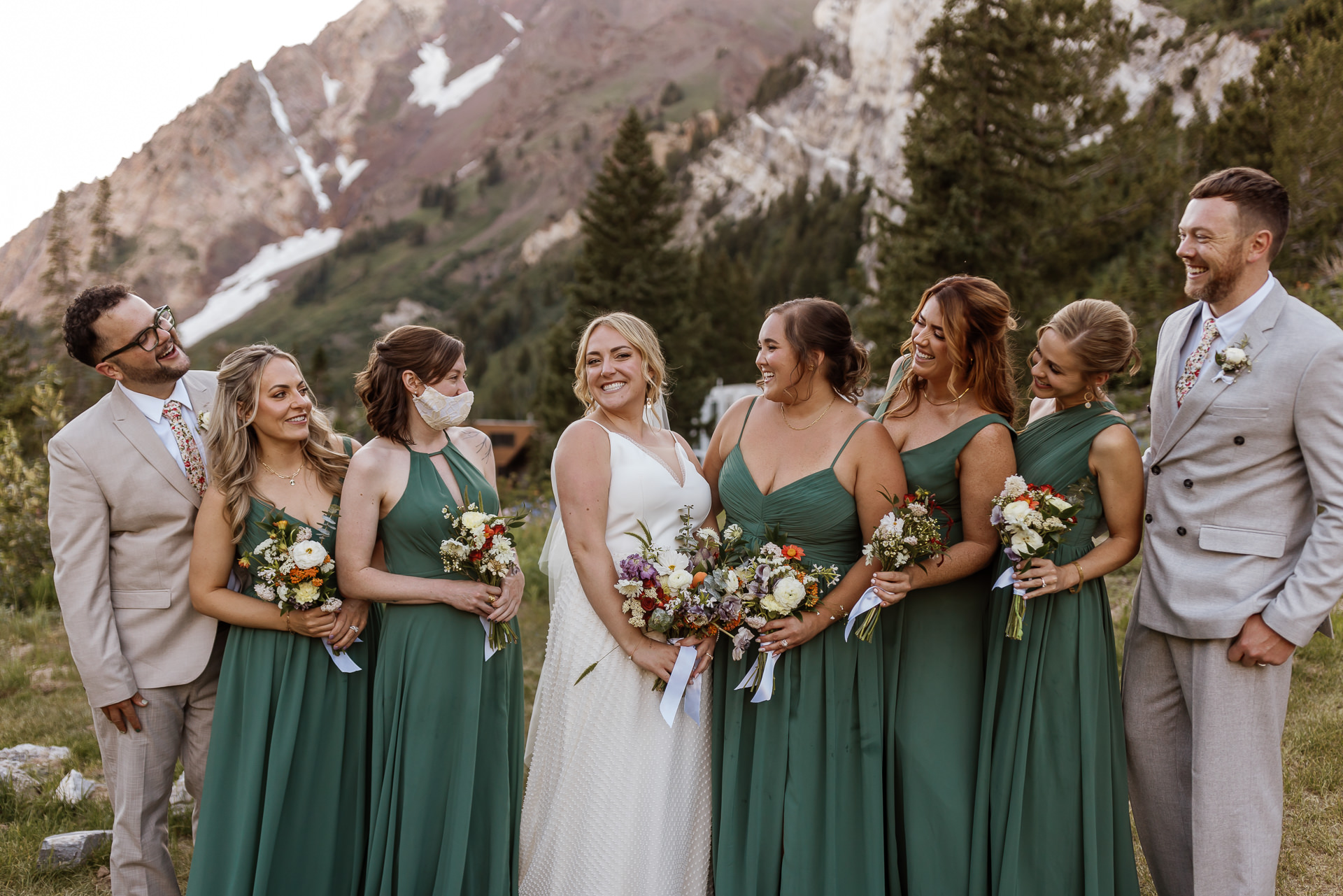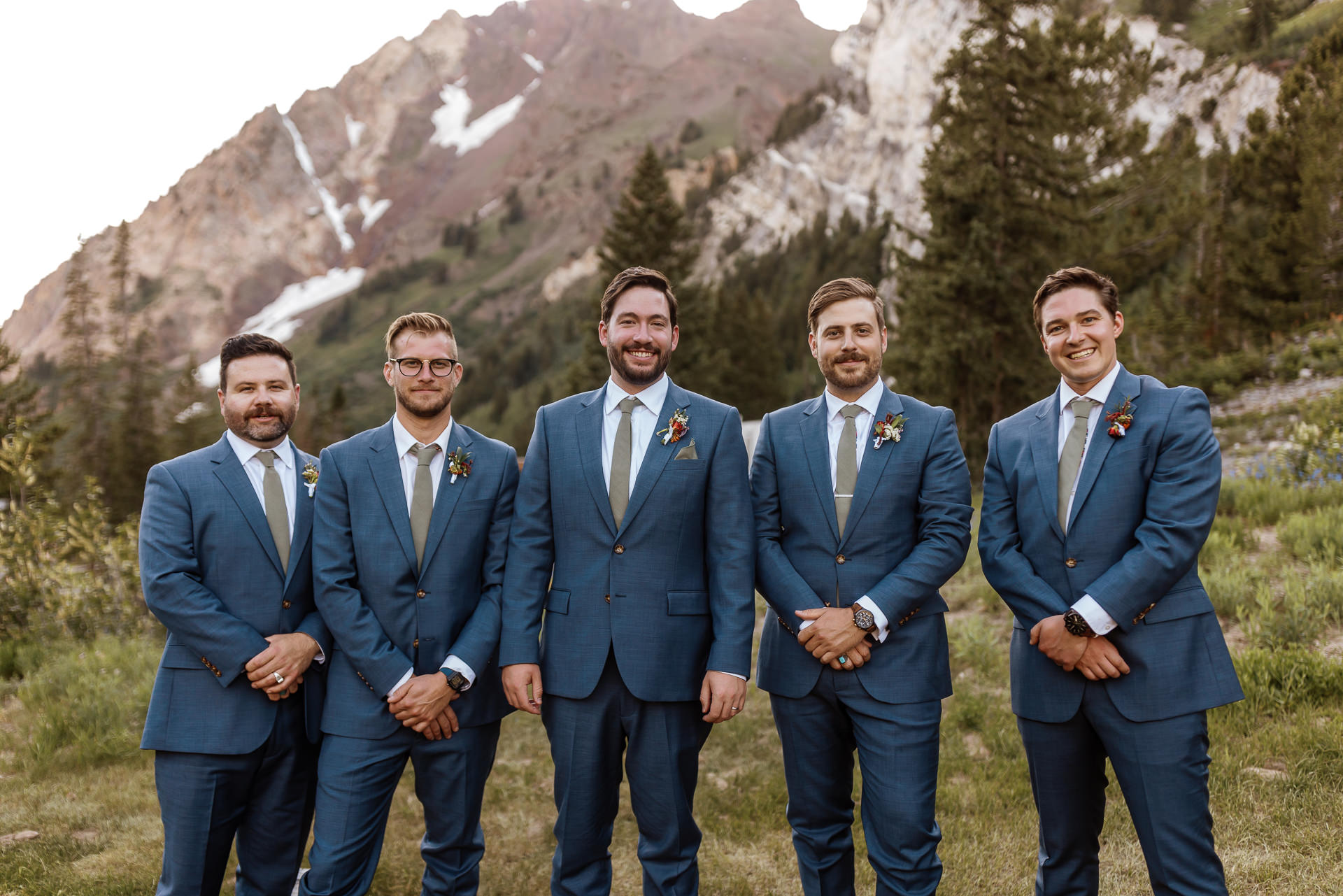 Altitude Love: An Unforgettable Ceremony:
Surrounded by towering pines and snow-covered peaks, Dani and Mike exchanged their heartfelt vows in an outdoor ceremony that will forever remain etched in their memories. The Alta Peruvian Lodge's stunning vistas provided the perfect backdrop, amplifying the romance of their special moment.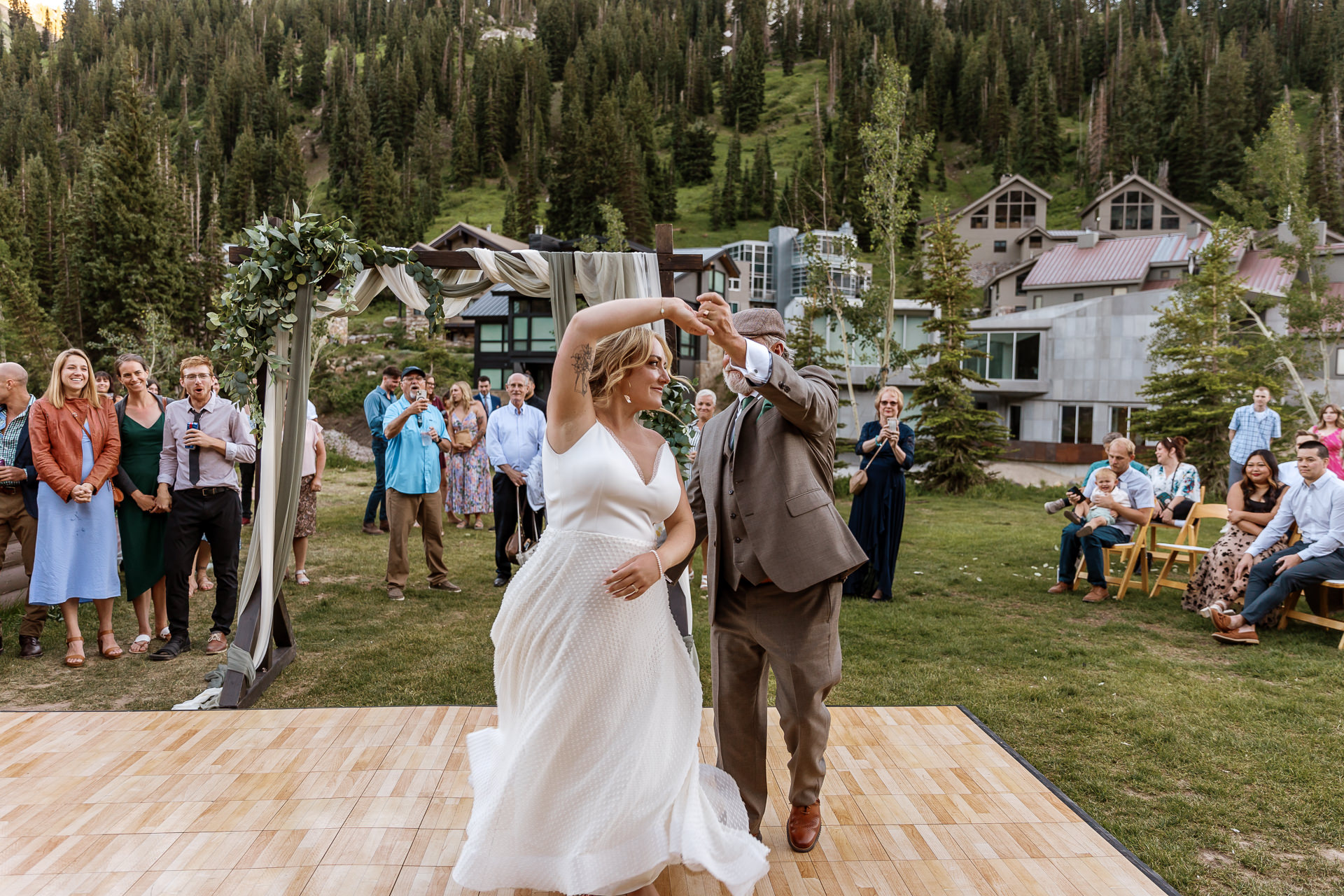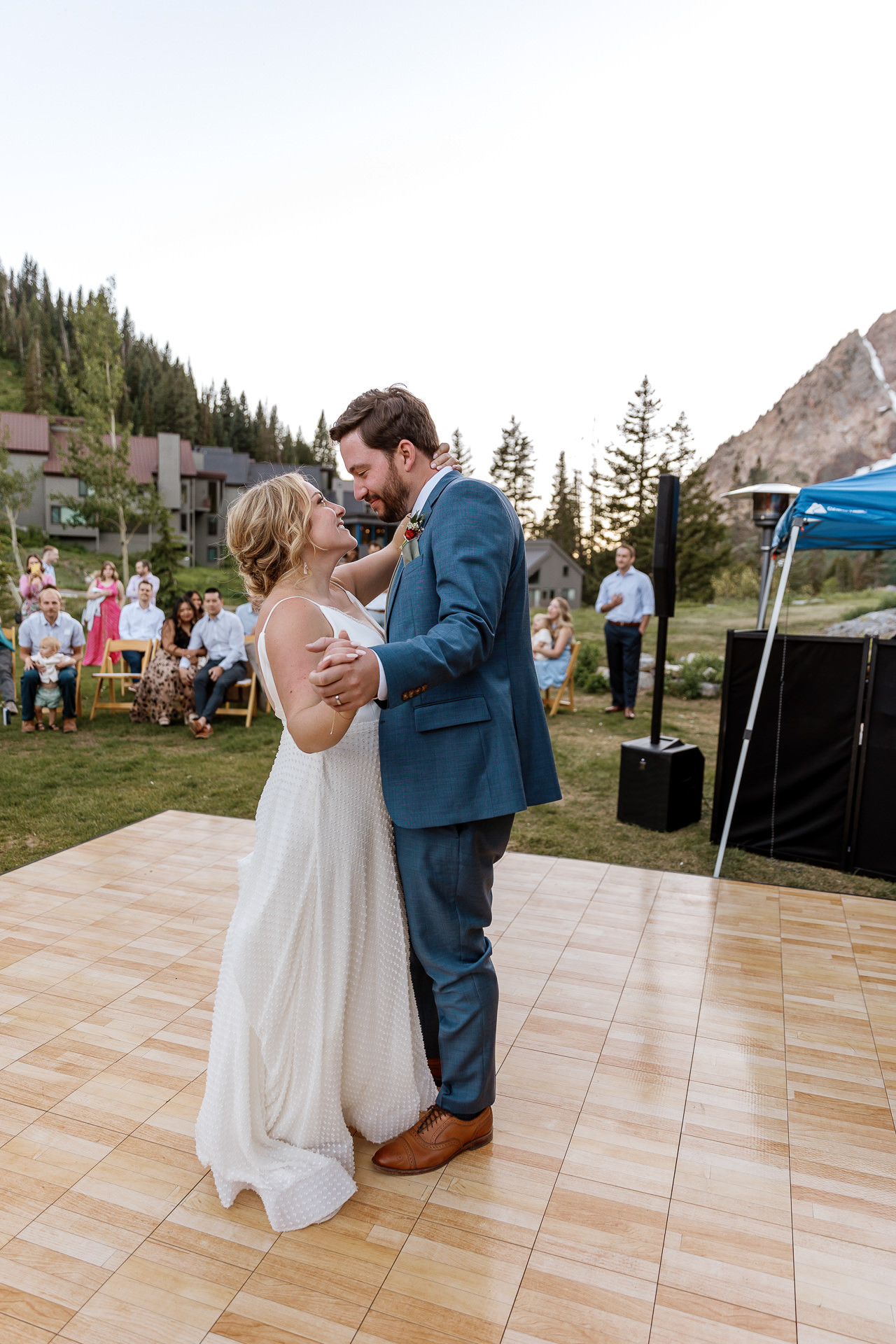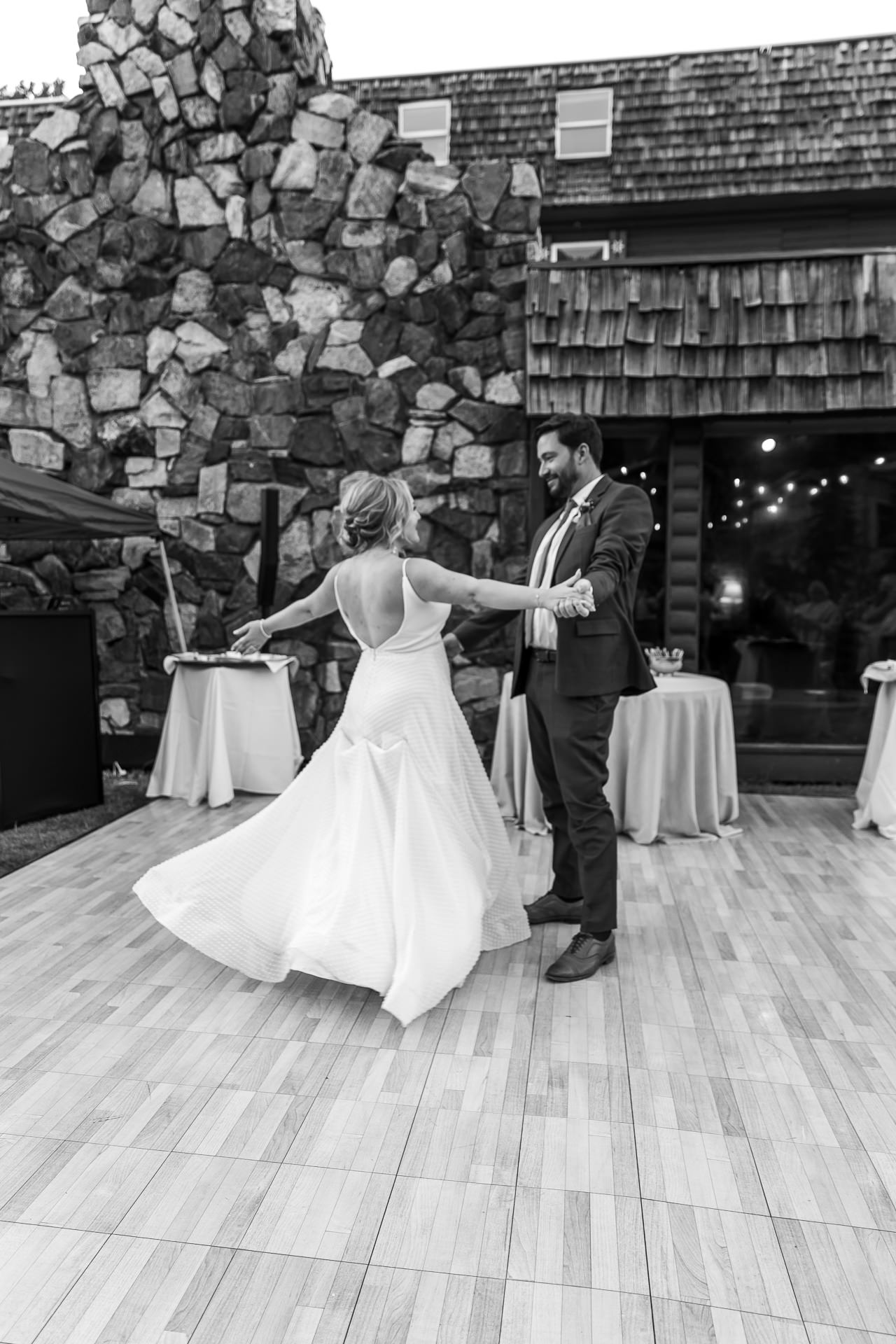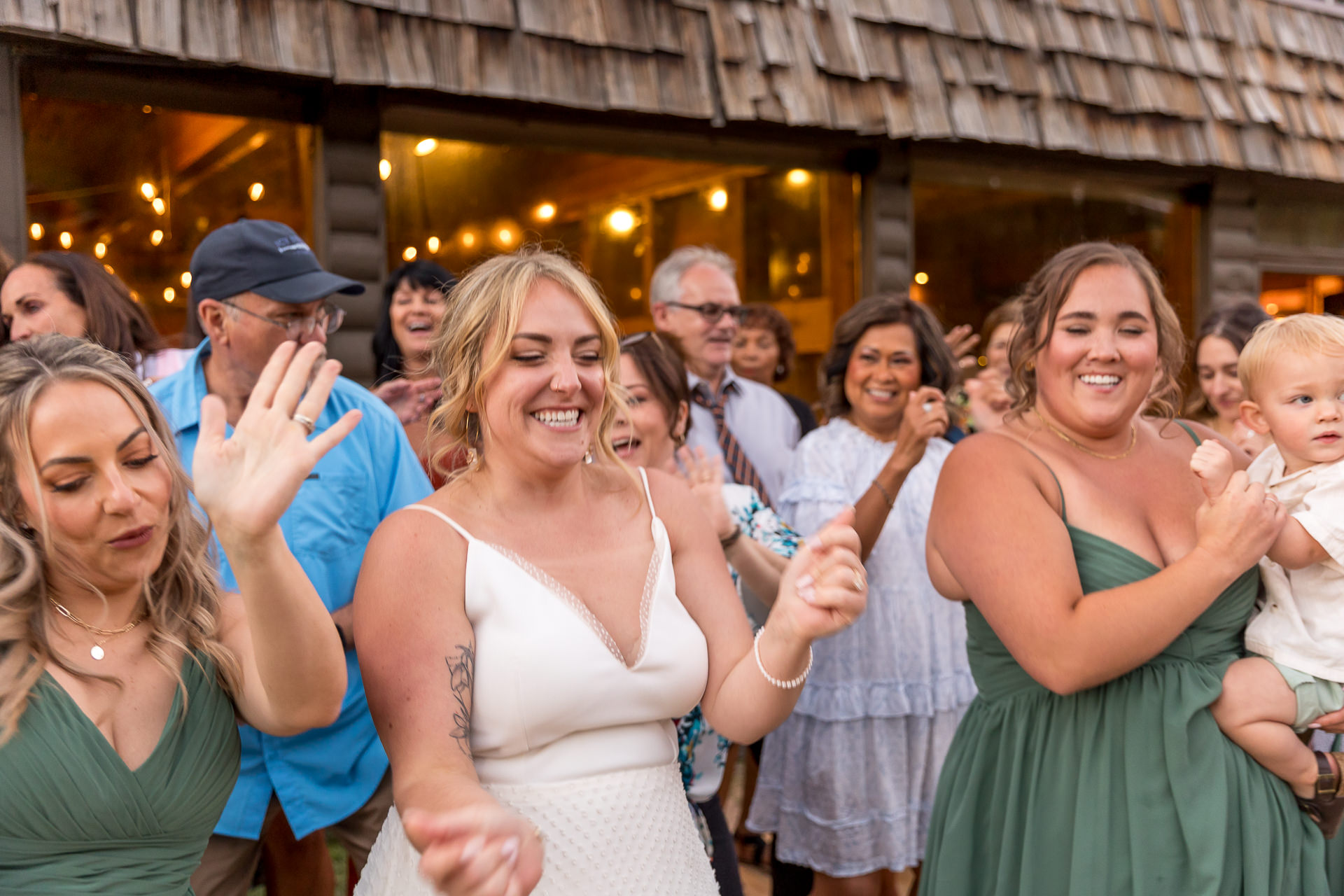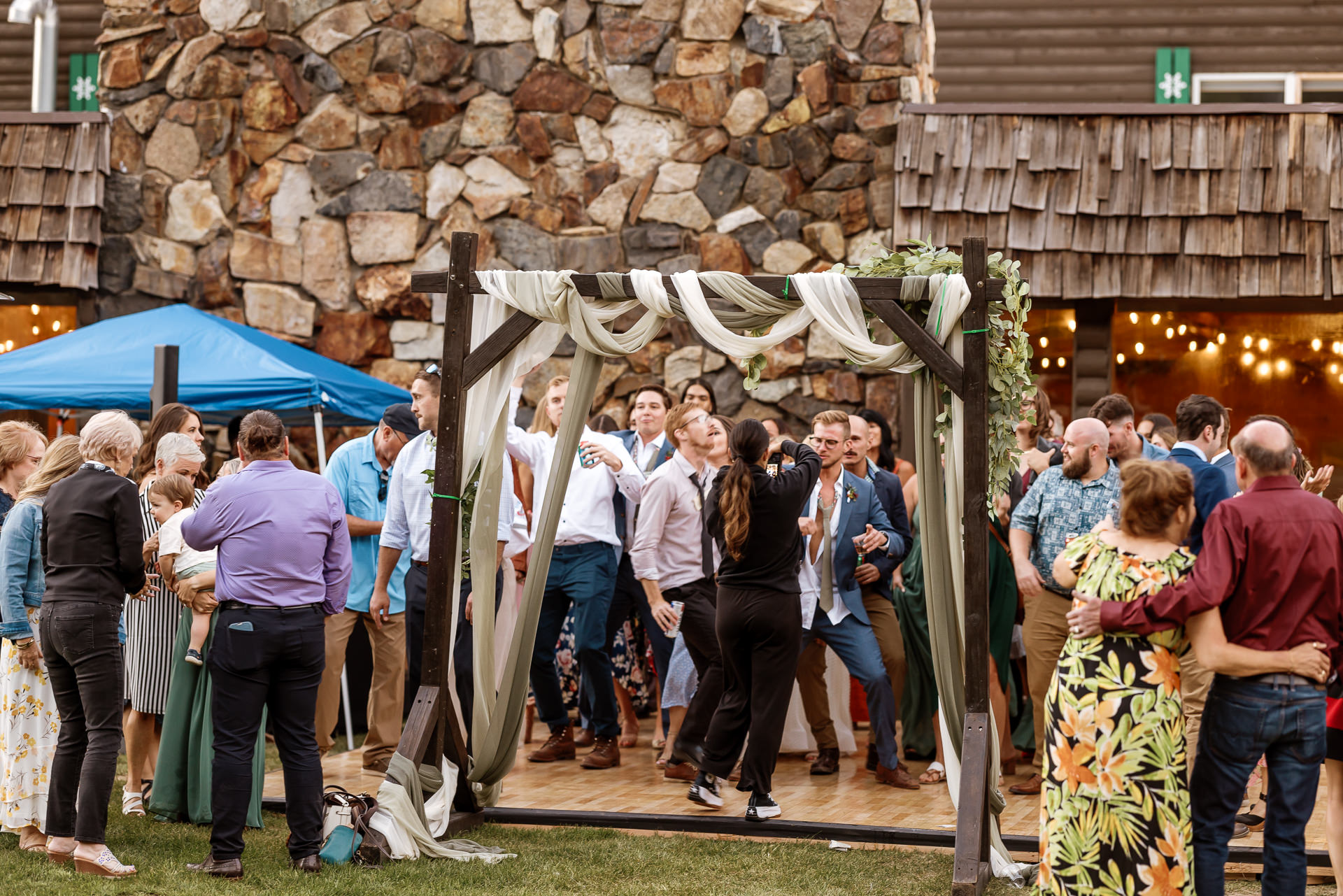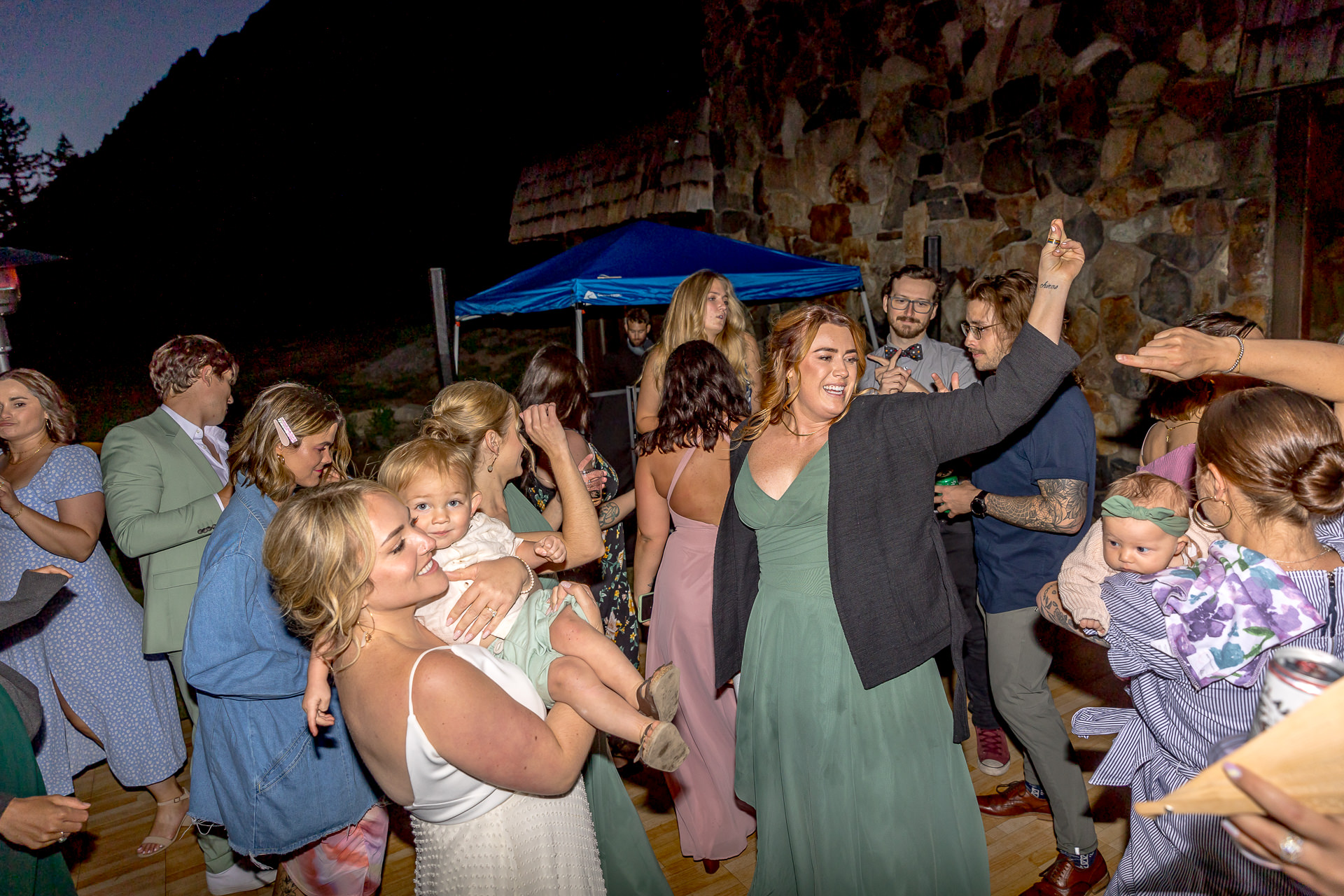 Adventure and Excitement:
Apart from the wedding festivities, Alta Peruvian Lodge offers a plethora of activities for guests to indulge in, including skiing, hiking, and exploring the breathtaking trails nearby. The lodge's prime location ensures that every moment of the wedding weekend is filled with adventure and excitement.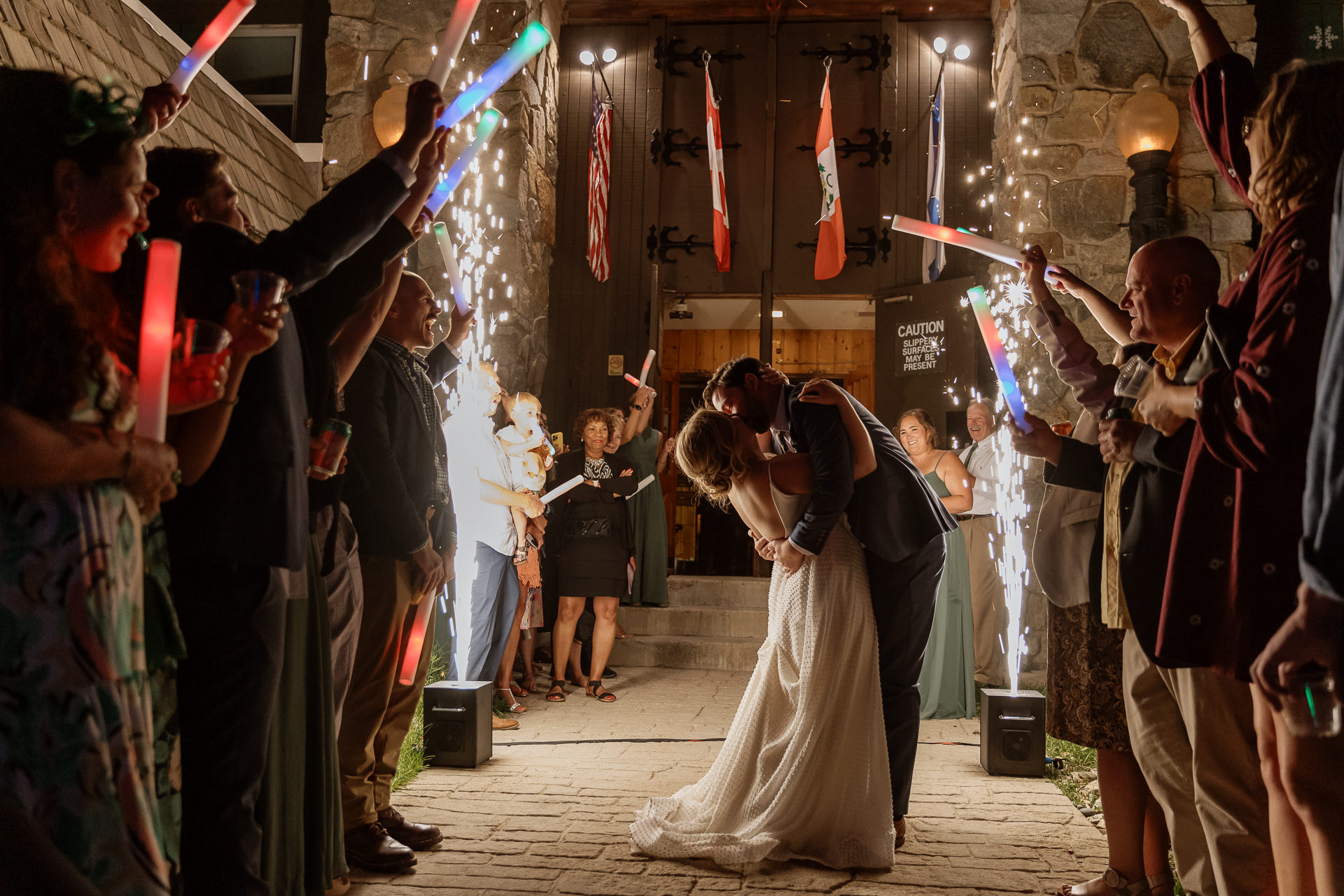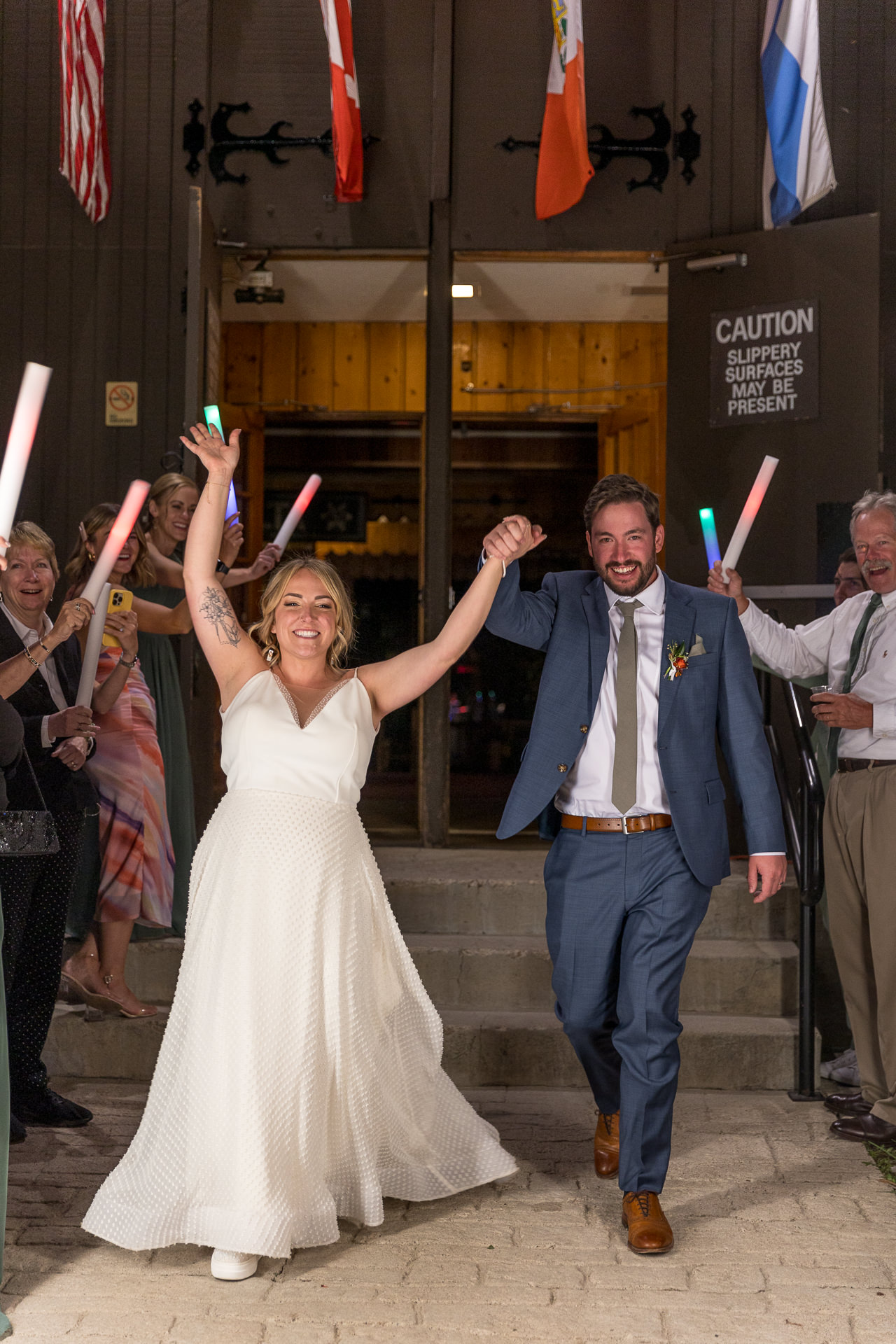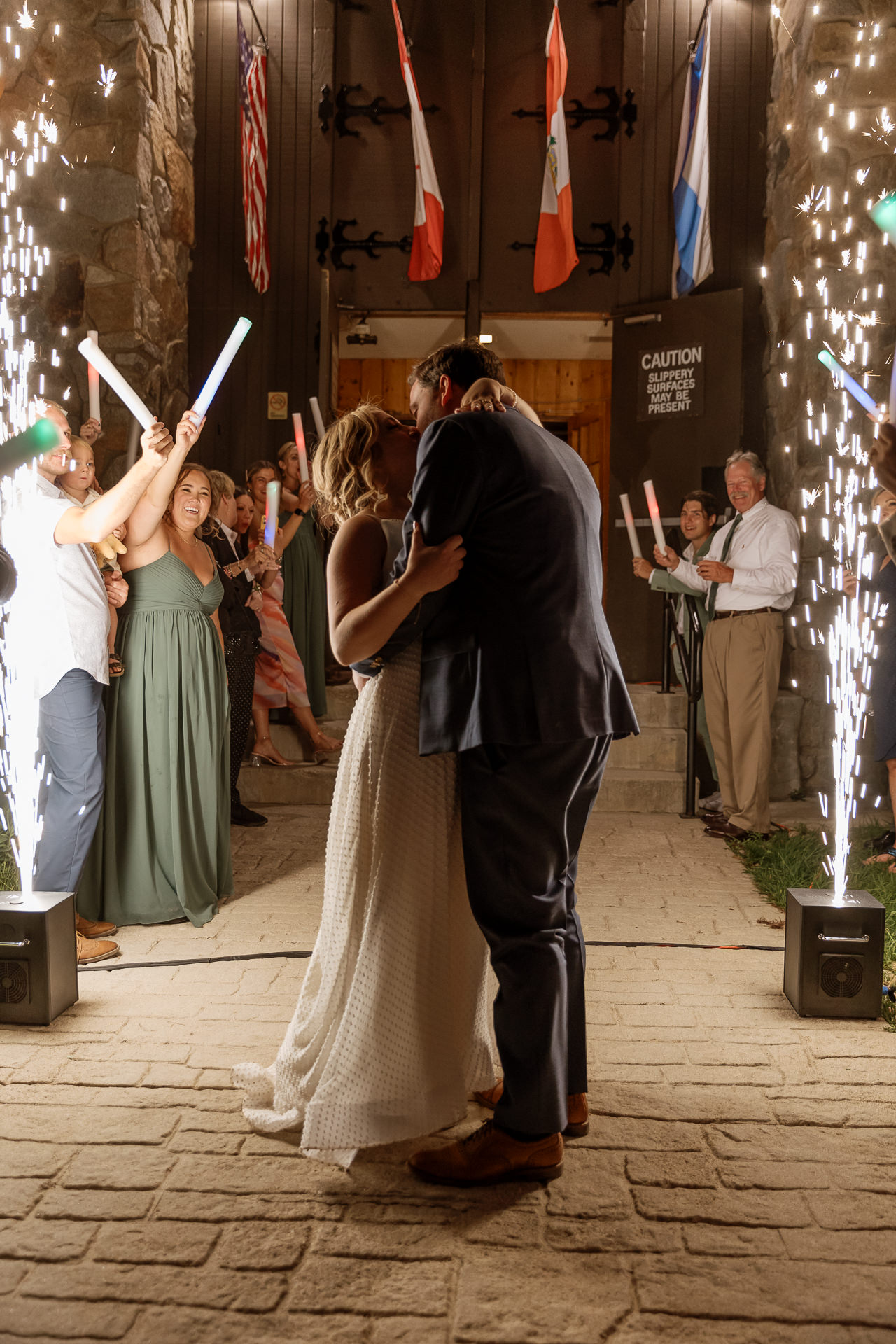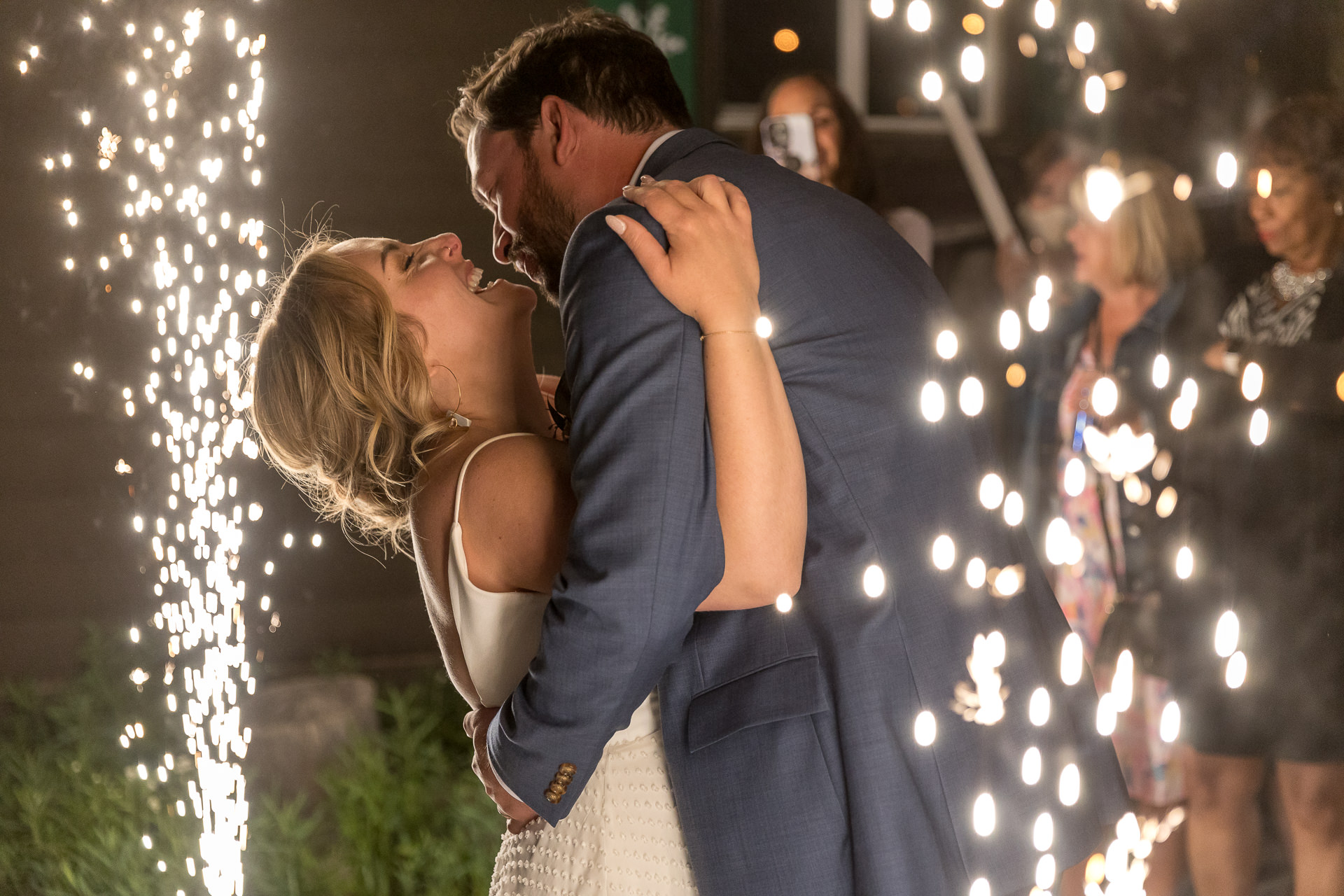 Dani and Mike's Alta Peruvian Lodge wedding was an extraordinary celebration of love, surrounded by the awe-inspiring beauty of the Wasatch Mountains. From heartfelt vows to stunning views, their special day was a testament to the unique charm that Alta Peruvian Lodge weddings have to offer. Whether you're planning an intimate gathering or a grand affair, this exceptional venue promises an unforgettable experience that will be cherished for a lifetime. If you're envisioning an unforgettable mountain wedding, consider saying "I do" at the Alta Peruvian Lodge. Your dreams of a perfect mountain wedding will become a reality amidst the breathtaking beauty of Utah's wilderness.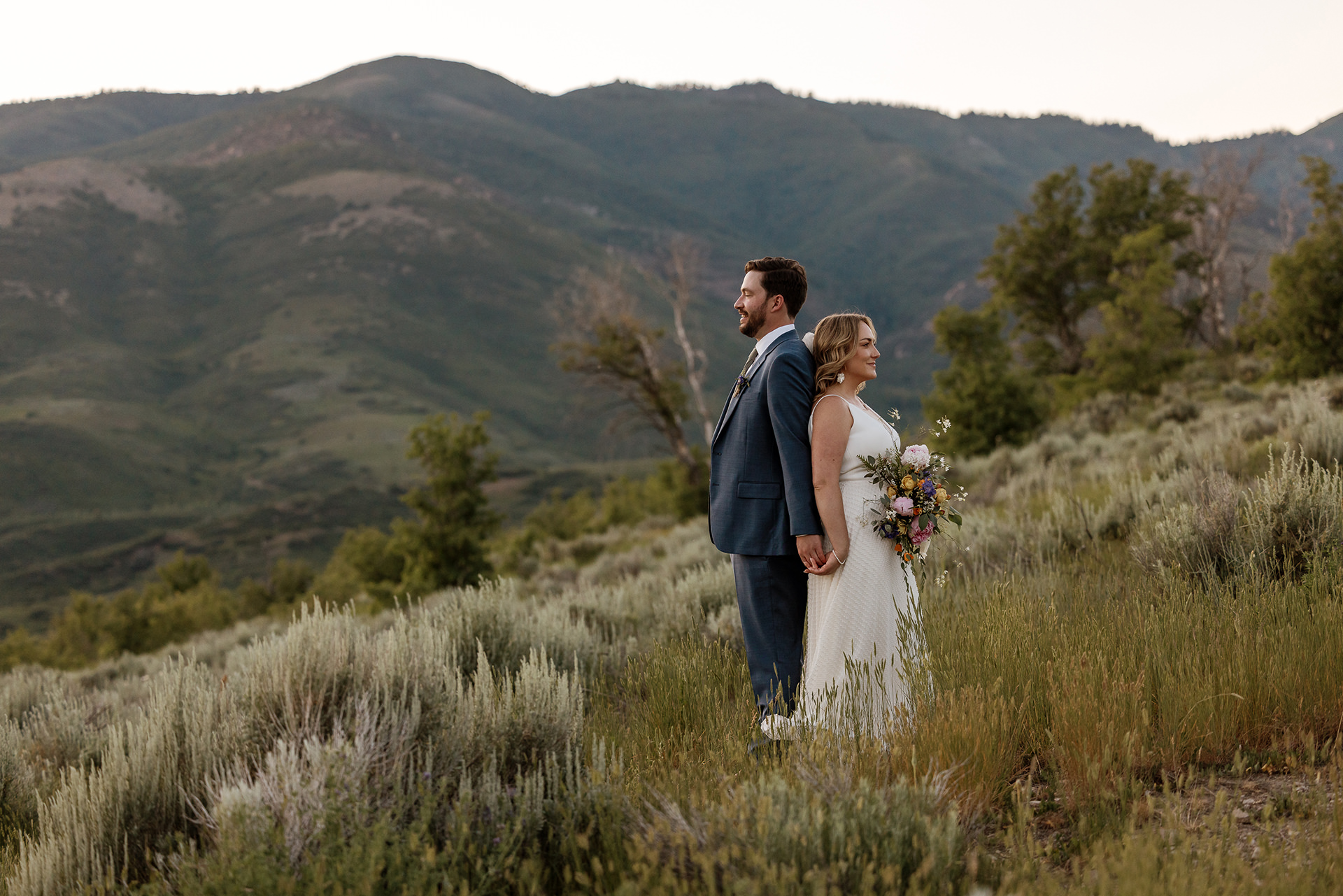 Click here if you would like to see more of this Alta Peruvian Lodge Wedding or if you are family and would like to buy prints.
Are you considering doing a an elopement or intimate wedding? Feel free to contact Faces Photography here. We have lots of ideas whether it be a local or destination event.