Share
Ok one thing I am starting to not like about weddings… is having to narrow them viagra canada down for the blog. I mean I narrowed it down to 18 photos… and I can't get it any less. So sorry if you are getting a BLOG-orama of photos. But you should have been there because it was so much fun! The day started off beautiful. The ceremony got a hint of sun and it was on the patio at La Caille.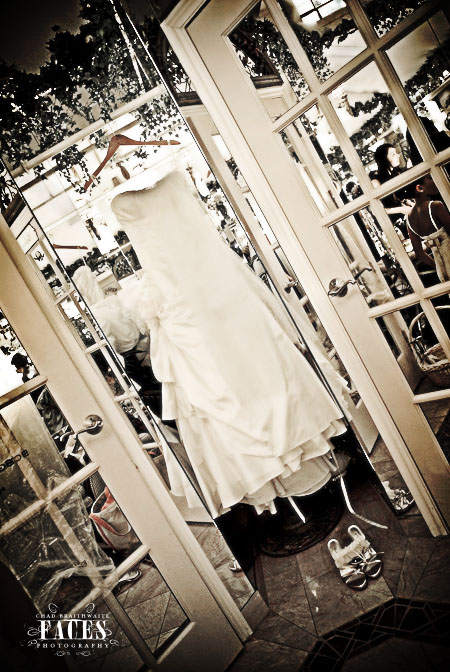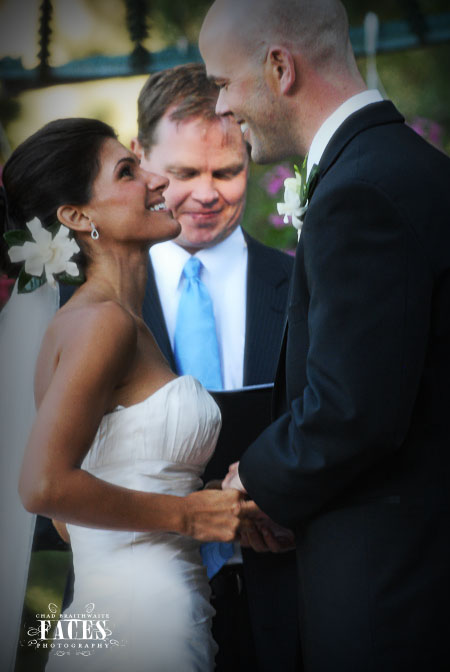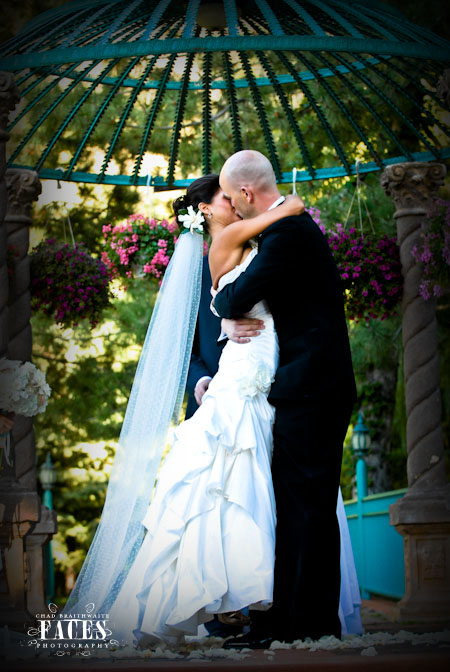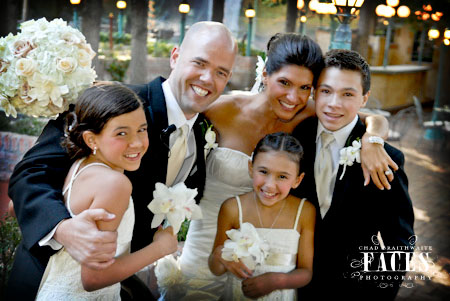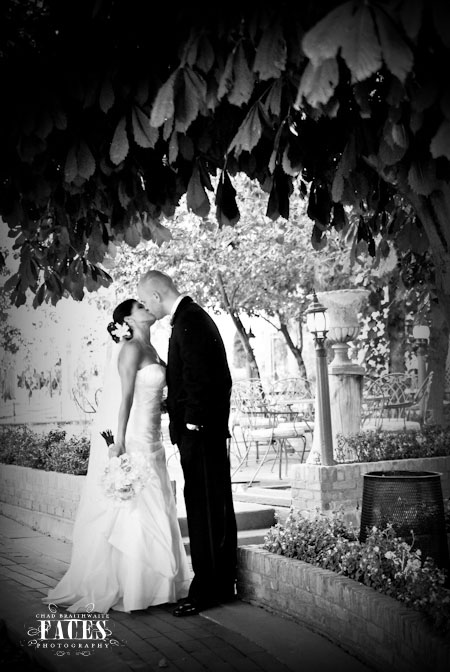 Everything was perfect from the sunny day to the location. The flowers and Melissa's dress was amazing!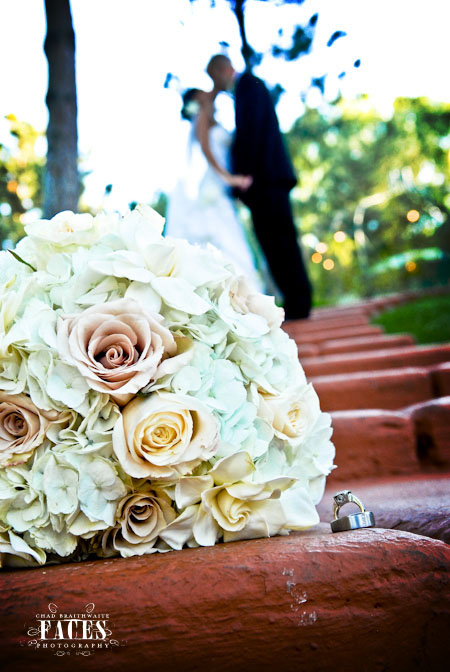 And if we didn't already have enough amazing pictures we took a little time with just them. And got a few more pictures just around the grounds of La Caille.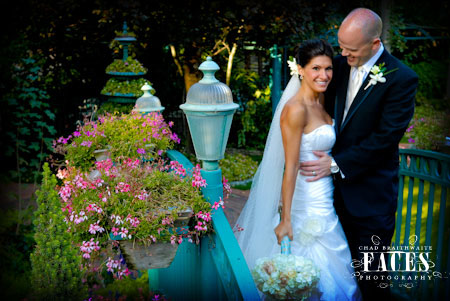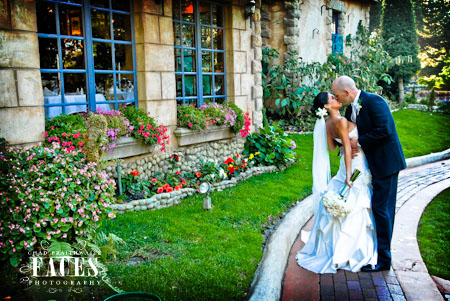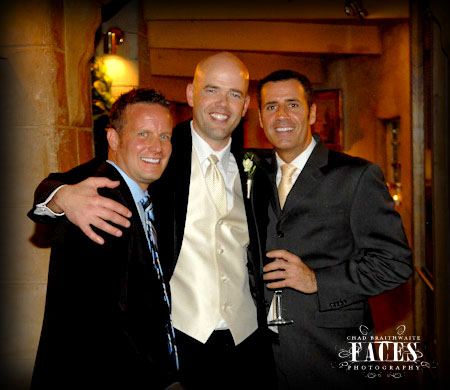 Cake Toppers! Talk about the coolest cake topper EVER!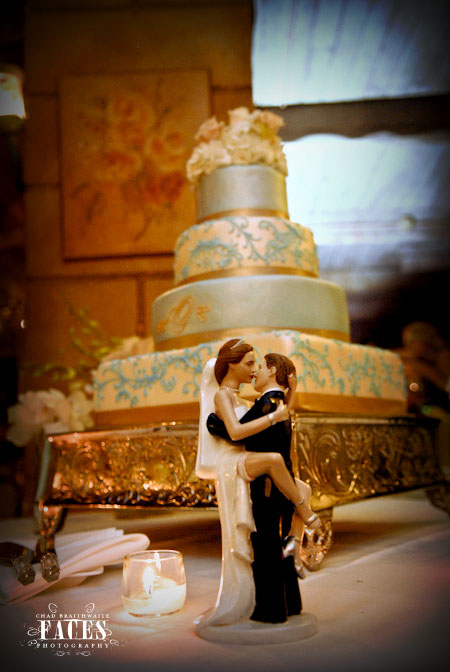 Then Melissa and Craig surpised us all when the whole family got up to dance.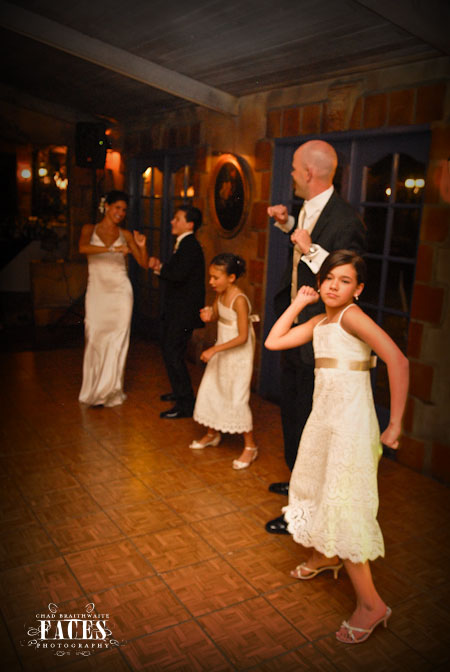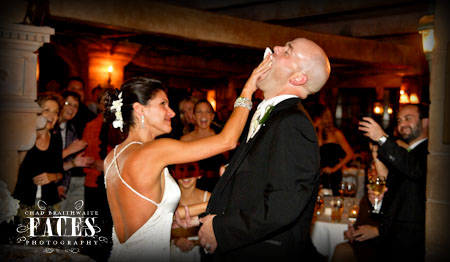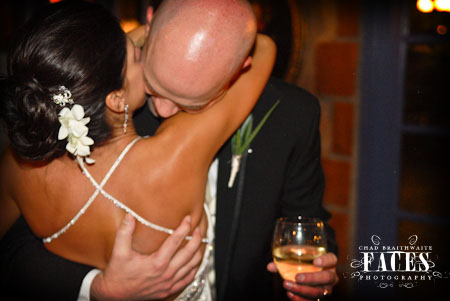 Then Melissa's brother yes…. did KARAOKE to Vanilla Ice. "Ice Ice Baby" (Yes I sang all of the words with him) Don't worry Jim it was when I was in Elementary School! LOL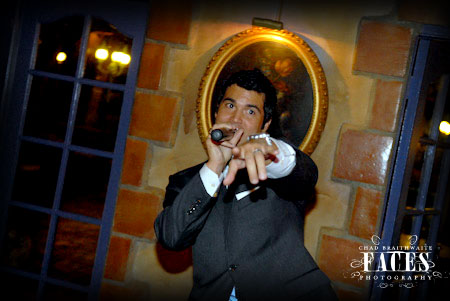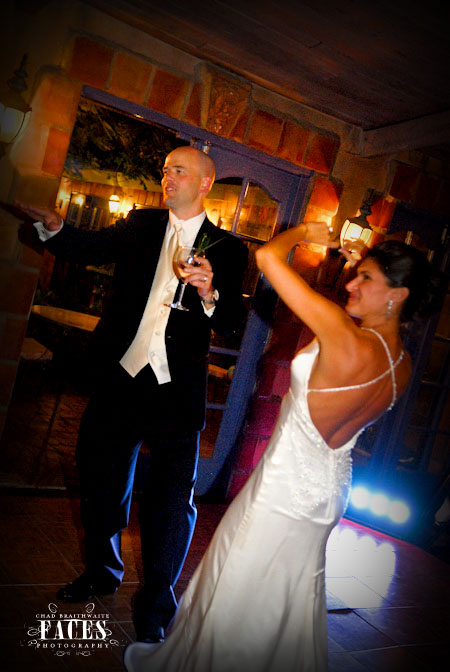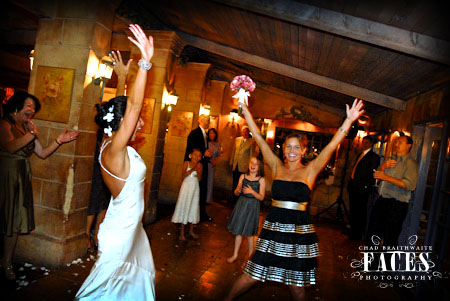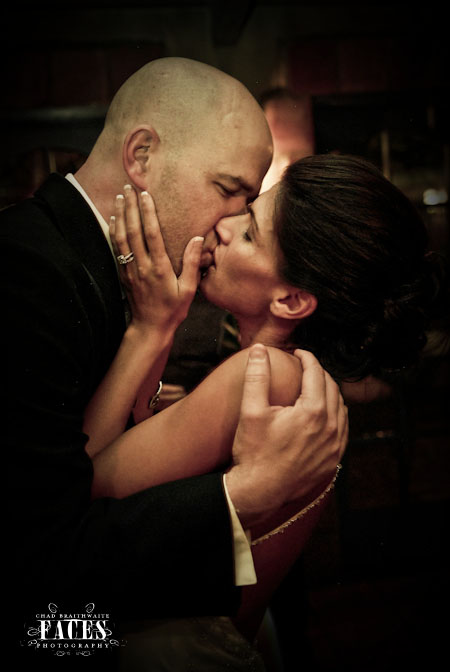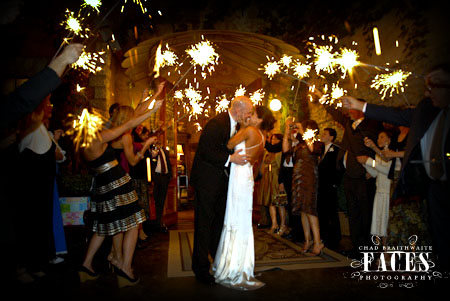 Thank you Melissa and Craig and you're whole family. Thank you so much for letting us be there to enjoy your Love Story.