Share
We had  an amazing time at the Mother Daughter shoot last weekend. Great families, great sponsors, great vendors, great food!  We made it happen! …..despite a couple minor power outages that set us back a bit but didn't stop us!  🙂
We would like to extend heartfelt thanks and mounds of gratitude to our main sponsors. The Layered Life . The shoot would not have been possible without them! Please follow the links listed at the bottom of this post to support our sponsors and vendors. They have amazing talent and offer something for everyone!
Here are some "behind the scenes" pics we snapped throughout the day.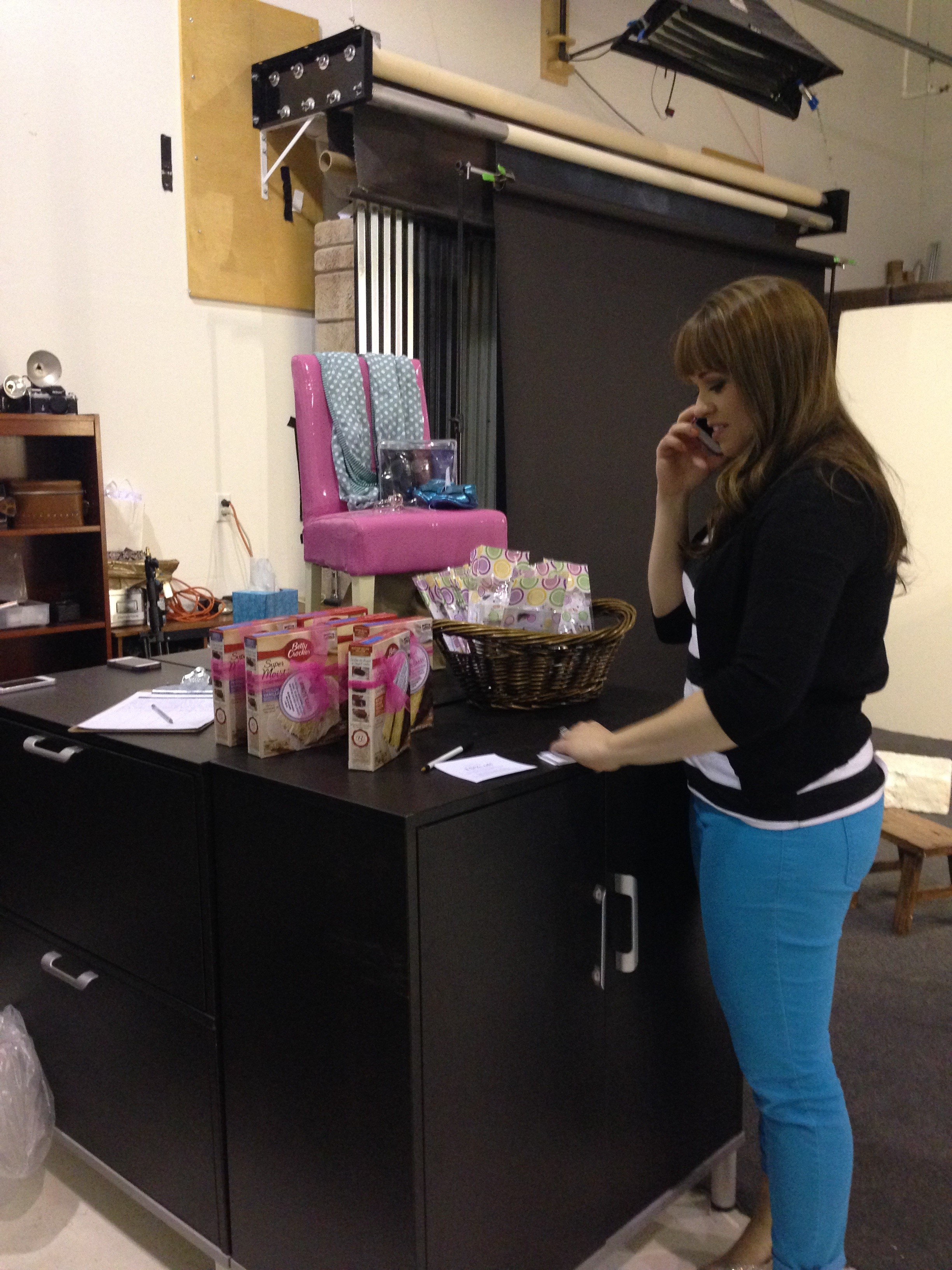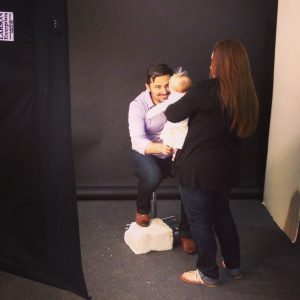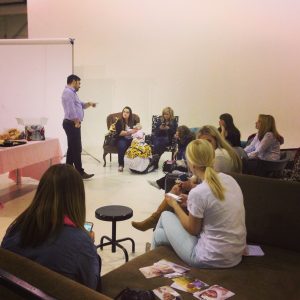 The Layered Life
We would like to thank The Layered Life for being one of our main sponsors for this event.
They offer make-up tutorials and beauty ideas, home improvement & DIY, and travel tips & advice.
Subscribe today so you don't miss any of their videos!
Check our their you tube channel
here.
Additional sponsors include:
Valshi Boutique
Lollies and Lace
Emme Ivy