Share
She birthed you, raised you and tried to tell you that crimped bangs were a bad idea. Mom is the most important woman in your life and it should be celebrated….just in time for Mother's Day!  Faces is honored to be hosting a Mom and Daughter Day. This has been an idea of mine for about a year. It originated from a post I saw by Howard Schatz and his "Model Mothers" work featured in The New York Times magazine. Schatz was passionate about capturing the genetic similarities of  Mom-Daughter generations and their realtionship and interraction with one another. For those of you who know me… I grew up with 4 sisters. So this relationship was something I saw everyday. And it differed immensely even between my individual sisters and my mother. (Along with varying from day to day if you know my family) This is something I have wanted to do for a year now and now we are pulling the trigger.
Bring your daughter and/or your mother and come join us for our celebration of your "BEST MOM EVER" and shoot with us on Saturday, April 26th anytime between the hours of  10:00am and 6:00pm. This is more than a photoshoot. There will be food, drinks, hair and makeup, door prizes, and local vendors and bloggers with DIY design and beauty tips. This day of celebration is $99 and INCLUDES  1- framed 10×10 wall portrait (a perfect gift for Mother's Day).
So come and make a day of it! Spend some quality Mom and Daughter time together and let us capture that relationship that cannot be described in words.
*We aren't forgetting about the Daughters out there! Additional wall portraits may be purchased.
Check out the inspiration for this shoot and day of celebration by clicking on the link below.
For my example shots I decided to use a very good friend of mine. I met her and her monther about 4 years ago and saw instantly the amazing bond and relationship they have and knew I needed them for our example. A big thank you to Ciera and her family for letting me use them for my sample images.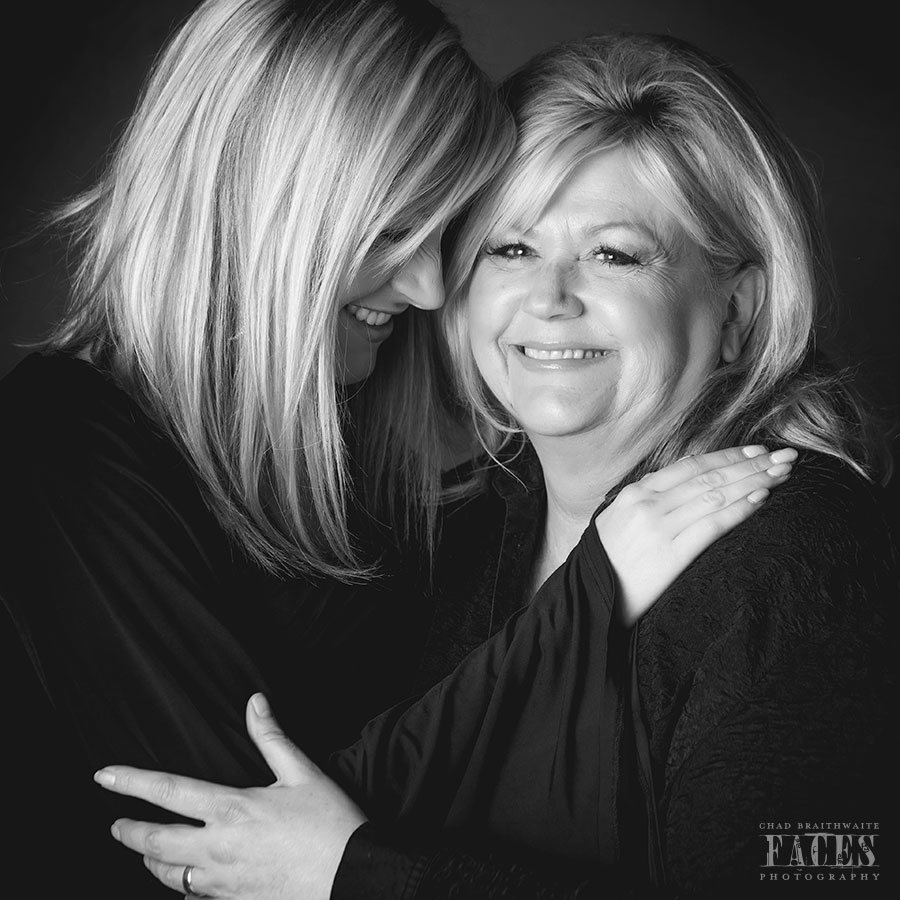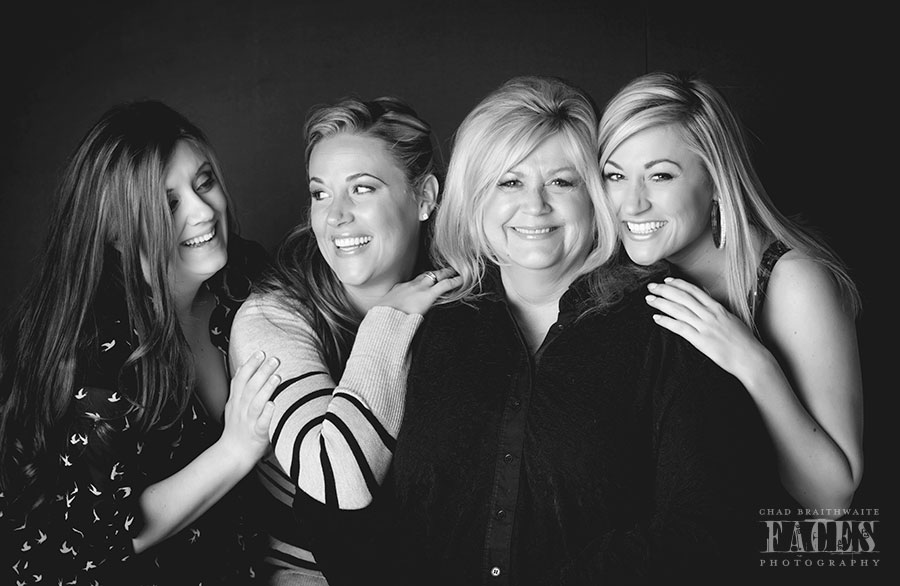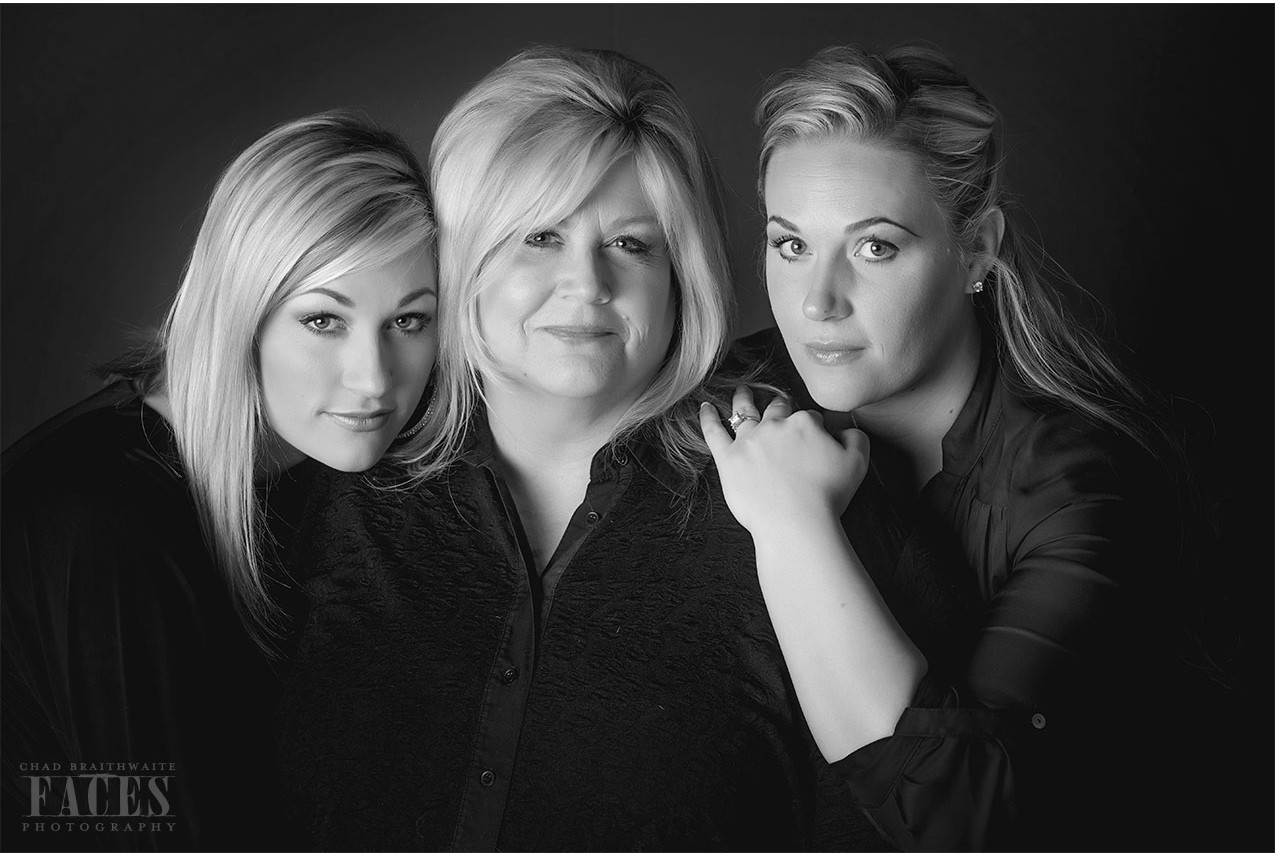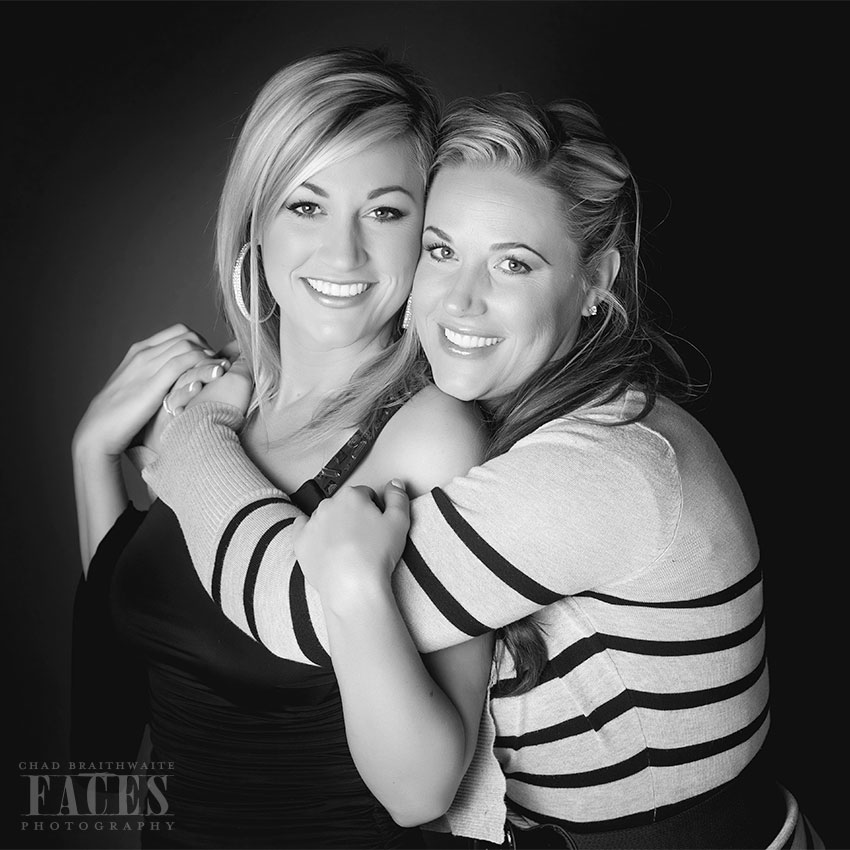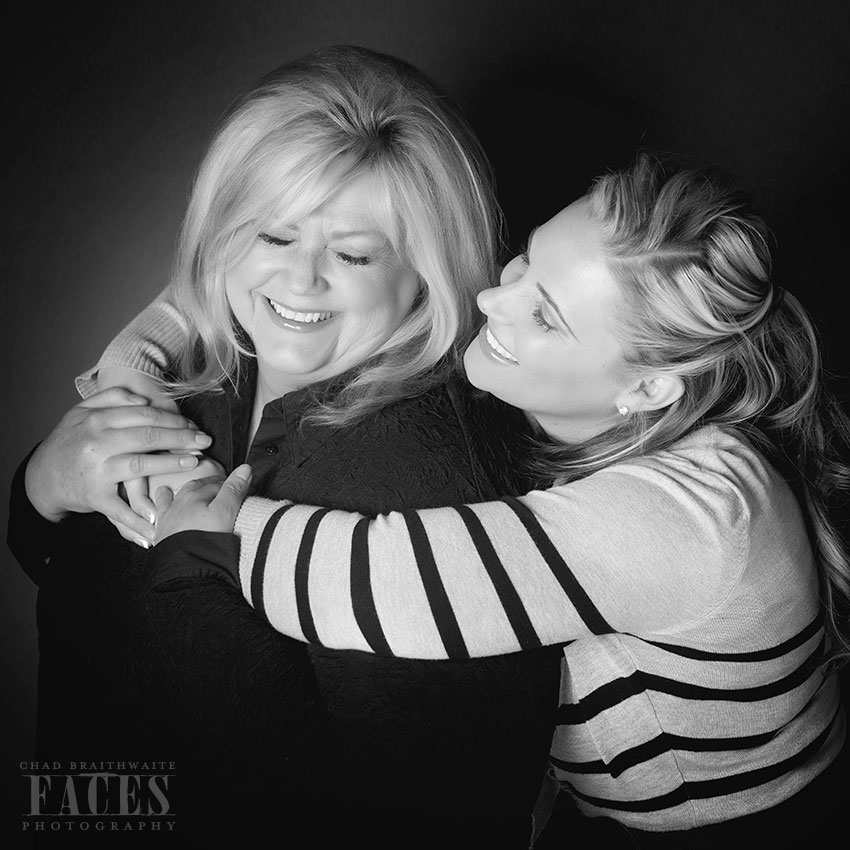 Just before posting this I received and email from a vendor of mine which had this video on it. I thought it was perfect for the post. Enjoy.
A big thank you to the Layered Life for sponsoring this event.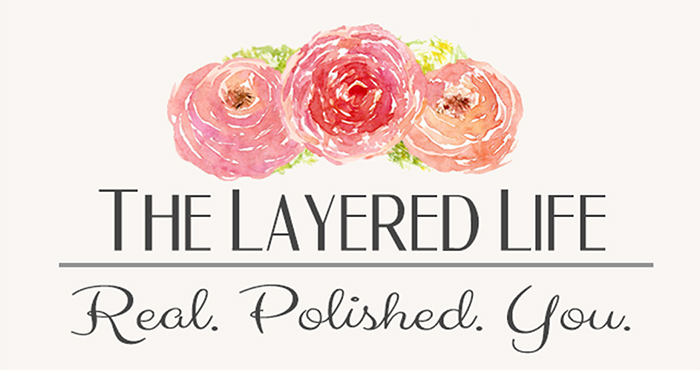 check out their Youtube channel at www.youtube.com/user/thelayeredlife
CALL TODAY AND BOOK YOUR APPOINTMENT. Spaces are limited.
For more information about our Mother Daughter Day Photo shoot feel free to call us at 801.748.2283 or email us at info@faces-photo.com.