Share
Our goal this year is to try new things and offer variety. One of my clients offered or pitched the idea of easter photo mini sessions. And the first things that came to me was an oversized creepy rabbit costume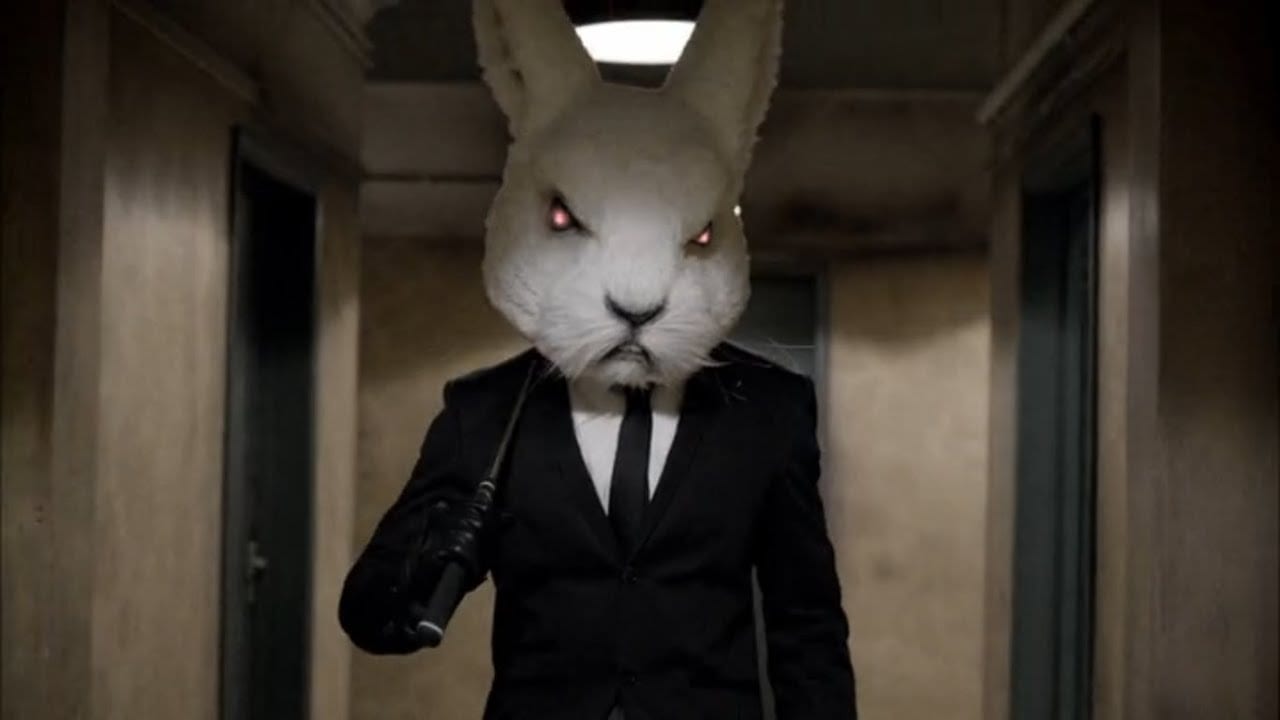 Needless to say that one got struck from the idea book. Or option two was…
As you can imagine… both ideas weren't ranked very high on the "need to do list"
So… after shooting the idea down — someone thought of this and I loved the idea.
Easter egg hunting! And more of a lifestyle candid look, and Bazinga…. Easter Mini Sessions were born. We will be offering these sessions on Saturday April 12th and Sunday April 13th. Make your appointments today. Sessions will be 30 minutes long and packages start at $49. Call today to book your appointment 801.748.2283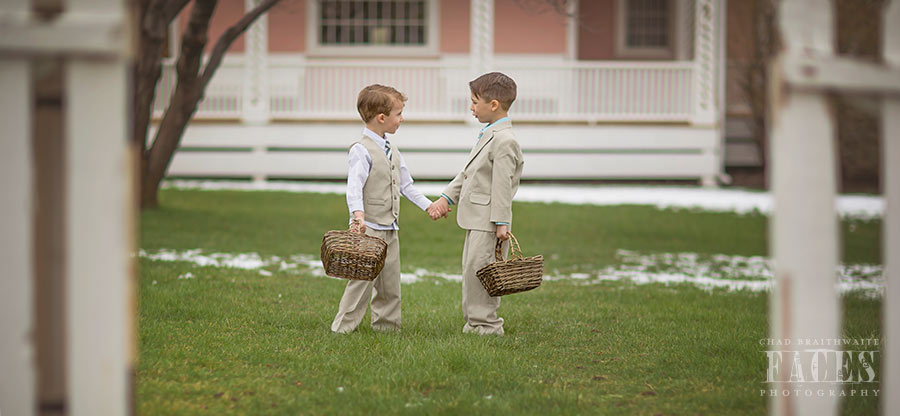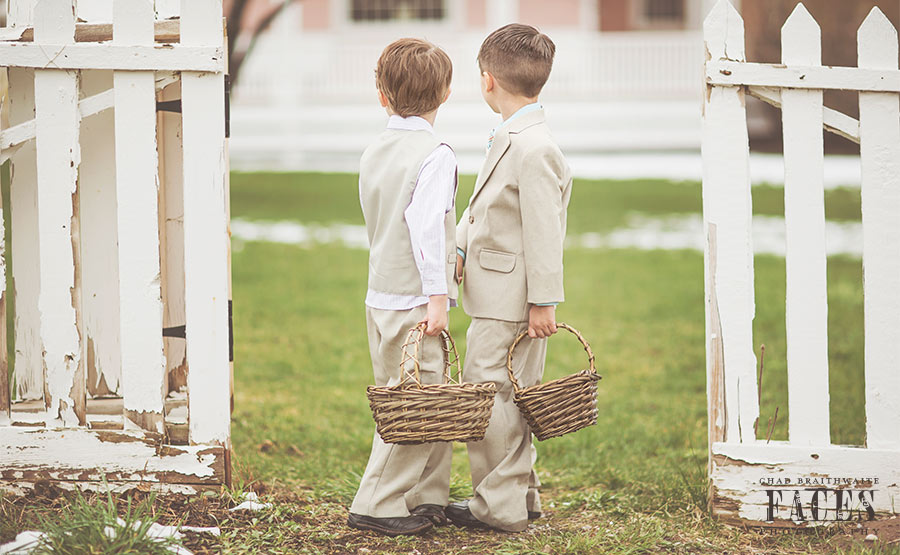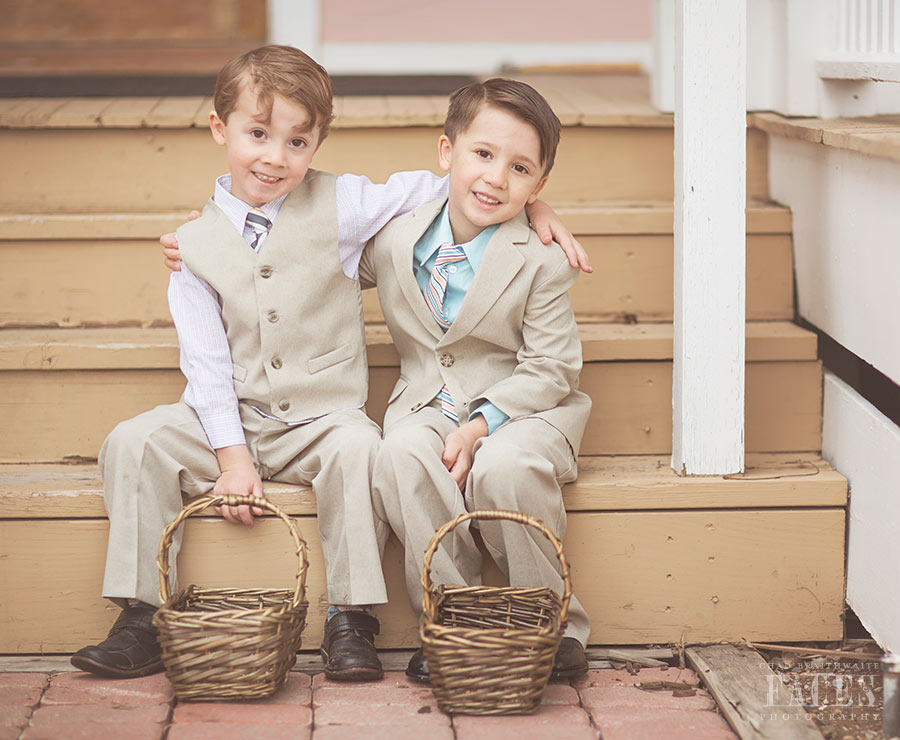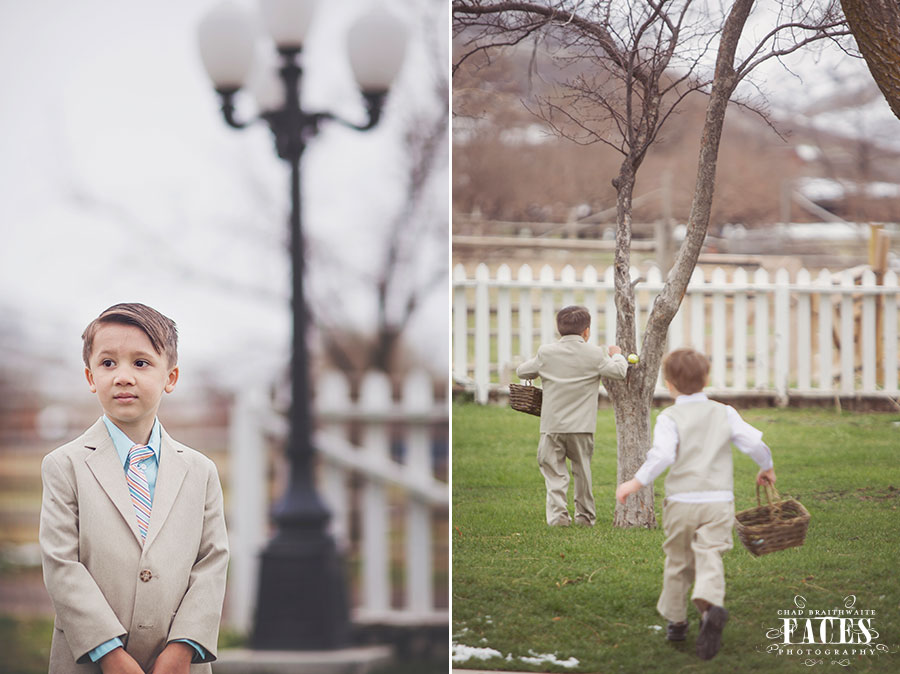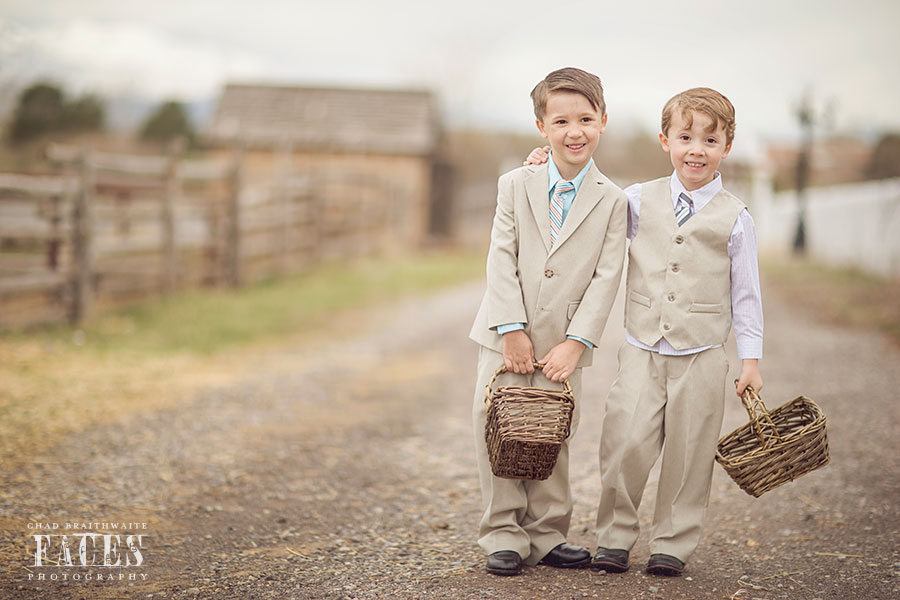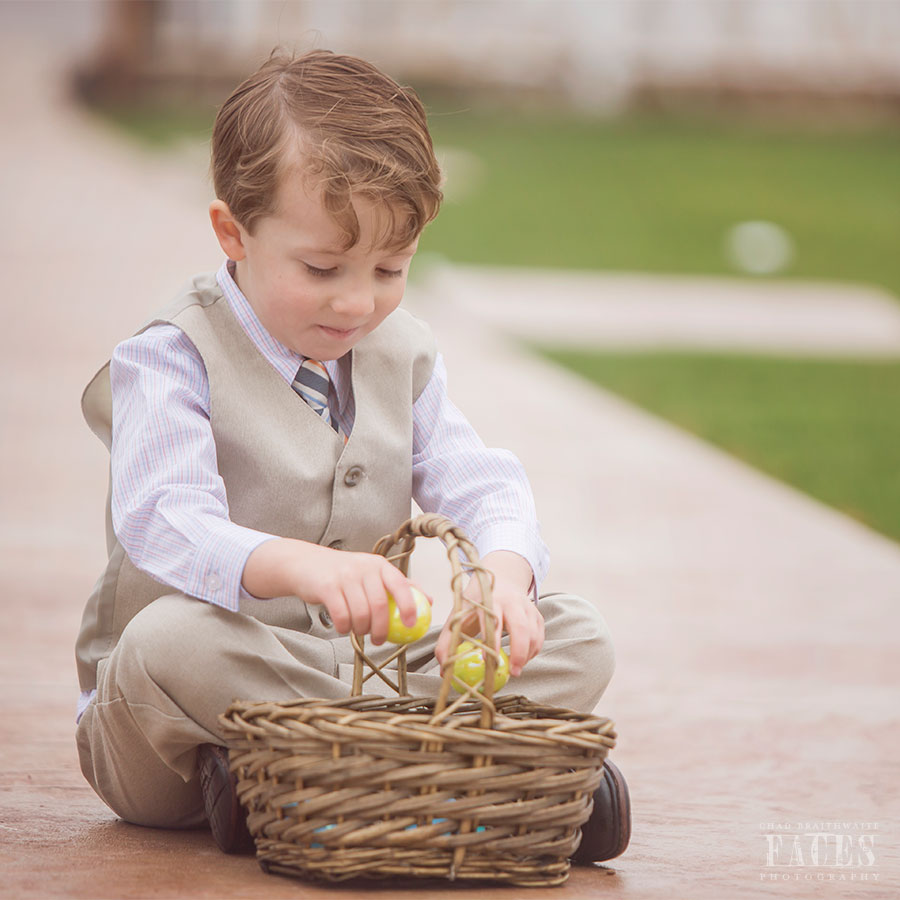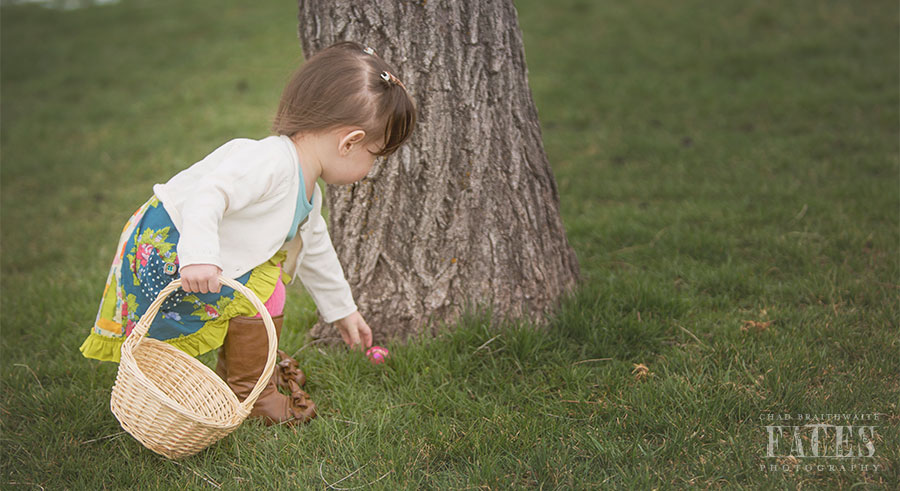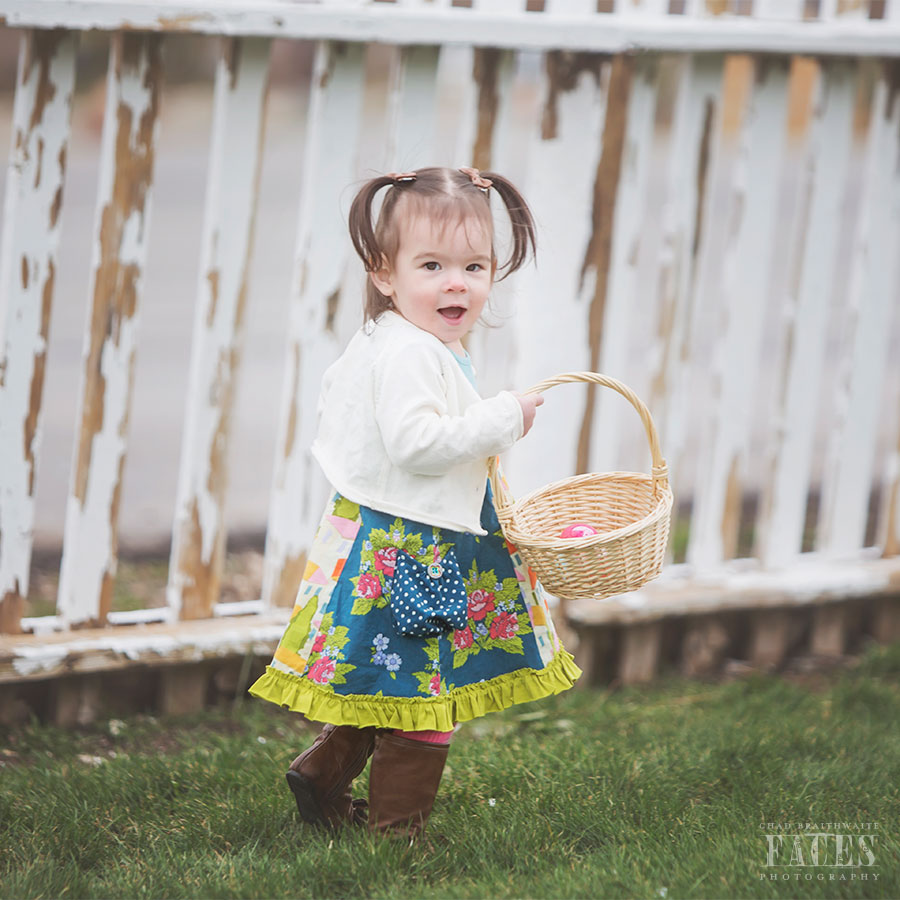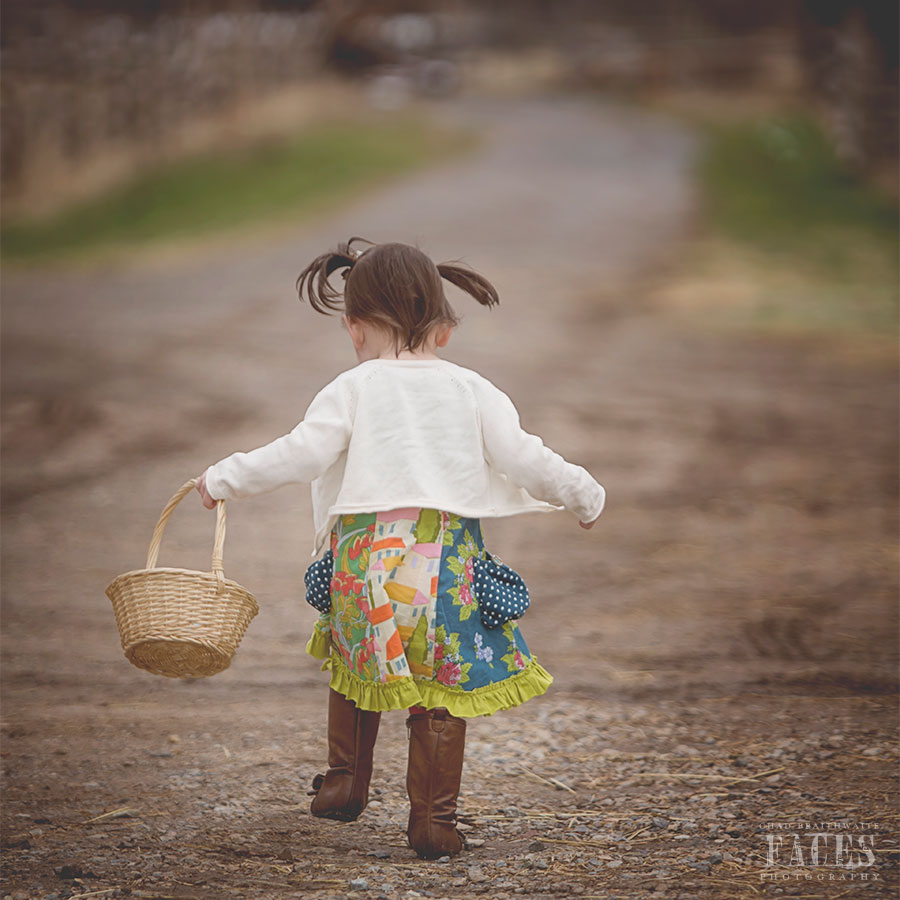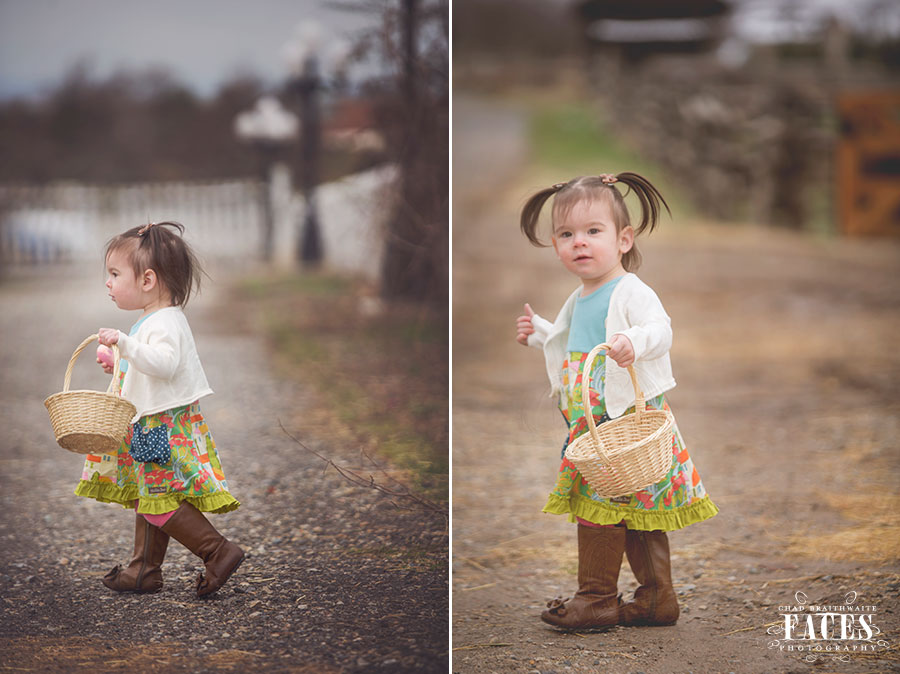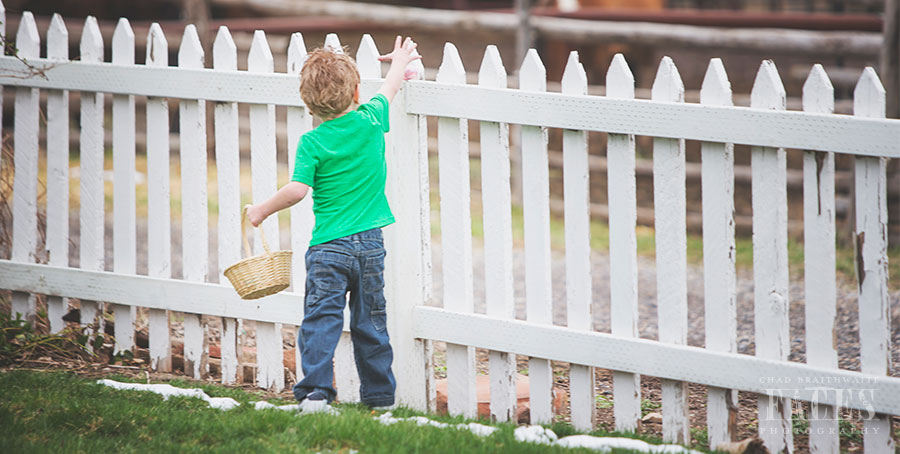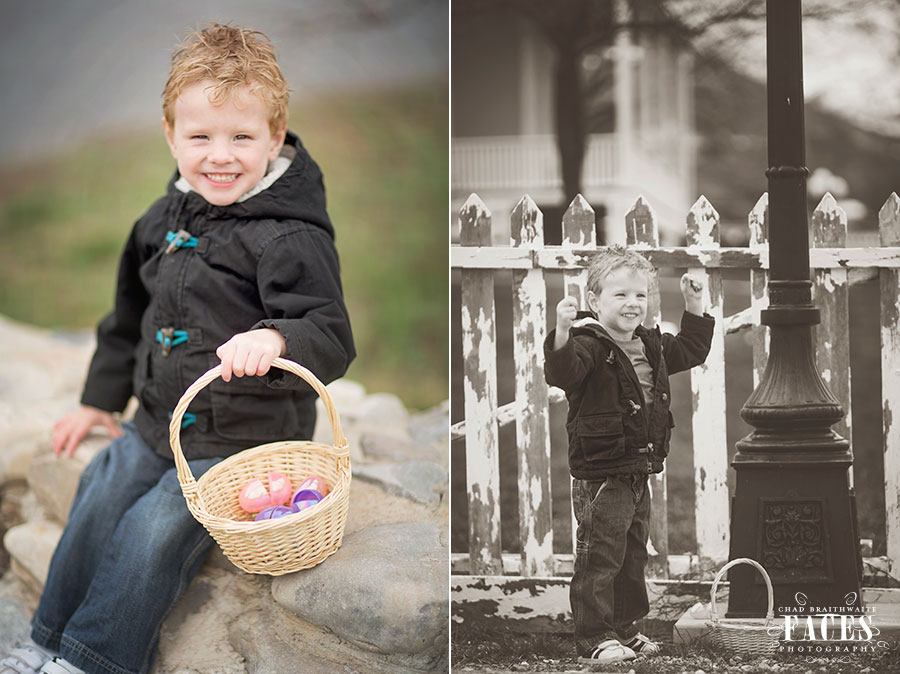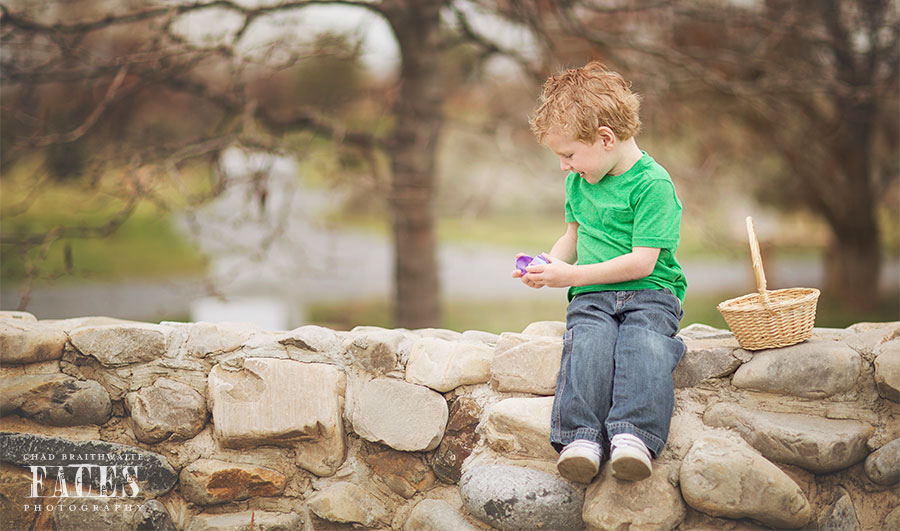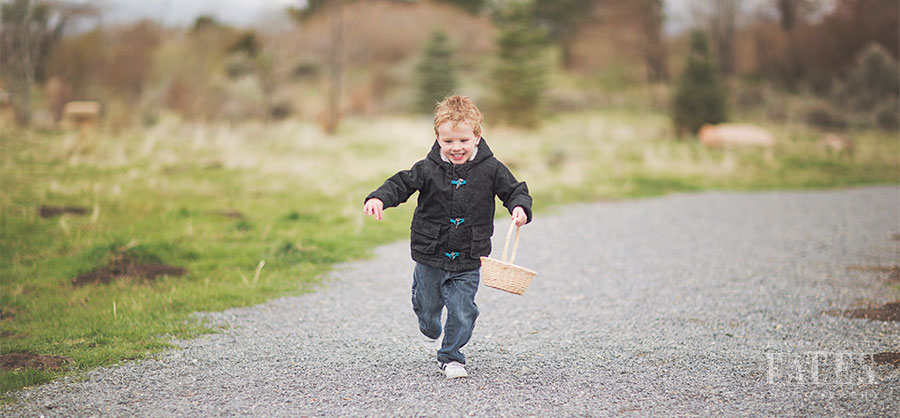 As you can see, we definitely decided to do a fun different twist to the easter photos without having to subject you or your children to some creepy bunny costume or rabid animals 🙂 enjoy!
Call today to book your appointment. ©