Share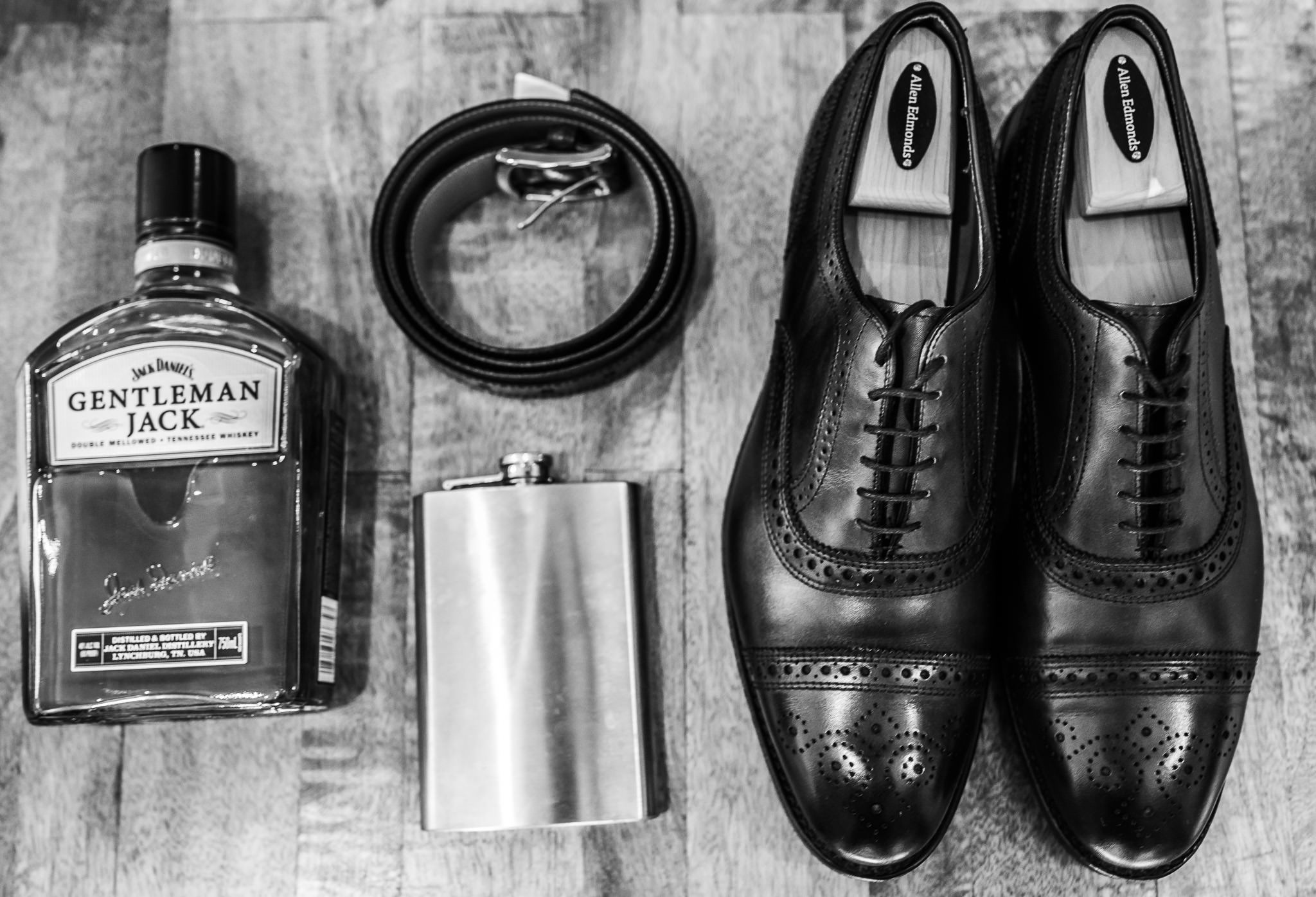 Have you ever been to one of those weddings that you can physically feel the love? That is exactly what this Newport Beach Wedding was. One major concern when planning this wedding was making sure everybody enjoyed themselves. Hence, why a lot of care and attention was put into the details.
I don't think they could have actually picked a better location!  A few blocks away from the beach is the beautiful Five Crowns Restaurant. It has an awesome indoor greenhouse style patio along with an outdoor patio where you can feel the awesome sea breeze.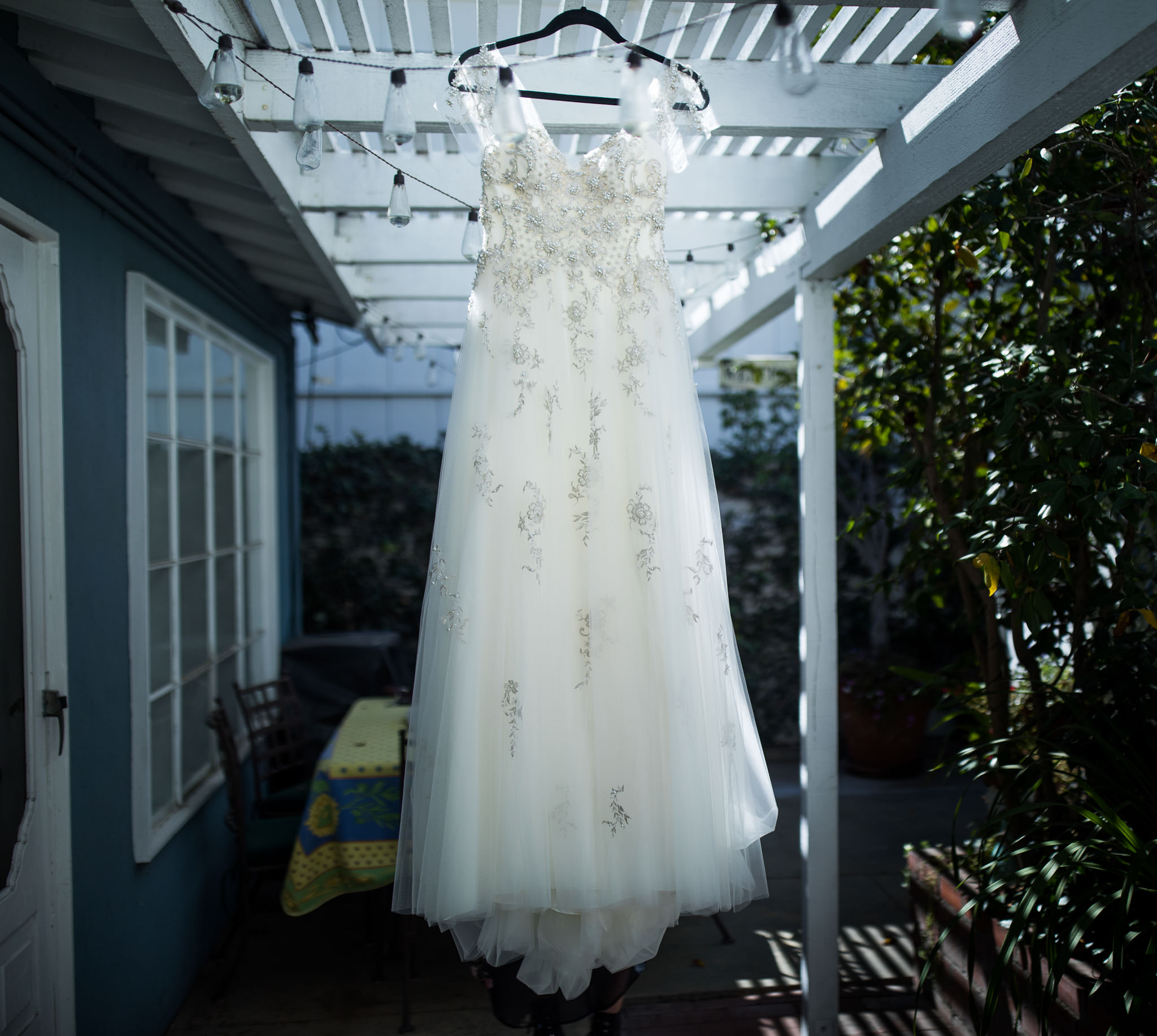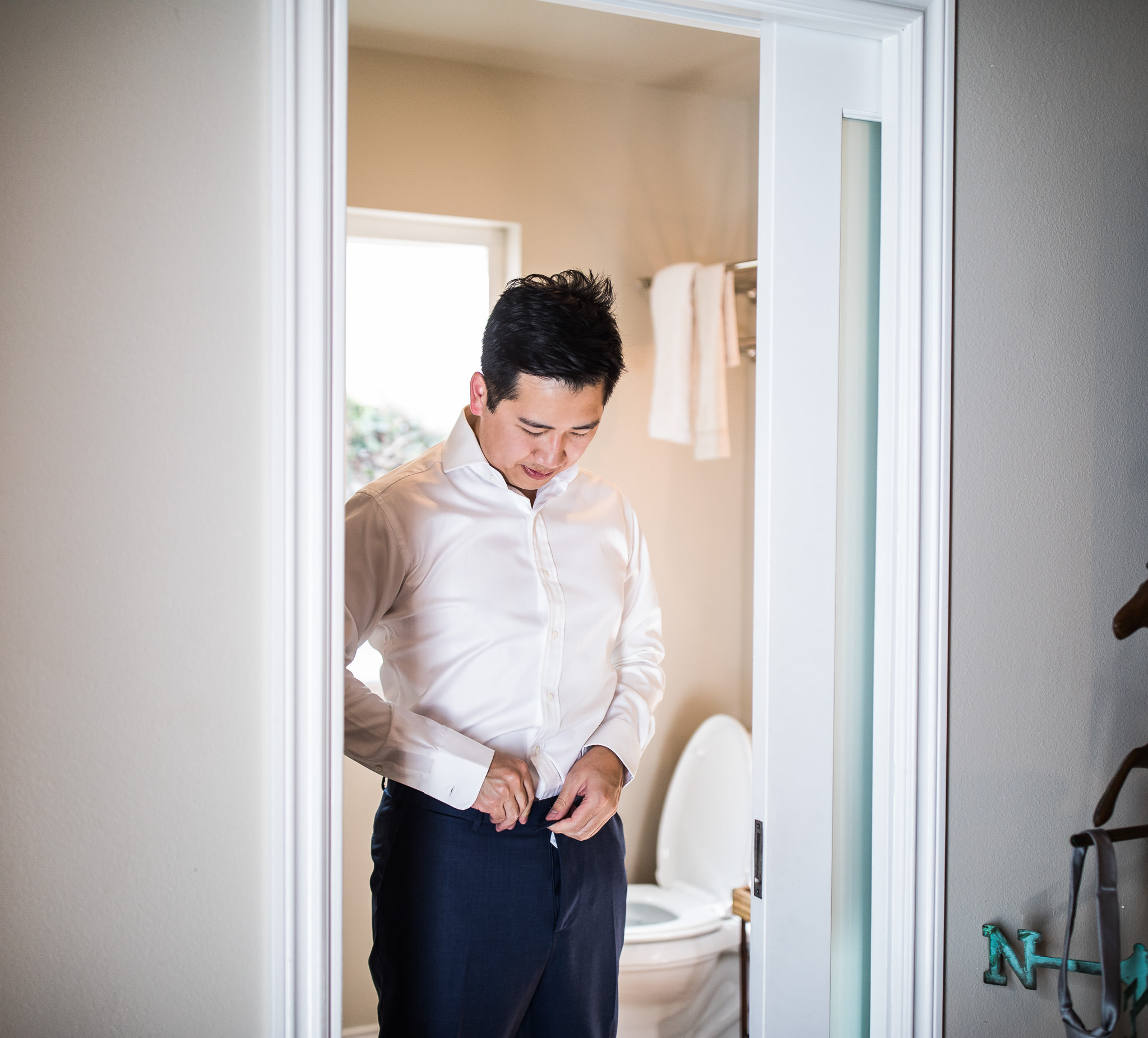 I got to be in the groom's "getting ready" airbnb. When I first walked in they had a twitch stream going on the TV. Which is always fun when you know the groom and his groomsmen are video gamers. I am definitely by no means a "gamer" but I am always excited to find out I have things in common. Needless to say that was only one of the many things. As I walked in the groom was telling the groomsmen about his awesome new shoes. I recognized immediately he was wearing my favorite brand Allen Edmonds, which is convenient because I was wearing them also. 🙂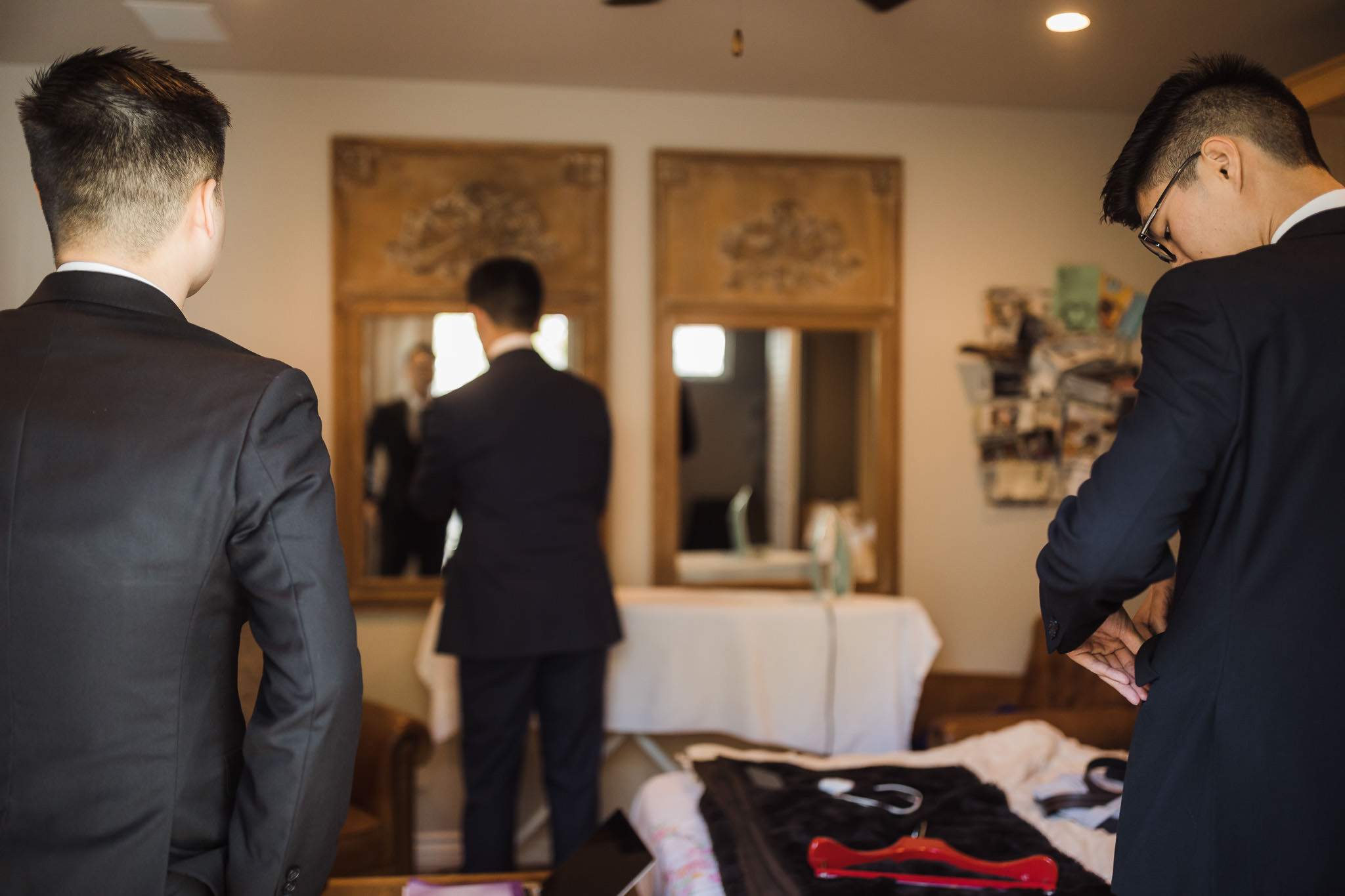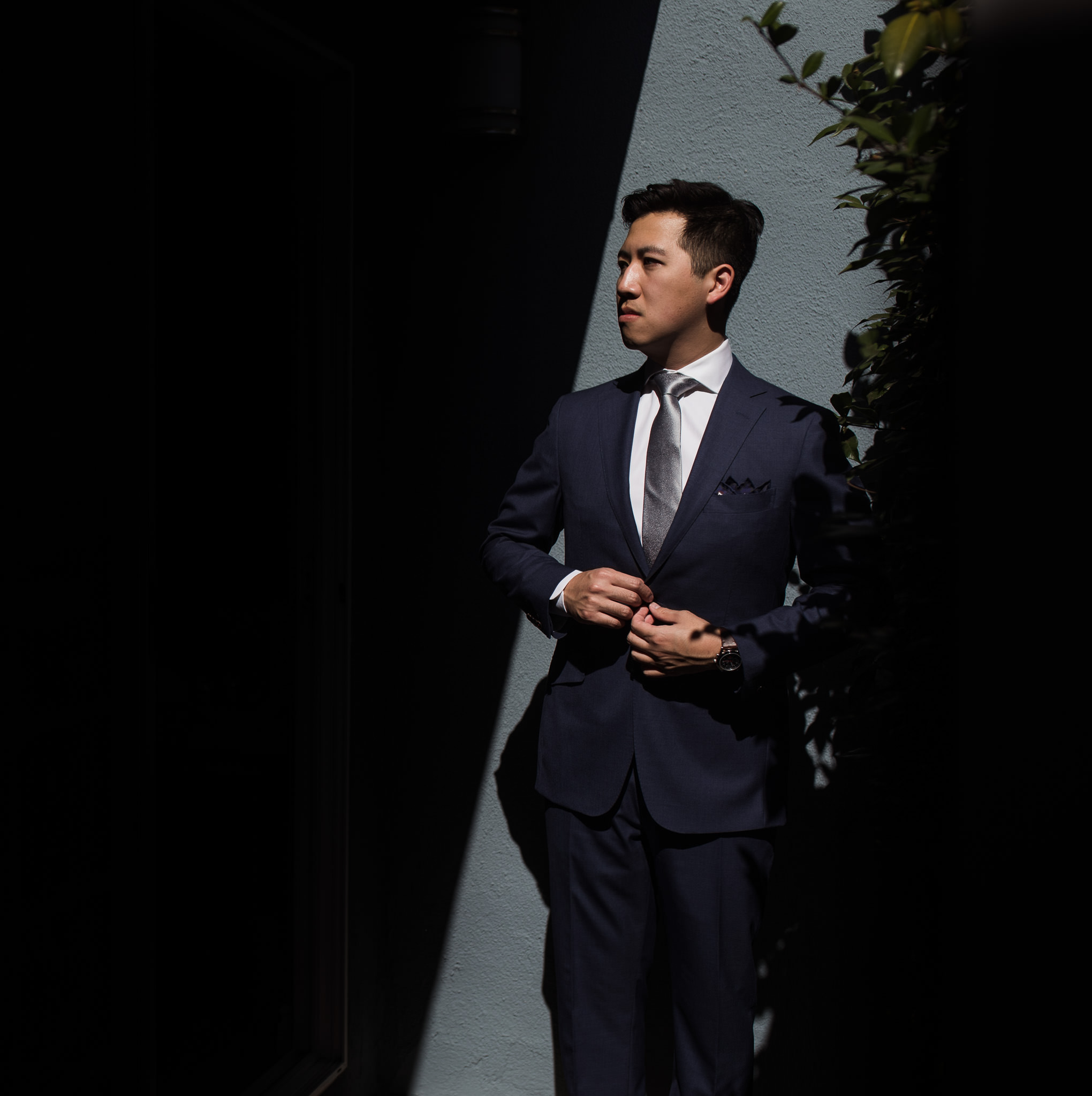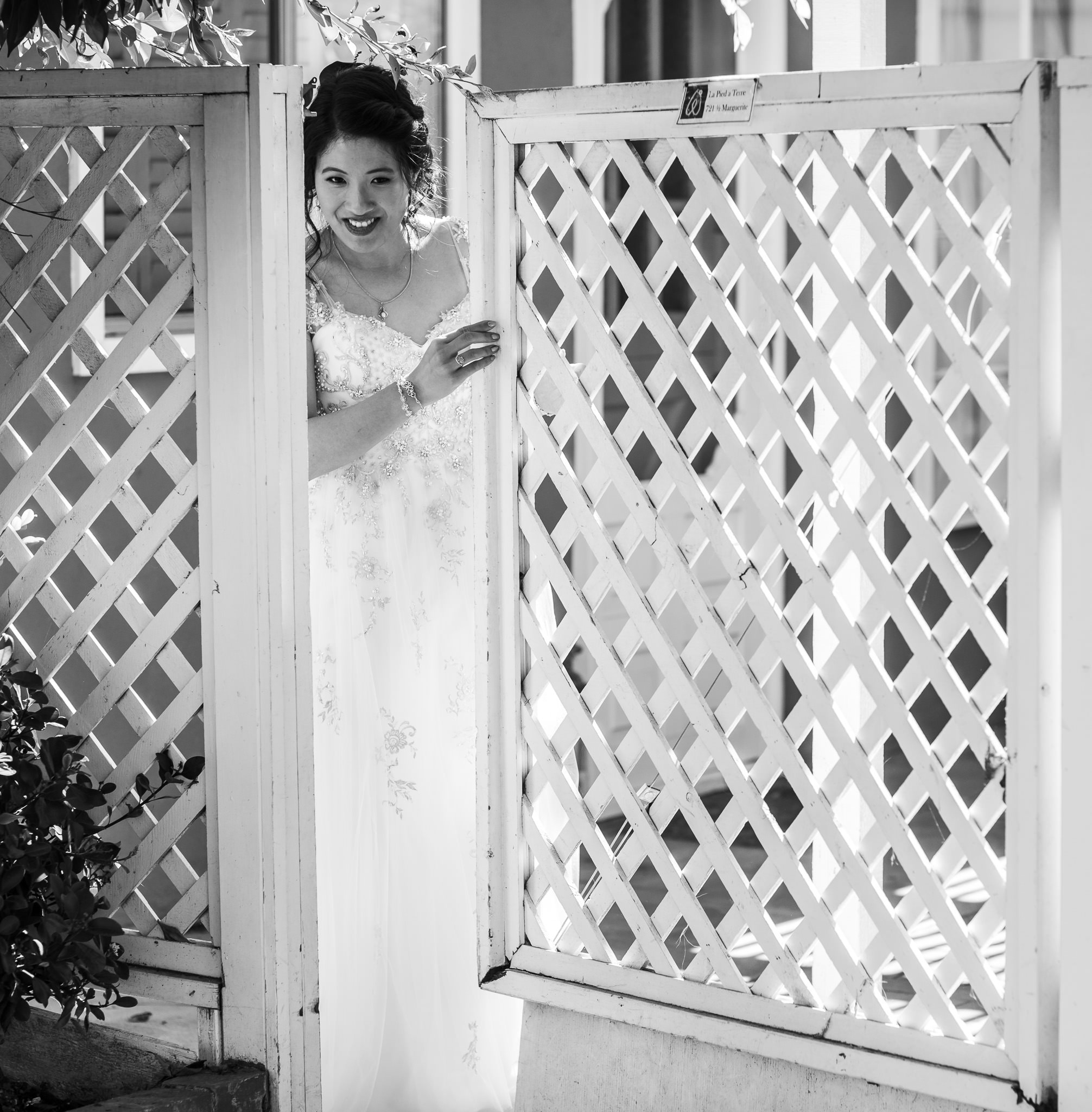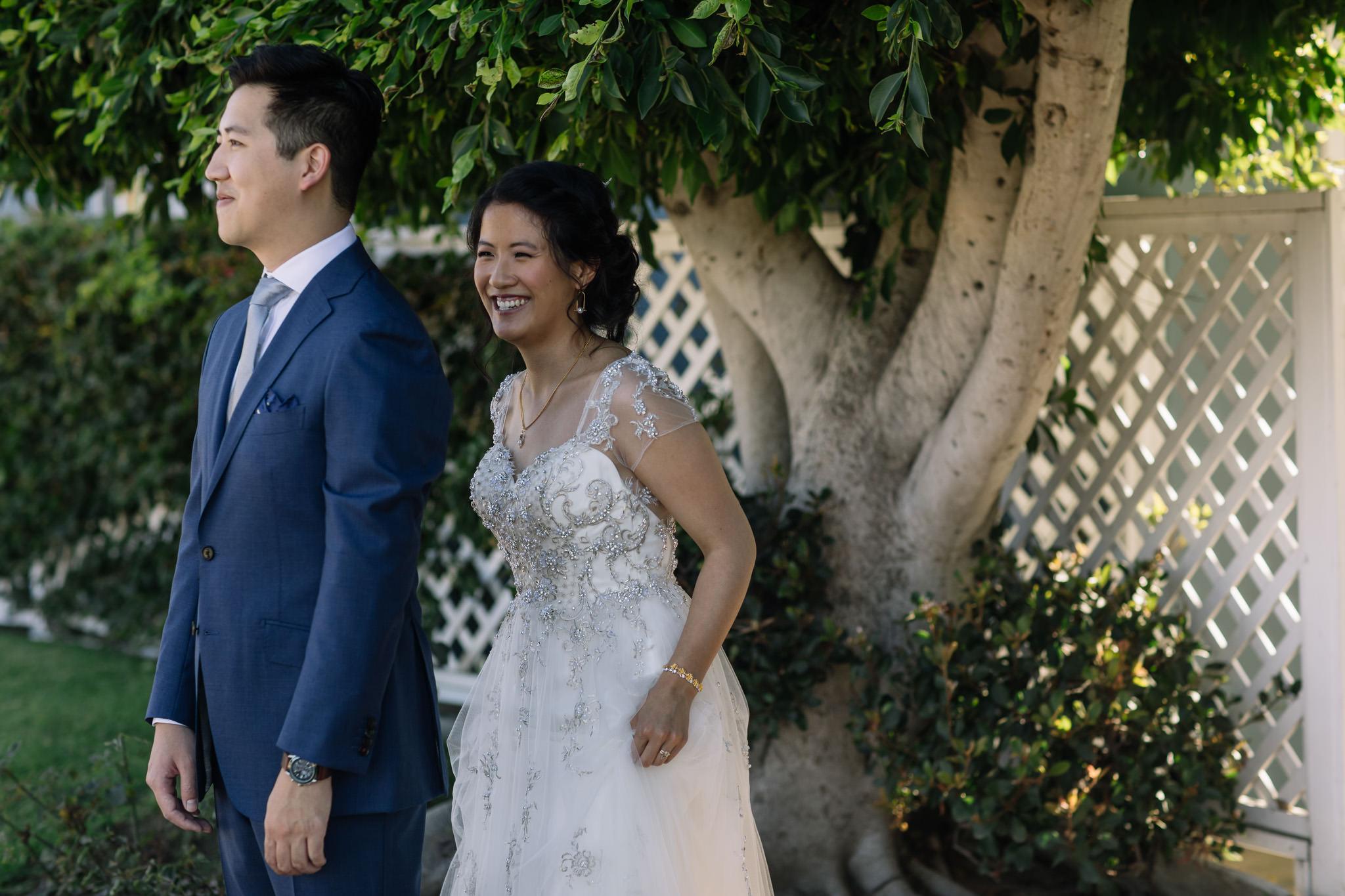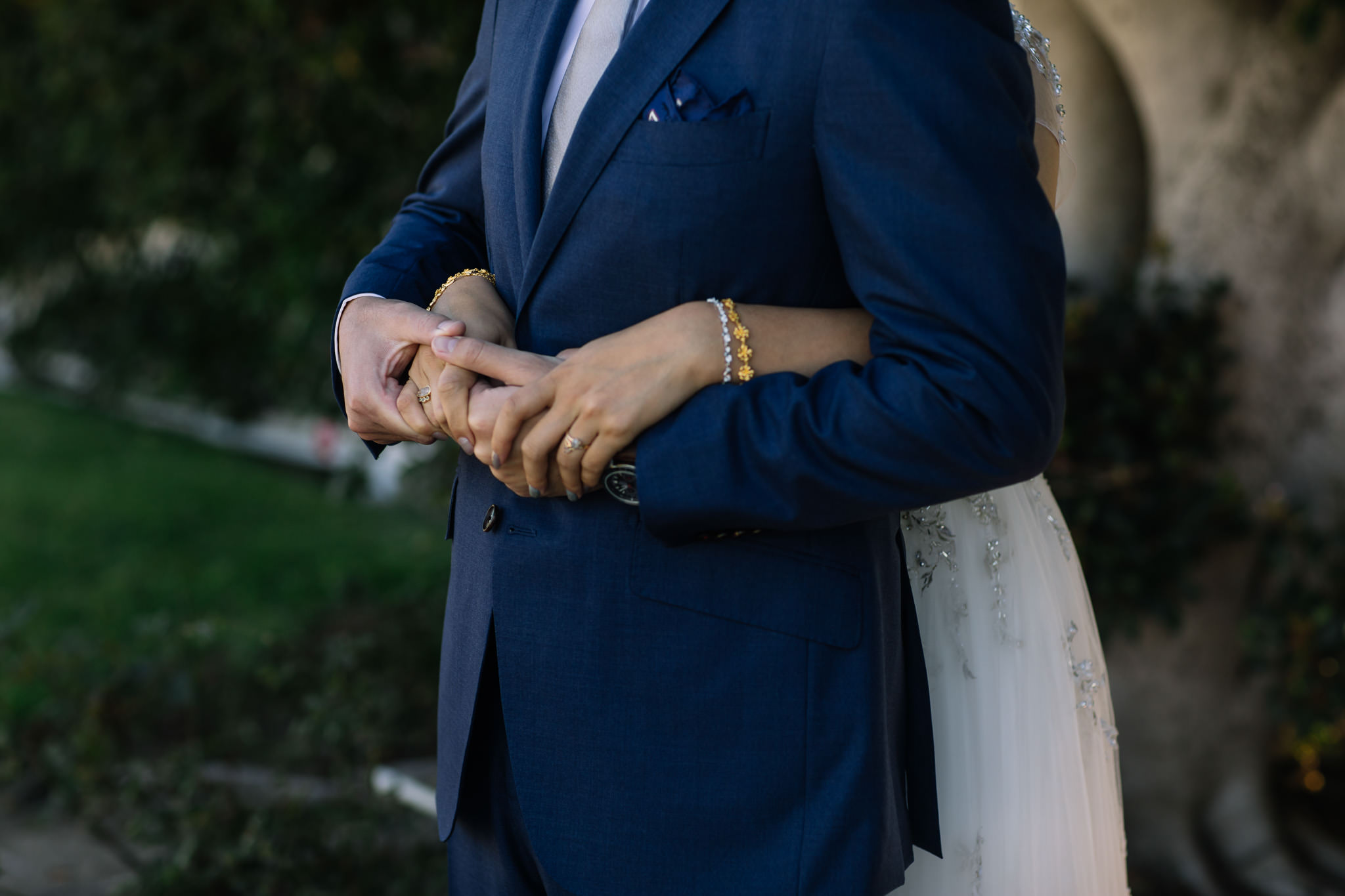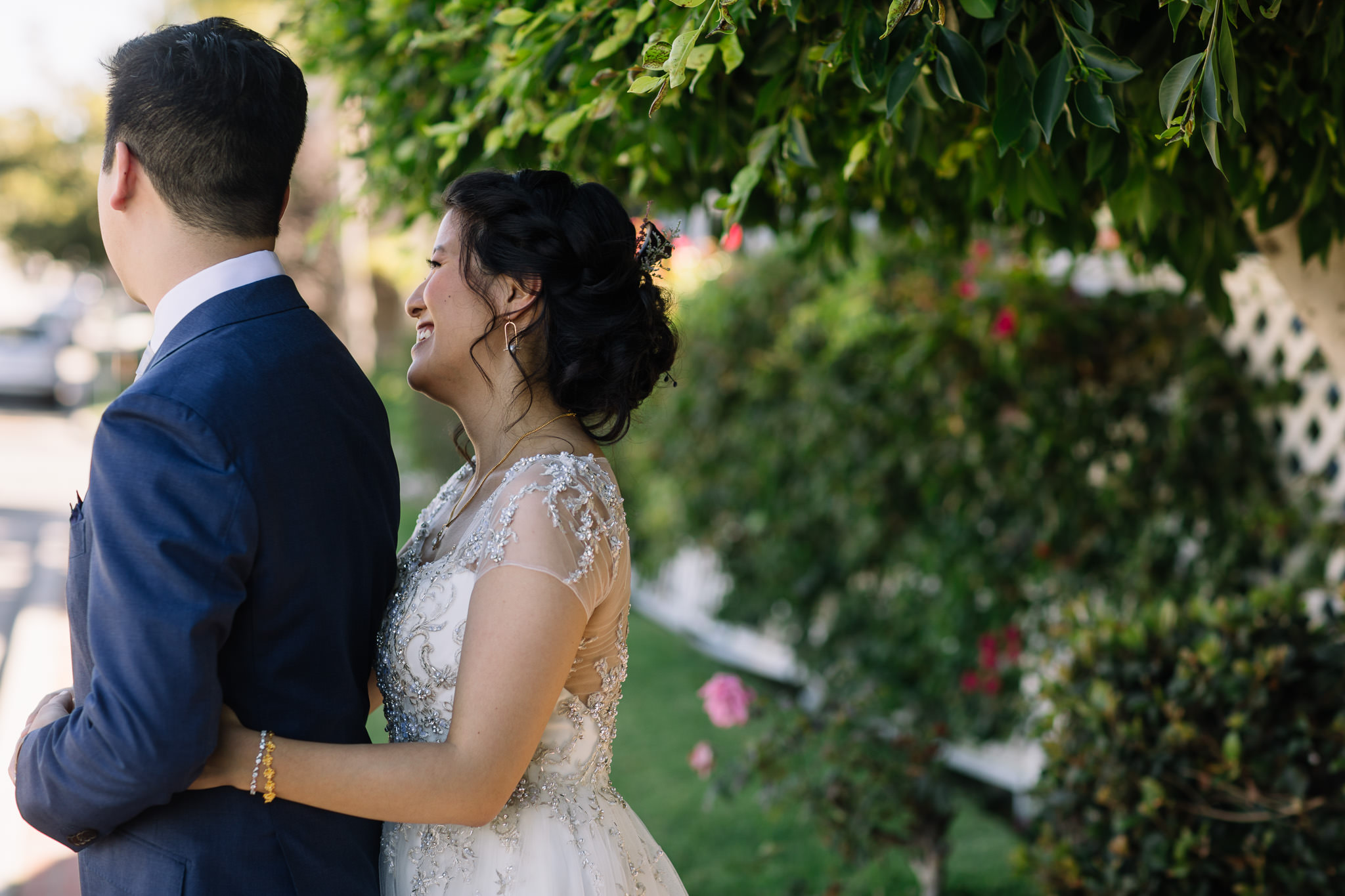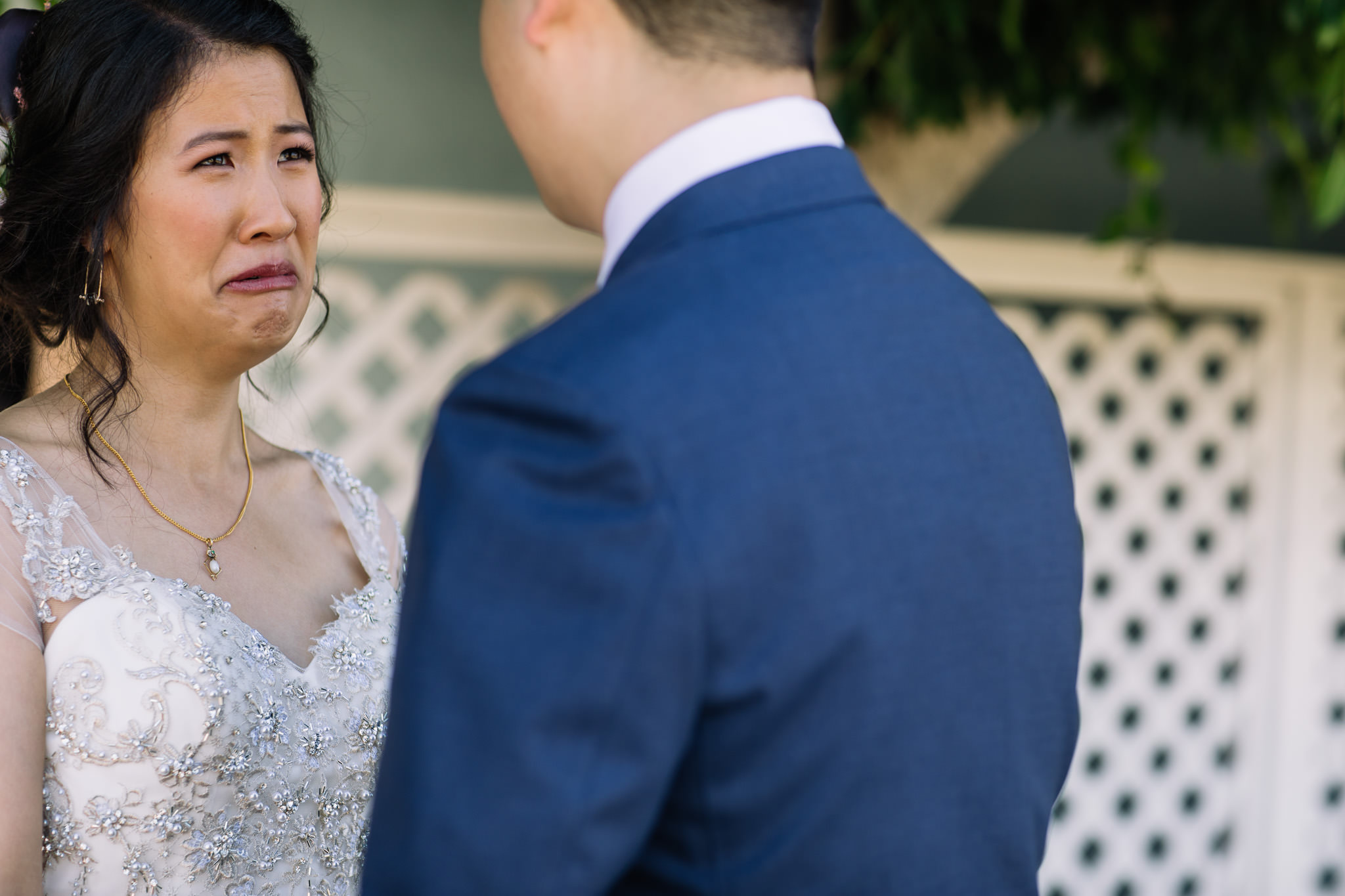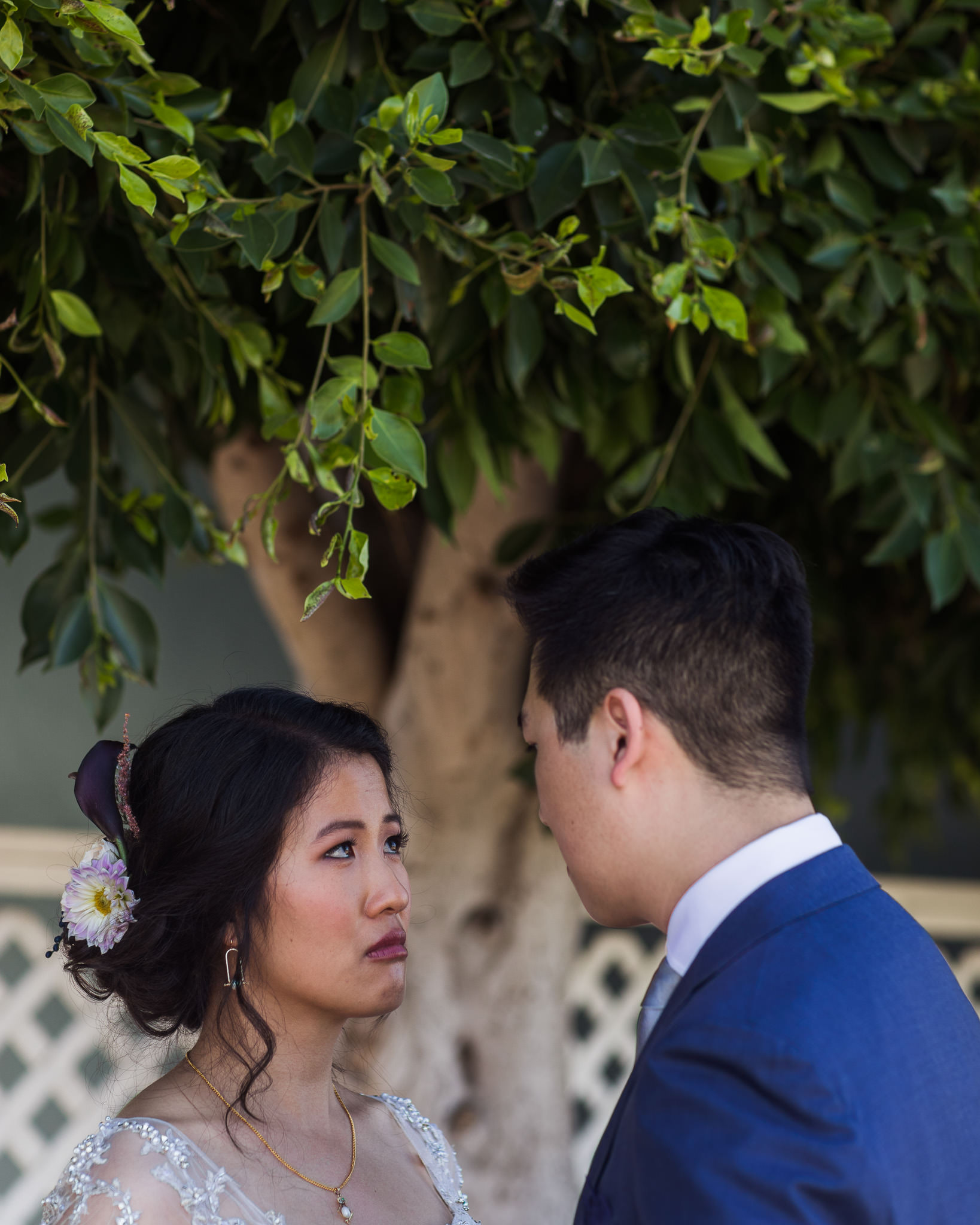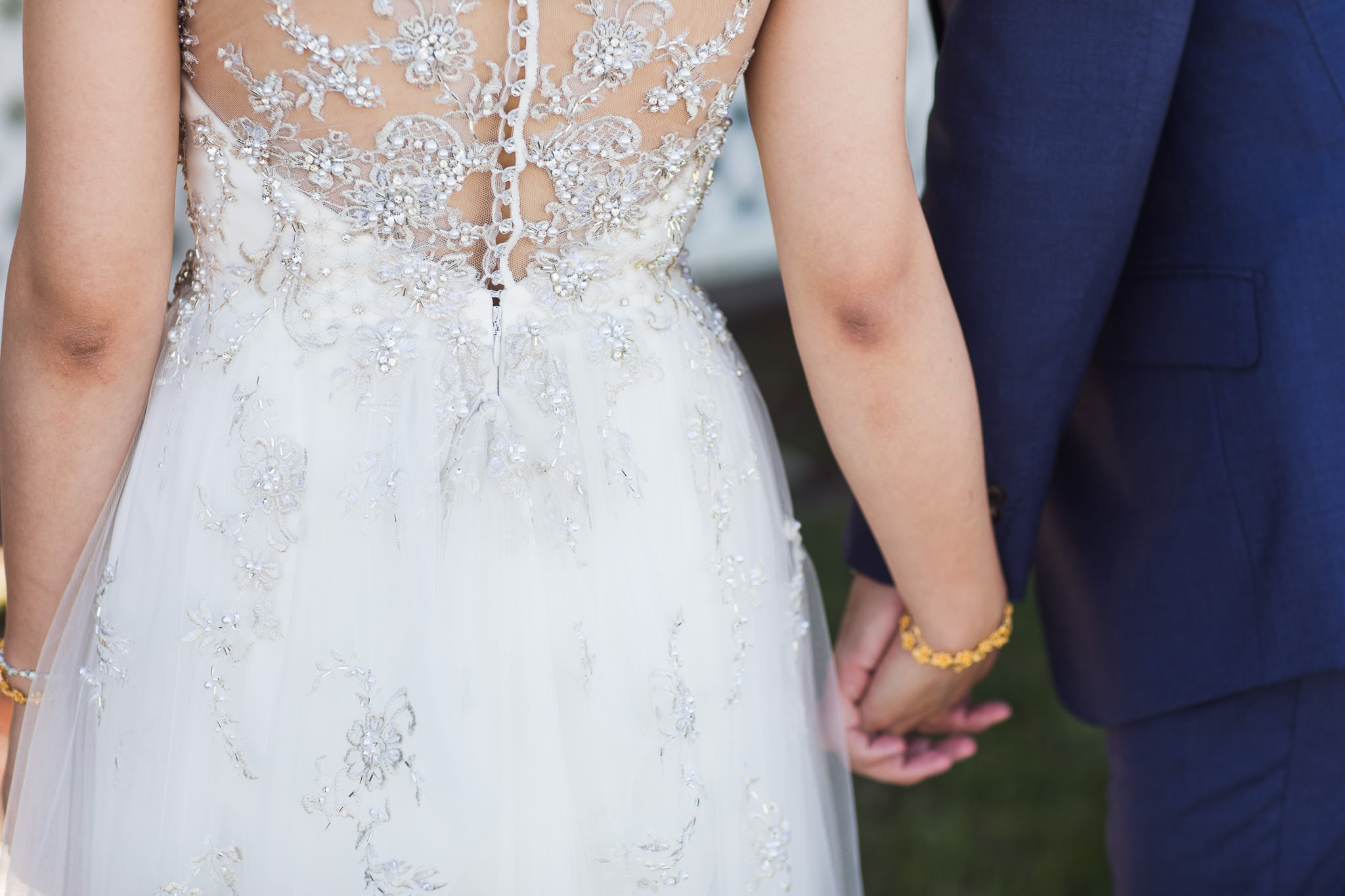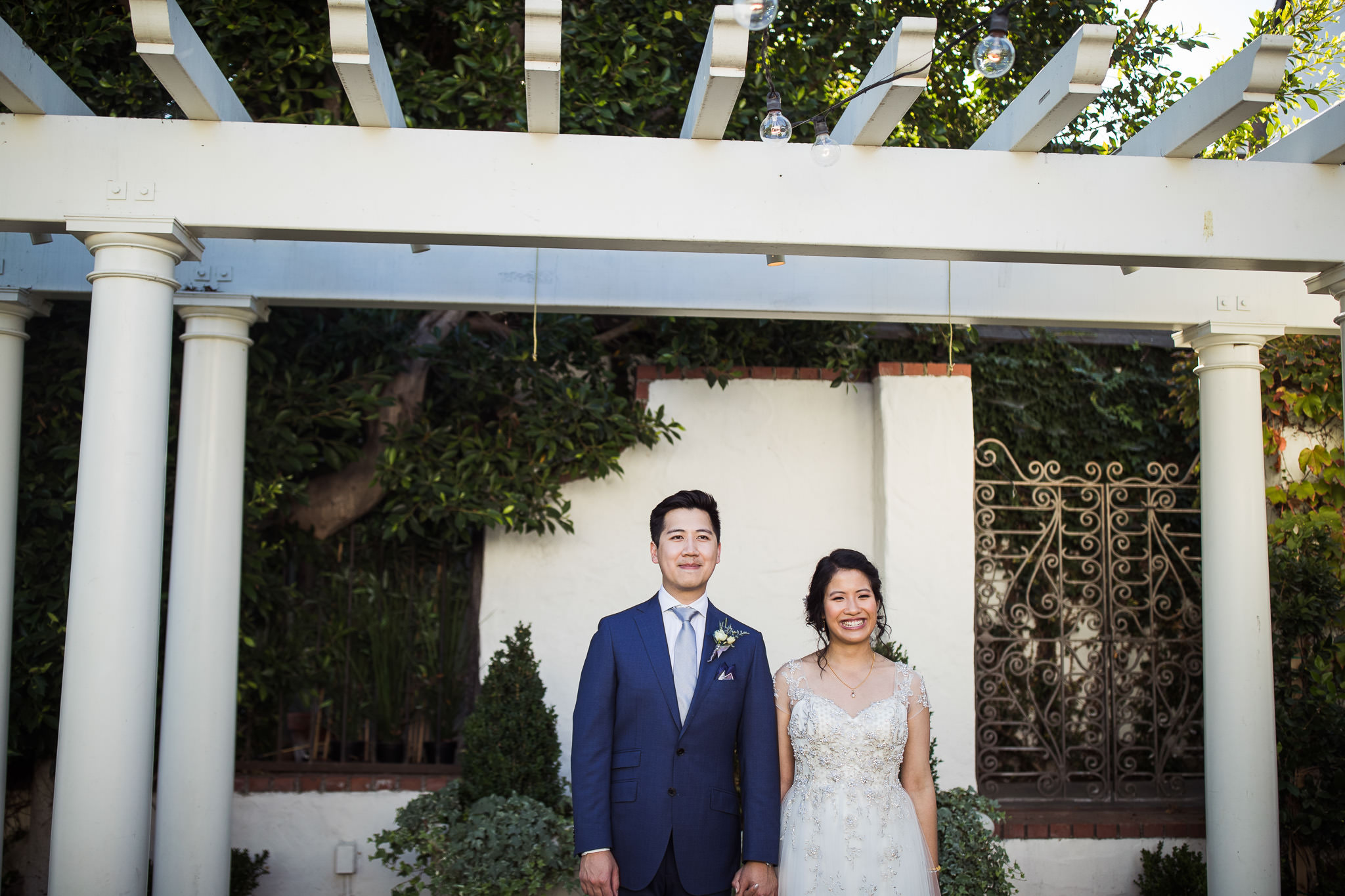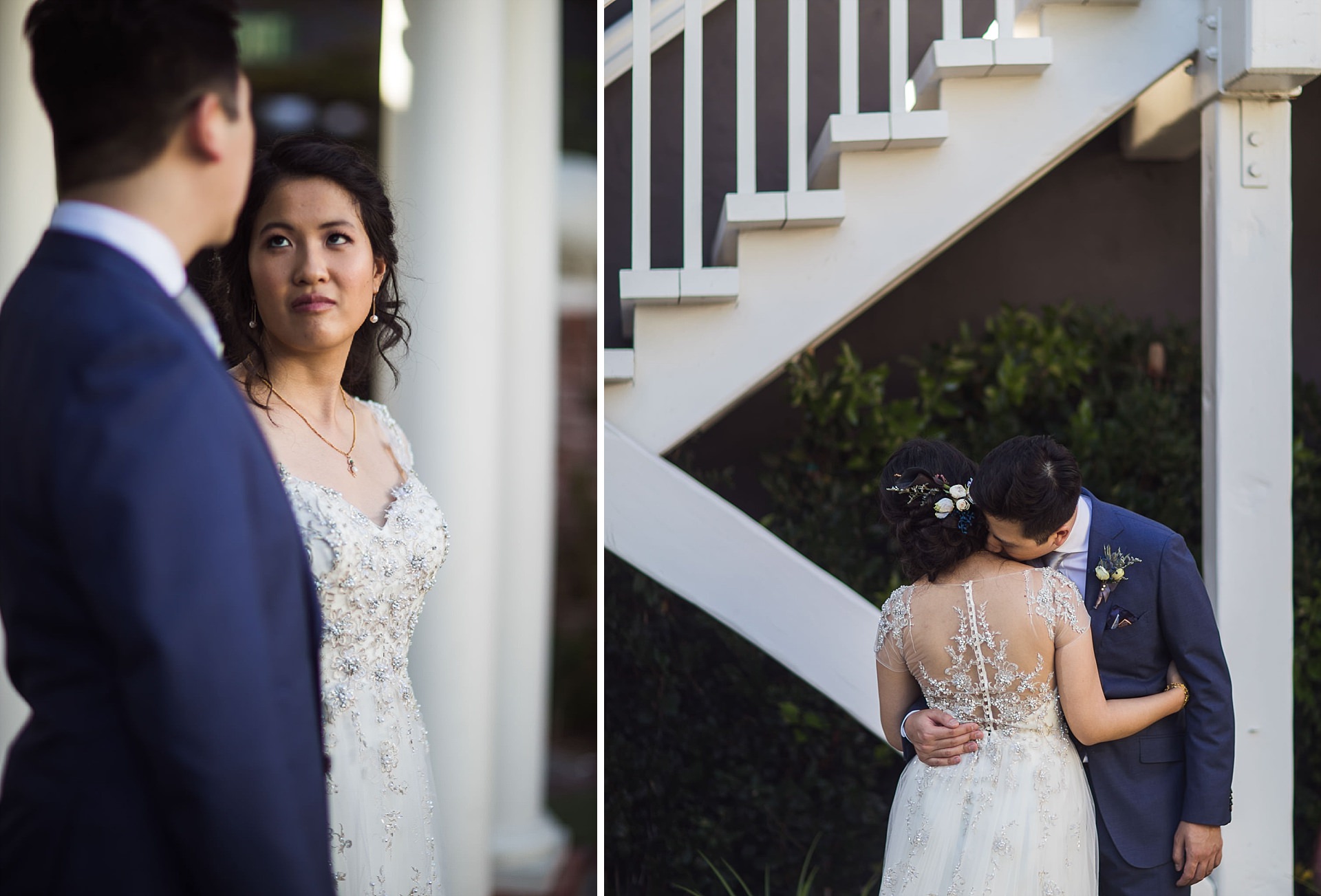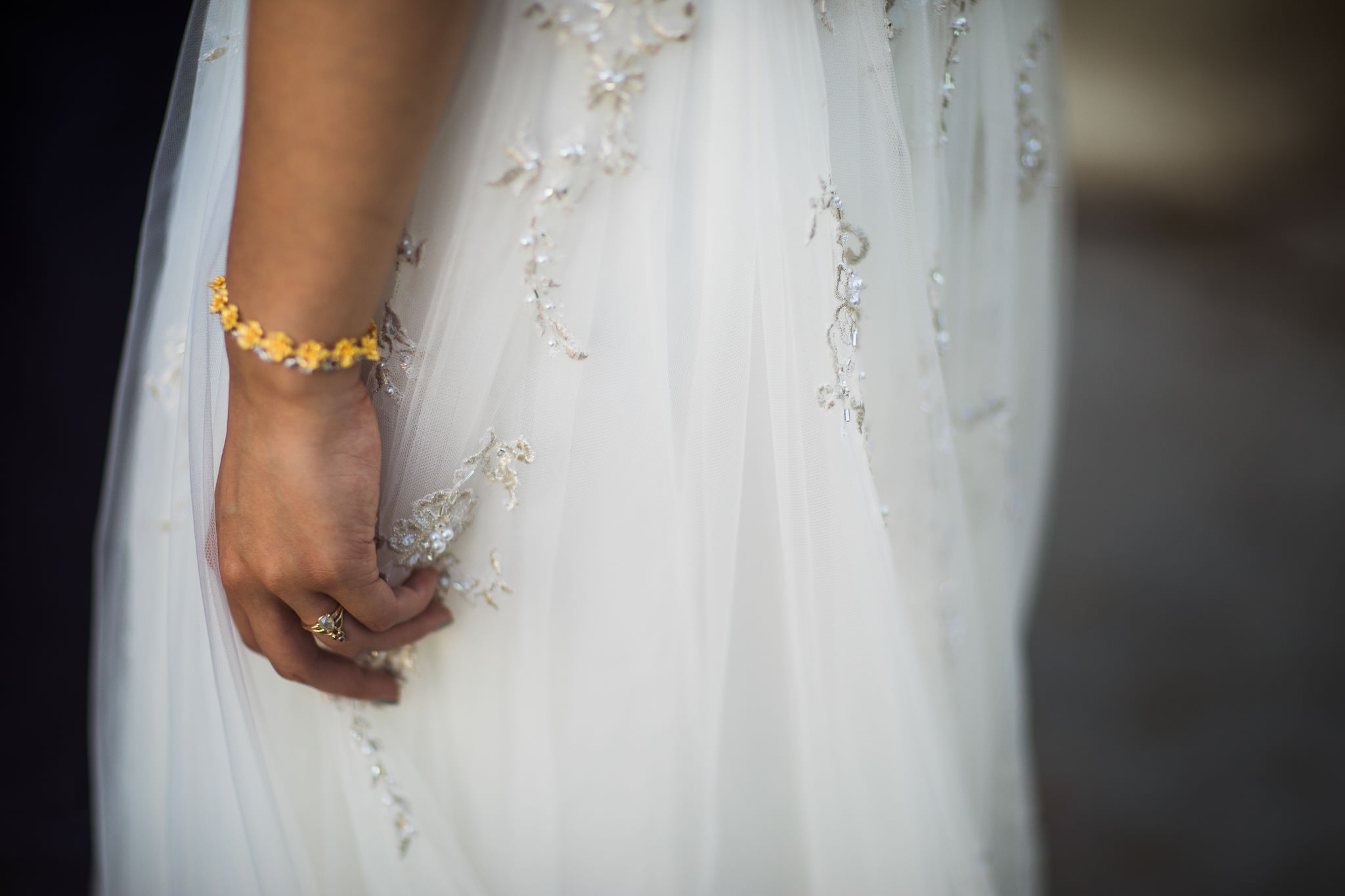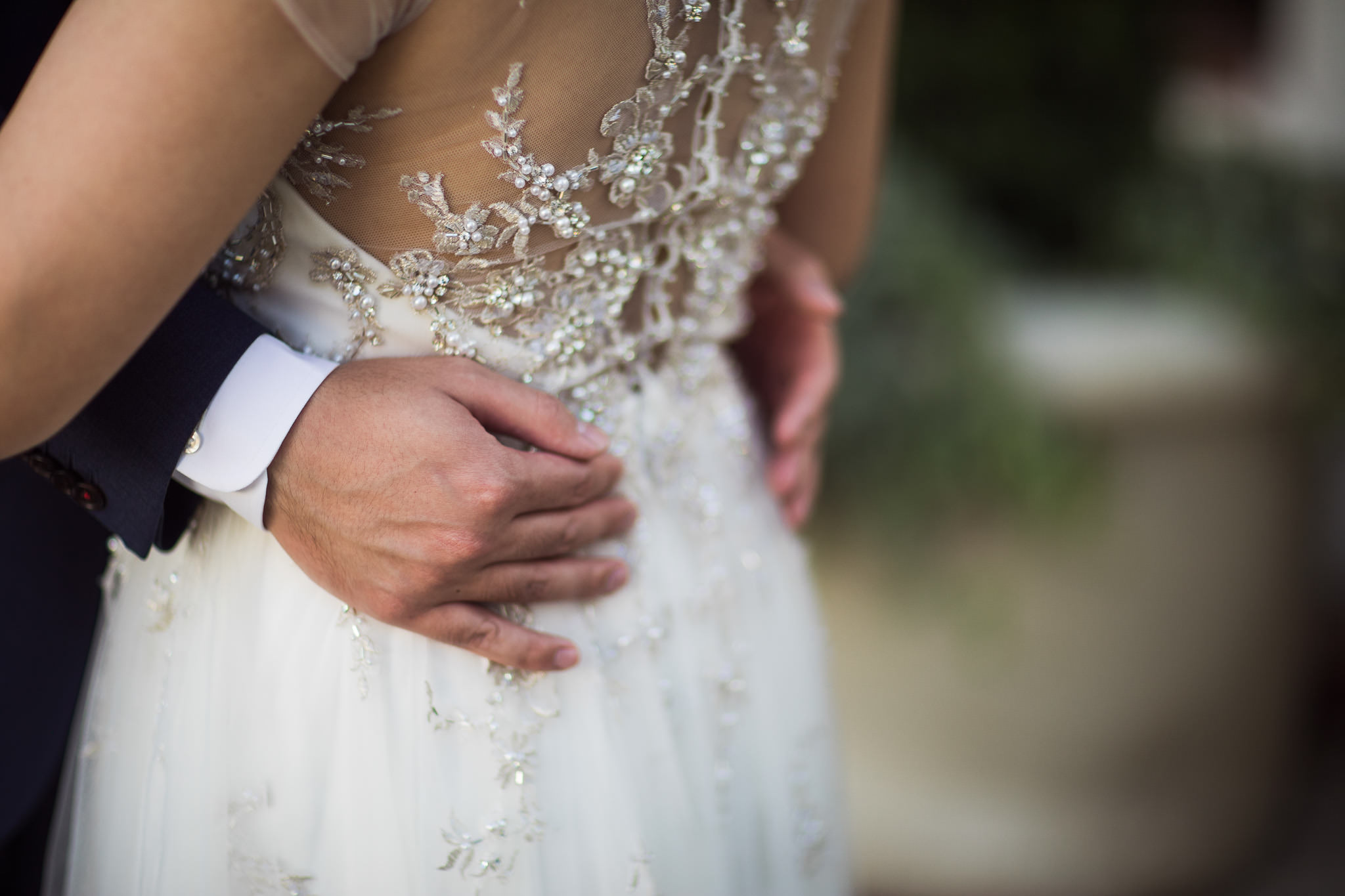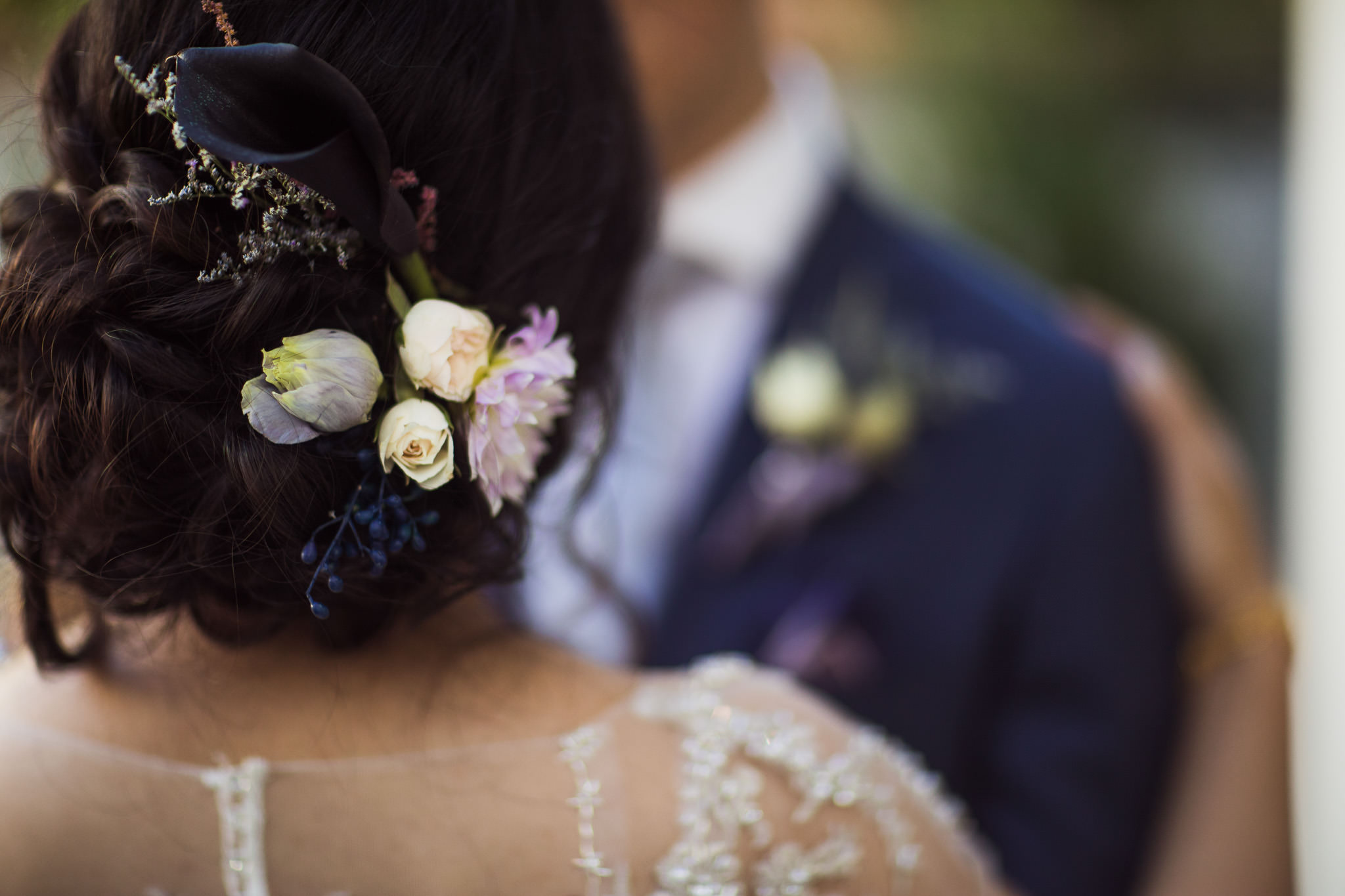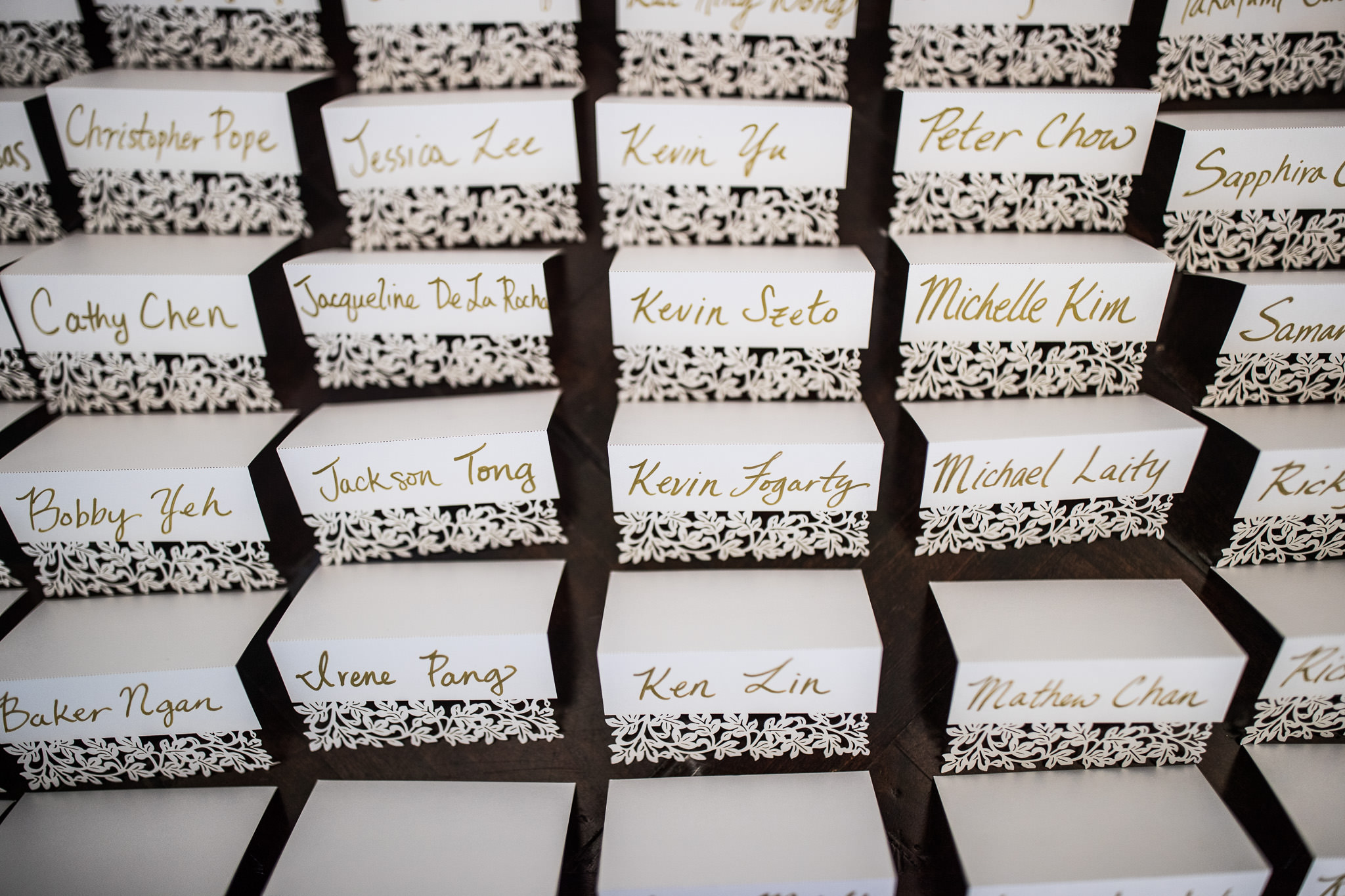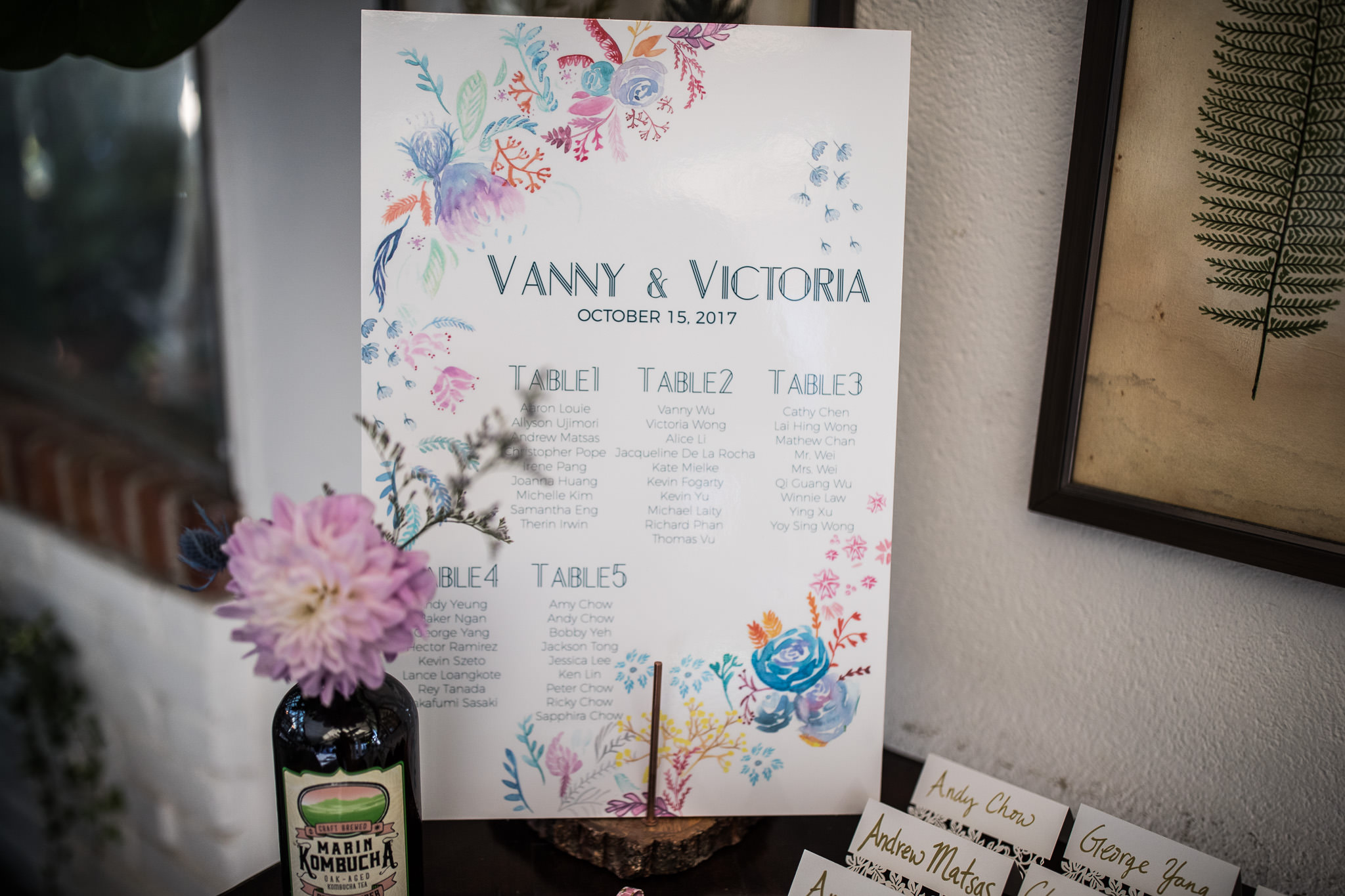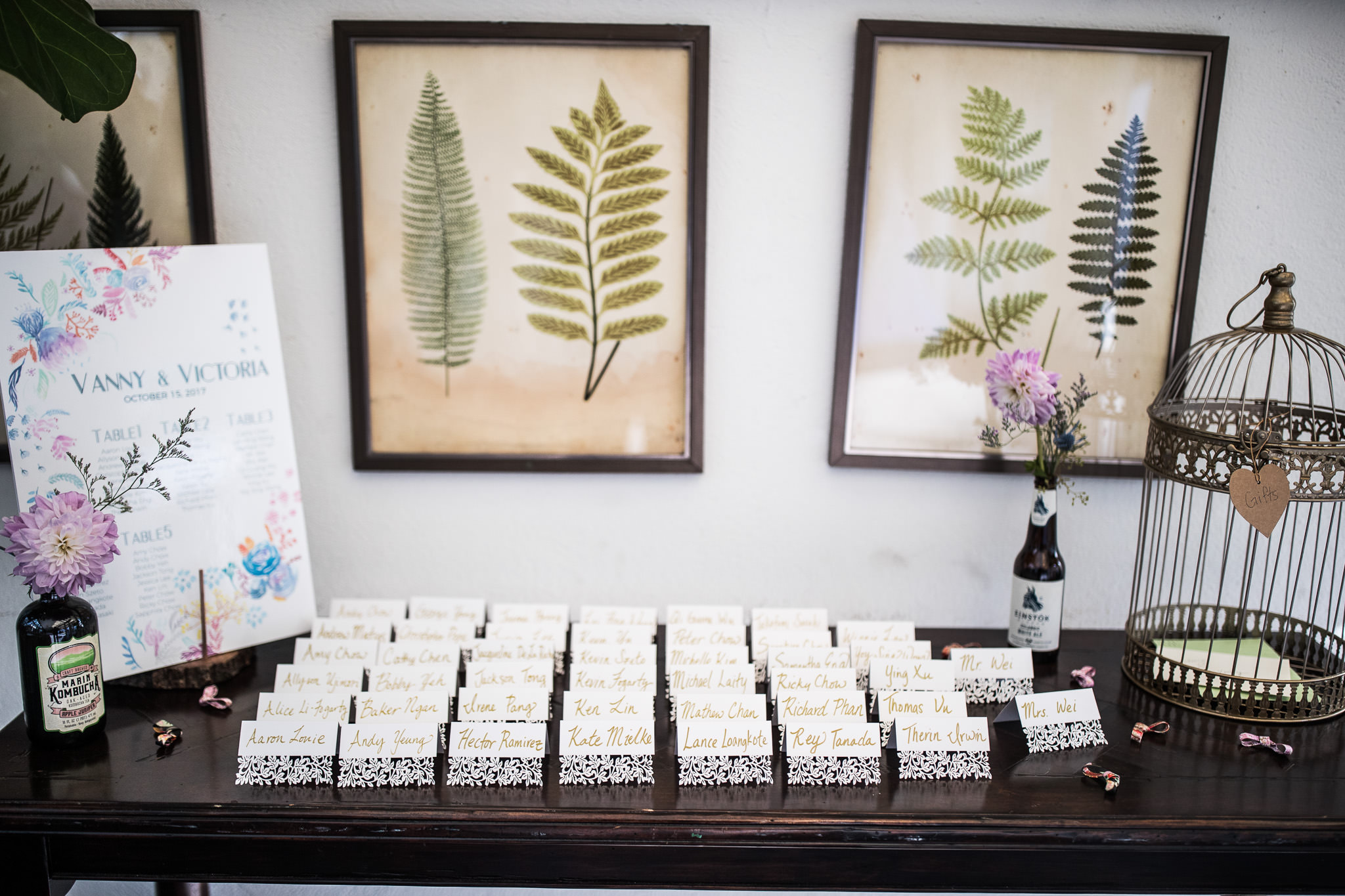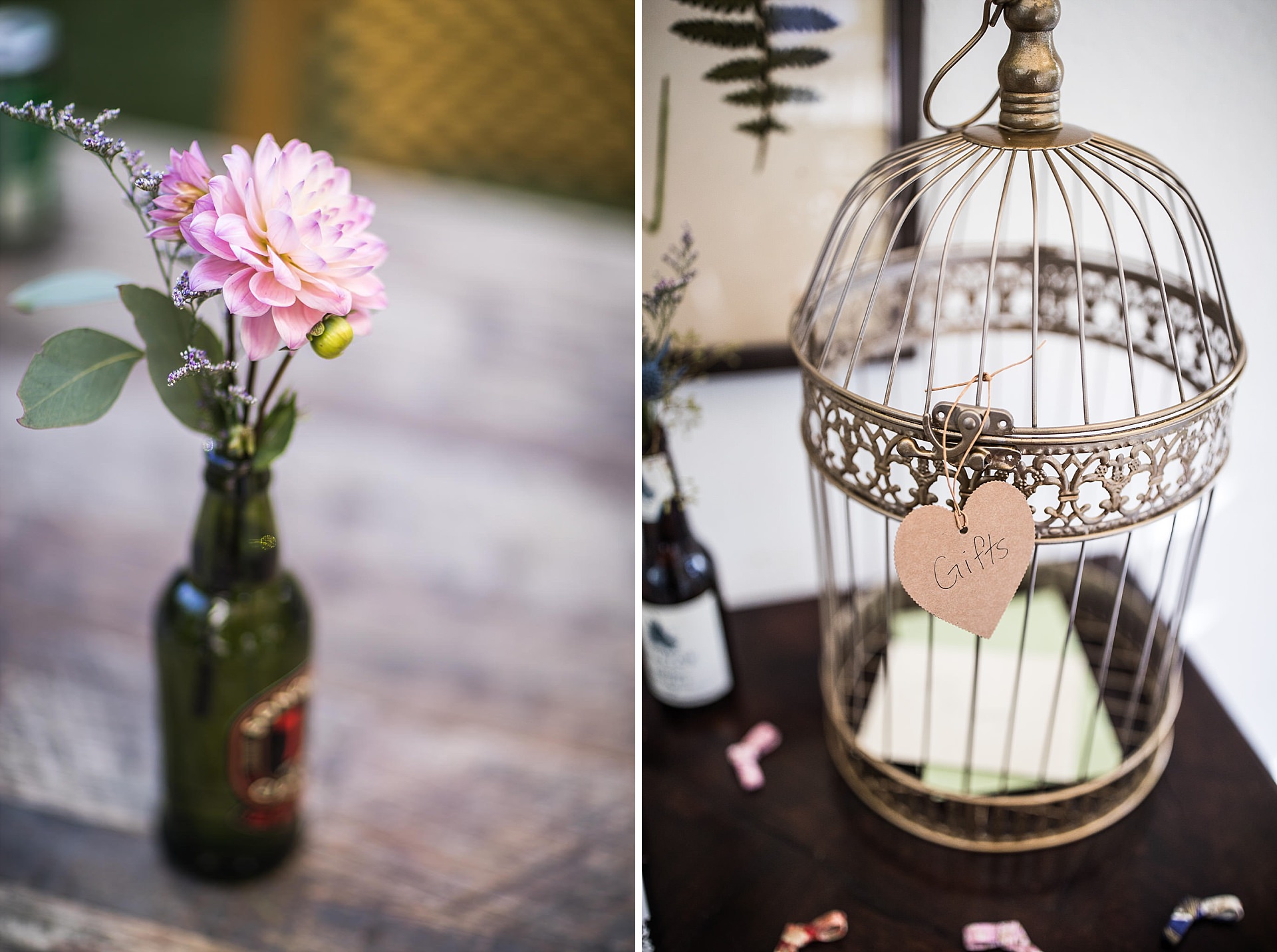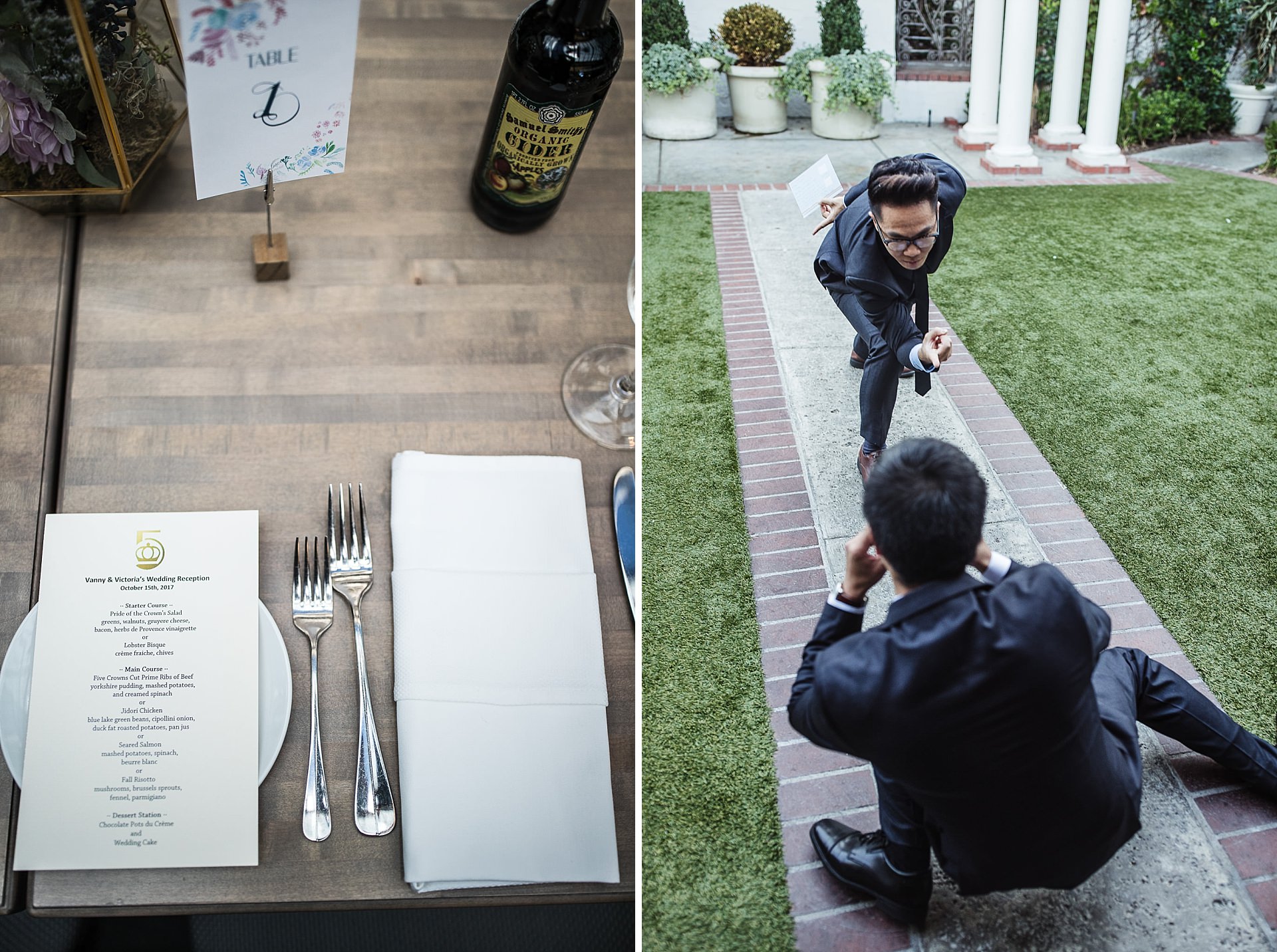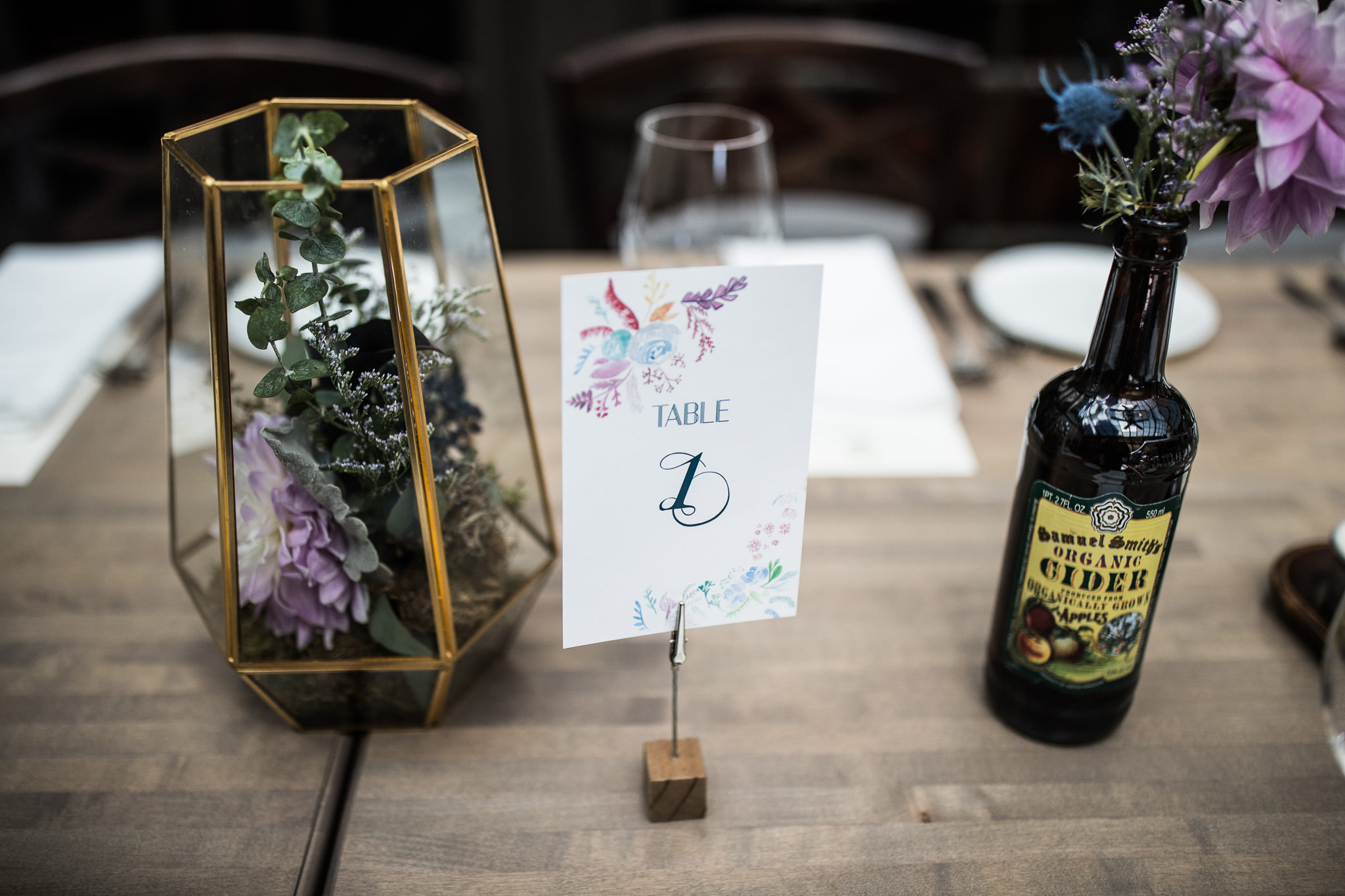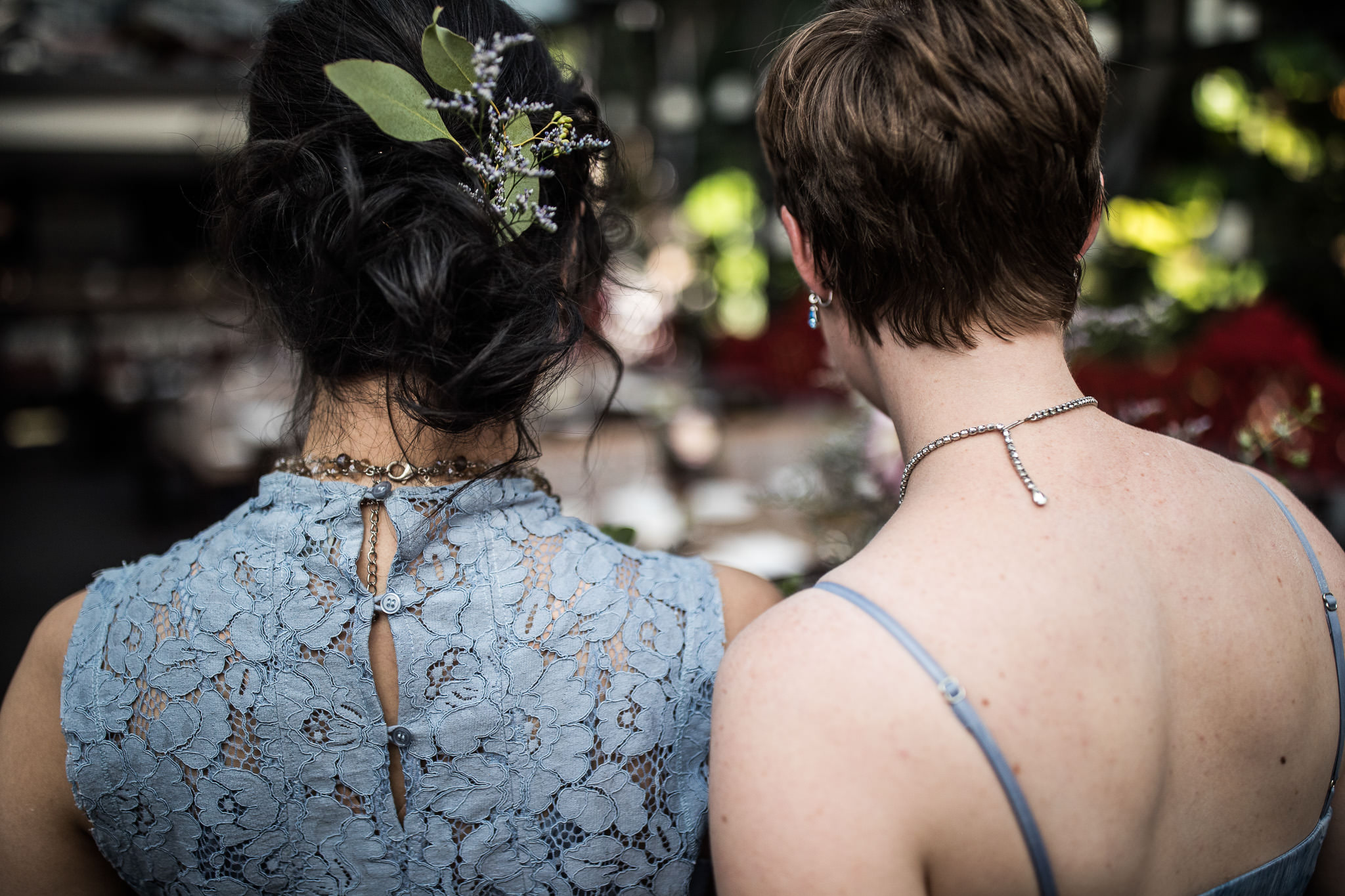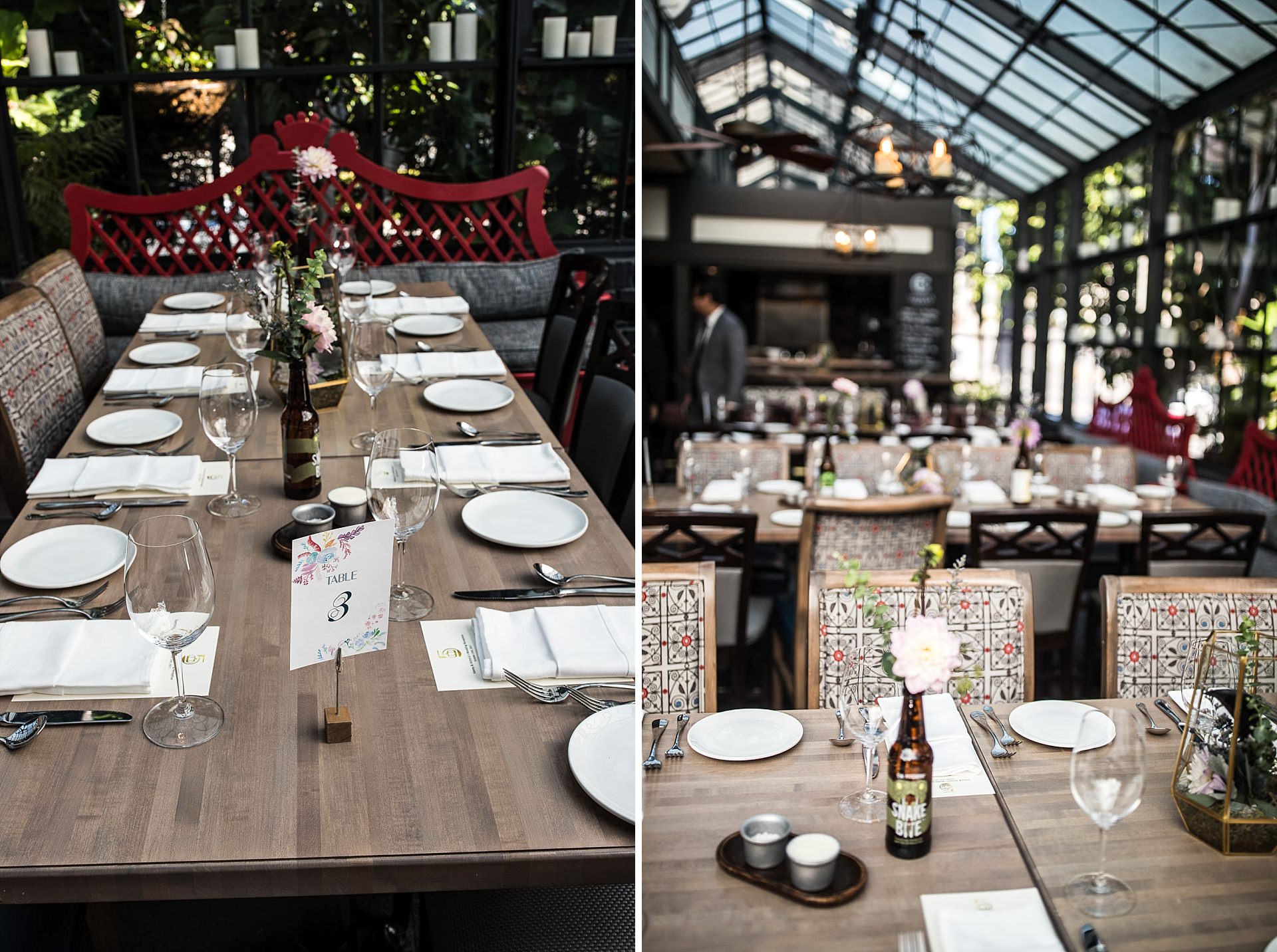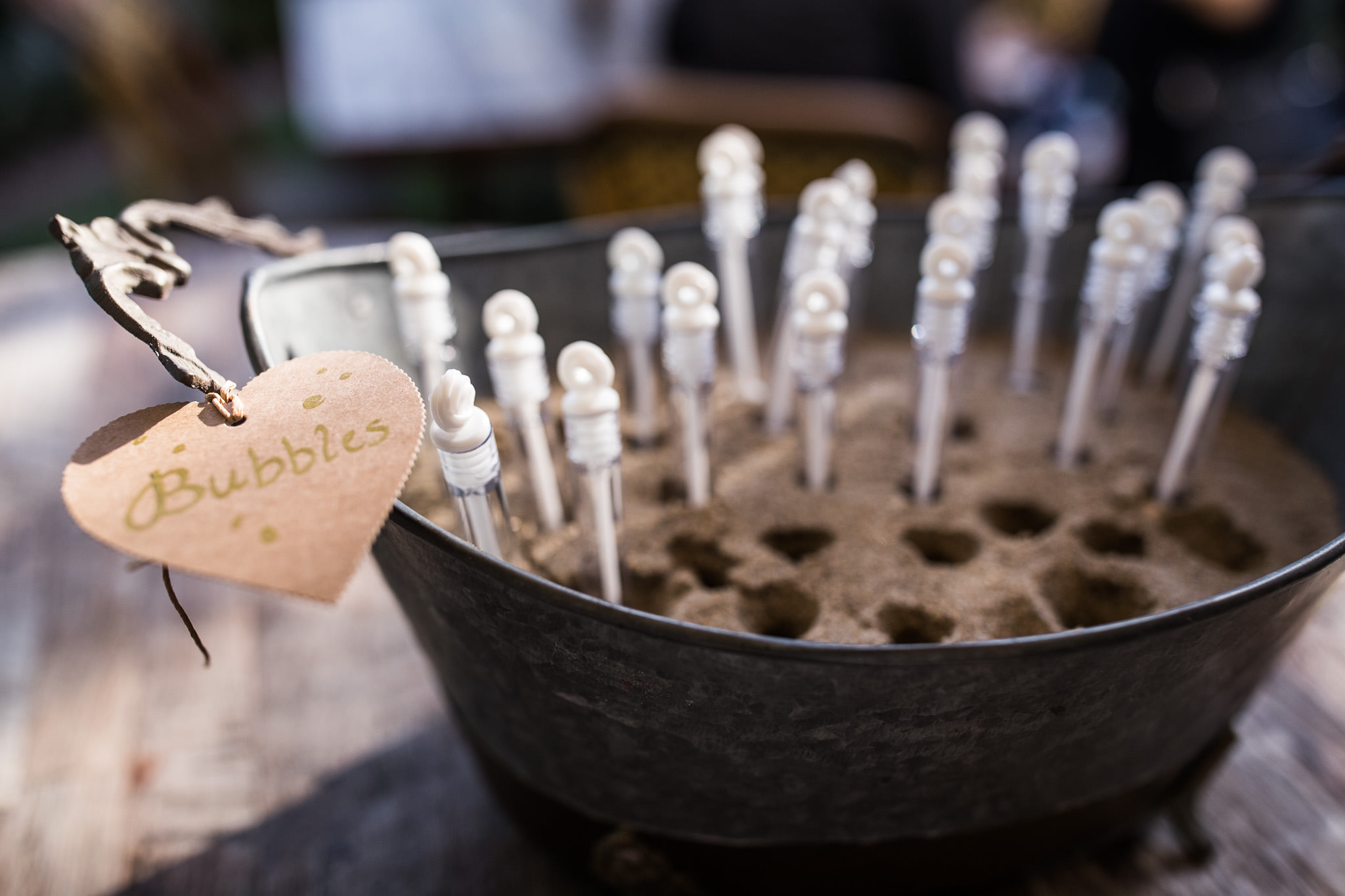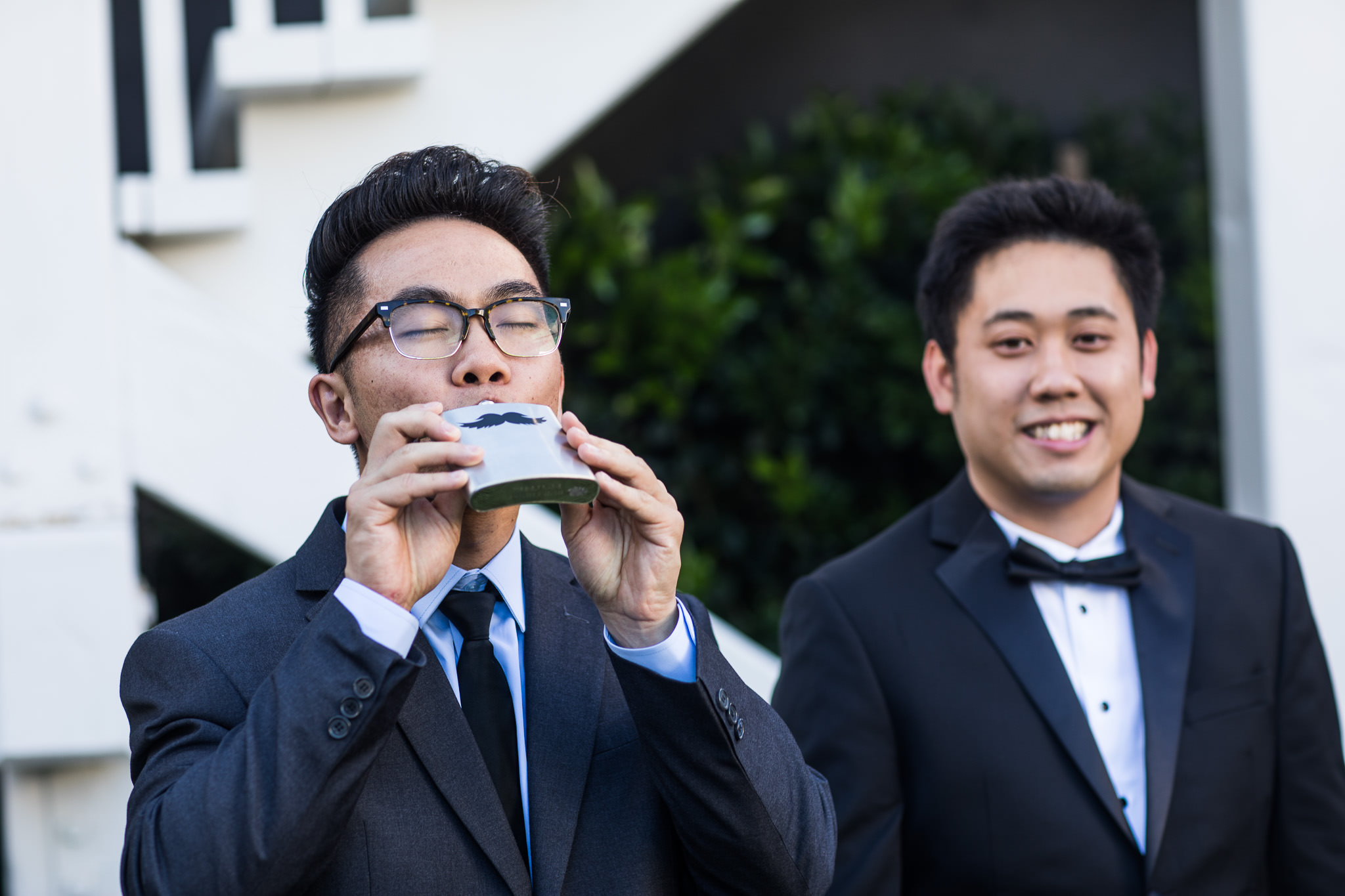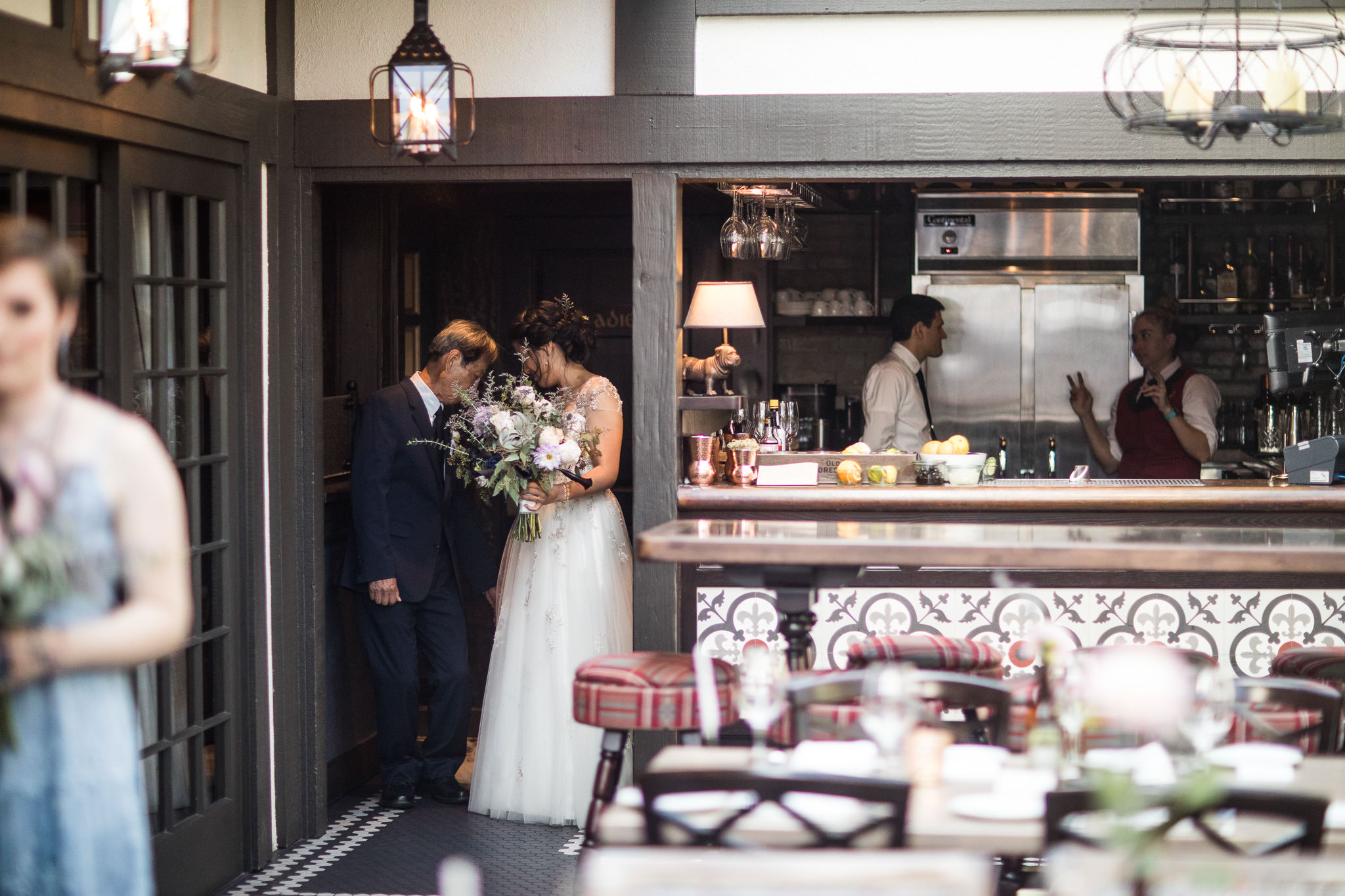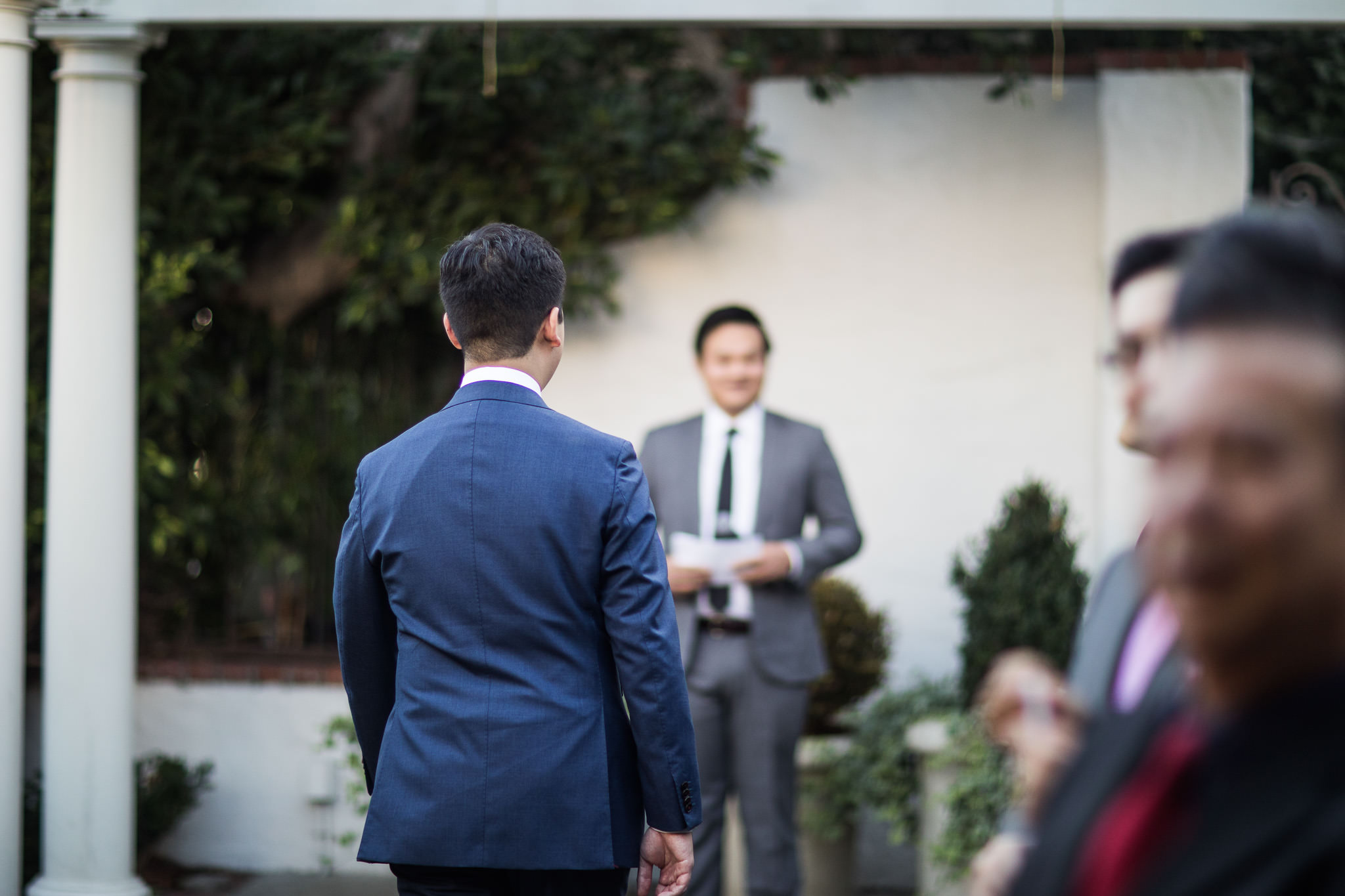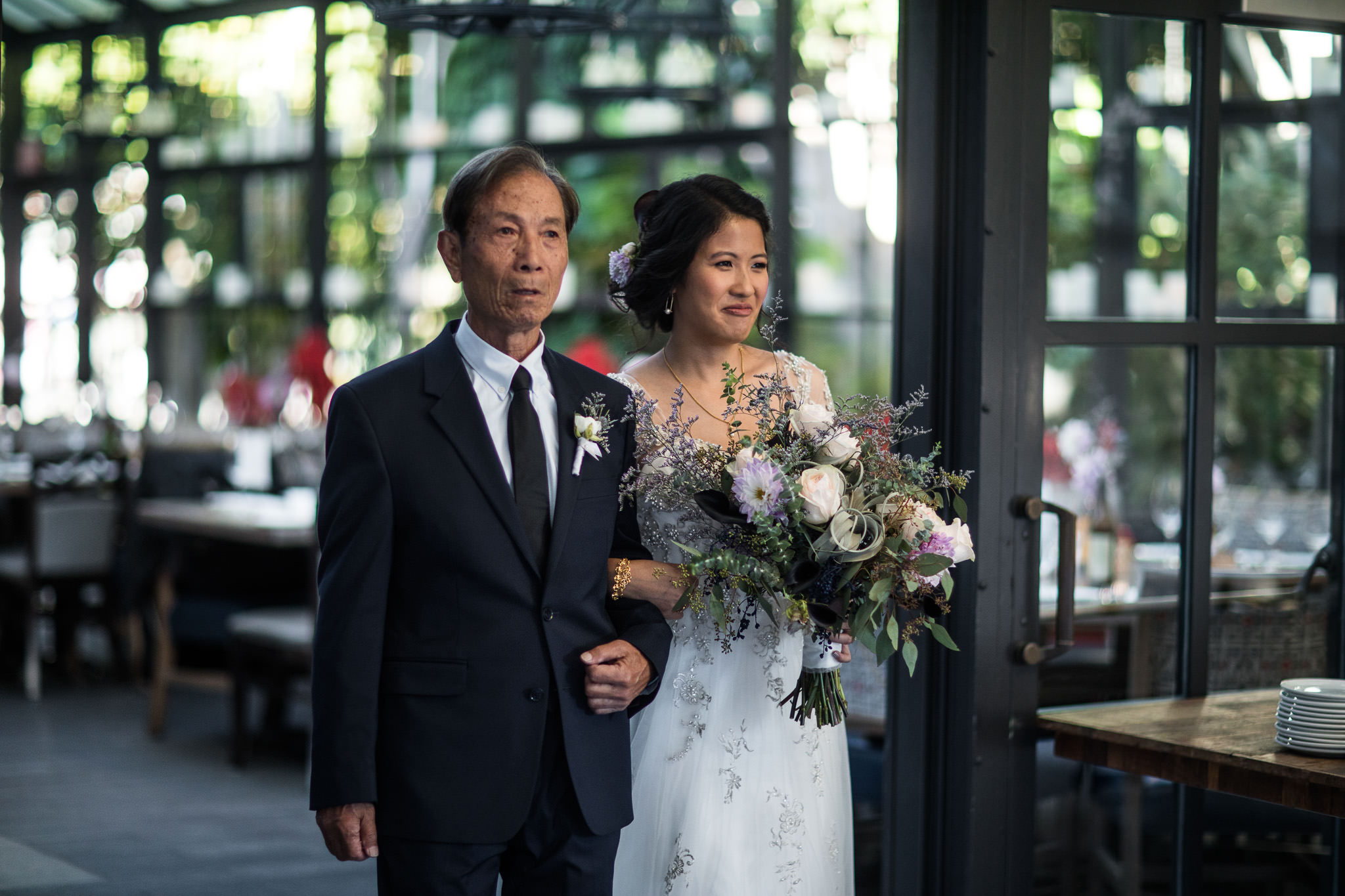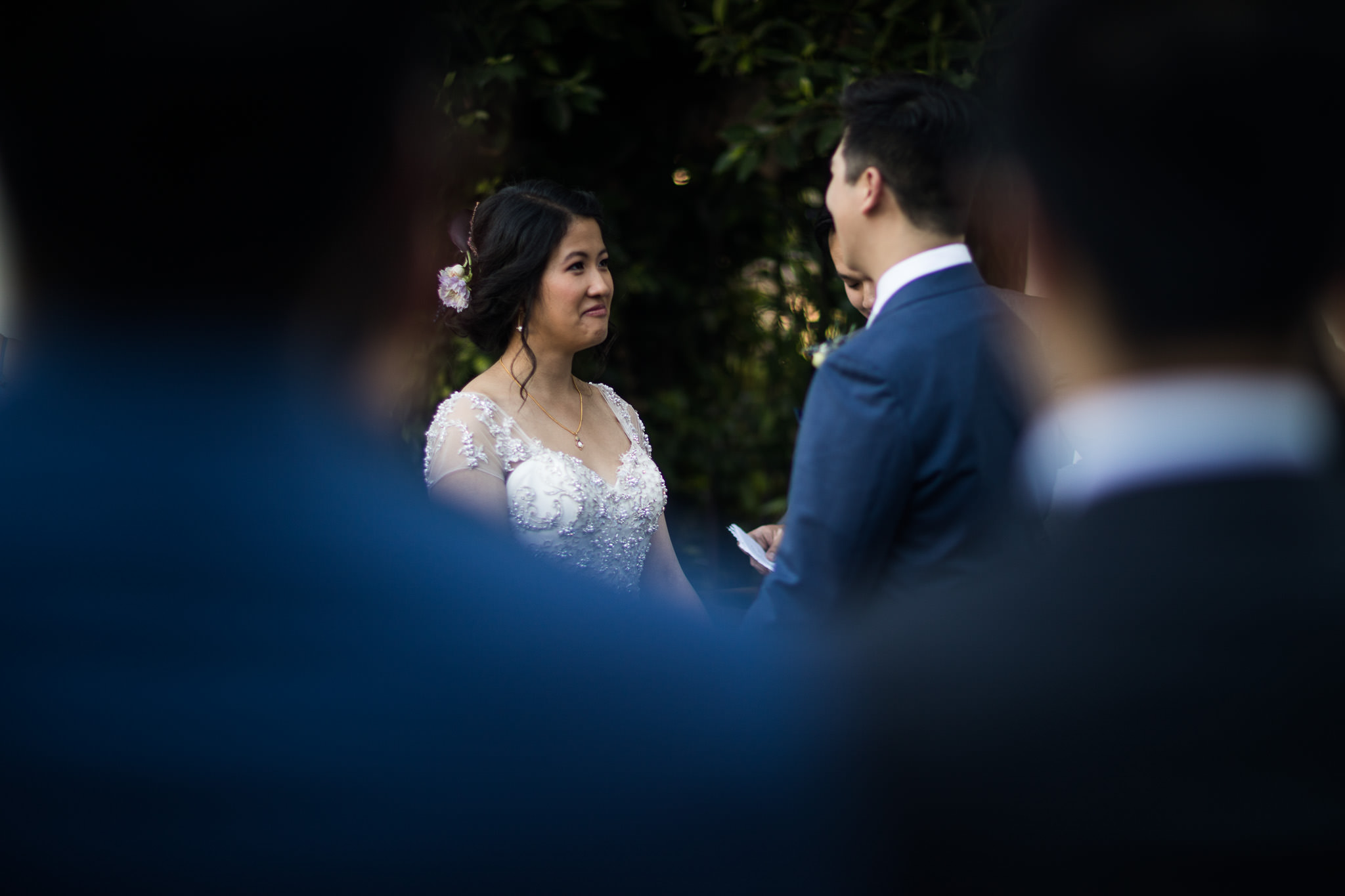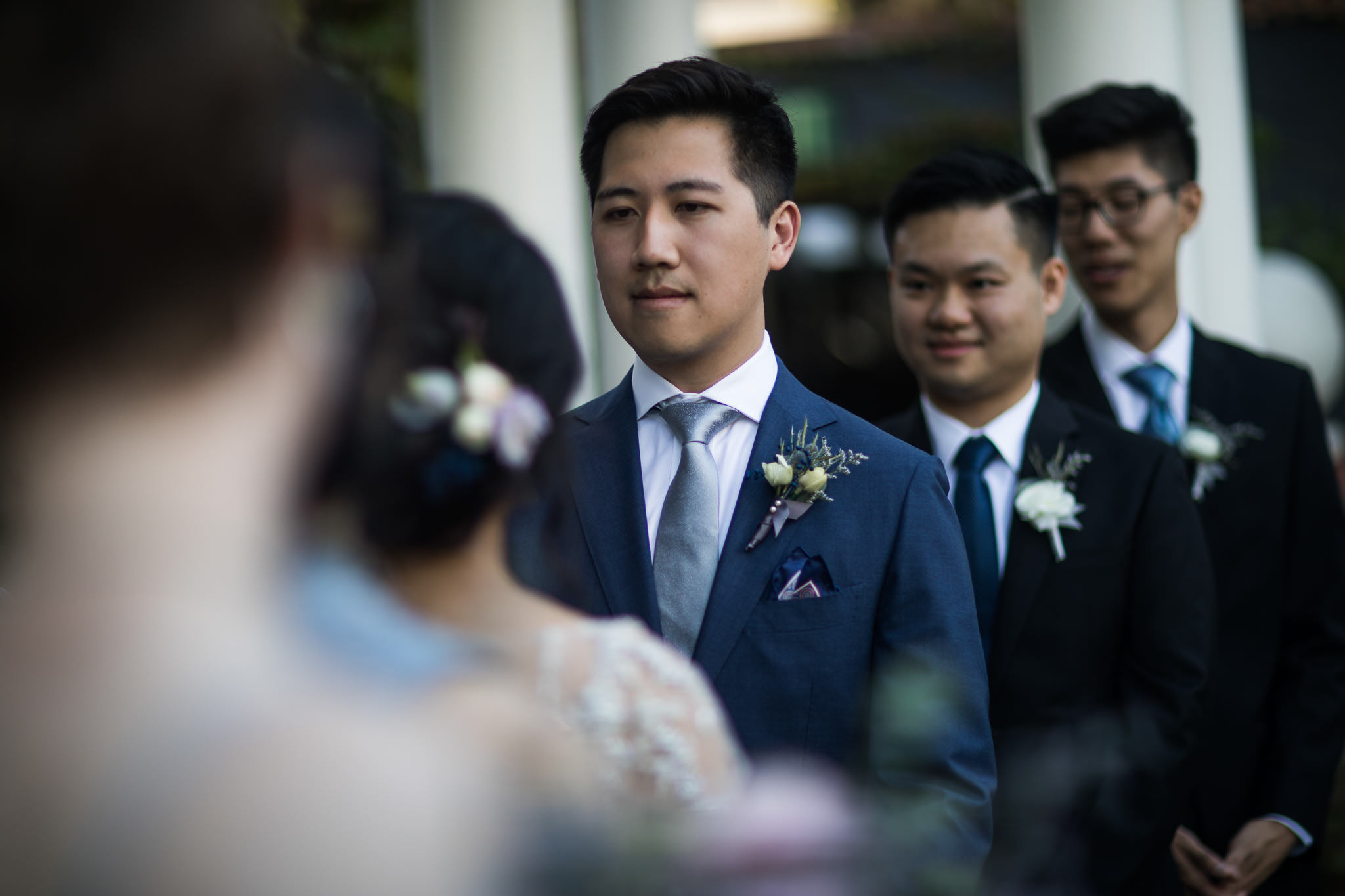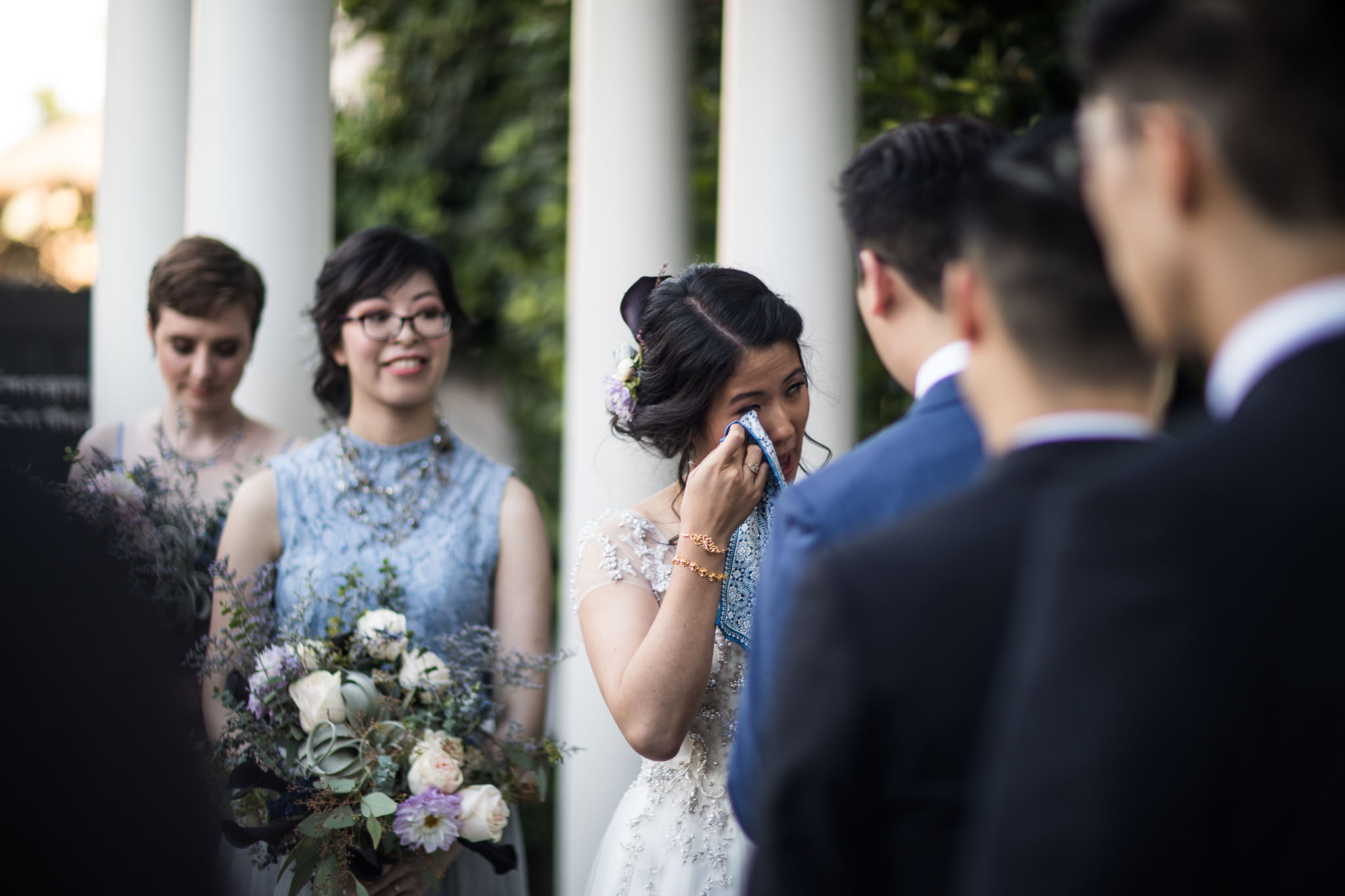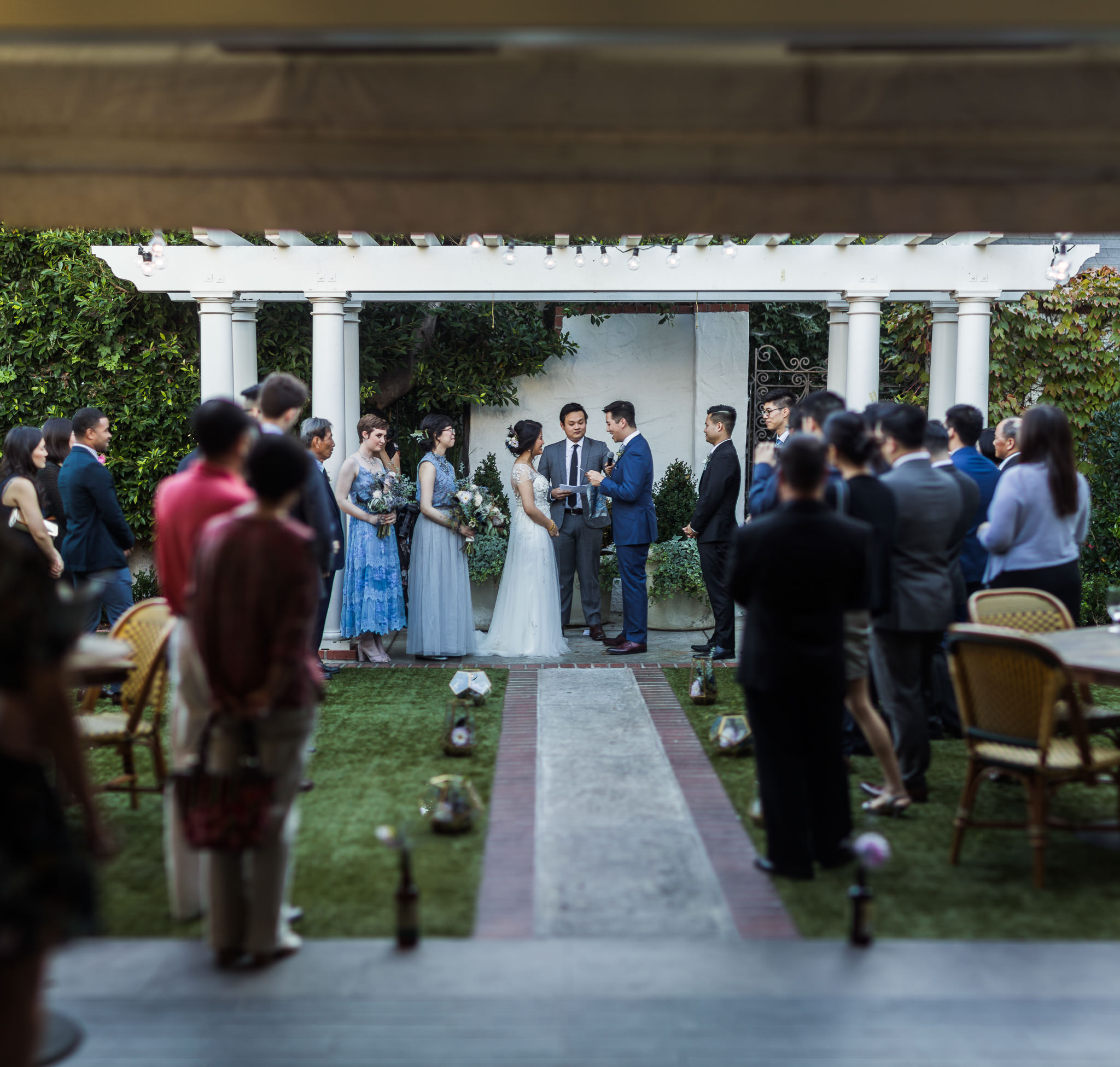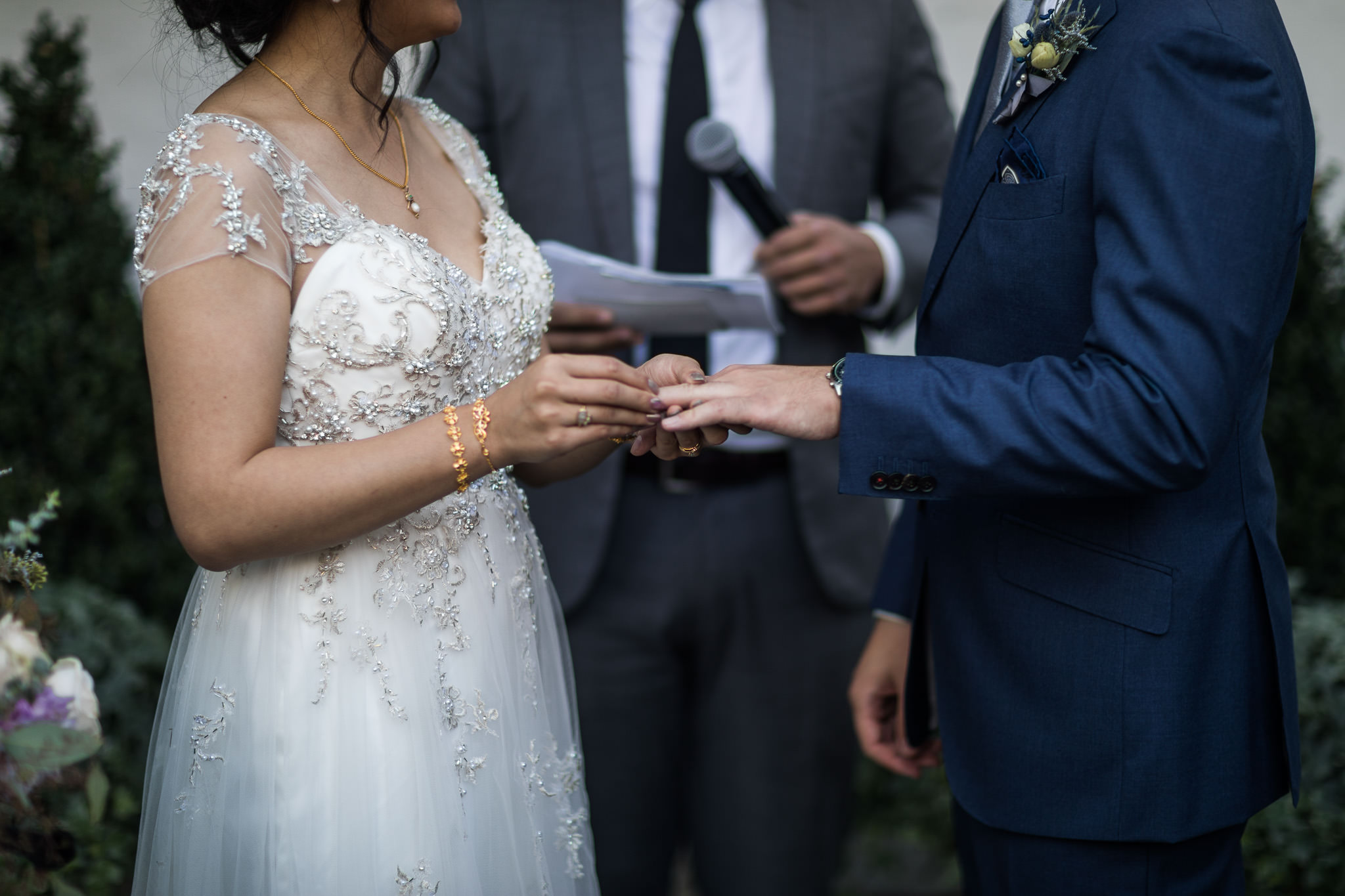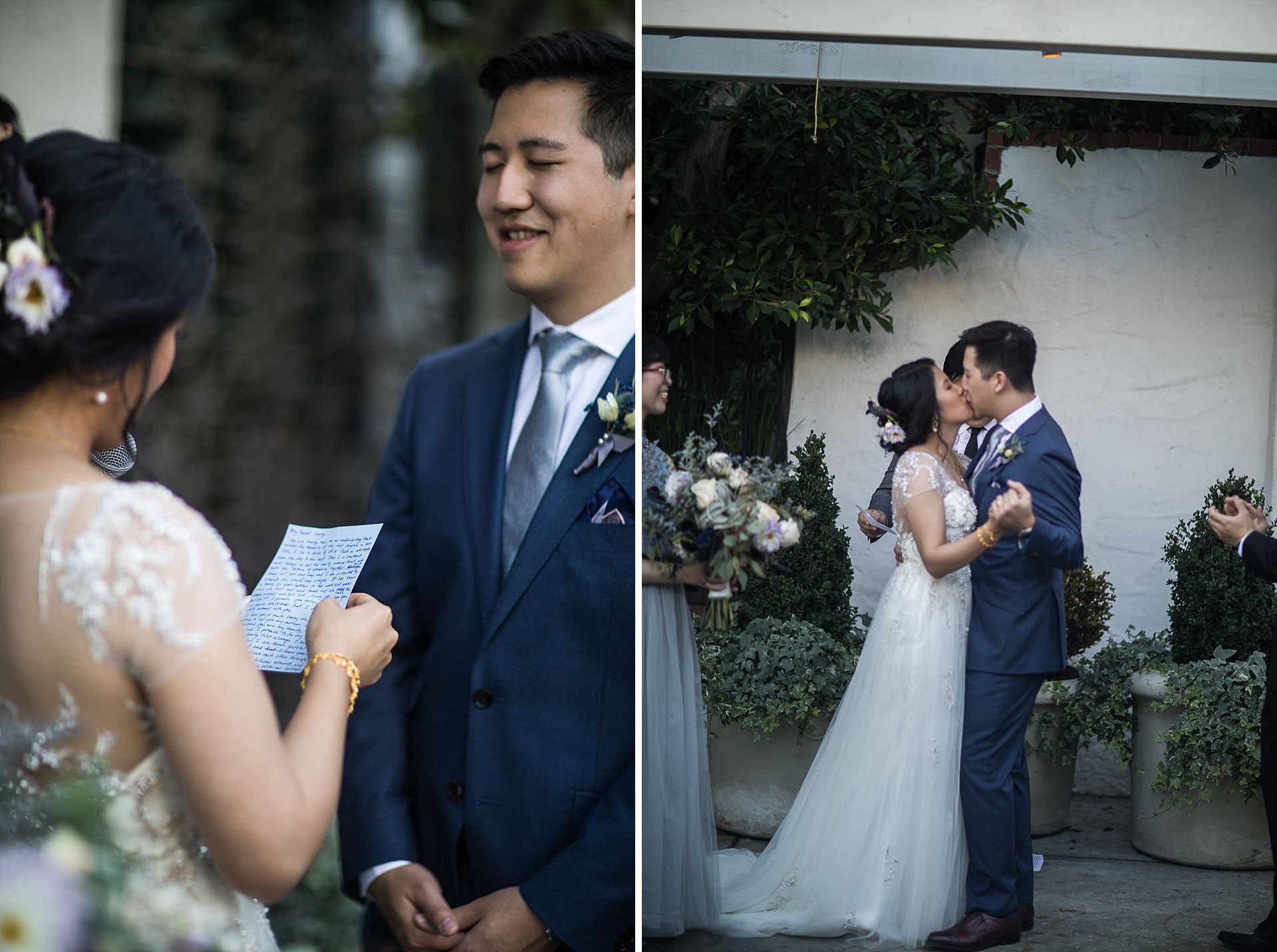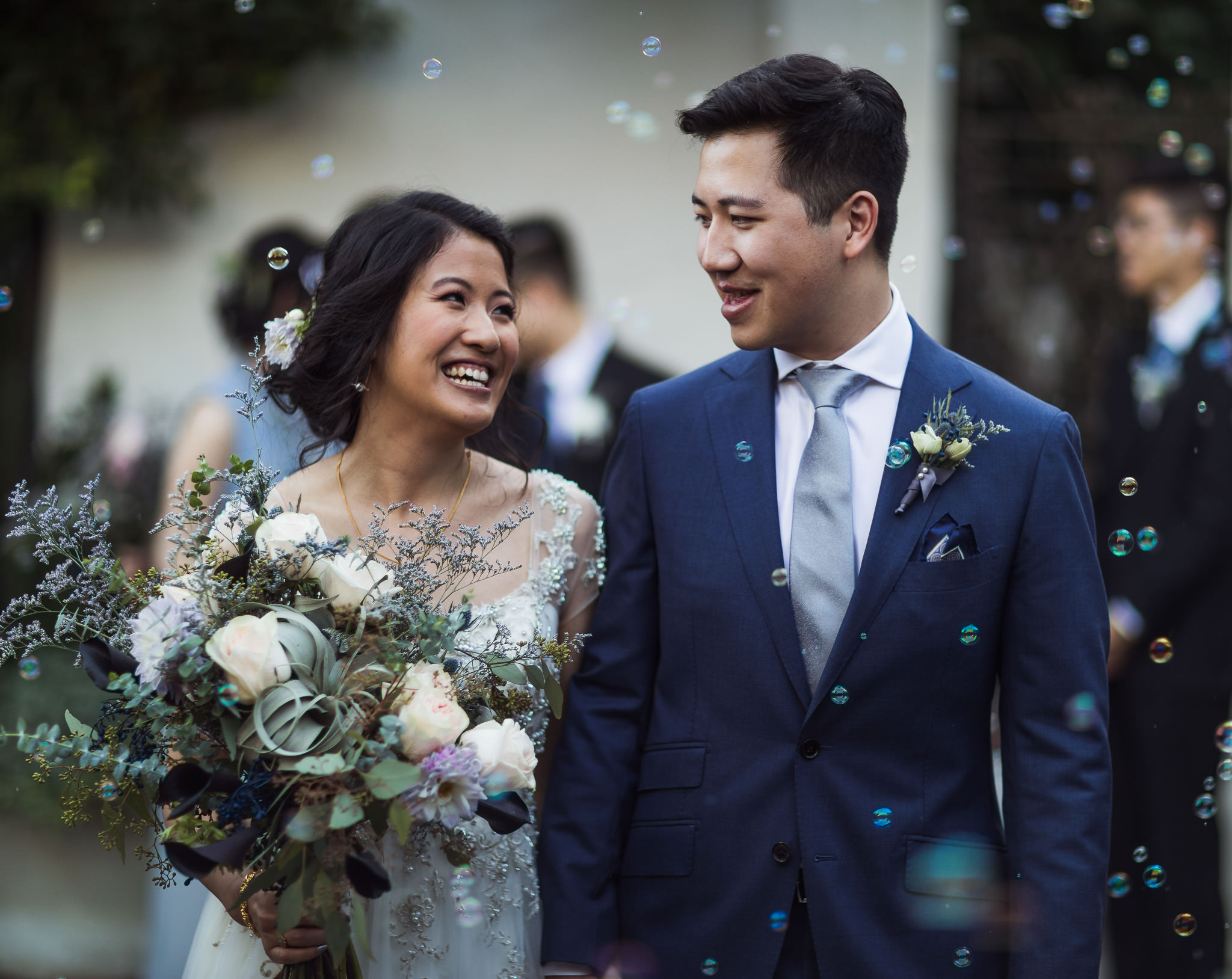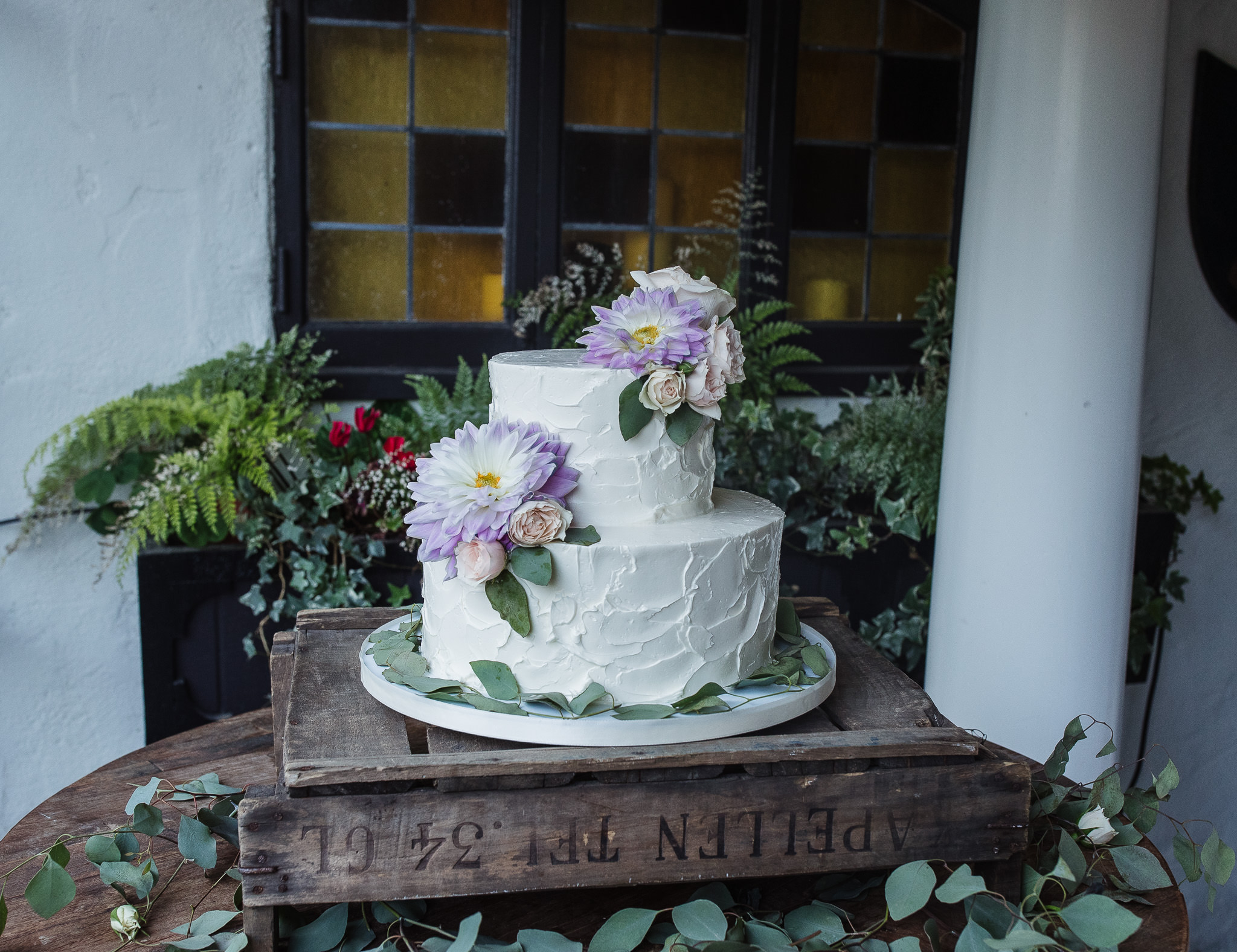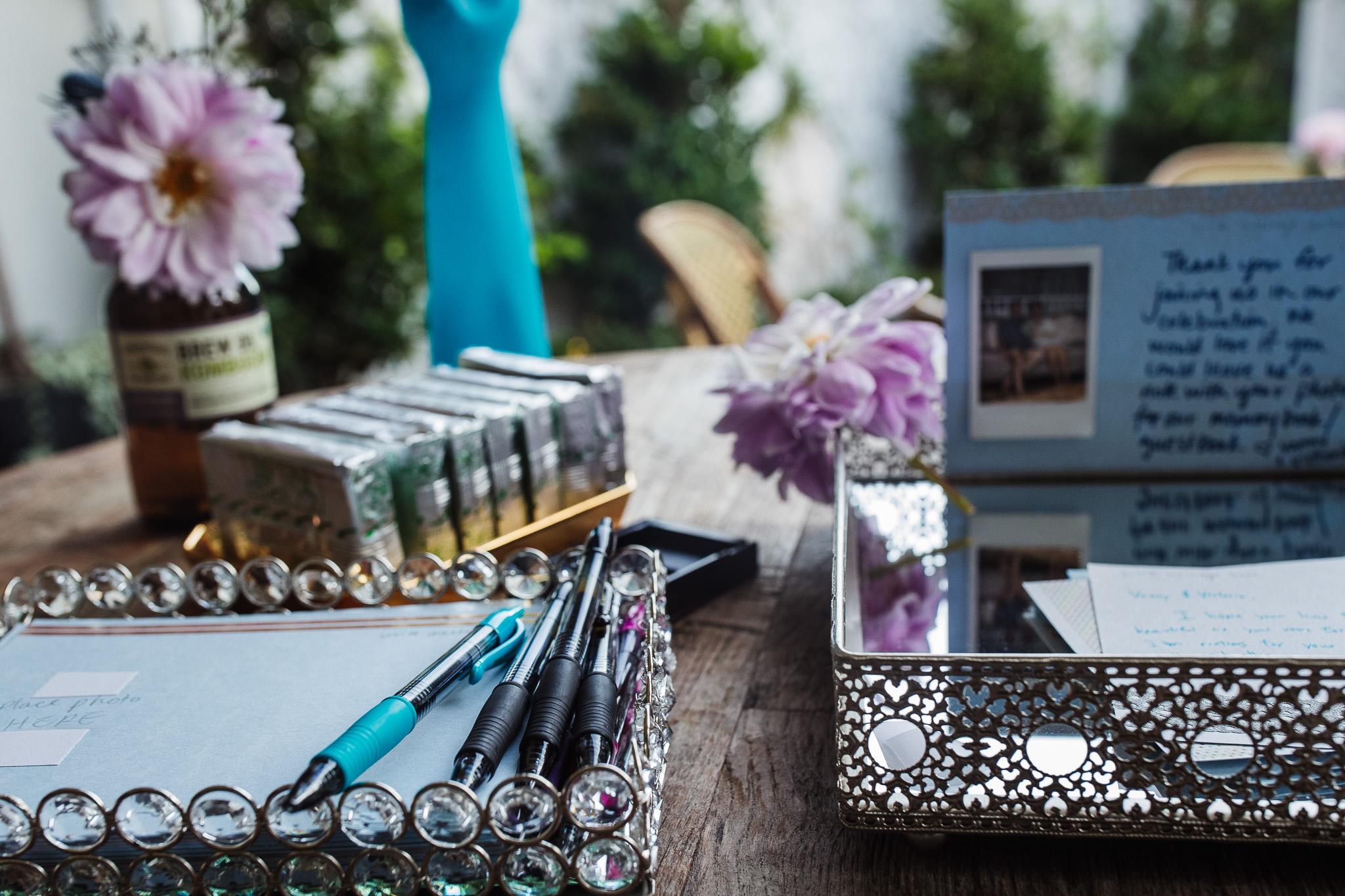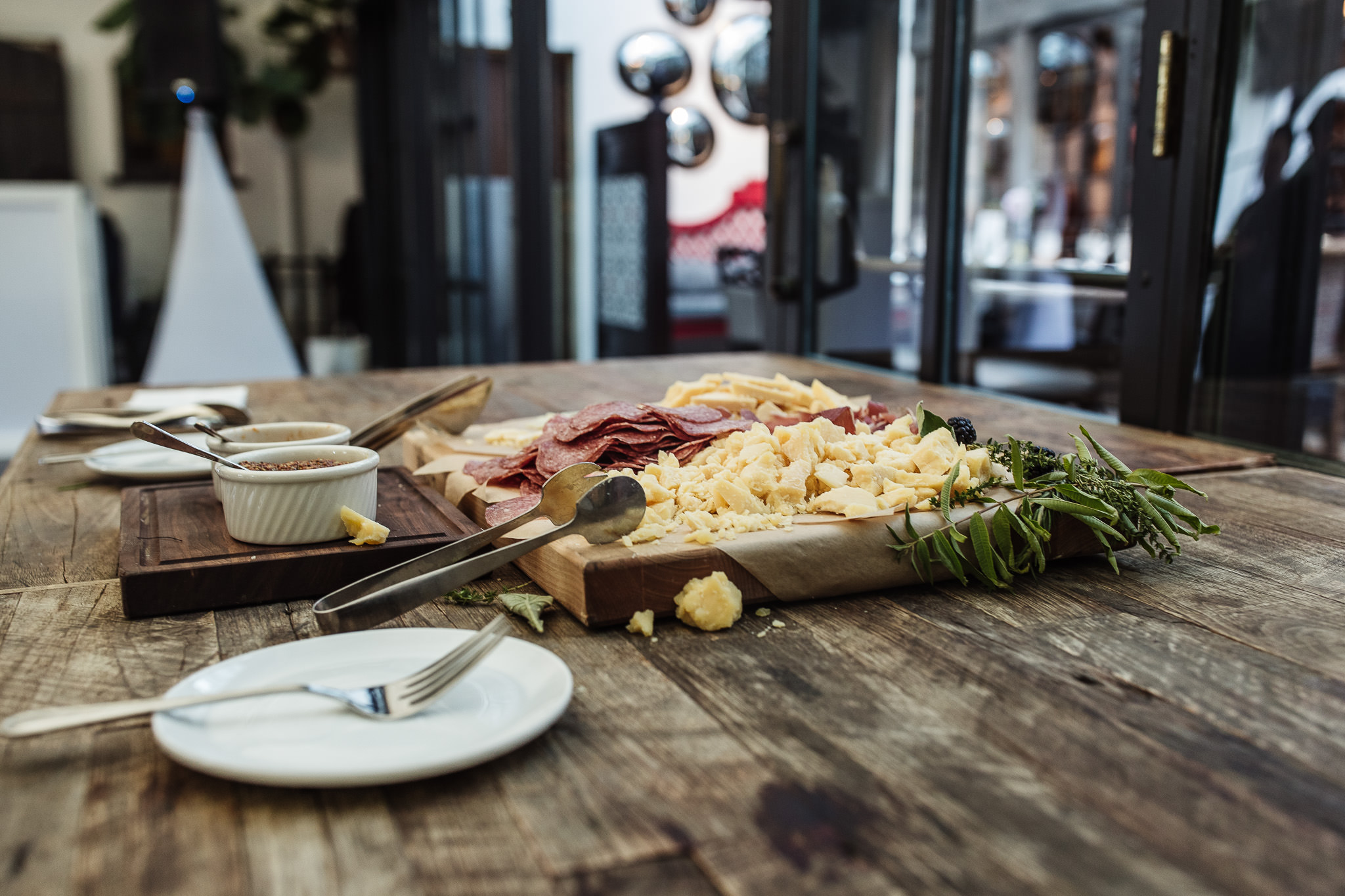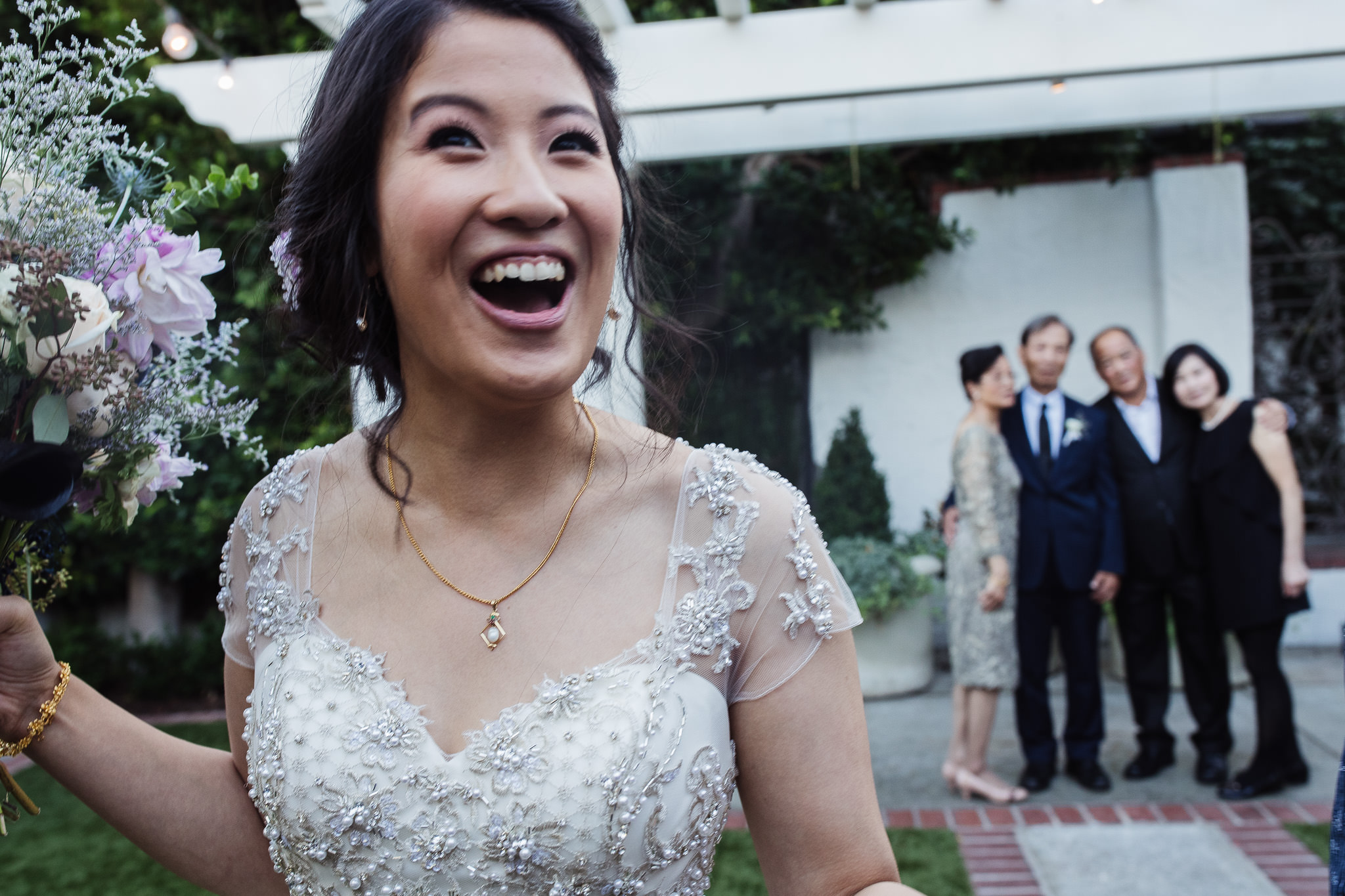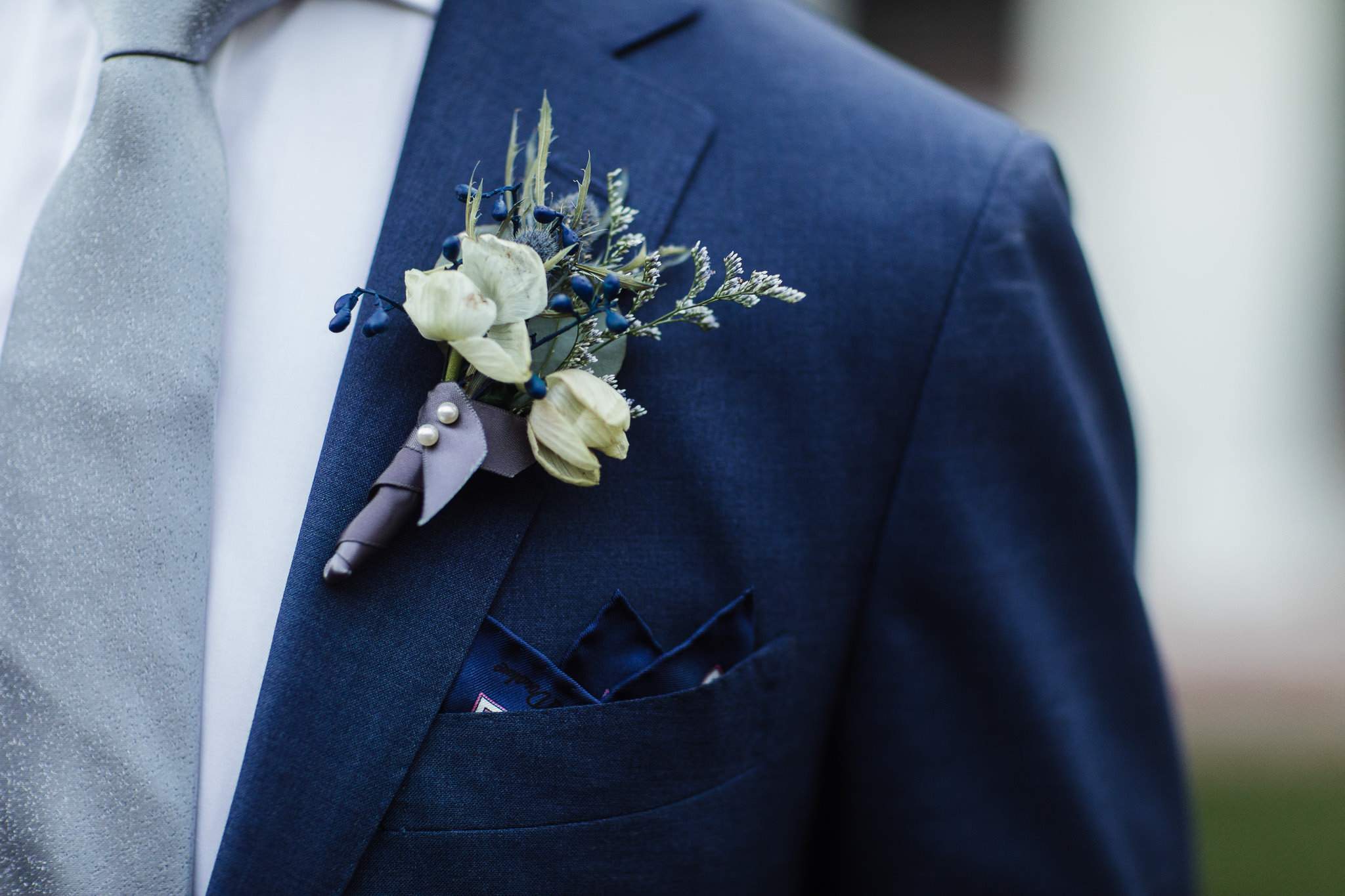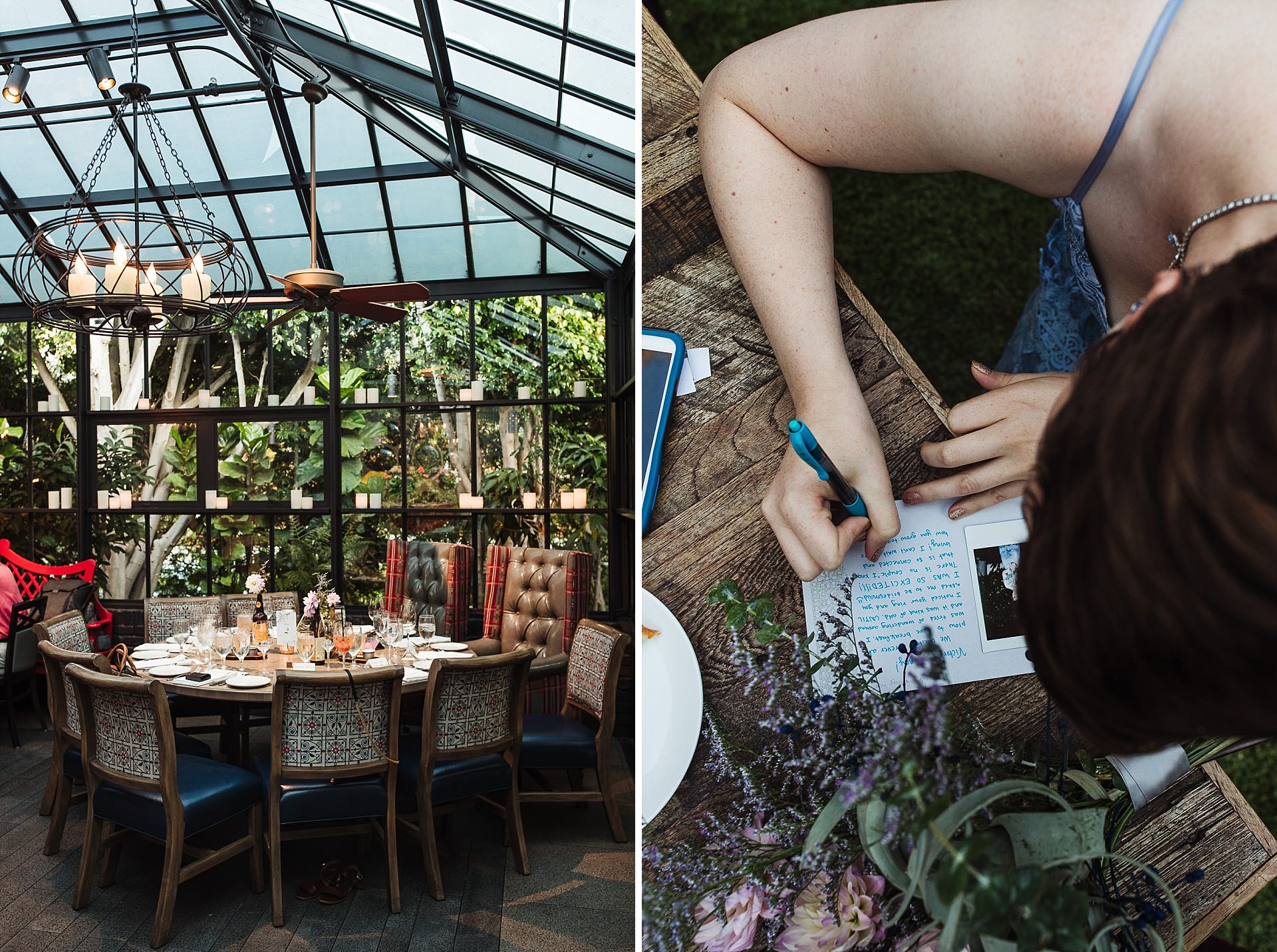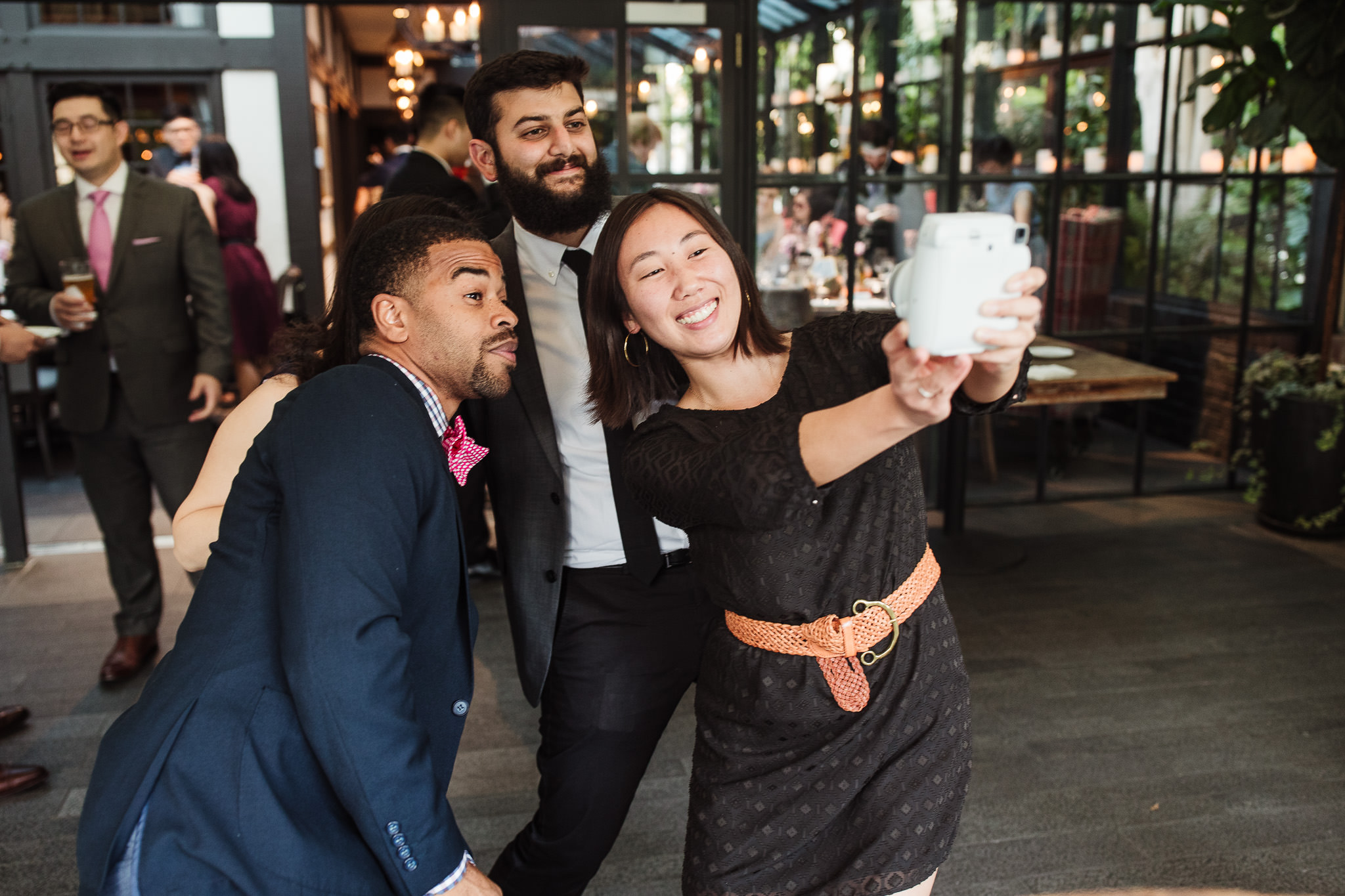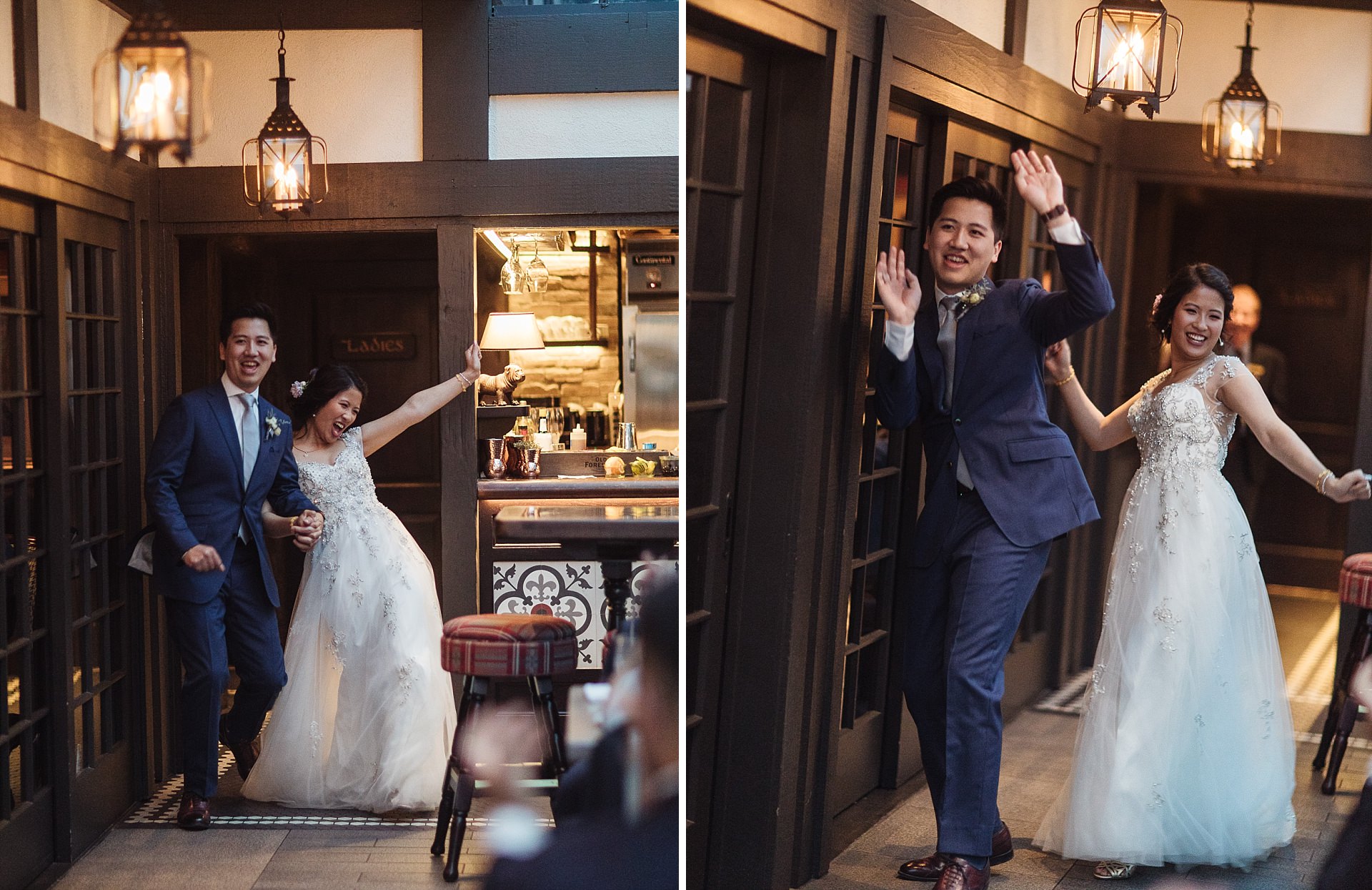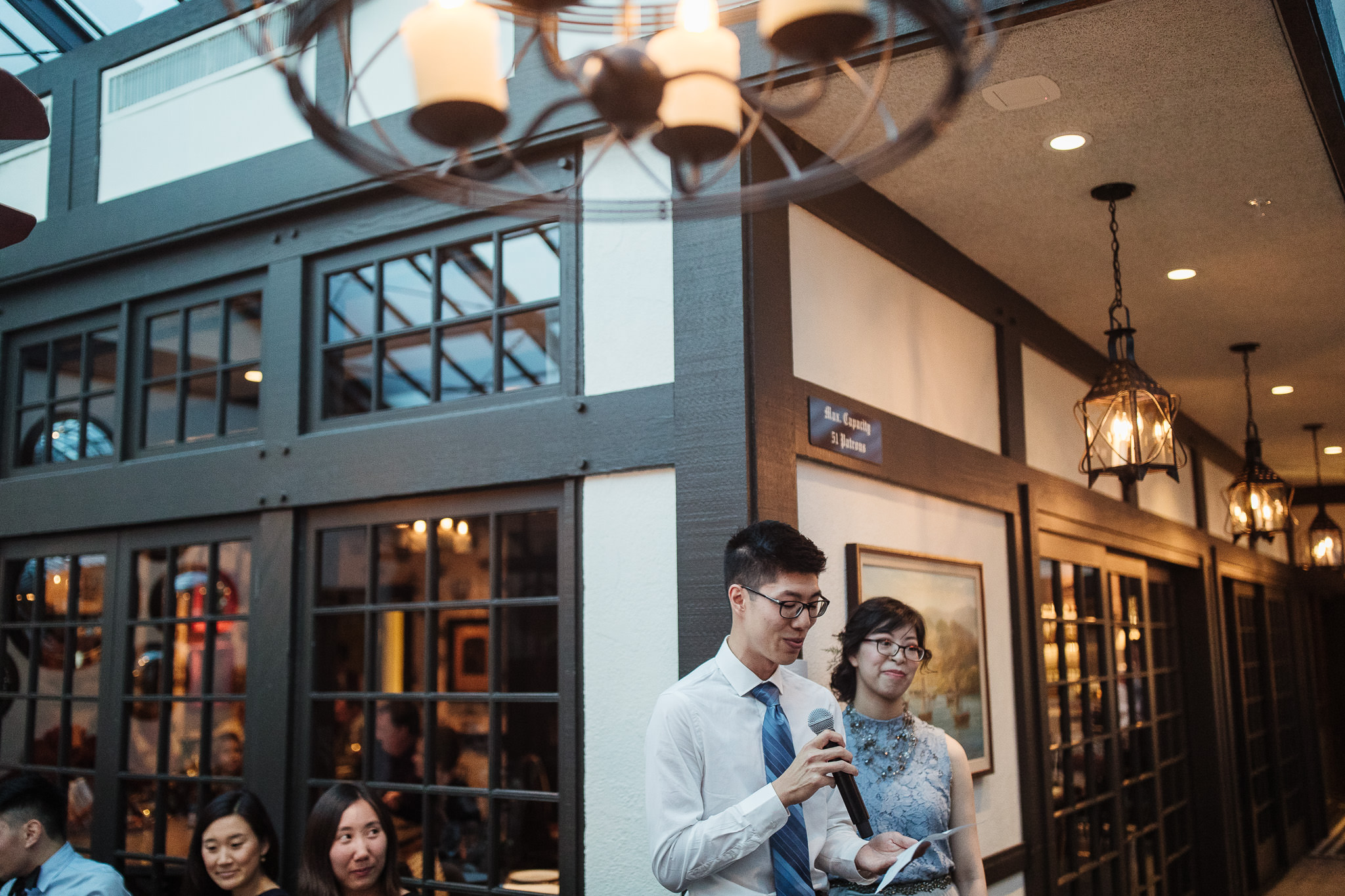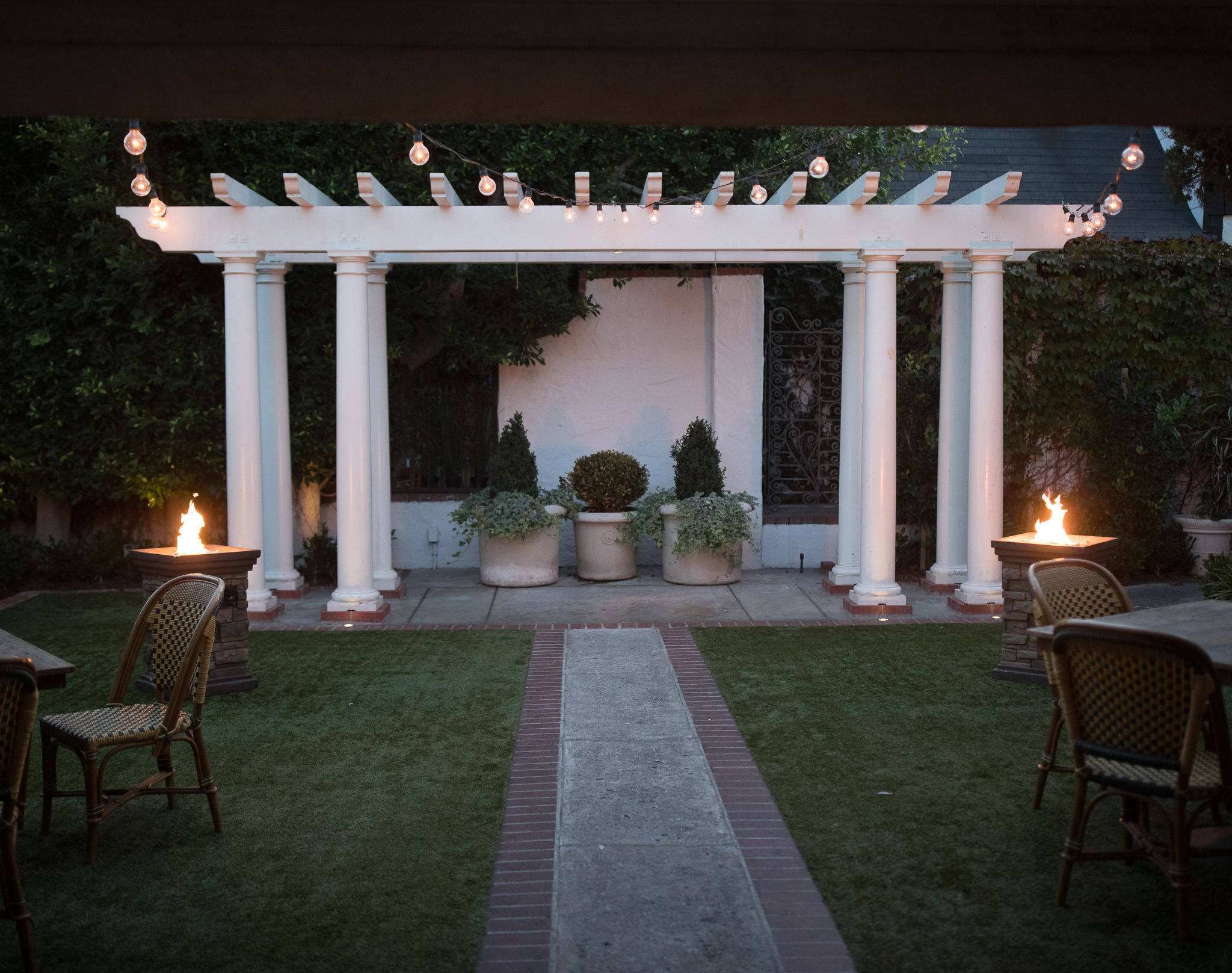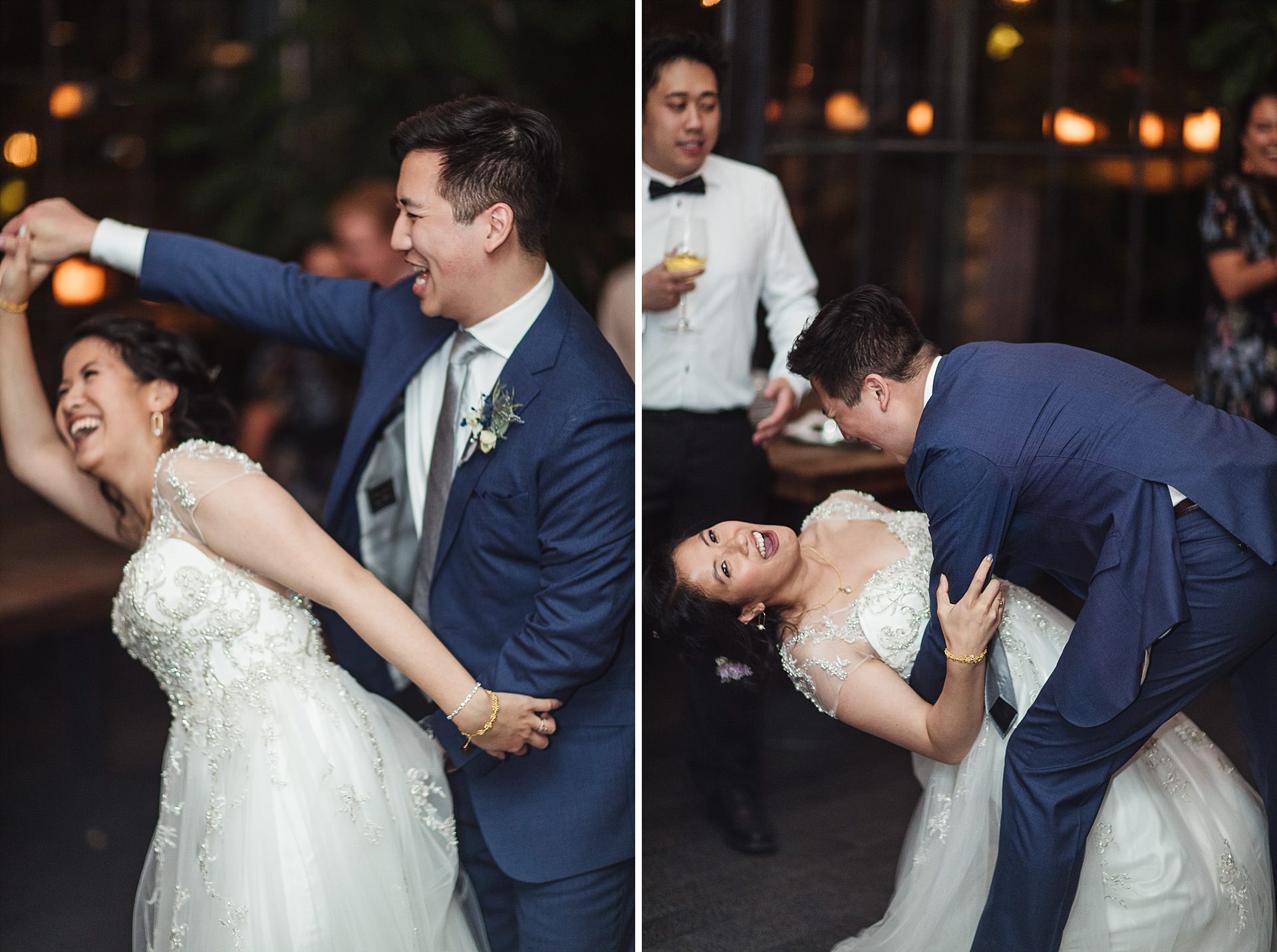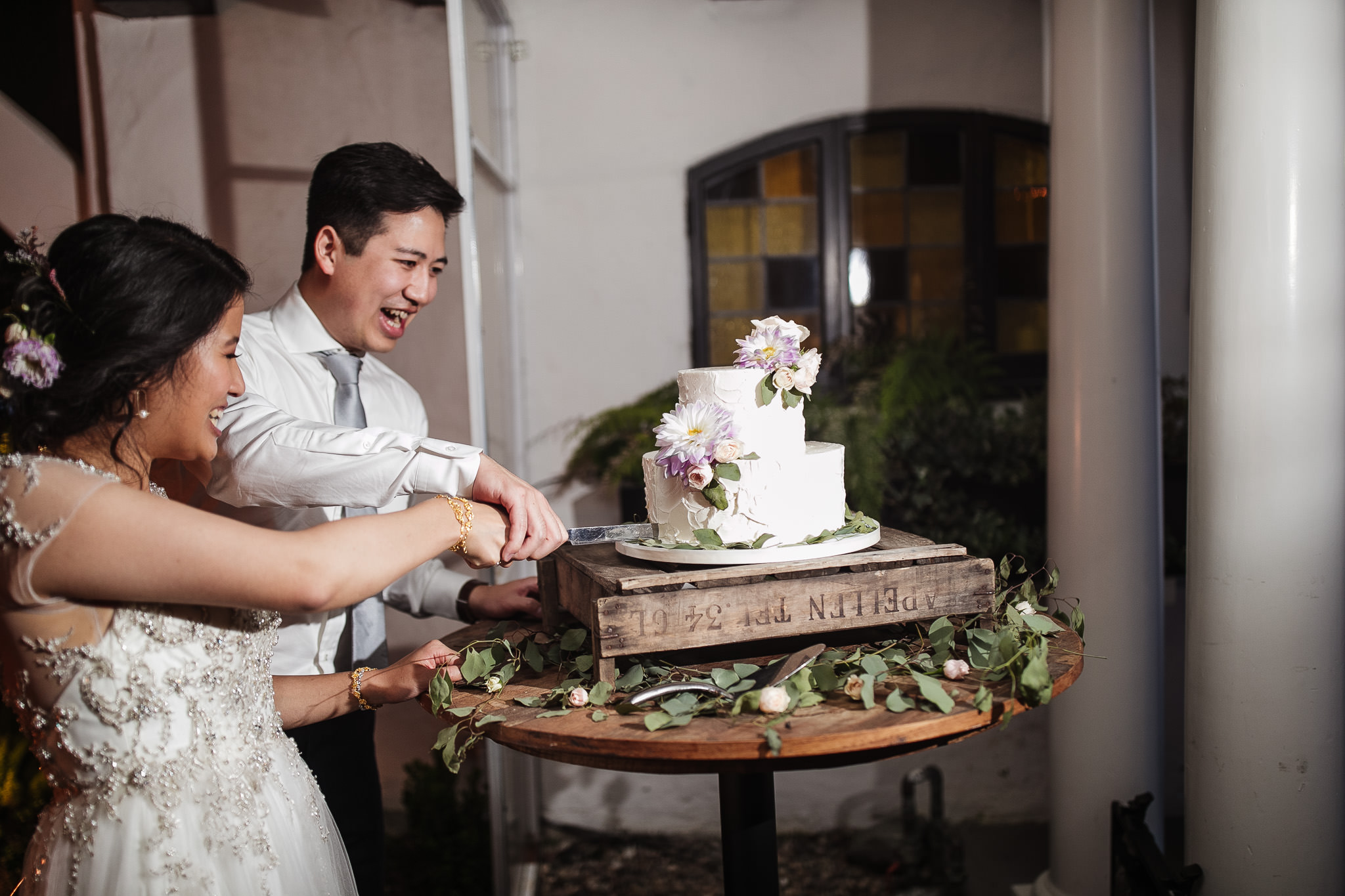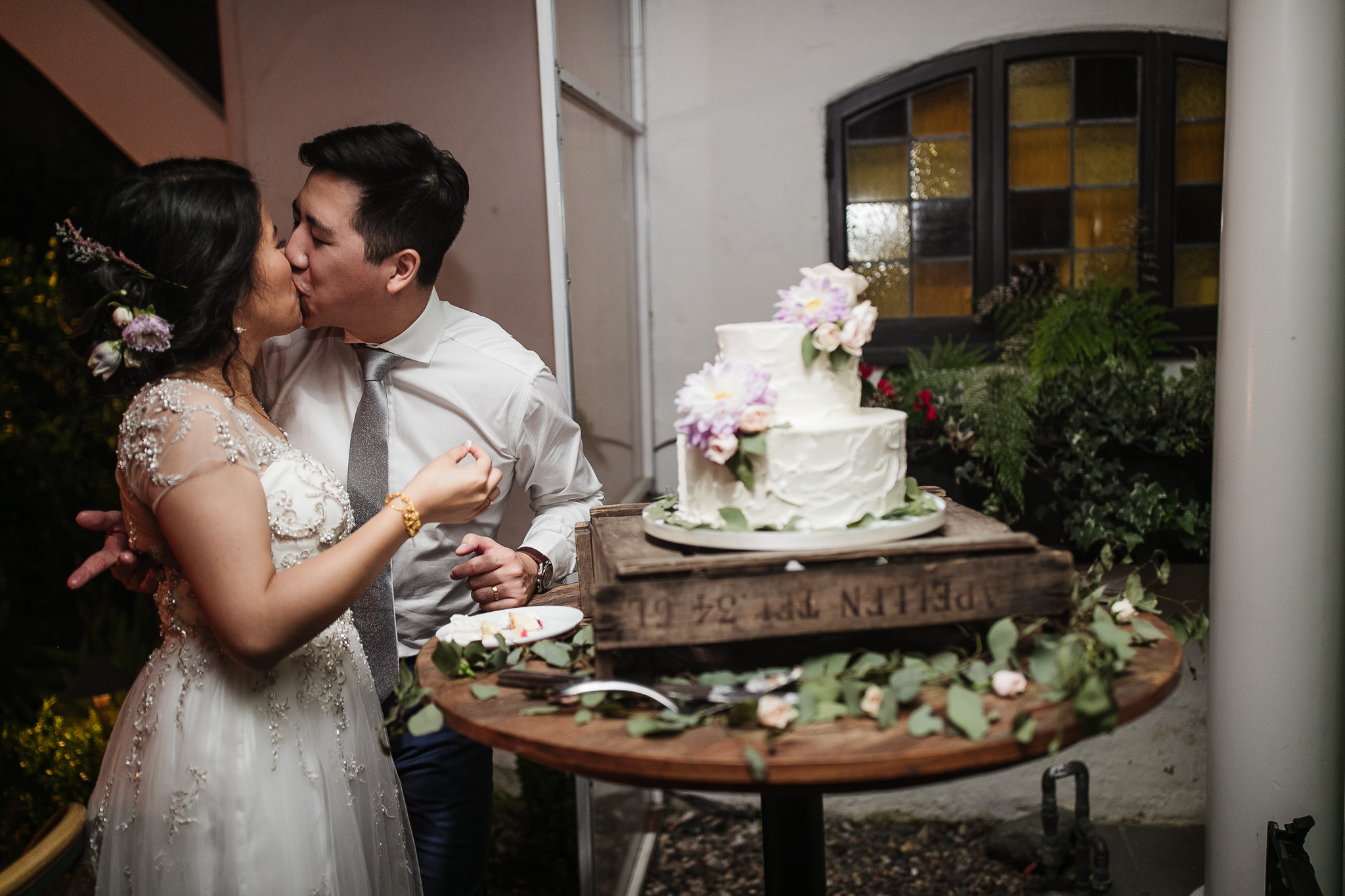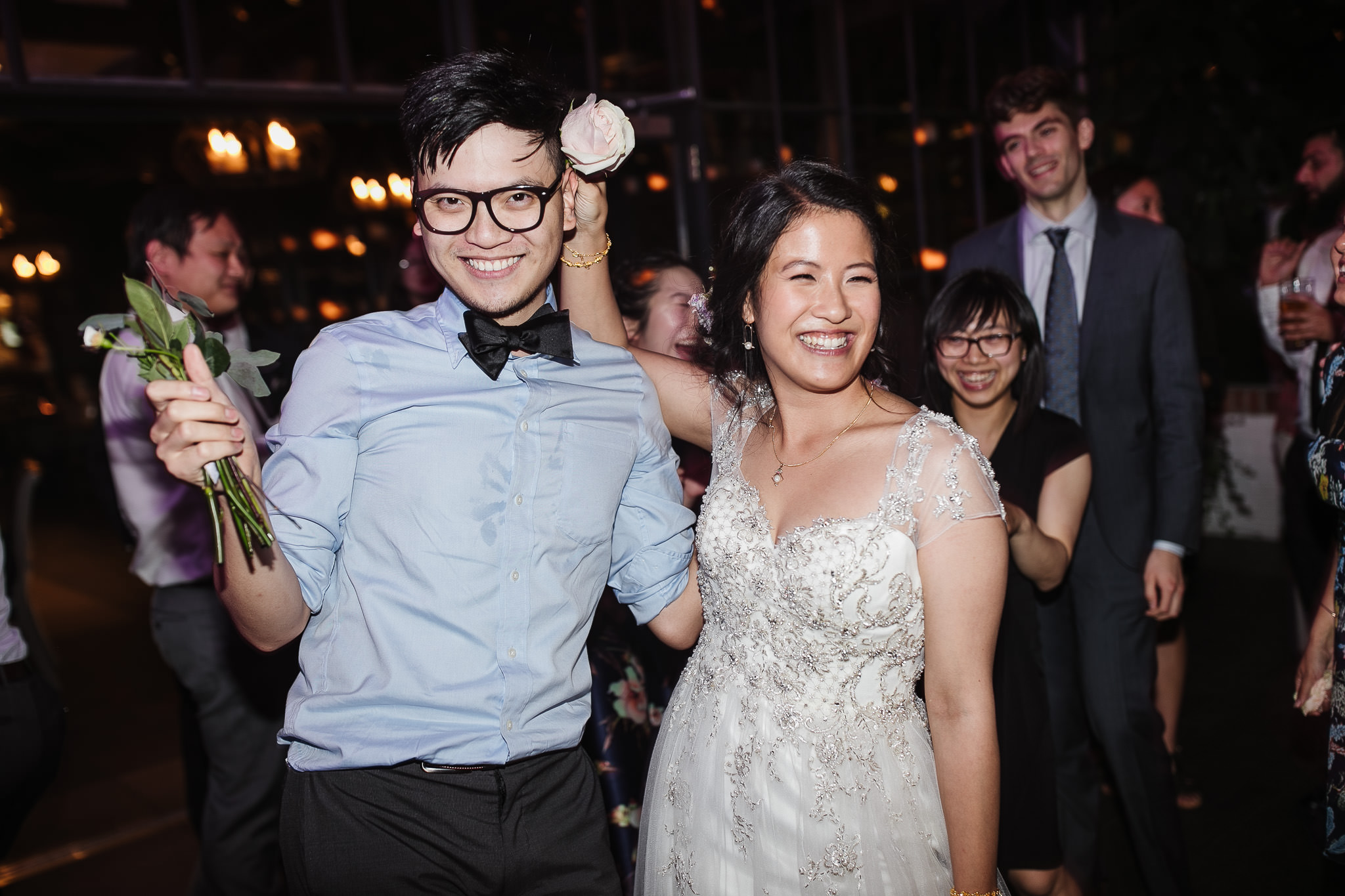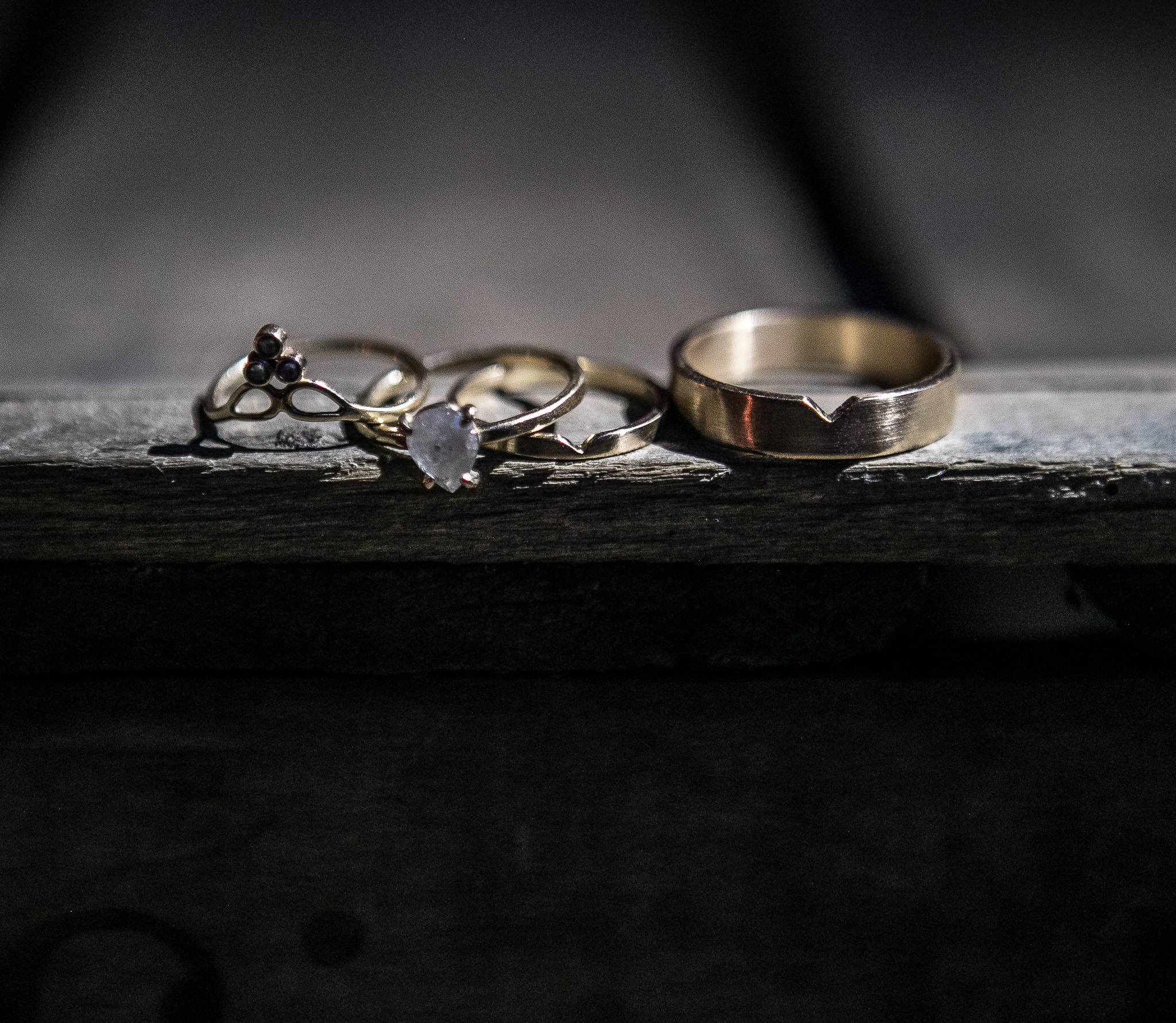 If you enjoyed this Newport Beach Wedding and are interested in chatting with us at Faces Photography about your wedding feel free to contact us here. We have lots of ideas whether it be a local or destination event.