Share
Intimate and Ideal Downtown Salt Lake City Wedding
Even with all the craziness and unexpected struggles 2020 has brought, the beautiful weddings my couples have been able to pull off have been nothing short of amazing.
Finding the perfect downtown Salt Lake City venue
Ashley and Alex knew they wanted a small and intimate wedding, but with the closure of many venues, they had to think even smaller. Luckily, a family friend offered their picture perfect backyard, which just happened to be nestled in the Avenues, which just happened to overlook all of downtown Salt Lake City… it was gorgeous!
Amidst all the unknowns the day had brought, they were still able to have the wedding of their dreams. This intimate, romantic, and dare I say, ideal downtown Salt Lake City wedding was perfect. Between their bold colors, the fresh flowers, and love of their family and friends, the day went off without a hitch.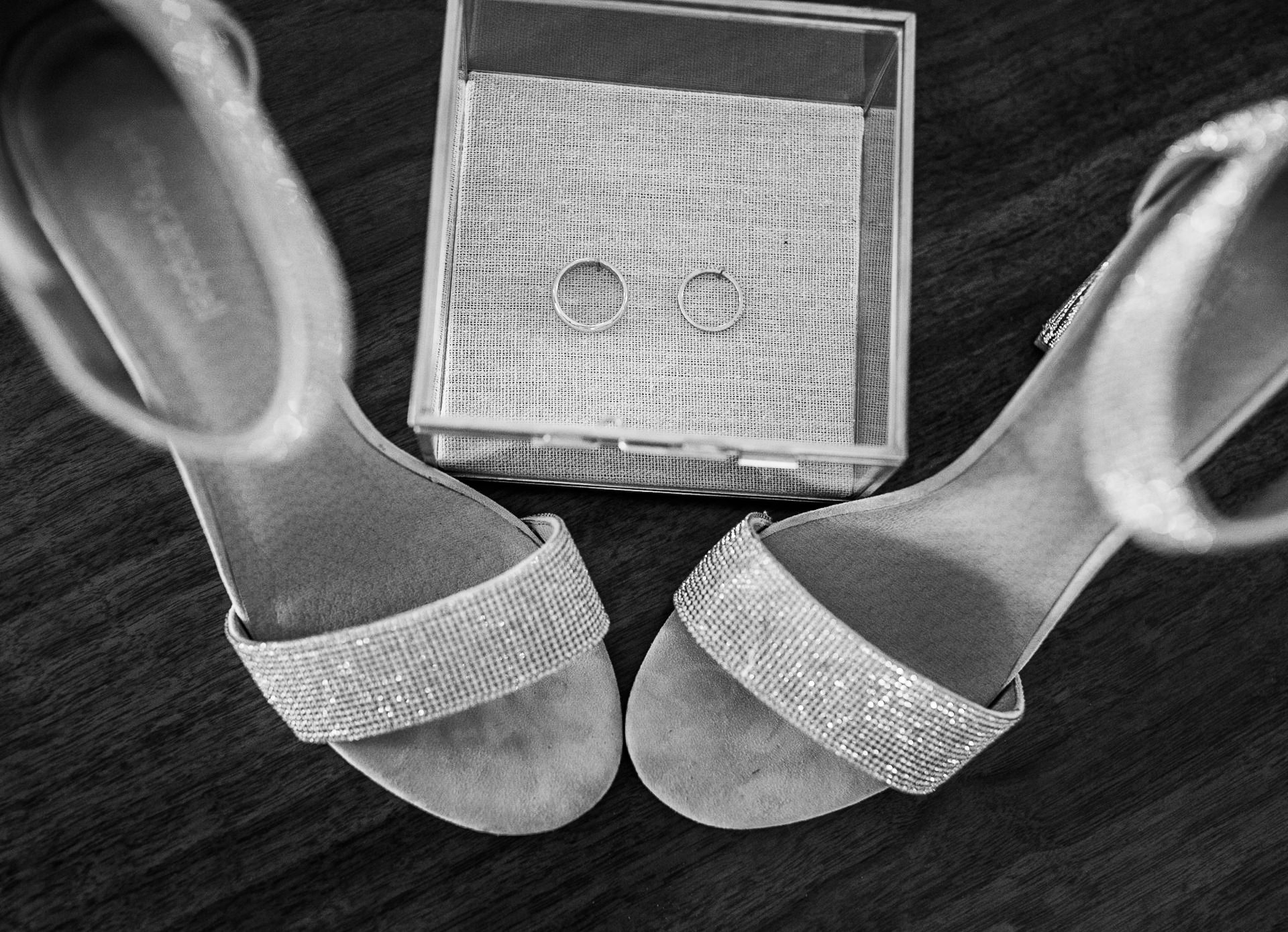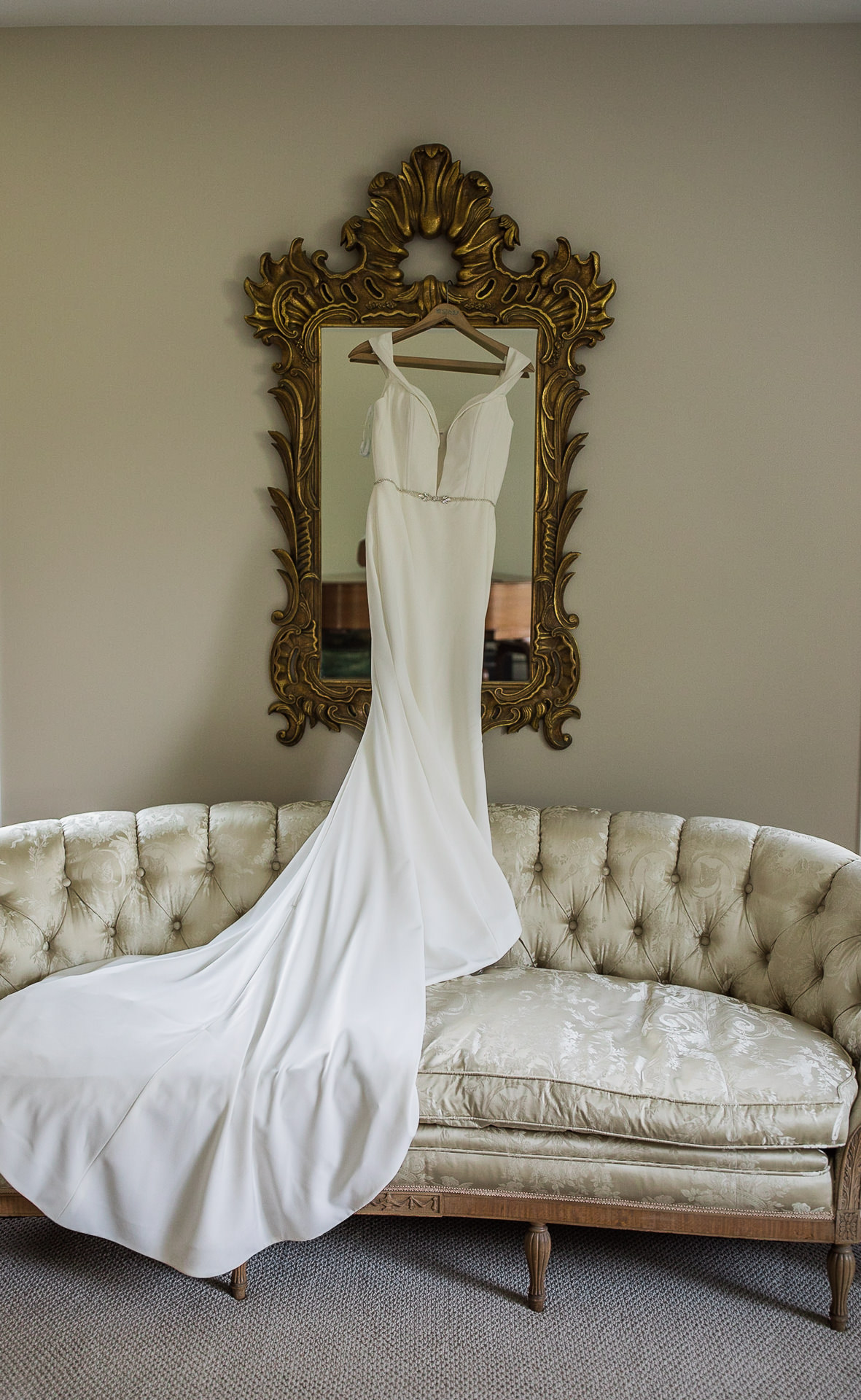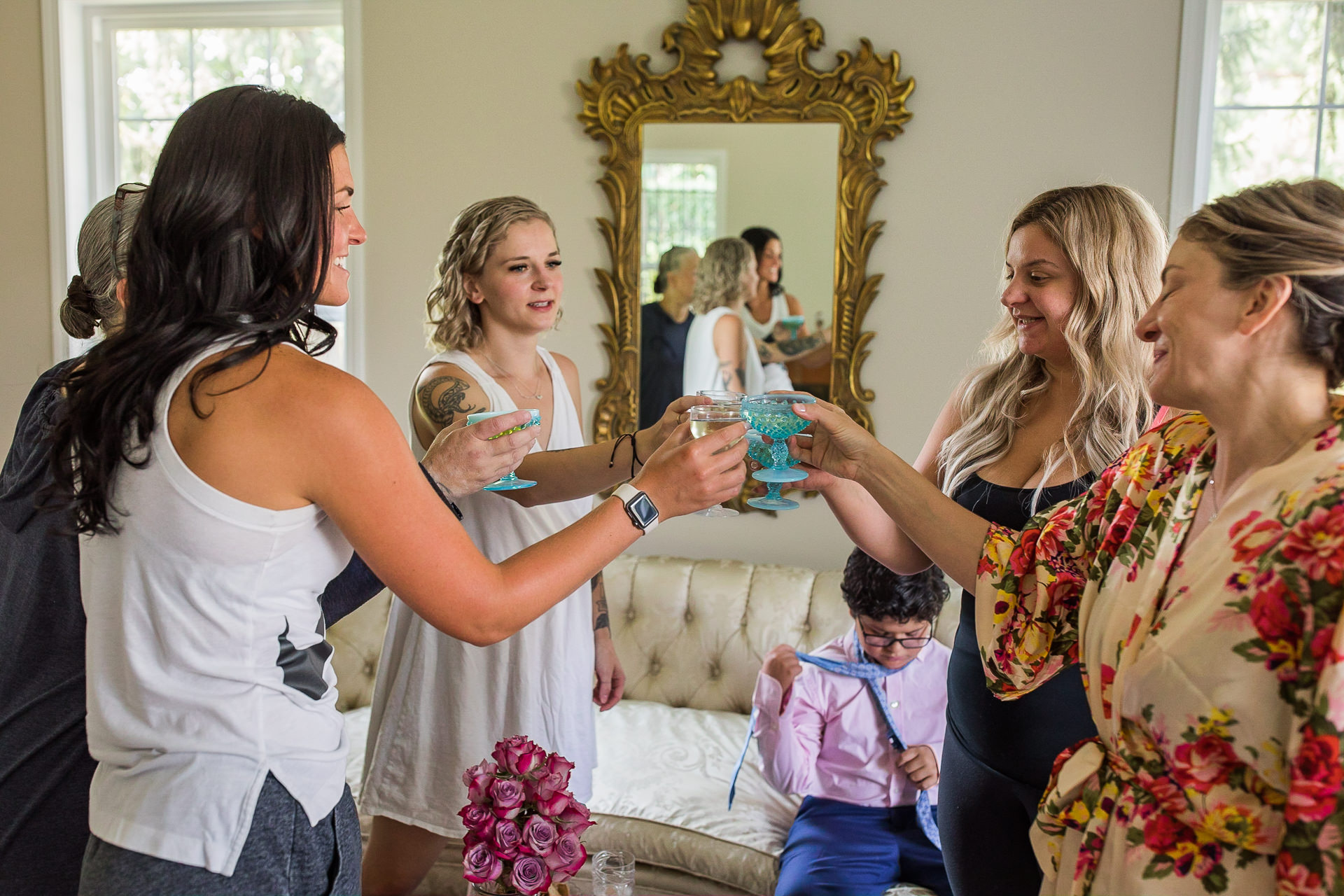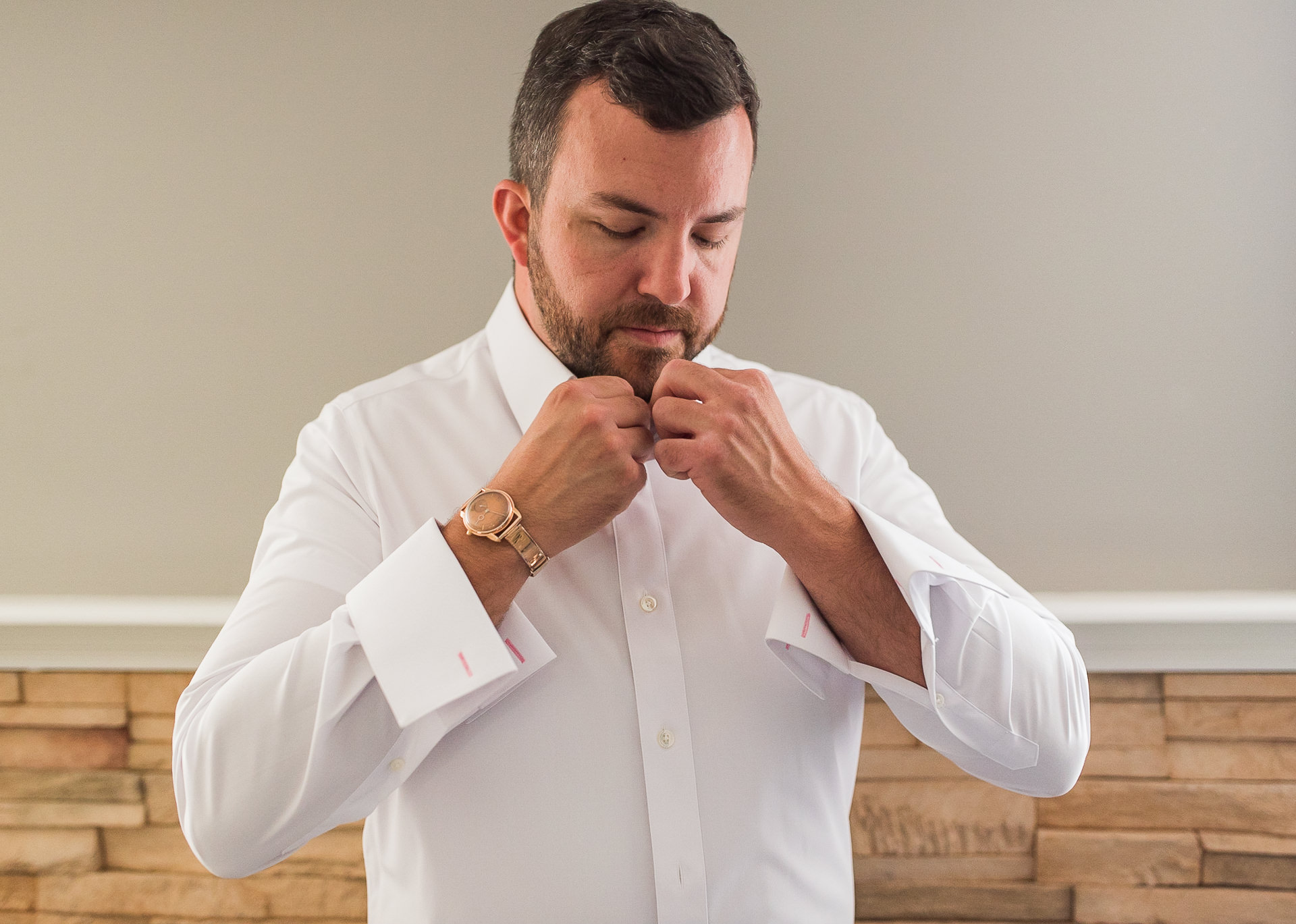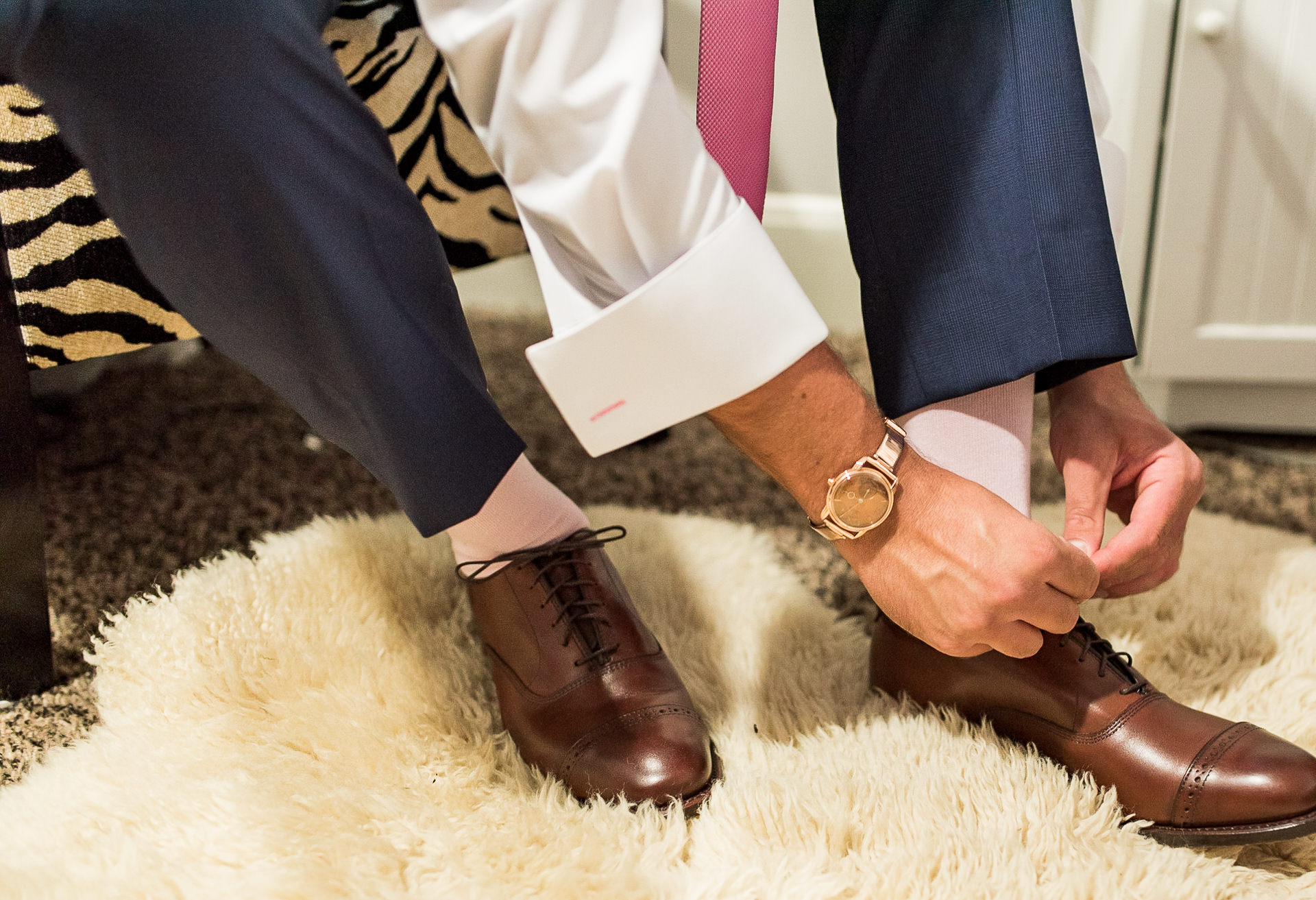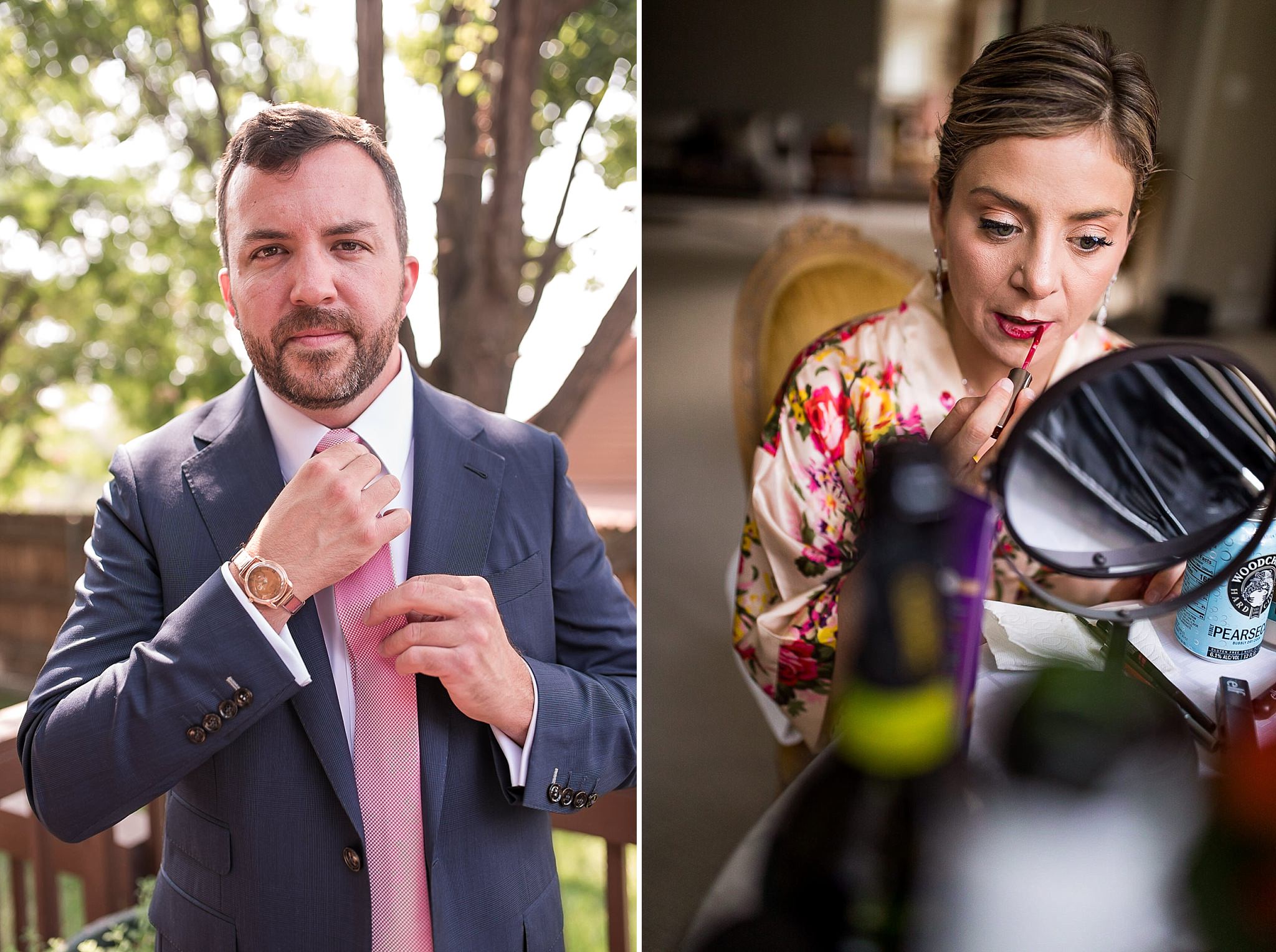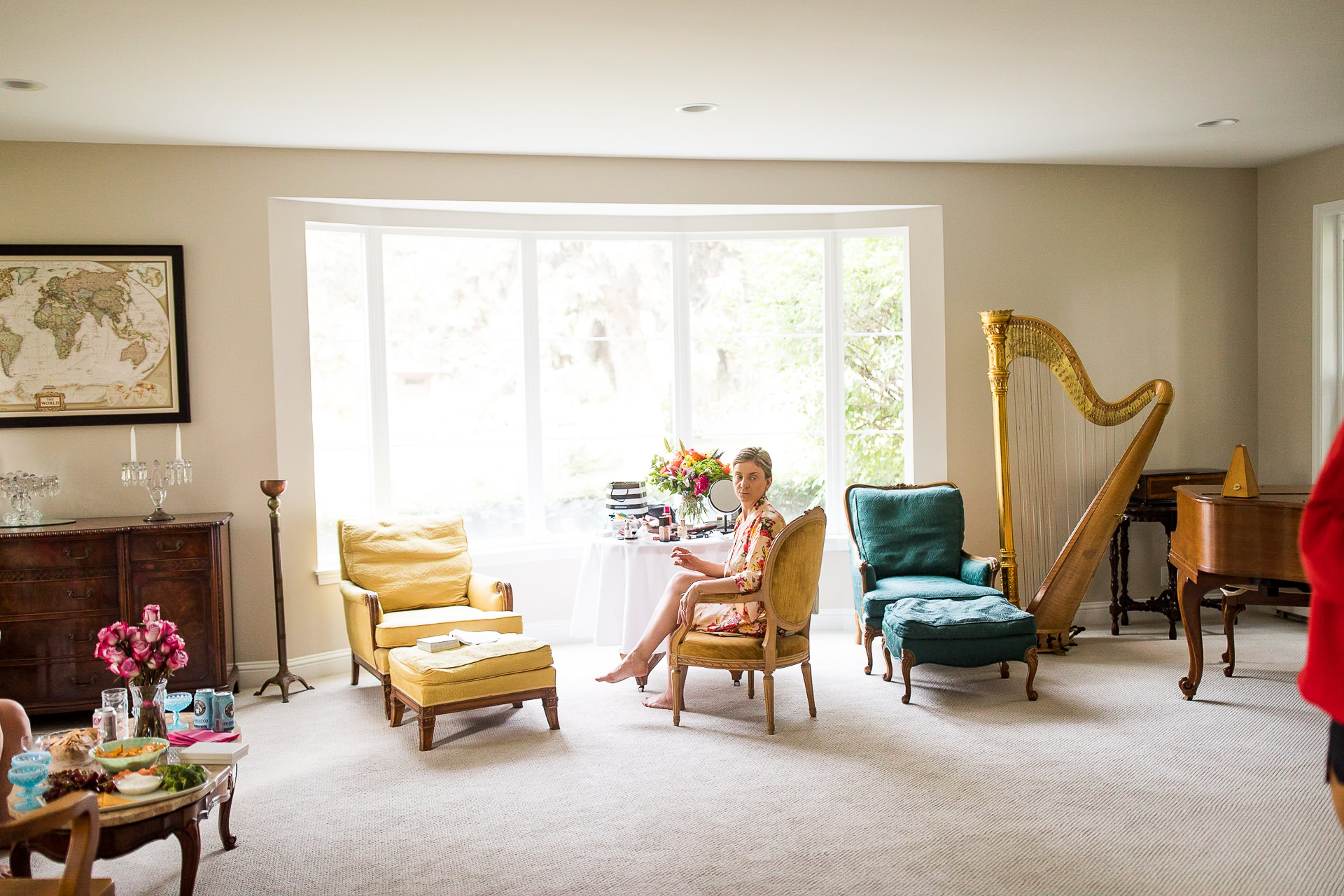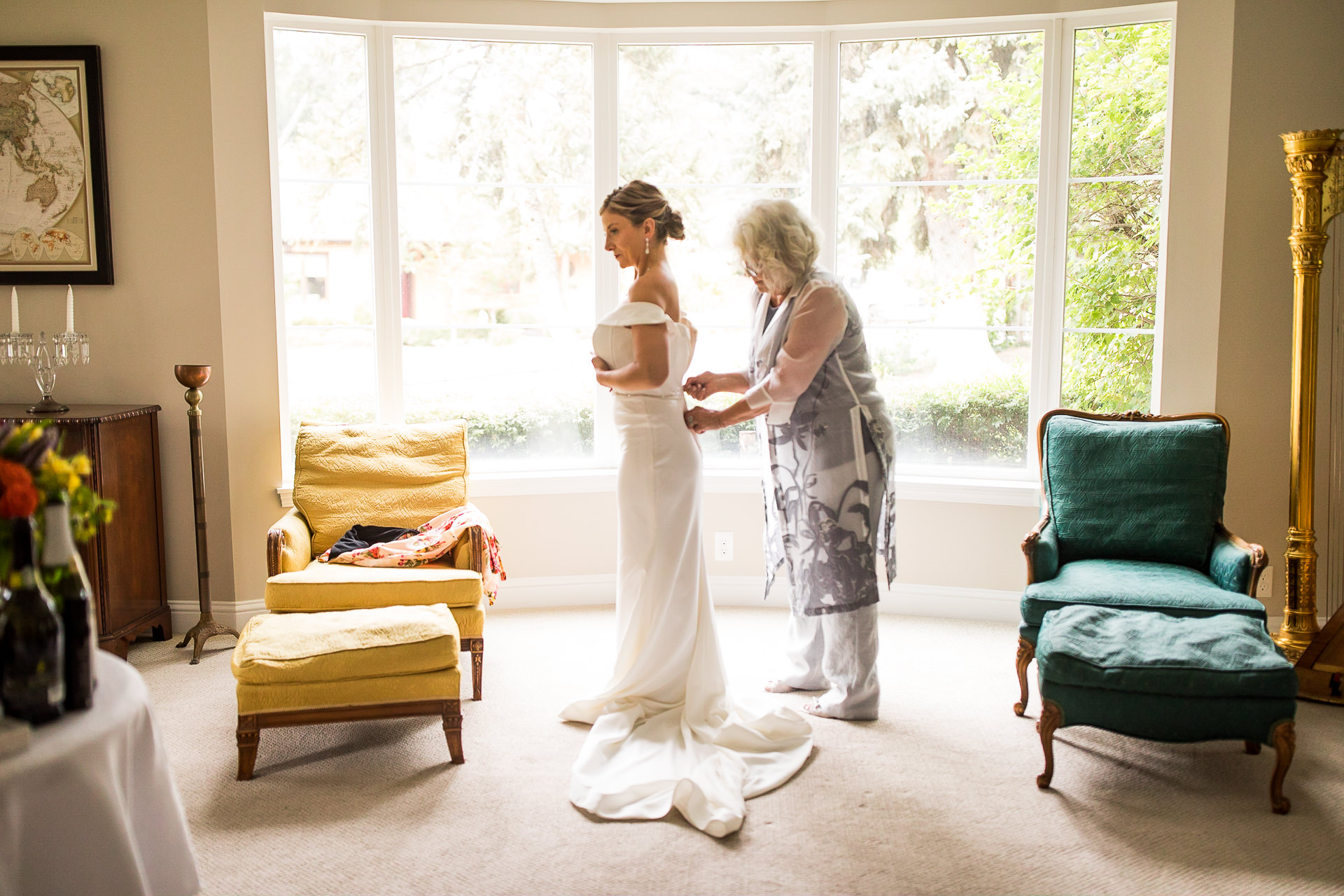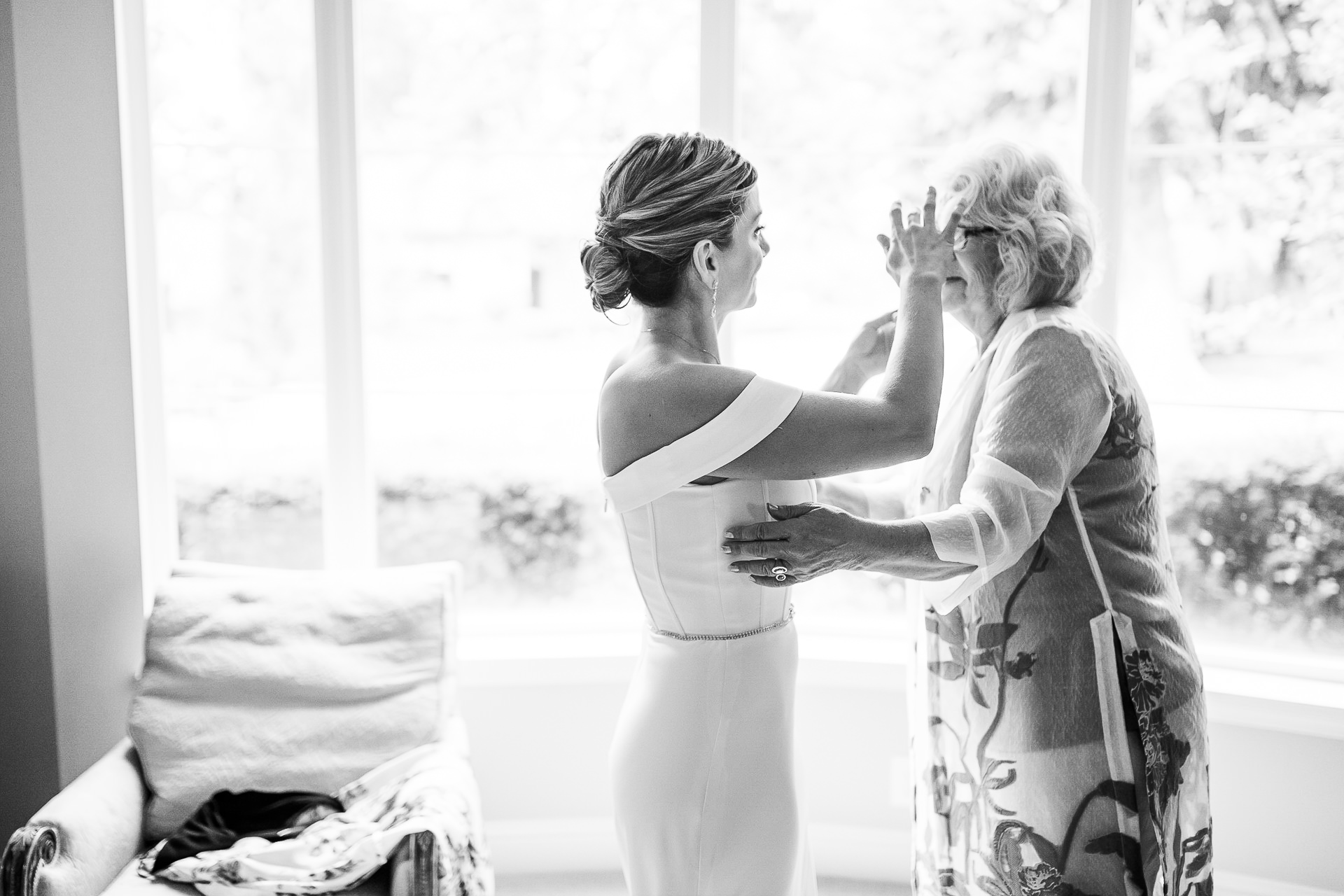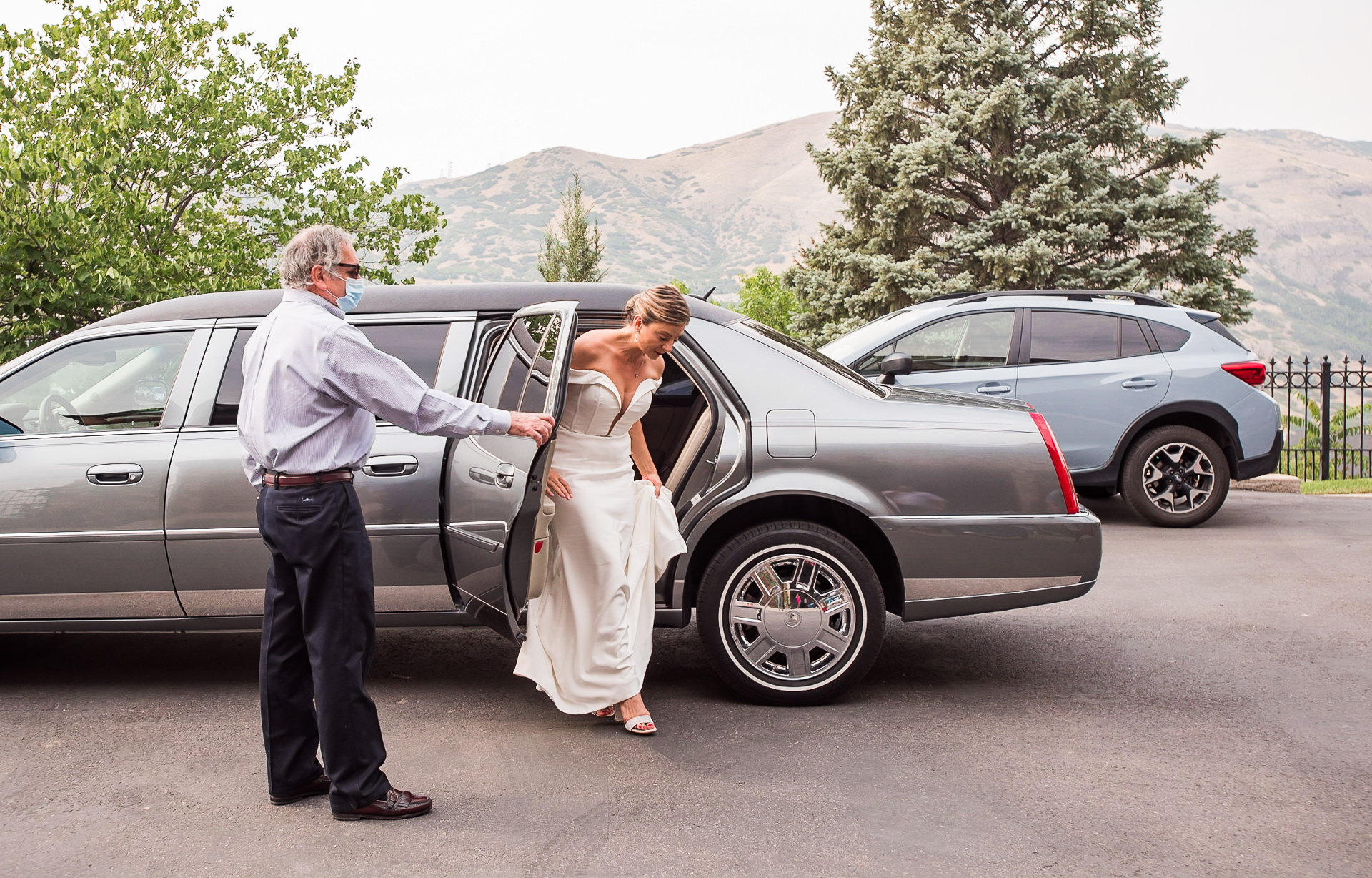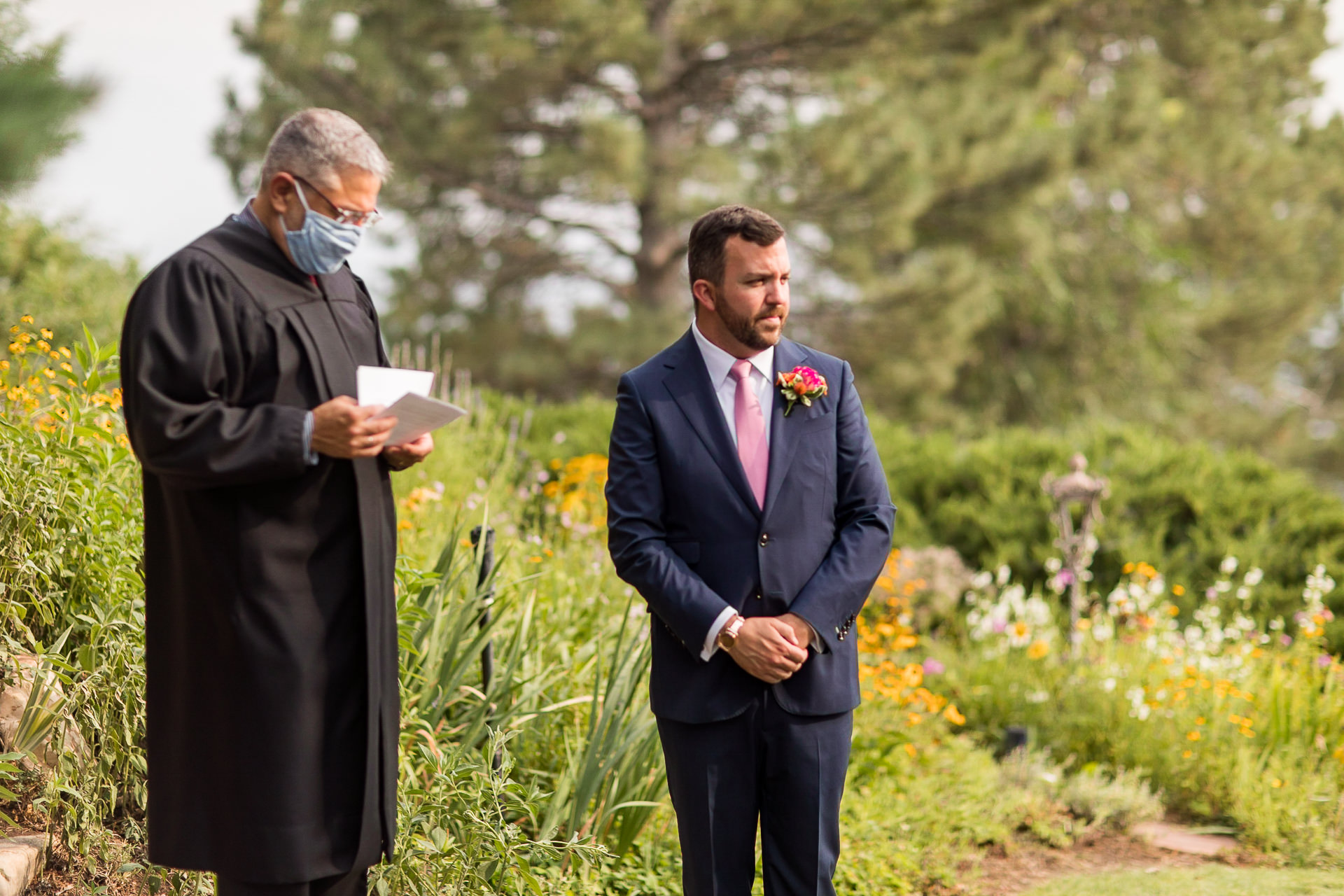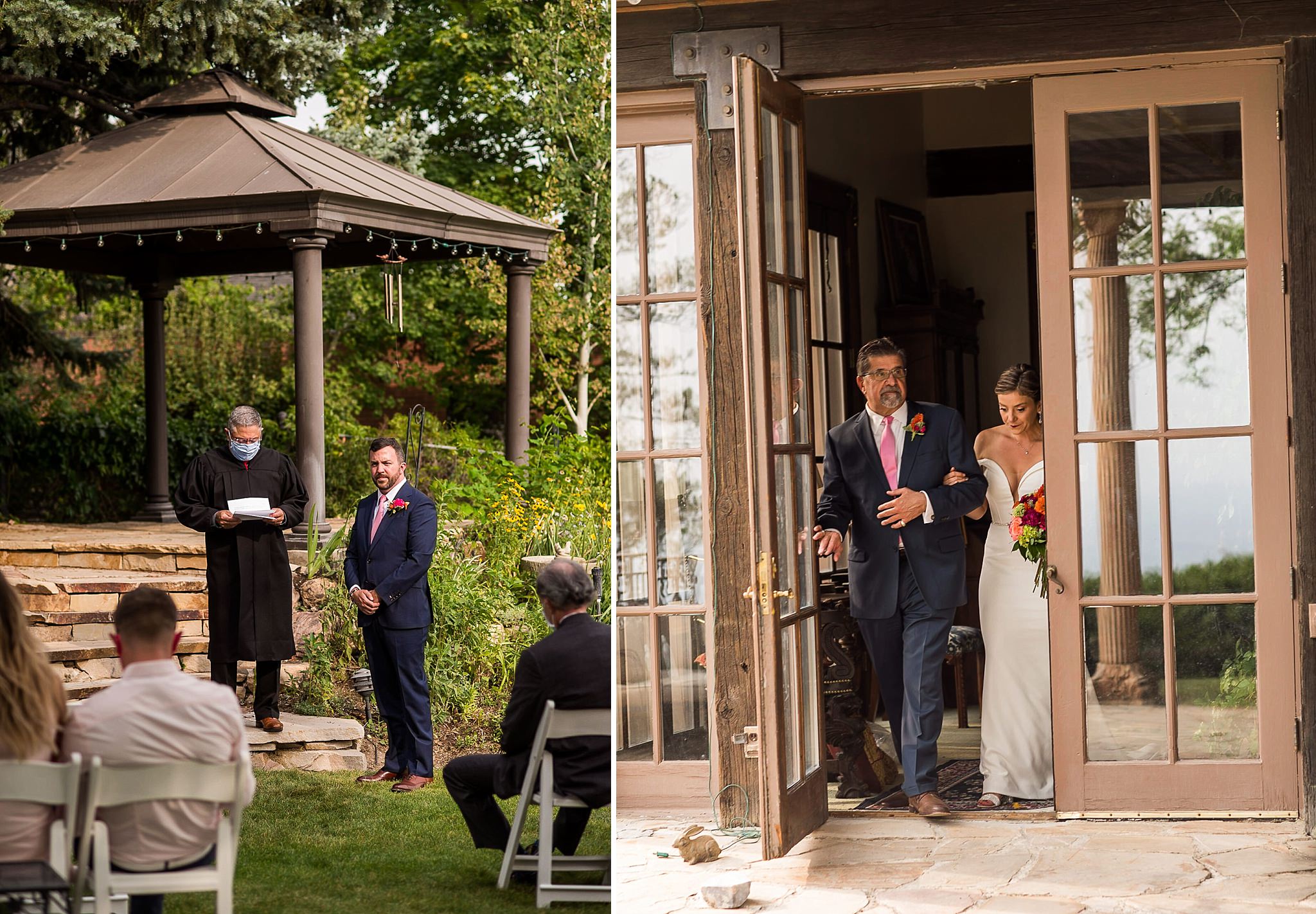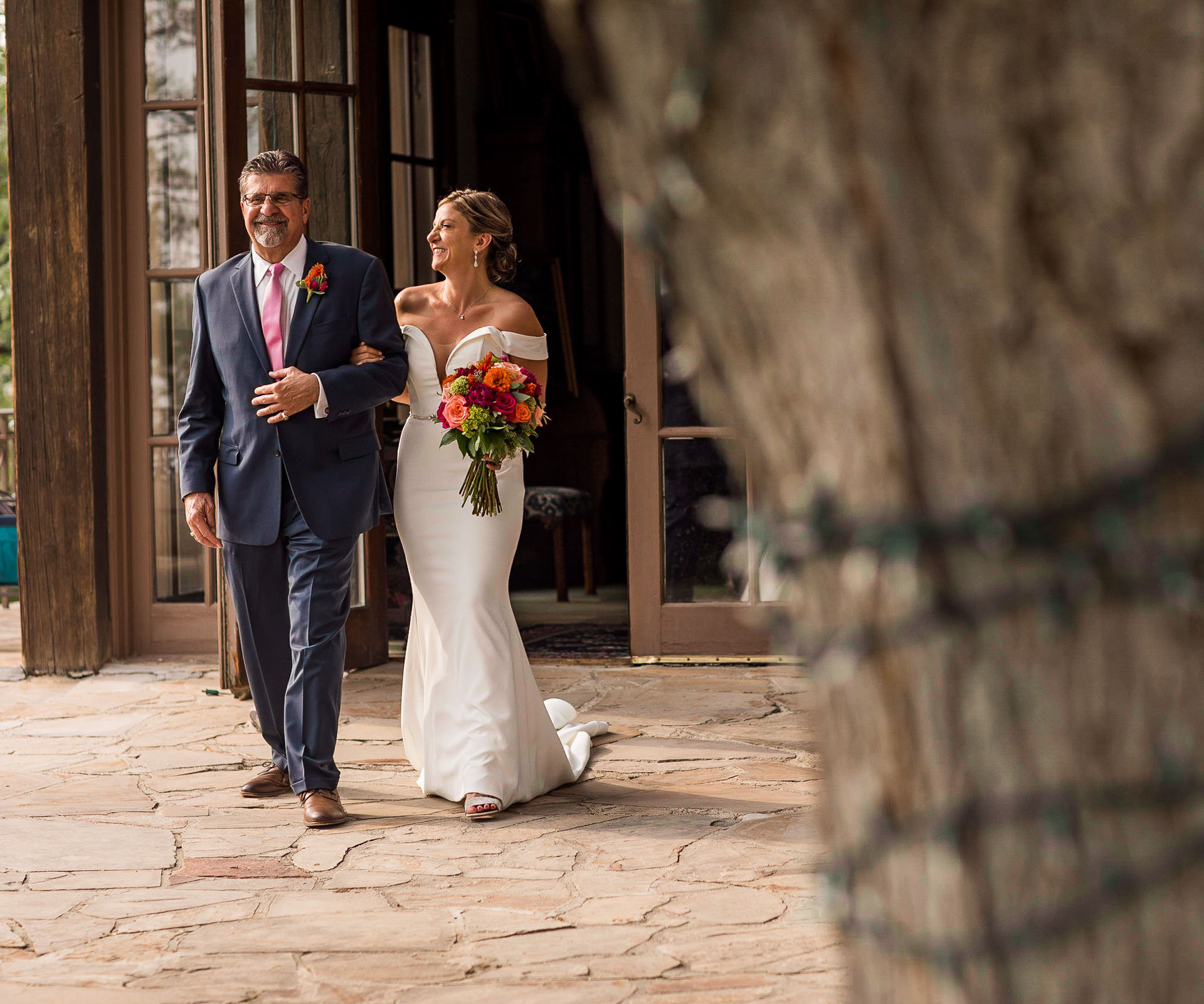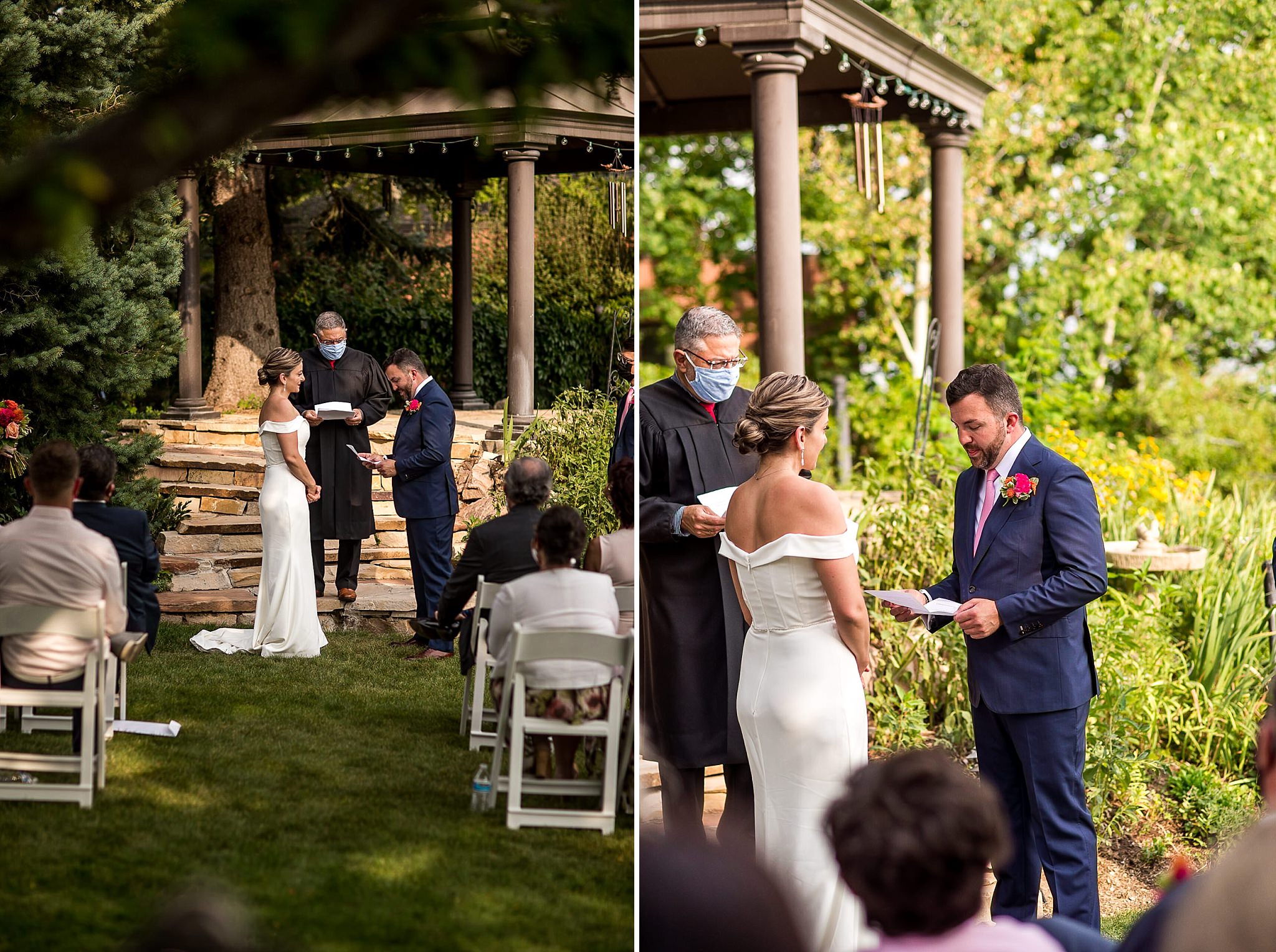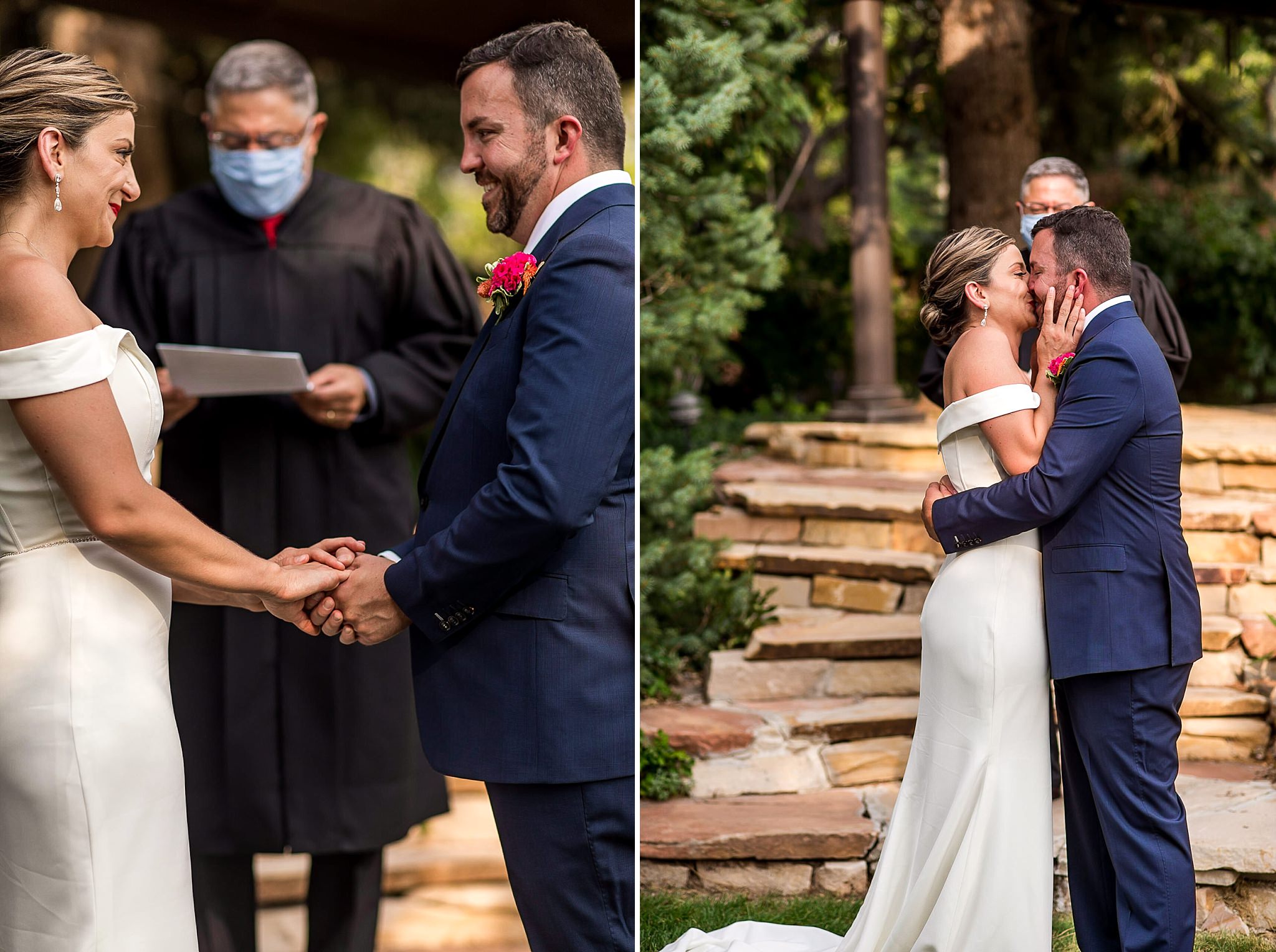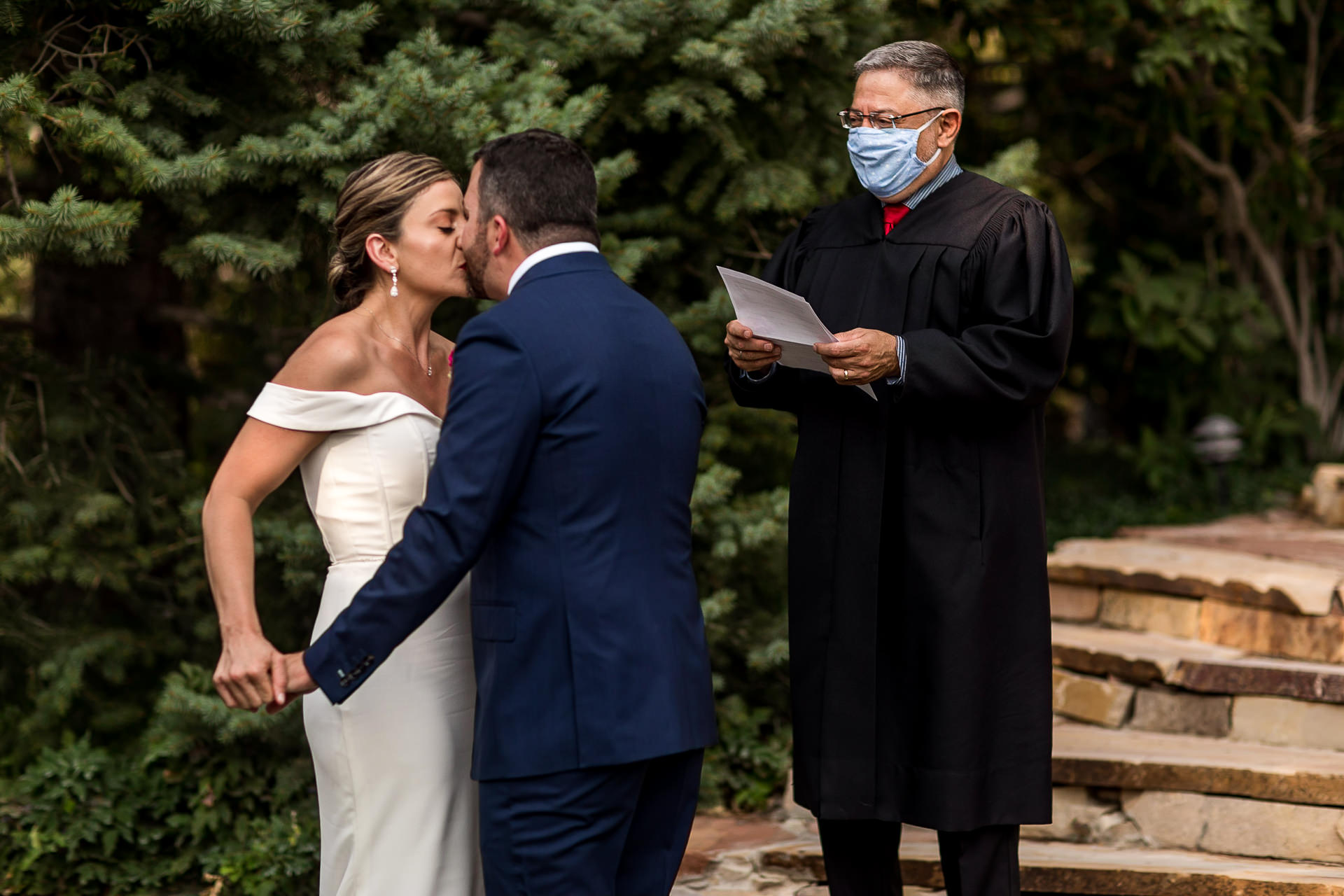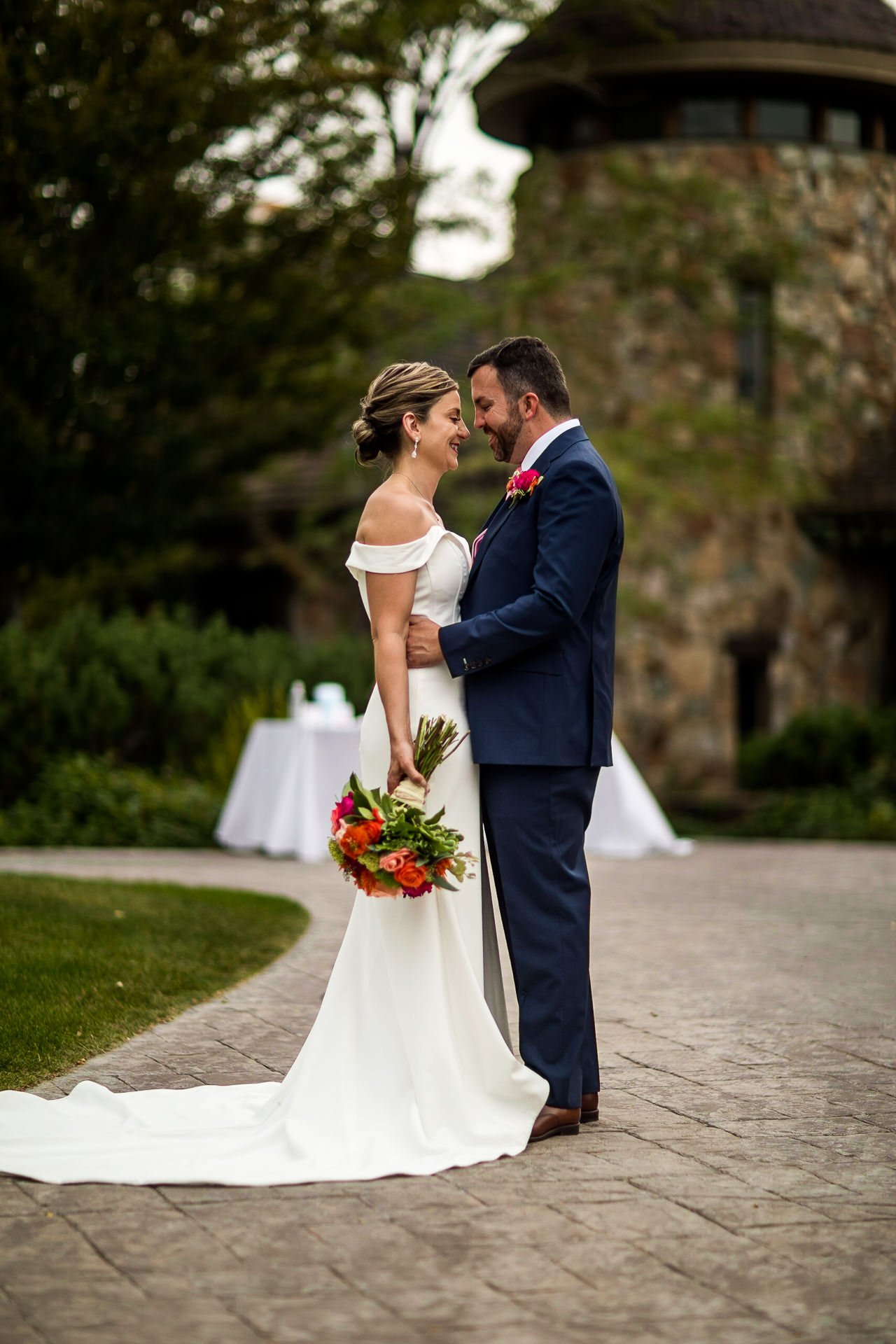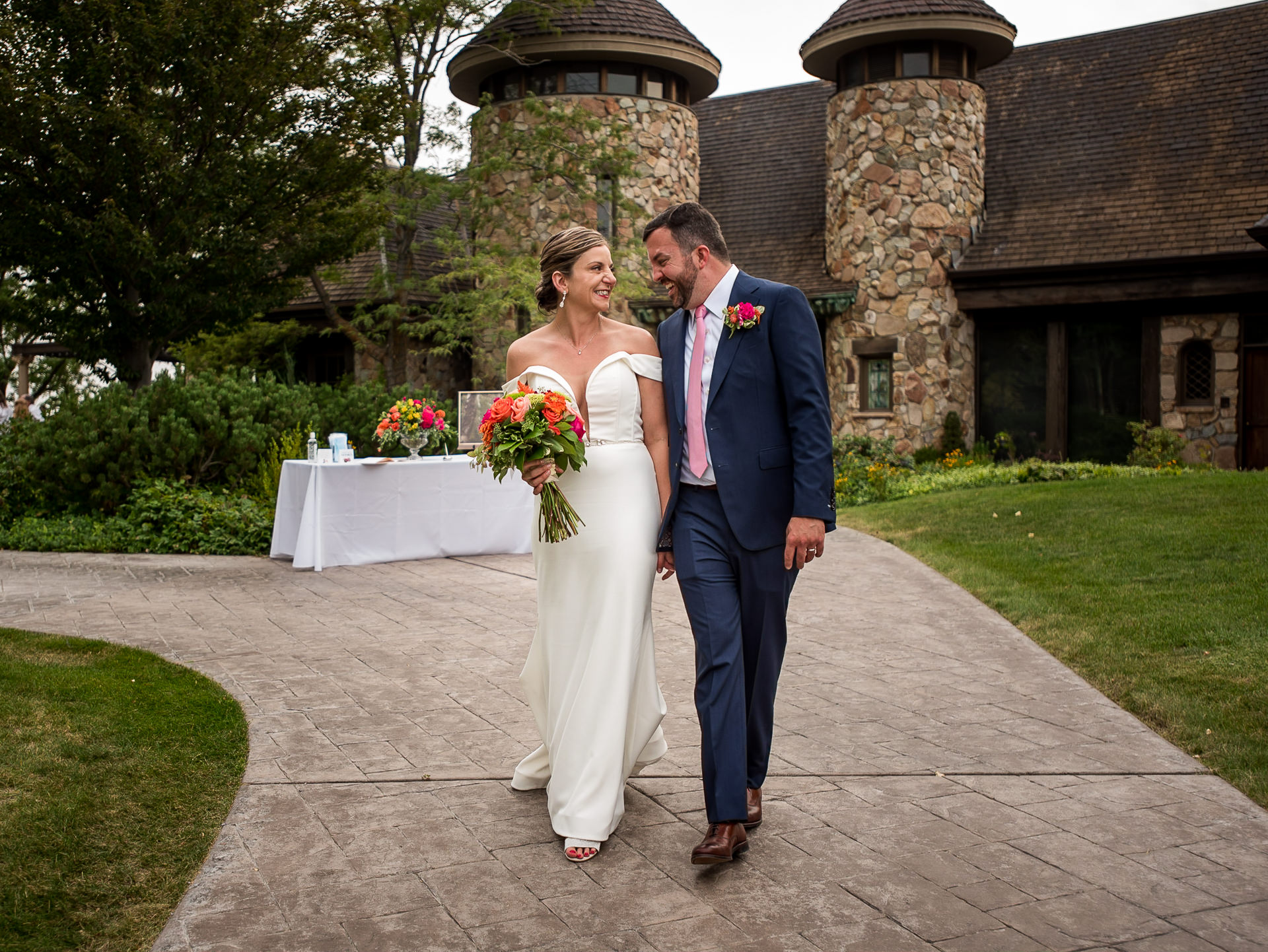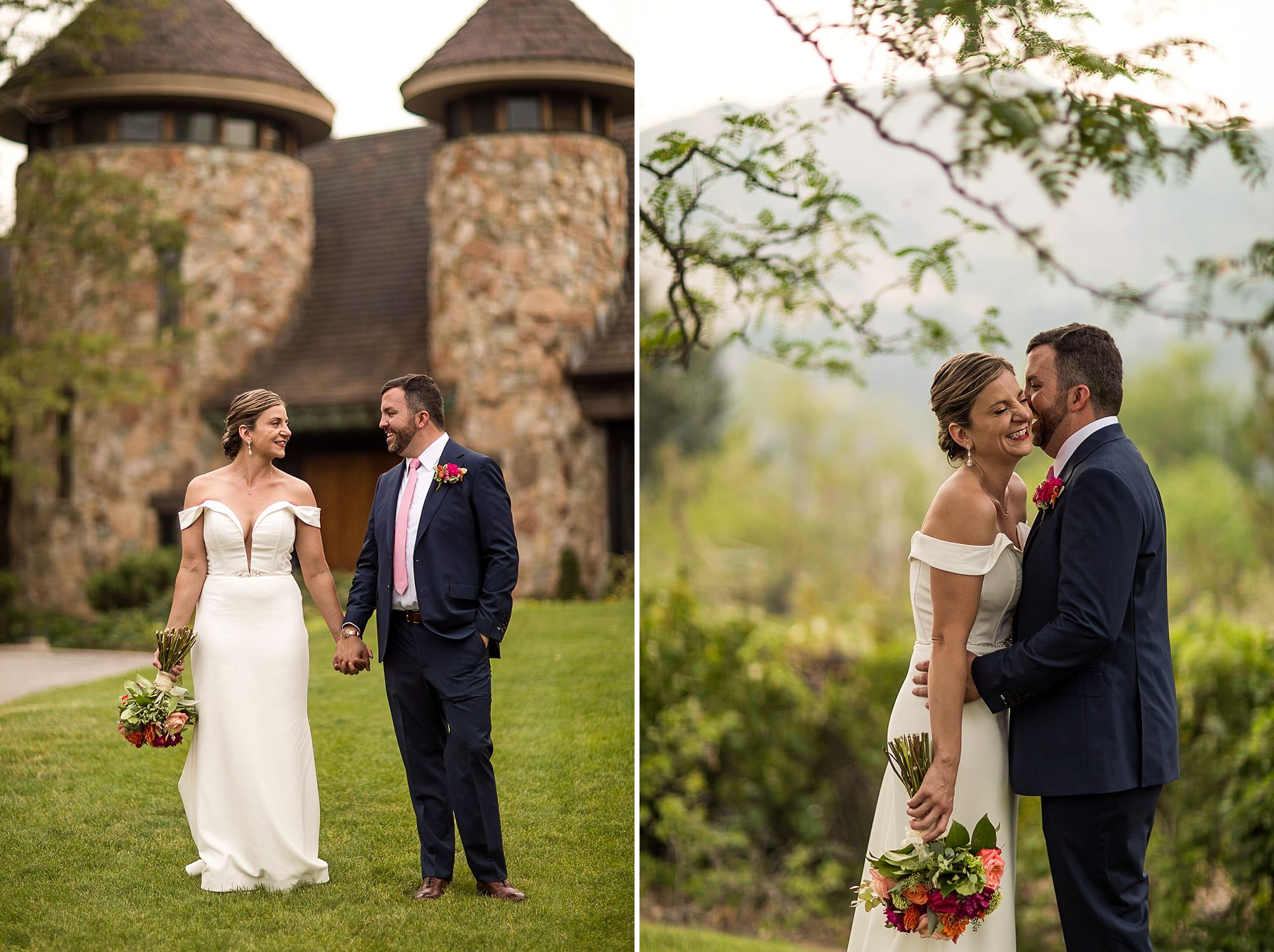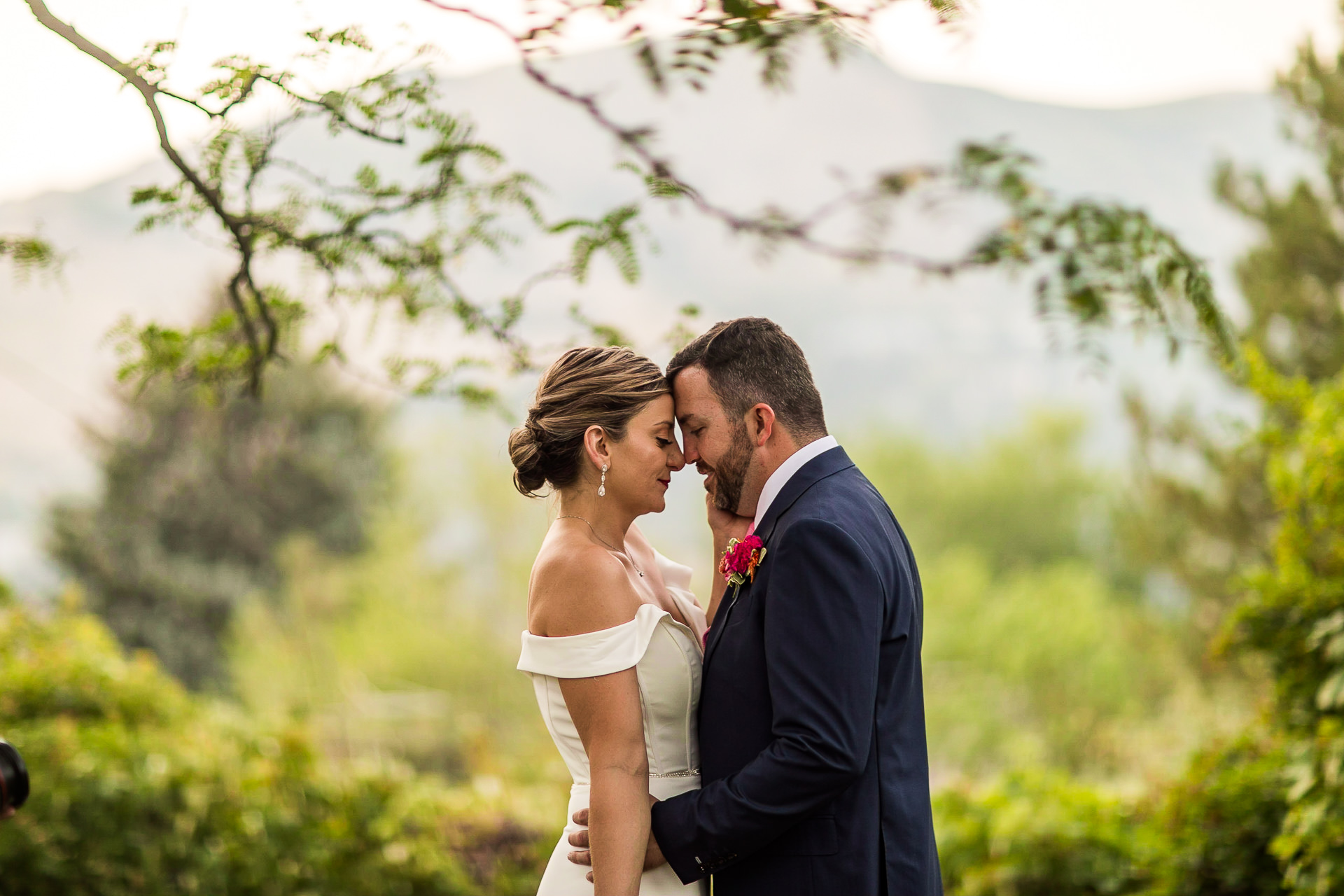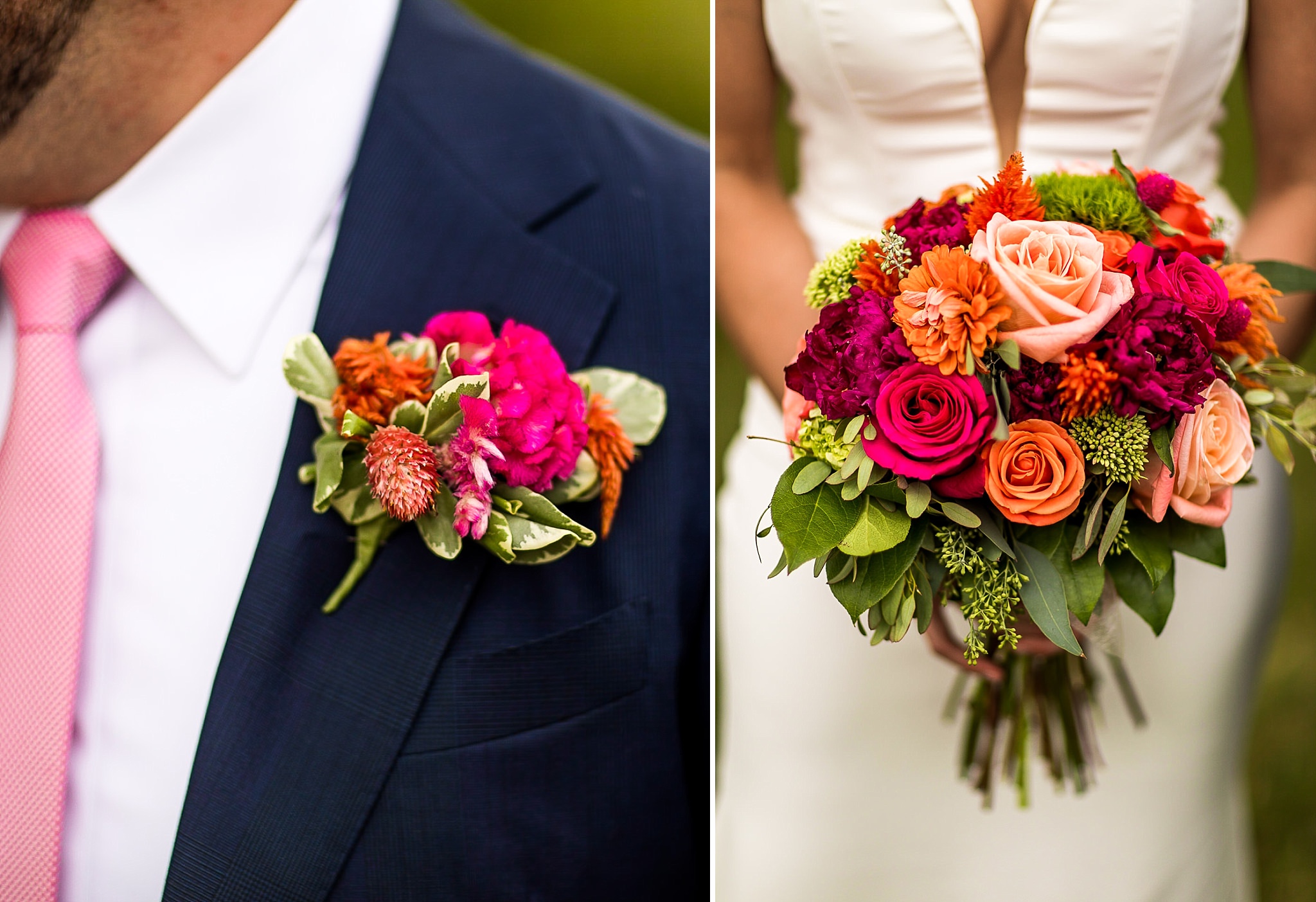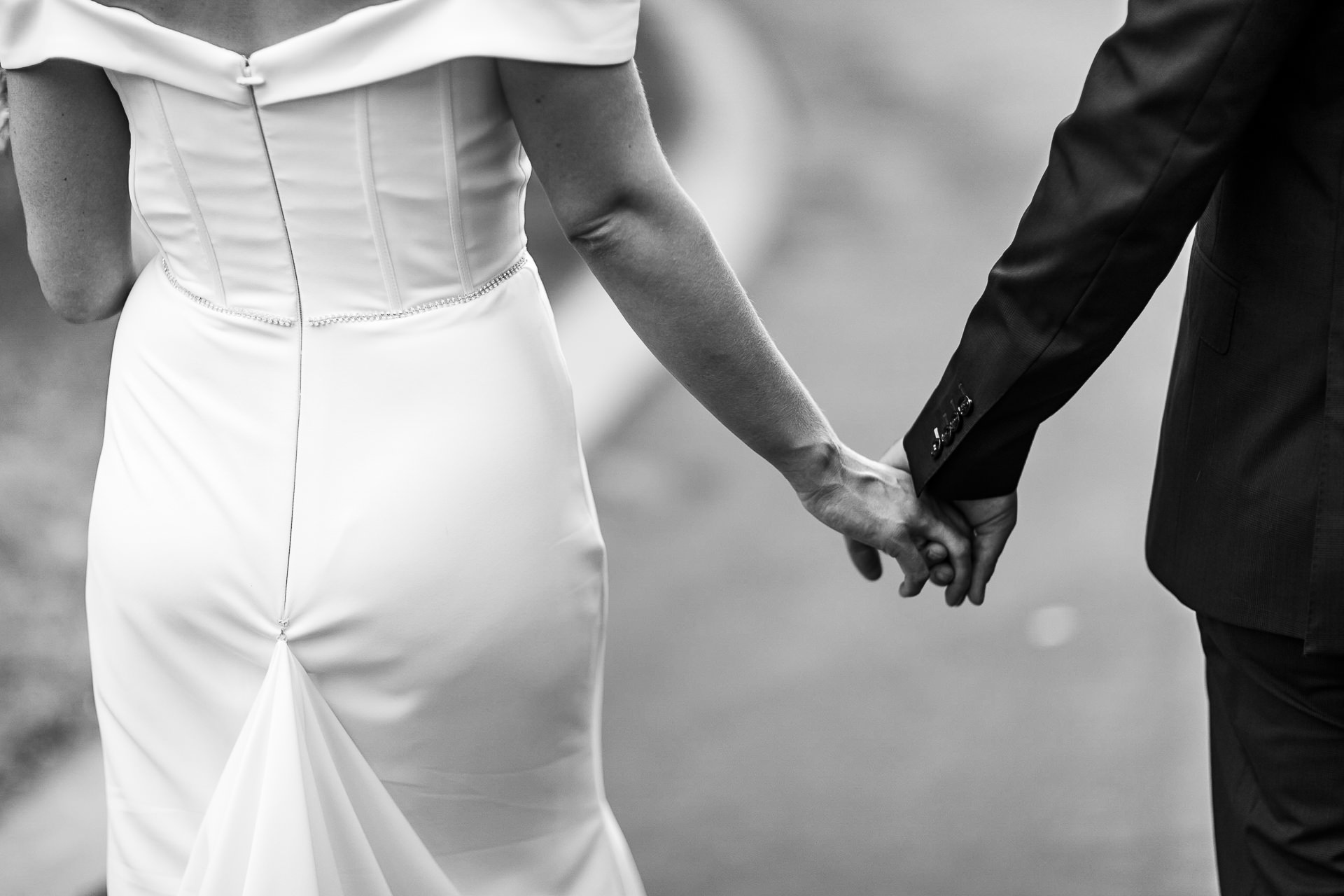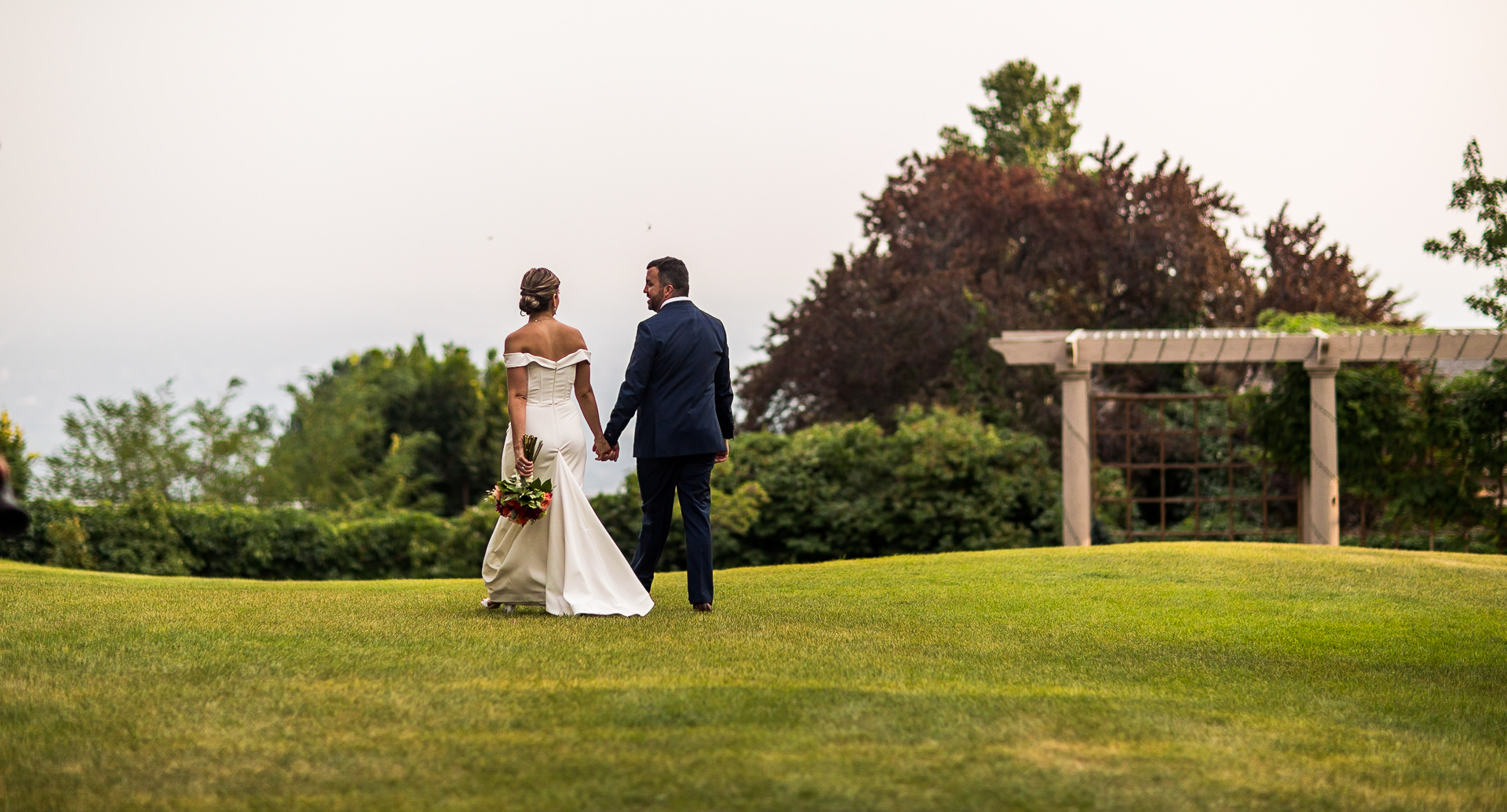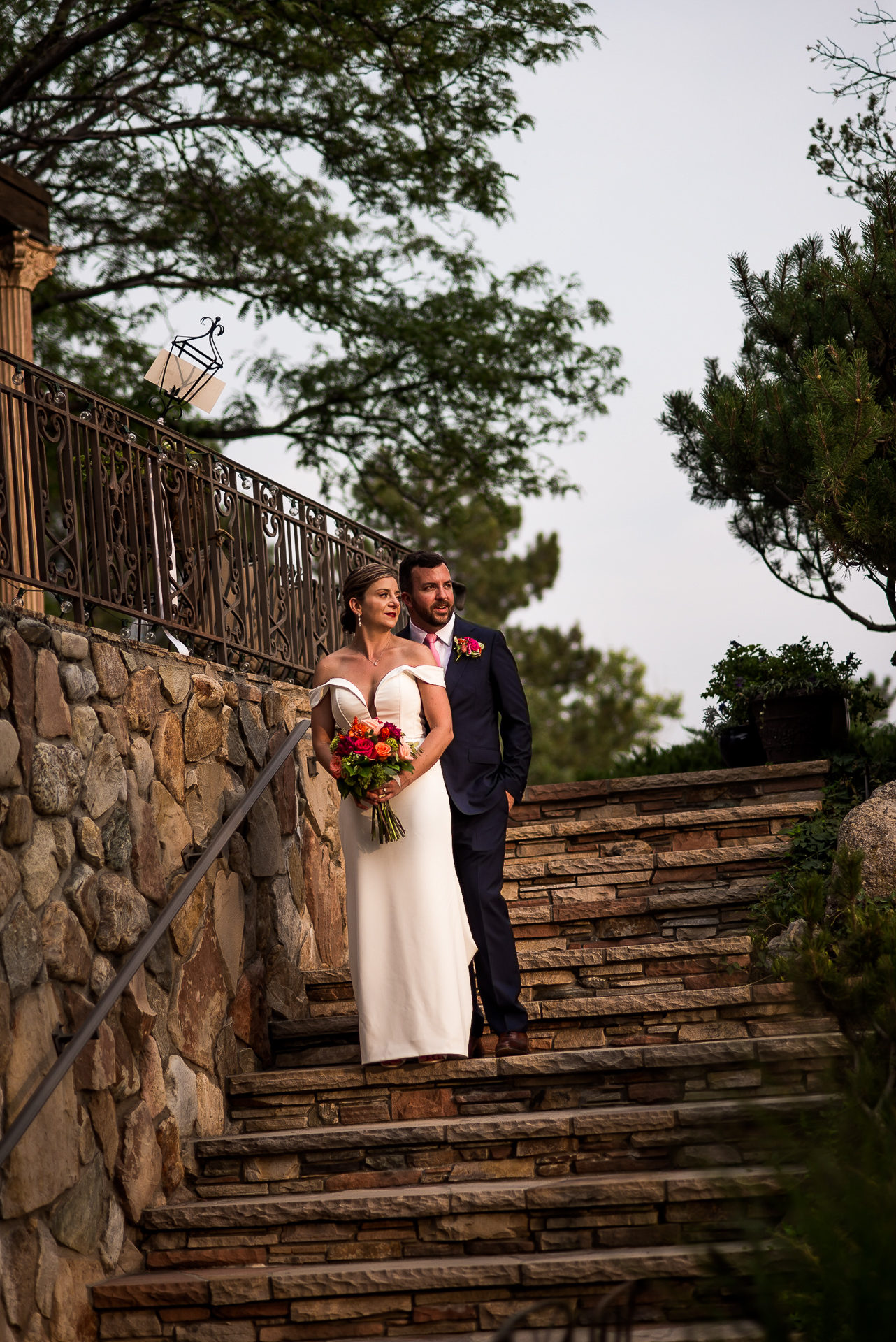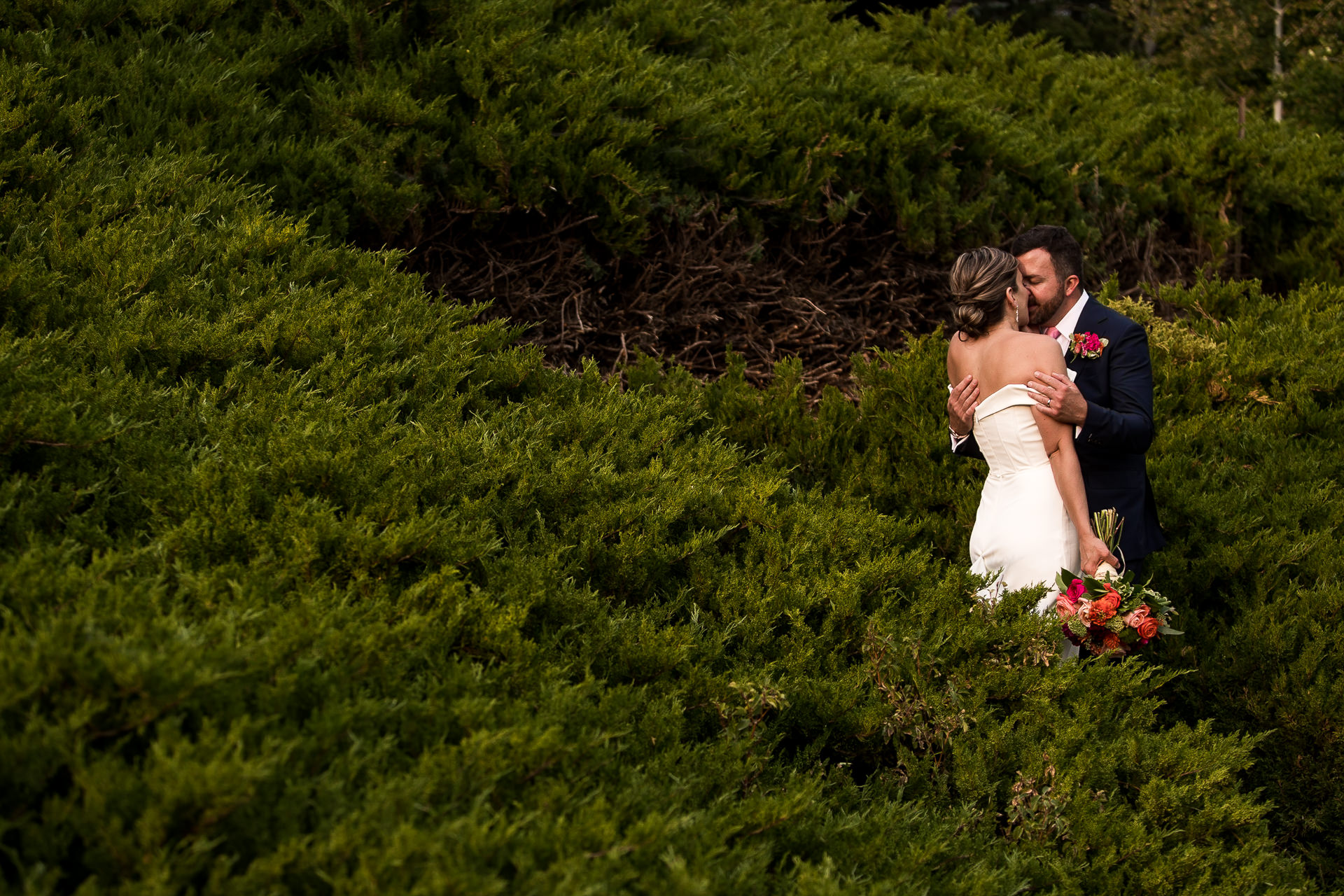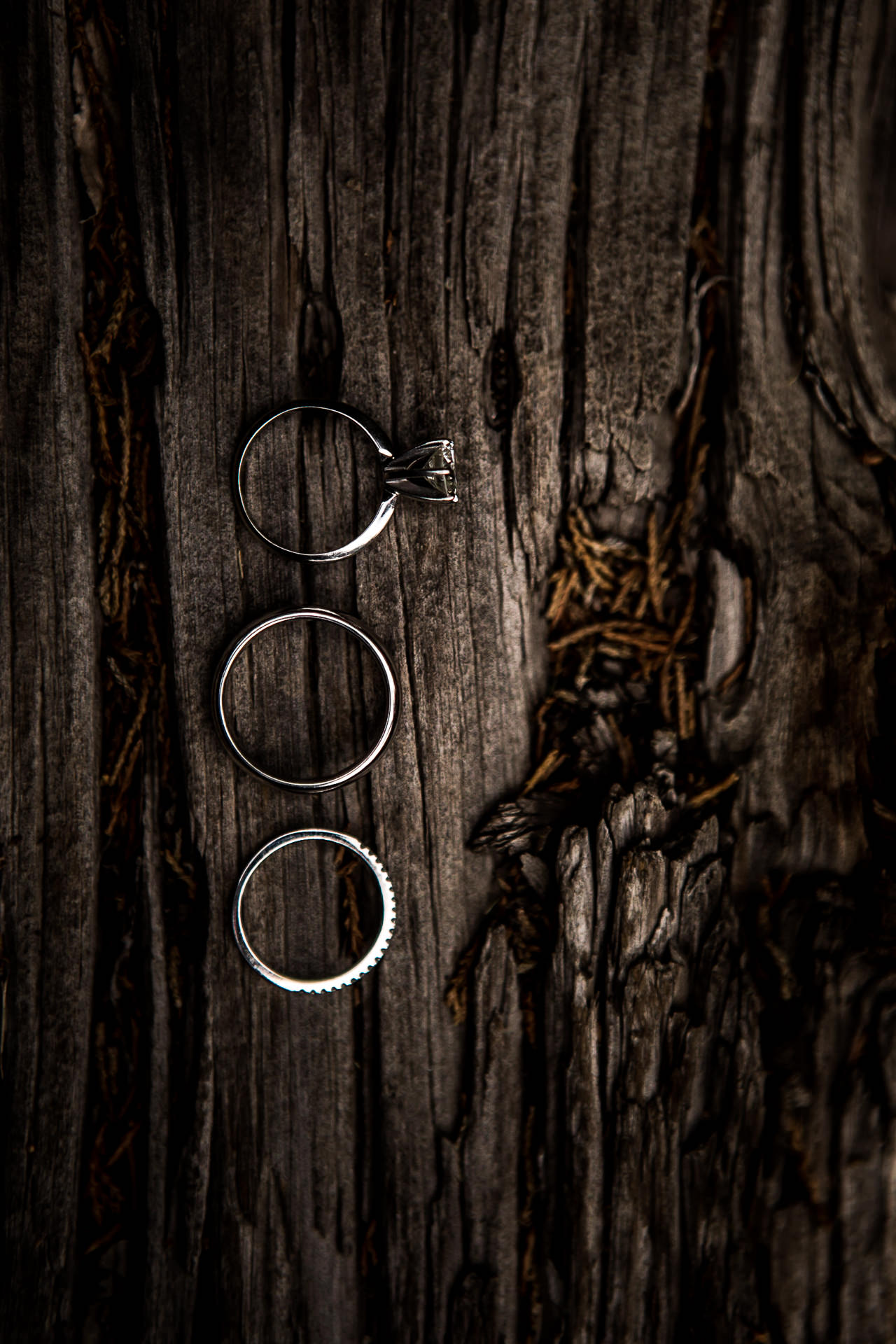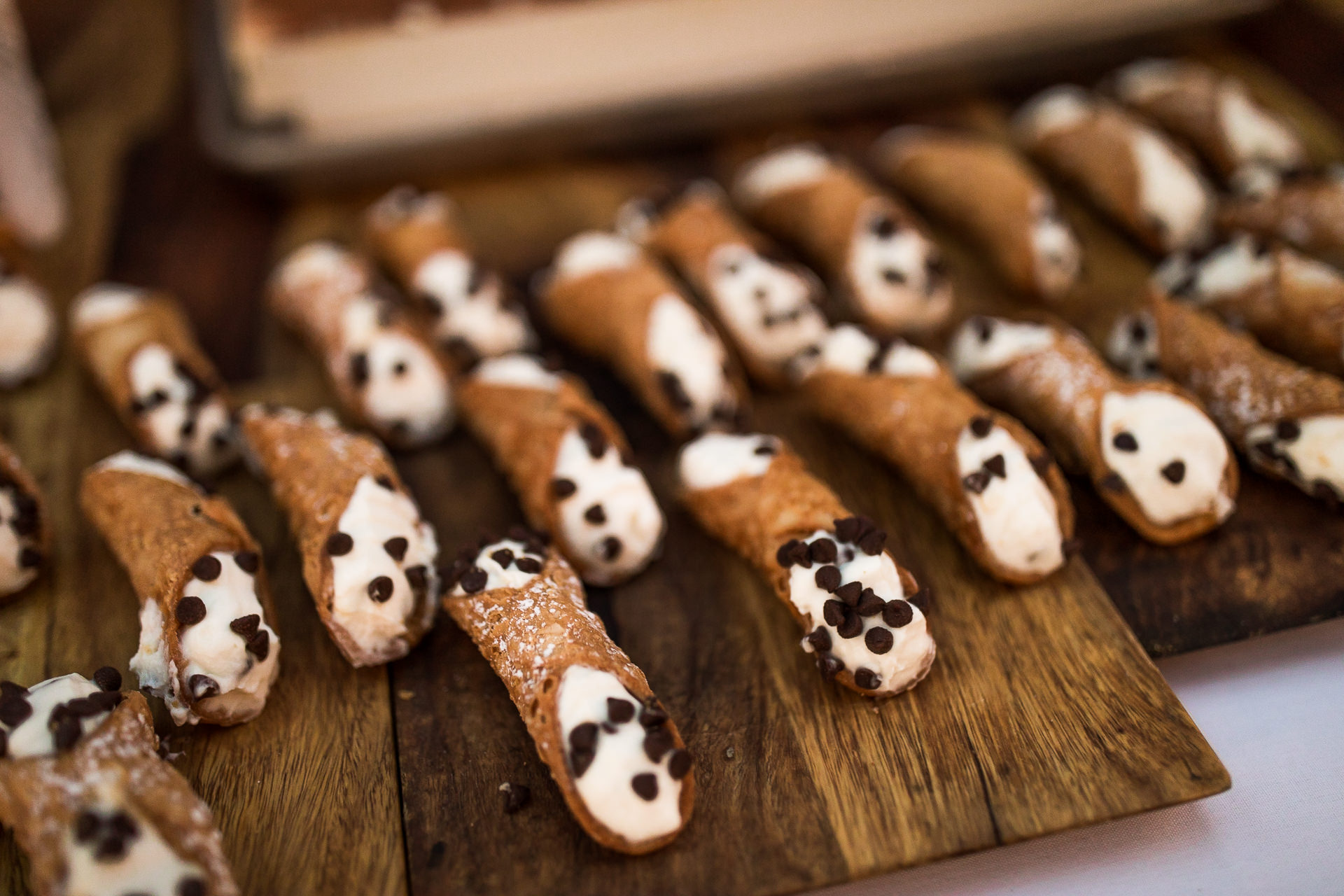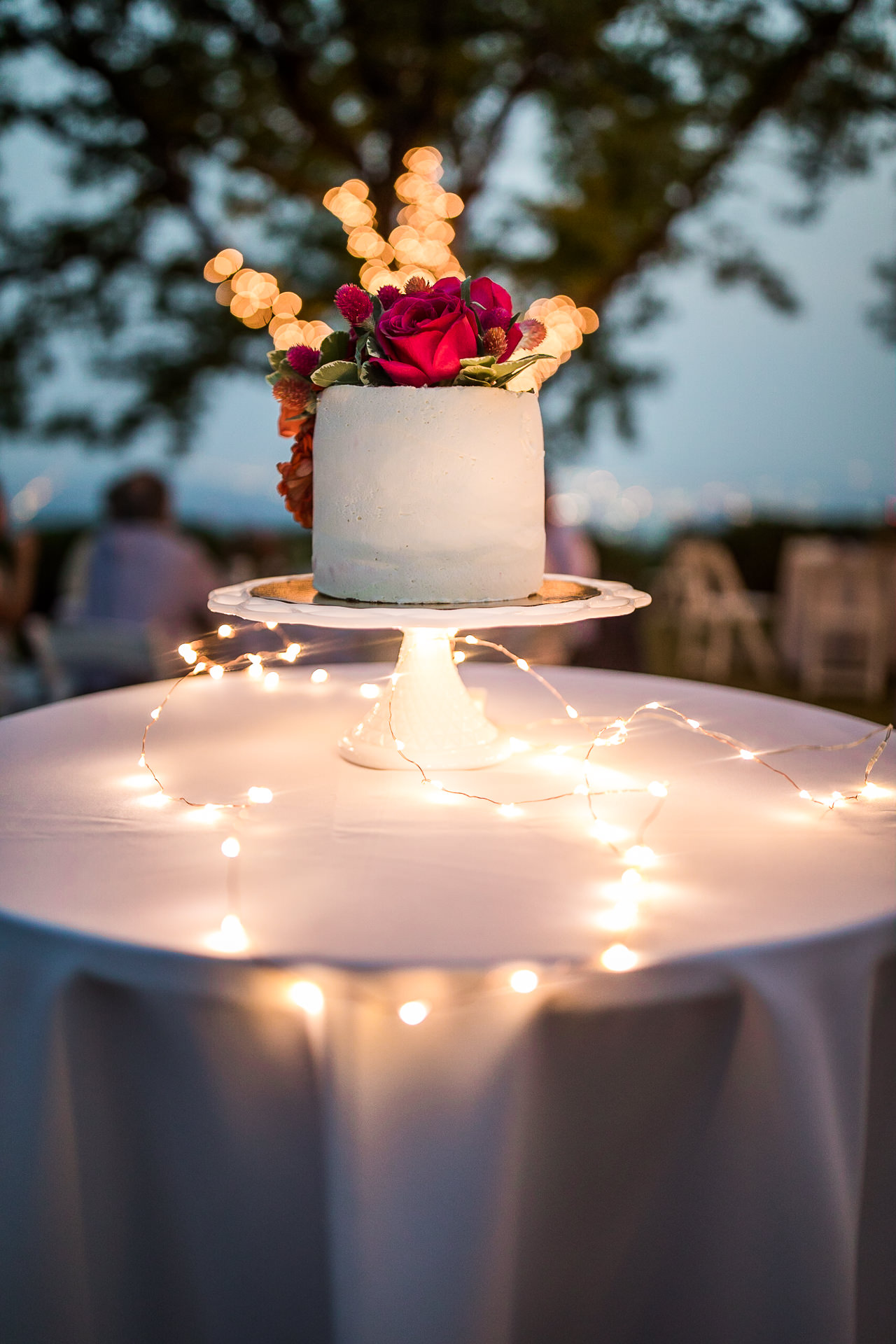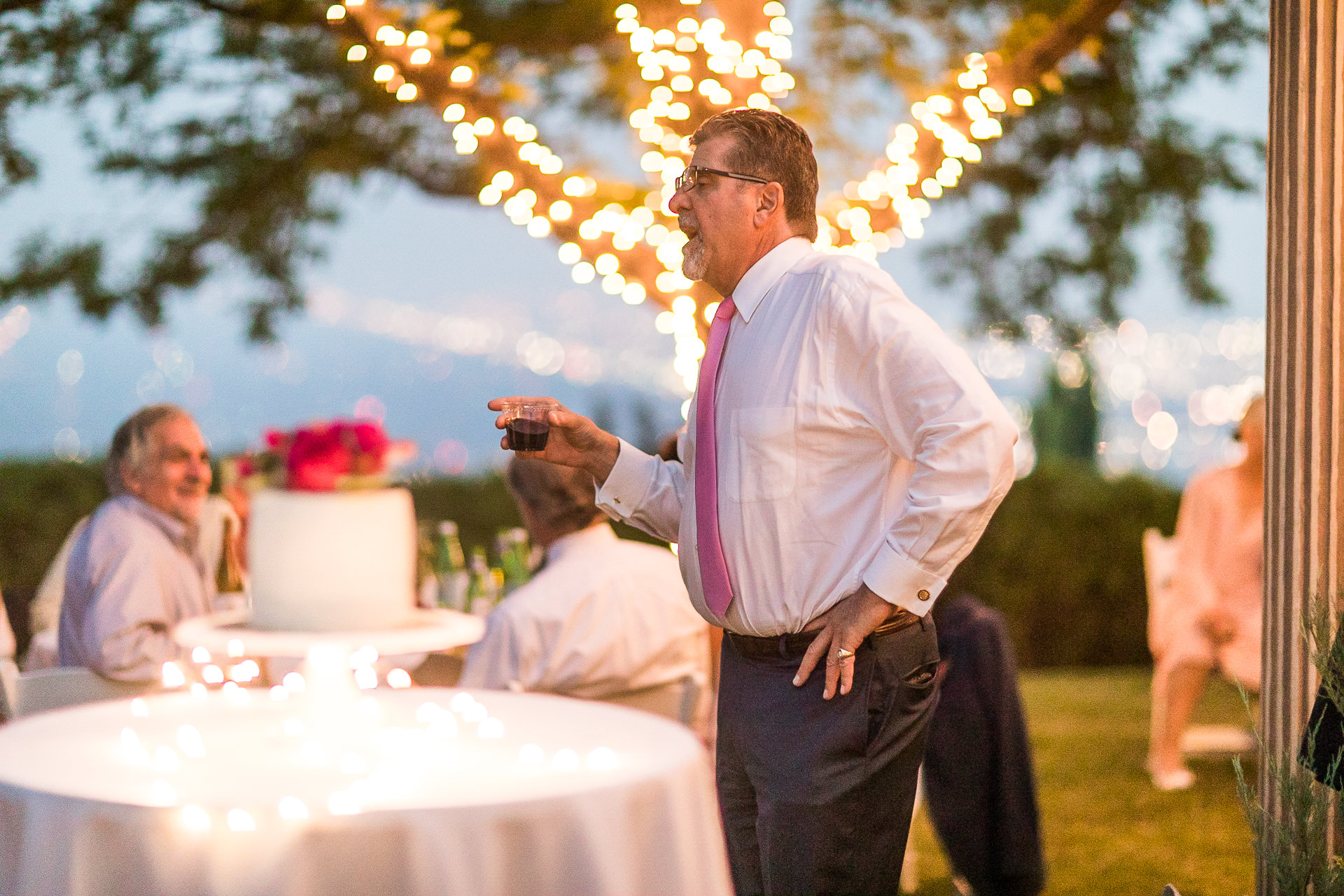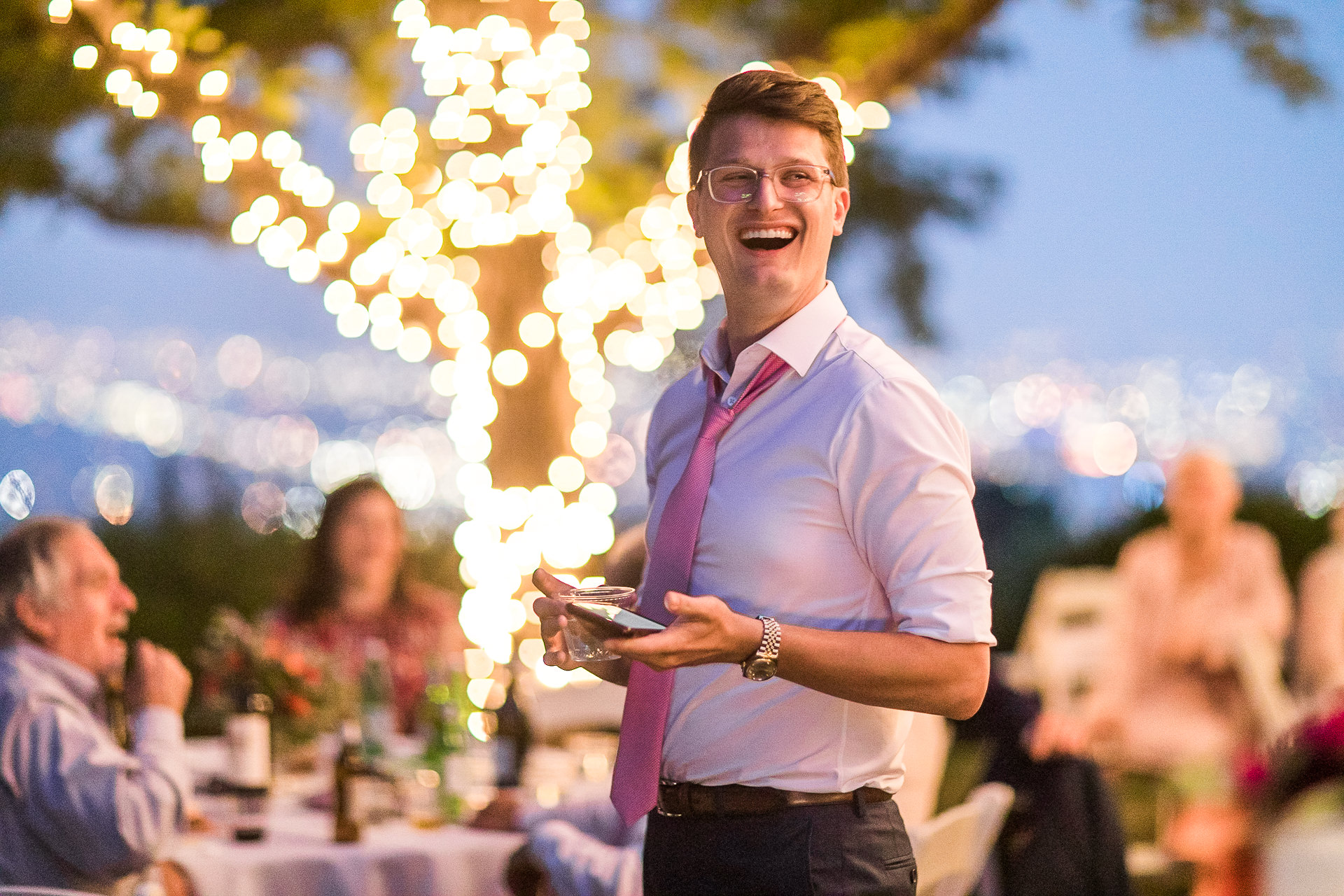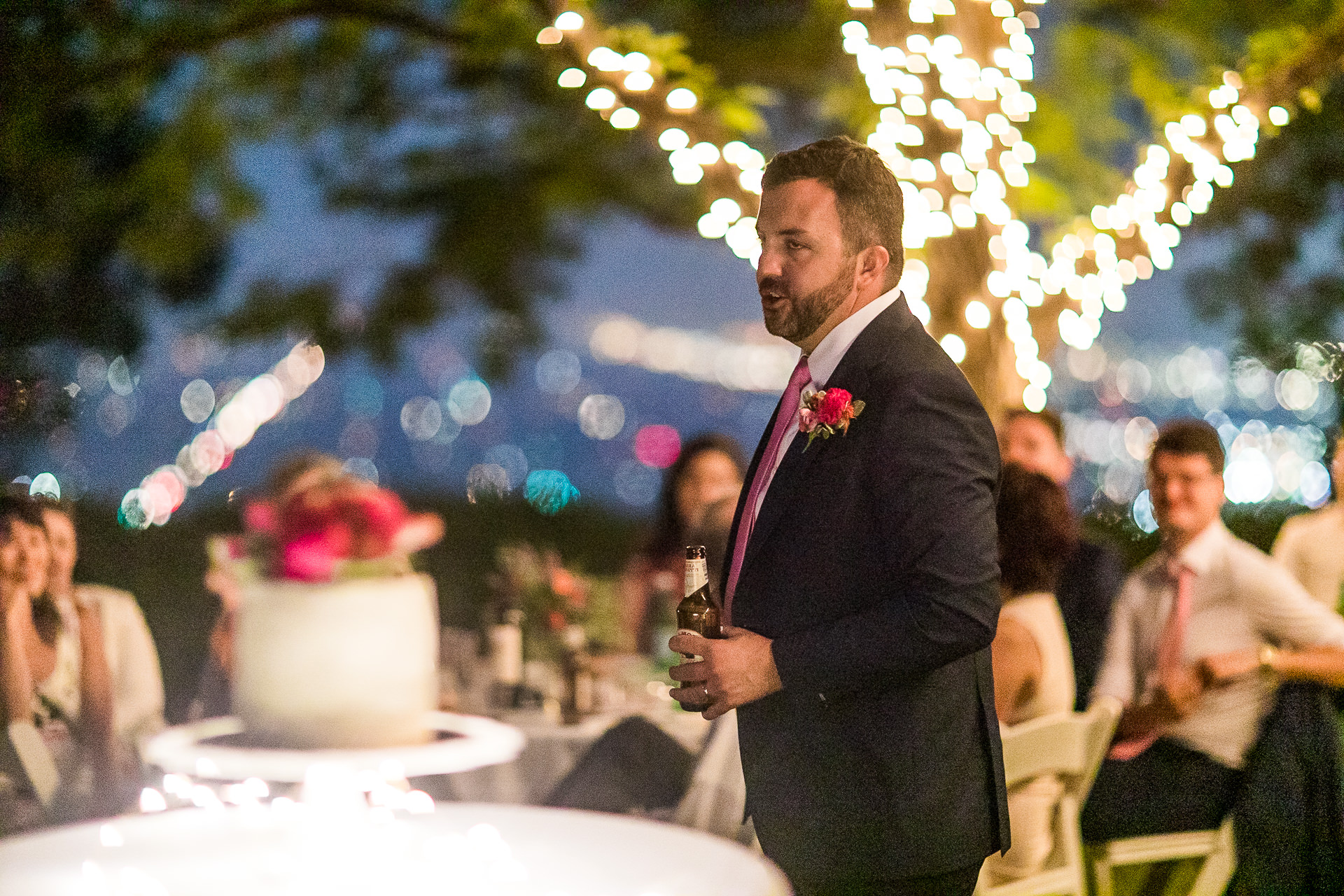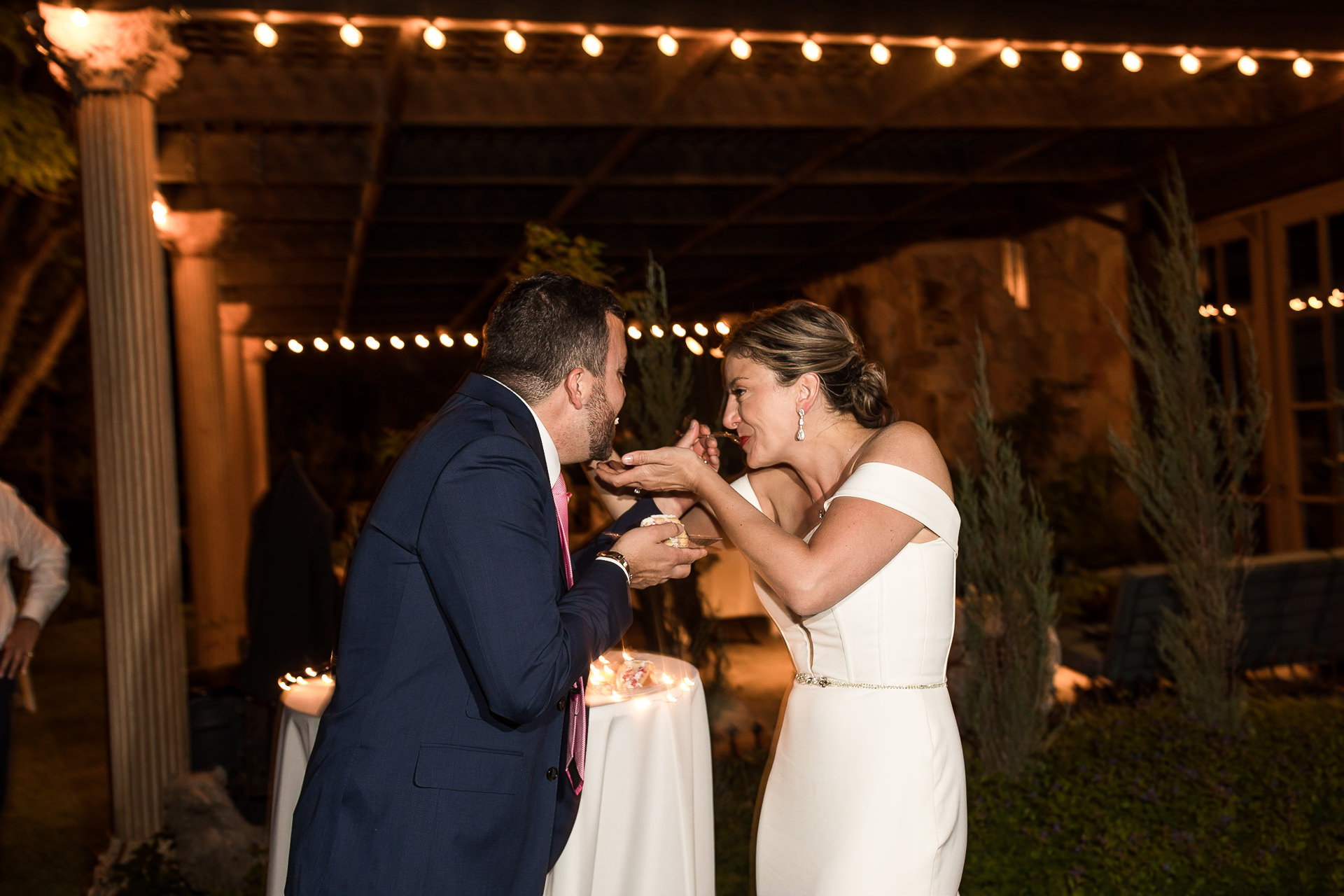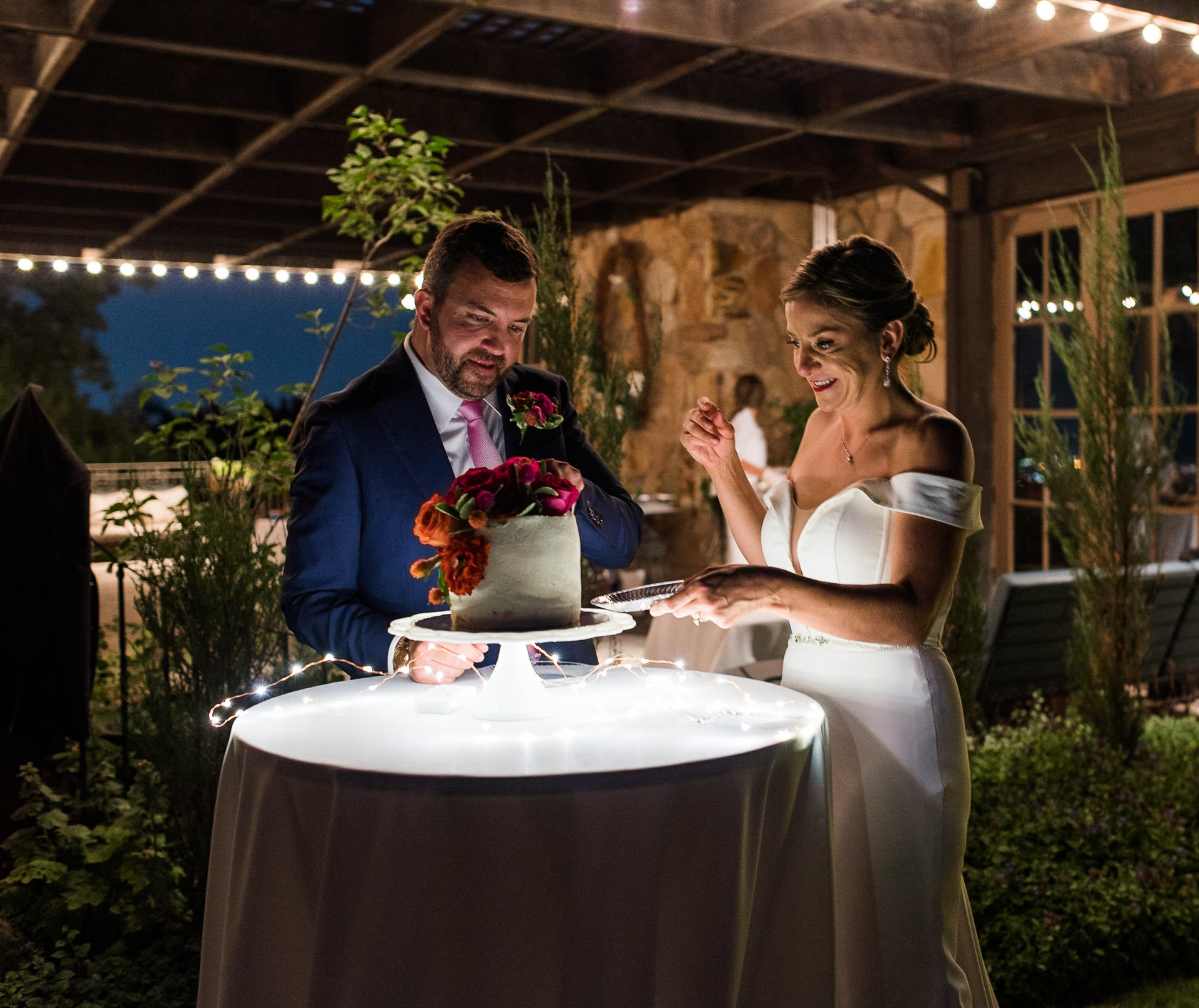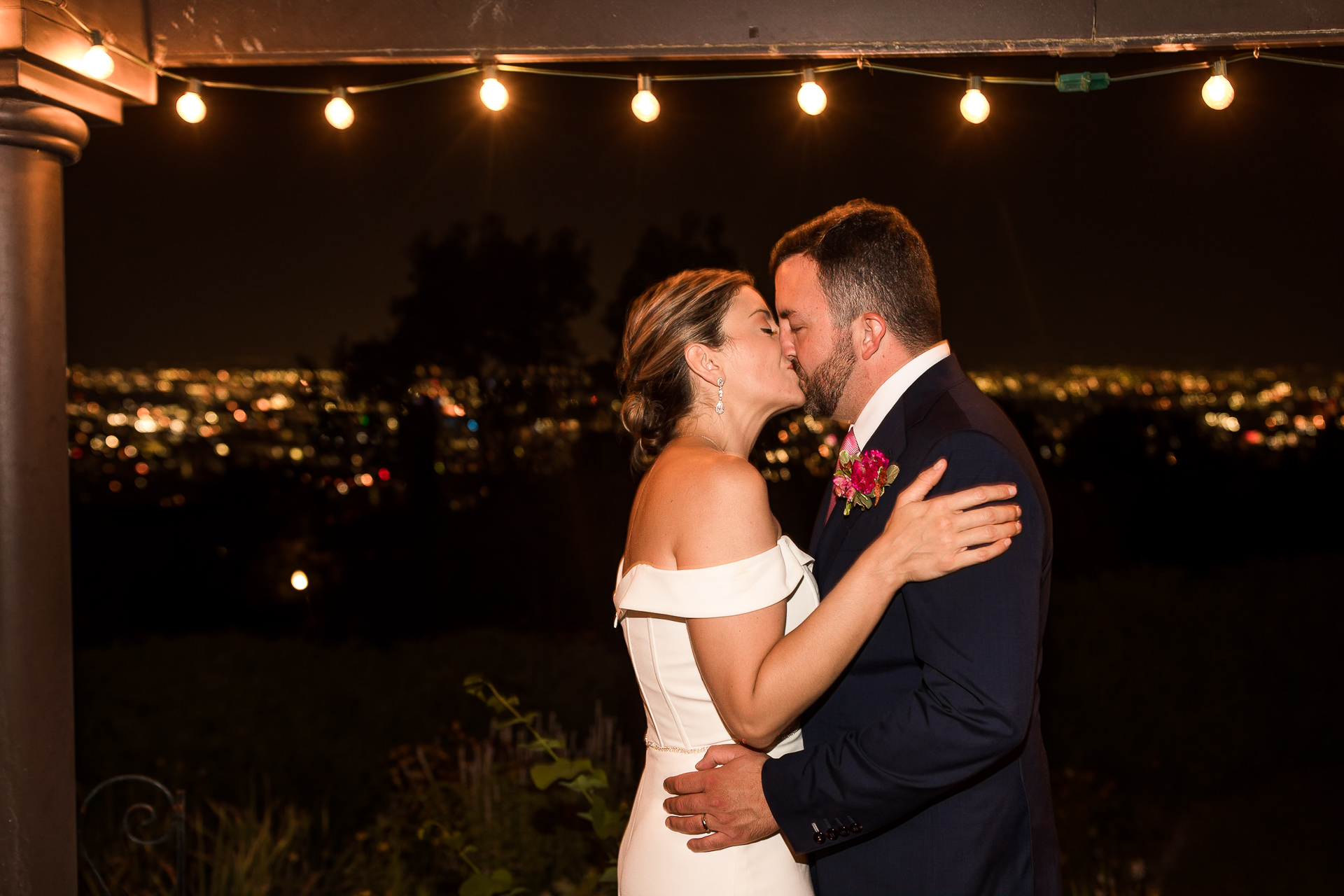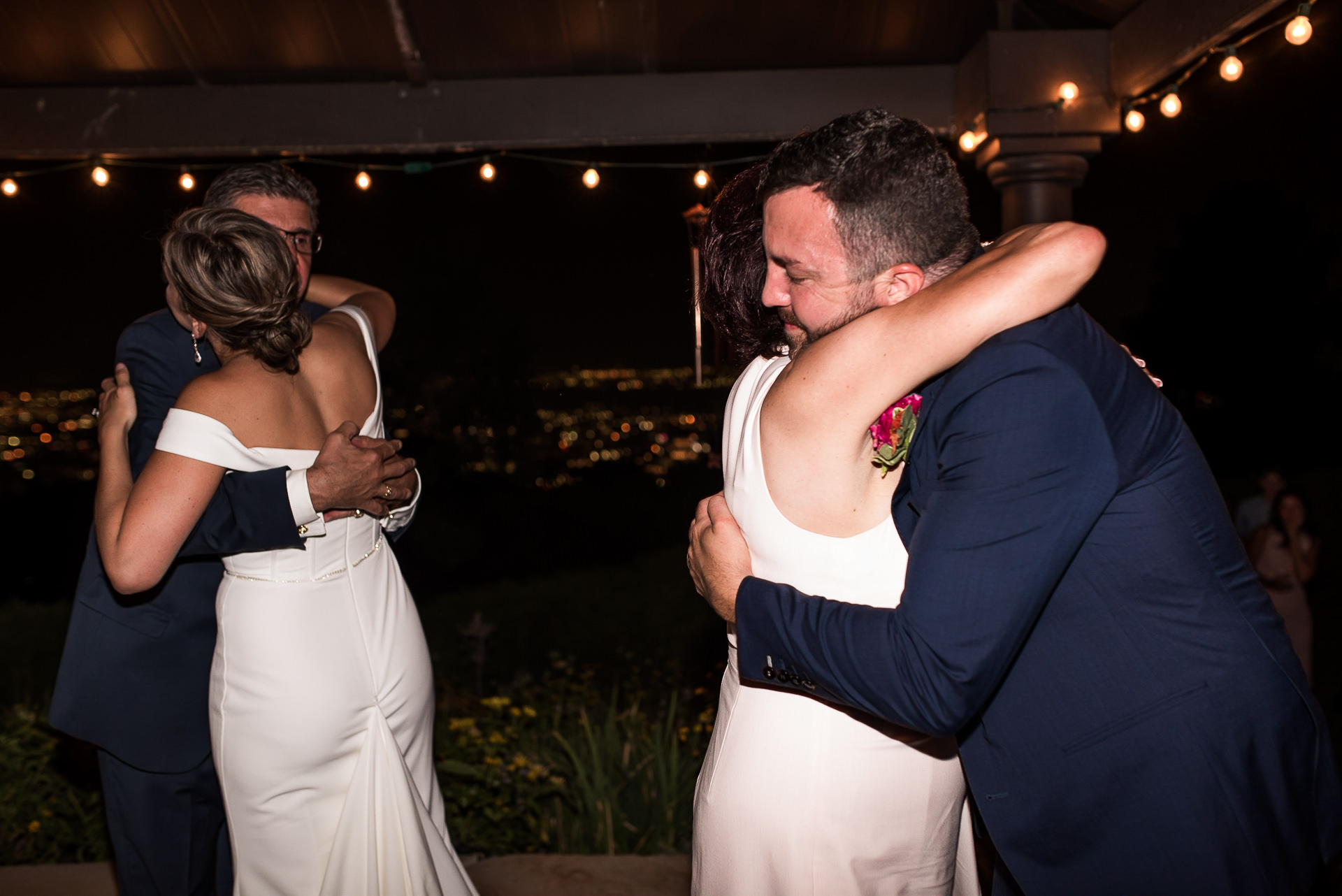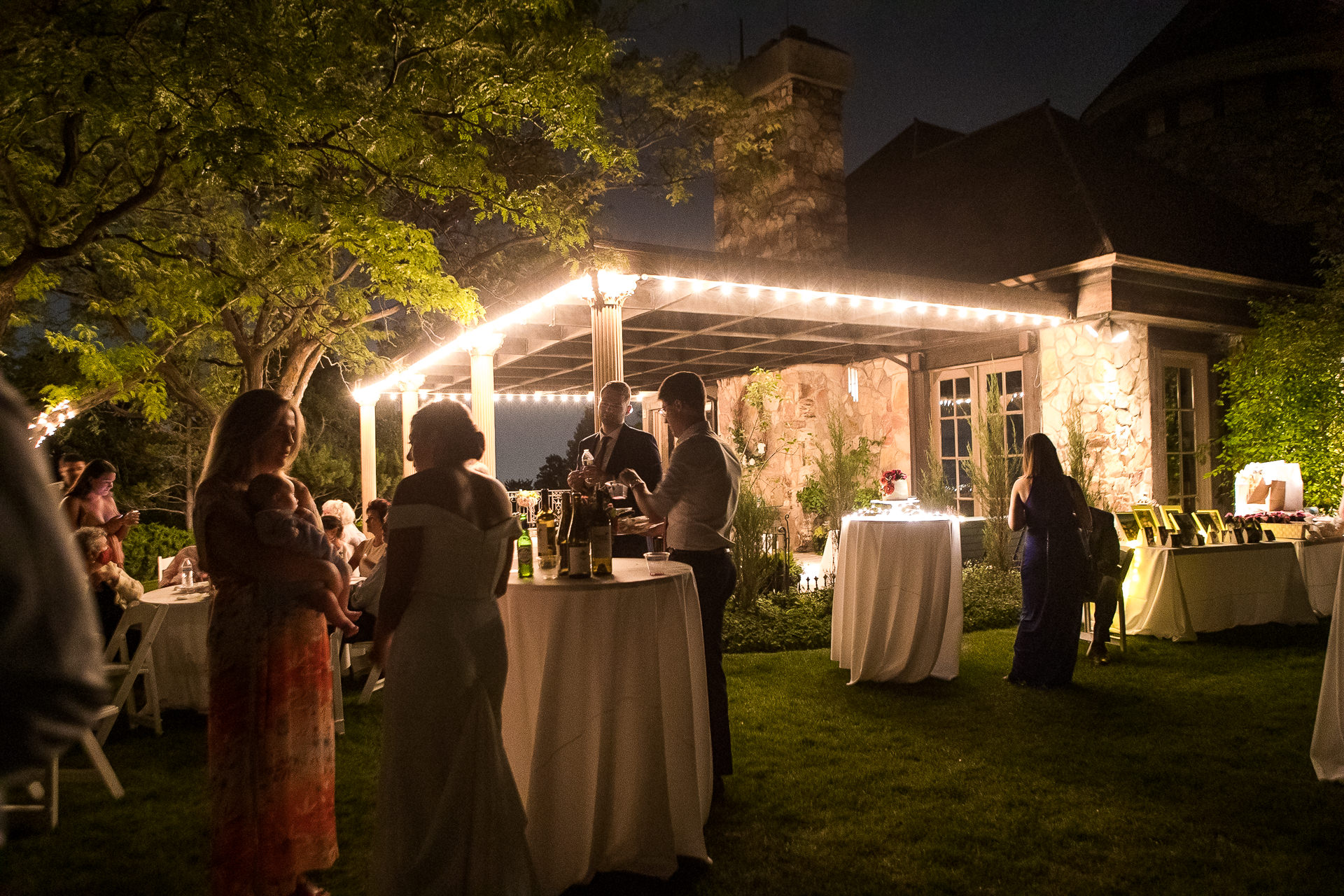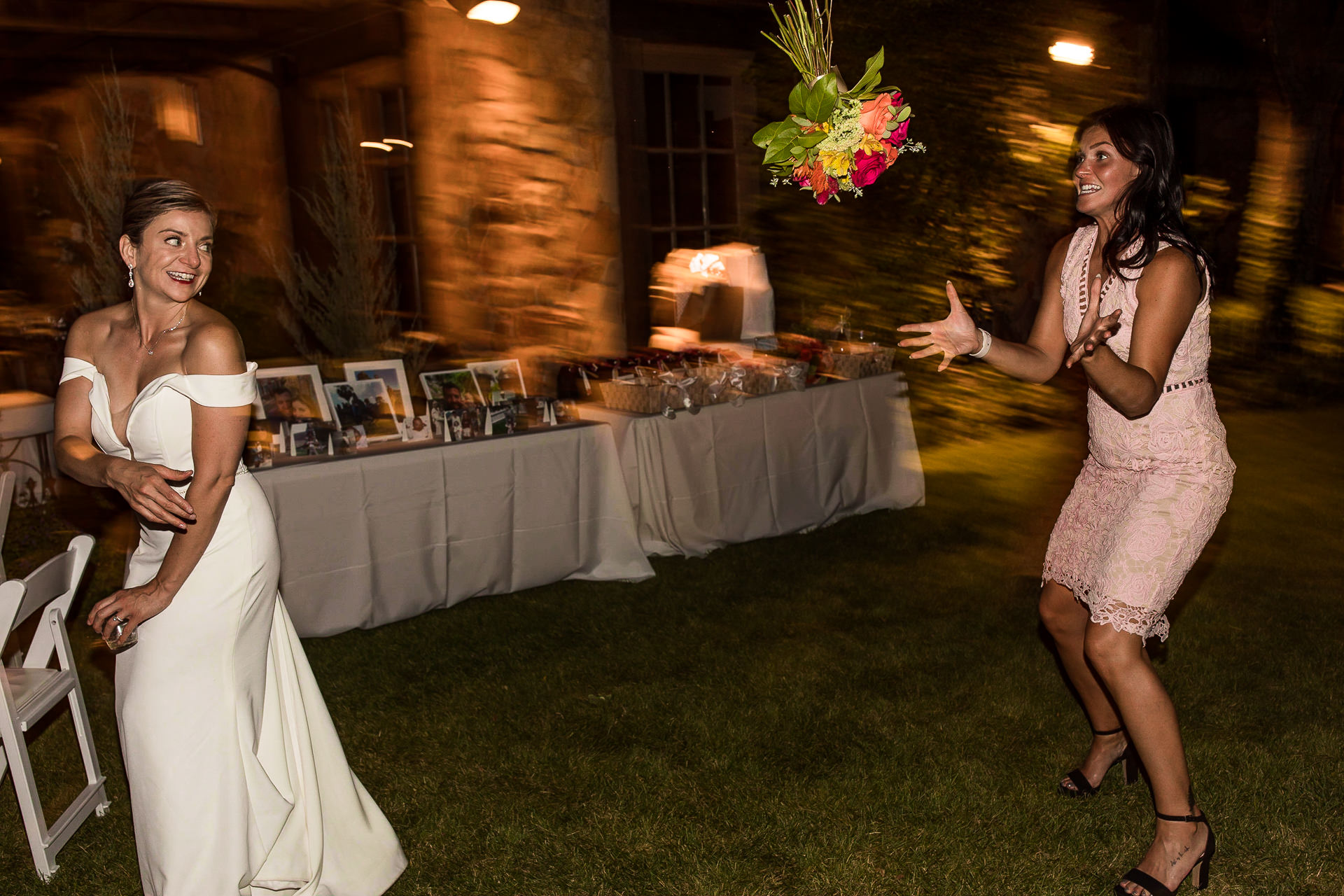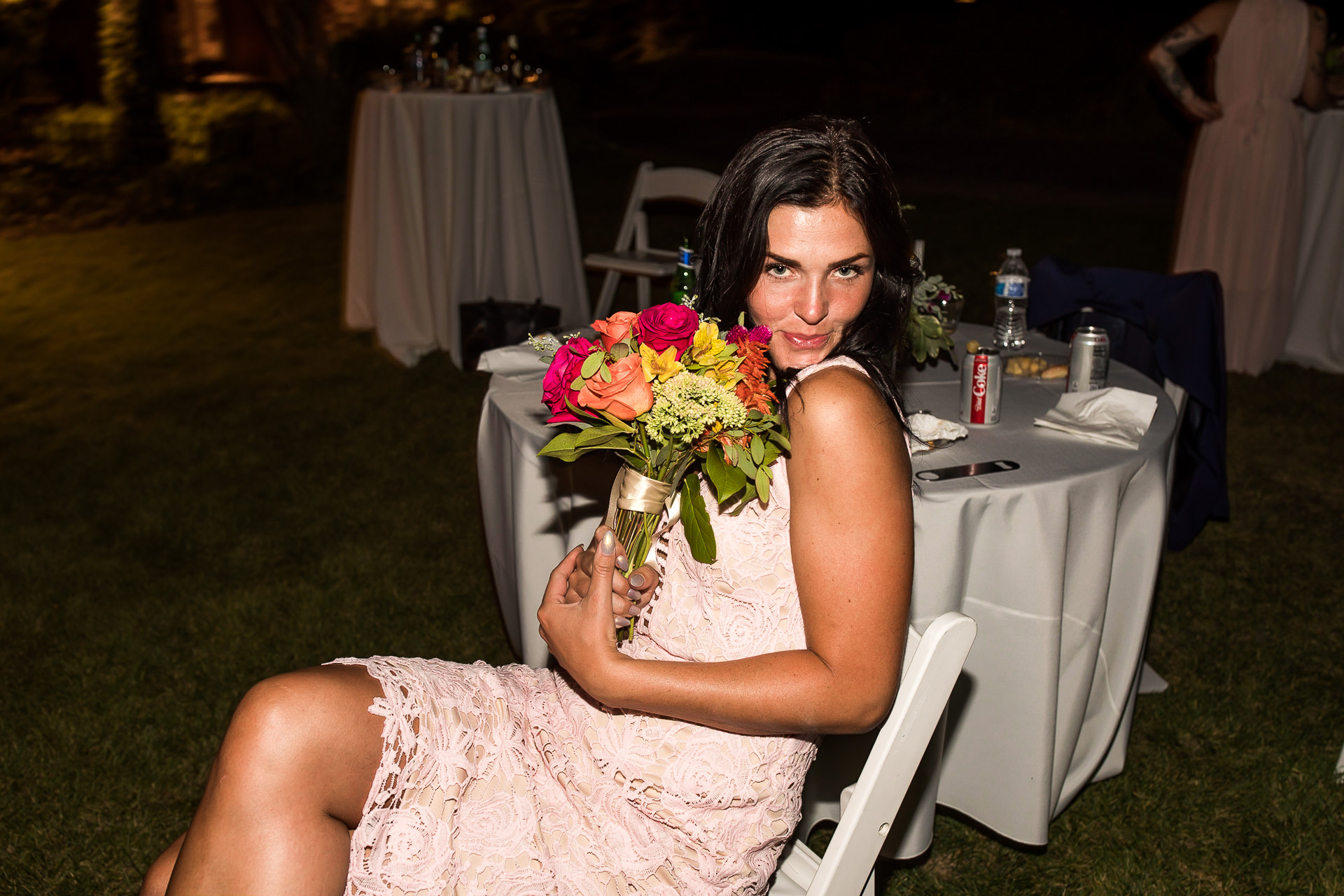 Thank you Ashley and Alex for letting us be a part of your amazing wedding day! Click here to view more photos of their Downtown Salt Lake City Intimate Wedding.
Faces Photography specializes in adventure, intimate weddings for everybody, we support and celebrate all weddings. We absolutely LOVE when couples decide to do something outside the box and elope. Check out more of our rad couples that have eloped with Faces Photography. We believe that love is love no matter what gender, race, or religion. If you would like help planning your intimate wedding day, contact us here we would love to help you plan your dream wedding.
If intimate weddings are your thing. Check out this awesome Newport Beach Intimate Wedding.