Share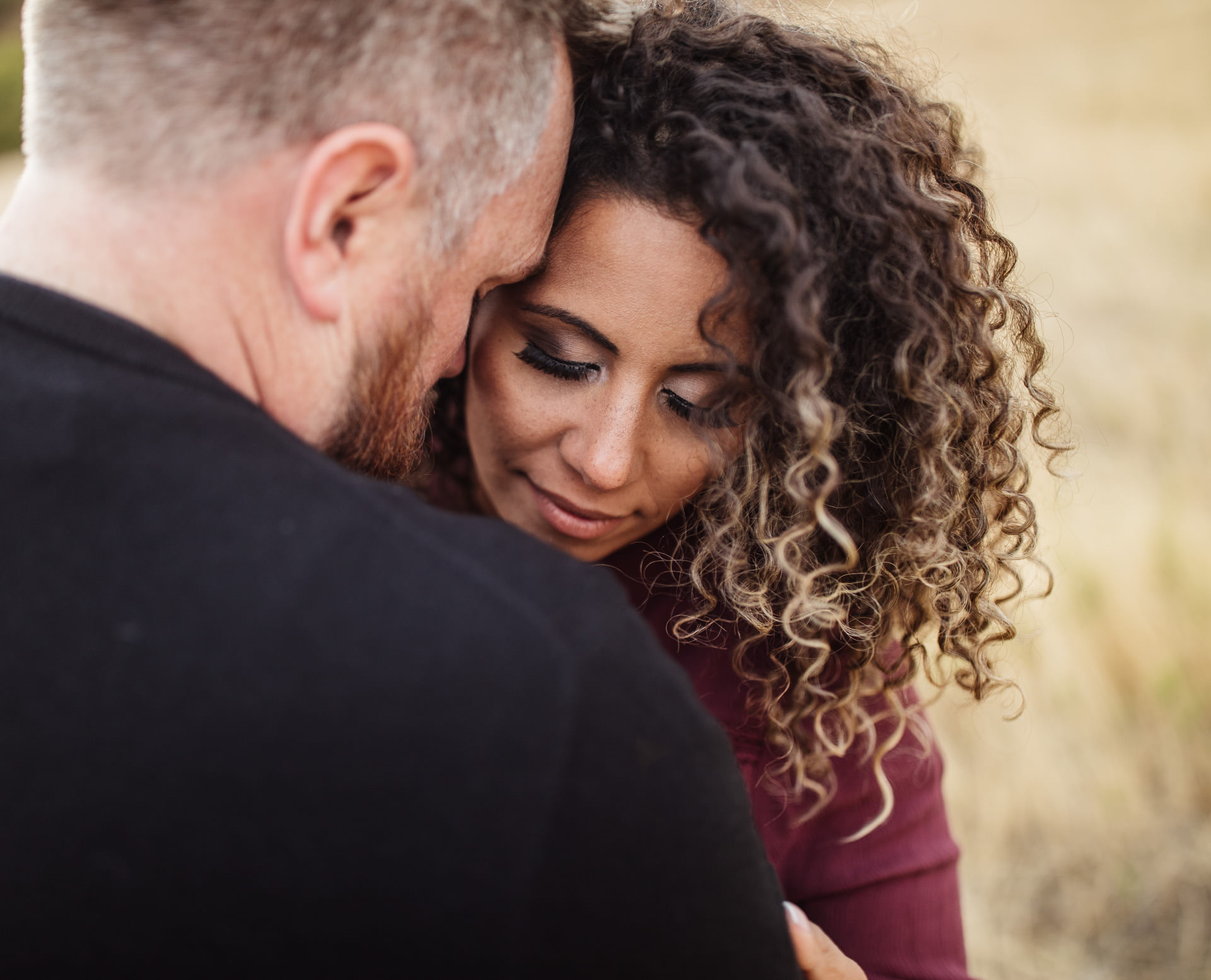 Gerusa and Eric wanted their engagement photos somewhere open and showing the awesome scenery we have here in Utah. So we chose the Bonneville Shoreline Trail.
I have known Eric for about 25 years now. We met when I was in high school, needless to say, I was flattered when Gerusa messaged me on Instagram and they wanted me to shoot their wedding. They are getting married in the San Diego Temple this December. I cannot wait! One of my favorite places to visit is San Diego and its been over a year since I shot a wedding there.
Gerusa is from Brazil (which means I got to practice my Portuguese with her) and lives here in Salt Lake City now.  Right after their engagement session, Gerusa took Eric to Brazil to show him where she grow up. Hahah and yes I was sad we didn't get to shoot their engagement session in Brazil. I guess I understand. 🙂
If you've never been to the Bonneville Shoreline Trail check it out here. It is a gorgeous, easy, family friendly (adog-friendlydly) hiking trail that spans the entire Wasatch front.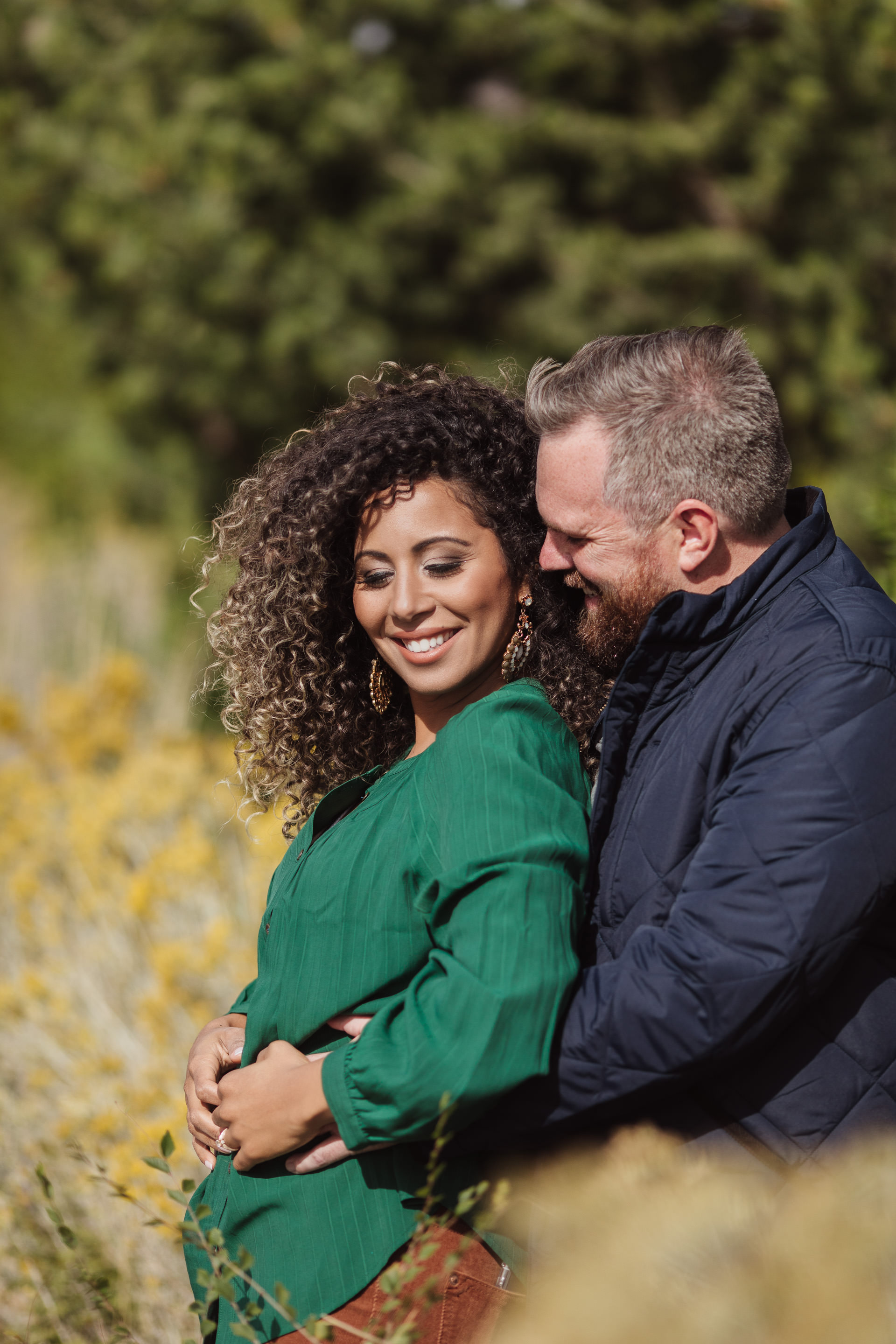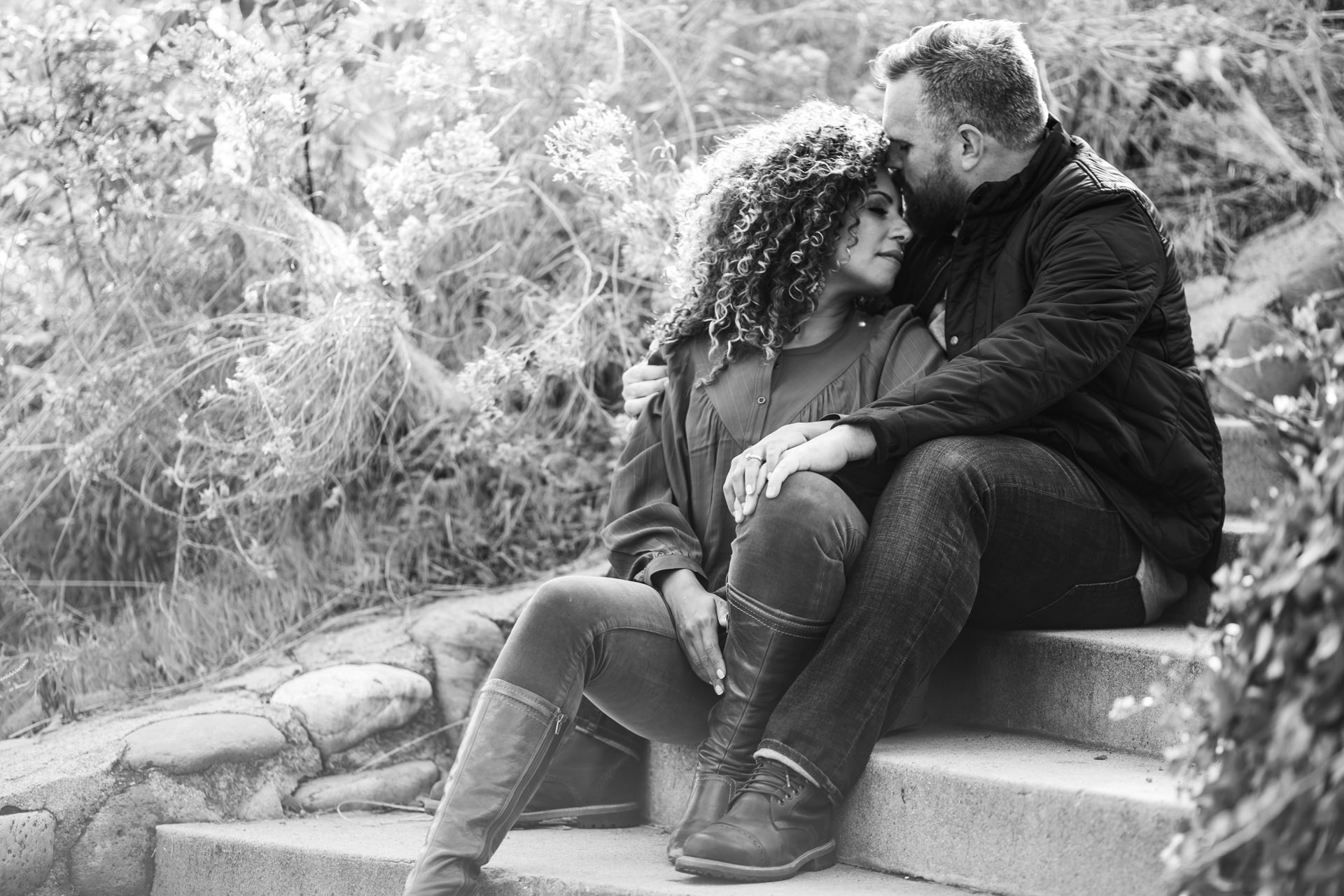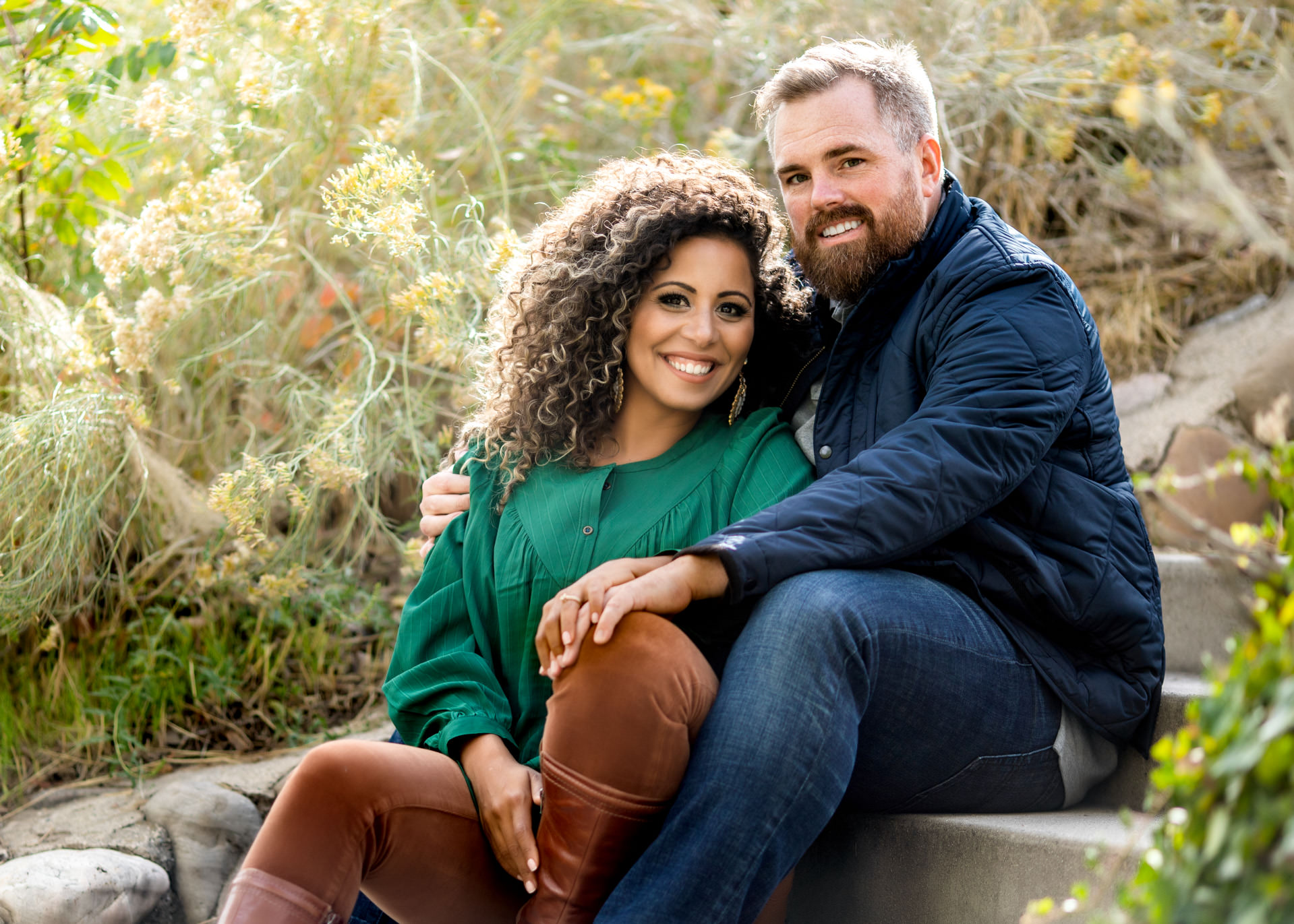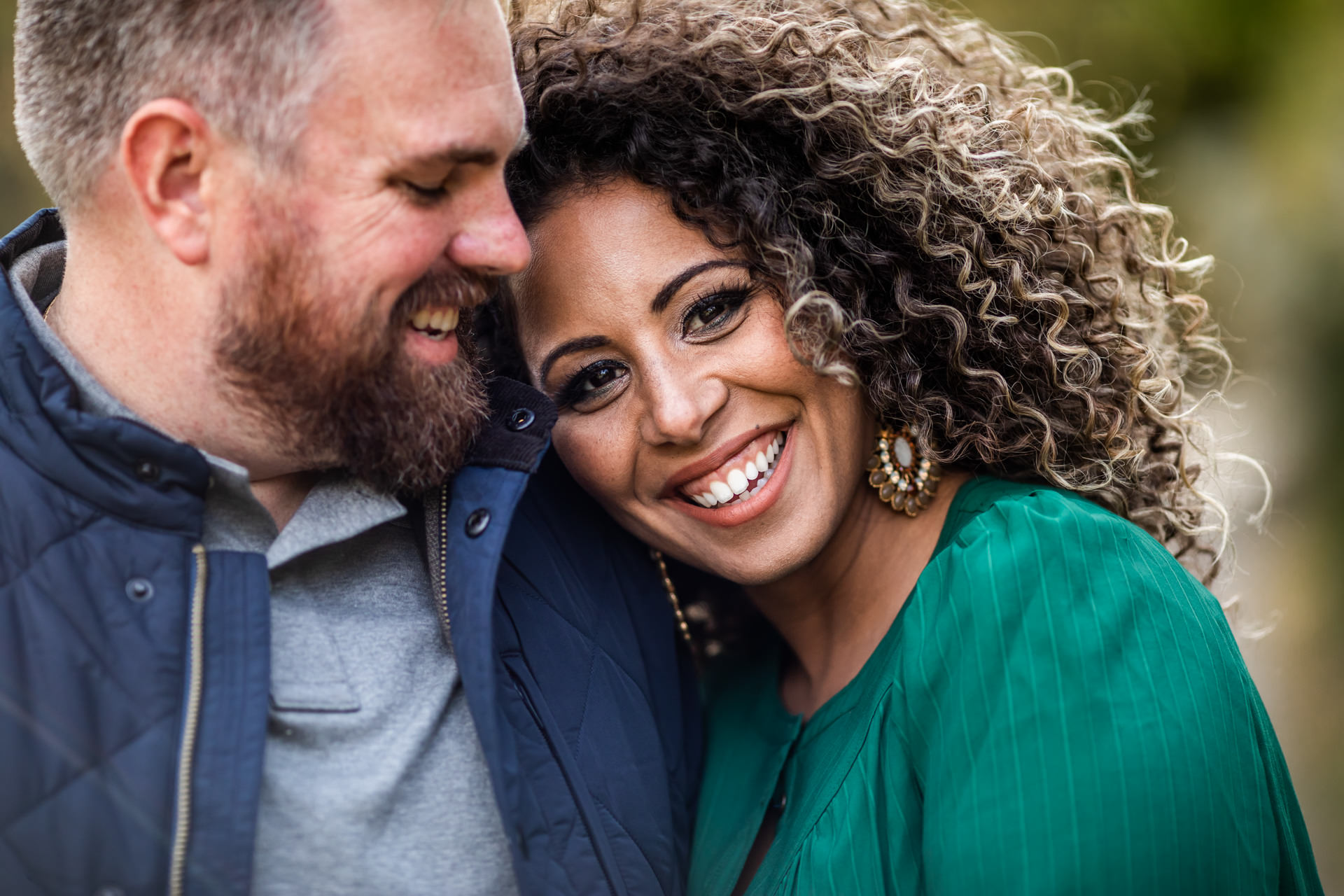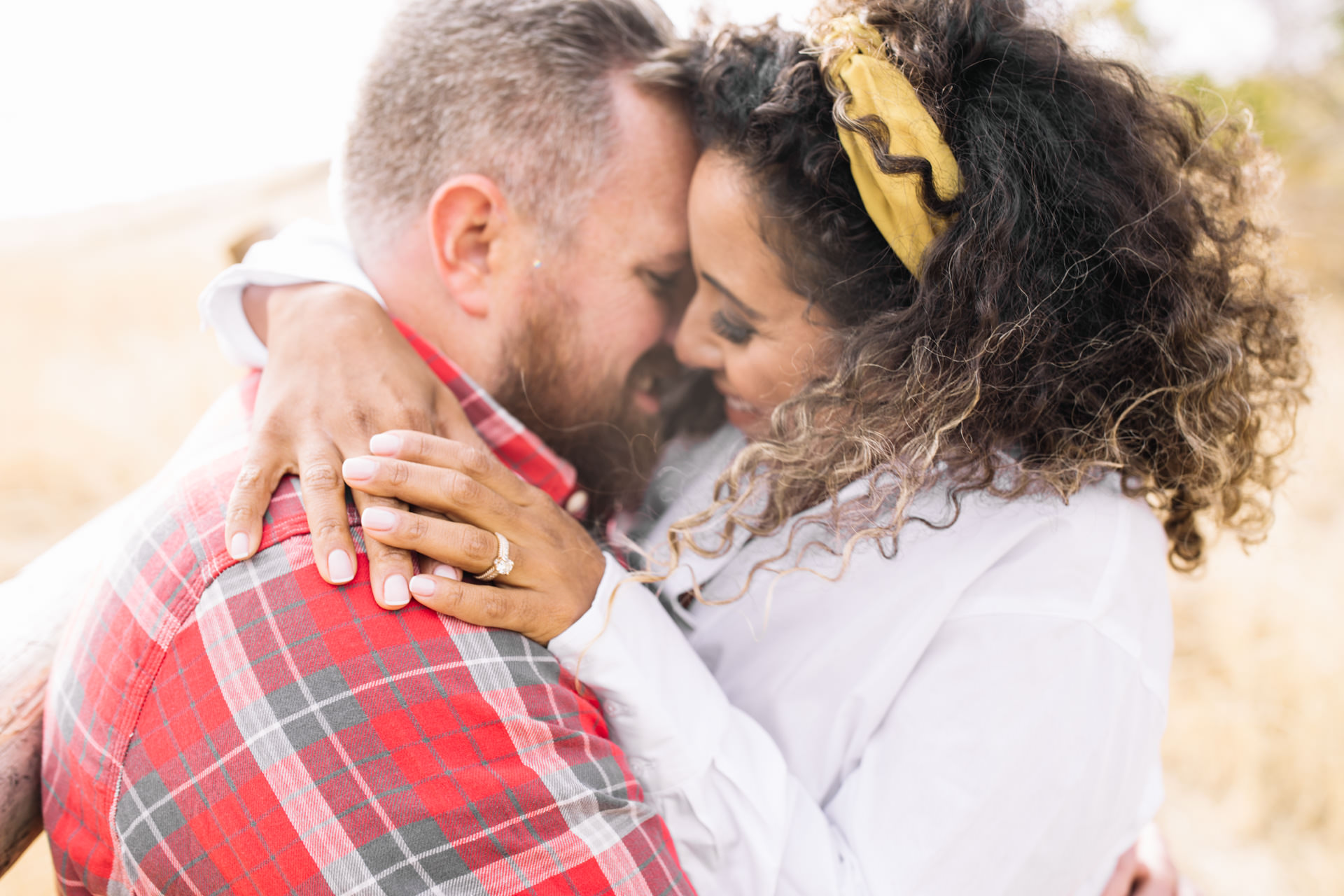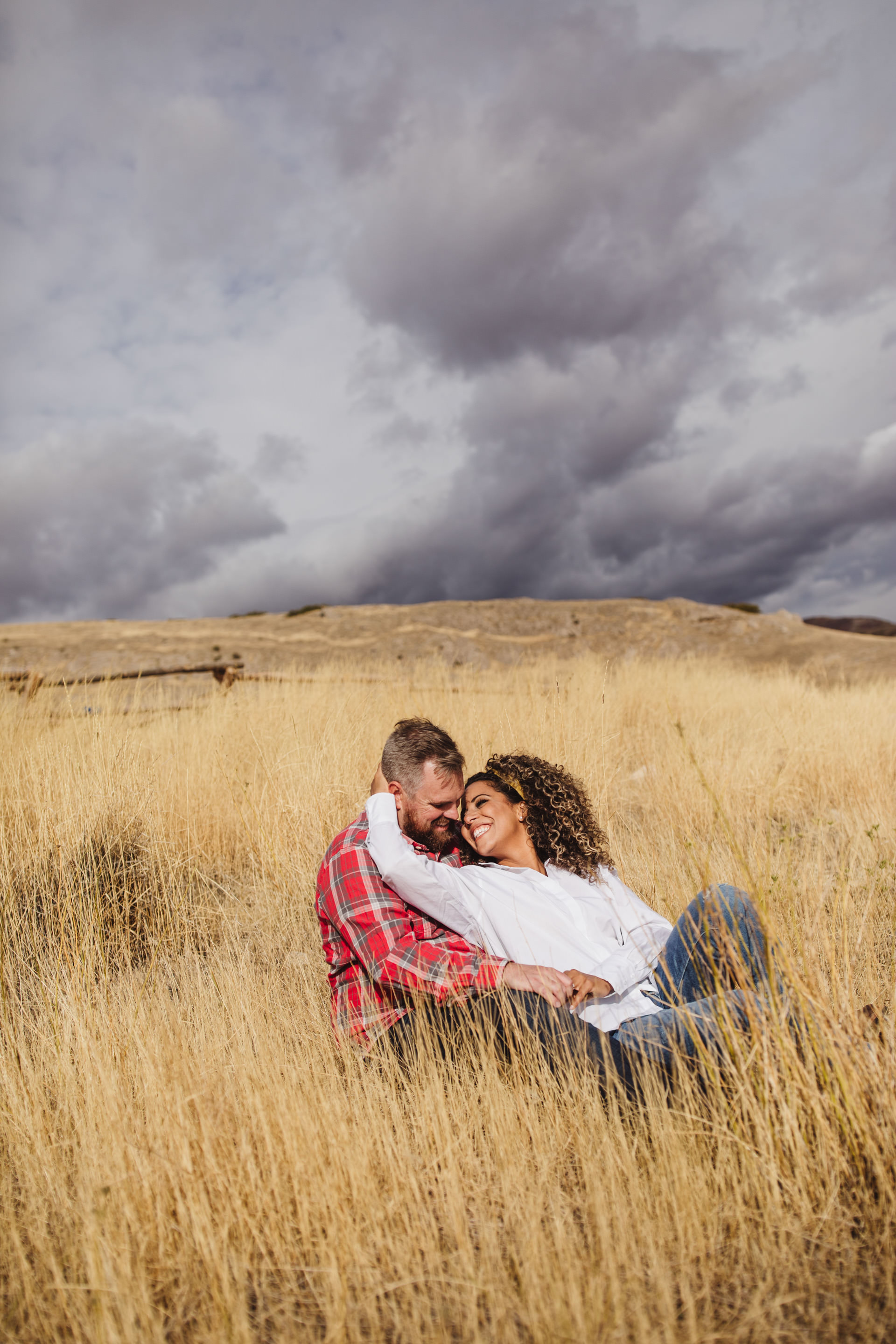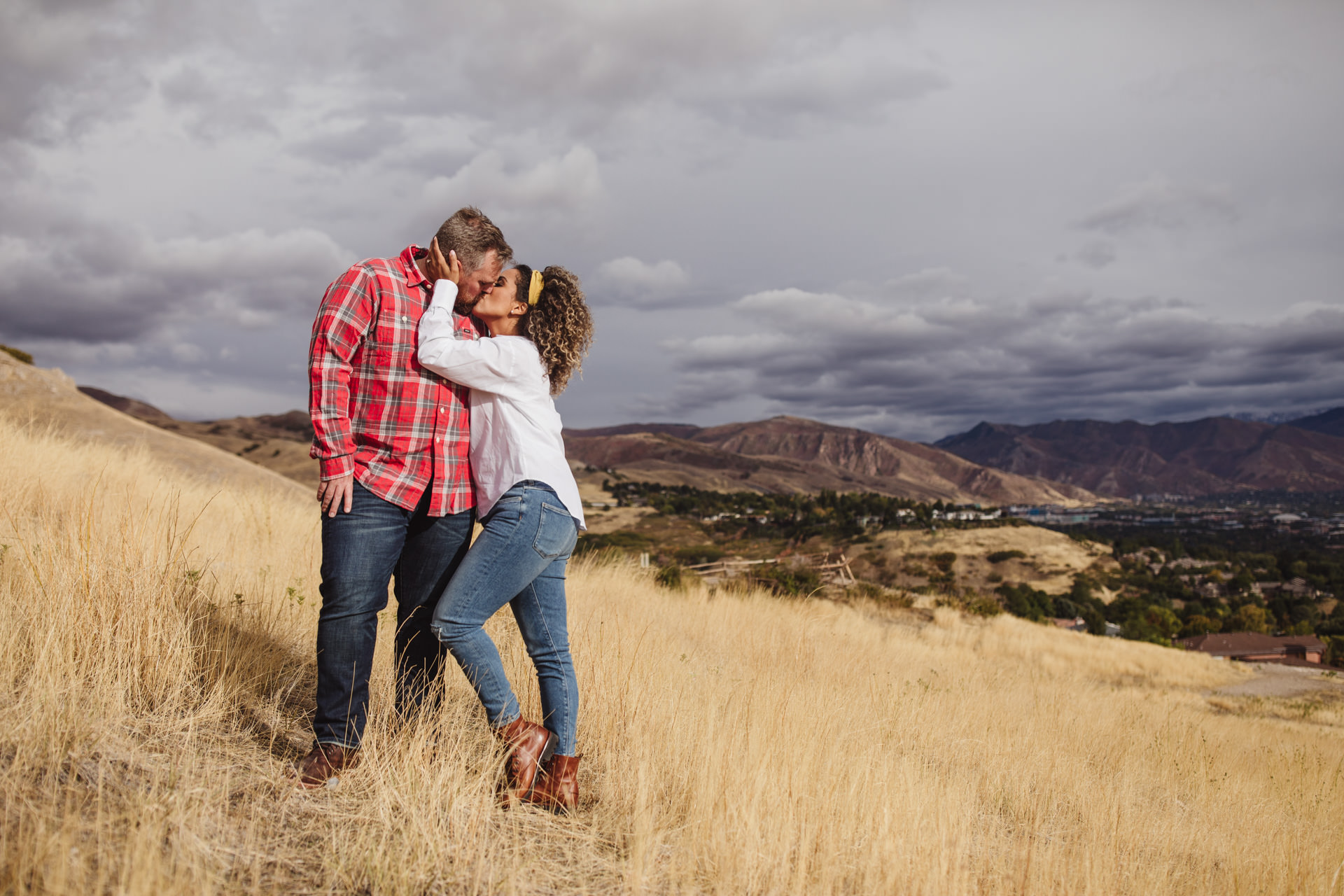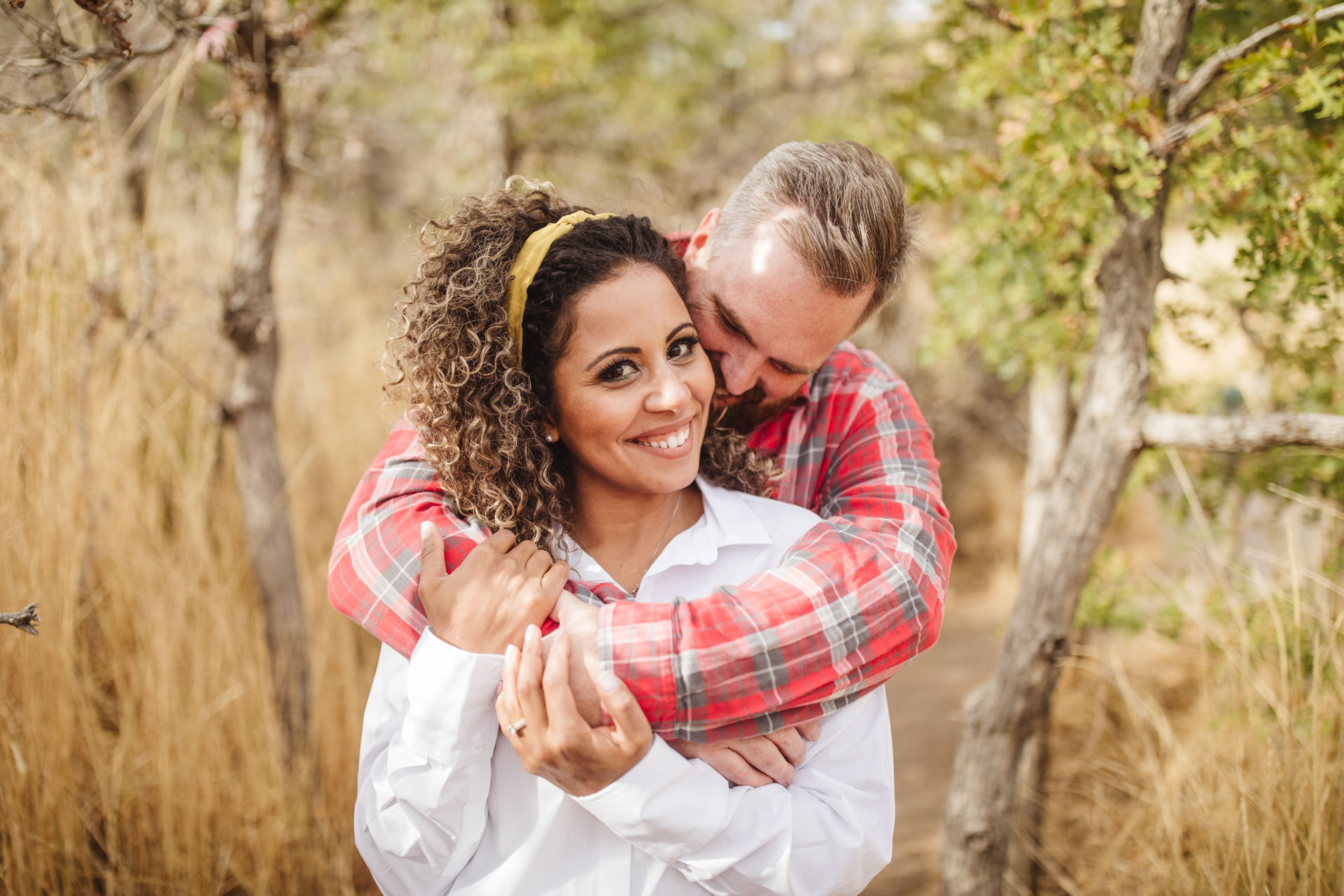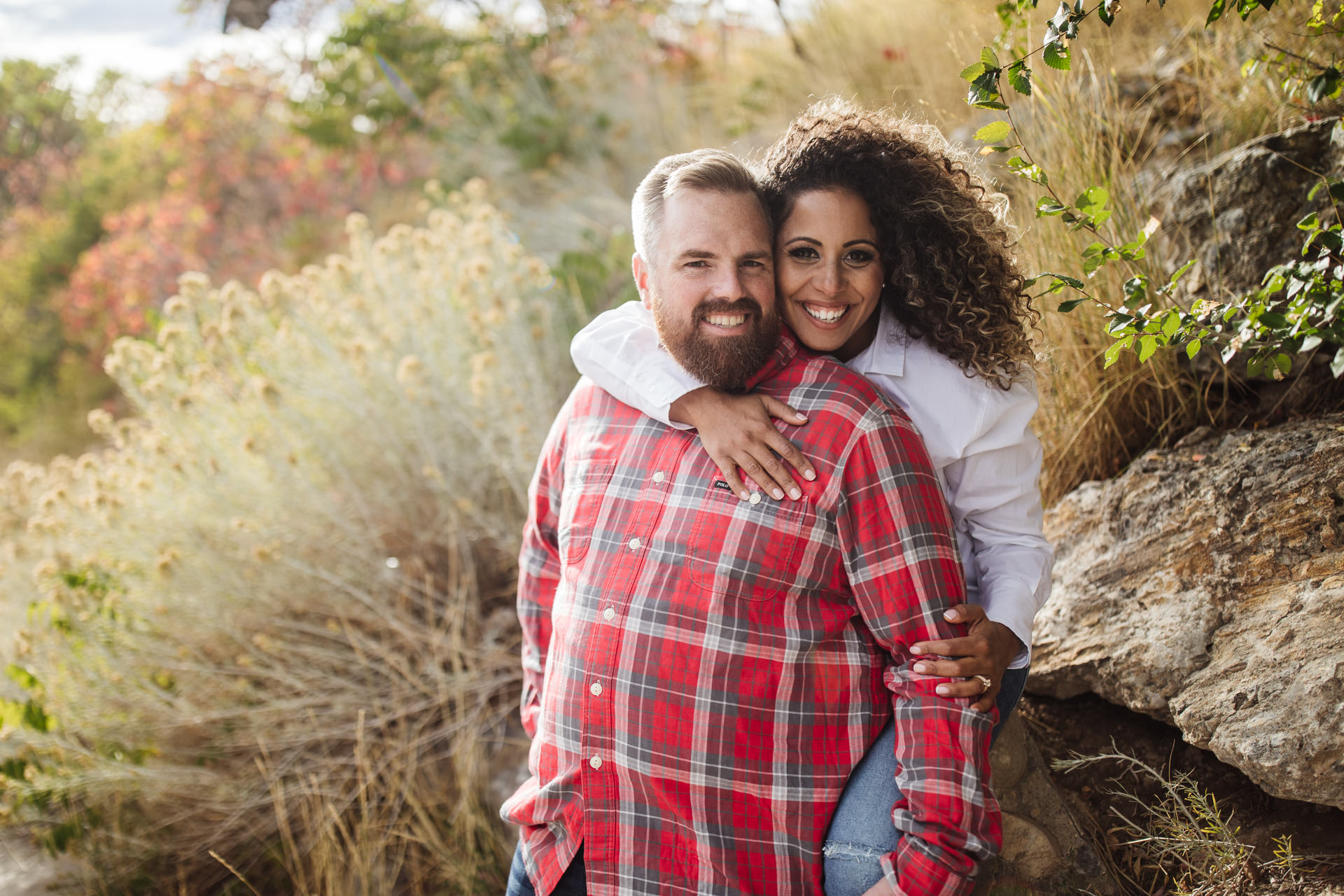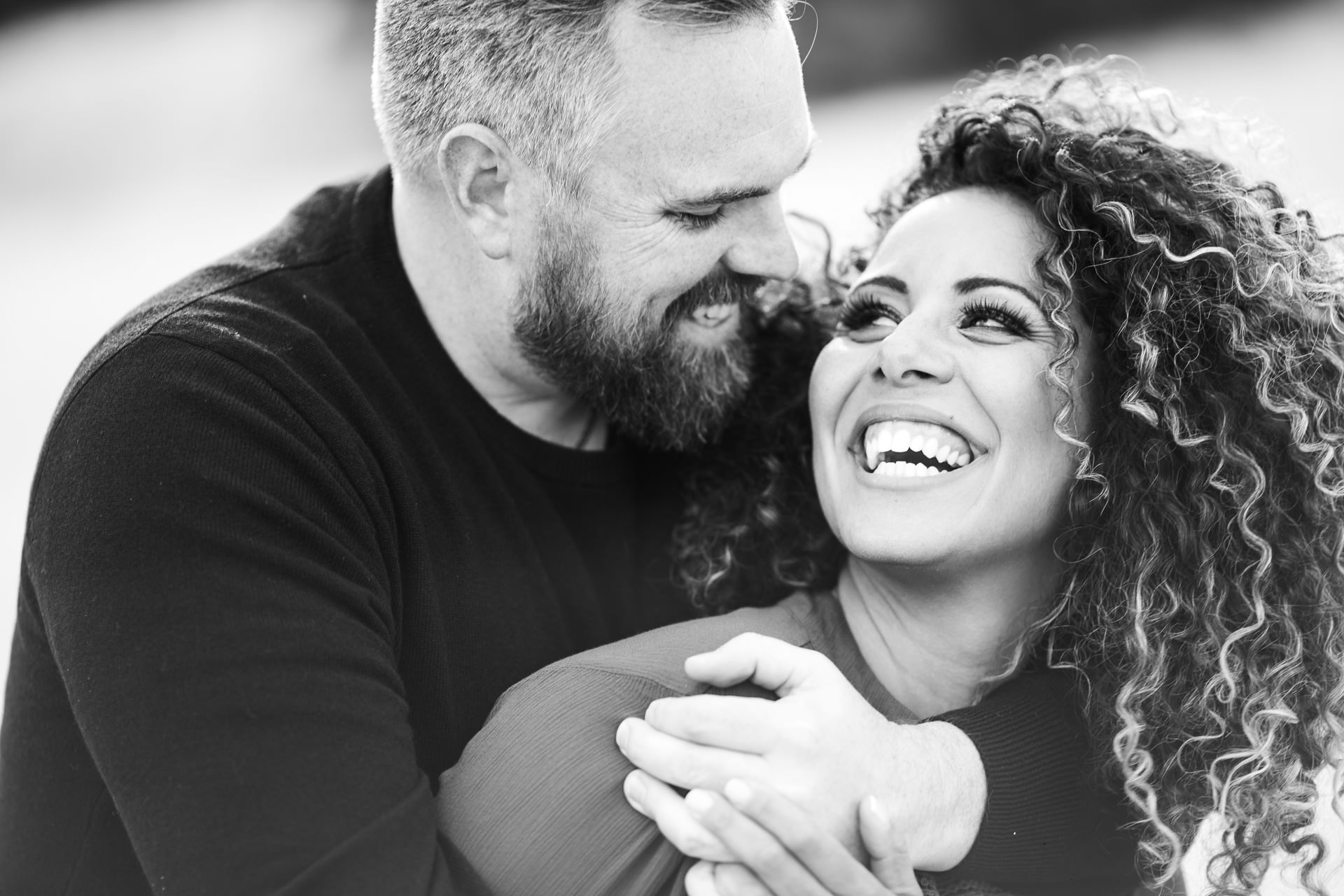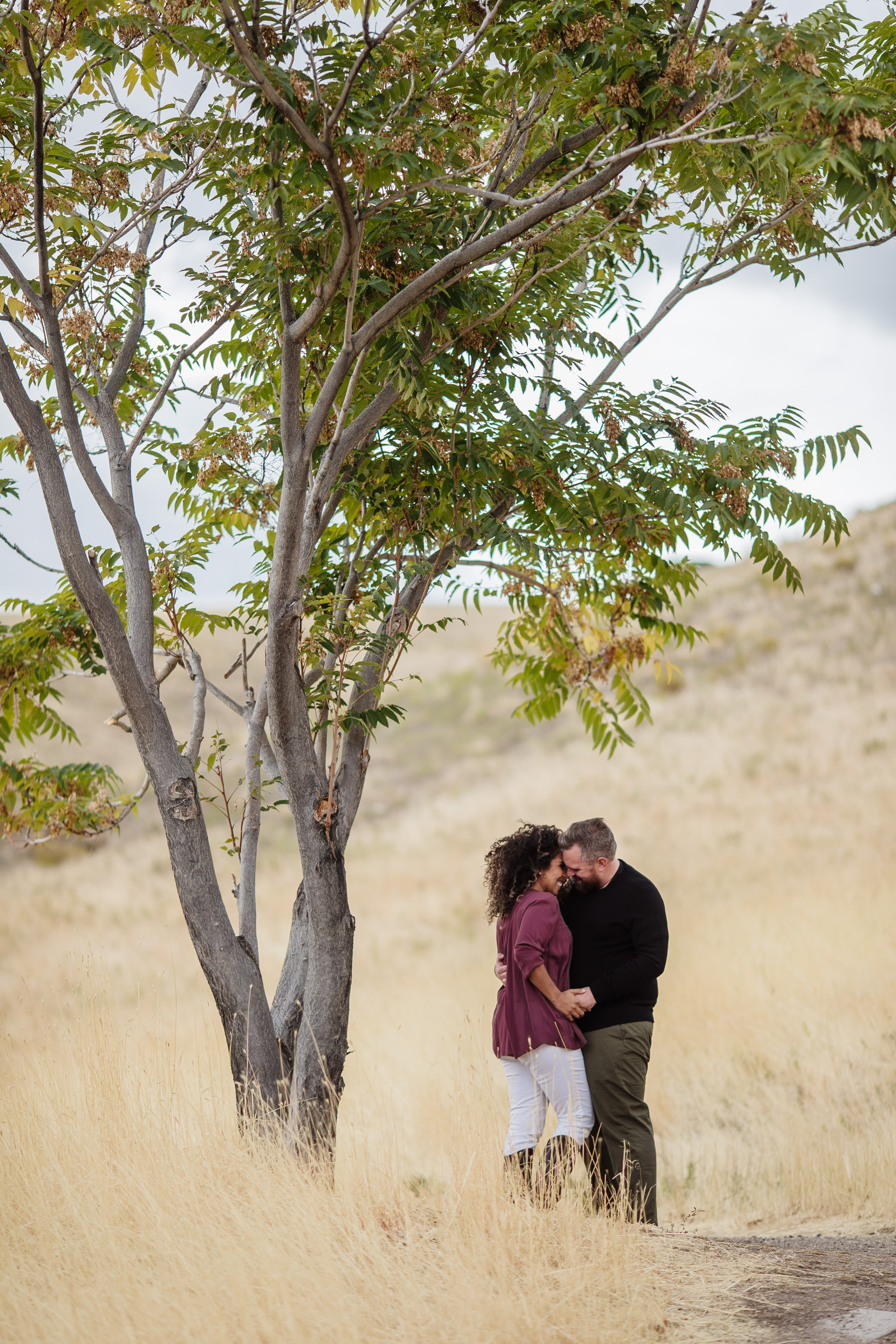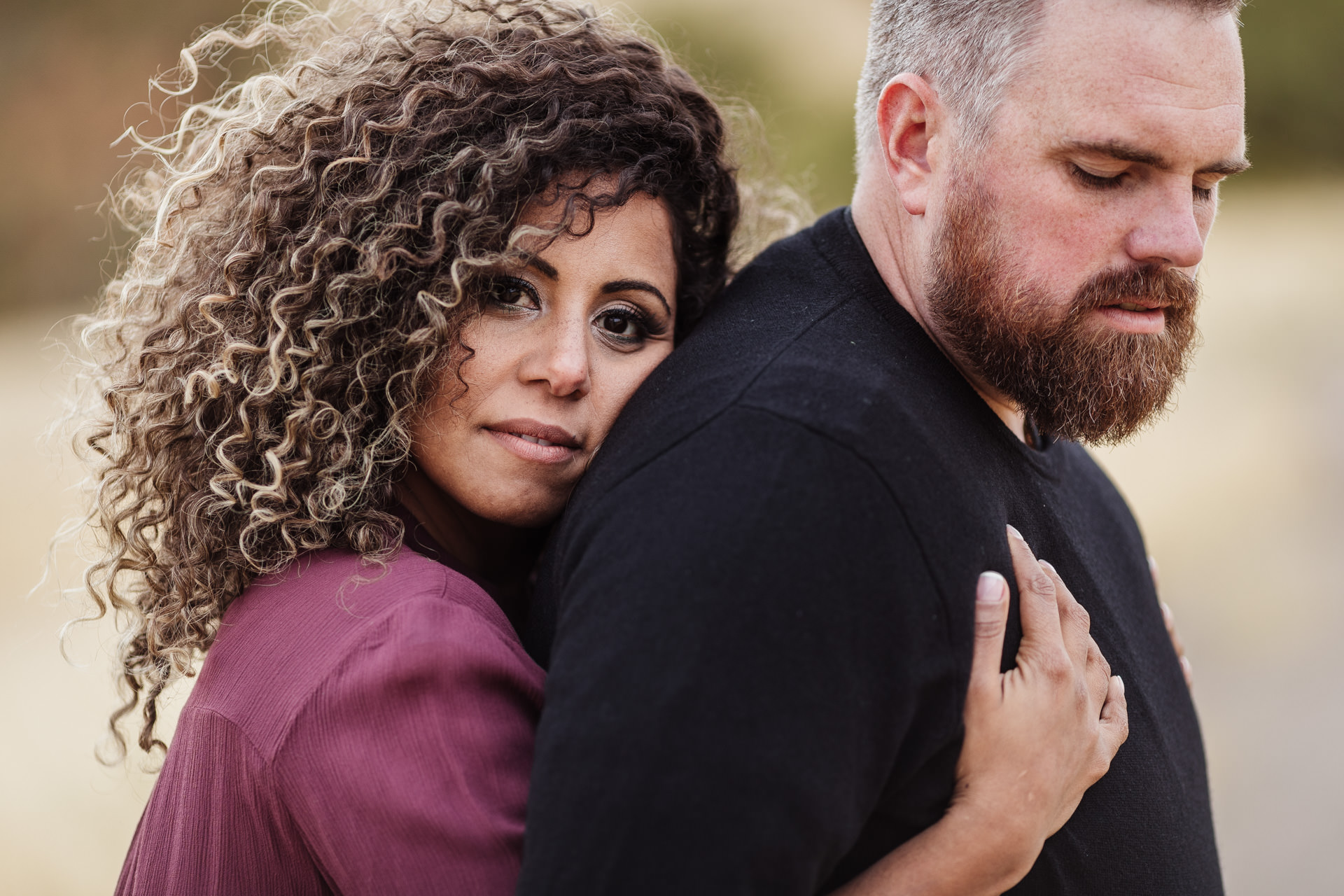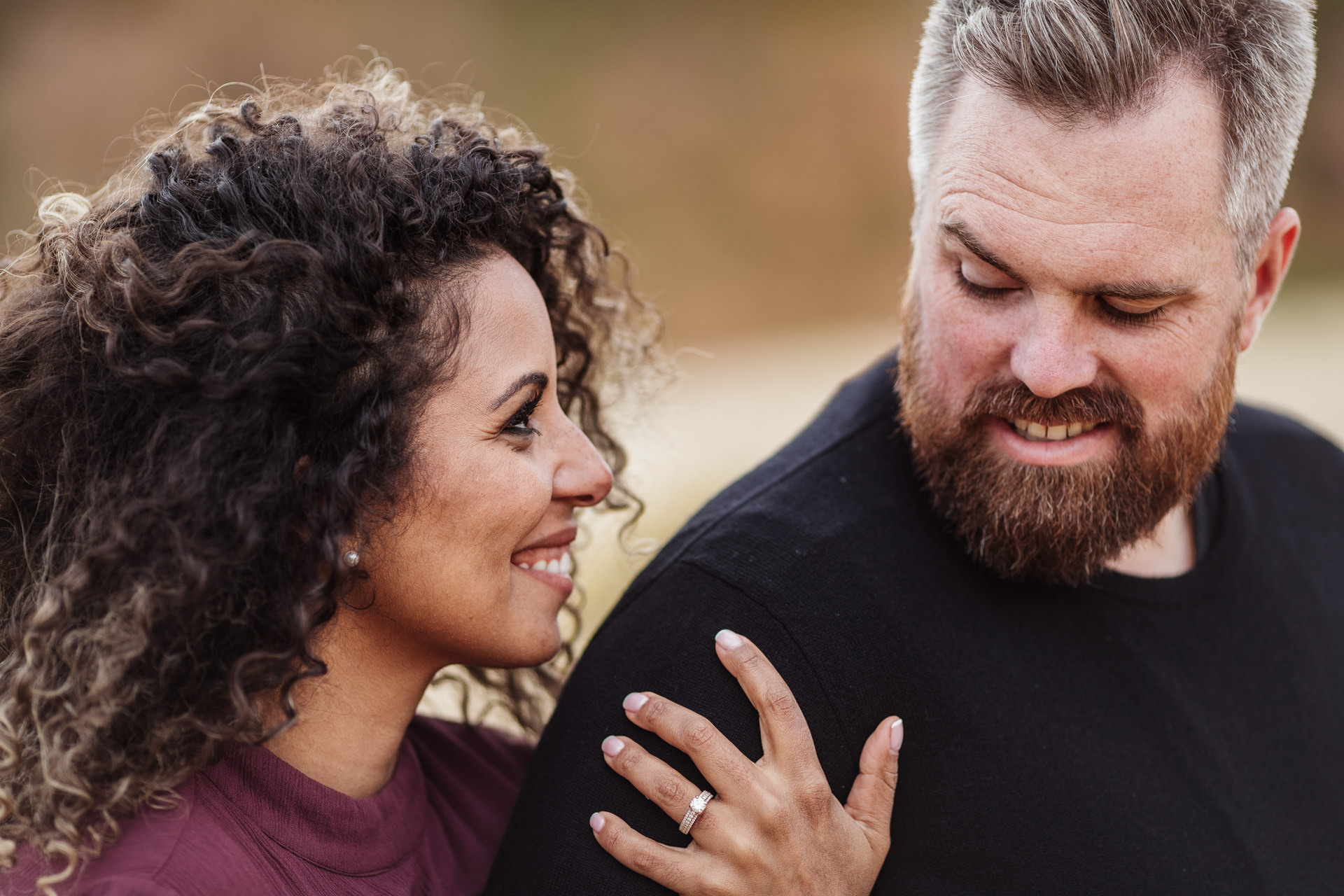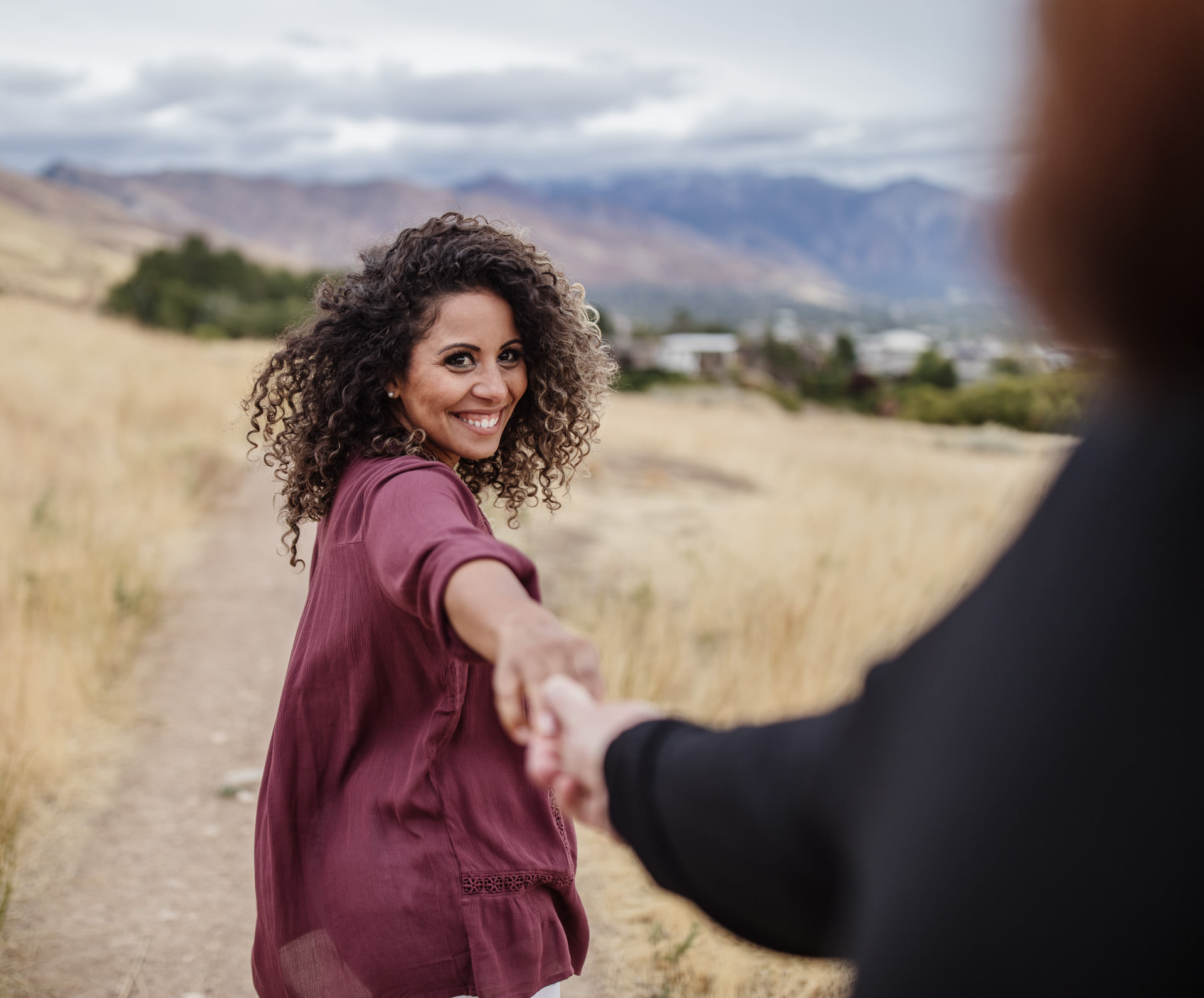 I actually brought my Nikon F2 with me on this shoot too and shot some FujiFilm 400h. I still love the look of film and nothing will ever replace it. Check out the engagement photos we shot on film below. If you want to see some more film photos to understand what I mean look at the hashtag on Instagram ishootfilm.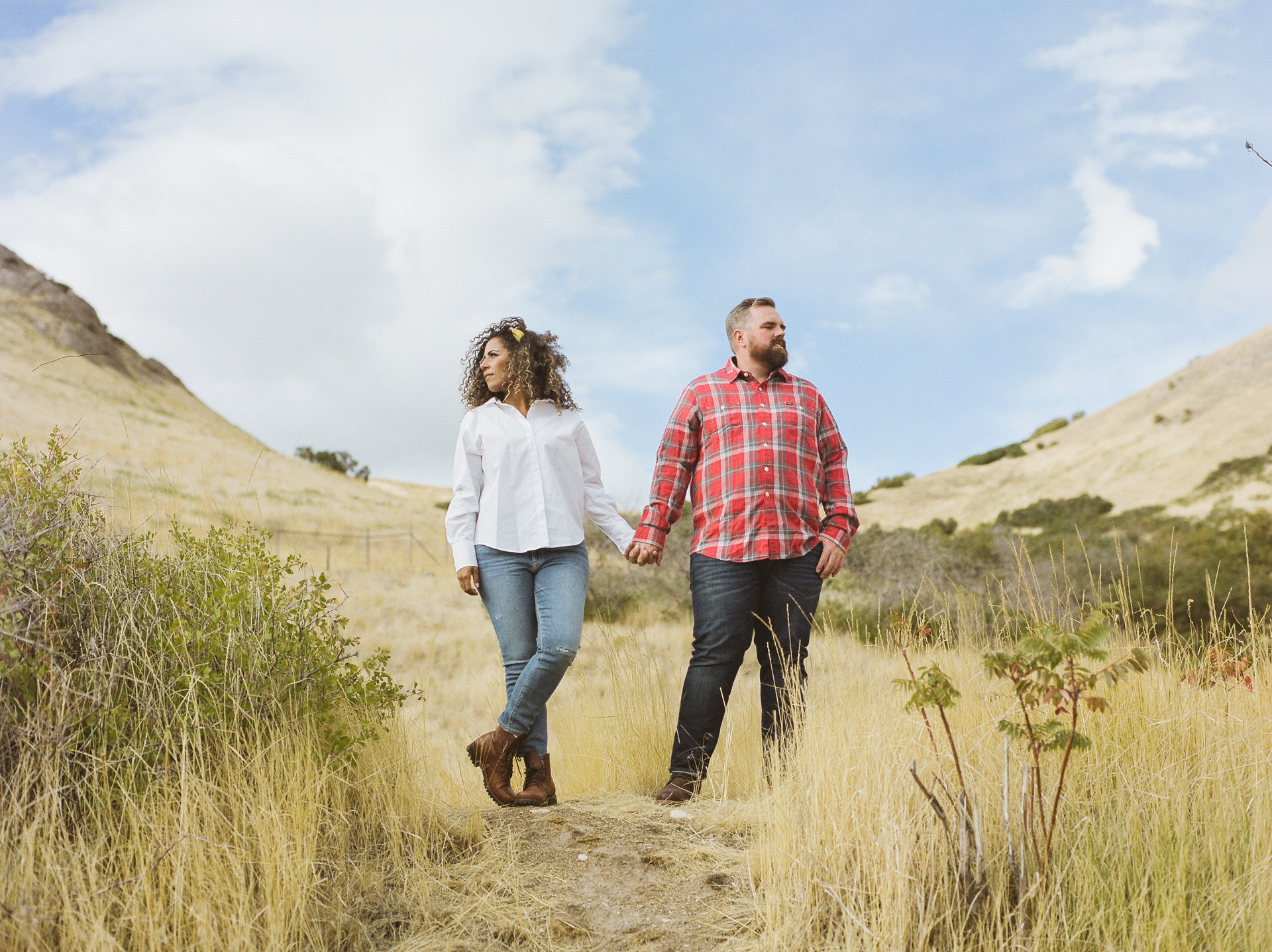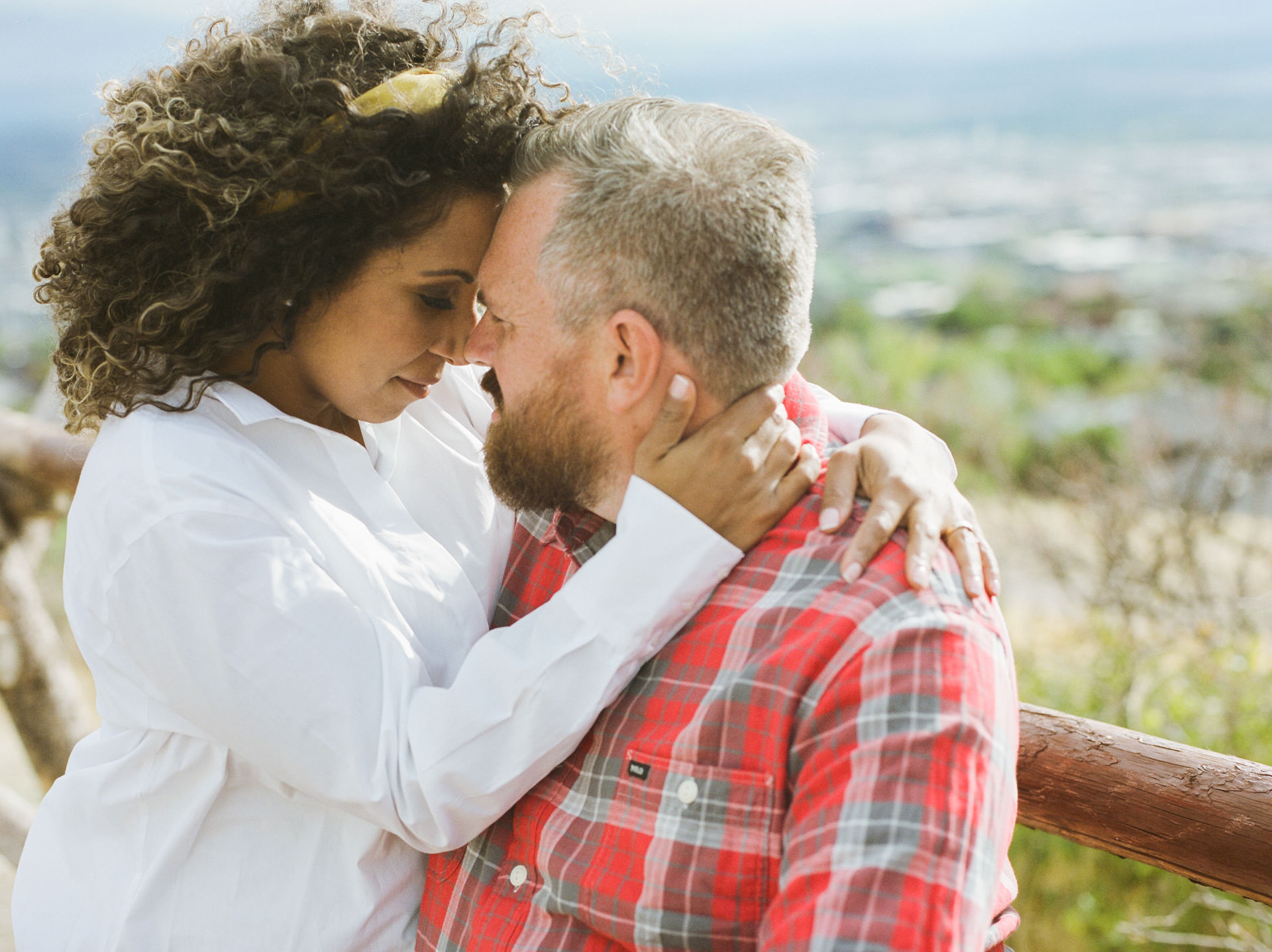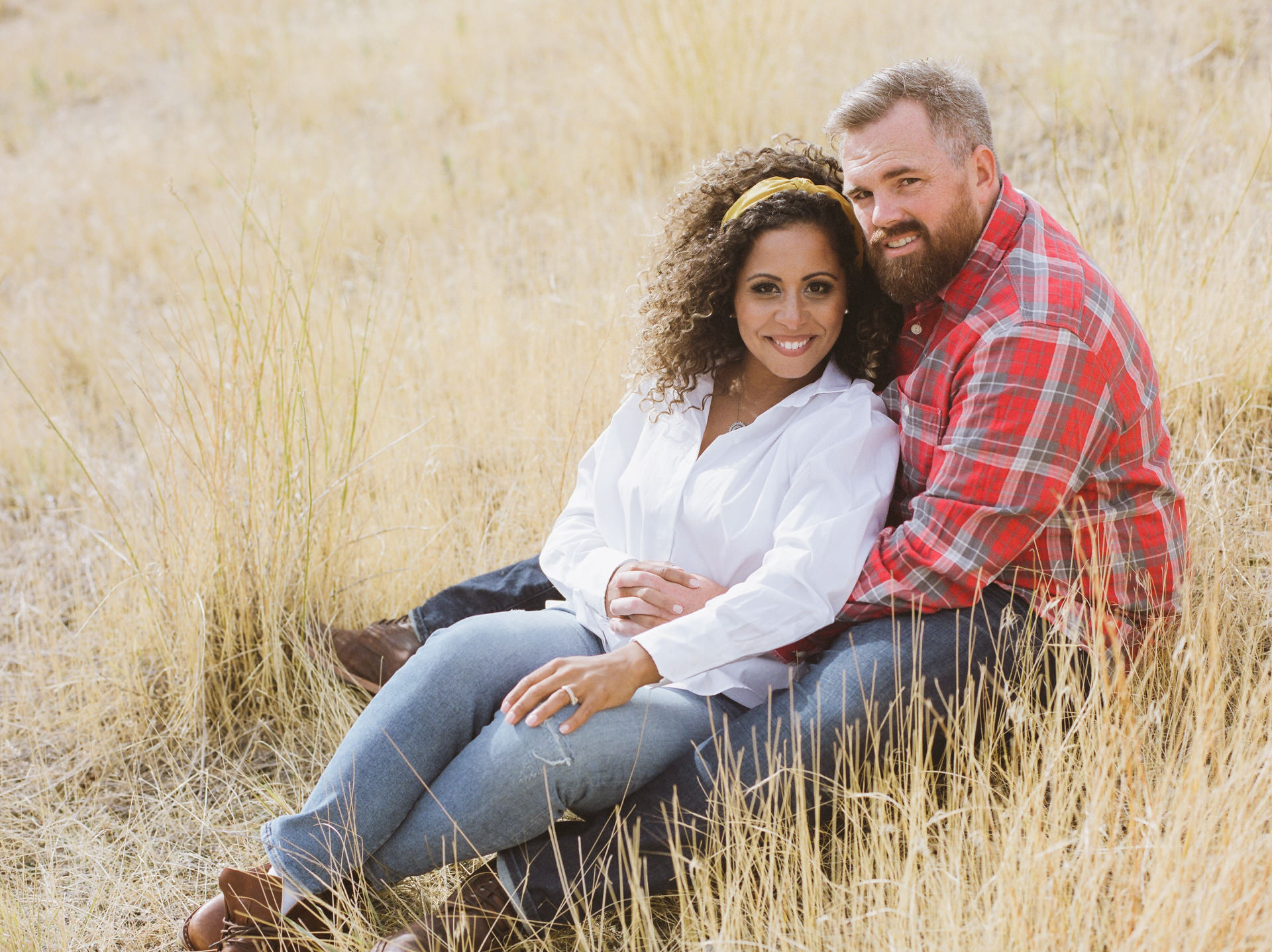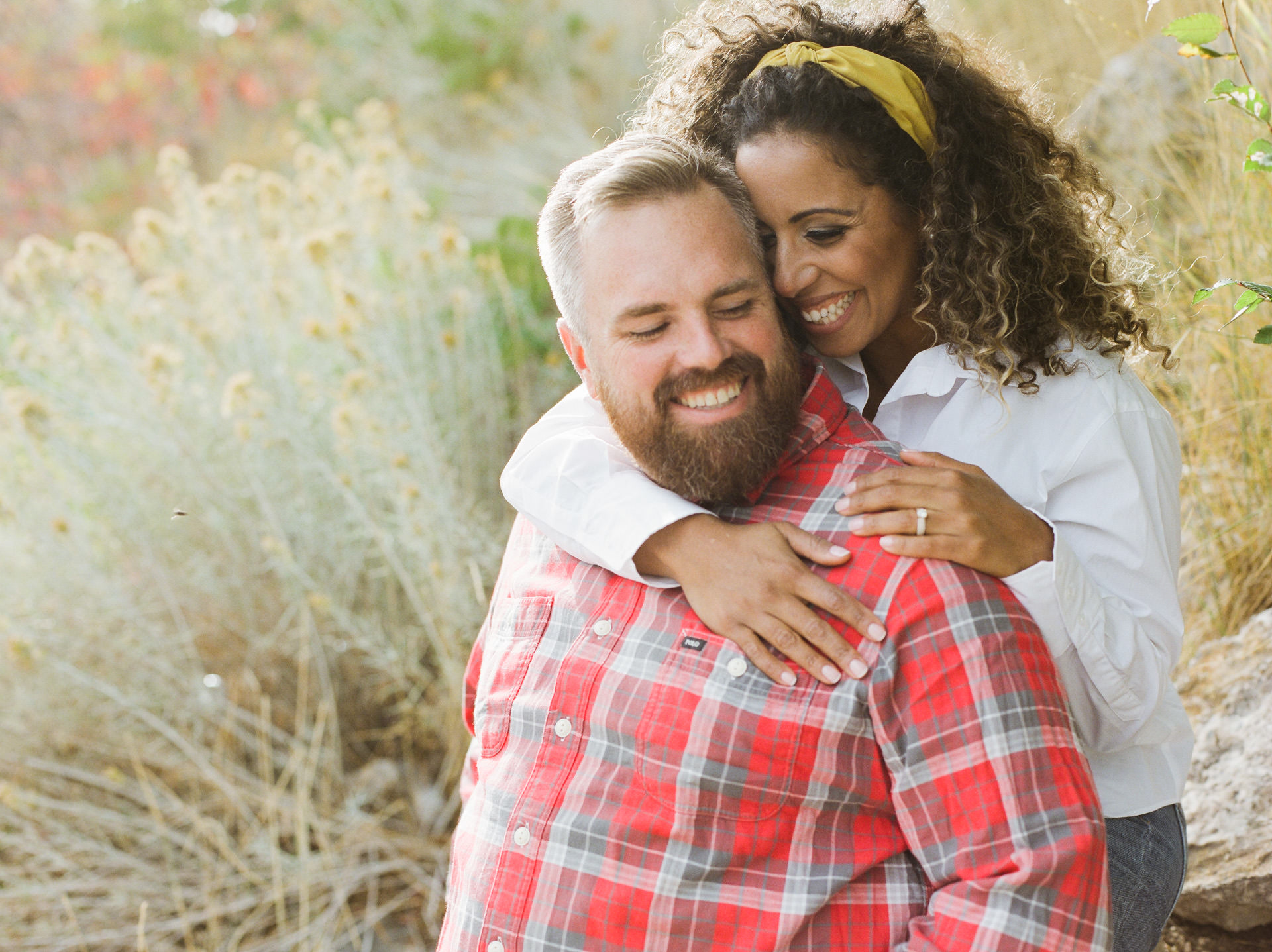 Faces Photography is a Utah based wedding photographer that travels all over the world celebrating love. If you are engaged and would like to discuss your wedding and engagement photos contact me Faces Photography.