Share
Well its always an honor when I have known someone for years and they ask me to be their photographer for such a big day in their life. I met Vanessa taking pictures for the Miss Sandy pageant which she went on to compete in the Miss Utah America Scholarship pageant. She is an amazing person and before I even met Shane I knew he would be just as spectacular.
They get along as if they had been dating for 20 years. With the weather forcing us to get creative we moved formals to the Capitol to hide from the rain. And much to our delight there was a massive Yoga conference going on in the rotunda of the Capitol building. Which mean 200 yoga mats + 200 yoga pants + and a lot of laughs and fun to be had by all.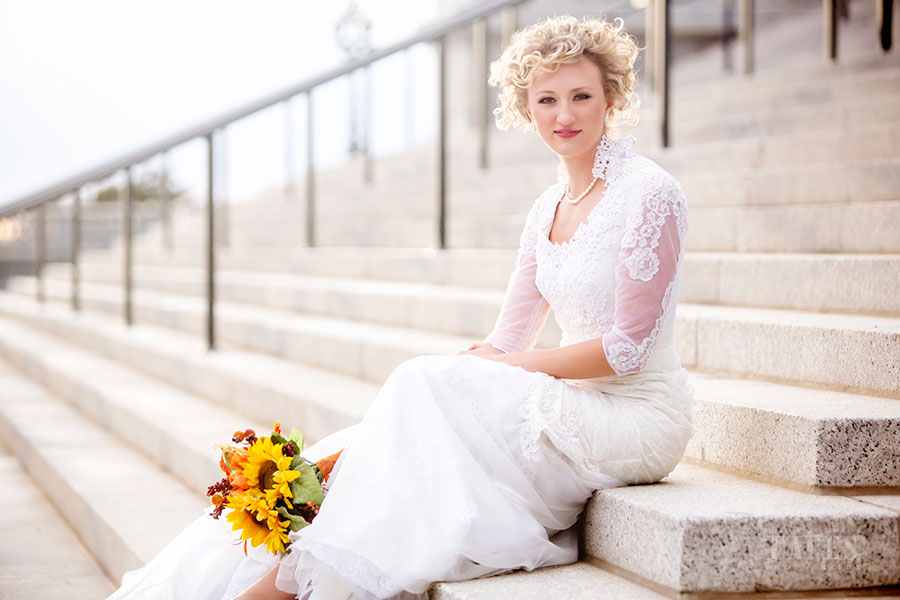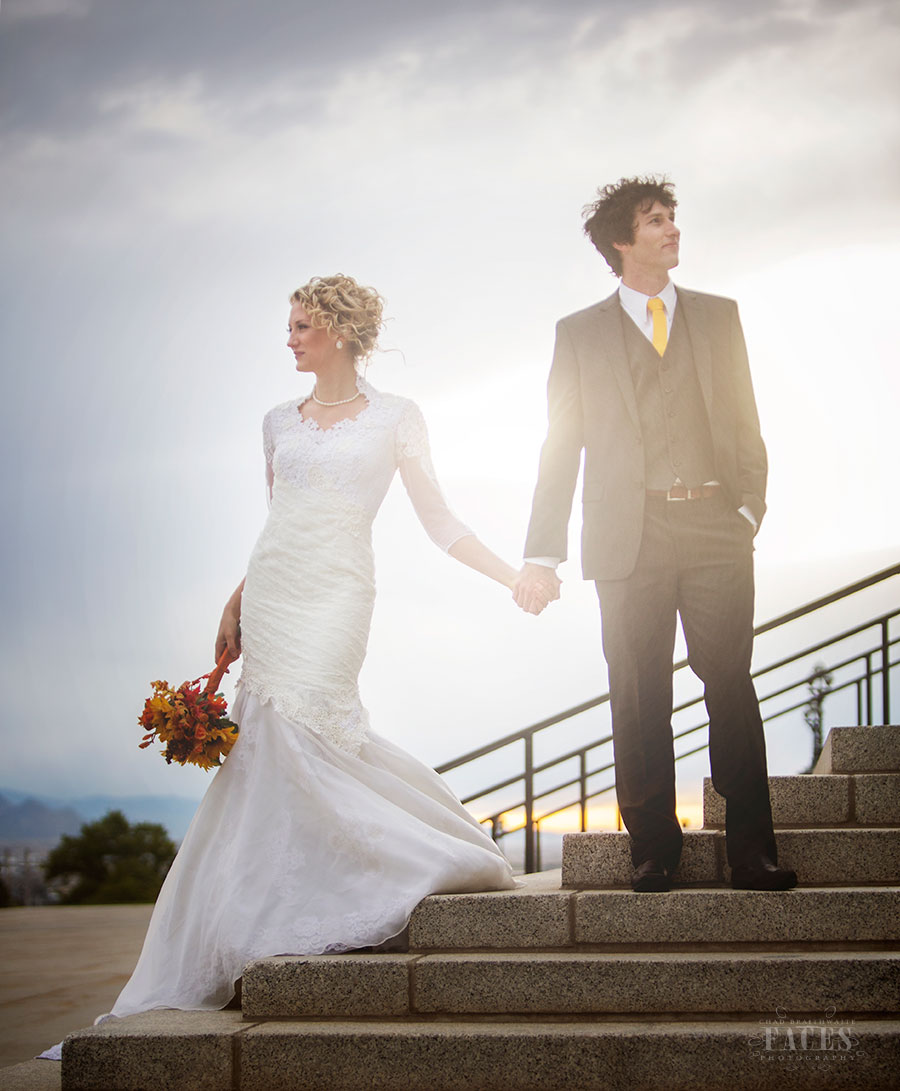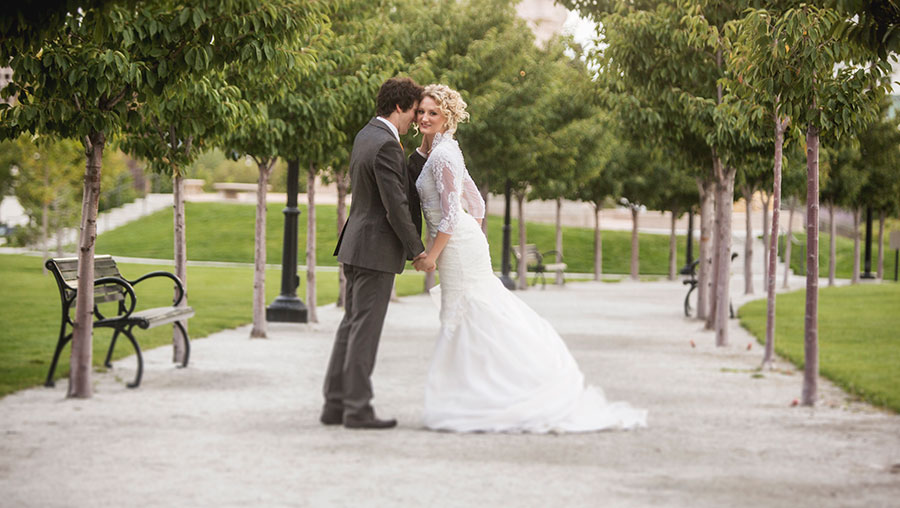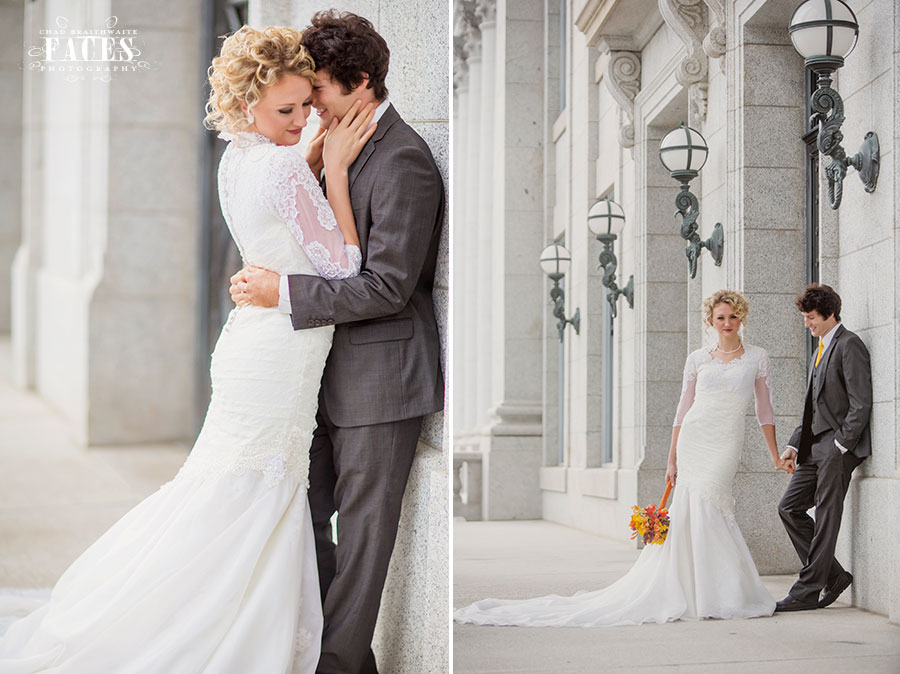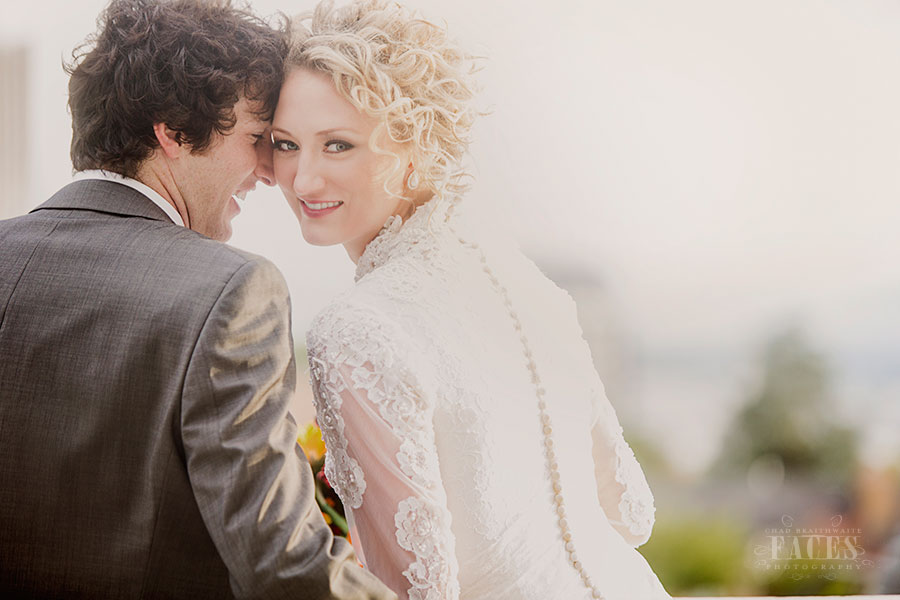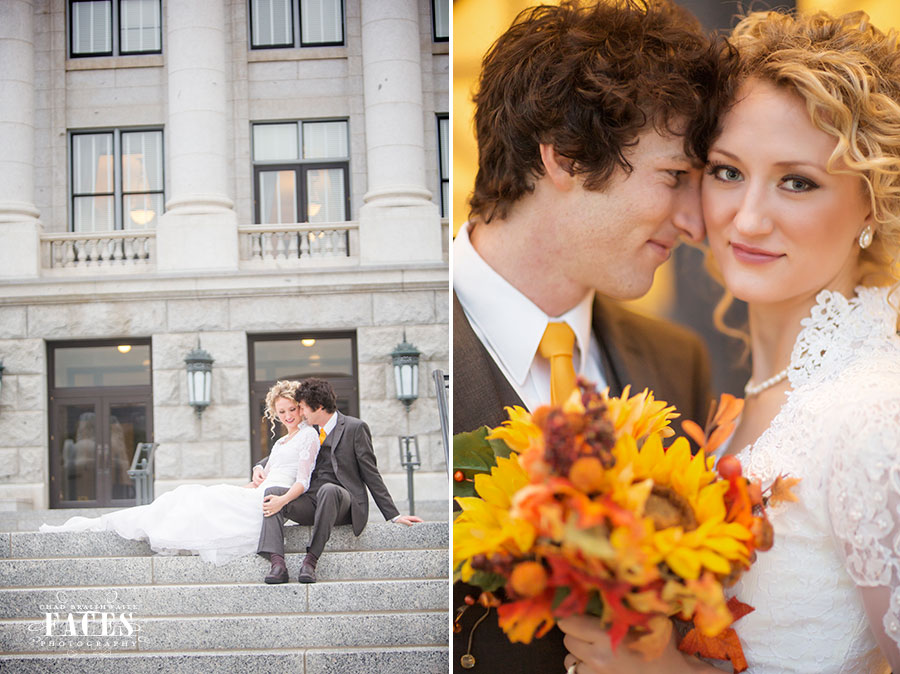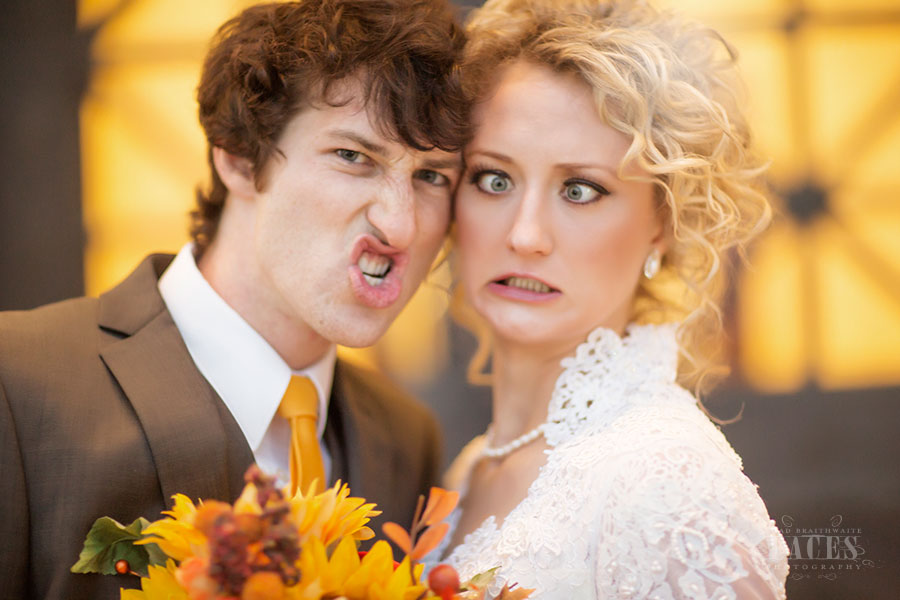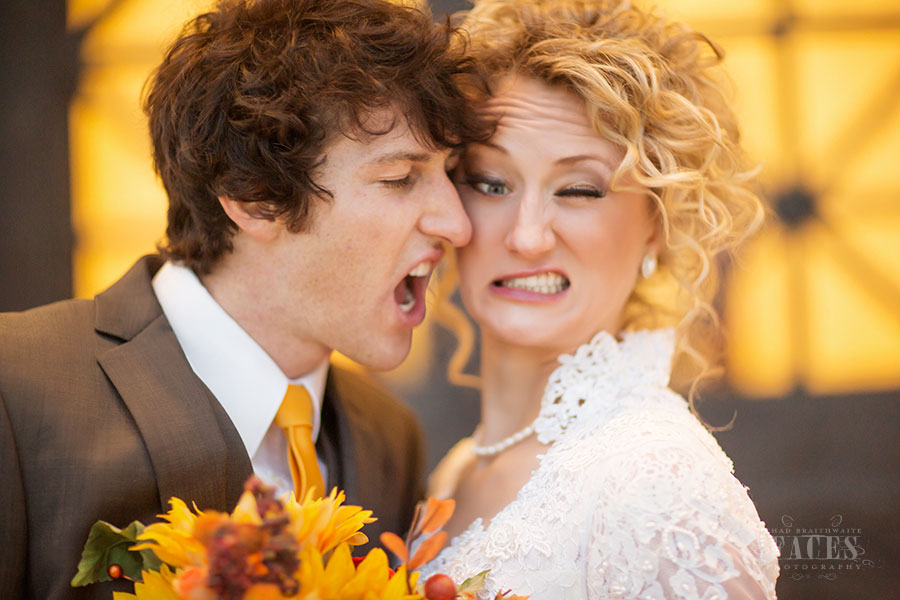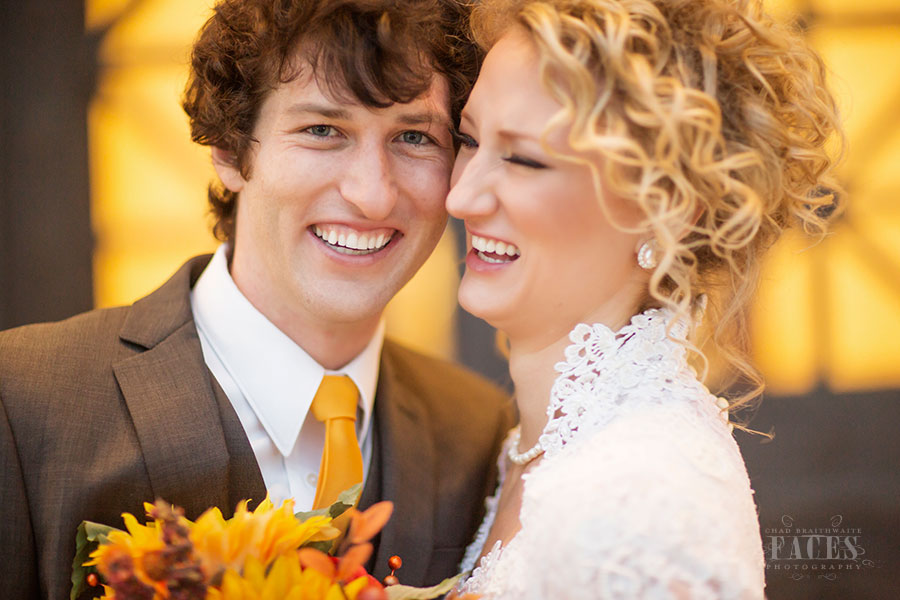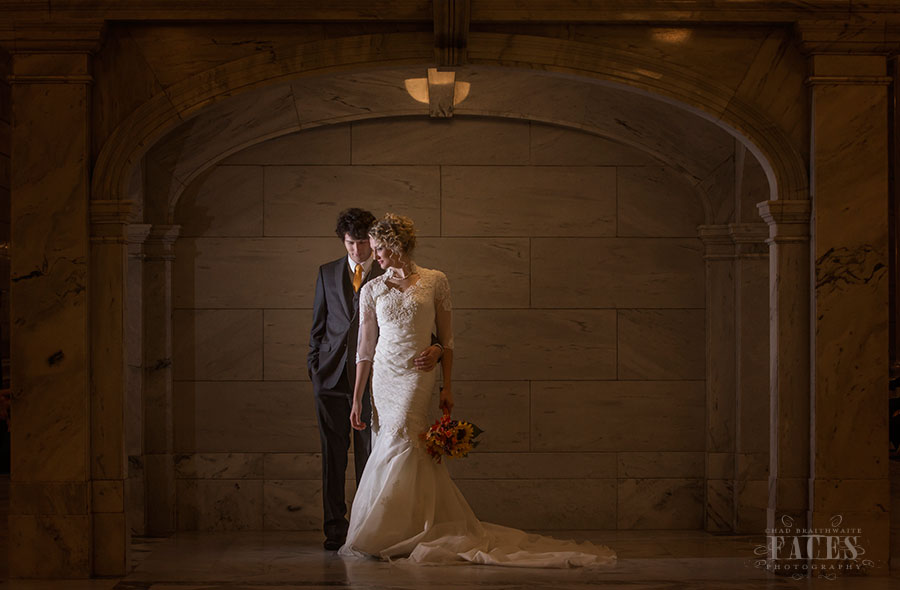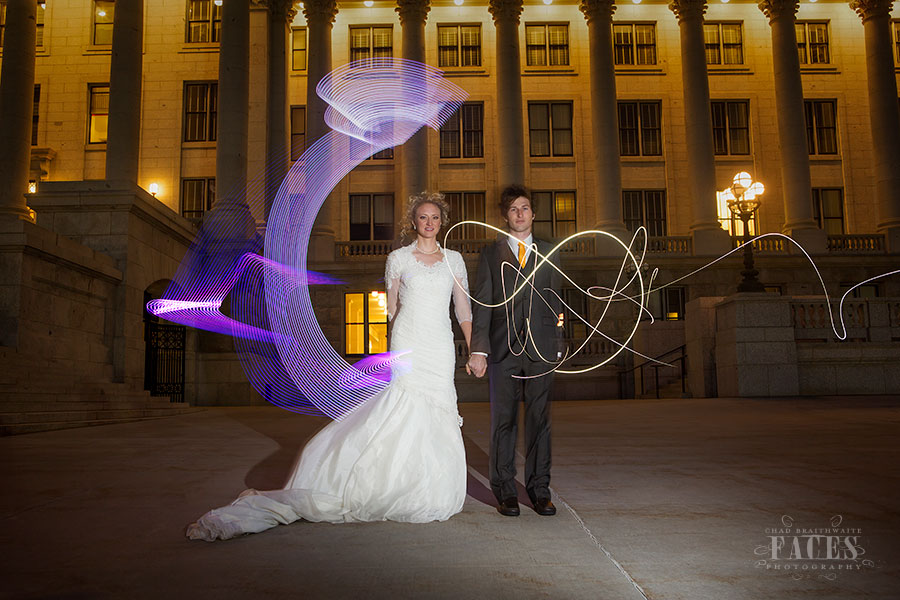 Thank you Vanessa and Shane, and congratulations!