Share
So I am not going to say much about these besides how much I LOVE LOVE LOVE halloween! If I could get rid of all of the other holidays (sorry Santa, sorry irish people, sorry Easter Bunny and Uncle Sam) and just celebrate Halloween. I WOULD! overthecounterviagramax Well.. Nathan Pickett is amazing, I love Halloween…. The end.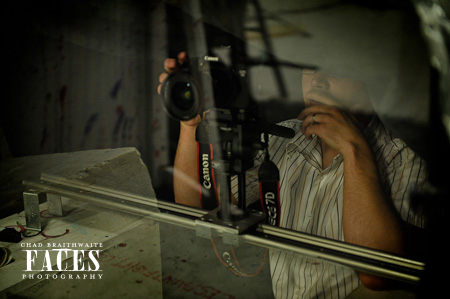 We built a happy little Plexiglas cage for Nate Pickett. You know things are getting exciting when there's a plexiglas cage involved.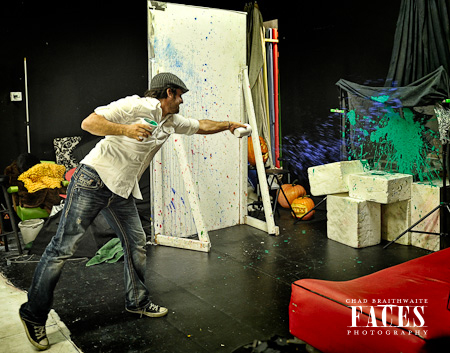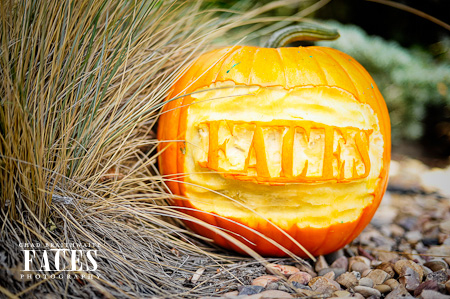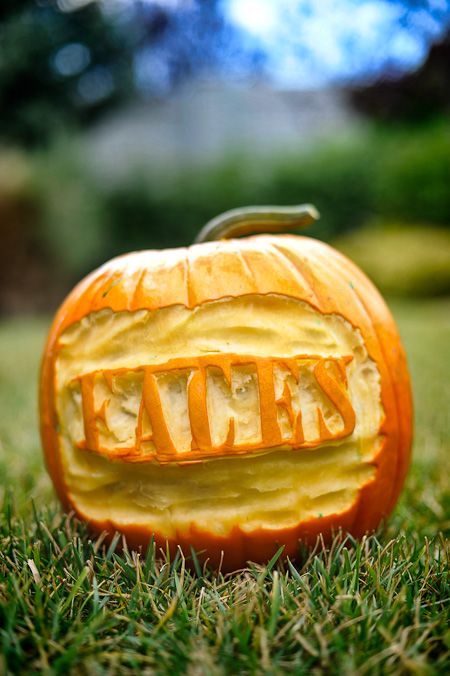 Look ma… no logo needed on these photos! HA!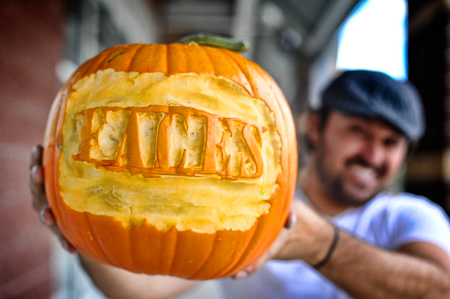 I'm not gonna tell you what is coming… all I'll say is be VERY EXCITED! Maybe start practicing your happy dance now cuz it's going to be THAT good.