Share
The two things Stephanie & Ben insisted when planning their Southern Utah Elopement were SMALL & FUN!
So they found a huge airbnb with an awesome pool where their friends and family could stay at the airbnb and enjoy the whole weekend.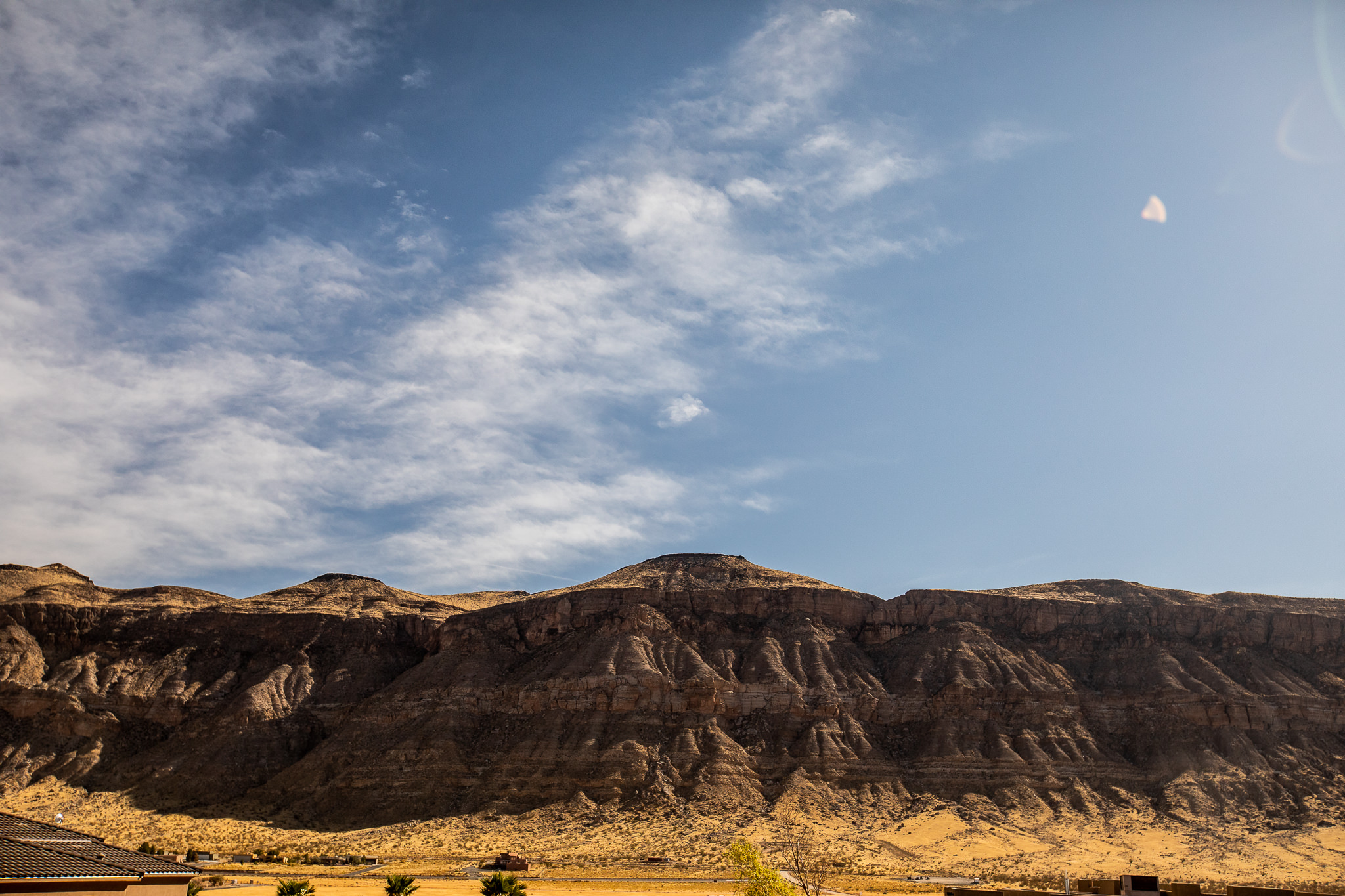 (This was the view outside of the front door of Zion National Park! How could it get any better than this?)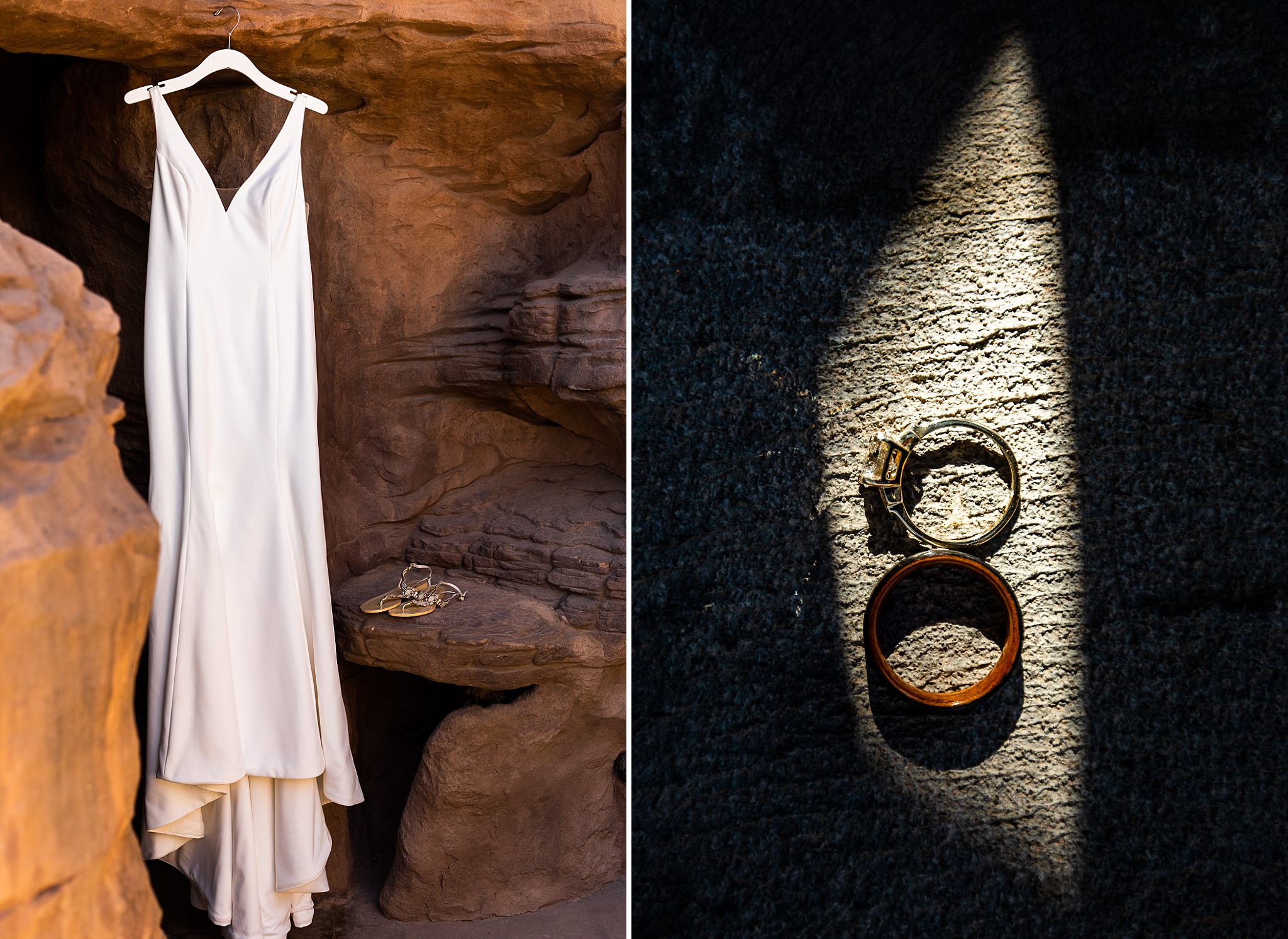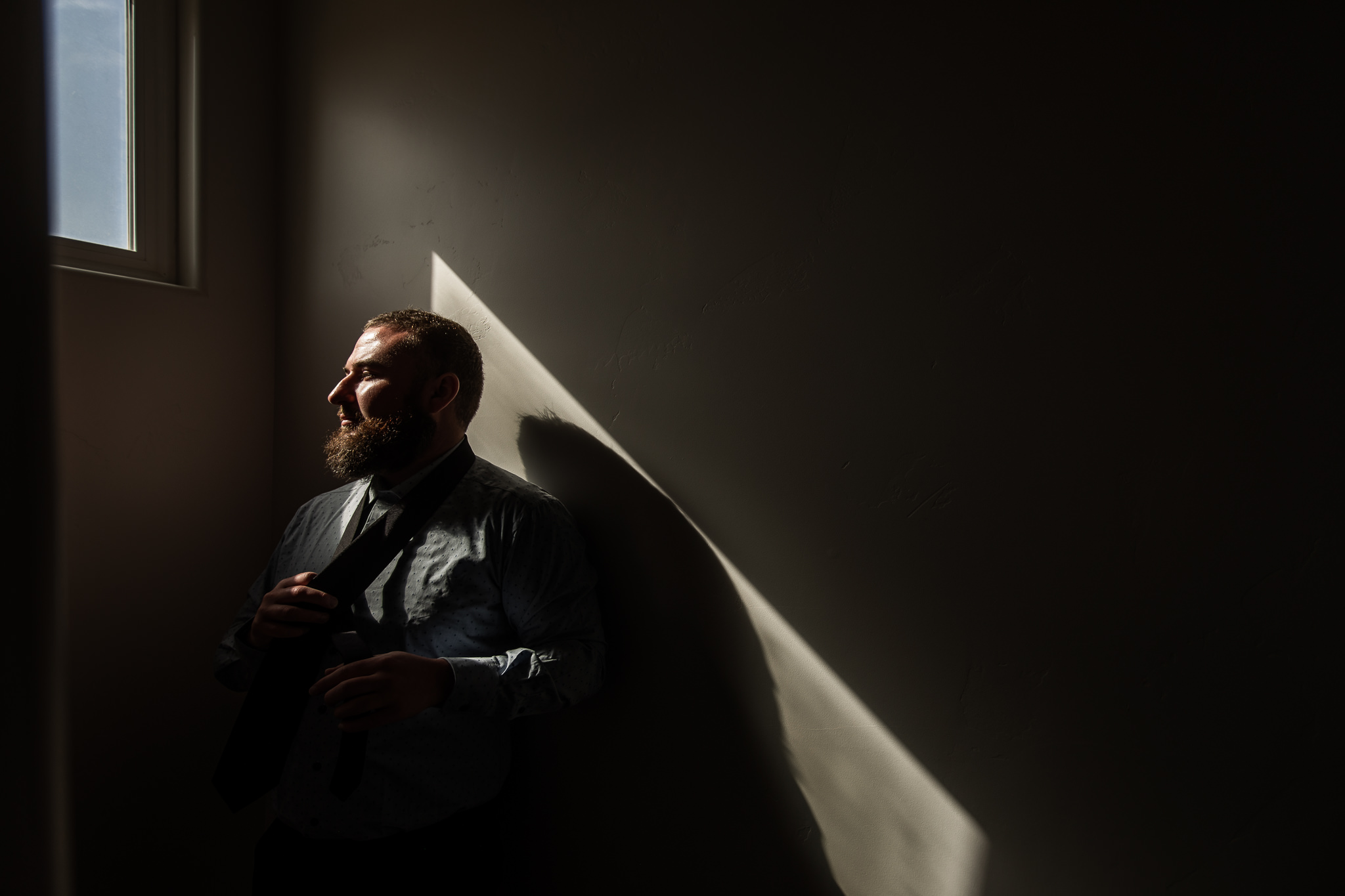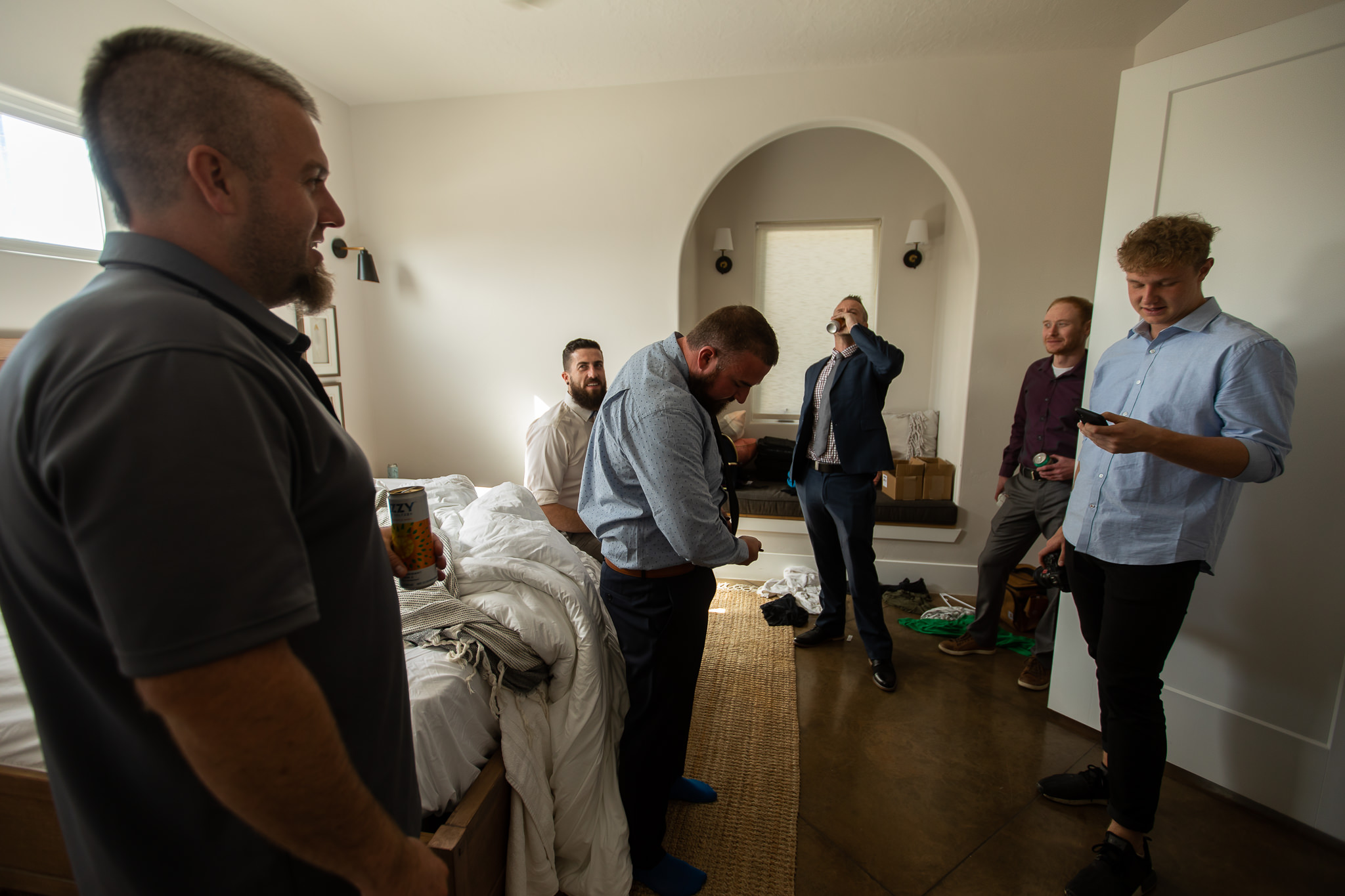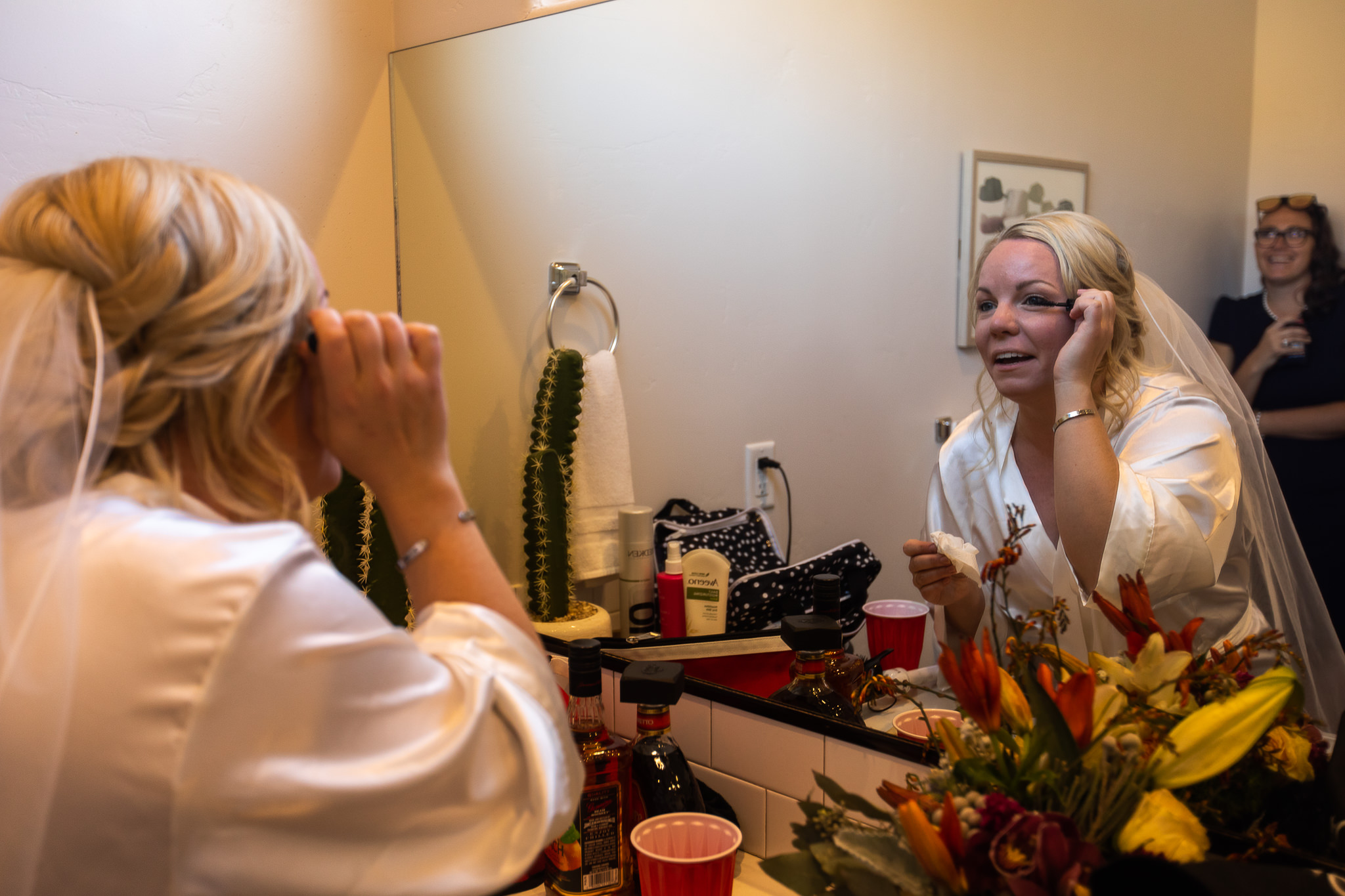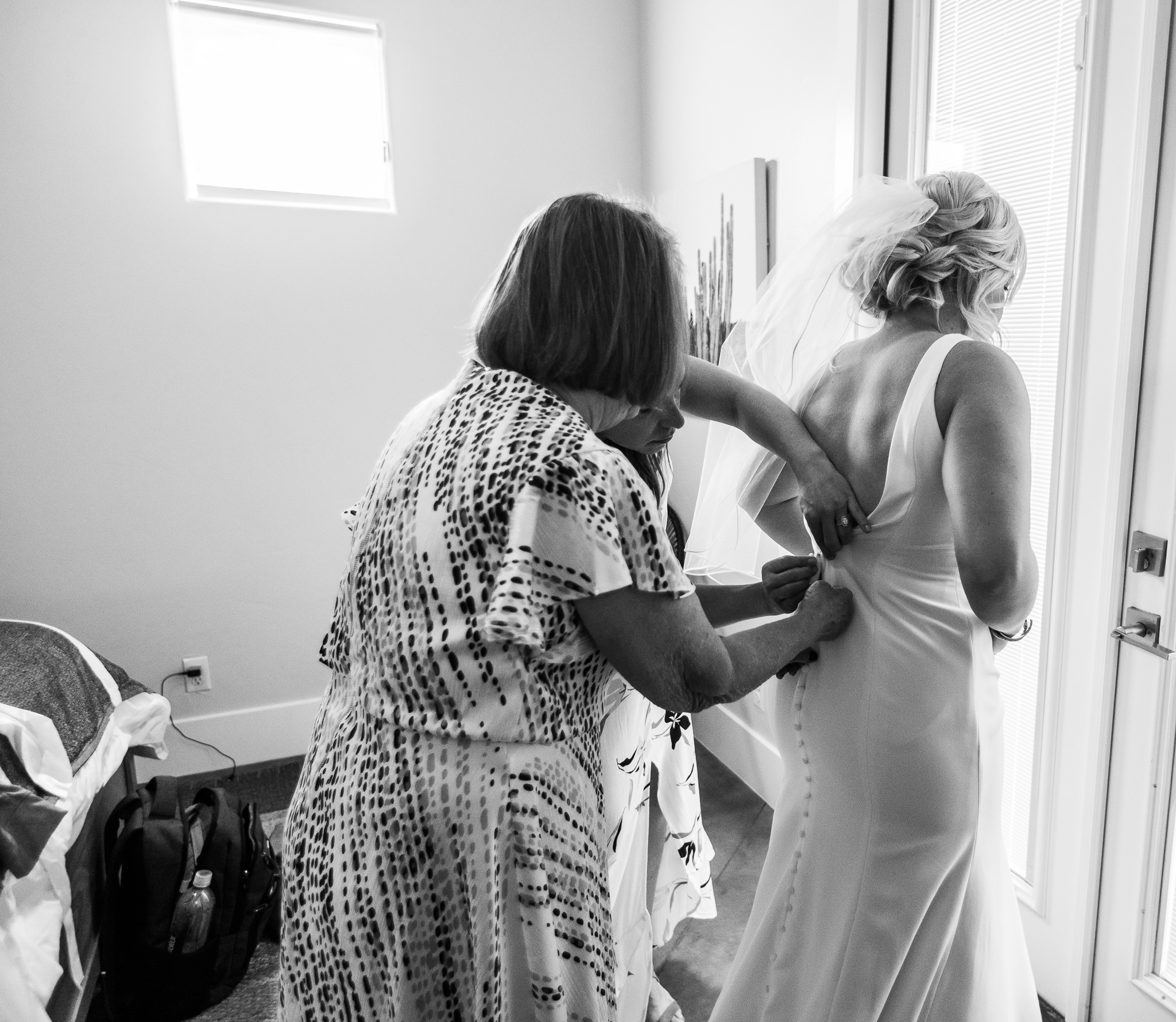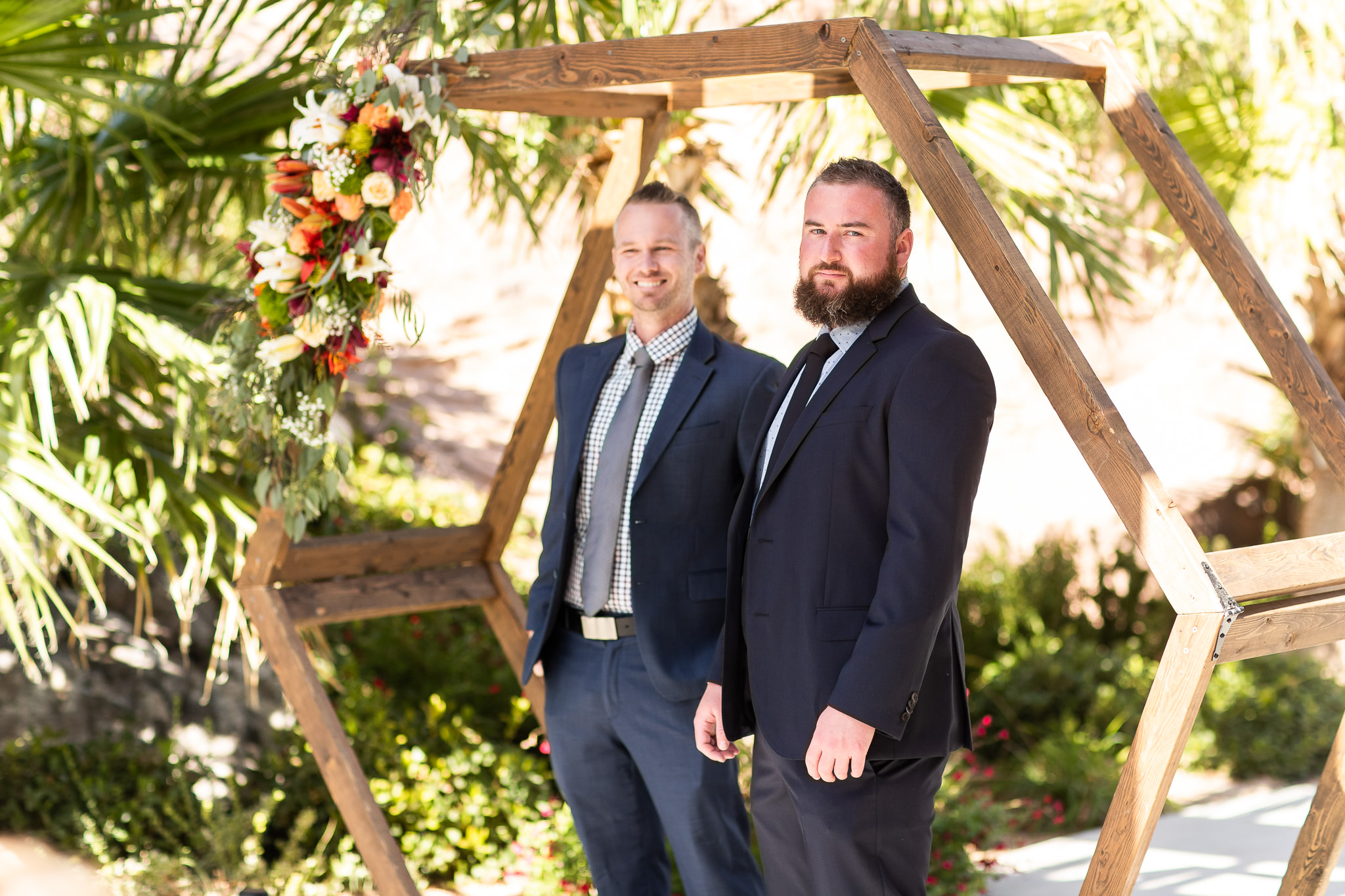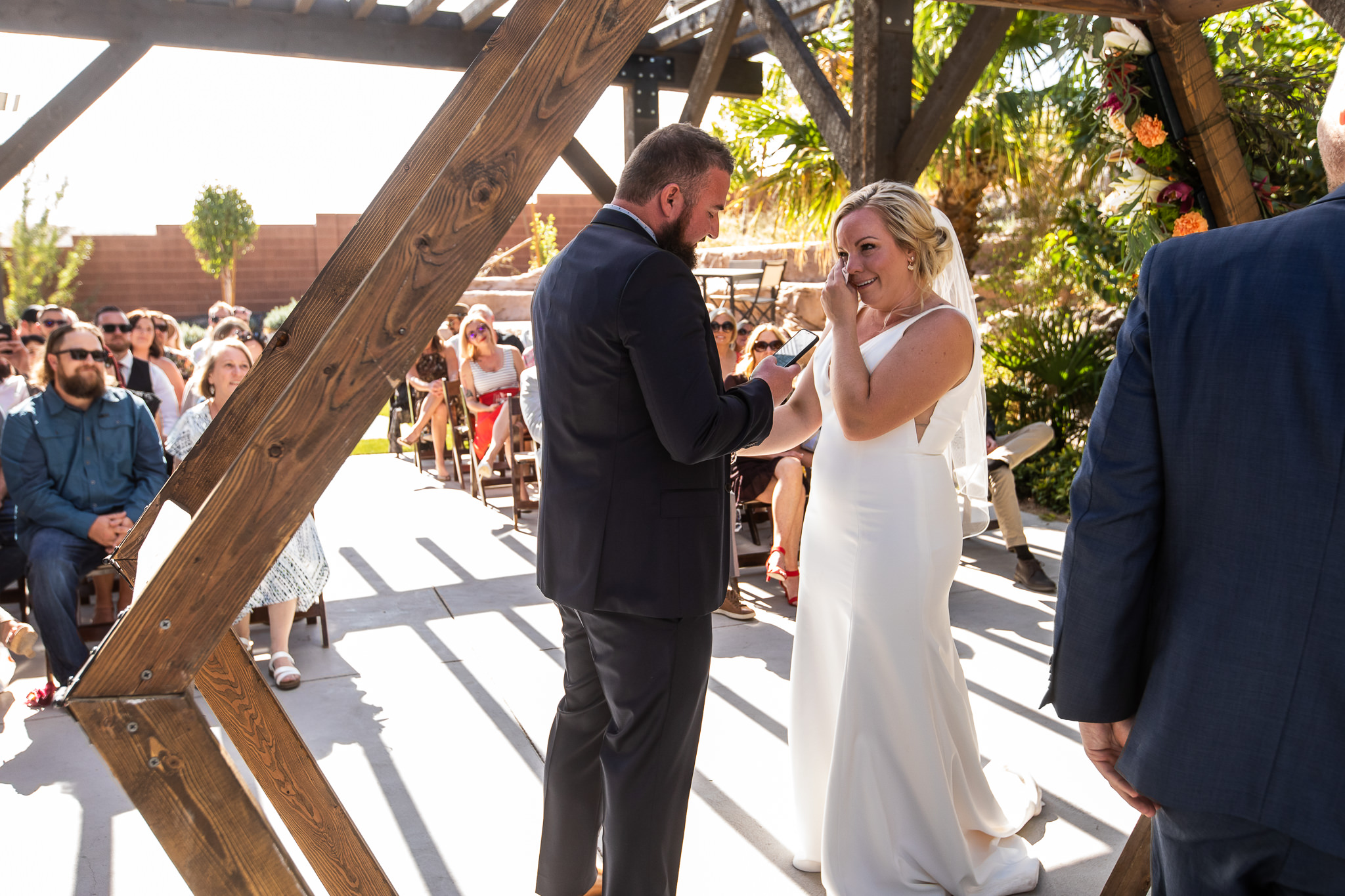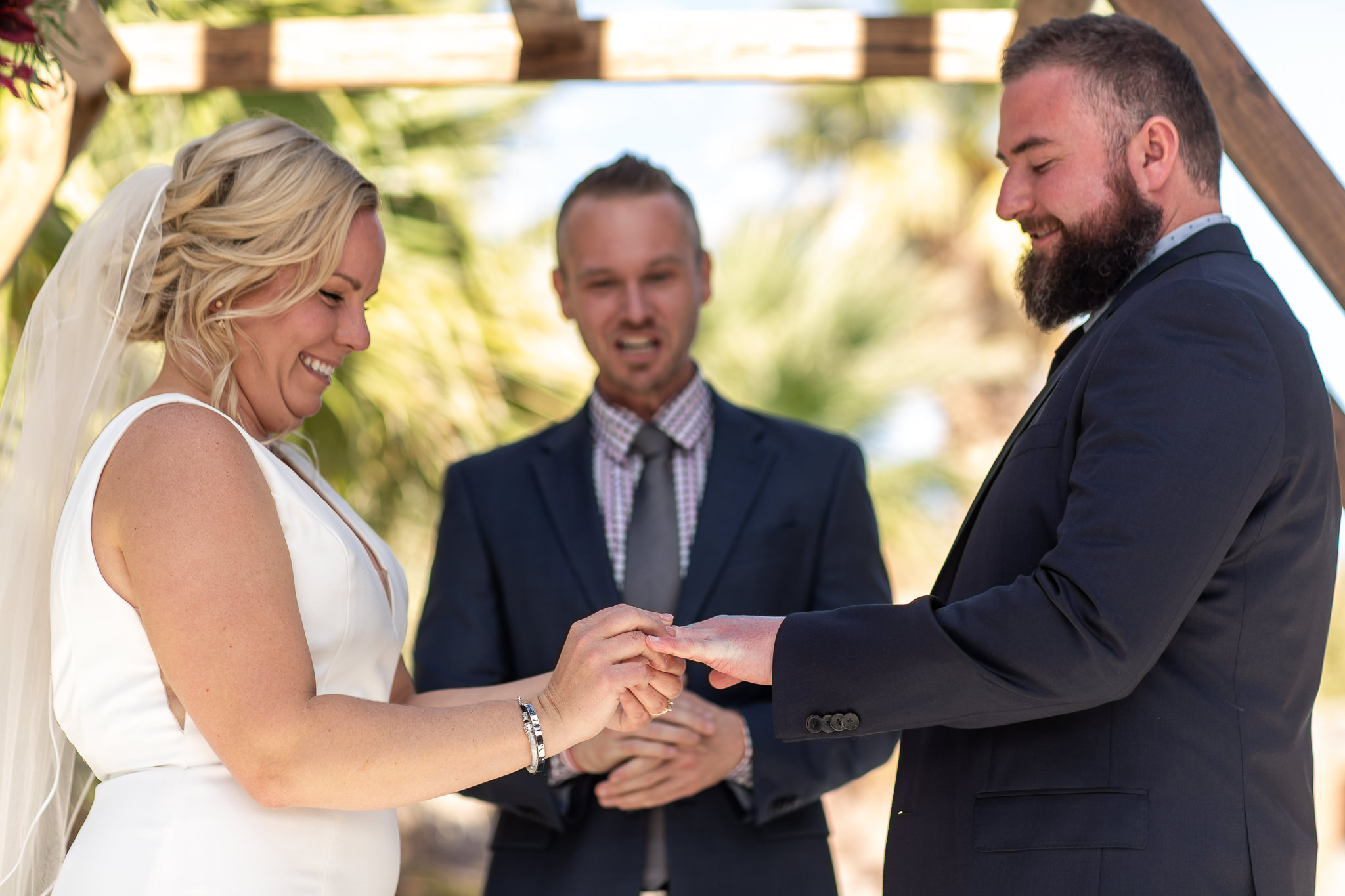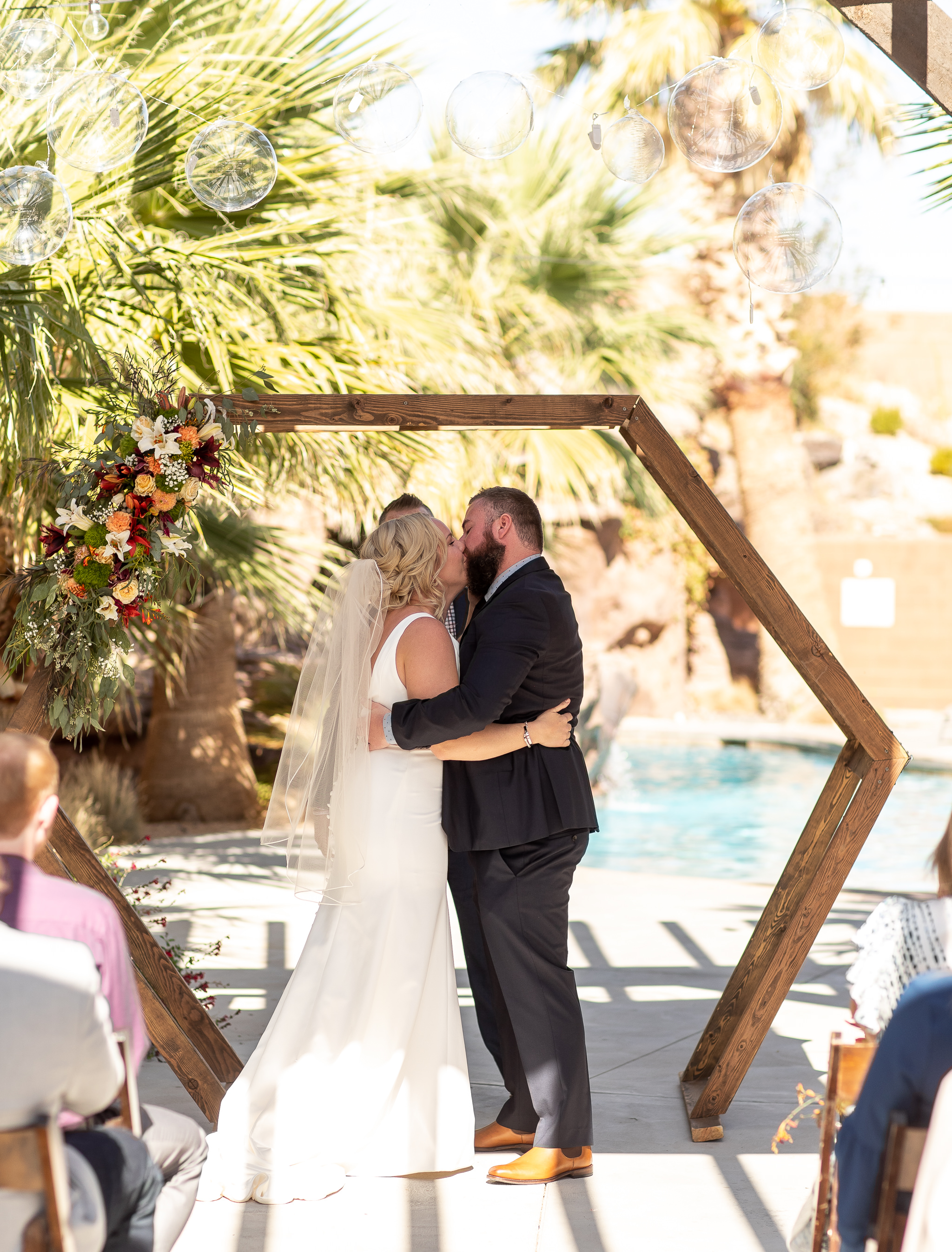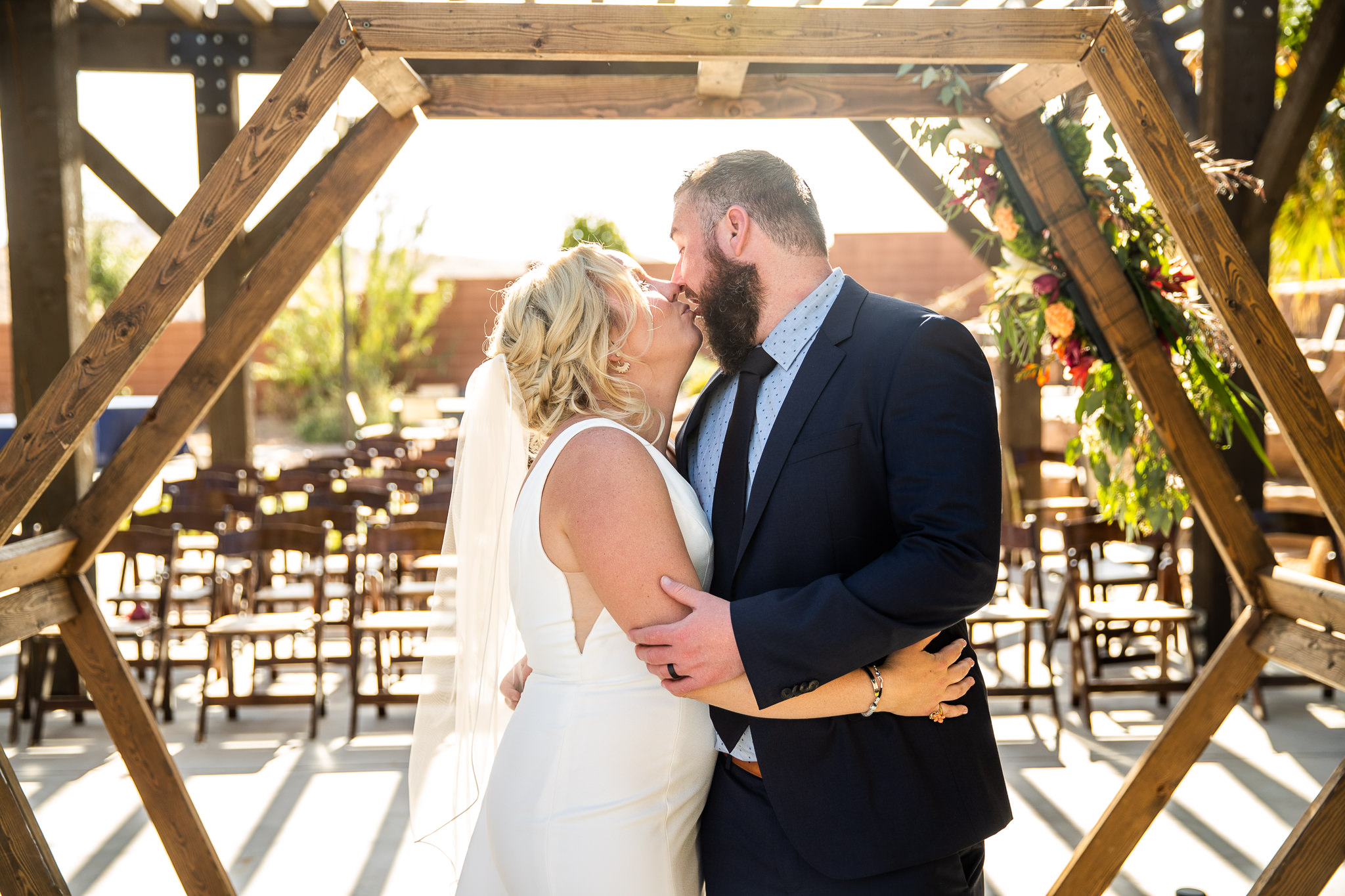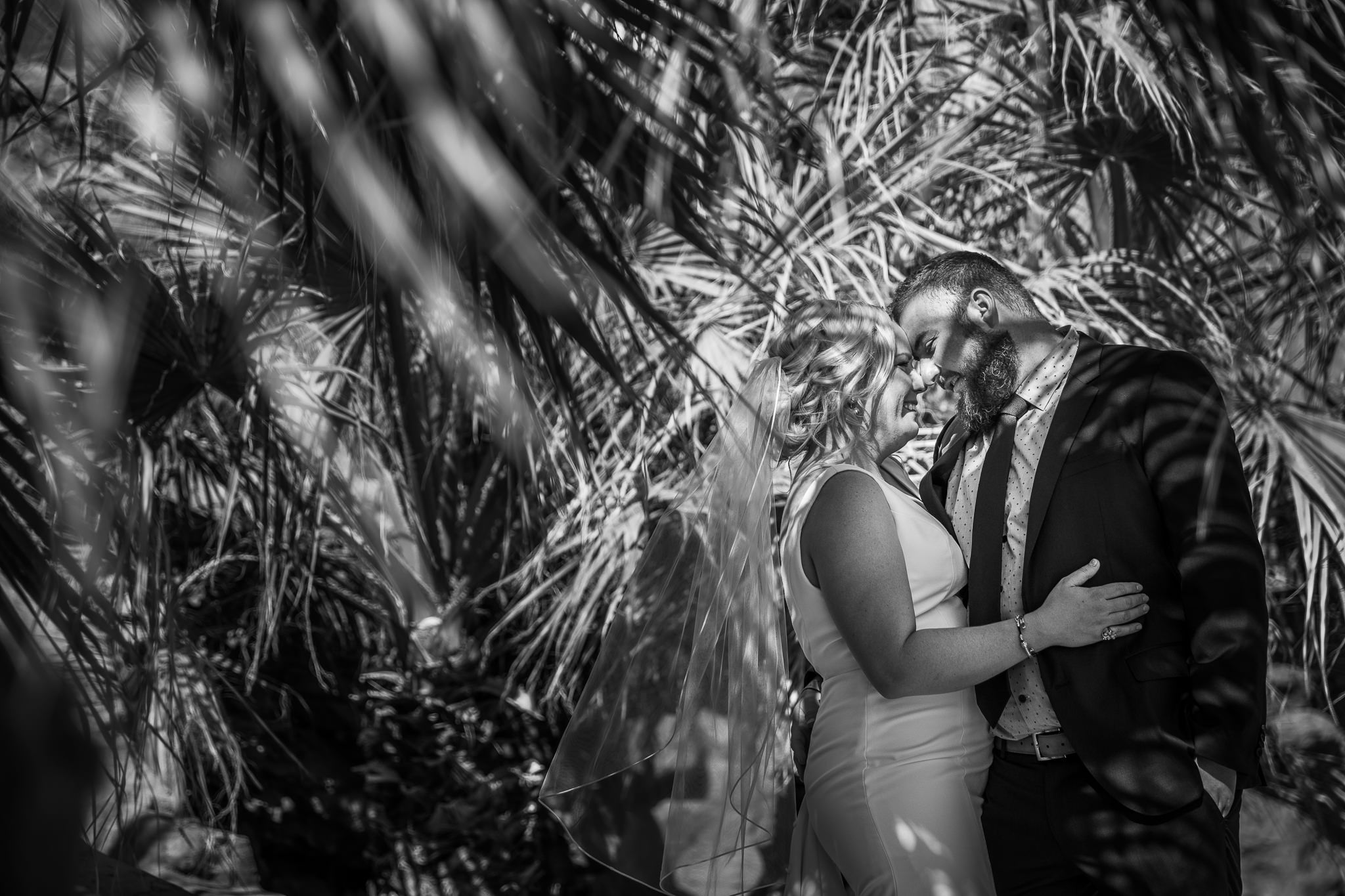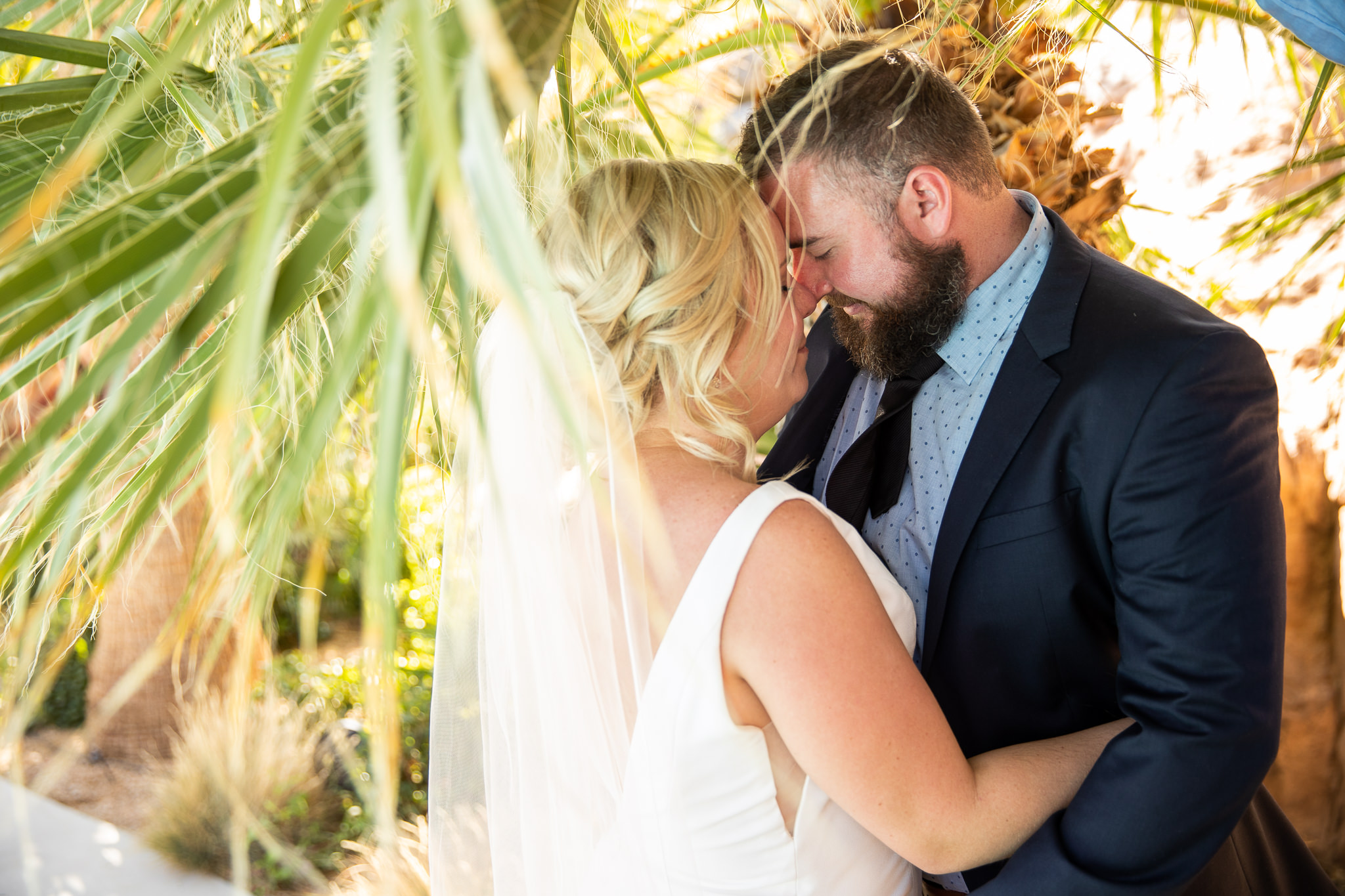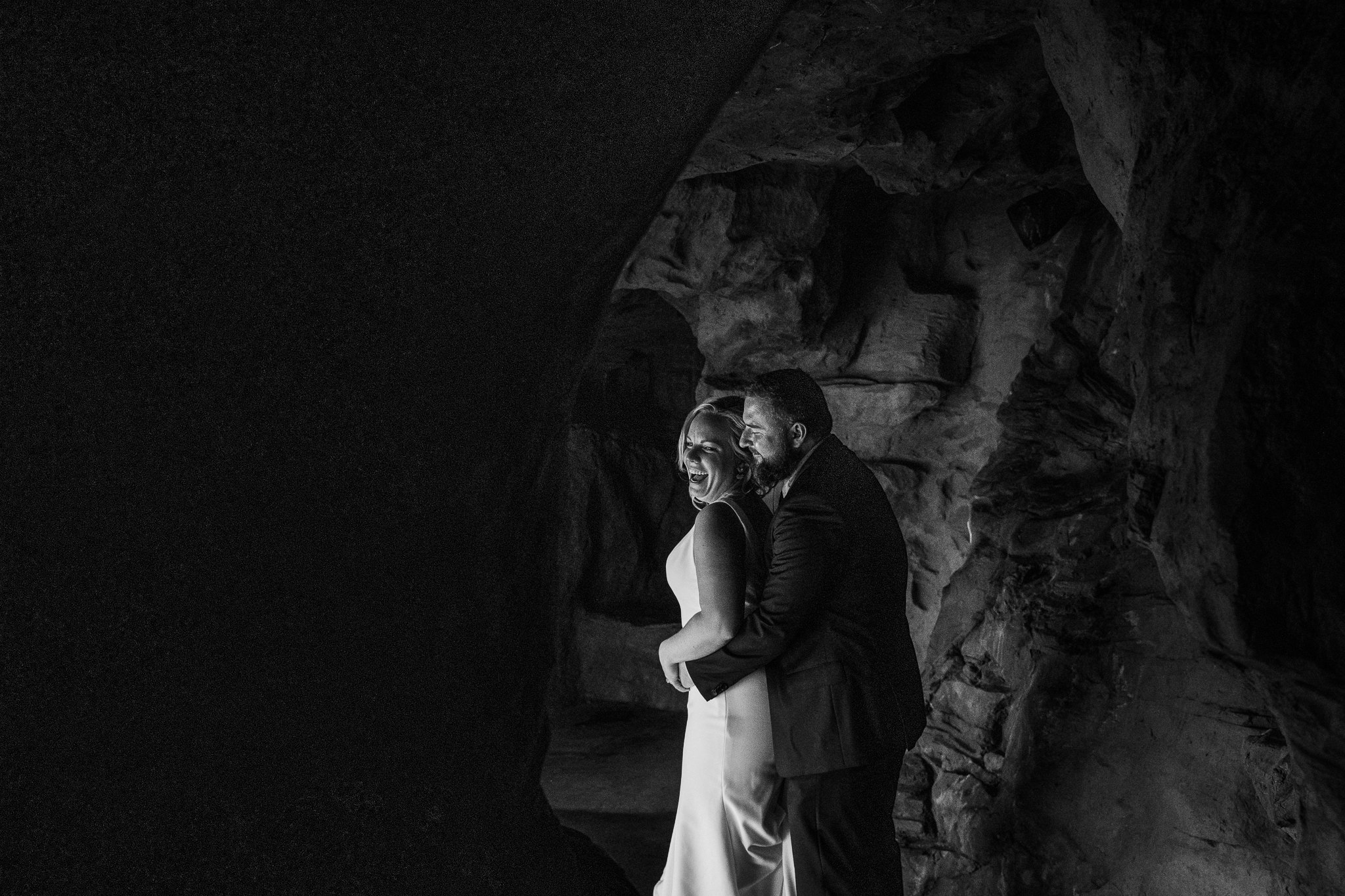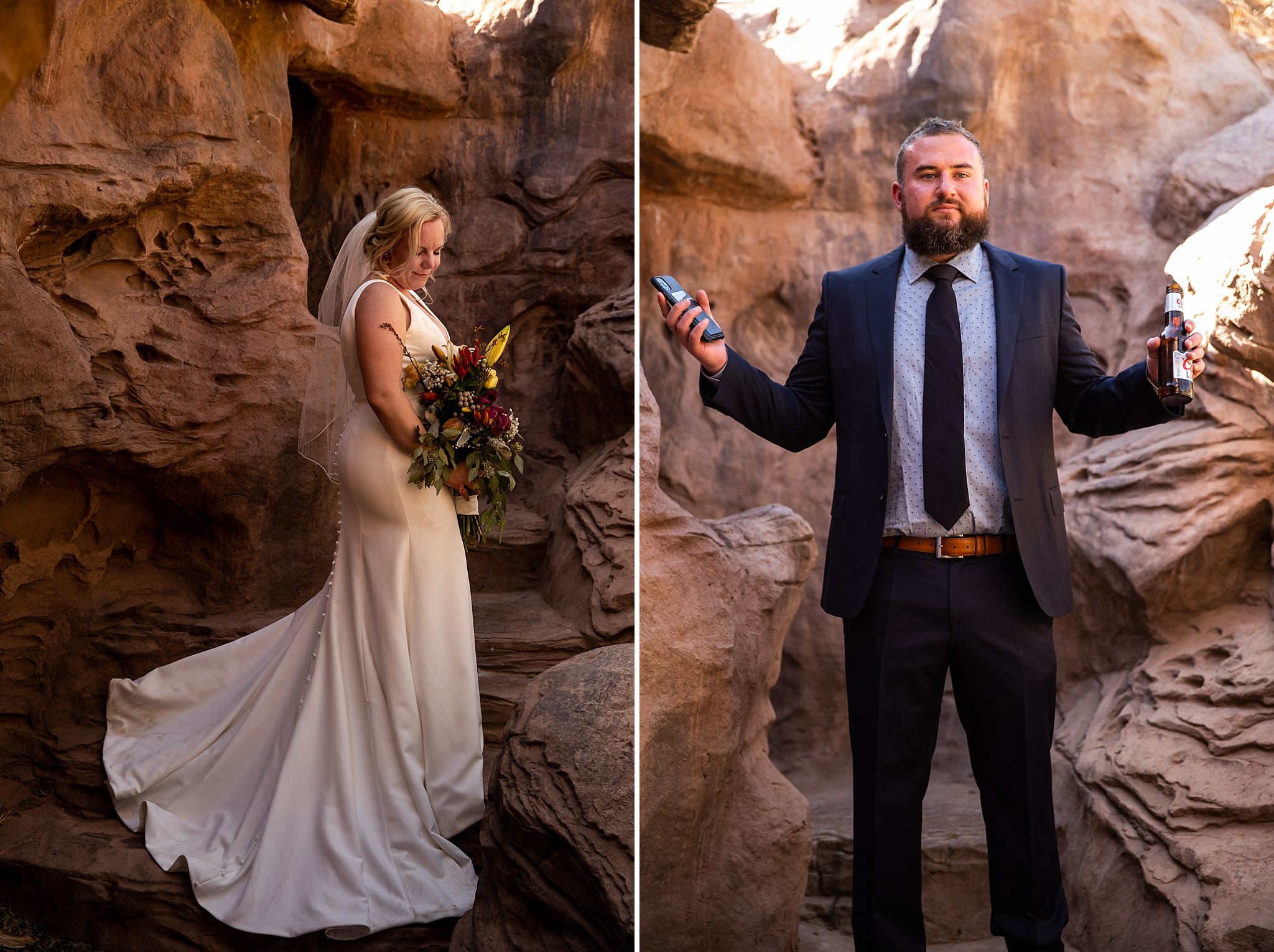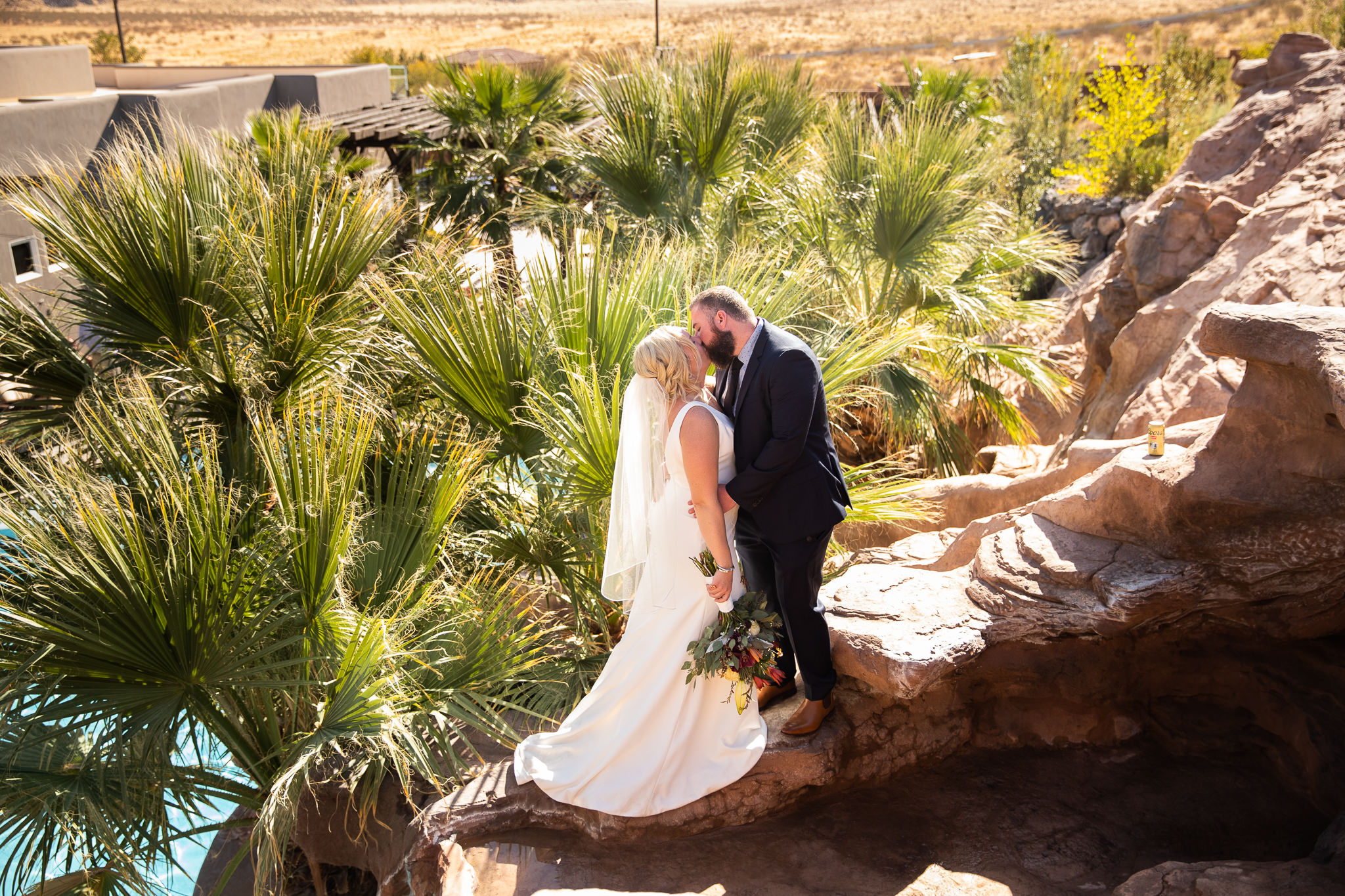 As soon as the "formal festivities" were over… the fun was time to start and the guests jumped in the pool.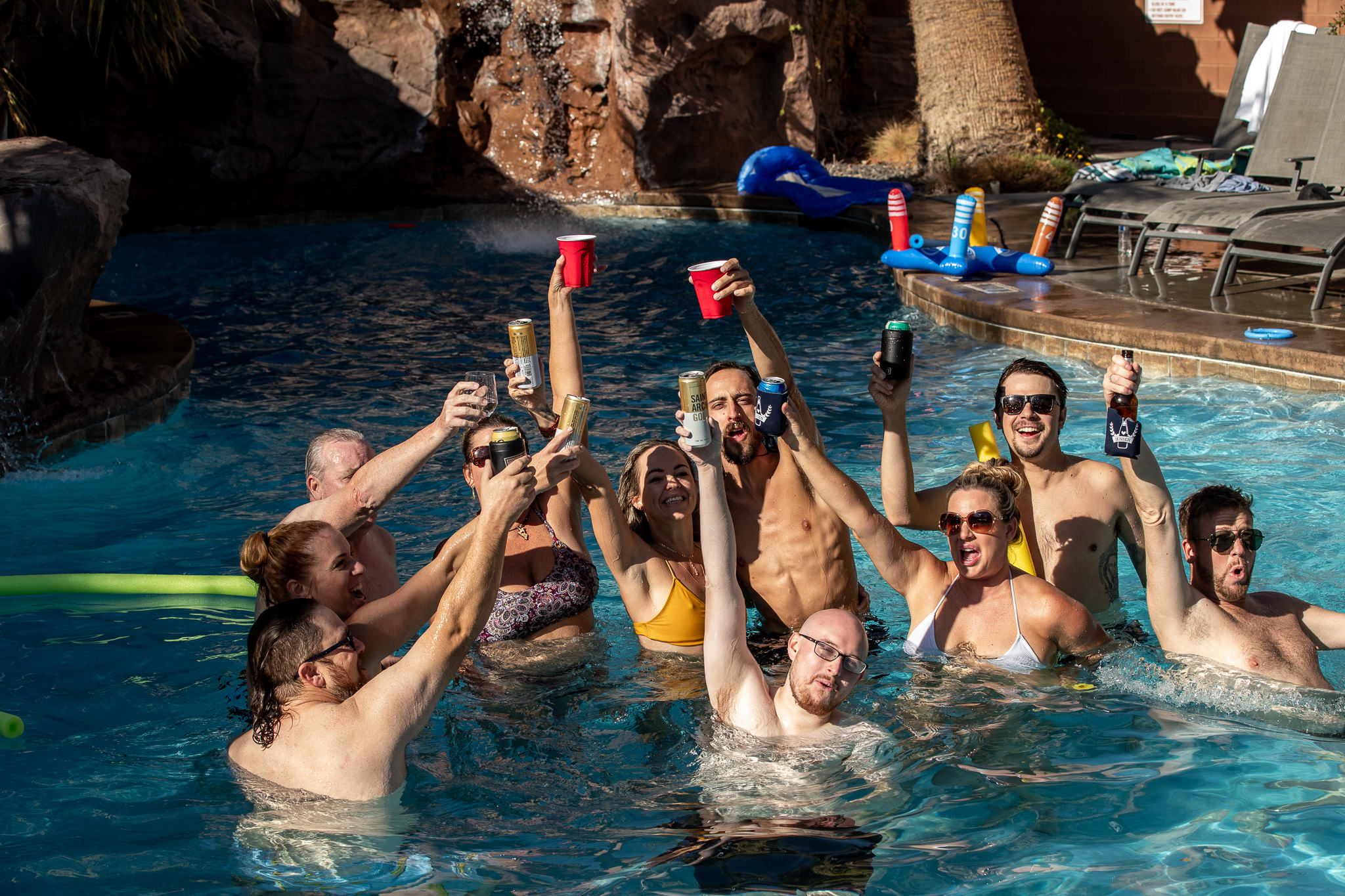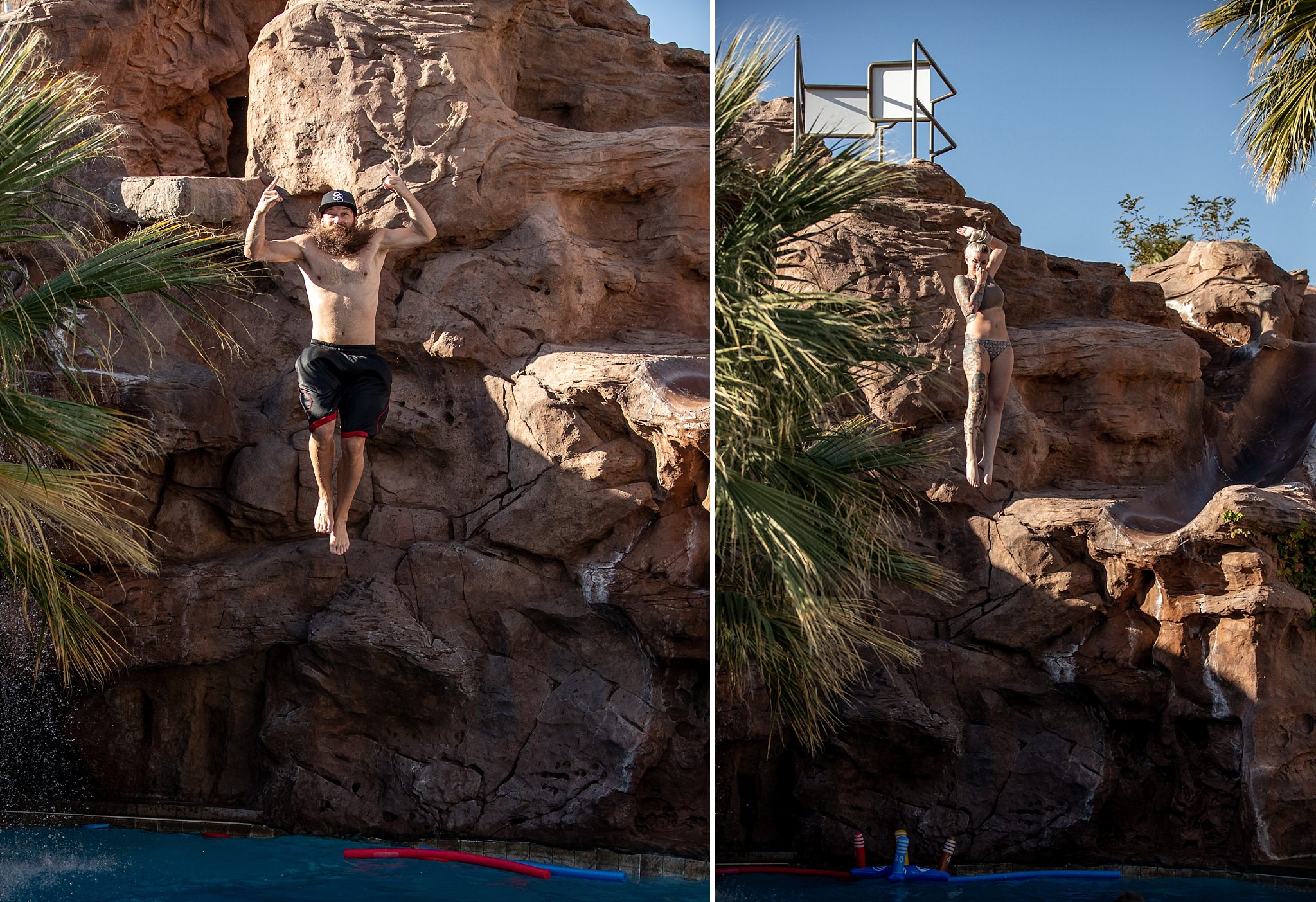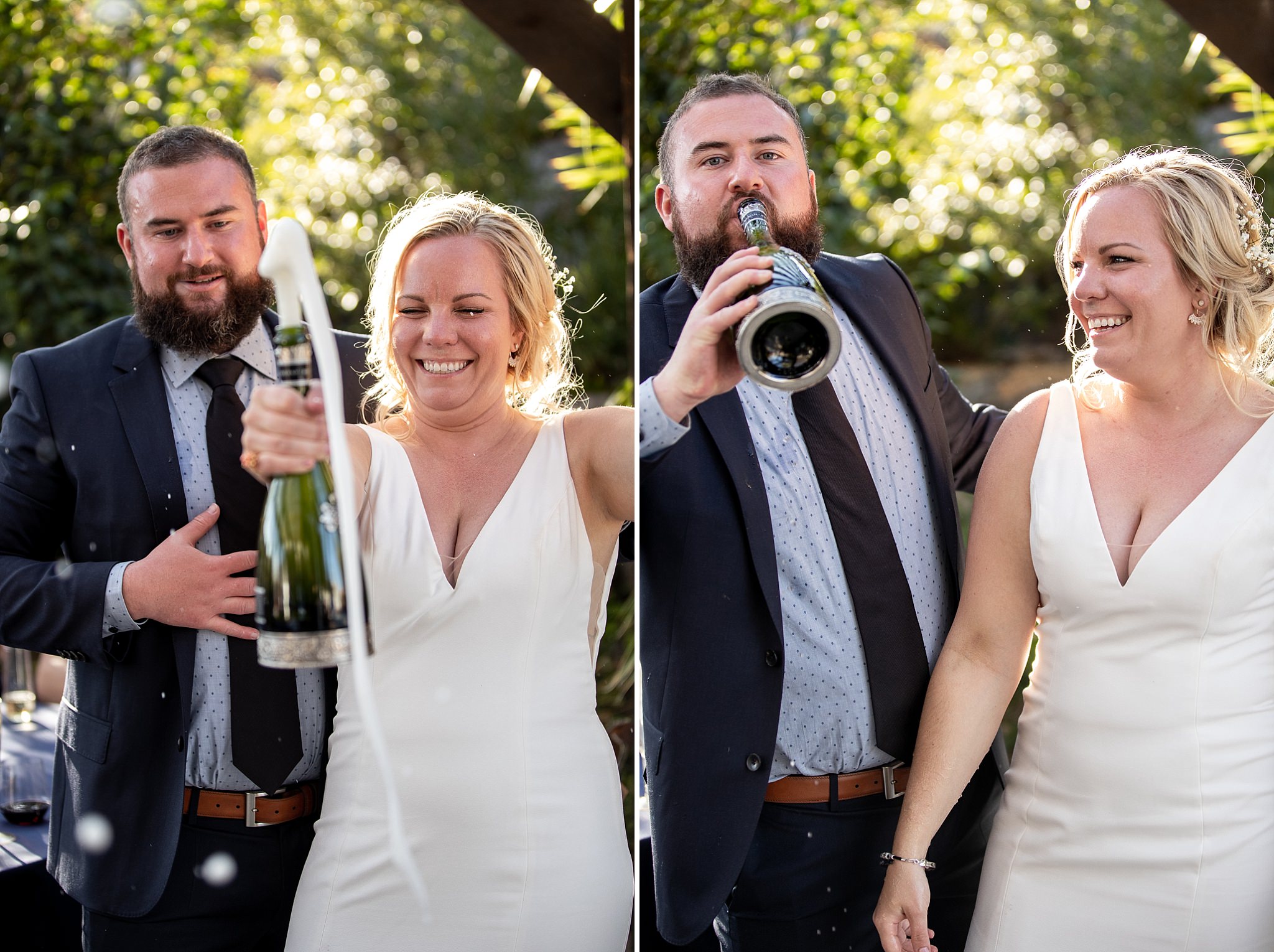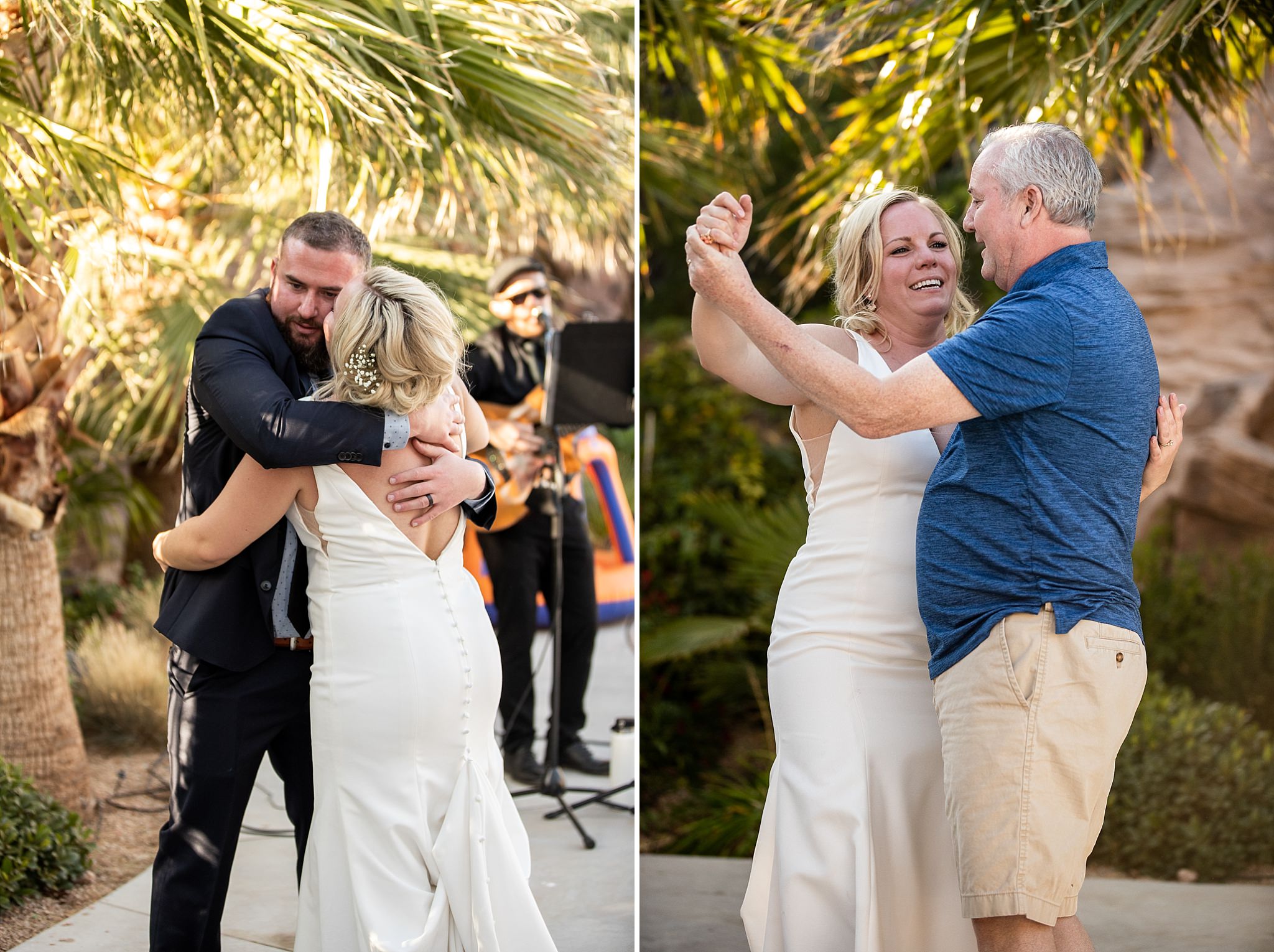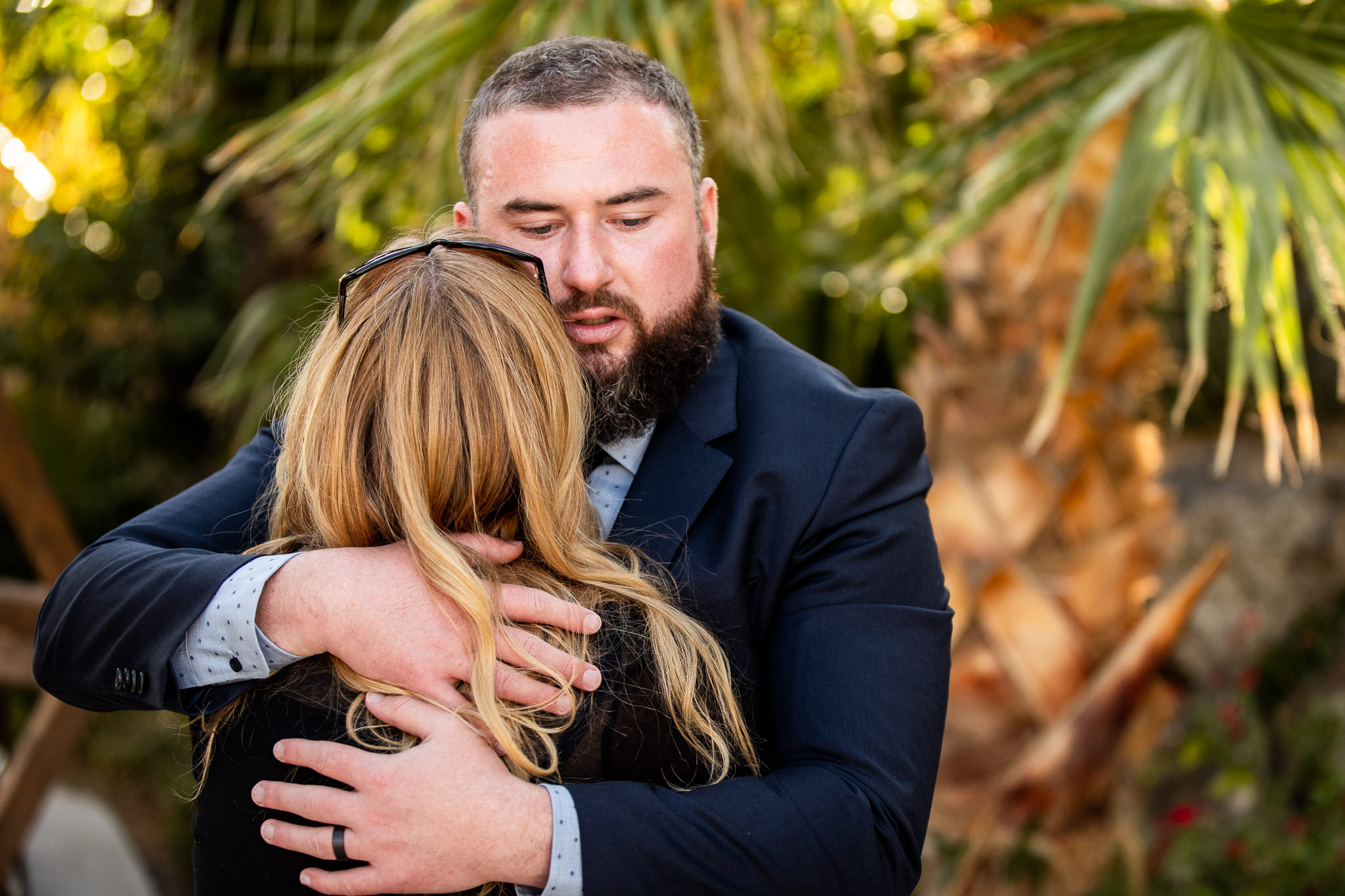 And it wasn't too long until the bride & groom decided to follow and jump in the pool also.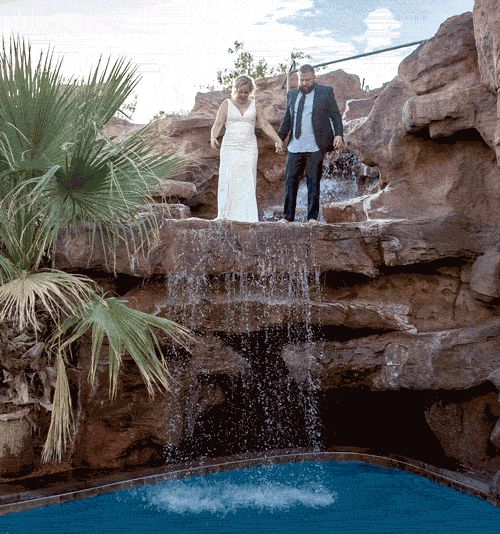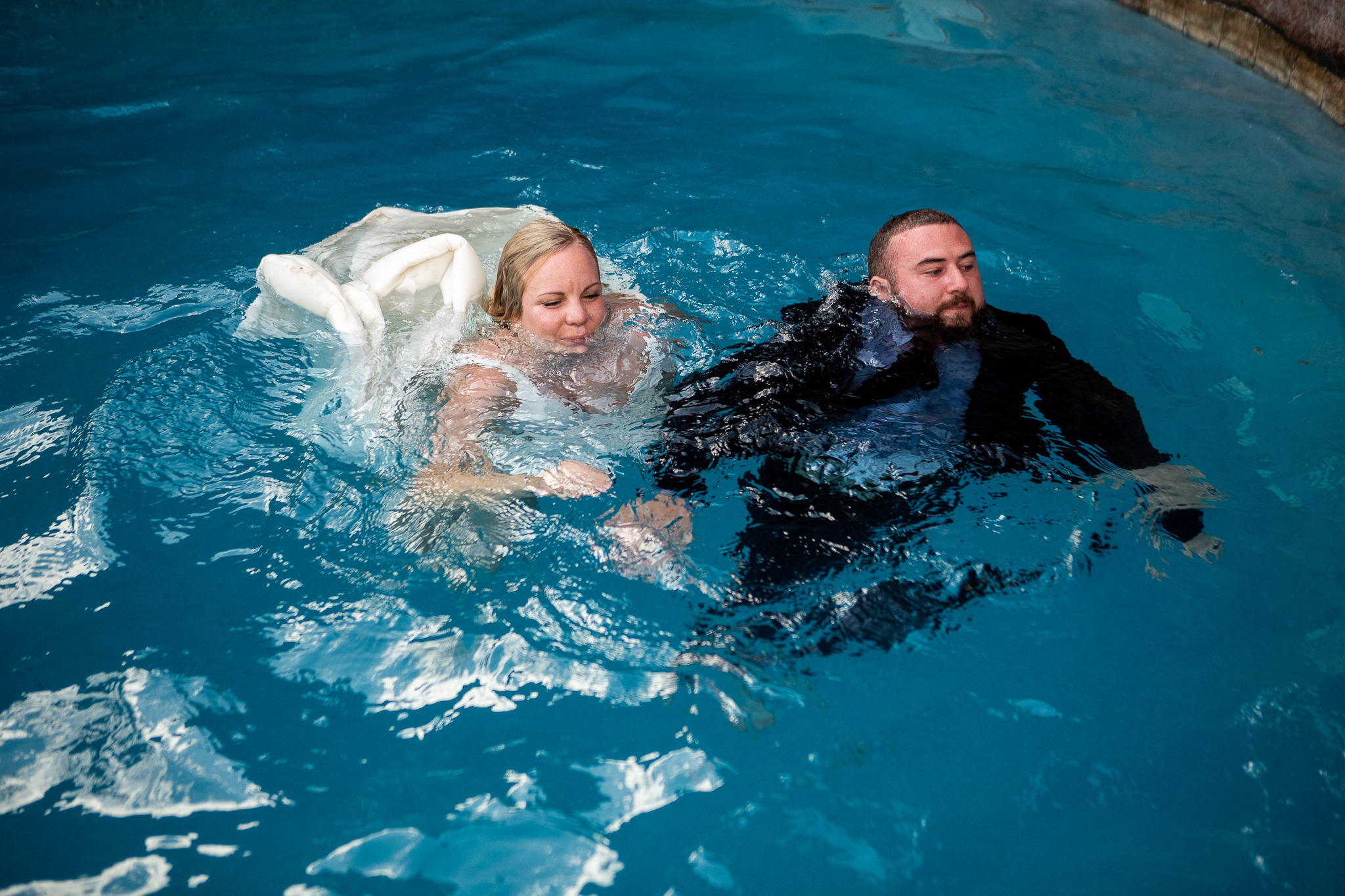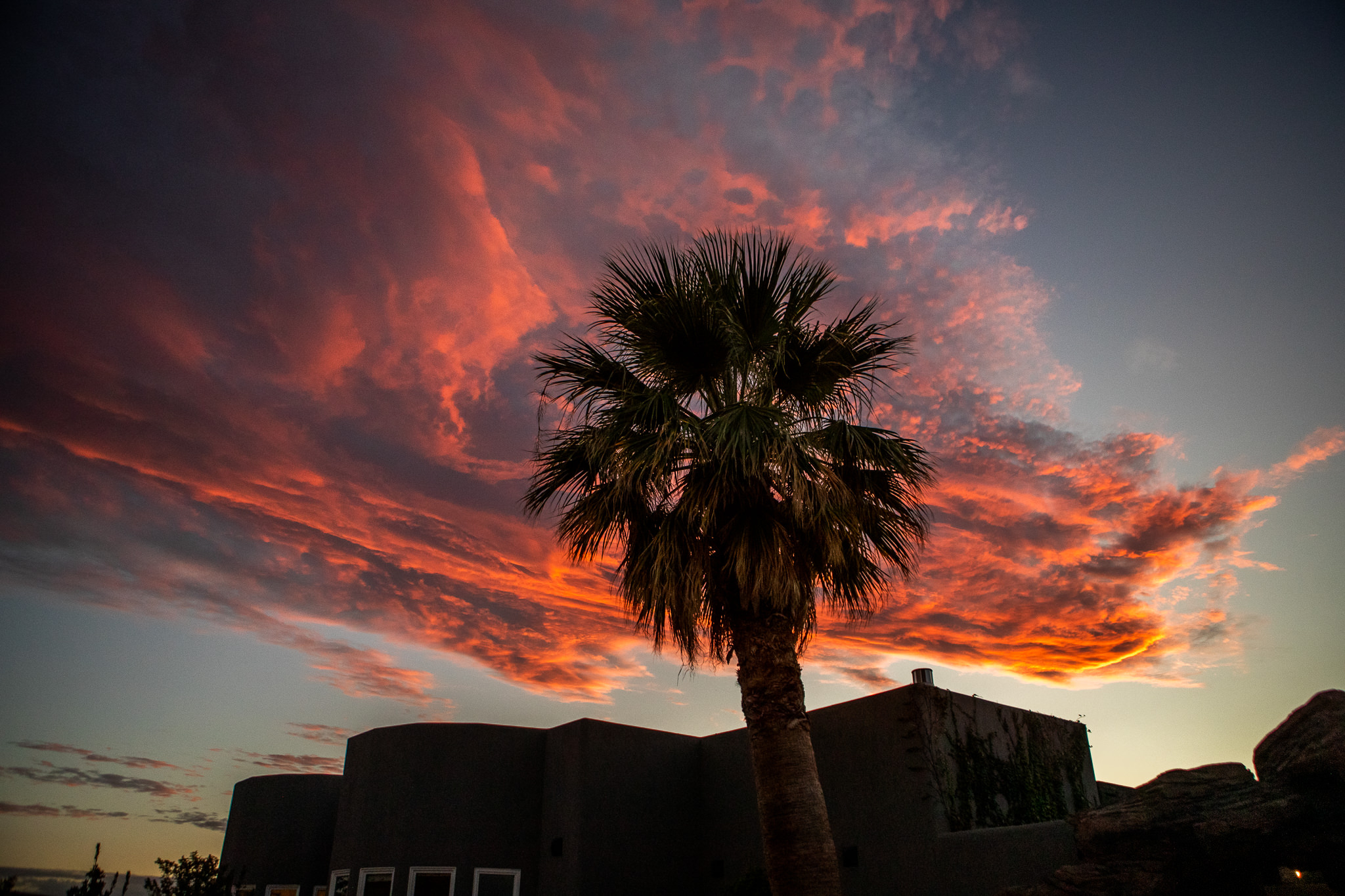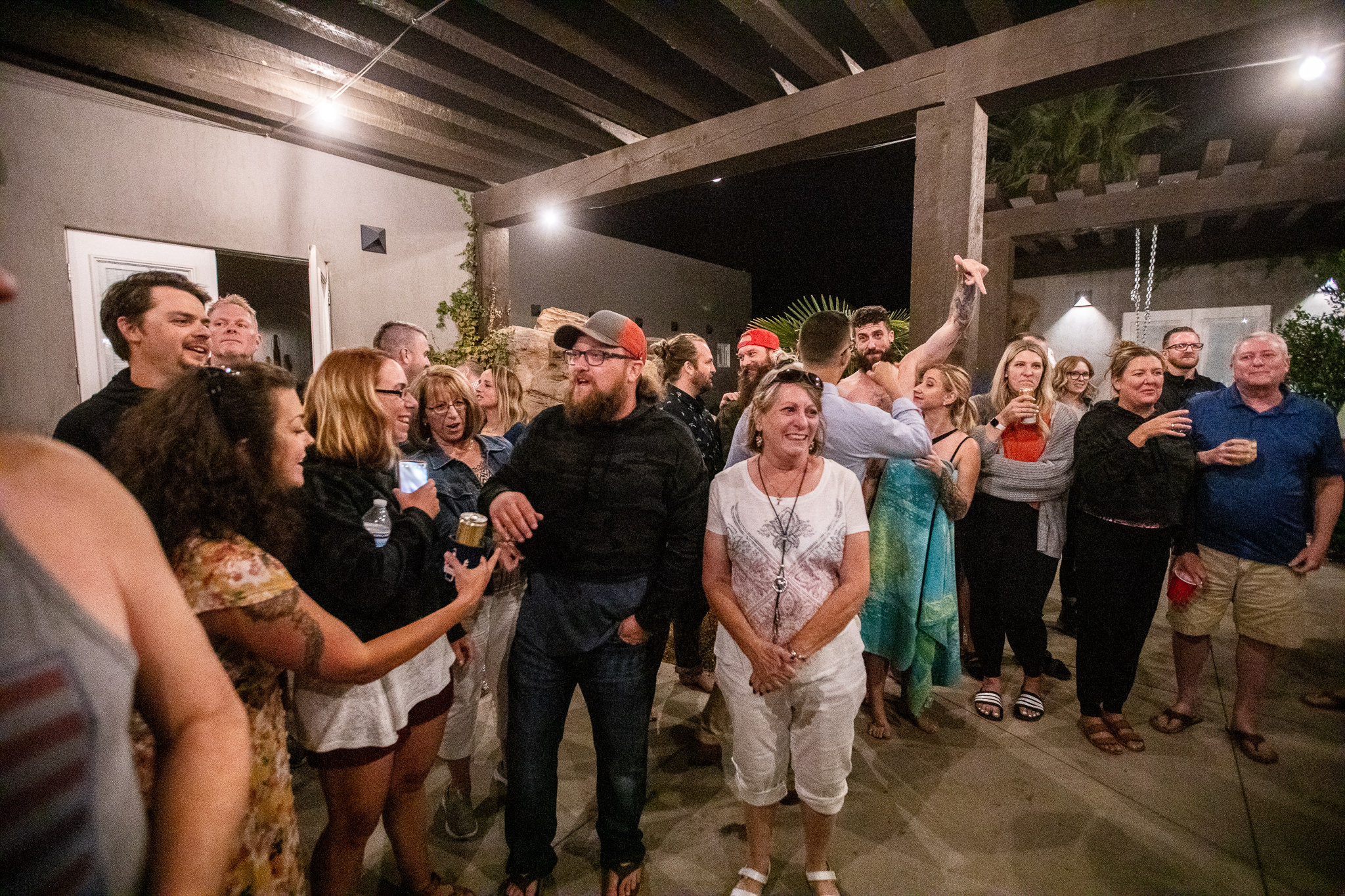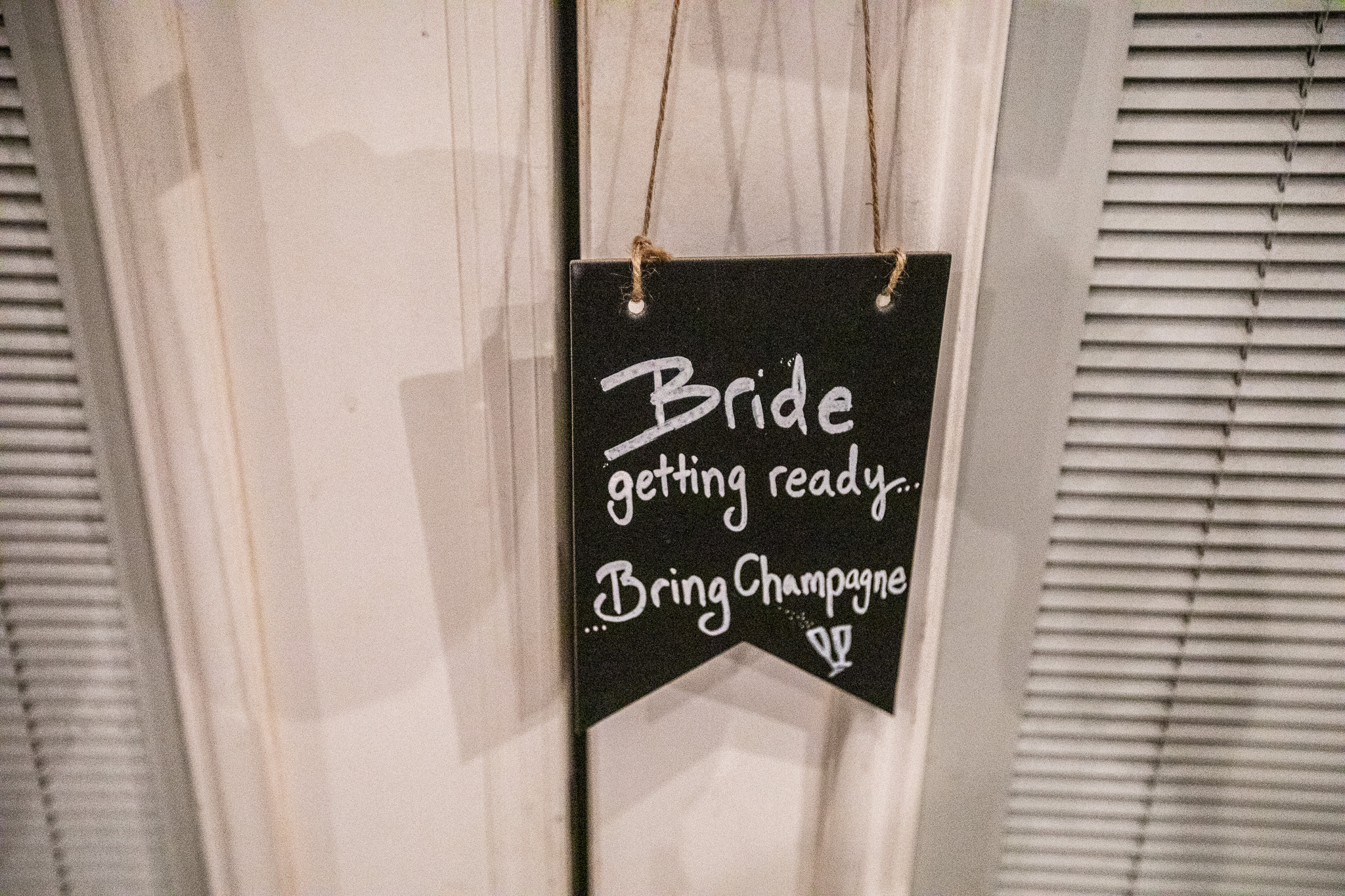 And if you thought their wedding looked amazing… Check out this video from their wedding day!
Click here if you would like to see more of this Southern Utah Elopement or if you are family and would like to buy prints.
Are you considering doing a an elopement or intimate wedding? Feel free to contact Faces Photography here. We have lots of ideas whether it be a local or destination event.