Share
Well I walked around all day long, my feet hurt and I didn`t get in the Salvador Dali exhibit 🙁 there was a 3 hour queue for it and I didn`t want to wait. However, I did eat sushi in Paris, had Crepes and figured out the metro system here so over all I consider it a good day.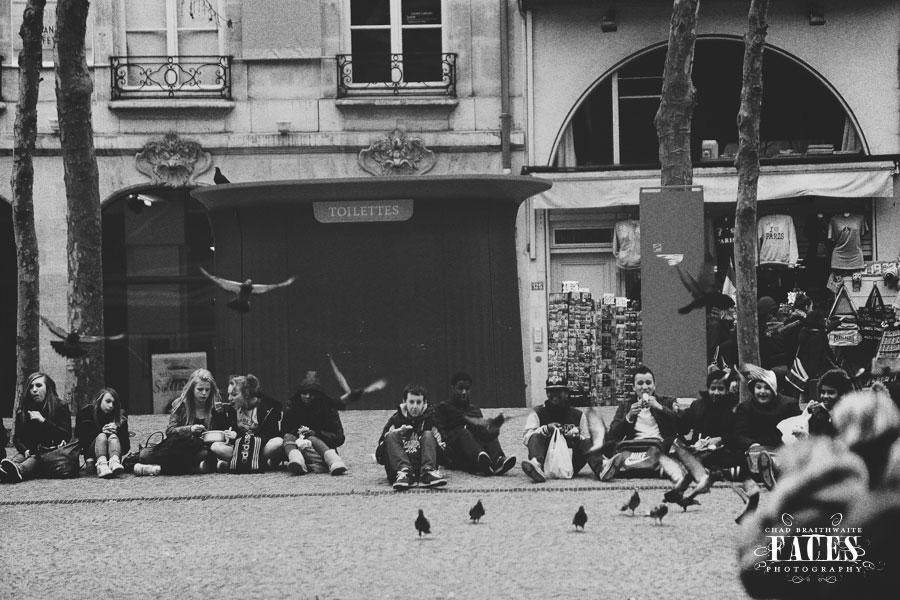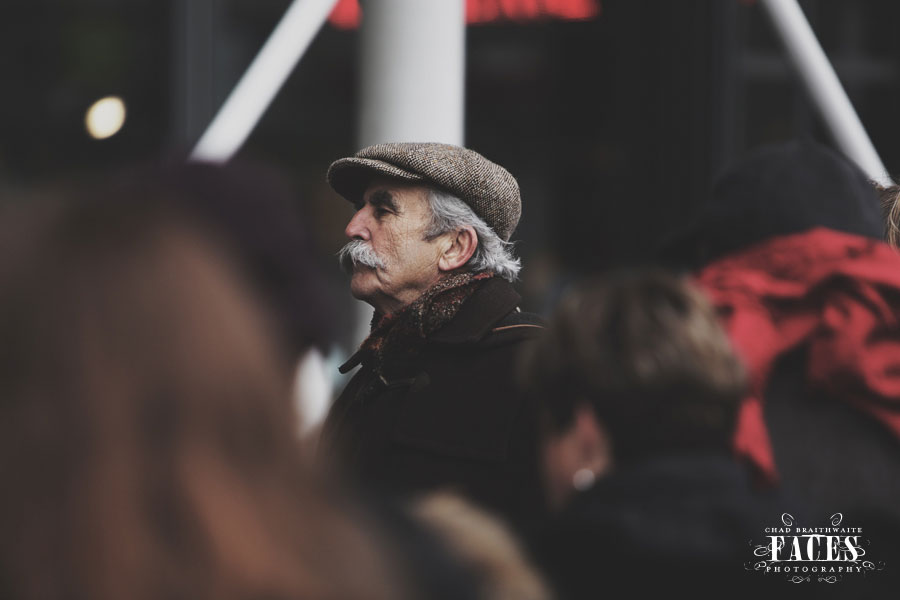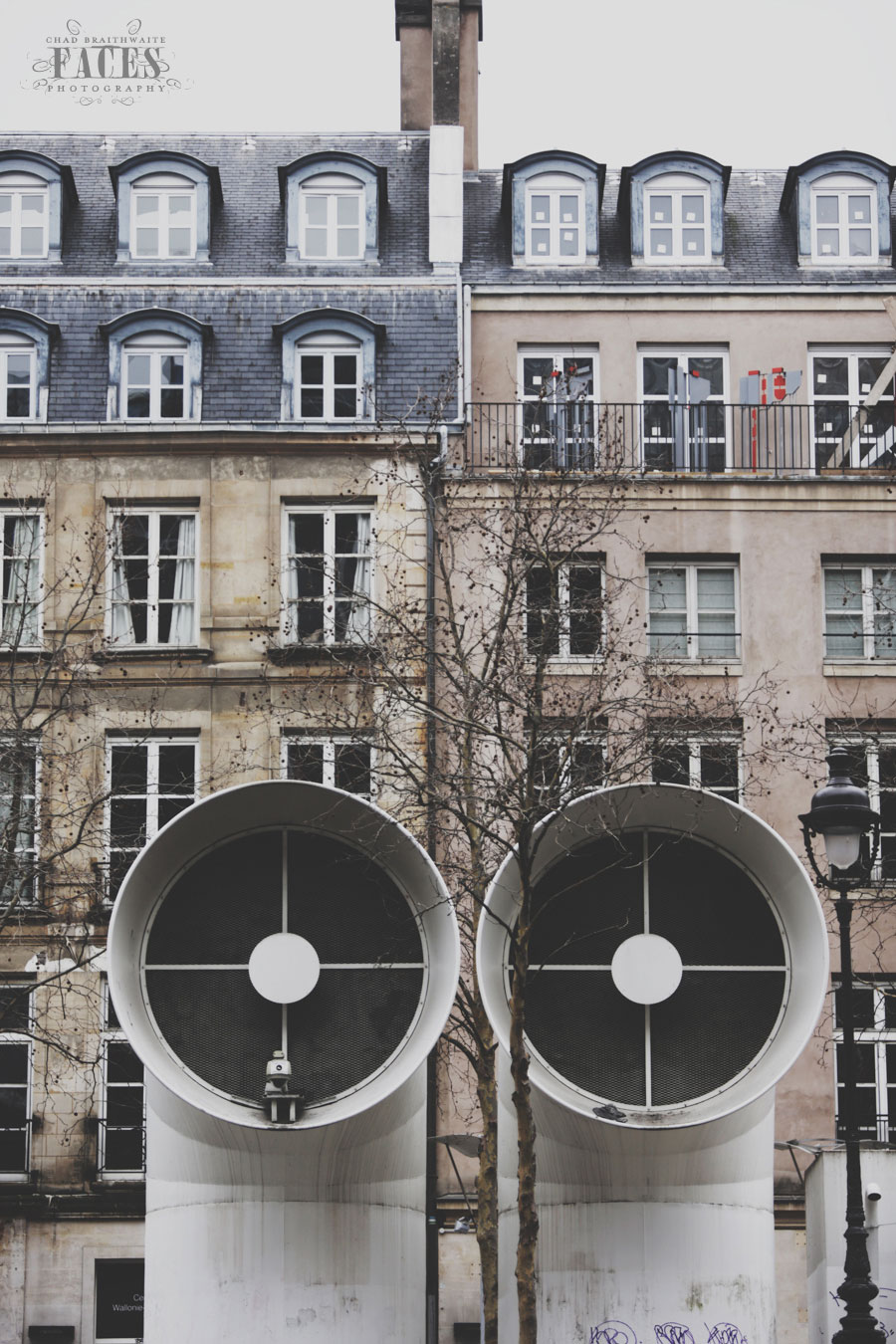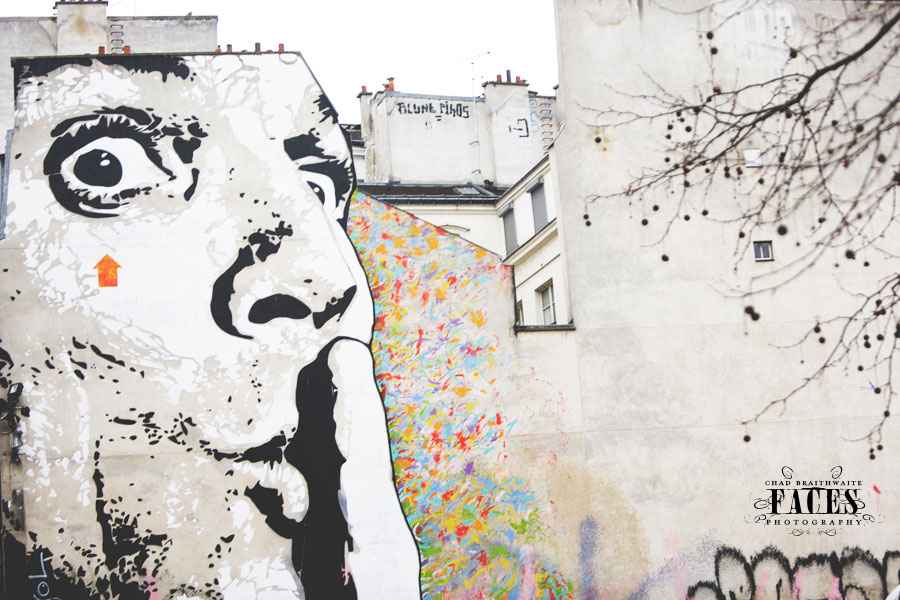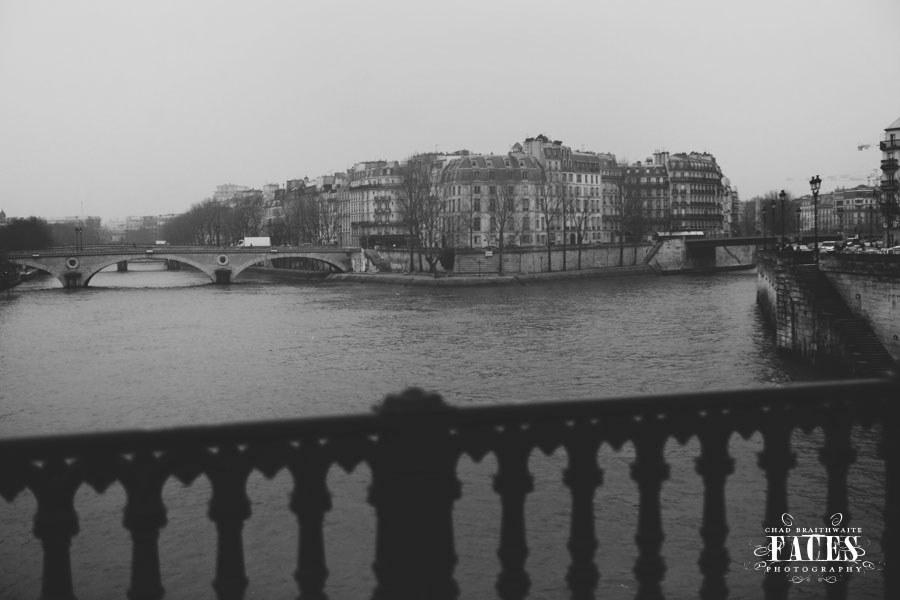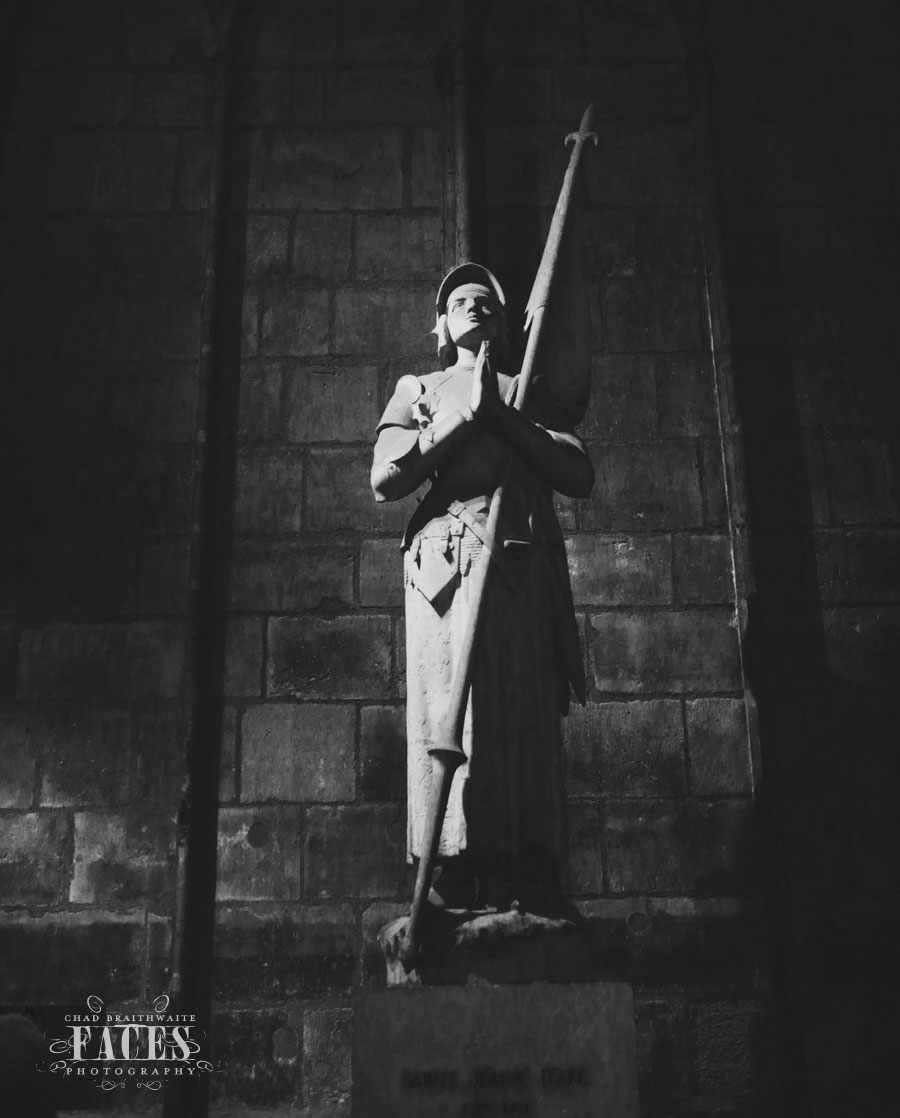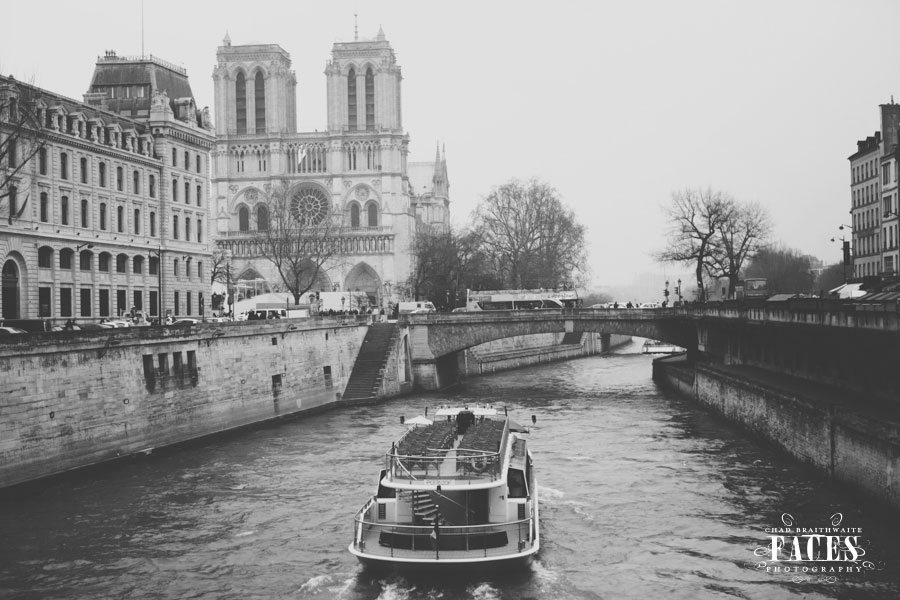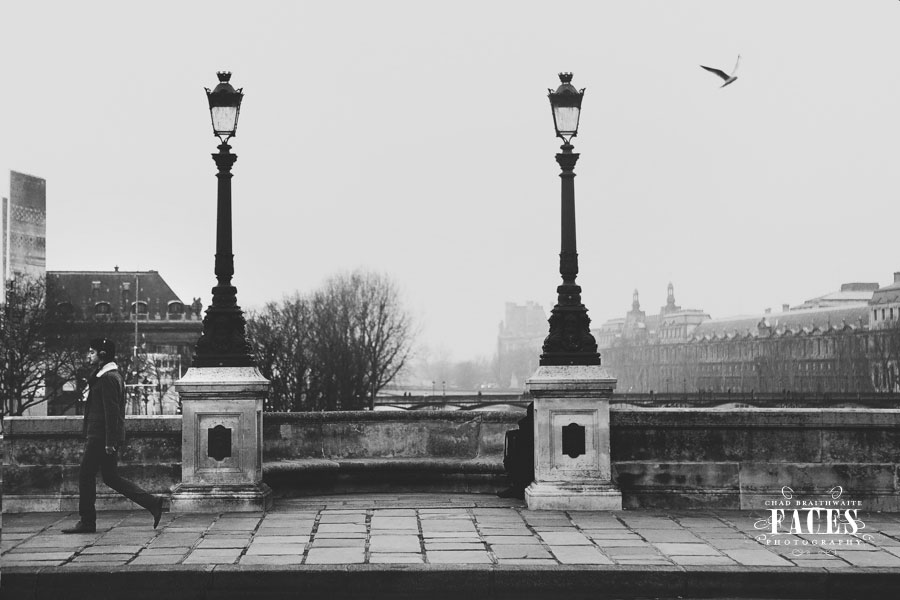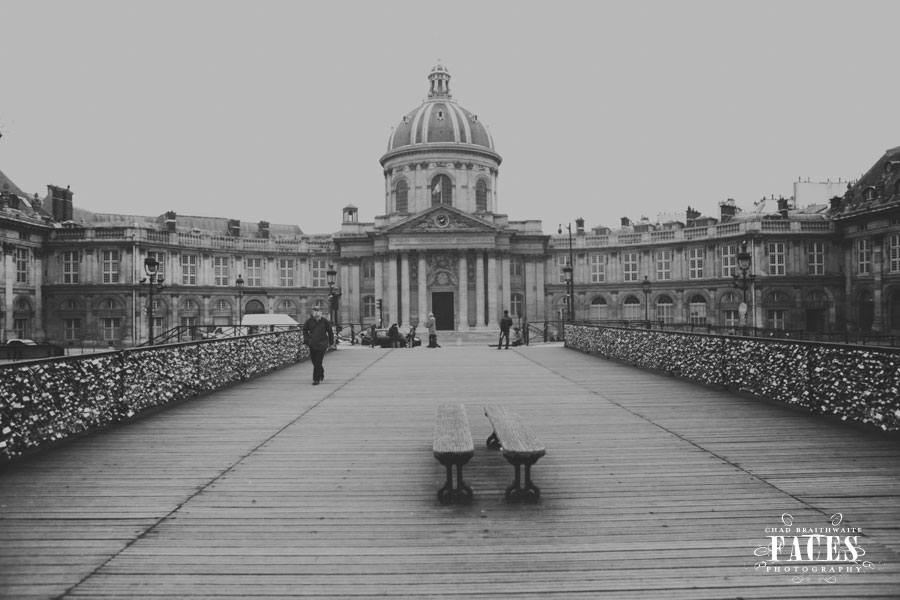 I`m not sure of the name of the building however the bridge is called "Le Pont Des Arts" and it`s fascinating, the chain link fence on the bridge was covered in locks with names on it, after trying to speak with a few people on the bridge in Franglish I found out its something to do with a lovers bridge. The rumor is, the you and the person you lover write your name on a lock, put it on the bridge and throw the key in the river and your love is sealed forever. It was absolutely covered in locks. (Lots of people in love eh?) I considered putting "Chad + Camera" or "Chad Is Rad" on a lock however I refrained I figured I`d save that spot for someone really in love.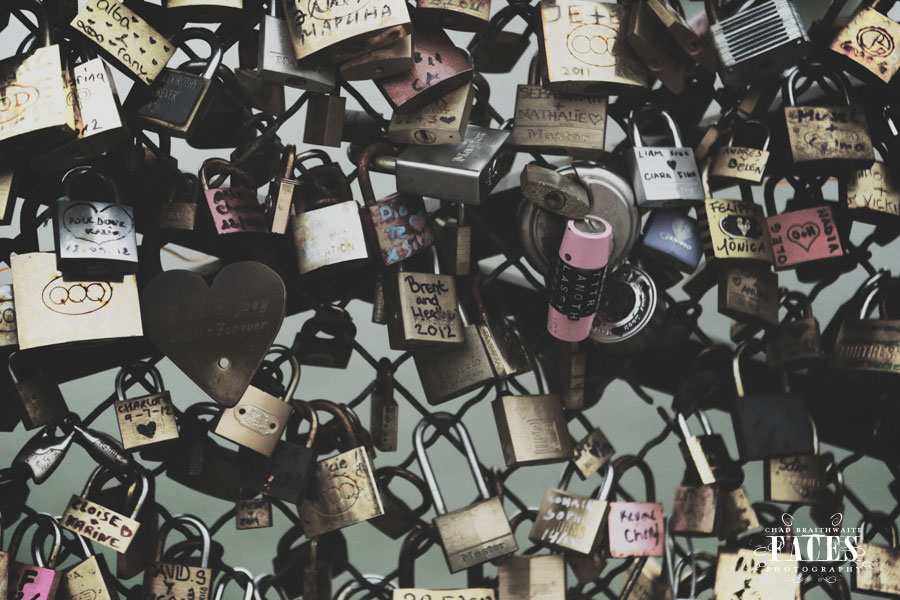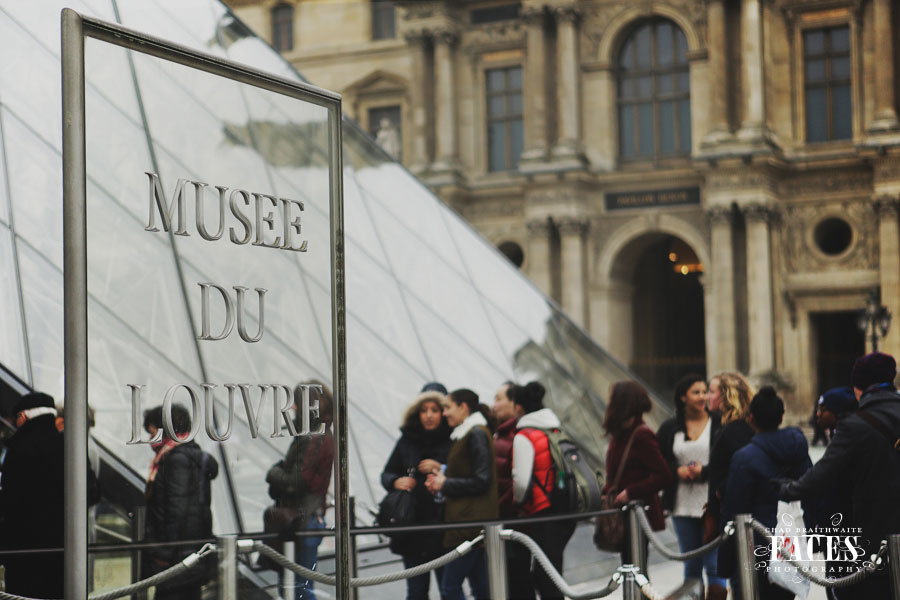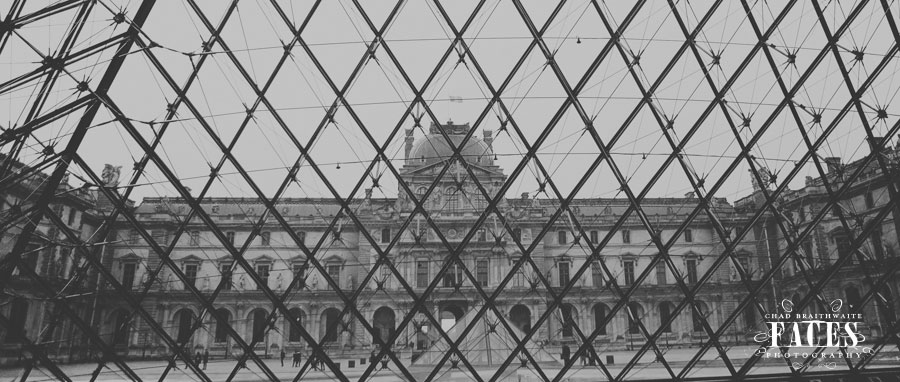 Now onto the Louvre! I like museums but I`d rather be outside. However, there were a few things I HAD to see and much to my satisfaction the first thing I wanted to see was right at the beginning! The Winged Victory of Samothrace.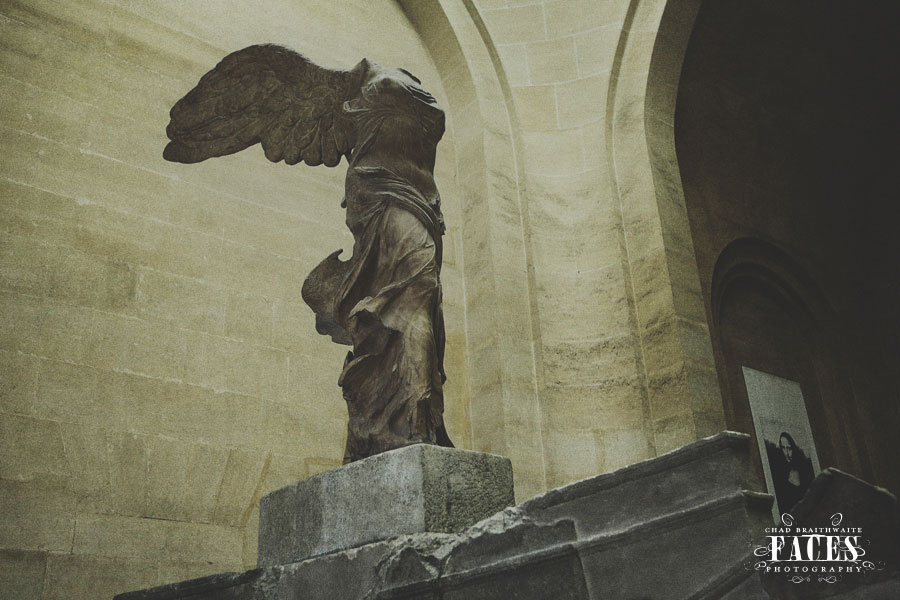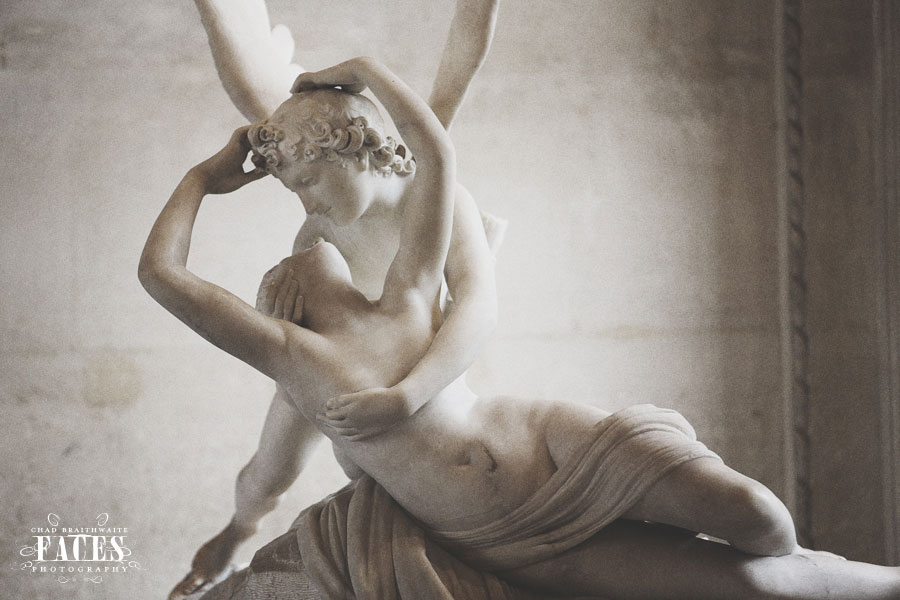 Then onto Cupid. Of course I saw the Mona Lisa… but paintings just aren`t as exciting as Greek and Roman sculptures to me.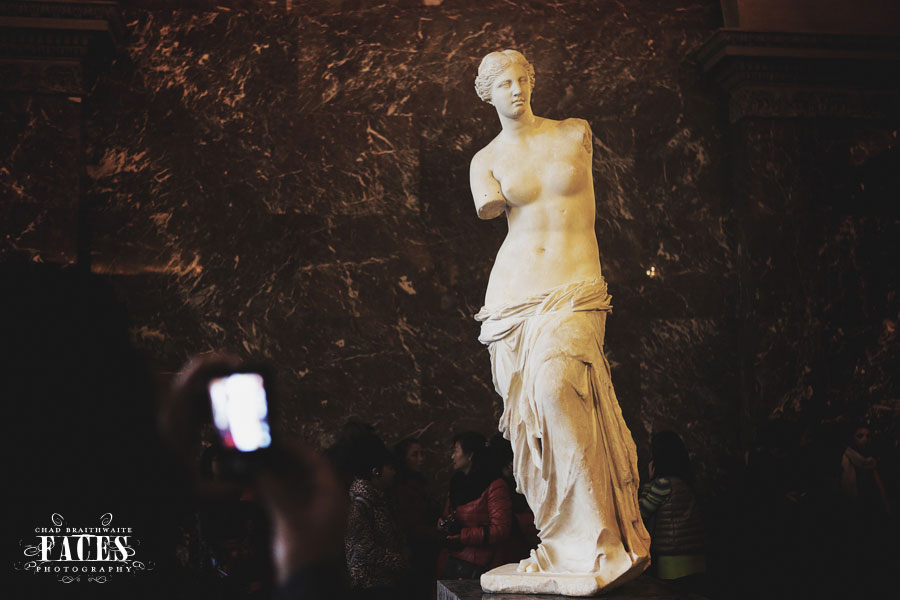 Aphrodites has always been a beautiful statue to me ever since I have been young.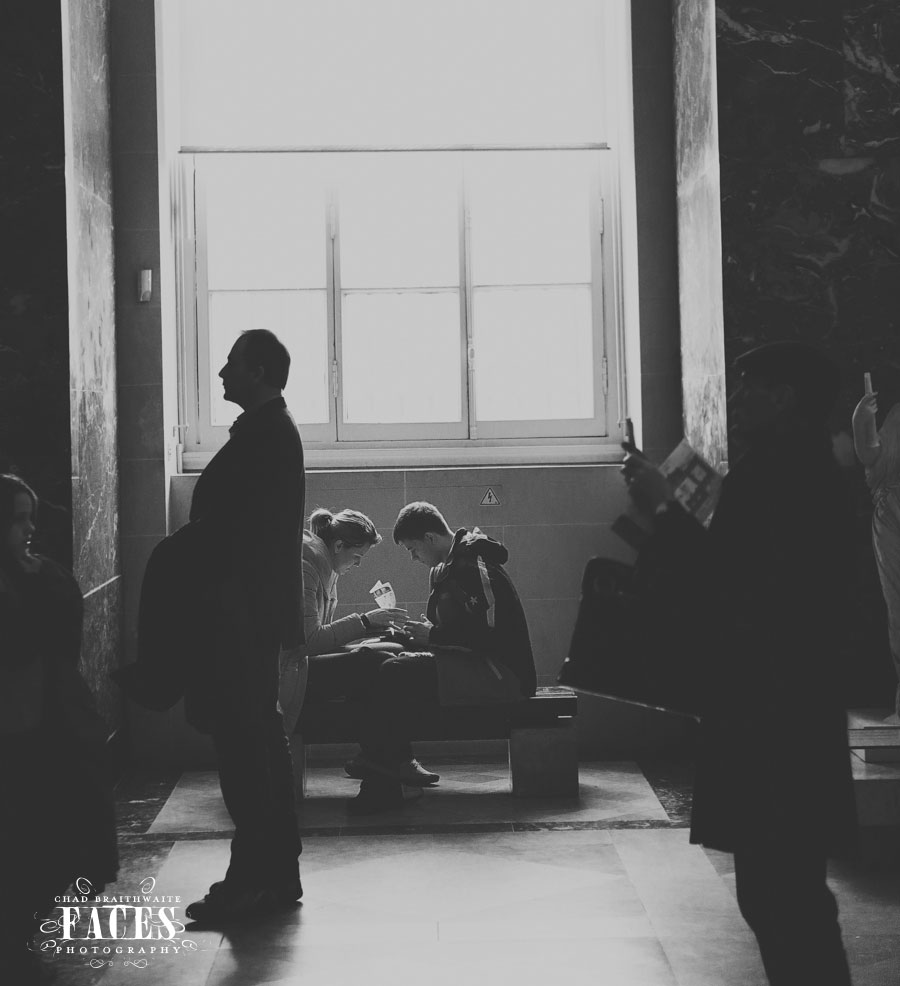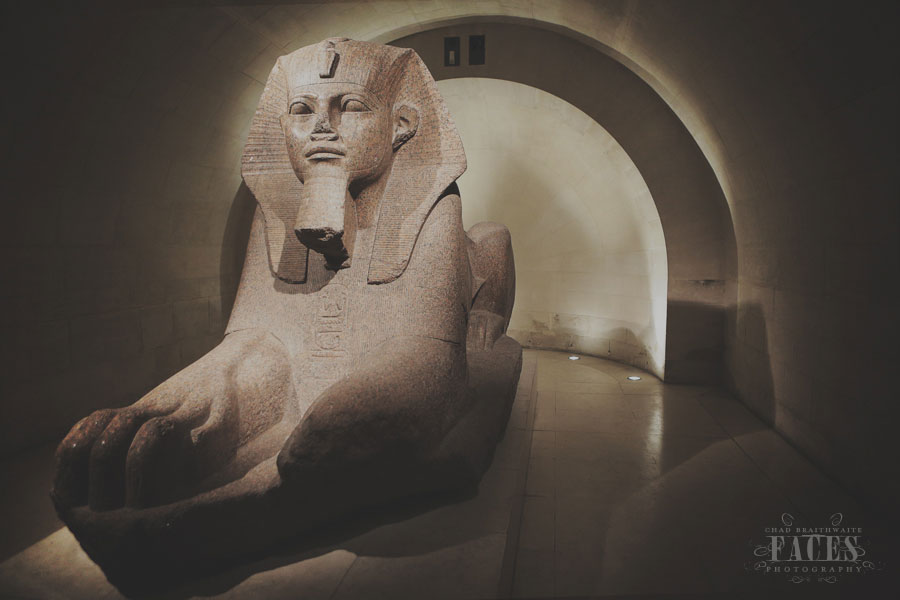 Then I had to walk about 2 miles in the Louvre to find the Egyptian part and it was so worth it.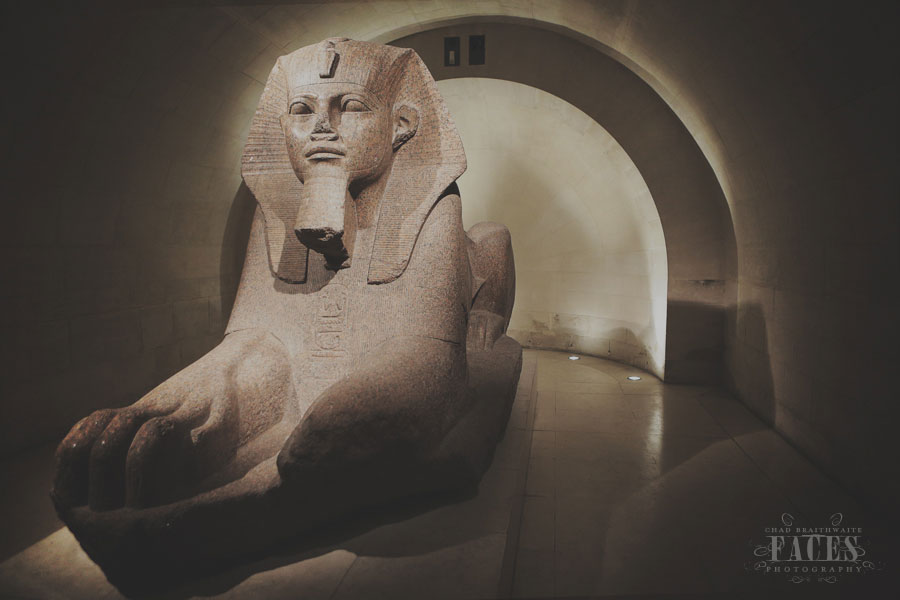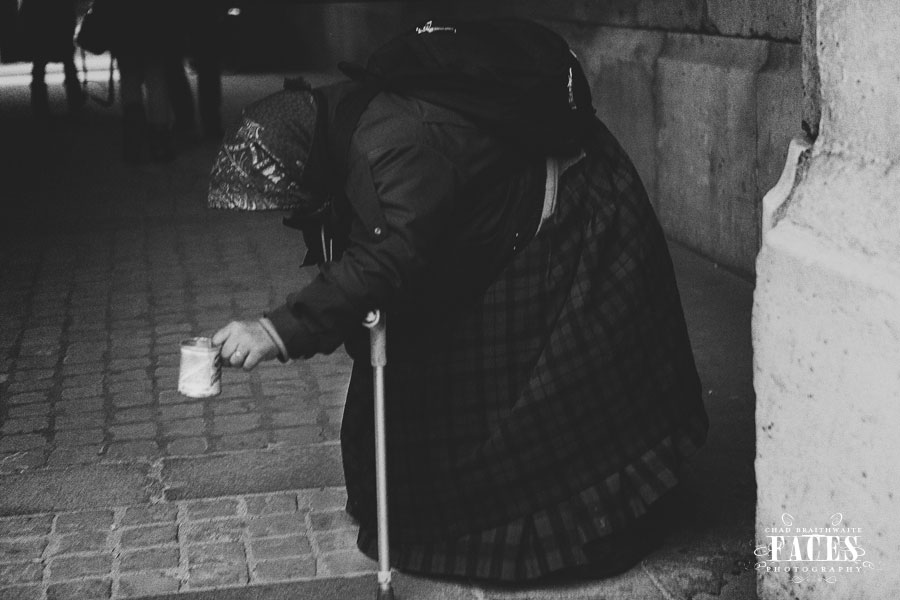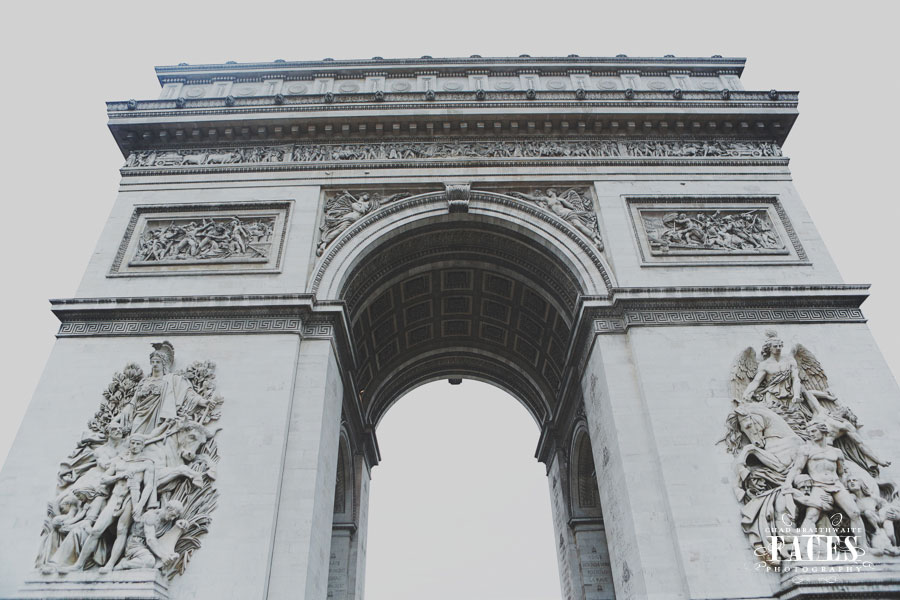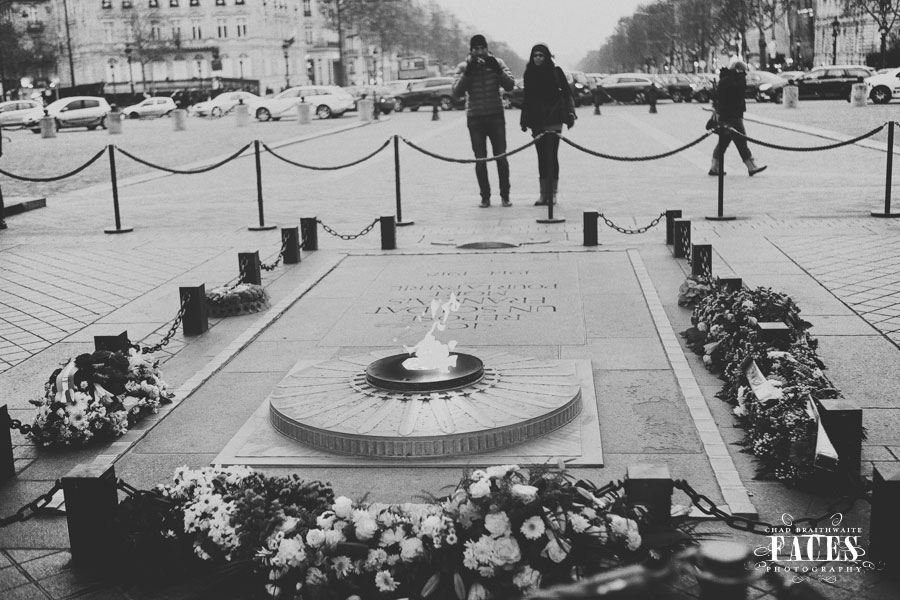 Still no Eiffel tower tho. Sorry that one is coming soon… patience my young grasshopper!