Share
When your bride for this photoshoot is as awesome as Marki…. magic is about to happen. I asked her where she wanted to shoot her bridal portraits and her response was "Anywhere cool". So we decided to do some Little Cottonwood Canyon Bridals. You can't go wrong with this amazing location. Lets be honest, Utah's landscape is beautiful that you could go anywhere and get some good portraits. However heading up to Little Cottonwood Canyon guarantees you are going to get better than that. Marki showed up with her short dress and I knew this was going to be one of my favorite sessions so far.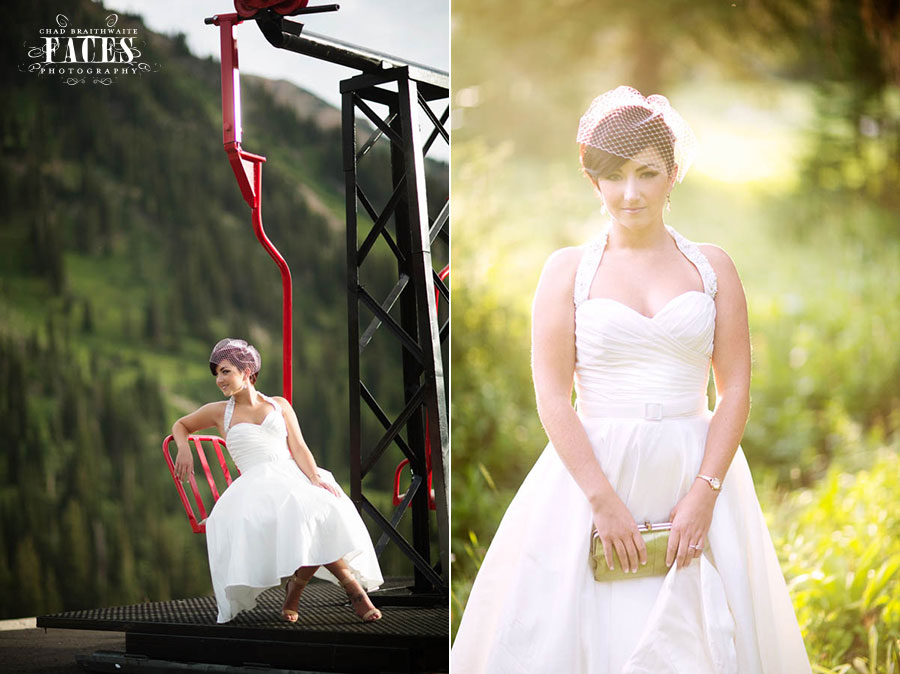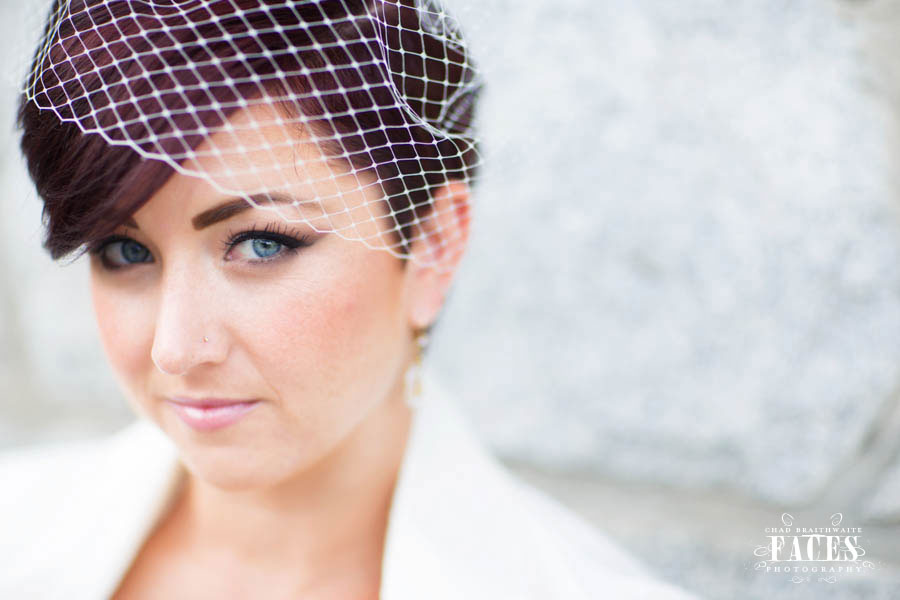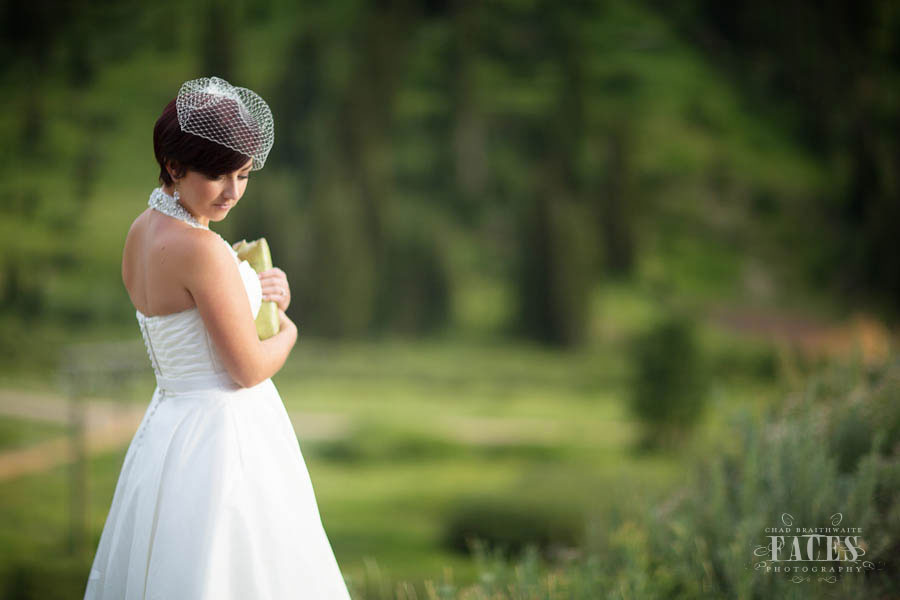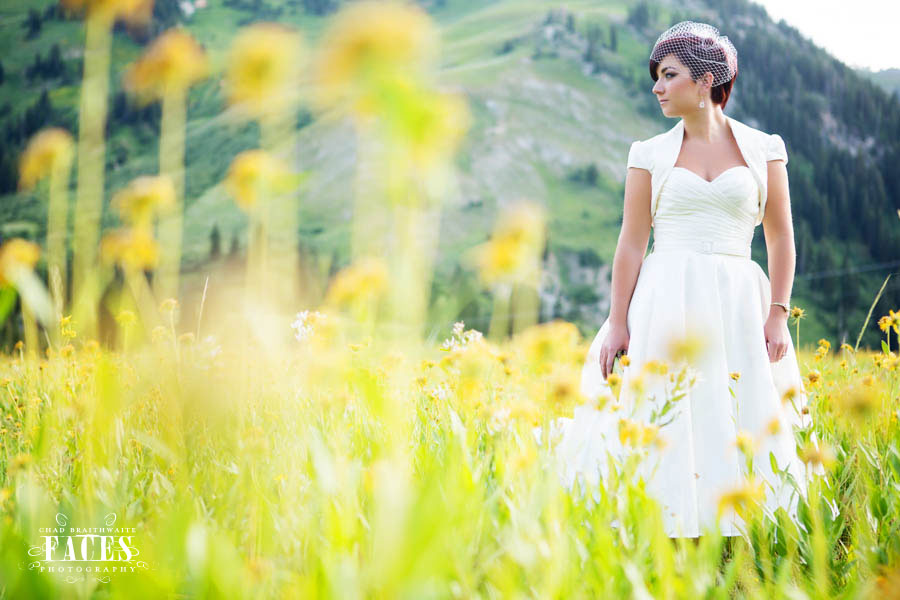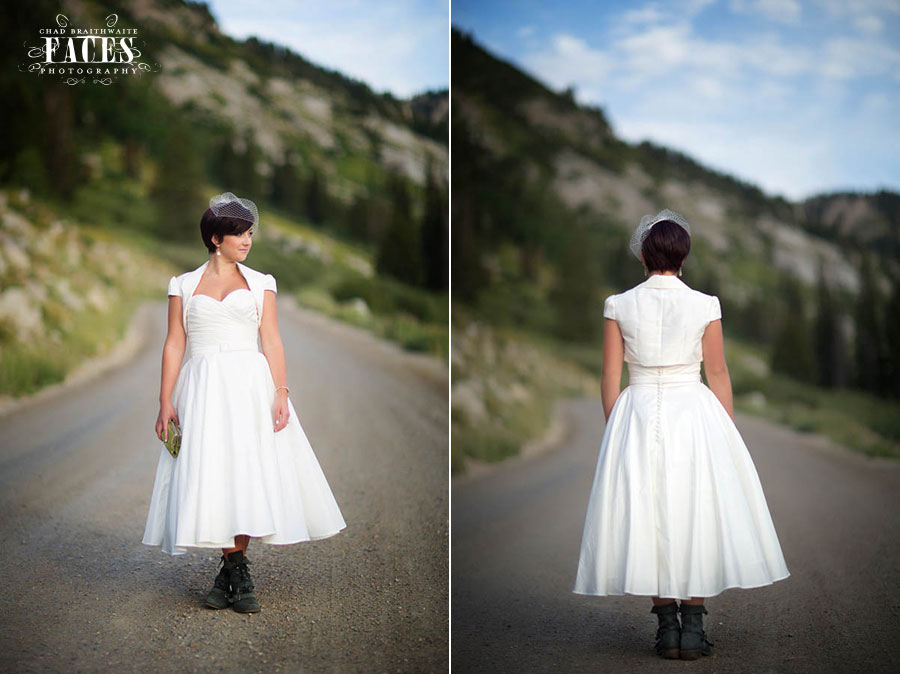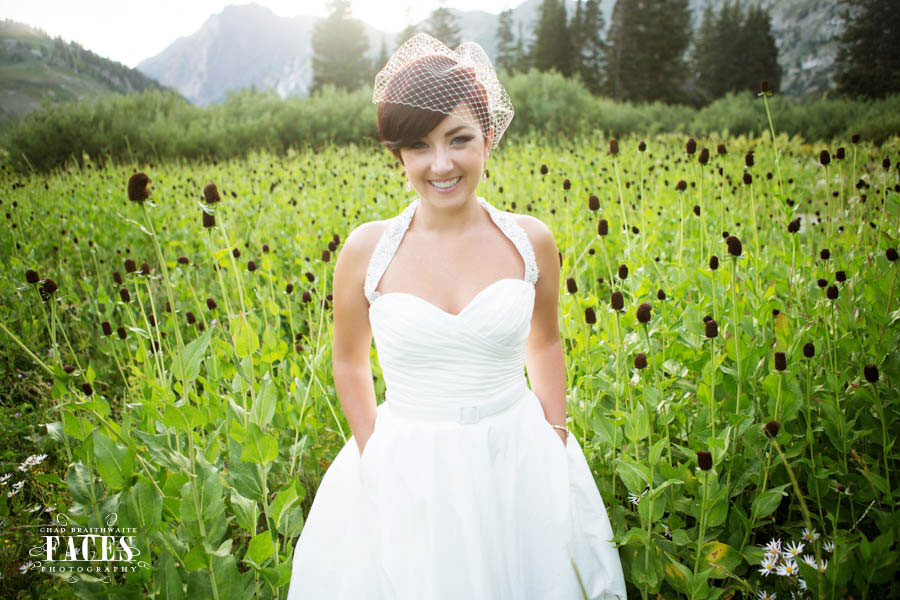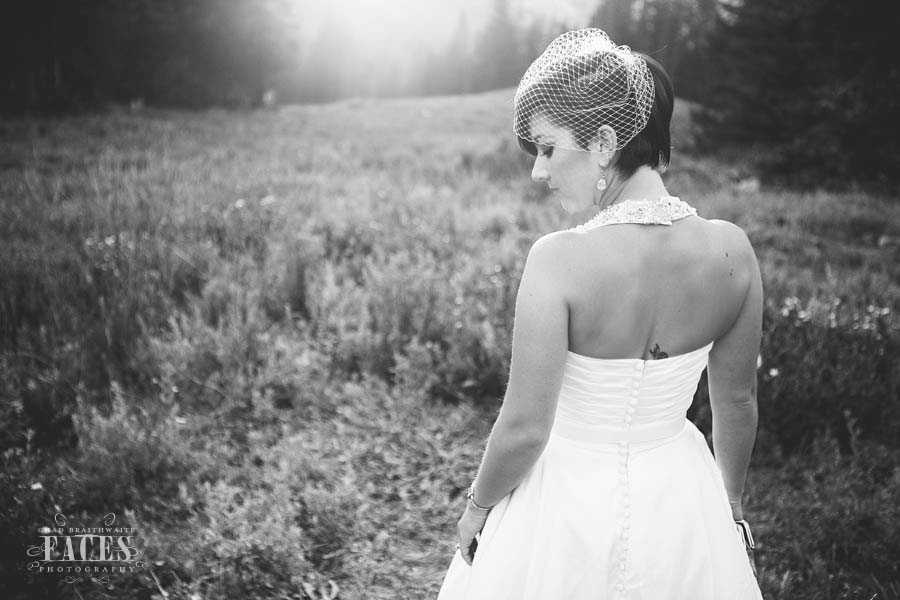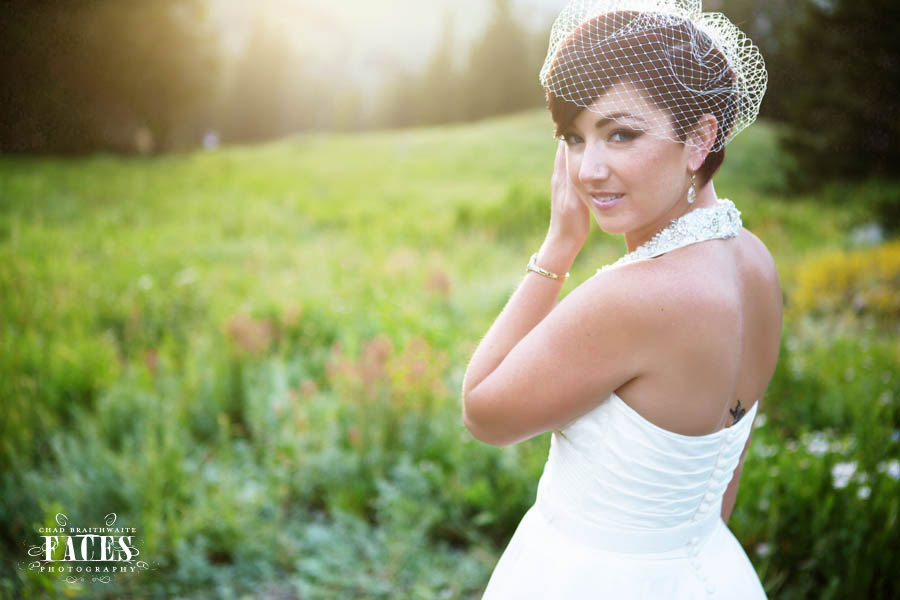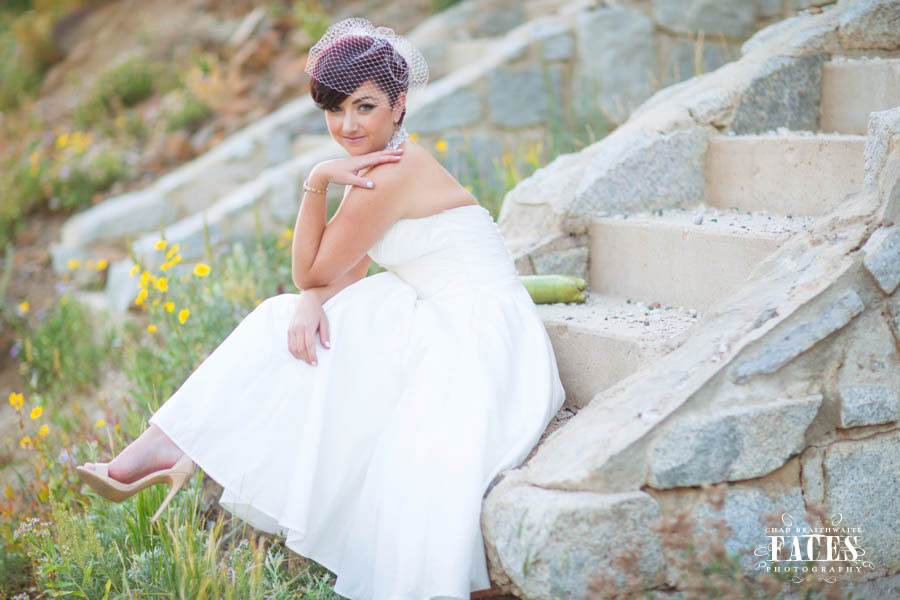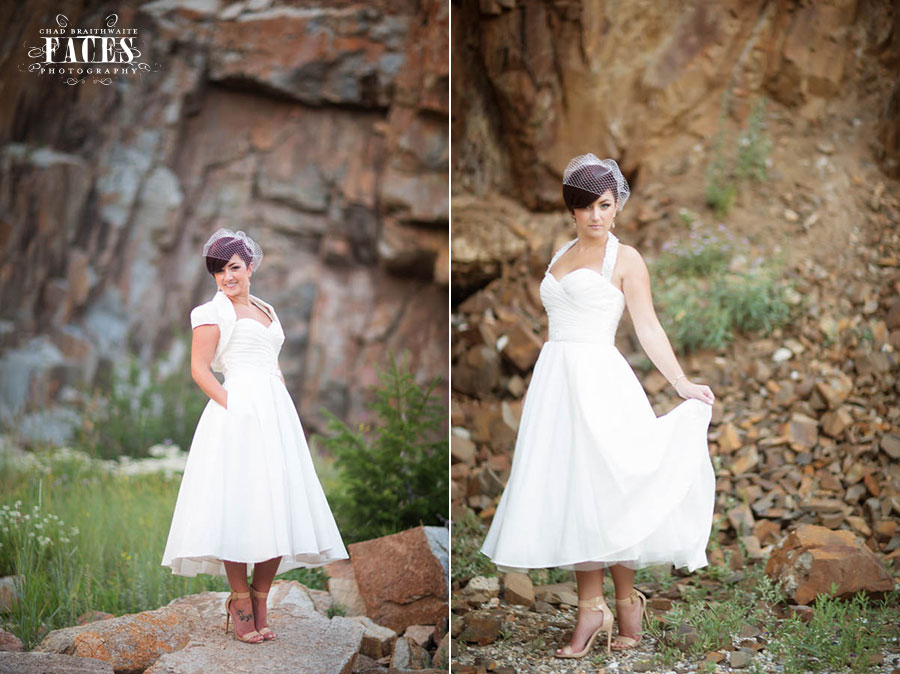 Well we had a team of fun and laughs lets just say there isn't an easier more laid back bride around. Marki is the type of Bride that makes my job easy.
To get some more awesome bridal ideas with Utah's landscape check out our Pinterest.
©