Share
Well it has been exactly a year since my trip to Paris. And I realized I never posted some of my favorite photos from my trip. I got back from vacation and real life hit really fast. Well here are some of them. Every February we celebrate a promotion called "Faces is for Lovers" This year it was even more important to us with things that have been happening here in Utah. We believe love is for EVERYONE. No matter your situation. No matter your age, race or preference. The entire time I was in France, it had a feeling or an aura about it, I can honestly say Love was in the air. I started to photograph it wherever I saw it. Here are some of those photos. I remind you that none of these were posed. I shot these from a distance as an innocent bystander.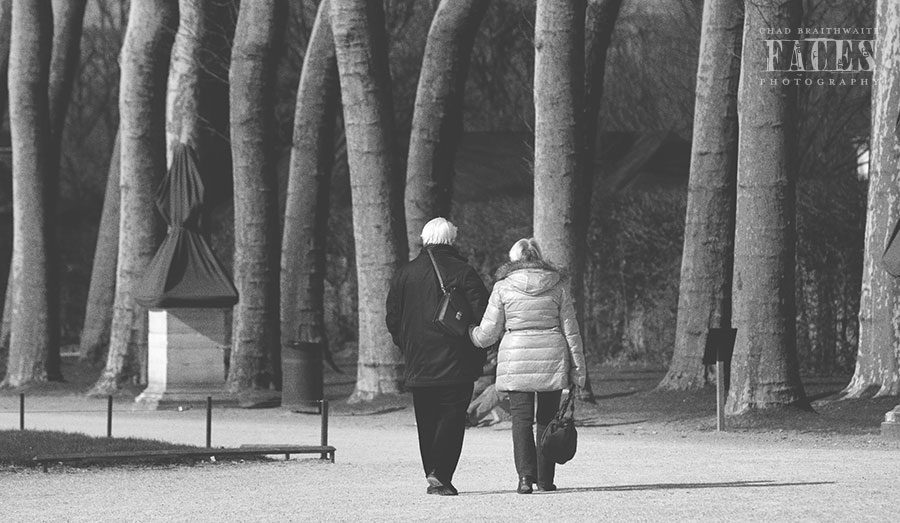 All growing up my grandparents had a drawing hanging up in their house. For years I thought it was a
drawing of them. Now that I am older I realize it was just a drawing they found and purchased. Nevertheless it has always stuck with me. It was two older people walking hand in hand, still in love. I like the idea of being in love until the end – and showing it.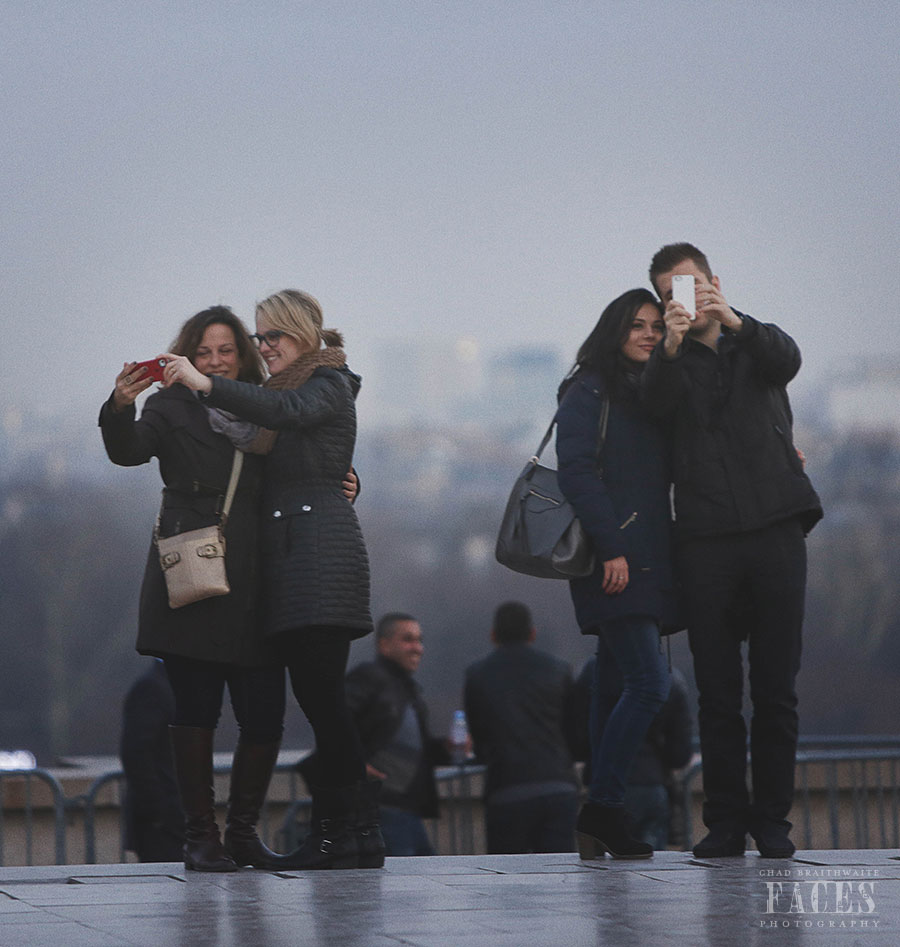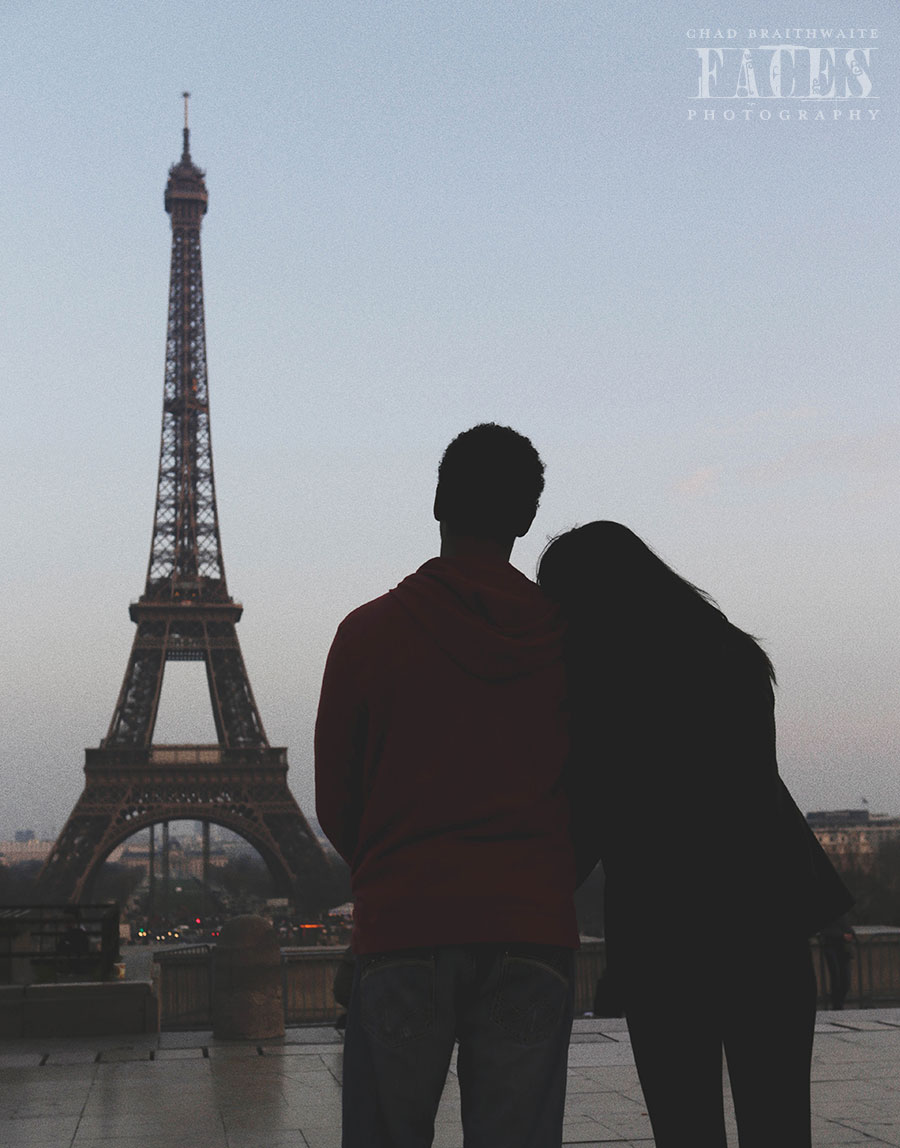 This is actually a father and daughter. They were from Ohio and I thought it was awesome that a day for his daughters birthday brought her to Paris. What an unforgetable experience. I showed this because love isn't restricted to just lovers. It is for family friends and strangers too.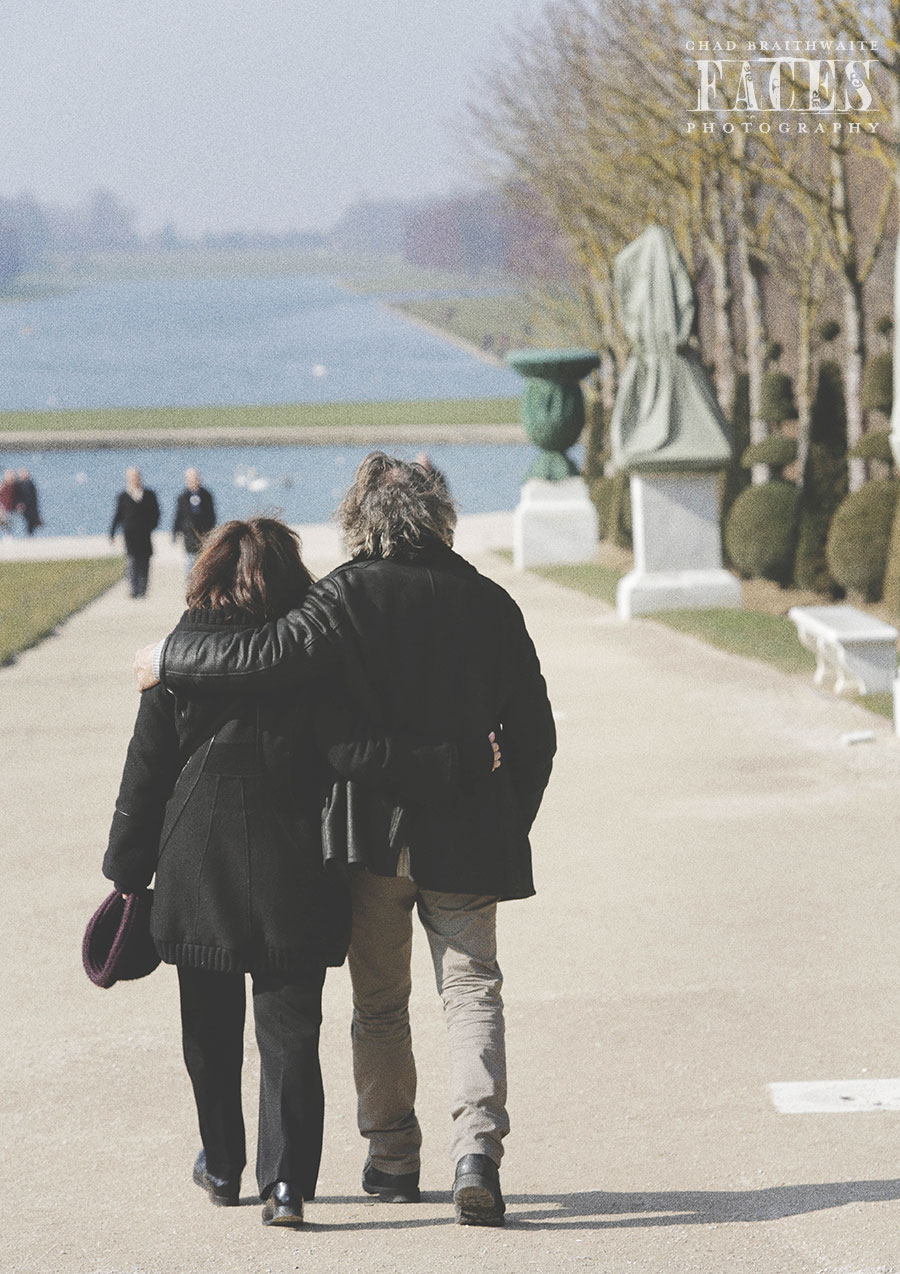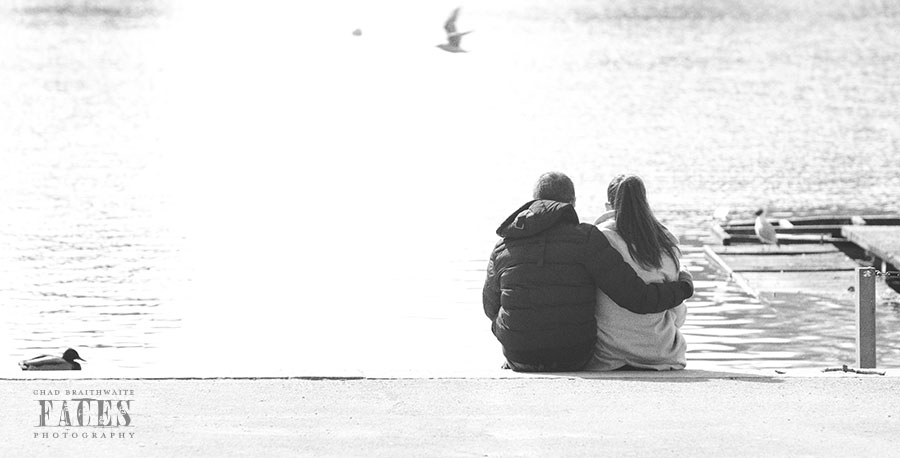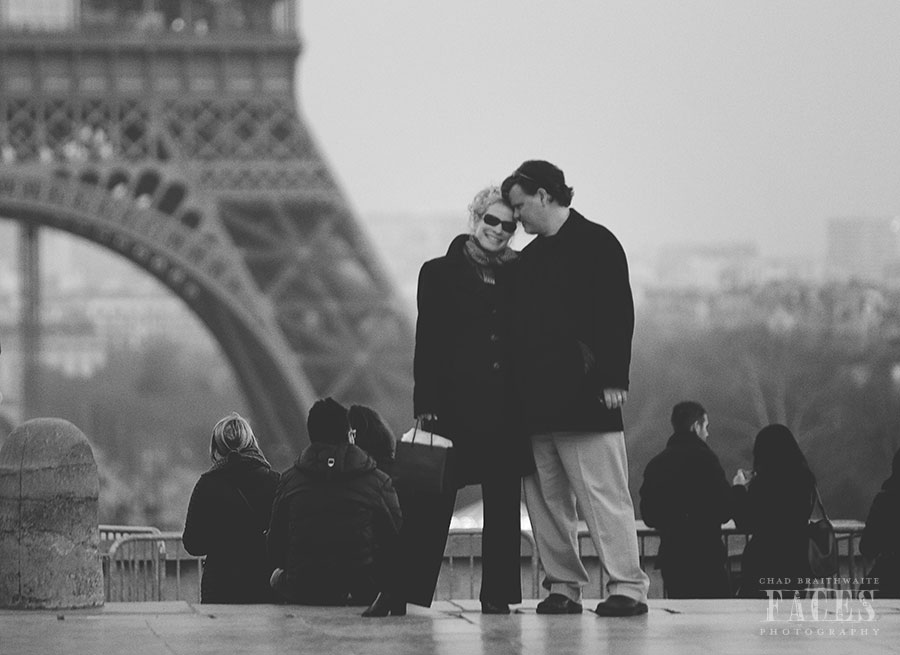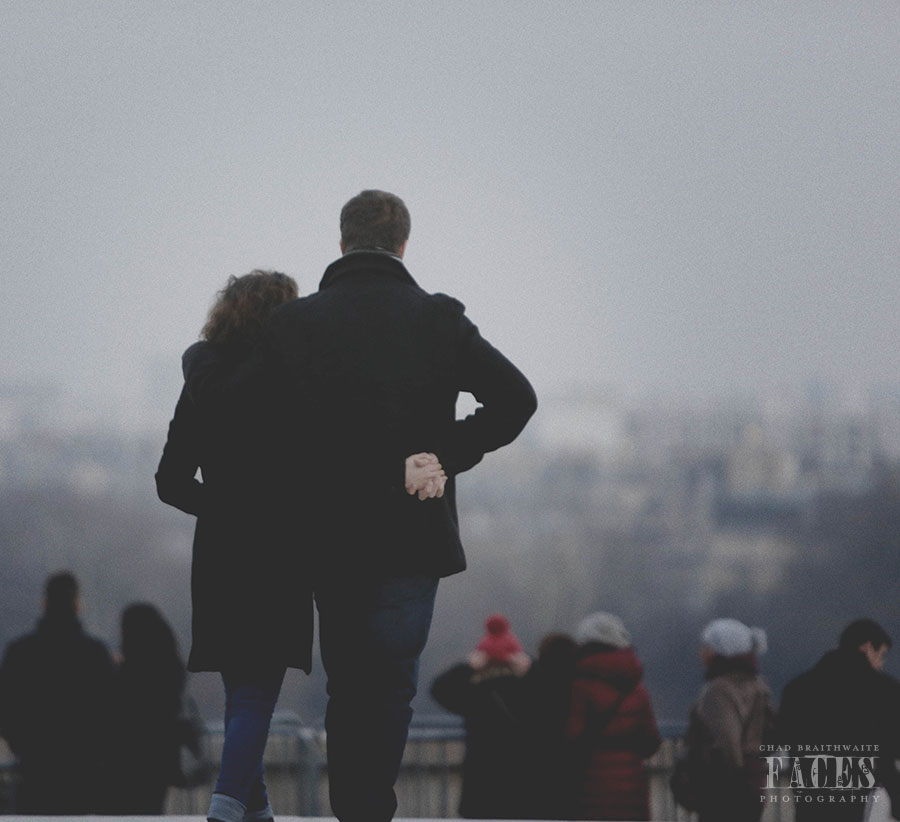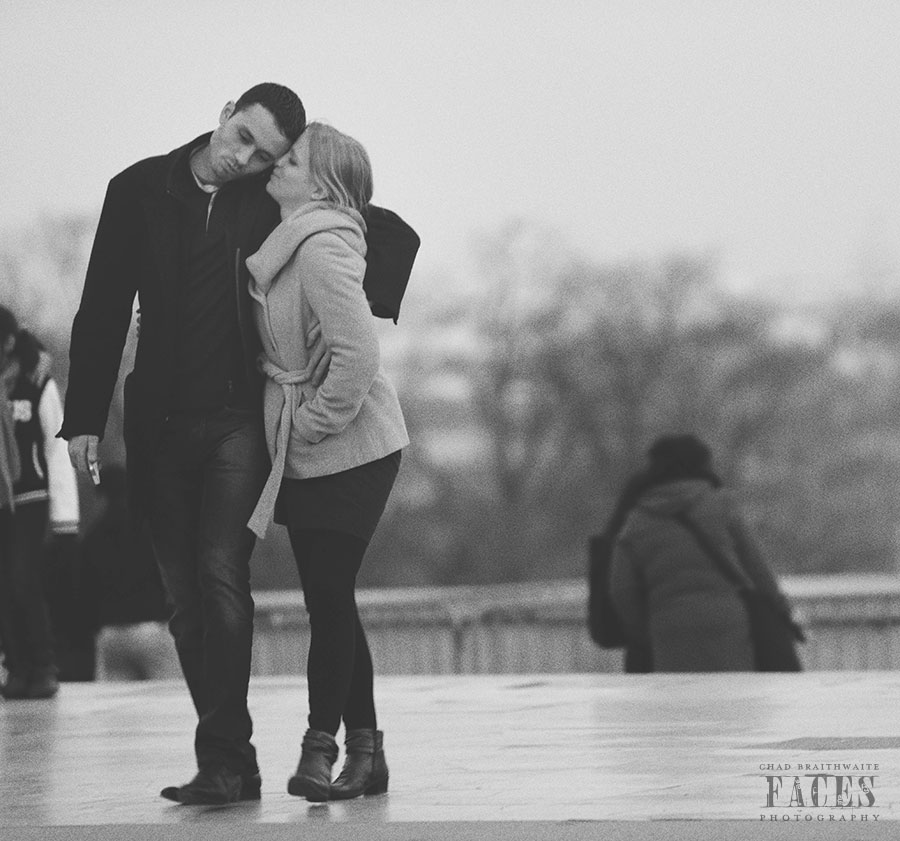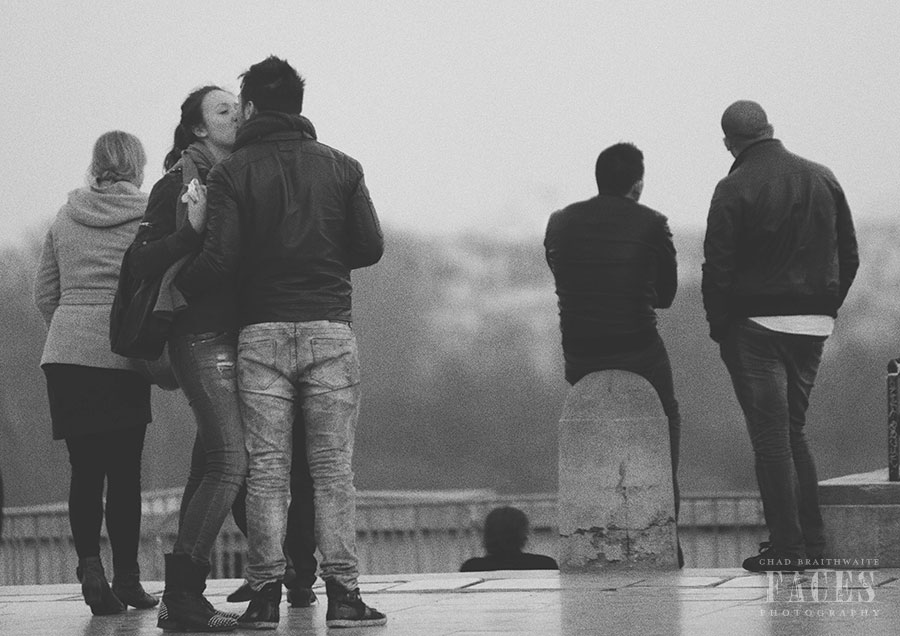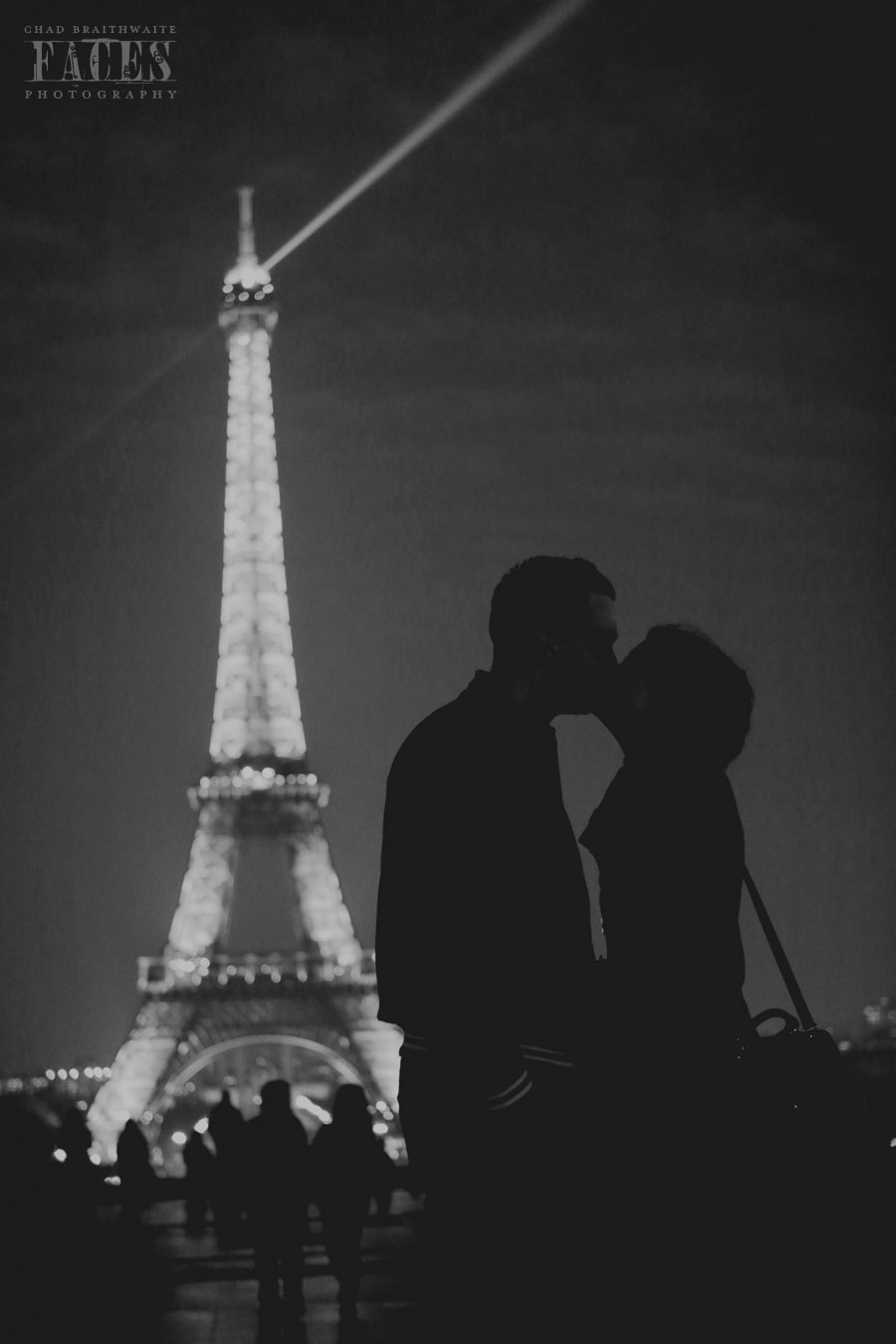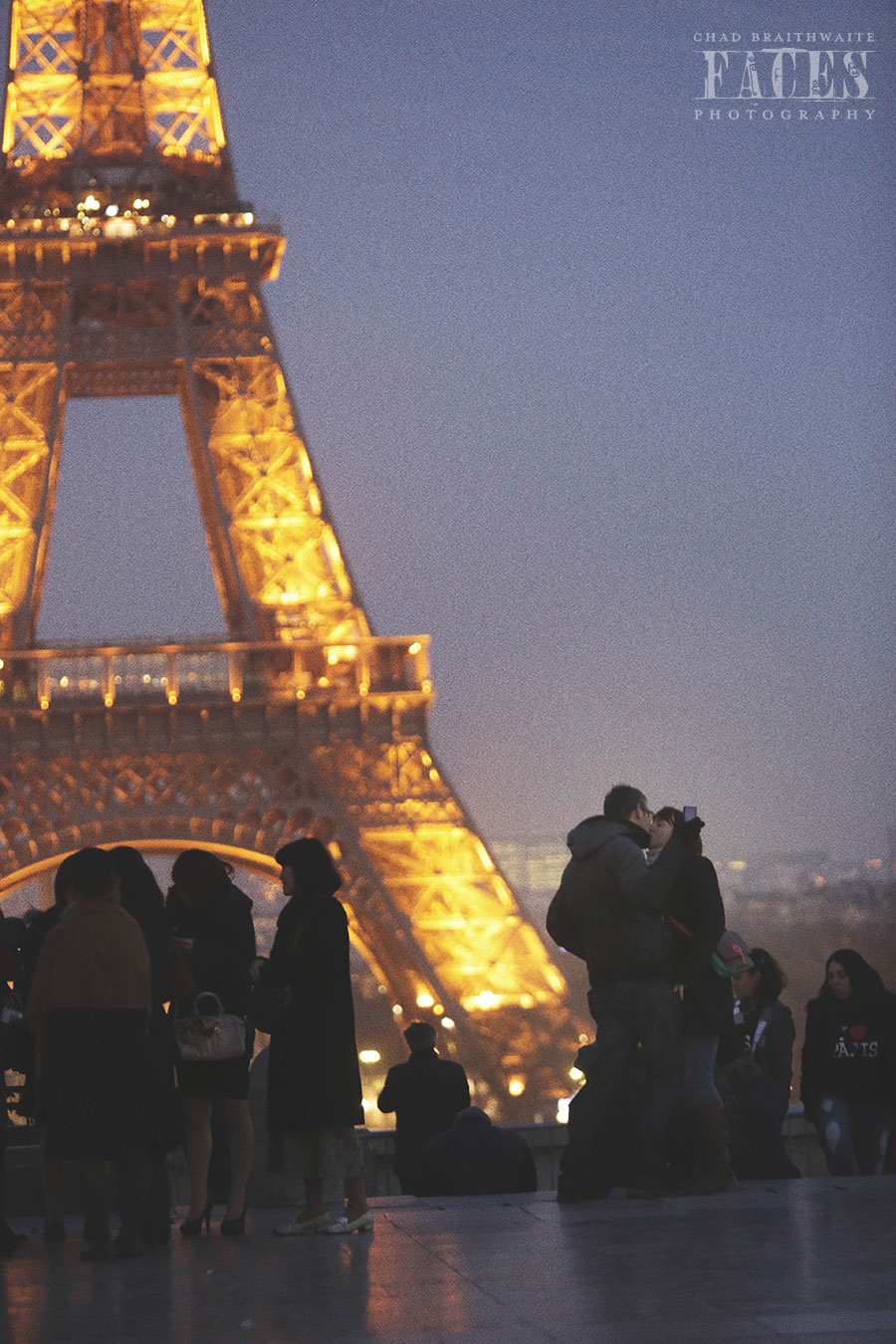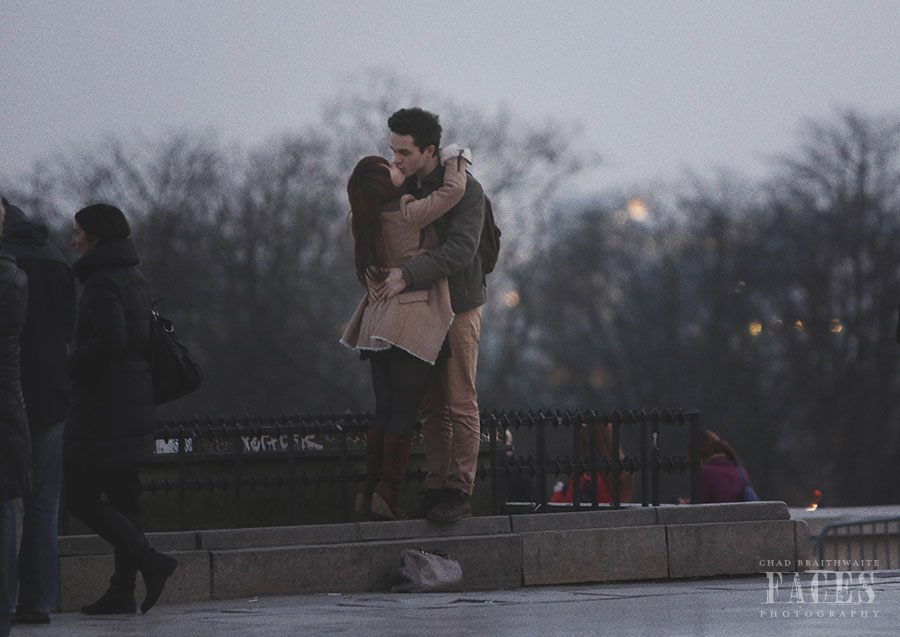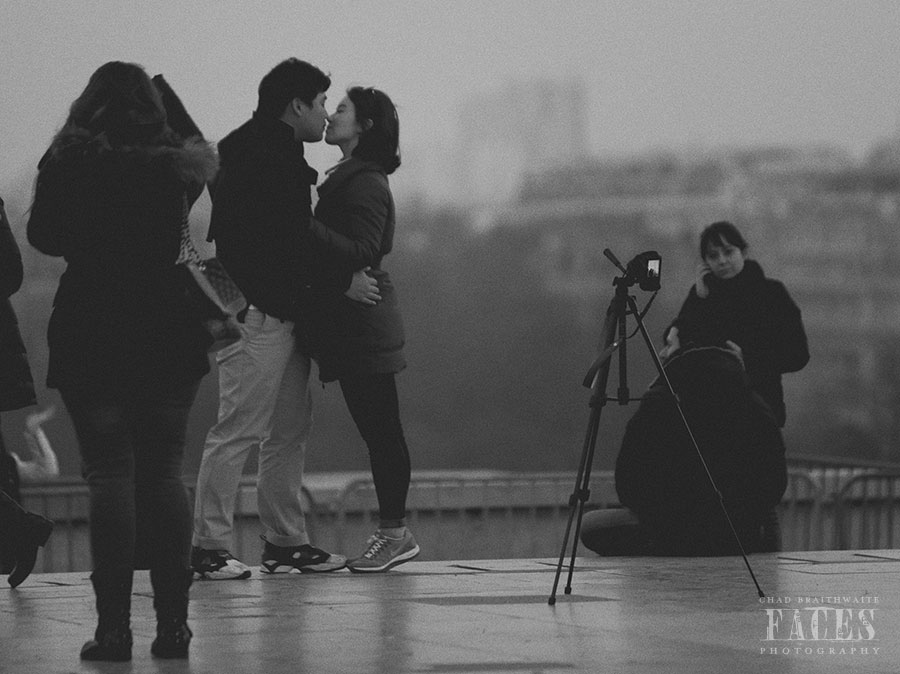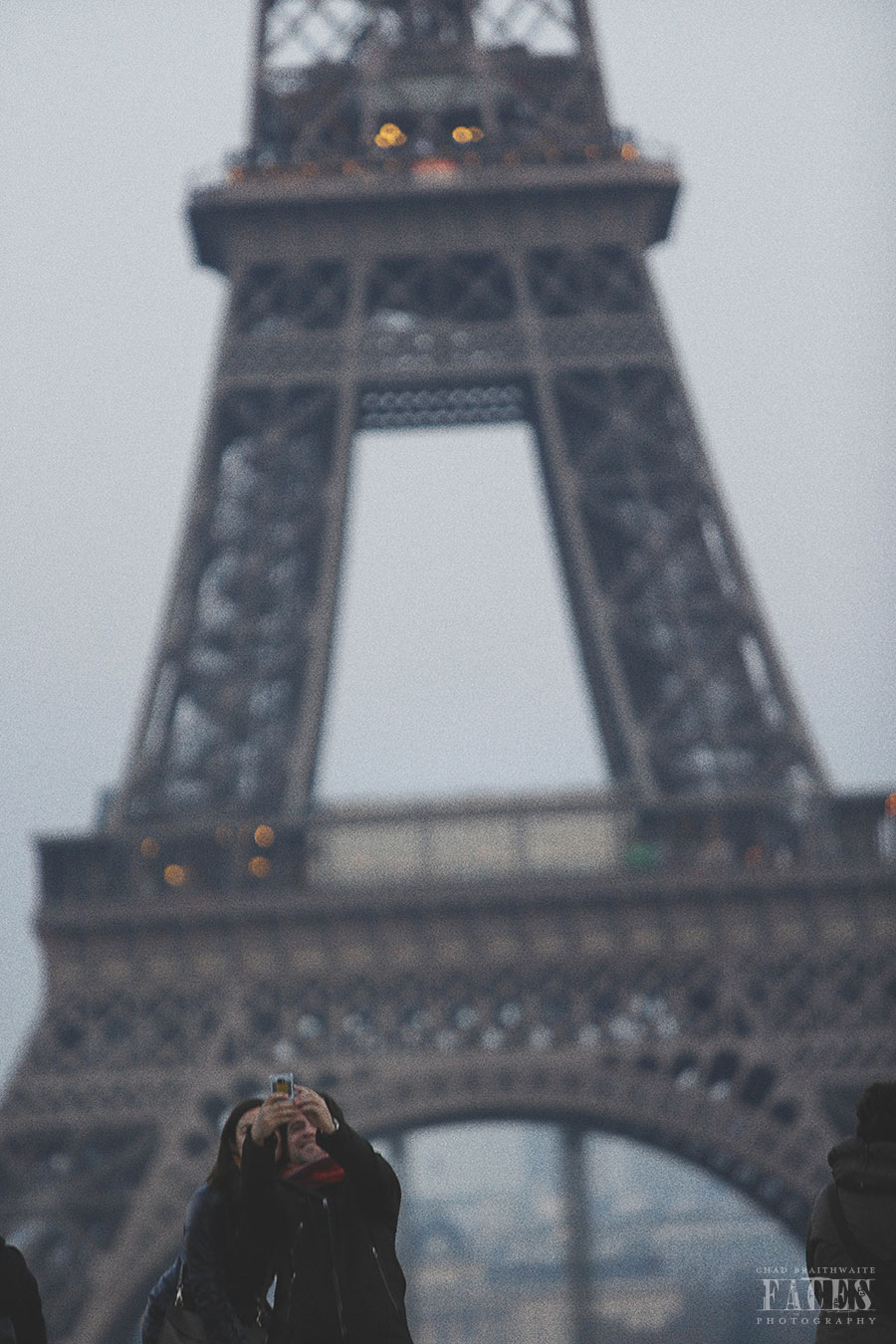 Of course besides lovers… Paris is just an amazing city. So admist my "photostalking" of lovers I shot a few of the city also. Here are some of them.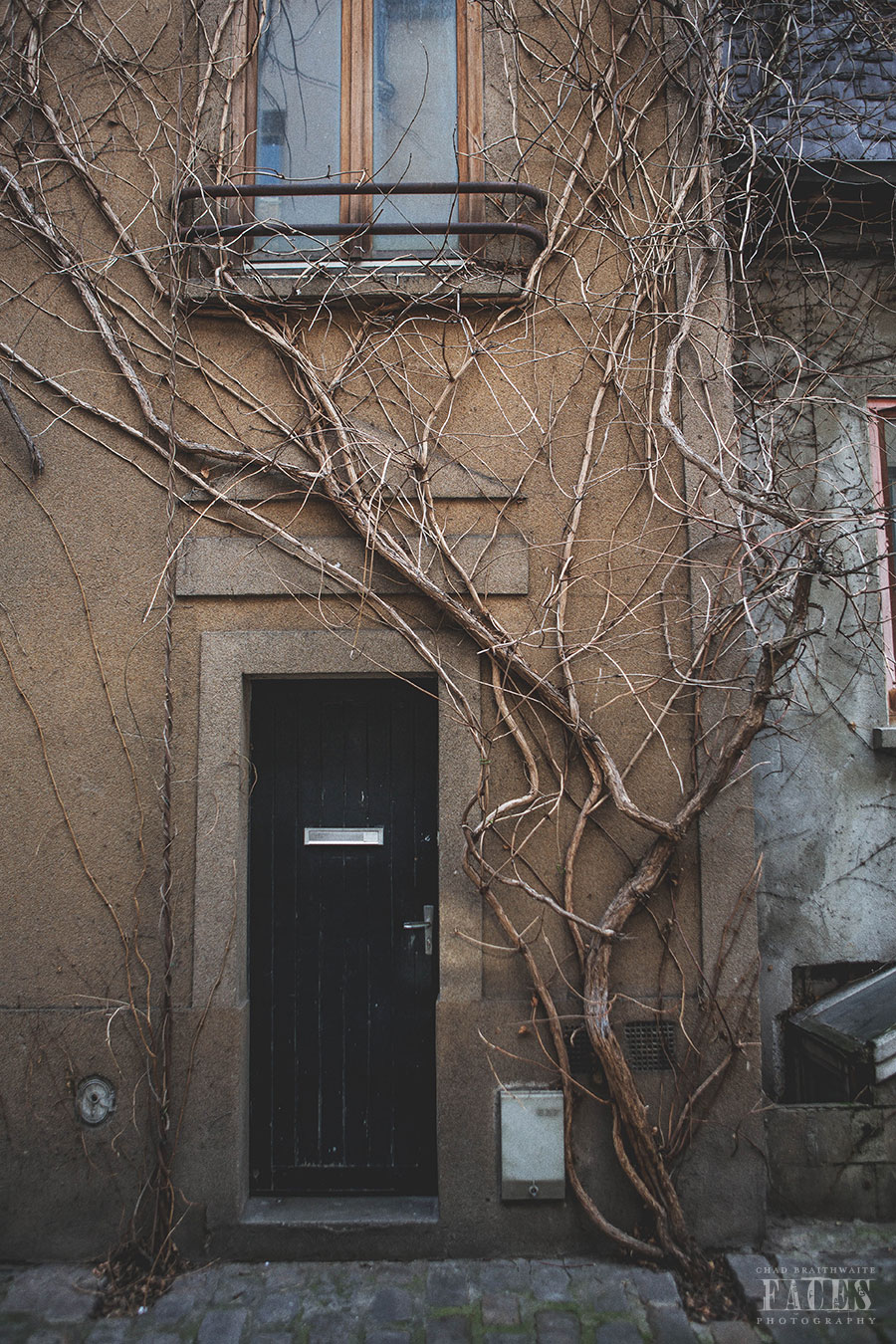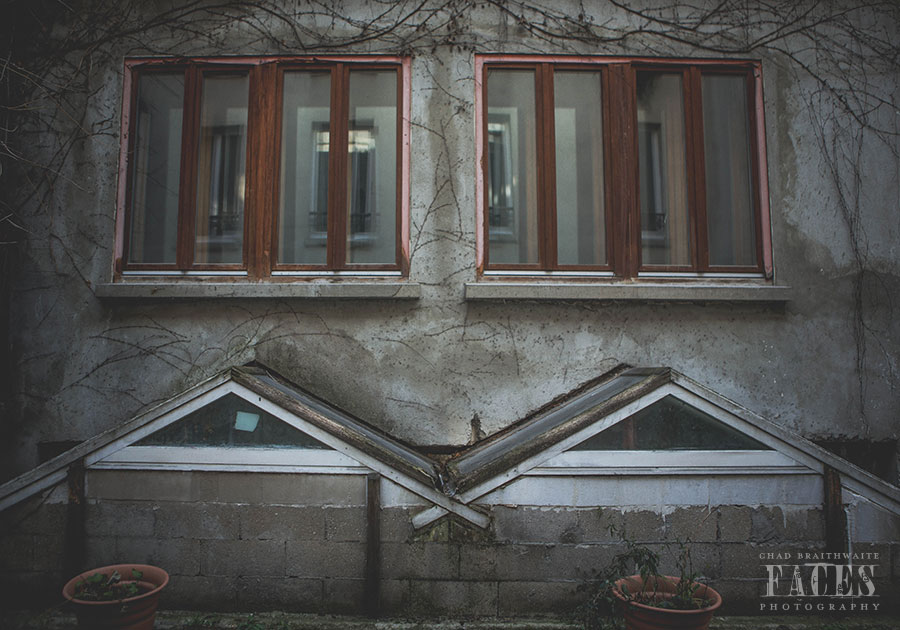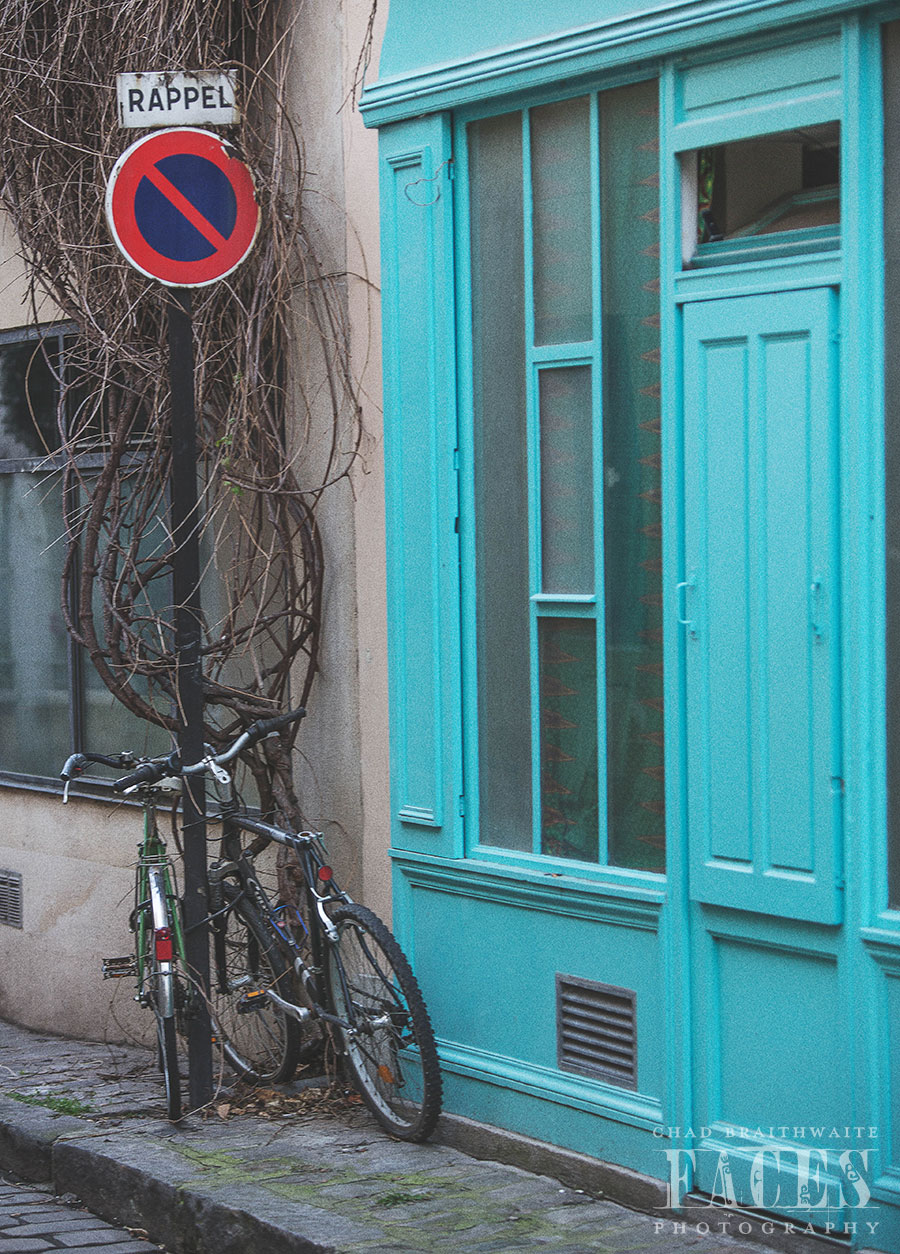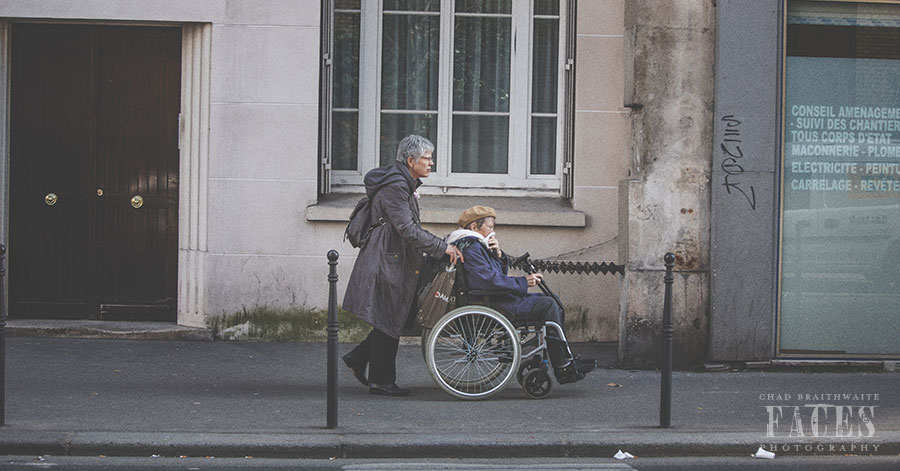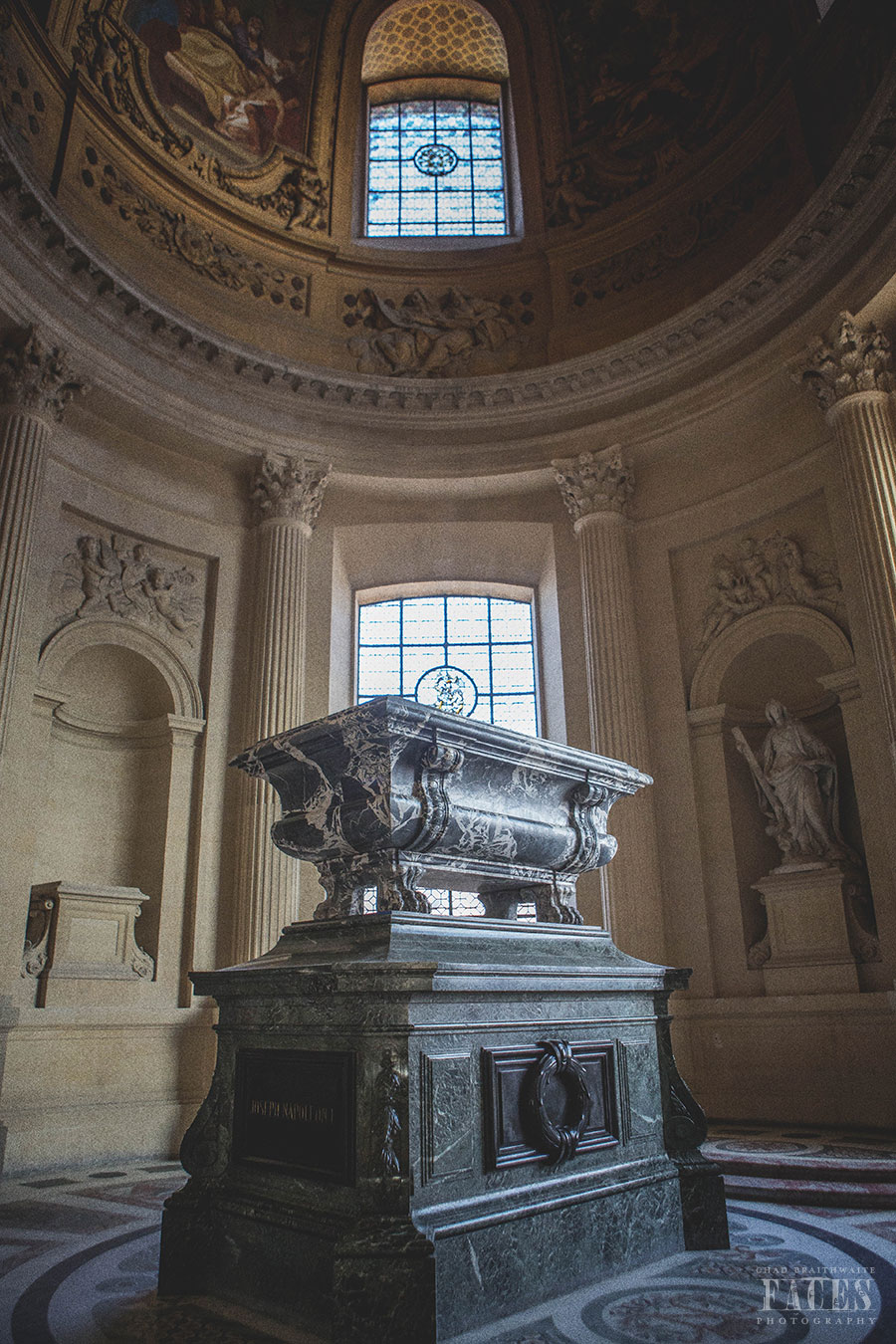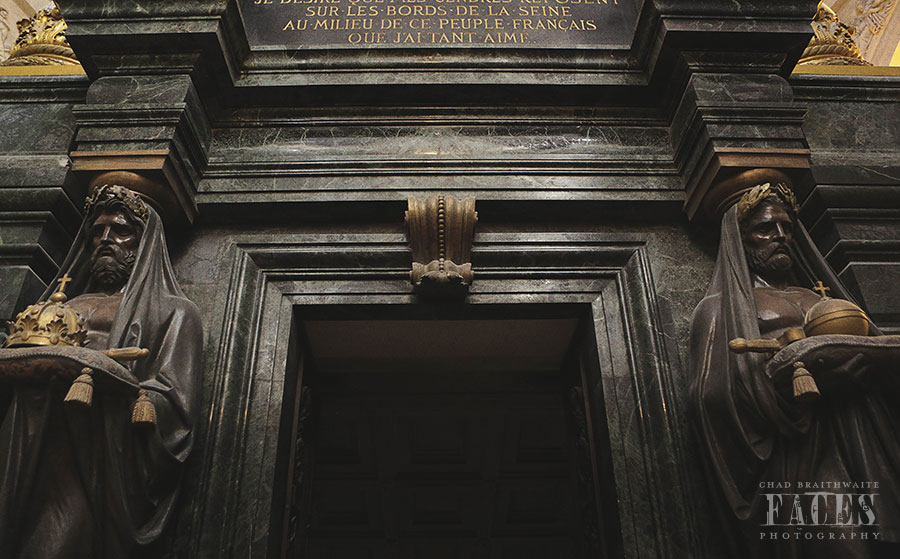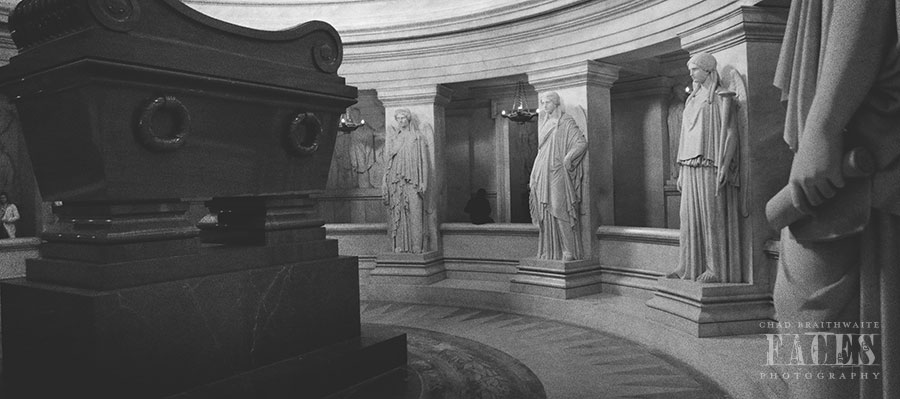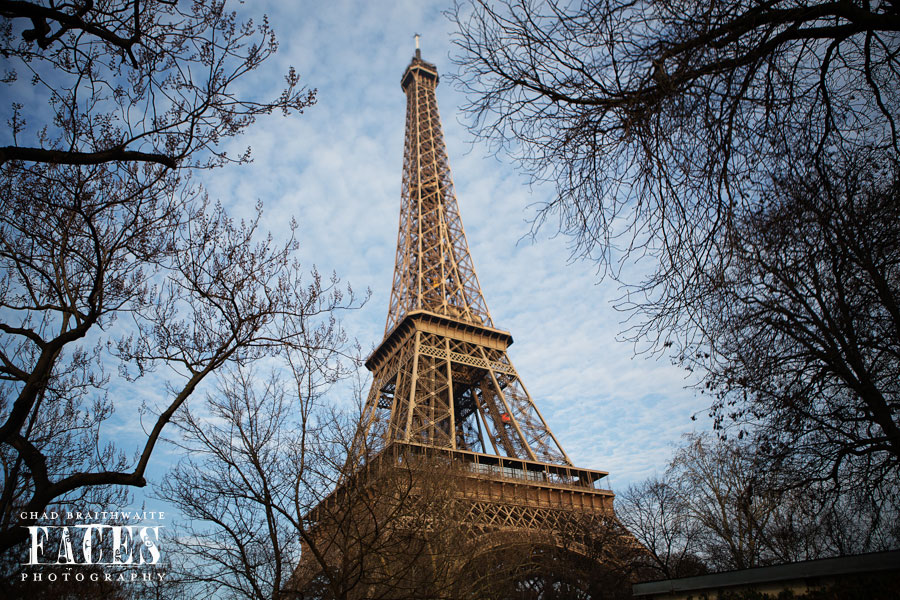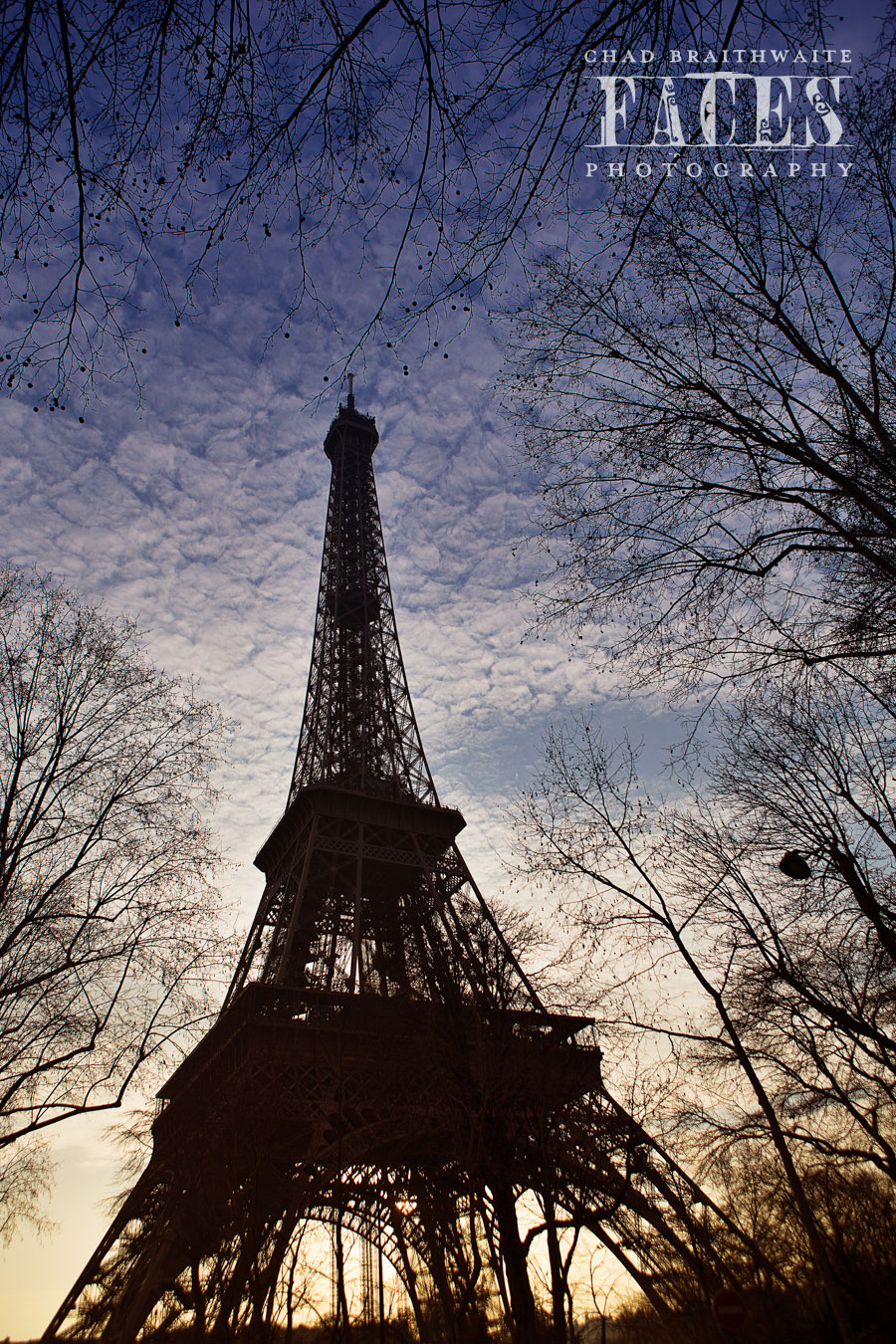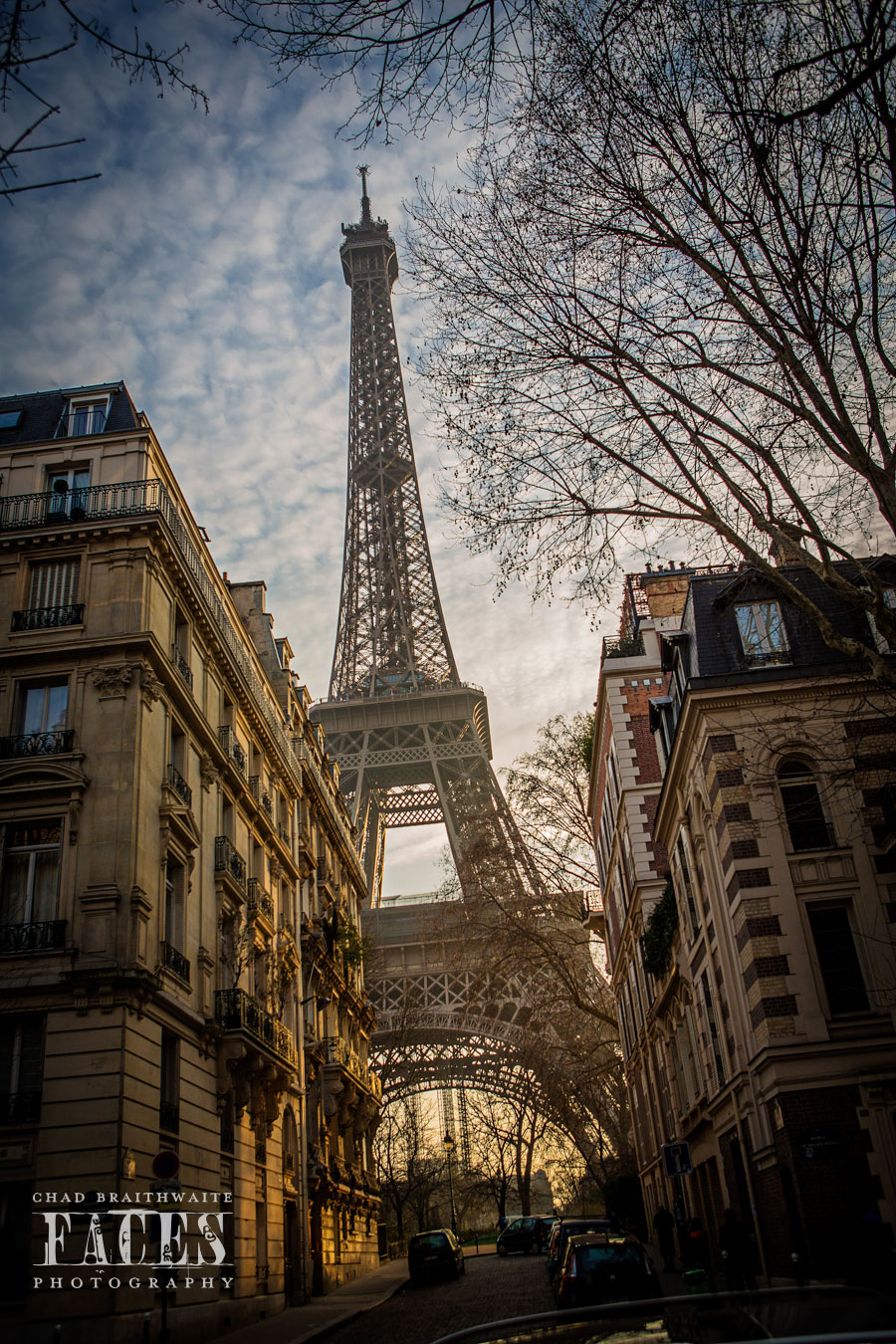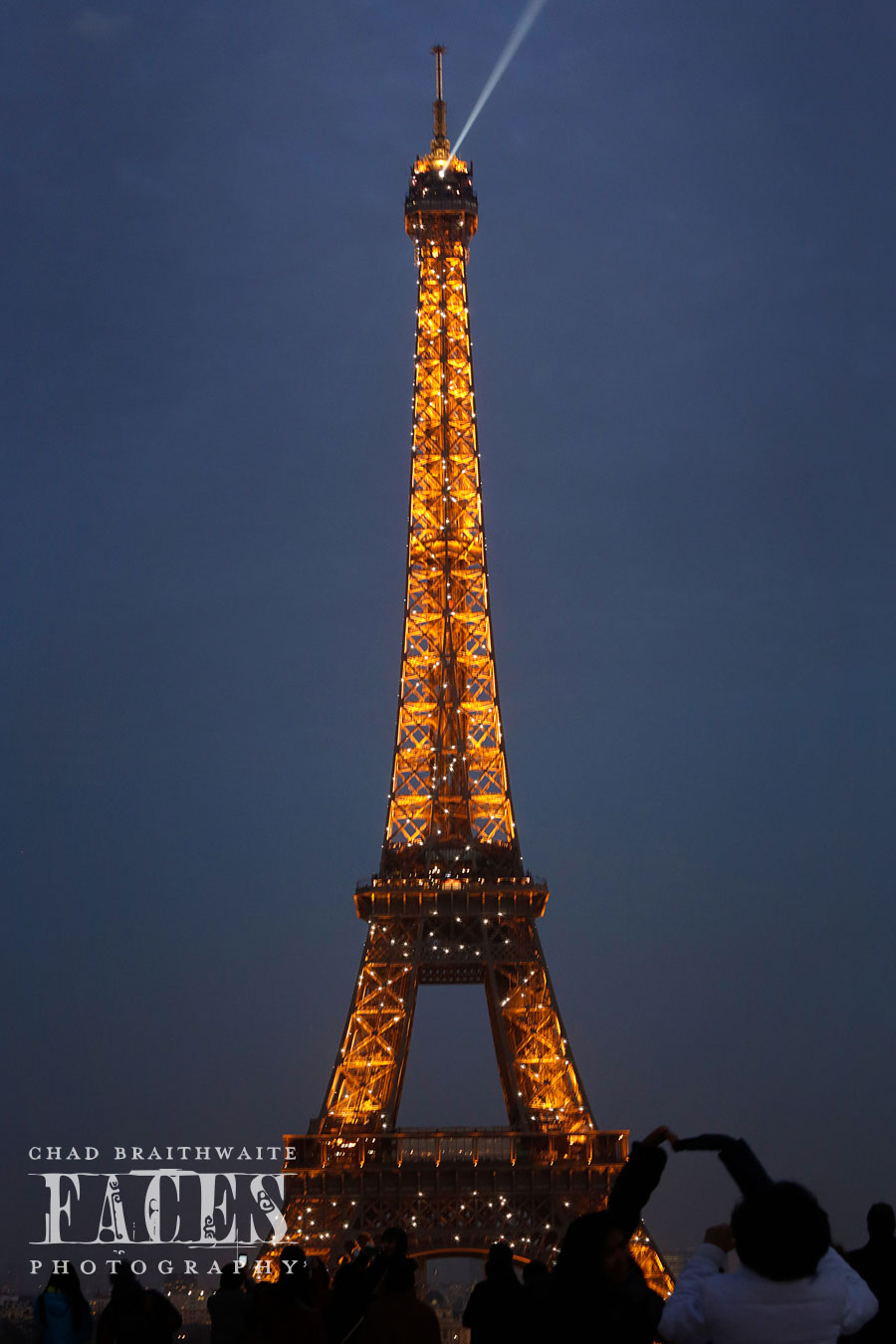 This reminds me about starting my "When in Rome Project", I can't wait to announce it. I will be building the website this week. Please stay tuned.Happy February. I hope you enjoyed.
©