Share
I think the title says it all. I was perusing on Pinterest the other day and happened to come upon a photo I really liked. It looked like a fun idea so I "pinned it" figuring I would think more about the photo later when I had time. Well somebody commented on that pin about 10 minutes later that they wanted their daughter to do it and wah-lah — Glitter Photo shoot was born. Come one come all.
We are covering the studio with glitter, making it rain glitter, throwing glitter and anything else involving glitter on January 26th from 10am-6pm. Call today to make your appointment (801.748.2283). We are offering mini-sessions for $20 which covers a 15 minute session and a 5×7 printed photo. Its gonna be more fun than you can imagine bring your daughters, sisters, friends and neighbors because Every Girl Should do a Glitter Photo Shoot.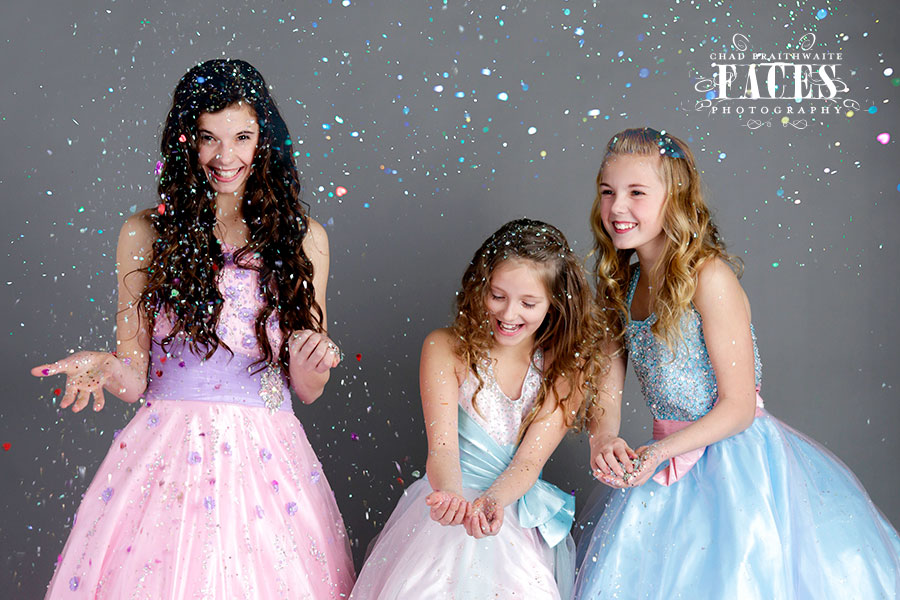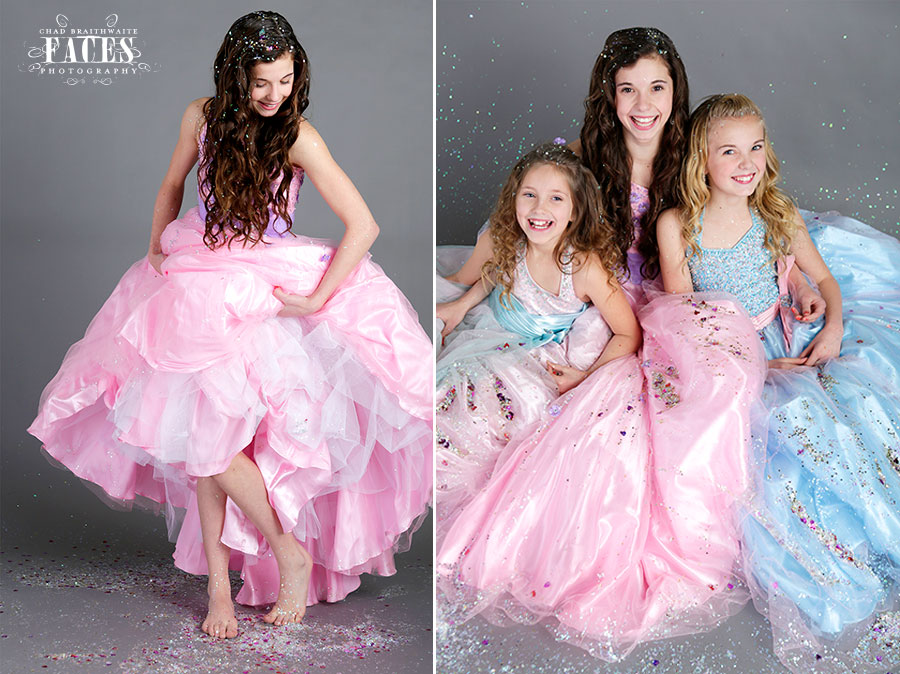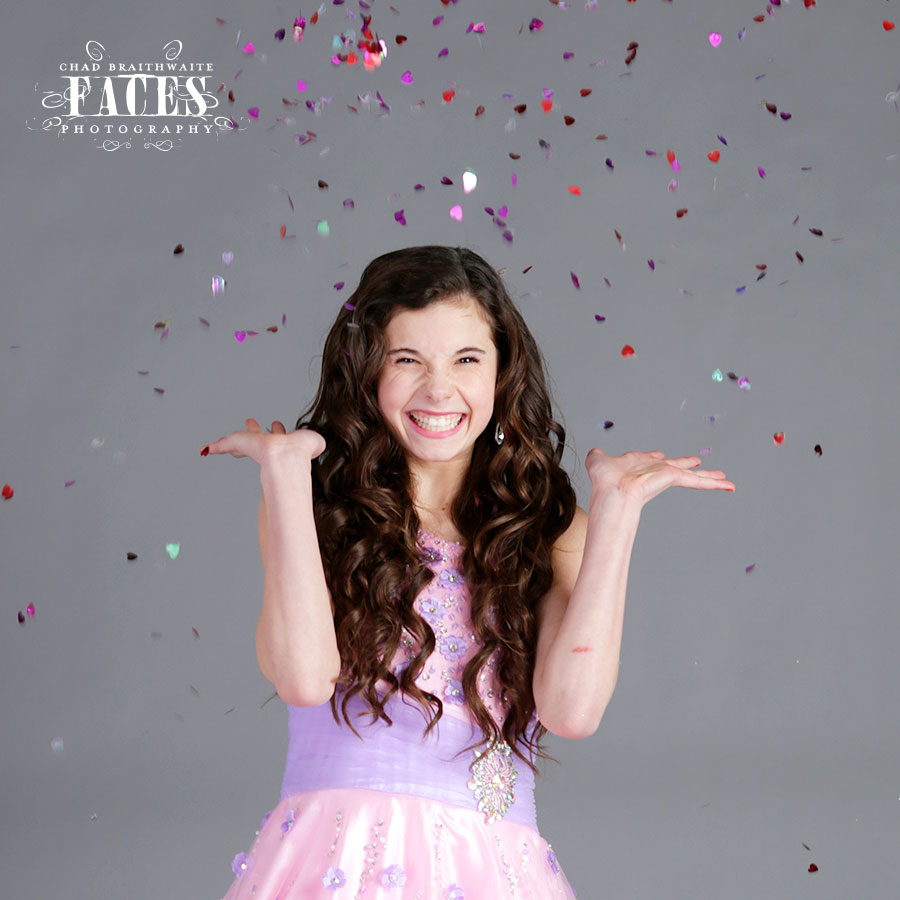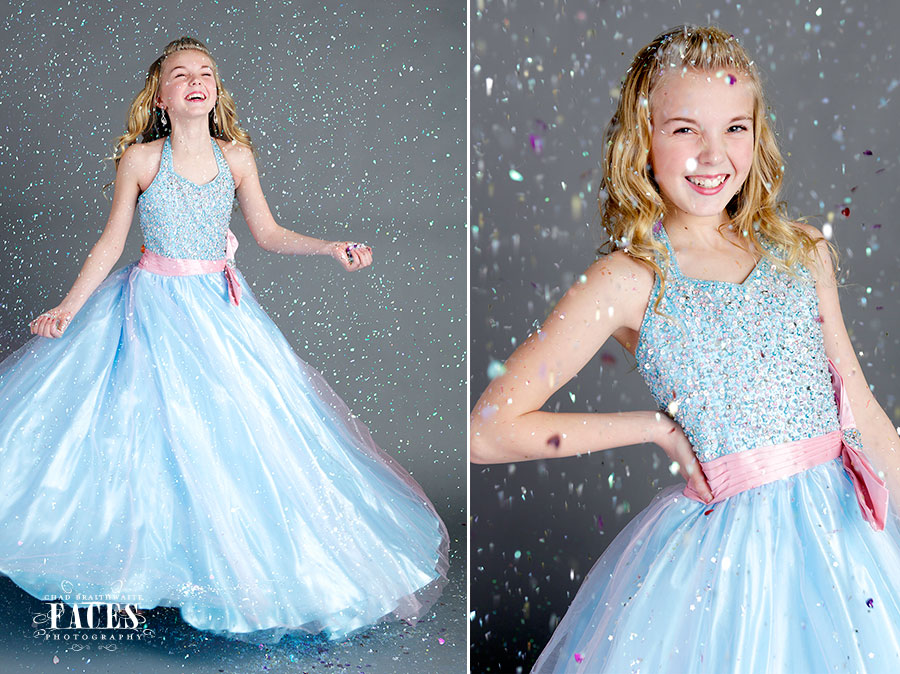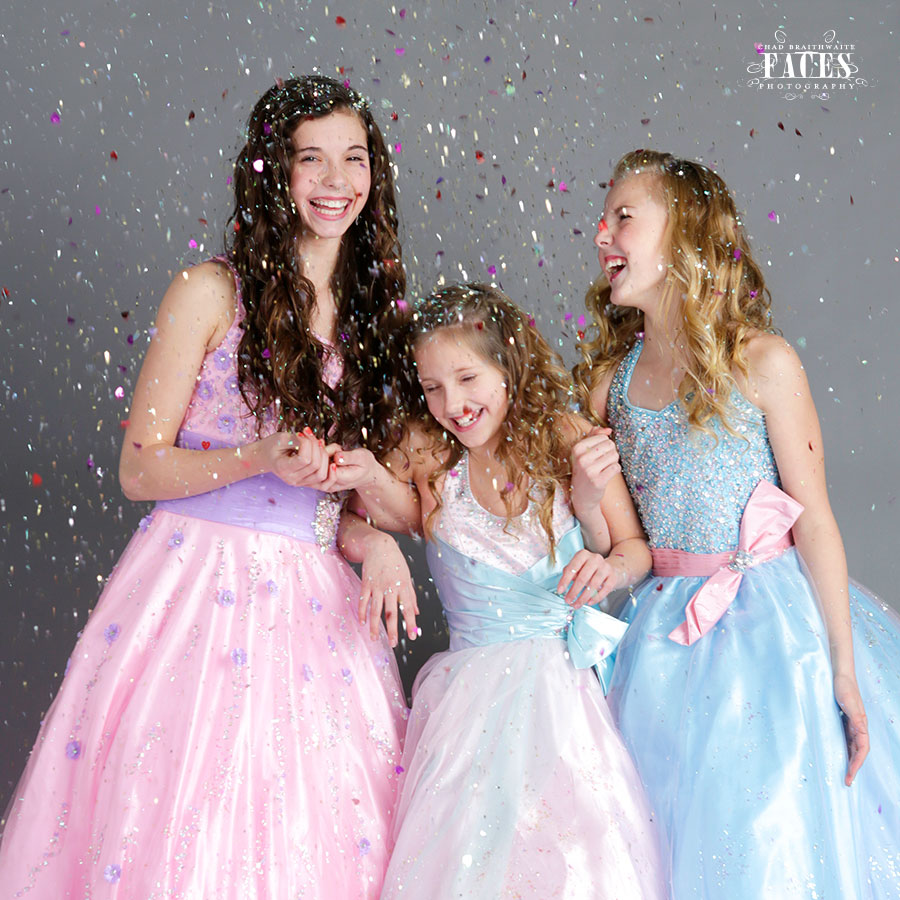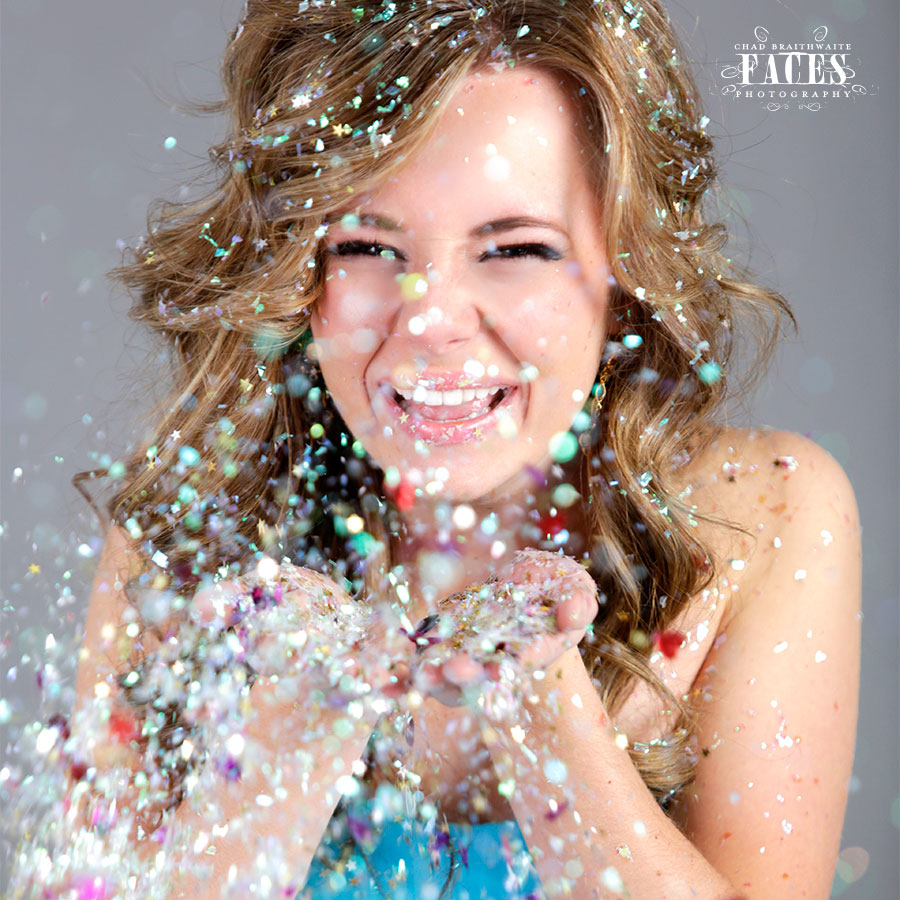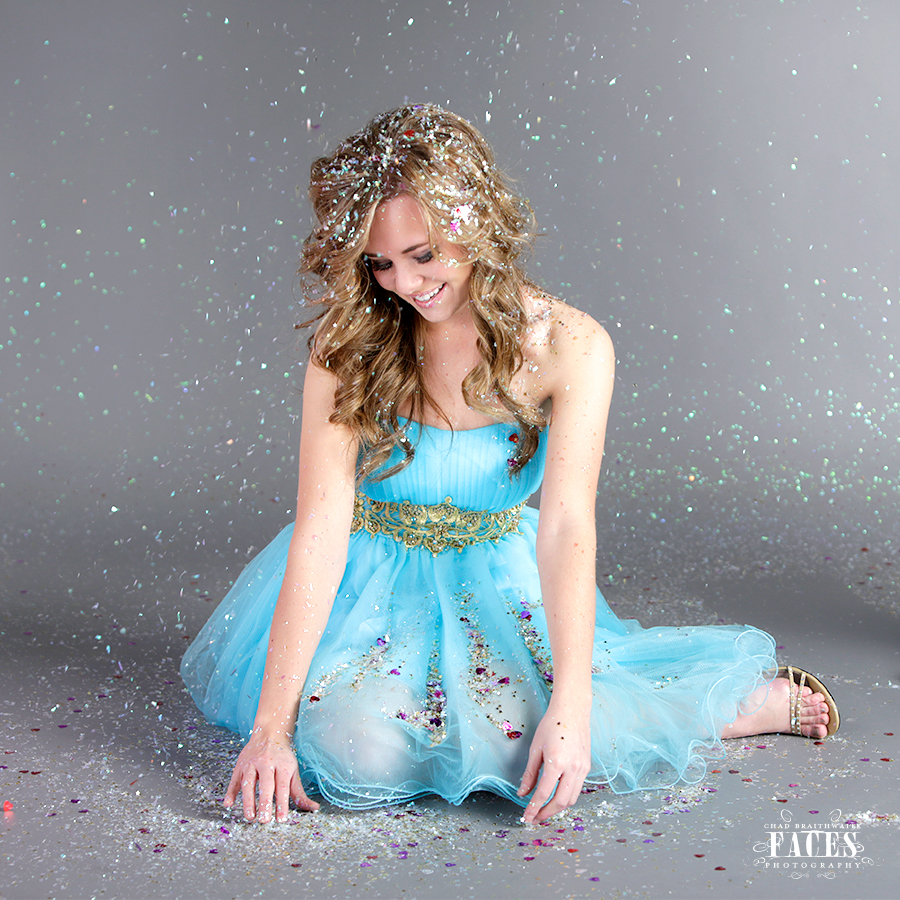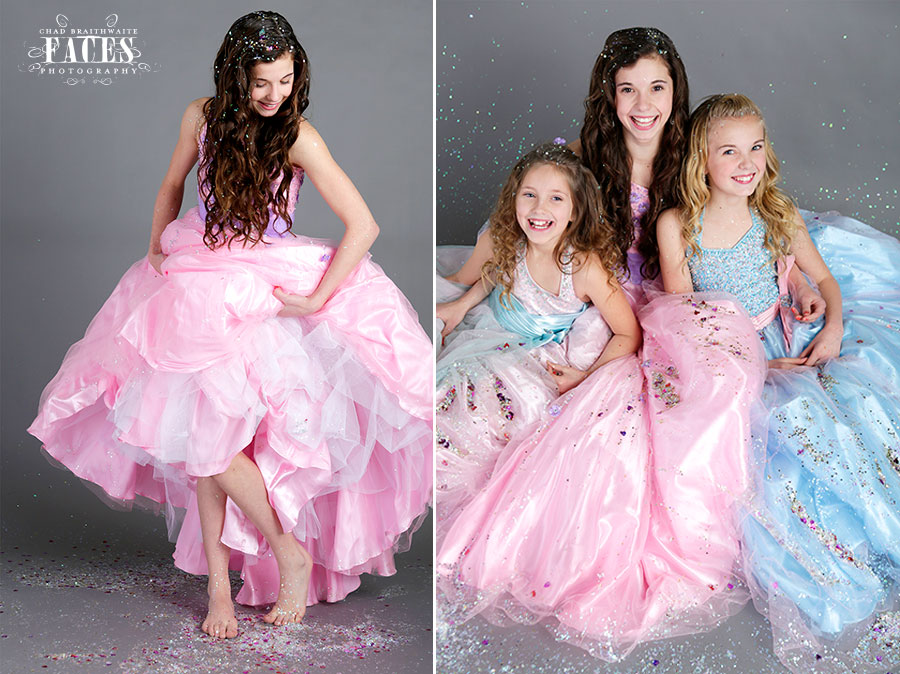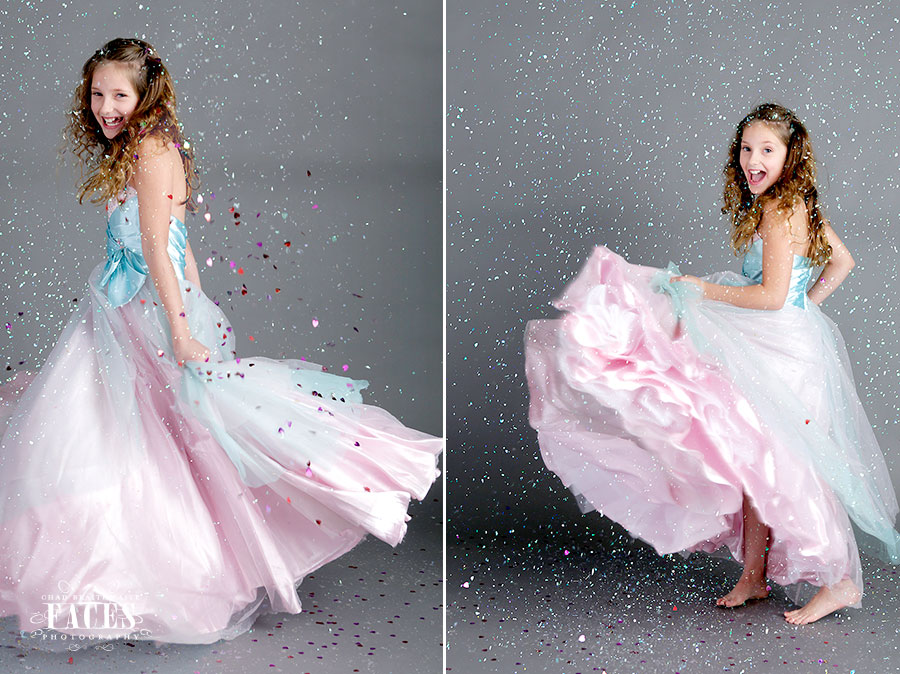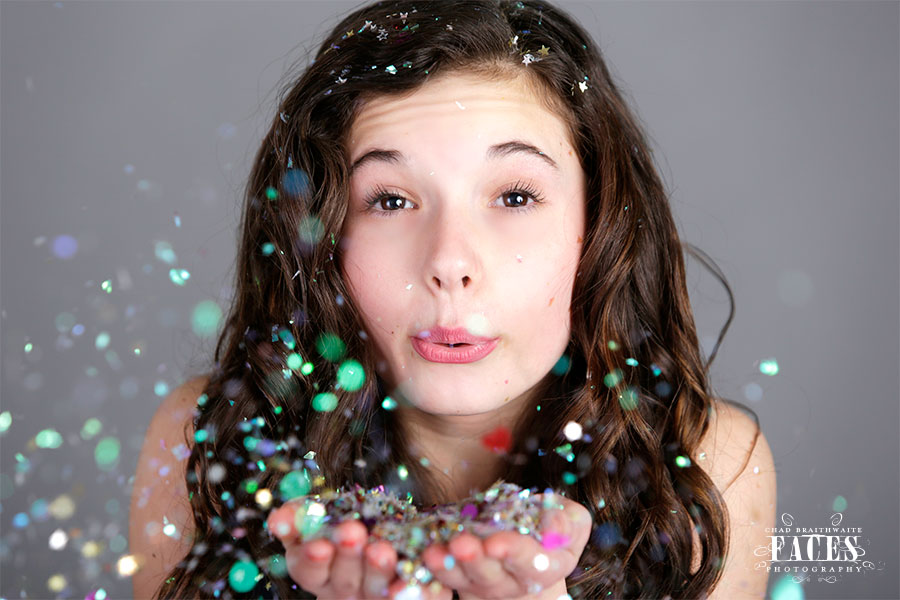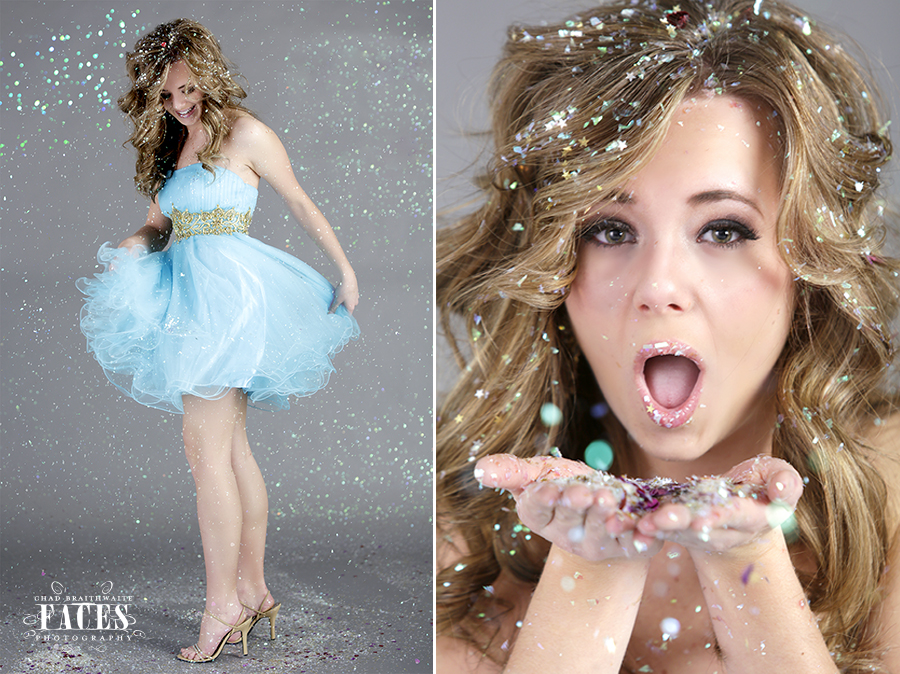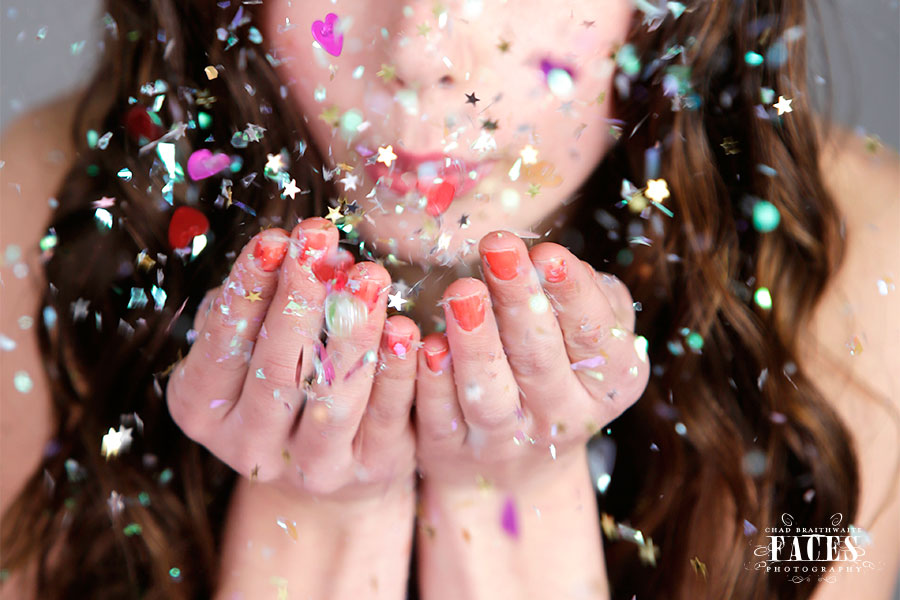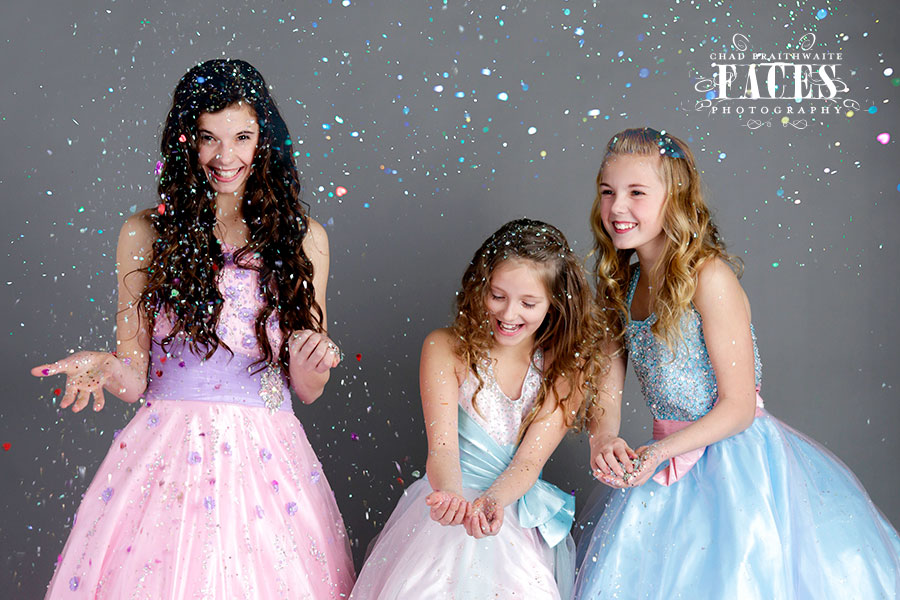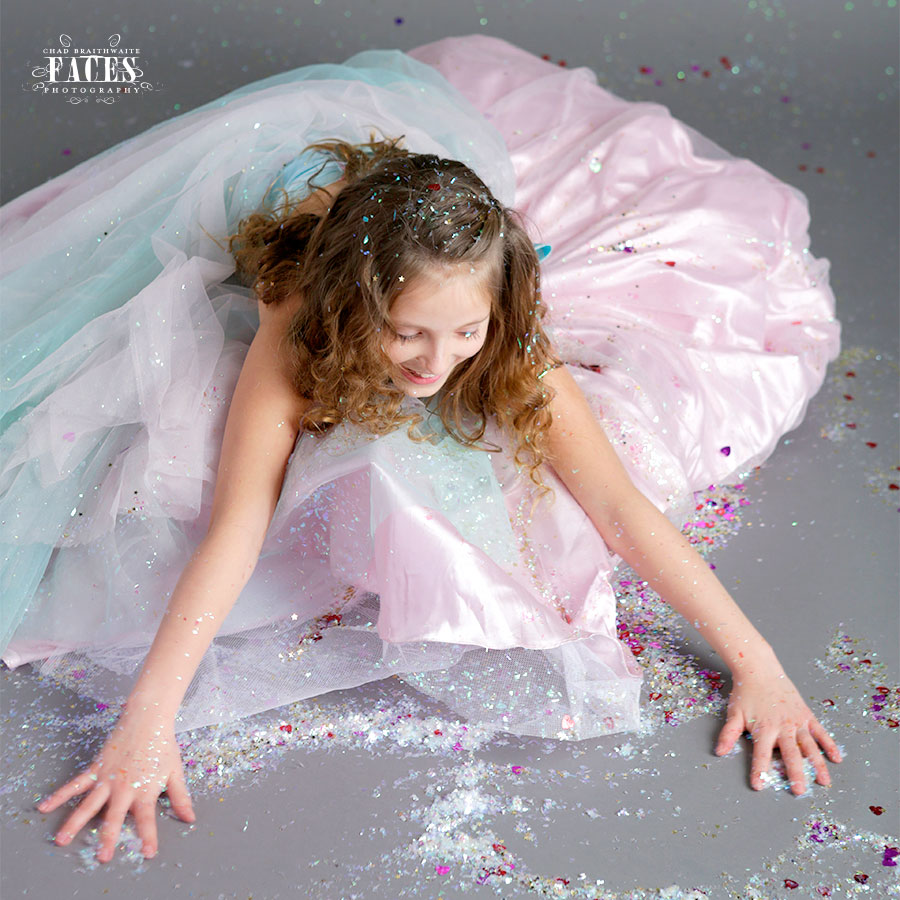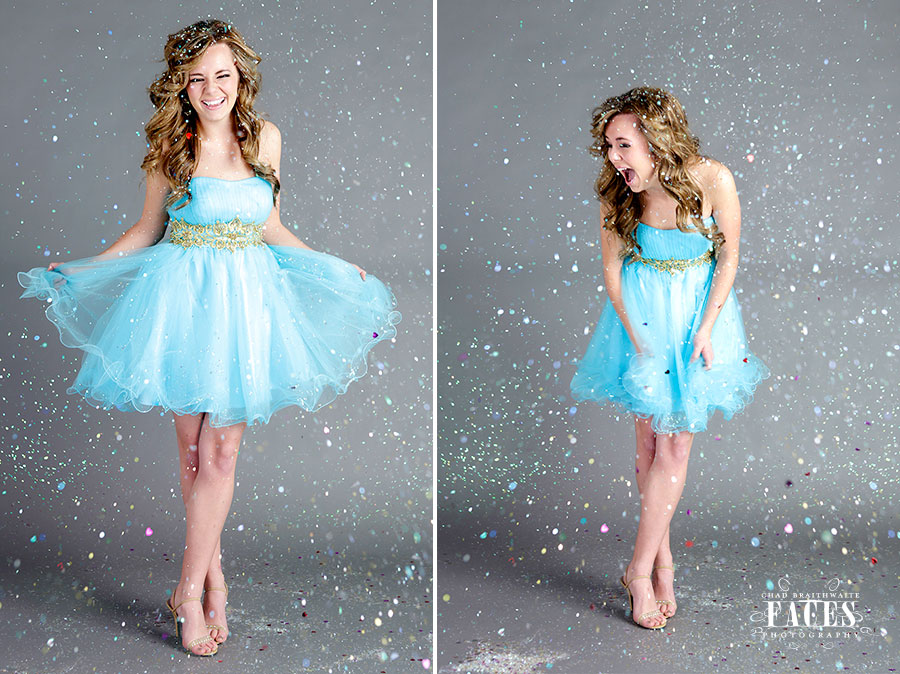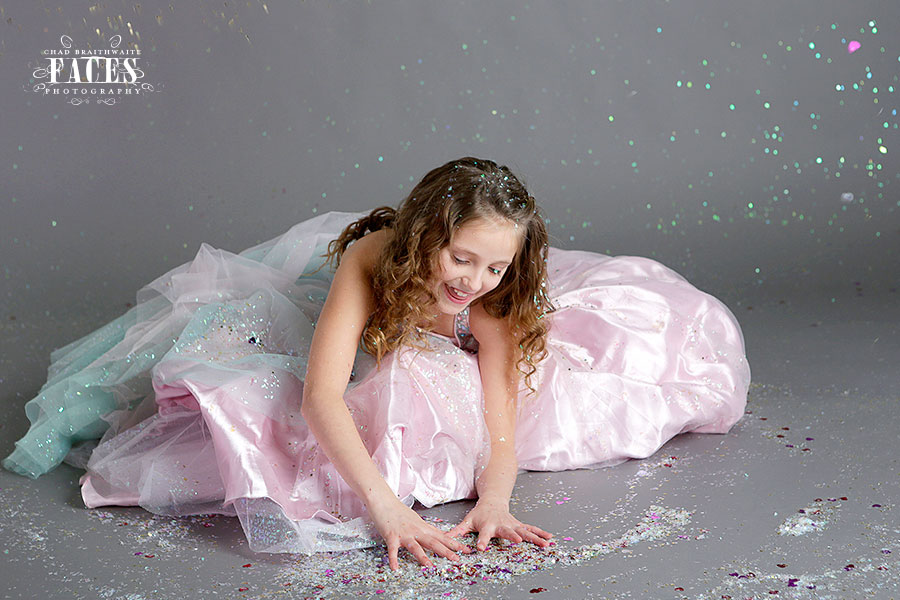 Thank you to Raychellene Talbot with Lexend Couture (www.lexendcouture.com) for bringing these amazing dresses for this photo shoot and her three beautiful daughters. It was so much fun! We also were lucky enough to get Miss Utah's Outstanding Teen, Jessica Coombs, to come join us for the photo shoot.
Call today for your appointment — You won't want to miss out on this fun. 801.748.2283
(FYI To all moms… Feb 1st and 2nd we are offering a "Boys will be Boys" photo shoot. Stay tuned for more info)