Share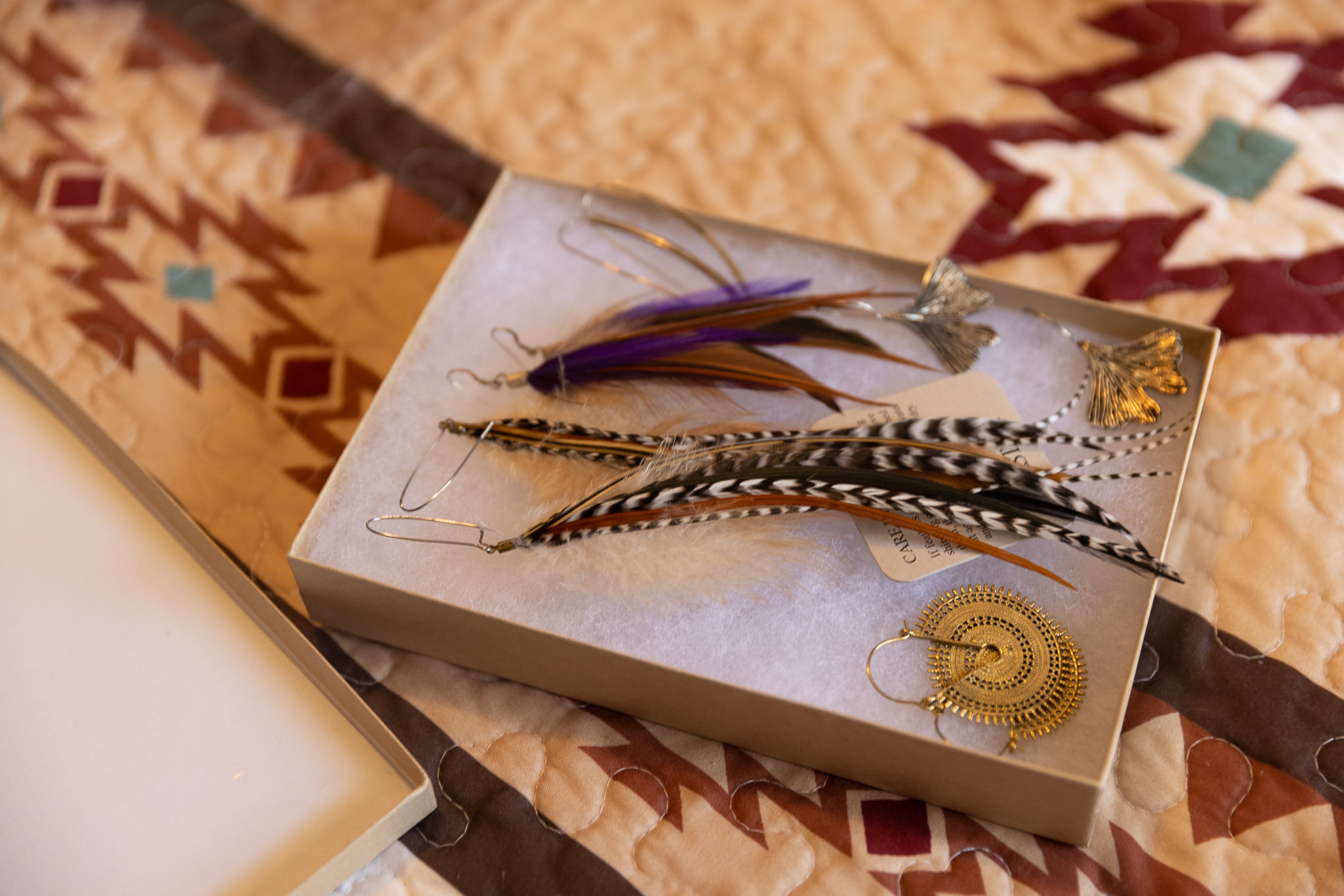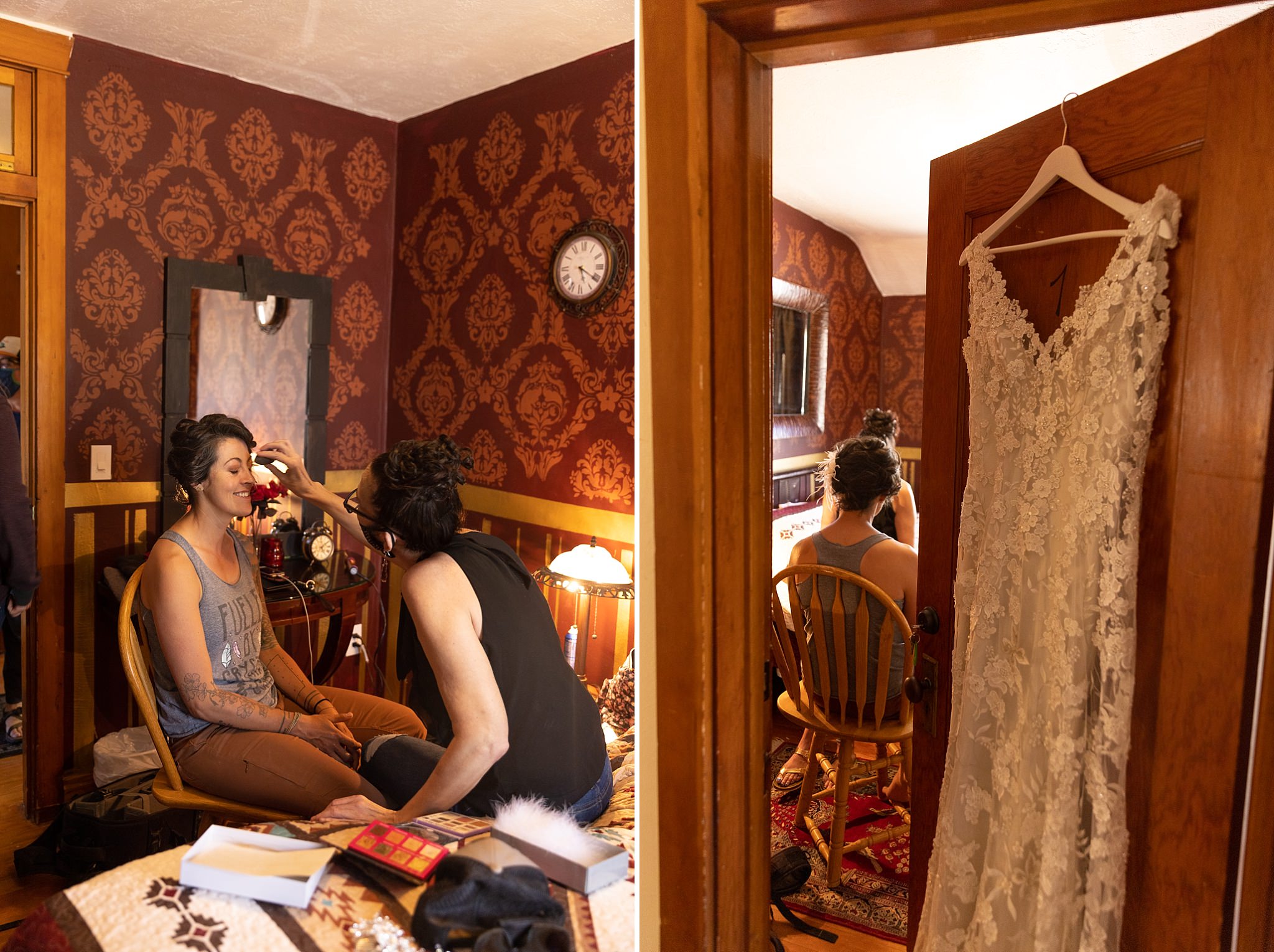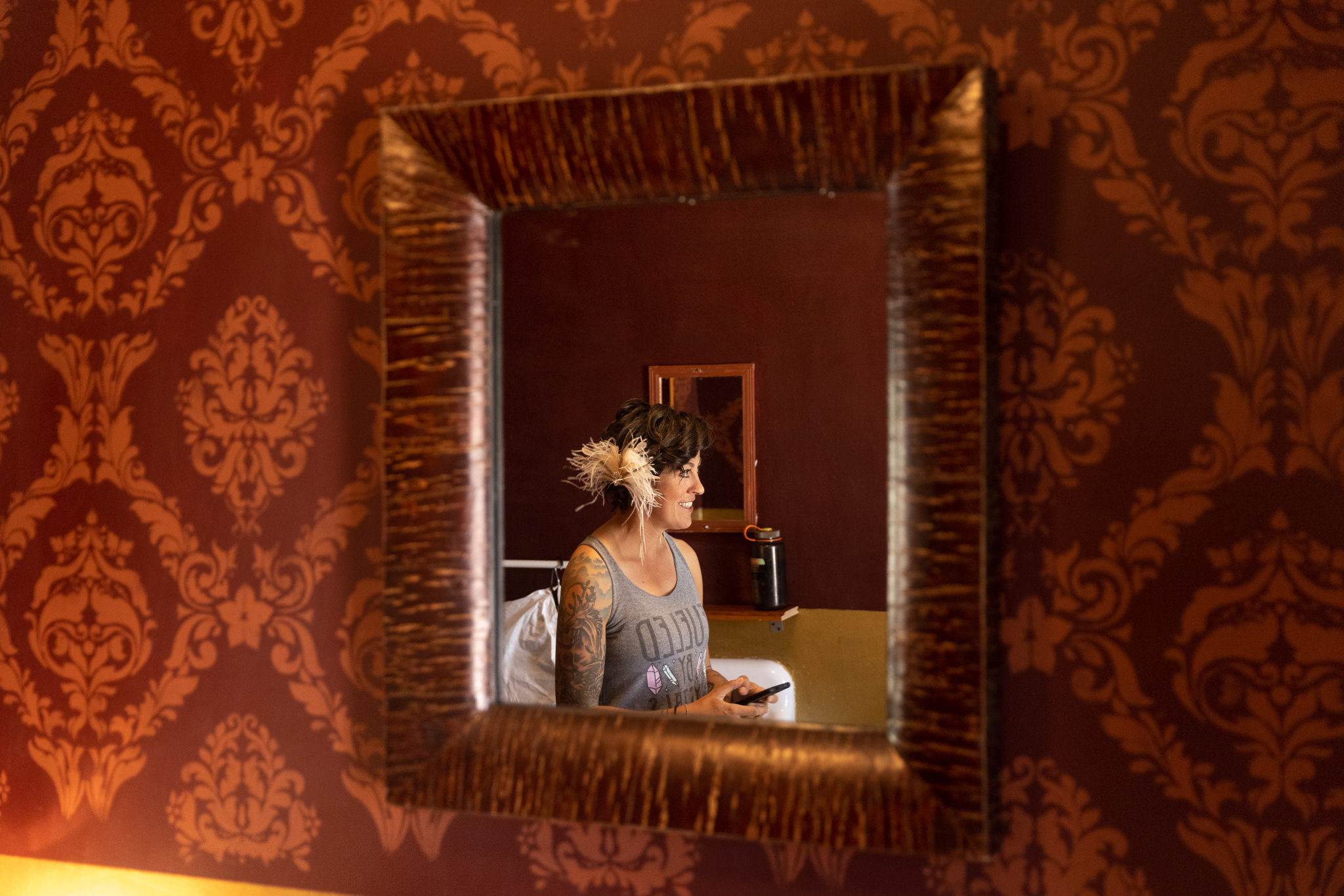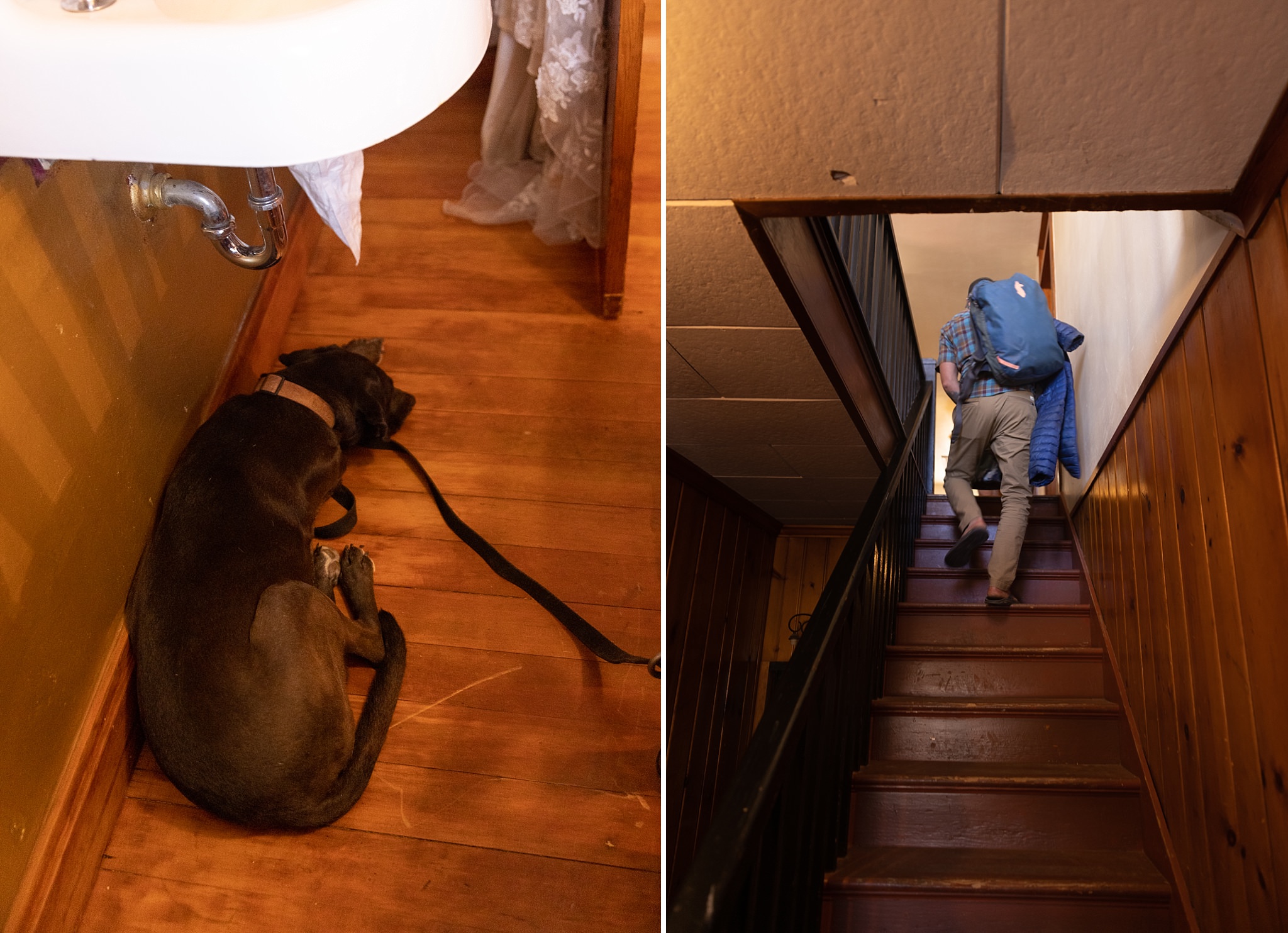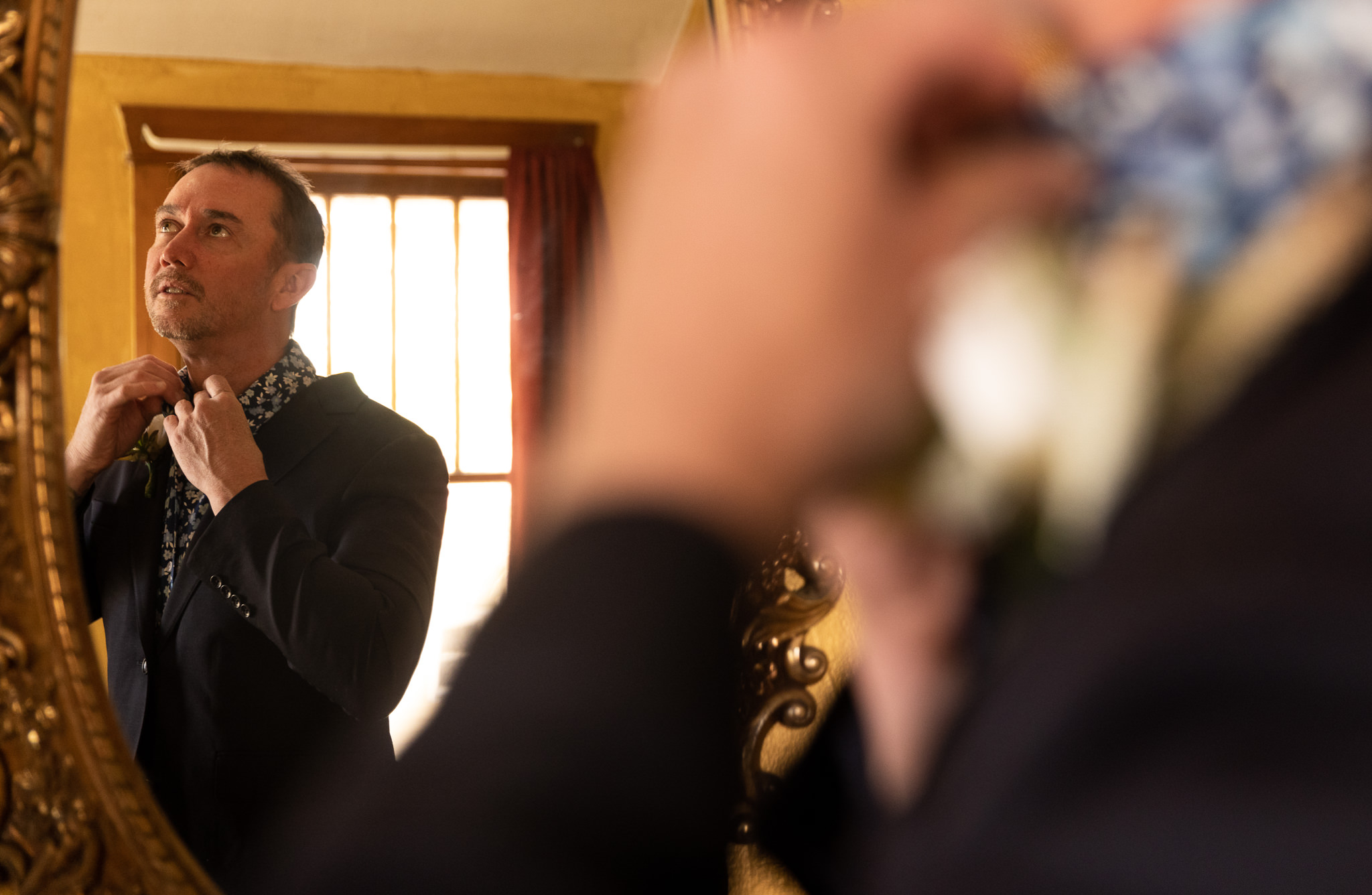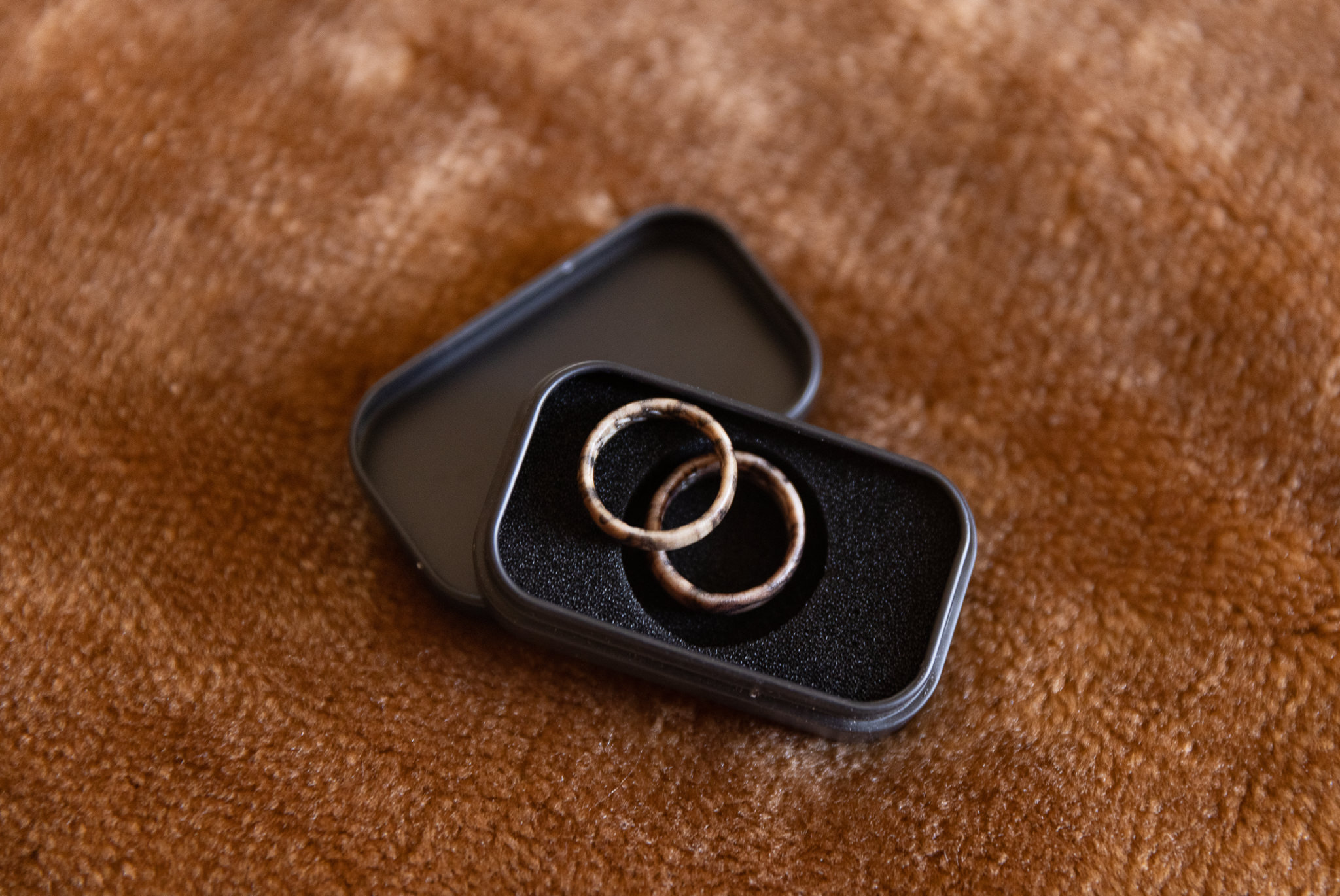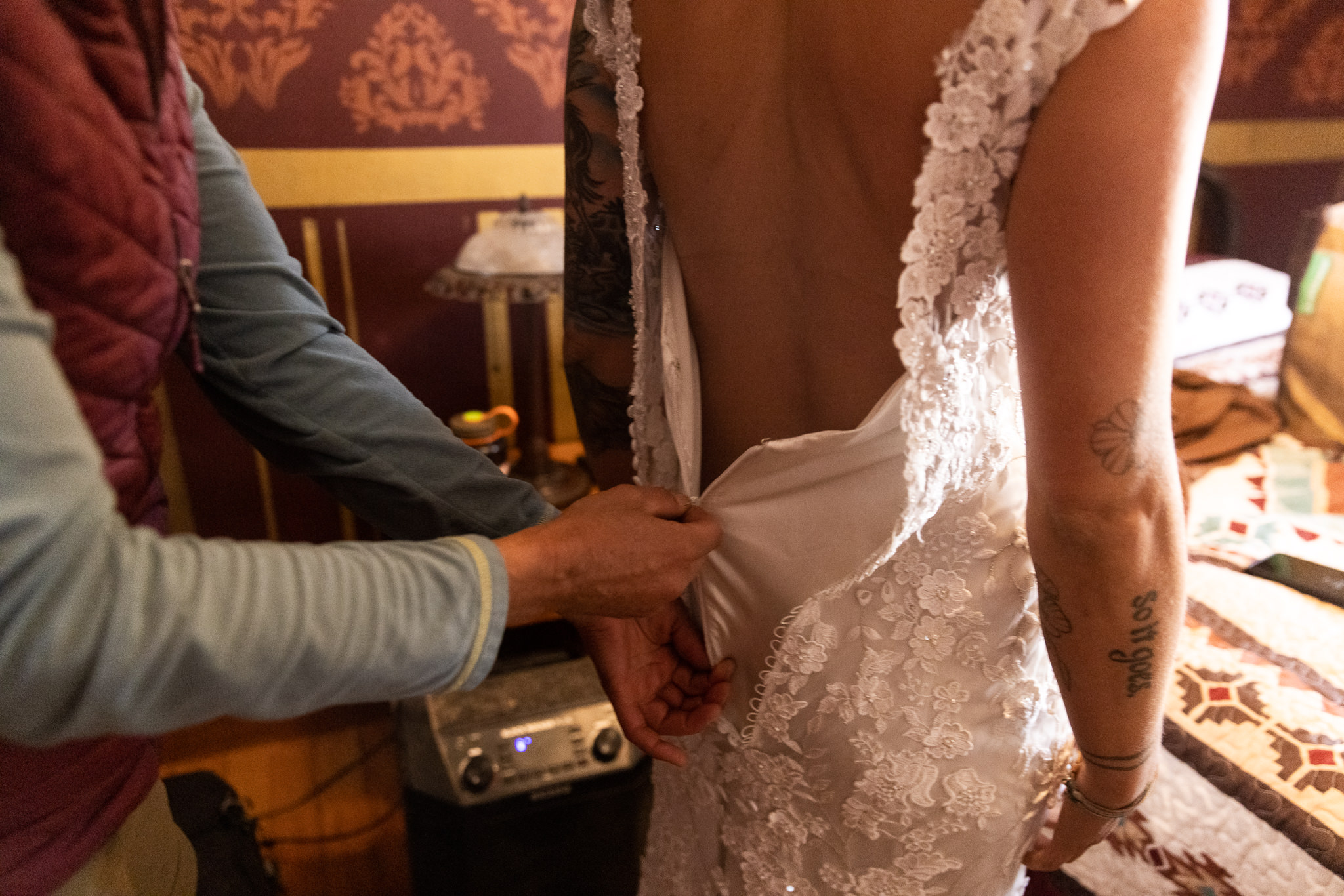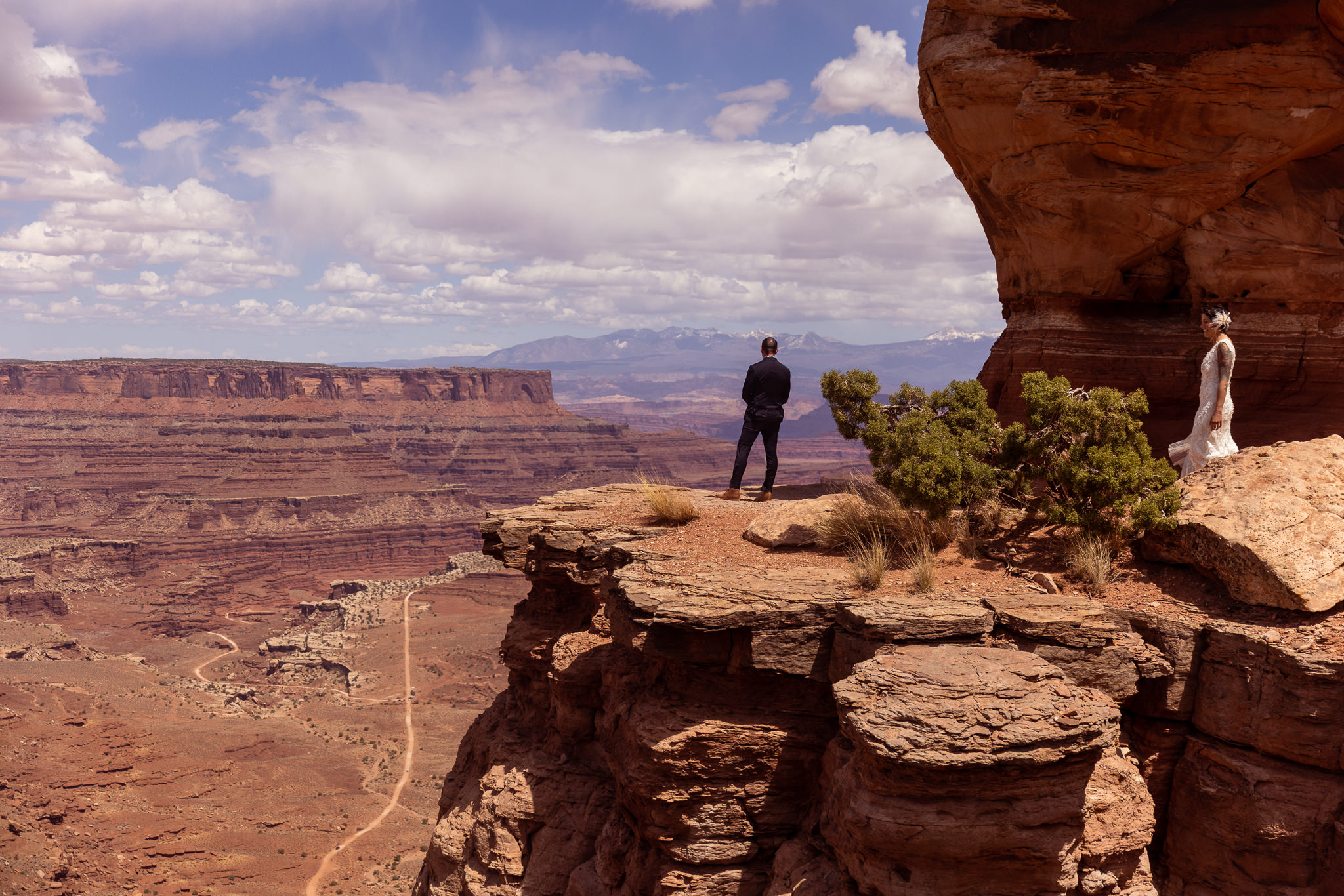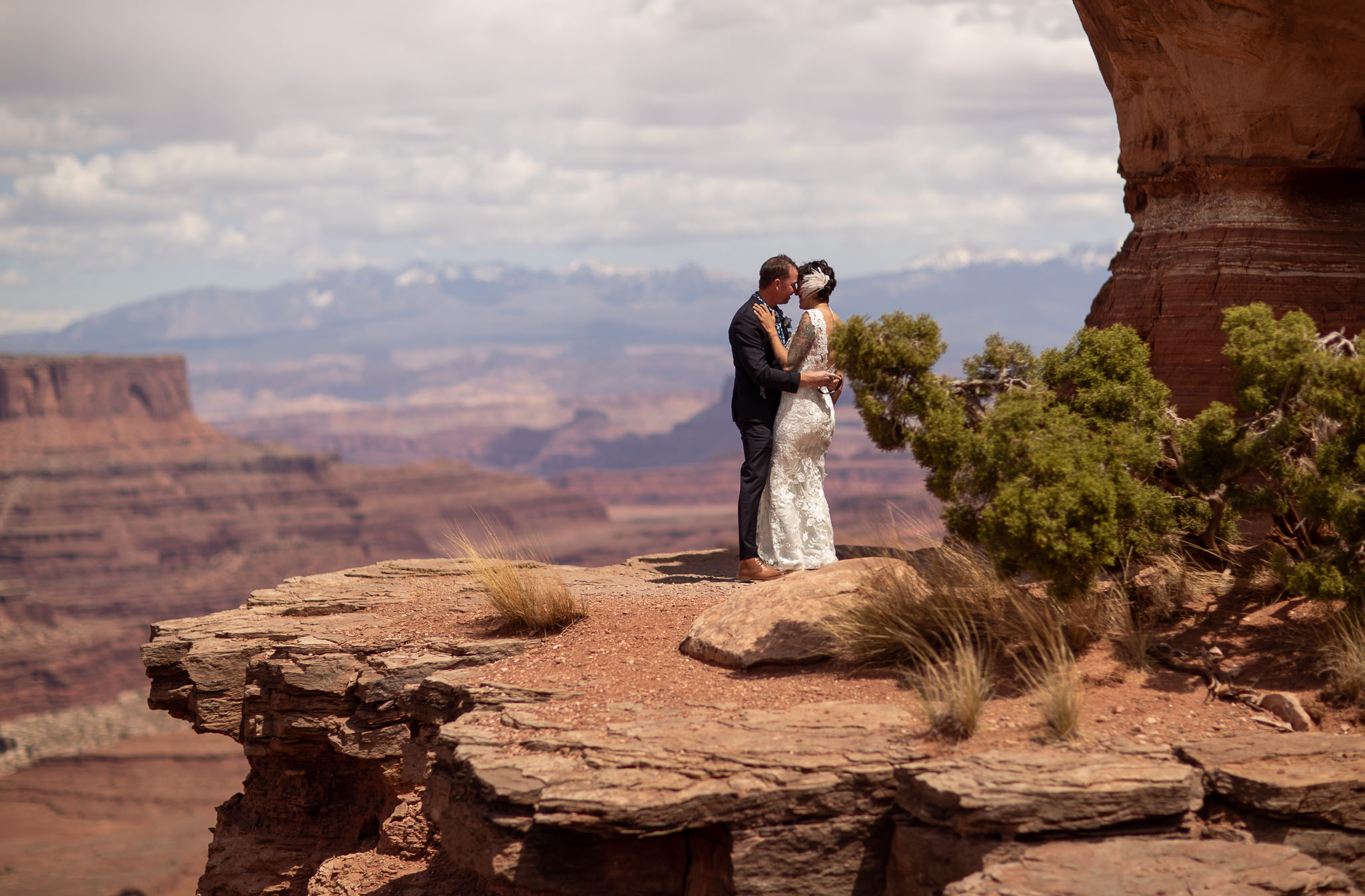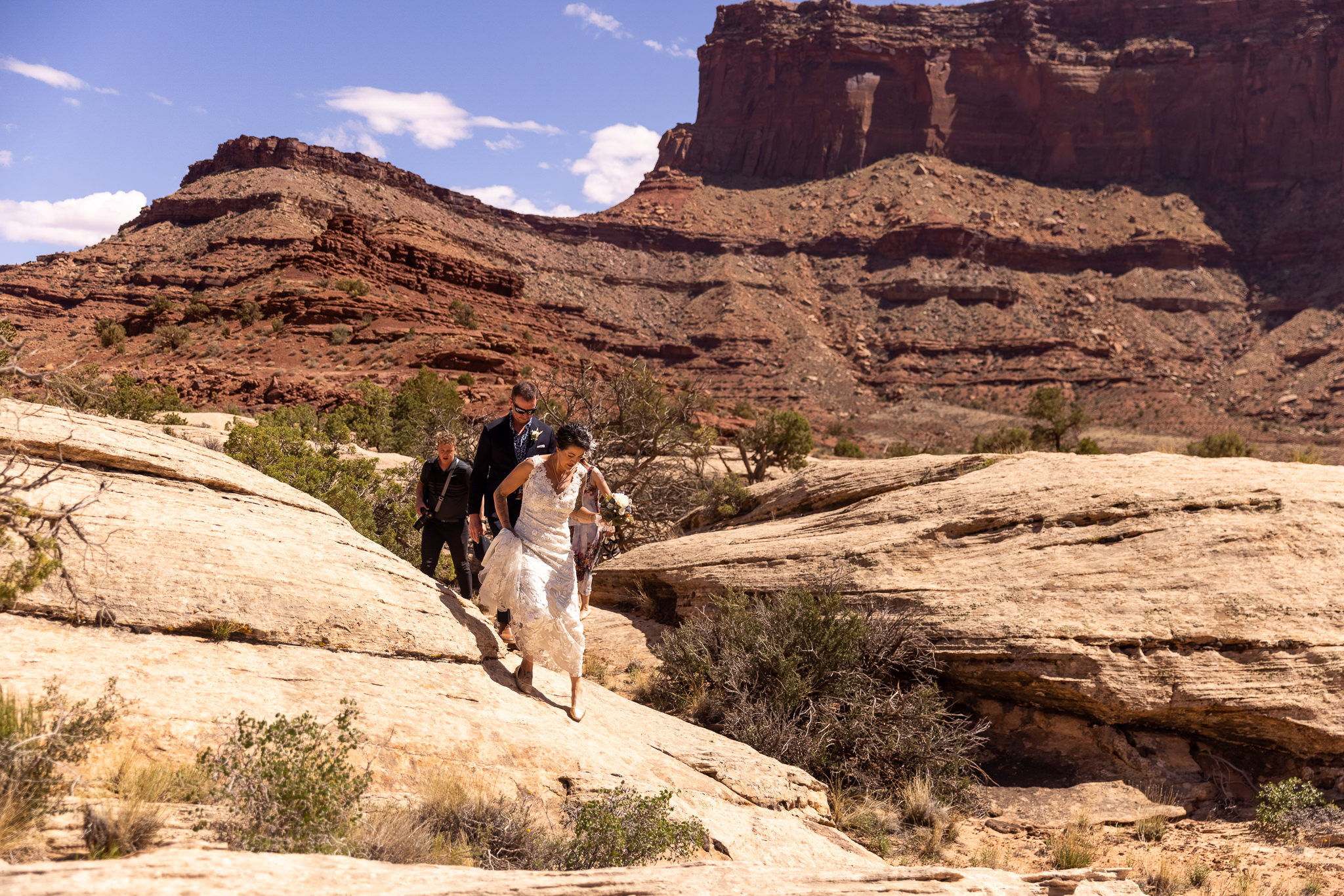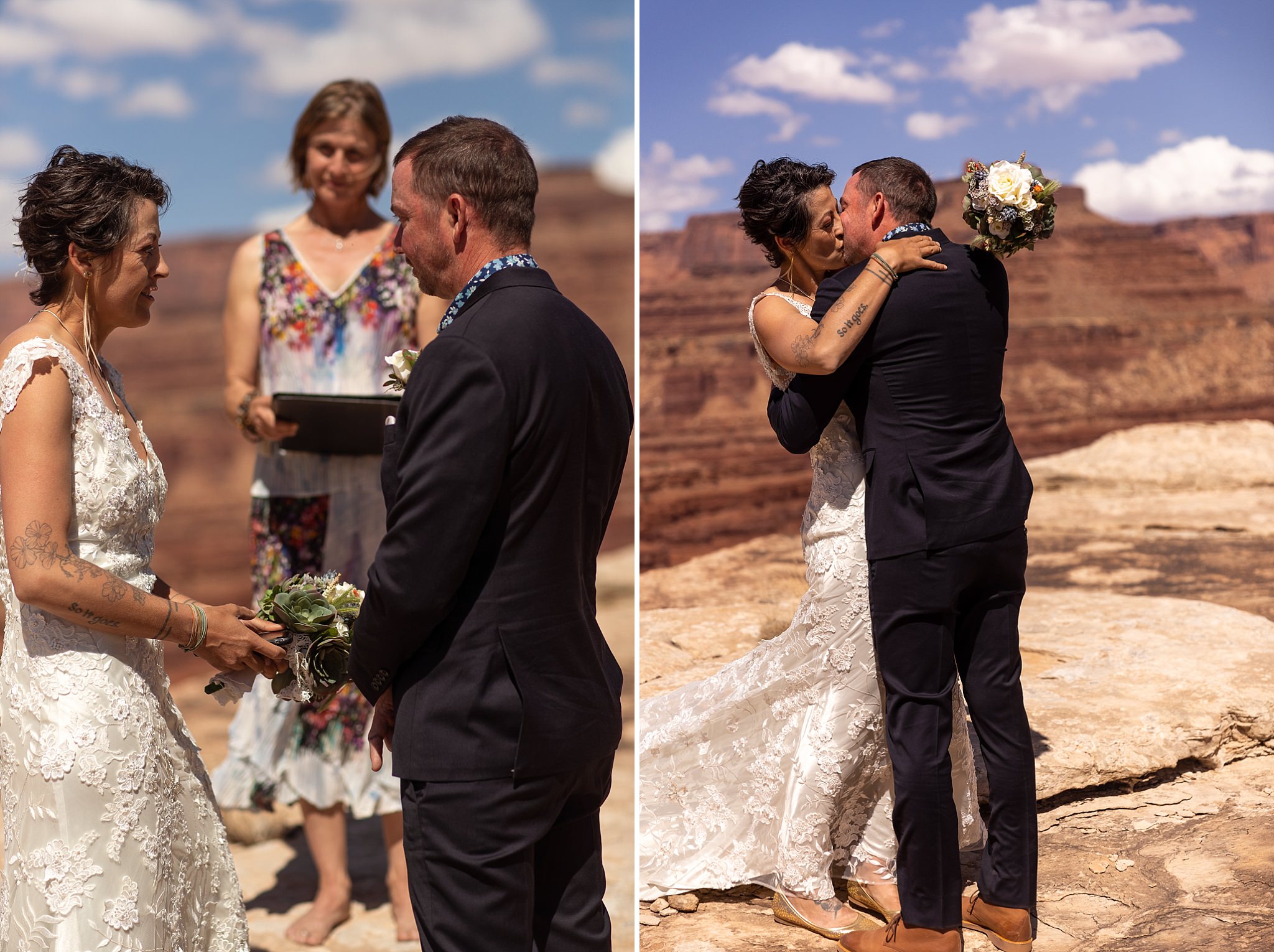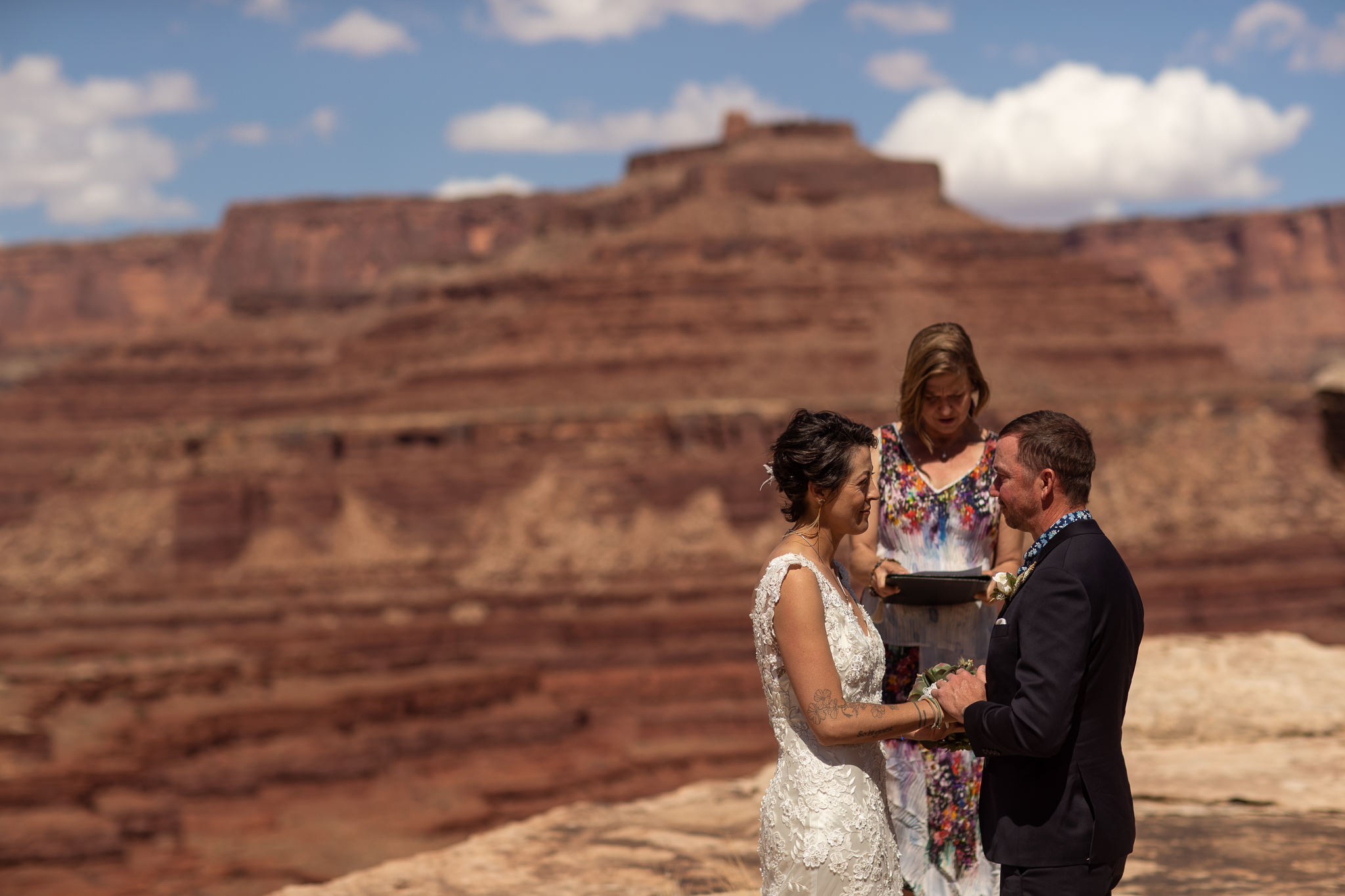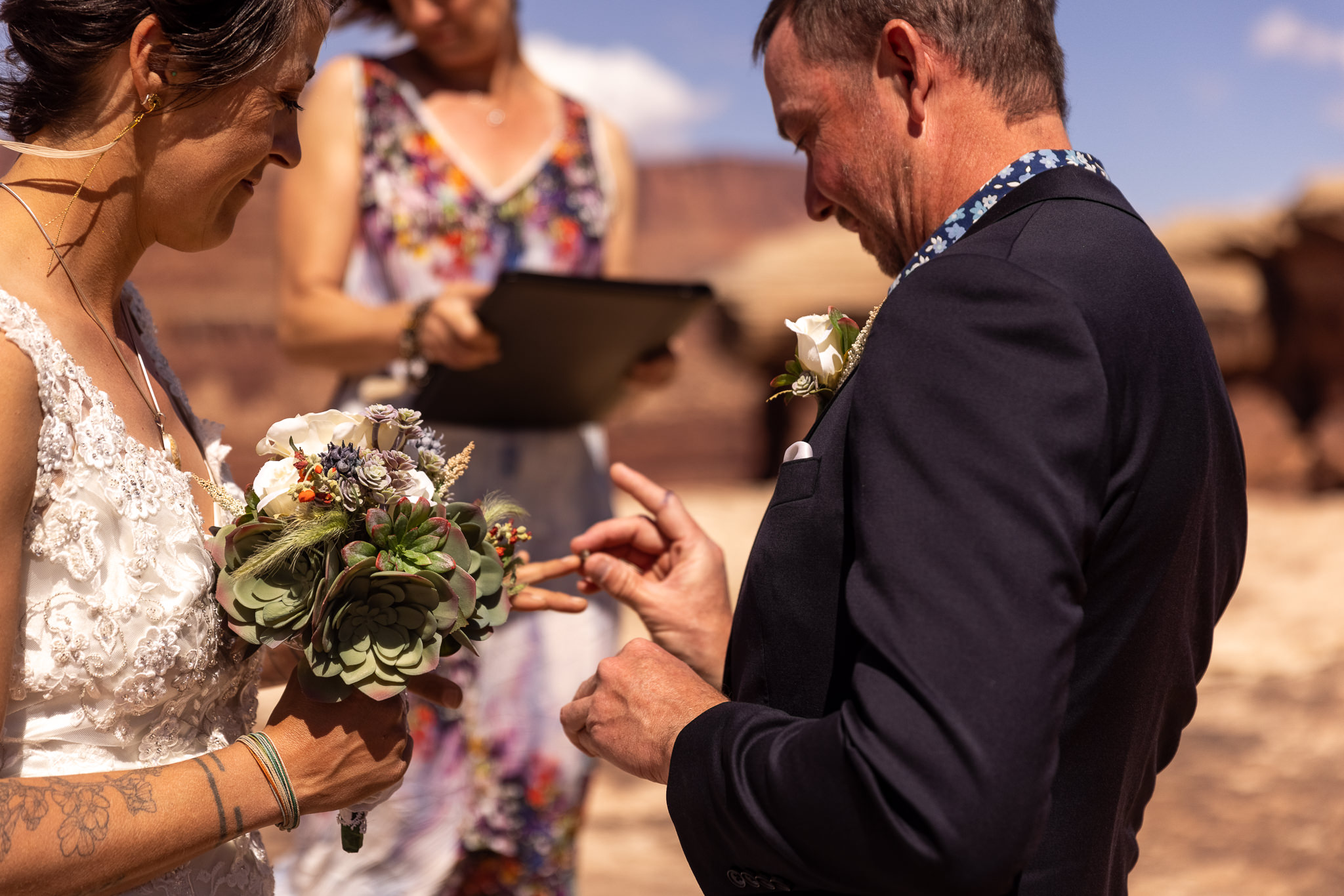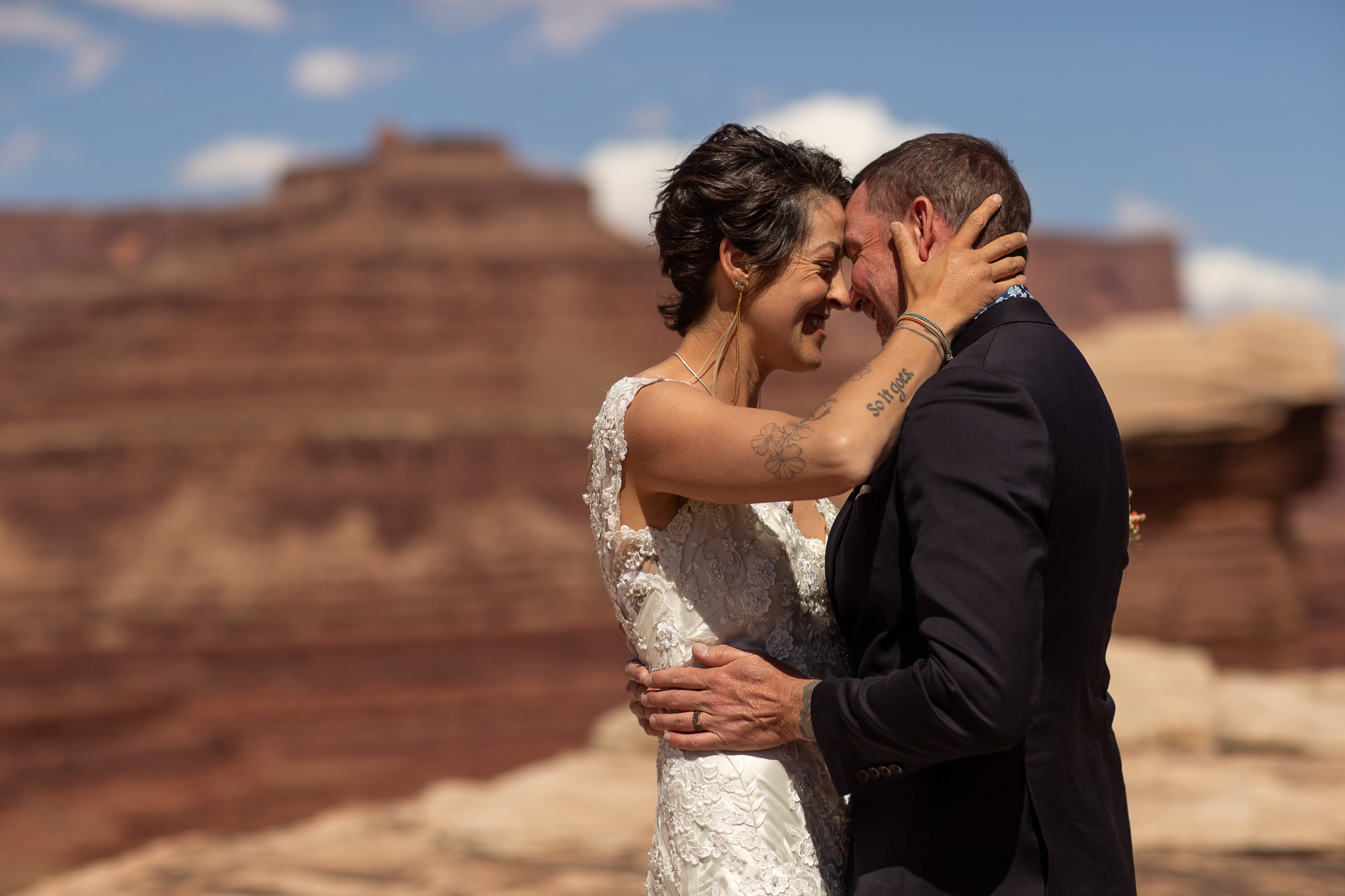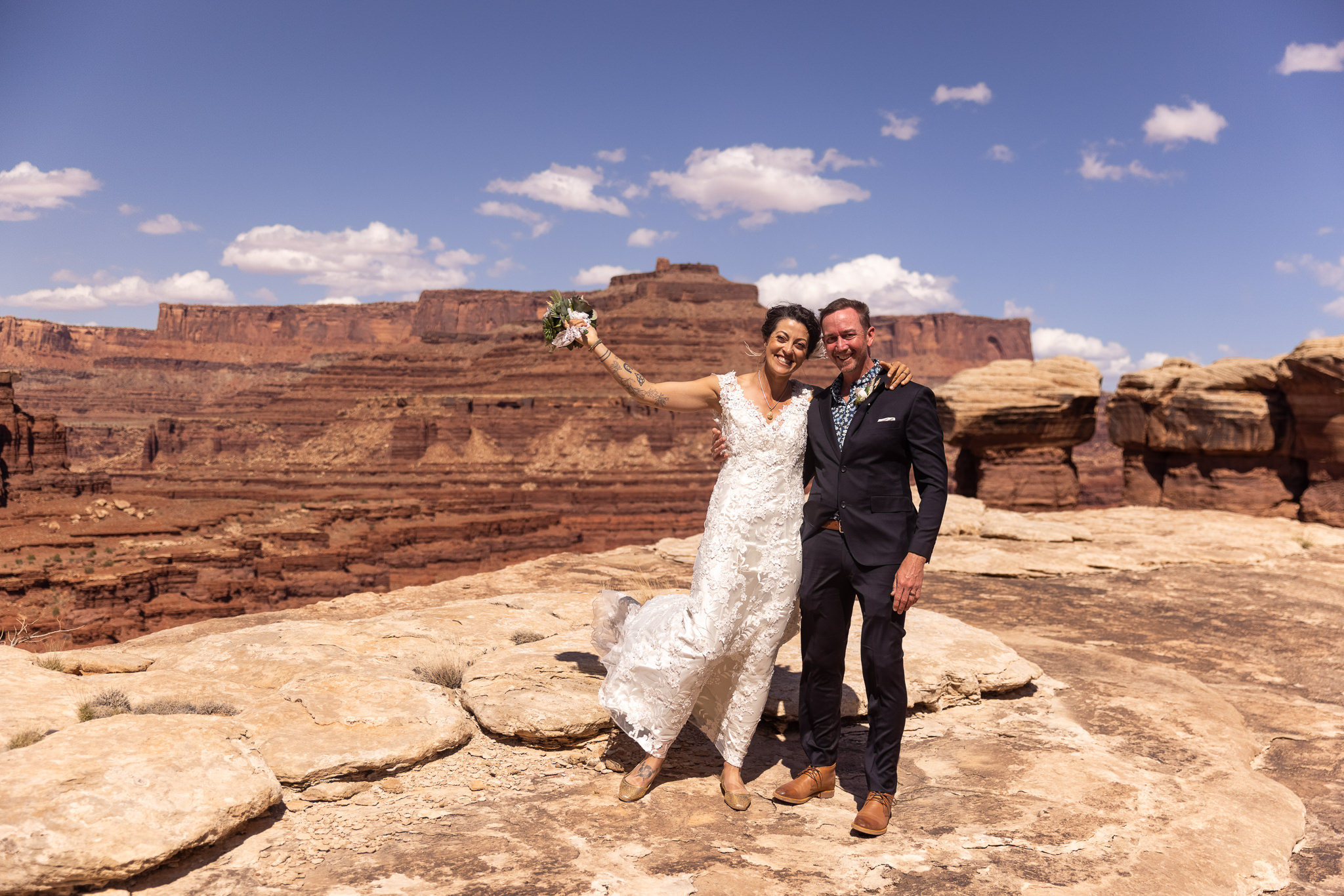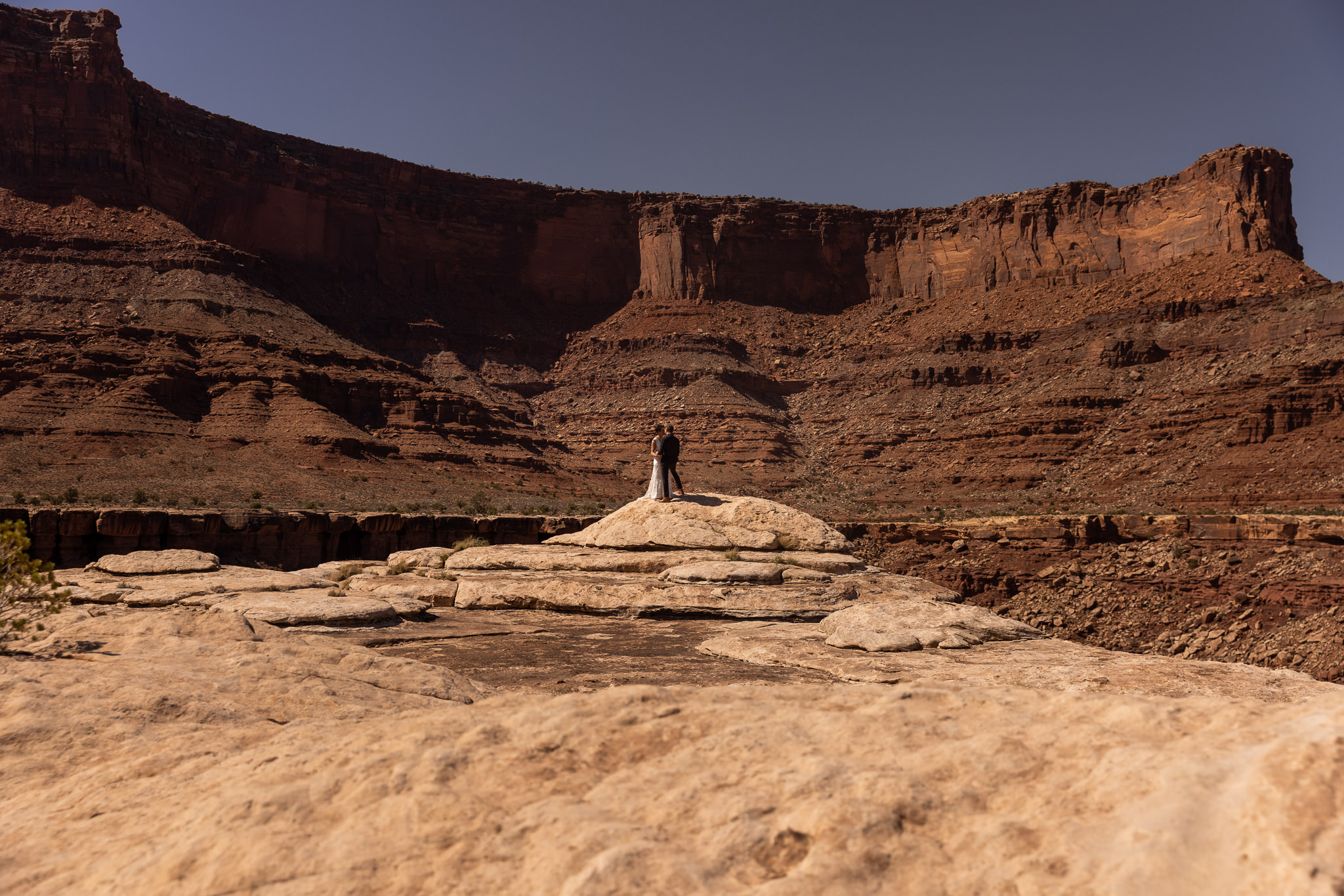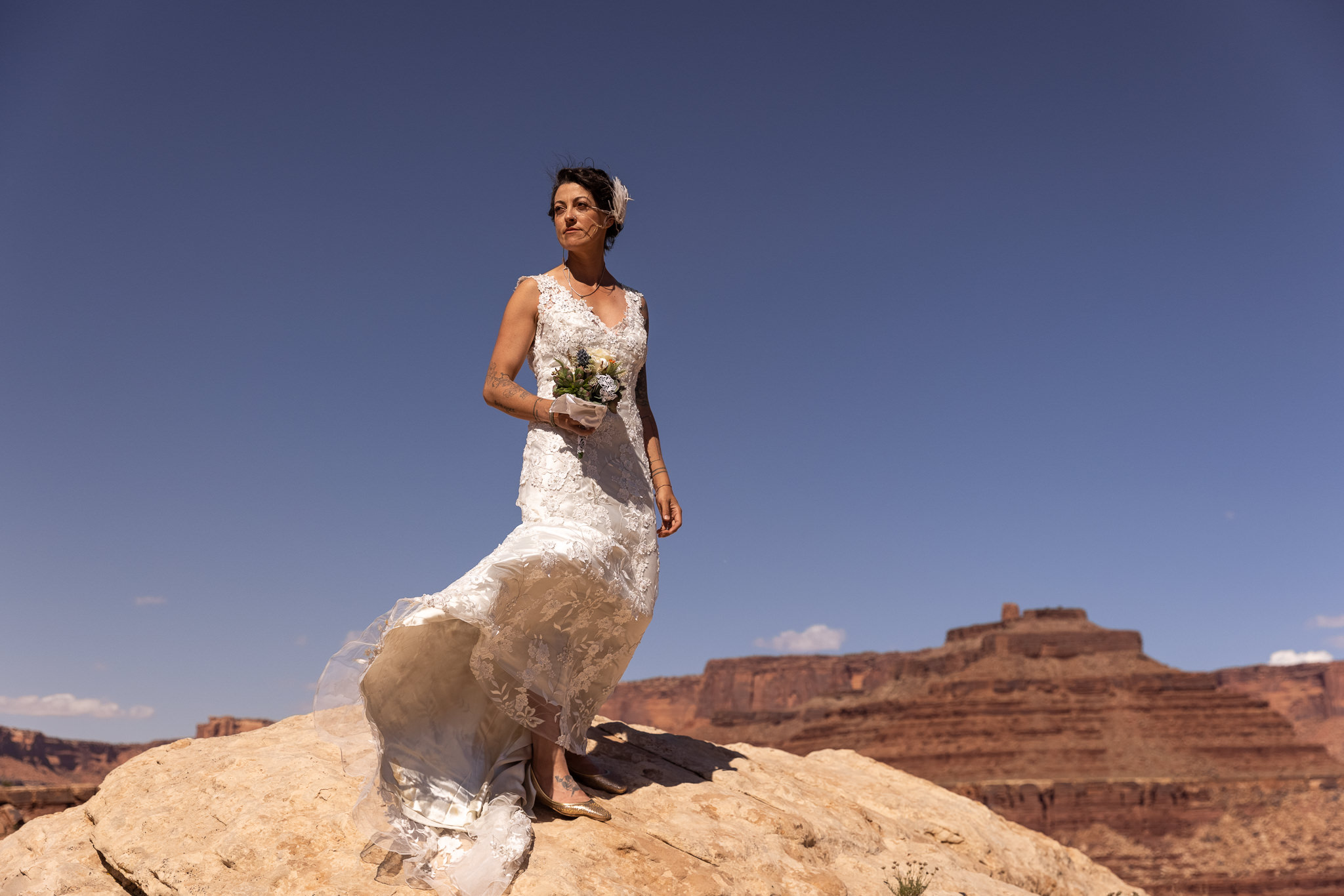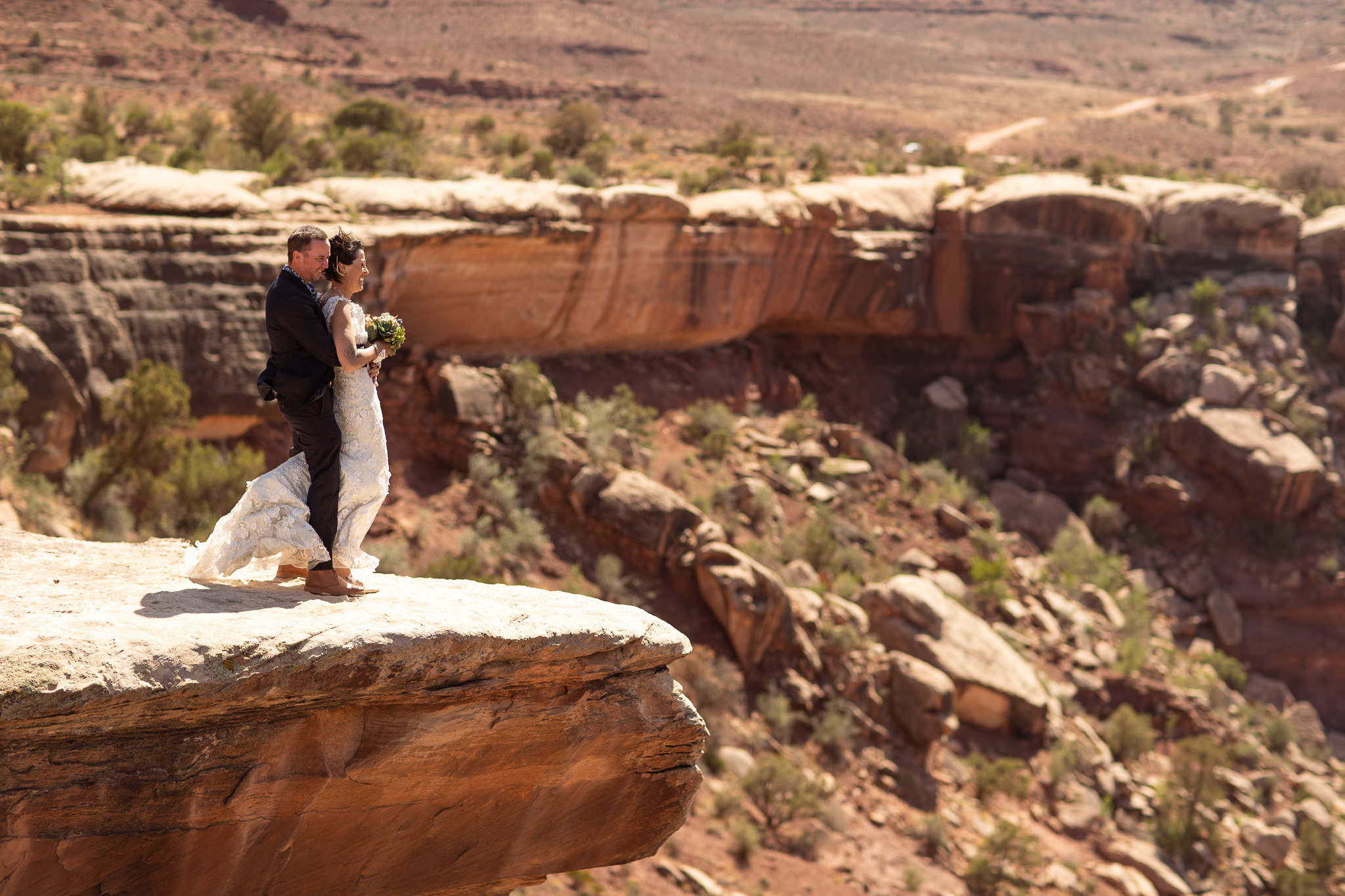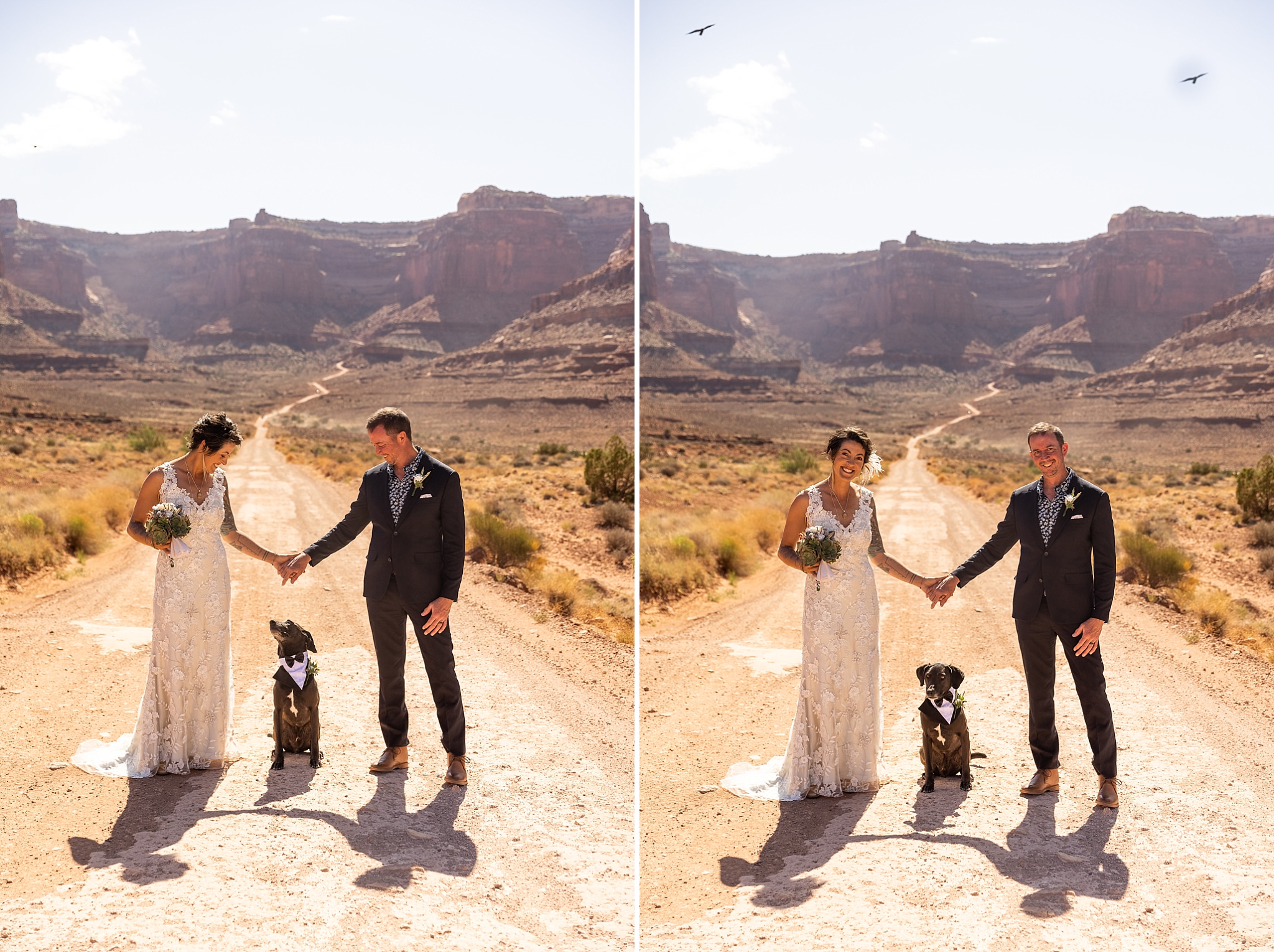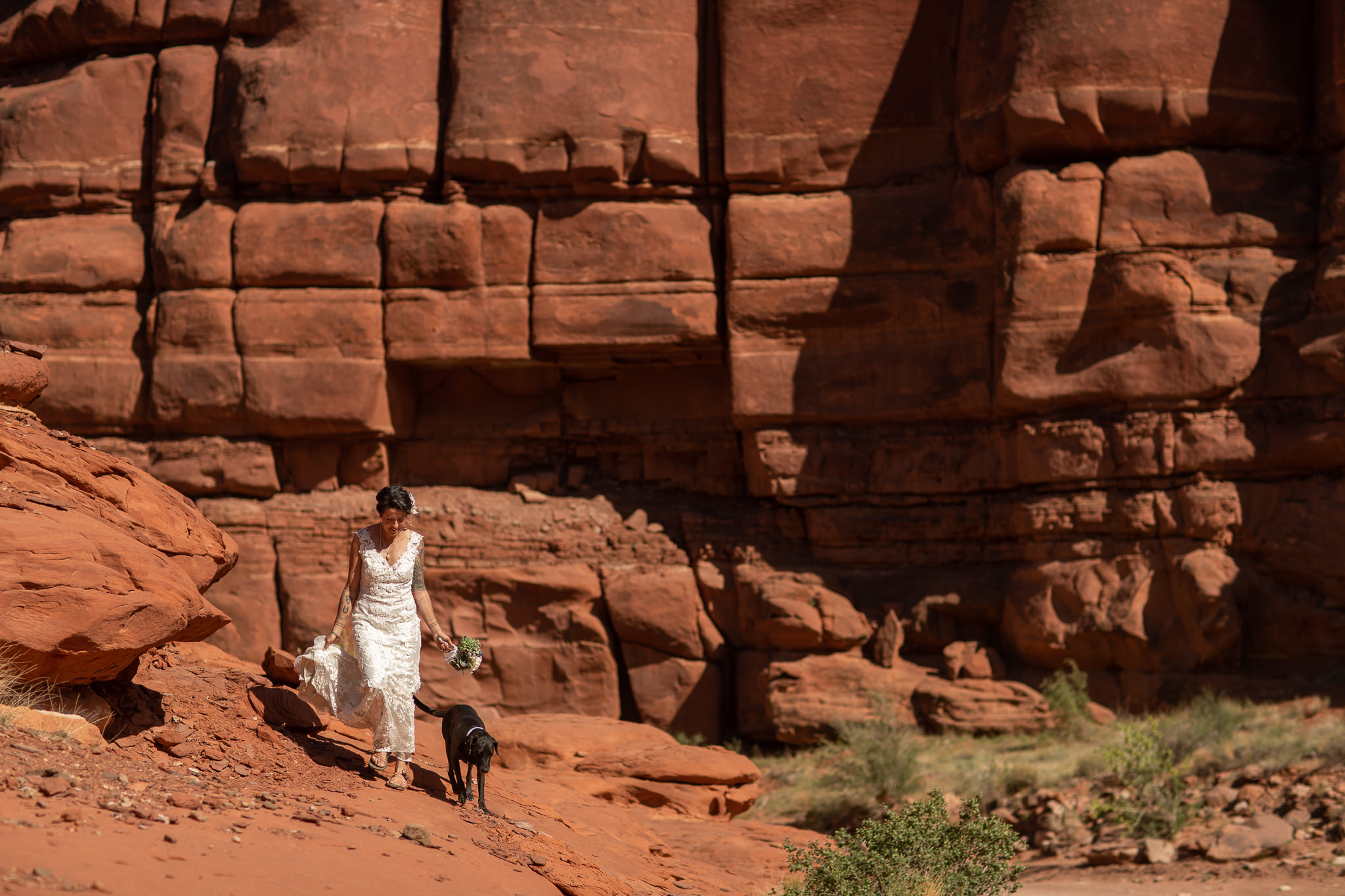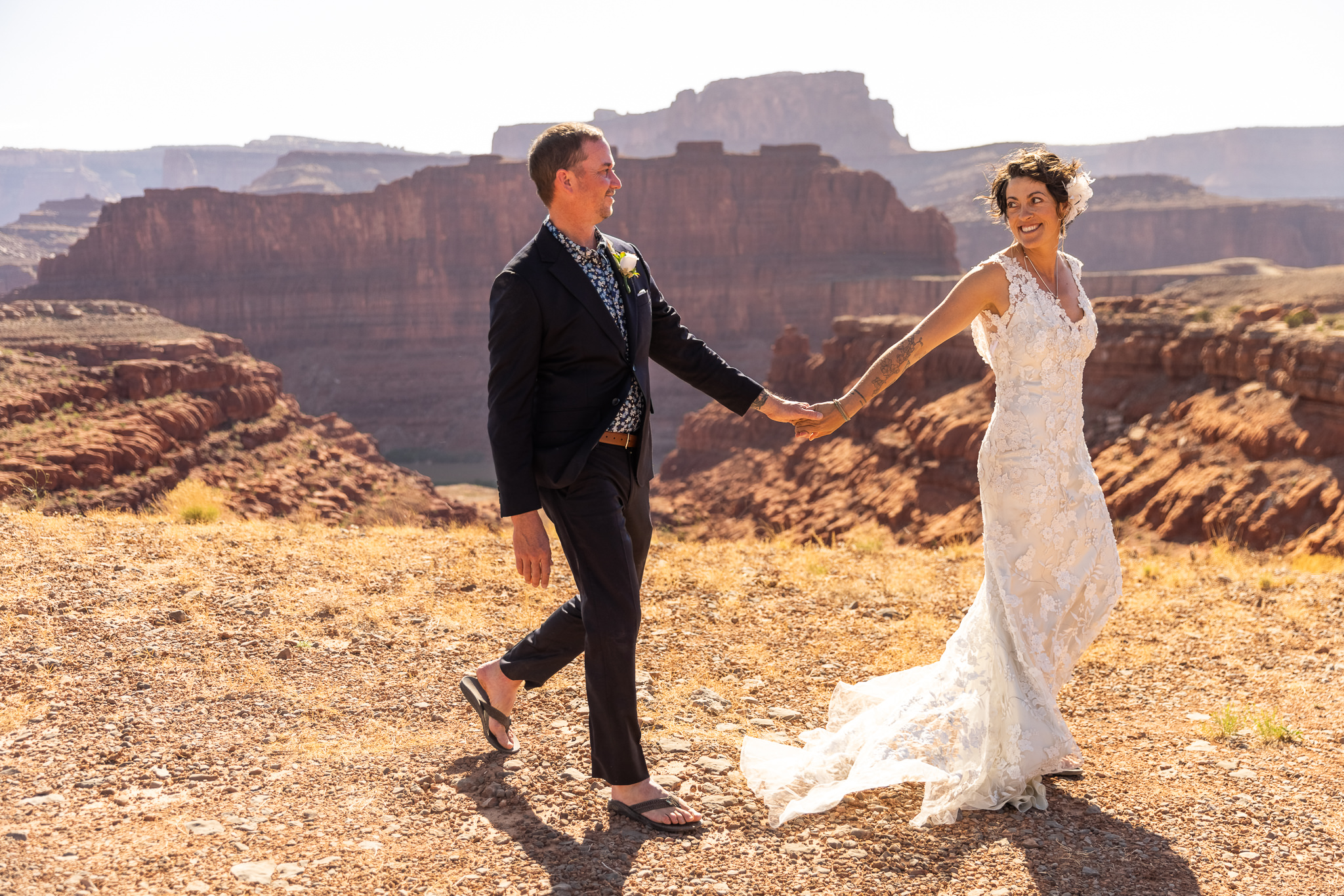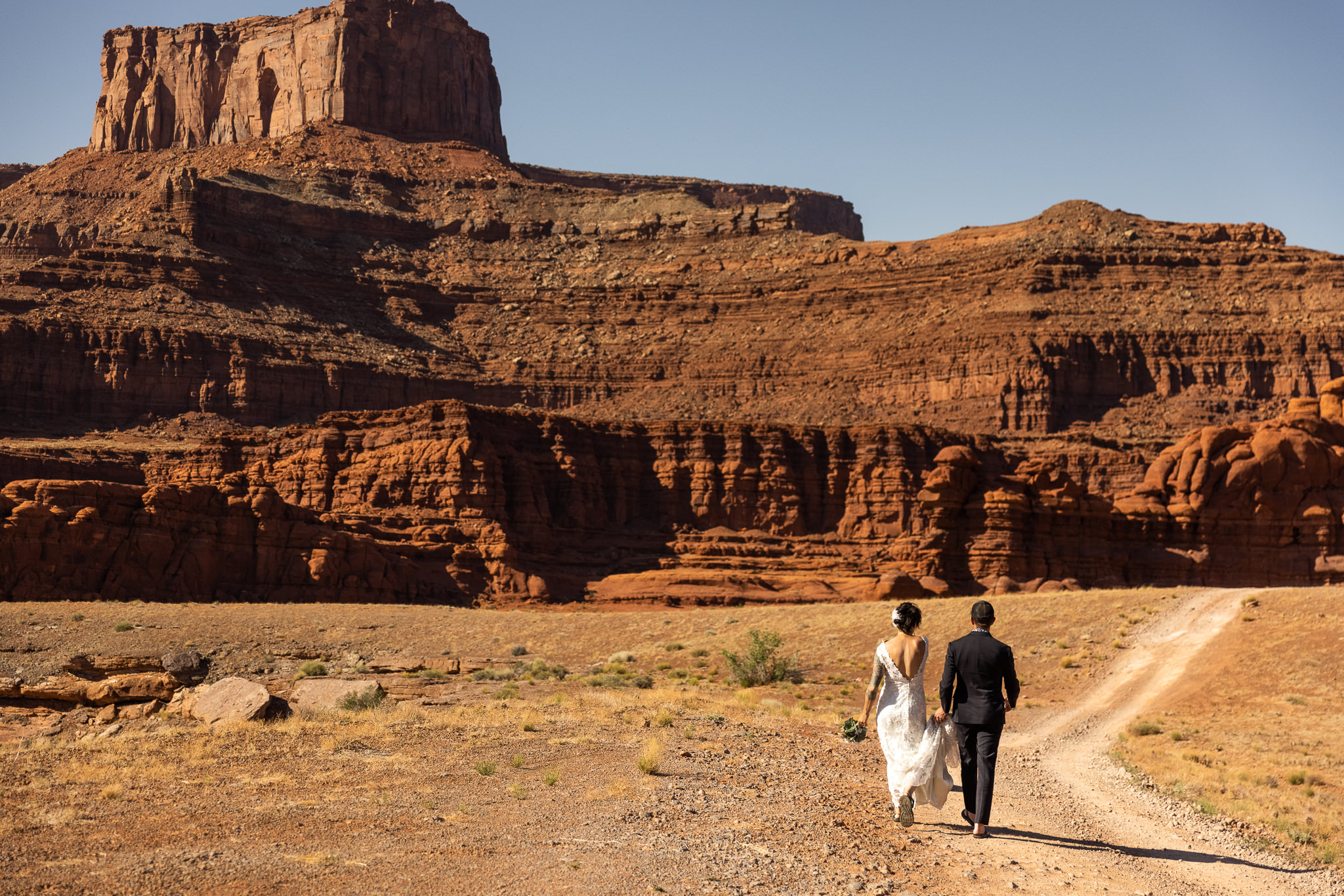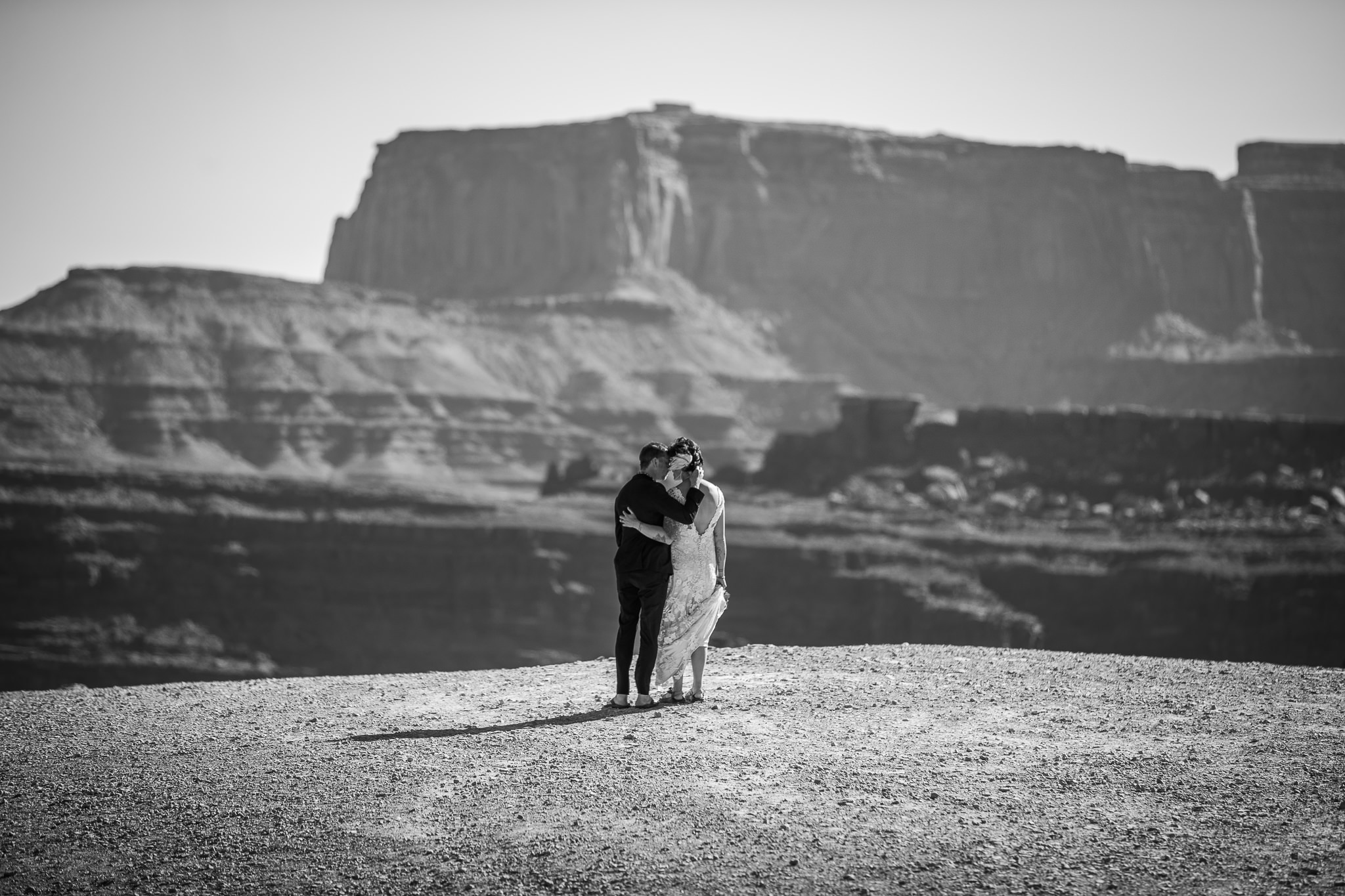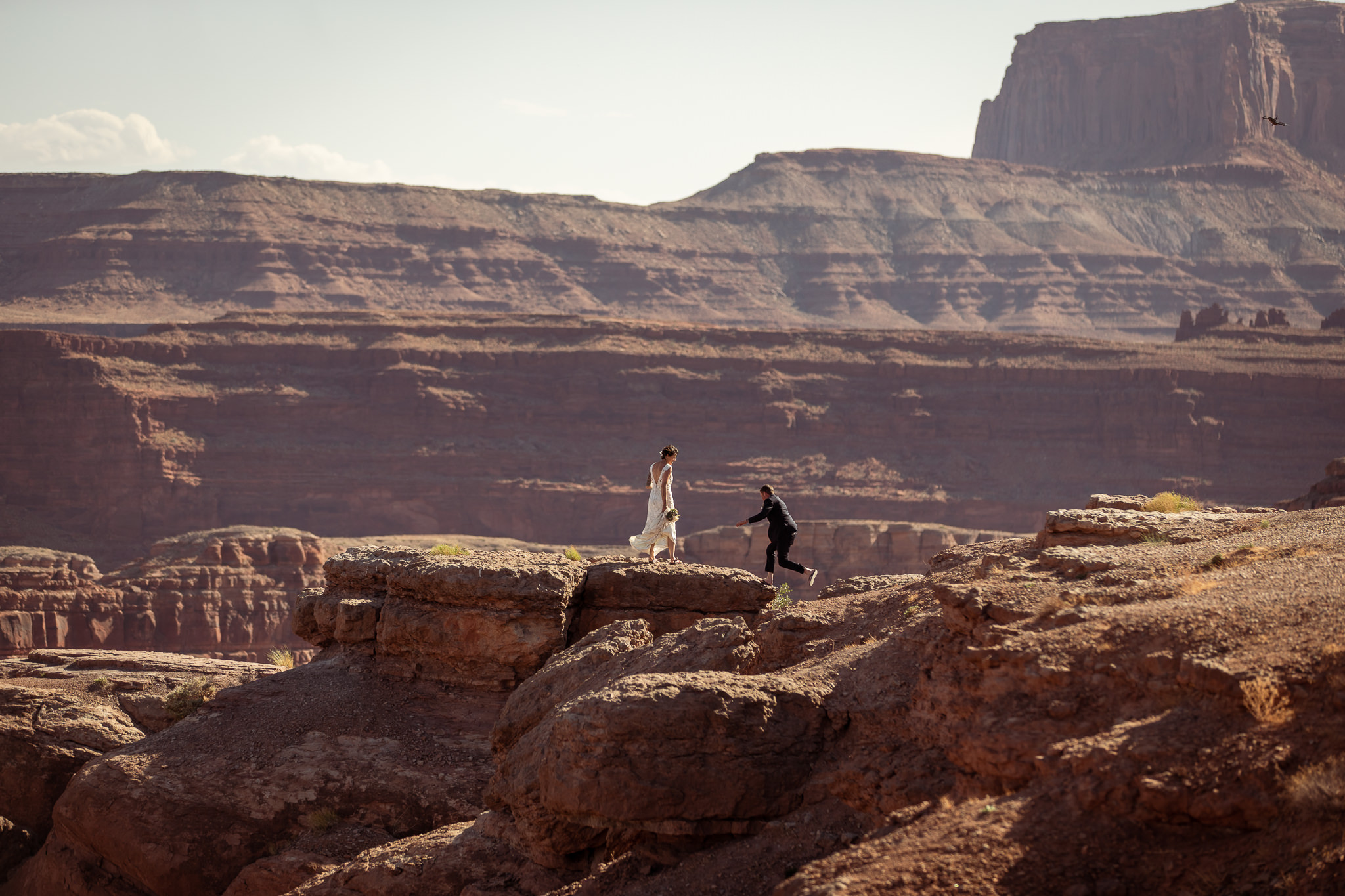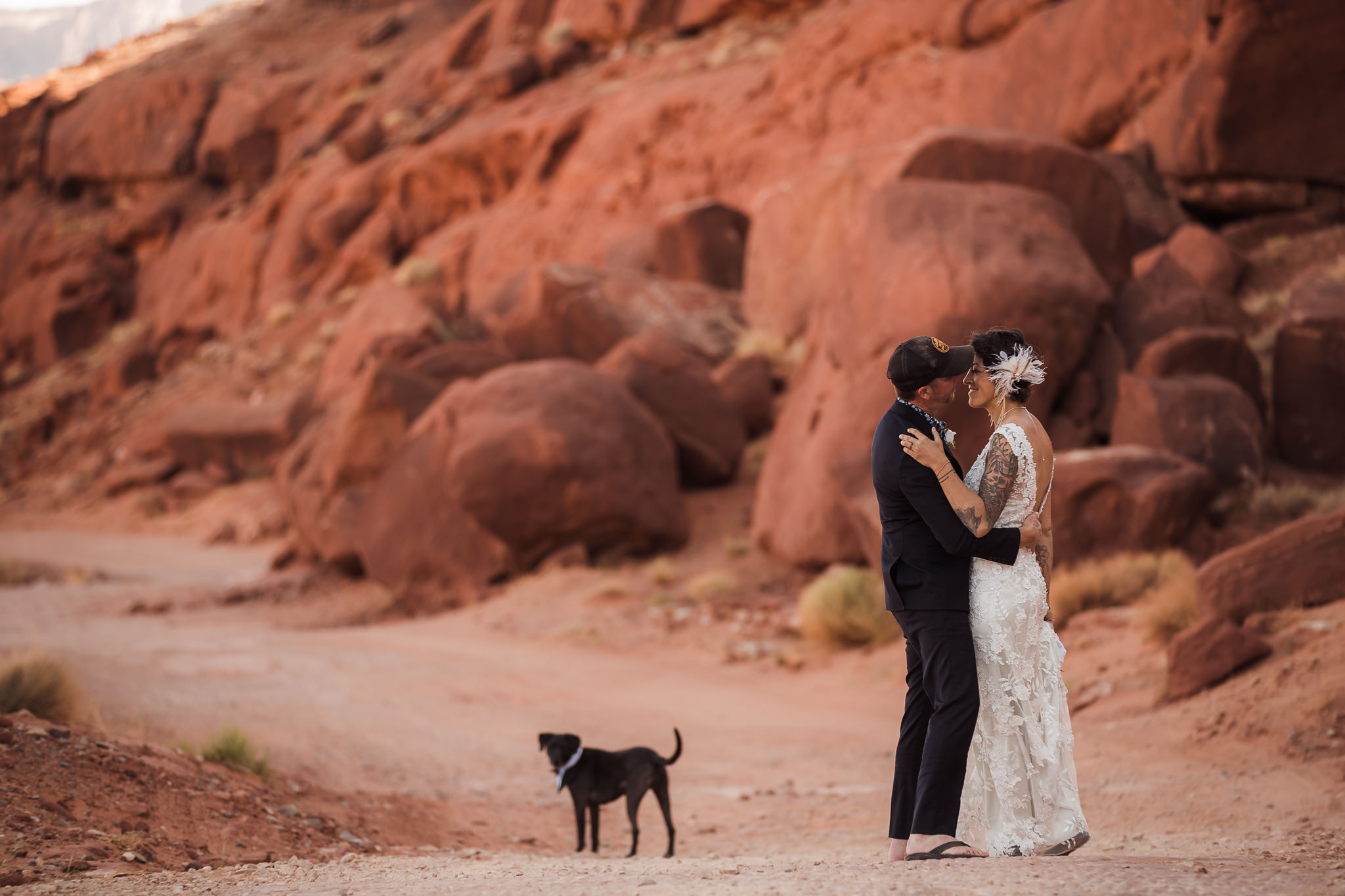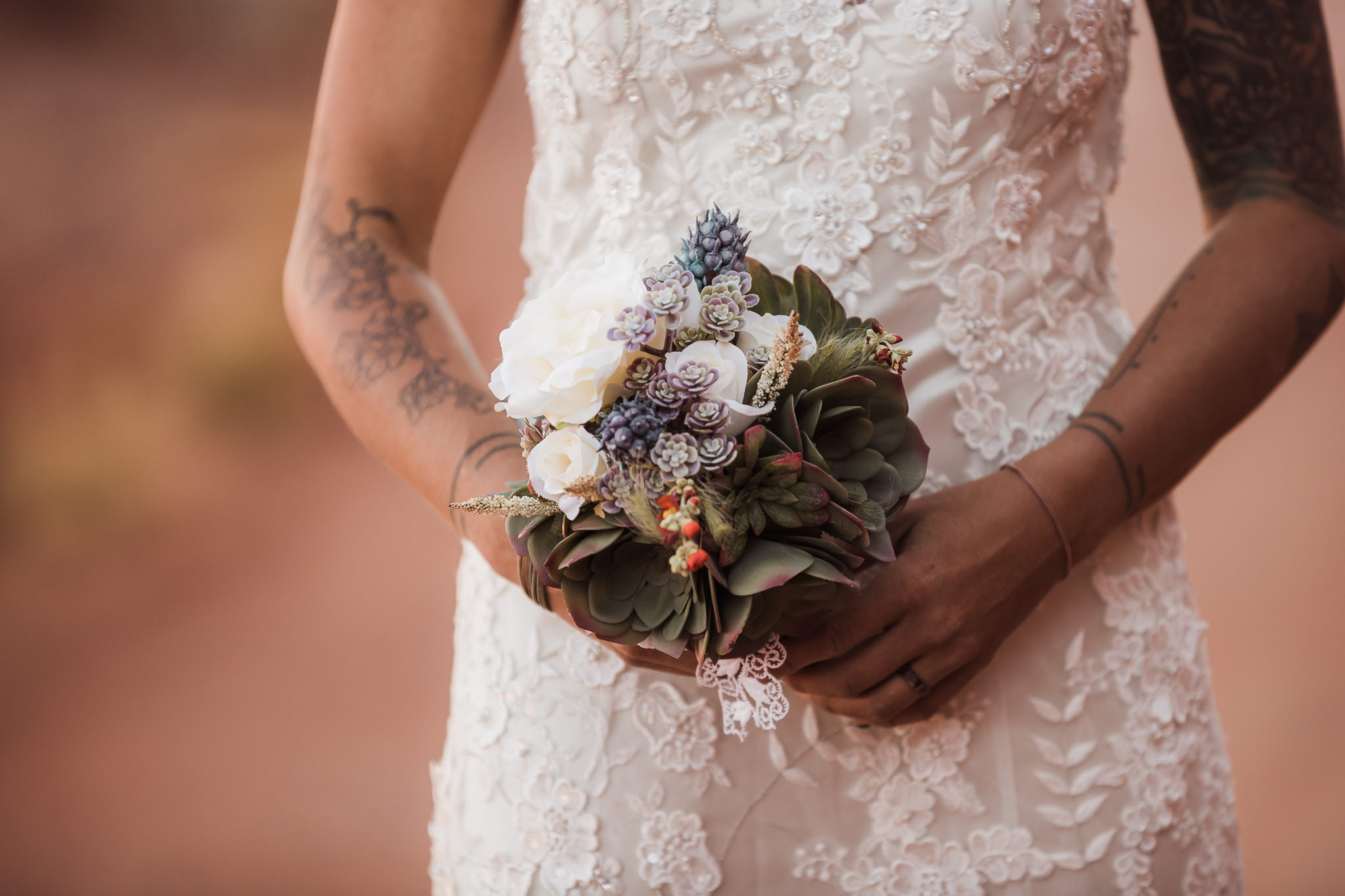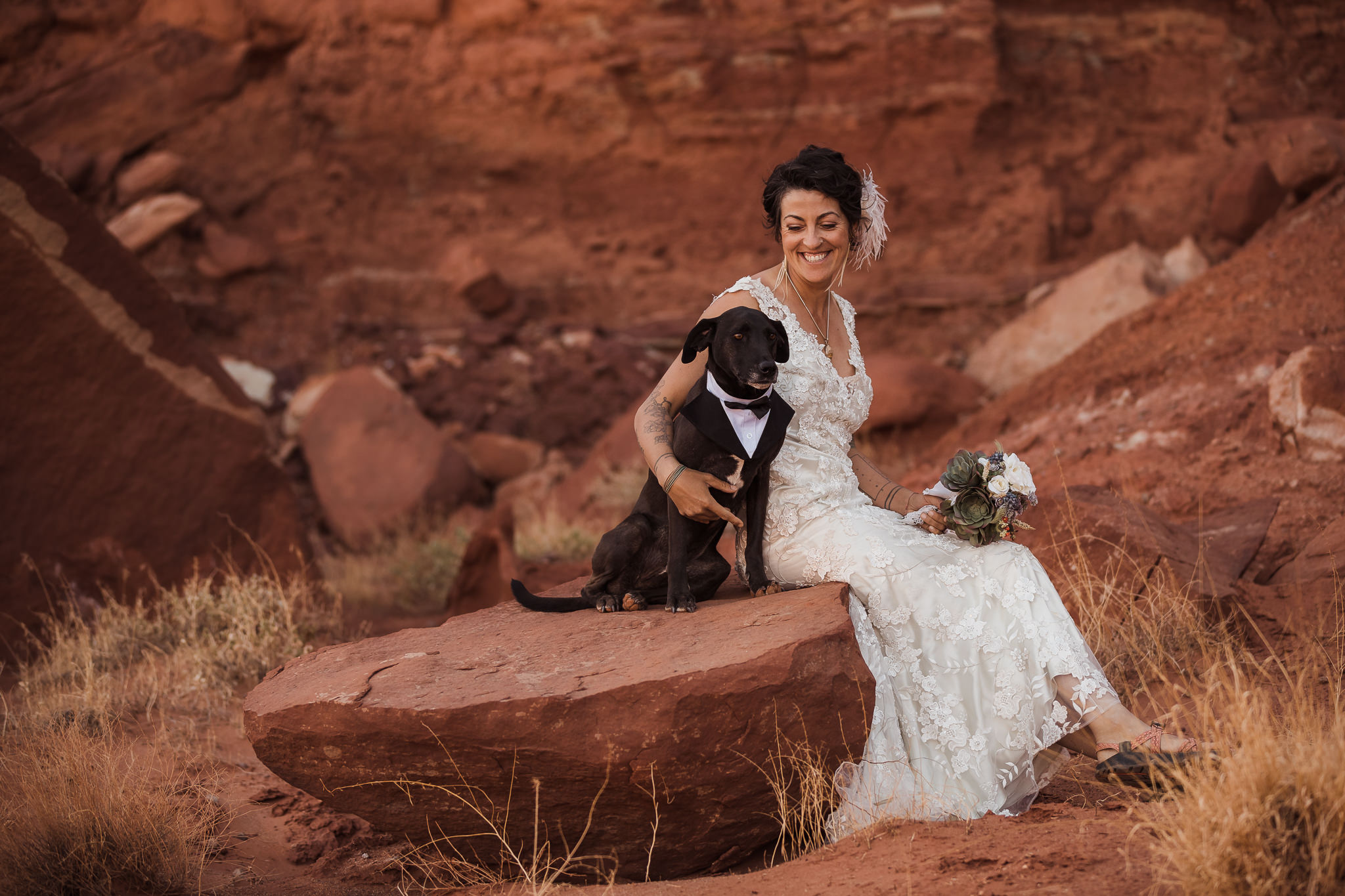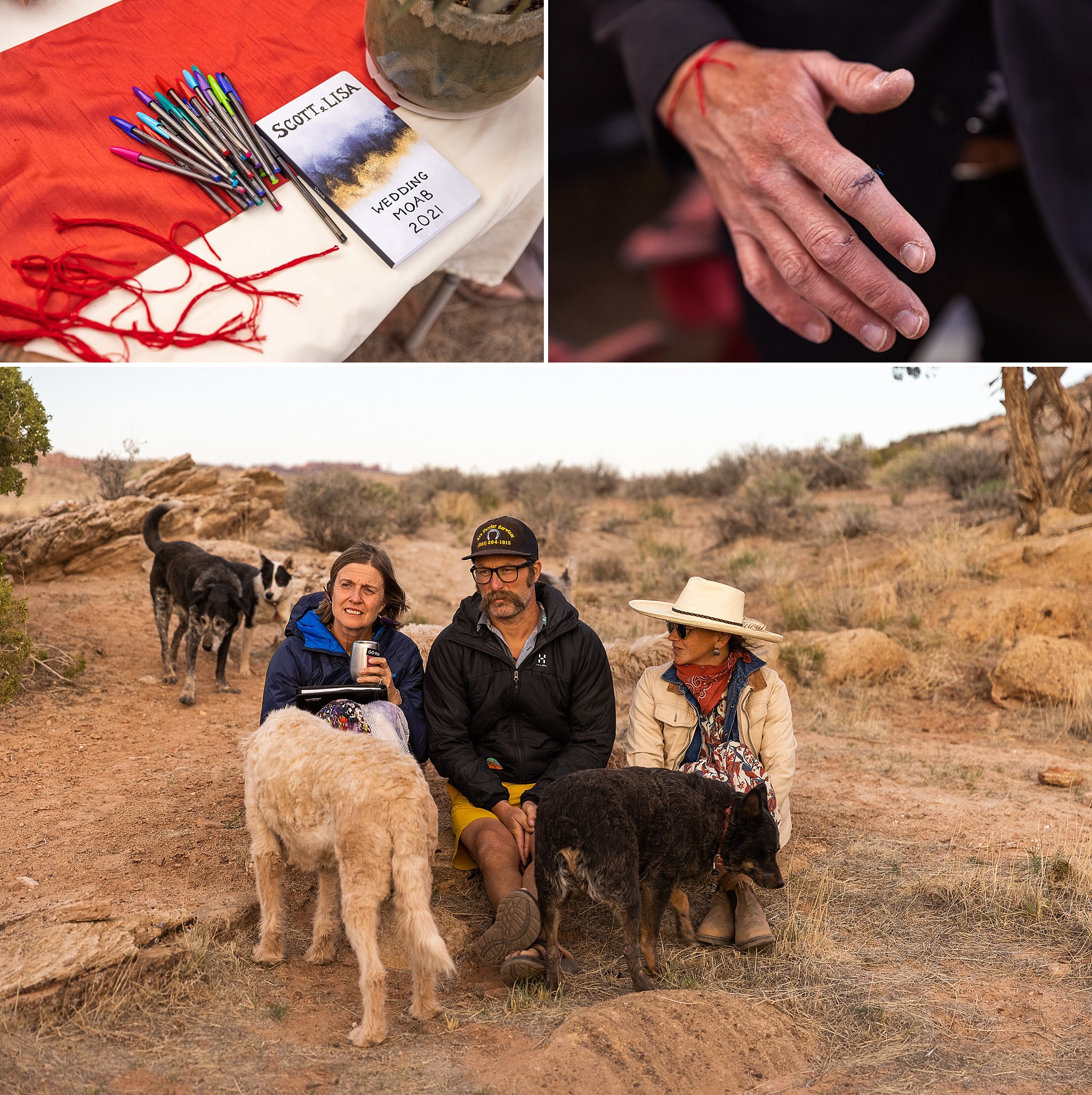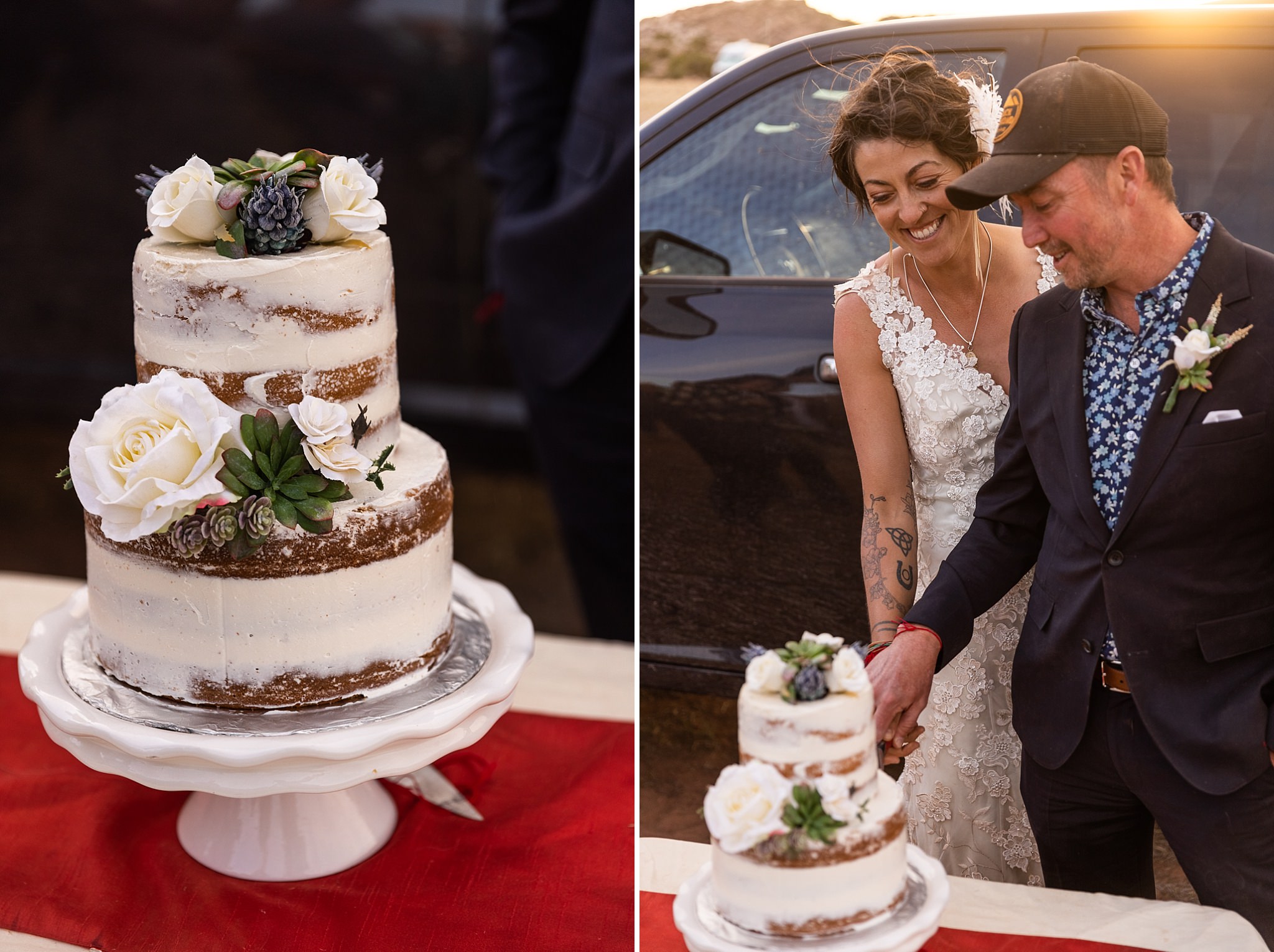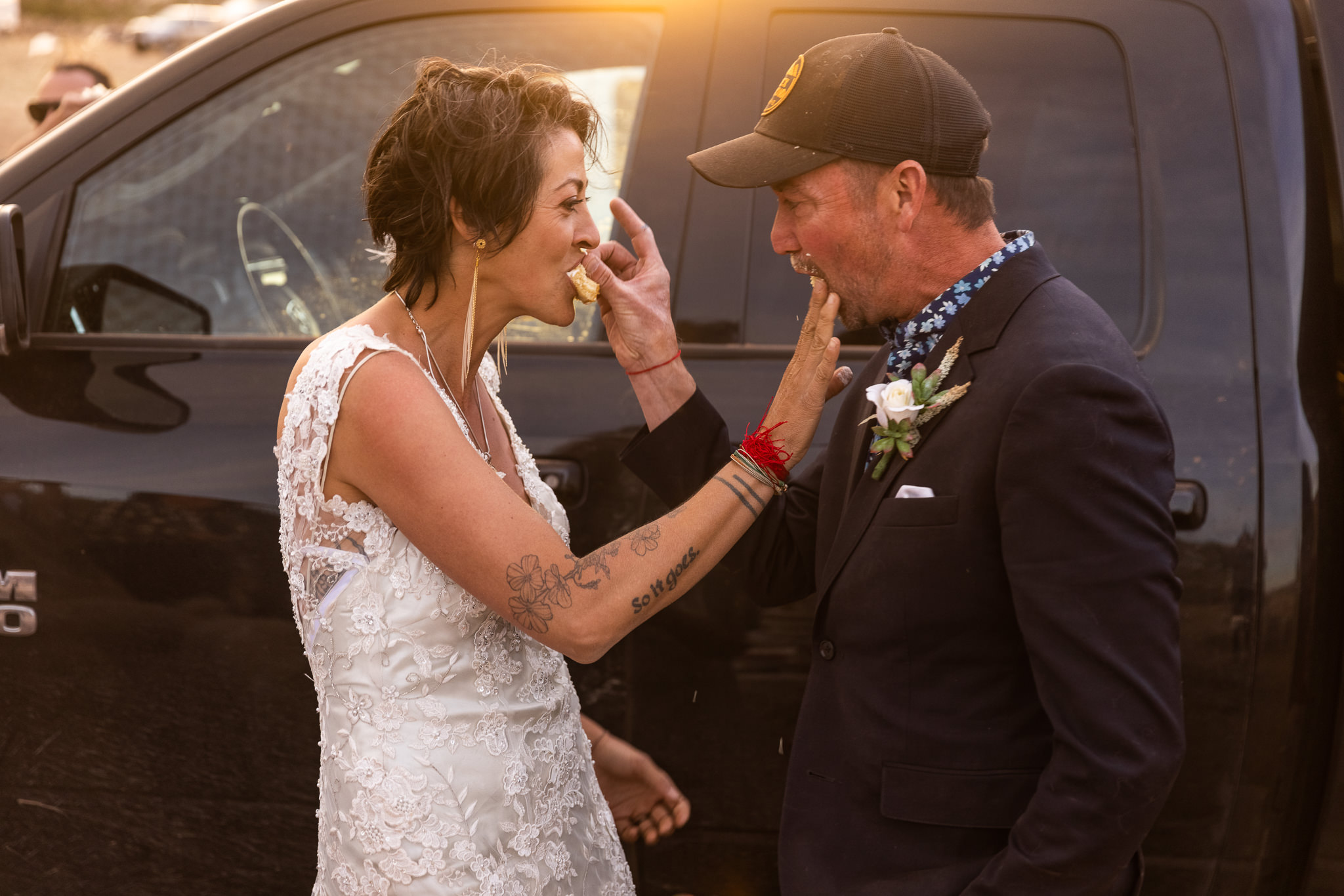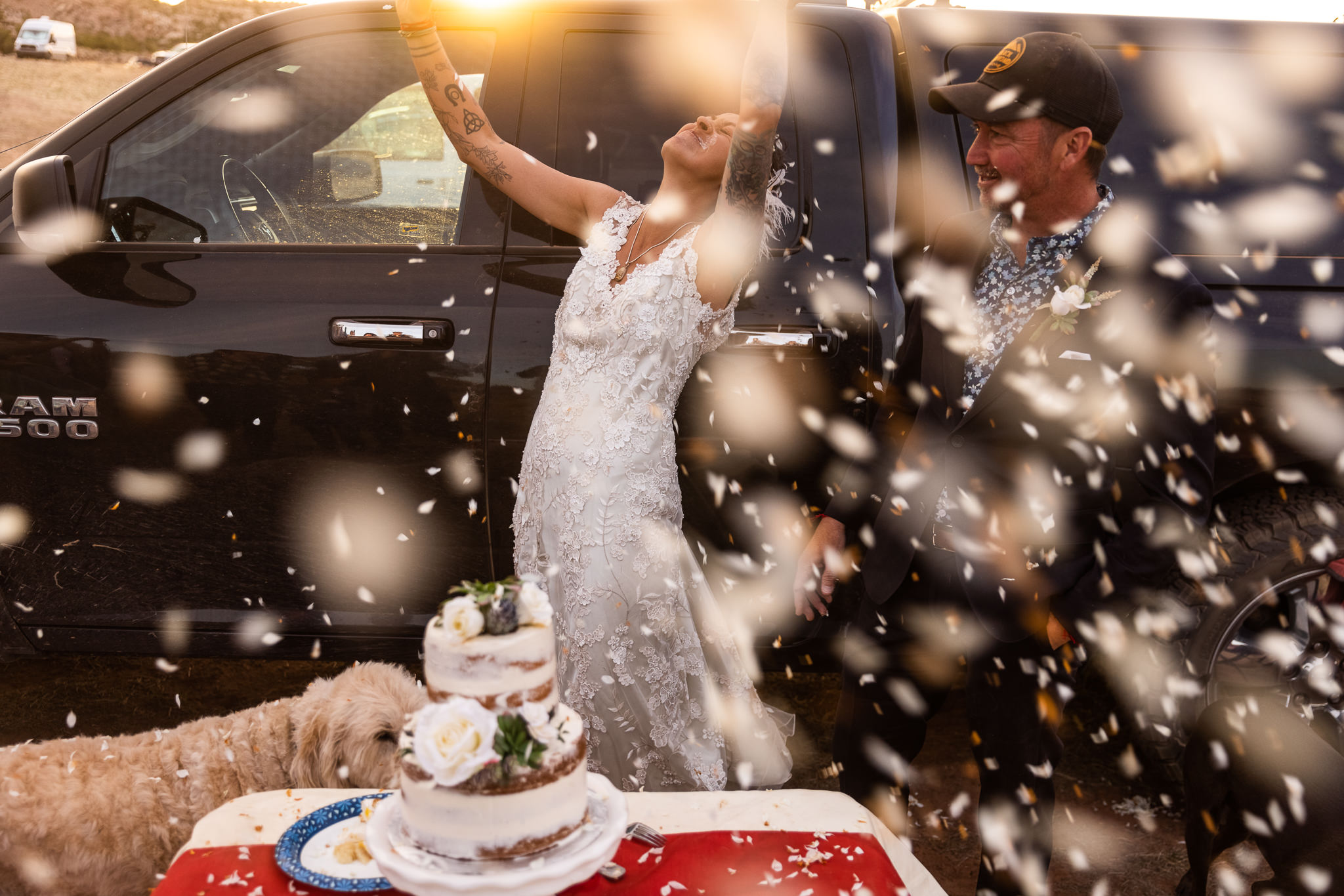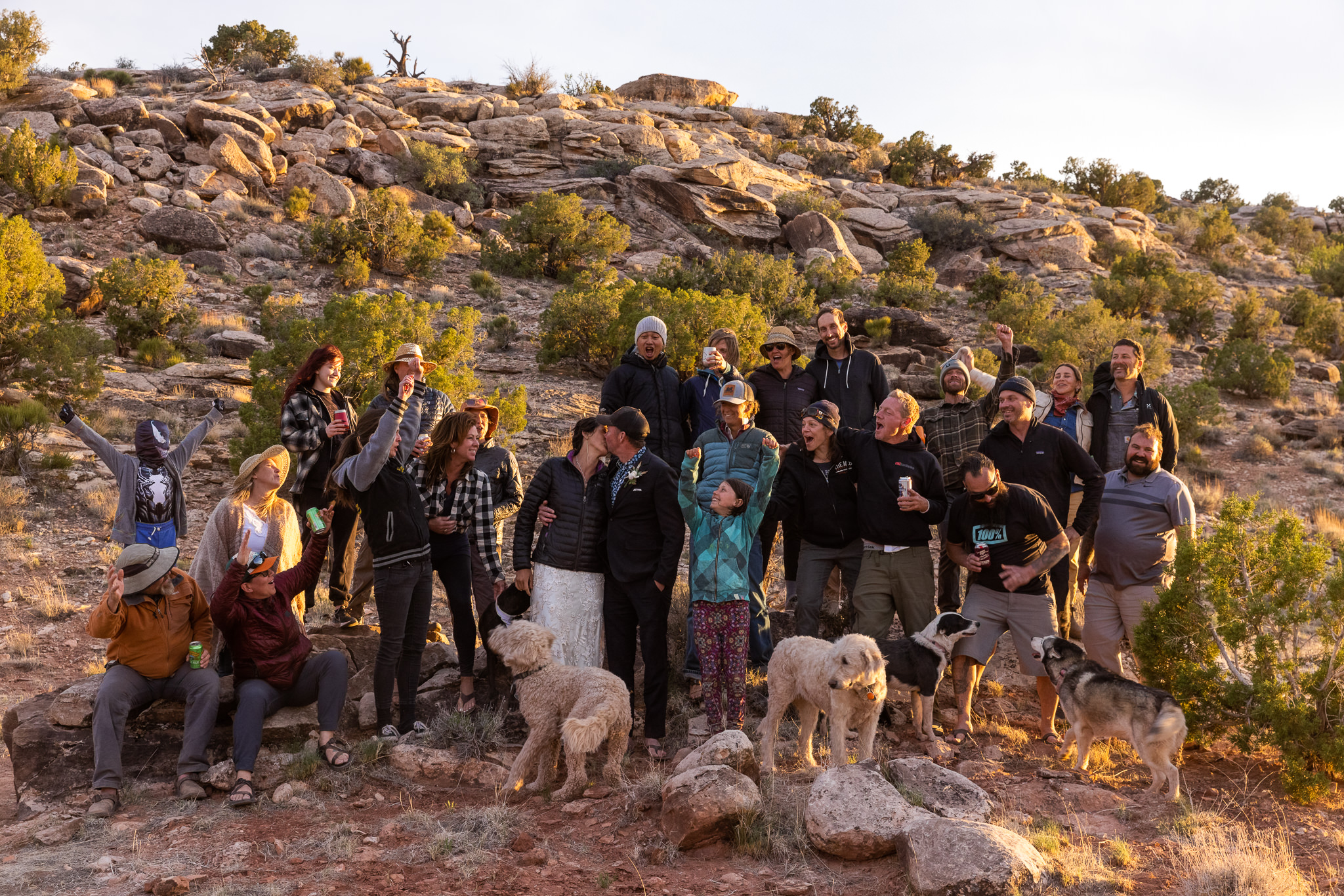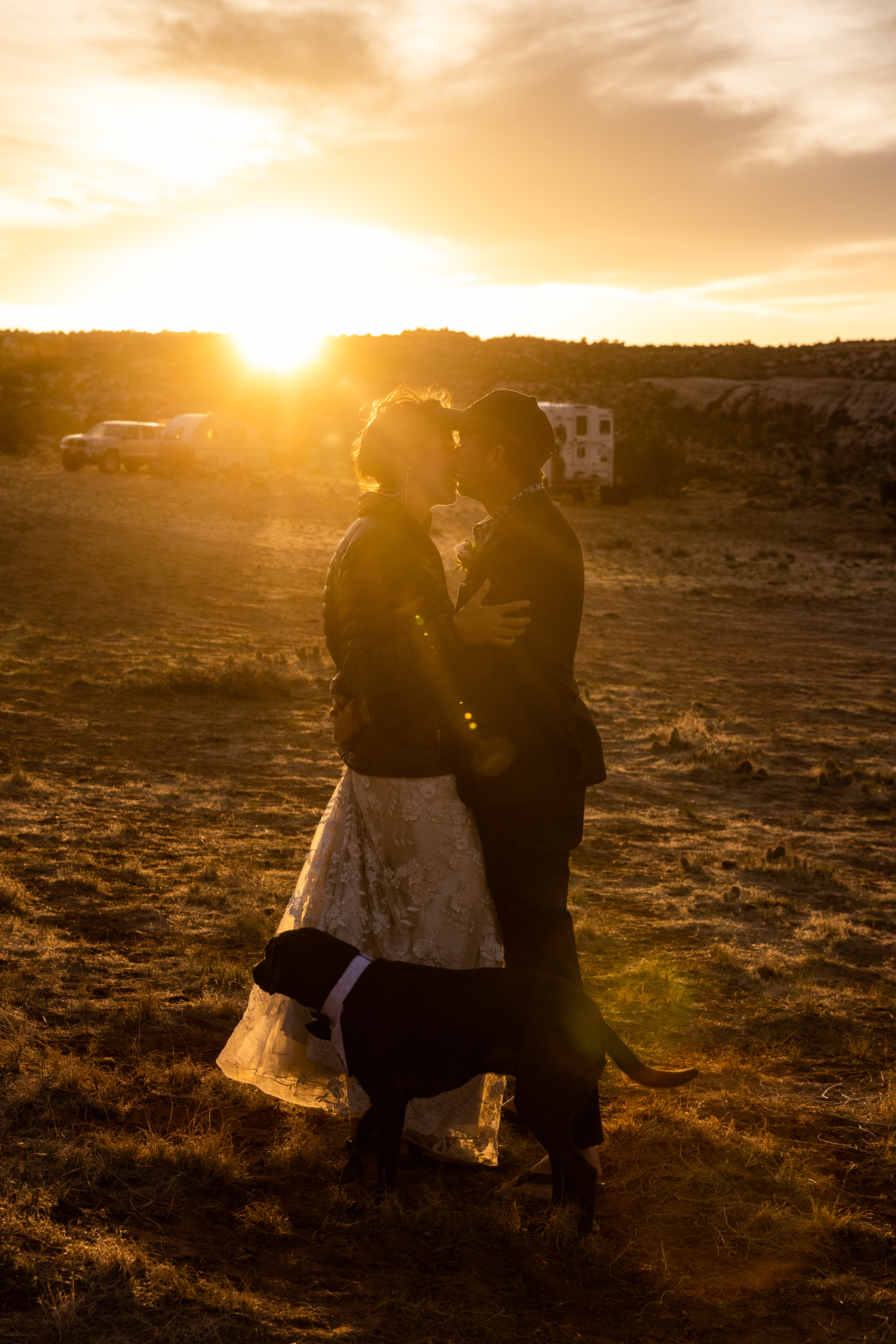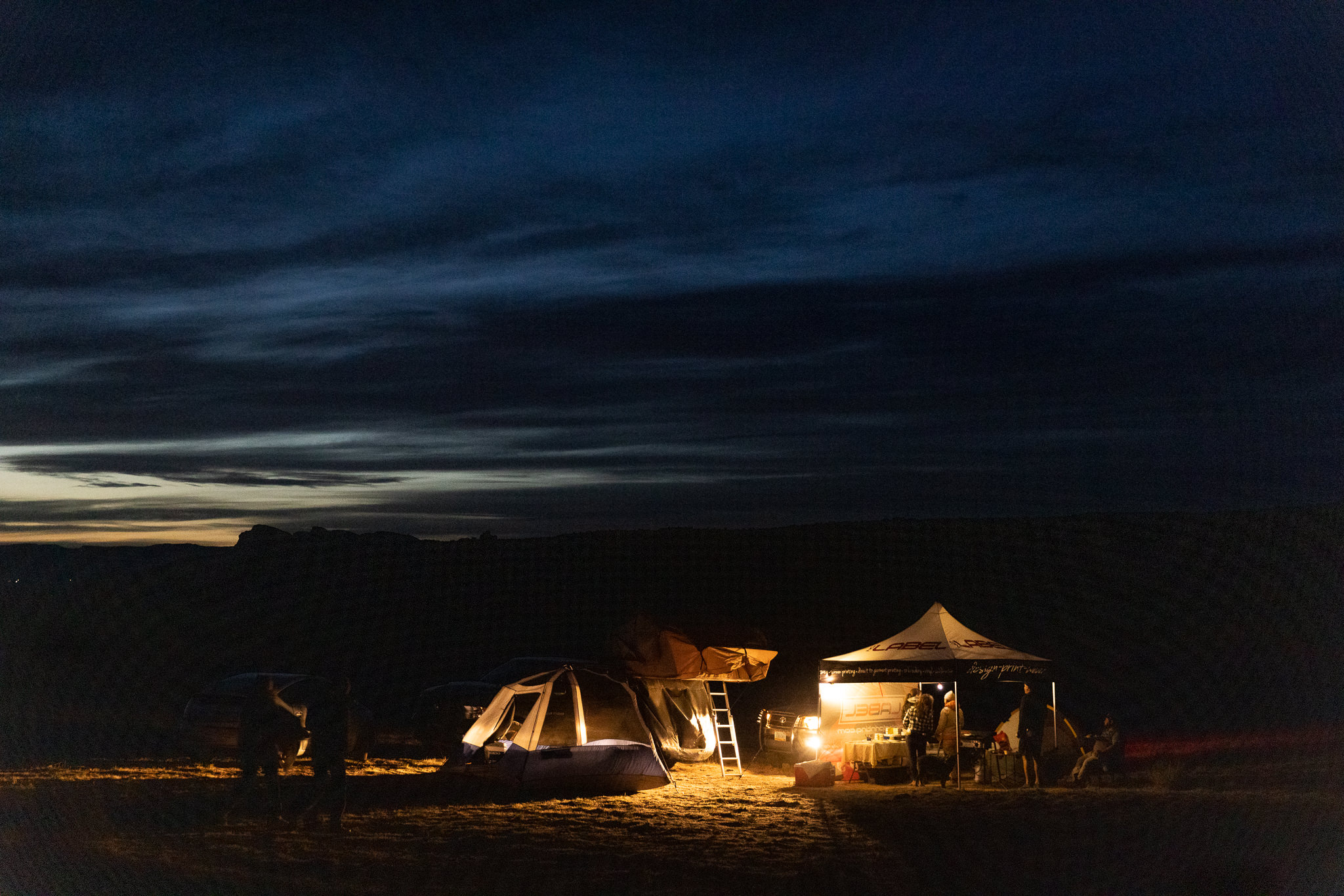 We were also so lucky and got to be the photo AND video on this Moab Desert Elopement… so here is the video too… ENJOY!
Click here if you would like to see a full gallery of this Desert Elopement in Moab or if you are family and would like to purchase prints.
Are you considering doing a an elopement or intimate wedding? Feel free to contact Faces Photography here. We have lots of ideas whether it be a local or destination event.