Share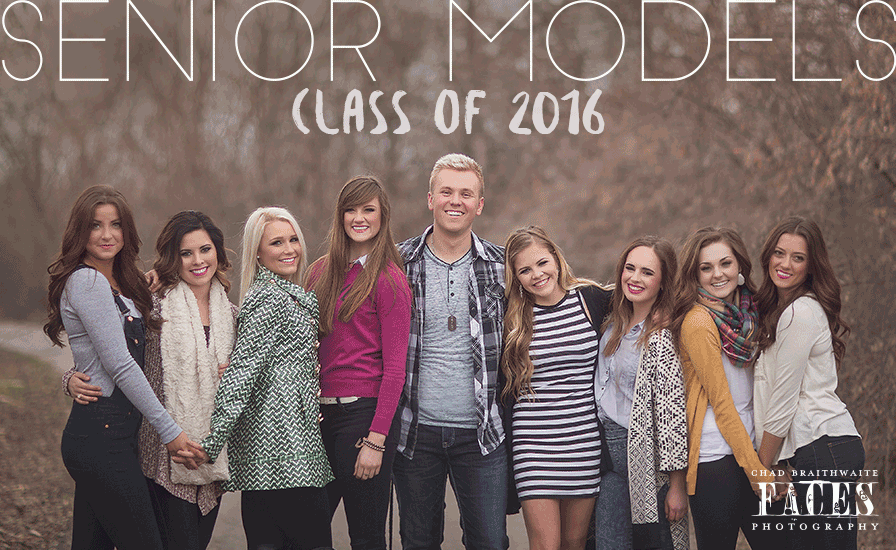 Wow its already been a year and time for our new senior models. It was hard to say goodbye to the last ones and we are so excited to watch them go onto college. We are now looking this year's Class of 2016 Faces Senior Models.
We would like to welcome you to apply for the Senior Model 2015-2016 program. Applications will be accepted up until October 21, 2016 at midnight.
Faces Photography is looking for senior models from local area high schools to represent the class of 2016. Our models will take part in several photo shoots and parties, employee discounts on photography and products, and the opportunity to earn cash from referrals! Click here to apply.