Share
There isn't enough nice things in the world you can say about Casey & Michael. They were one of the nicest couples I have ever met in my entire life! Always gracious and so kind to everybody. And you could tell by all of the nice things everybody had to say to them. After getting engaged right before the pandemic their plans got put on hold for a year and they rolled with the punches with such class. Planning a wedding is so stressful anyway… then add a pandemic and a year long postponement in the mix. Casey & Michael did it like pros. And it didn't hurt that they were, in the words of a very famous philosopher Derek Zoolander (hahah) "really really really ridiculously good looking".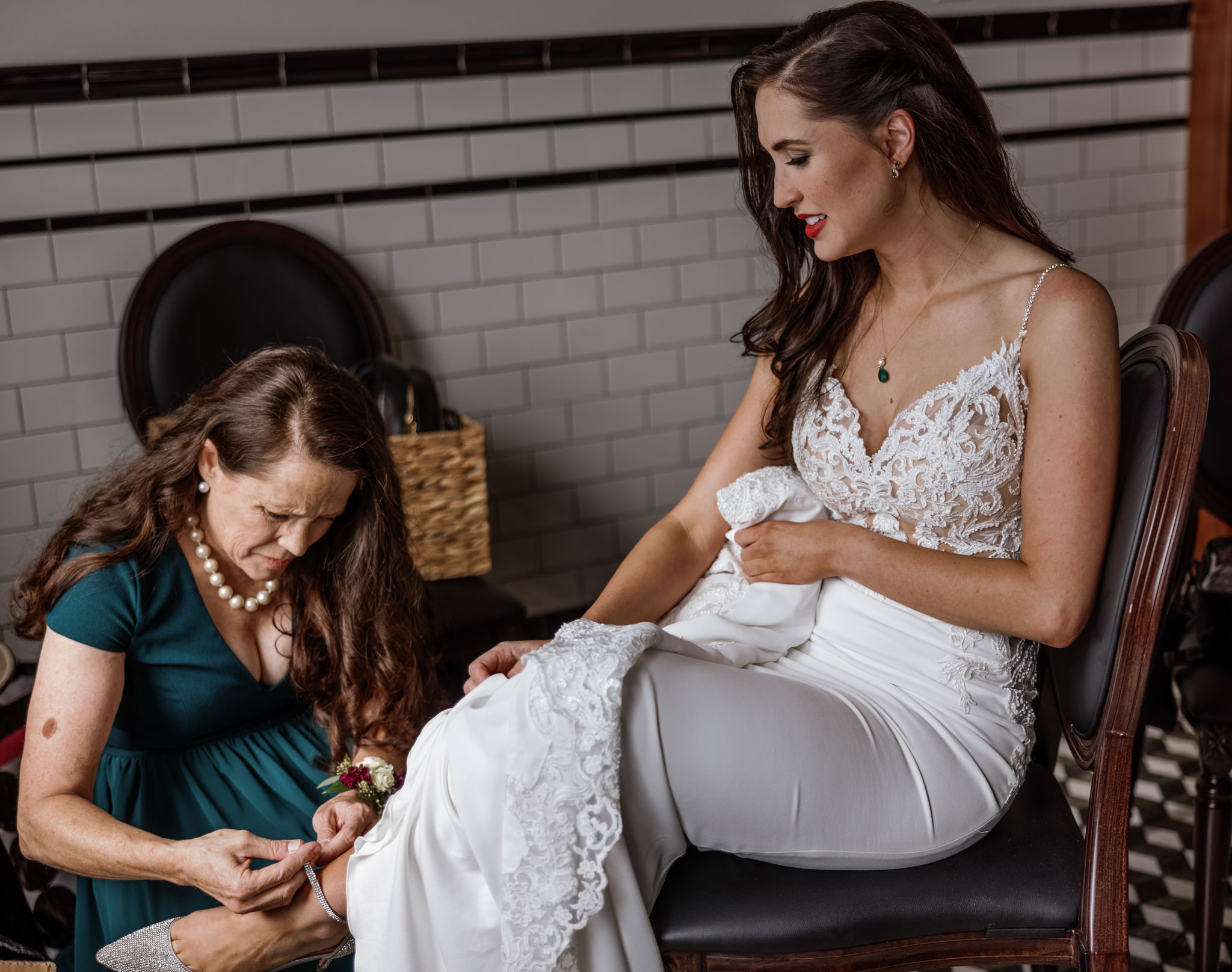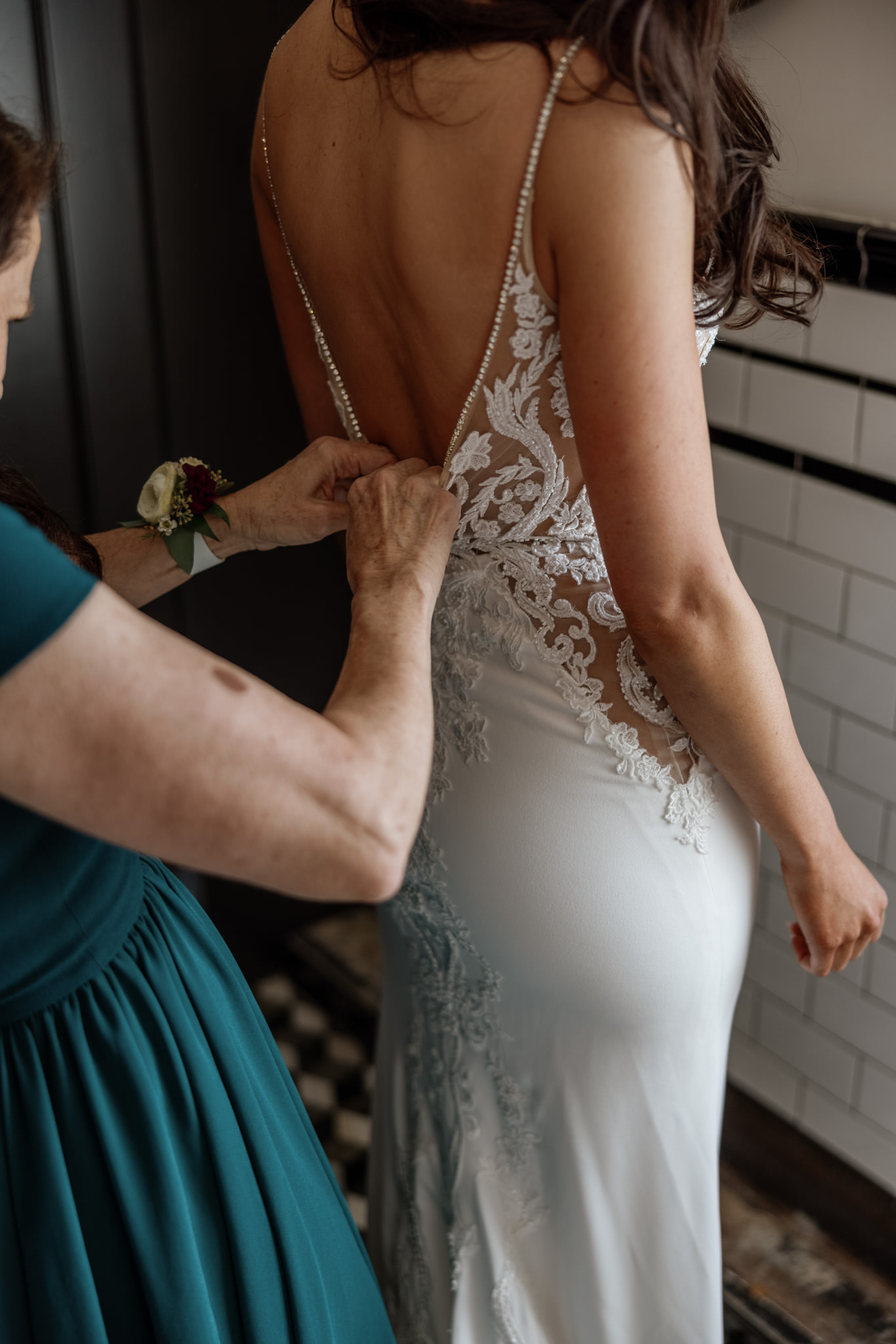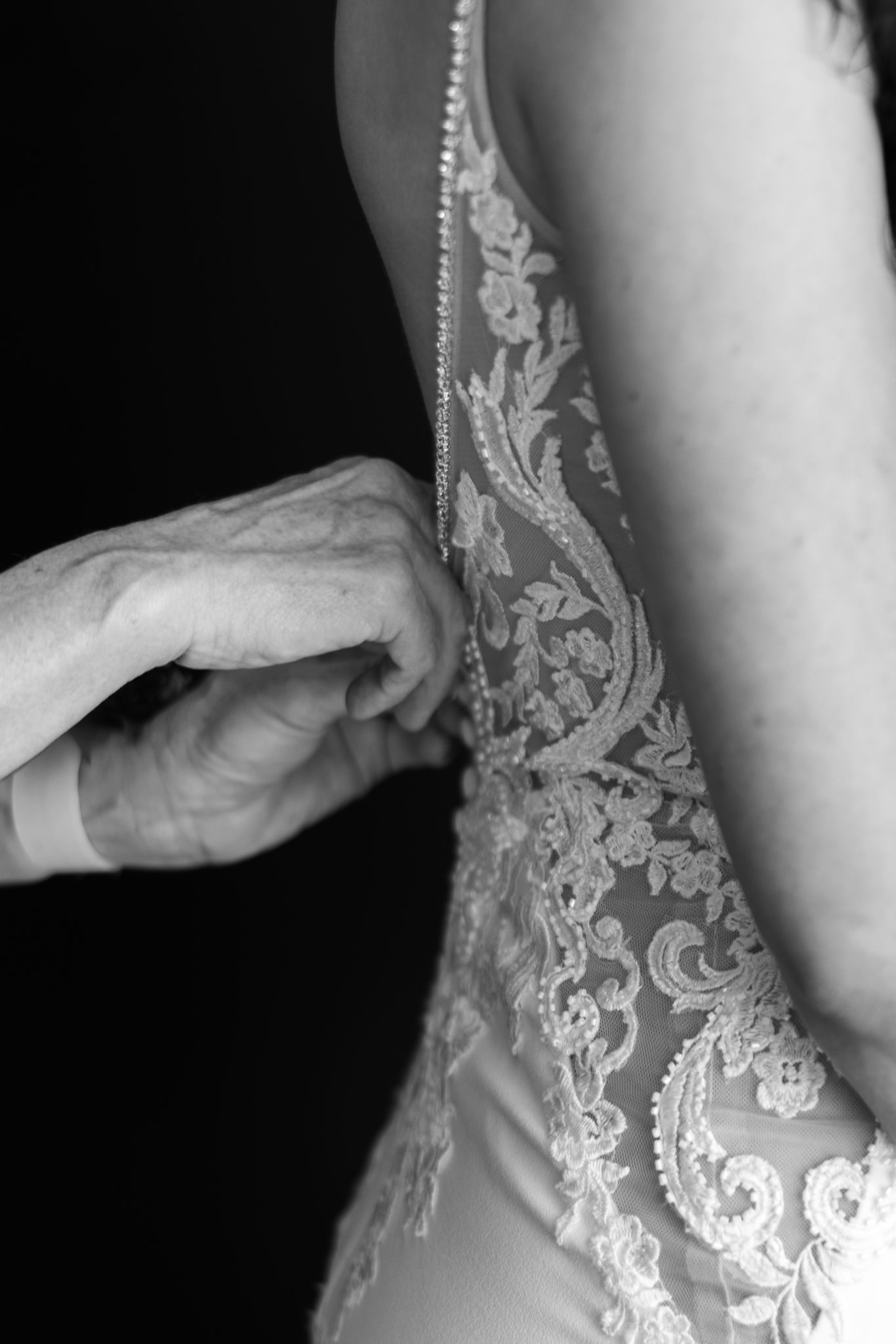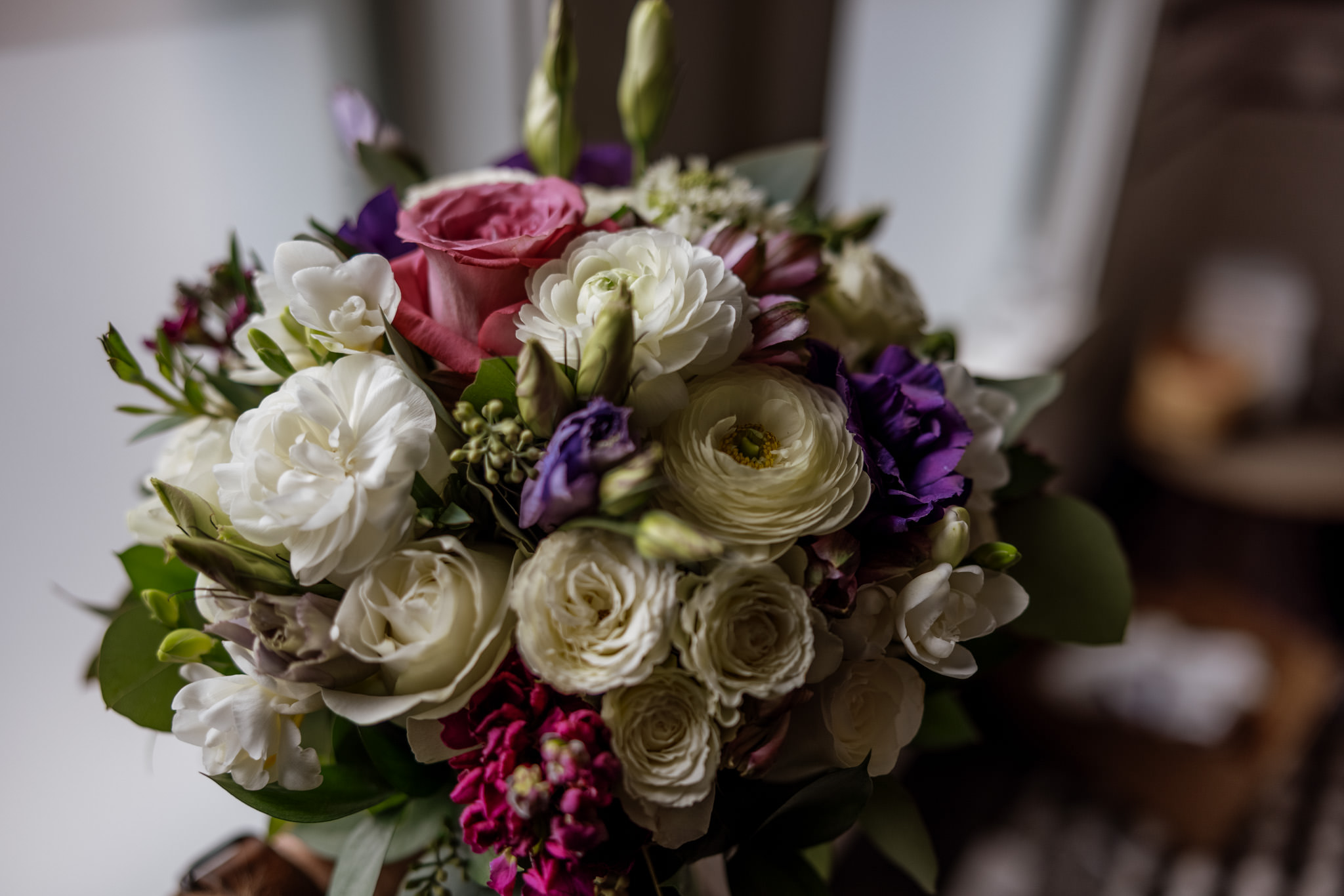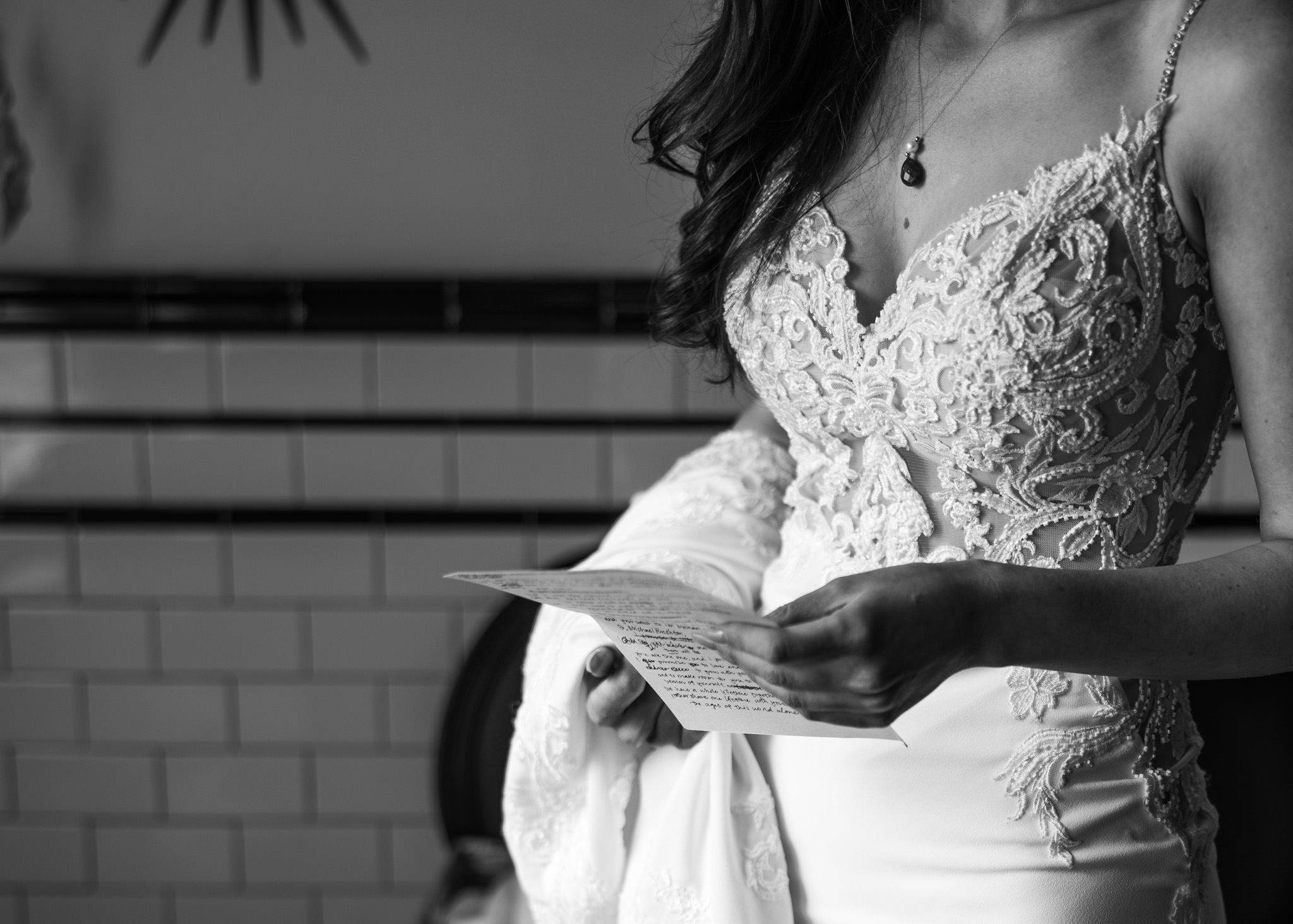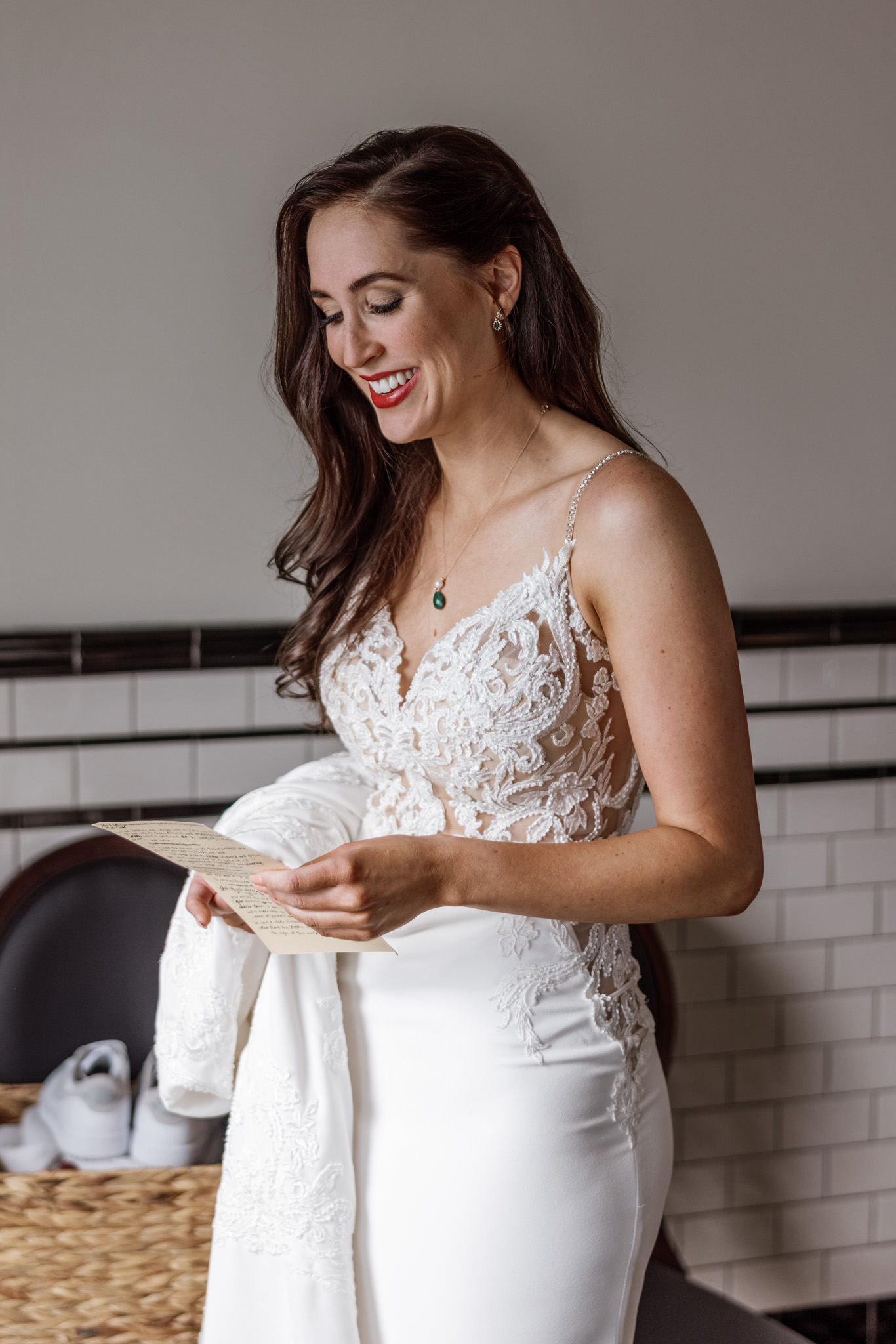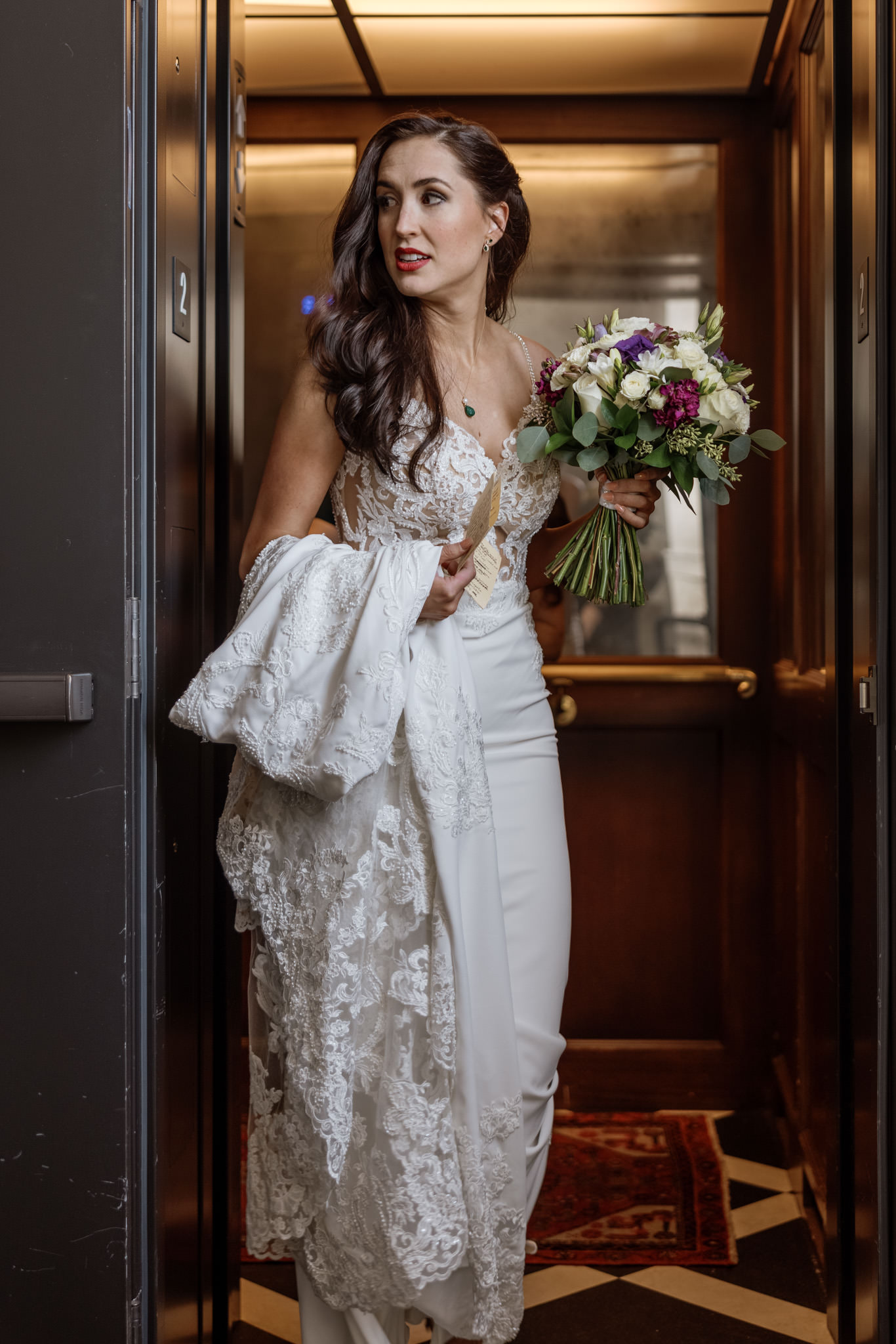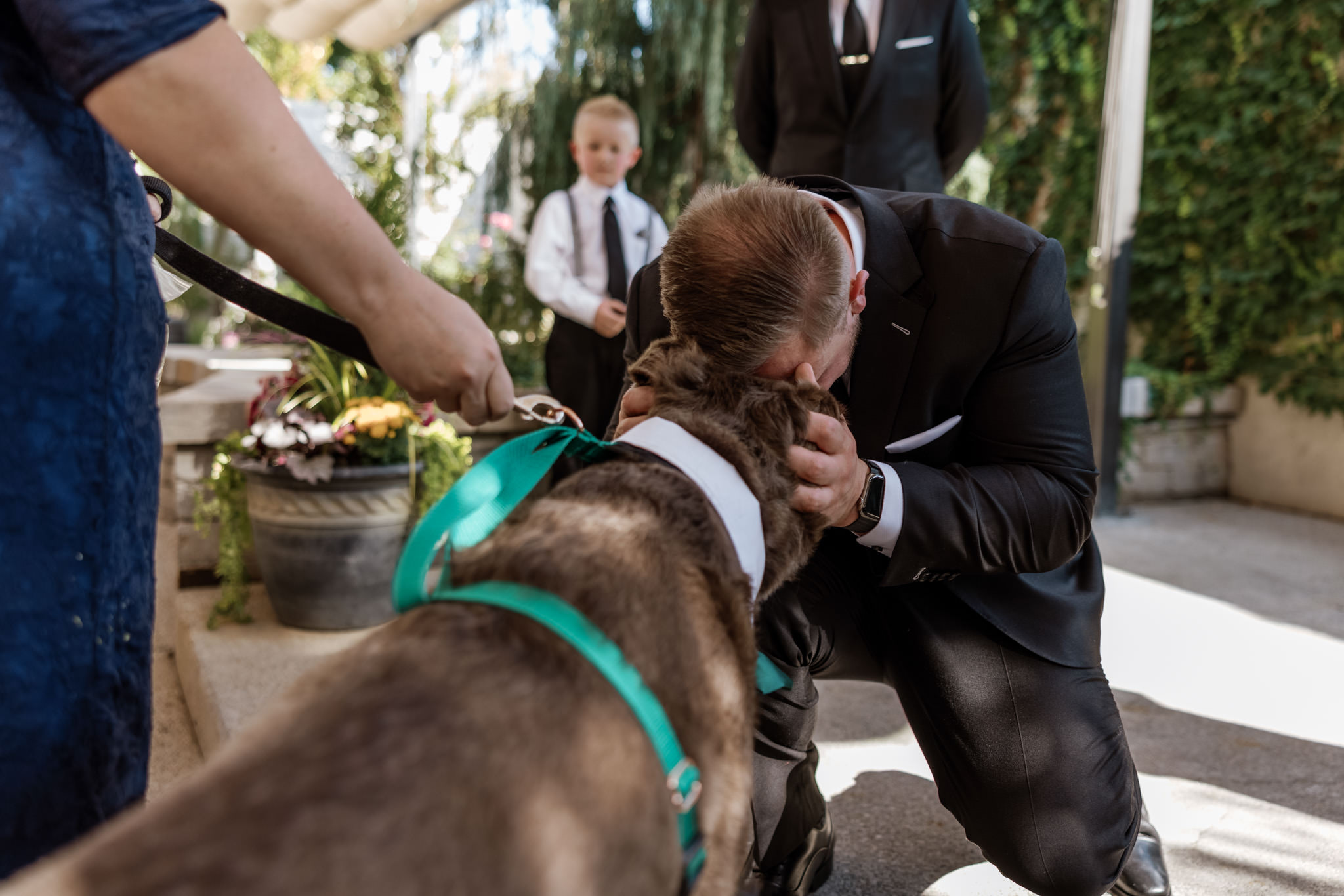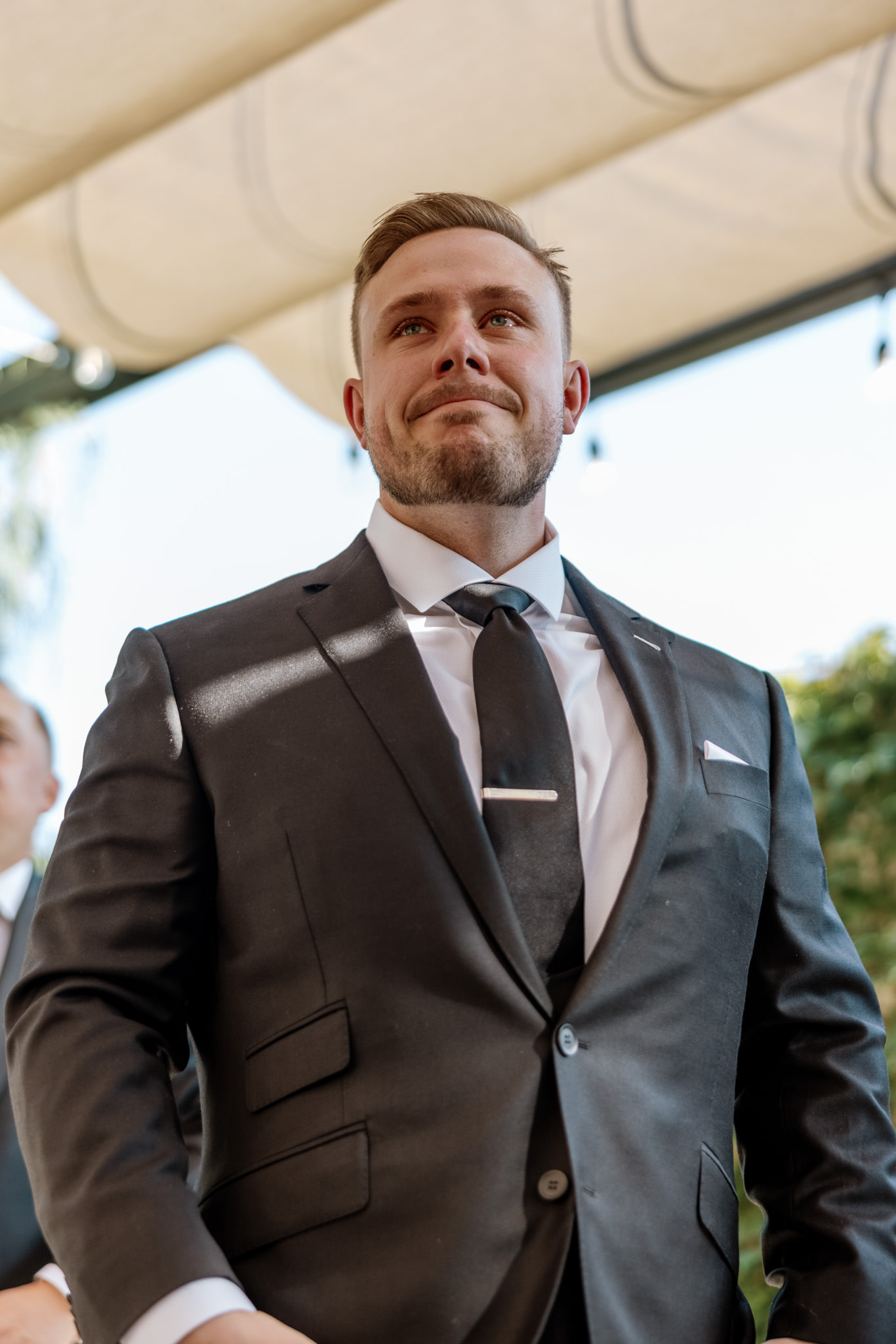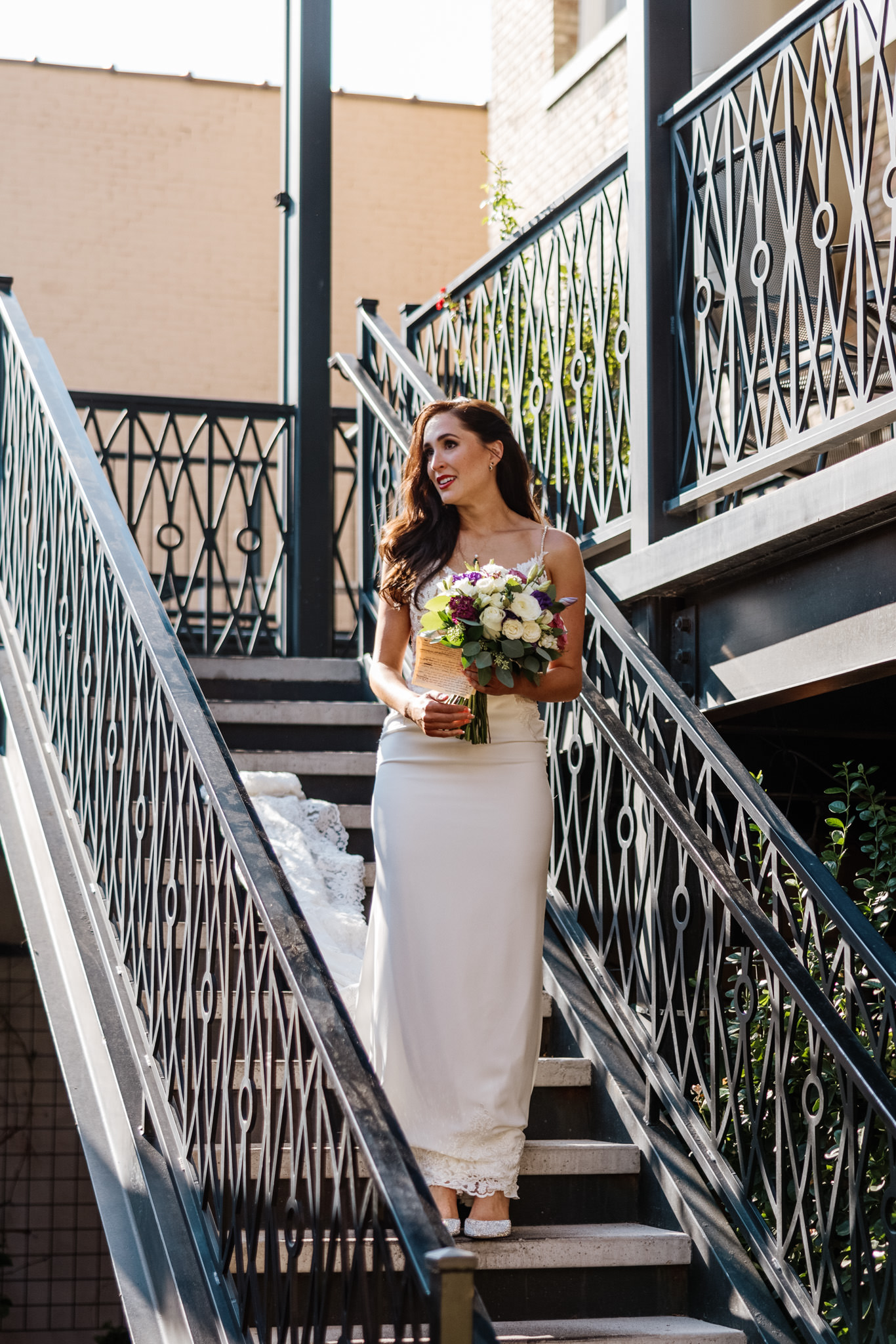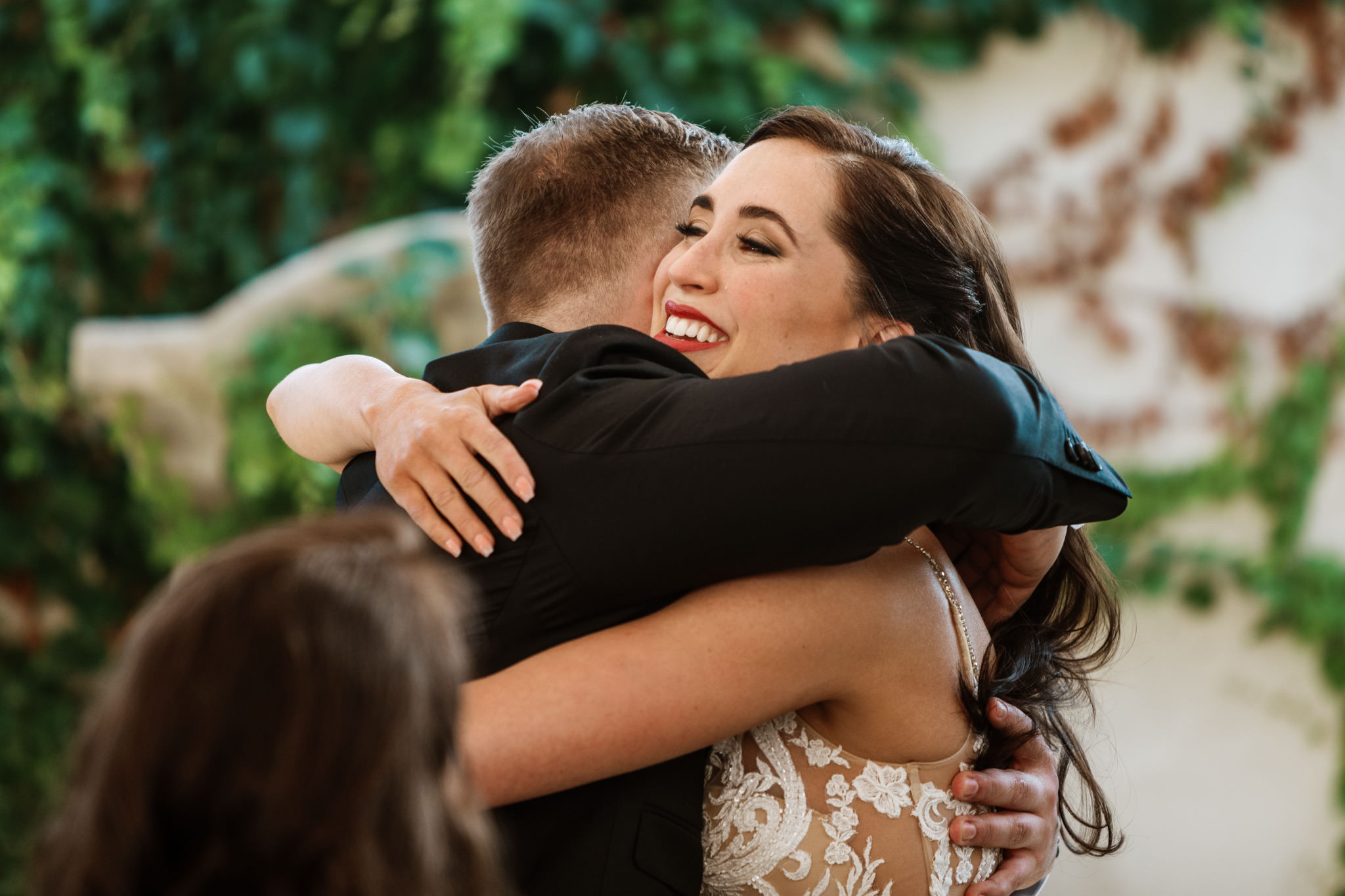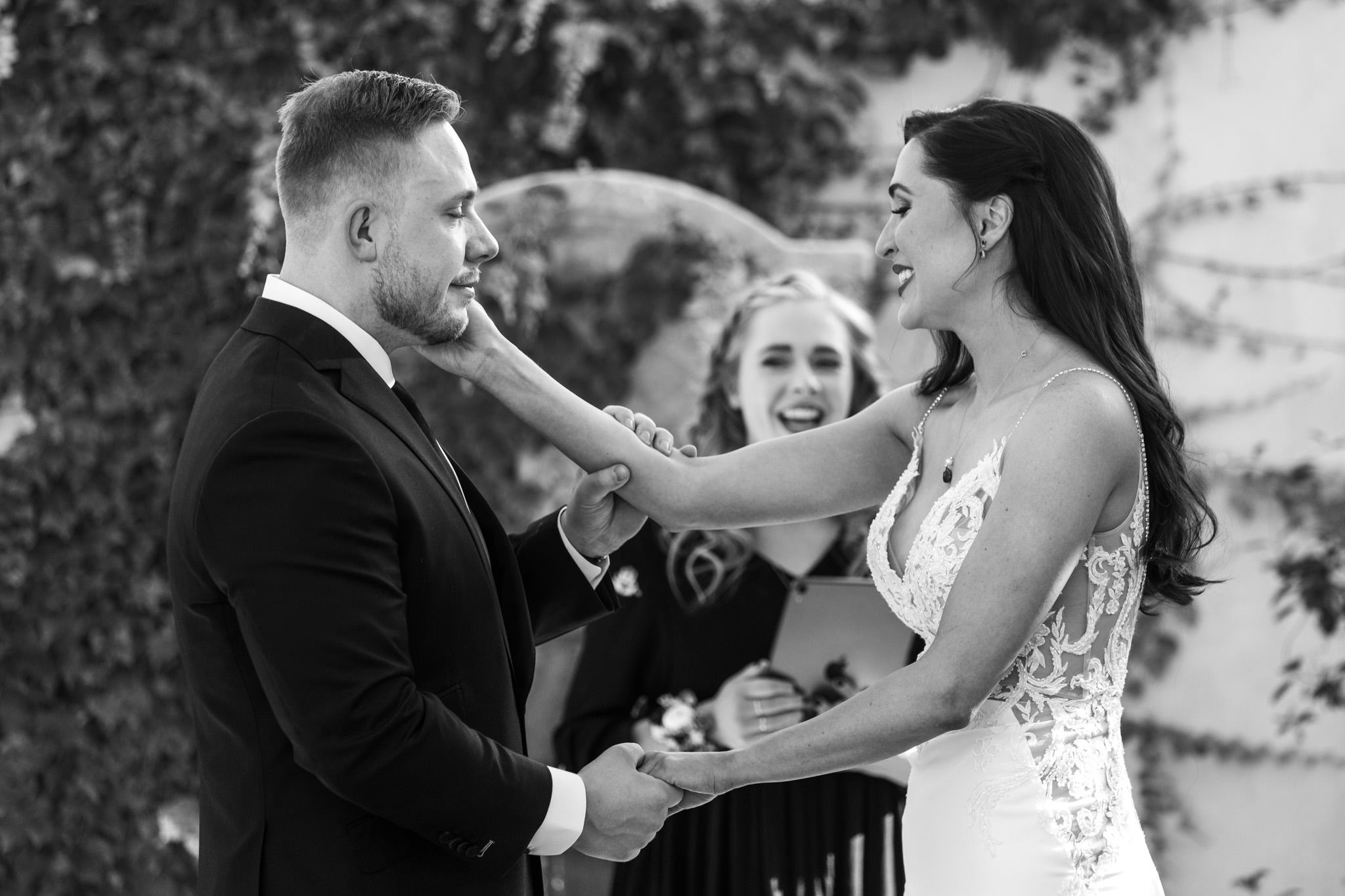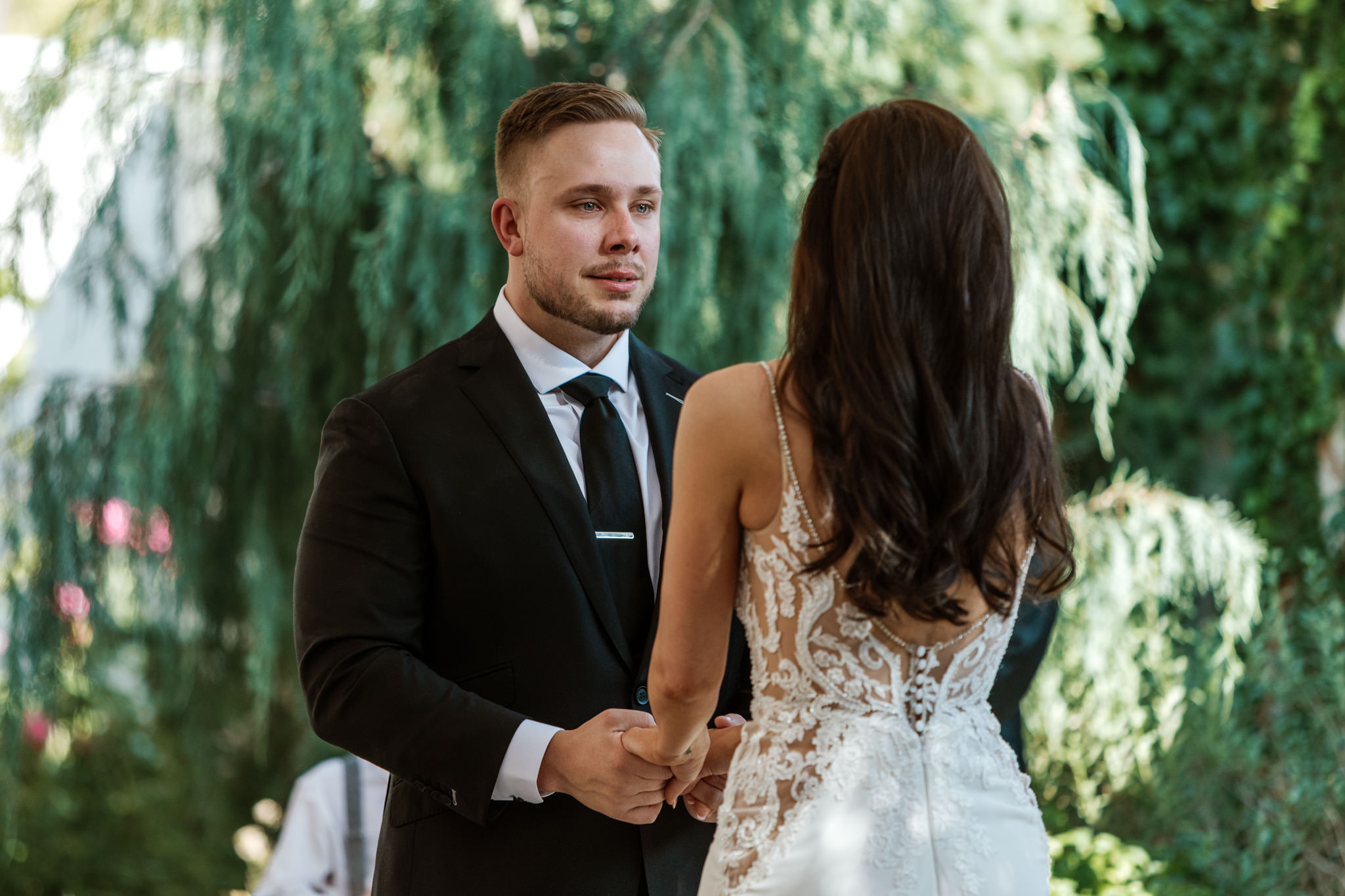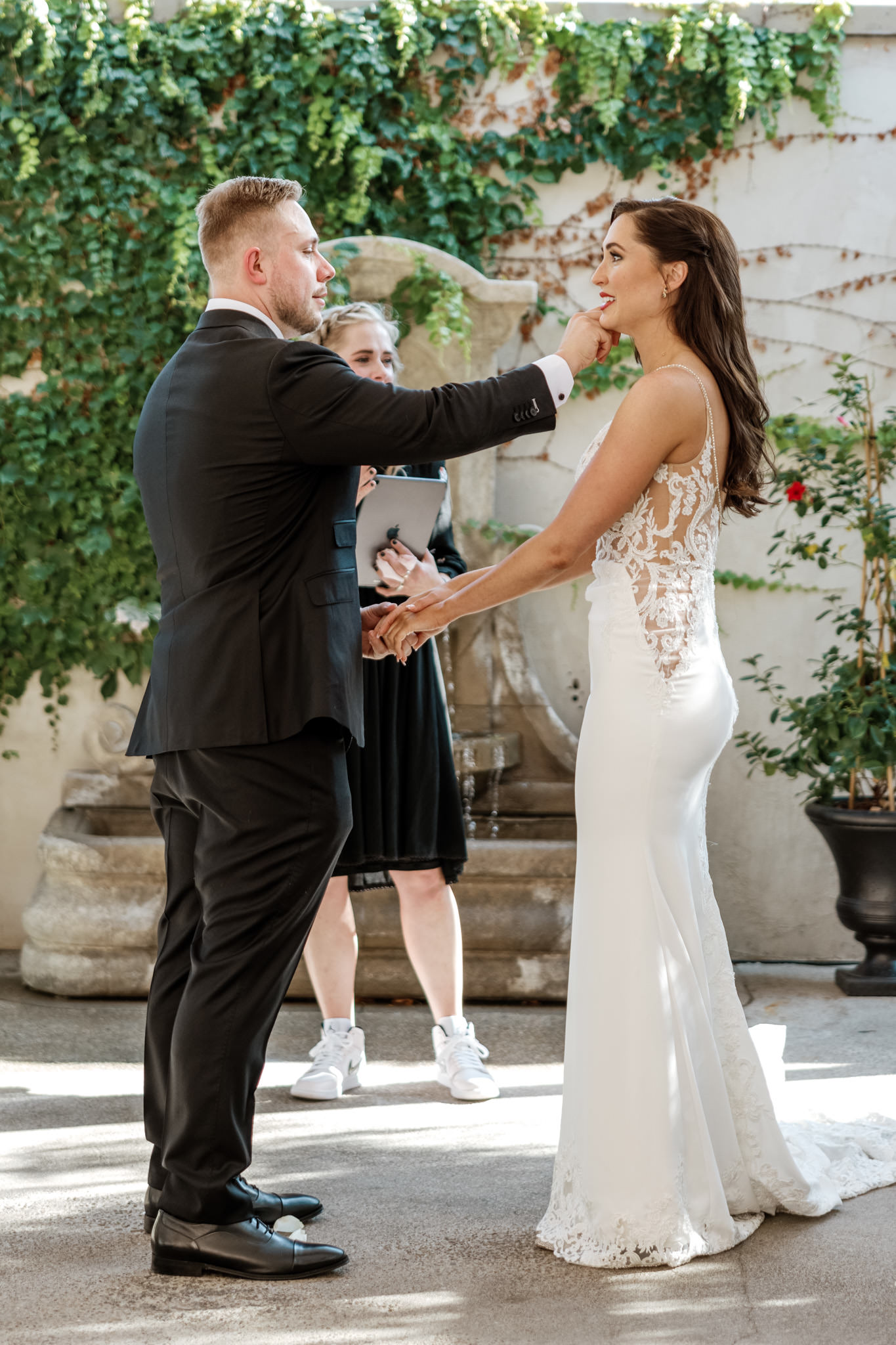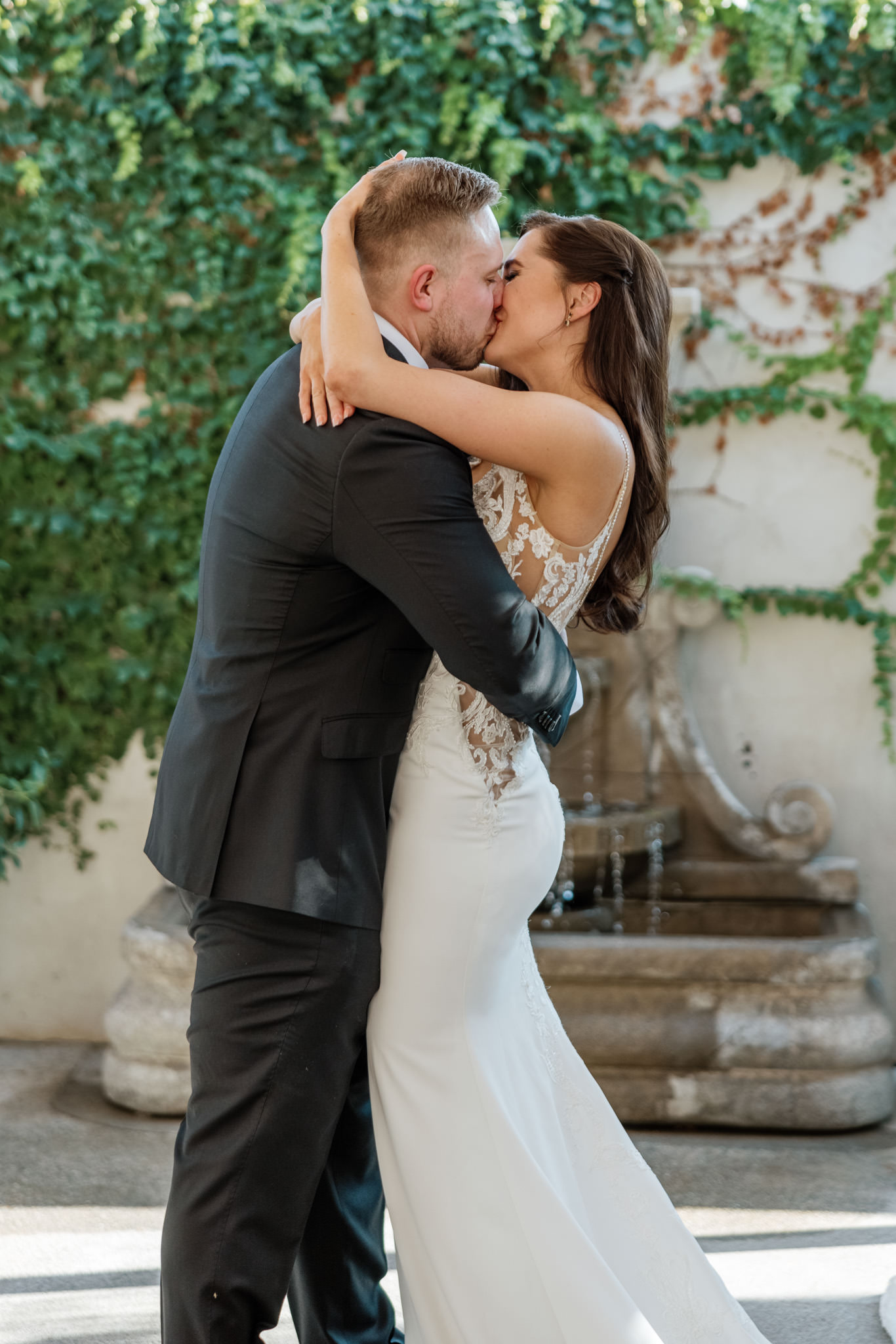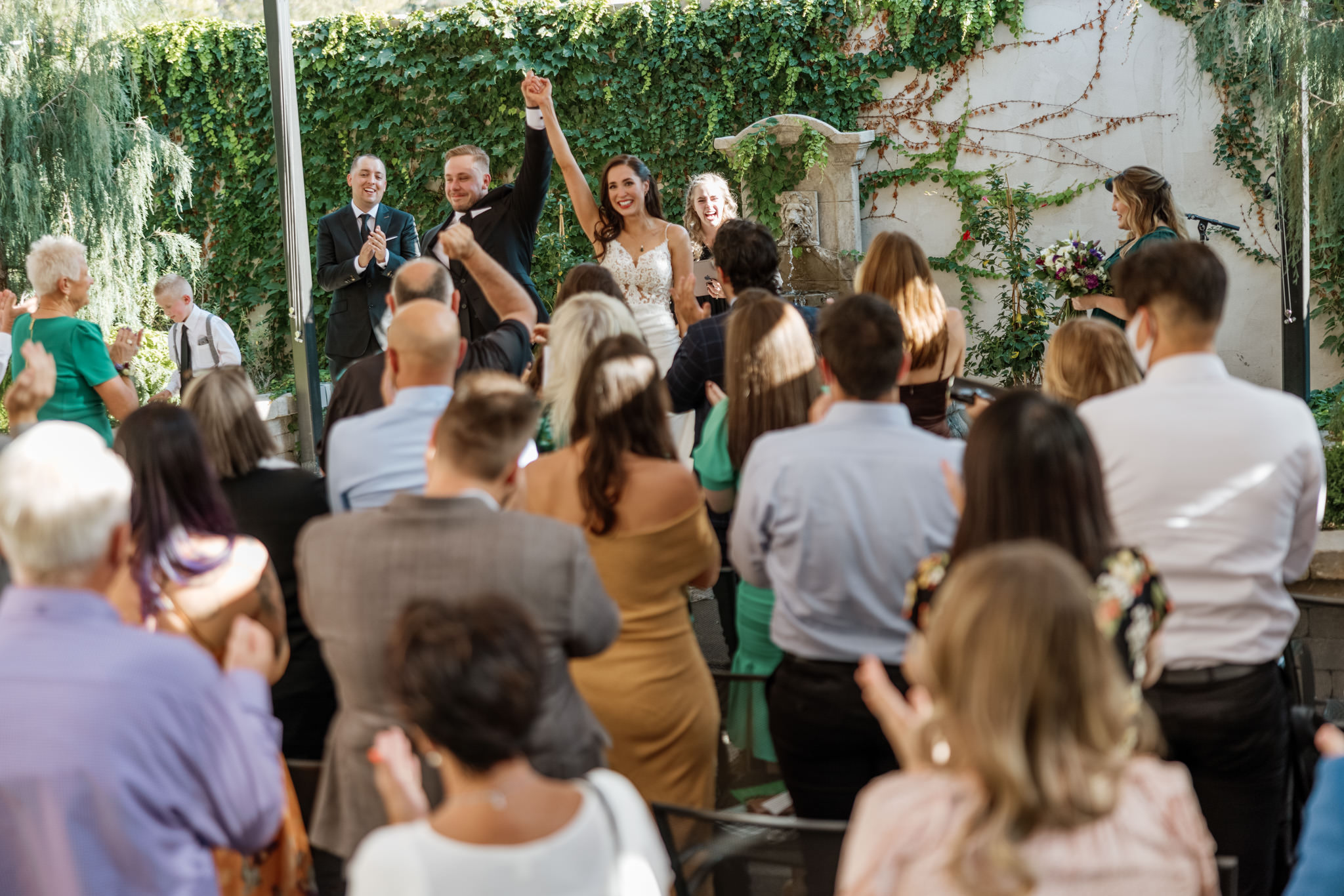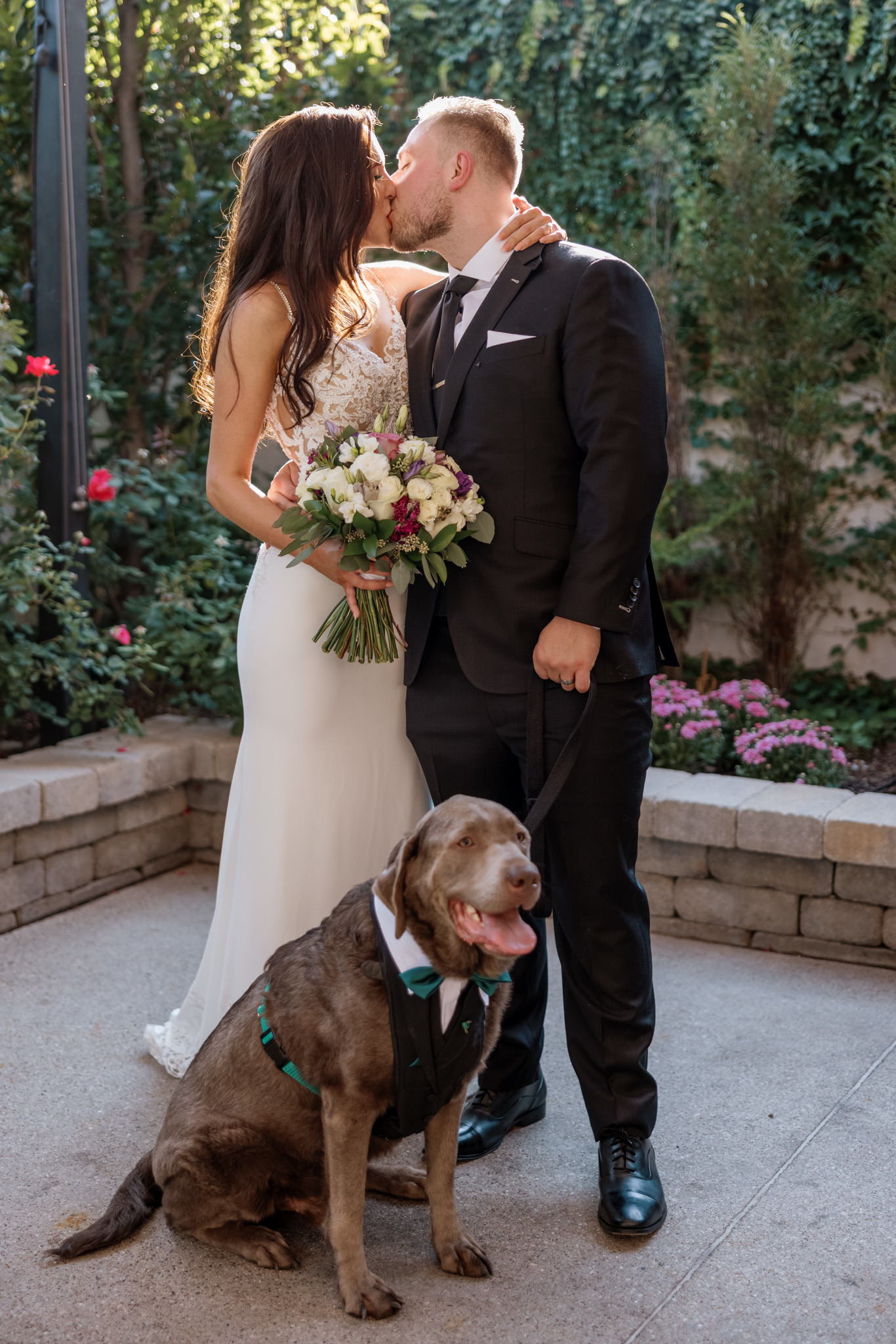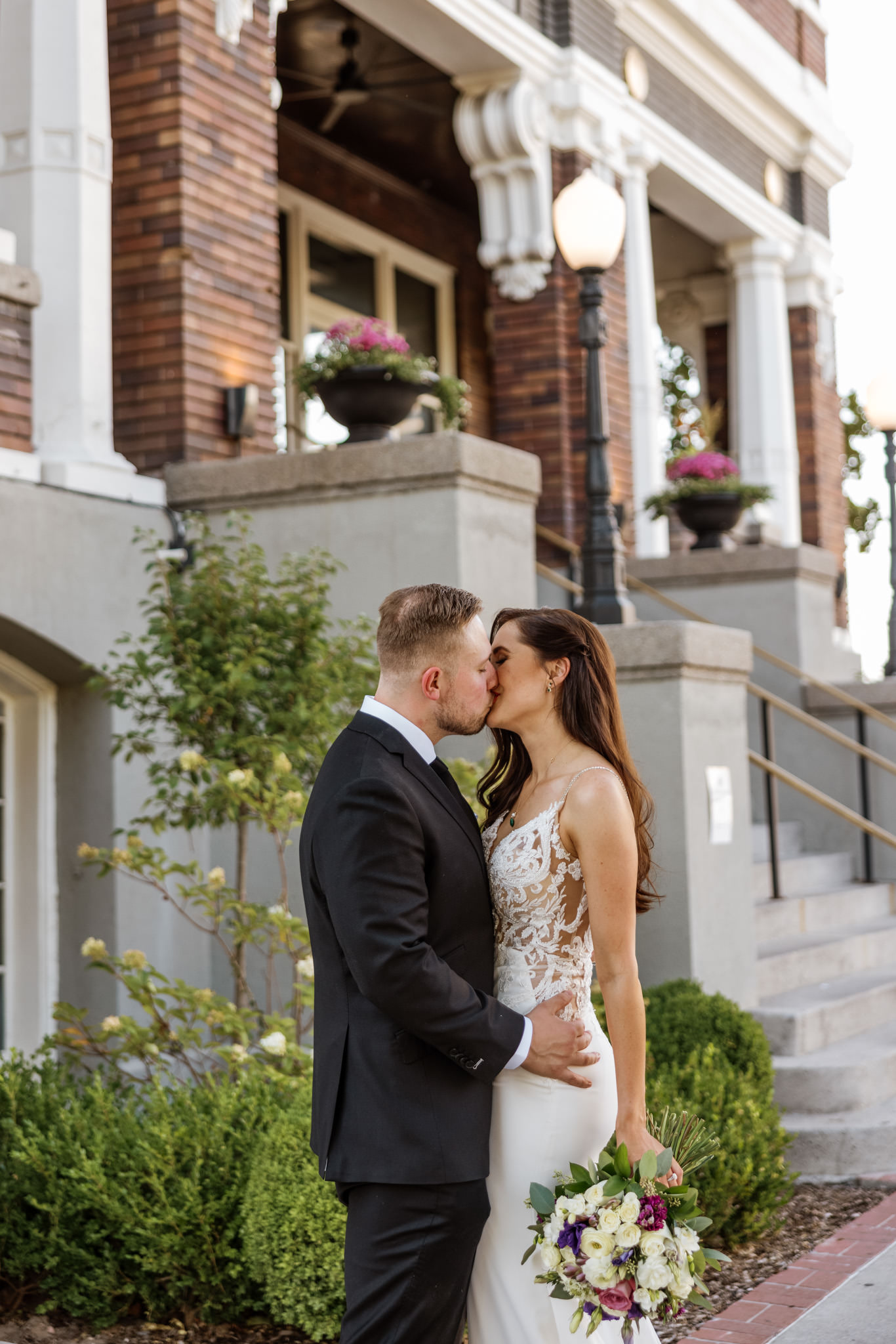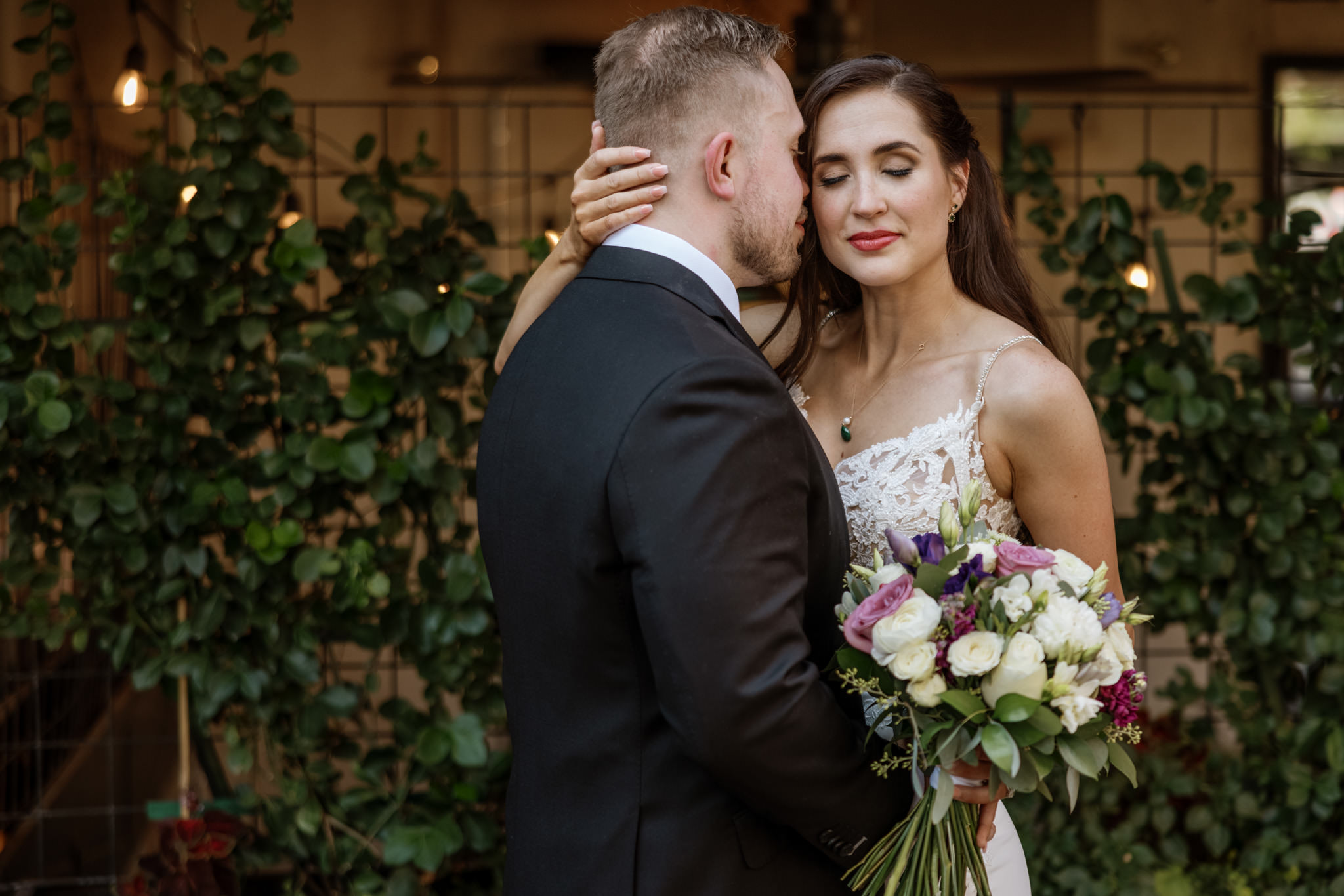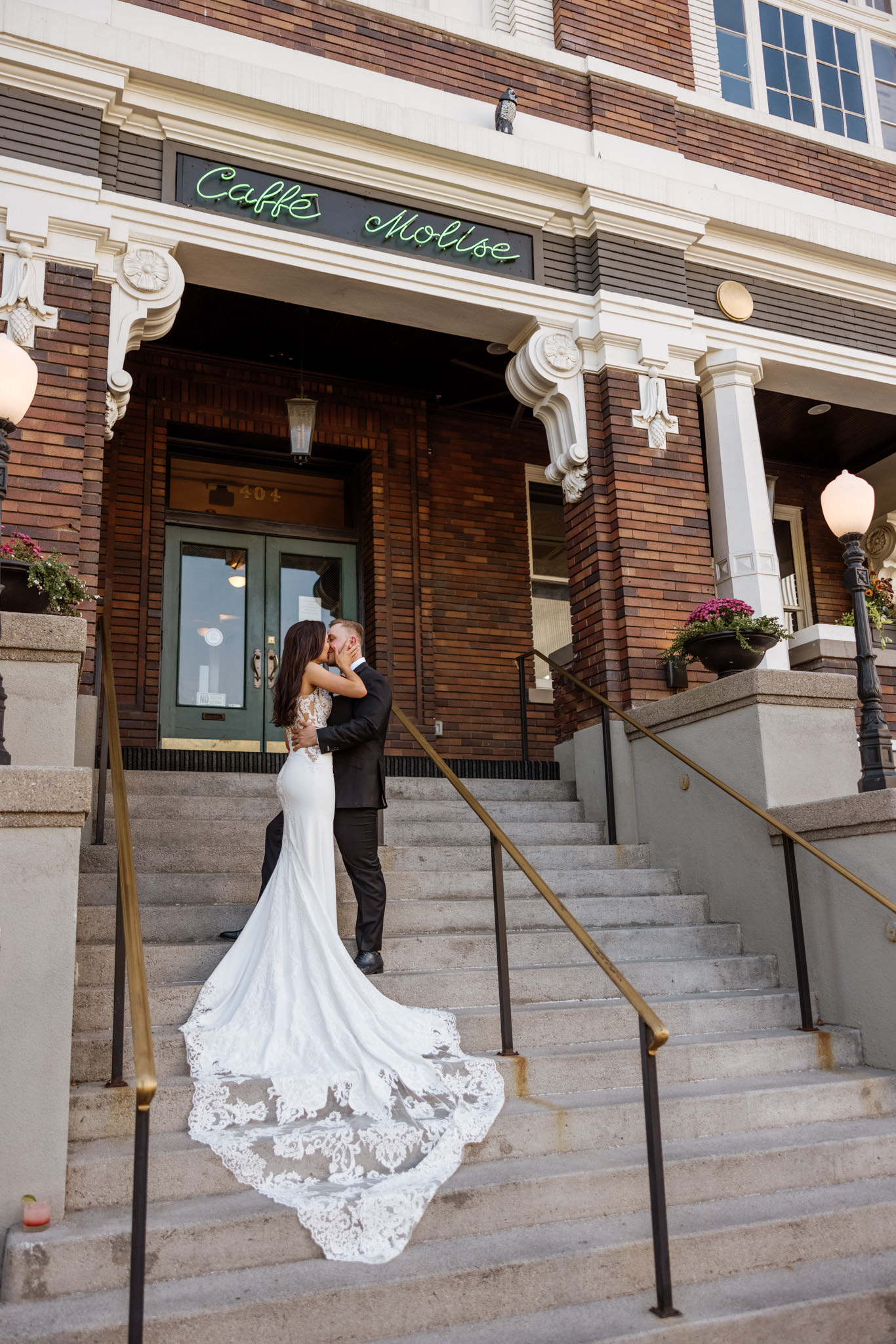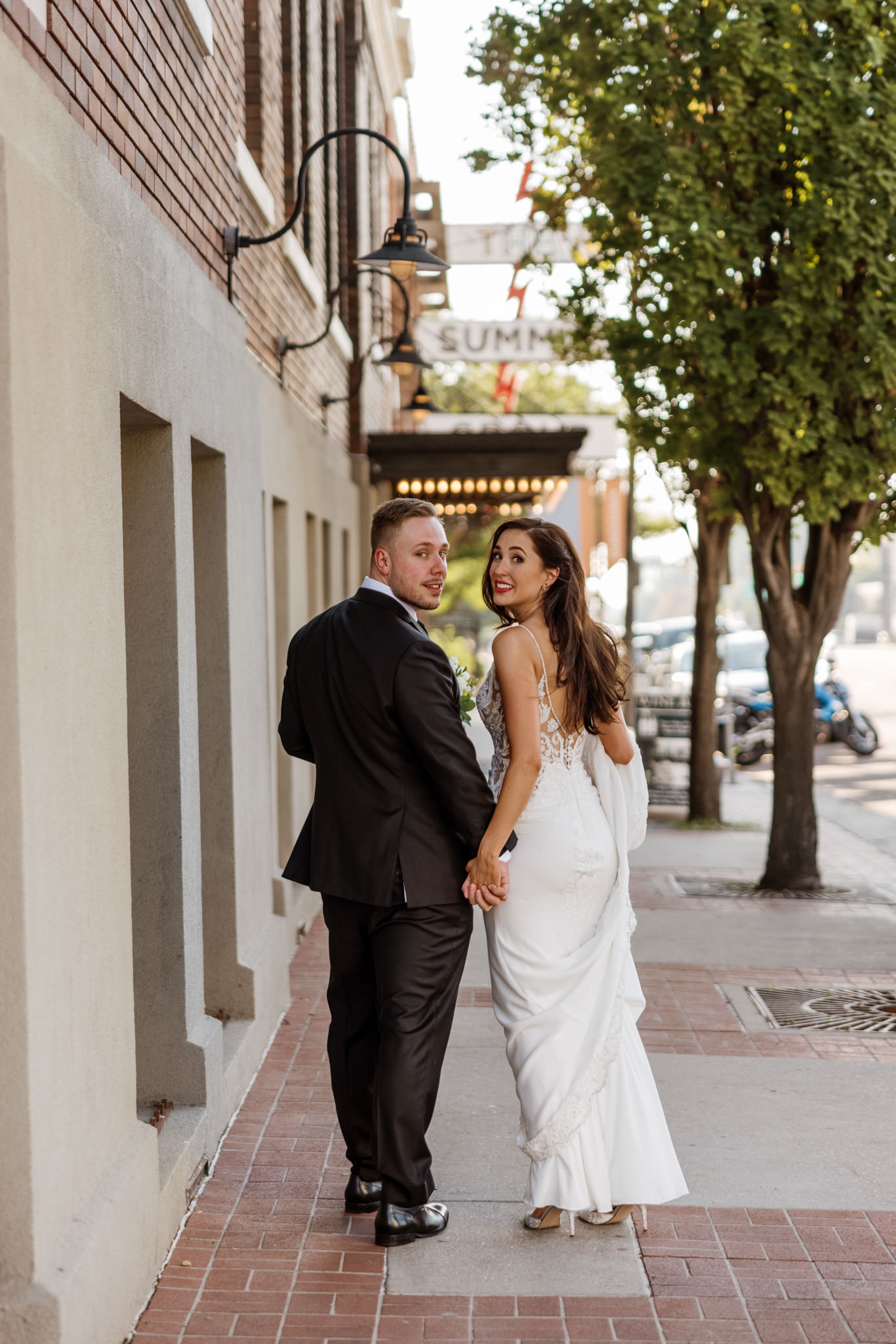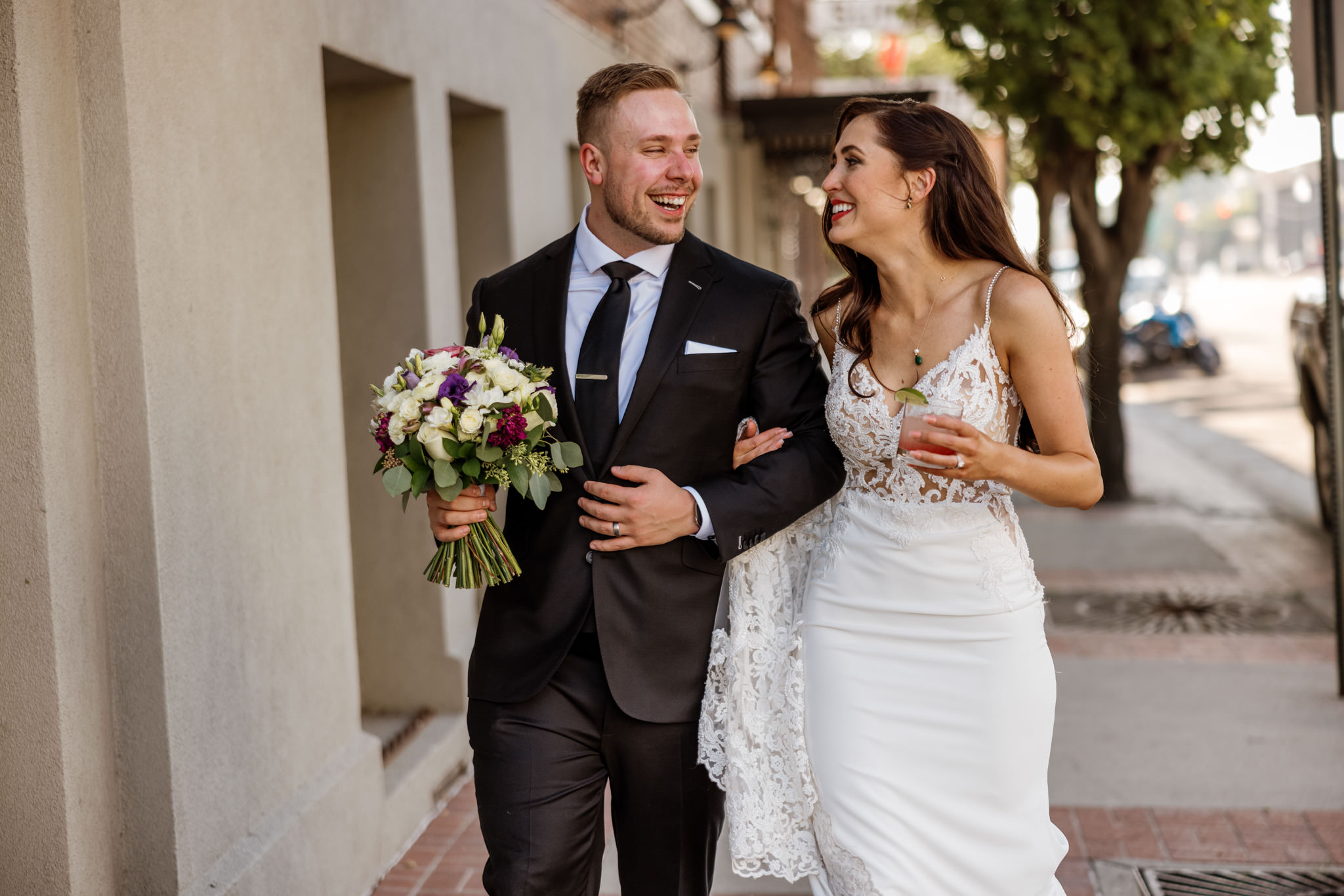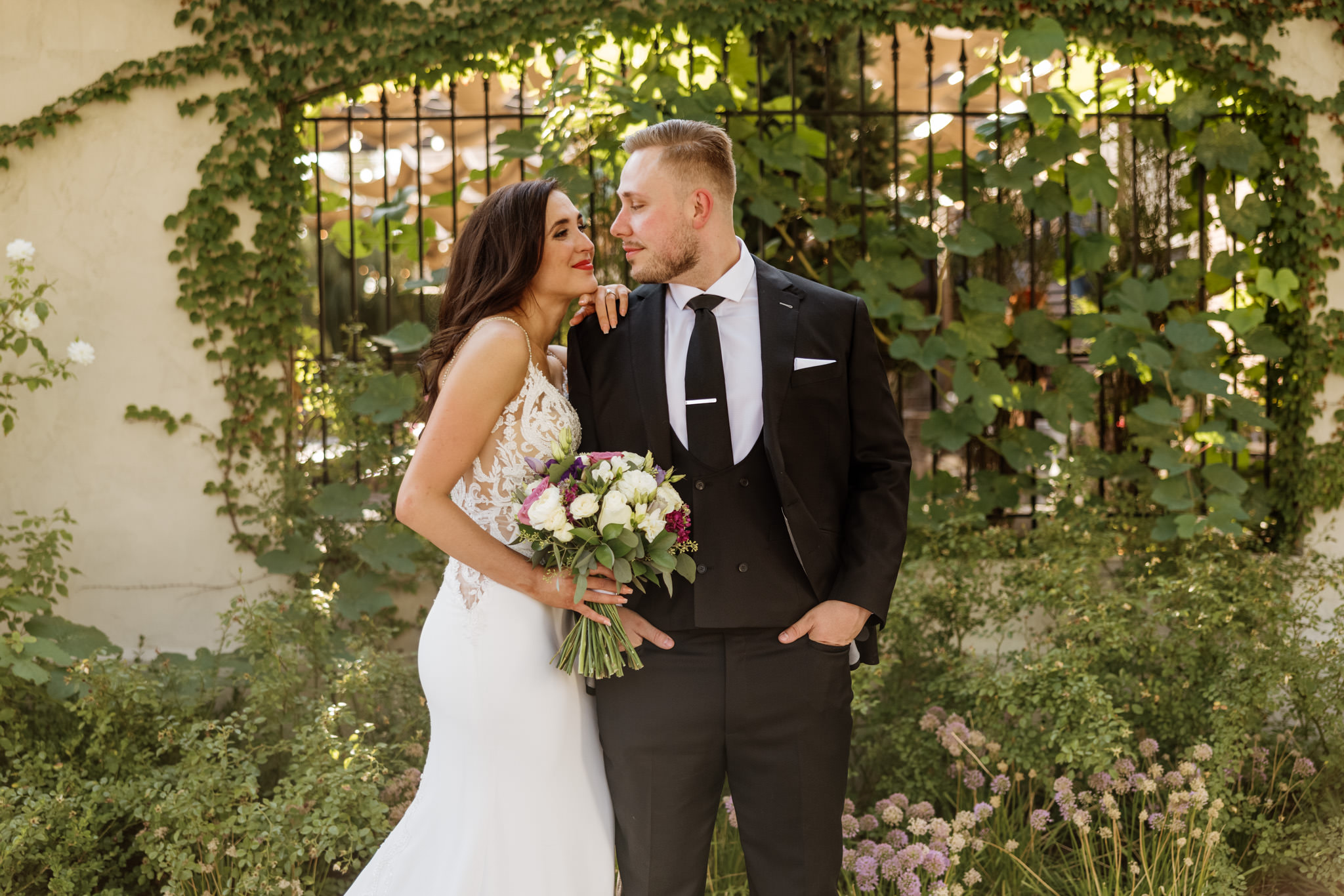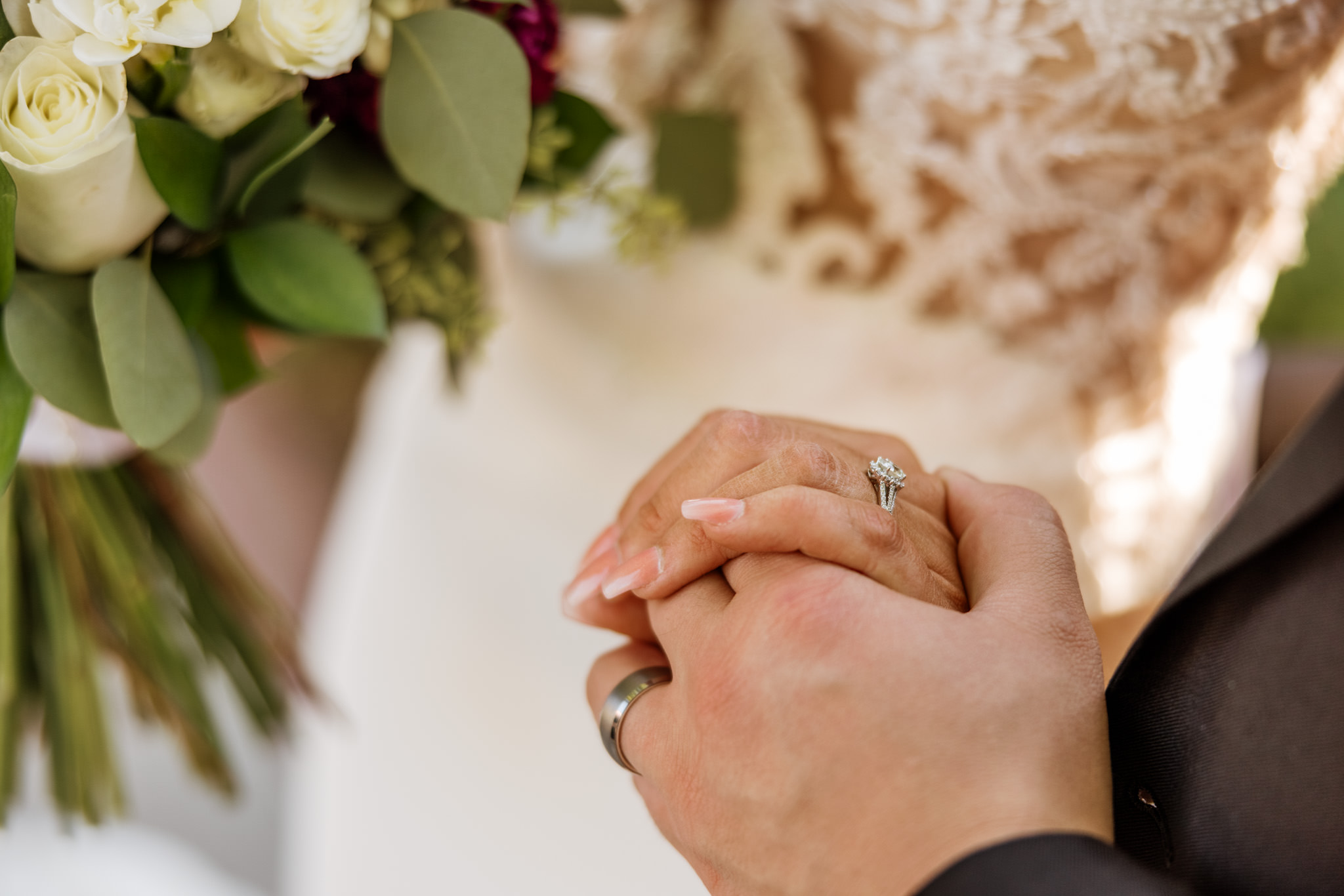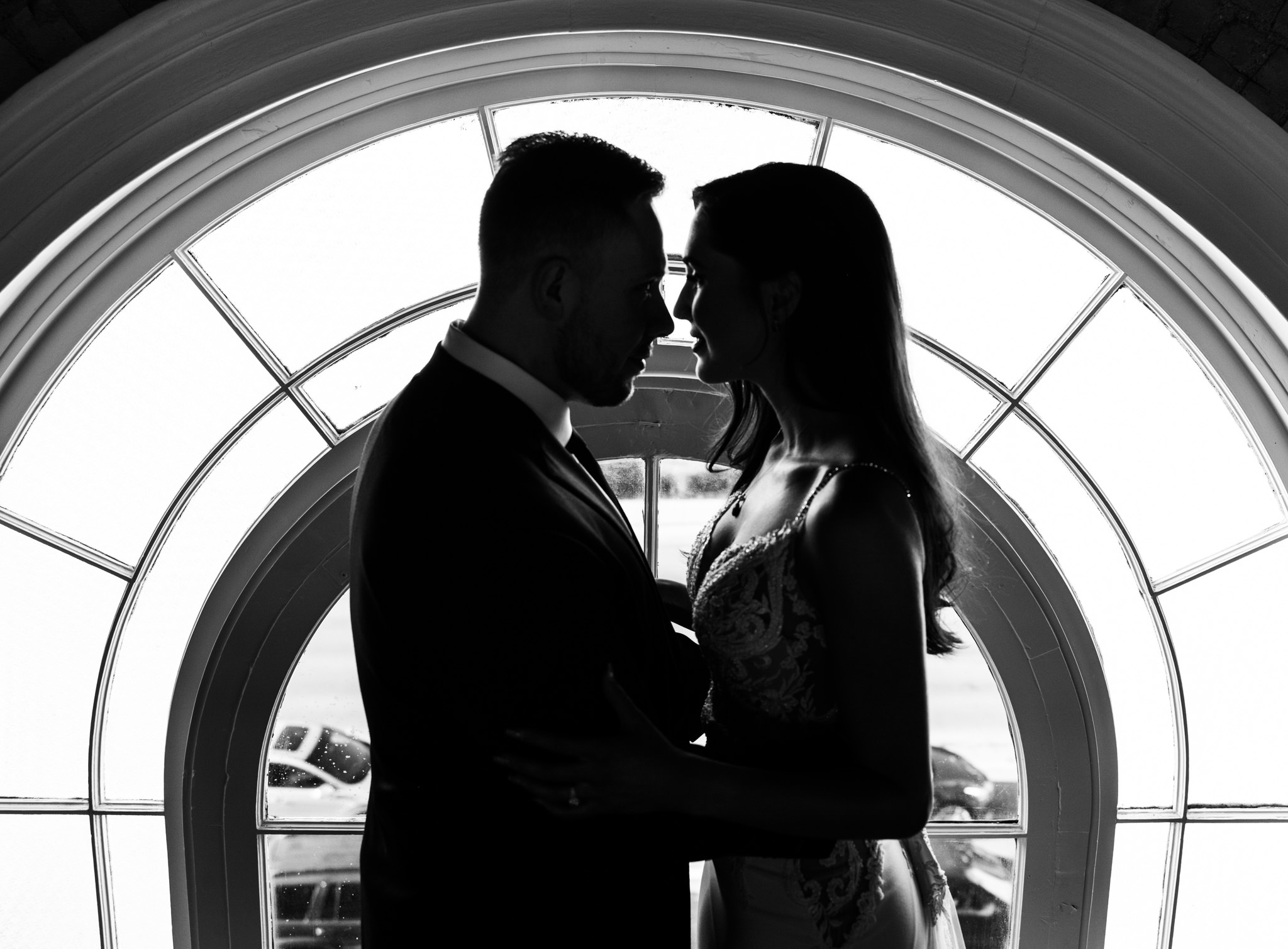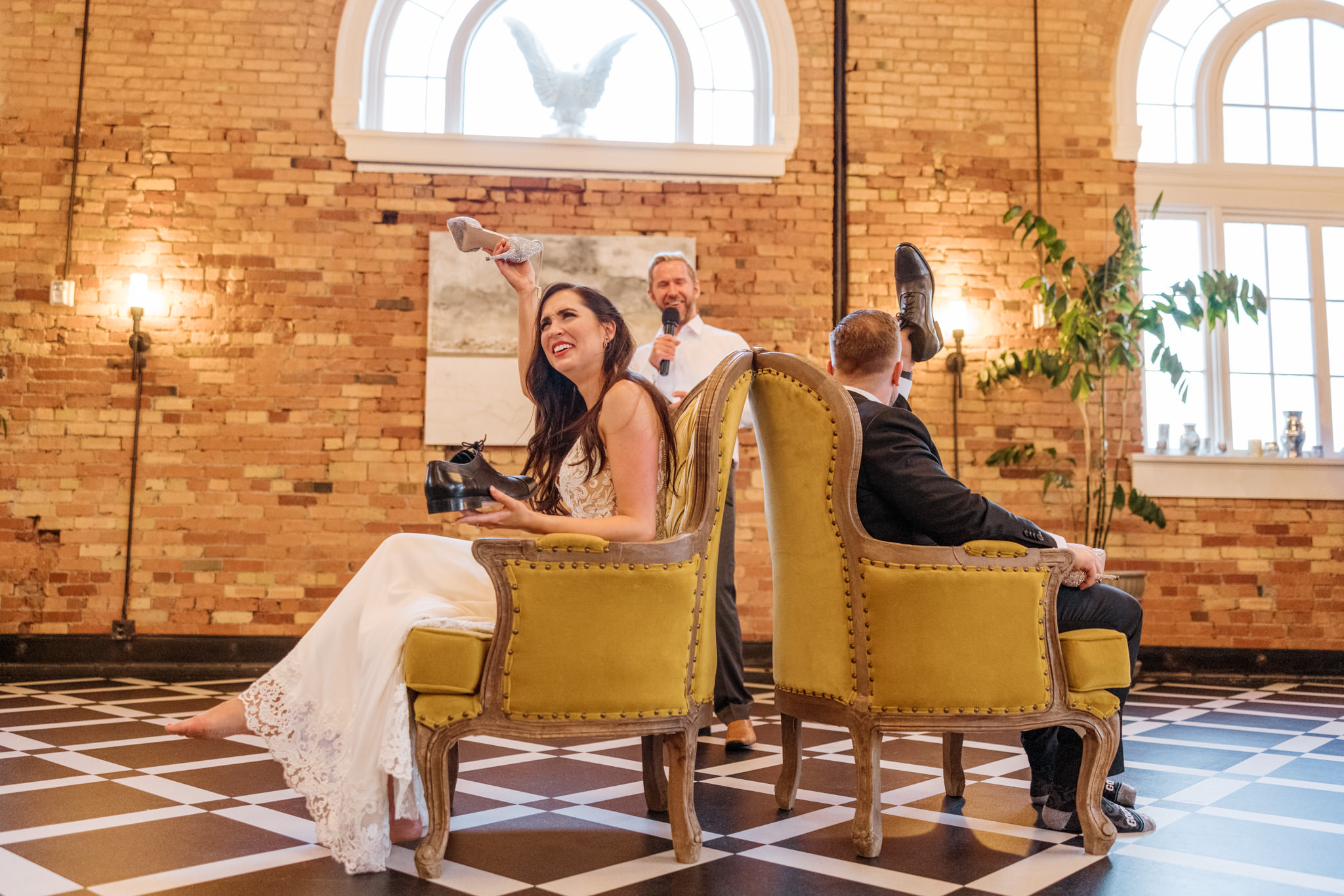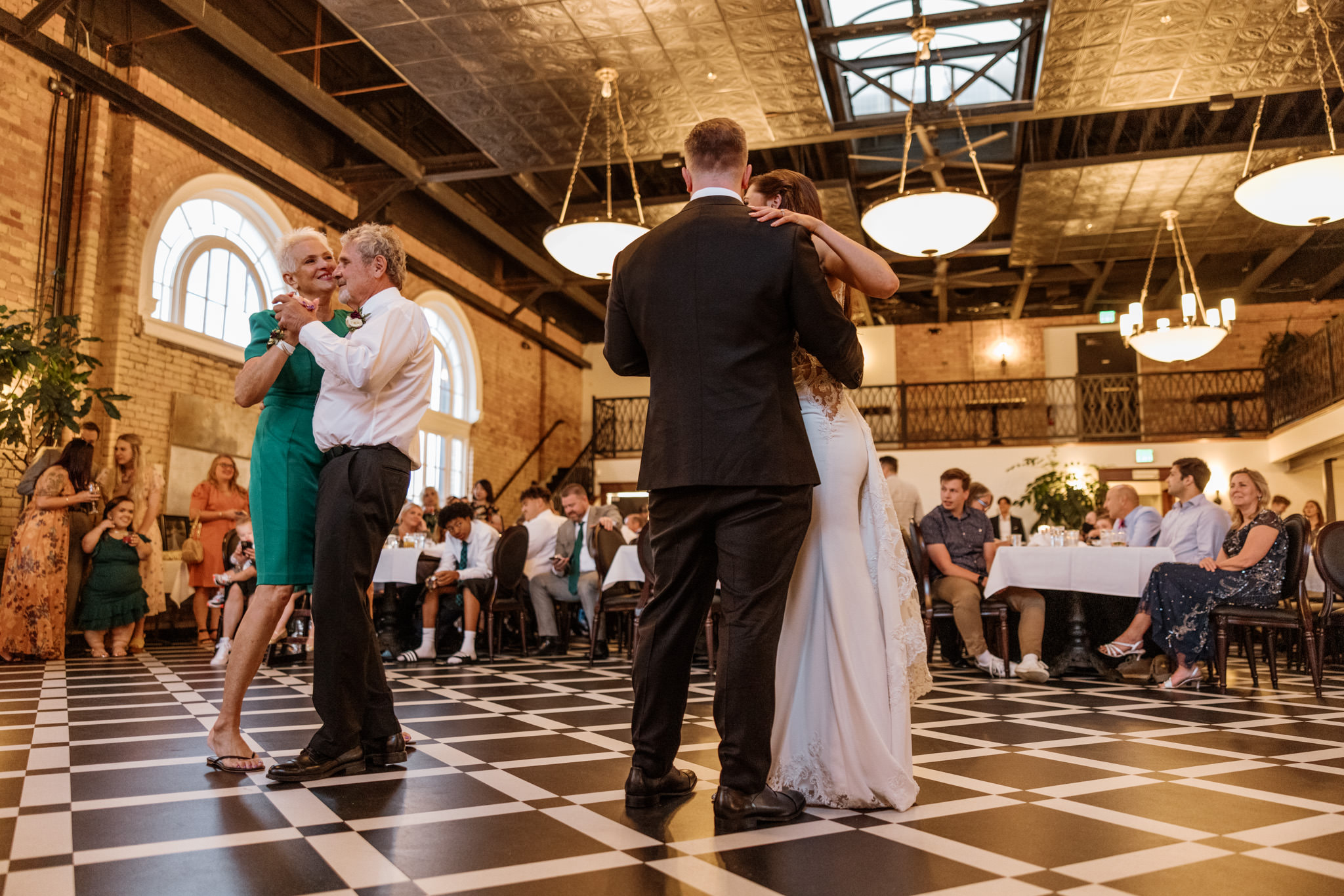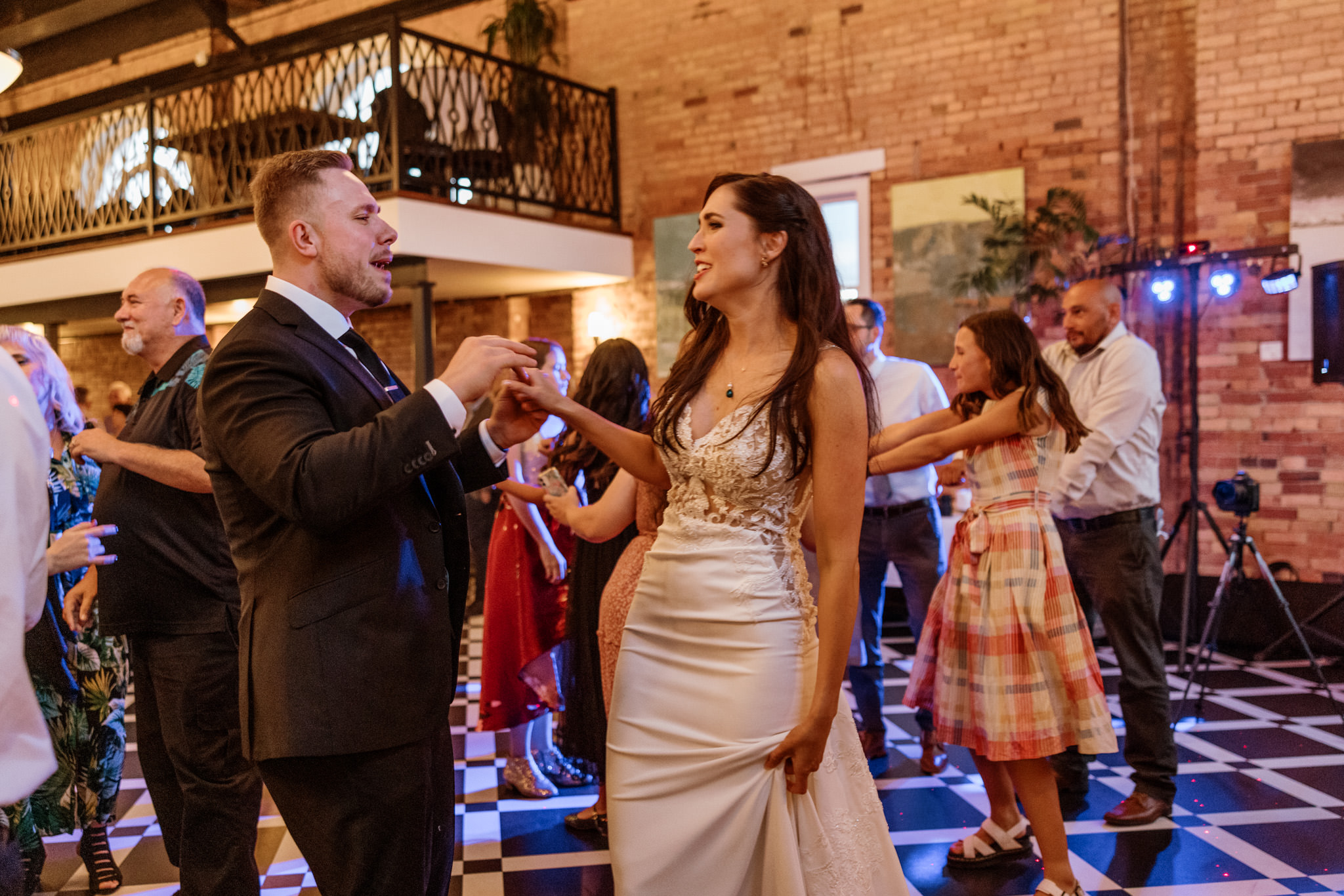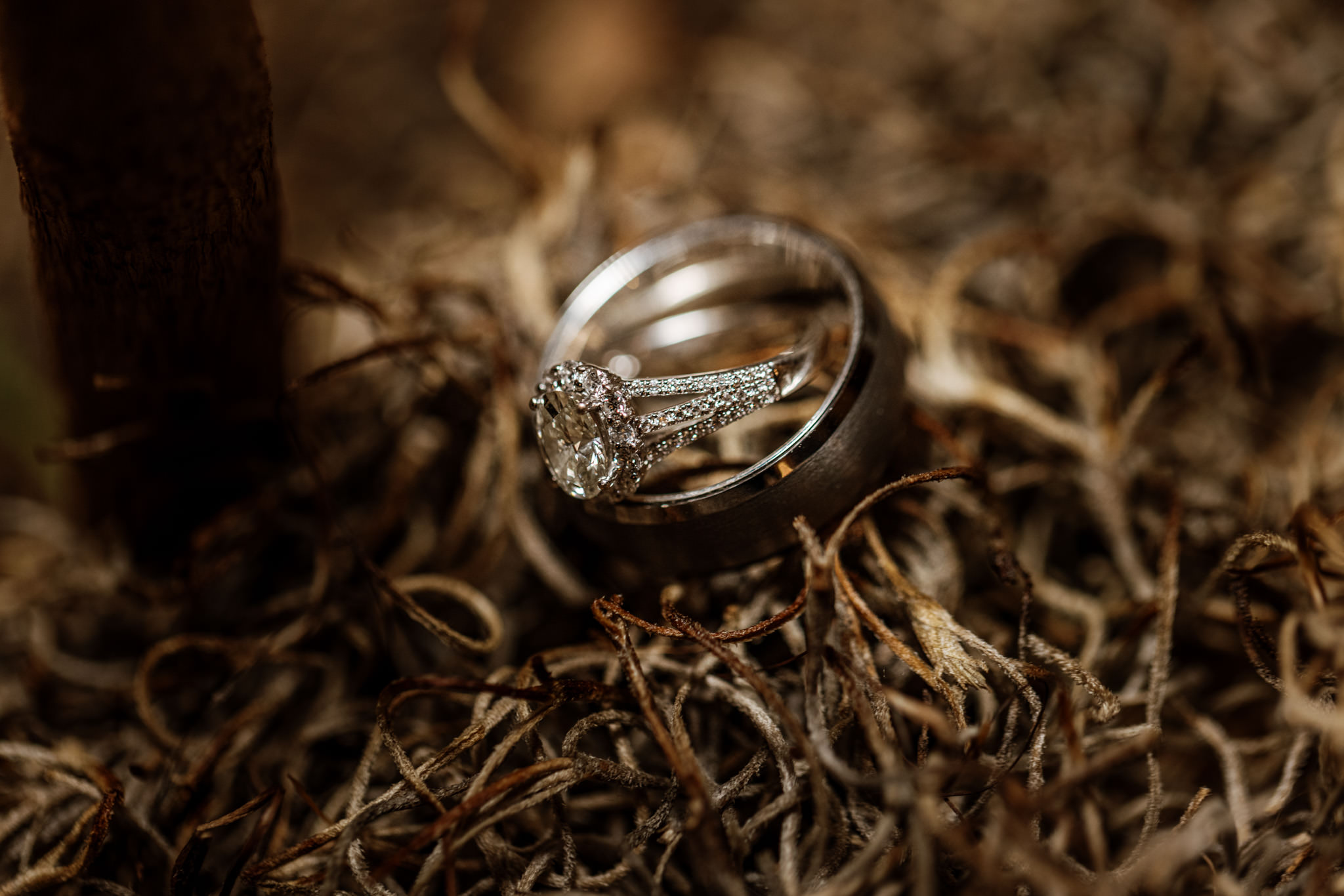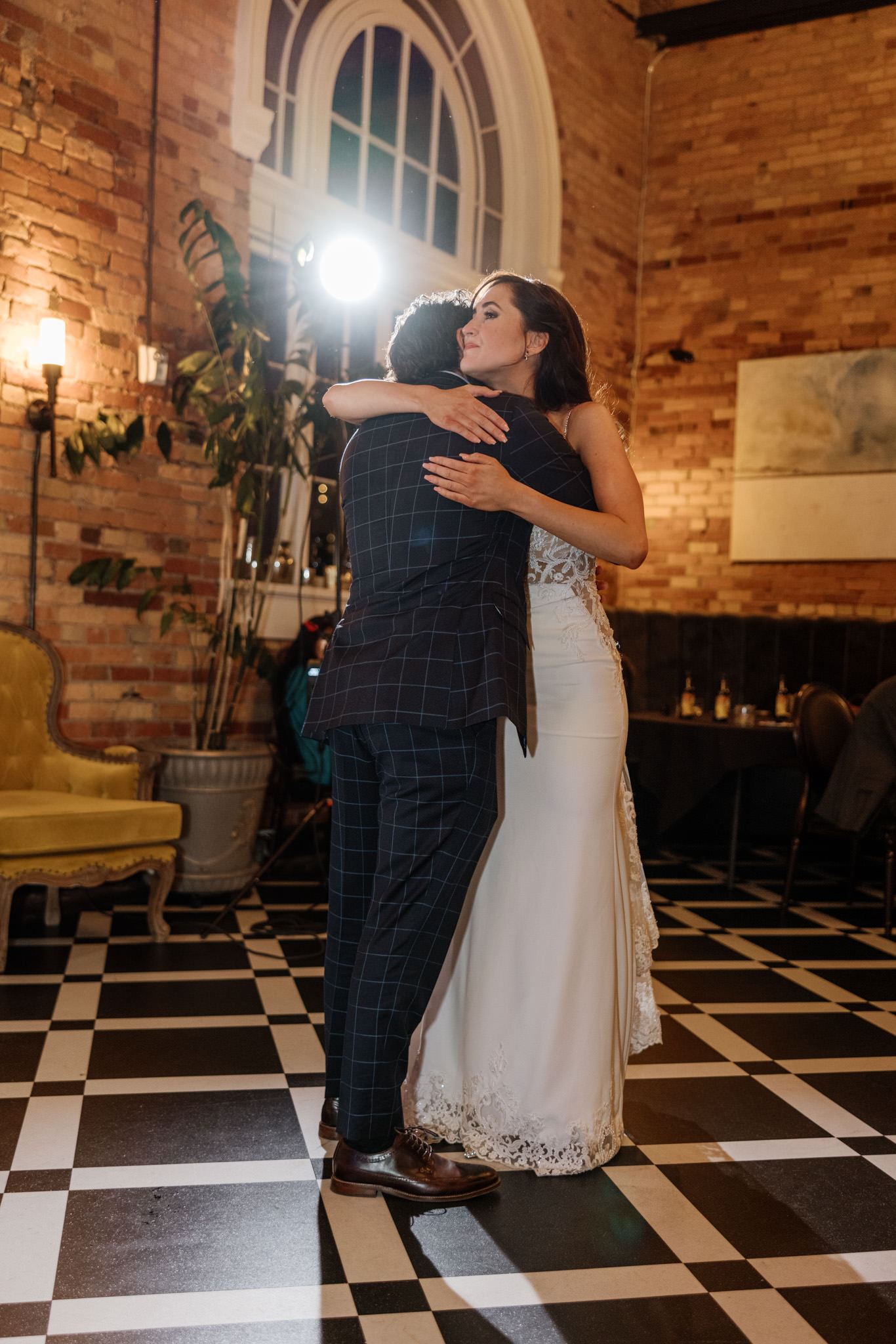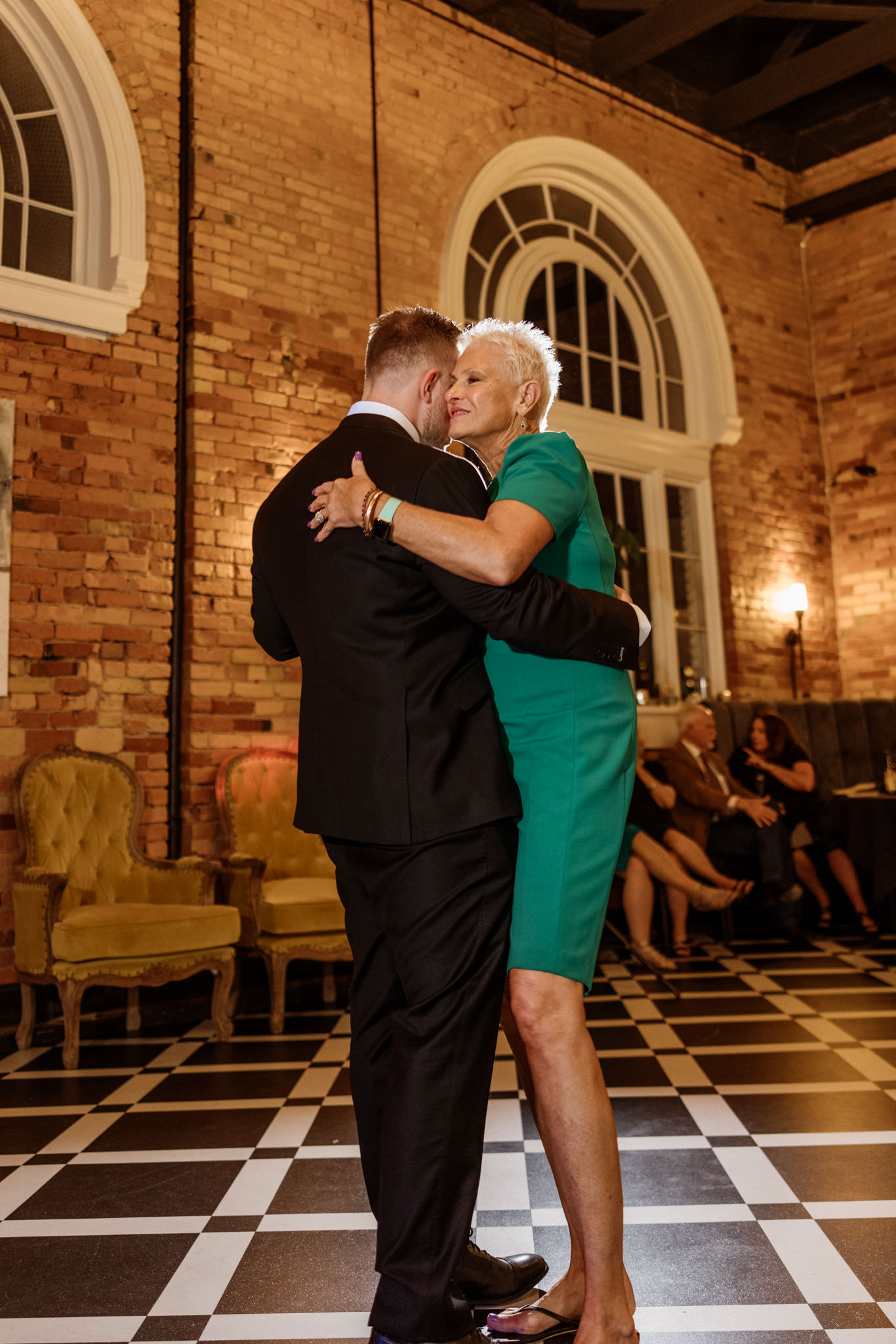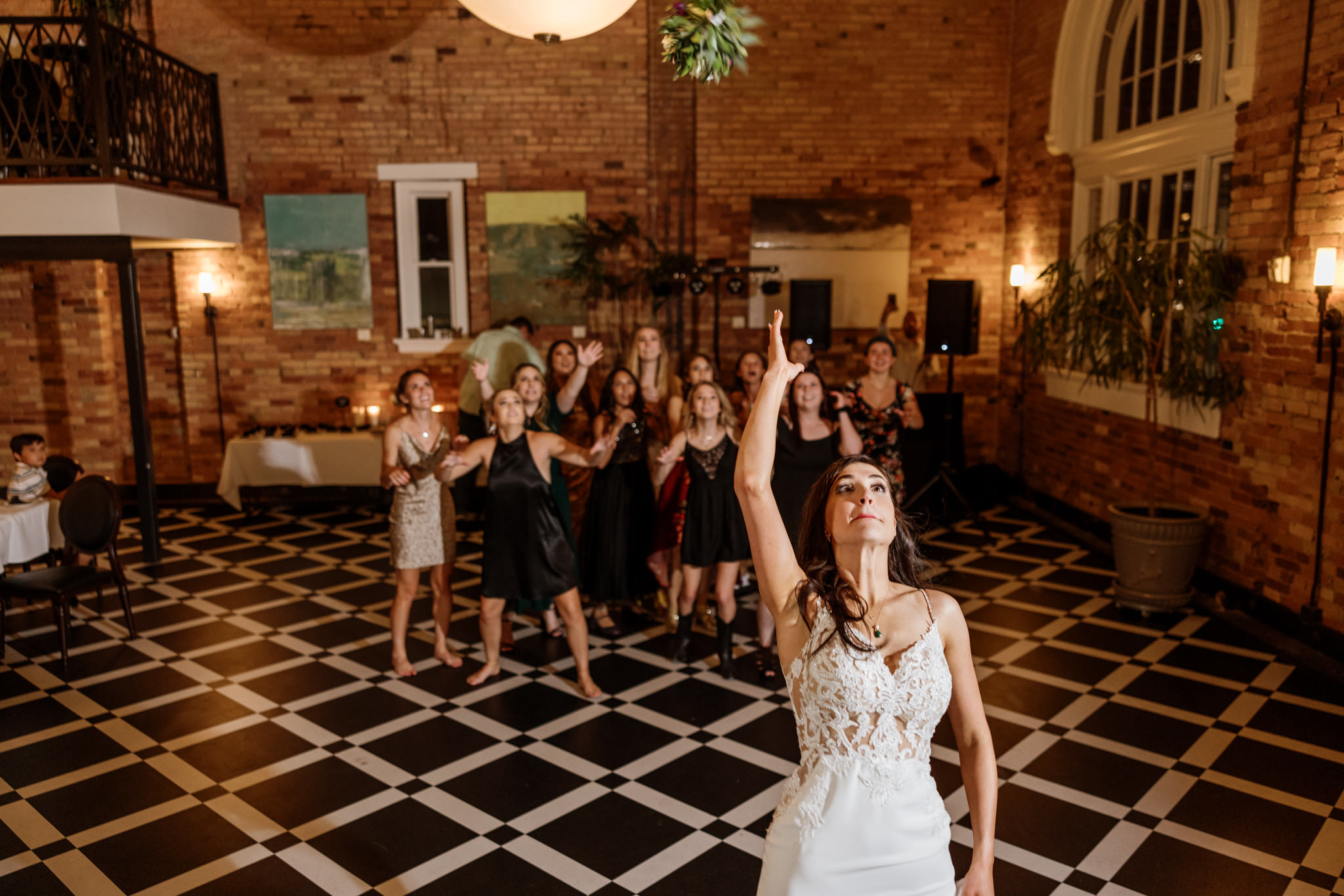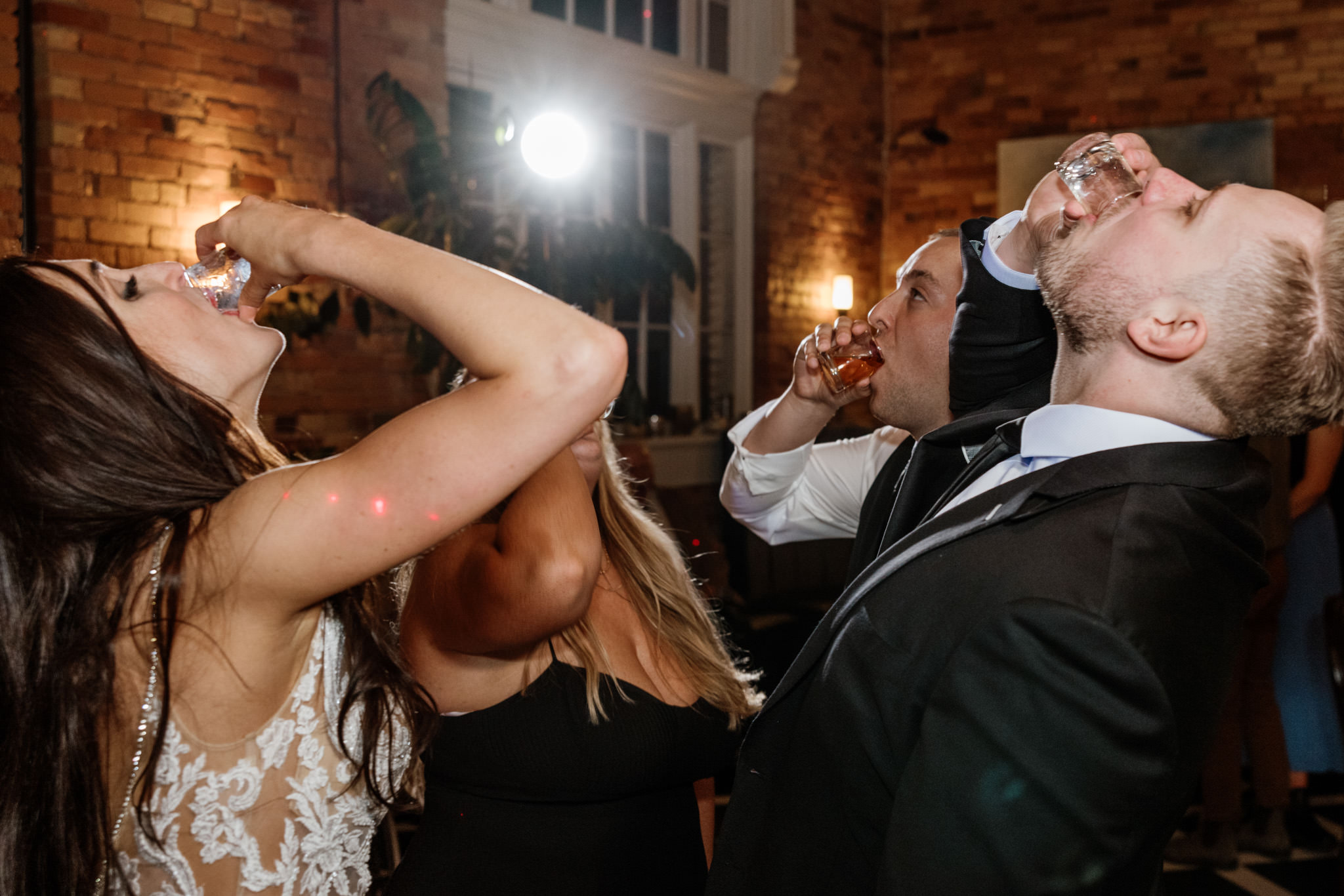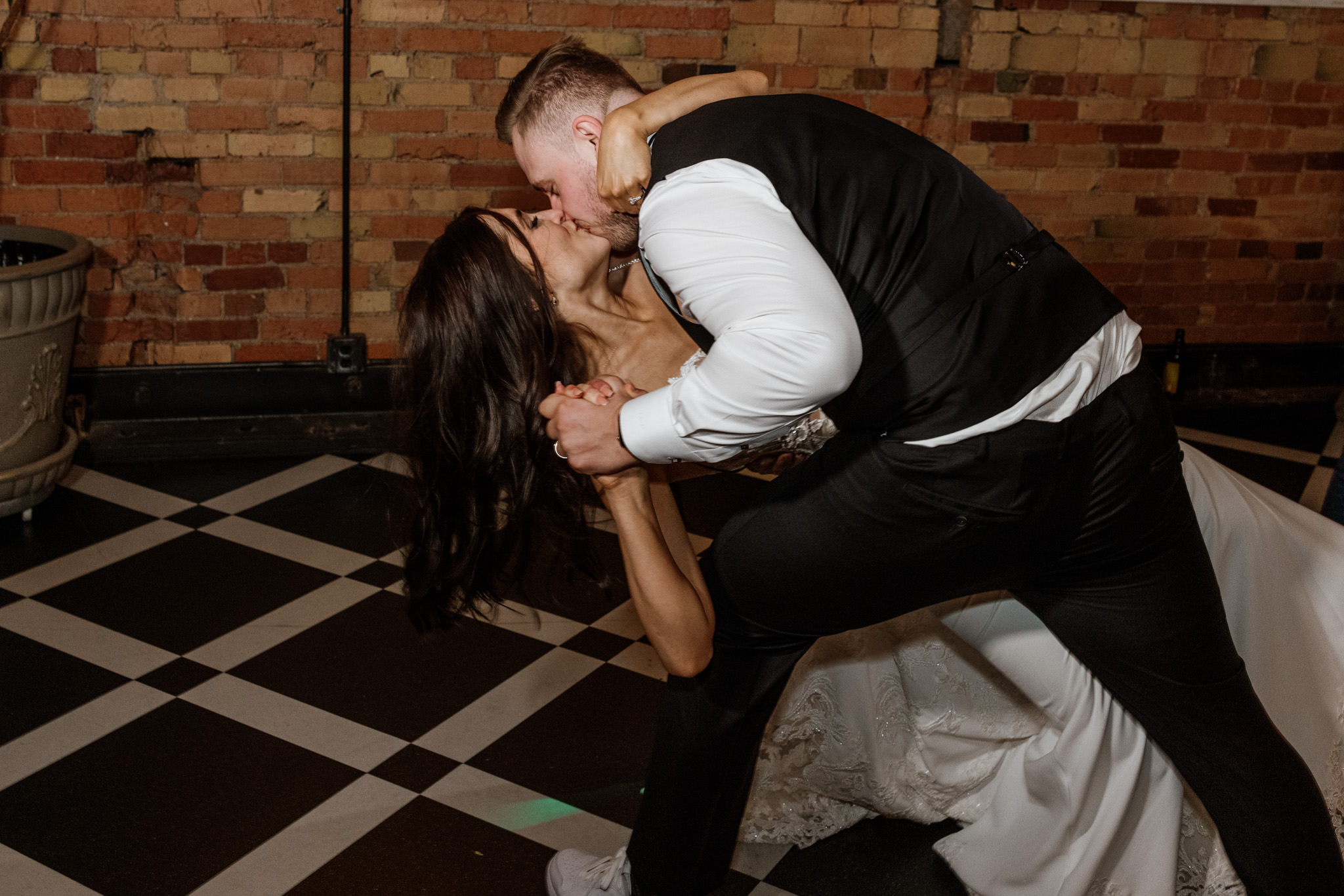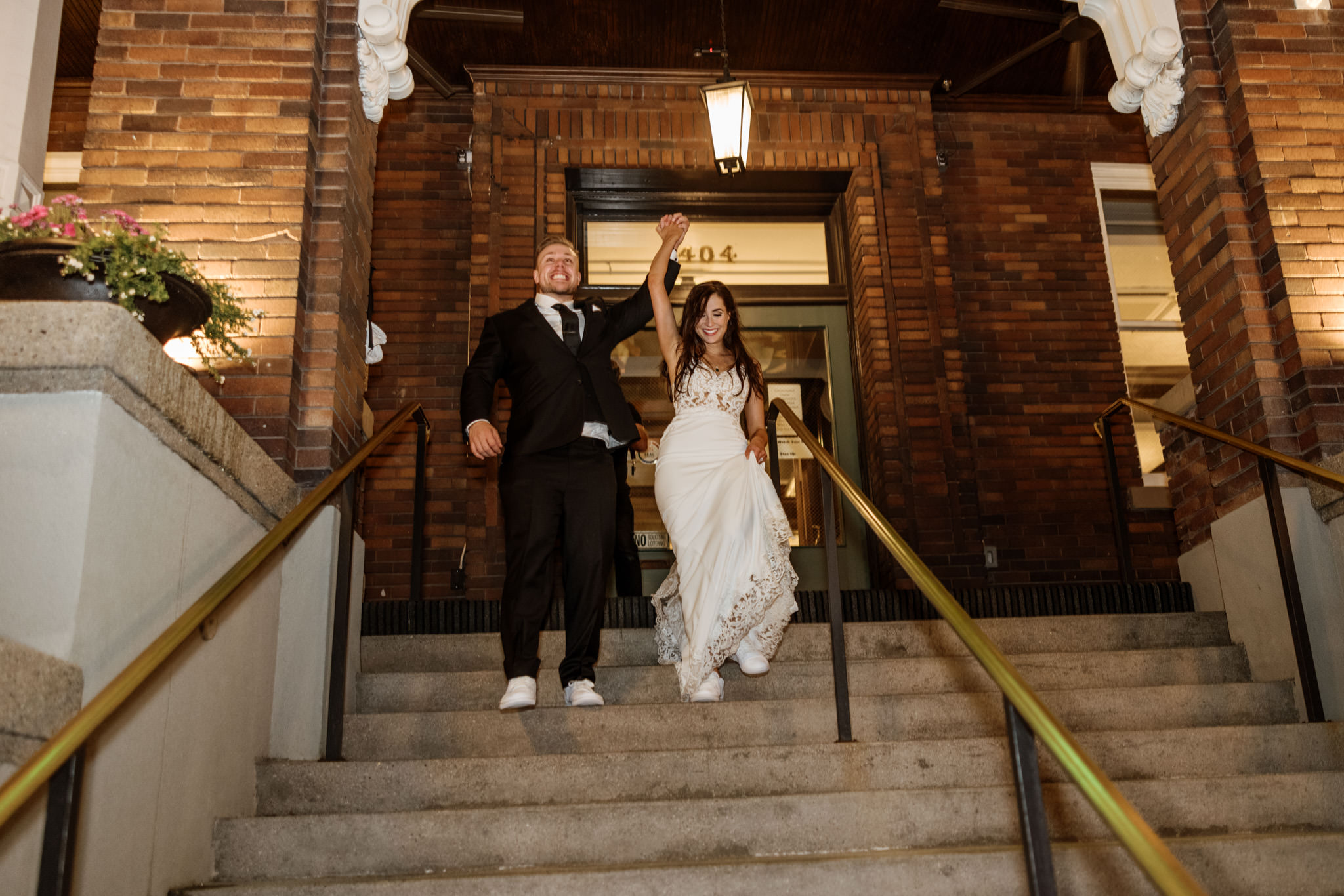 Click here if you would like to see more of this Cafe Molise Utah Wedding or if you are family and would like to buy prints.
Thank you Casey & Michael for letting me be a part of your wedding… I am truly honored to have met you.
Are you considering doing a an elopement or intimate wedding? Feel free to contact Faces Photography here. We have lots of ideas whether it be a local or destination event.