YOU DESERVE A WEDDING DAY THAT IS TRULY AND UNFORGETTABLY YOURS!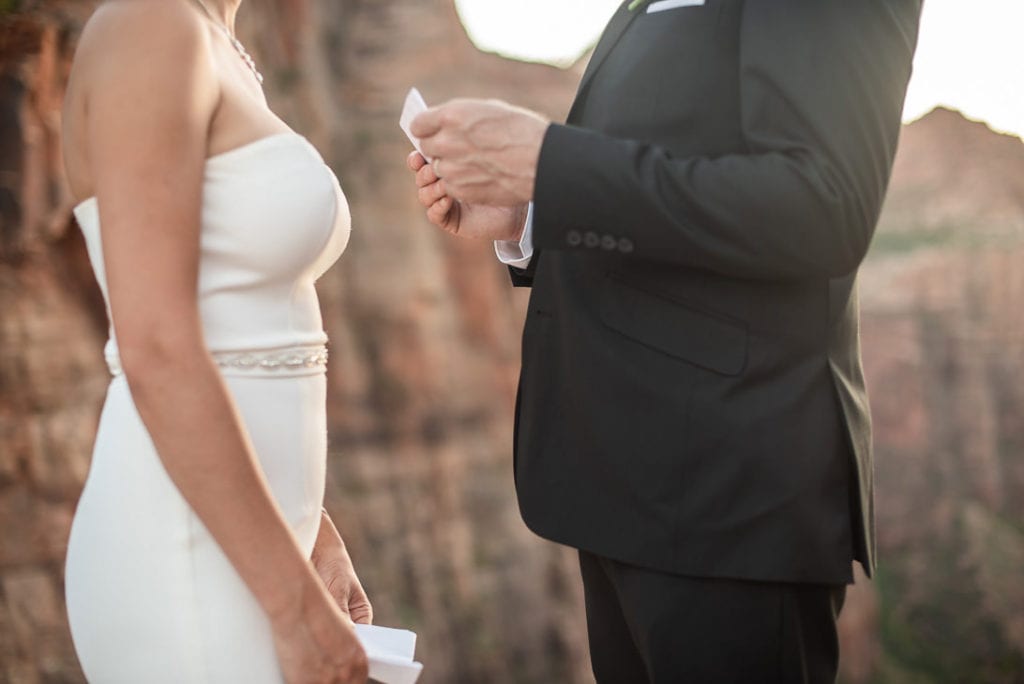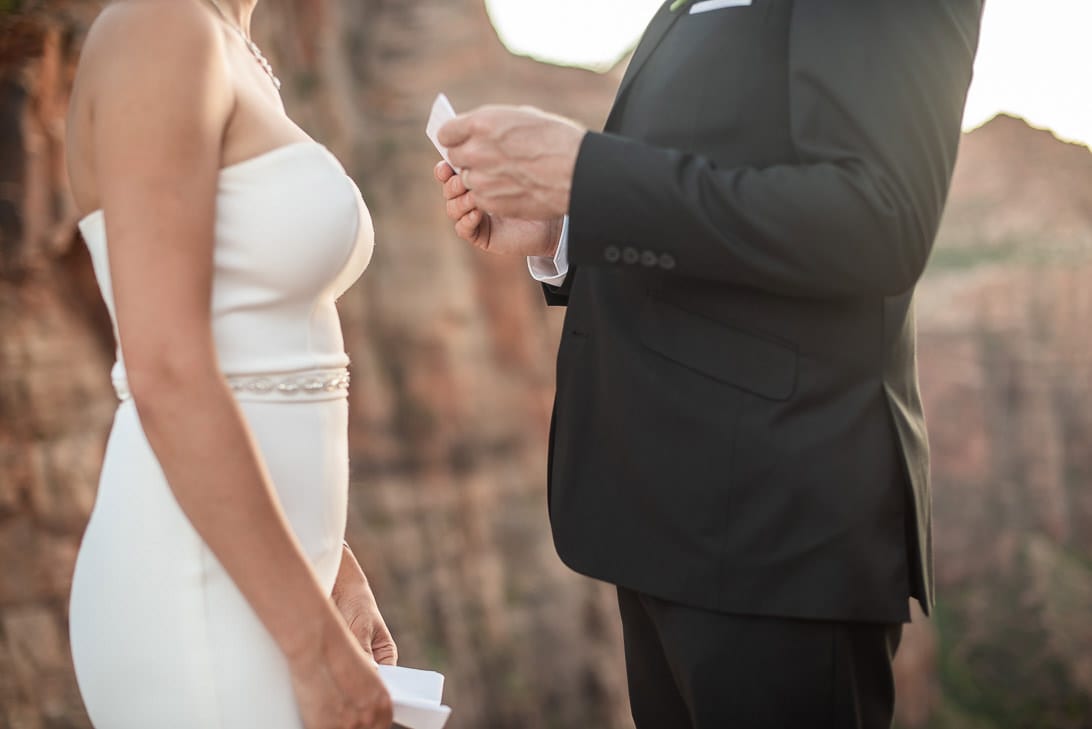 As a photographer the one thing I want you to remember is this is YOUR wedding. It should be everything you've always wanted.
---
You shouldn't be stressed or worrying about anything except your spouse and enjoying your day.
---
If you could imagine the perfect scenario… the perfect photo of you two expressing your love to each other… what would it look like? Let me help you make that happen.
I can't stress this enough. Your Wedding, Your Way! Which means I want to know more about you and your fiancé. Your style should be showcased completely in your wedding AND in the photography. The way you look at each other, the way you laugh with each other, those small glances and subtle touches, that is what I want to capture. That is what I want to show the world about your relationship.
Things we want to know about you and your fiancé.
What is your story? How did you two meet? What made you choose Hawaii to get married? Favorite music? How did you get engaged? What kind of wedding do you want? I want to hear it all! I want to understand who you are as individuals and as a couple so your wedding and your photography is representative of who you are. As a wedding photographer, it is my goal to capture YOUR wedding the way YOU want it.
MORE THAN JUST A WEDDING PHOTOGRAPHER
NOT ONLY CAN I GIVE YOU AMAZING PHOTOS, BUT I CAN ALSO HELP YOU PLAN AND GIVE ADVICE TO MAKE YOUR WEDDING DAY GO BY SMOOTHER.
VIEW SOME OF OUR AWESOME PORTRAITS
I photograph weddings all over the world – and I love what I do. Utah has a special place in my heart. I have lived here for over 15 years and spend every moment I am home exploring and hiking all over this beautiful state. Utah has a special landscape from mountains to desert that is undeniably beautiful. Check out some of these awesome Utah Wedding photos below.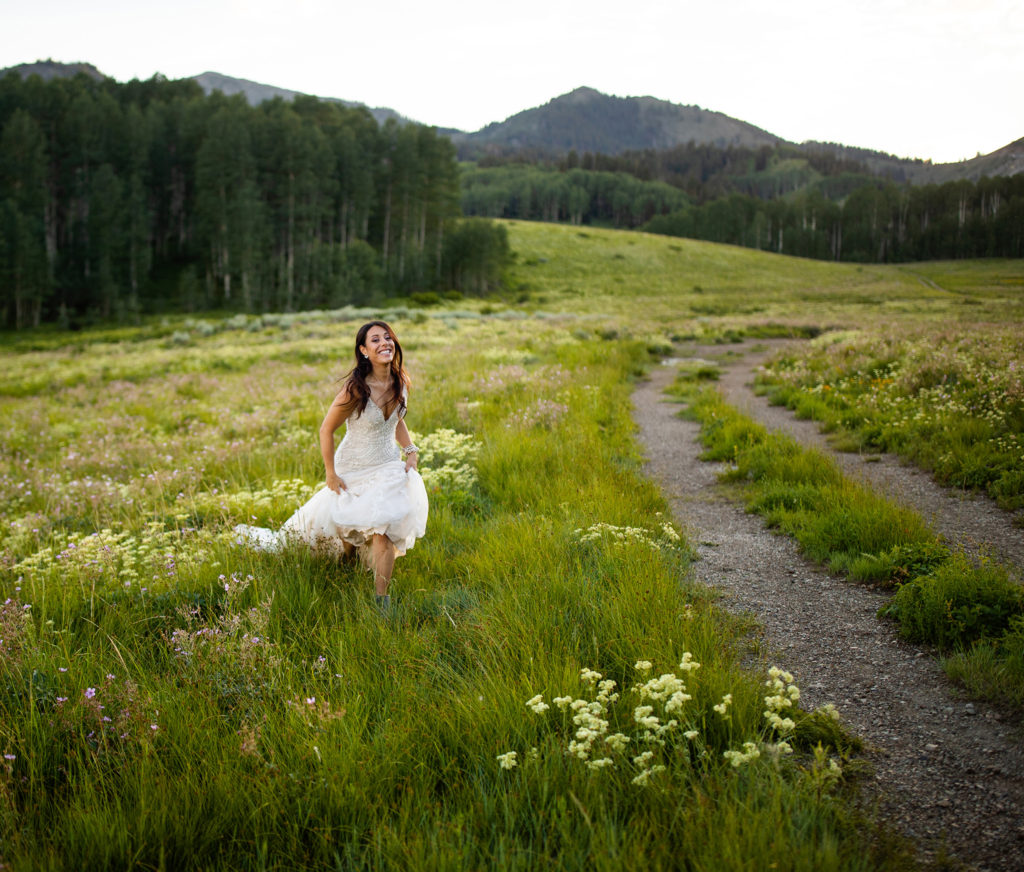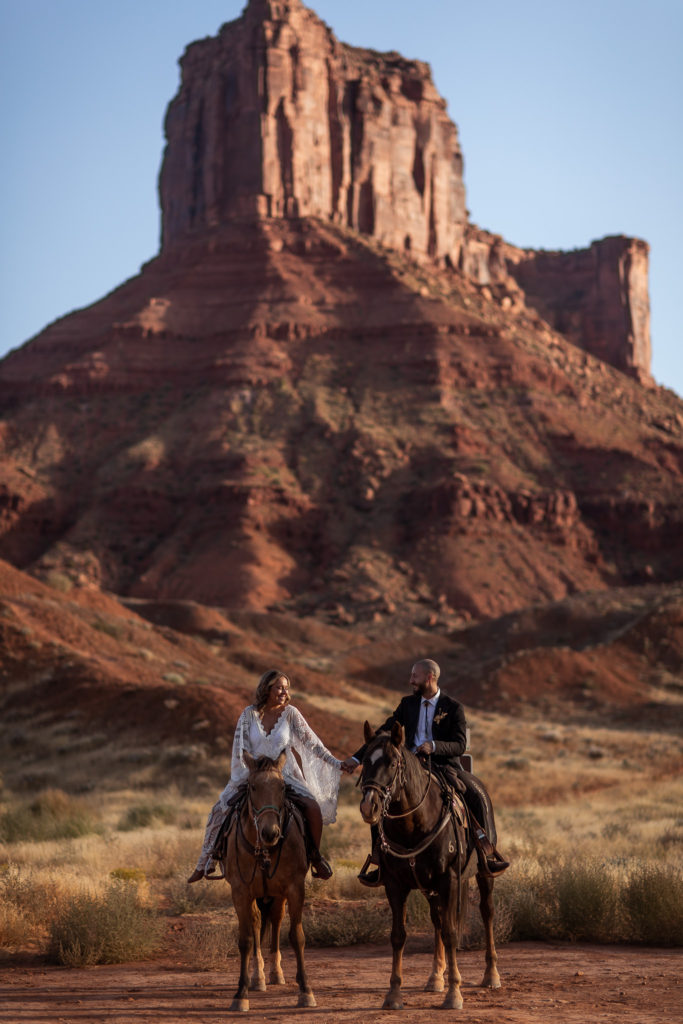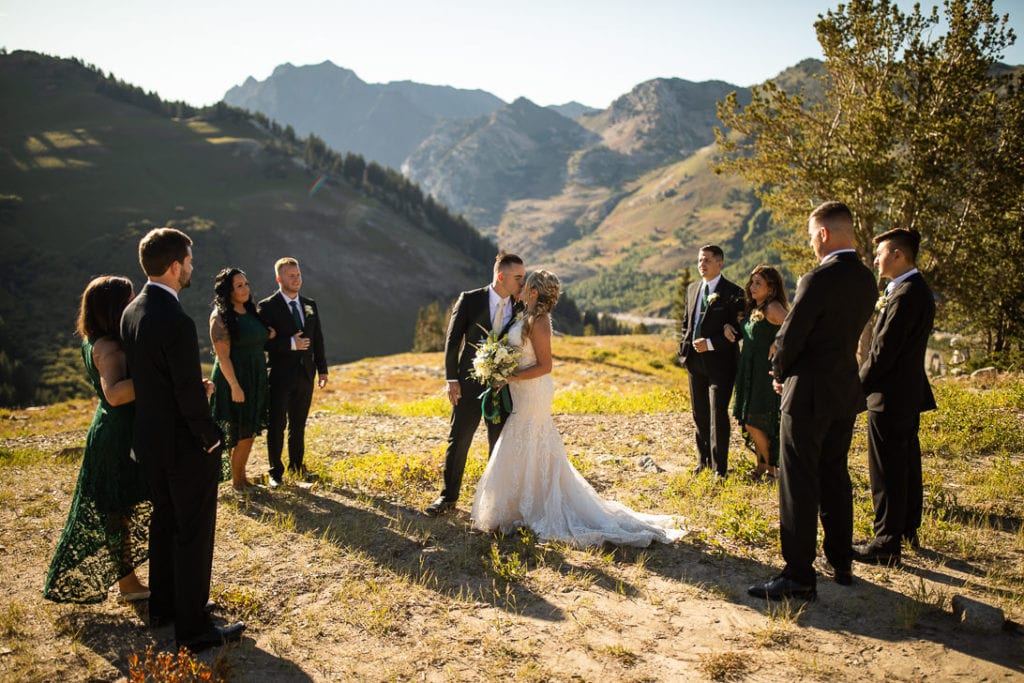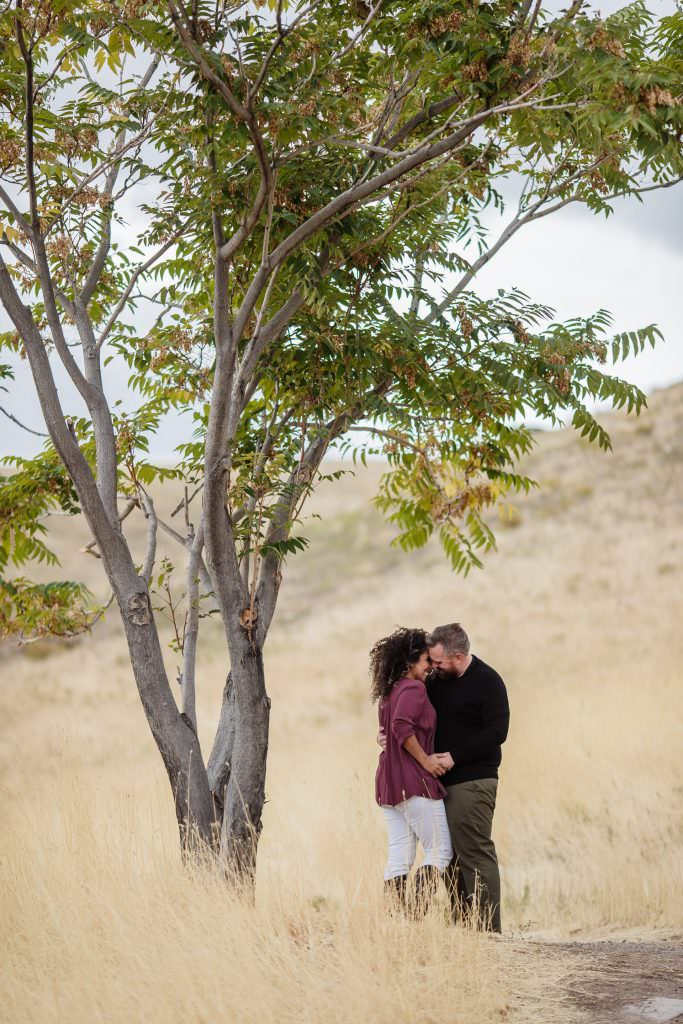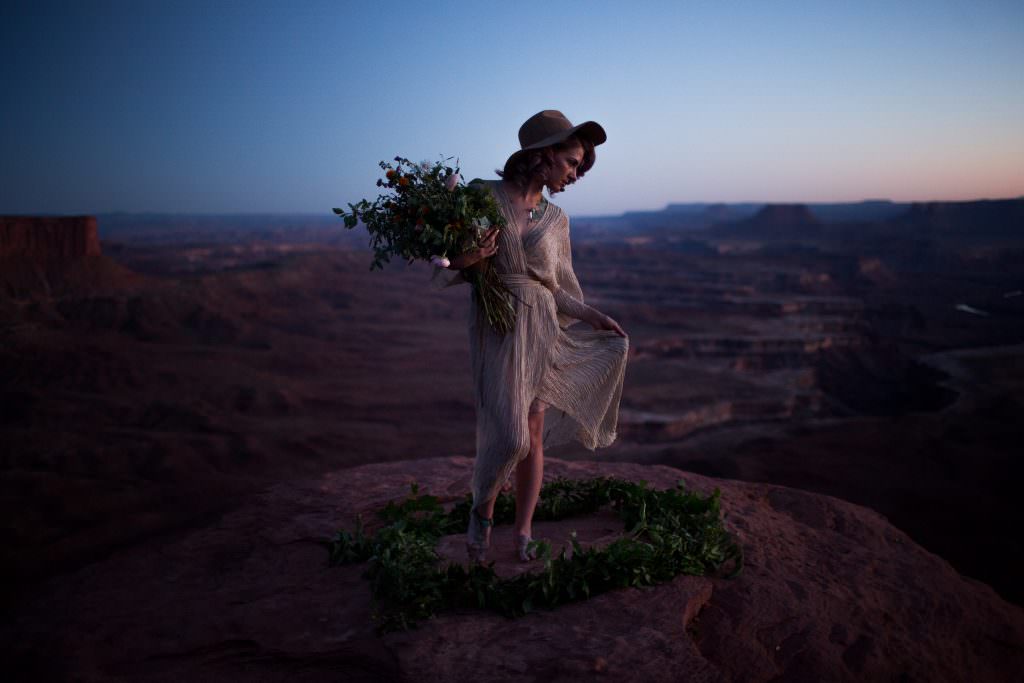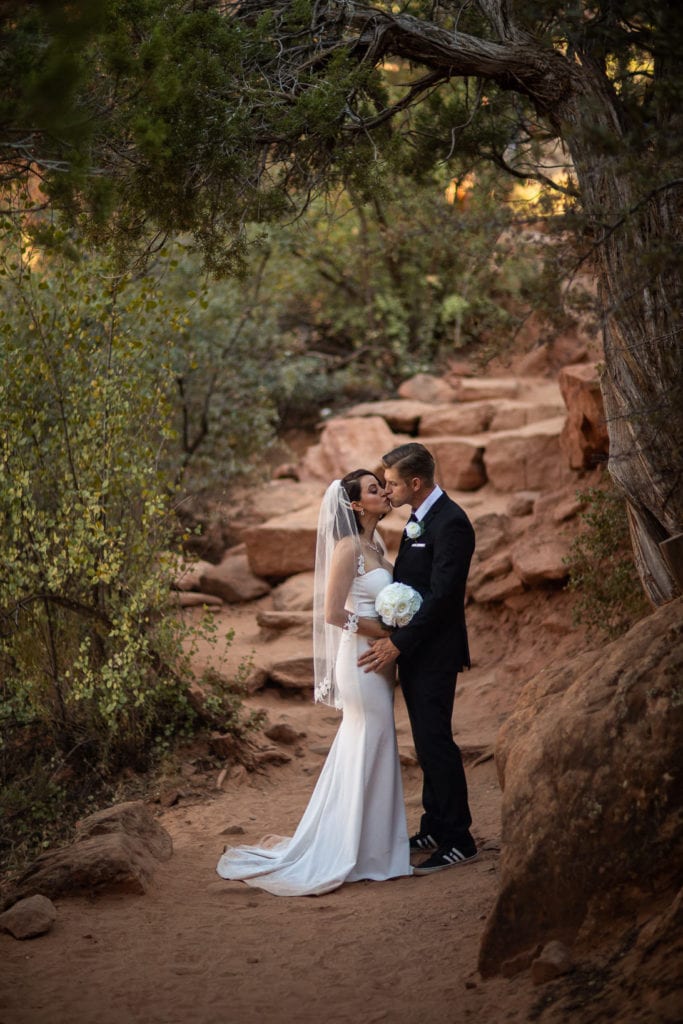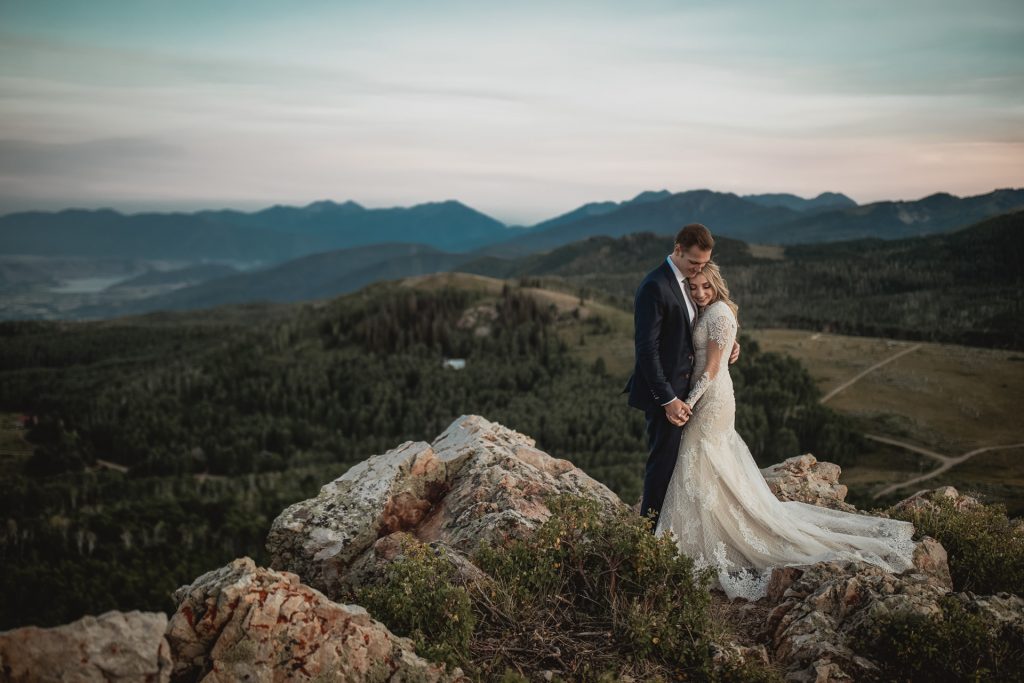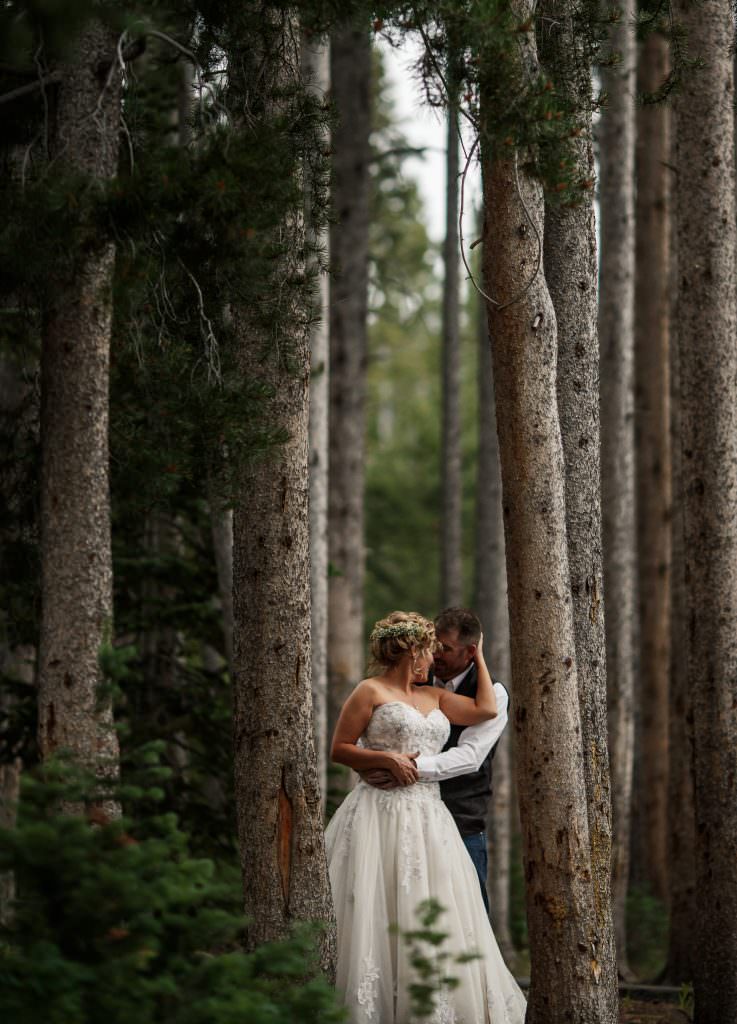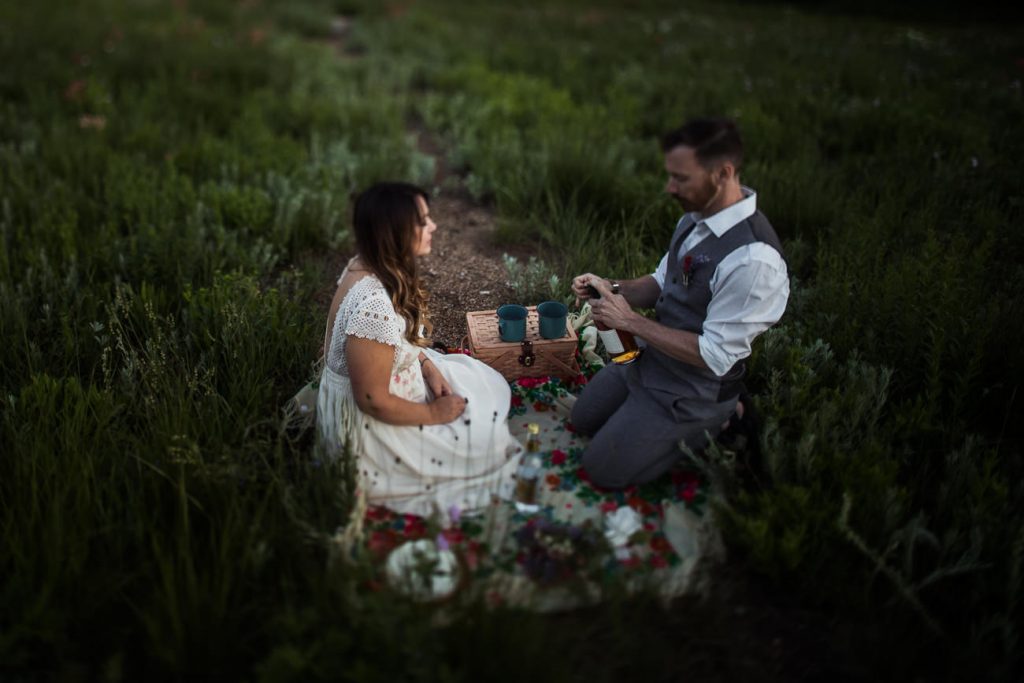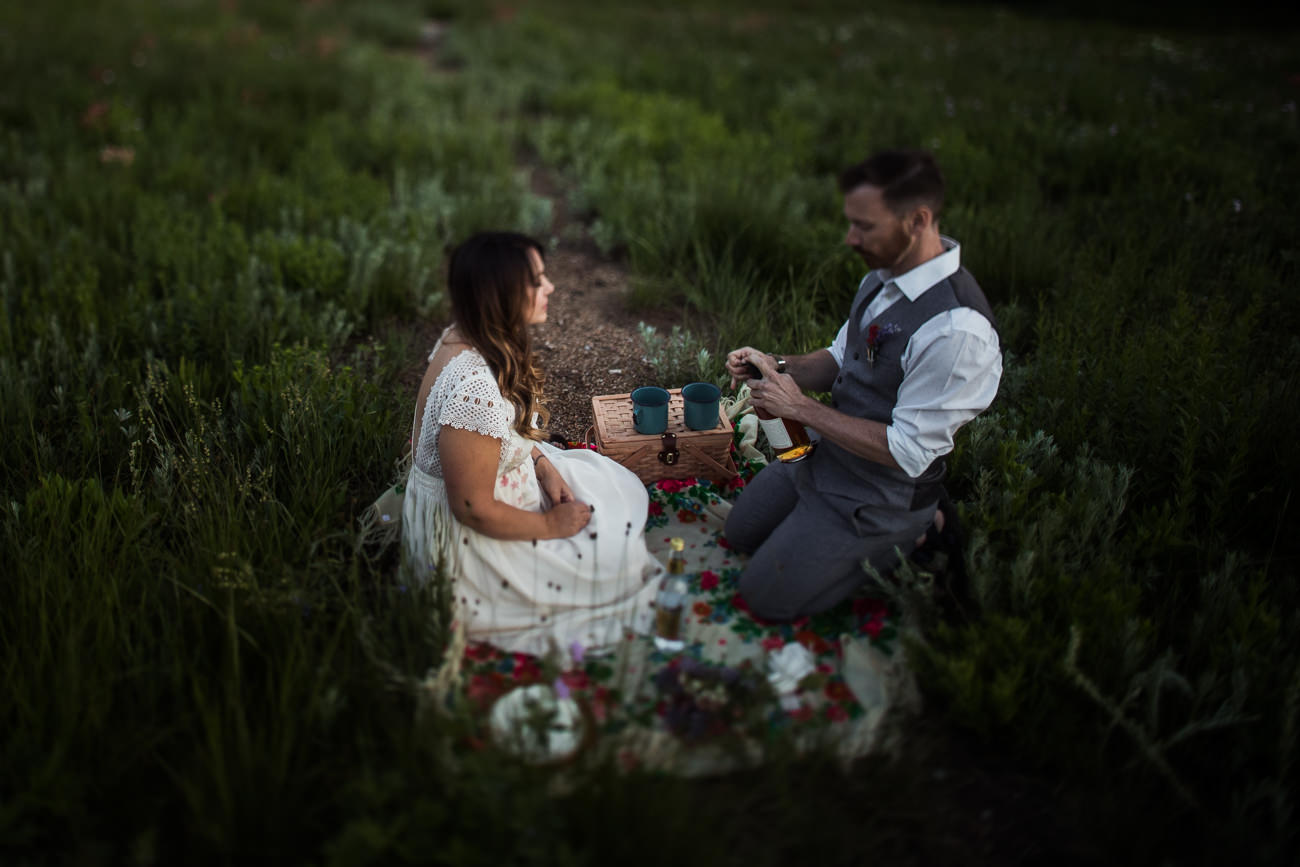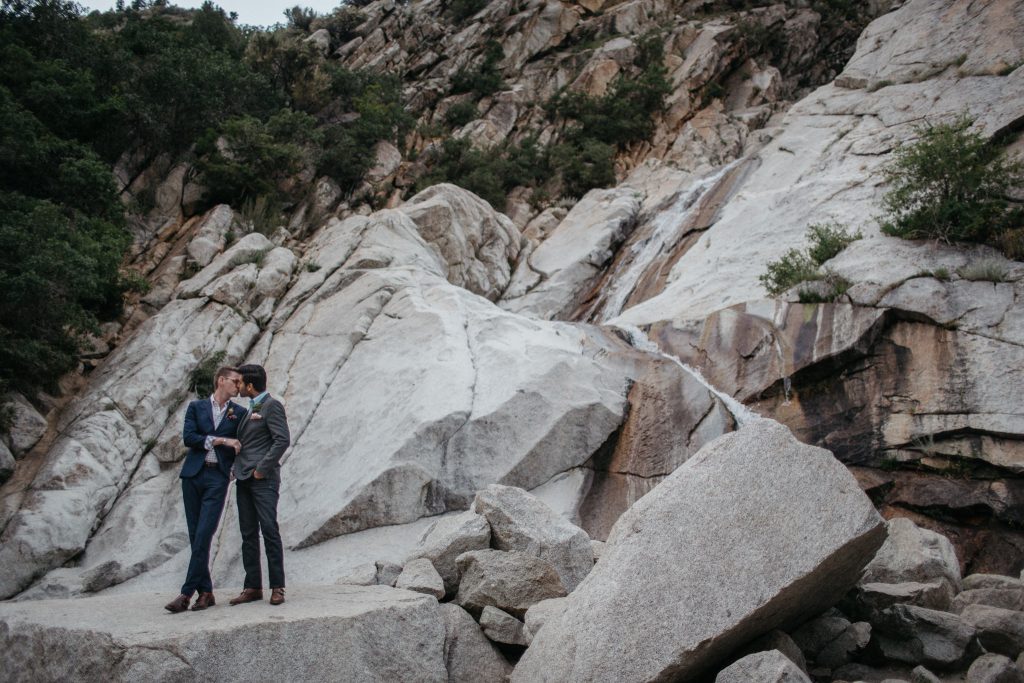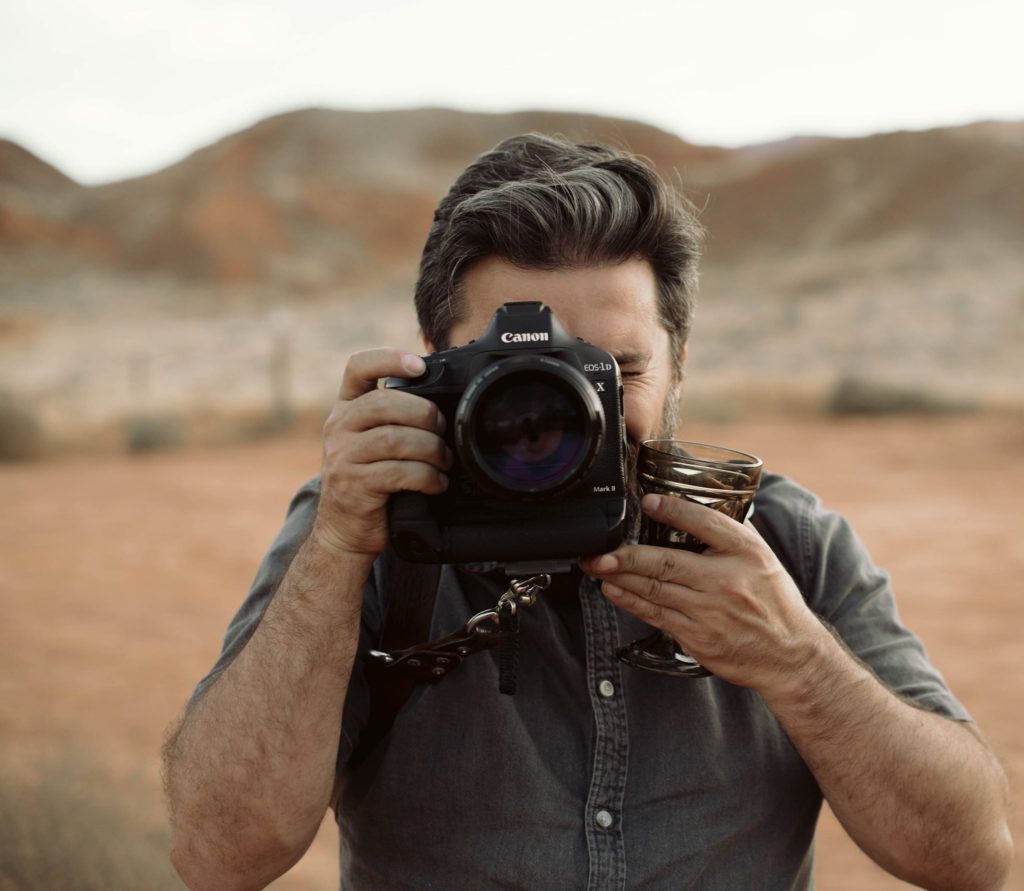 Hi! I'm Chadwick.
Yup that's me. Would have been engineer turned photographer. When I was younger, I naively thought everybody should love their job. So I quit everything I was doing to pursue something I loved. I am one of the few lucky people that truly do love what I do. I spend awesome moments in people's lives capturing it and helping them remember those special moments.
I am not one of those "artist" photographers that thinks I am the only one with a vision for your photographs. I want to work together with you to deliver something you can view for years to come. Something you are truly happy with, and shows YOUR story and YOUR relationship.
LET'S START PLANNING YOUR
WEDDING PHOTOGRAPHY TODAY!