A TRAVEL PHOTOGRAPHER WHILE YOU ENJOY YOUR VACATION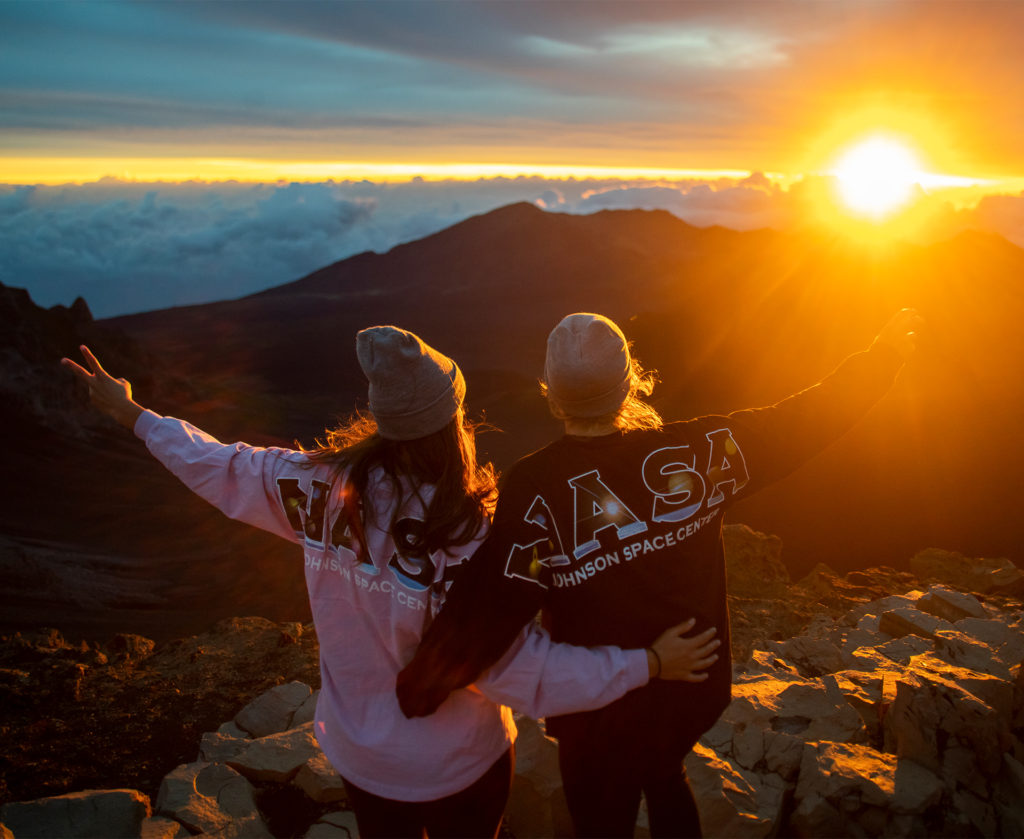 As a photographer the one thing I want you to remember is your experience. Too many times I see people when travelling either stuck behind their phone. Or asking random strangers to take a photo and HOPING that it turns out.
---
I GOT YOU!
---
I will follow Suite Experiences and the group around taking photos of all of the awesome sites and experiences, along with you and your guest in all of these awesome places.
COUPLE PHOTOS, INDIVIDUAL PHOTOS, AWESOME LANDSCAPES
NOT ONLY CAN WE GIVE YOU AMAZING PHOTOS, BUT I CAN MAKE SURE YOU DON'T MISS ANYTHING WORRYING ABOUT GETTING THE PHOTOS YOURSELF. LEAVE YOUR CAMERA AT HOME. I GOT YOU!
BOOK A PHOTO PACKAGE TODAY
ONLY $250
($250 IF YOU BOOK BEFORE THE TRIP $400 IF DECIDE AFTER)
$250 WILL INCLUDE A HIGH RES PHOTO GALLERY WHERE YOU CAN DOWNLOAD DIGITAL PHOTOS ALONG WITH A PORTRAIT SESSION OF YOU IN THE LOCATION OF YOUR CHOICE DURING THE TRIP.
BOOK YOUR CUBA VACATION PHOTO PACKAGE TODAY!