MAUI WEDDINGS
& ELOPEMENTS
WEDDING PHOTOGRAPHY THAT IS UNIQUE & STRESS FREE.
YOU DESERVE A WEDDING DAY THAT IS TRULY AND UNFORGETTABLY YOURS!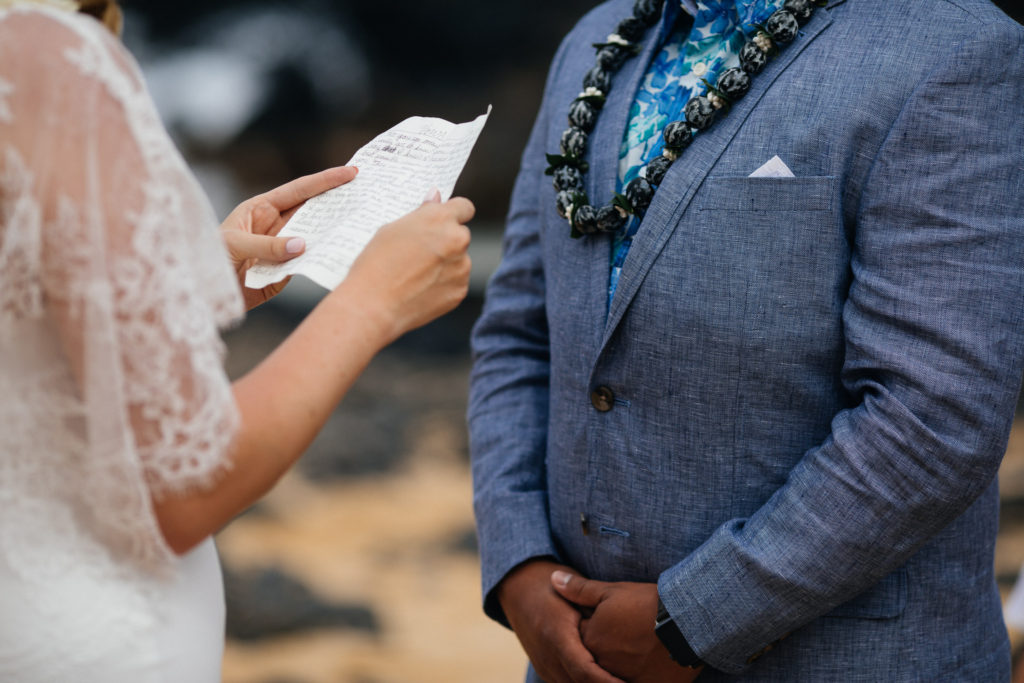 As a photographer the one thing I want you to remember is this is YOUR wedding. It should be everything you've always wanted.
---
You shouldn't be stressed or worrying about anything except your spouse and enjoying your day.
---
If you could imagine the perfect scenario… the perfect photo of you two expressing your love to each other… what would it look like? Let me help you make that happen.
MORE THAN JUST A WEDDING PHOTOGRAPHER
NOT ONLY CAN WE GIVE YOU AMAZING PHOTOS, BUT WE CAN HELP YOU PLAN AND GIVE ADVICE TO MAKE YOUR DAY PERFECT.
VIEW SOME OF OUR AWESOME PORTRAITS
We photograph weddings all over the world – and we love what we do. Hawaii has a special place in our heart. There something special about having your wedding in paradise. Here are some examples or those weddings from Hawaii. Check out these awesome photos below.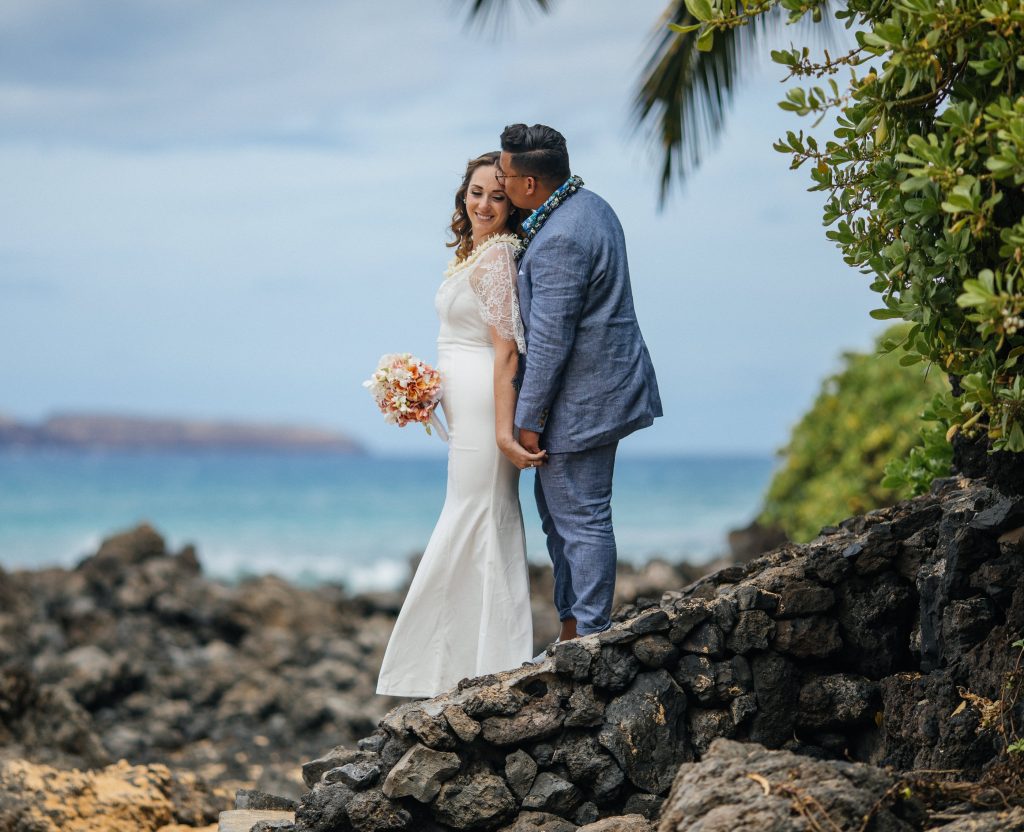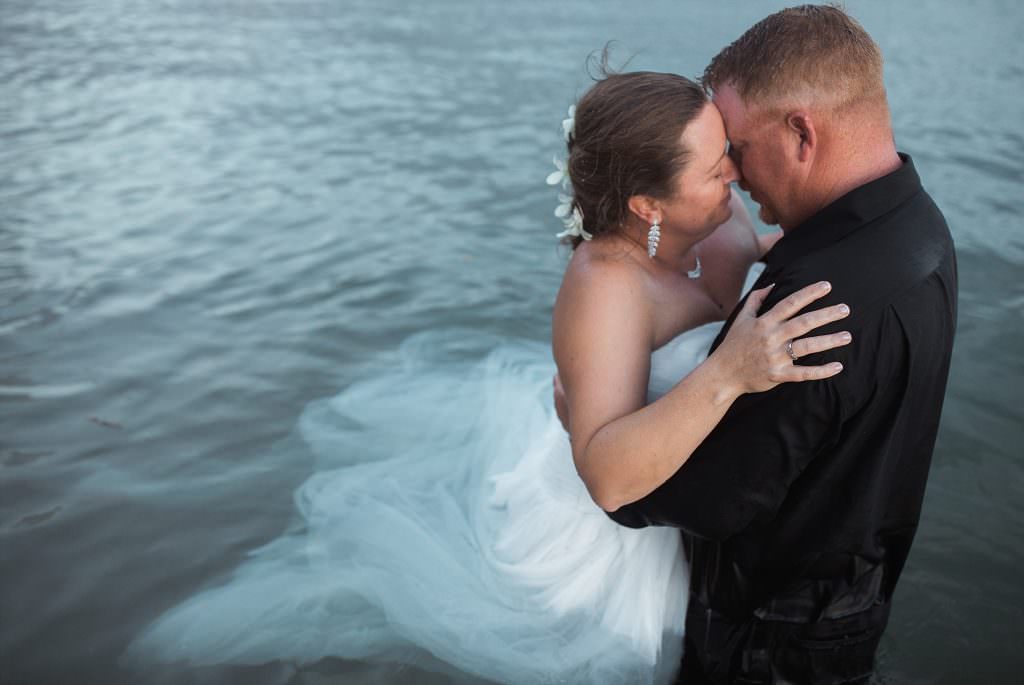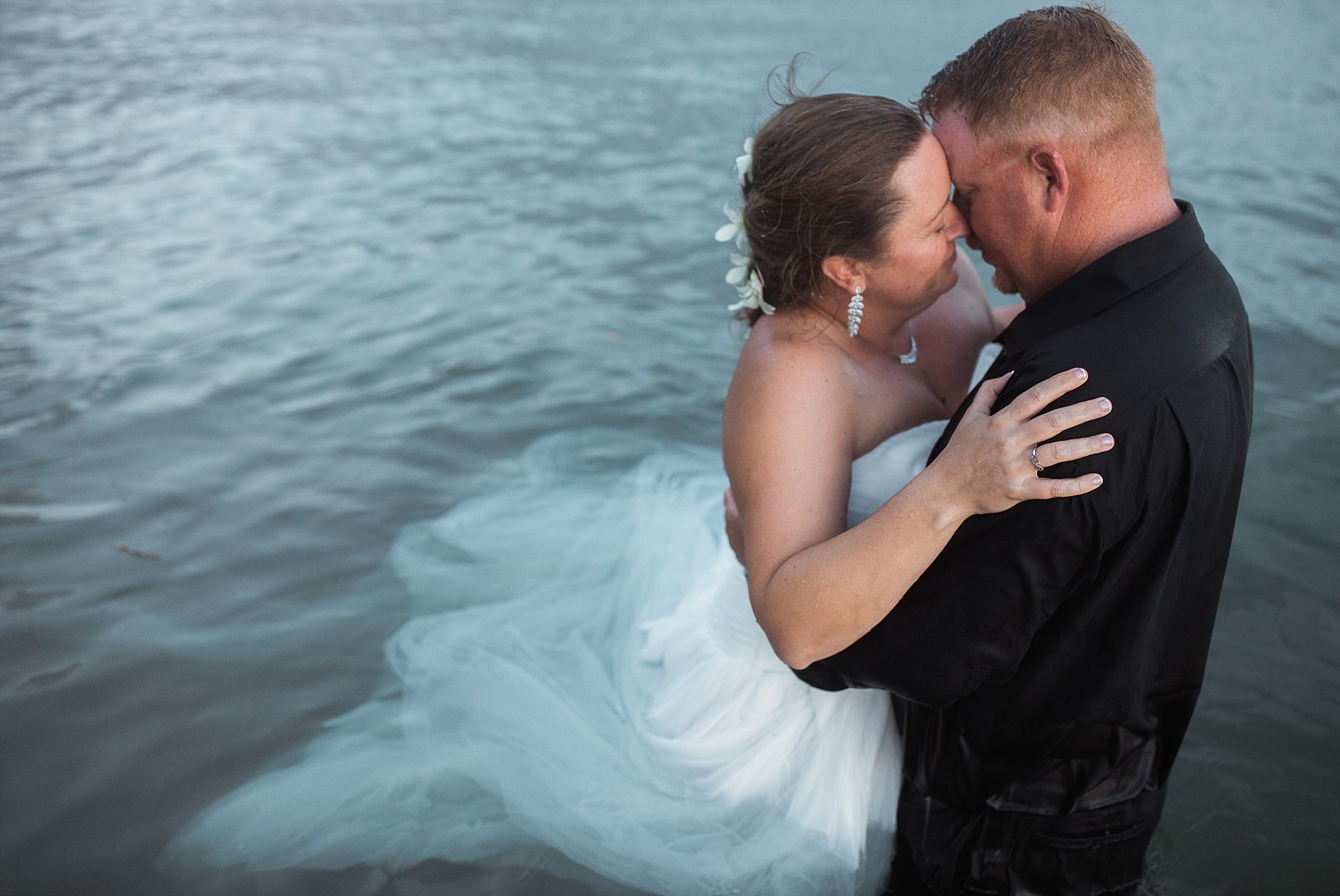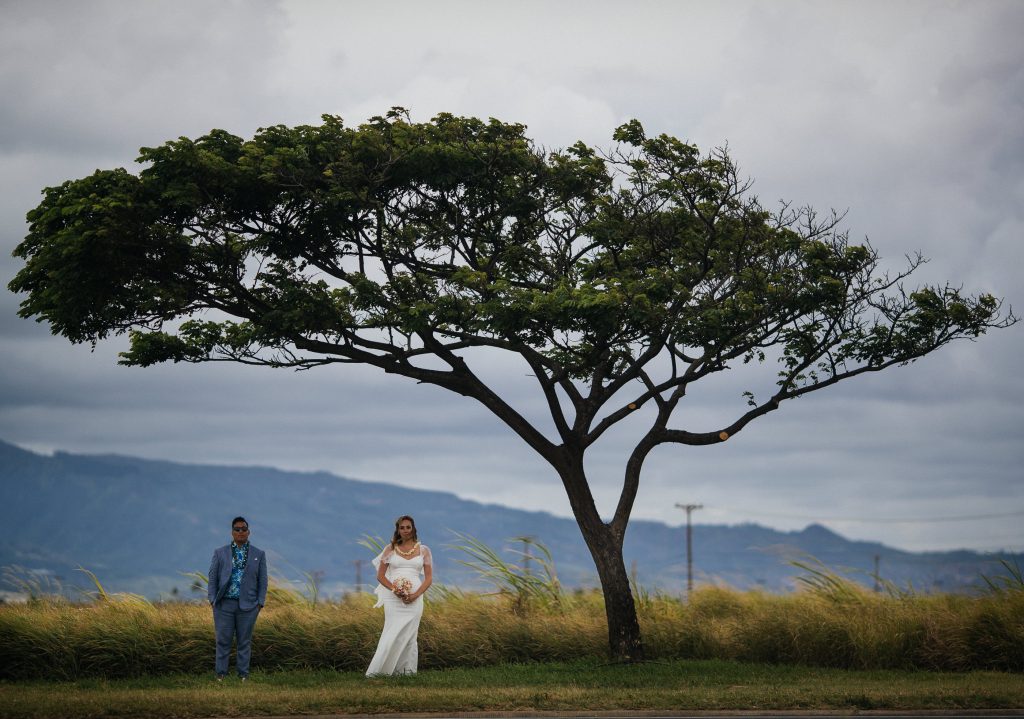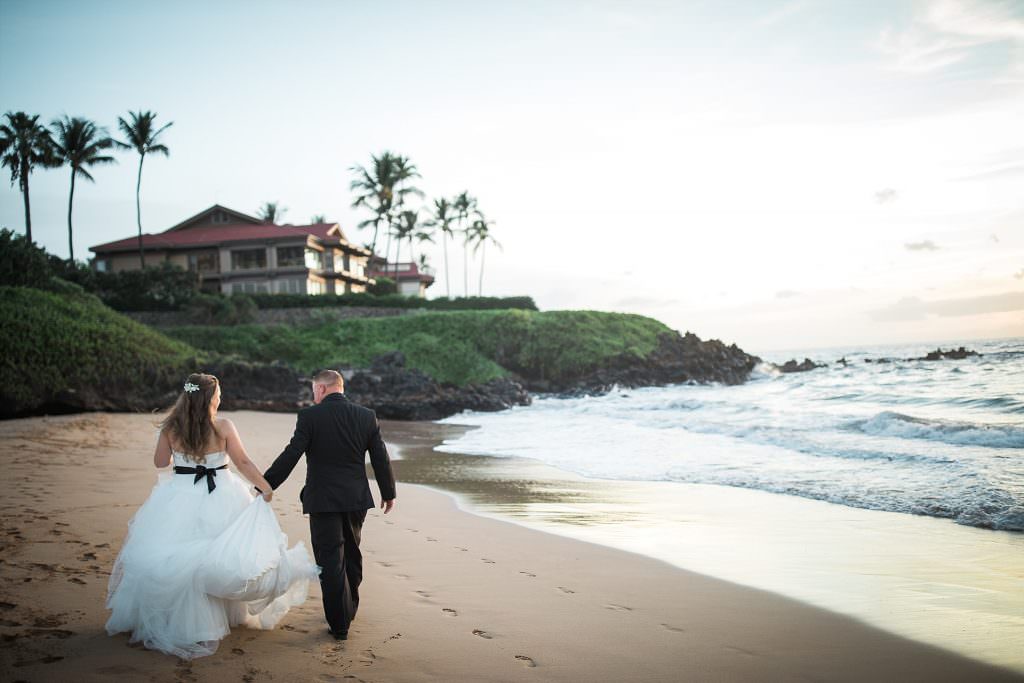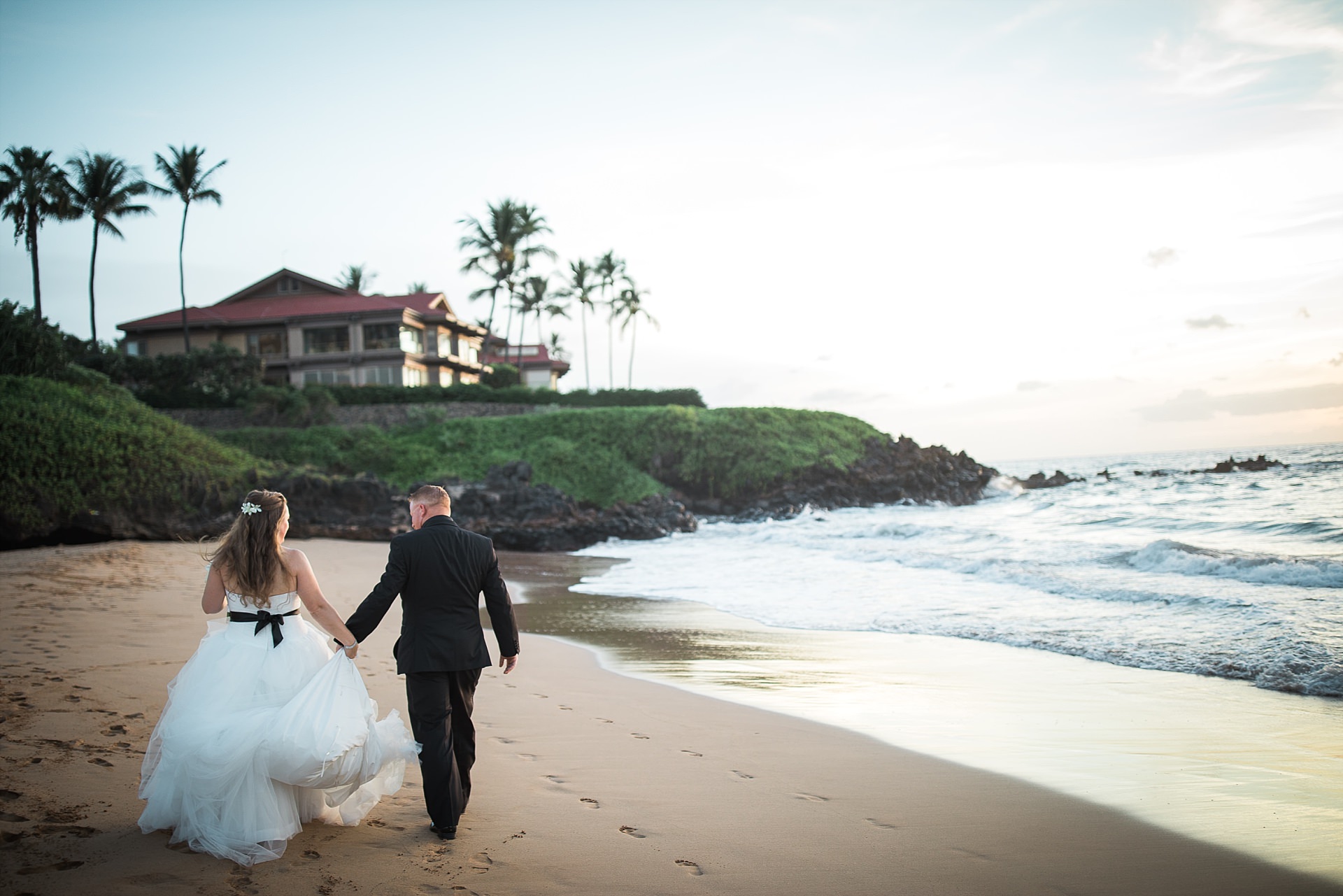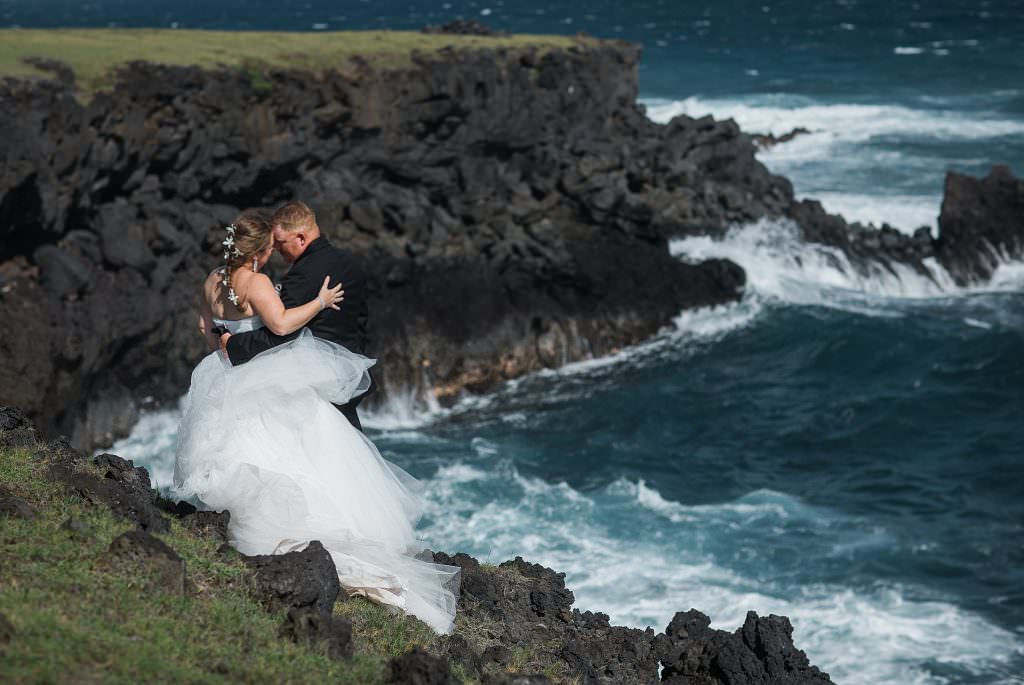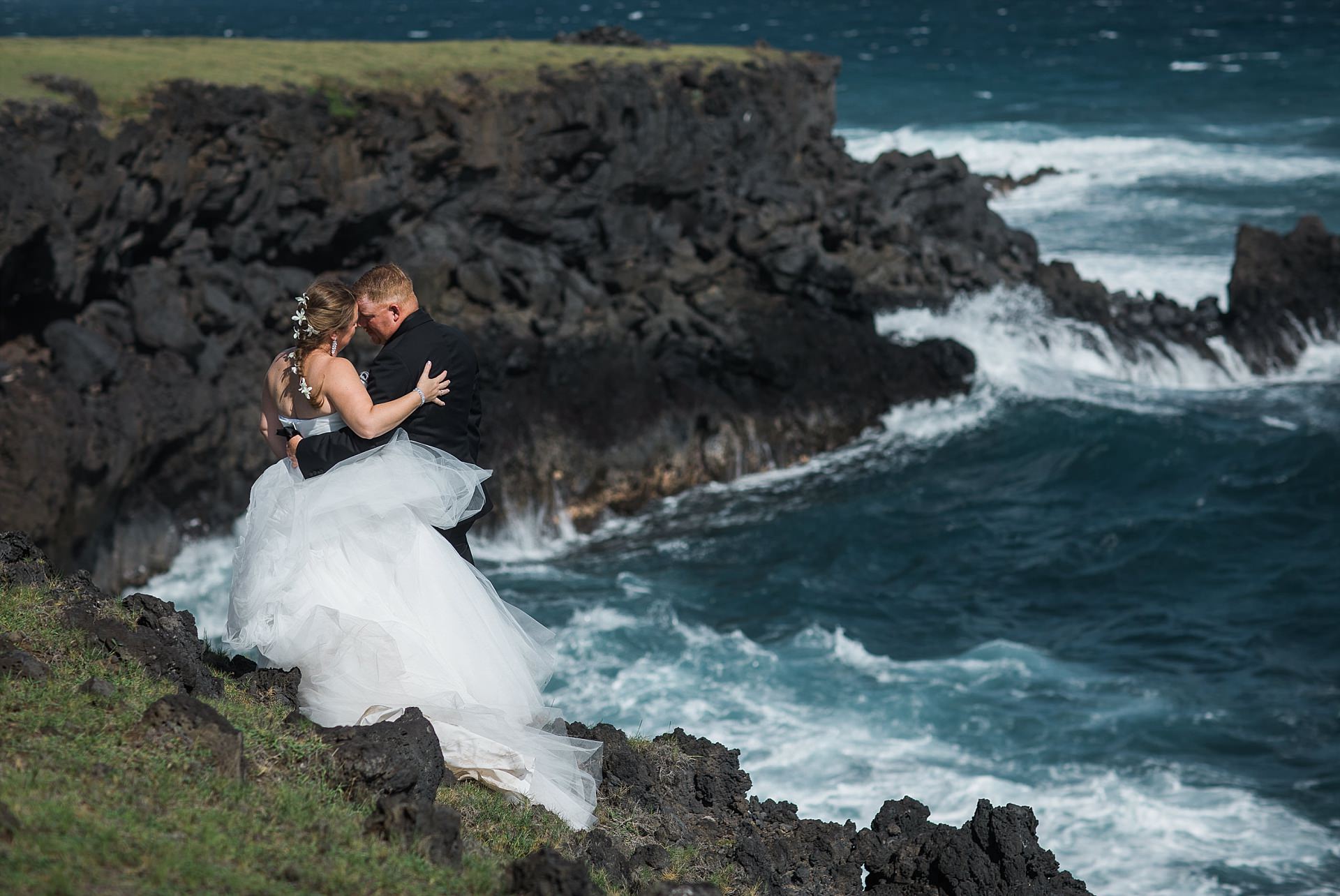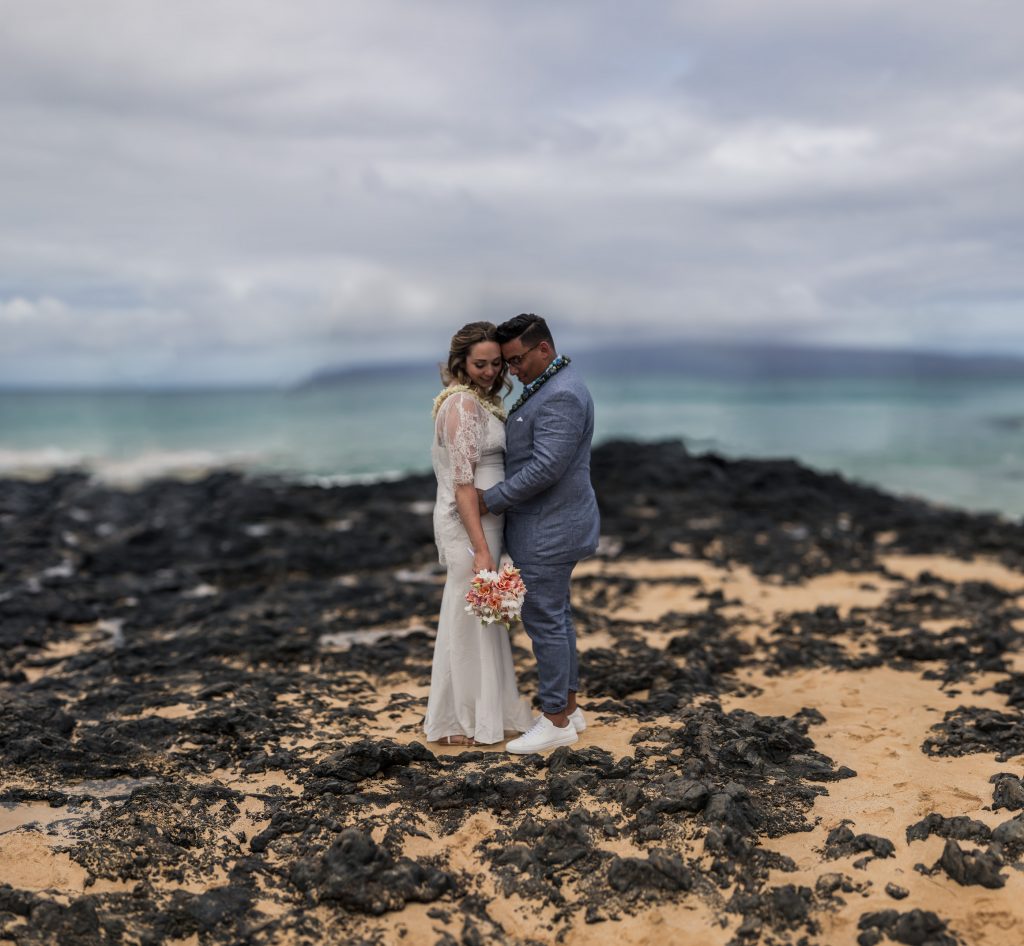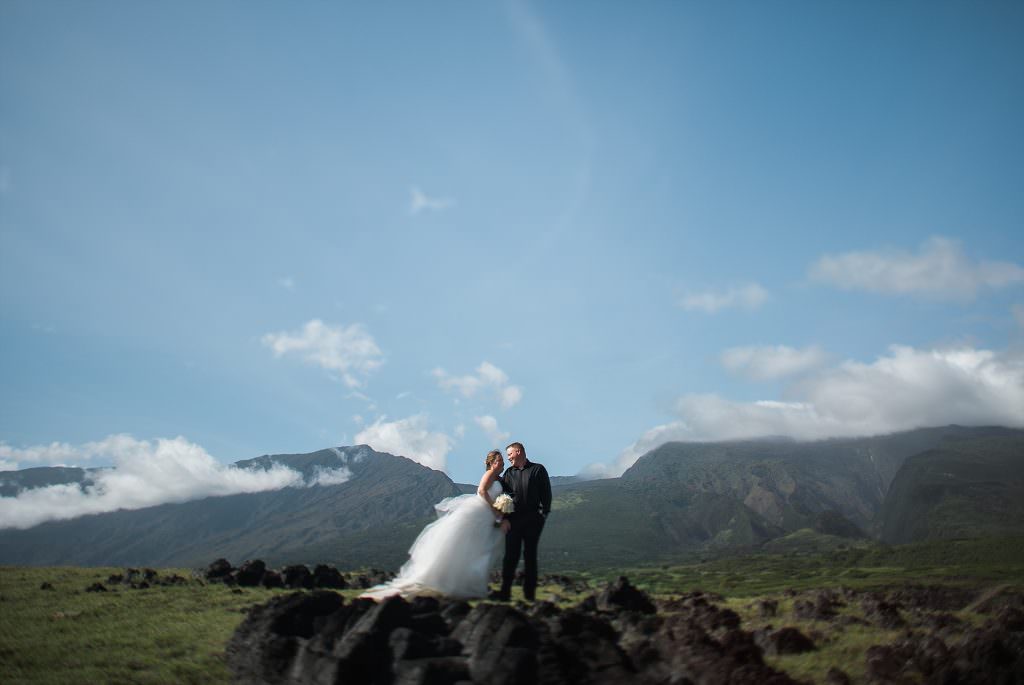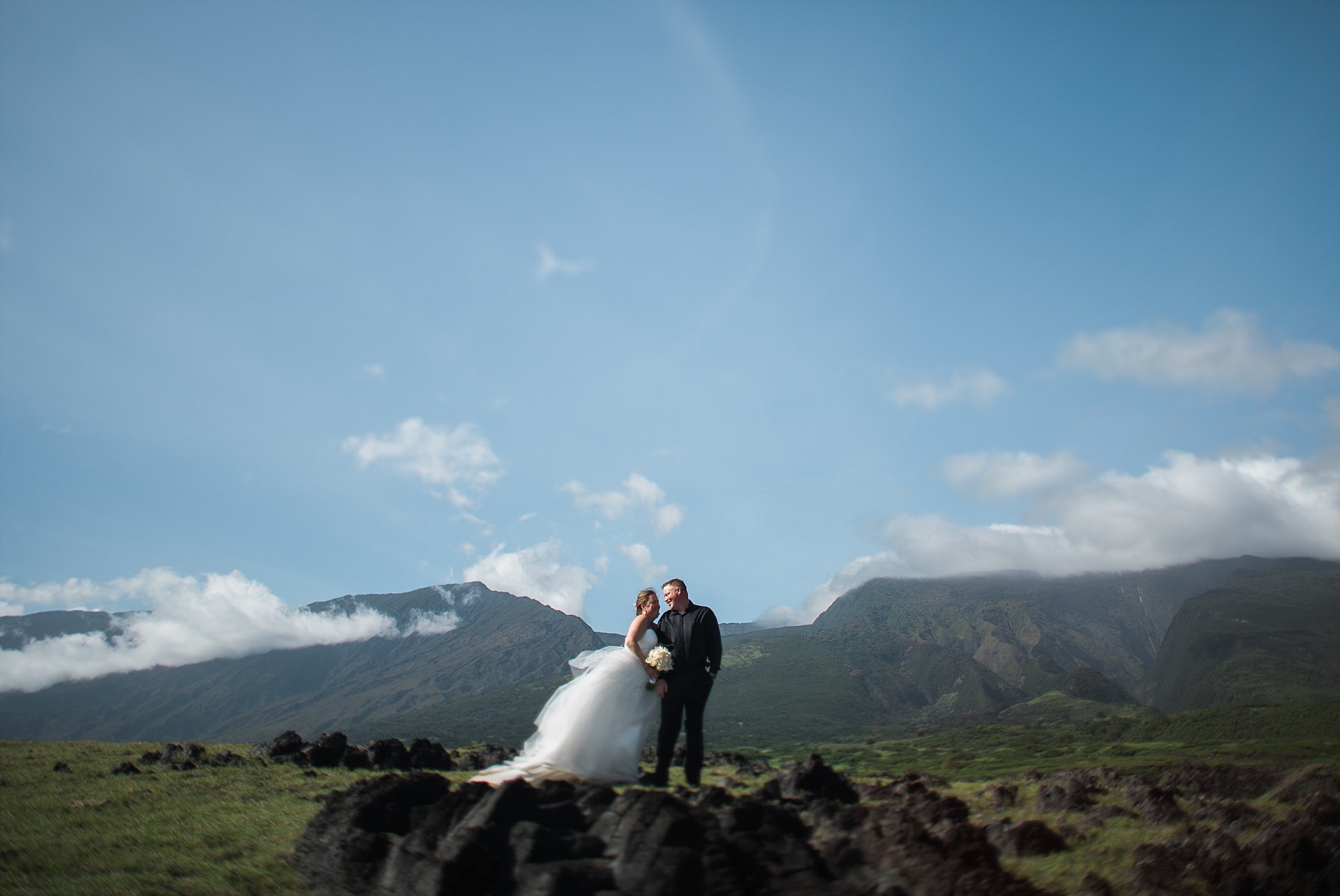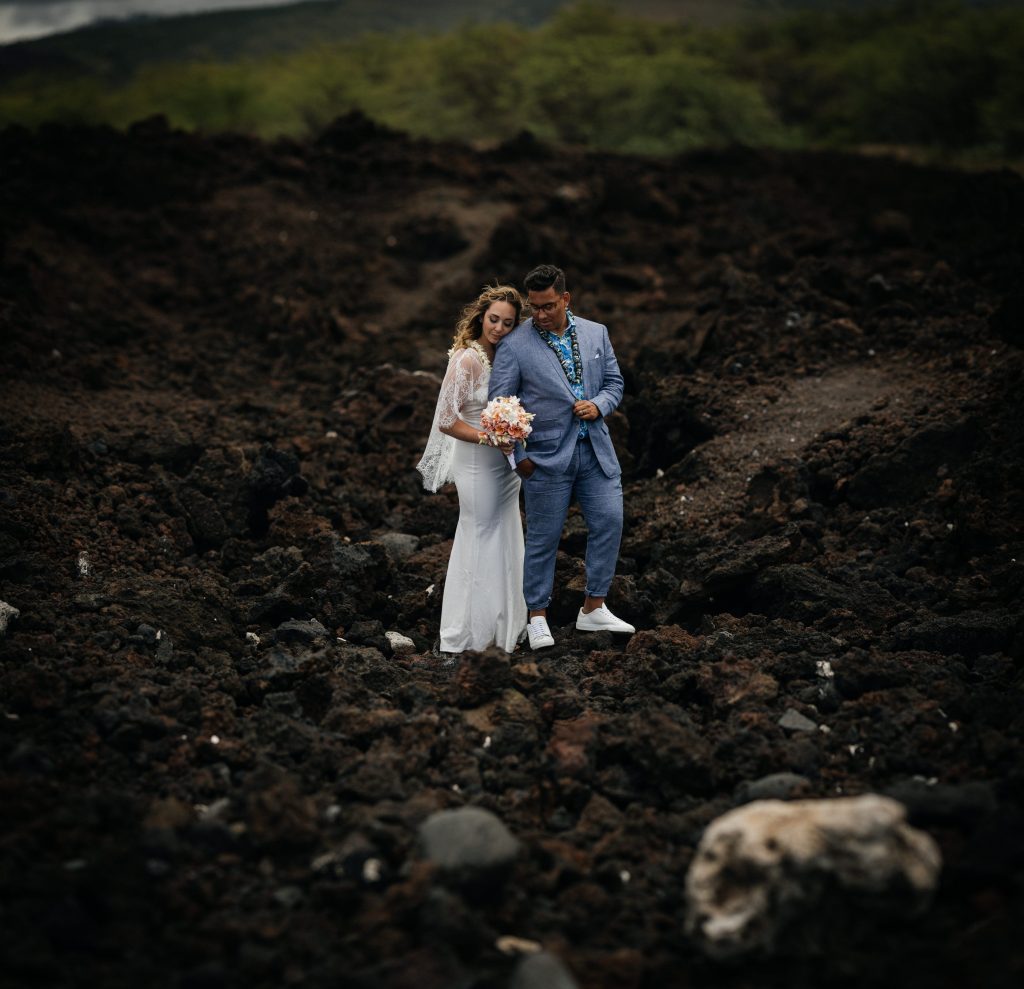 I can't stress this enough. Your Wedding, Your Way! Which means I want to know more about you and your fiancé. Your style should be showcased completely in your wedding AND in the photography. The way you look at each other, the way you laugh with each other, those small glances and subtle touches, that is what I want to capture. That is what I want to show the world about your relationship.
Things we want to know about you and your fiancé.
What is your story? How did you two meet? What made you choose Hawaii to get married? Favorite music? How did you get engaged? What kind of wedding do you want? I want to hear it all! I want to understand who you are as individuals and as a couple so your wedding and your photography is representative of who you are. As a wedding photographer, it is my goal to capture YOUR wedding the way YOU want it.
CONTACT US & LET'S START
PLANNING YOUR HAWAII WEDDING TODAY!
Faces Photography is a Maui Wedding and Elopement Photographer serving Lahaina, Kapalua, Napili, Kihei, Wailea, Haiku, Kahului, Hana and the islands of Kaua'i, Hawai'i, Oahu. Available for travel across the US and worldwide. Faces specializes in capturing candid and creative wedding photography for unique couples.